With wayward lads most things eventually get found out especially when you are trying to conceal what's going on. None more so than with Johnny (new StingLad Alex Kramar) He didn't do a very good job of covering his tracks and was soon caught out by Marco, really not the best person to deceive at the best of times.
Now it was time to bite the bullet and take what was coming.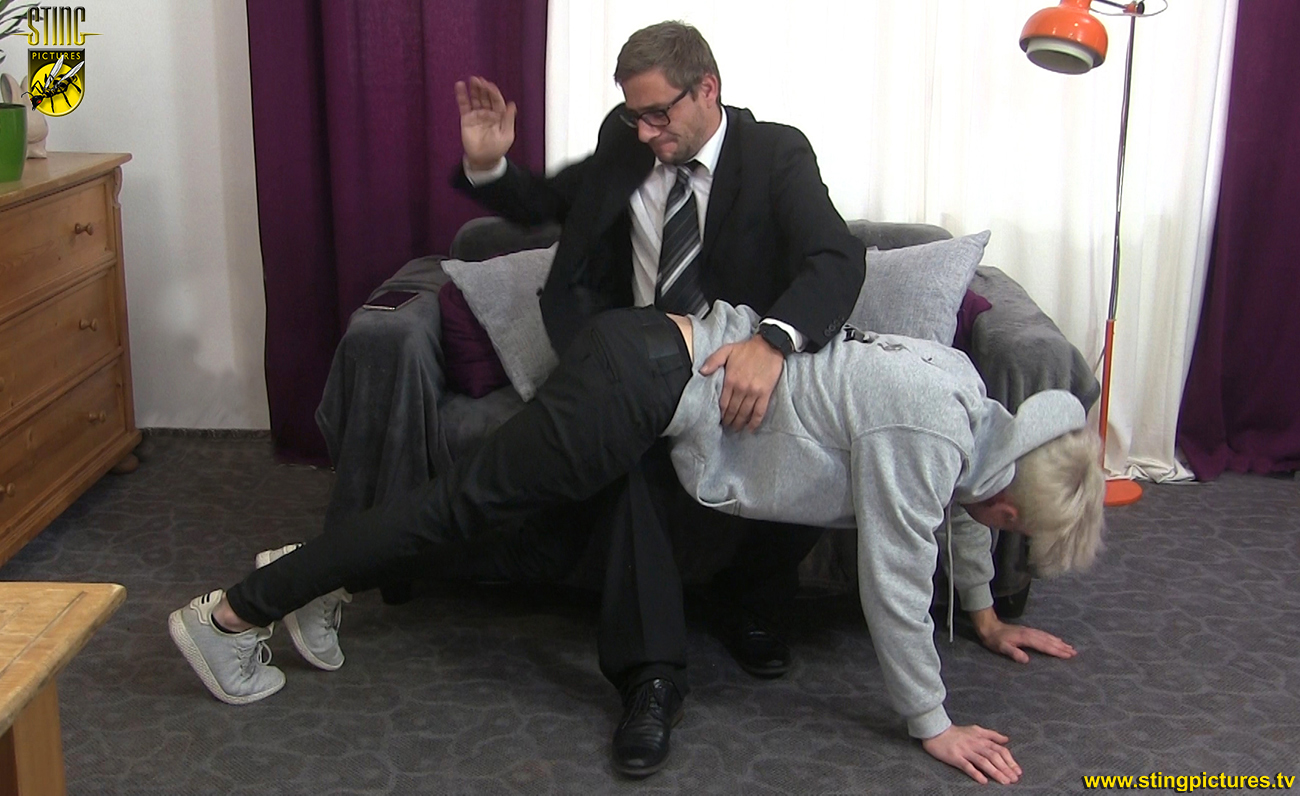 *
Click Here or on the Read More tab below to see more
*
______________________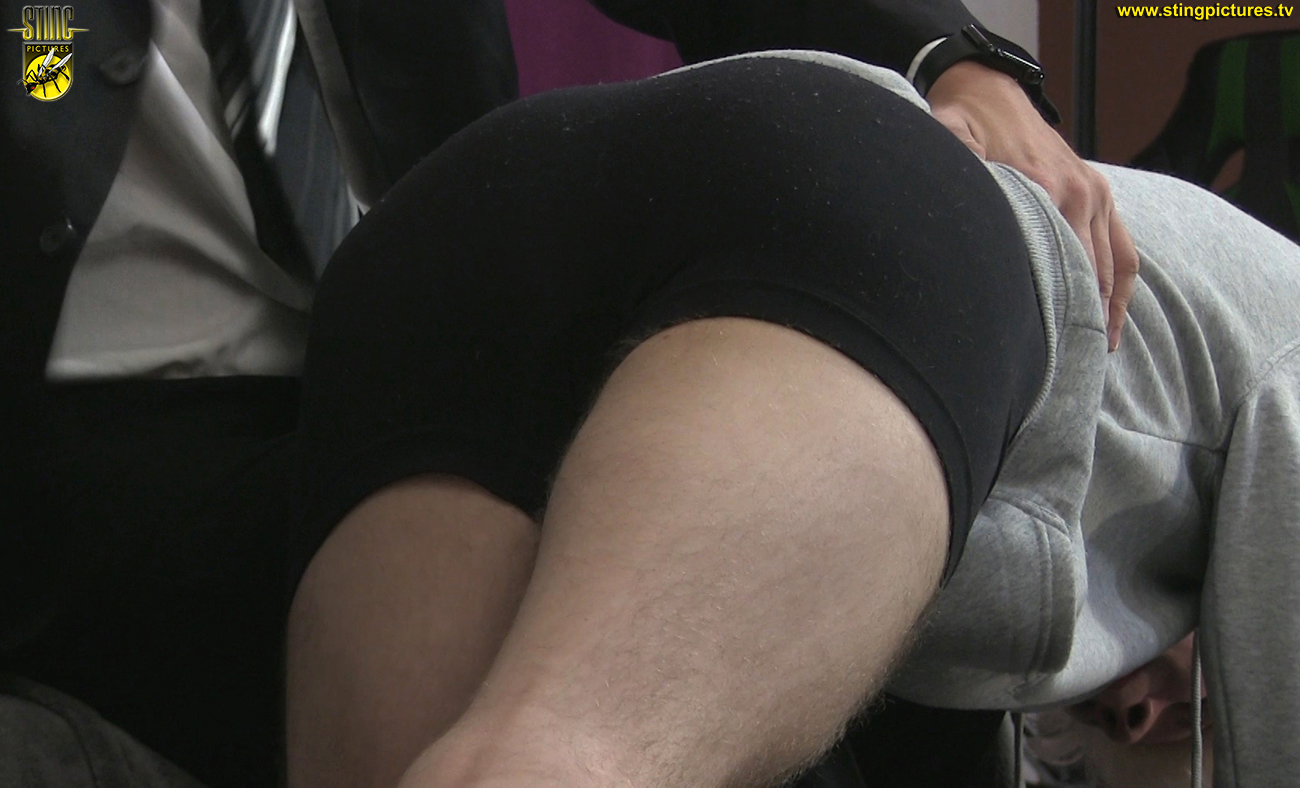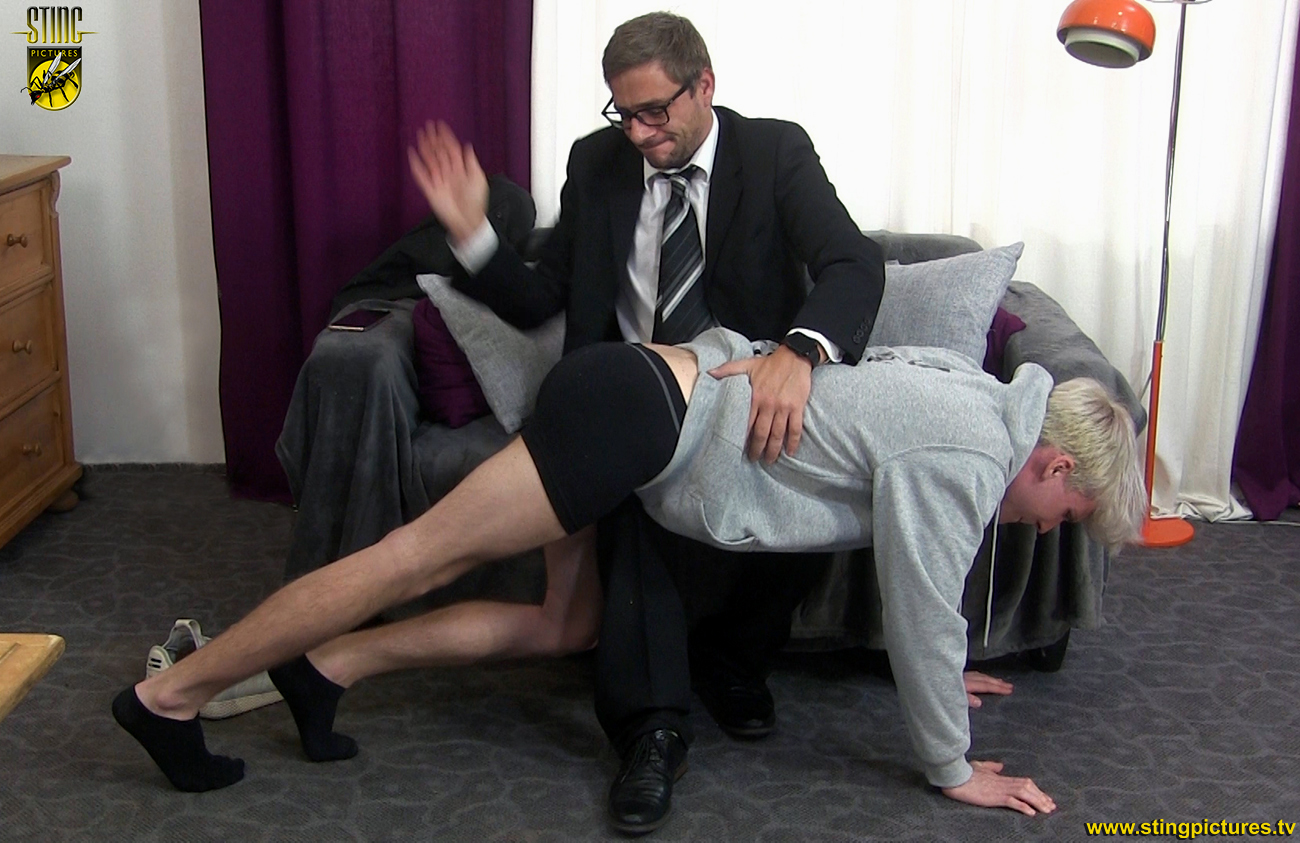 When Johnny's arrived home he could see there was going to be no excuse for his behavior. He knew what was coming. He'd never taken a spanking before but now the time had finally come and he richly deserved it.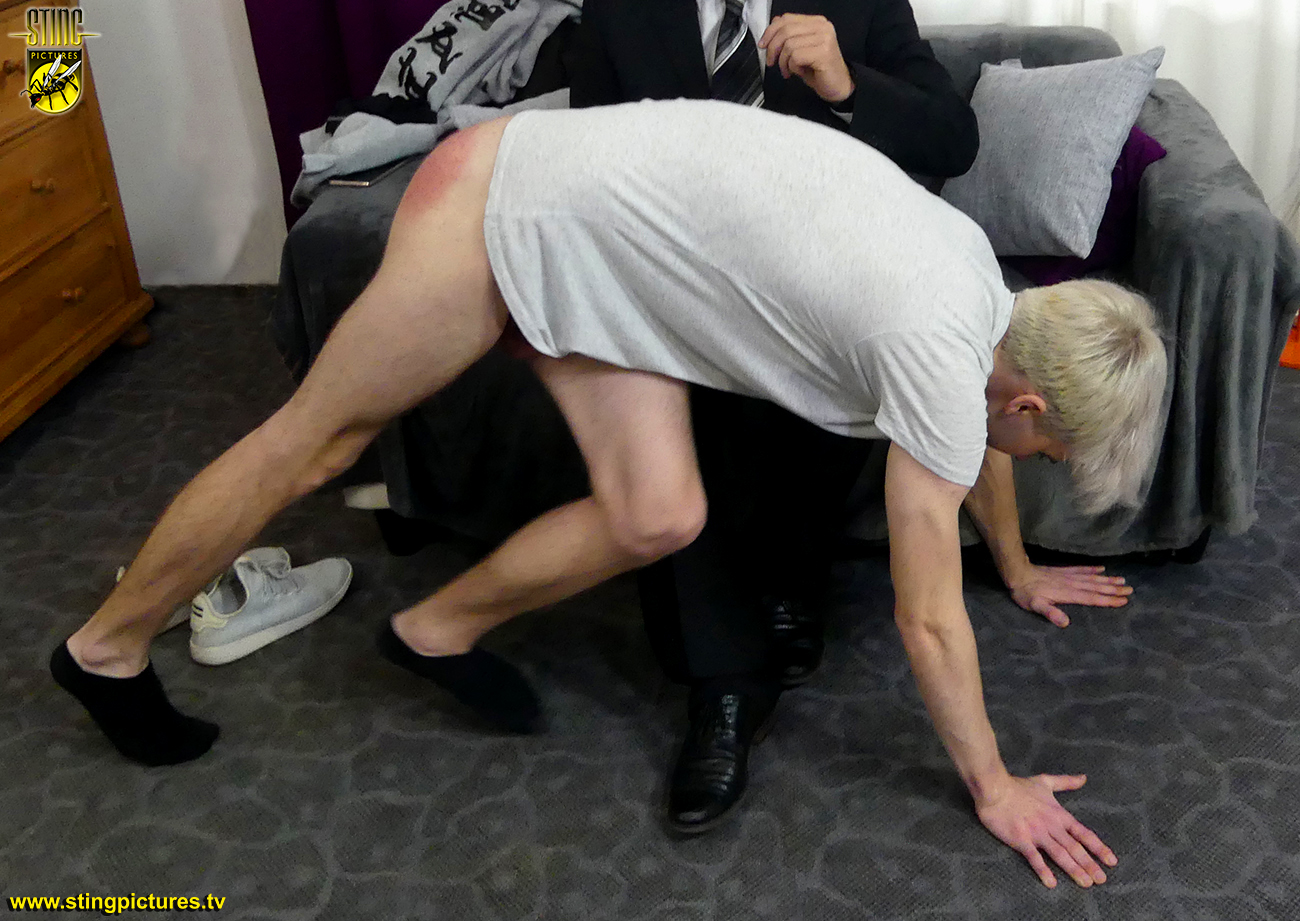 Going over the knee for a big lad like him was going to humiliating, baring his bottom even more so.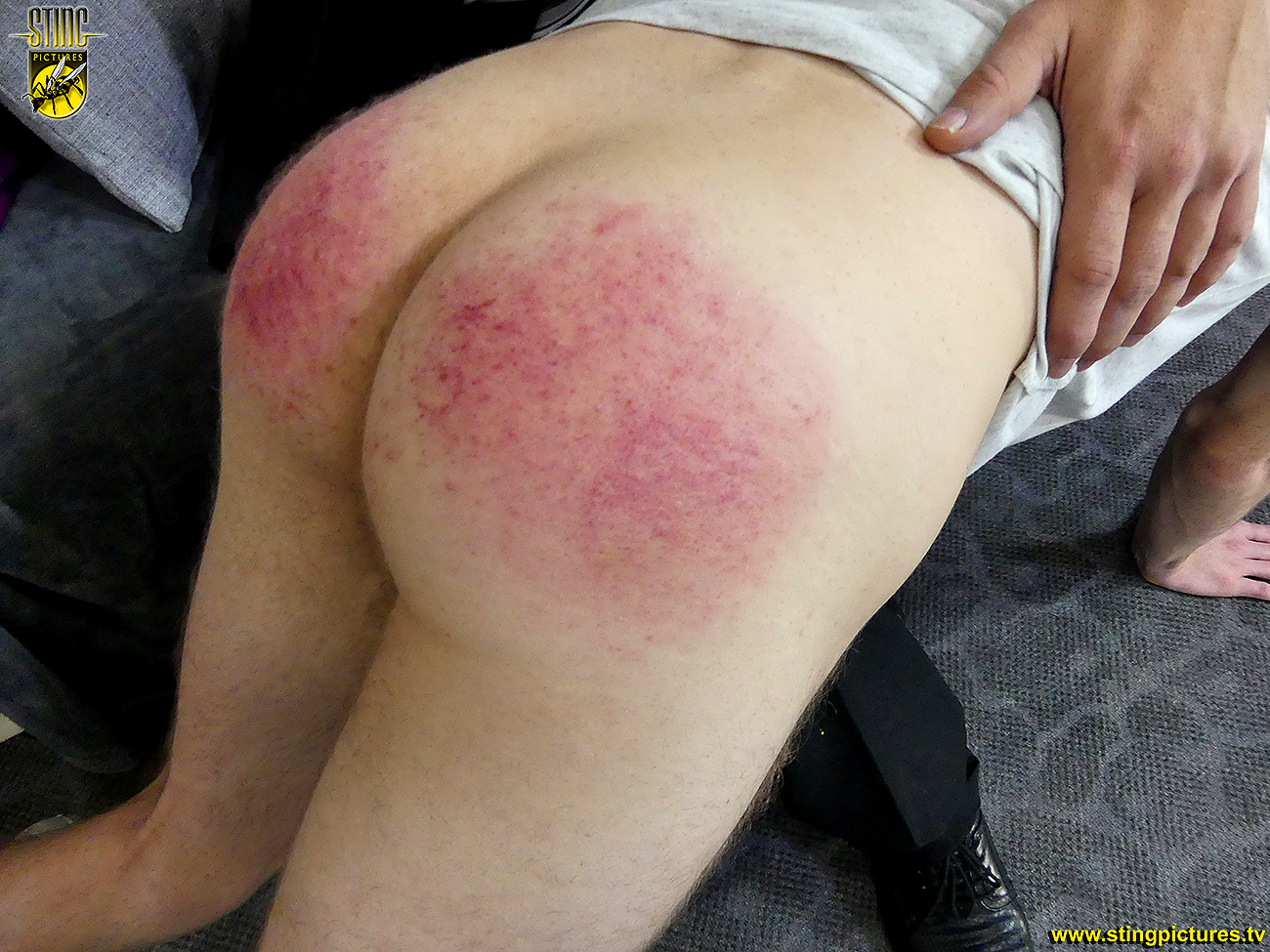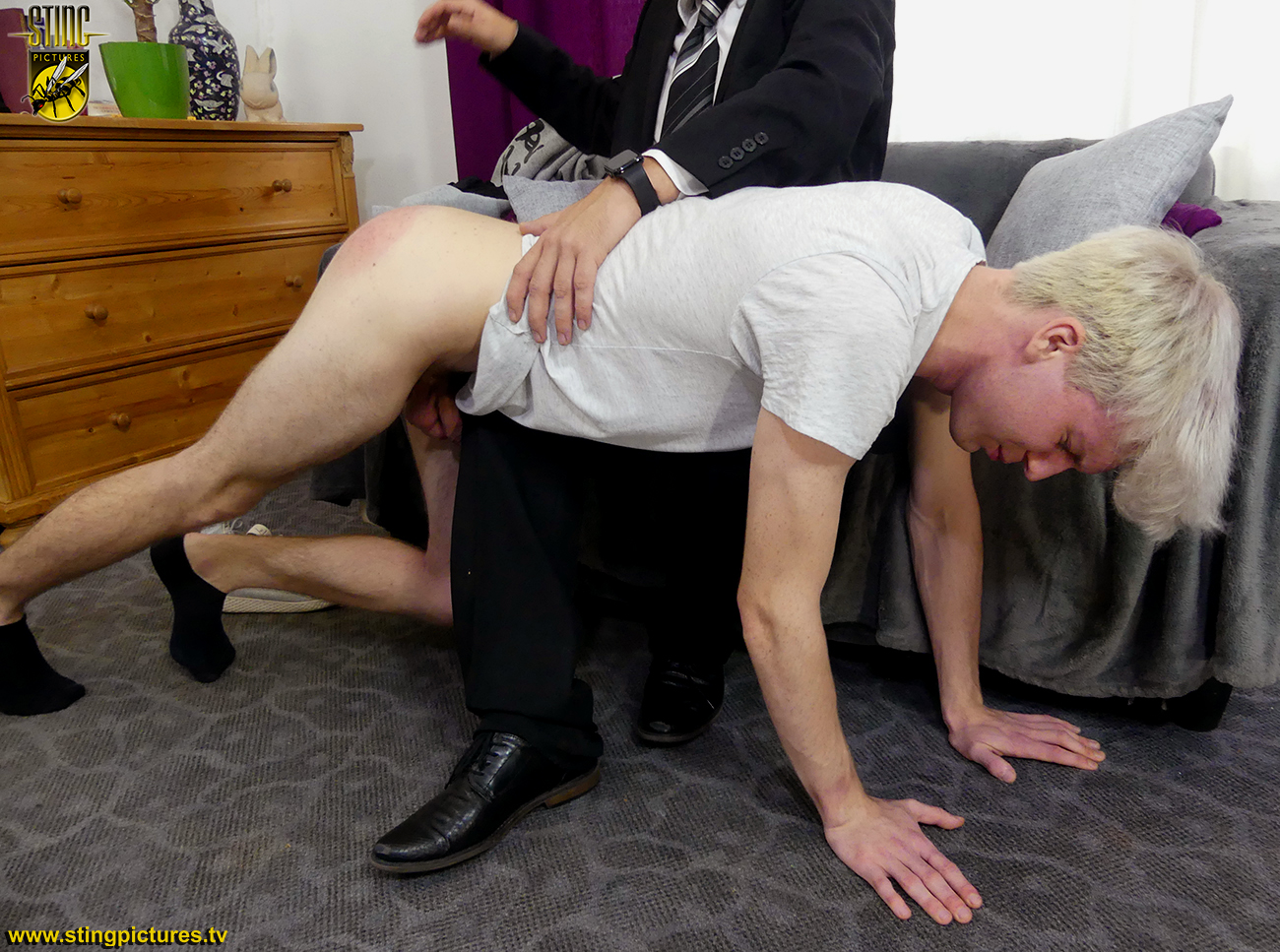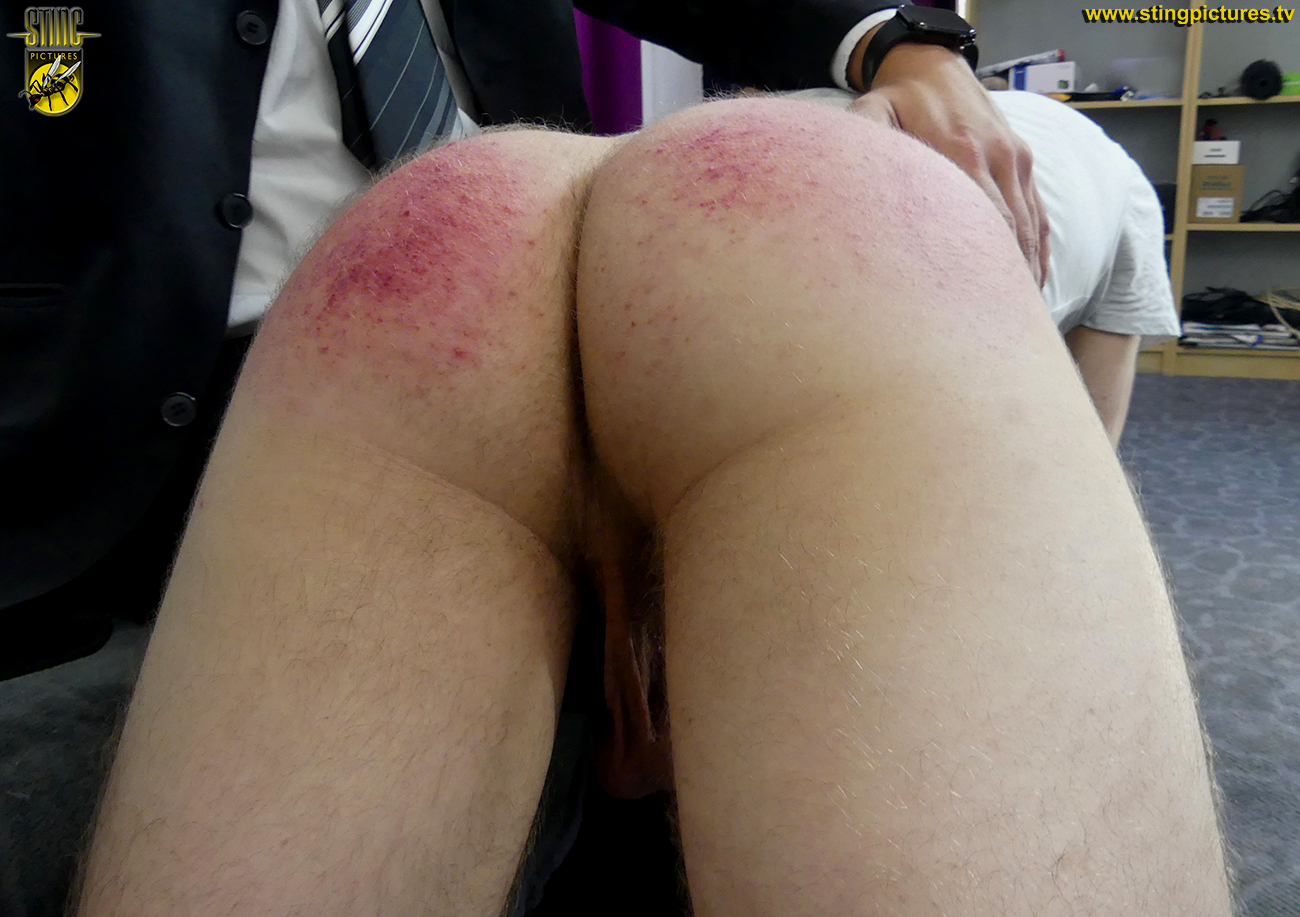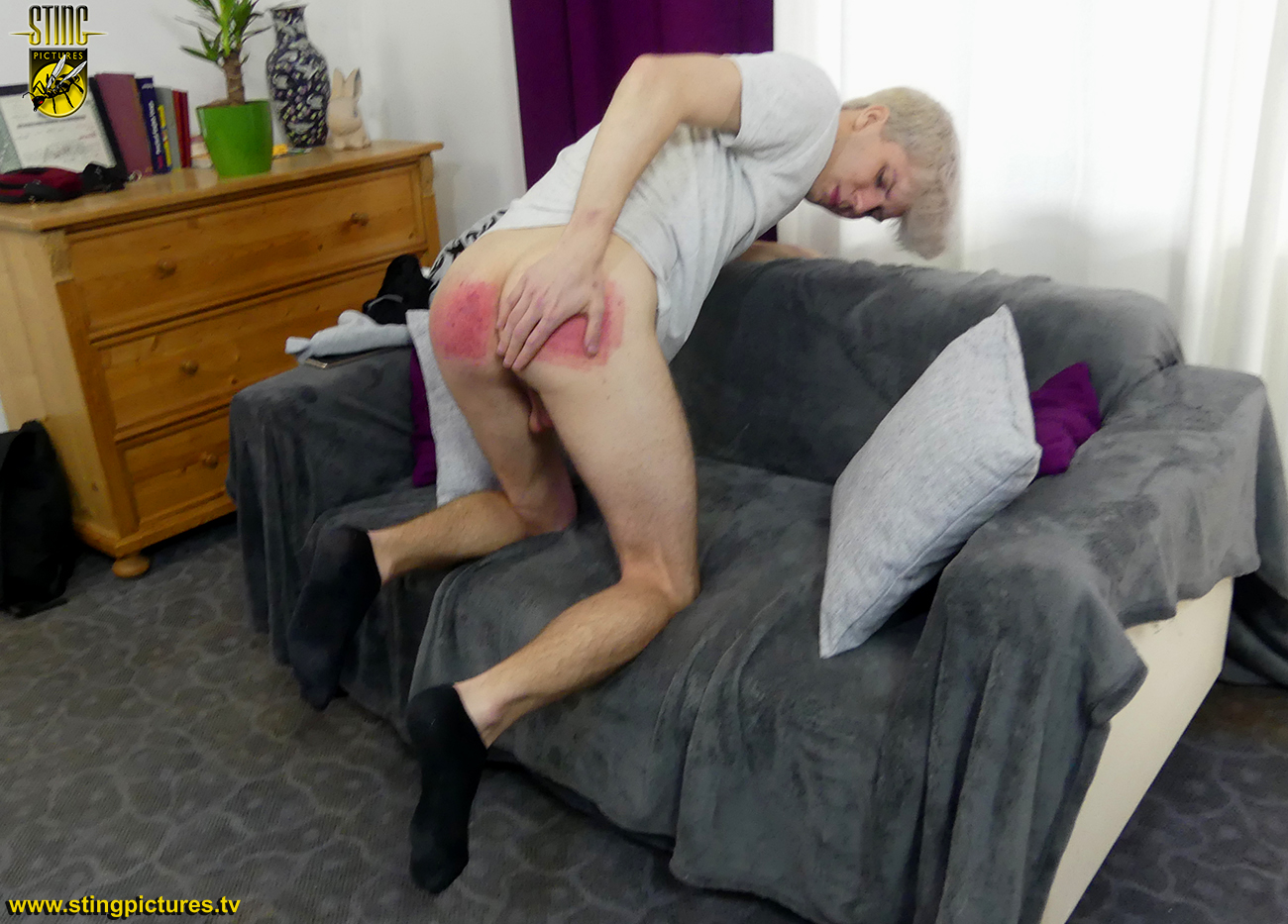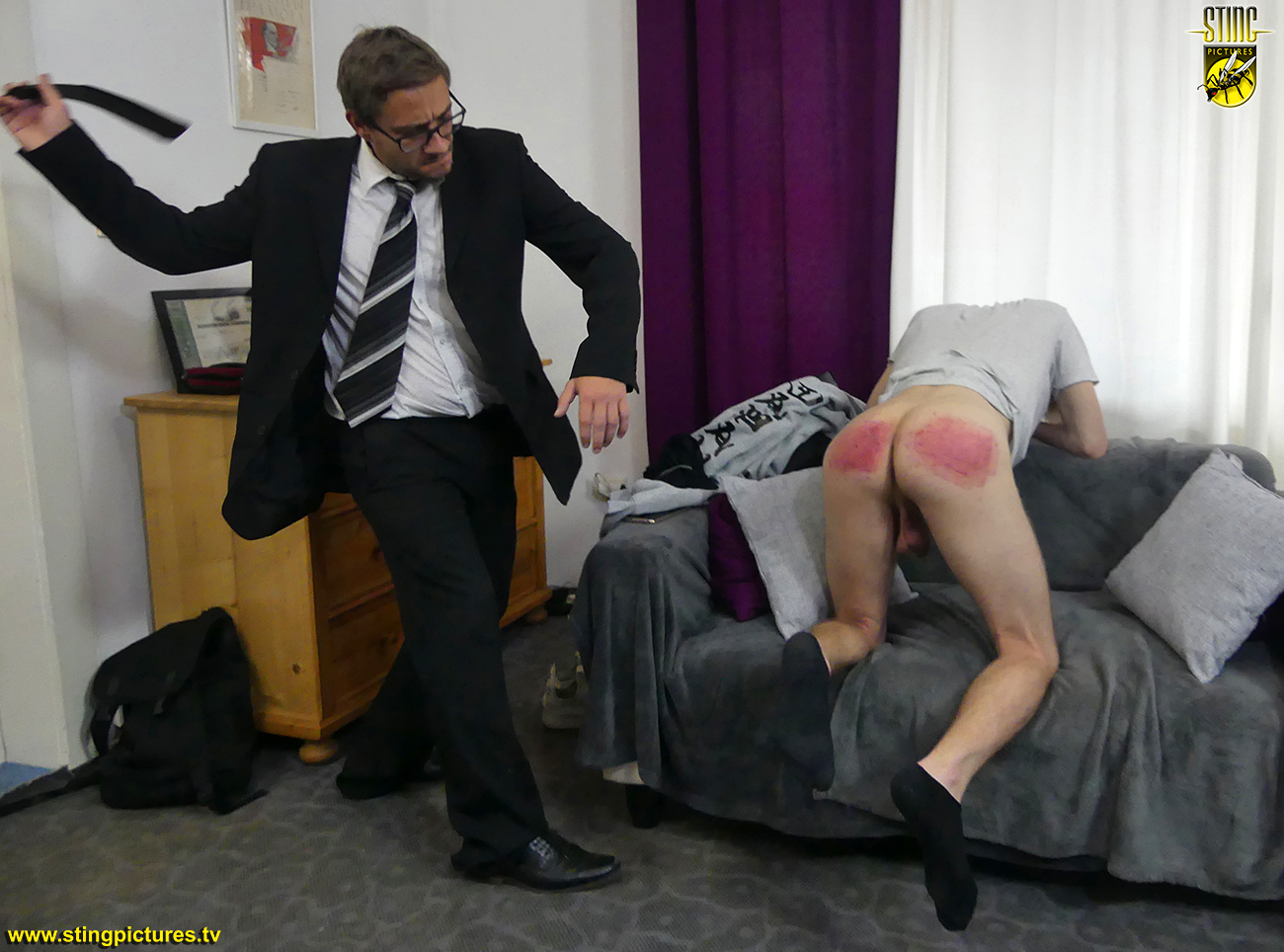 However, the strapping to come after he was more fearful of and knew, after the spanking, it would sting like hell!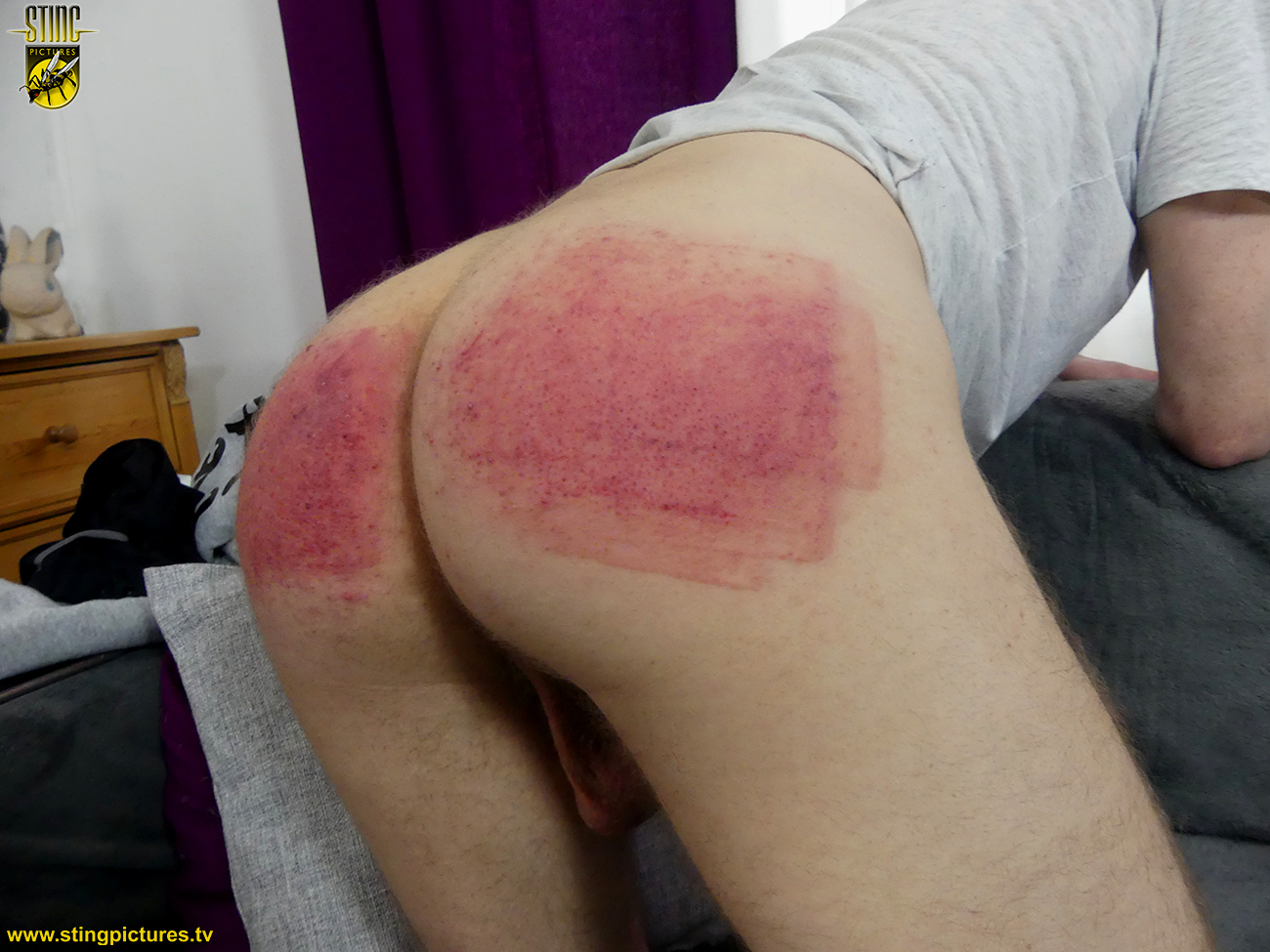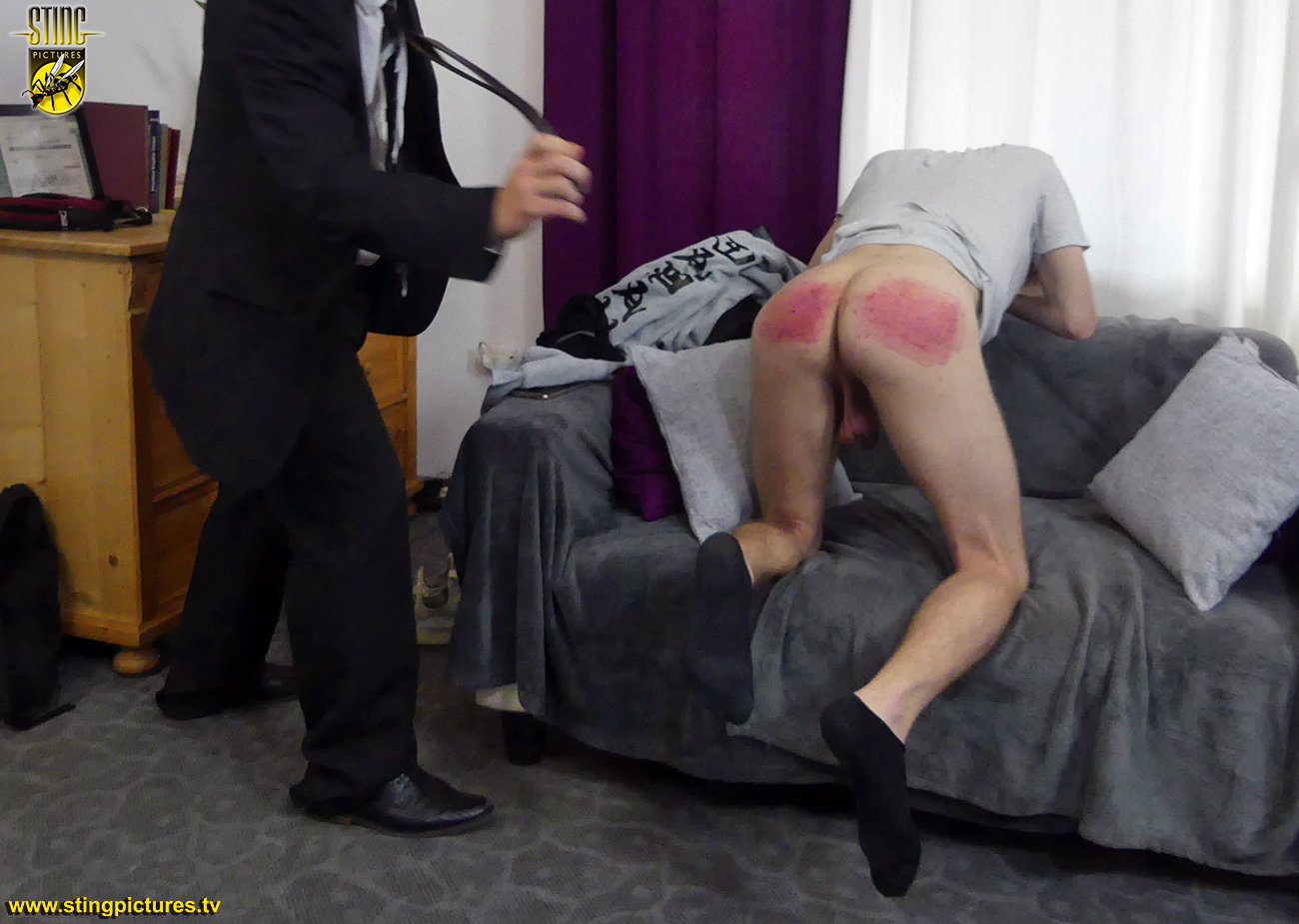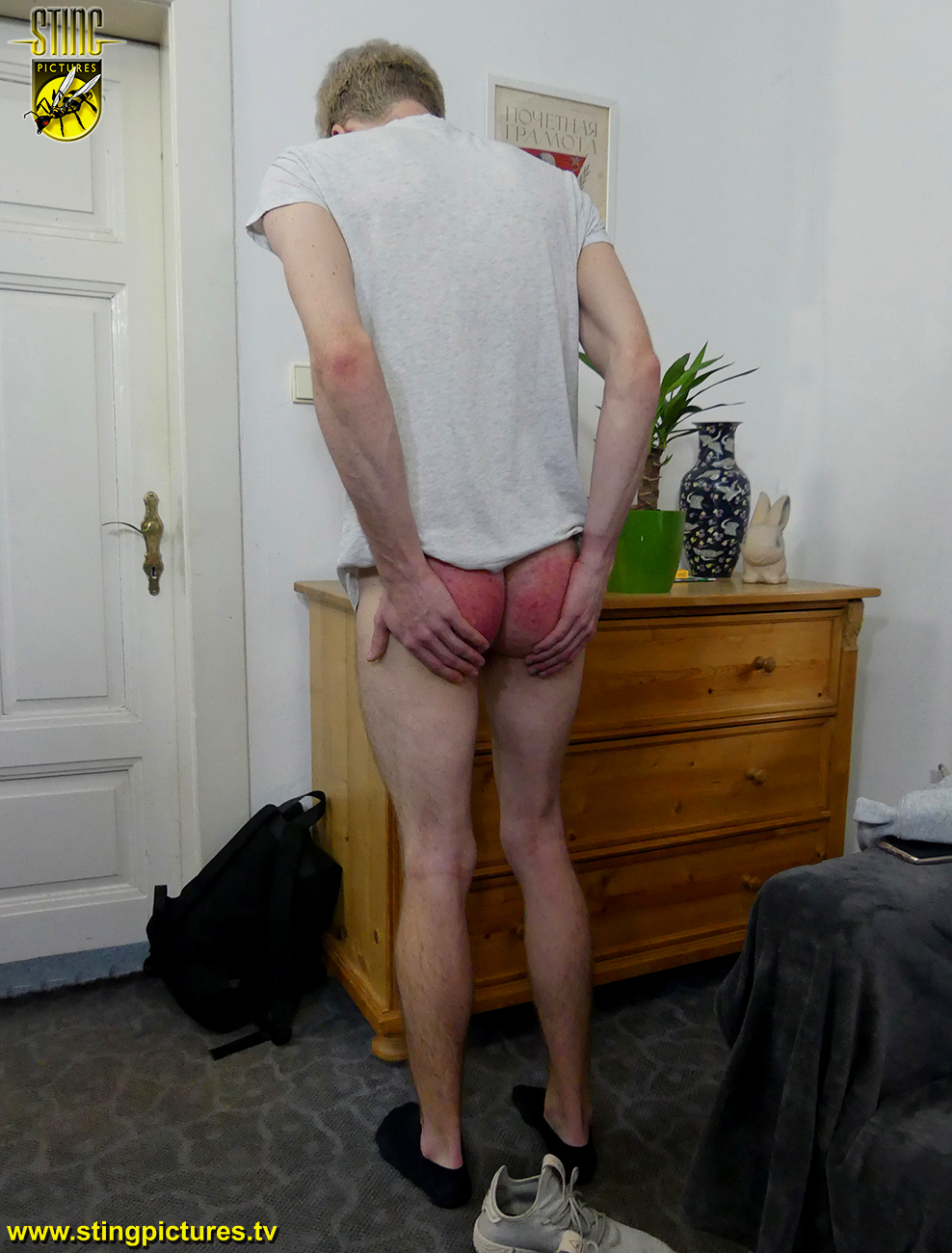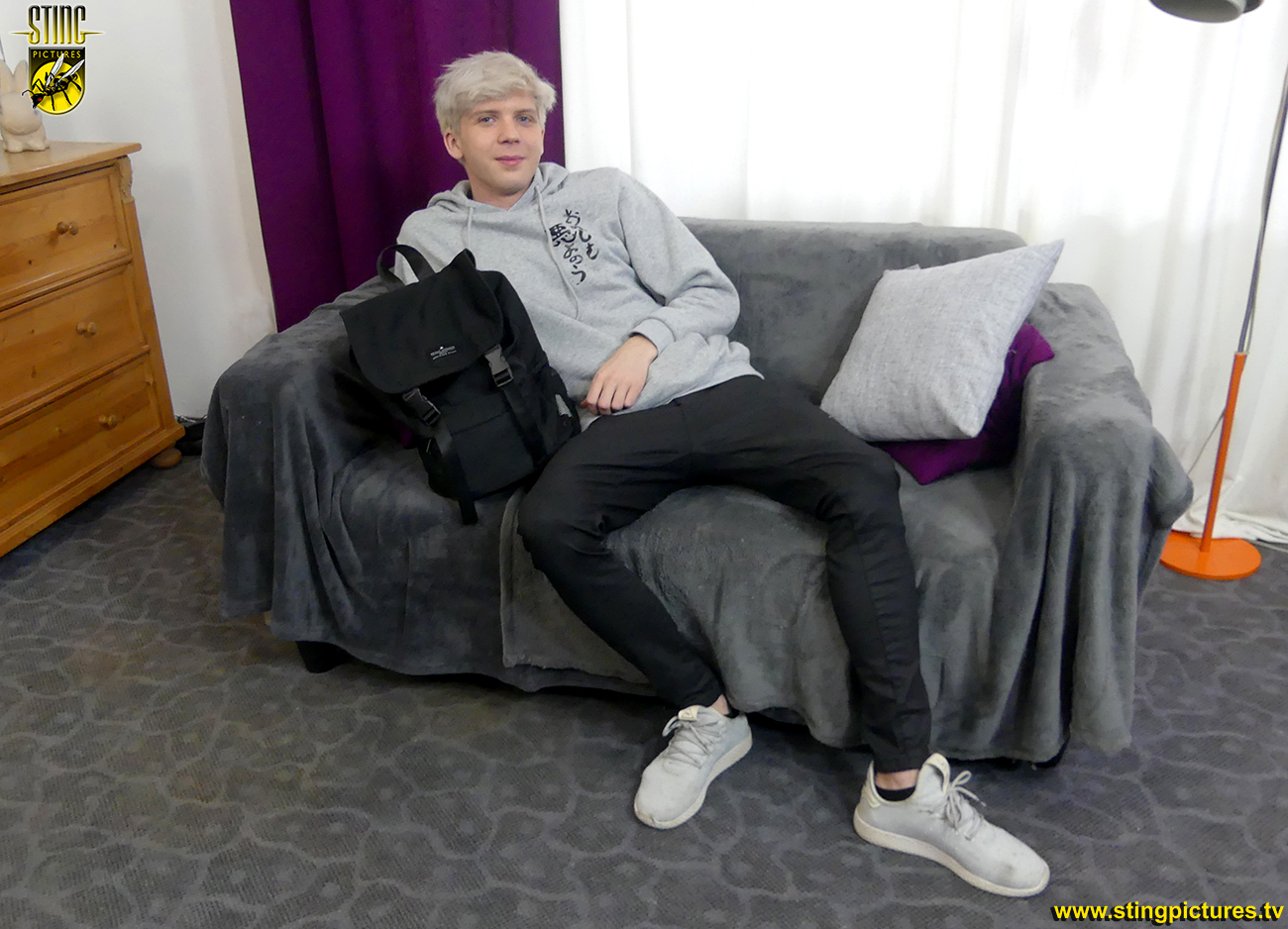 A PREVIEW VIDEO TO FOLLOW
Links
*
Caught Out! – in 1080p Extra High Definition
*
Caught Out! – in Standard Definition
*
A HD version of this video is also available through Sting Raw at Clips4Sale for customers who wish to use an alternative processor.