This year's Christmas film celebration features Sting models Evan Novak and James Holt.
After a year of misbehavior James wants to give Evan the gift of guidance, it's the least he can do and something appropriate during the festive season is of course a surprise present. However on opening it Evan quickly realises it's really not quite what he wanted, especially now as it looks like James is going to put it to good use!
Bottoms up, be of good cheer and a Merry Christmas from all of us at Sting Pictures.
The Free Standard sersion of this video is no longer available, but the HD version is still only $5.00.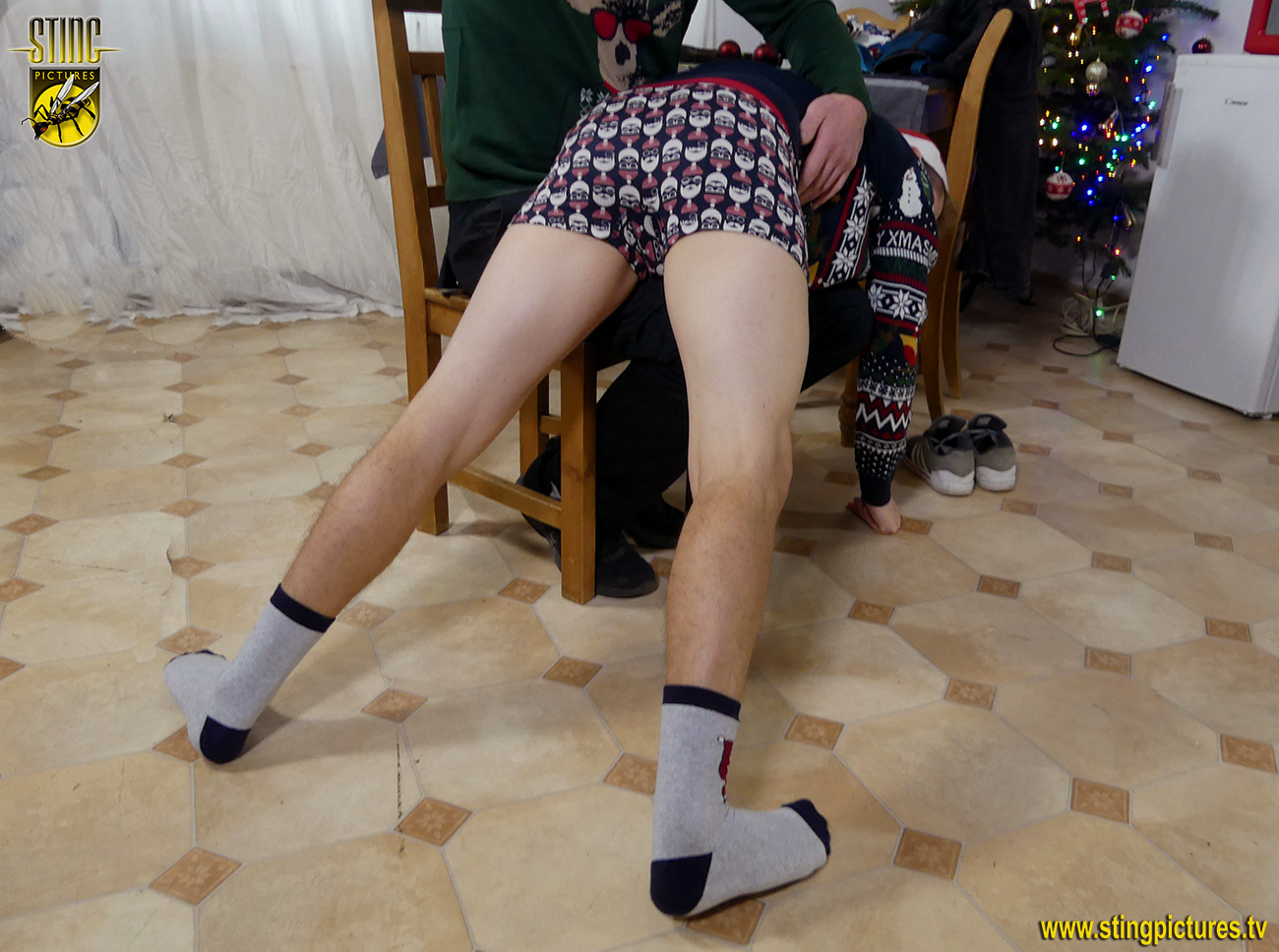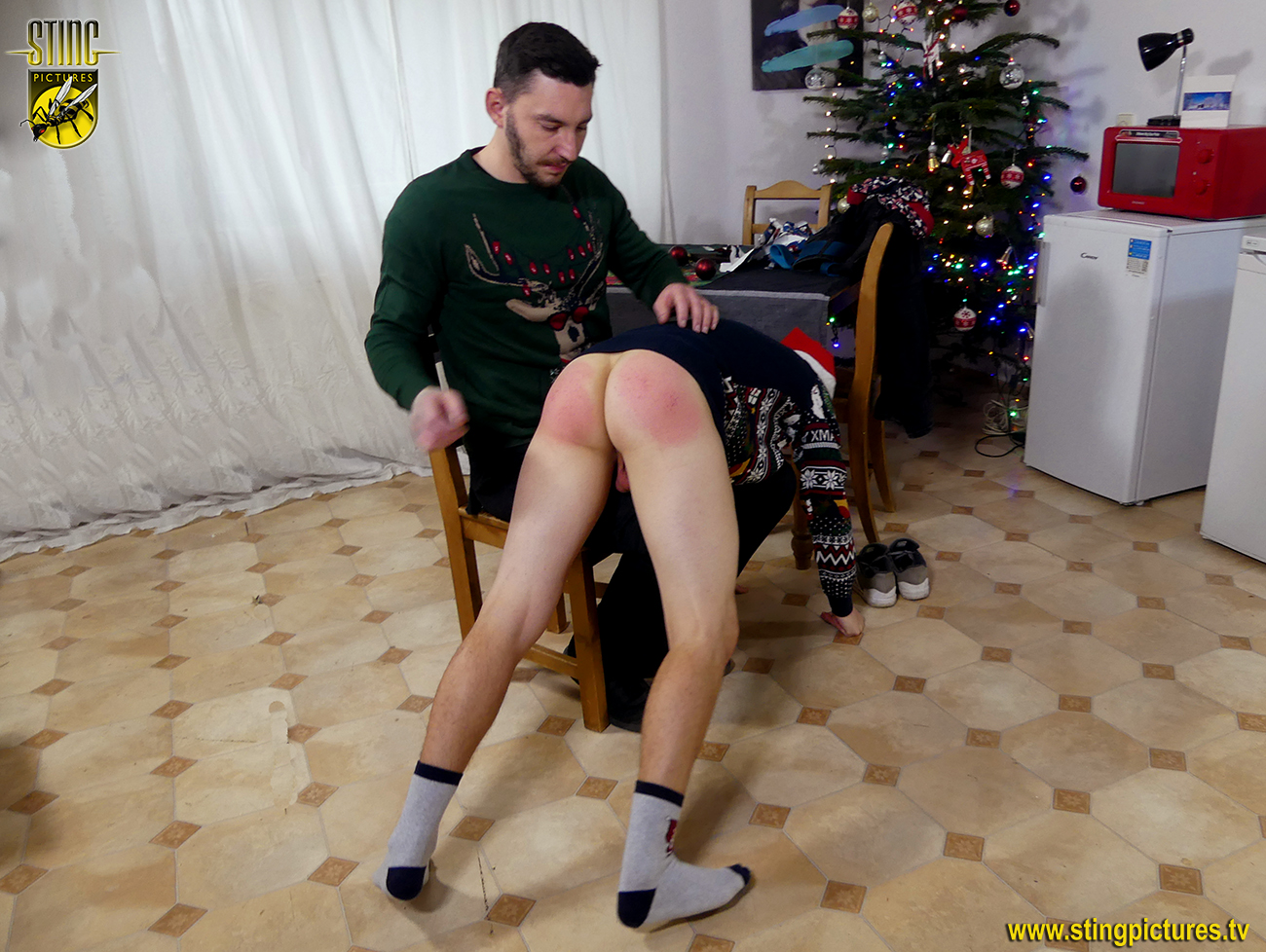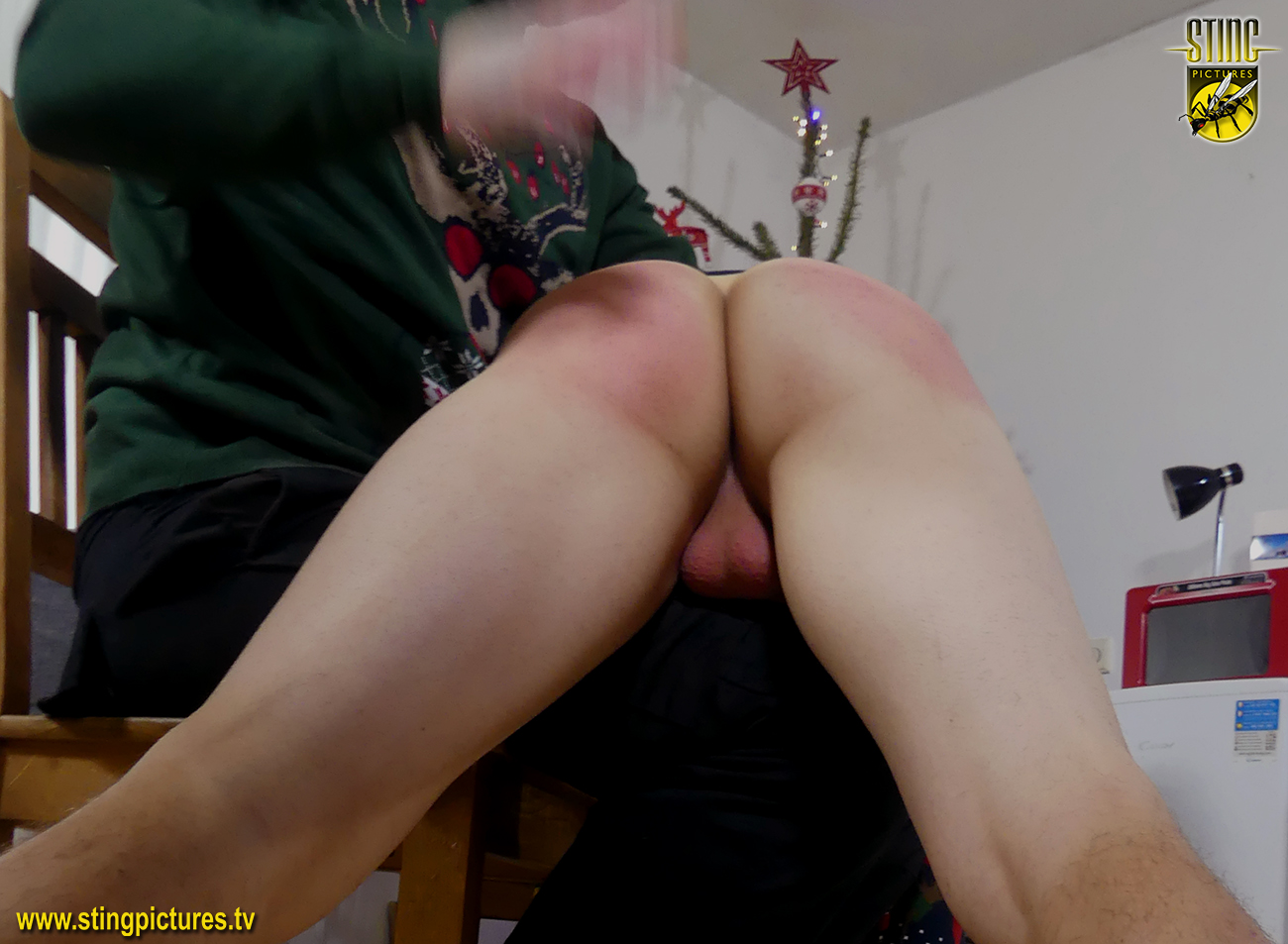 *
Click Here or on the Read More tab below to see more pictures and a video preview trailer
*
______________________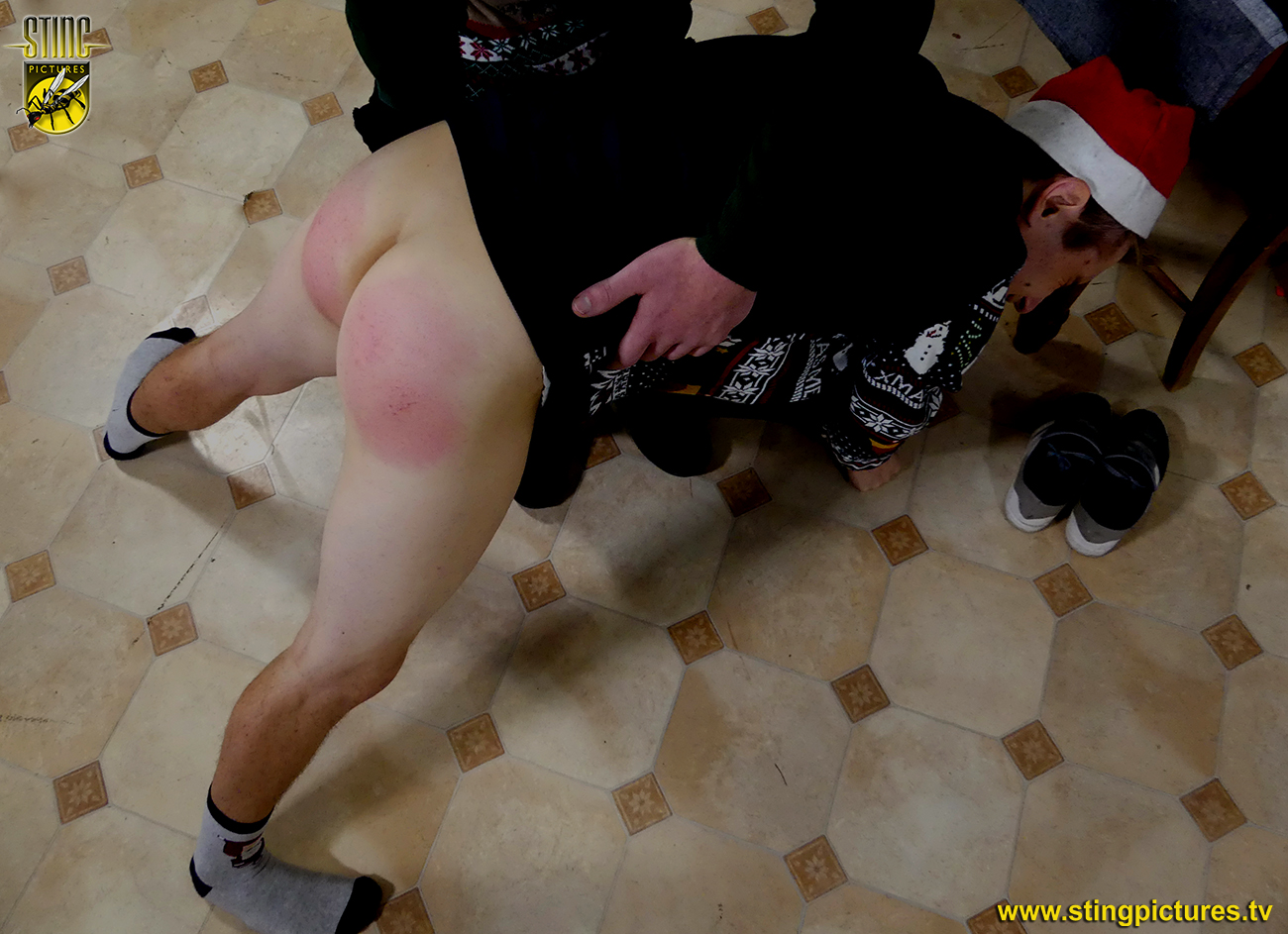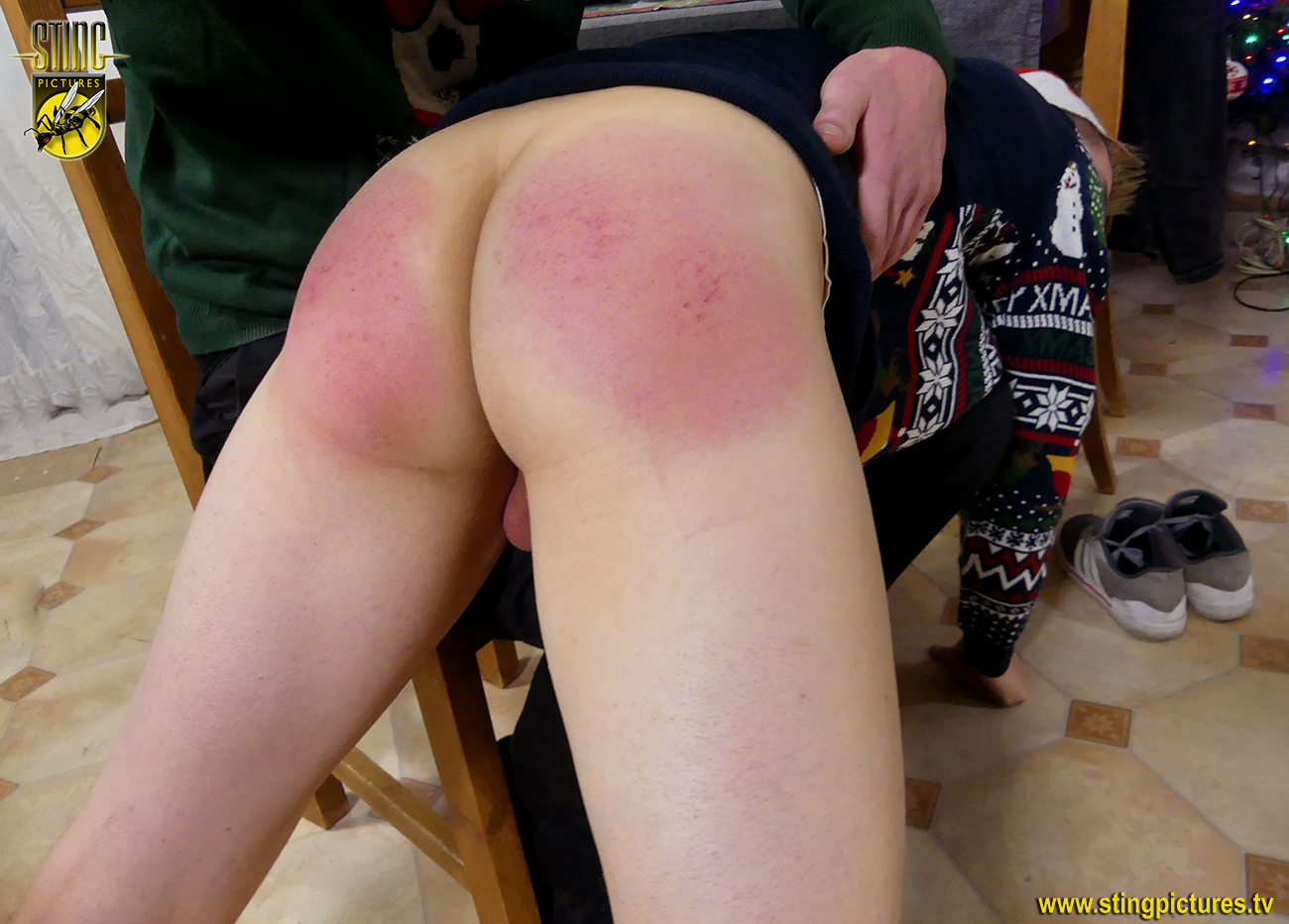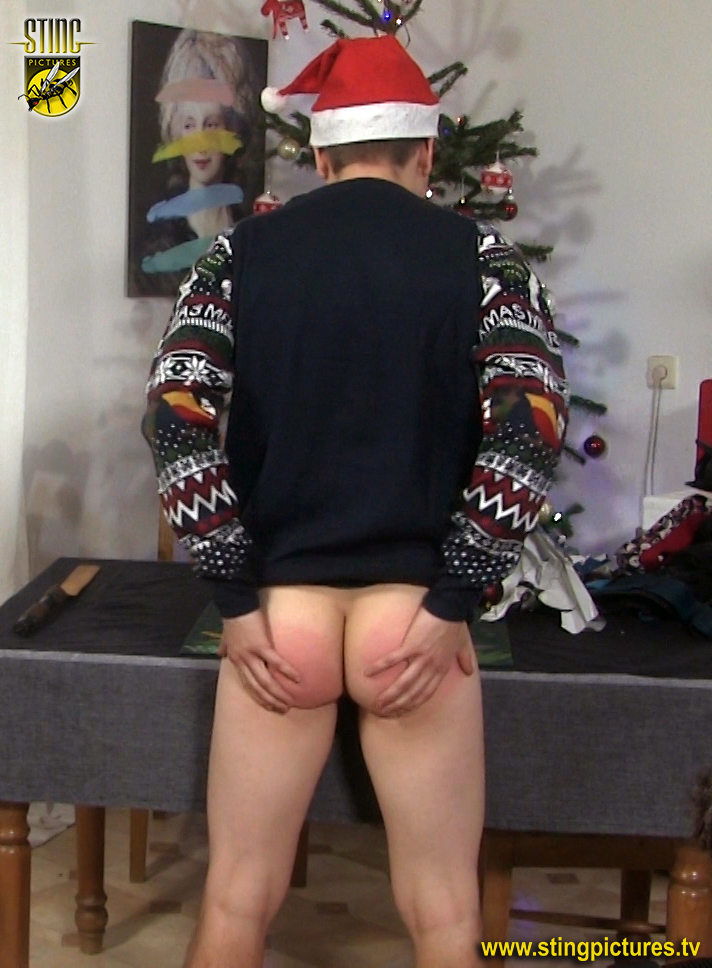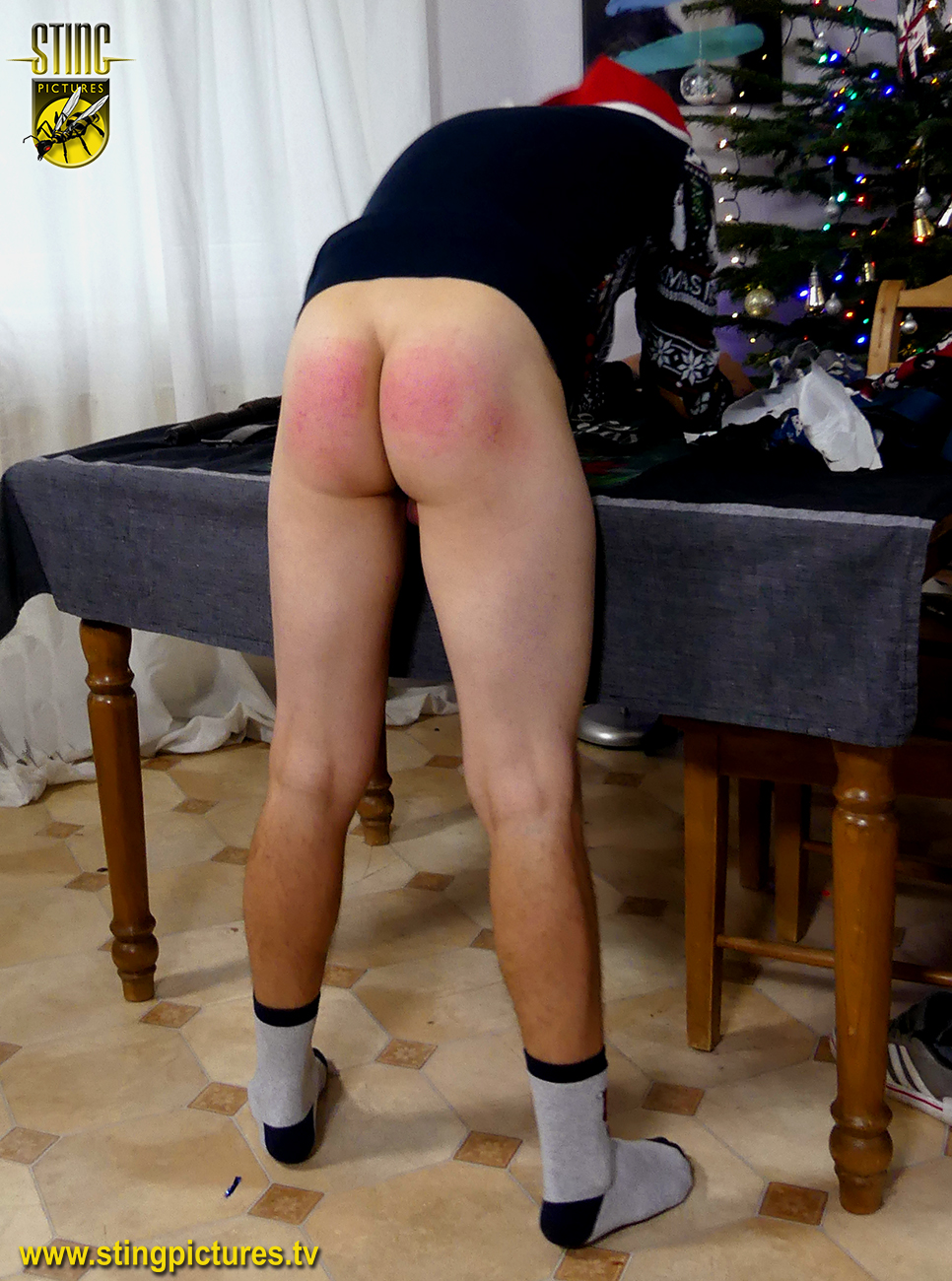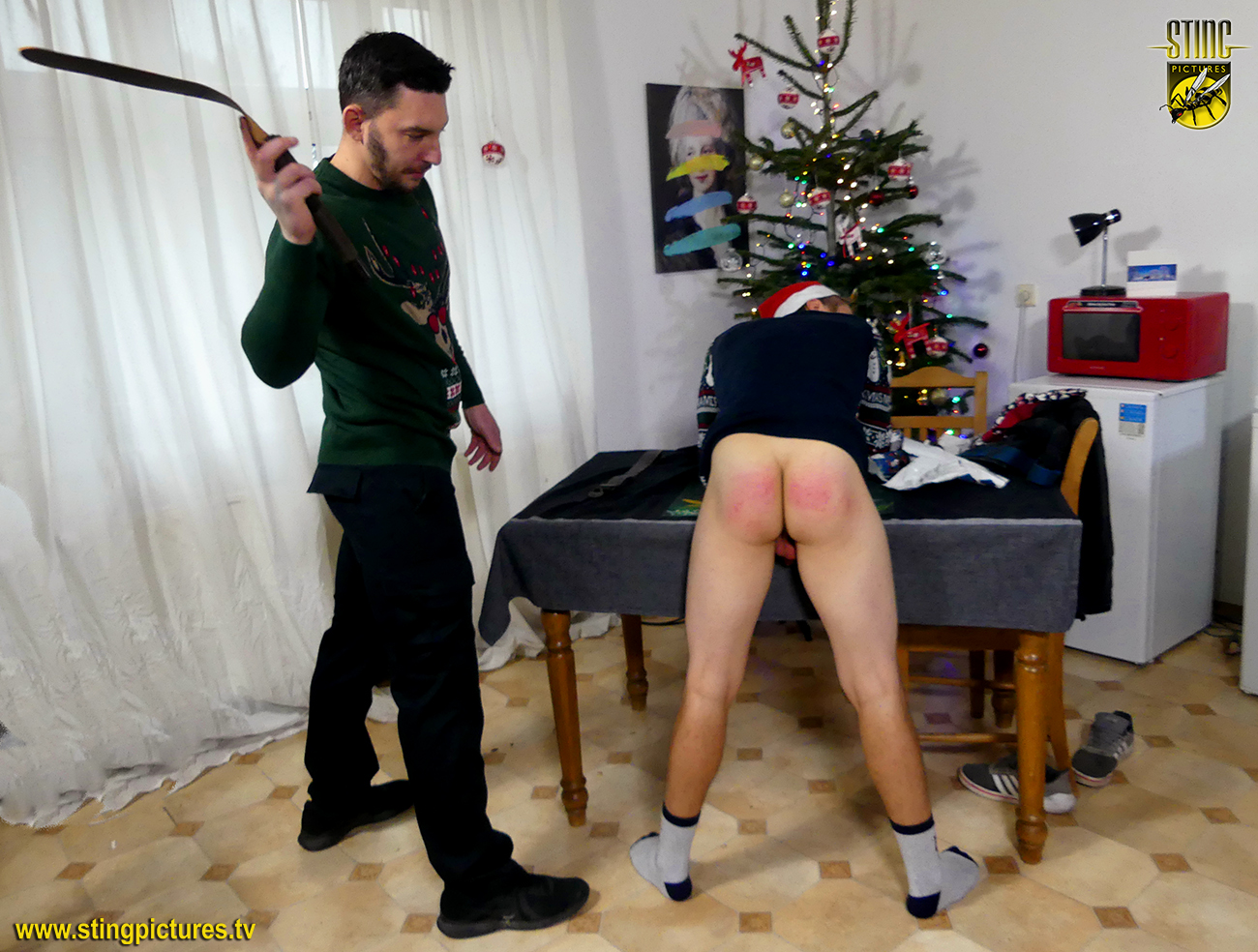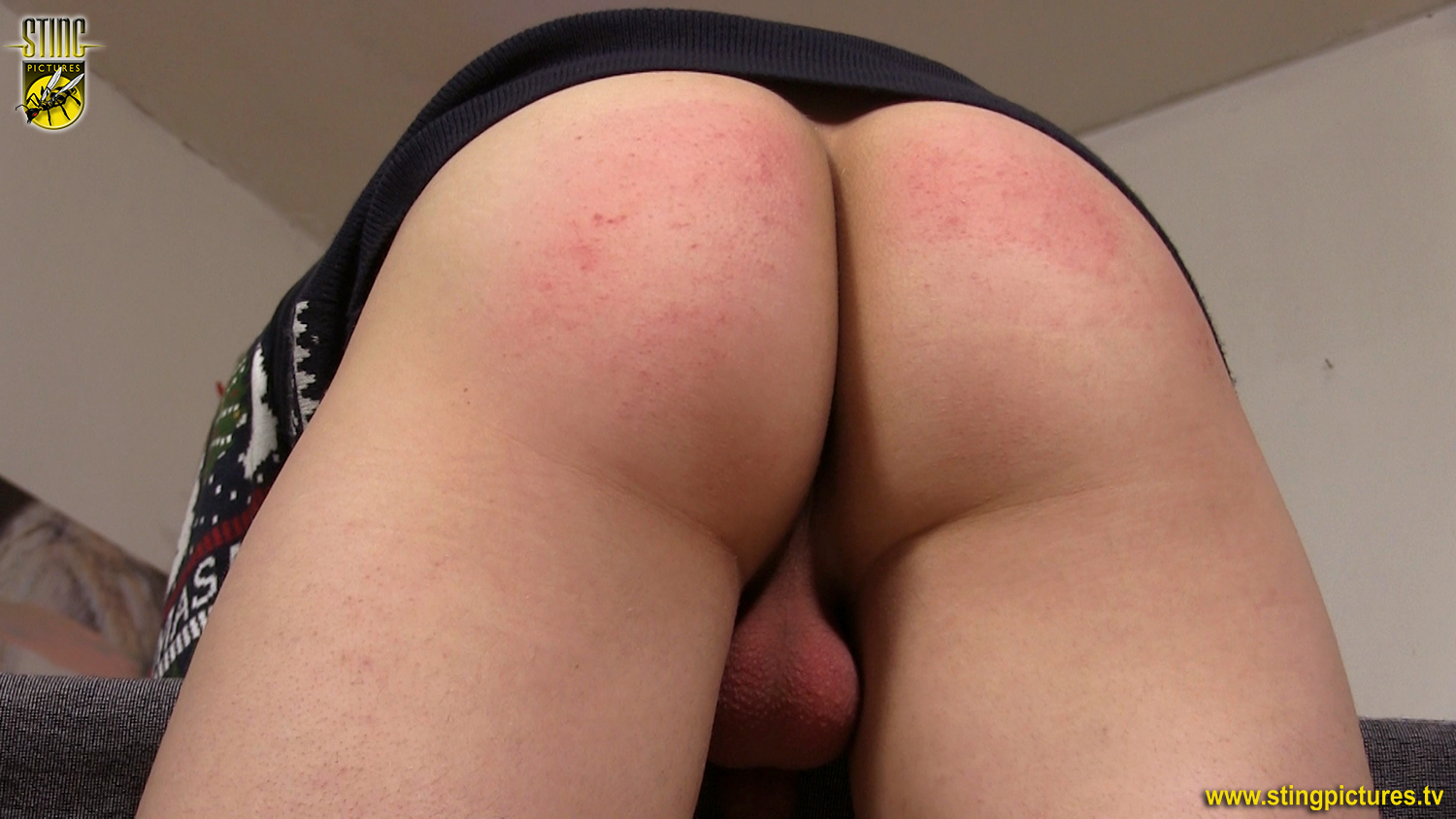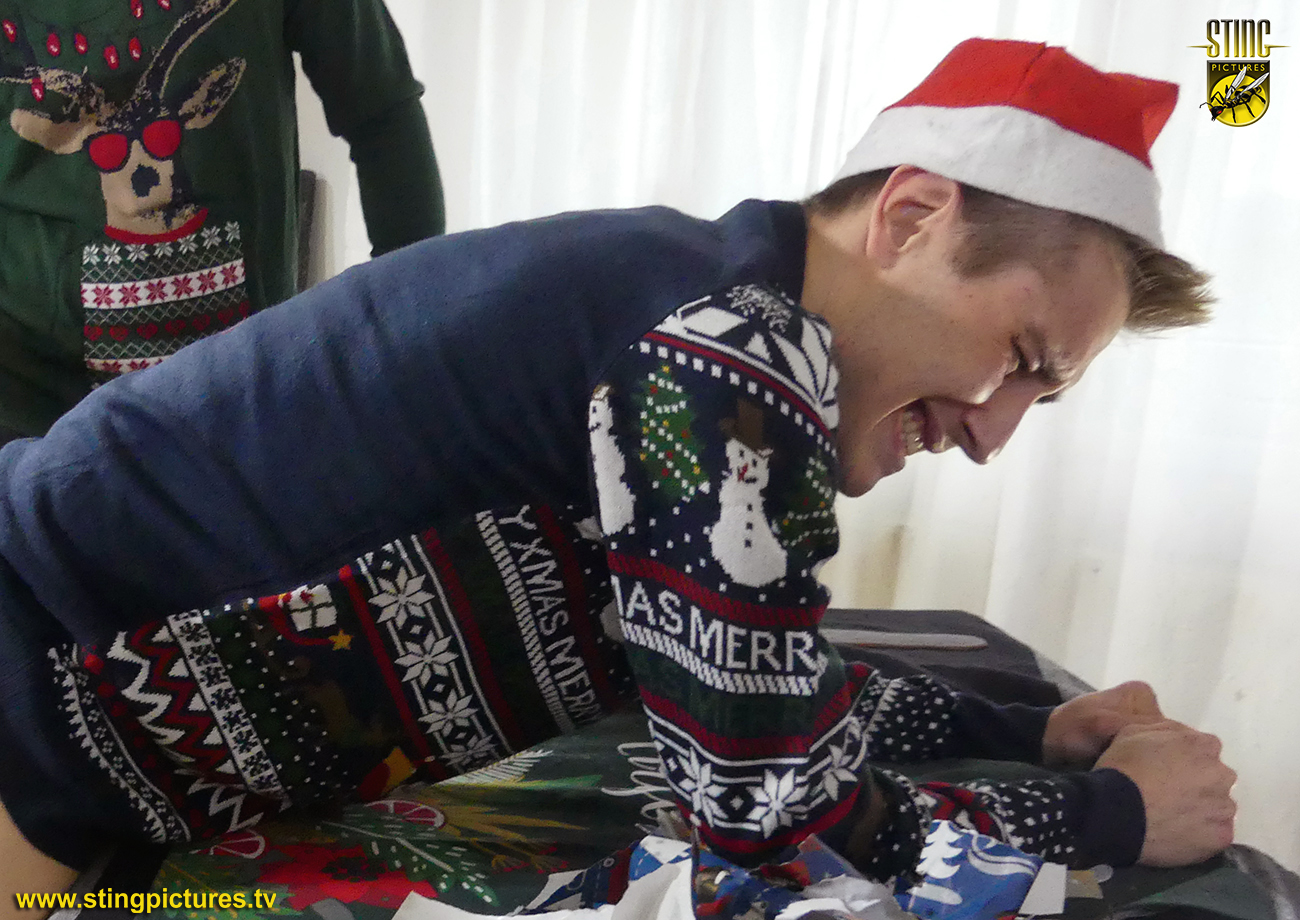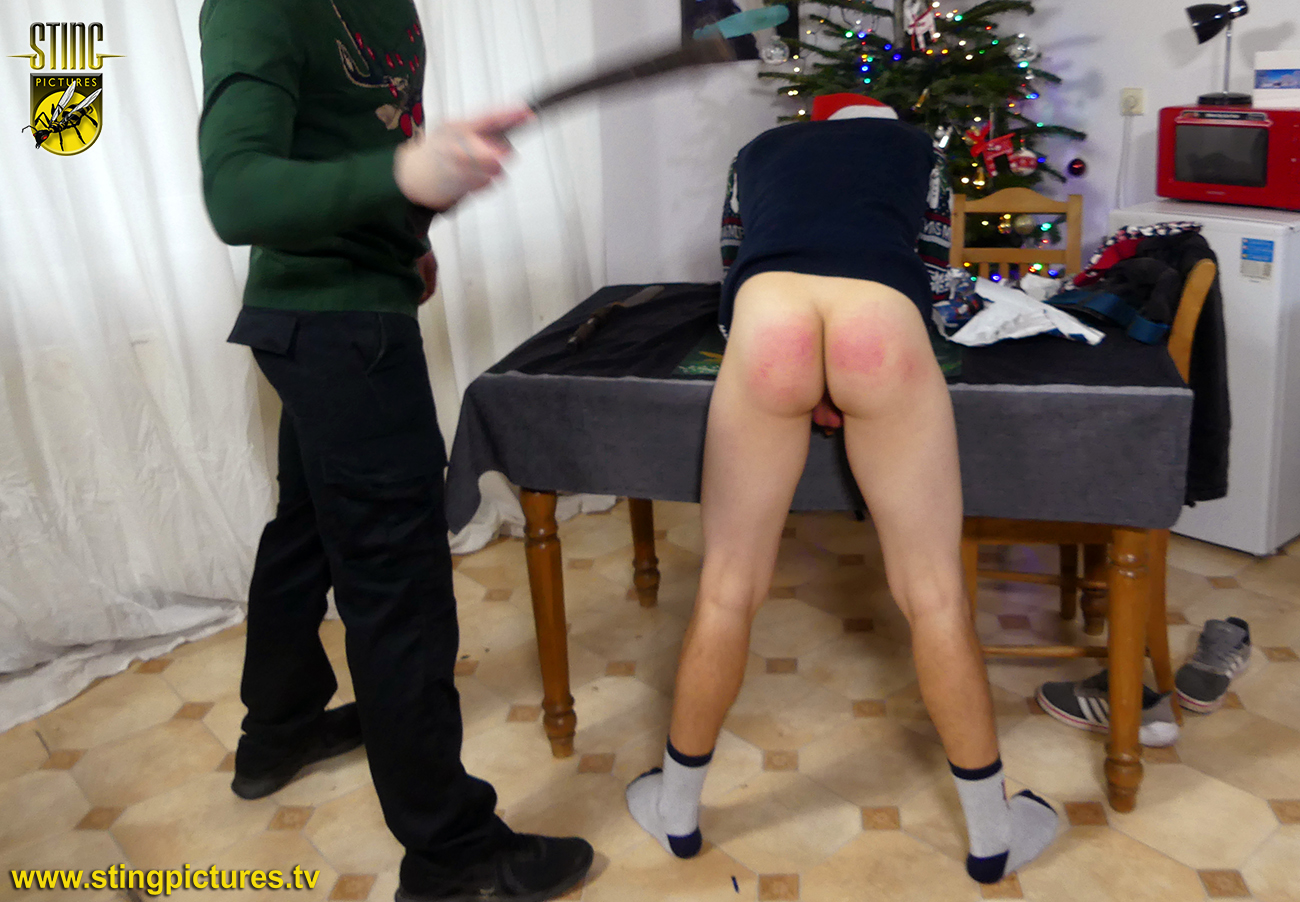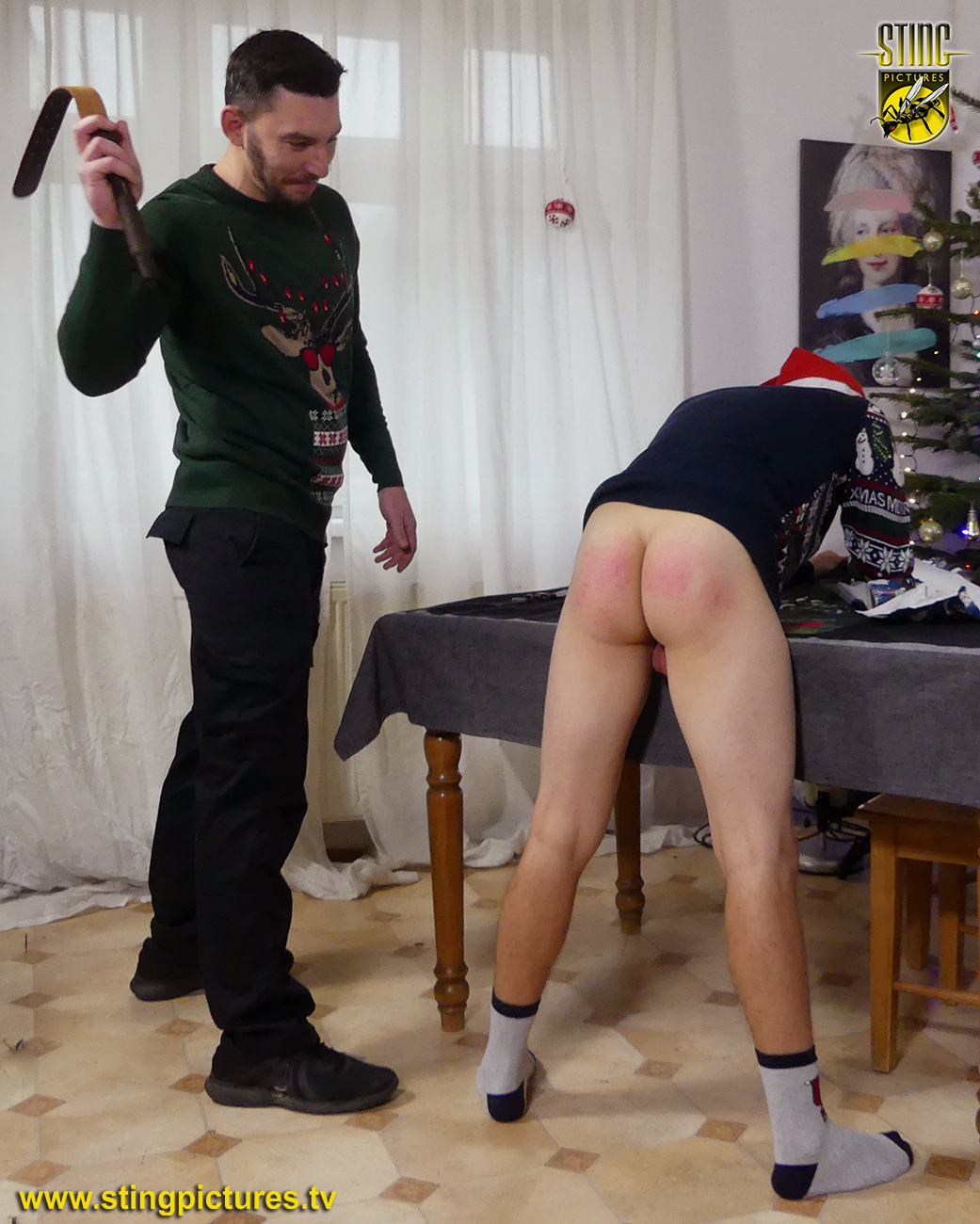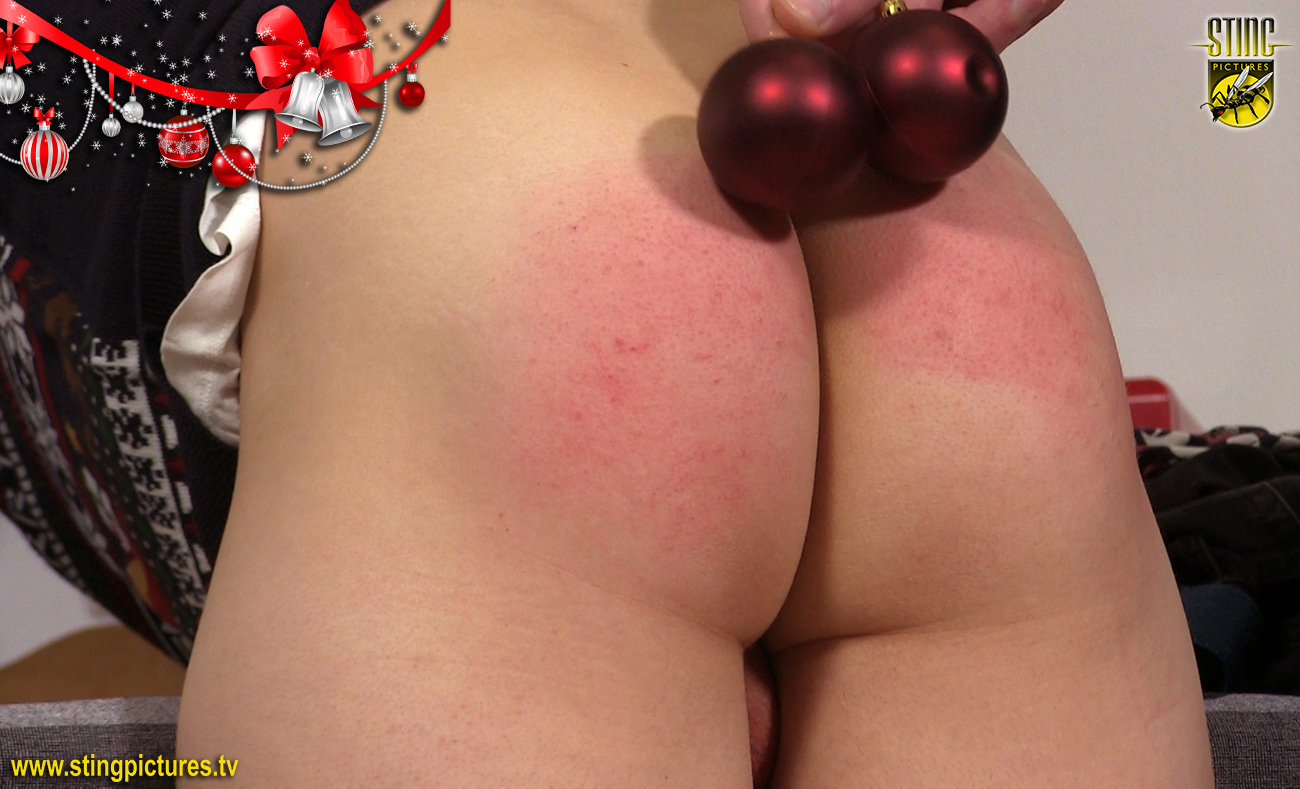 _____________
For the next three weeks a high definition, version of the video preview trailer can be downloaded from SendSpace by CLICKING HERE
.
The video preview can also be viewed at Spanking Tube
*
Evan's Christmas Surprise – in 1080p Extra High Definition (Just $5.00)
*