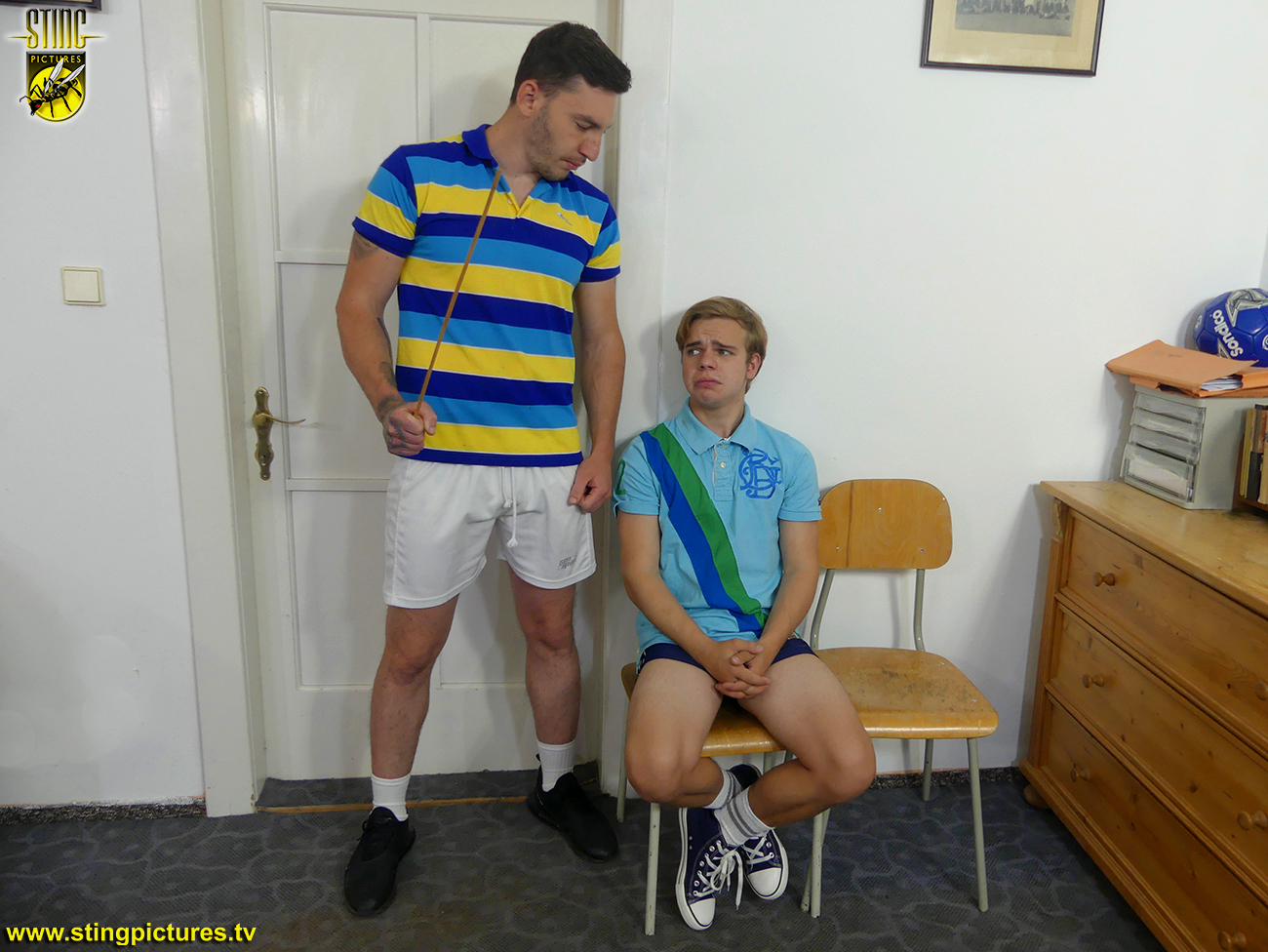 Being brought in to the Coach's office by his ear is one insolent you lad (Richard Hicks) This boy is always getting himself in to trouble and this latest encounter, with an exasperated member of the college sports staff, is not to be unexpected. The butt stops here and here is where the boy will meet some firm discipline!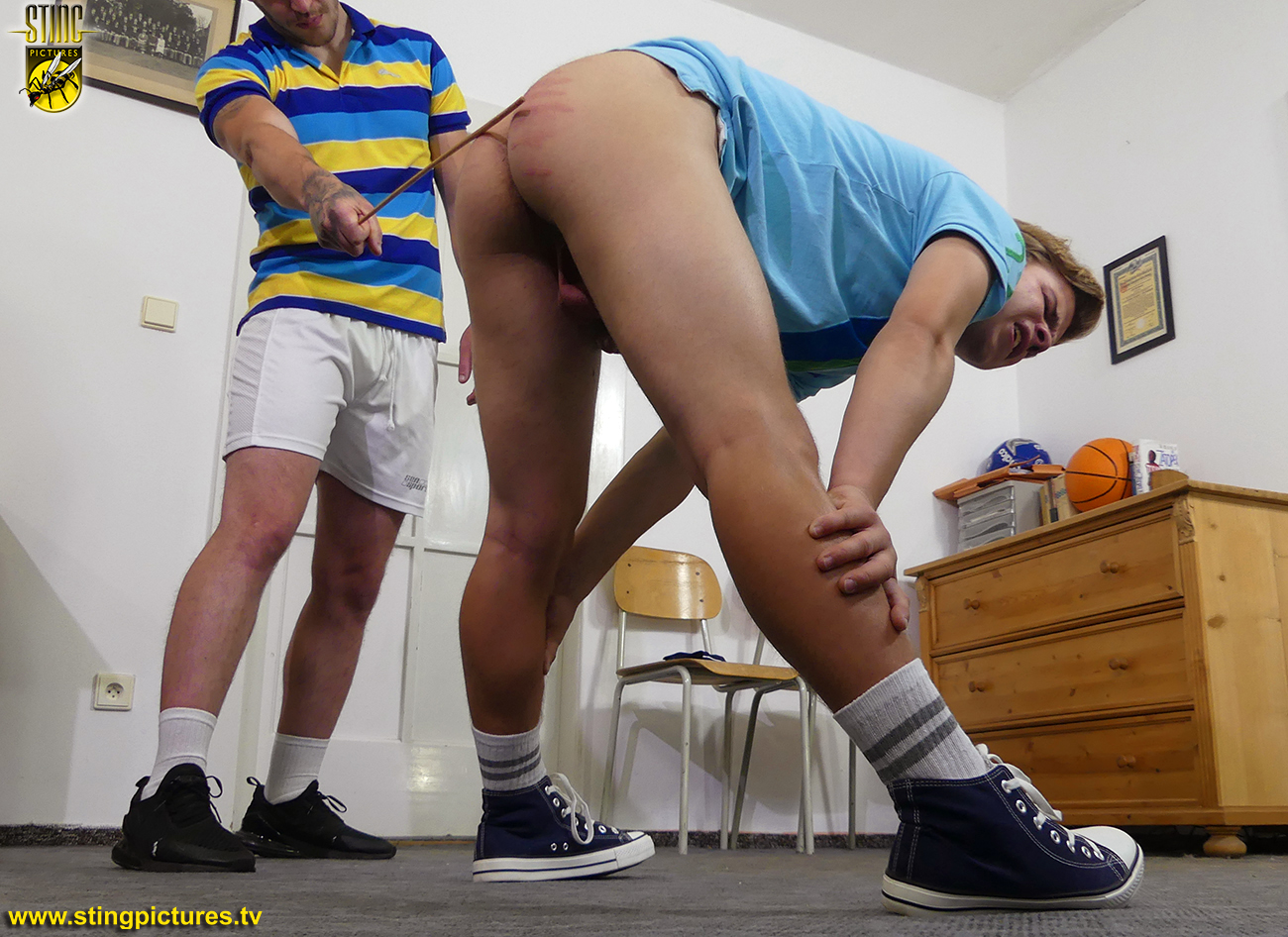 Coach Stone (James Holt) will start by caning the lad over his tight gym shorts, offering no protection at all really and even those will be coming down in due course.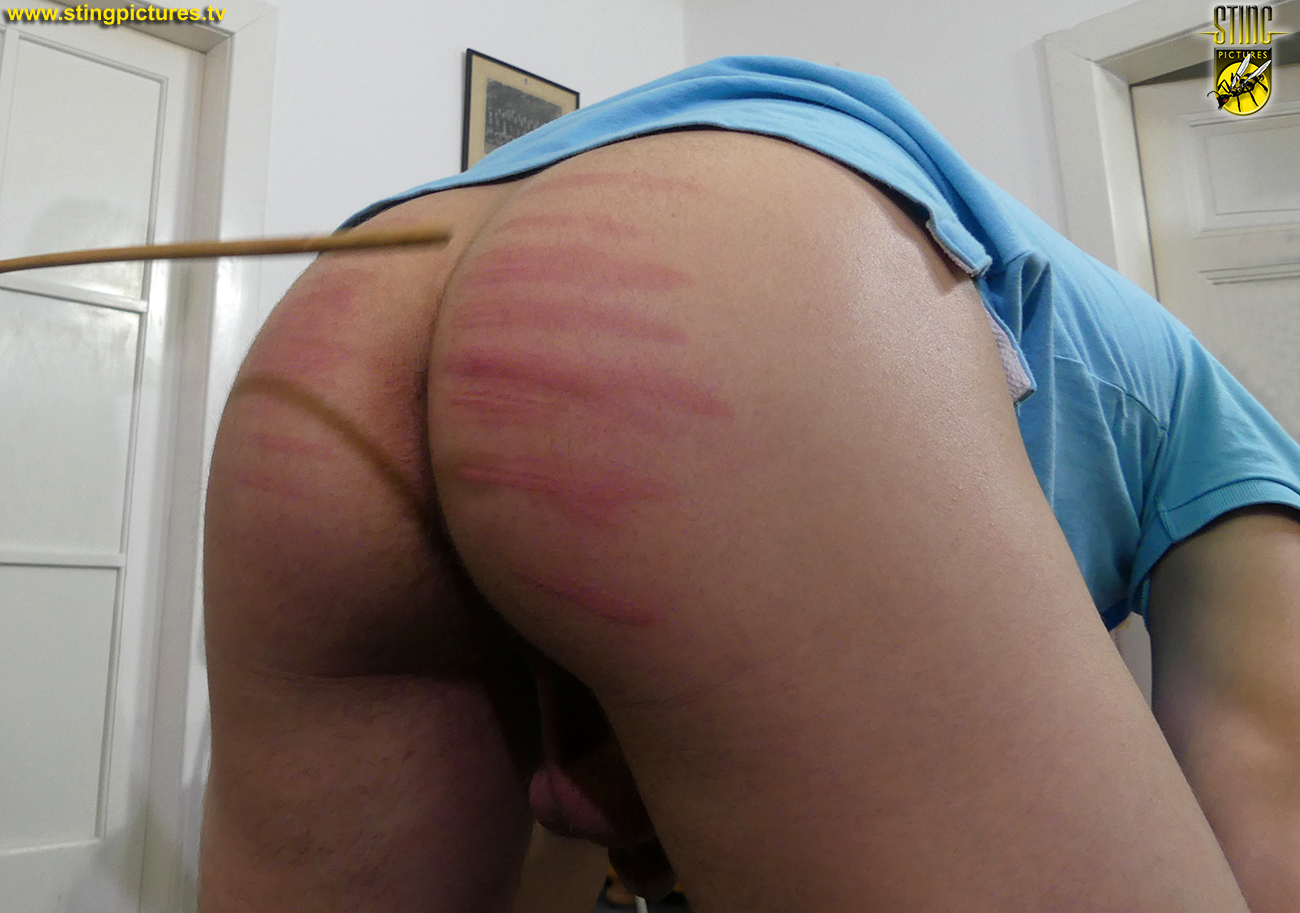 *
Click Here or on the Read More tab below to see more
*
______________________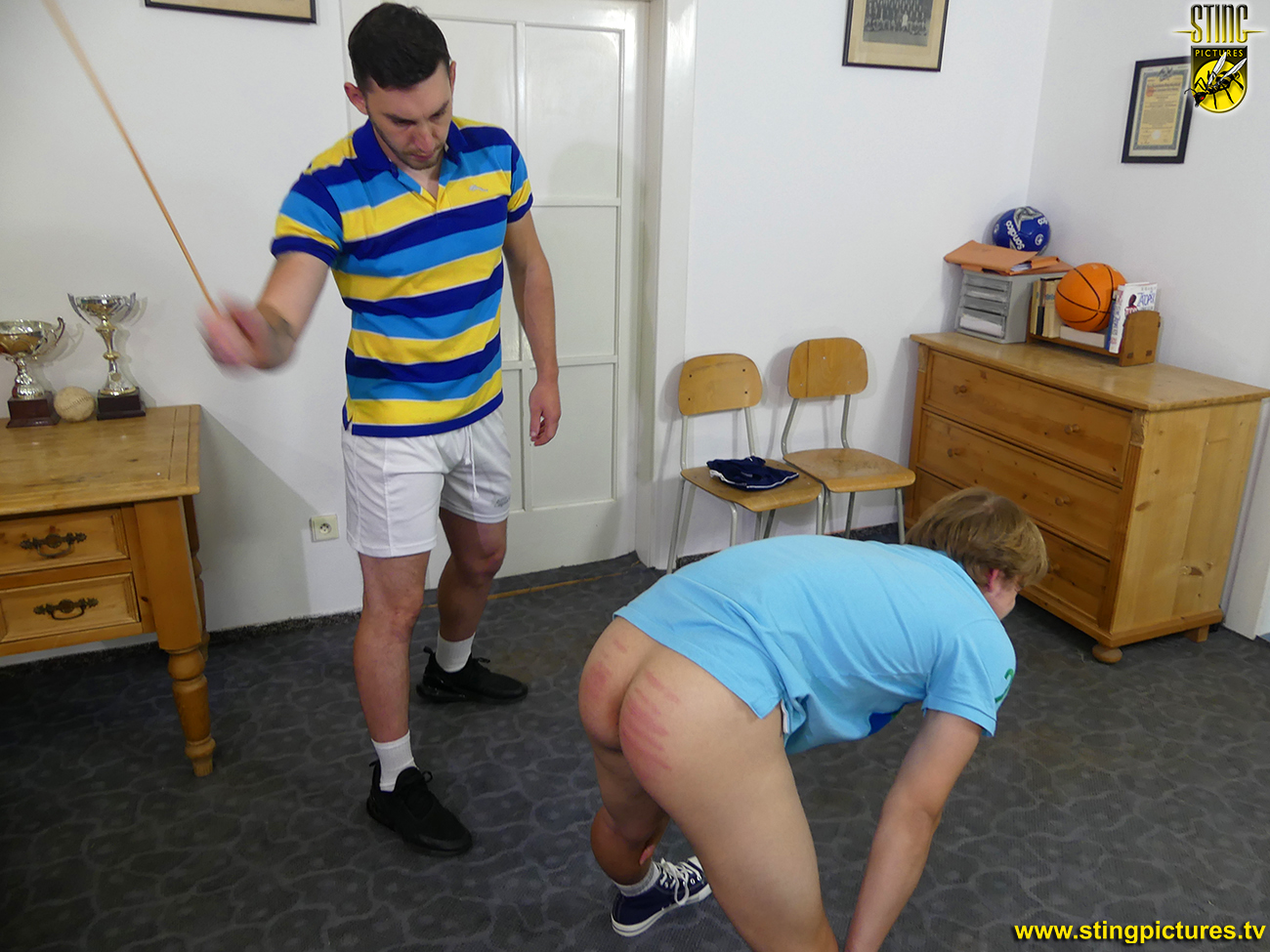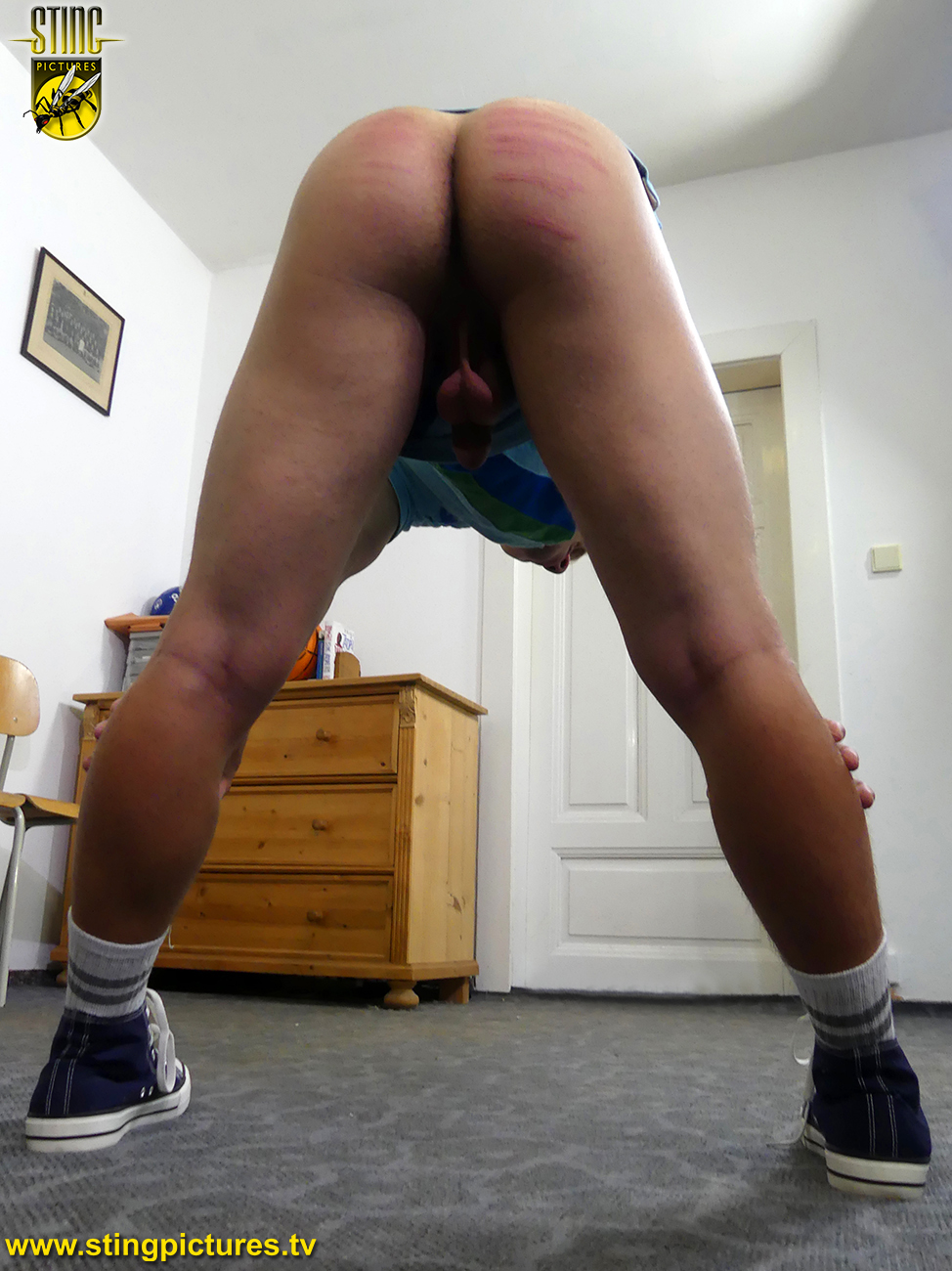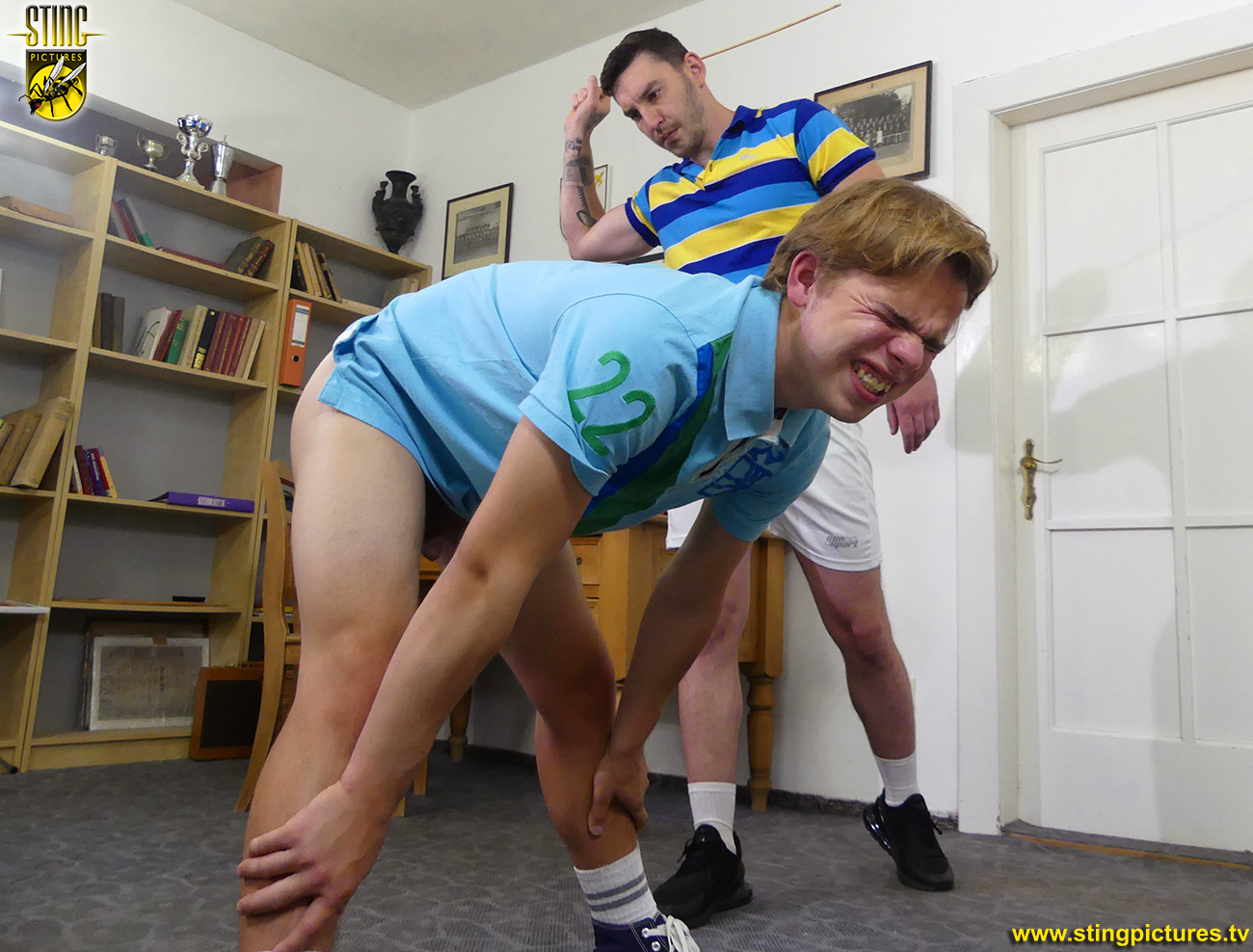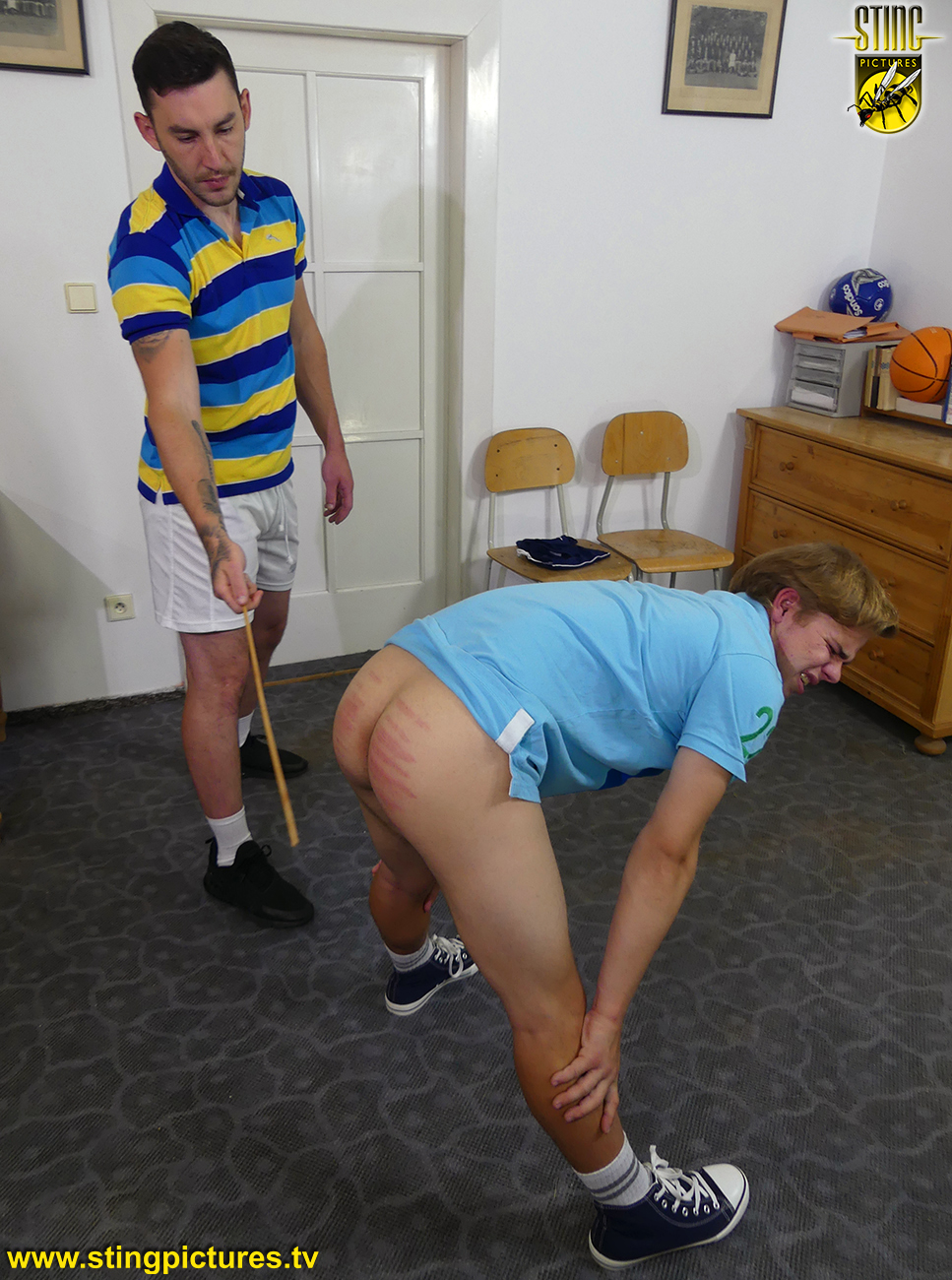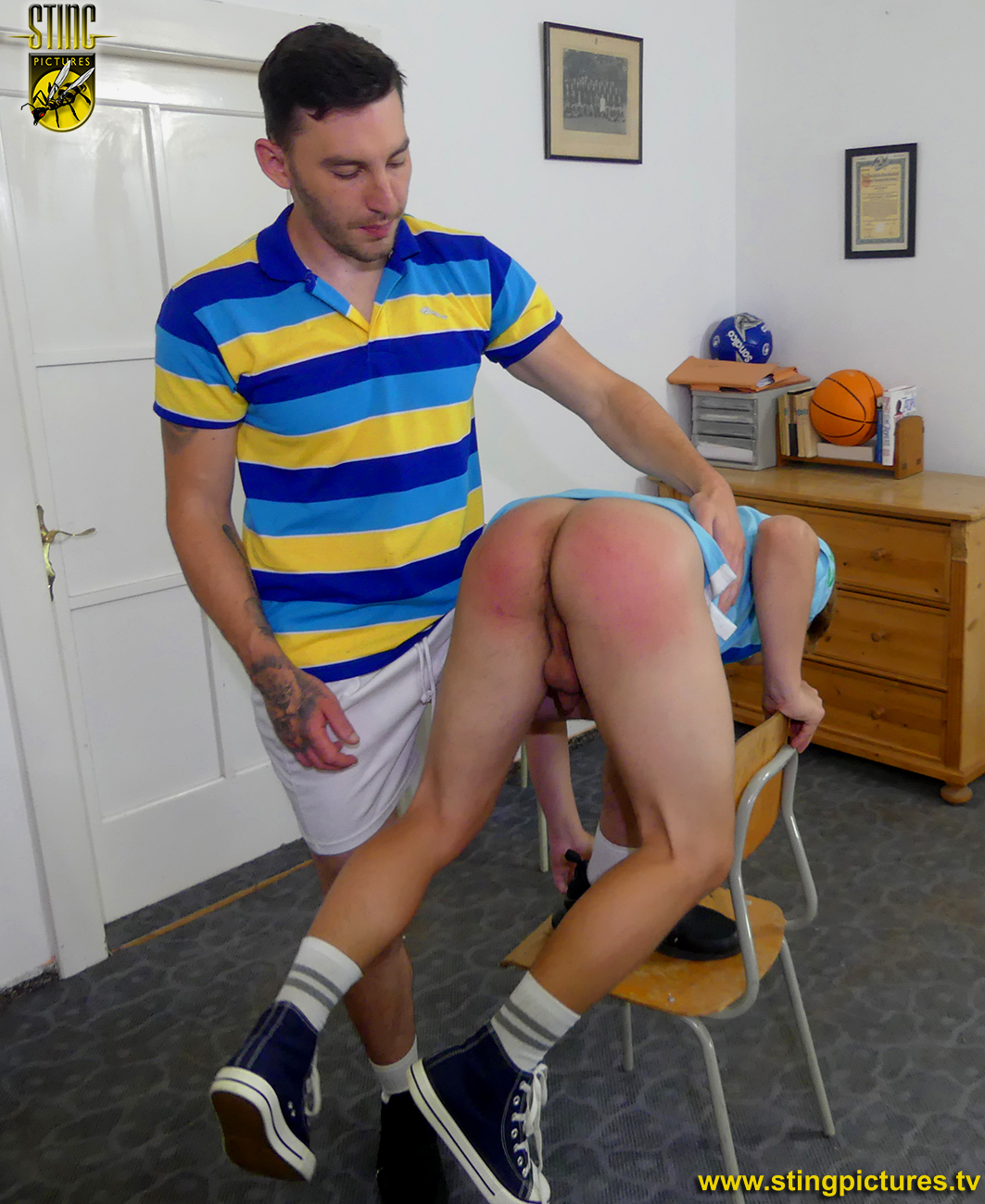 After the burning rattan has done it's job it will be time to haul this hapless youth high over the Coach's knee. The scorching spanking that will follow is sure to have some controlling impact of his future behaviour. If not well its easily repeated of course! The only winners with Coach Stone is the Coach himself.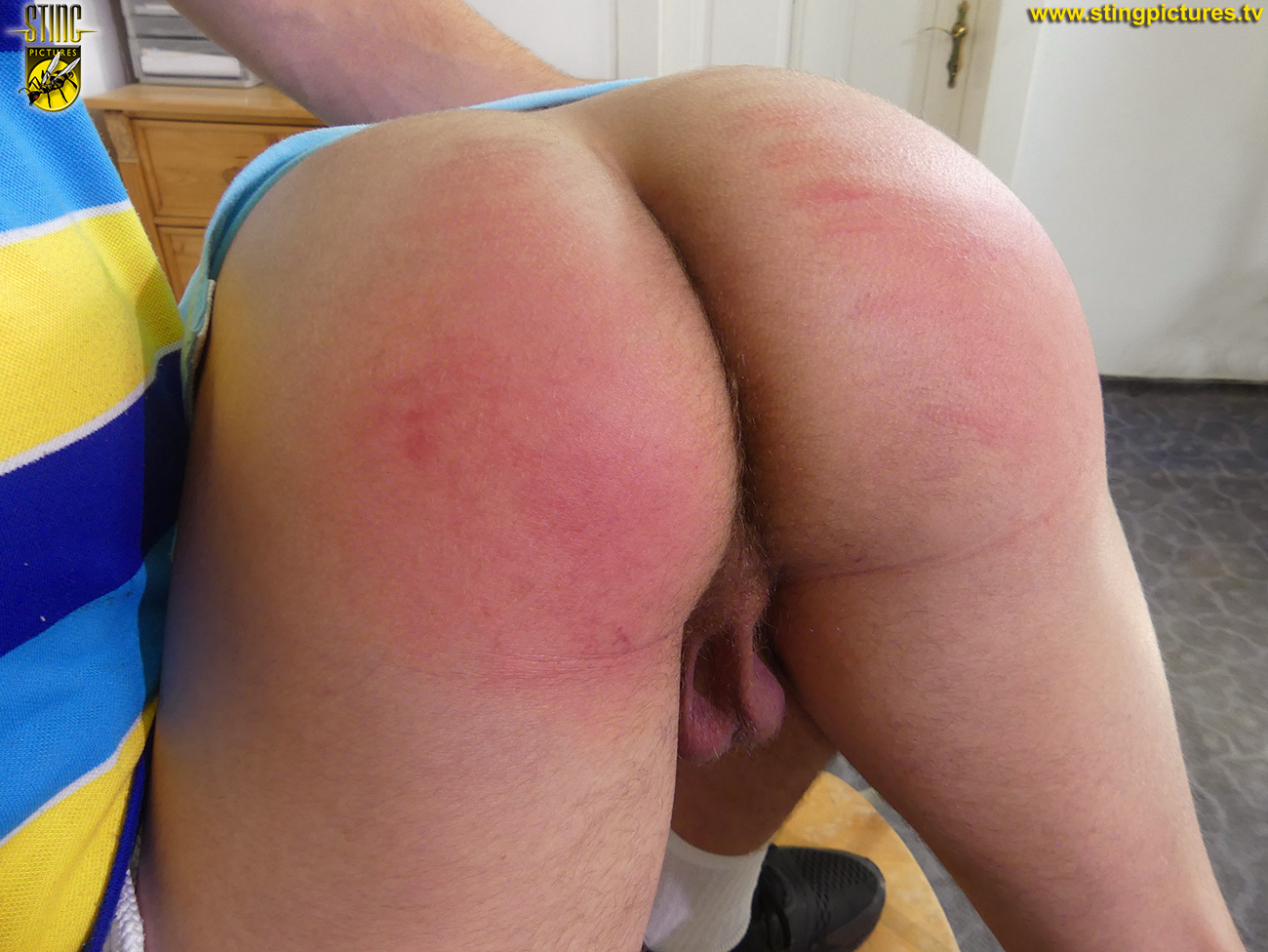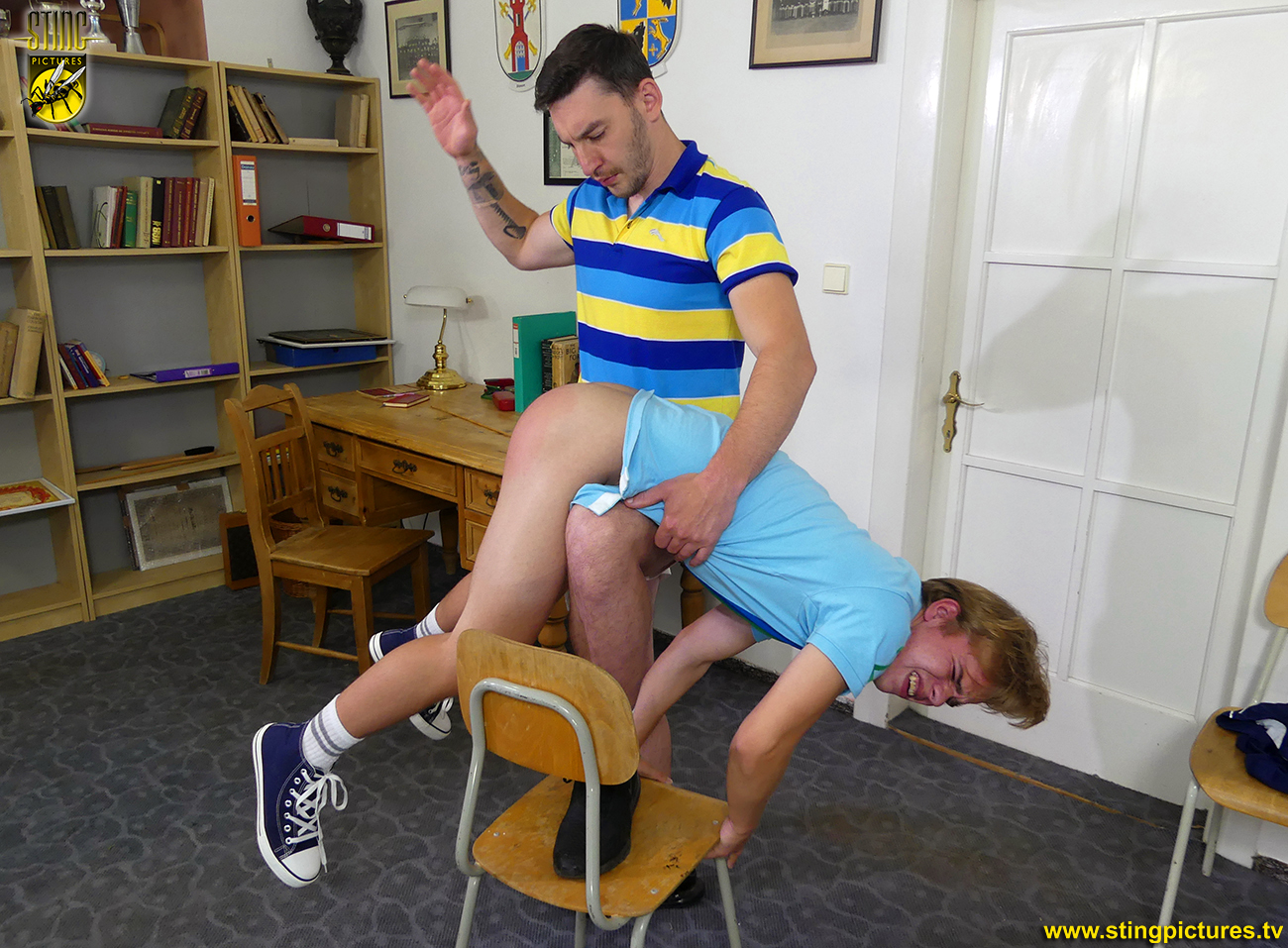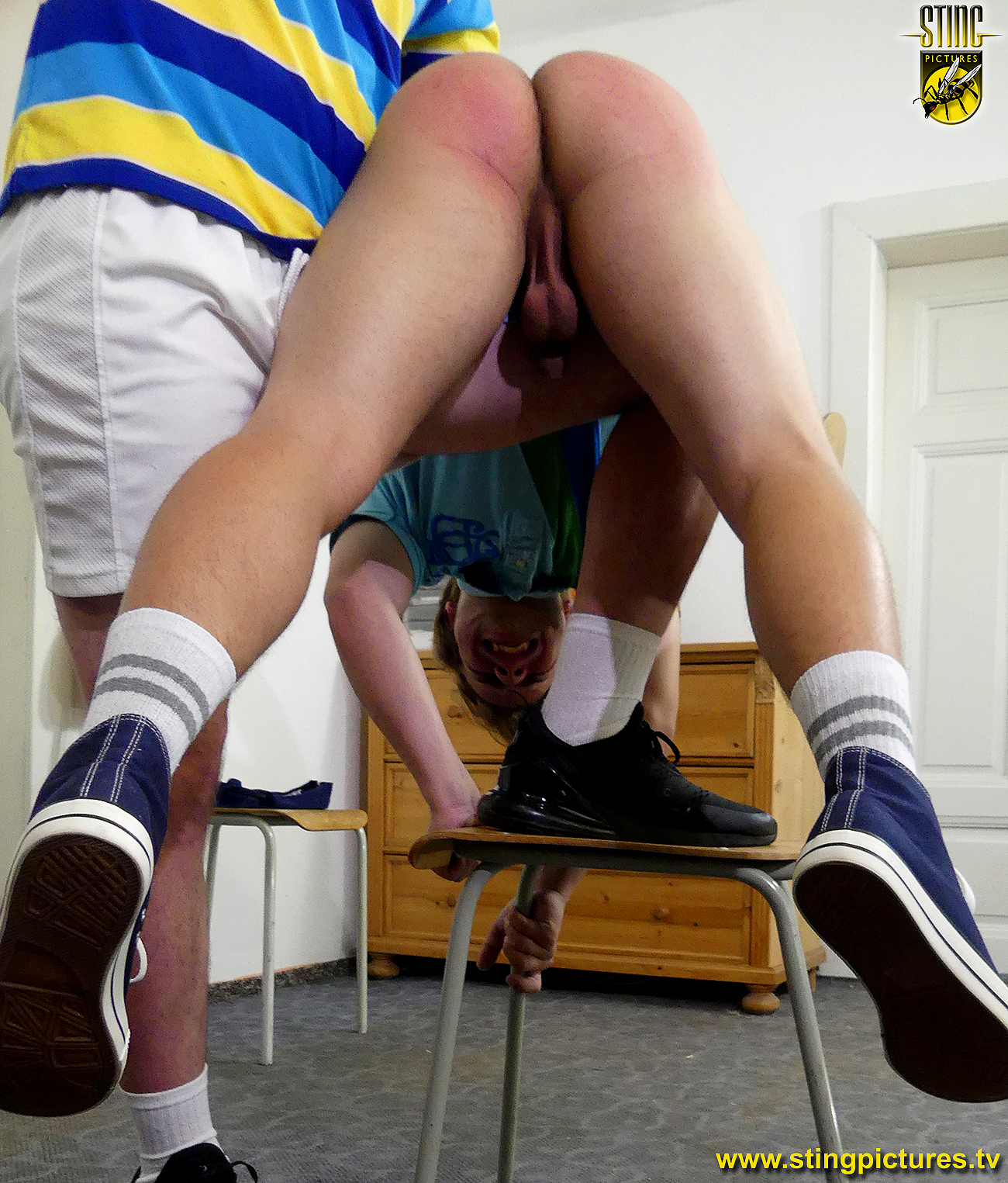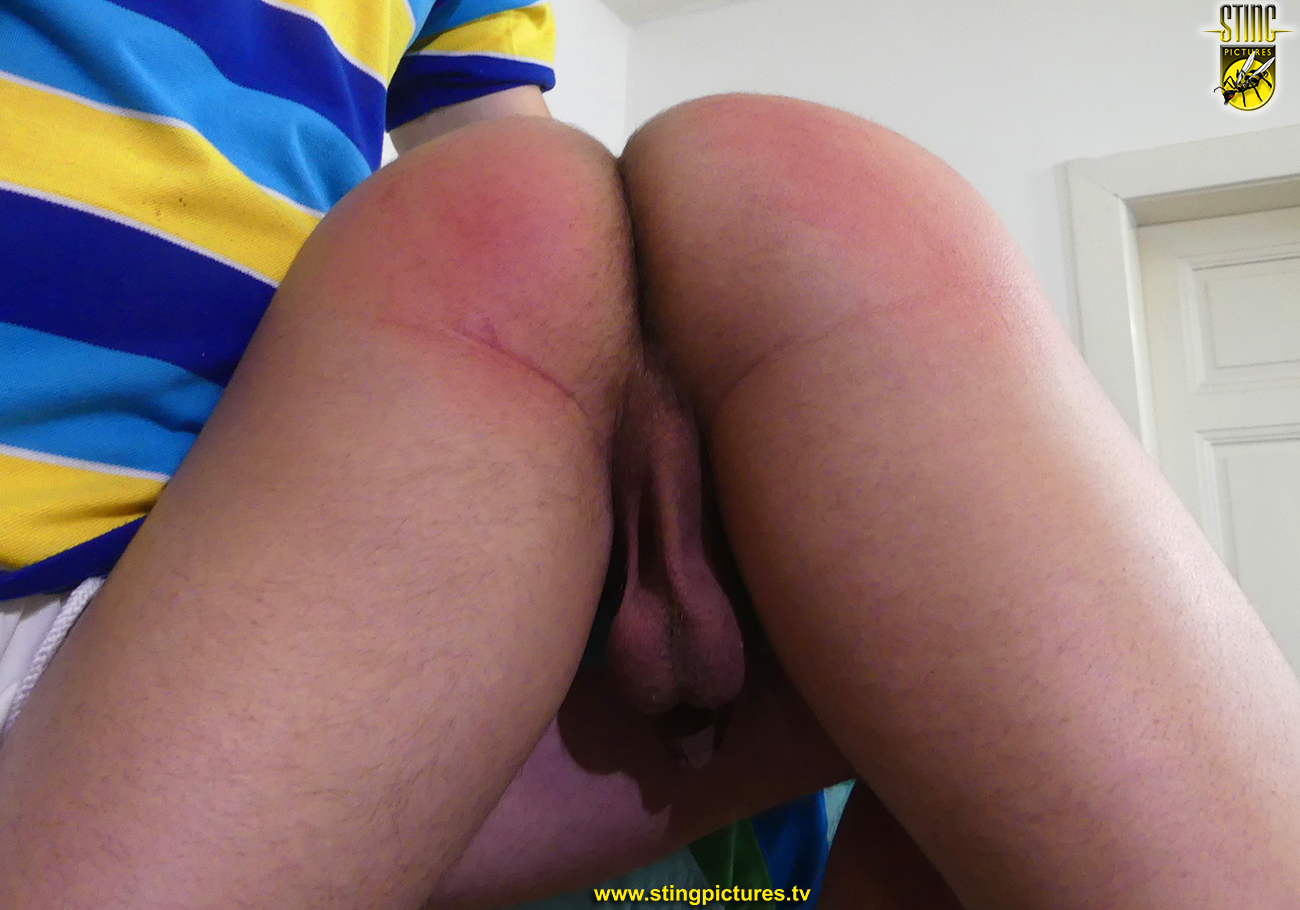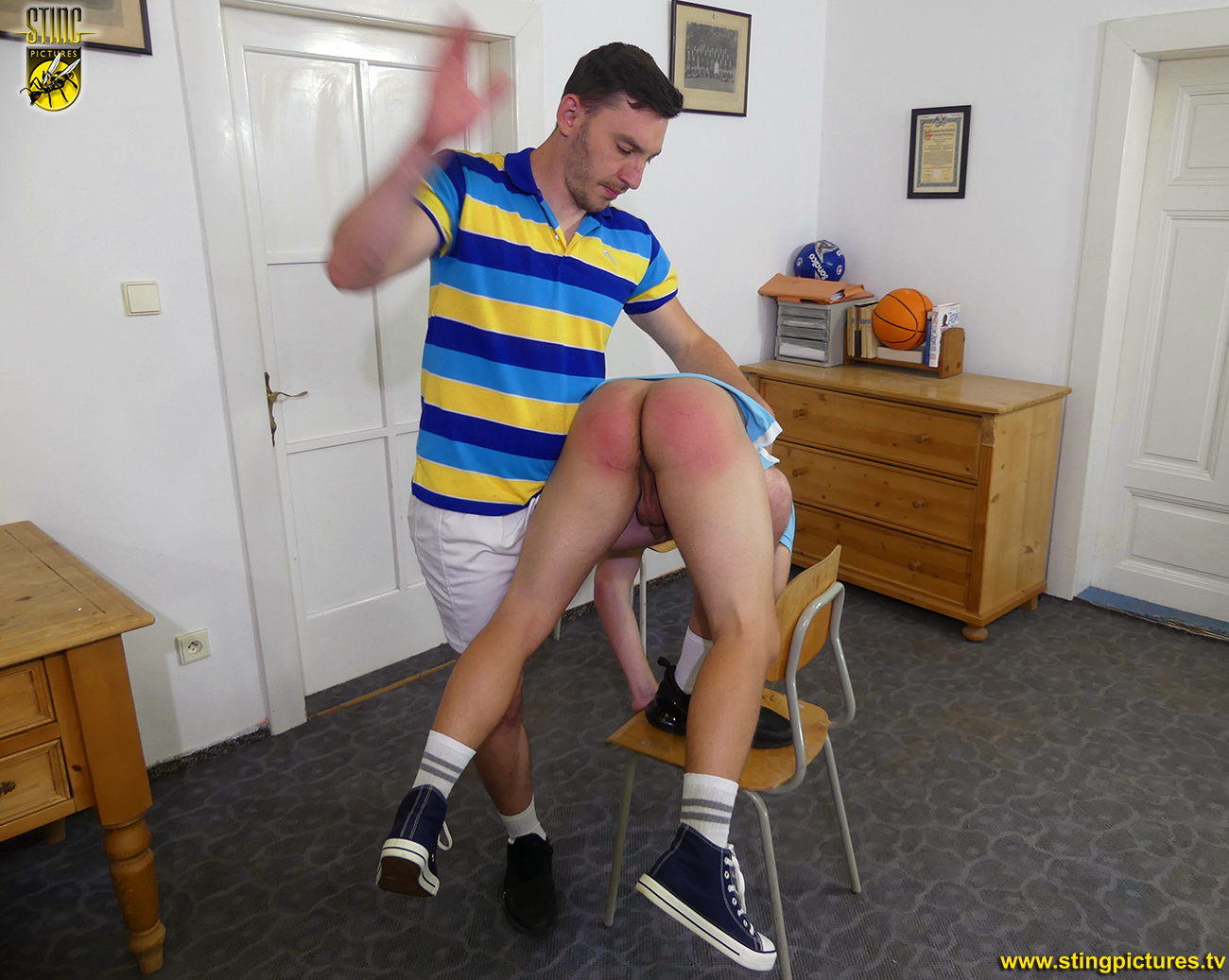 PREVIEW VIDEO TO FOLLOW
inks
*
Coach Stone in 1080p Extra High Definition
*
Coach Stone in Standard Definition
*
A HD version of this video also available through Sting Raw at Clips4Sale, for customers who wish to use an alternative processor.