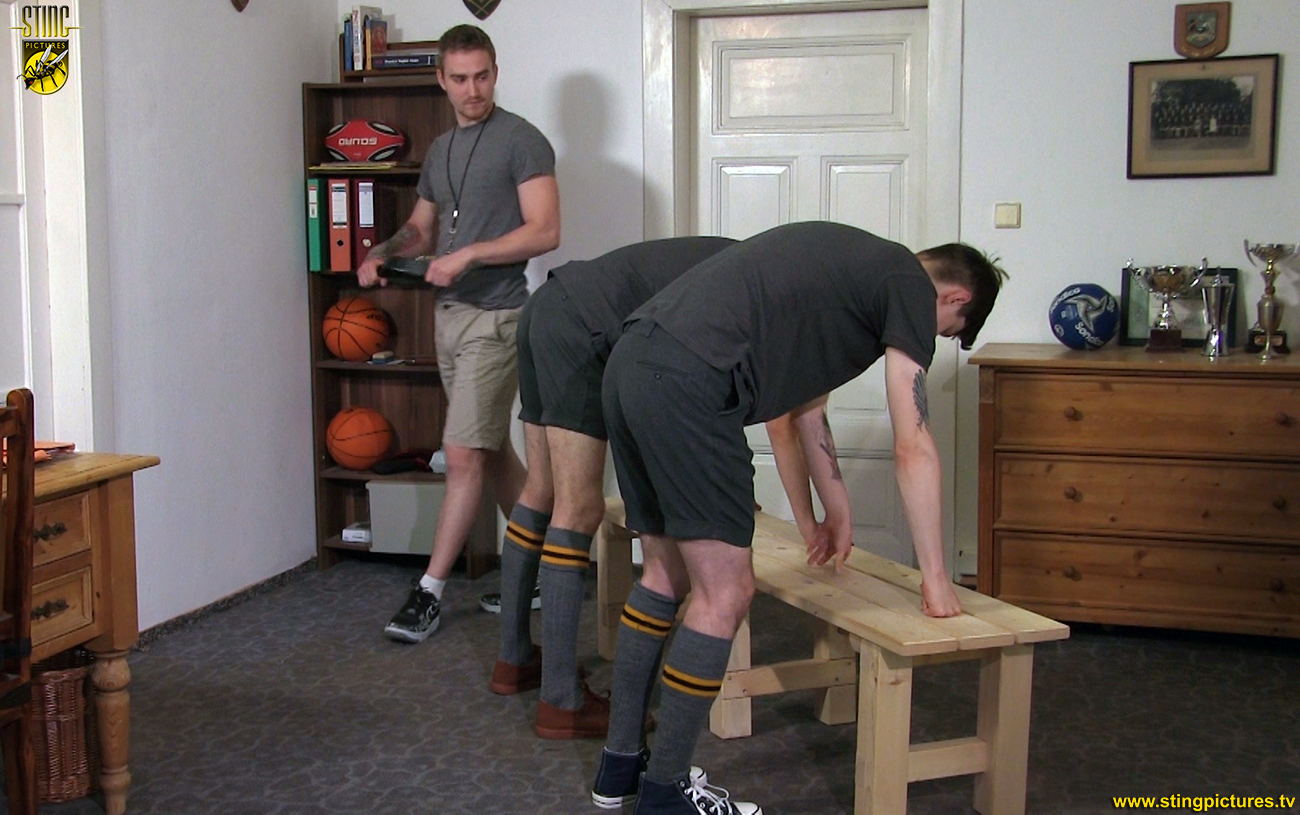 Being sent to the PE Master (Coach) to be disciplined is never an experience to look forward too, well unless possibly you are the Master concerned (Ryan Conway)


This was the case for two senior lads (Curtis Cameron and New StingLad Toby Kirk) Ushered in to his study they are soon ordered to place their hands on the bench while he reaches for his well-used leather strap.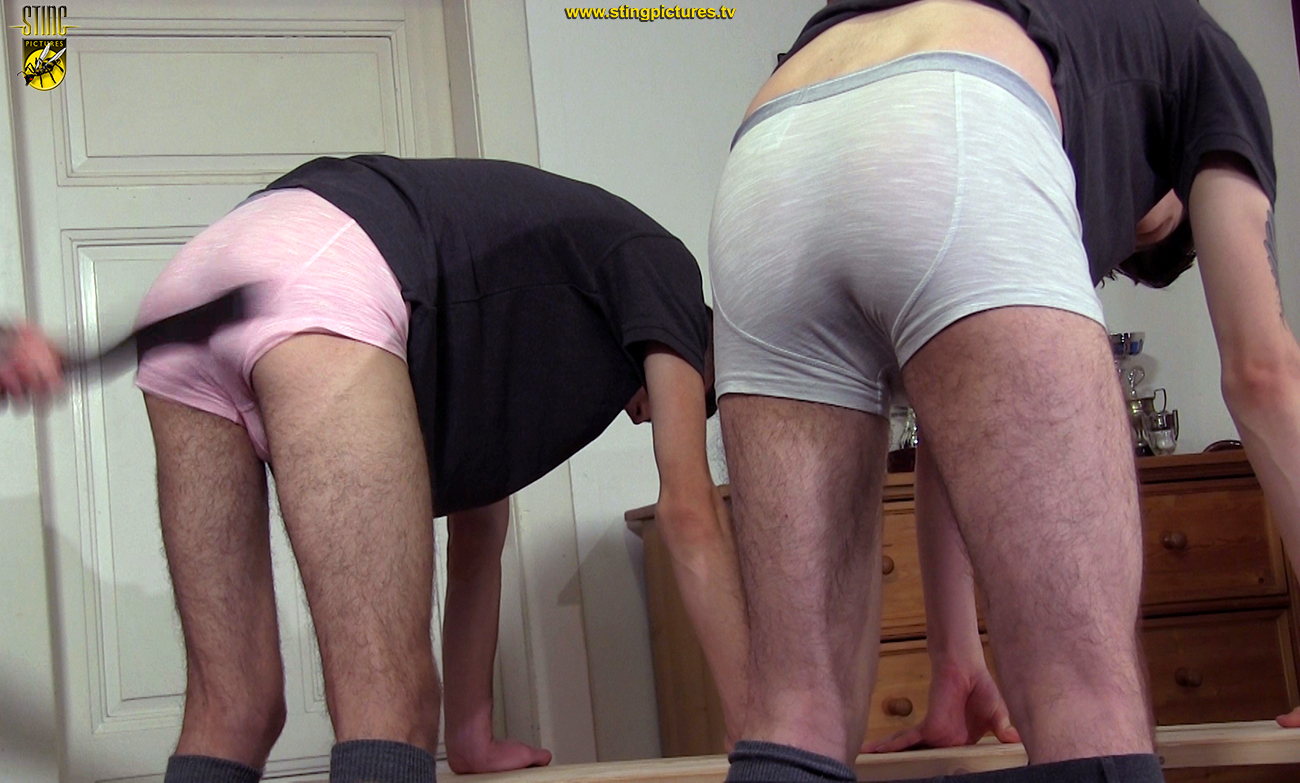 *
Click on the Read More tab below to see what happens next!!
单击下面的"阅读更多"选项卡,看看接下来会发生什么!!
*
______________________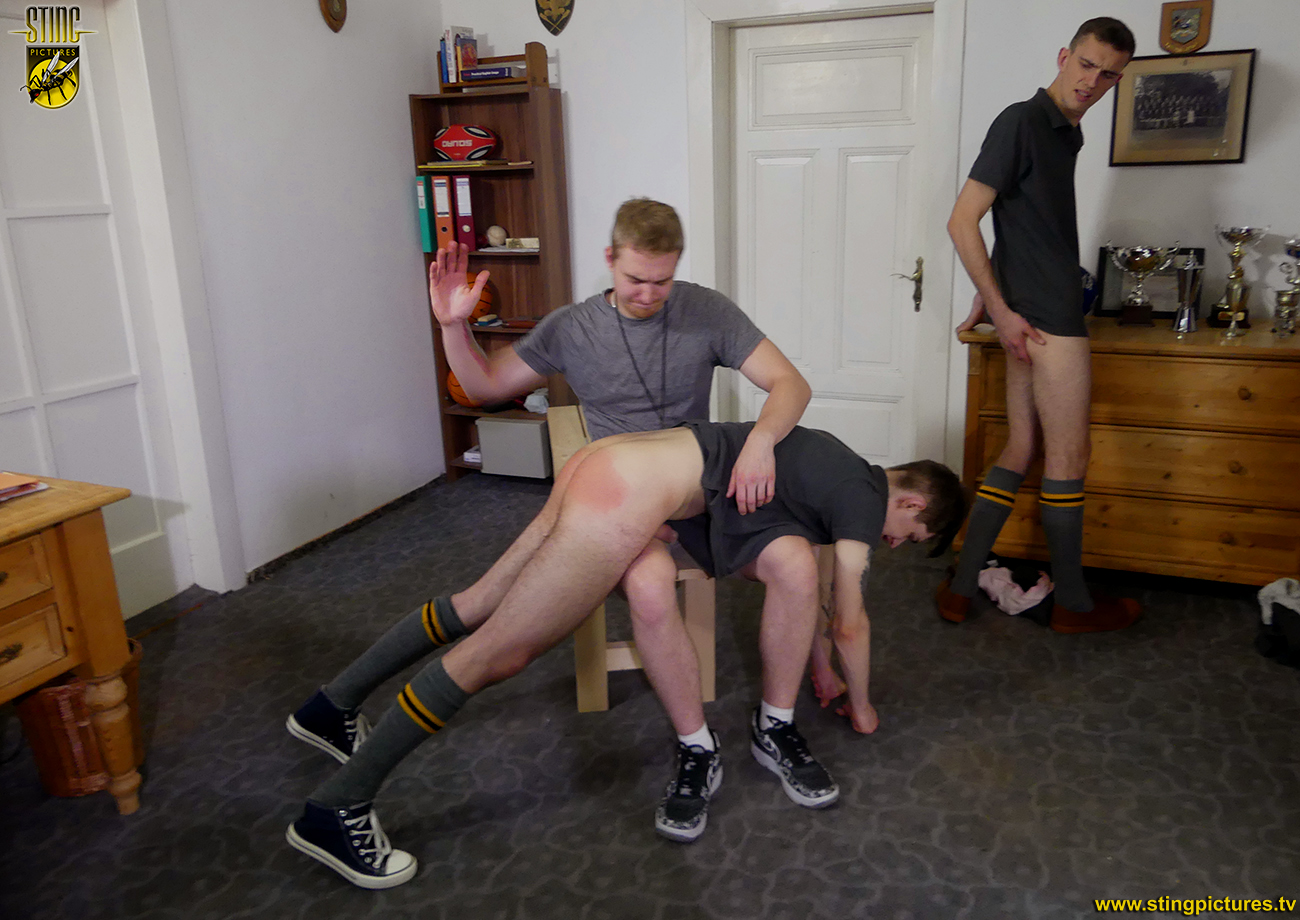 Now a good stinging leather trapping begins, right down to the lads bare bottoms. It certainly doesn't end there though, not until both these cocky boys have been over the Masters knee where a good spanking each now ensues.
PREVIEW VIDEO TO FOLLOW
Links
*
Colonial College 8 – in 1080p Extra High Definition
*
Colonial College 8 – in Standard Definition
*
An HD version of this video is also available through Sting Raw at Clips4Sale for customers who wish to use an alternative processor.