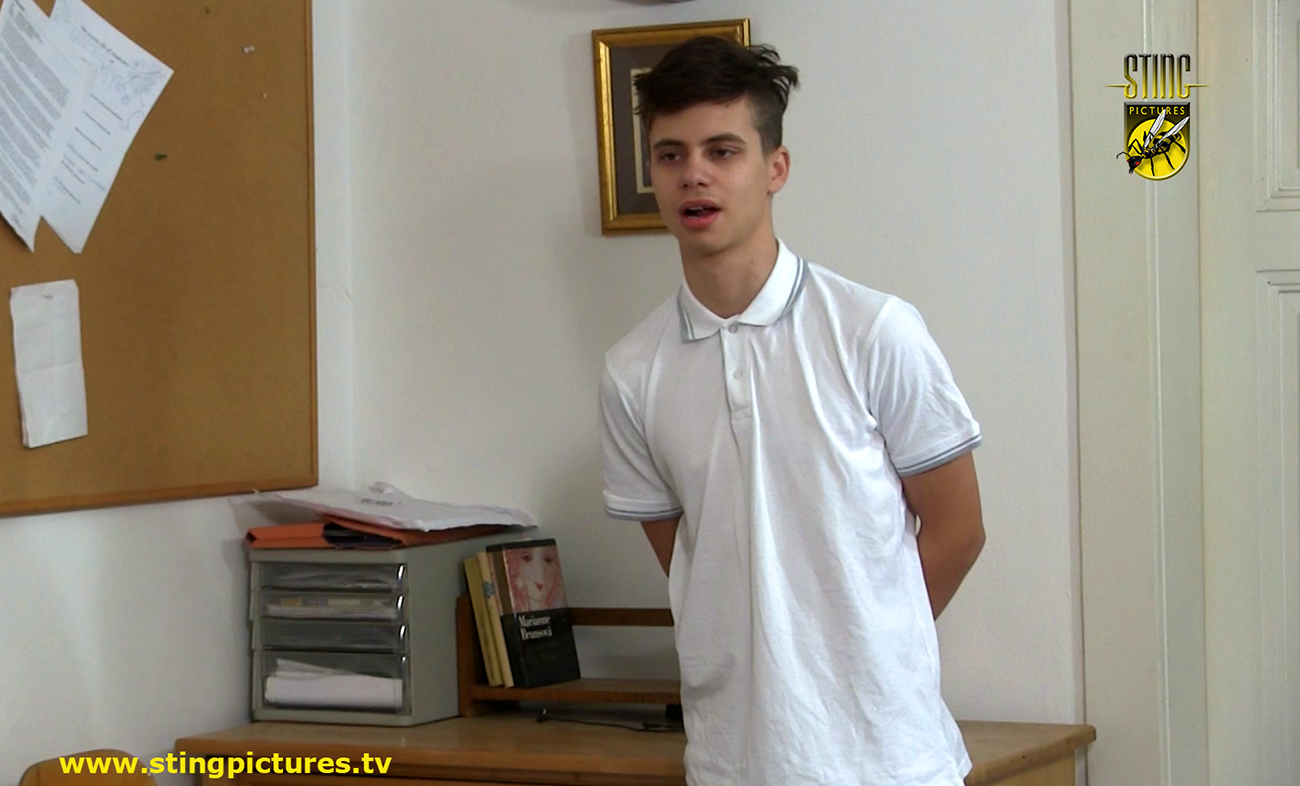 Austin, the cheeky chappie, is in trouble again, this time with Dexter. In this themed episode the hapless lad is reporting for his continued bad behaviour and the form master is in no mood for compromise with his punishment. Austin keeps up his insolent attitude to the end but that is in fact is where the master will start.
Austin这个淘气的家伙又有麻烦了,这次他得罪了Dexter。在这一集影片中,这个倒霉的孩子正在汇报他屡教不改的不良表现,而年级主任对他应得的惩罚毫不妥协。从始至终,Austin保持着傲慢无礼的态度,直到主任开始收拾他。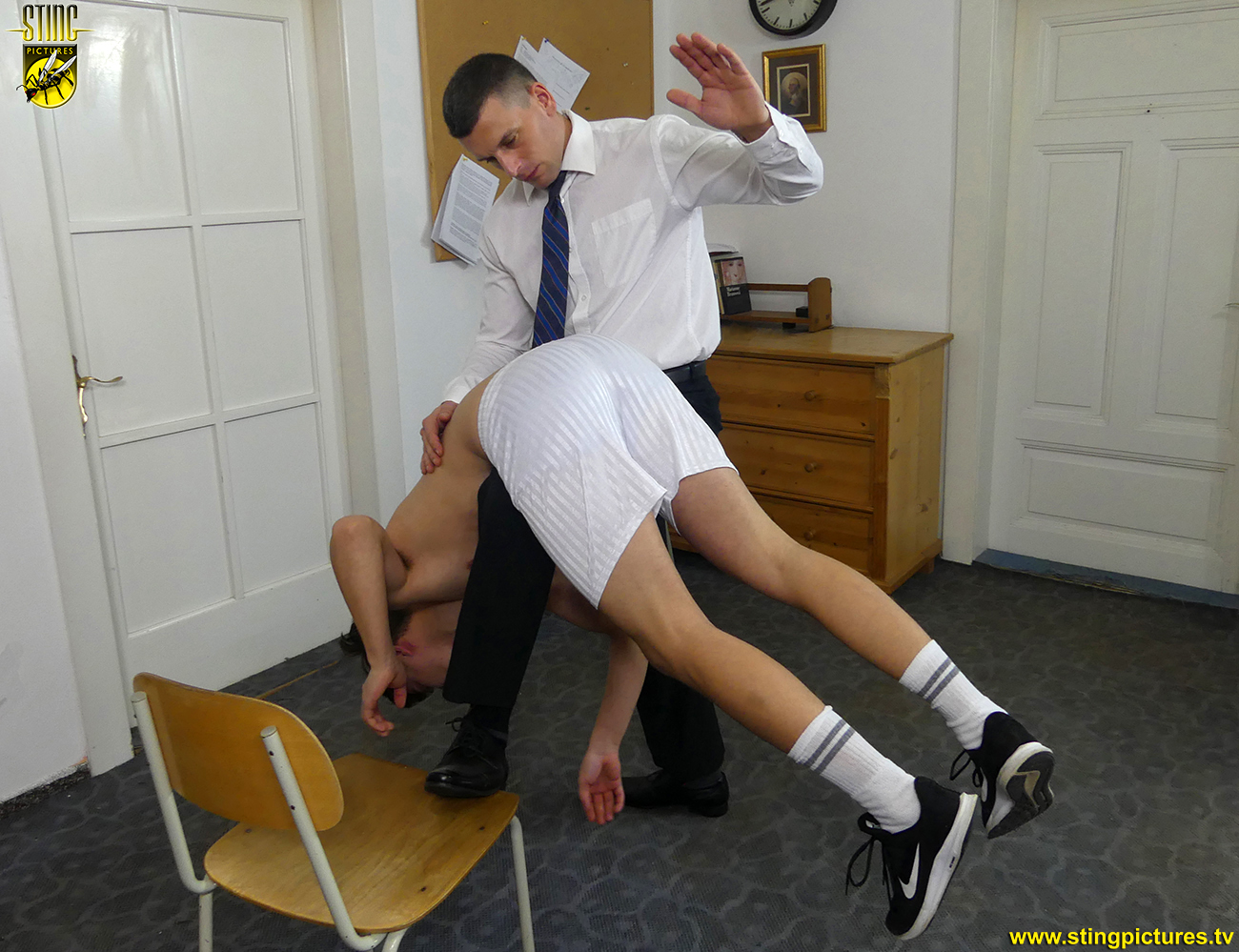 Raising the boy high on his knee a spanking begins
将男孩架在膝盖上,主任开始用巴掌揍他。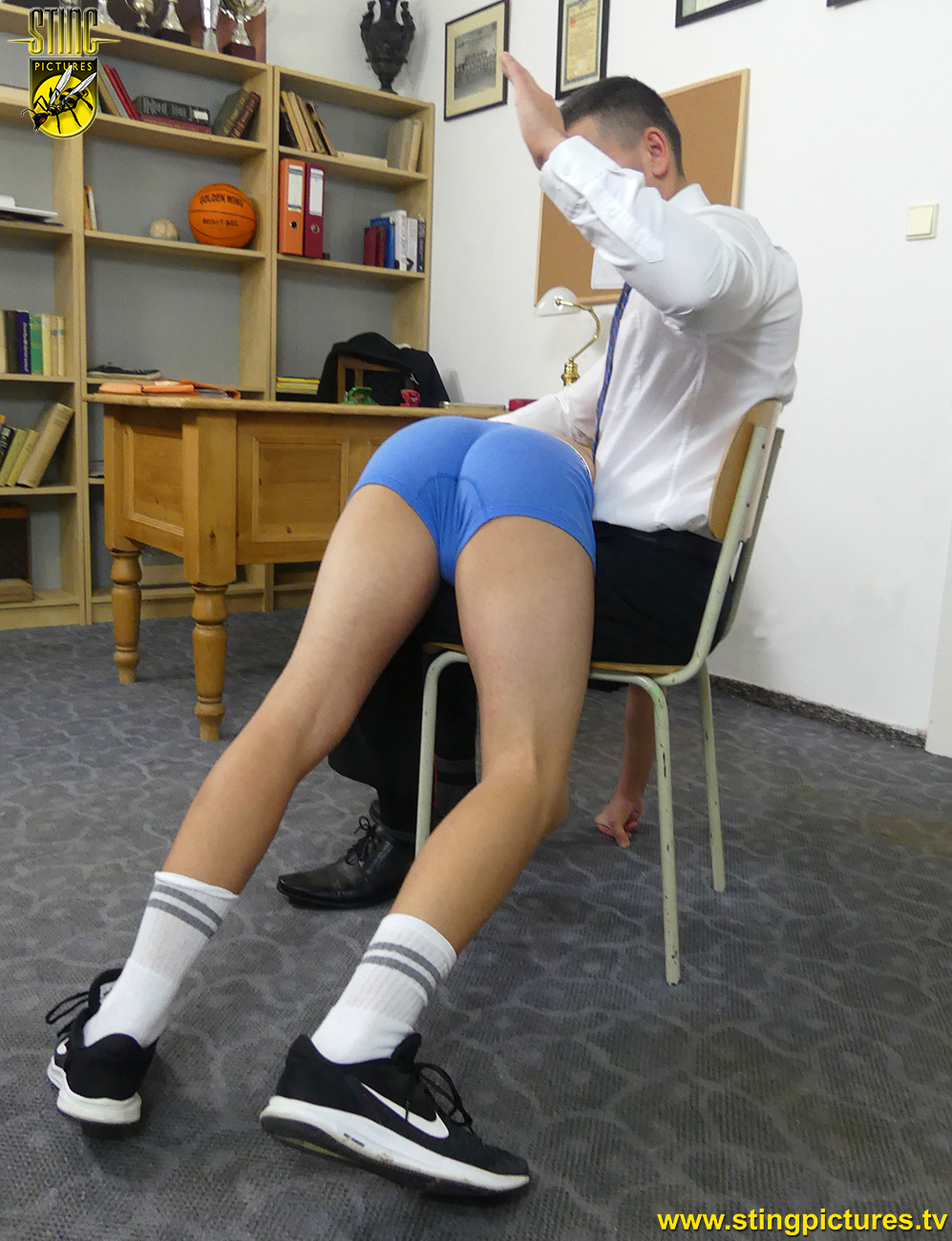 *
Click here or on the Read More Tab below to see more pictures
*
_____________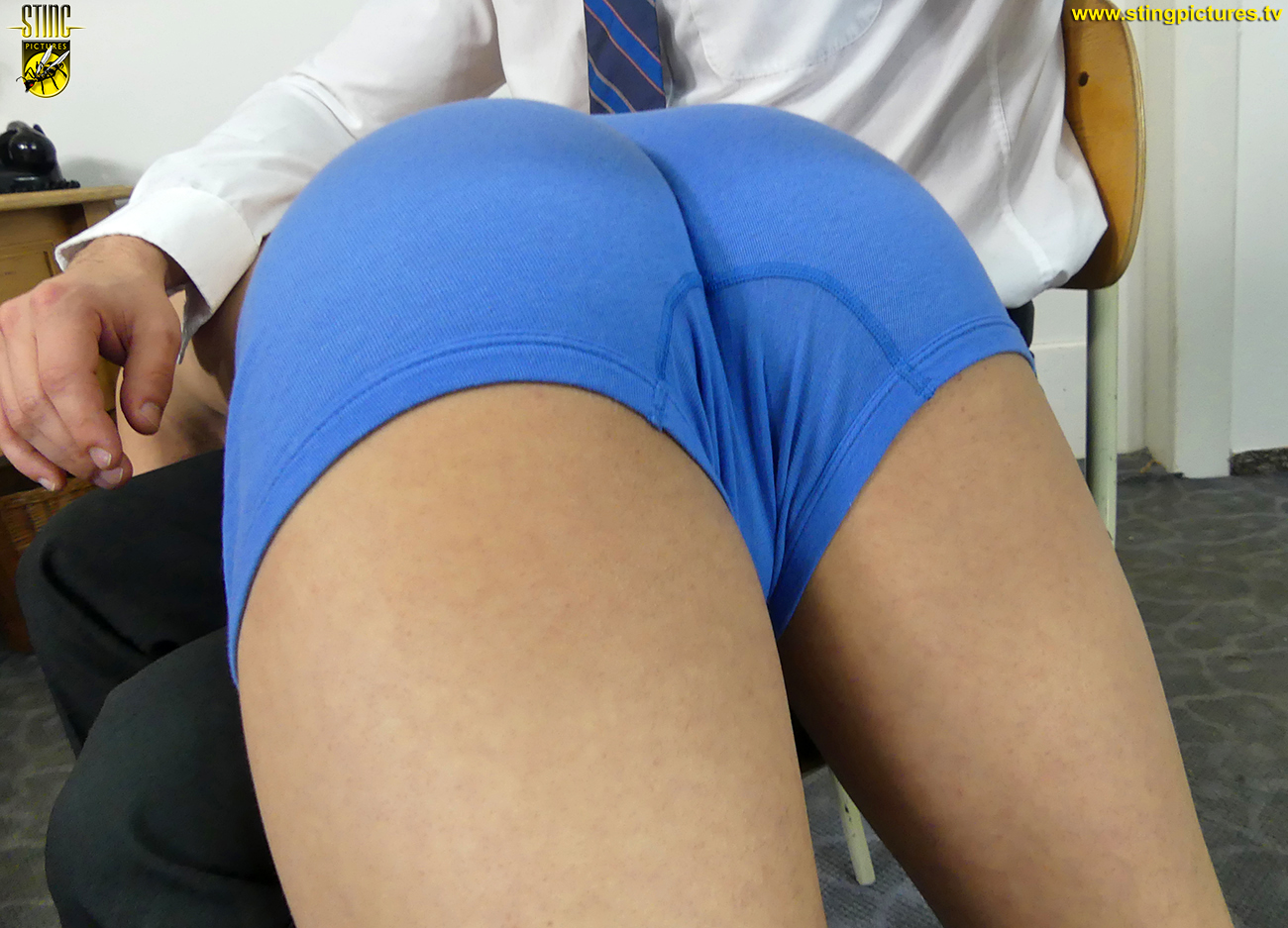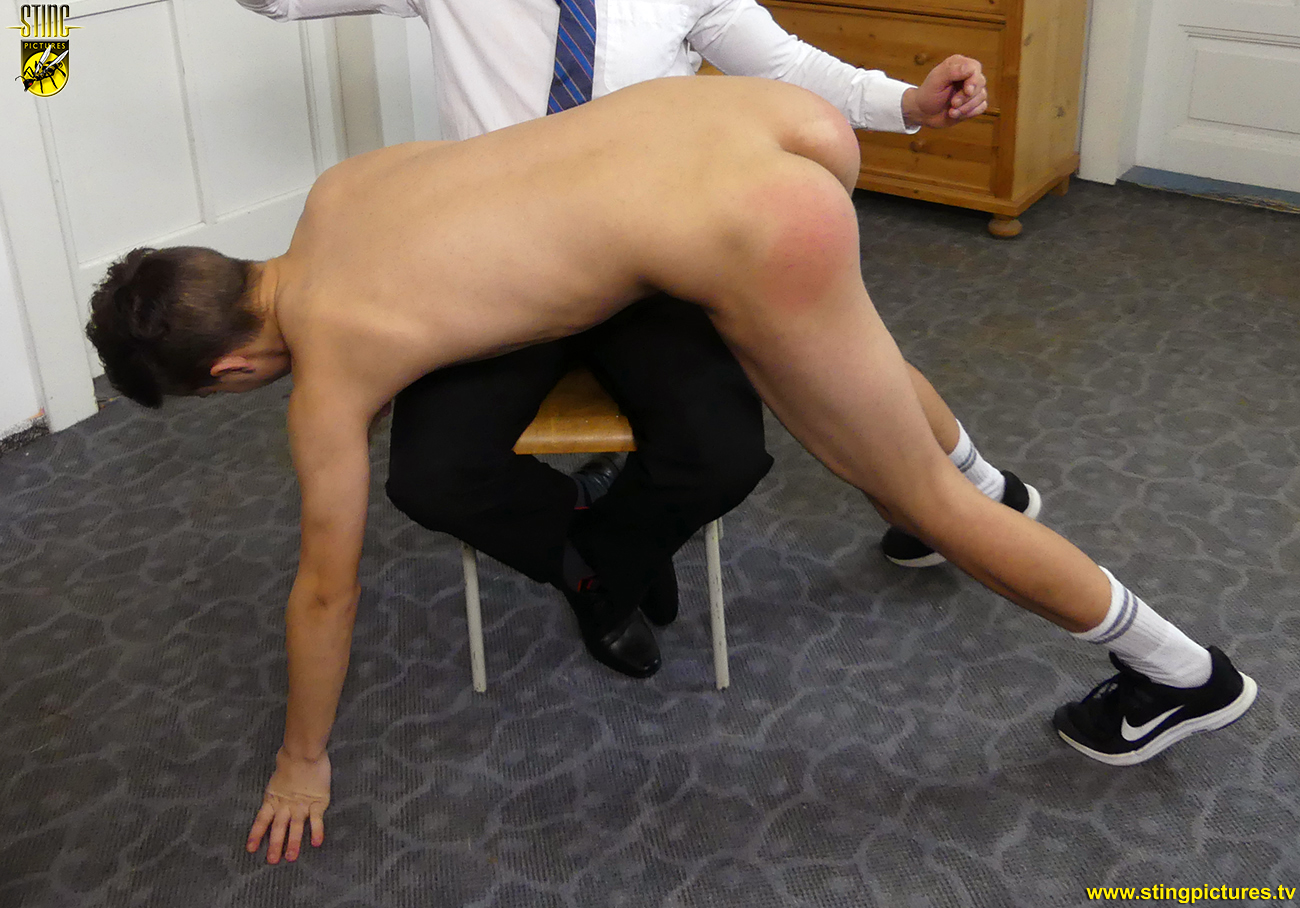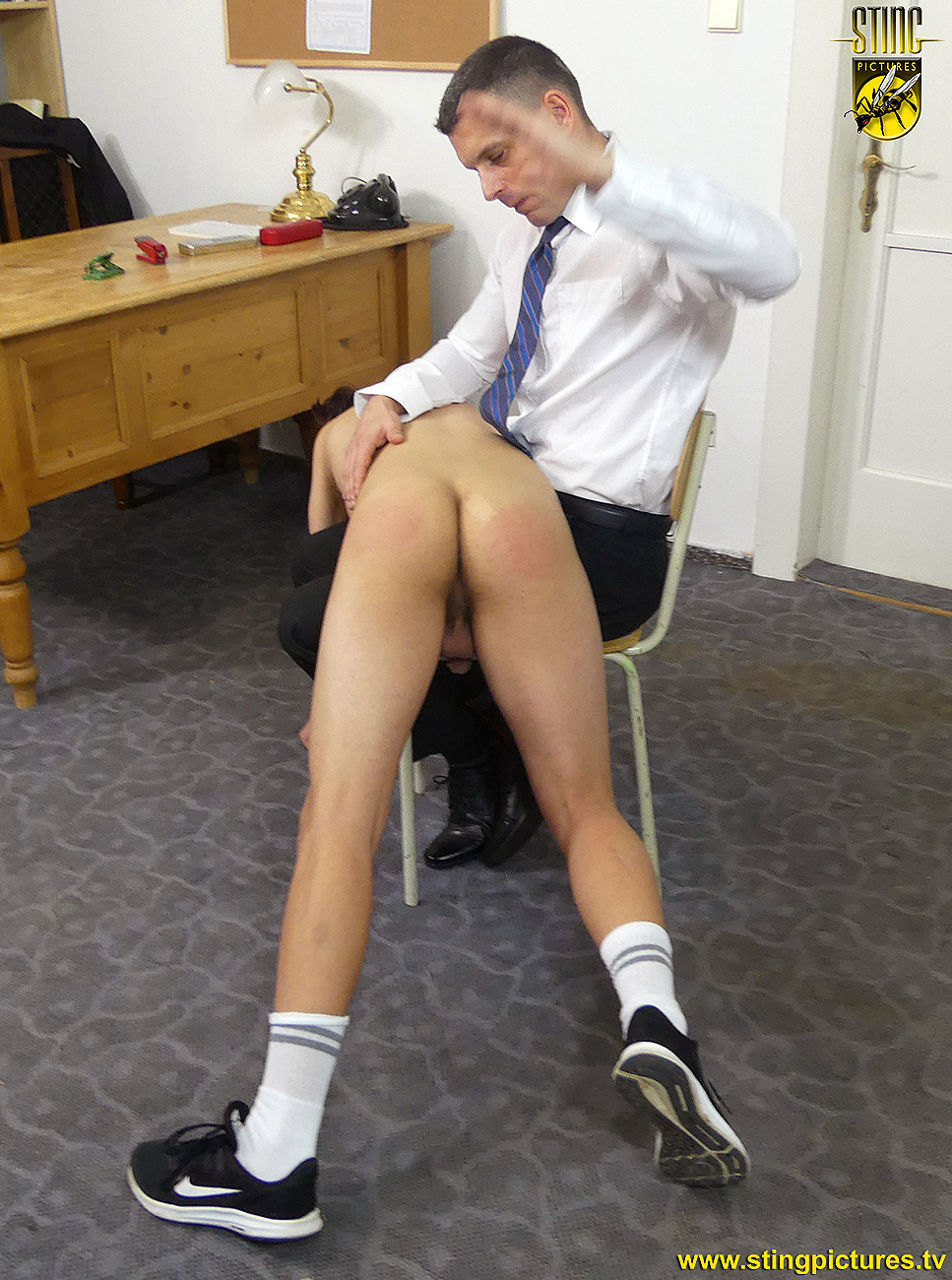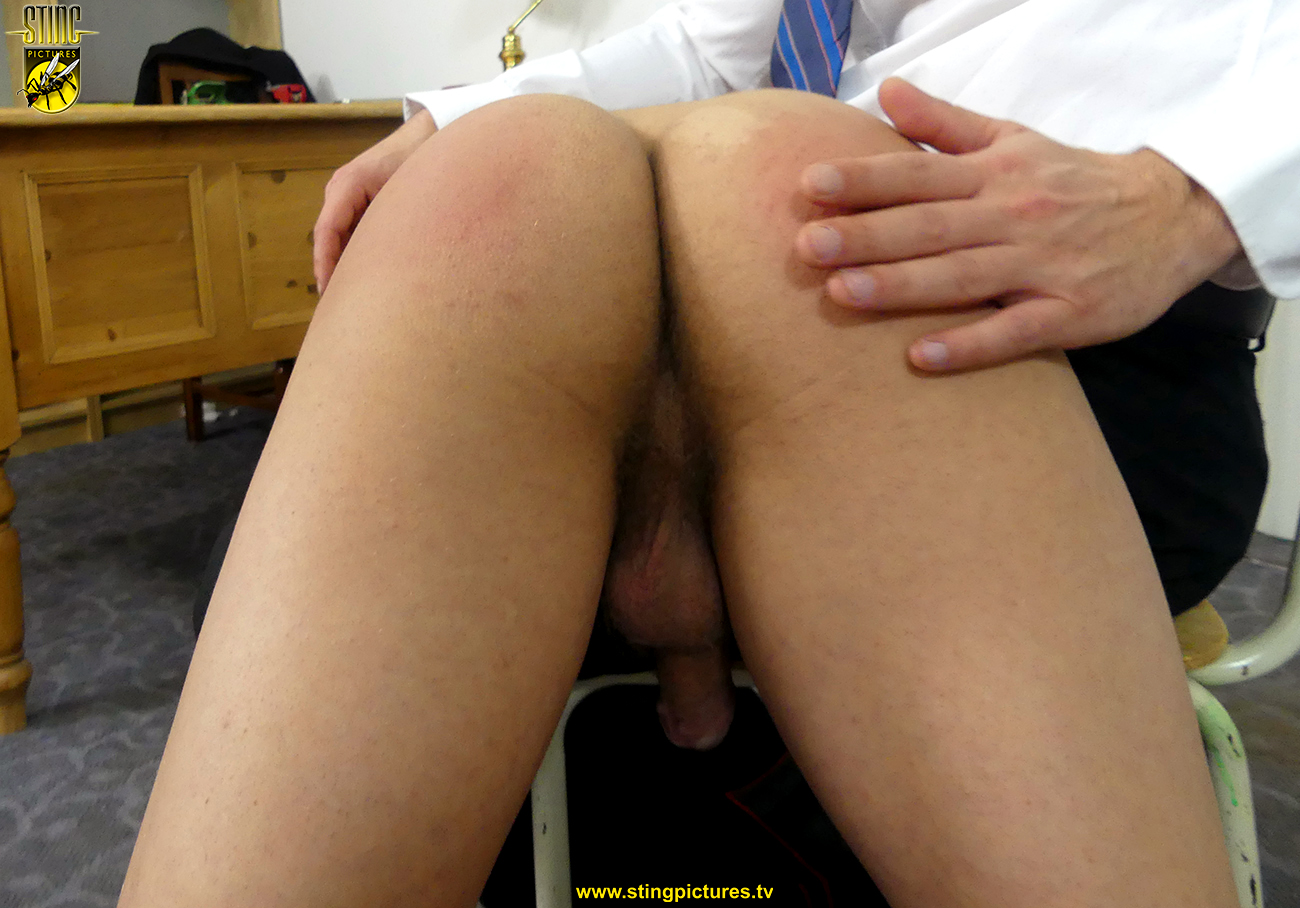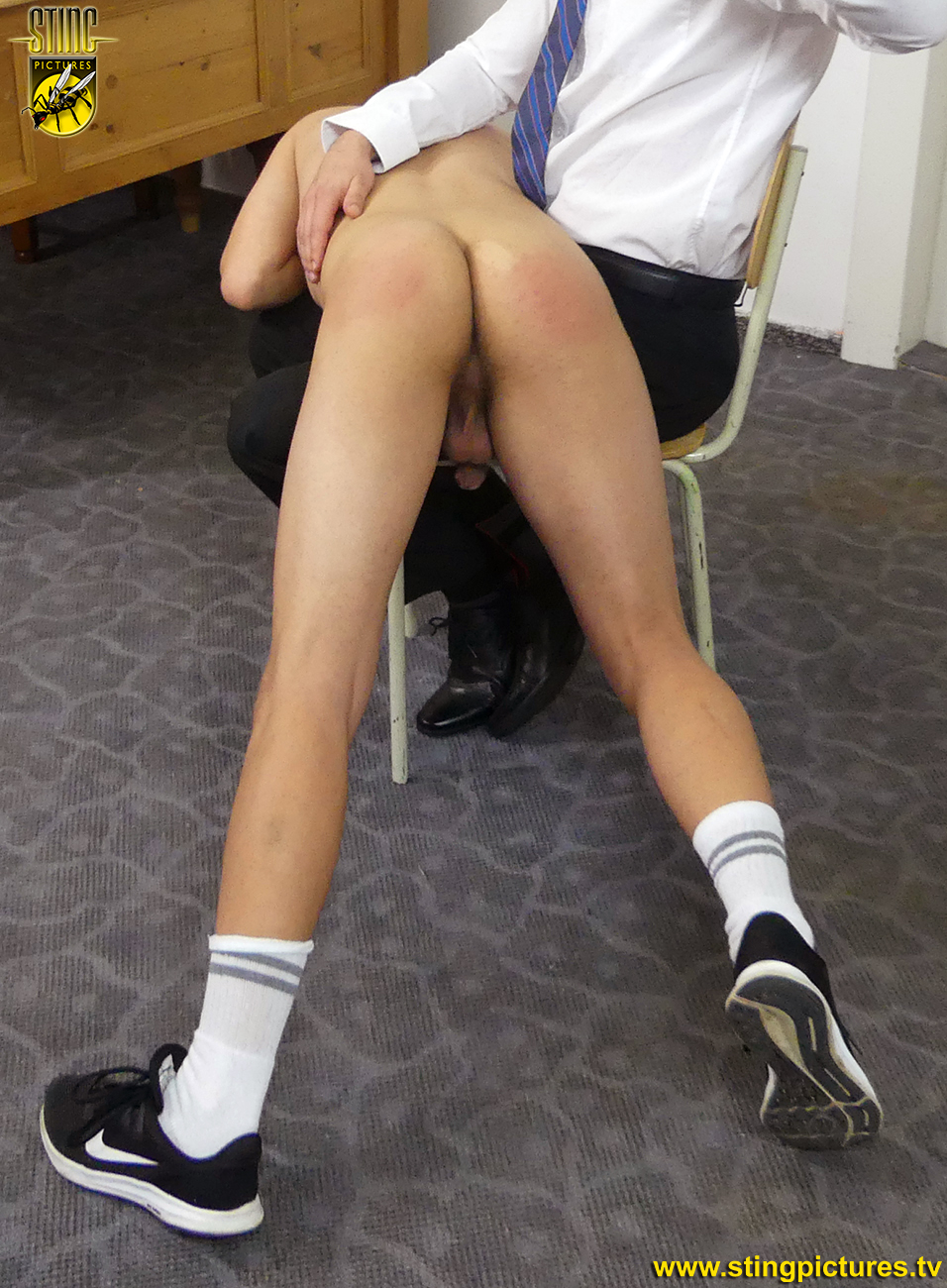 Soon after that he's down over the master knee, his bare bottom jutting perfectly out.
很快,当男孩趴在主任膝头,他赤裸的臀部展露无遗。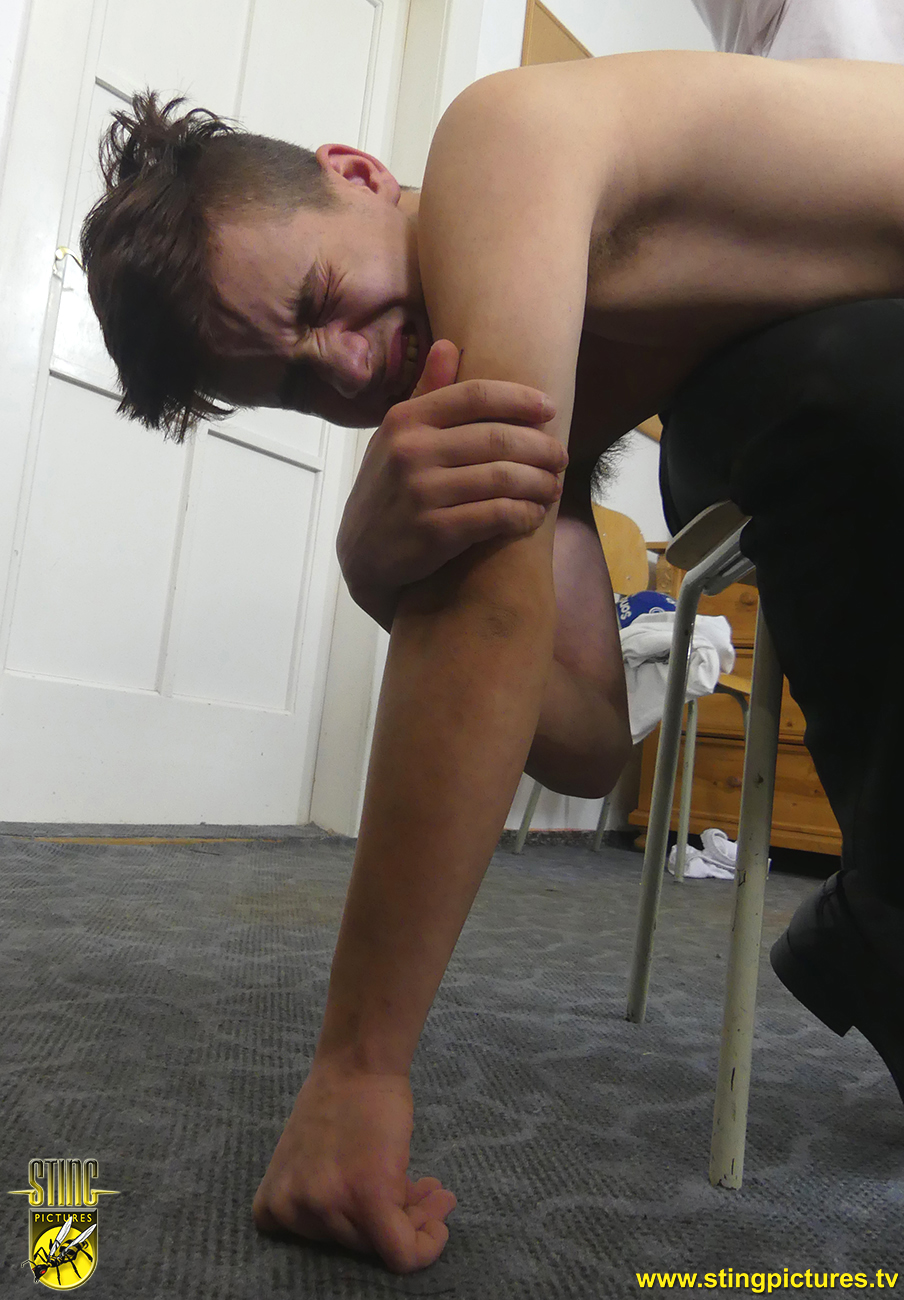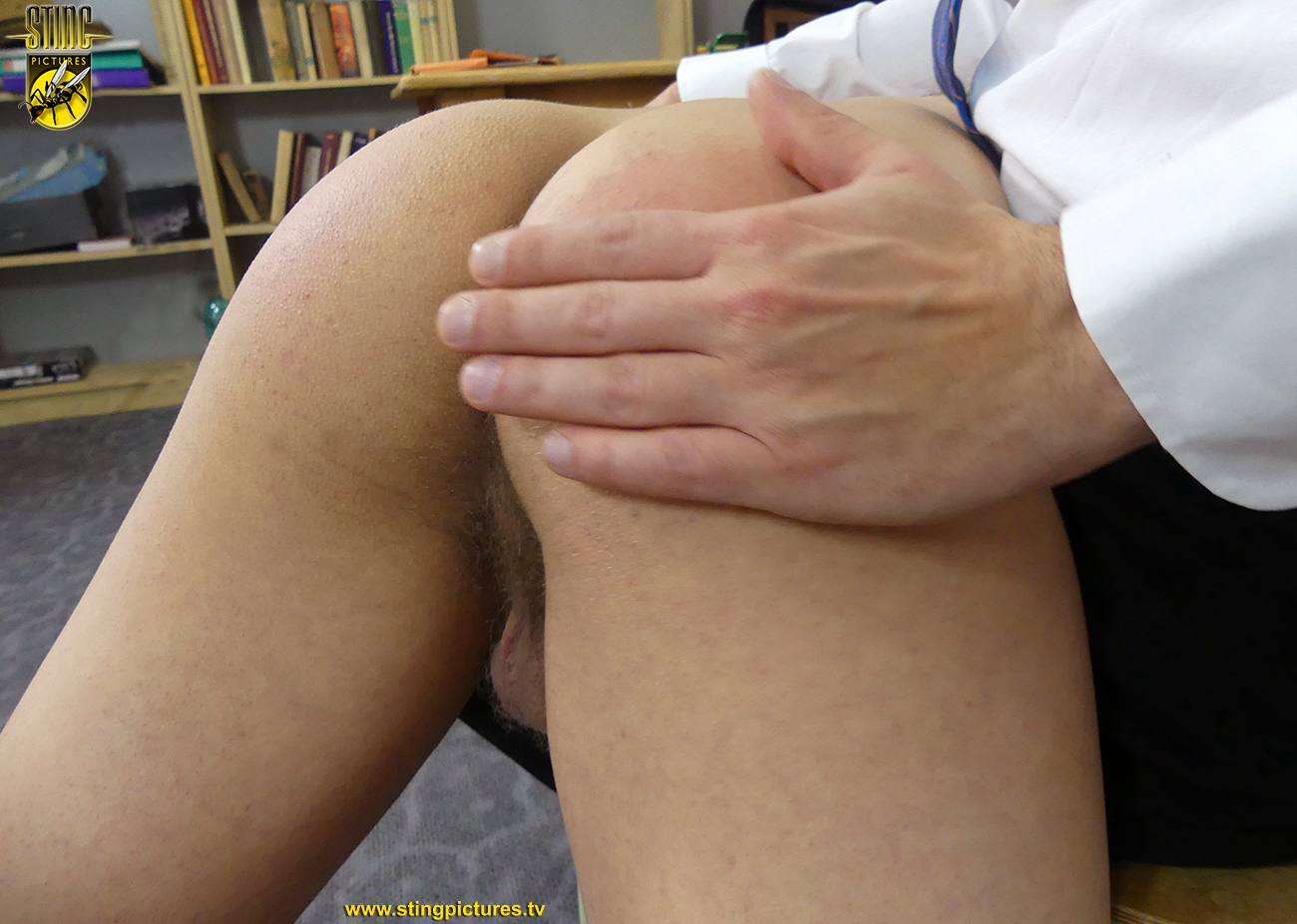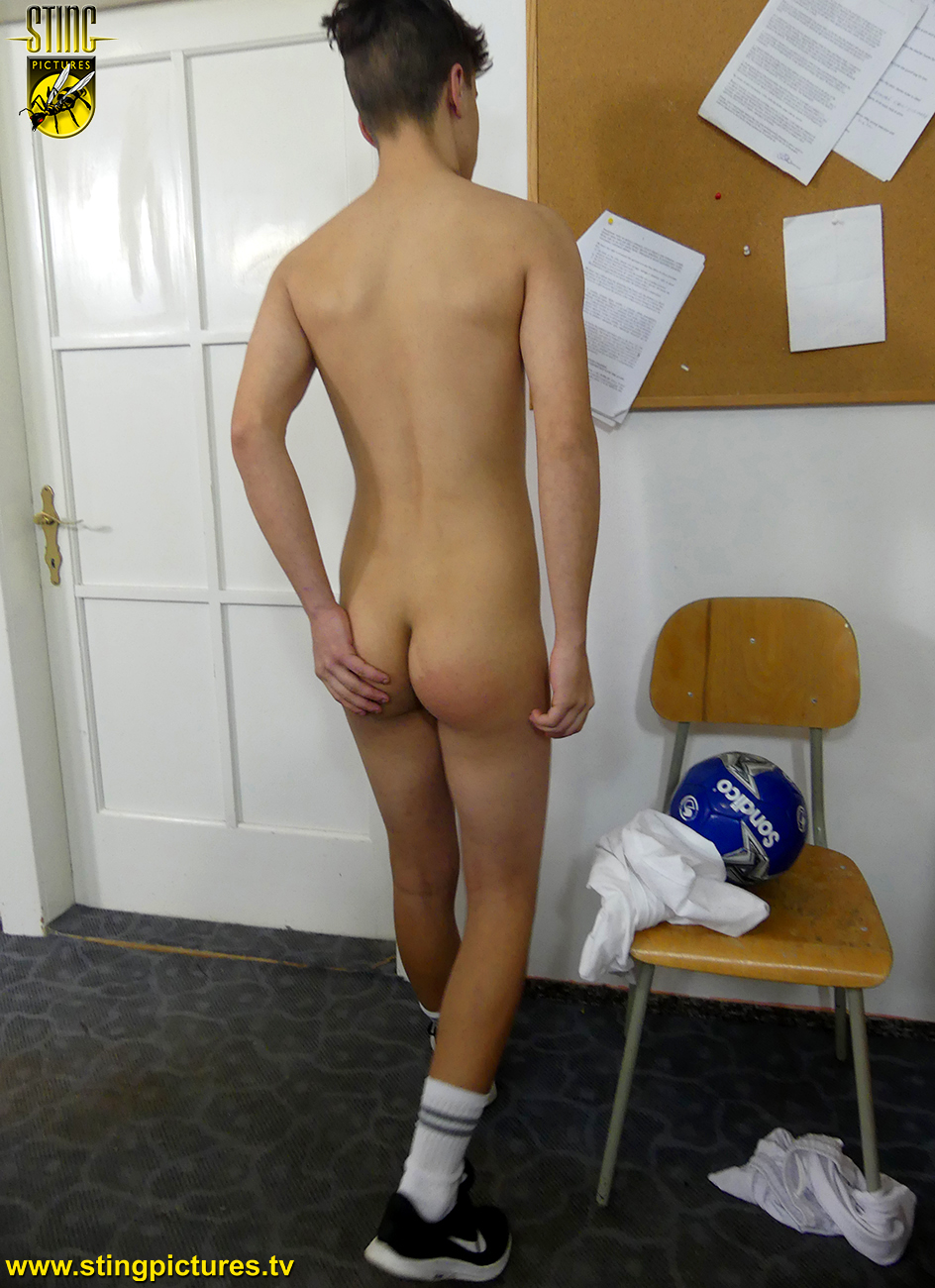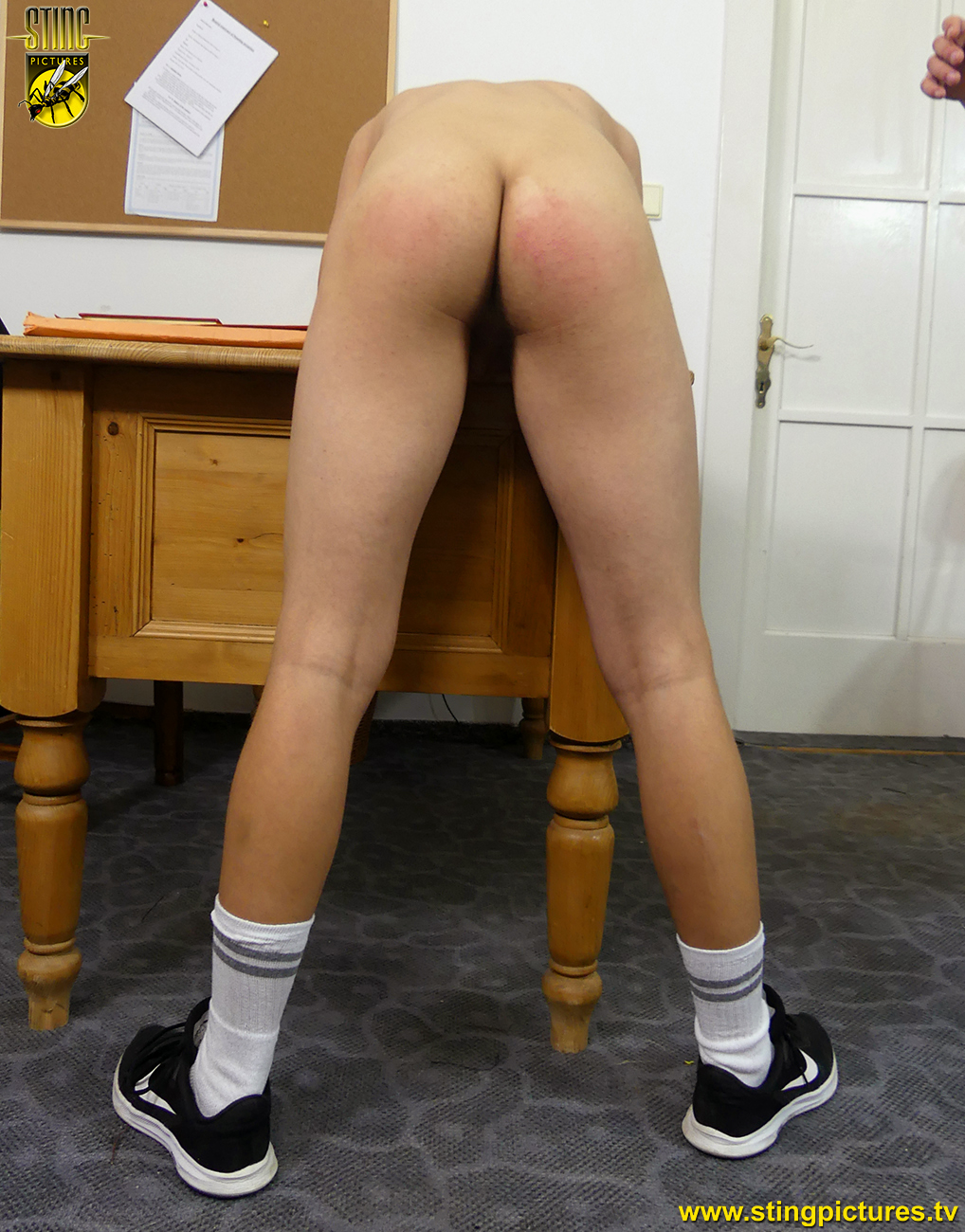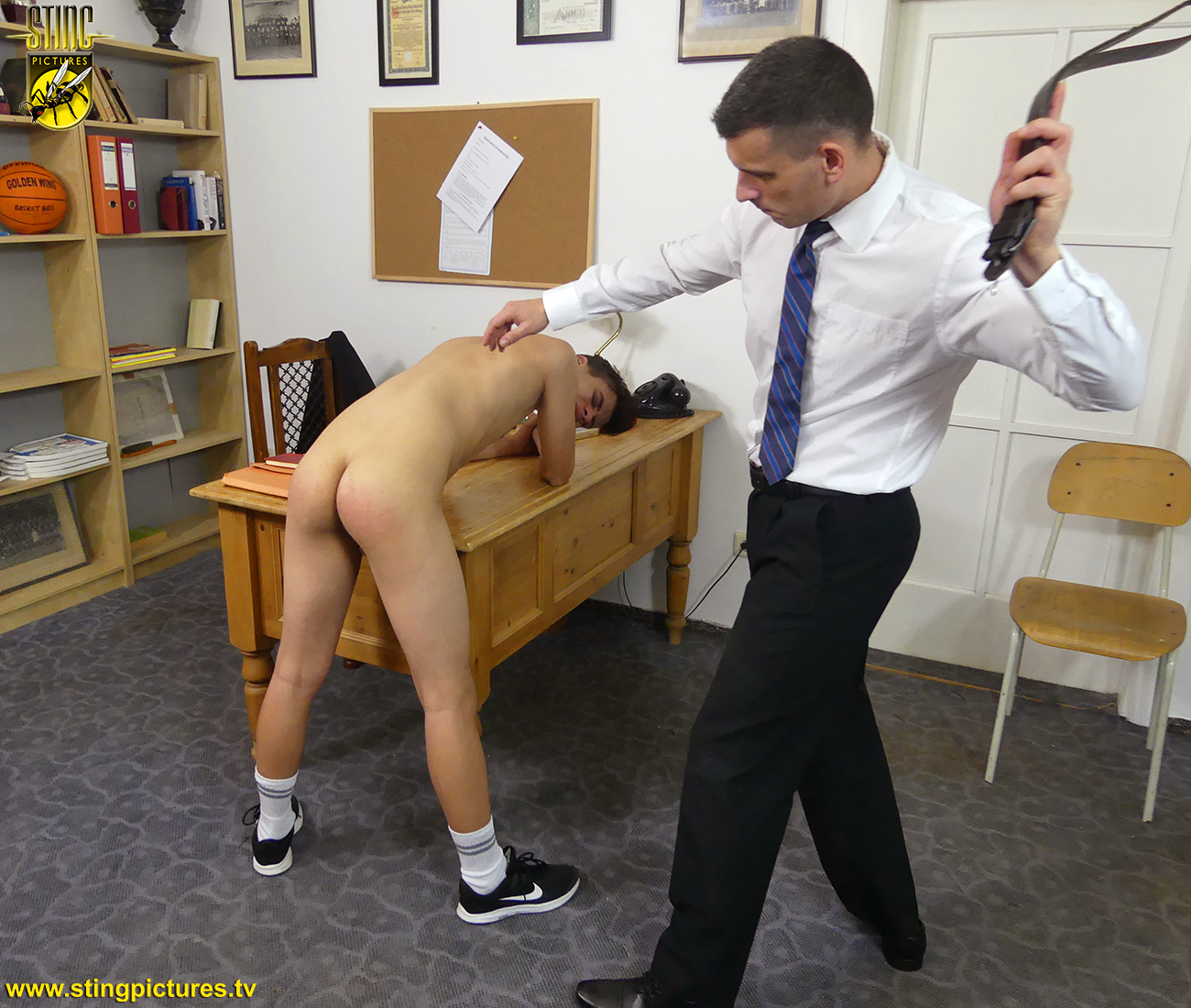 Now a session of stinging slaps heralds the next stage, a good dose of form master Dexter's strap. Austin's bravado has been breeched and that end of him too is now feeling the full force of discipline.
一顿激烈的巴掌预示着下一阶段的到来,来自年级主任Dexter的一顿结结实实的皮带。Austin虚张声势的逞强已经被剥得干干净净,现在他充分感受到到纪律的威慑力。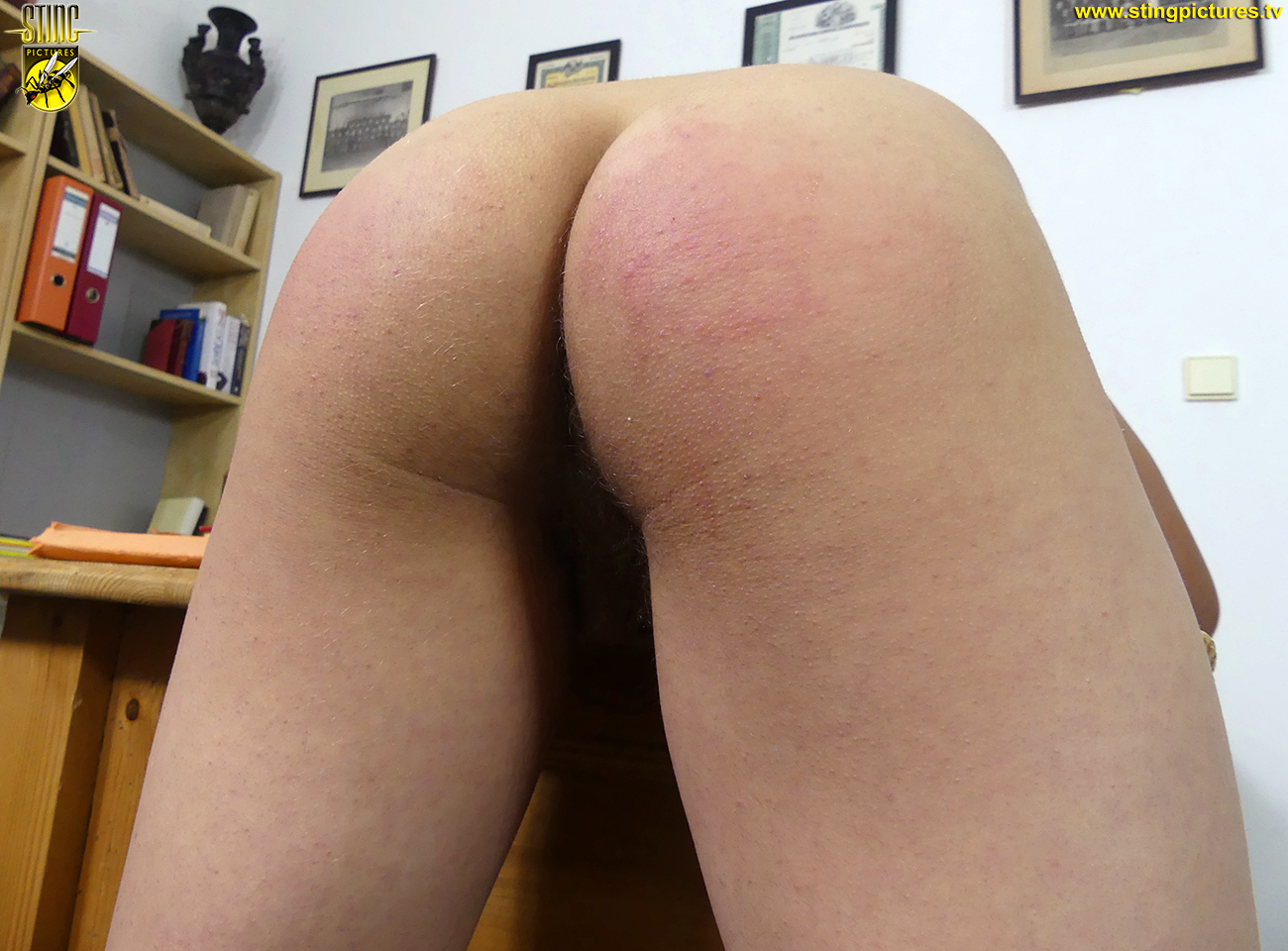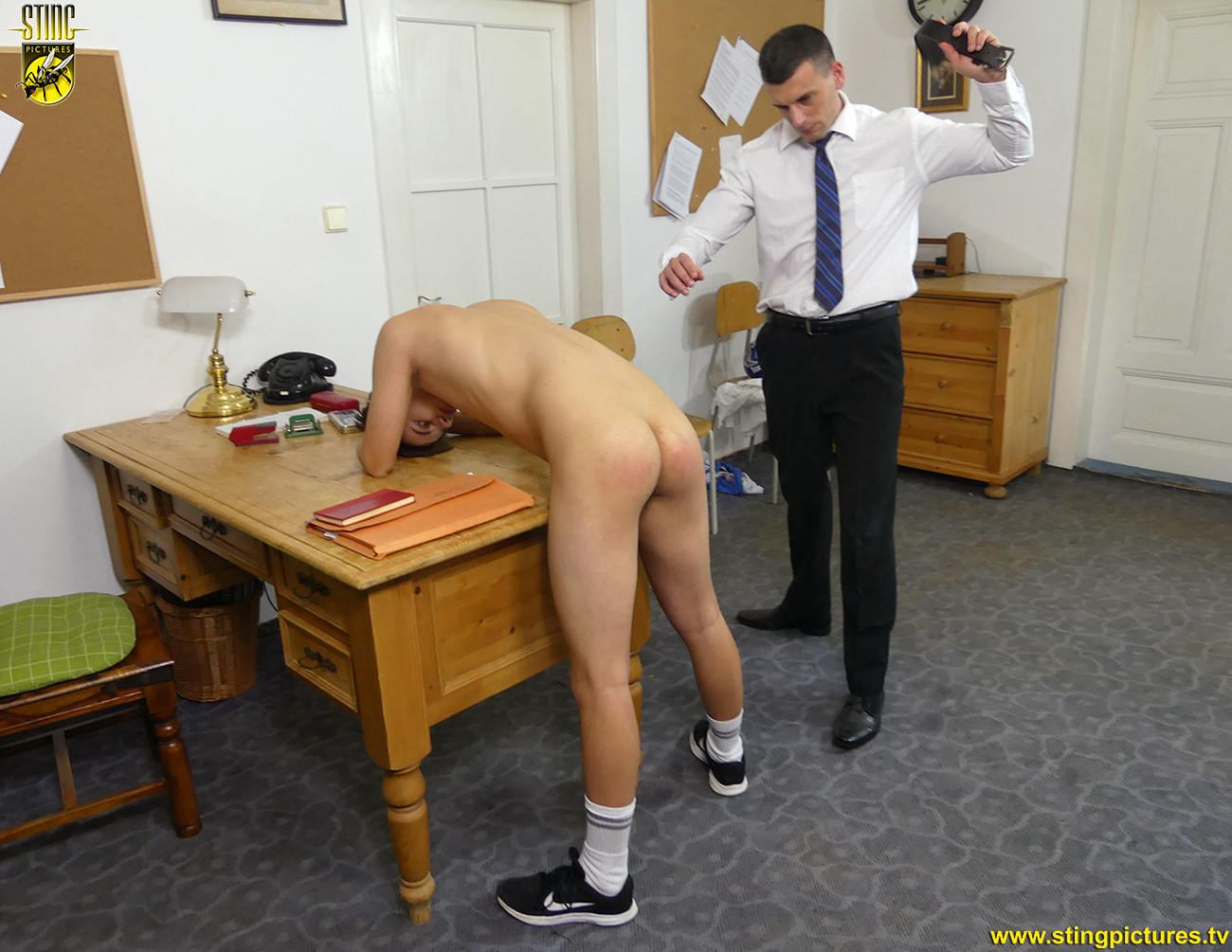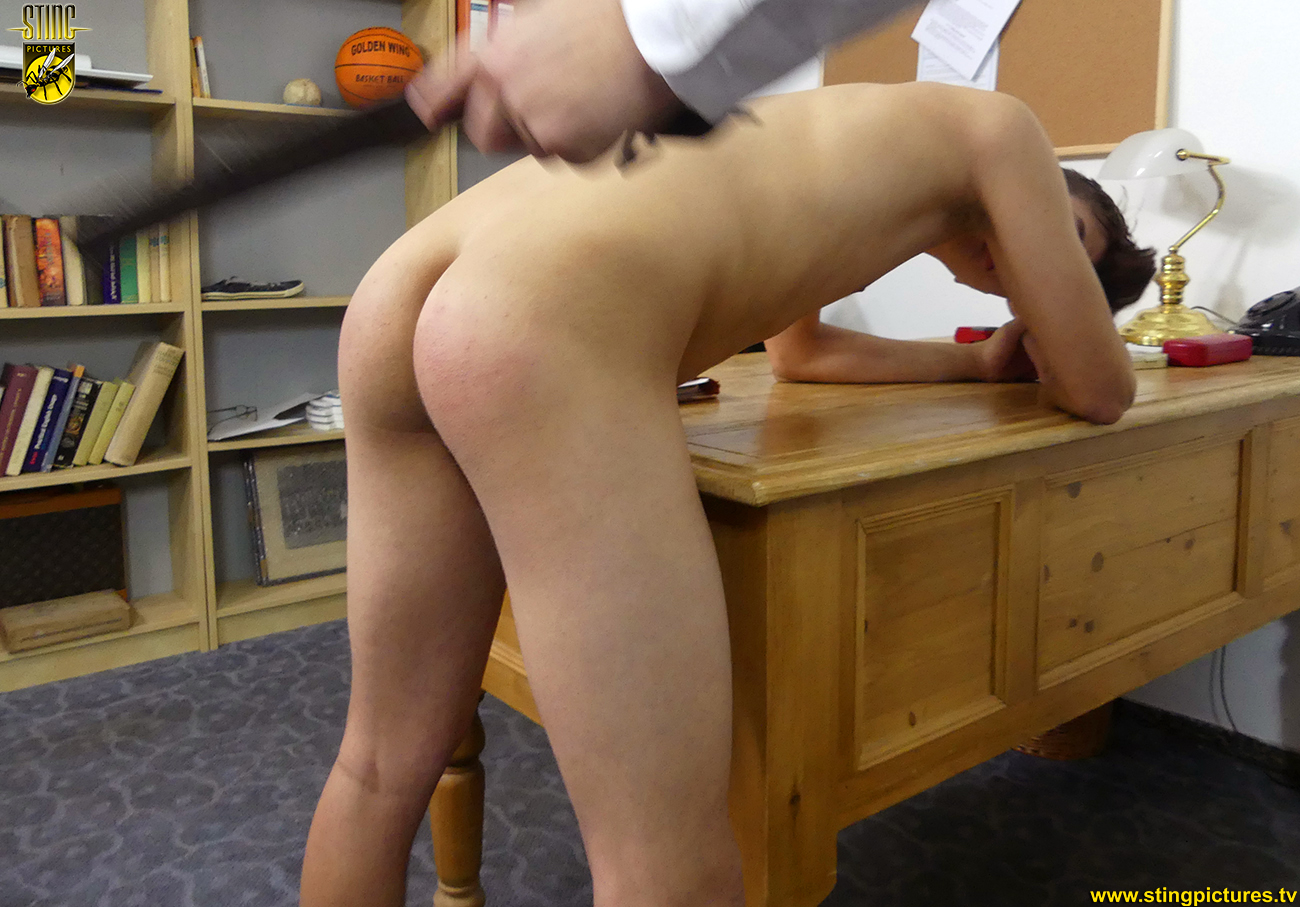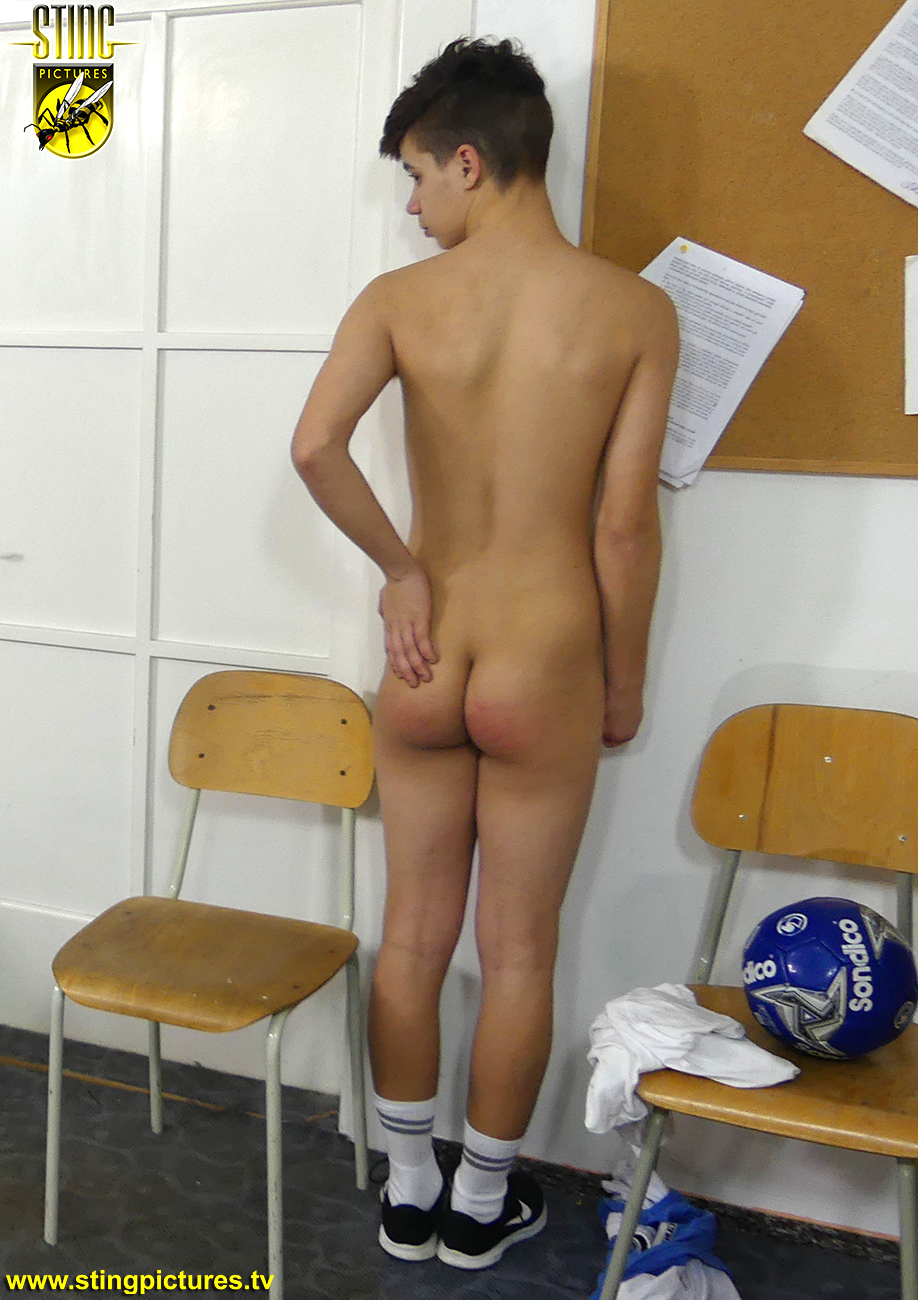 PREVIEW VIDEO TO FOLLOW
Links
*
Dexter Does Austin – in 1080p Extra High Definition
*
Dexter Does Austin – in Standard Definition
*
The High Definition version of this video is also available through Sting Raw at Clips4Sale for customers who wish to use an alternative processor.