An empty black board in a classroom is too temping, especially when the chalk is there too and nobody is about.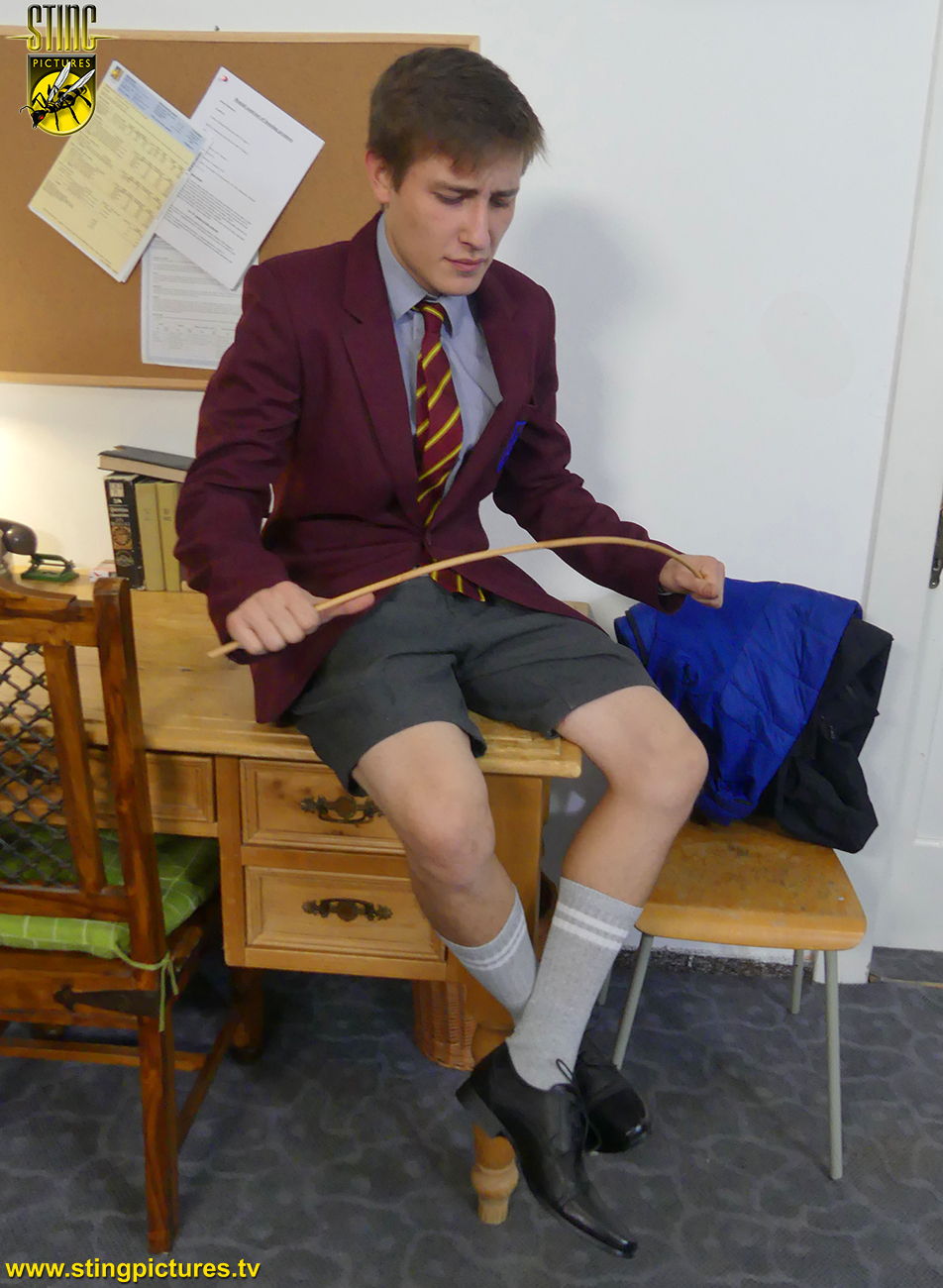 That's what Lewis thought (Evan Novak) when he left an obscene drawing hoping it would get seen by his English teacher, Miss Stephens. Unfortunately it was seen by the Headmaster too and the budding boy impressionist was soon to discover.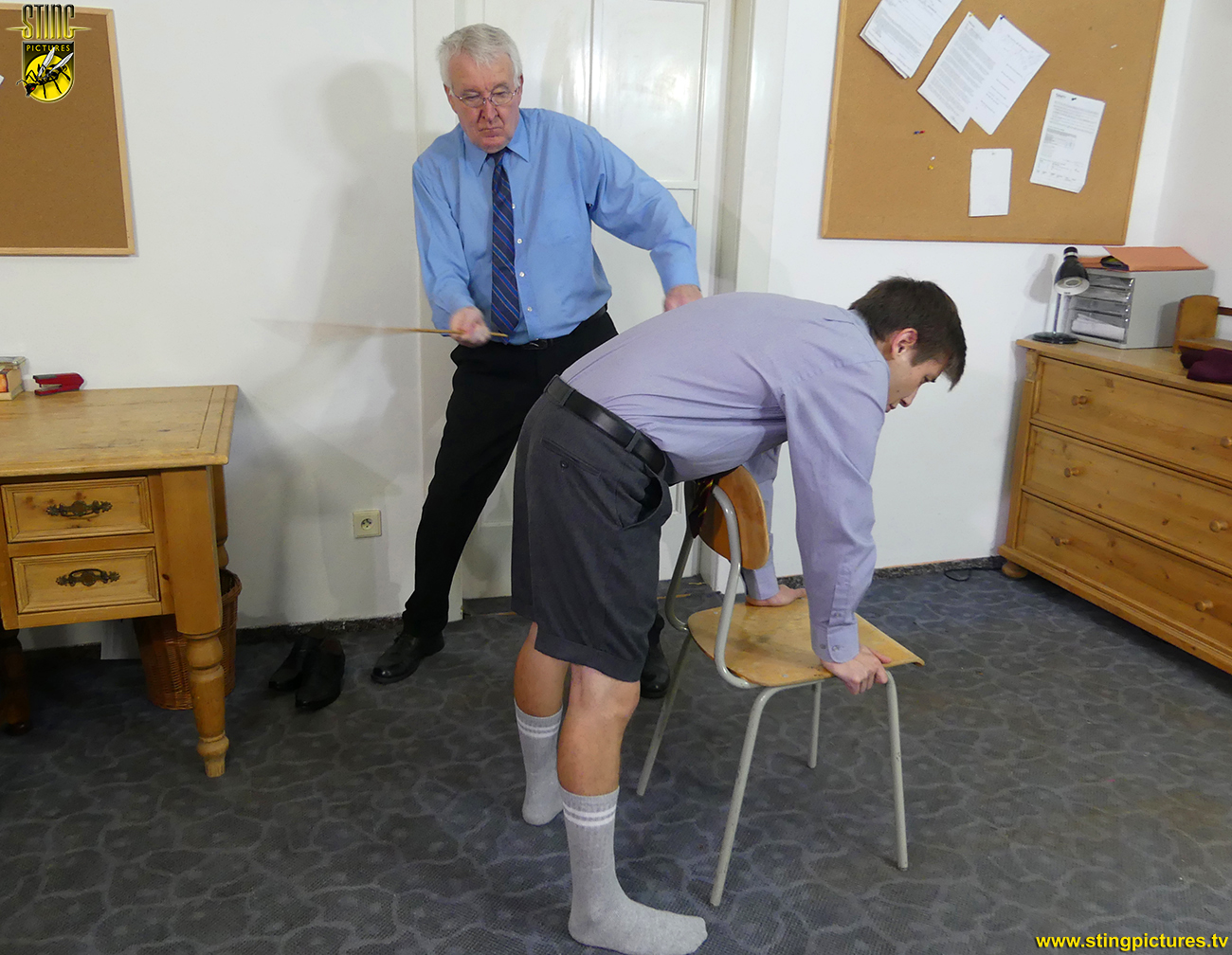 *
Click here or on the Continue Reading Tab below to see more pictures
*
_____________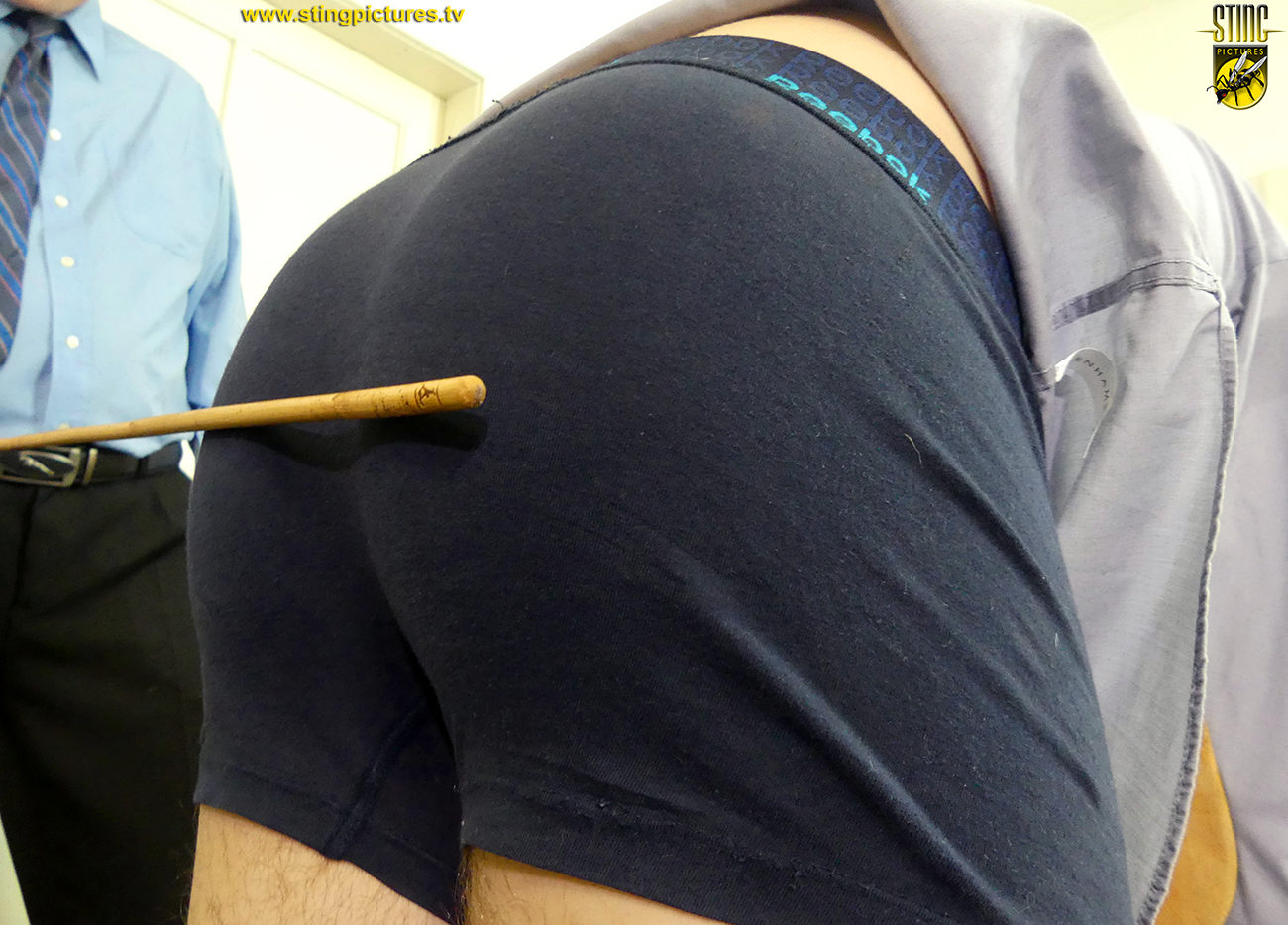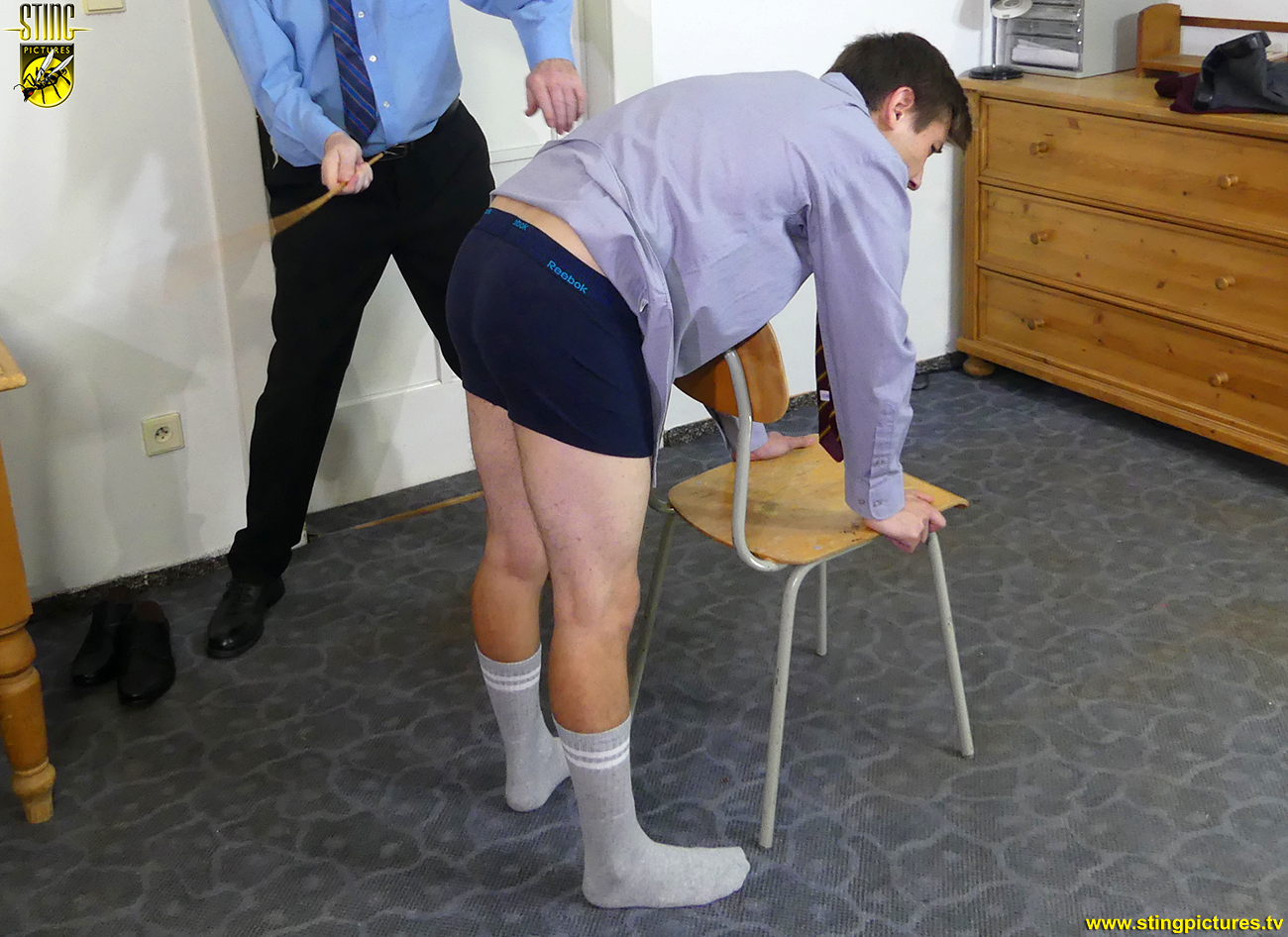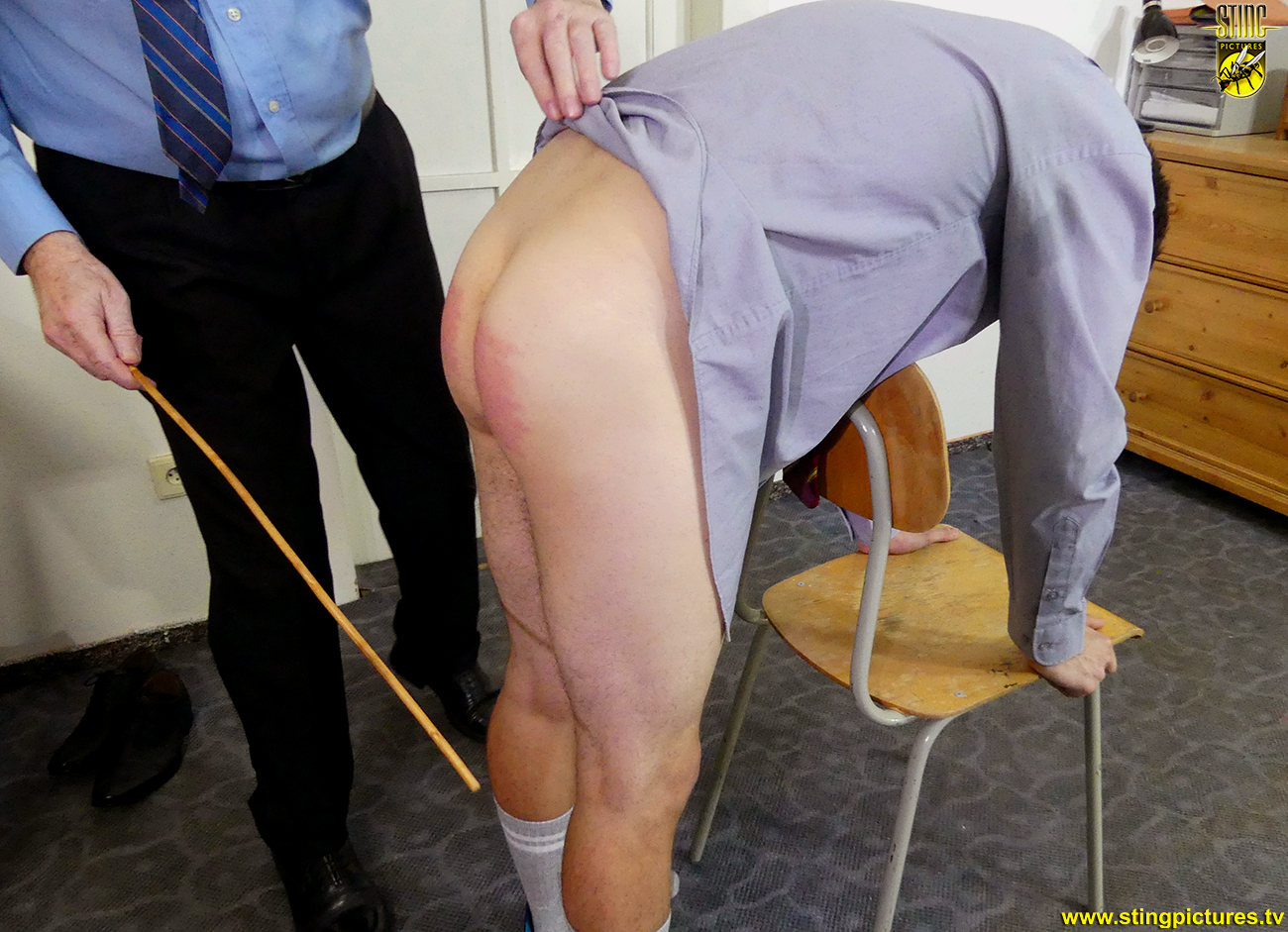 Now it was time to make an impression on Lewis and deliver some stinging artwork to his rear end! Nothing better than a swishy rattan cane bought down hard on to a firm round bare bottom.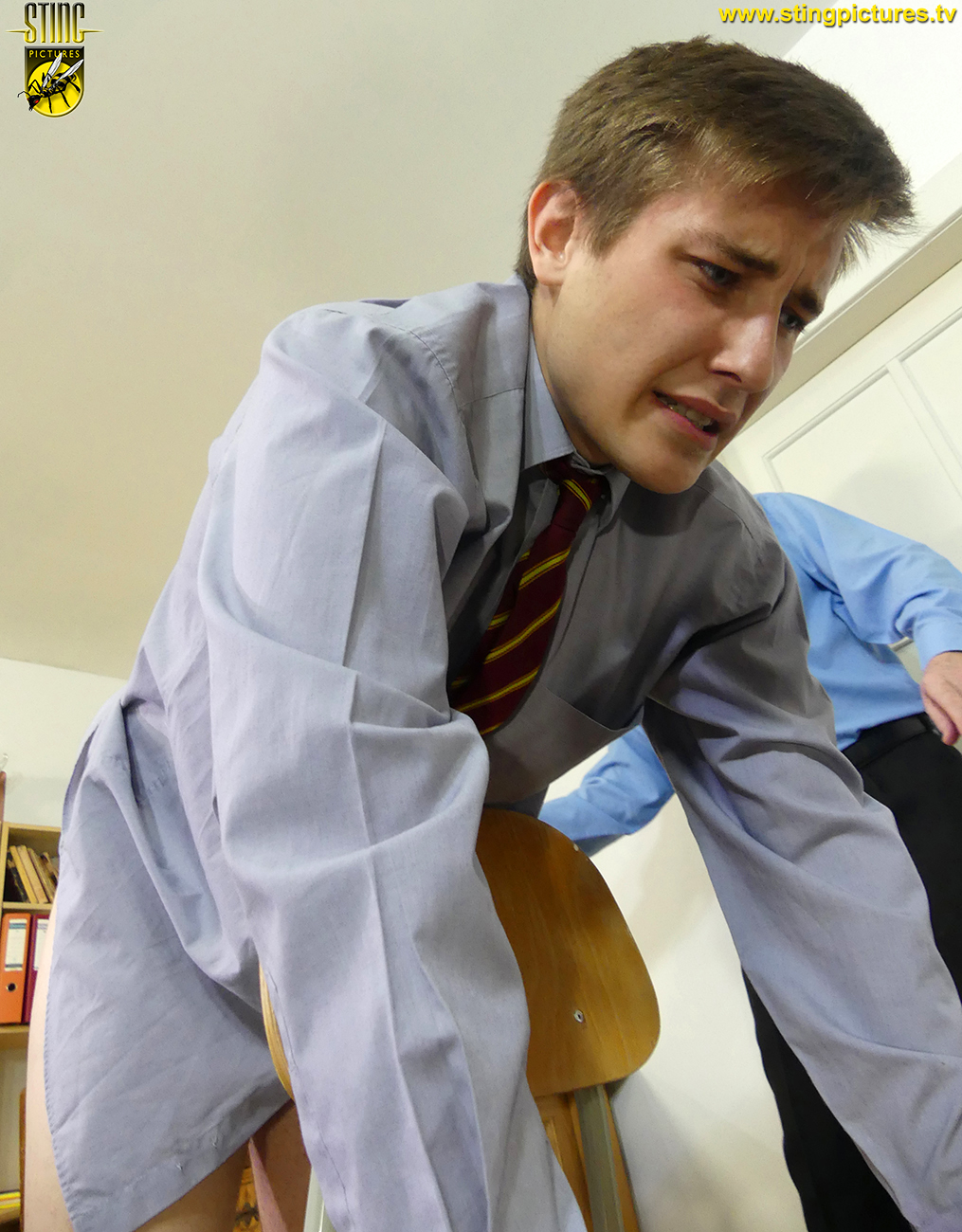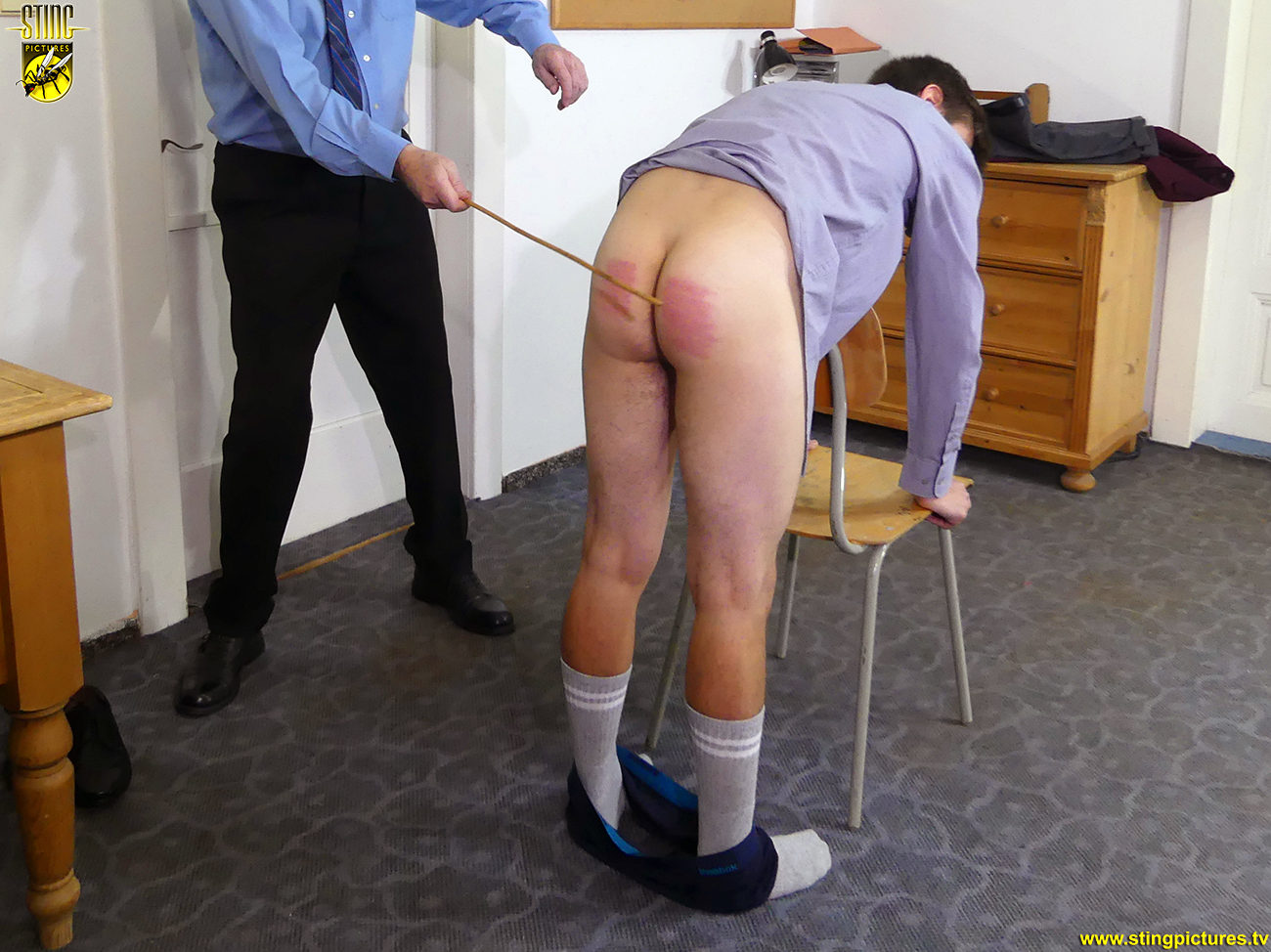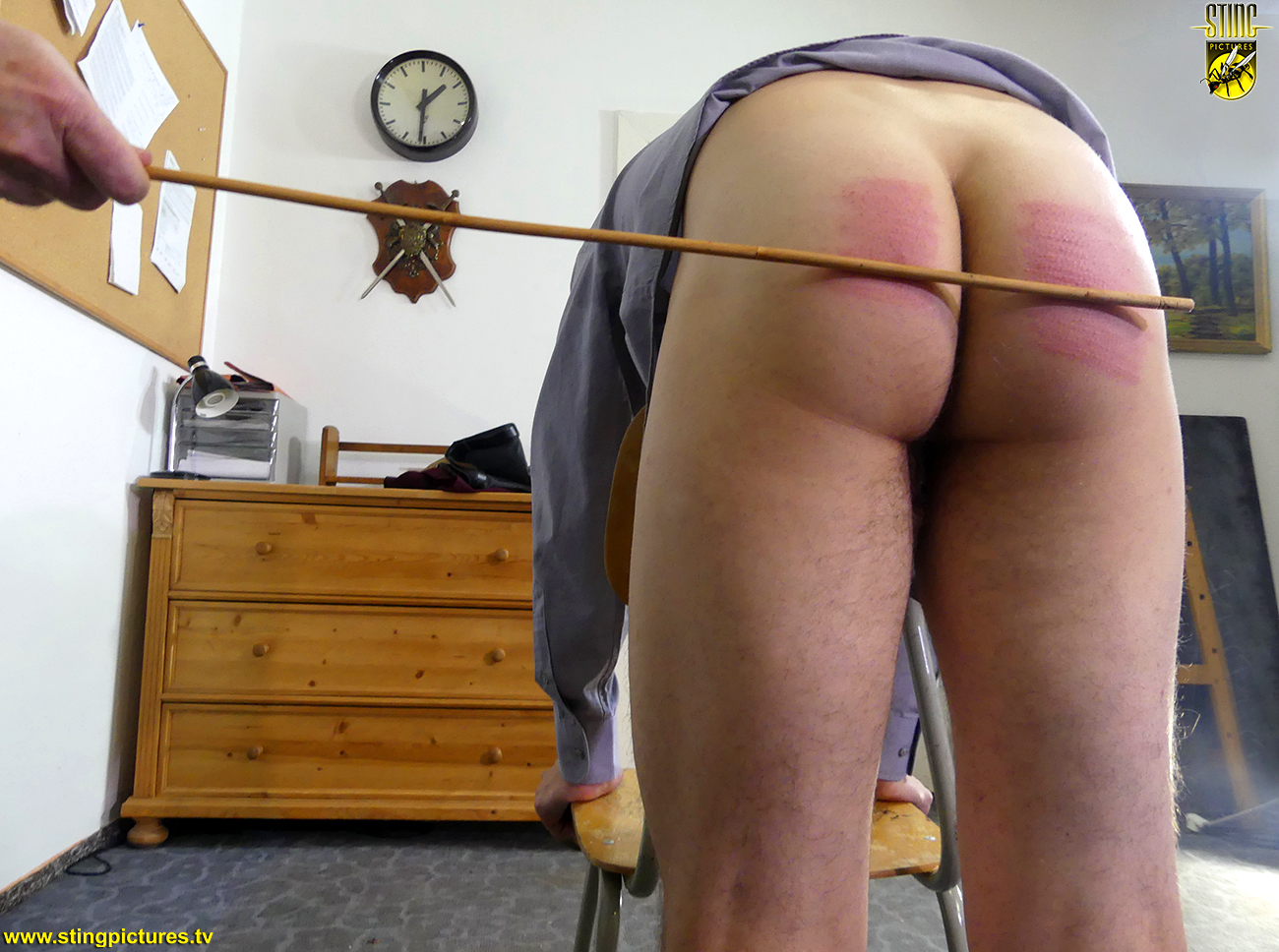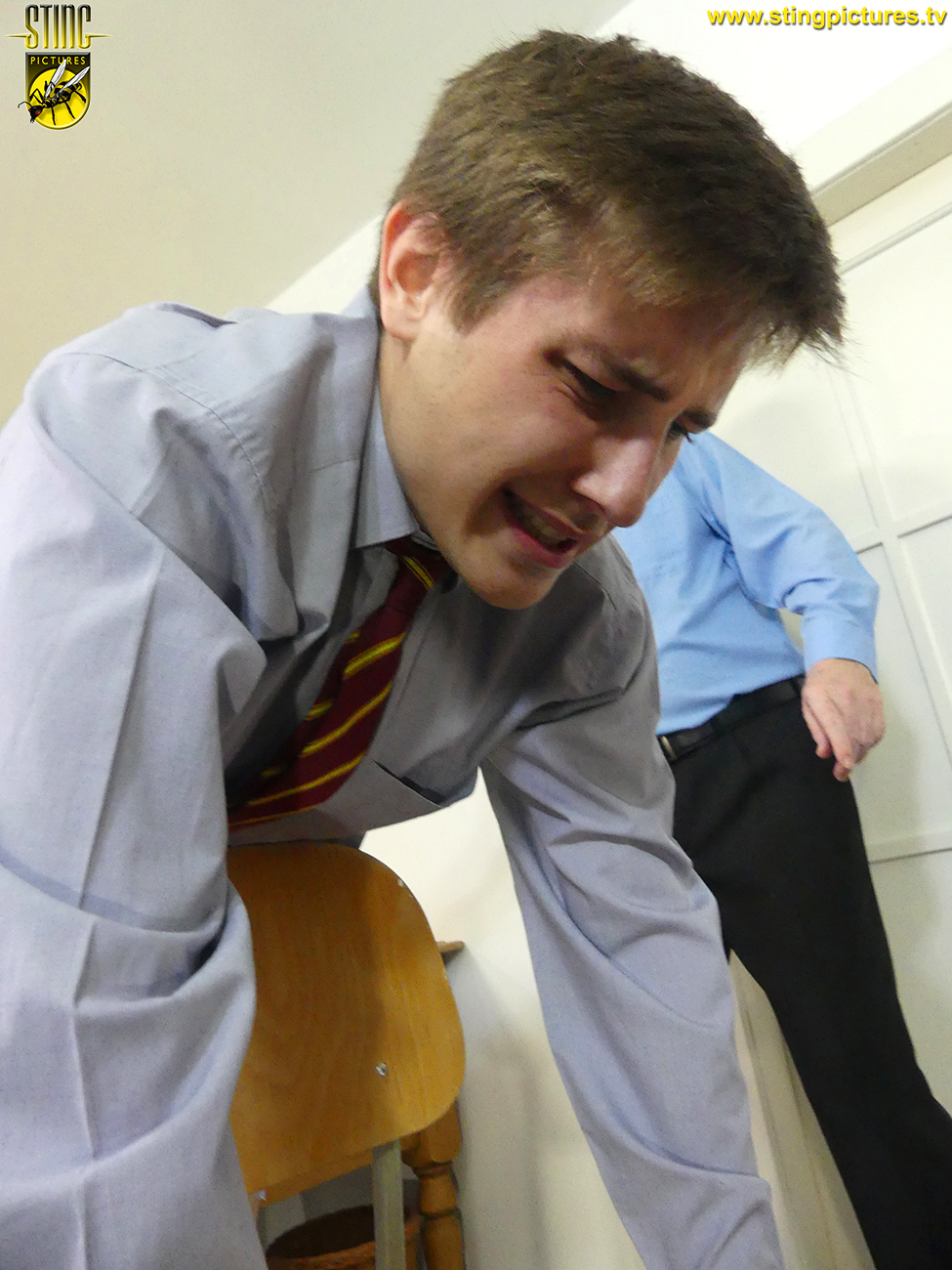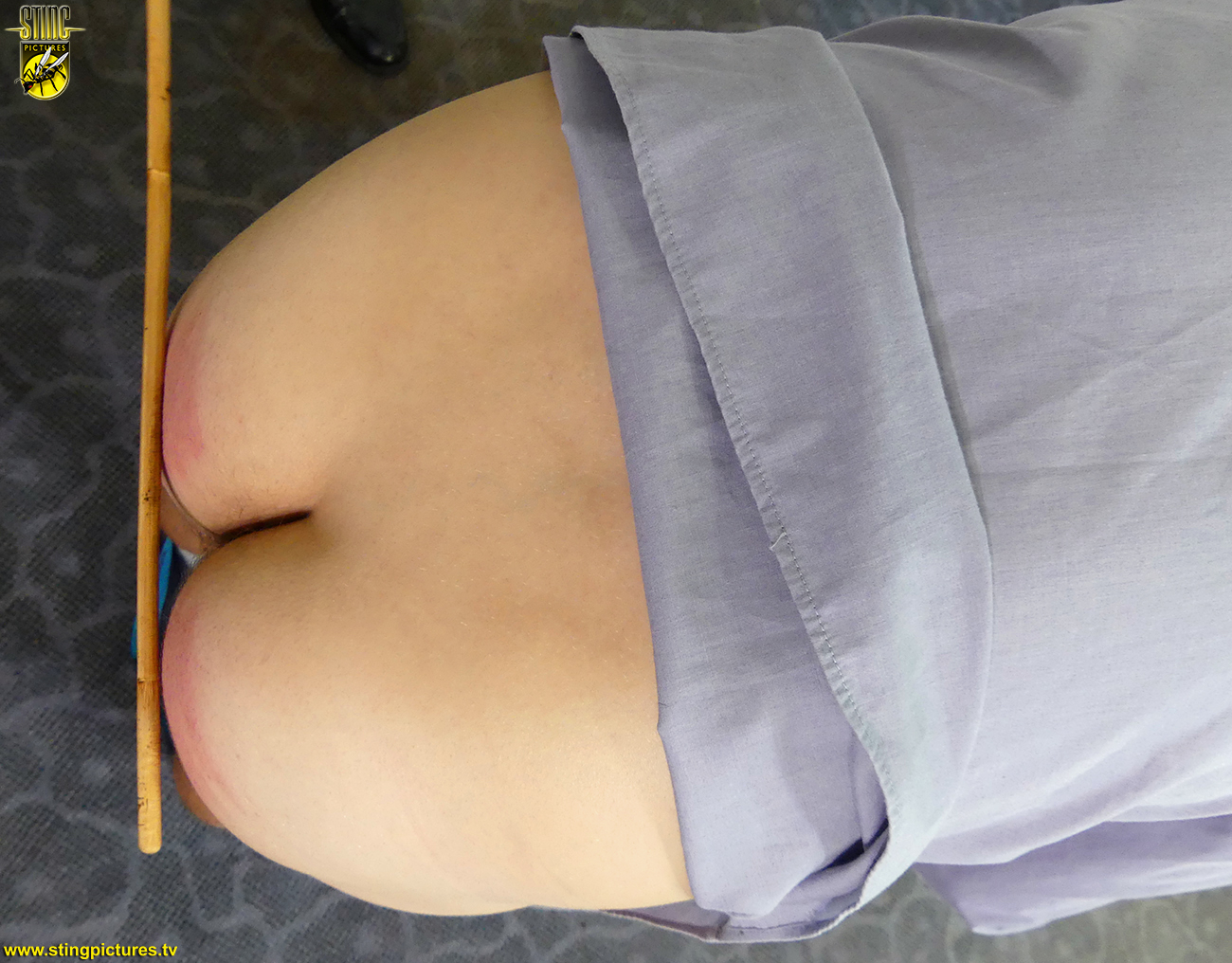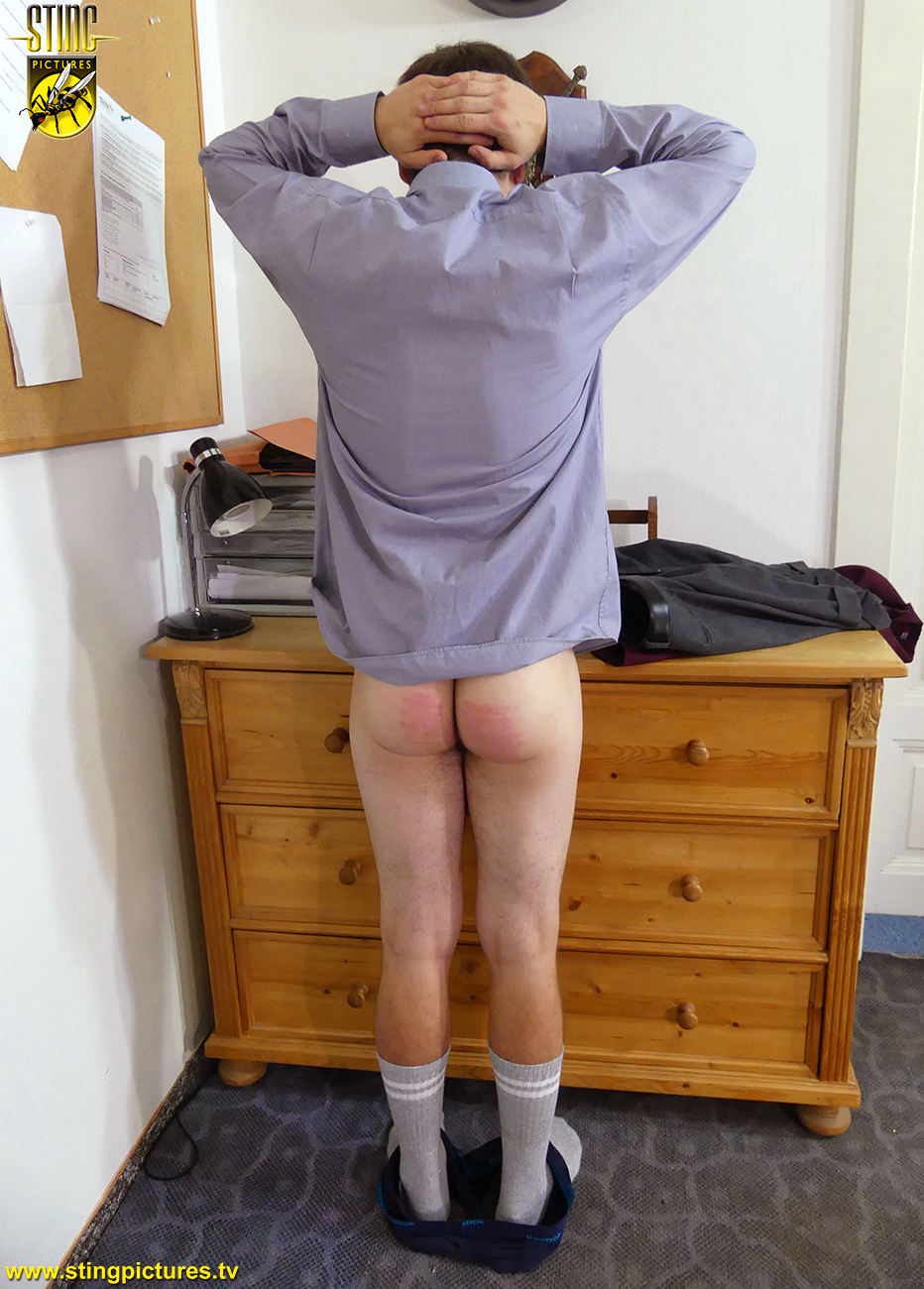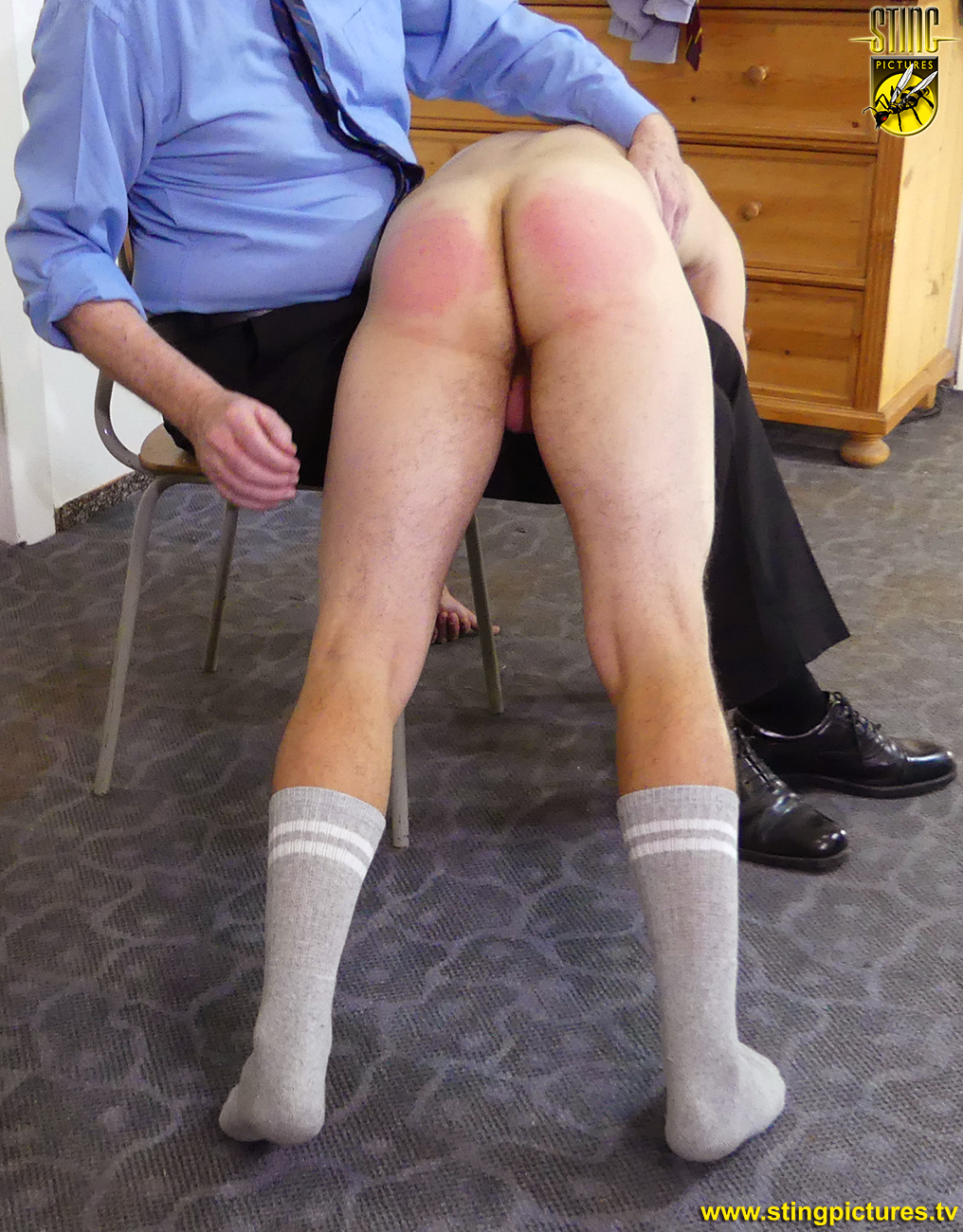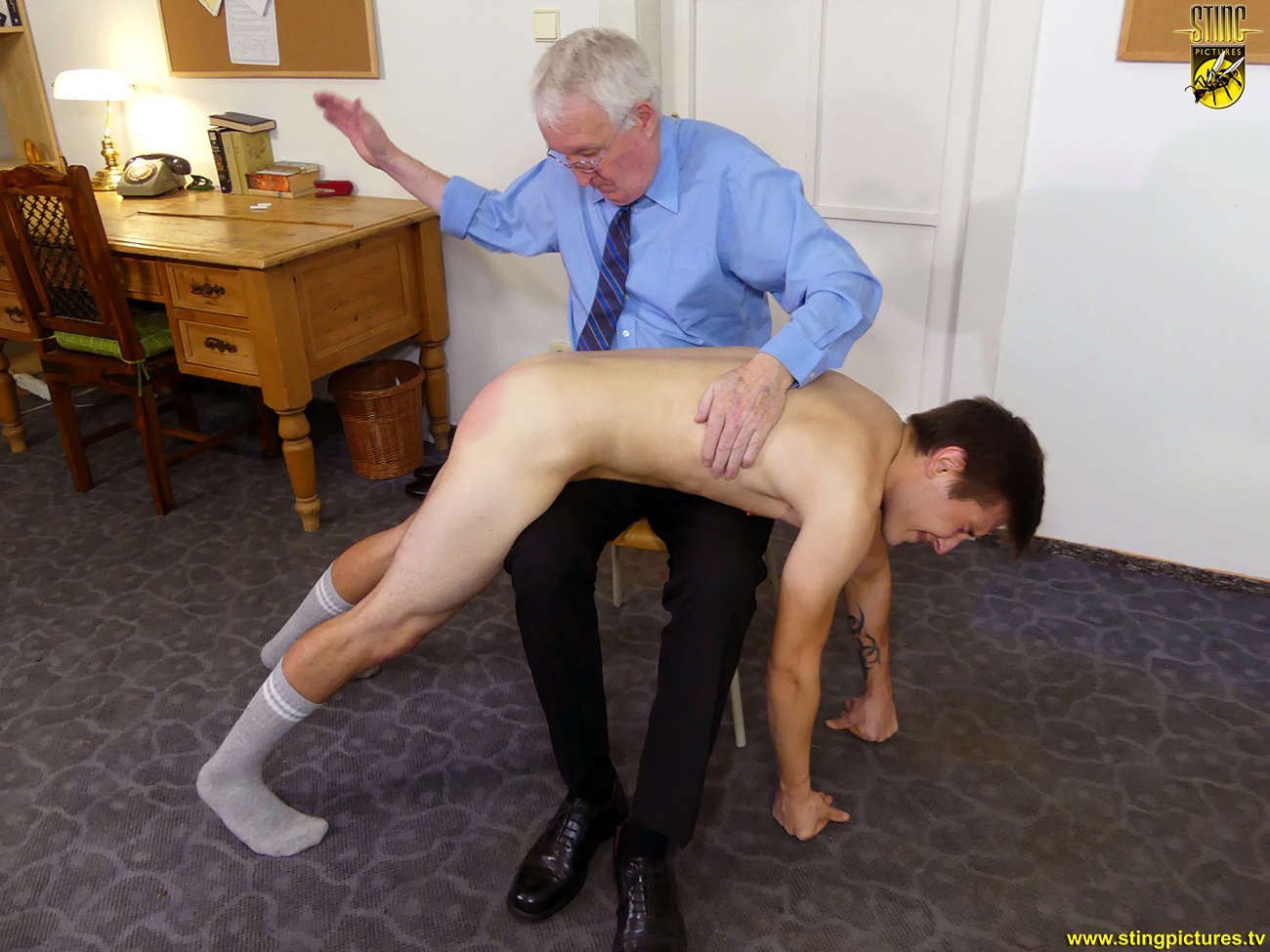 Nothing better also than to follow that with a good spanking. Henri Matisse once said 'creativity takes courage'. Lewis is certainly going to need some of that this day!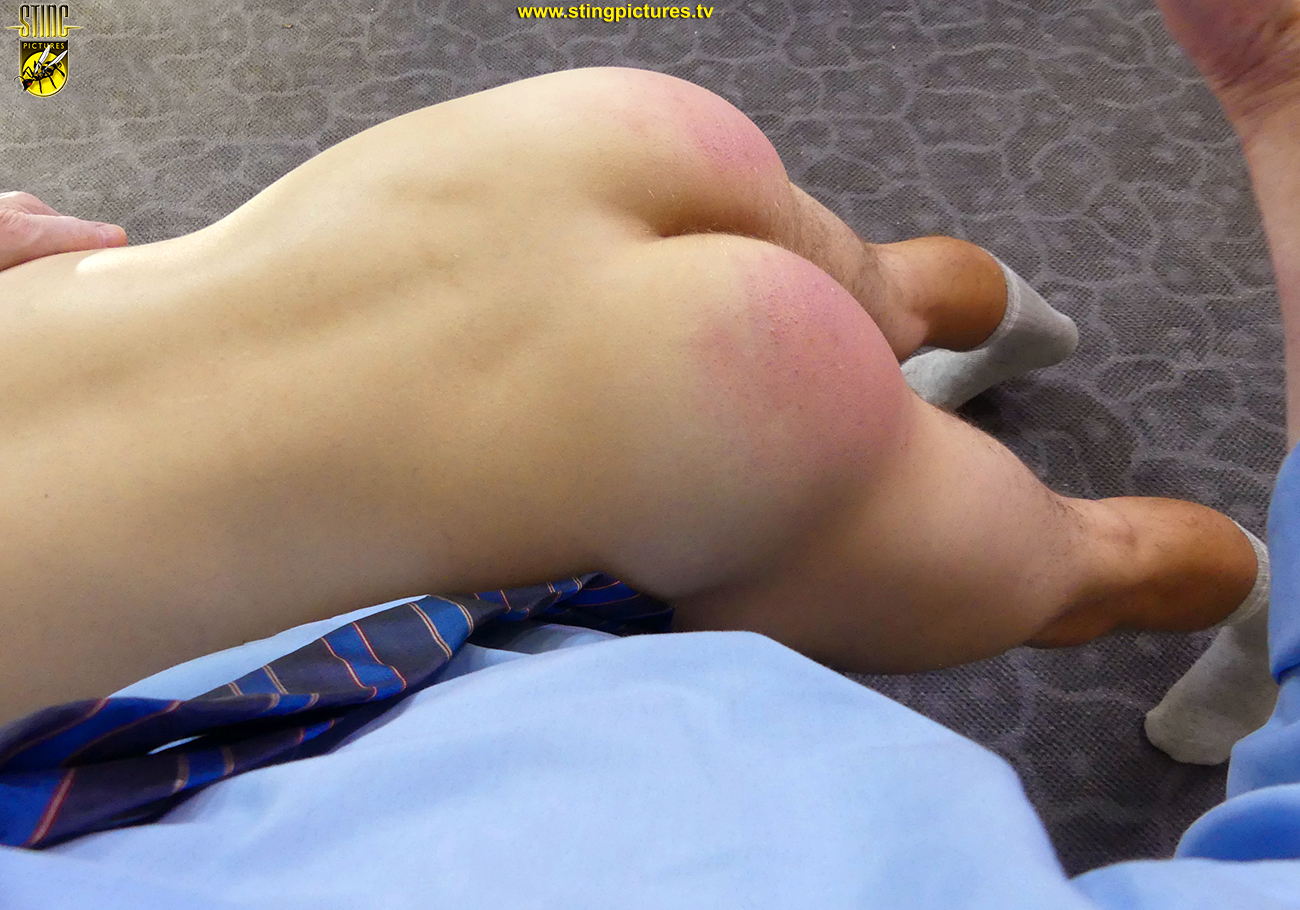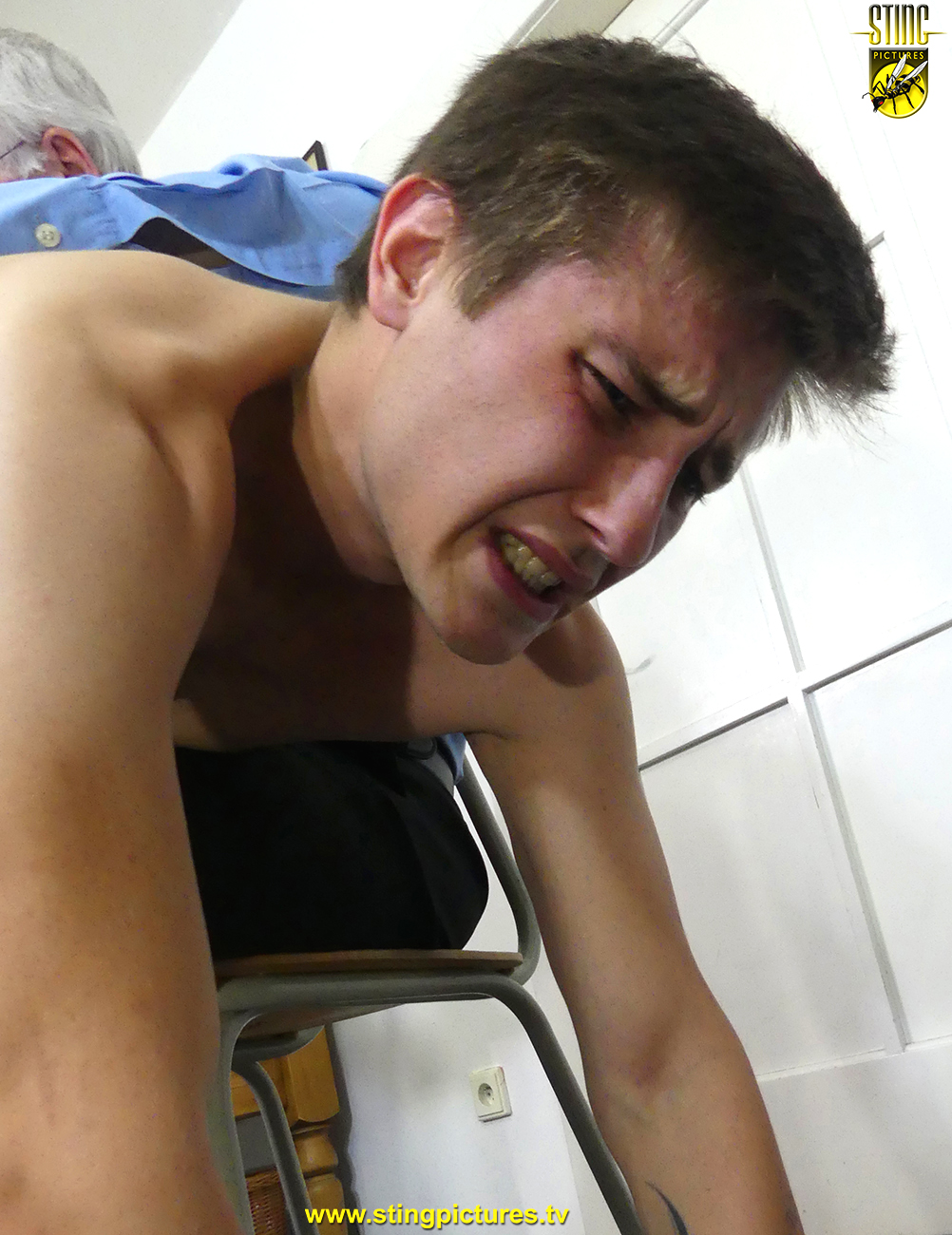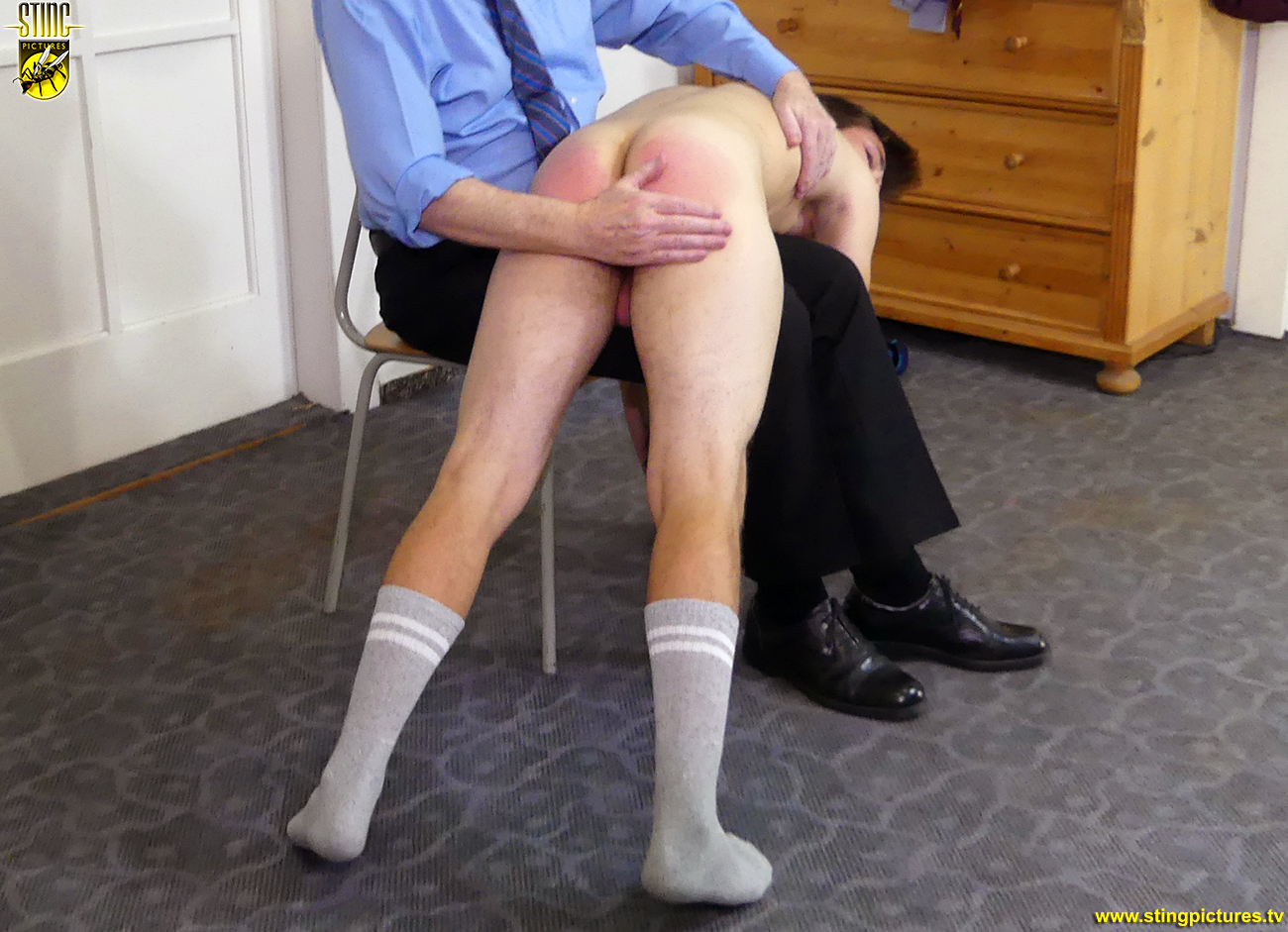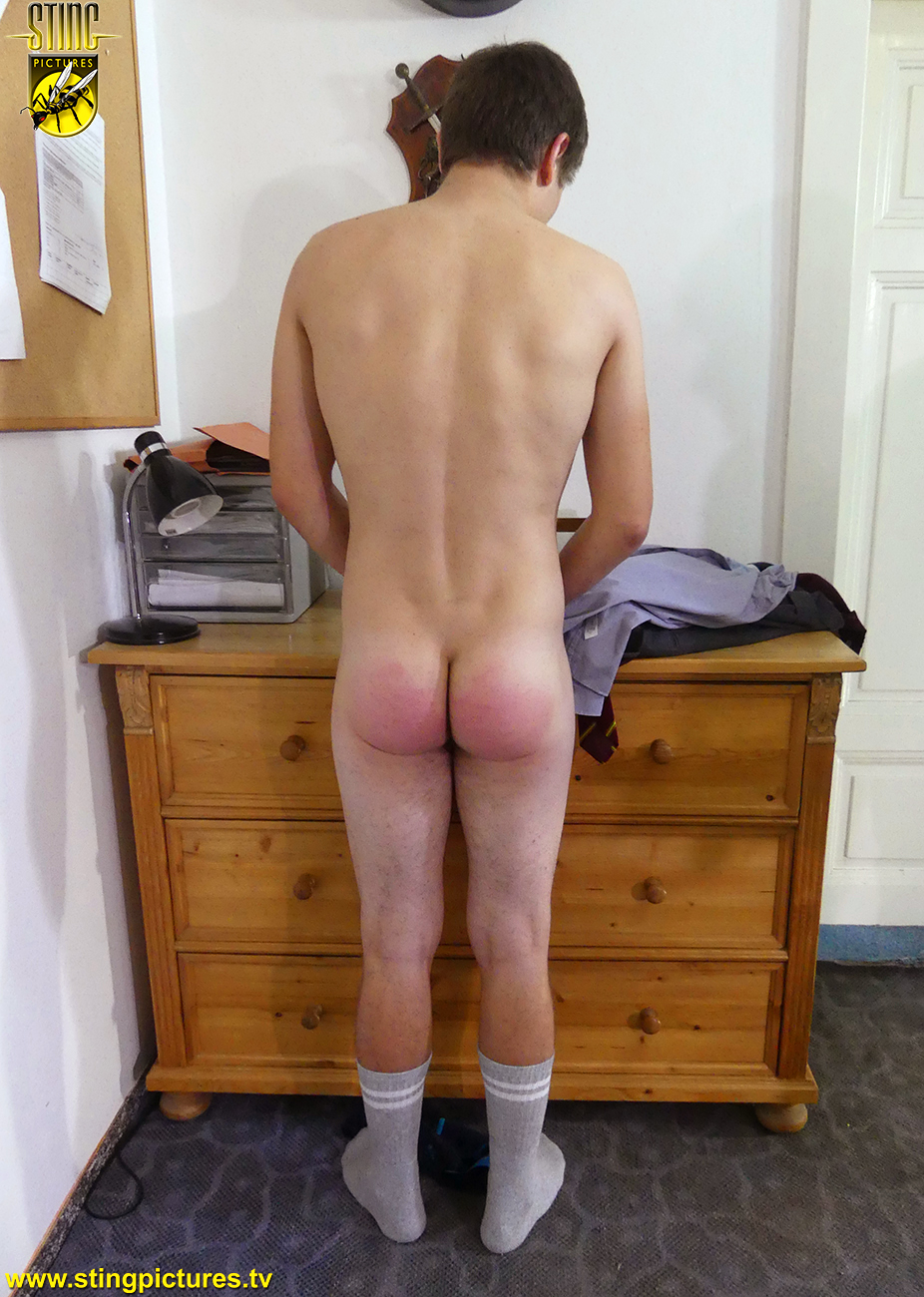 PREVIEW VIDEO TO FOLLOW
Links
*
Draw In Trouble – in 1080p Extra High Definition
*
Draw In Trouble – in Standard Definition
*