A senior college student, Madison (Rick Palmer) is in real trouble, he has unwisely taken a car without the owners consent and crashed it. The car belonged to another member of college staff but the Police became in involved and it looked like it would get completely out of hand for both Madison and the college. However, the Headmaster managed to do a private deal to smooth it all over. For Madison it means he must be severely punished.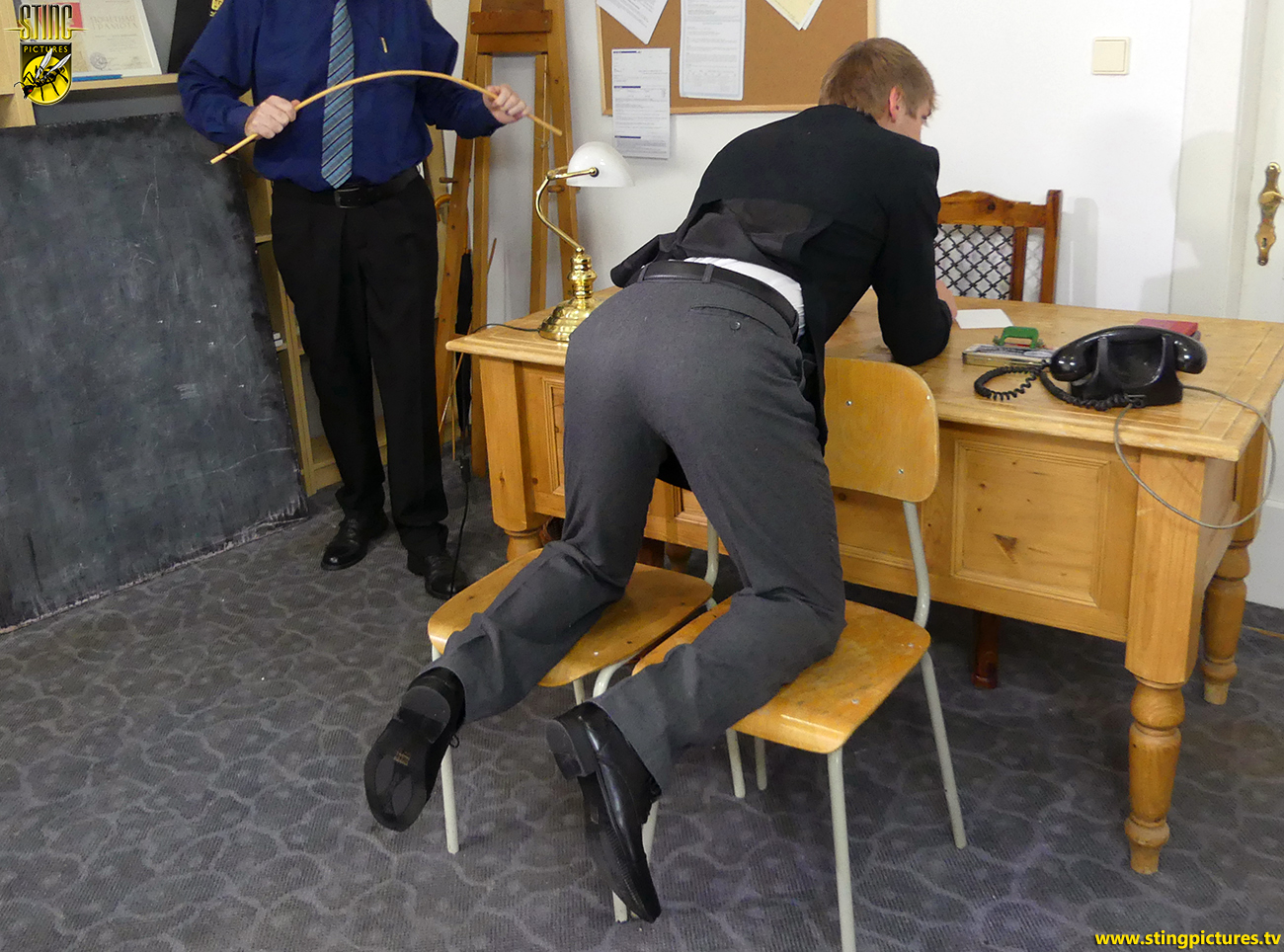 To avoid the situation going any further the boy was more than willing to take his medicine and let the Headmaster deal with it, although now very apprehensive as to what was in store for him!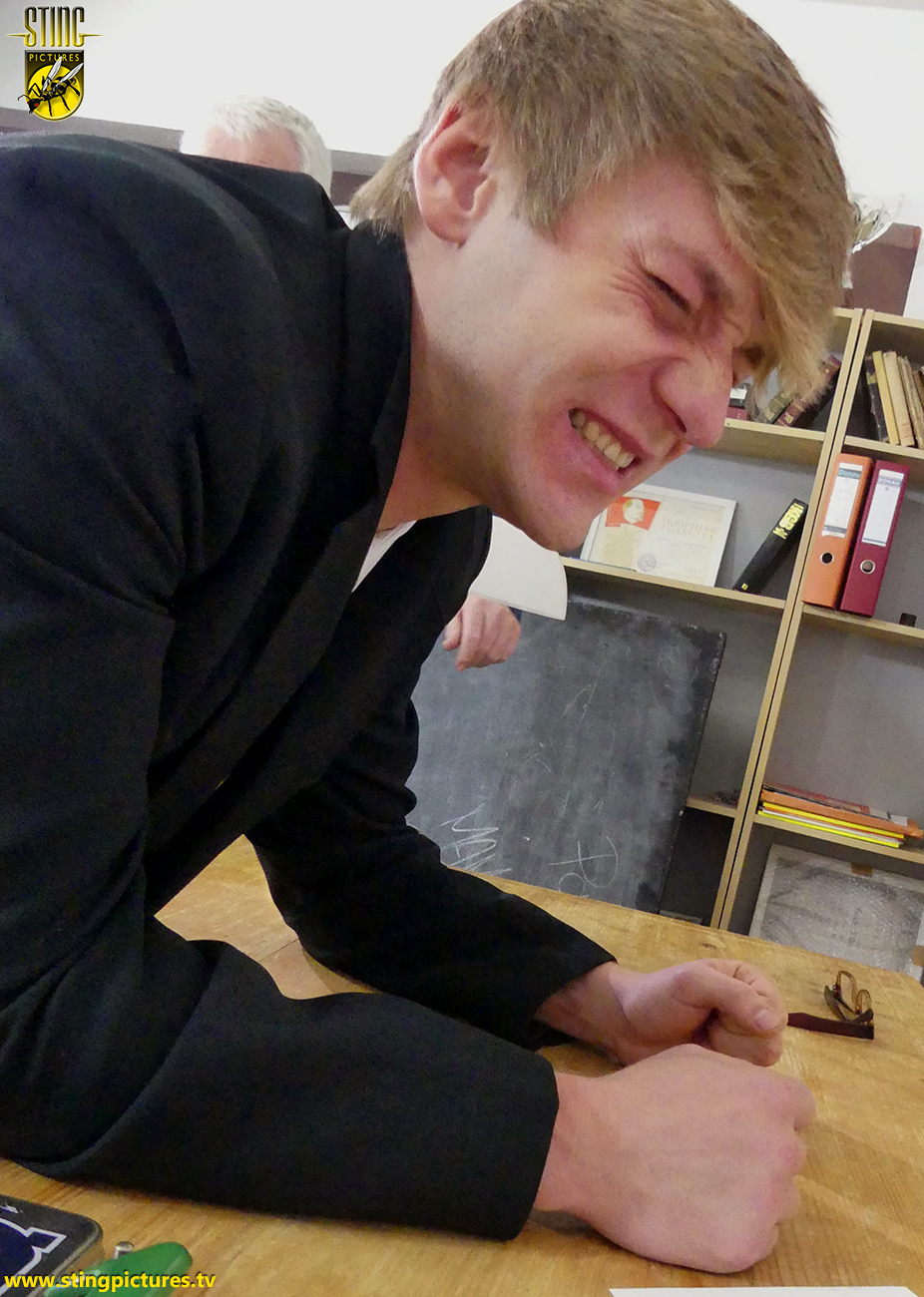 *
Click here or on the Read More Tab below to see more pictures
WARNING – this video features a severe caning
*
_____________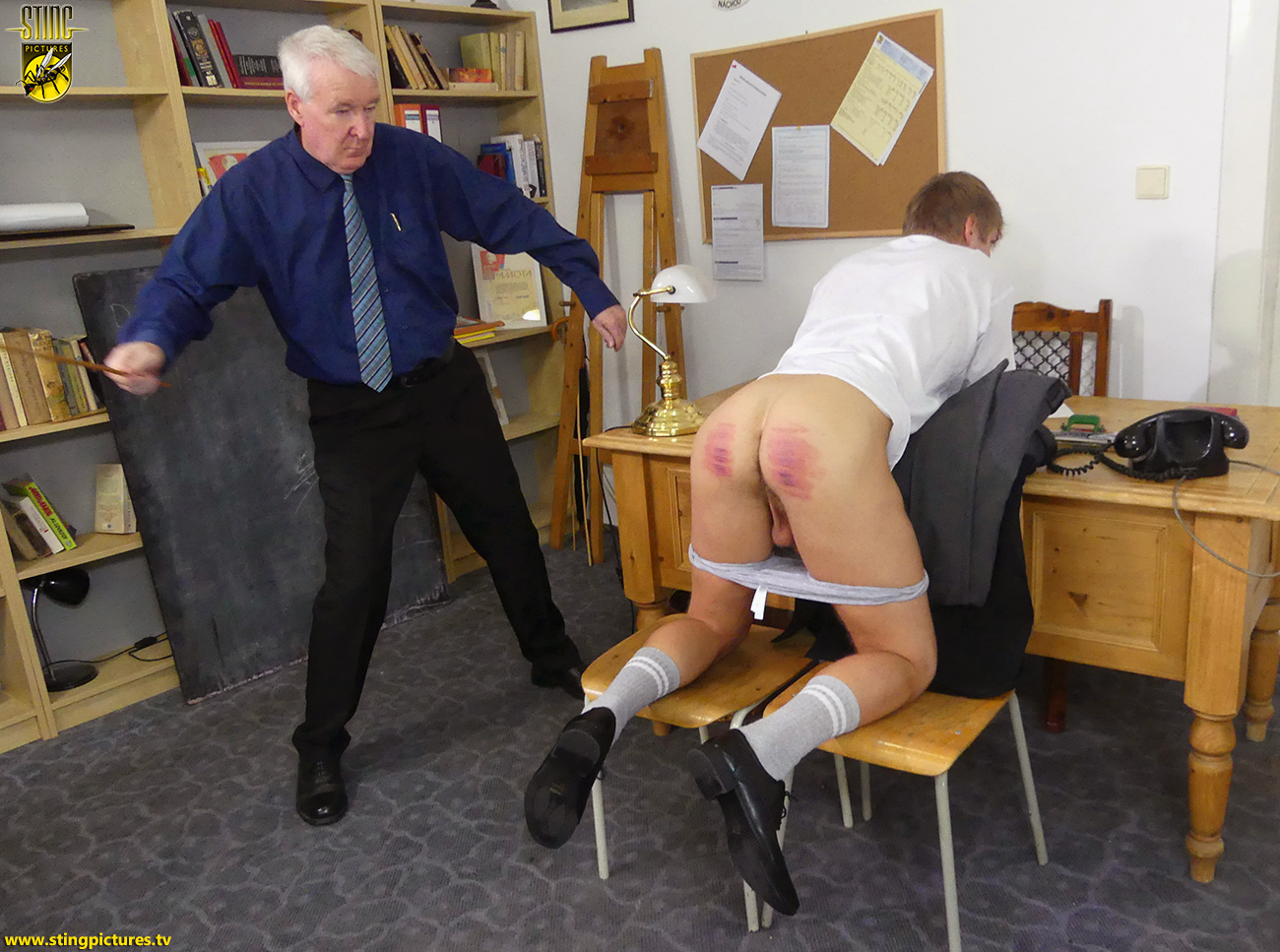 He had reason to be as he will be receiving a hard bare bottom rattan caning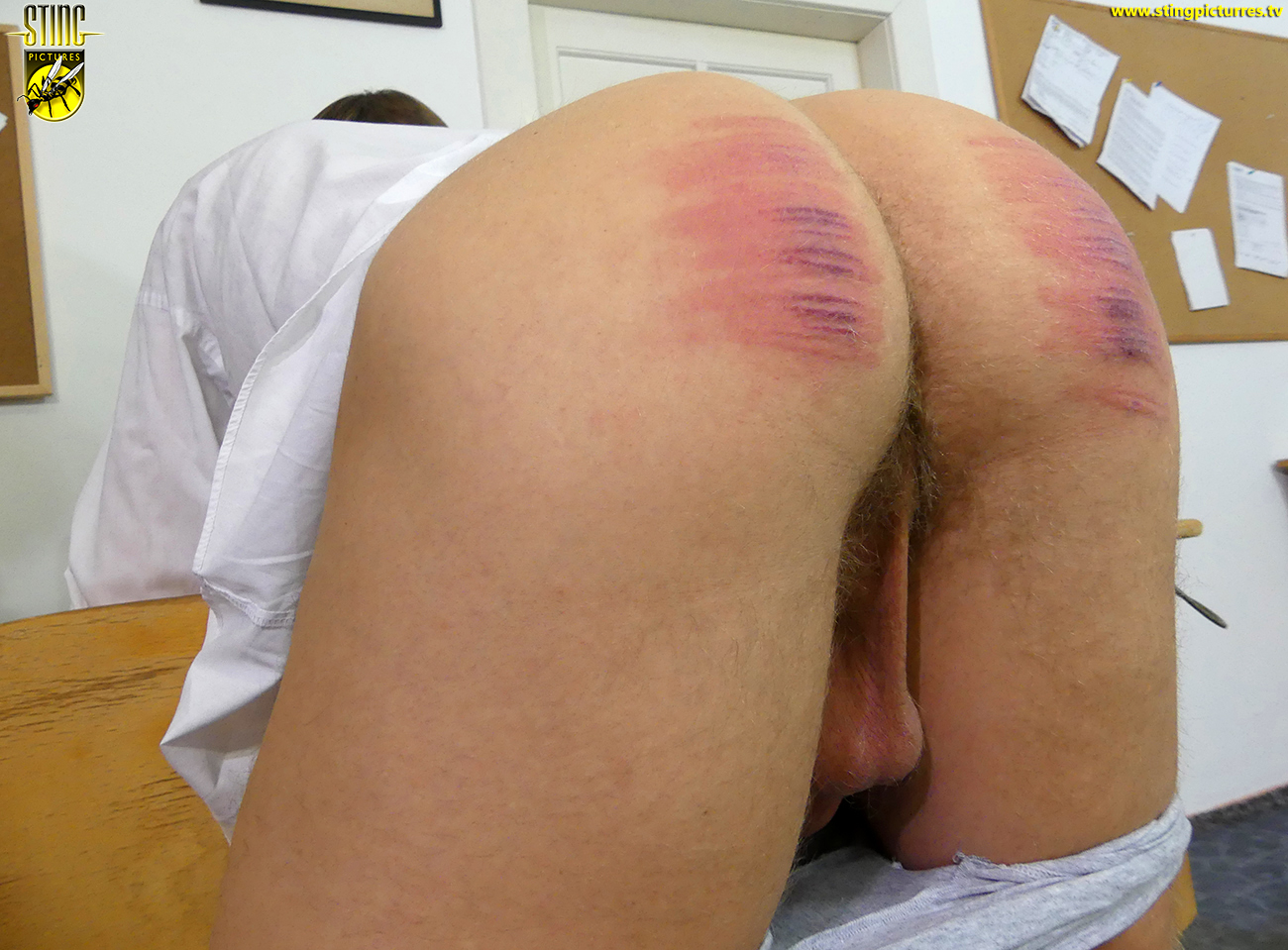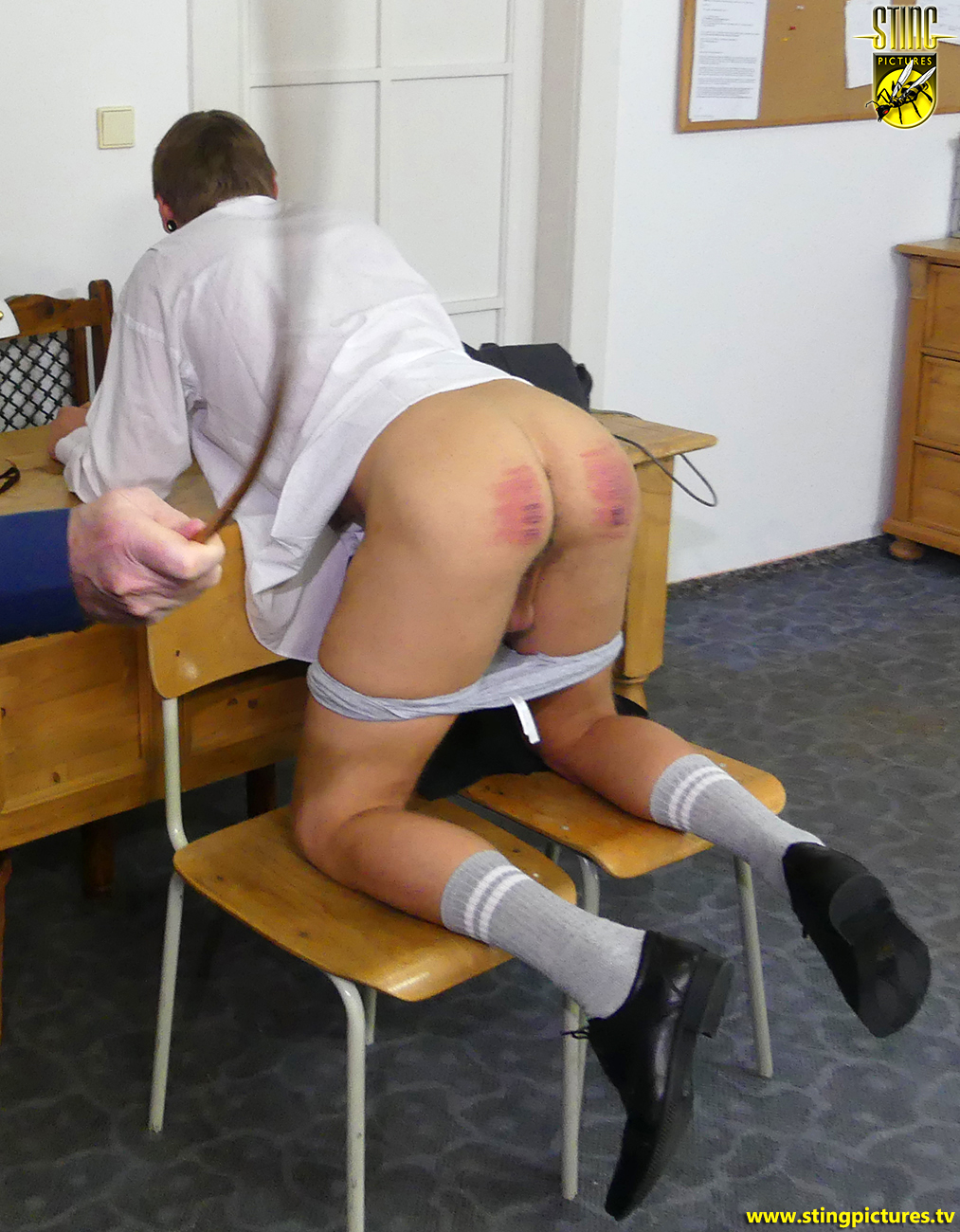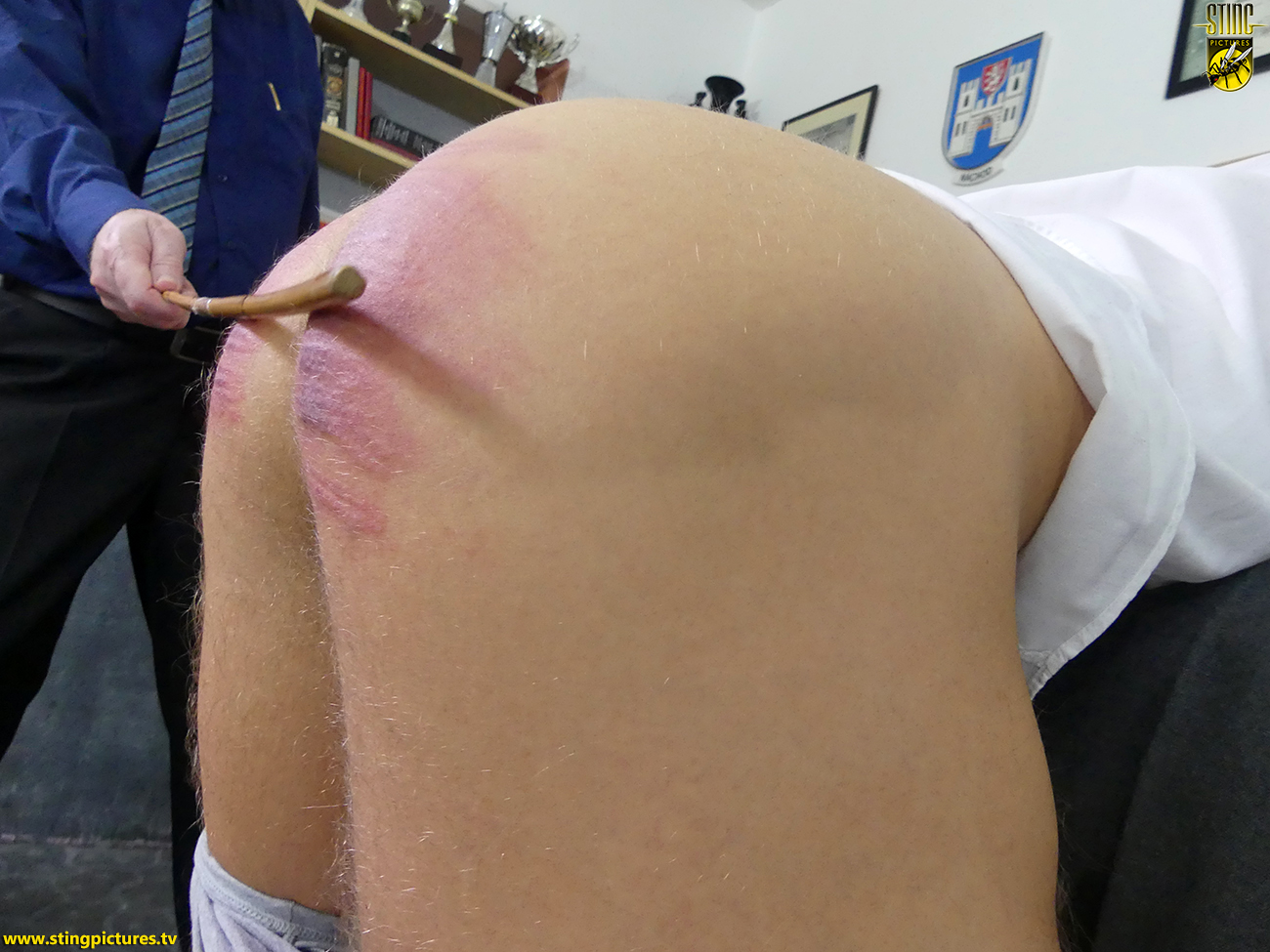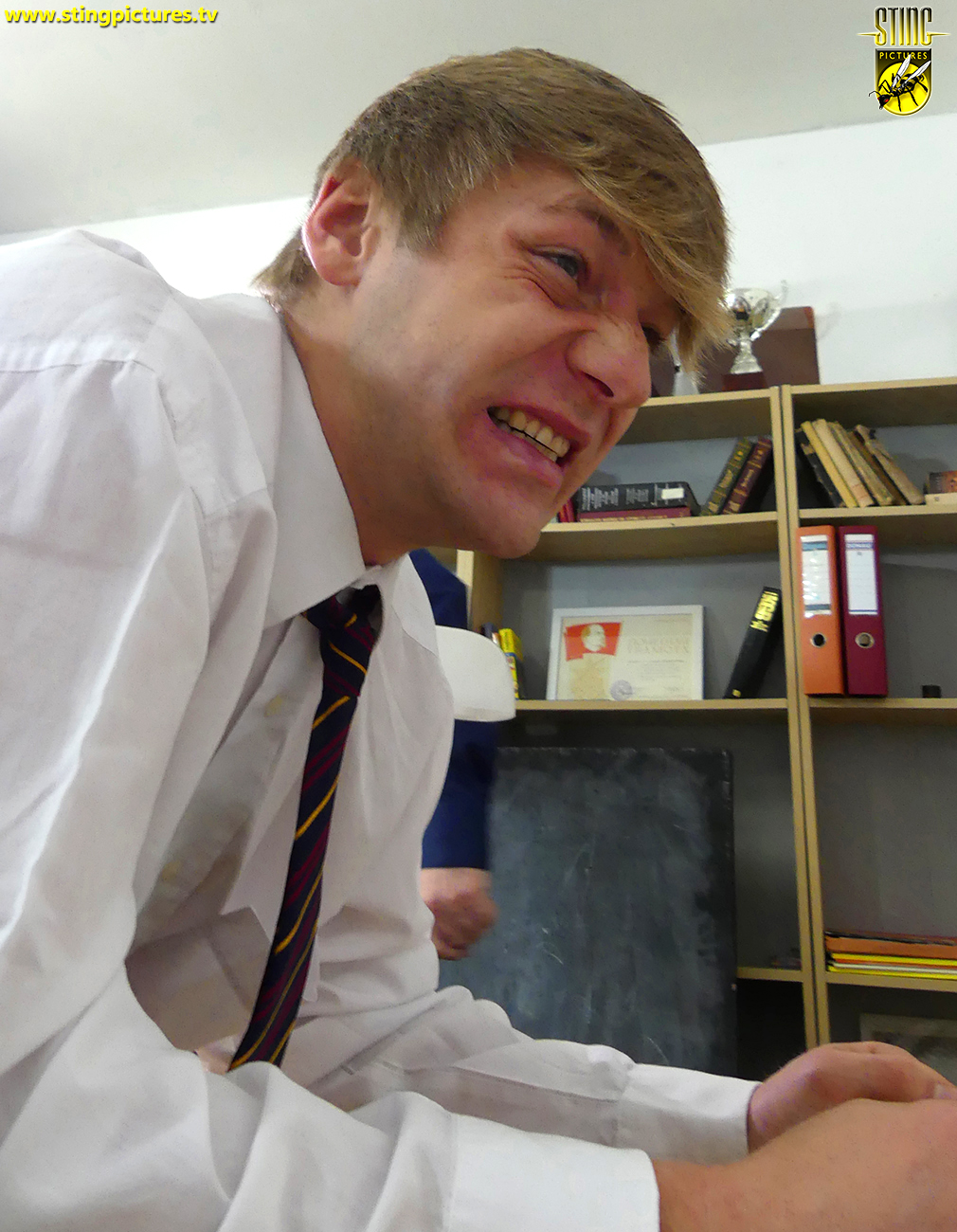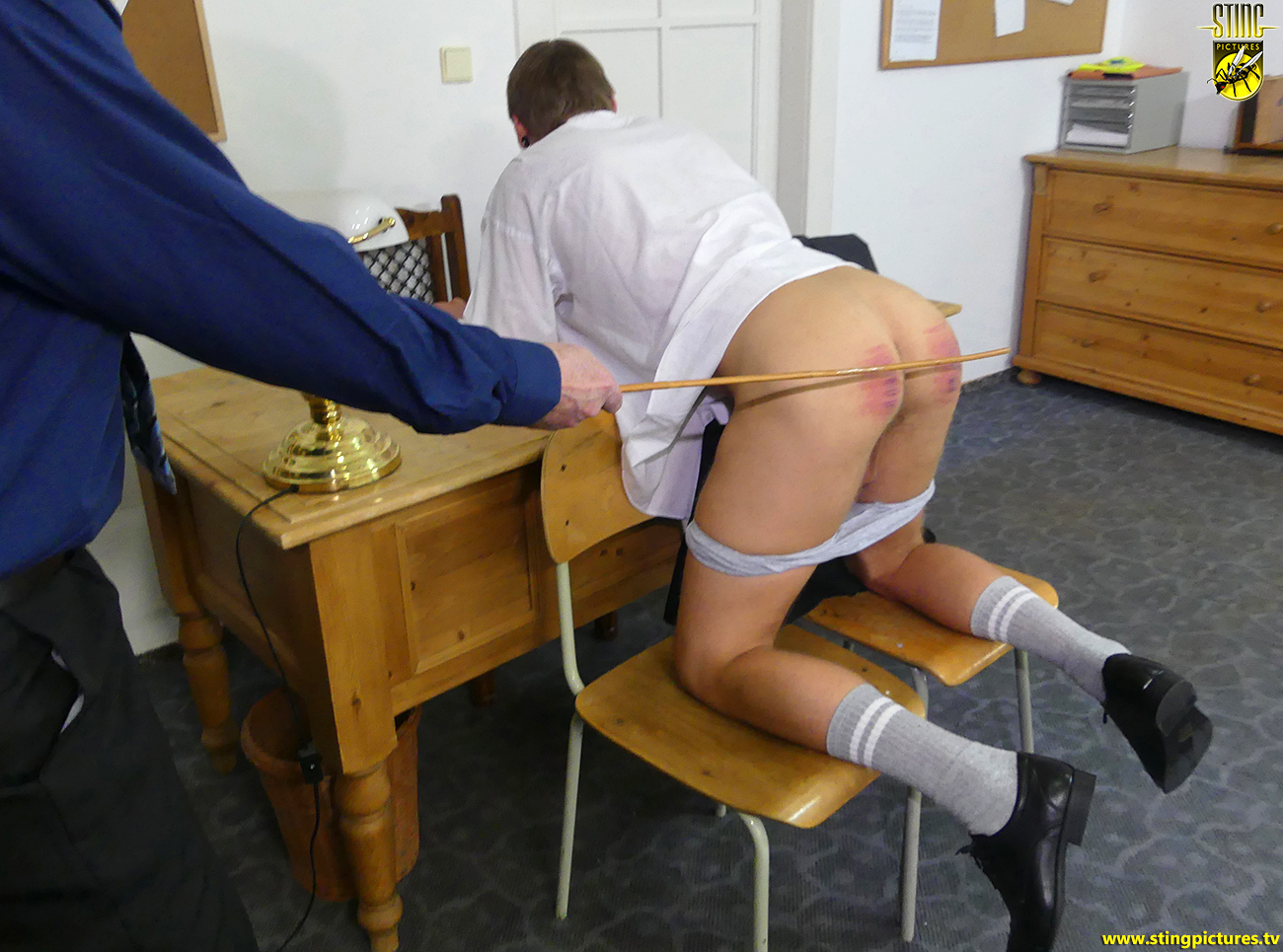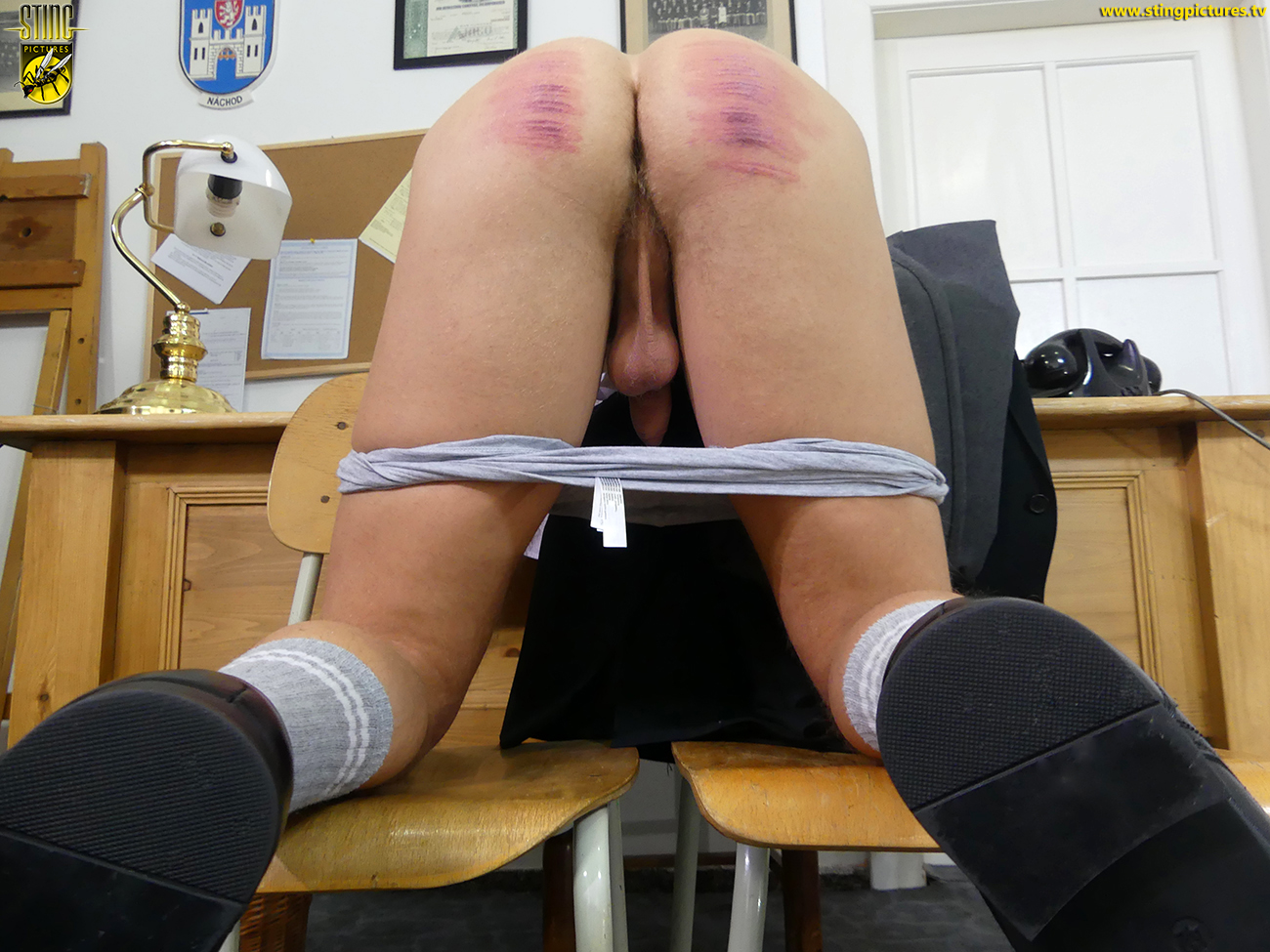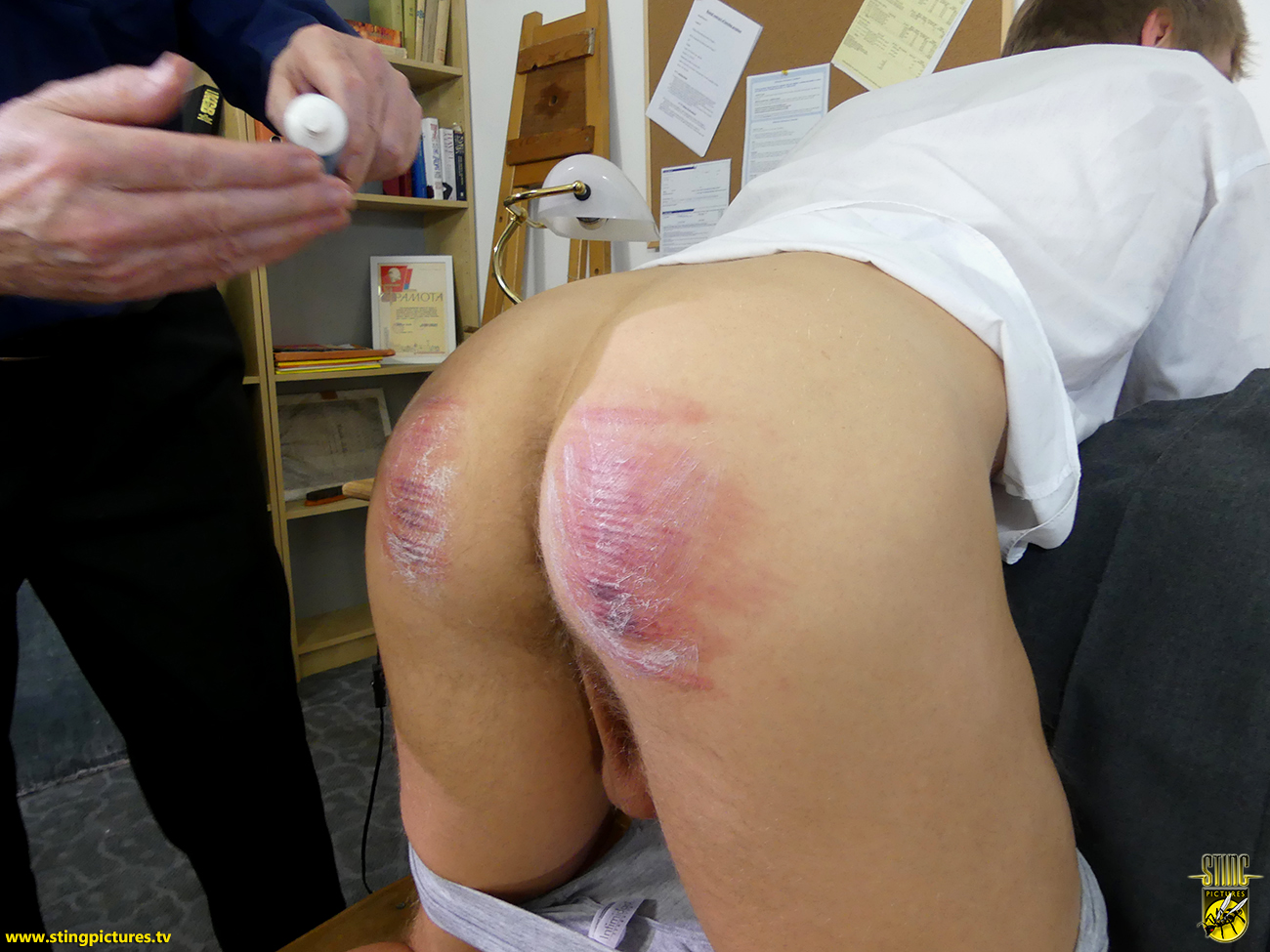 Later a good spanking to follow, something this wayward young man has needed for a while now! This is a test he must pass, then perhaps for a car legally in future.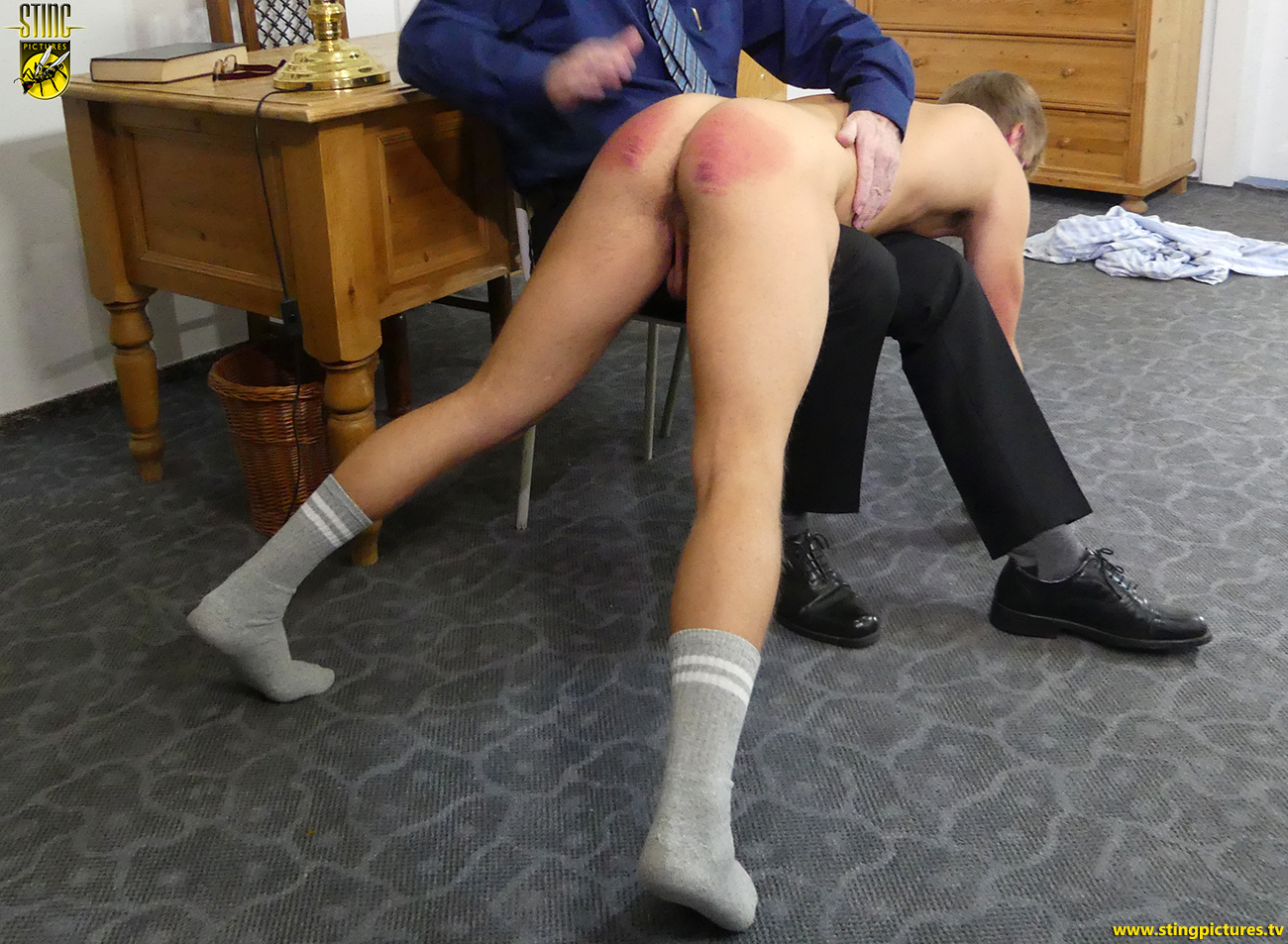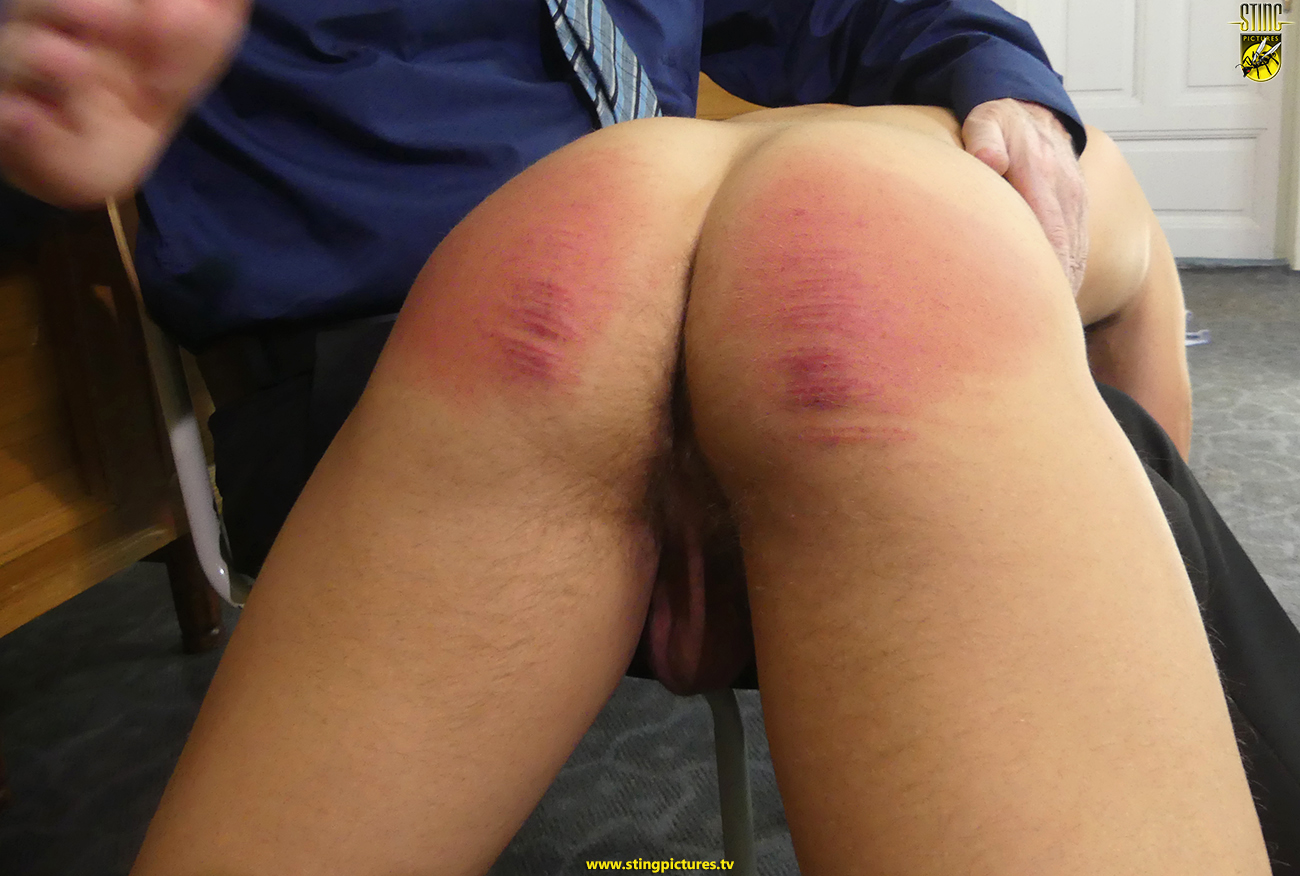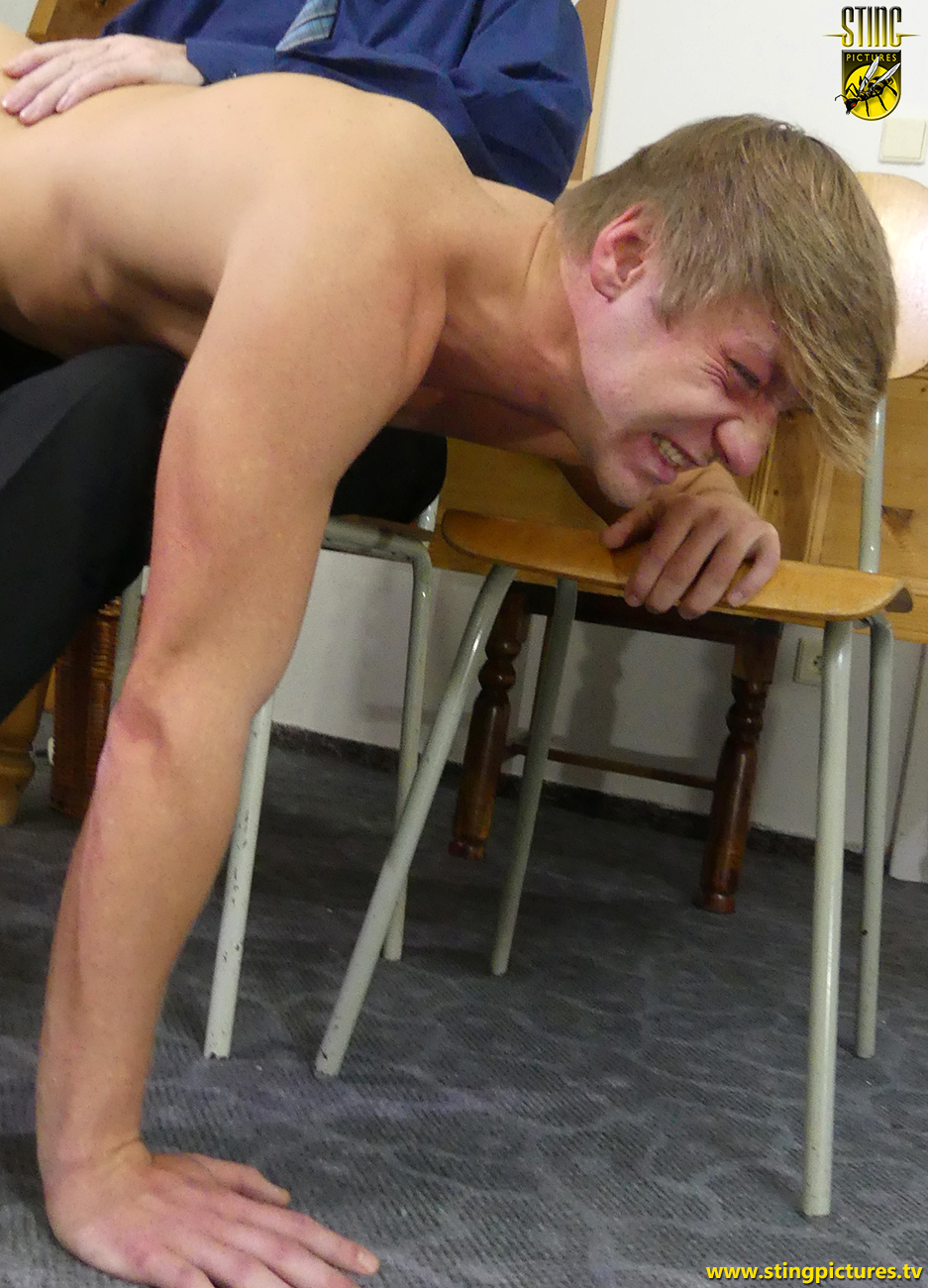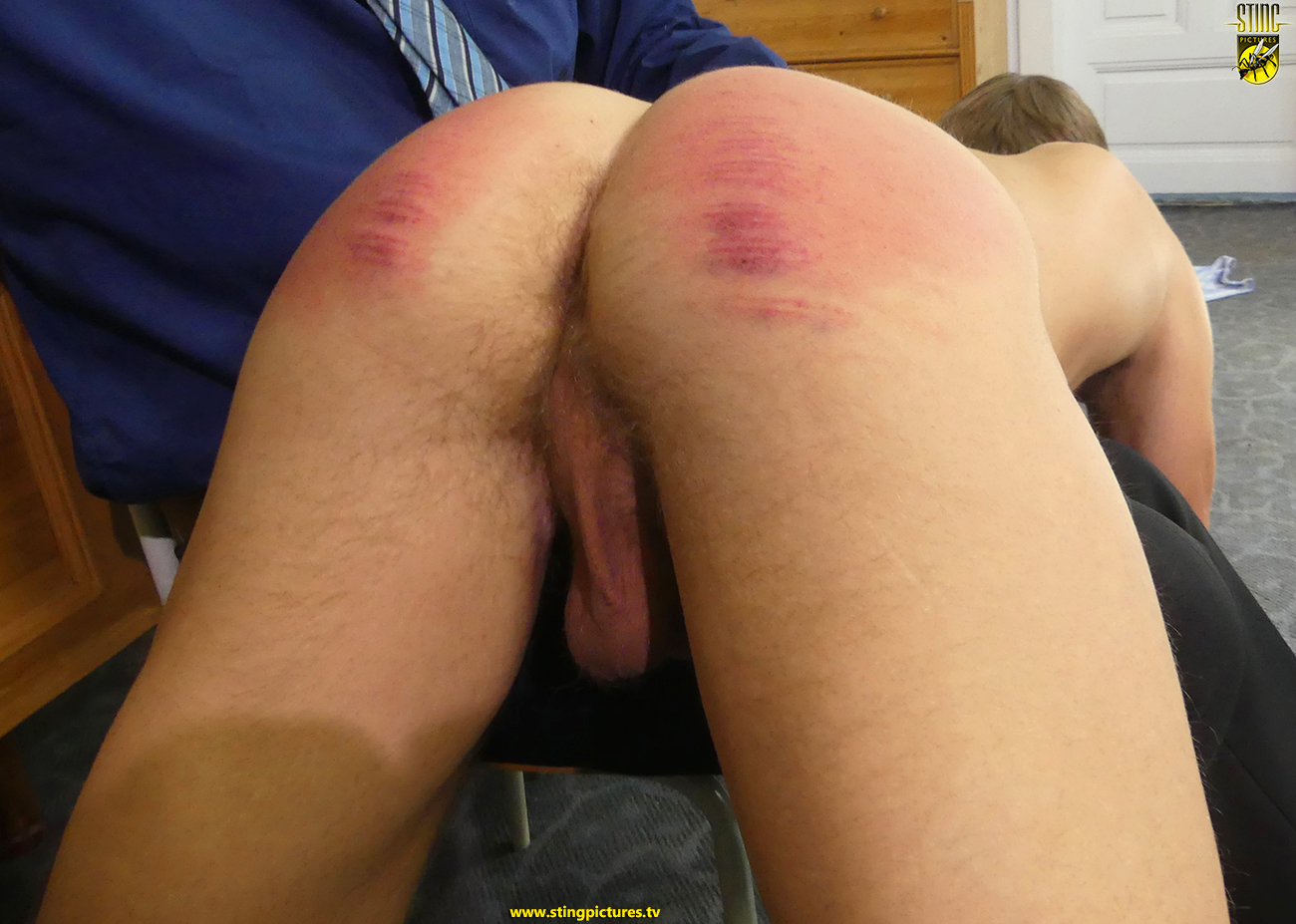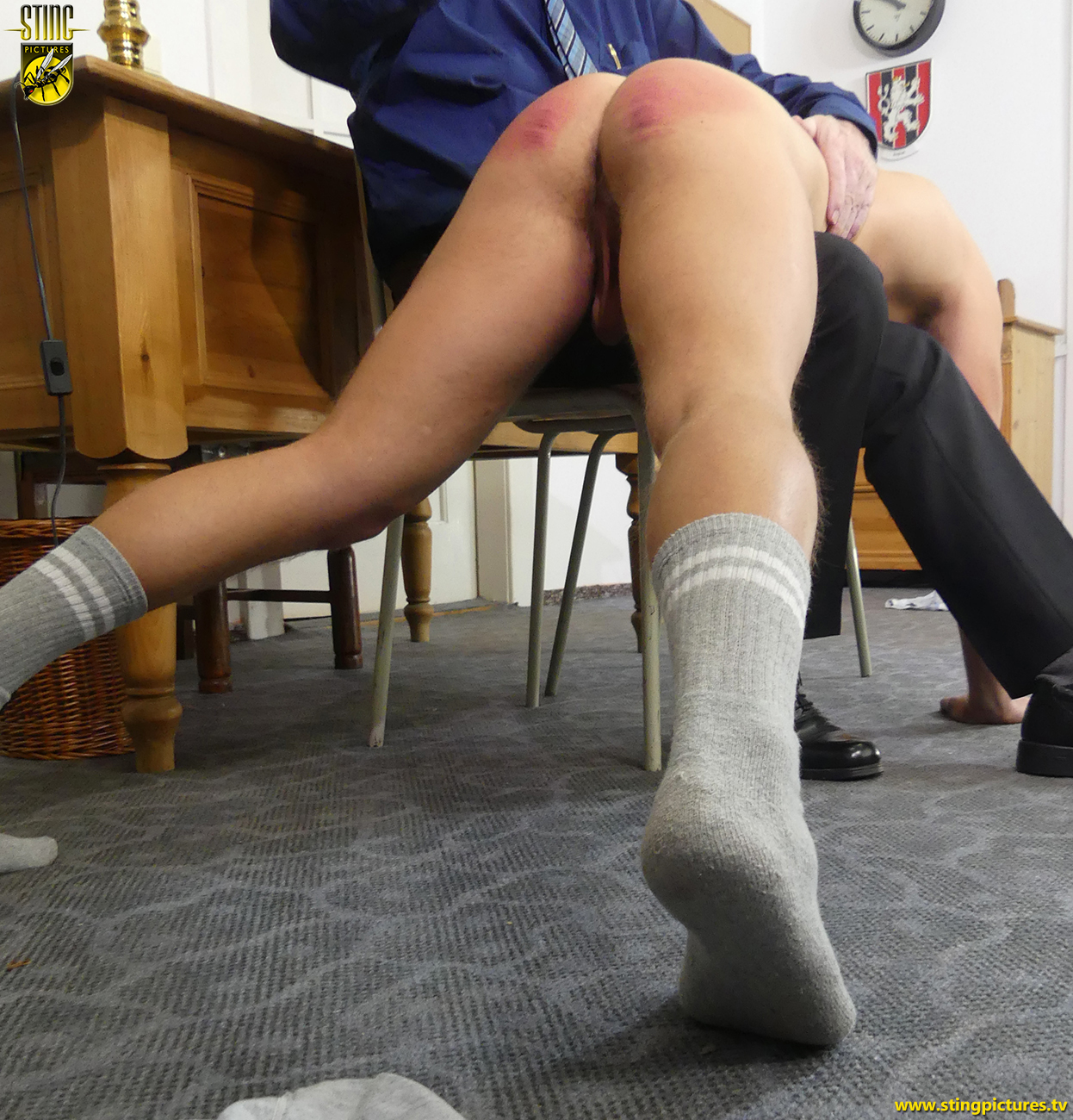 Links
*
End of The Road – in 1080p Extra High Definition
*
End of The Road – in Standard Definition
*