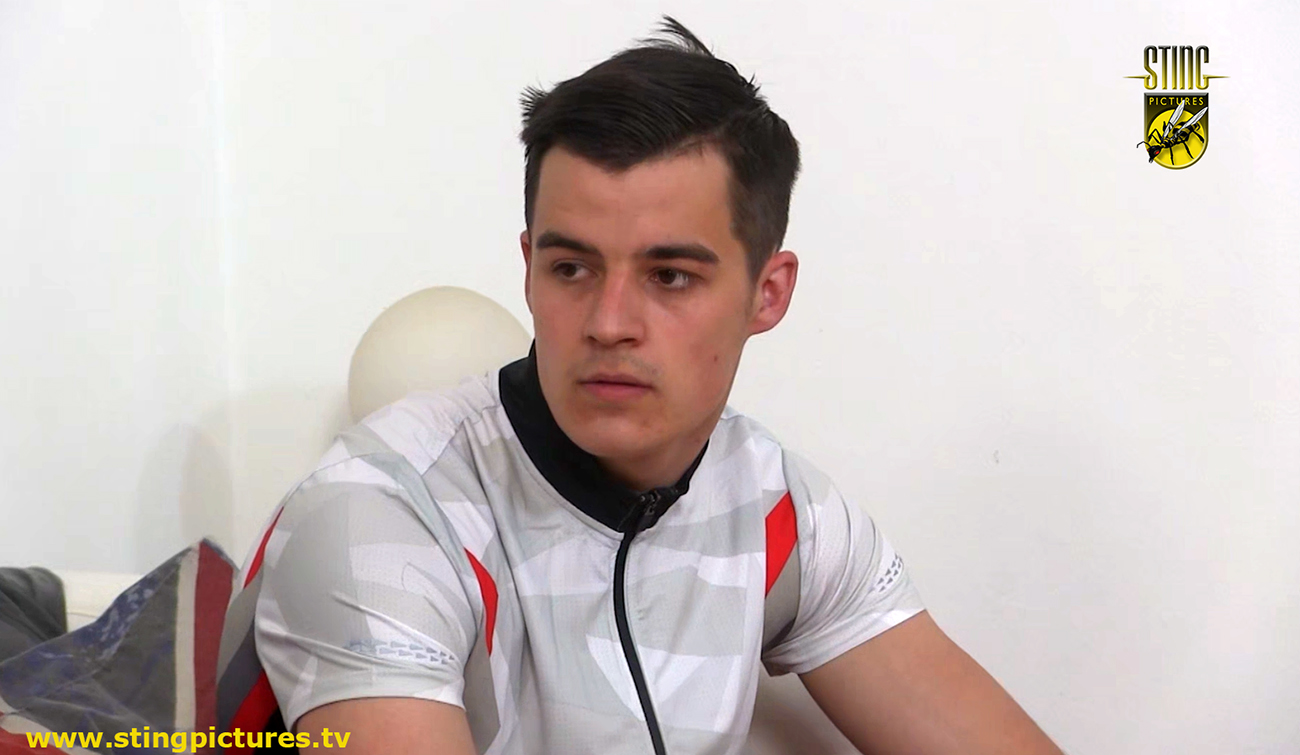 When Marco notices his bike is missing he is none too pleased. When the person who borrowed (Jerry Bosak) returns without it sparks begin to fly. Jerry has to admit to Marco it has been stolen, he obliviously failed to secure it properly.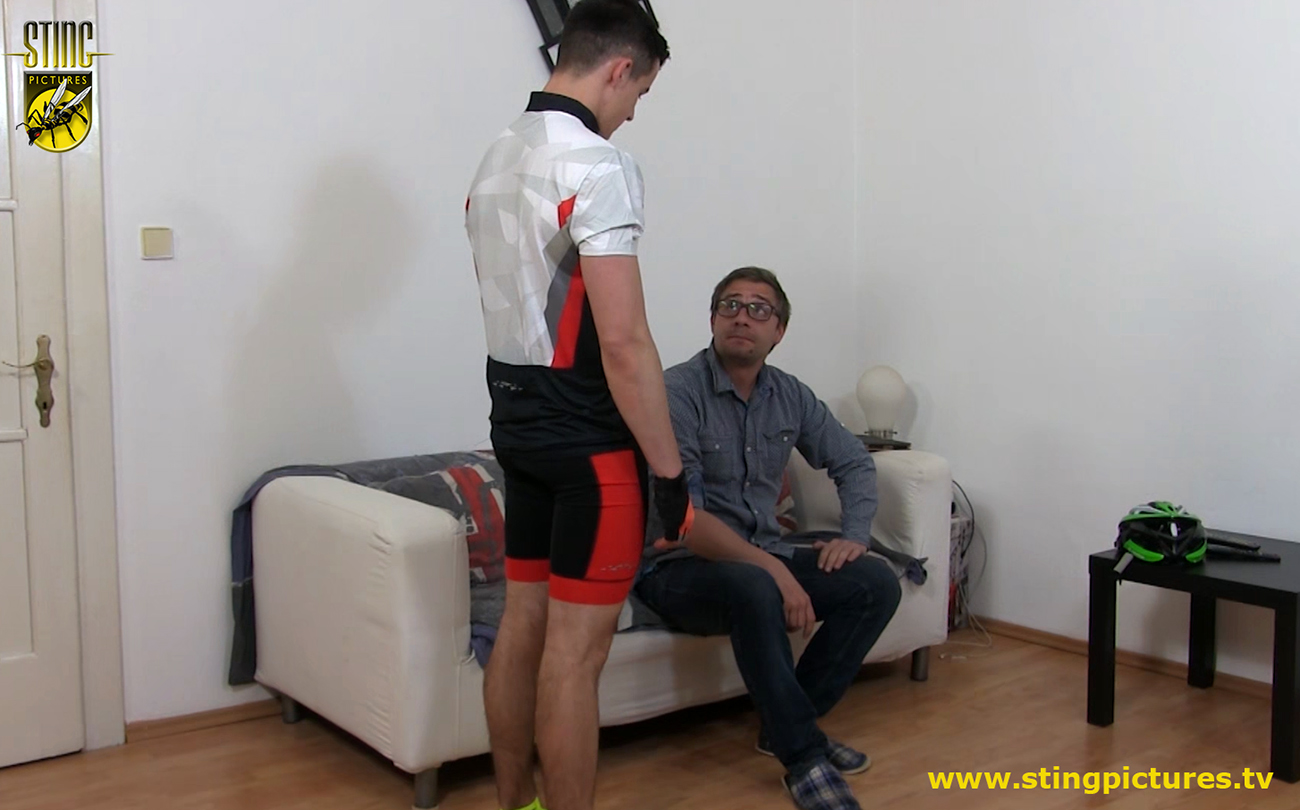 Taking the bike without permission is one thing but allowing it to be stolen is another. Jerry has already had his own bike nicked and now with continuing negligence Marco's is gone too, this boy needs a wake up call!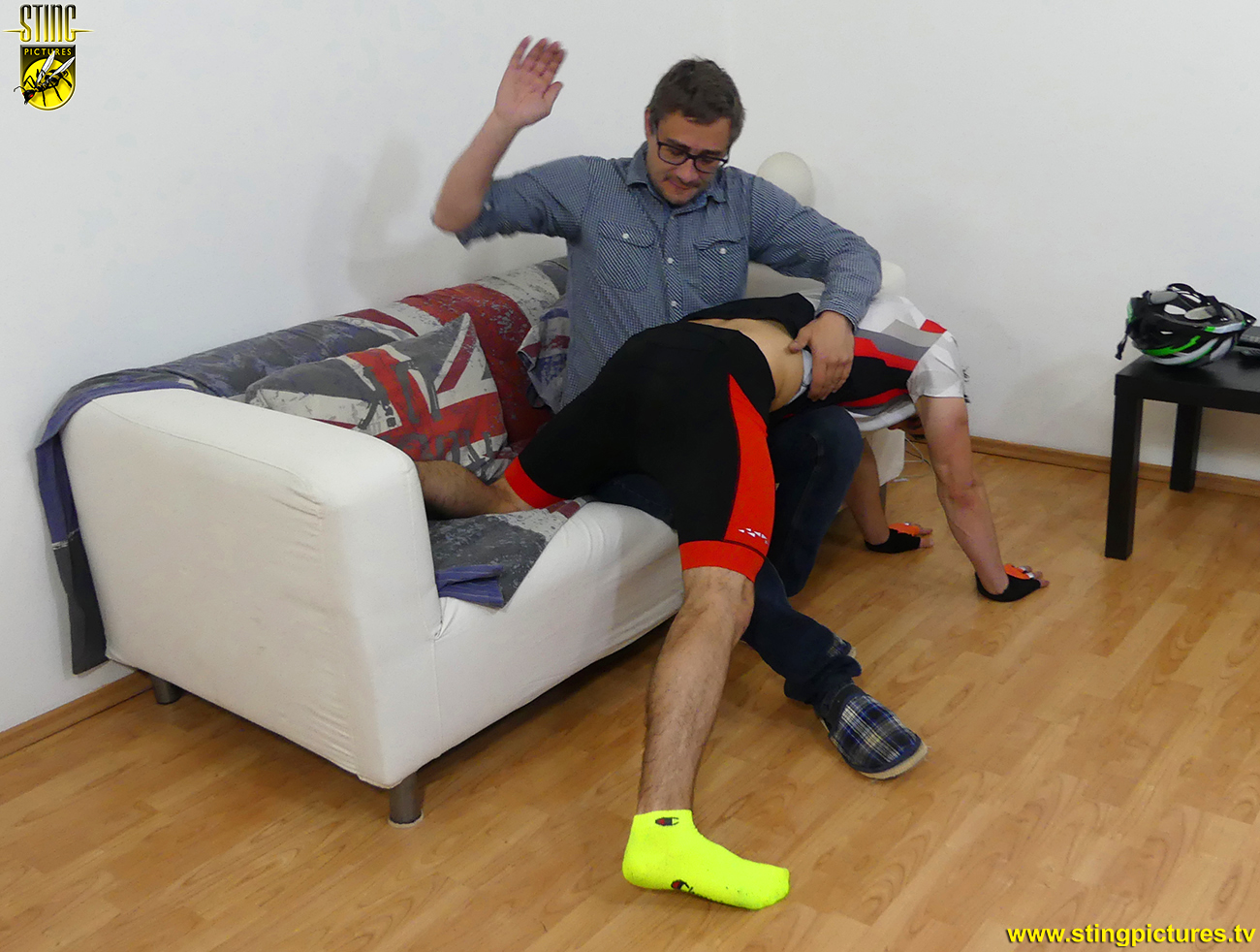 If anybody is qualified to do that Marco certainly is. Jerry can get a good spanking for running off with Marco's bike!
*
Click here or on the Read More Tab below to see more pictures
*
_____________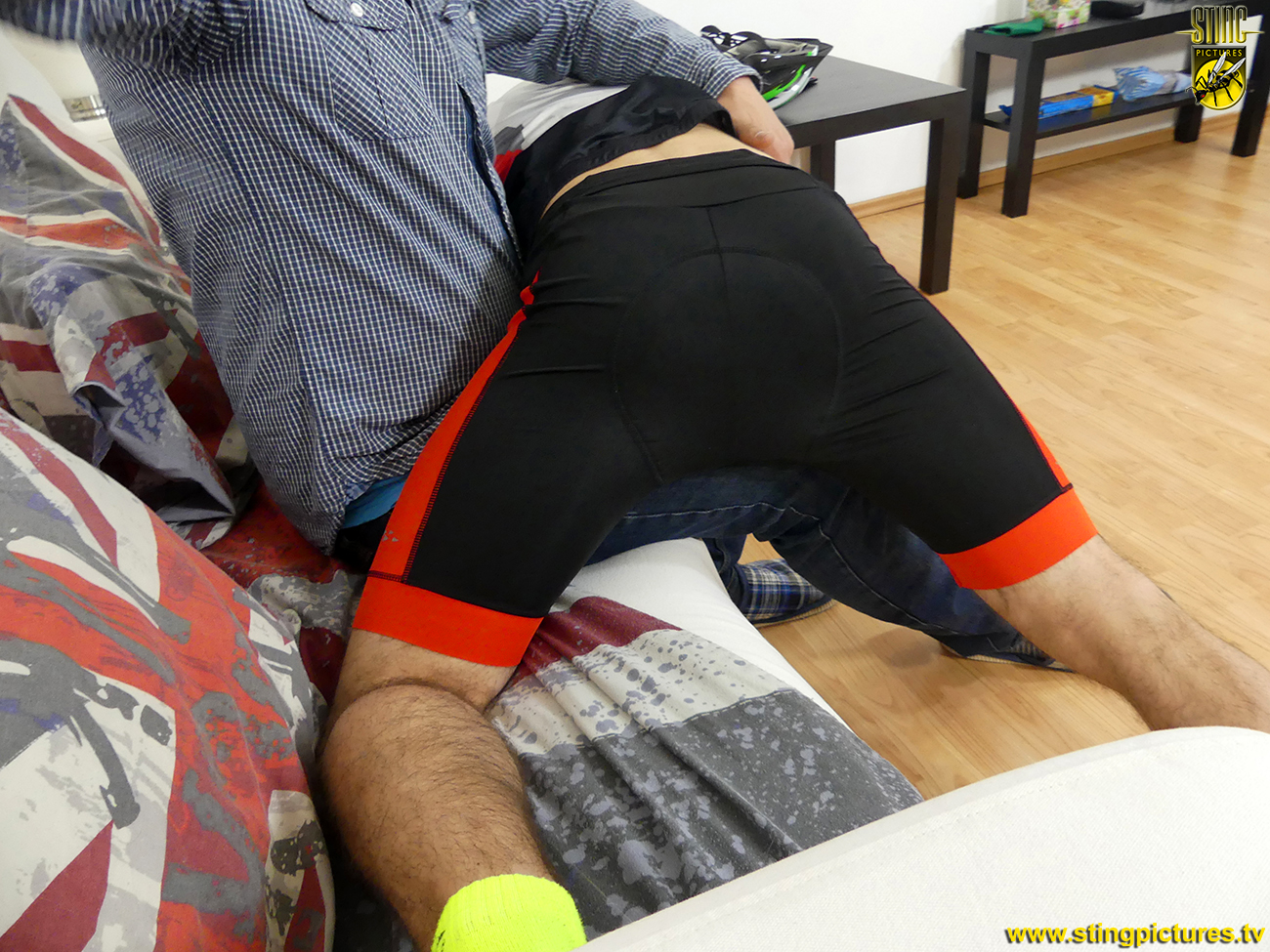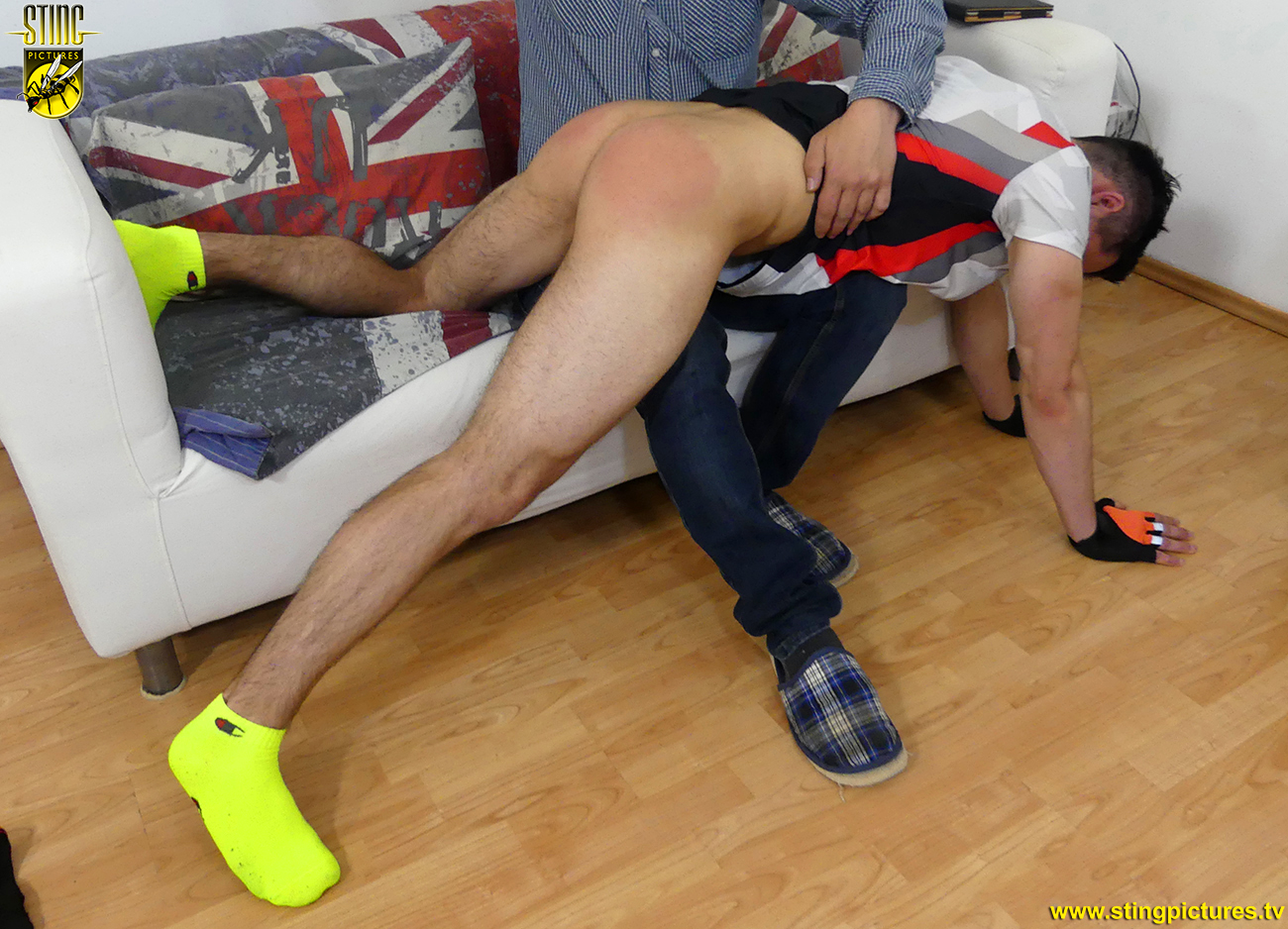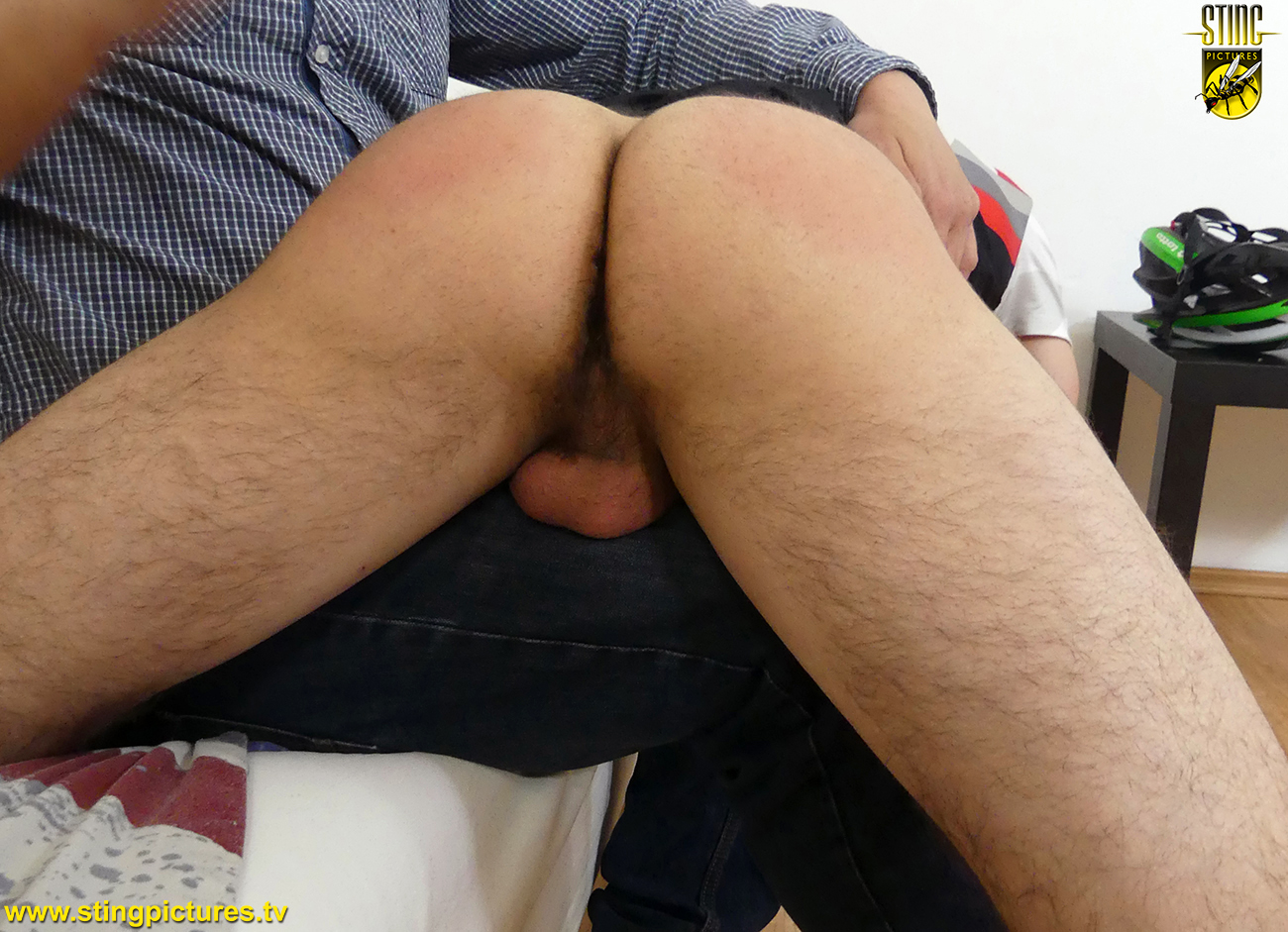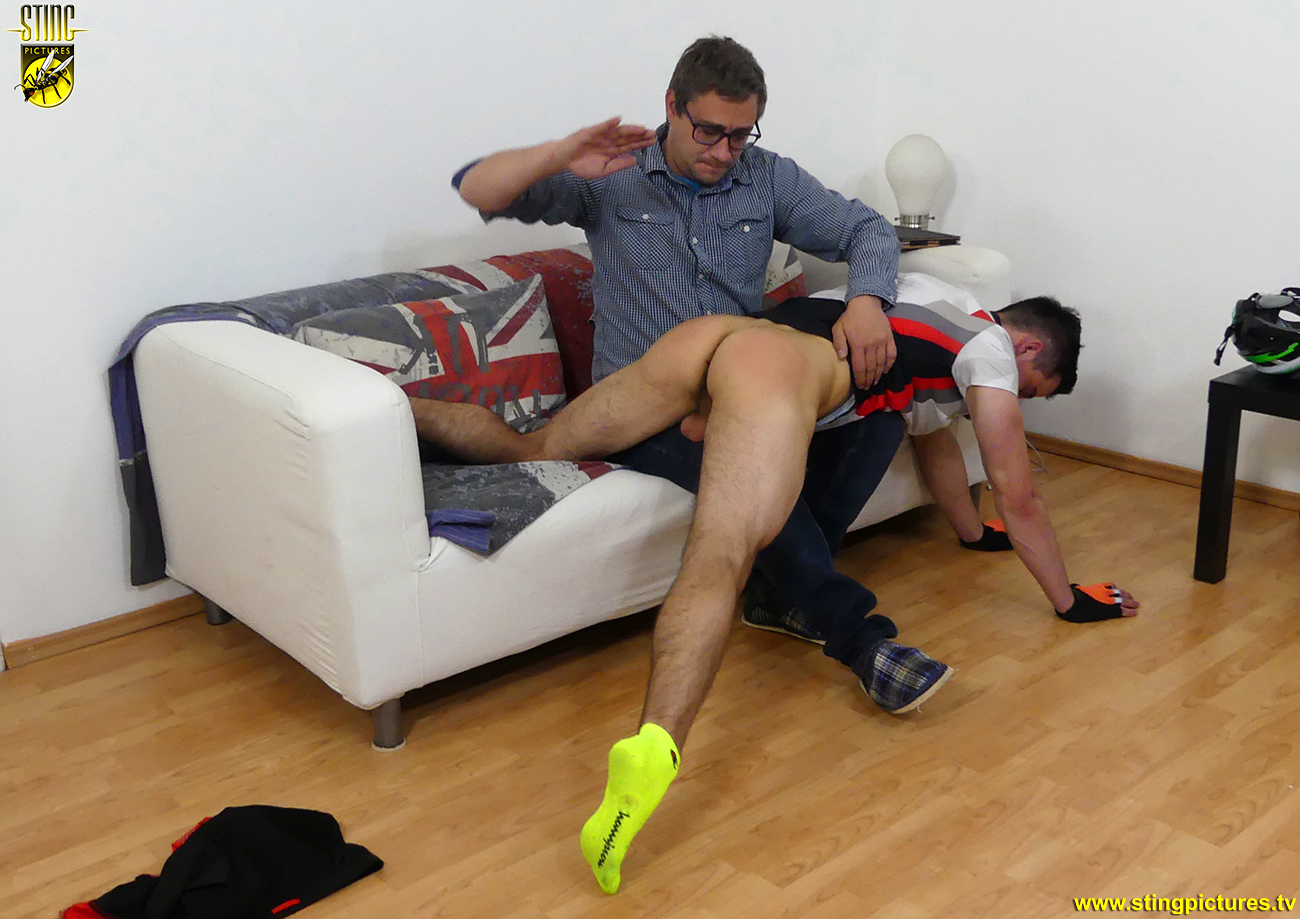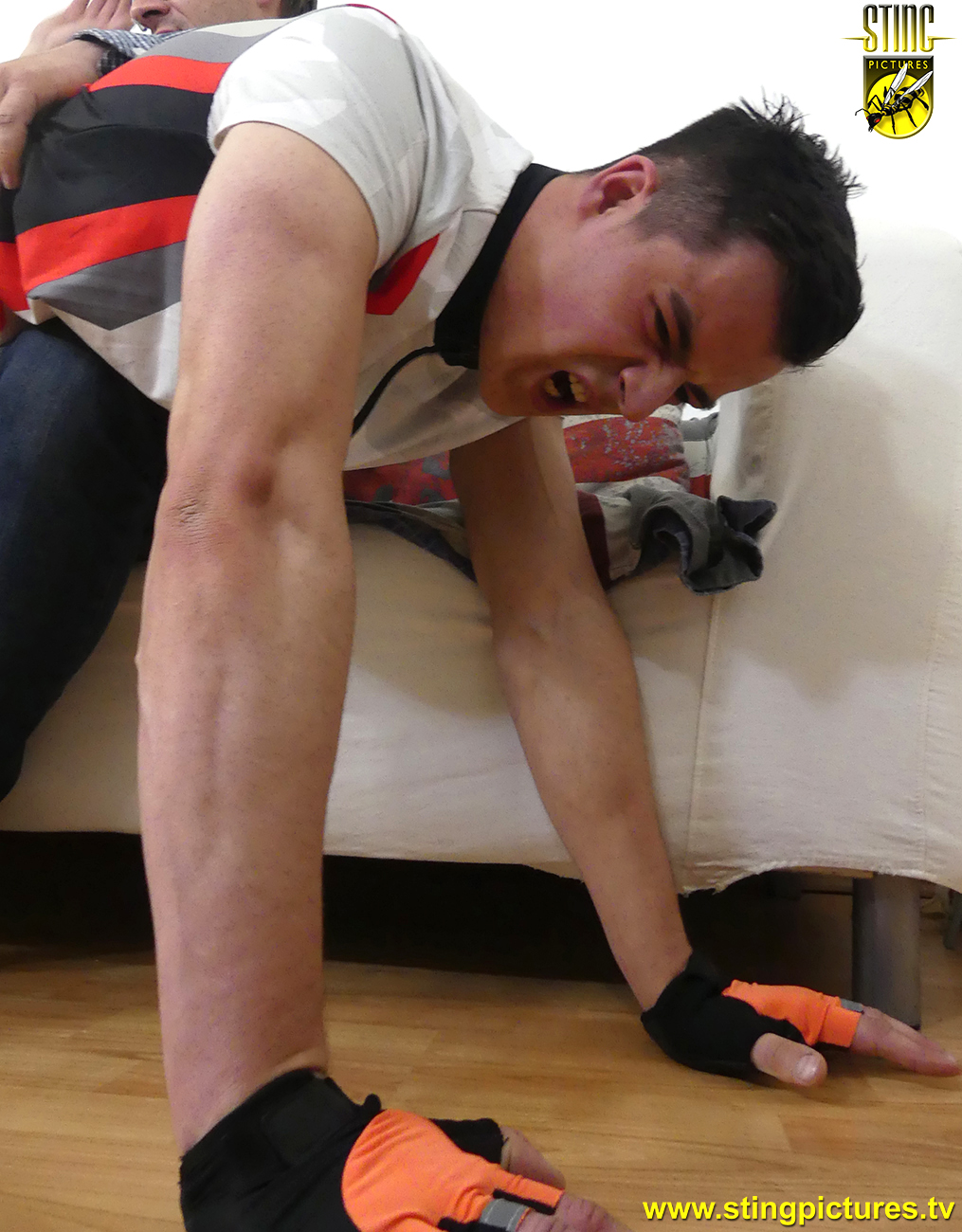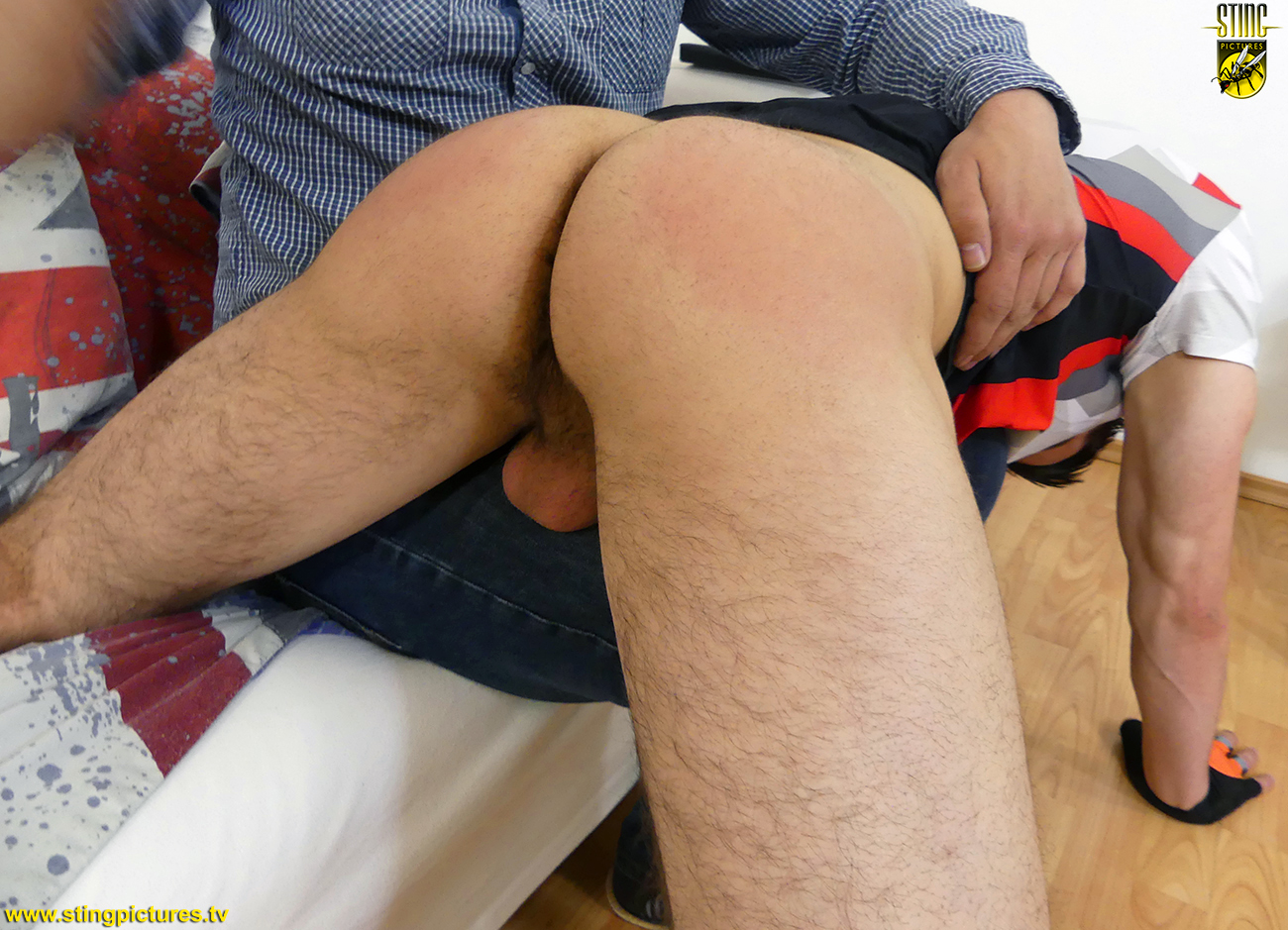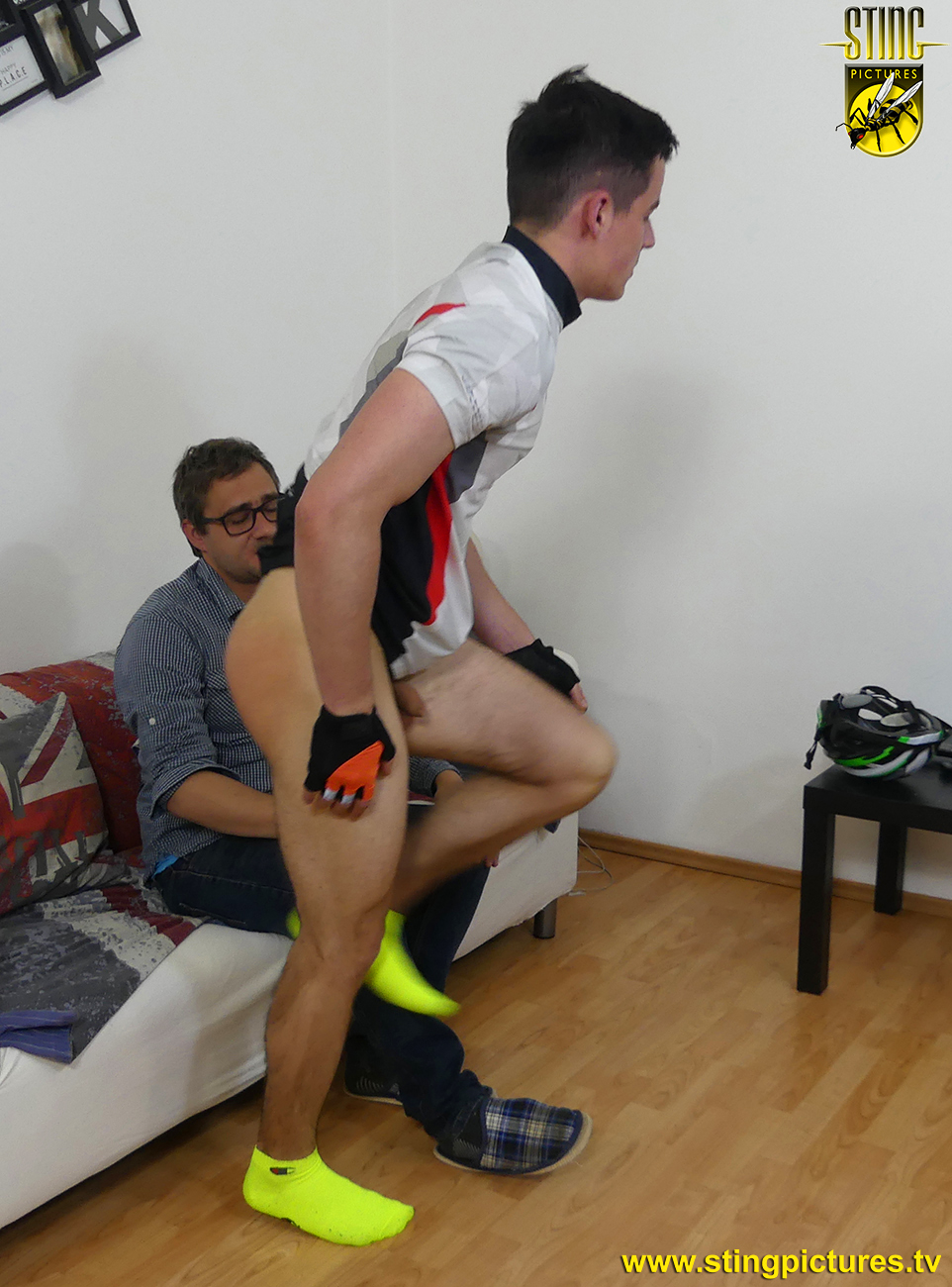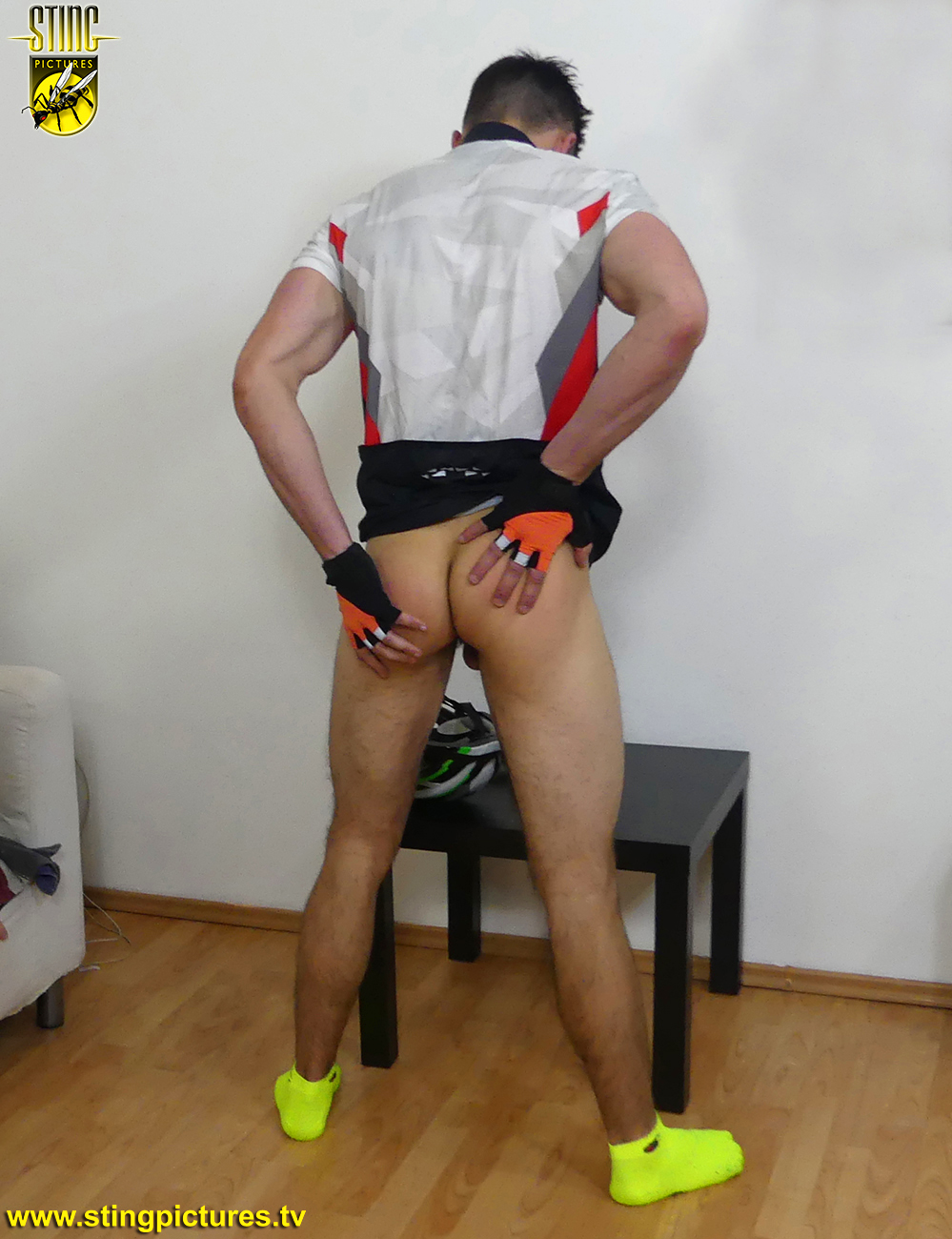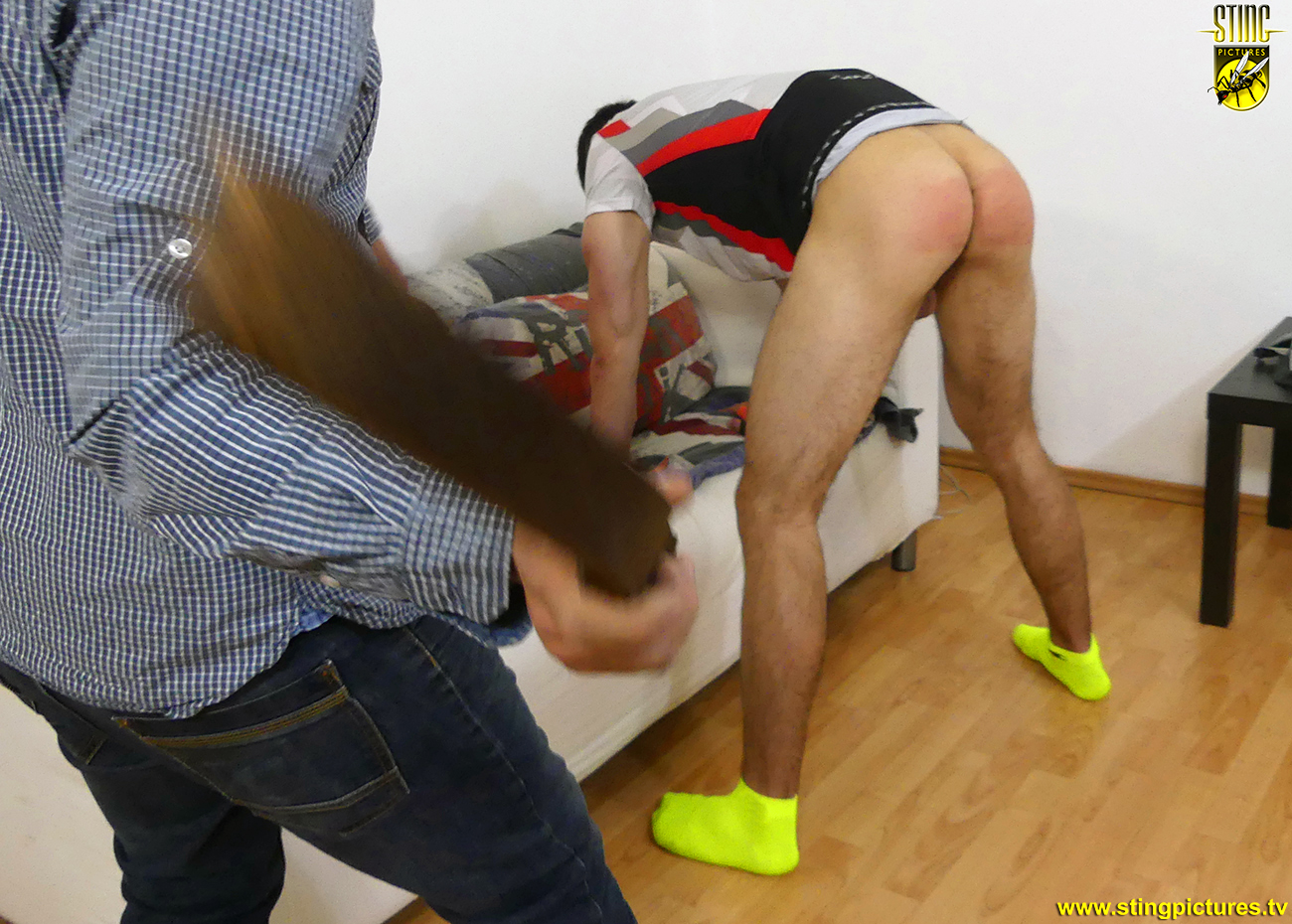 After the spanking a taste of the strap on his bare bottom for allowing the bike to be stolen, a second time!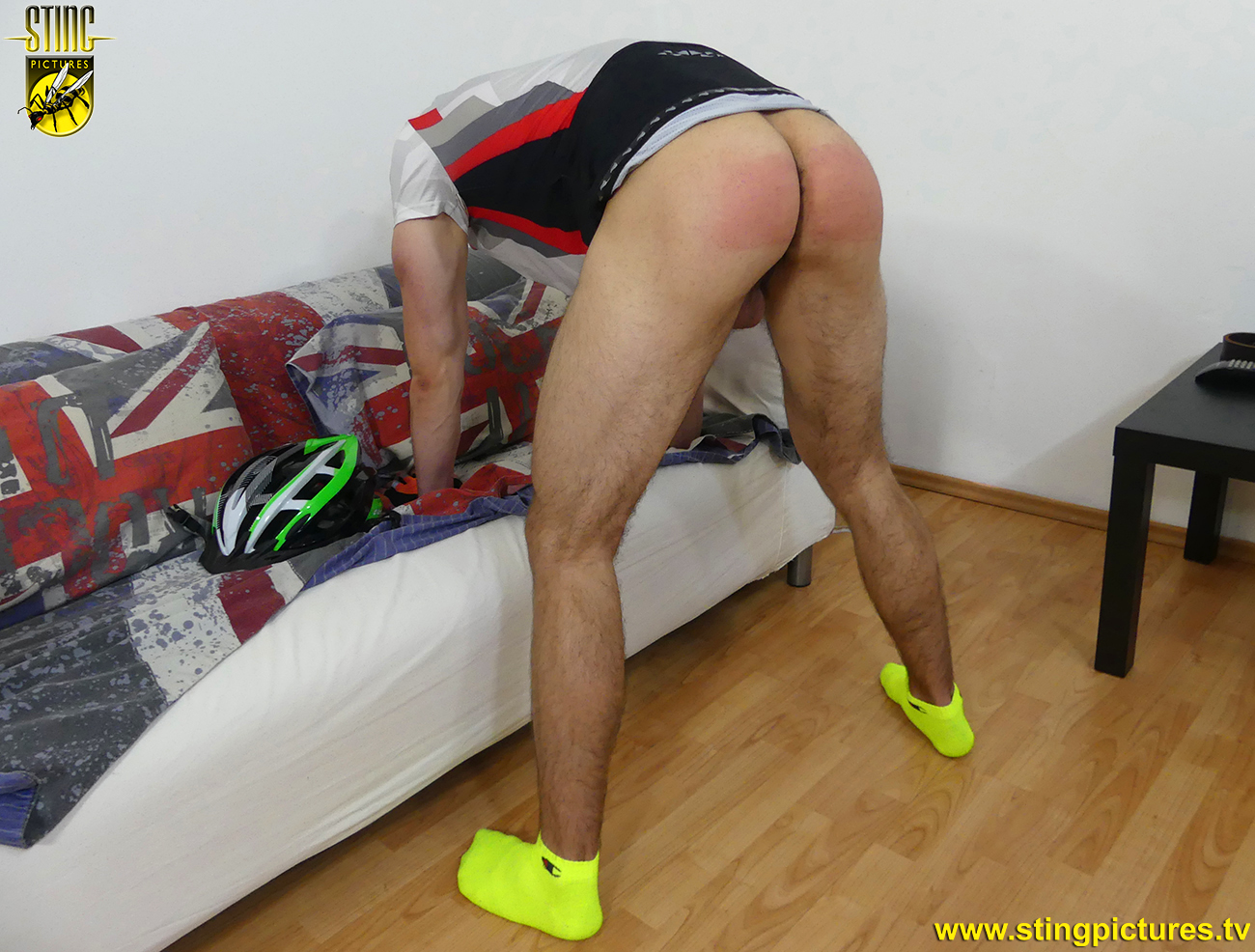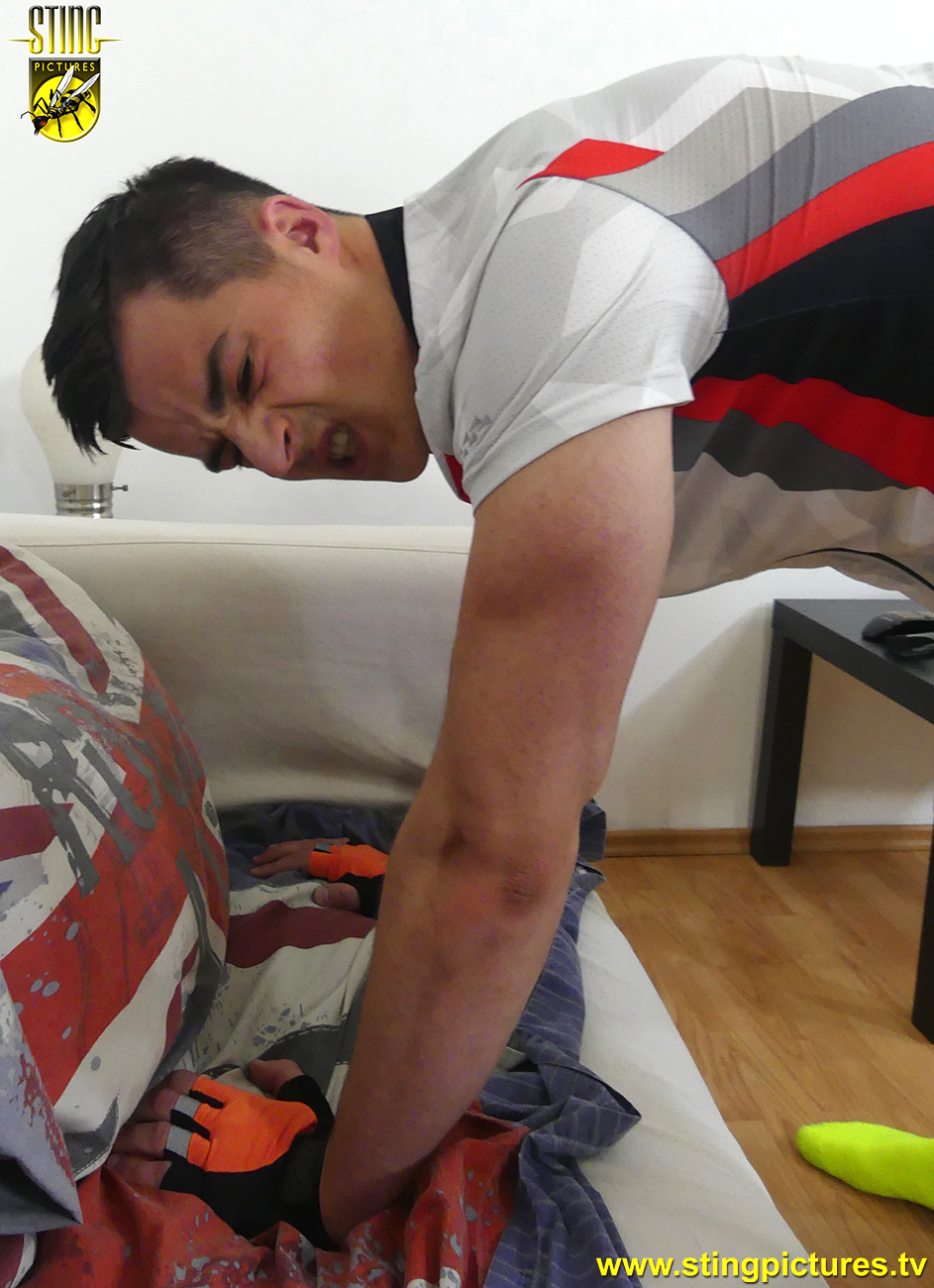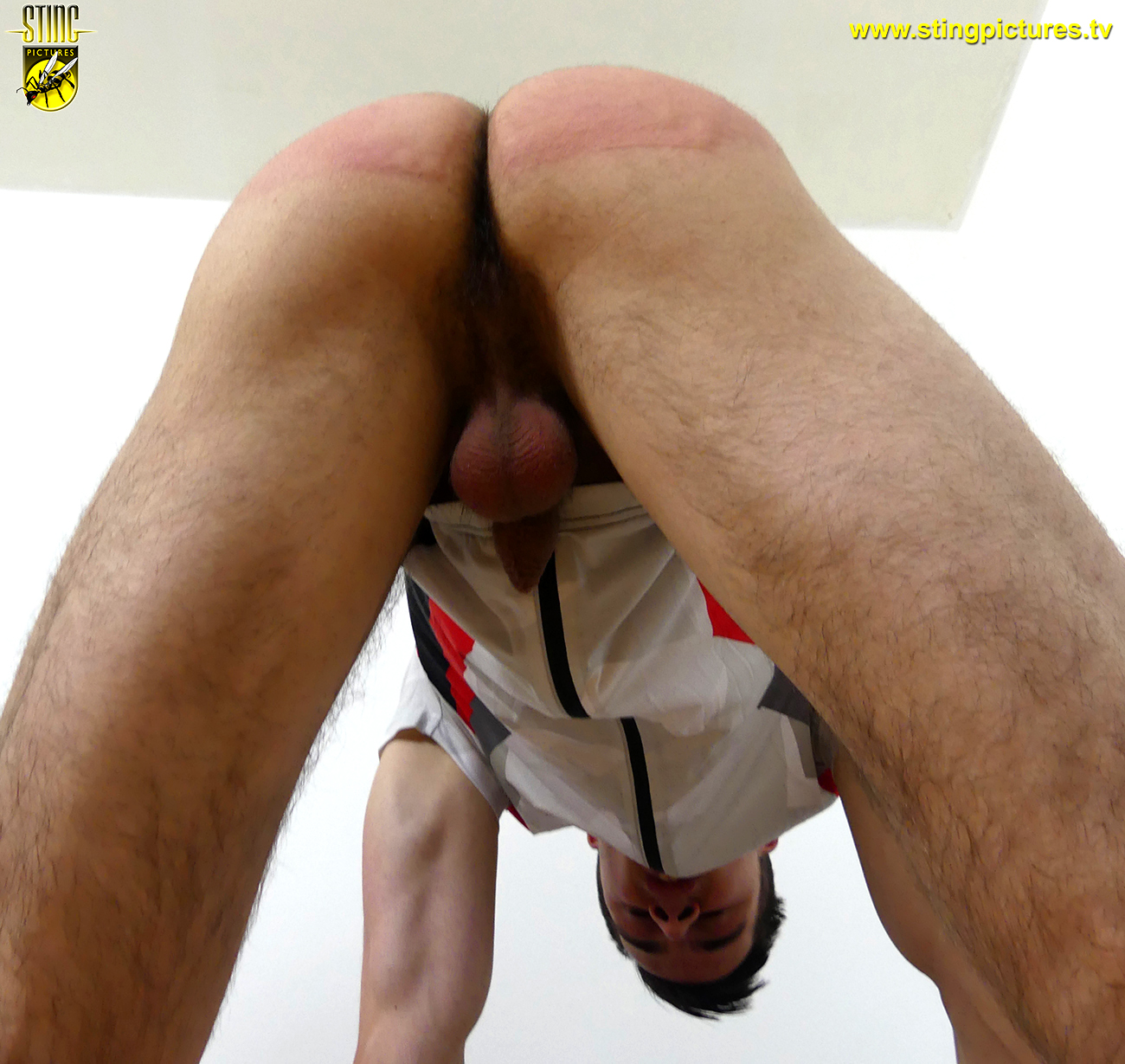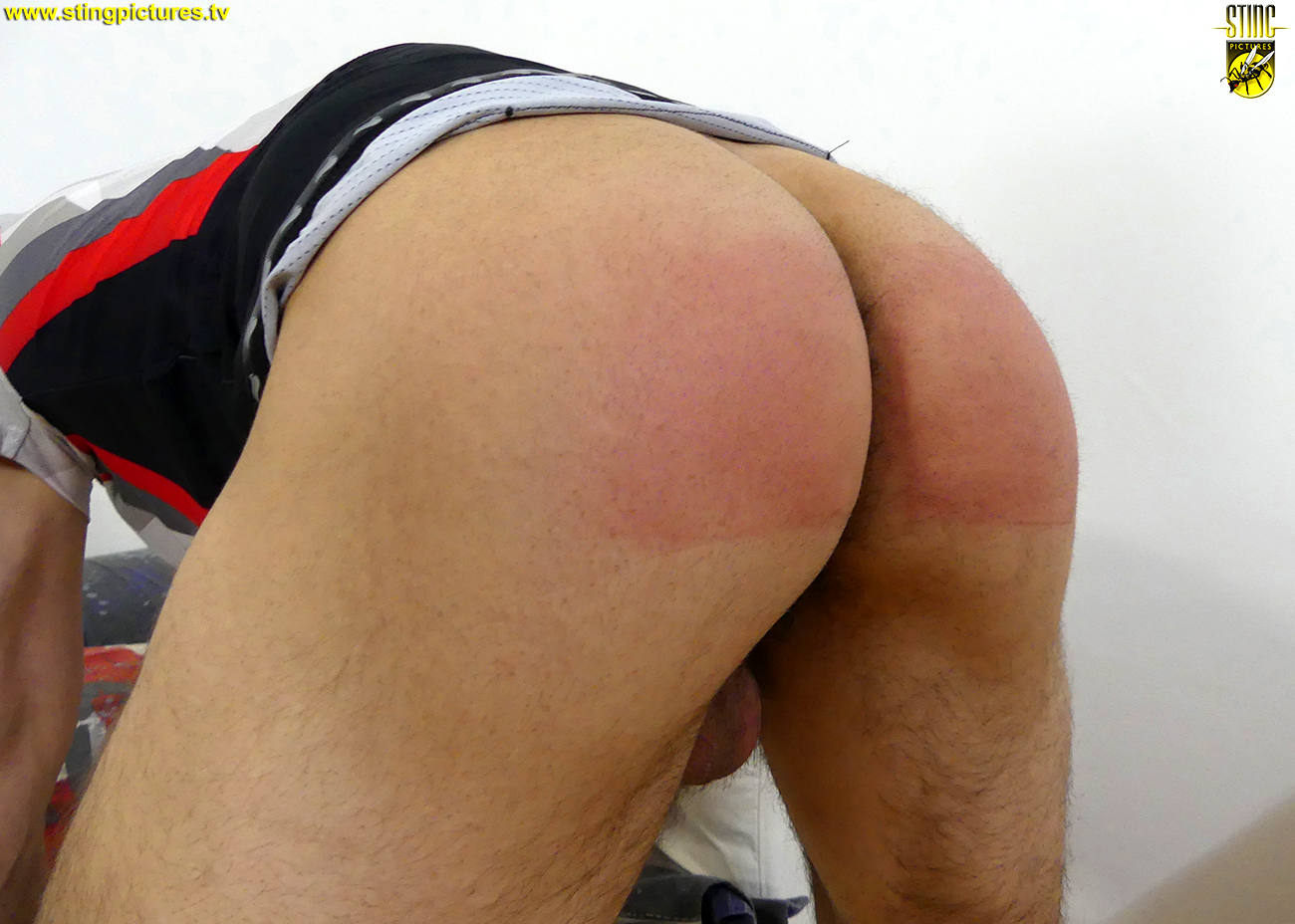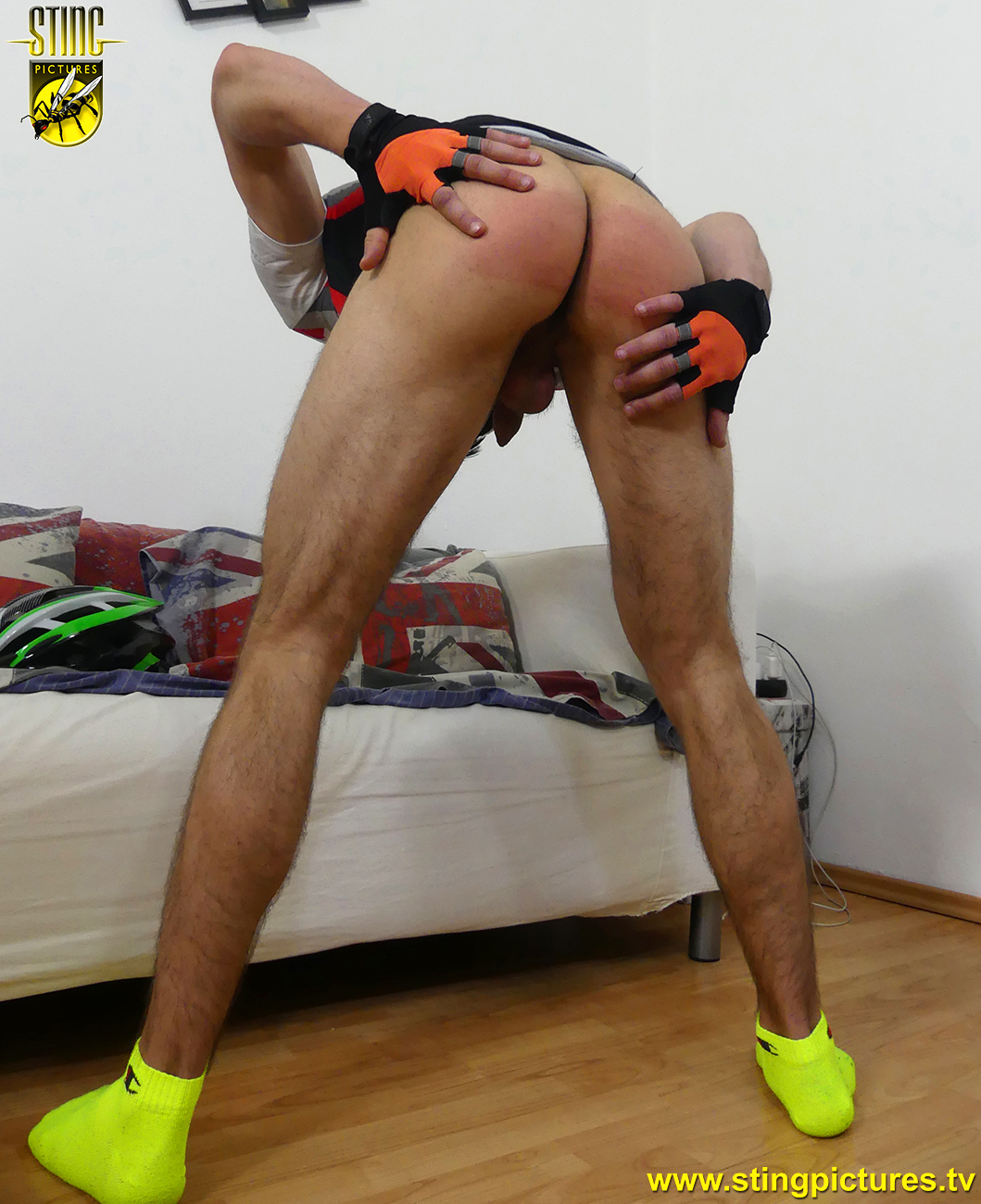 PREVIEW VIDEO TO FOLLOW
Links
*
End The Cycle – in 1080p Extra High Definition

*
End The Cycle in Standard Definition
*
A HD version of this video is also available through Sting Raw at Clips4Sale for customers who wish to use an alternative processor.