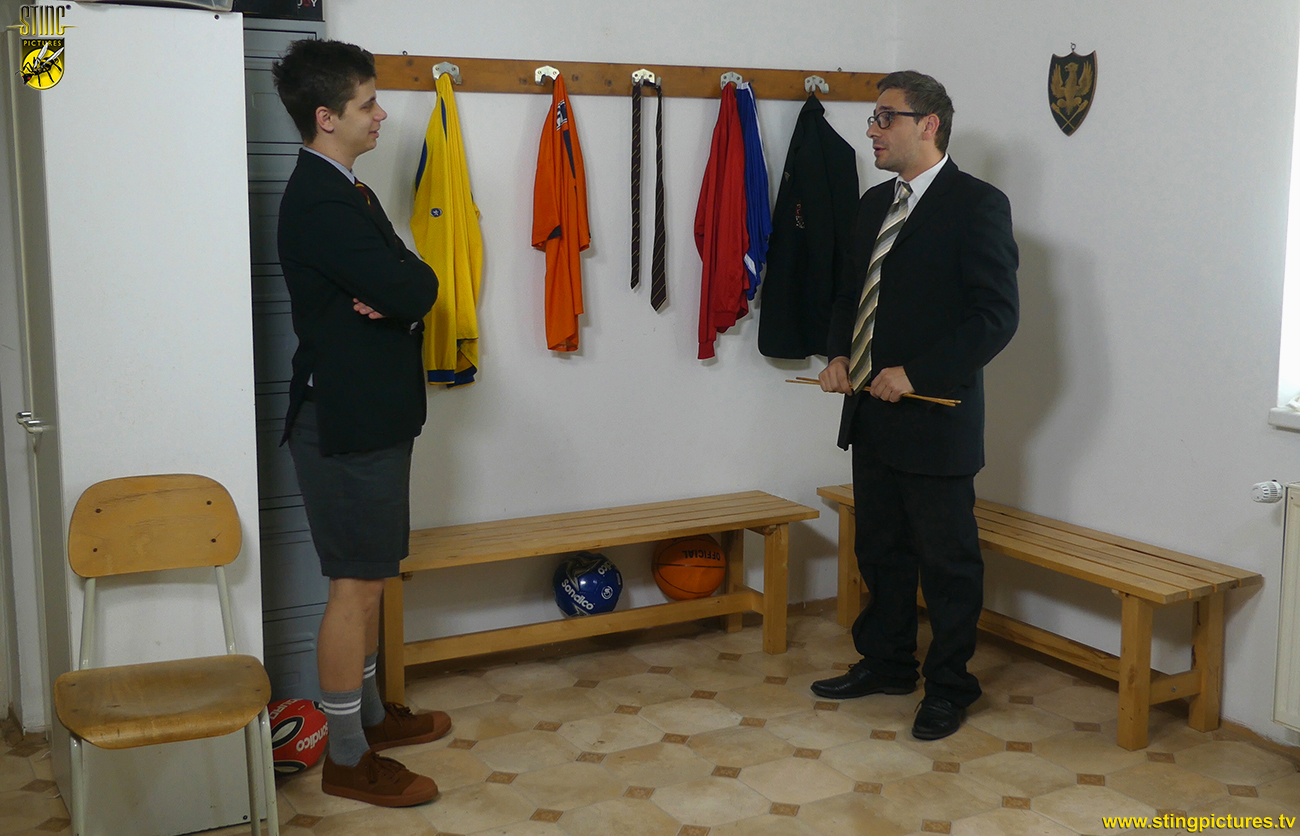 One college lad Johnson (Austin Cook) is returning to the changing rooms carrying two rattan punishment canes. Waiting there is Housemaster (Marco) He has been using bad language again to his class teacher, a lady of delicate disposition. He doesn't seem even now to be showing any remorse and if anything is goading the Housemaster by grinning about it all. For a boy in this position it's a serious mistake when it comes to Mr Sharpe.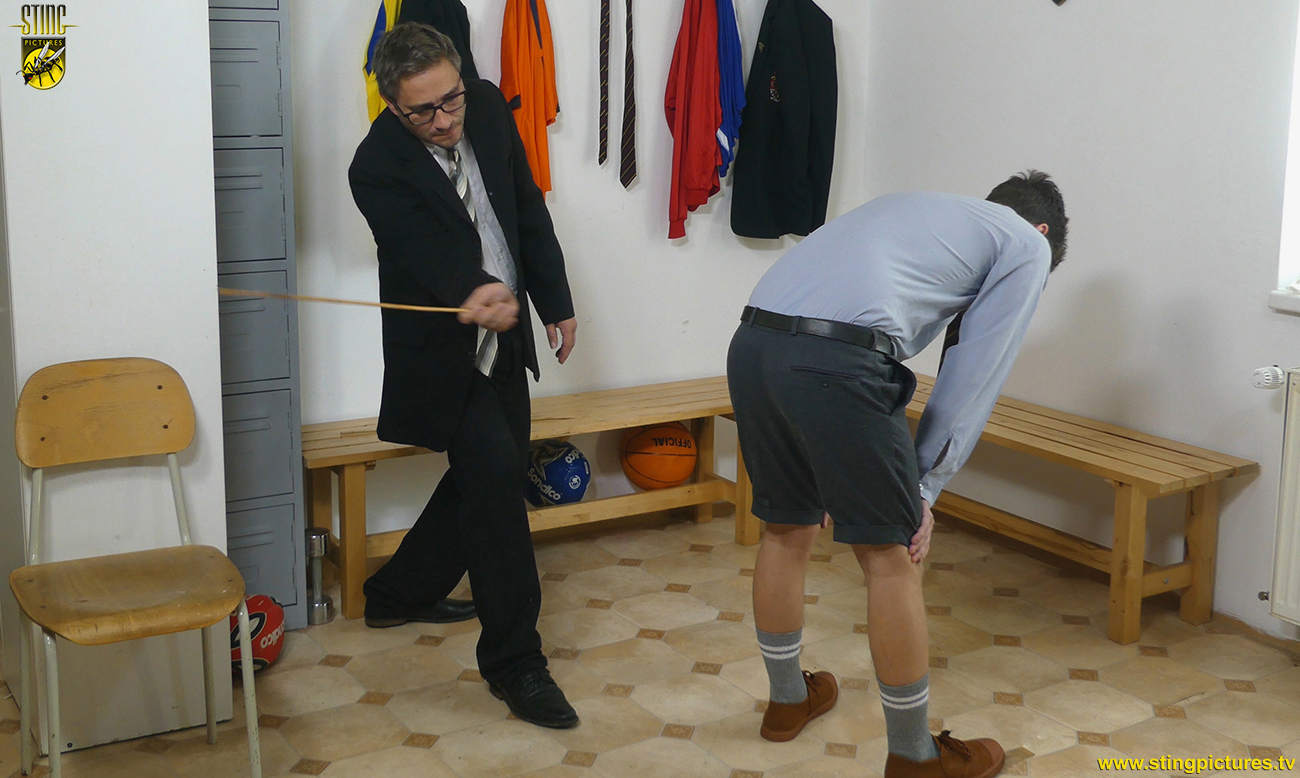 Now some corrective action must be taken starting with a good caning…
*
Click Here or on the Read More tab below to see more (WARNING: this video features a hard caning)

*
______________________
…. right down to the lads well rounded bare bottom!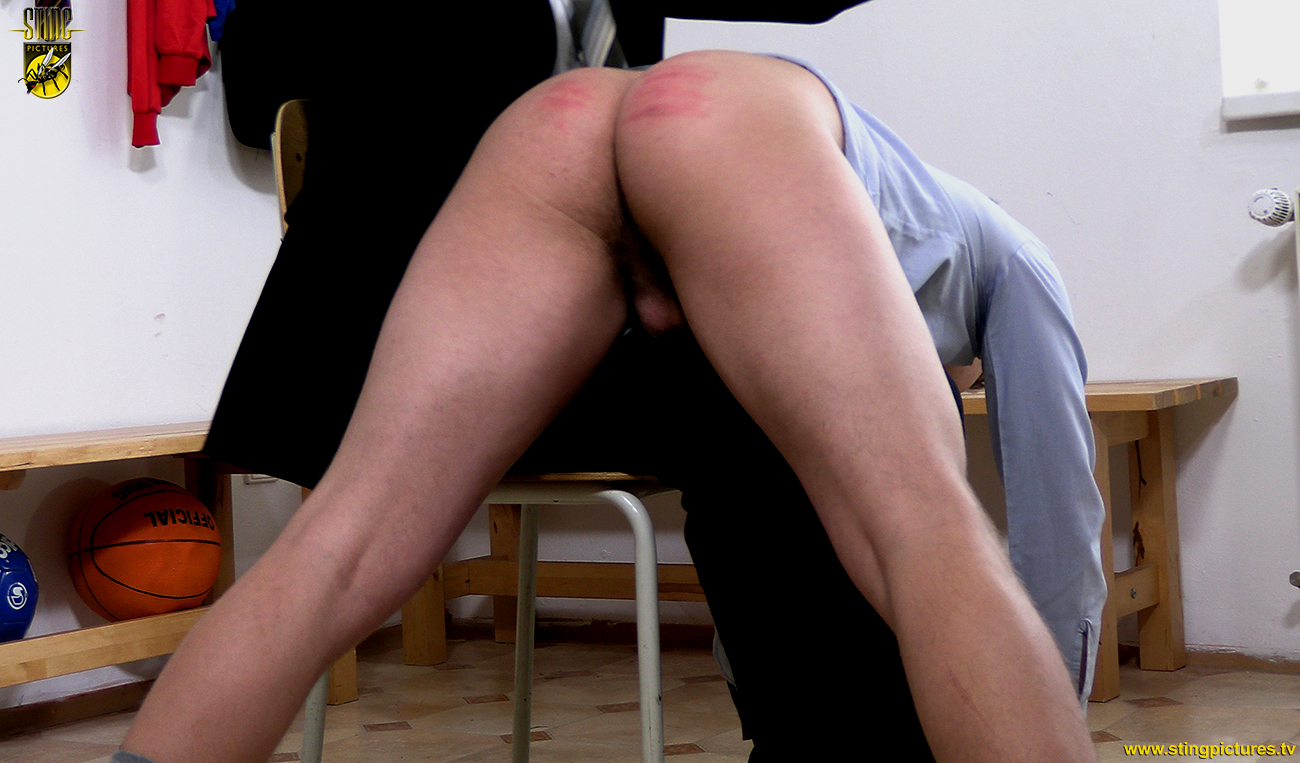 The hard caning is followed of course by a scolding spanking, will show him this is no laughing matter. Time for reflection perhaps, don't dare use the 'F' word again!

PREVIEW VIDEO TO FOLLOW
This video is avalable in 4K Ultra High Definition
Links
*
Foul Mouth – in 4K Ultra High Definition
*
Foul Mouth – in 1080p Extra High Definition
*
Foul Mouth – in Standard Definition
*
4K and HD versions of this video is also available through Sting Raw at Clips4Sale for customers who wish to use an alternative processor.