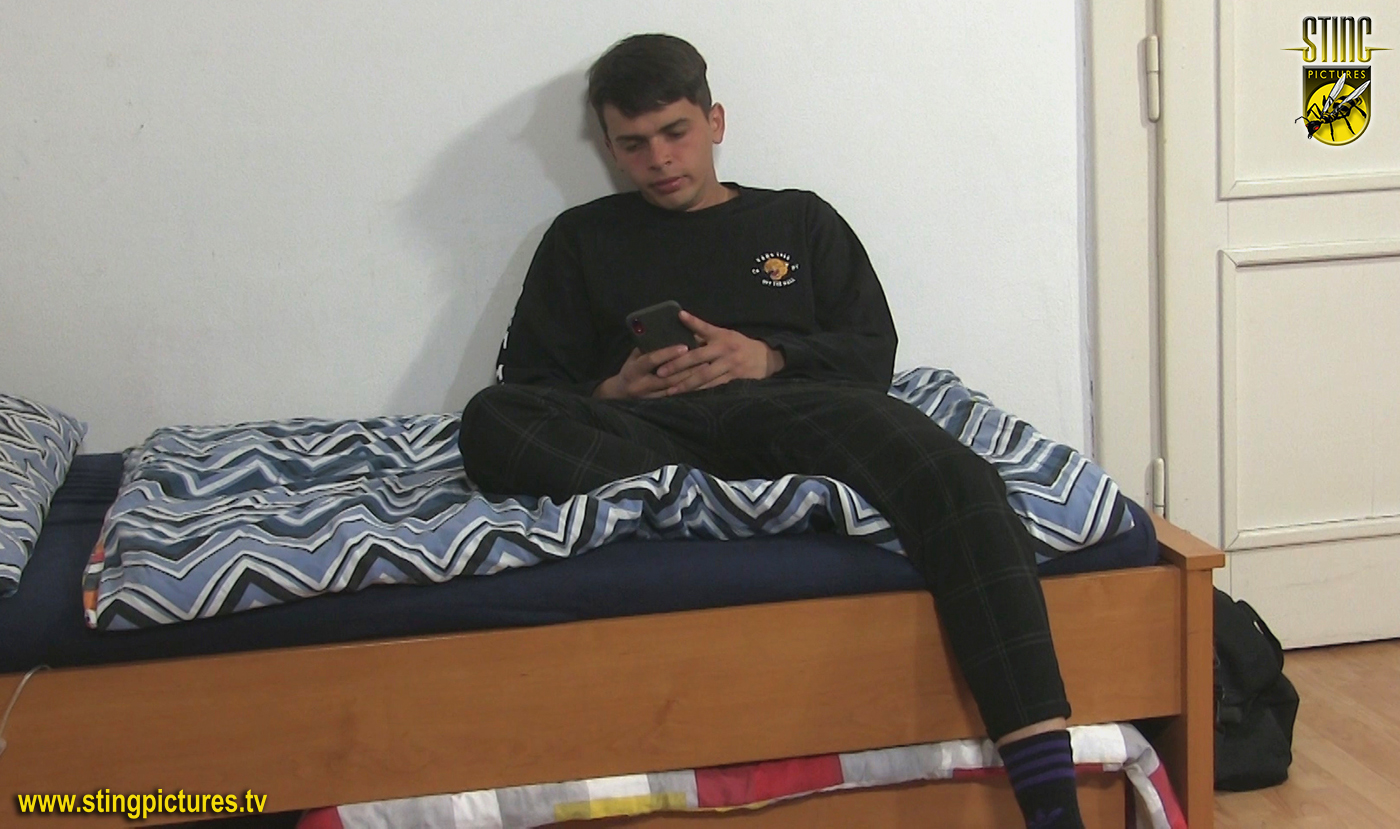 When Ryan (Ryan Conway) catches Finn (Finn Harper) taking one off the wrist he's amazed he might not have been a little more careful. Anybody else could have walked in and all he had to do was lock the door. It looks like he needs something to dampen his ardour. Ryan is going to make sure that happens!
*
Click on the Read More tab below to see more
*
______________________
There is a think leather belt in the drawer, that will do to start with.
After a good licking with that on Finn's bare bottom he can get a darn good spanking too! If this situation should come up again Finn knows what will be in store, so lock that door!
PREVIEW VIDEO TO FOLLOW
Links
*
Hard Time For Finn – in 1080p Extra High Definition
*
Hard Time For Finn – in Standard Definition
*
An HD version of this video is also available through Sting Raw at Clips4Sale for customers who wish to use an alternative processor.