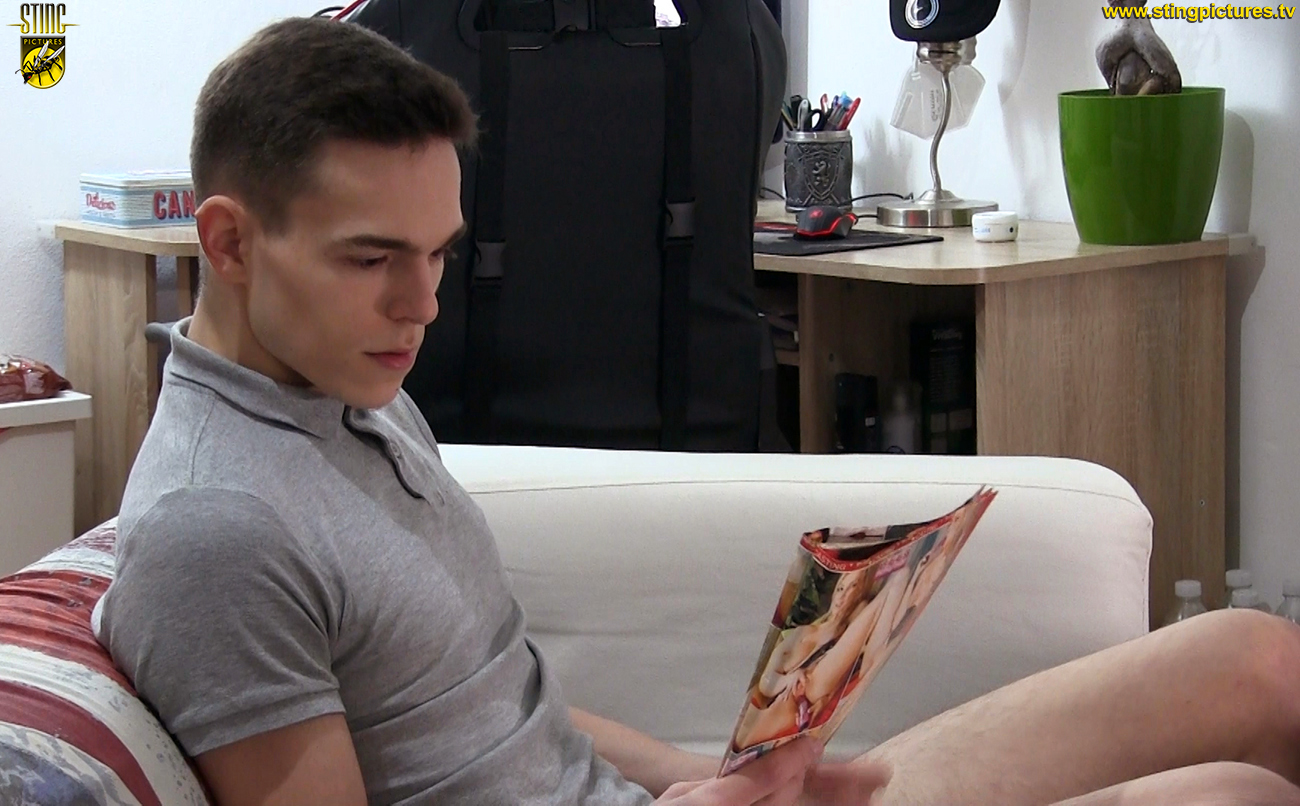 Returning home to find a lad ( Spencer Lake) in your room jacking off reading a porn mag is a somewhat unexpected site.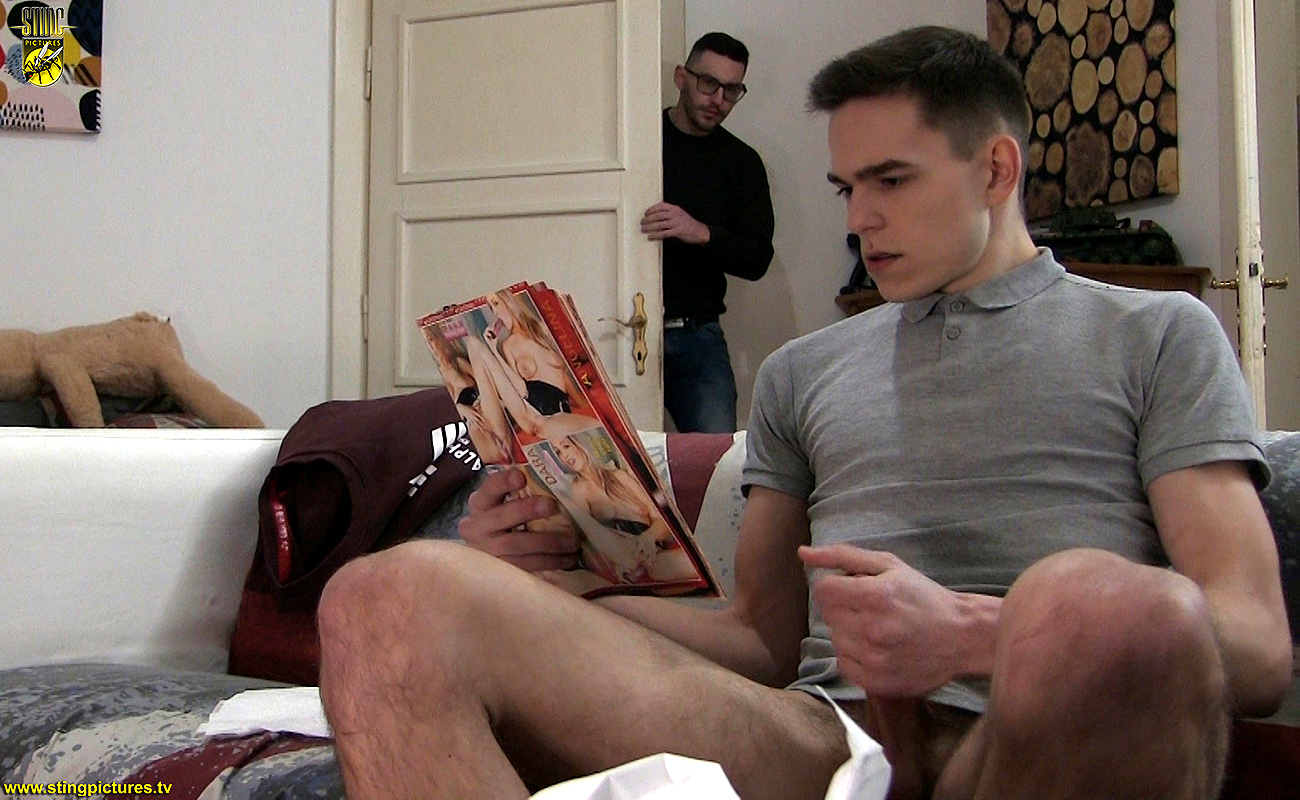 This is what met James's (James Holt) eyes as he opened the door. The boy has his own room and anybody could have walked in. Well, unexpected or not it's certainly not going to go unpunished!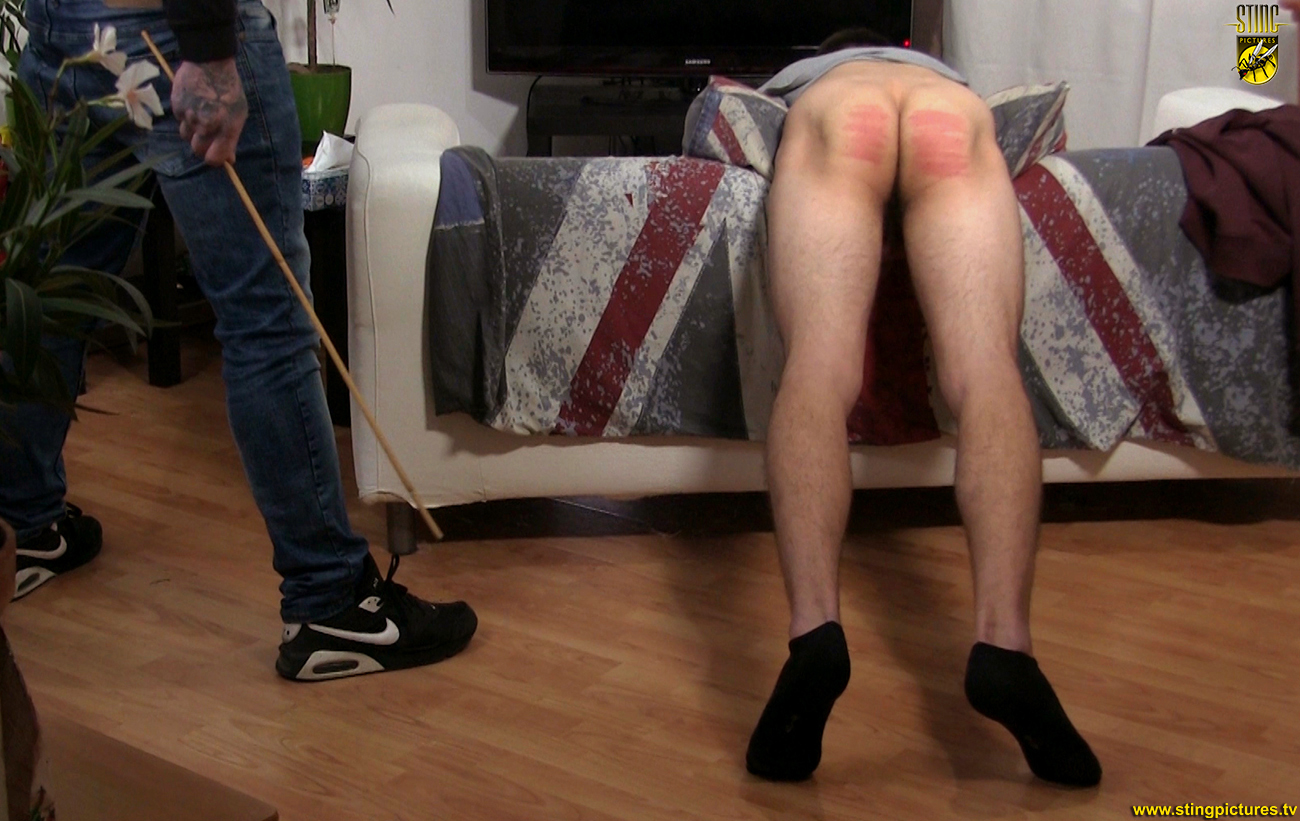 This lads ardour needs cooling, but that'll have to start by warming his bare bottom! There's nothing like a swishy stinging rattan cane to do that!
*
Click on the Read More tab below to see what happens next!!
单击下面的"阅读更多"选项卡,看看接下来会发生什么!!
*
______________________
and nothing worse after than to get a good spanking on a freshly caned bare backside!
Just not this boy's best day. The only thing the lad may be banging out after this butt throbbing experience is some cold ice cubes from the fridge!
PREVIEW VIDEO TO FOLLOW
Links
*
Hard Time For Spencer – in 1080p Extra High Definition
*
Hard Time For Spencer – in Standard Definition
*
An HD version of this video is also available through Sting Raw at Clips4Sale  for customers who wish to use an alternative processor.