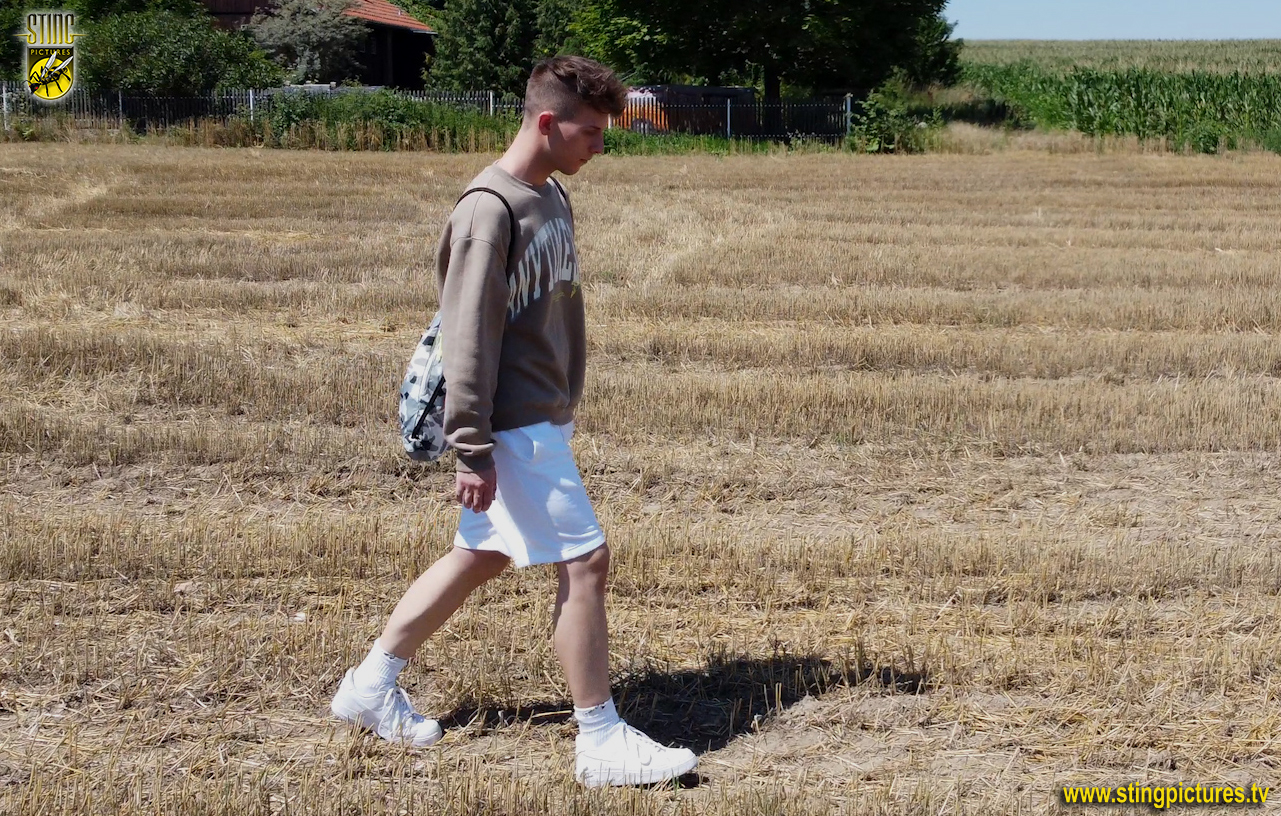 Skipping off college and dreaming of being a social media influencer gets David (Scott Grande) in to big trouble. This grandiose scheme is not going to pay the rent or equip him with some sort of far better quantification.
Although he's annoyed that the boy is not attending college James is not entirely put off by the lad's proposal and has one of his own. He suggests they make the first video, but it'll be a painful process and not quite what David was expecting. Like and subscribe!
*
Click on the Read More tab below to see what happens next!!
单击下面的"阅读更多"选项卡,看看接下来会发生什么!!
*
______________________
PREVIEW VIDEO TO FOLLOW
Links
*
Head In The Cloud – in 1080p Extra High Definition
*
Head In The Cloud – in Standard Definition
*
An HD version of this video is also available through Sting Raw at Clips4Sale for customers who wish to use an alternative processor.