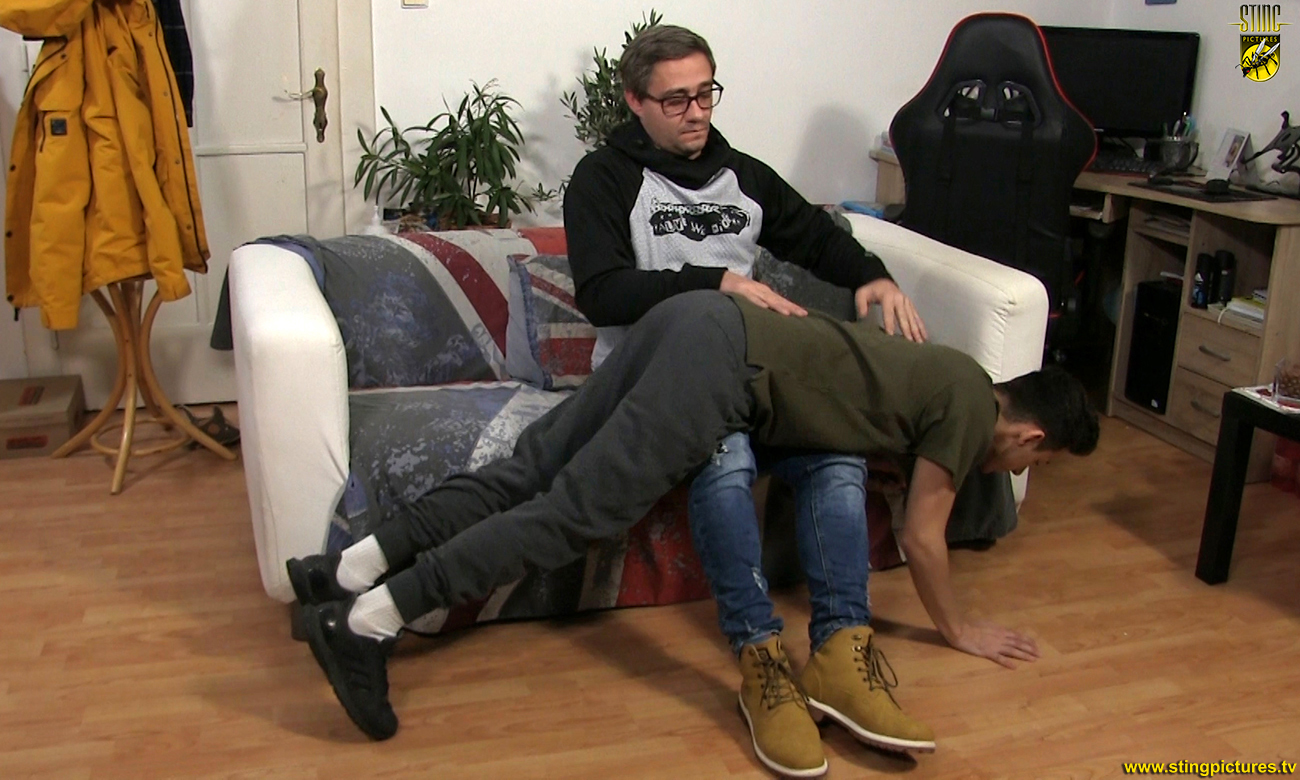 Marco has had a phone call about a lad living in the house (new StingLand Tim Vesely) who has been caught on the CCTV network stealing some cash. In some ways he's lucky, if he's dealt with by Marco he gets another chance. Lucky though may not be the way of it, Marco can be a match for a lad who wants to go up against him in such a way.
*
Click on the Read More tab below to see what happens next!!
单击下面的"阅读更多"选项卡,看看接下来会发生什么!!
*
______________________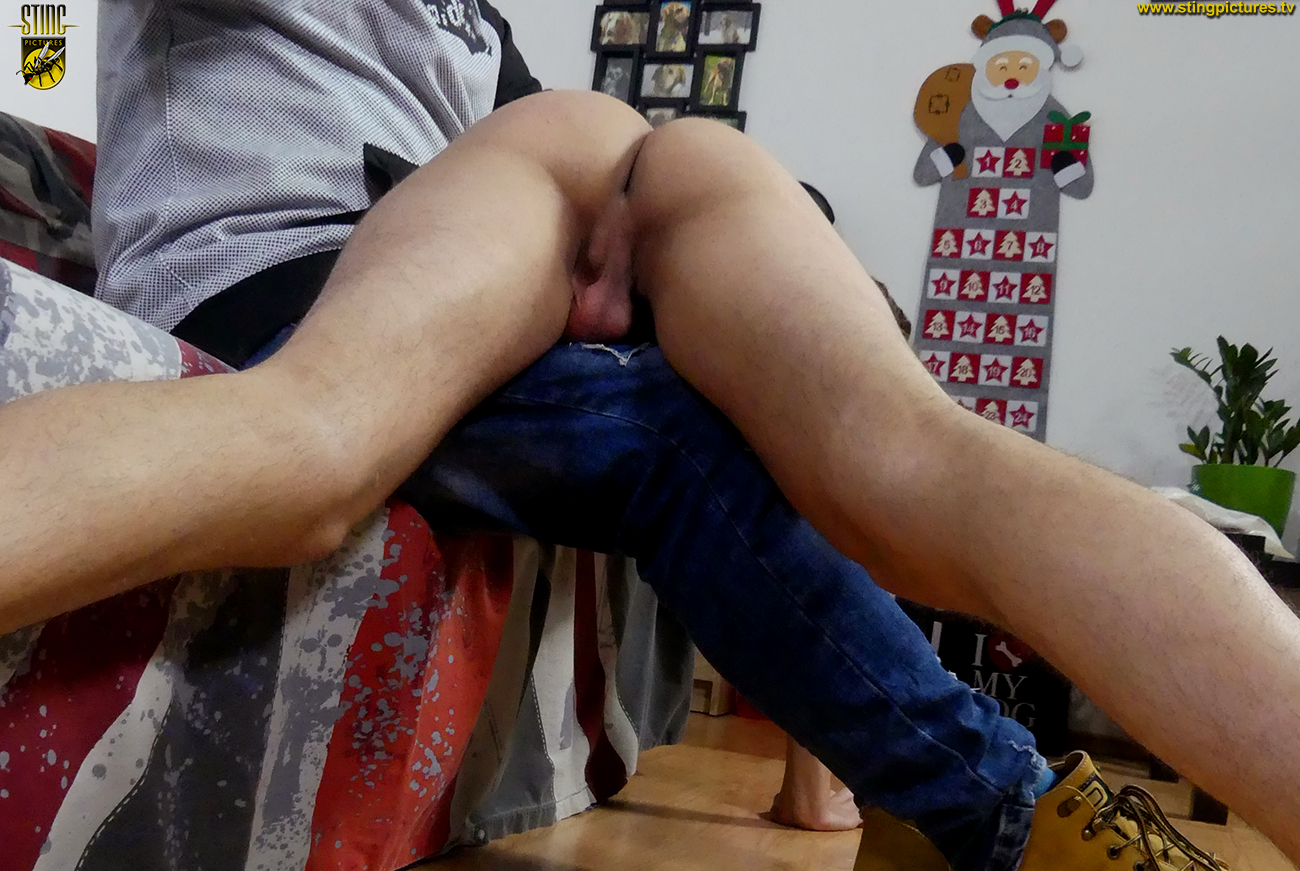 So this lad will be getting a spanking, a first for him and a dose of the leather strap to follow. An import although painful learning curve! If he dares transgress again in this way he knows the corrective medicine he faces next time will be even more severe!
PREVIEW VIDEO TO FOLLOW
Links
*
I'll Ask You Once! – in 1080p Extra High Definition
*
I'll Ask You Once! – in Standard Definition
*
An HD version of this video is also available through Sting Raw at Clips4Sale for customers who wish to use an alternative processor.