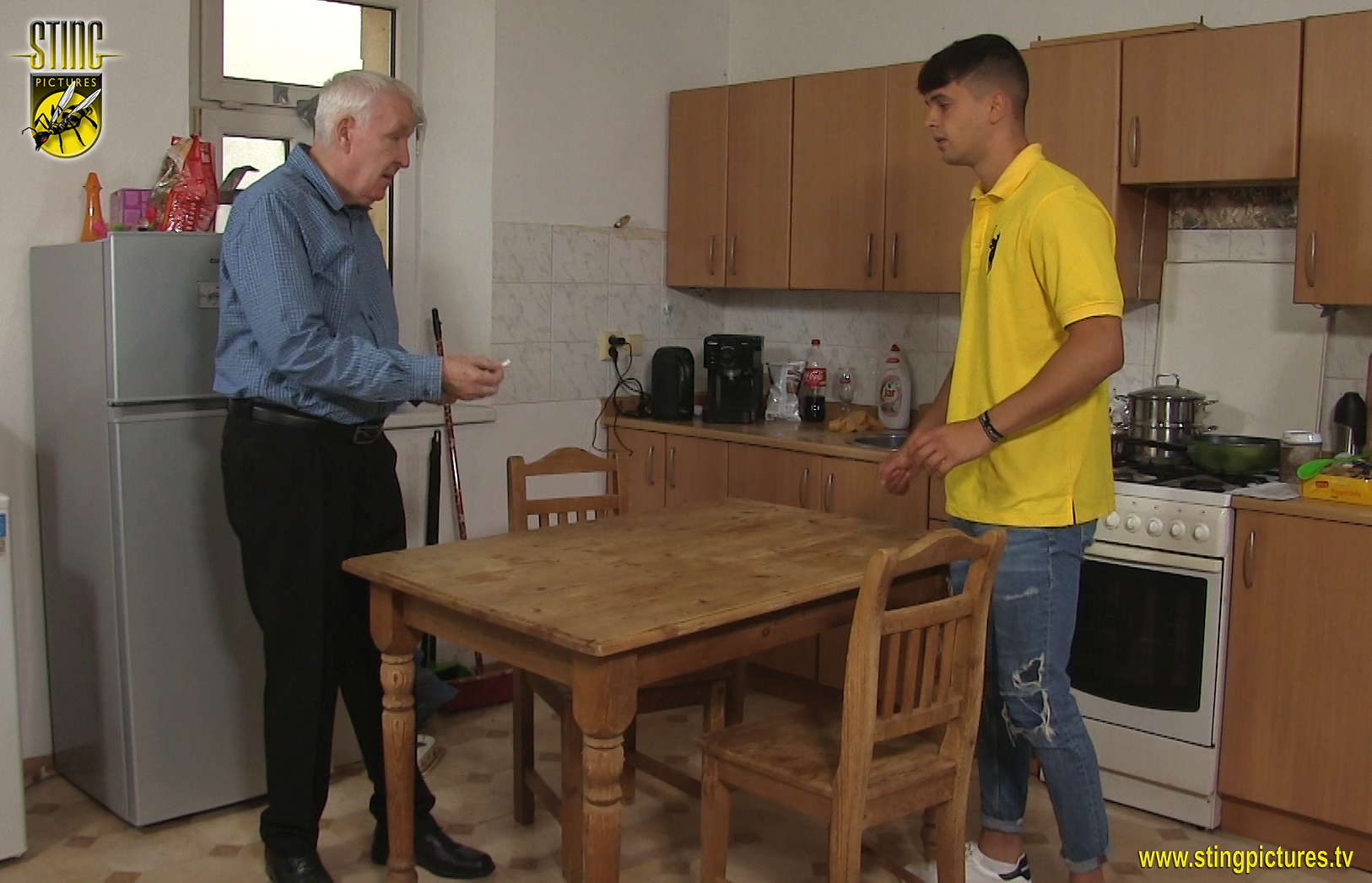 In The Hot Seat

Finn's Guardian (Richard O'Shea) is very angry after finding cigarette burns and the offending cigarette butts on the seats of his new car. When Finn (Finn Harper) arrives home he soon discovers how much trouble he is in, his exasperated guardian has run out of patience and decides Finn needs to be punished.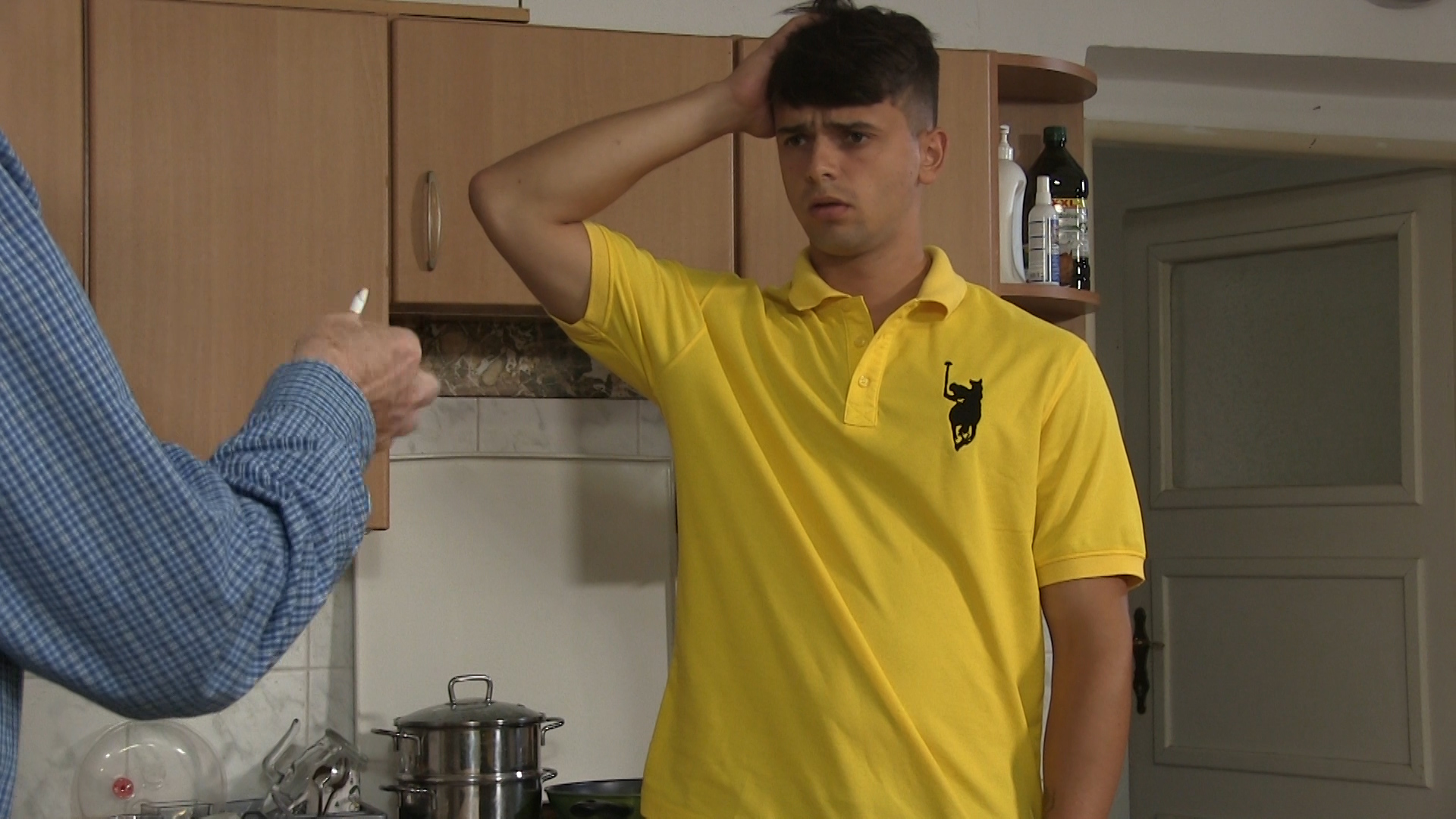 And that means only one thing, a sore bottom for Finn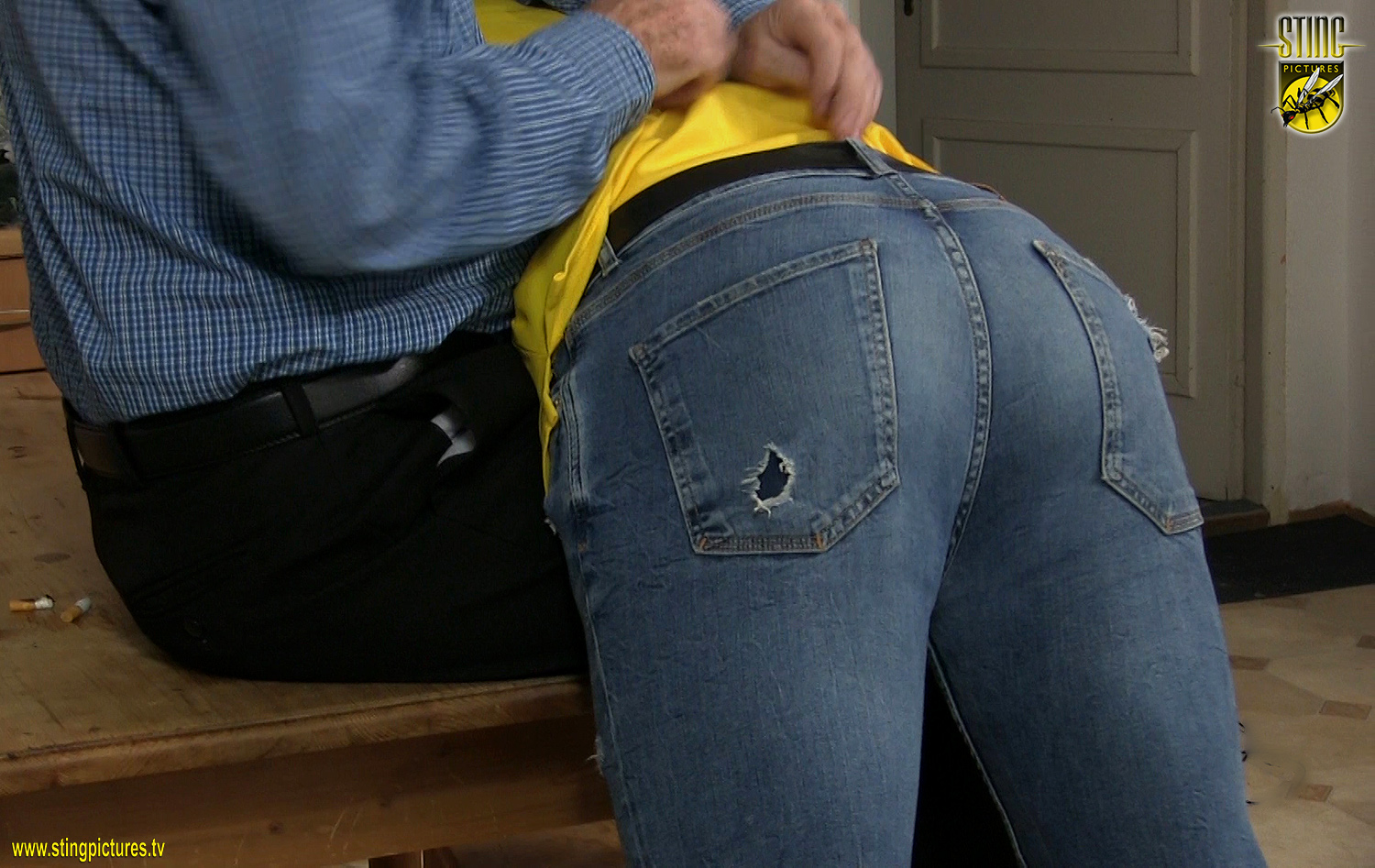 Starting with a good spanking on the seat of his tight blue jeans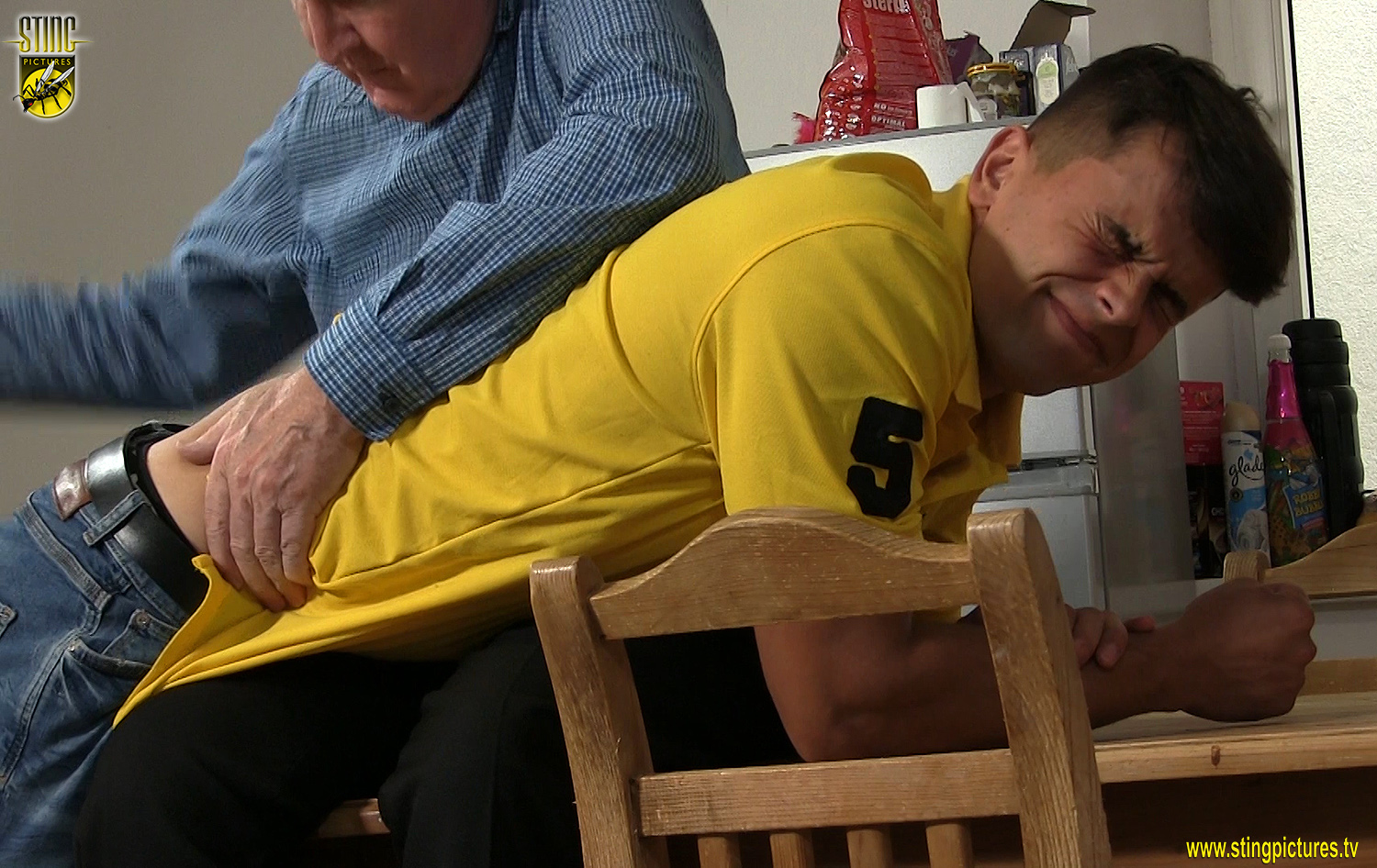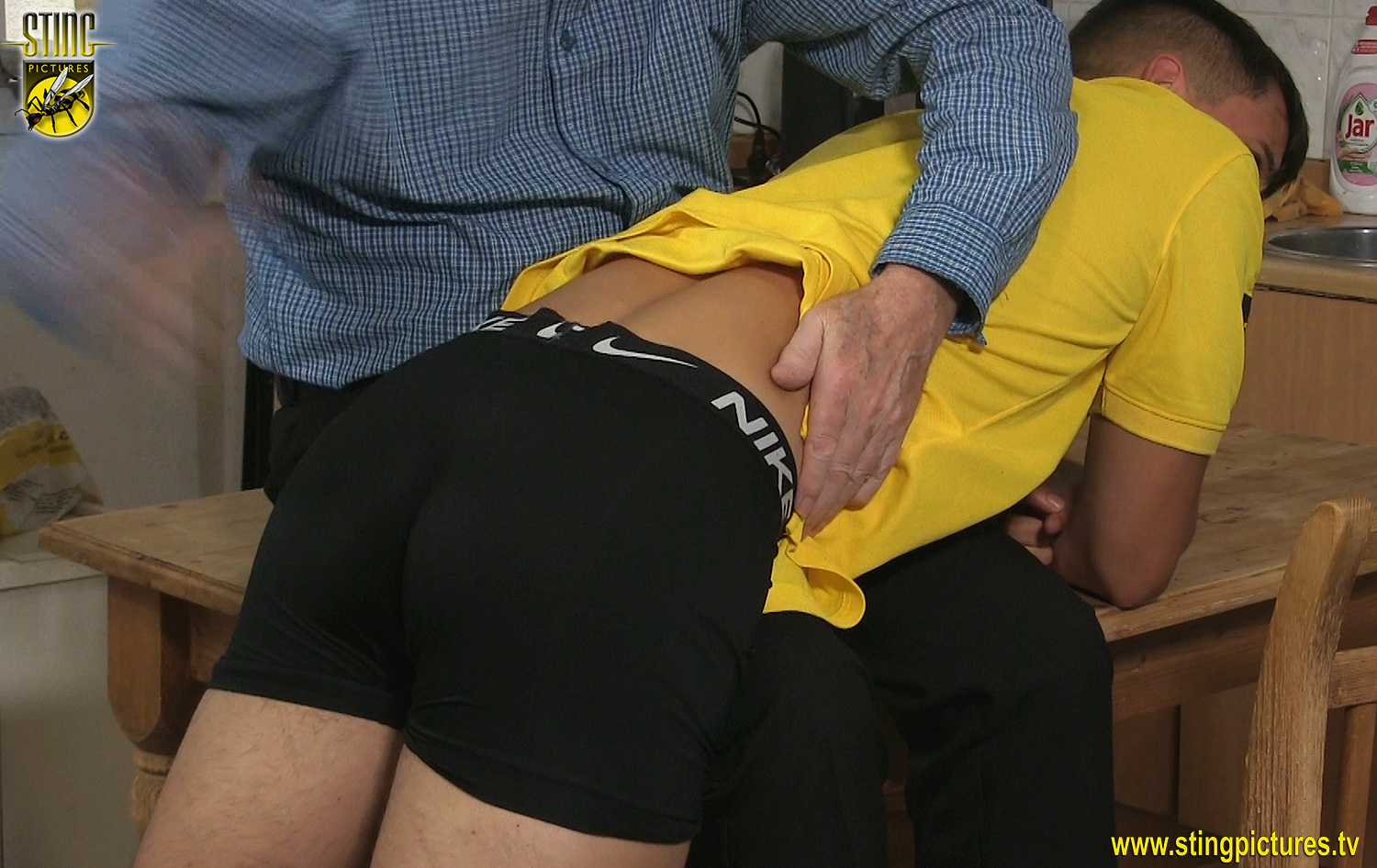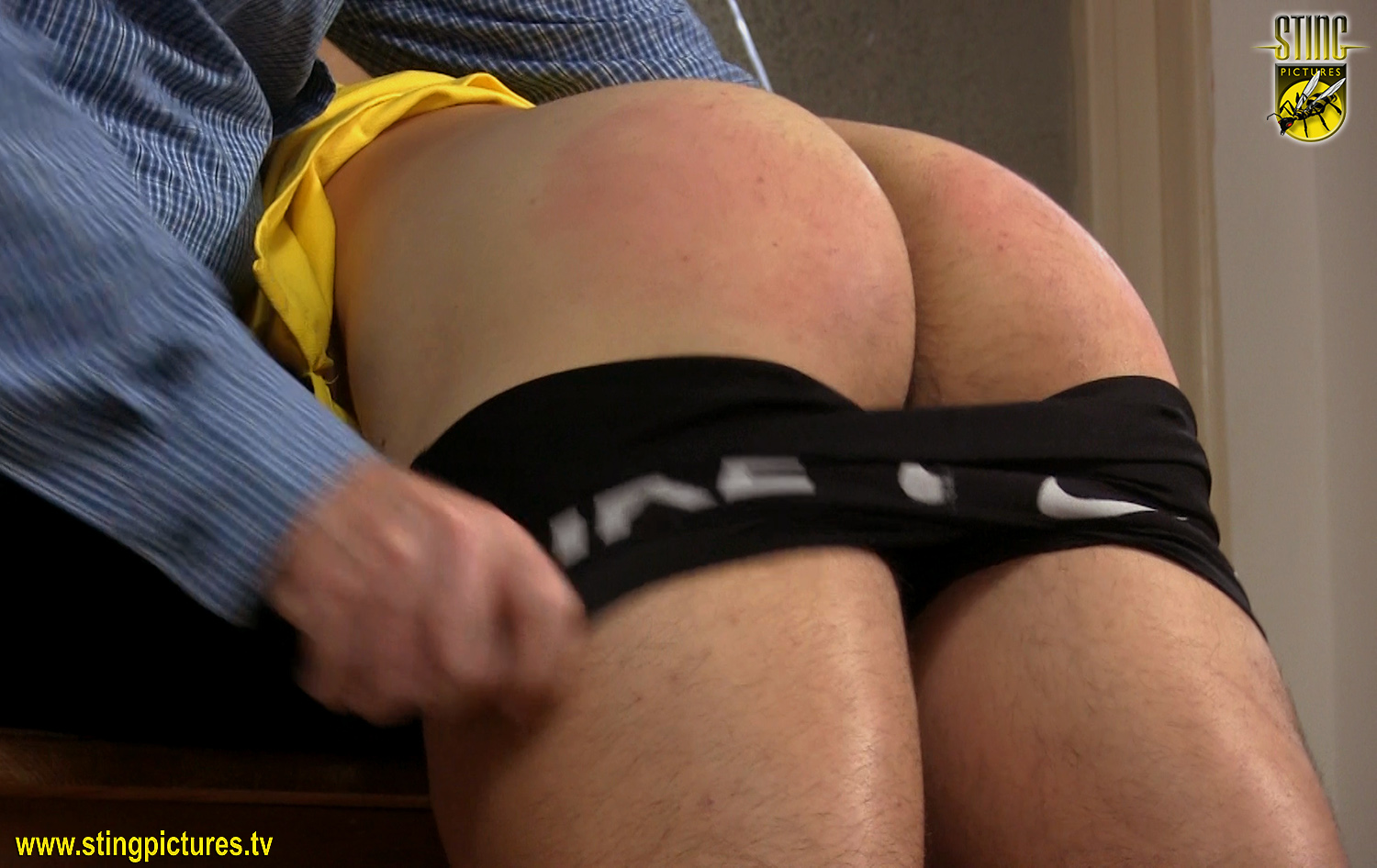 And finishing, of course, on his stinging bare backside.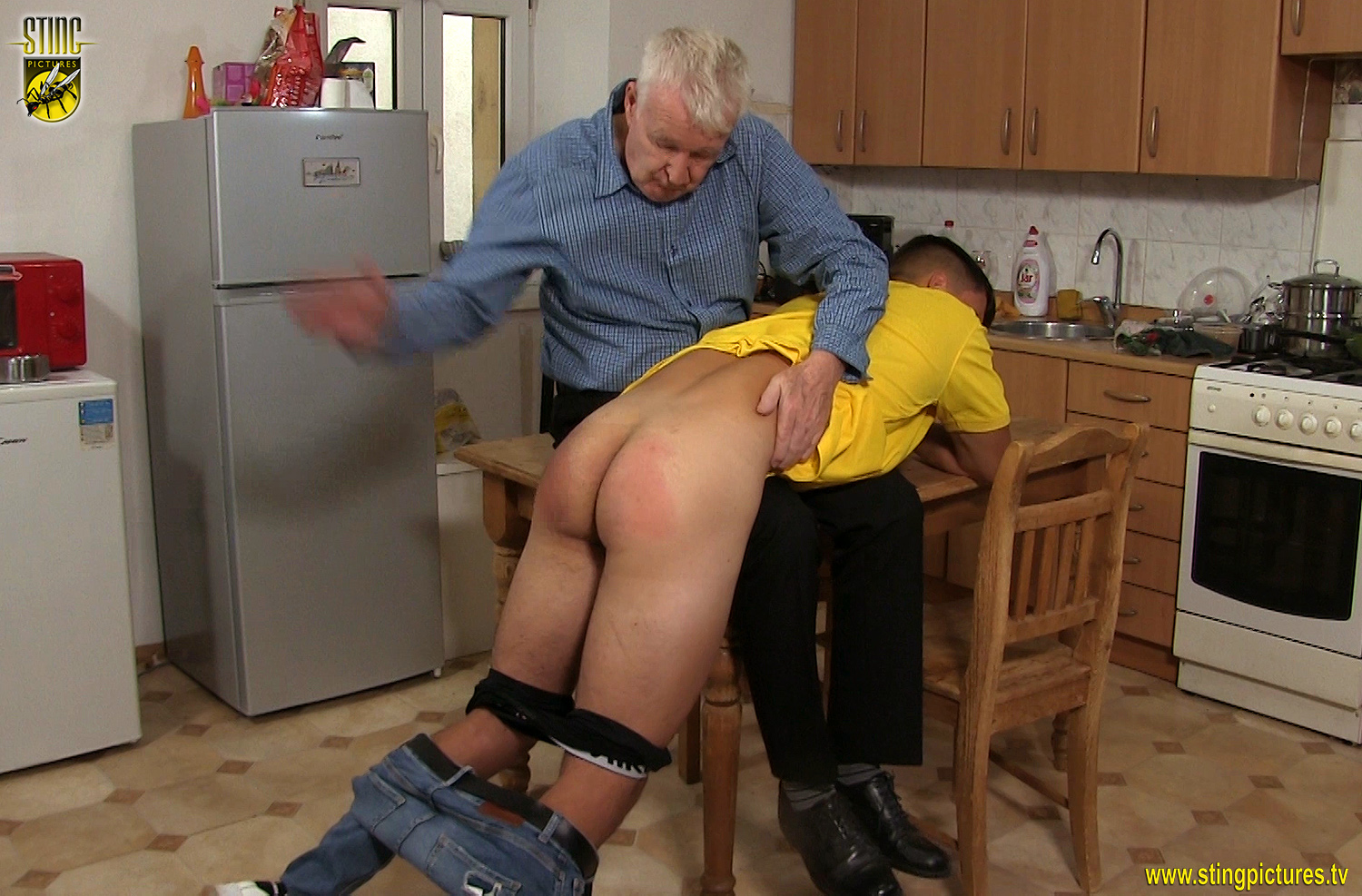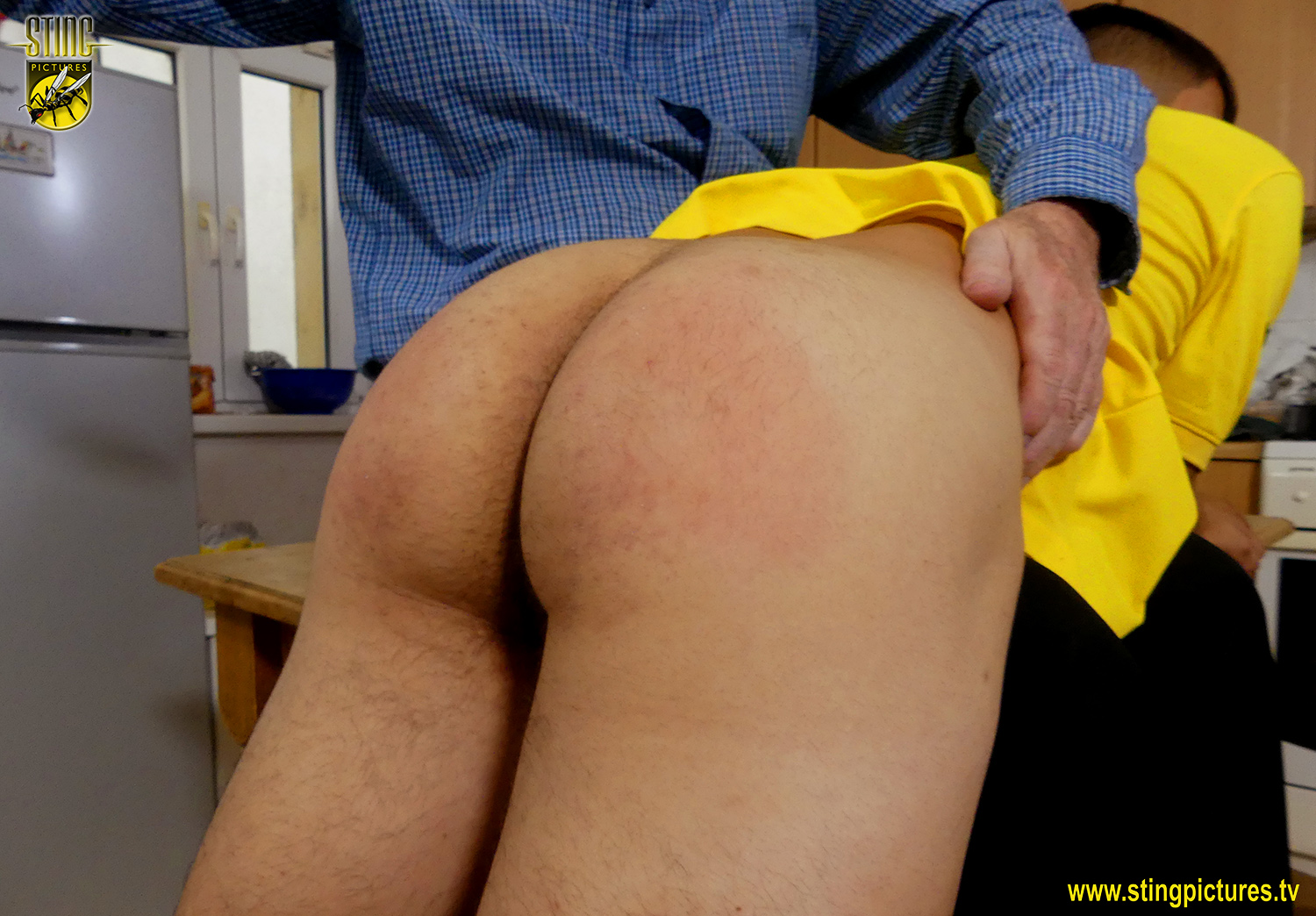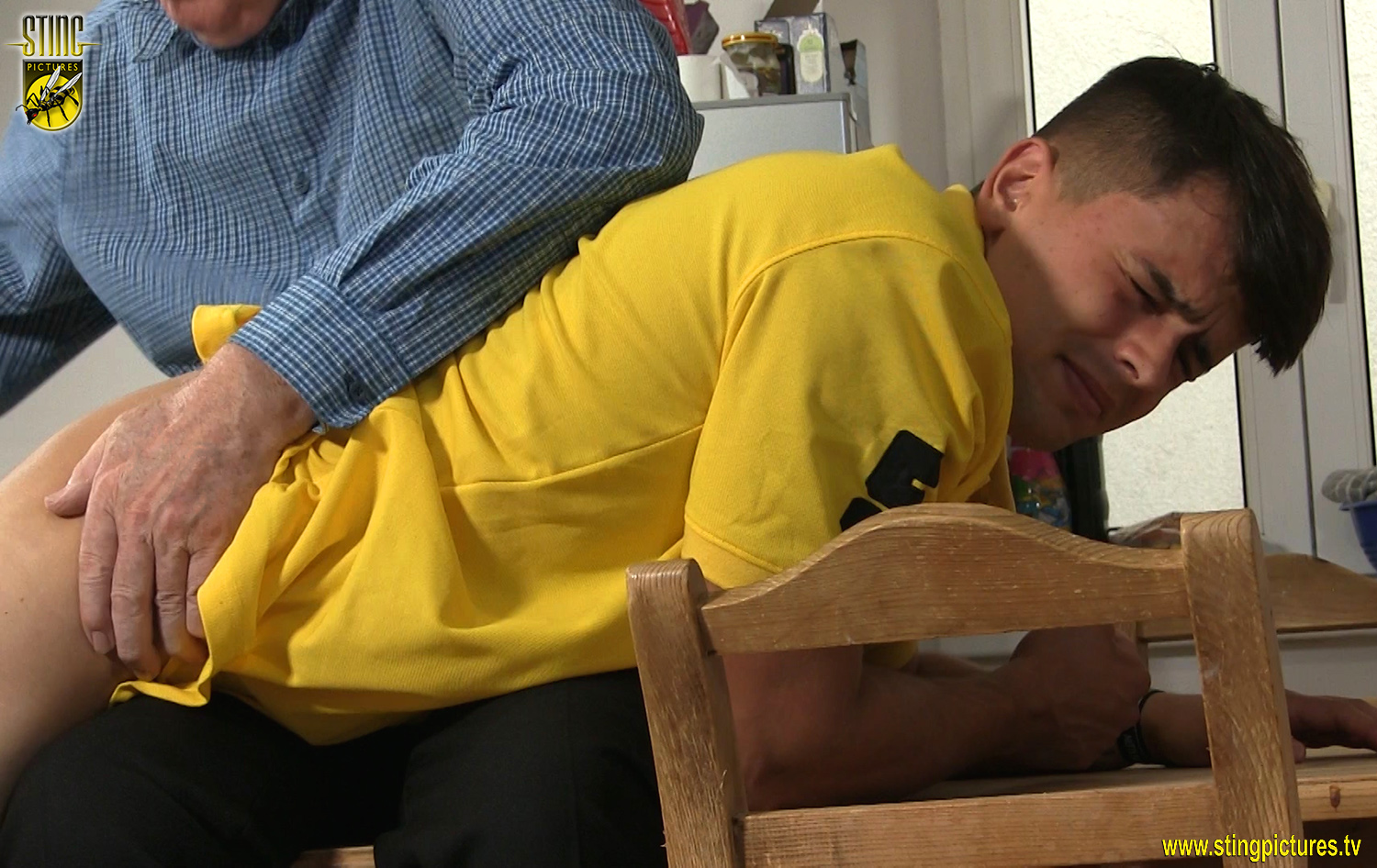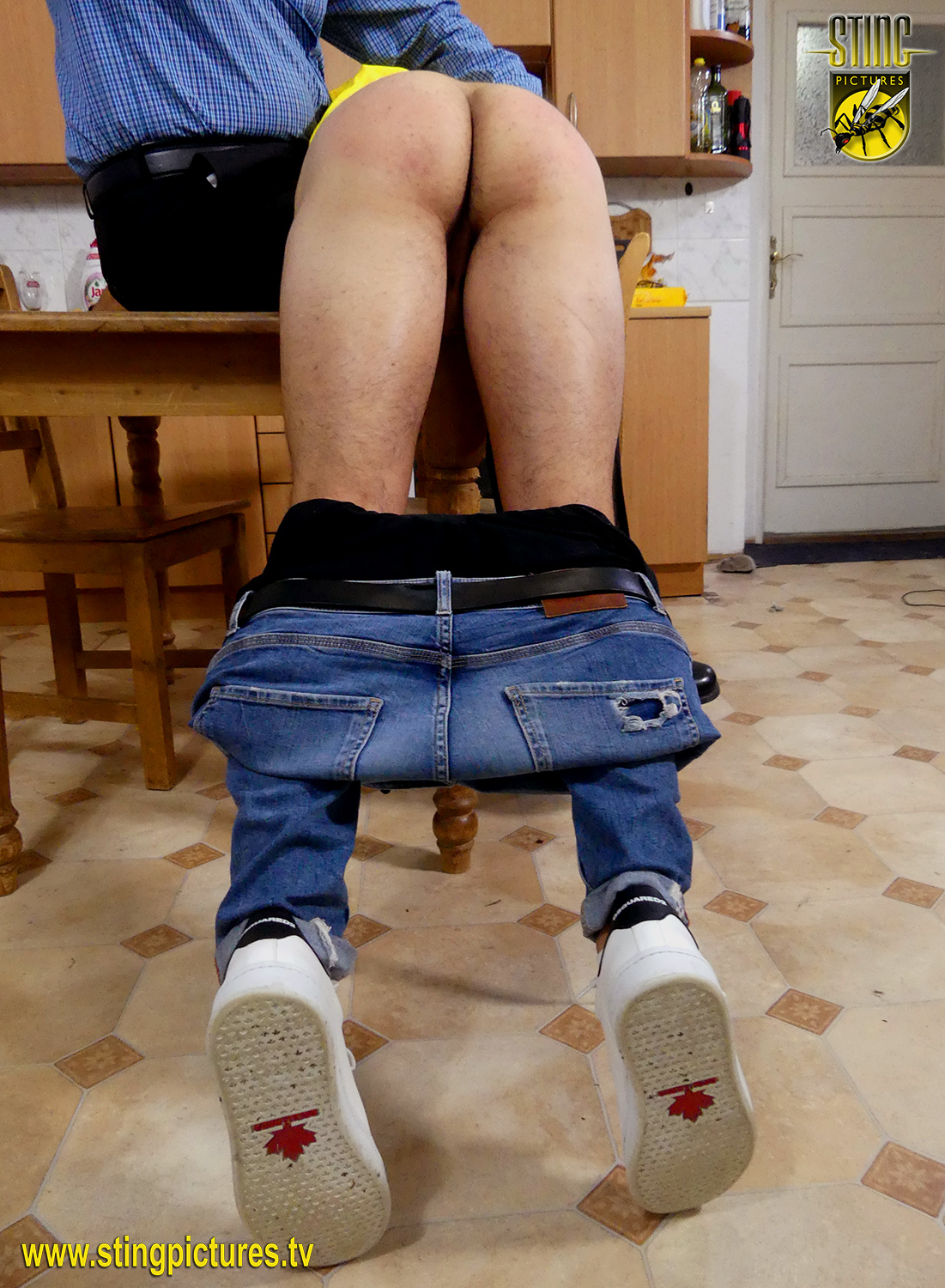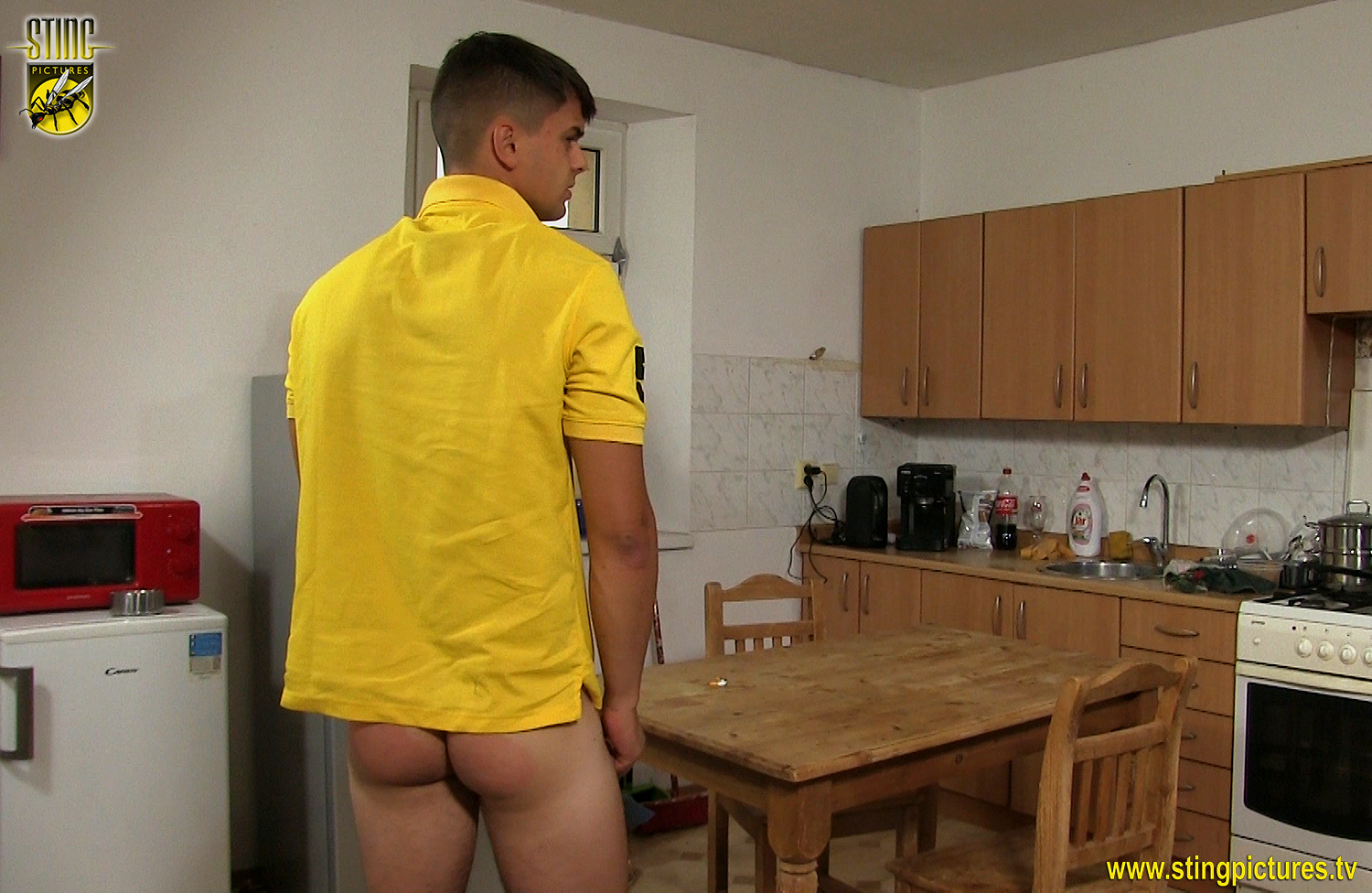 But it is not over for Finn yet!!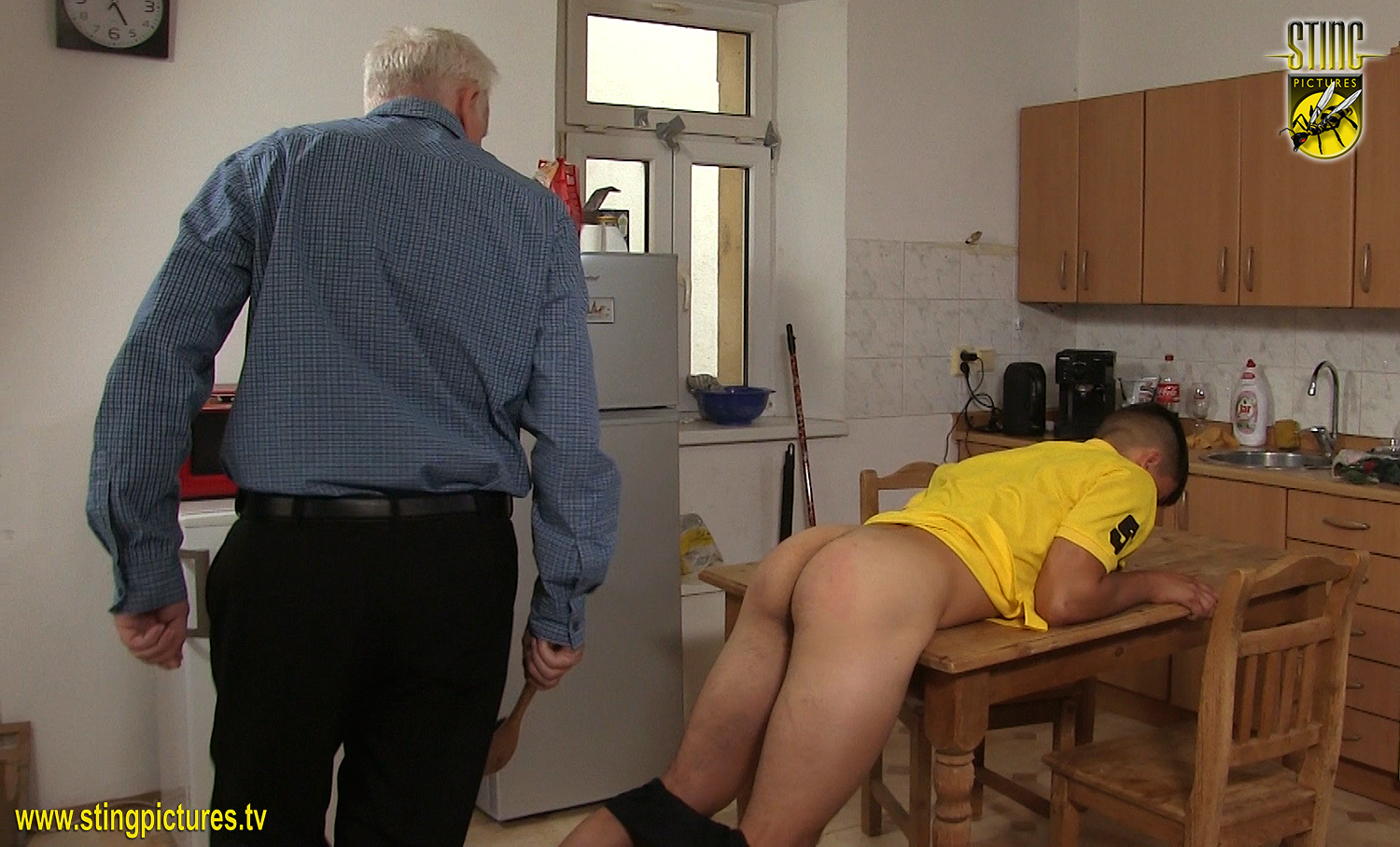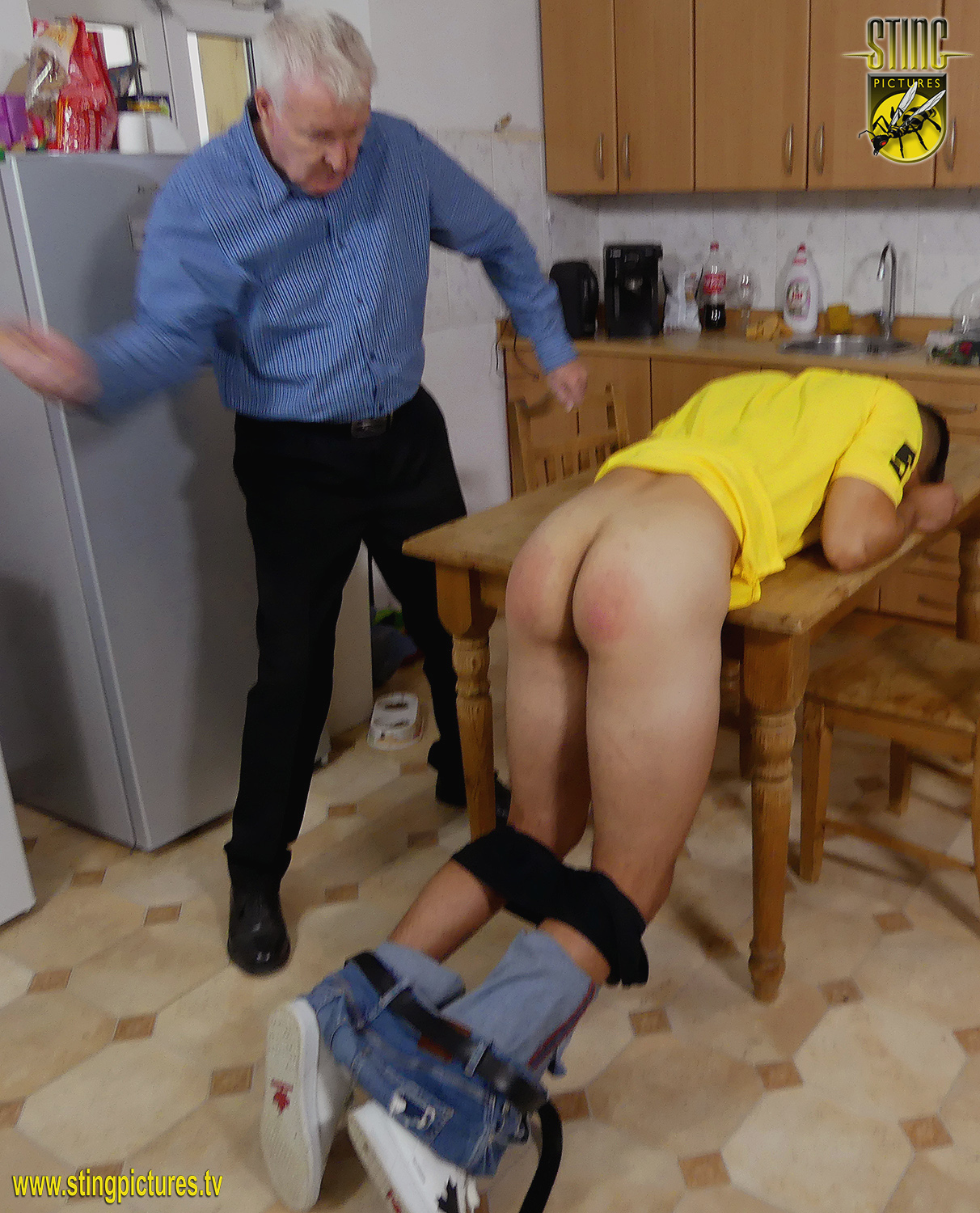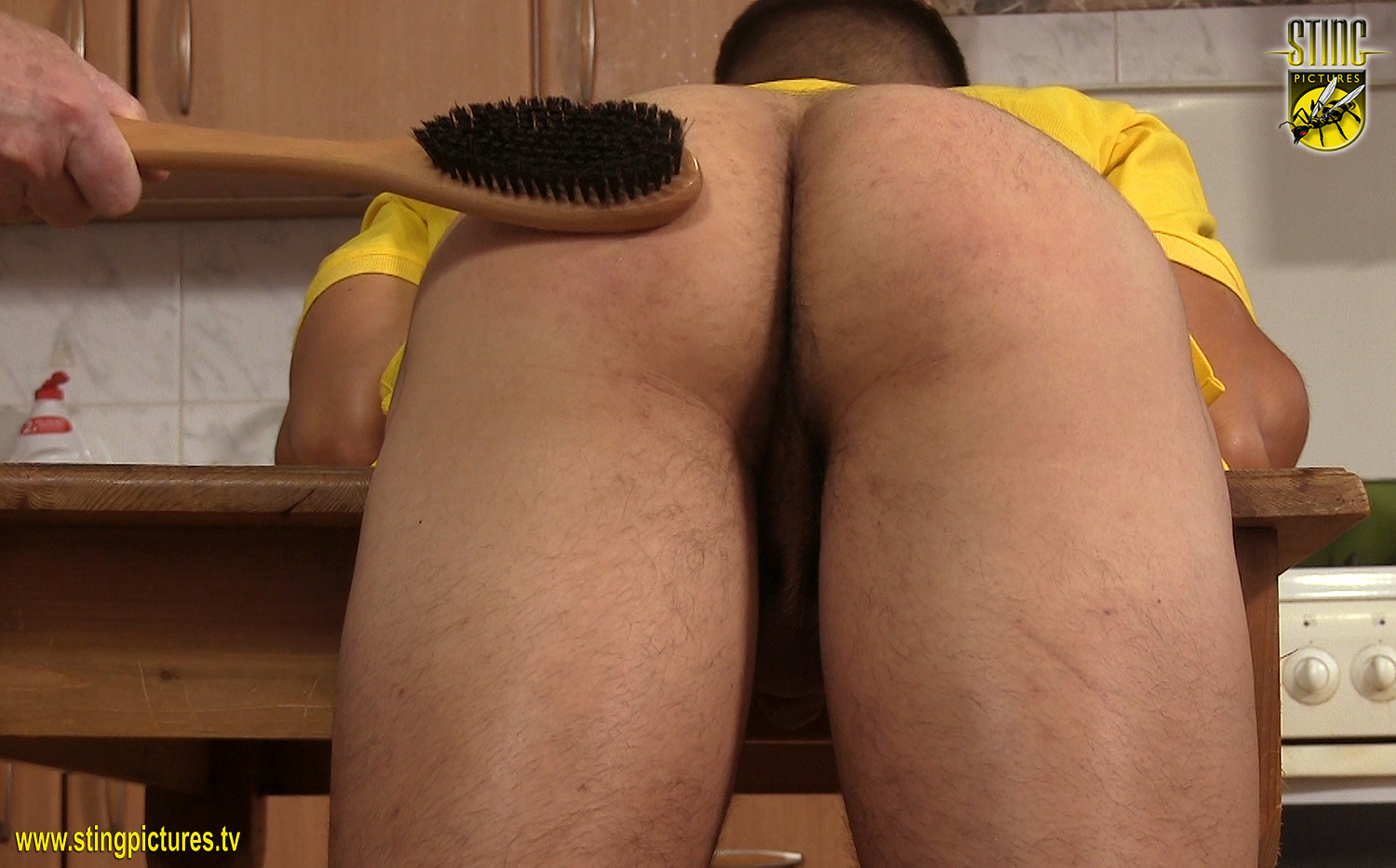 Next, he gets a whacking with the hard clothes brush on his already painful bottom. This will for sure put an end to his dreadful behaviour!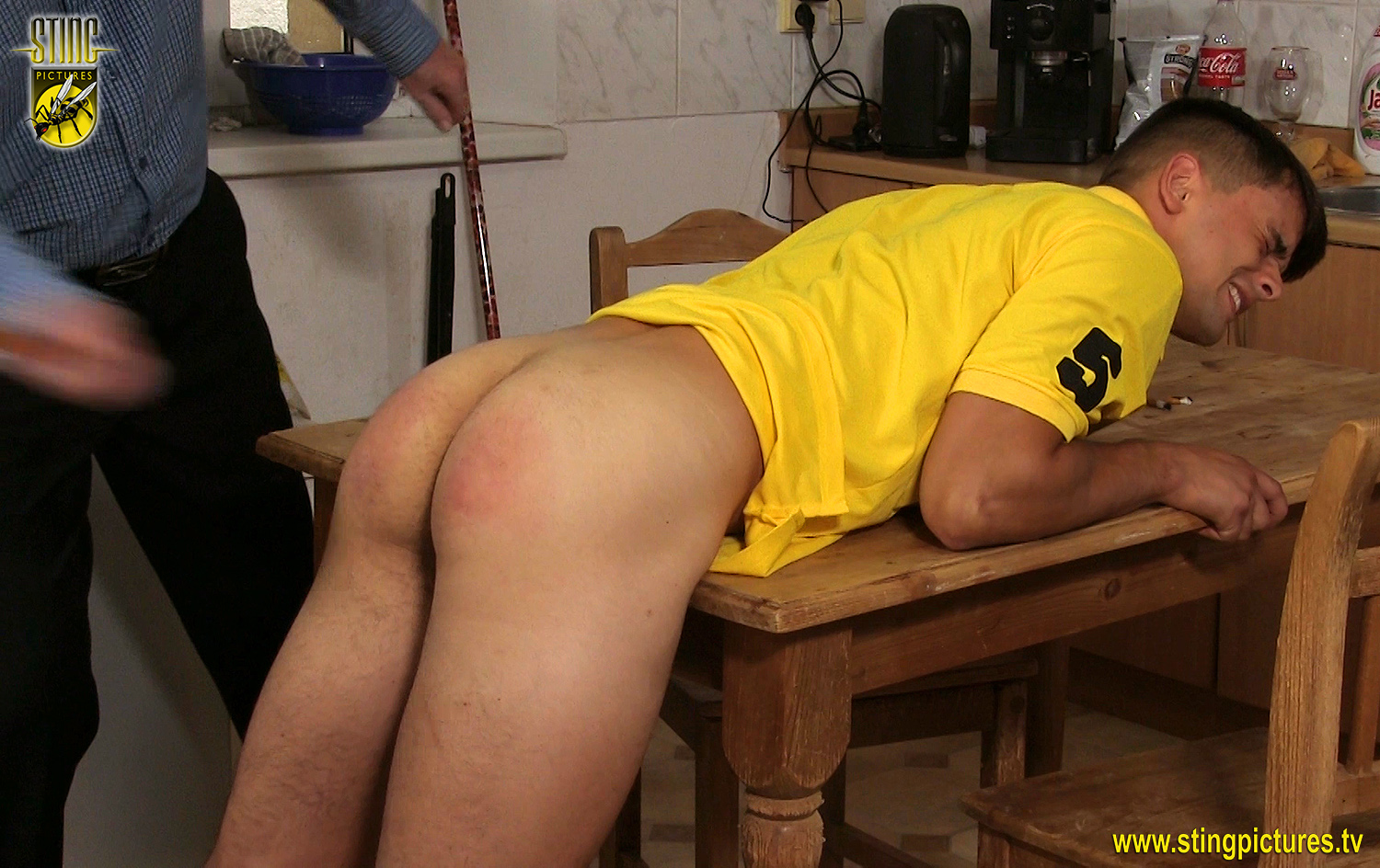 PREVIEW VIDEO TO FOLLOW
_____________
Links
*
In The Hot Seat – in 1080p Extra High Definition
*
In The Hot Seat – in Standard Definition
*
This video is also available through Sting Raw at Clips4Sale for customers who wish to use an alternative processor.
Now also at Spanking Library.