Austin is one of the most mischievous lads, always looking for a way to play a prank. He often doesn't choose well and now he's met his match. This time the joke will be on him.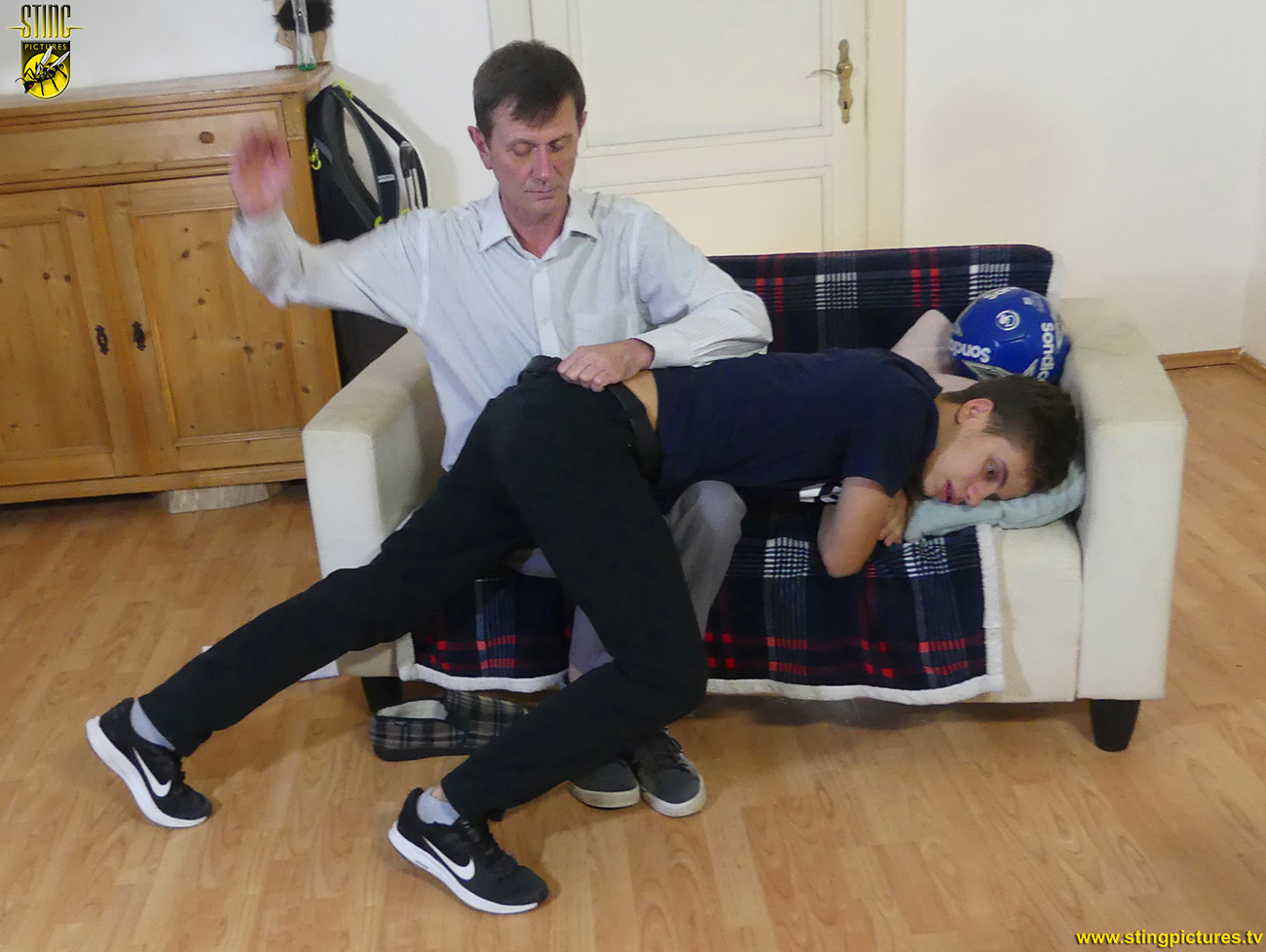 After lobbing a football at Rob and knocking the coffee out of his hand, the time has come to teach him a bit of respect or at least try. For his sins Austin is taken over the knee for a good spanking both on his jeans…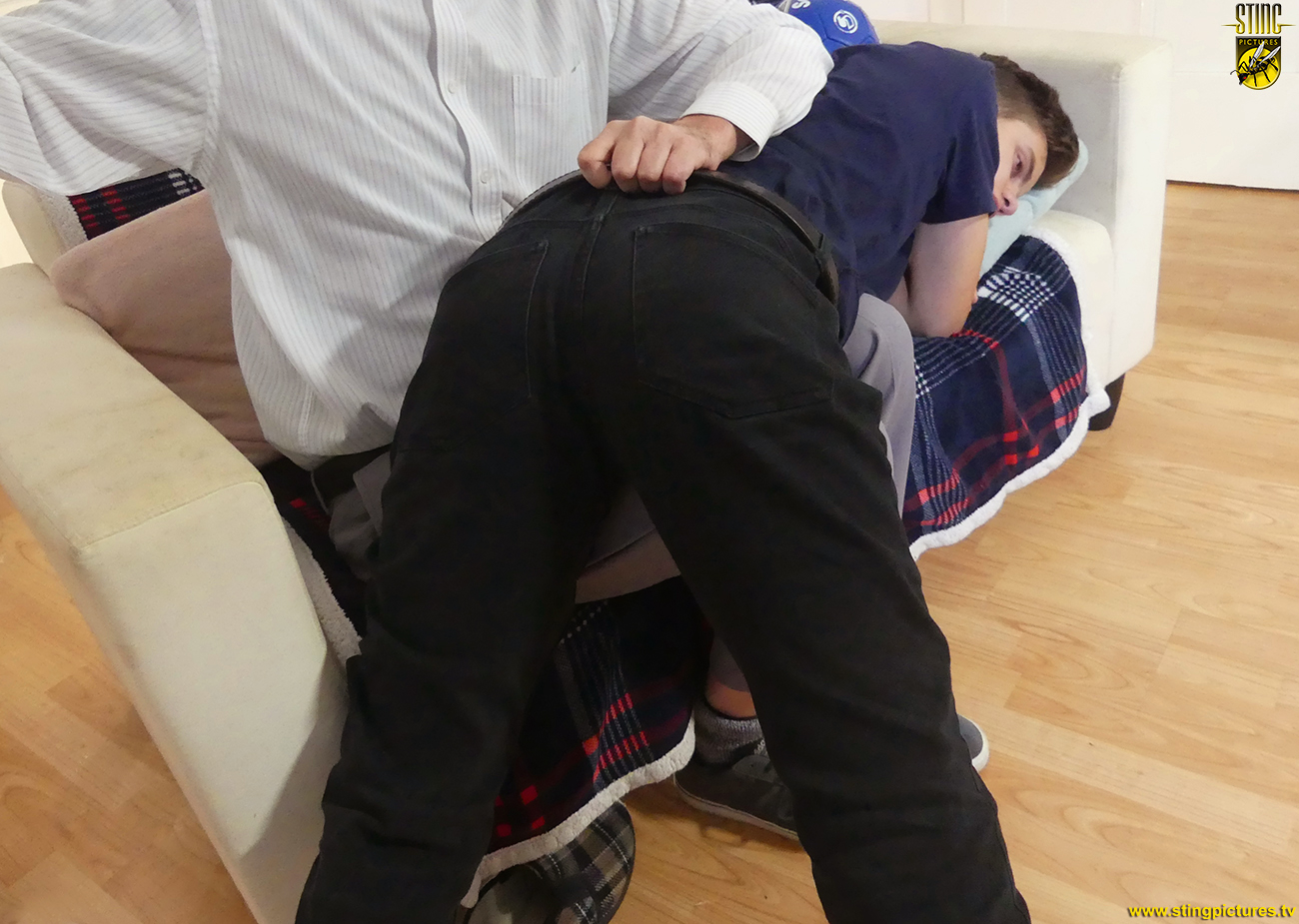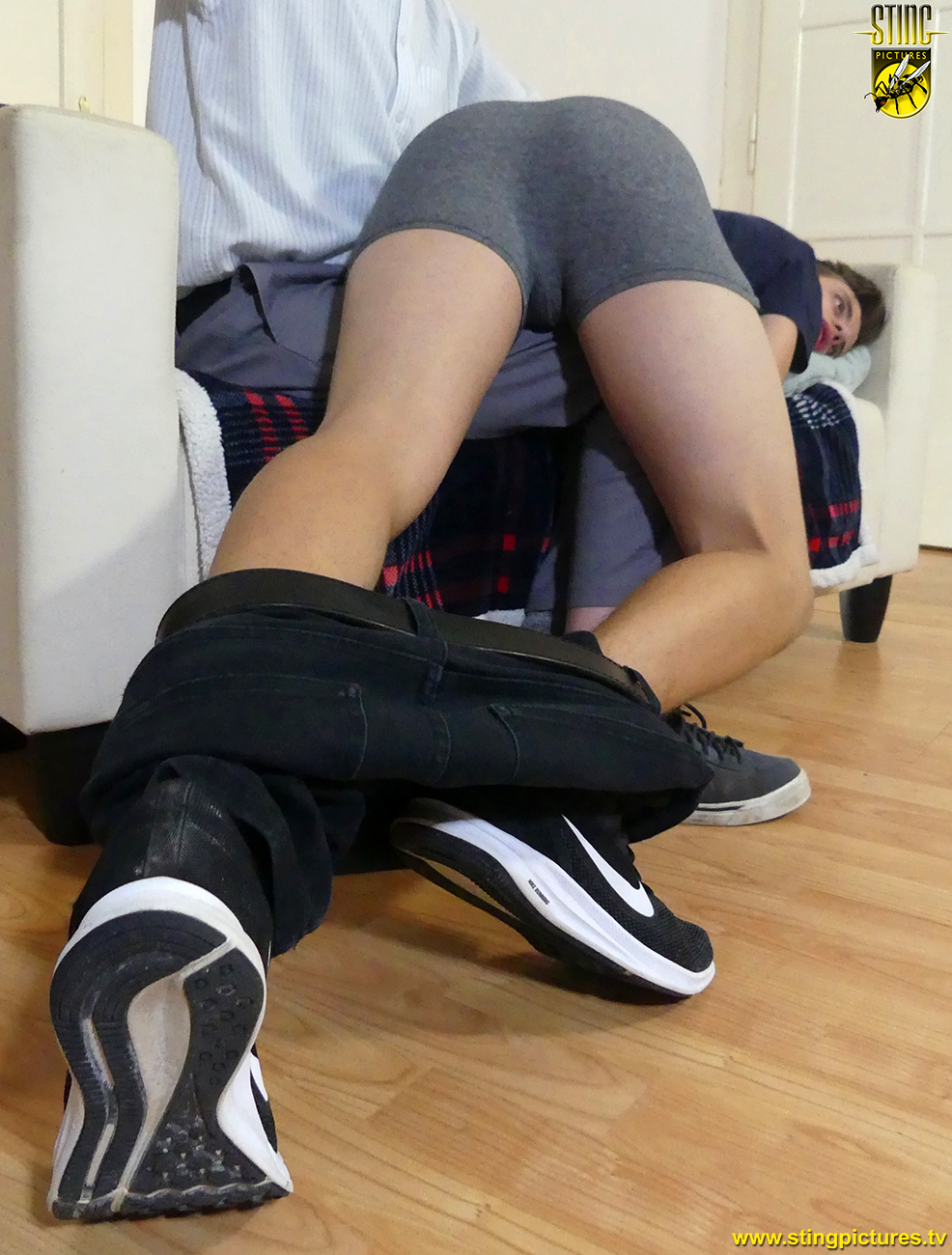 *
pants …
Click here or on the Continue Reading Tab below to see more pictures
*
_____________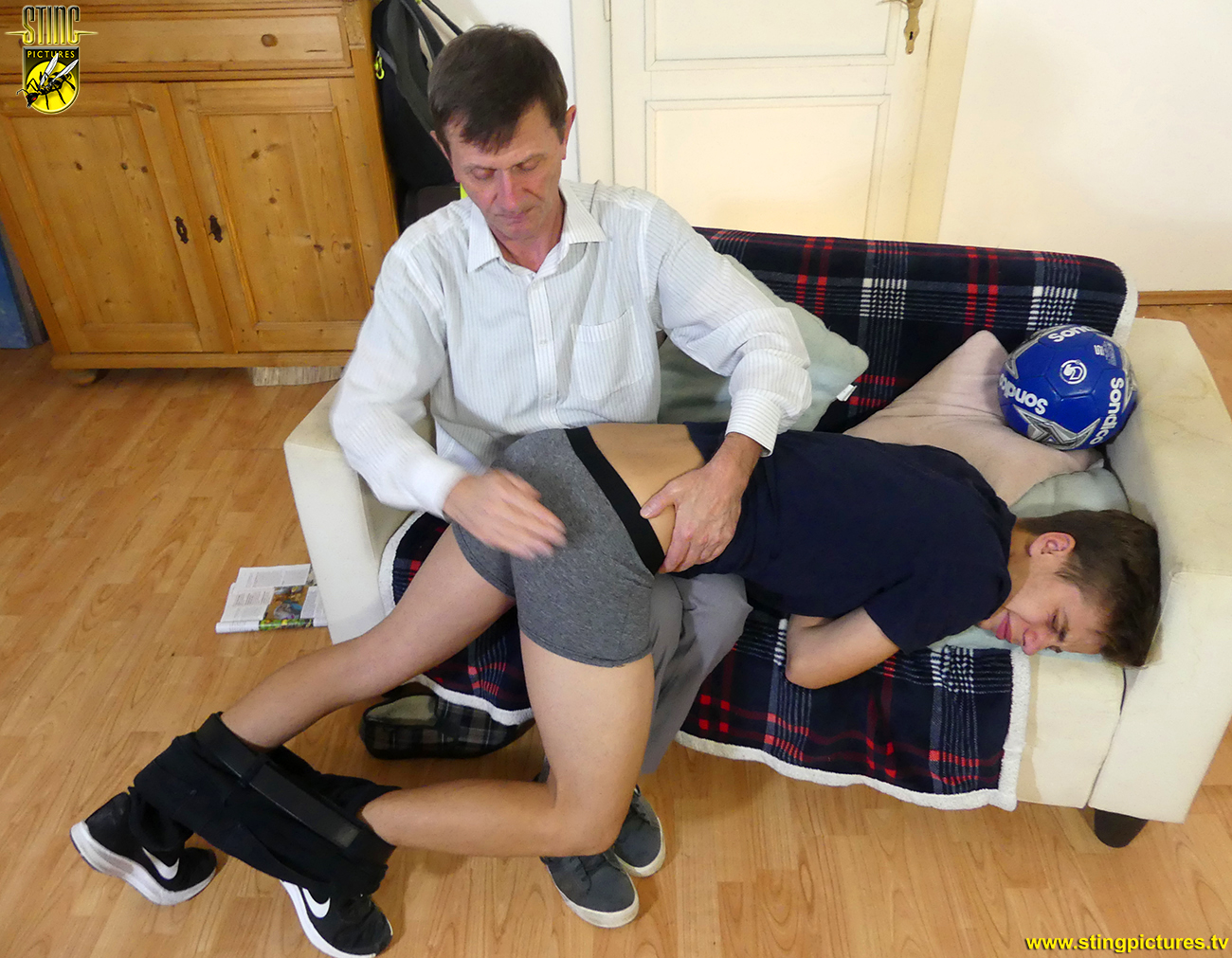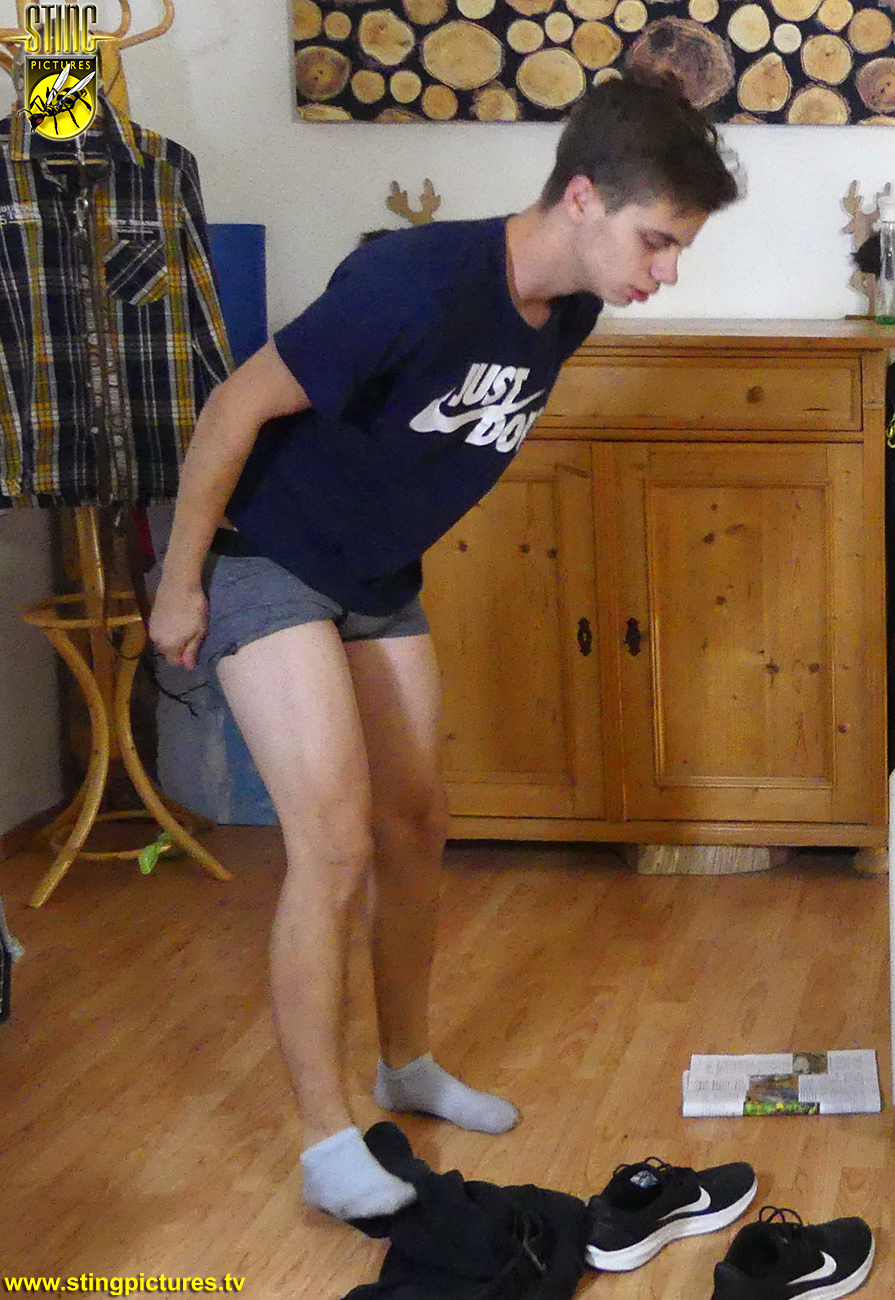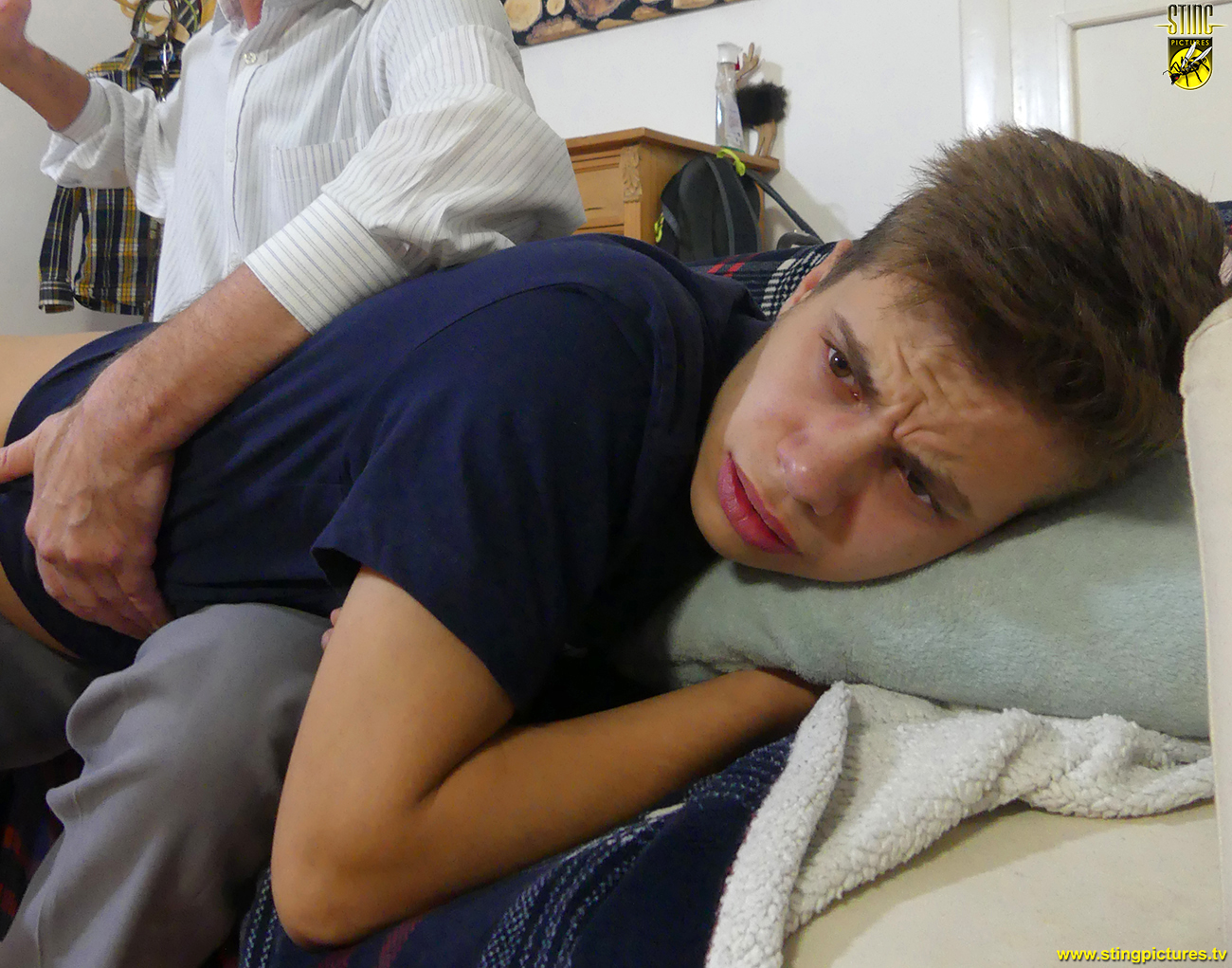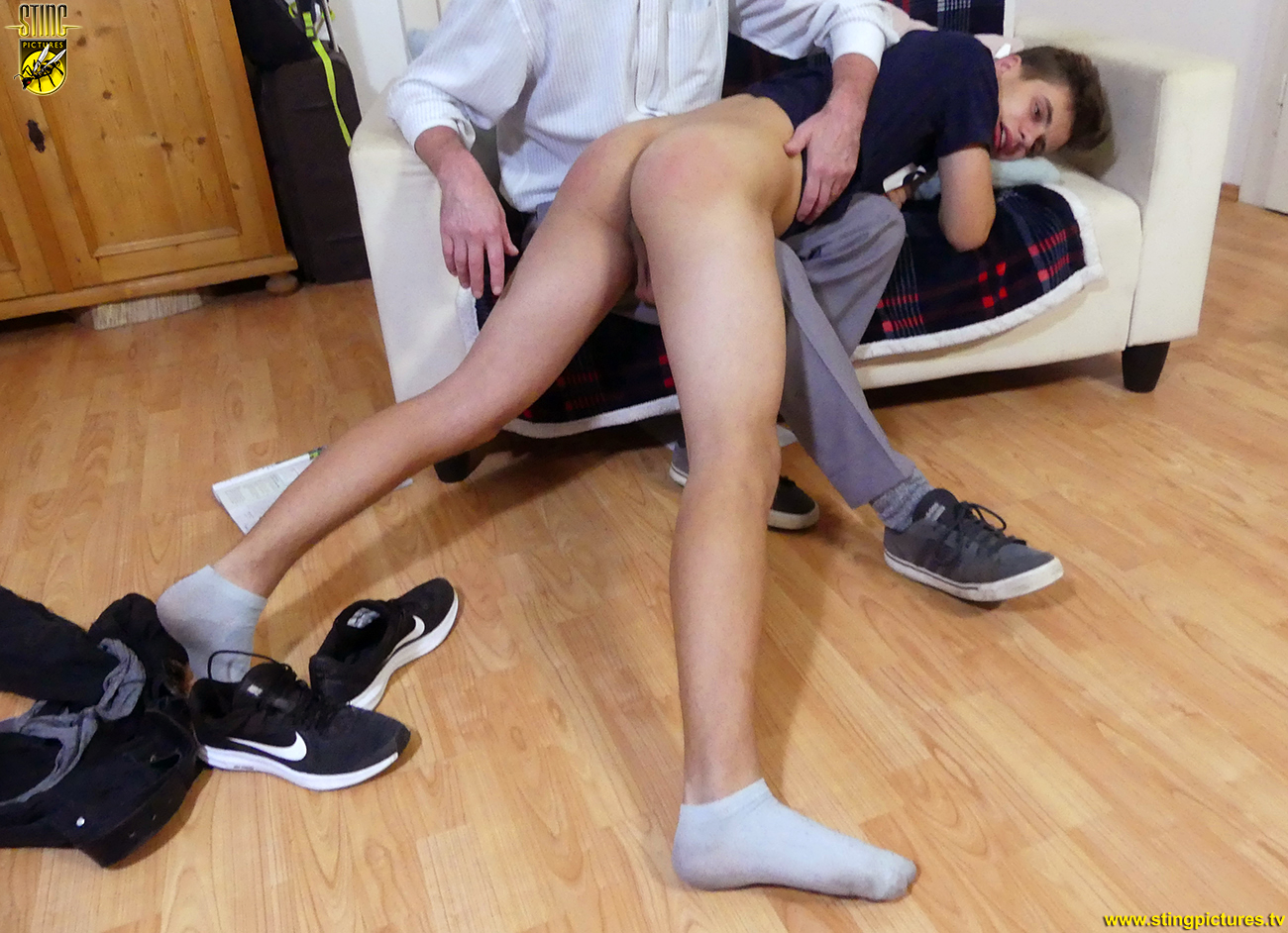 and then his little bare bottom.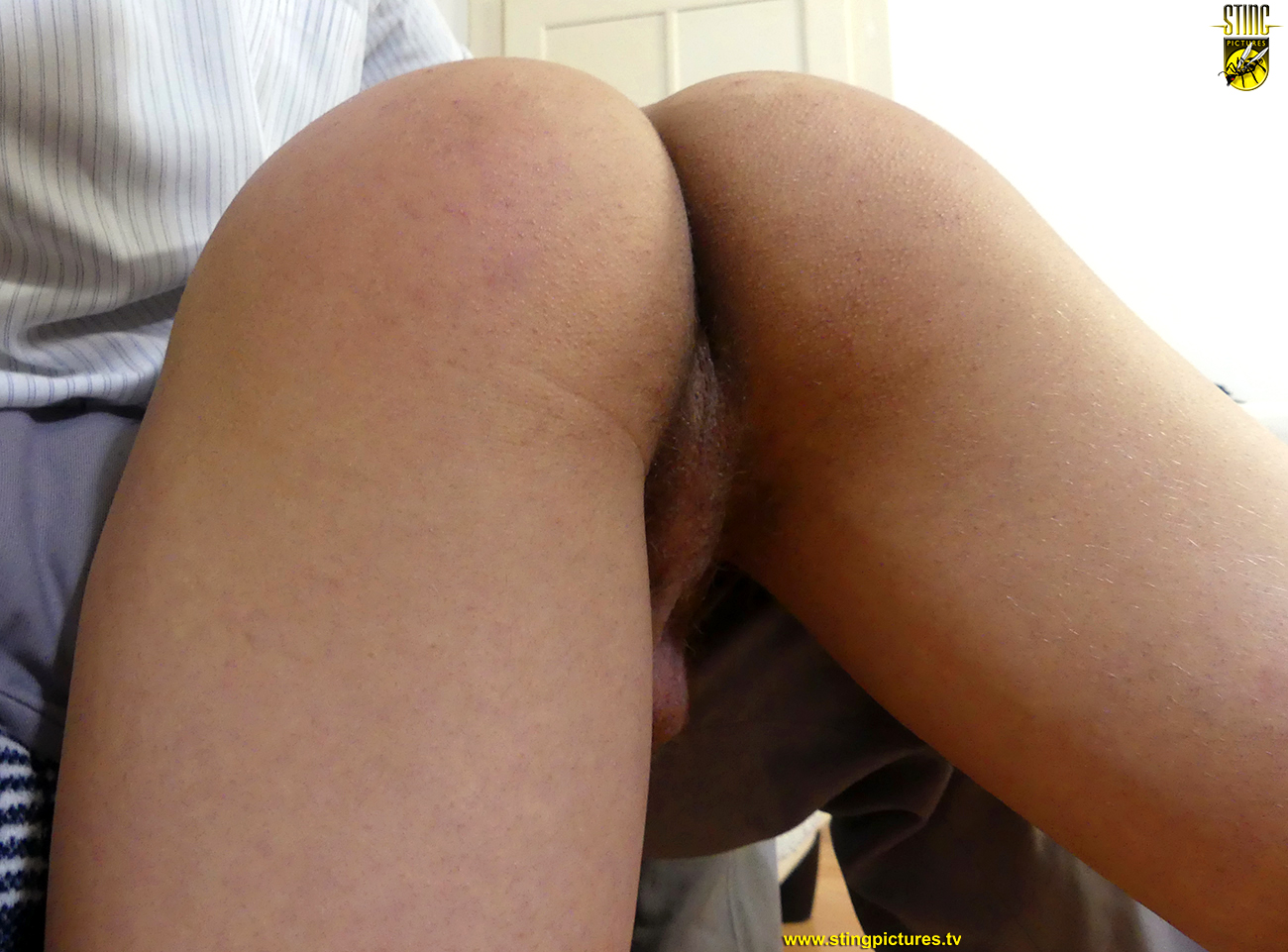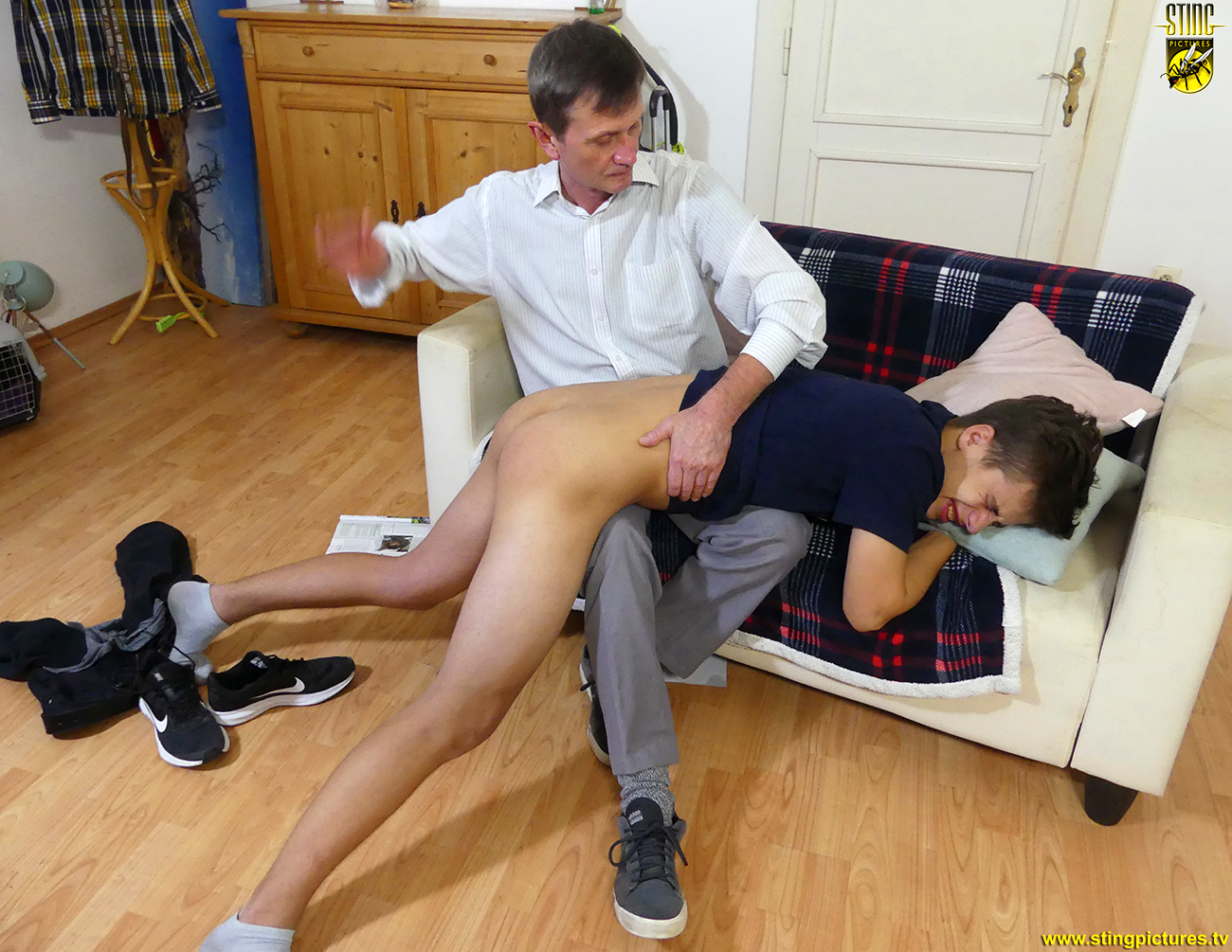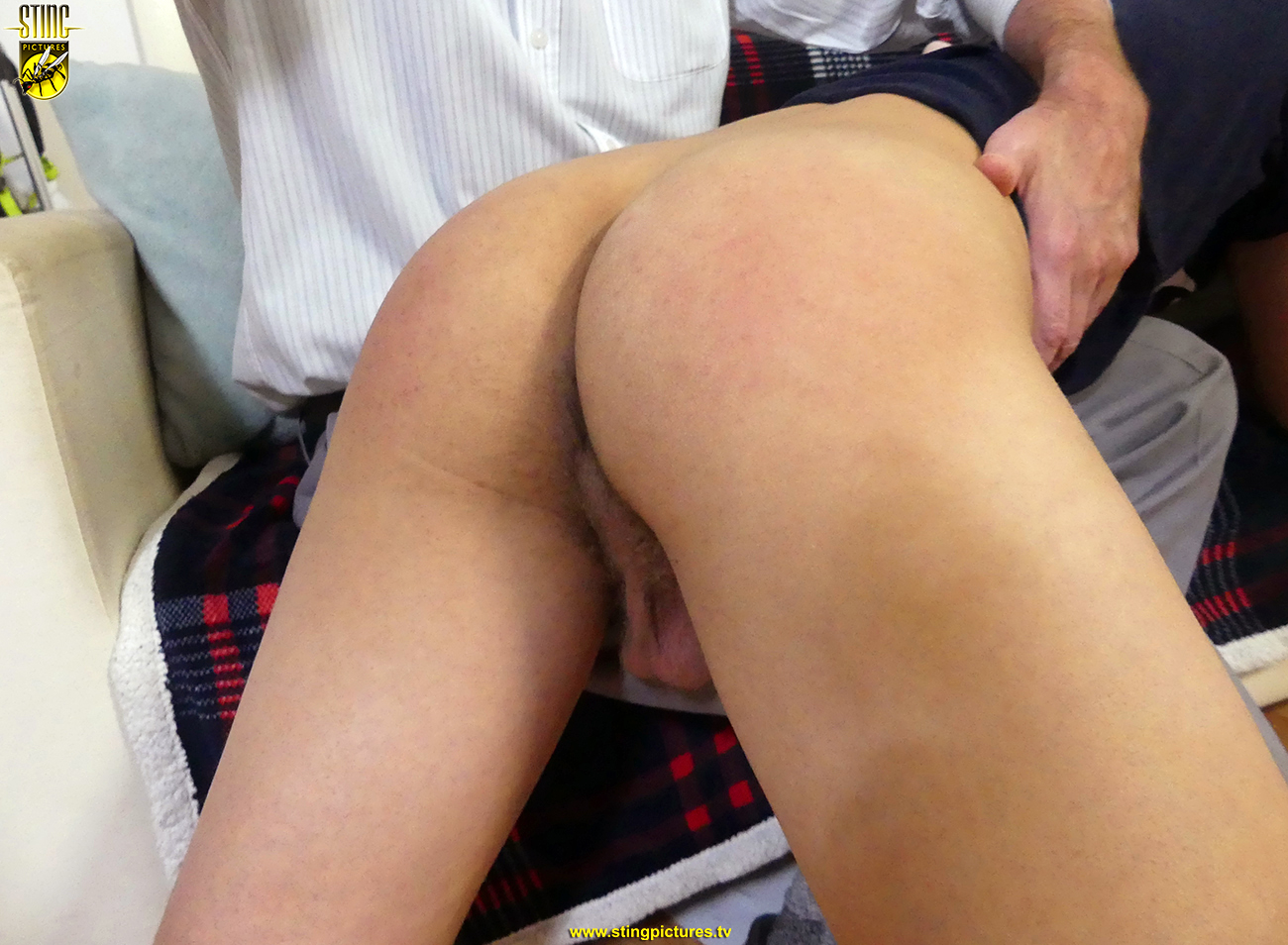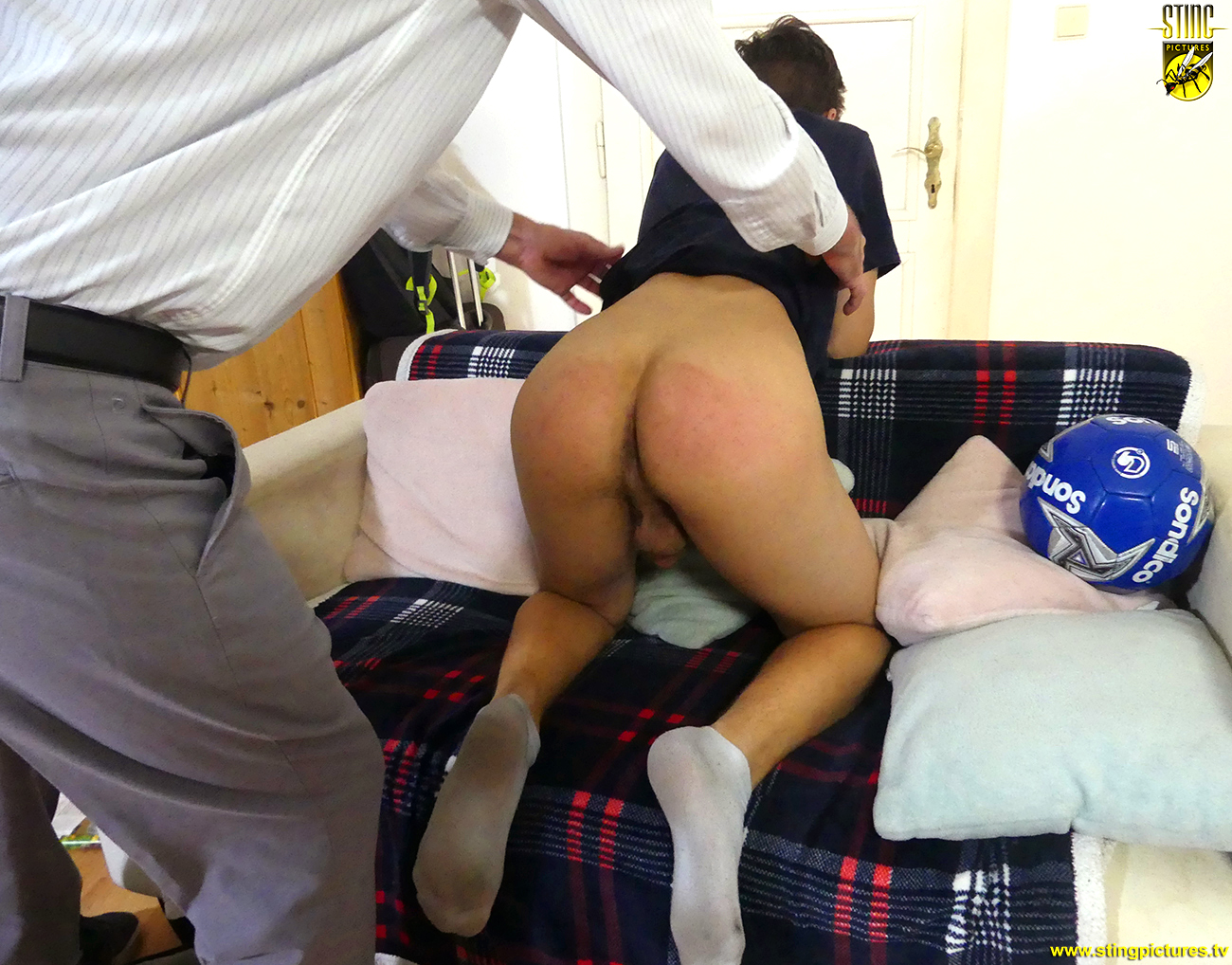 Still not looking very contrite, maybe he'd better kneel in the couch and get a slippering too then. That turns out not to be so funny at all!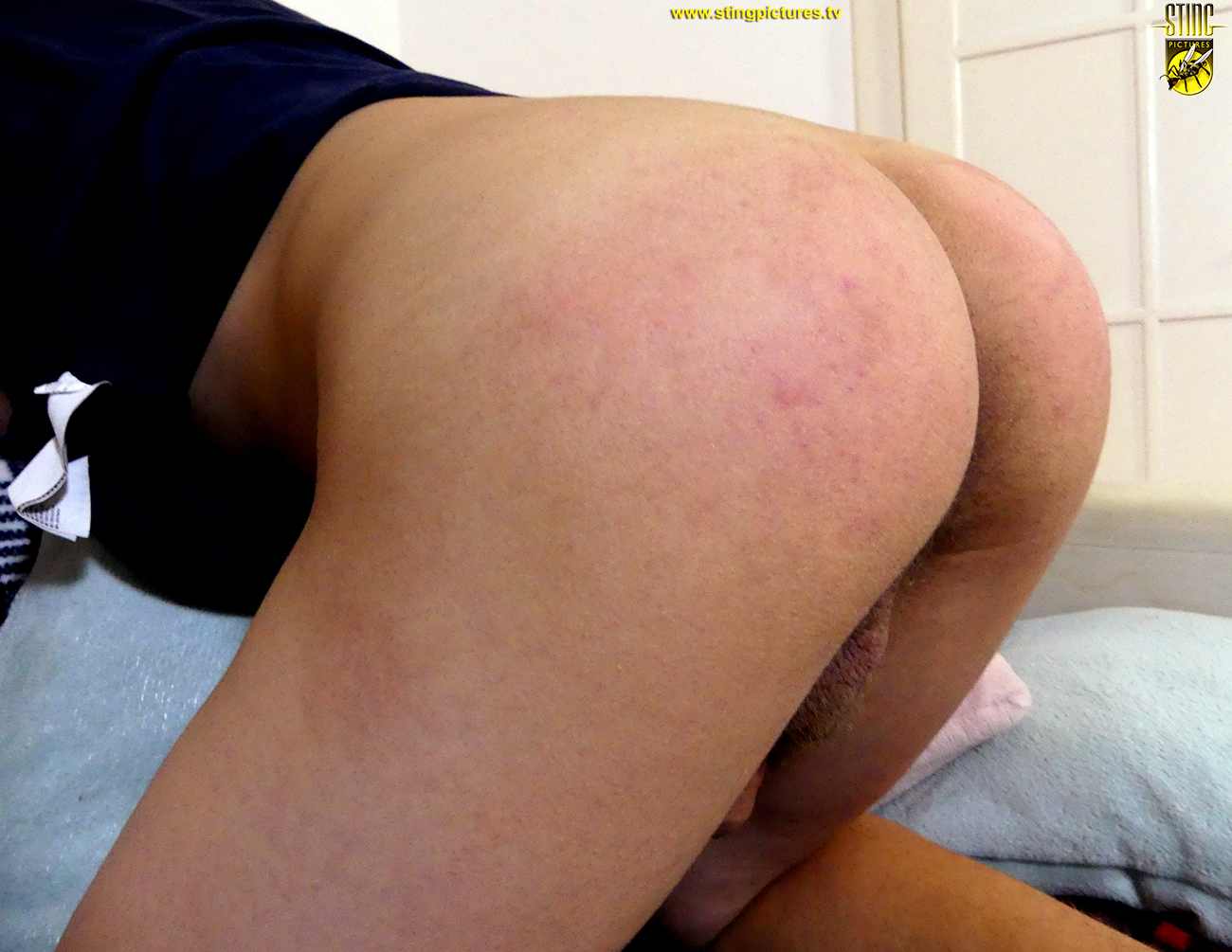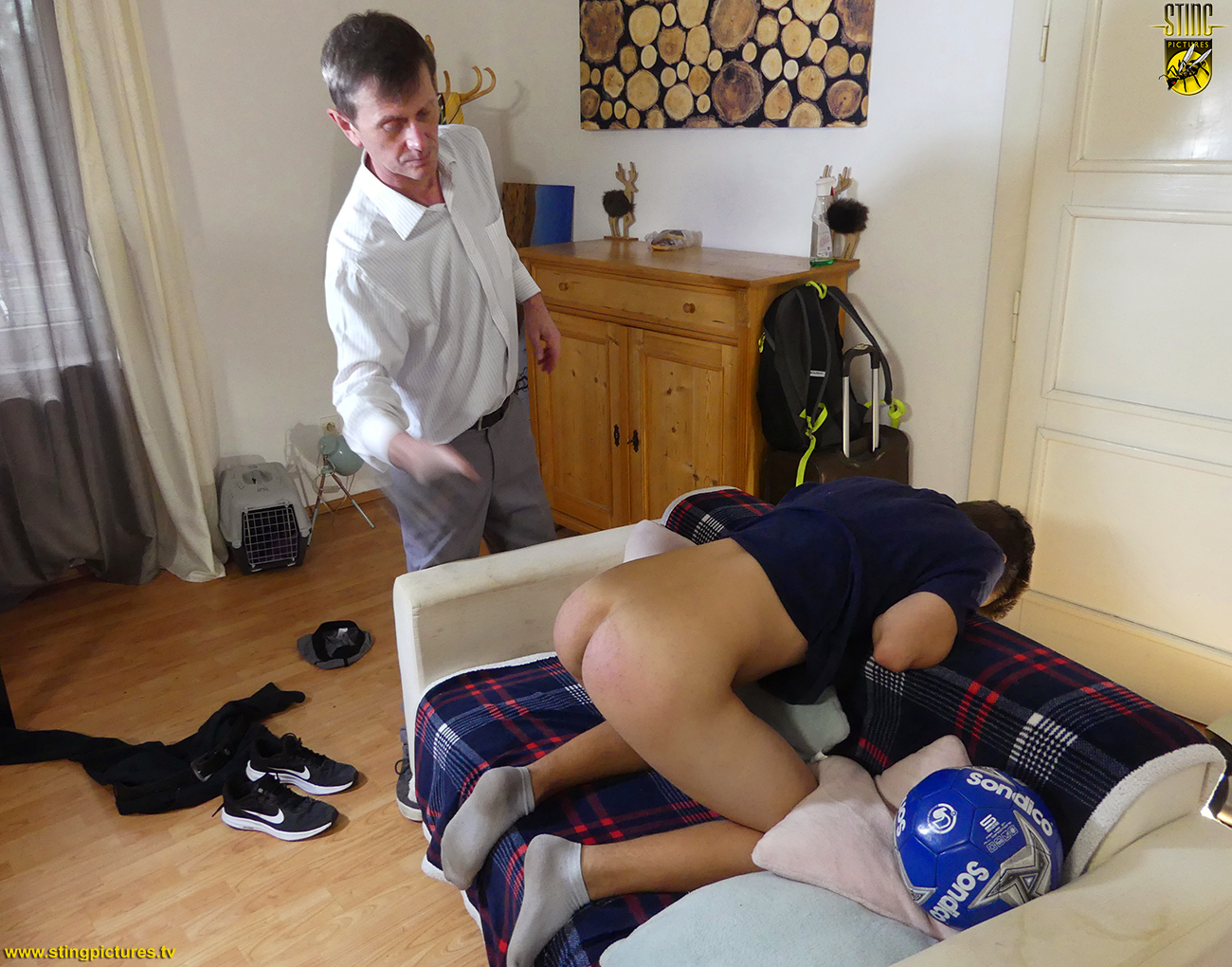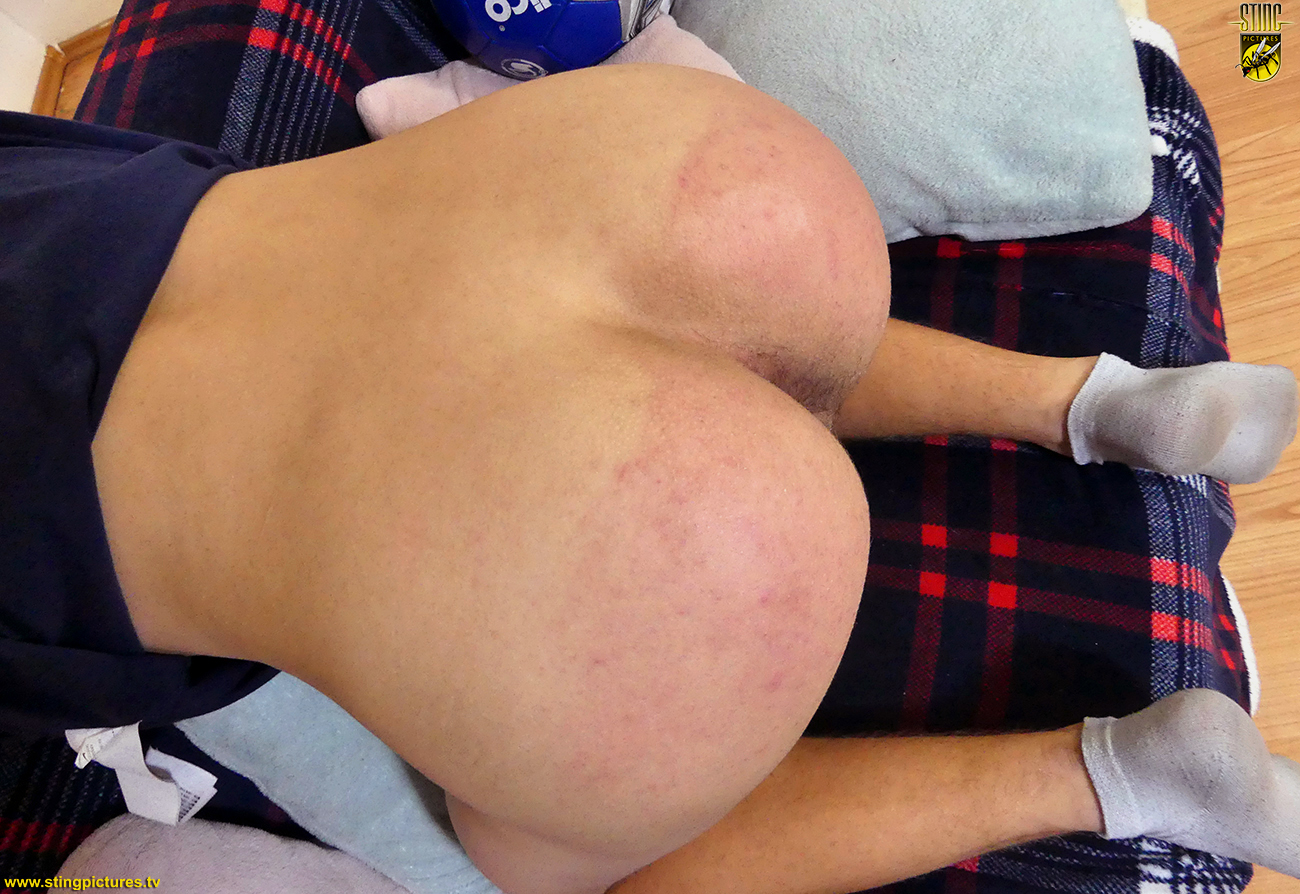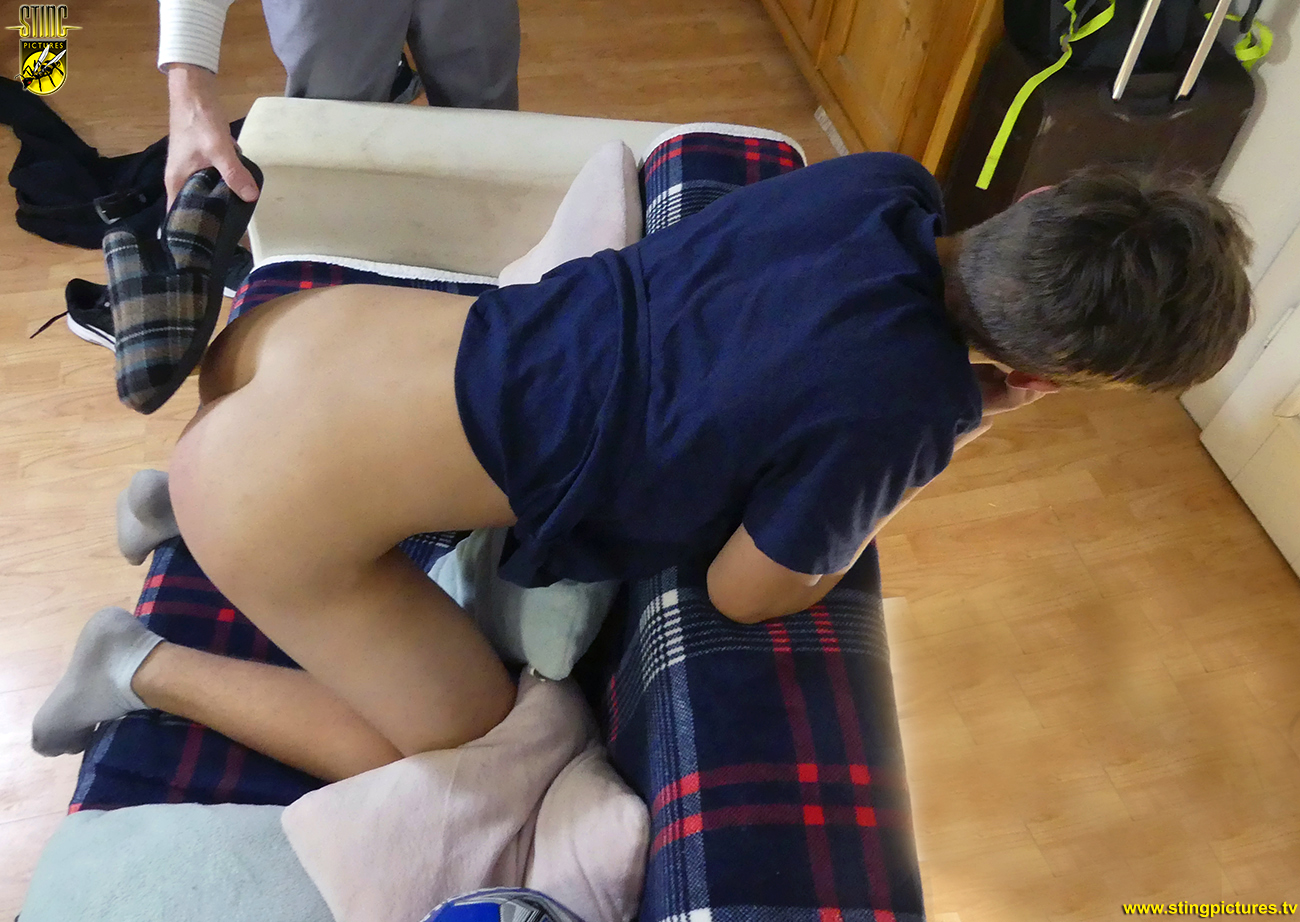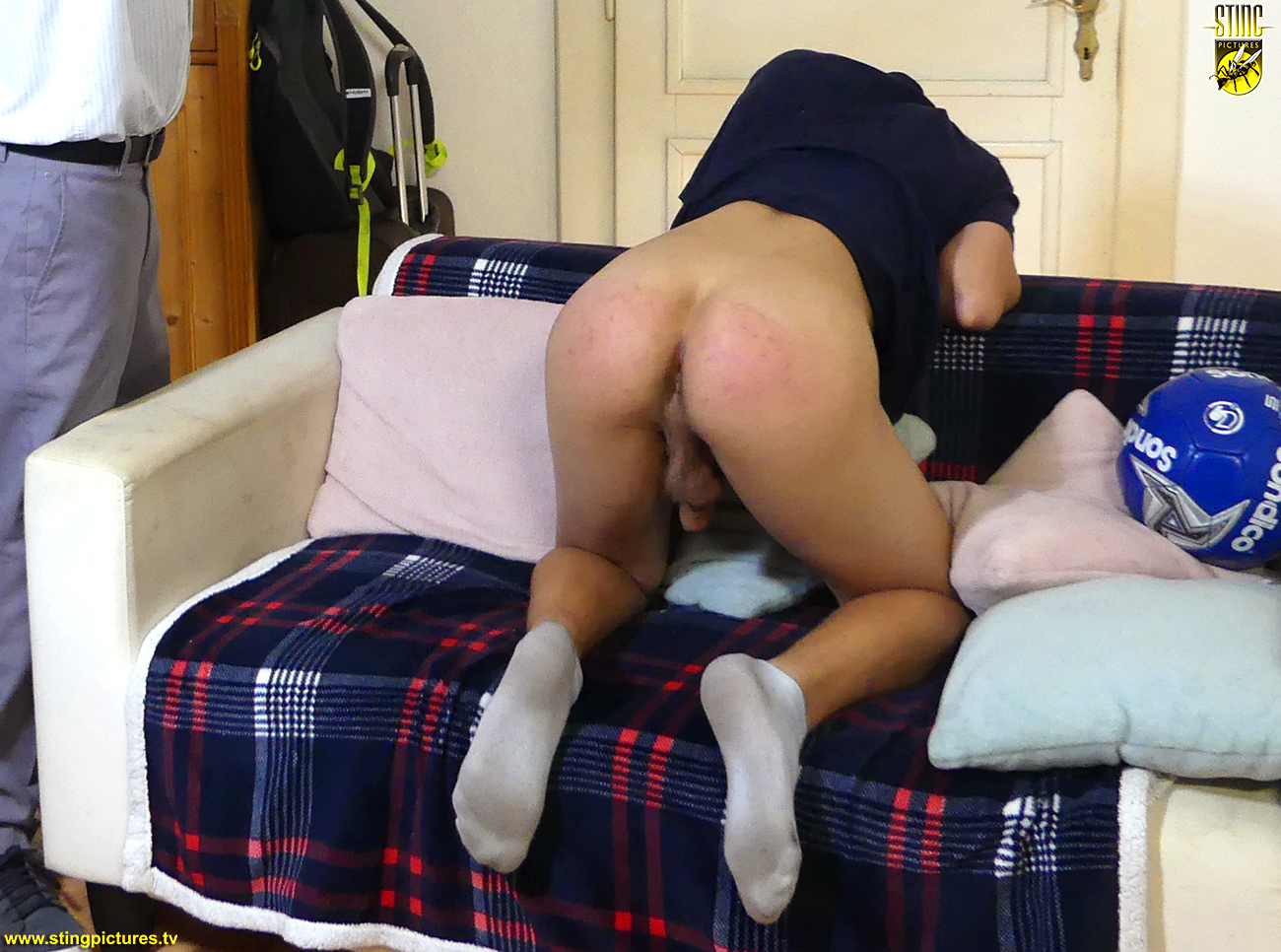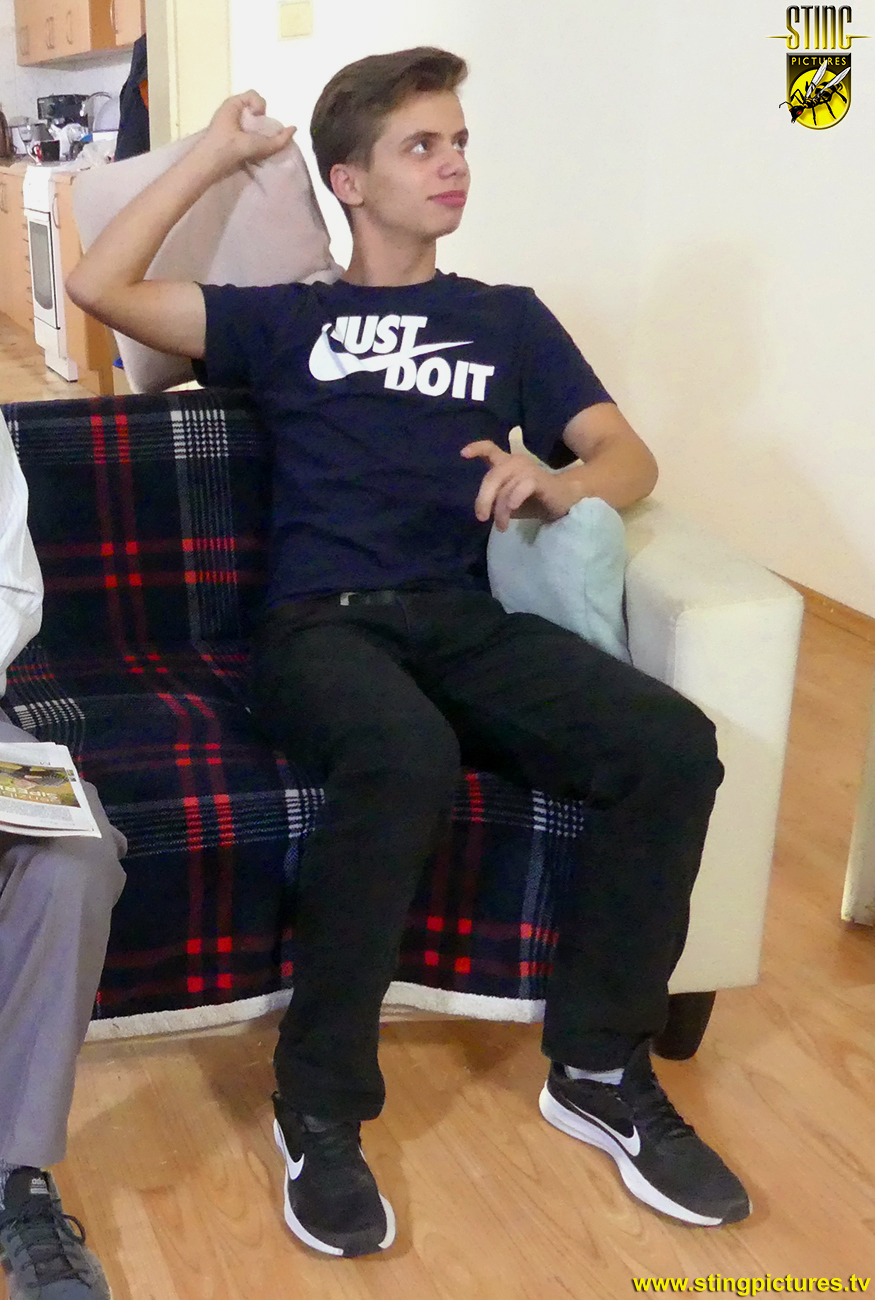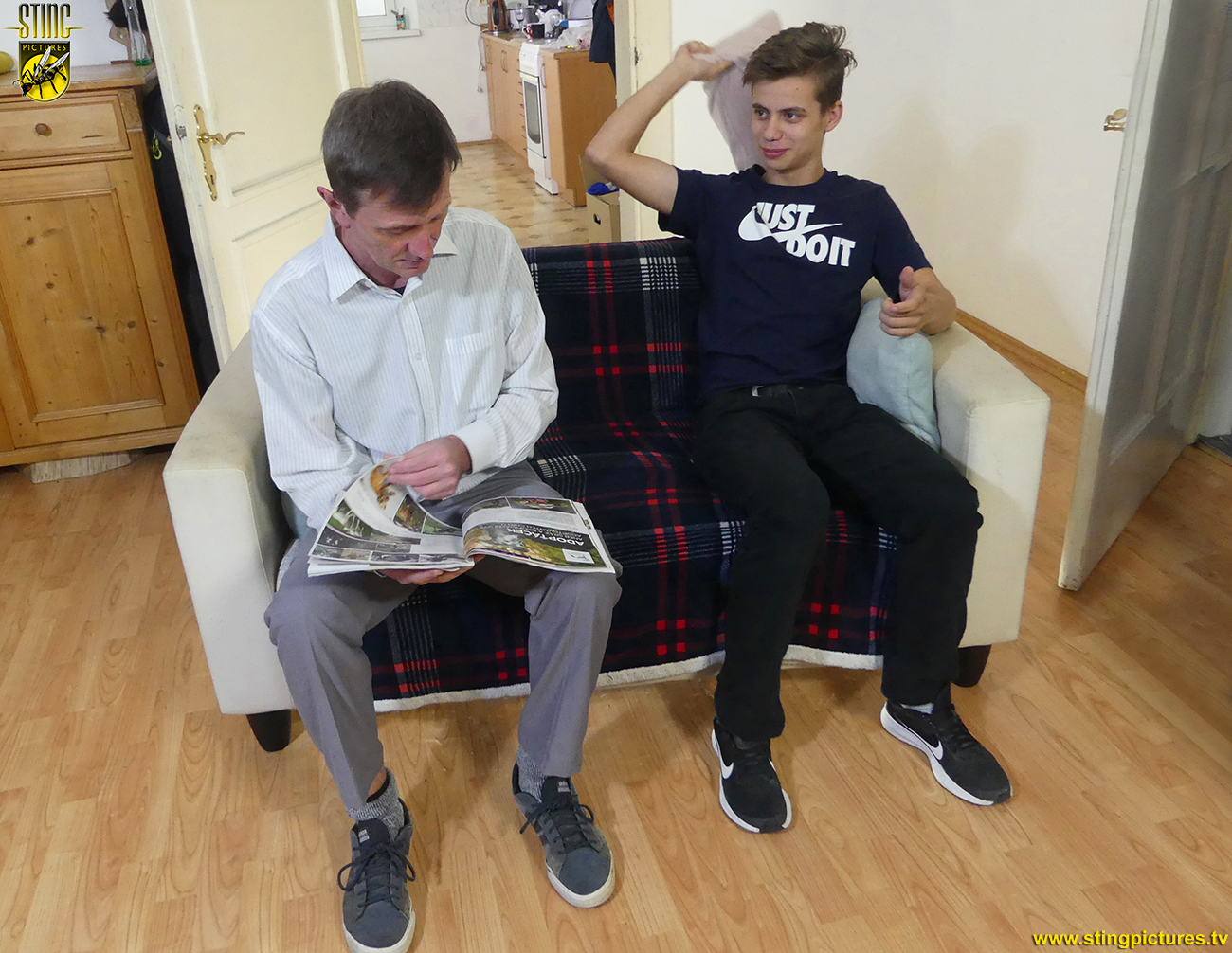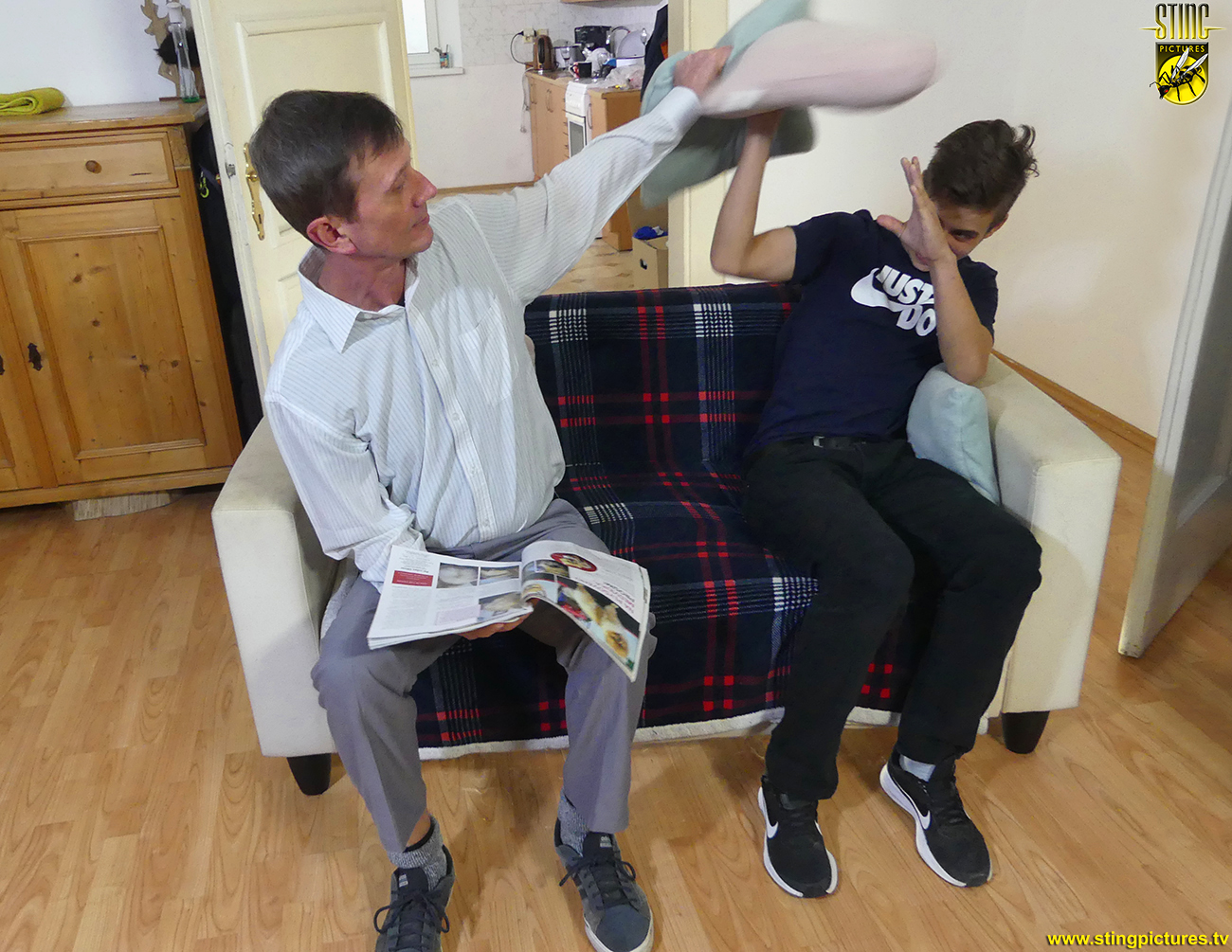 PREVIEW VIDEO TO FOLLOW
Links
*
Keep Your Balls Out – in 1080p Extra High Definition
*
Keep Your Balls Out – in Standard Definition
*