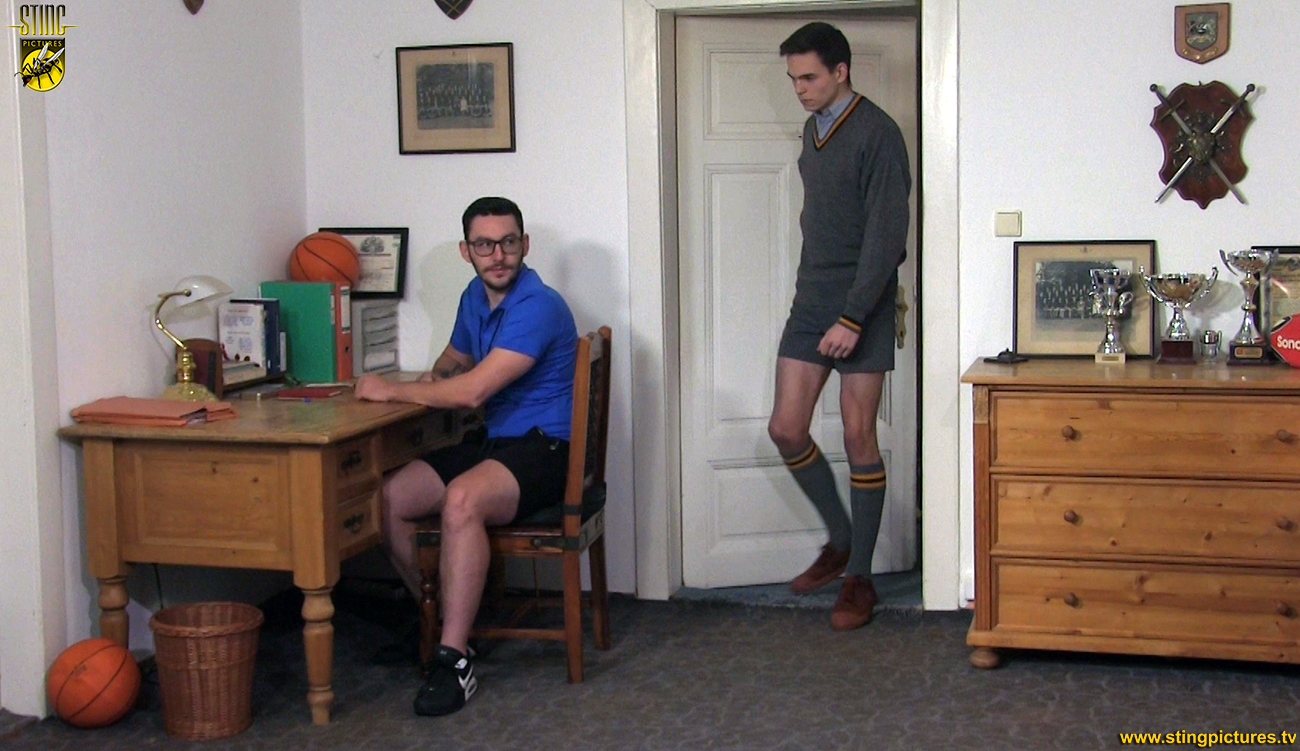 There are strict rules in the college regarding weapons, especially knives. However, many of the lads can't help themselves when it comes to old military memorabilia. One such boy (Spencer Lake) has an old bayonet in his locker unfortunately now discovered by the PE Head, Mr Stone.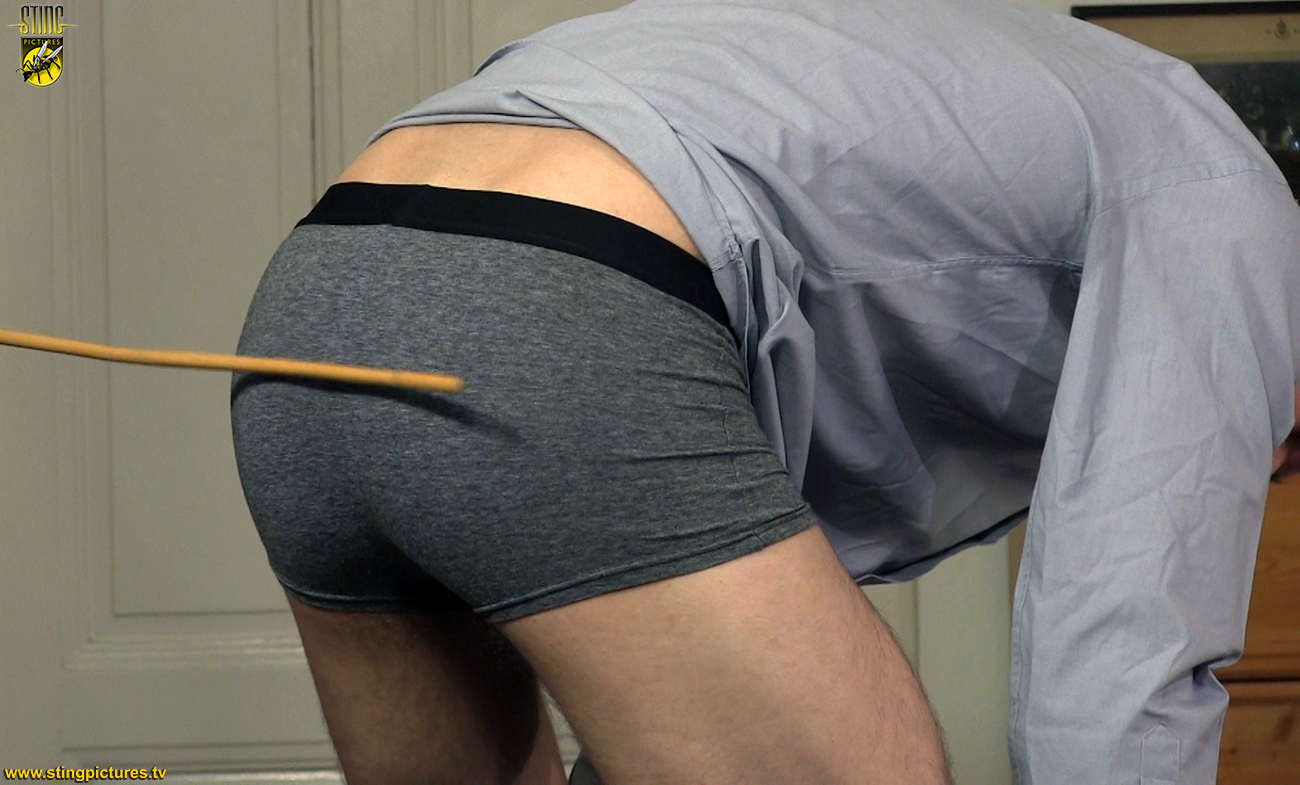 If the lad doesn't know the rules by now they will have to be reinforced.
*
Click on the Read More tab below to see what happens next!!
*
______________________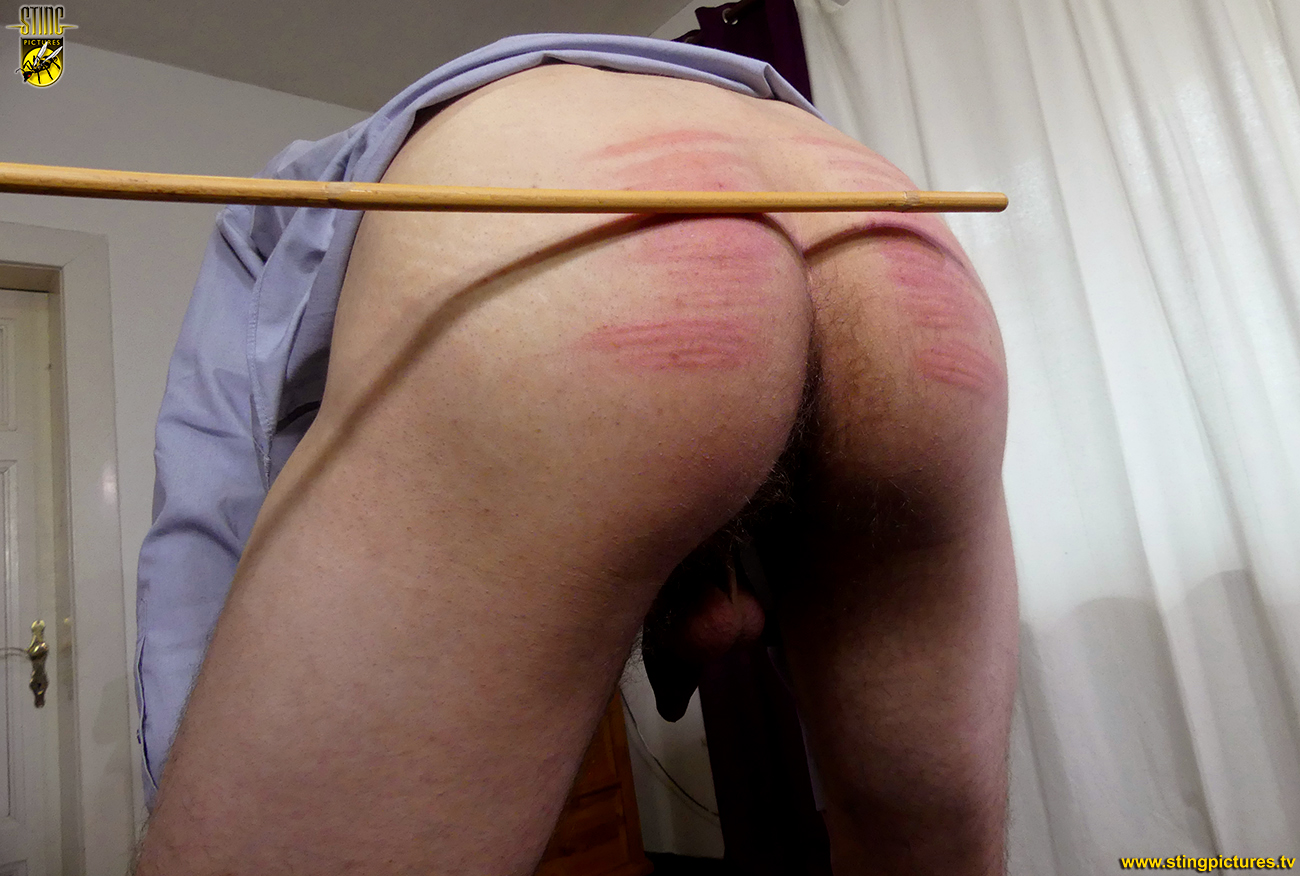 The PE master always starts at the bottom and it's not long before his swishy rattan cane is delivering part one of a 'time to behave' message.
Part two will of course be a good over the knee spanking! On top of those cane stripes it will certainly be a lasting reminder to this senior rule breaker.
PREVIEW VIDEO TO FOLLOW
Links
*
Kiwi Coach 4 – in 1080p Extra High Definition
*
Kiwi Coach 4 – in Standard Definition
*
An HD version of this video is also available through Sting Raw at Clips4Sale for customers who wish to use an alternative processor.