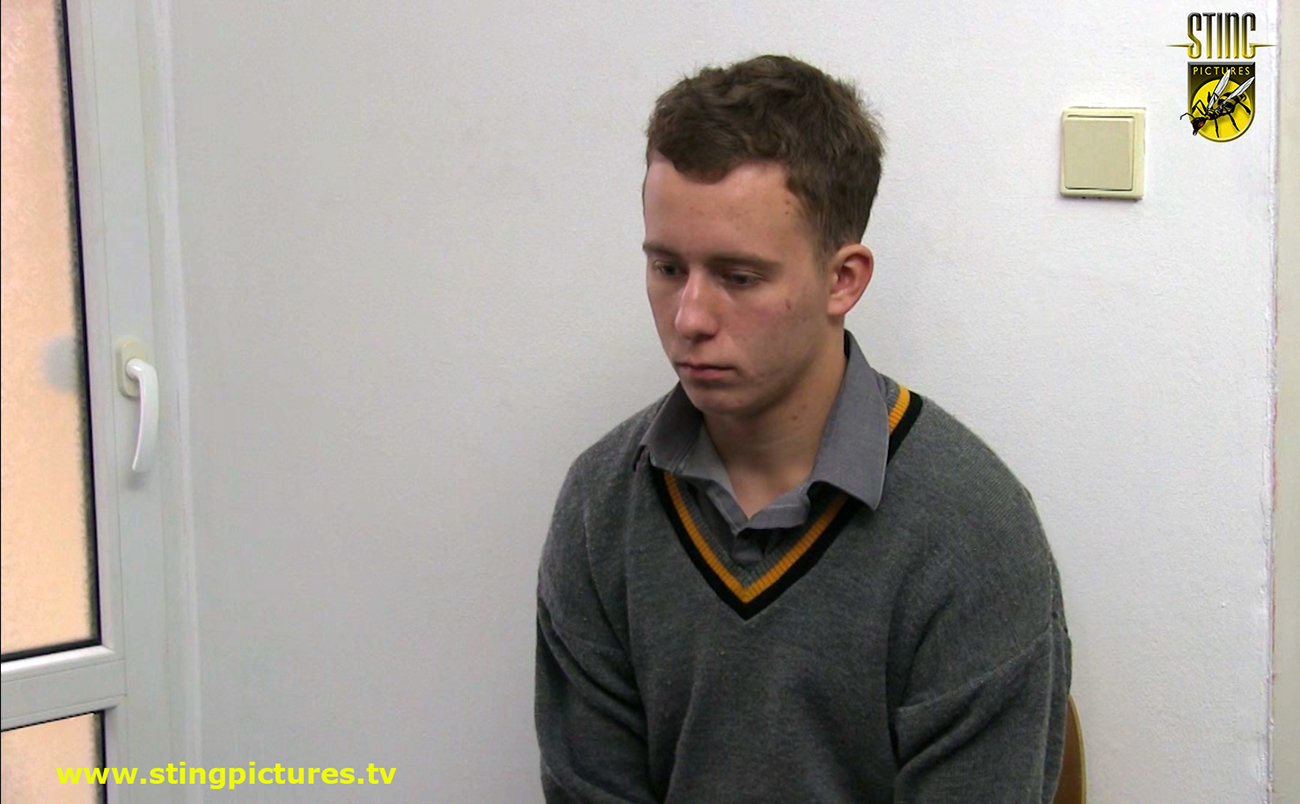 A senior lad, Kirby (Andy Easton) waits outside the Headmaster's door. He's used to being there, too much in fact and now it seems zero hour has arrived. A really bad report regarding the boys behaviour awaits inspection on the Headmaster's desk. Kirby has some explaining to do if he can!
一名高年级男孩,Kirby(Andy Easton)正在校长室门外等候。他是这里的常客,来的次数也许多得过头了。现在,关键的时刻就要到了。一份关于男孩言行的糟糕报告正摊在校长的桌子上等待被检阅。Kirby需要好好解释他的行为!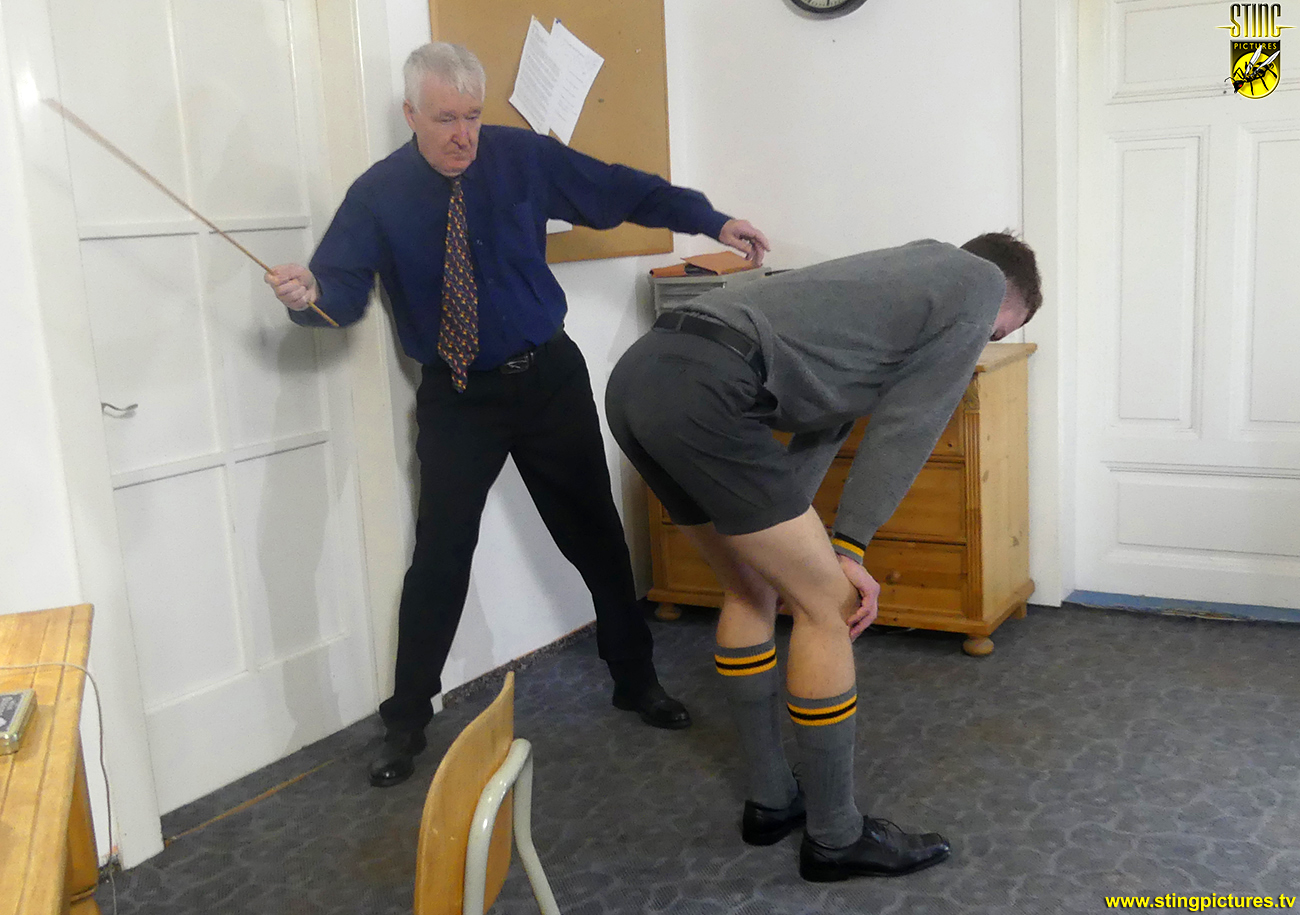 Unimpressed the Headmaster feels the lad needs teaching a lesson. He's good at representing the college in sports, particularly Rugby but he has recently become very disruptive in class and his academic record is appalling. He needs a caning if only to wake him up
校长对这个男孩印象深刻,并认为这孩子需要接受教训。他擅长在体育方面为学校增光添彩,尤其擅长橄榄球,然而最近他经常在课上捣乱,他的成绩报告差劲得令人难以置信。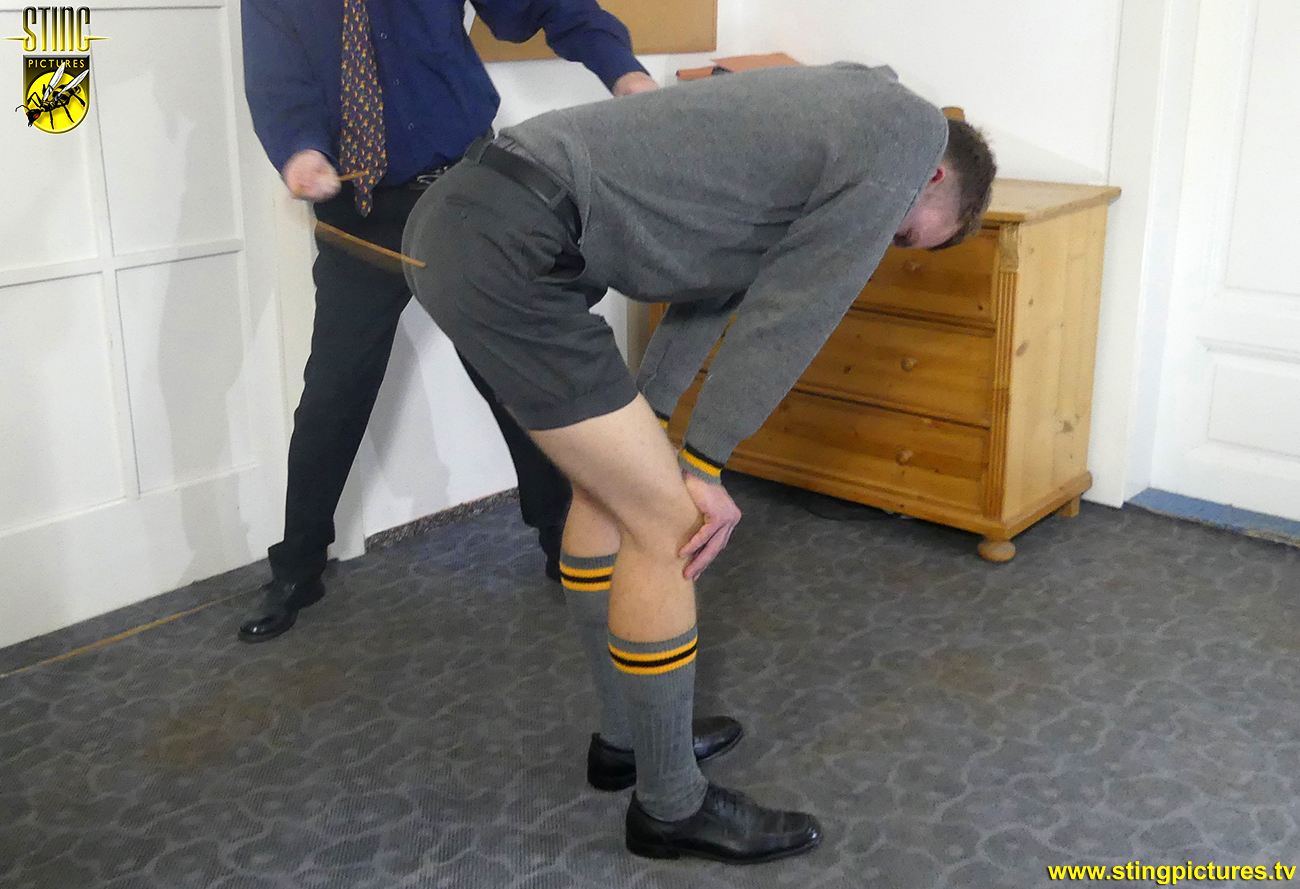 *
Click here or on the Continue Reading Tab below to see more pictures
*
_____________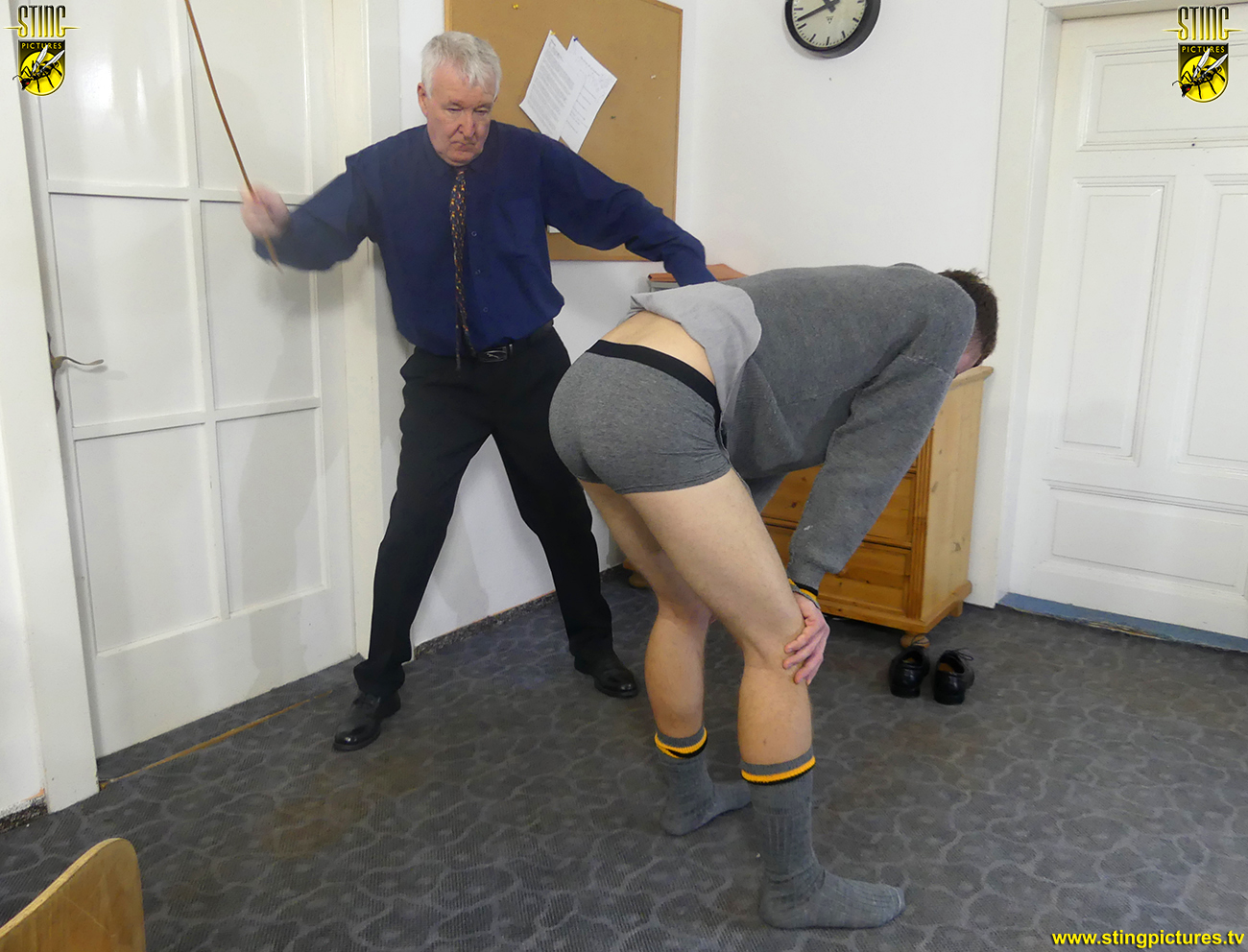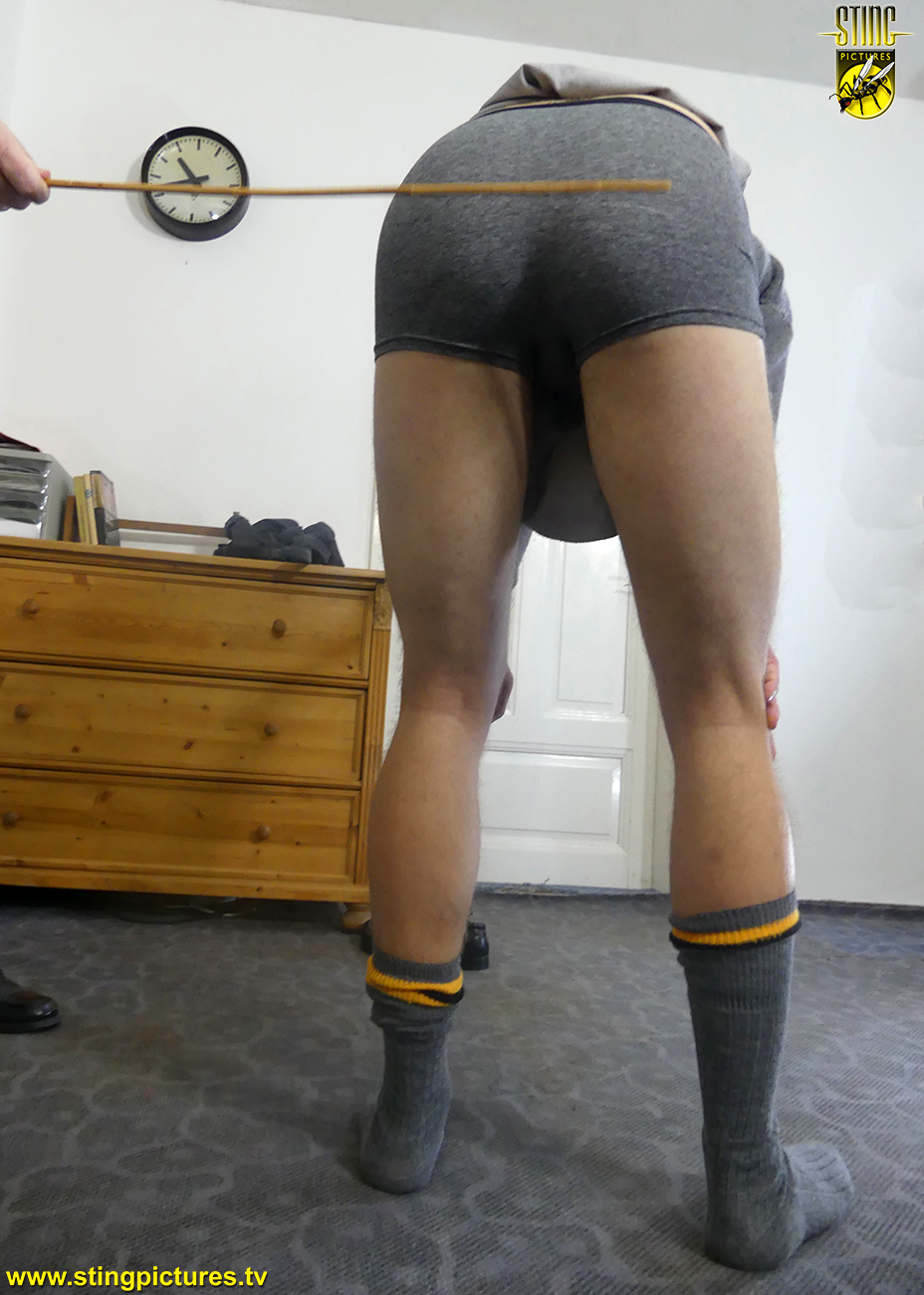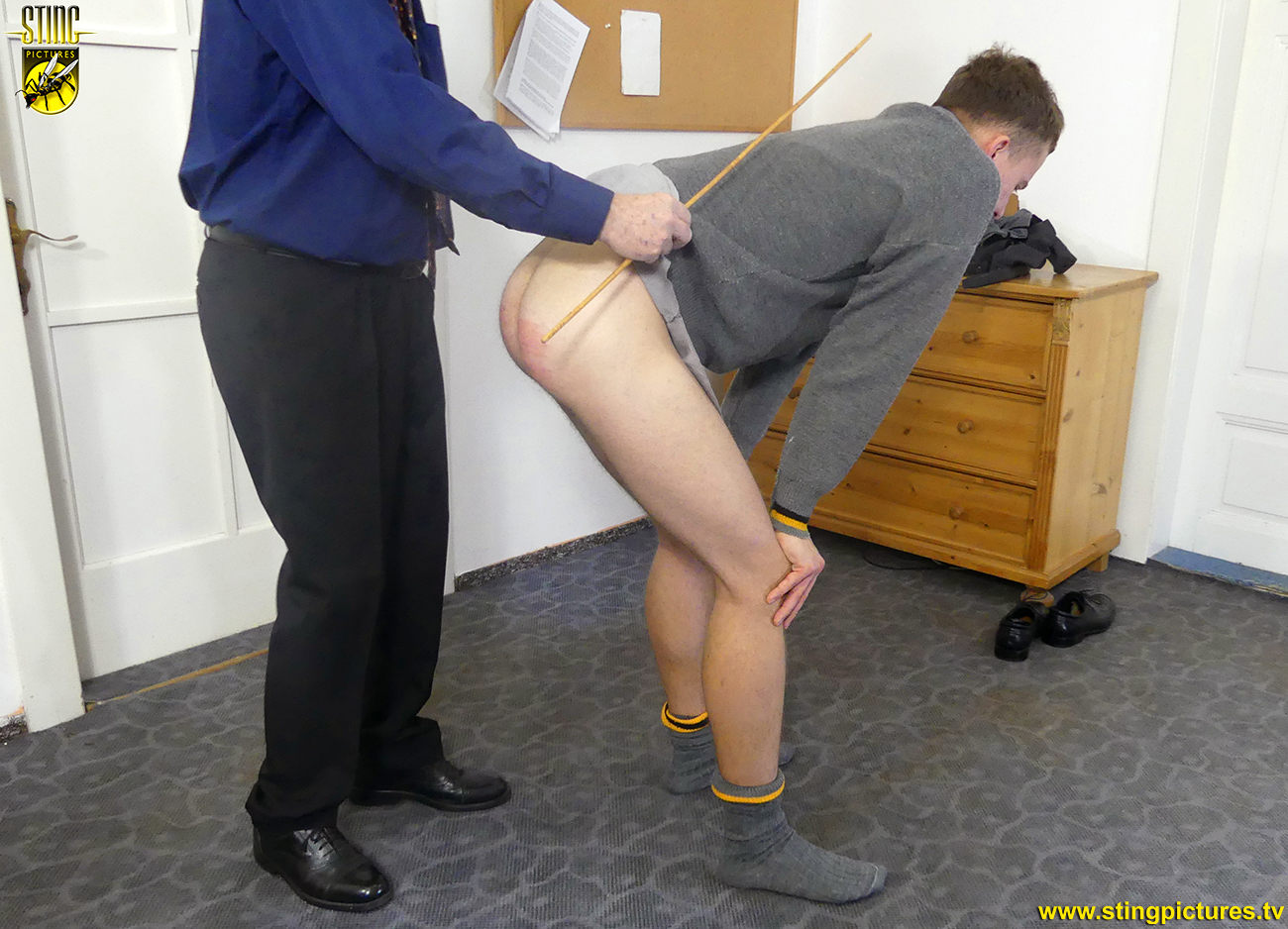 A bare bottom caning too, one that he much deserves.
他需要被藤条好好上一课,落在光屁股上的藤条也毫不过分,这是他罪有应得。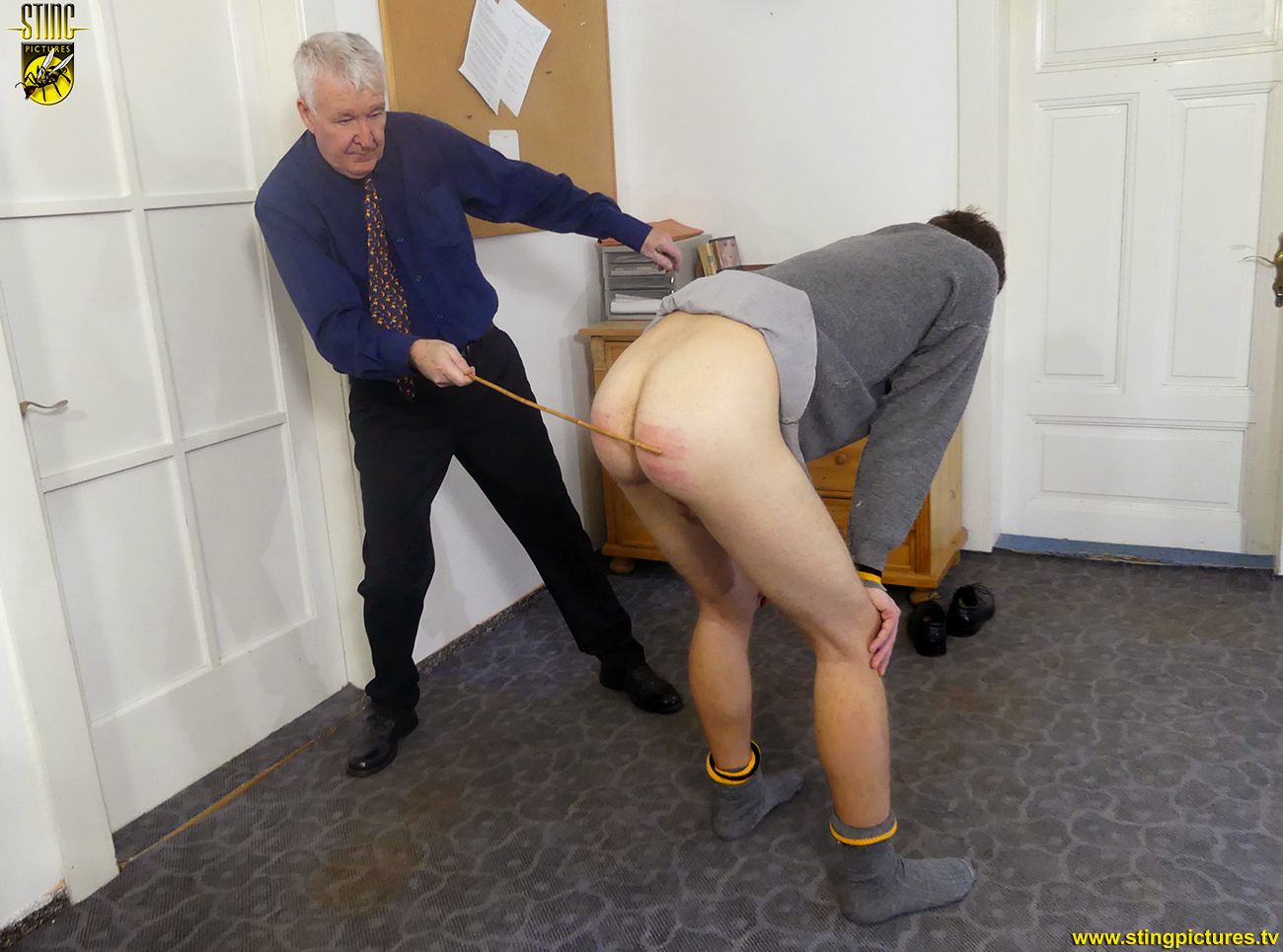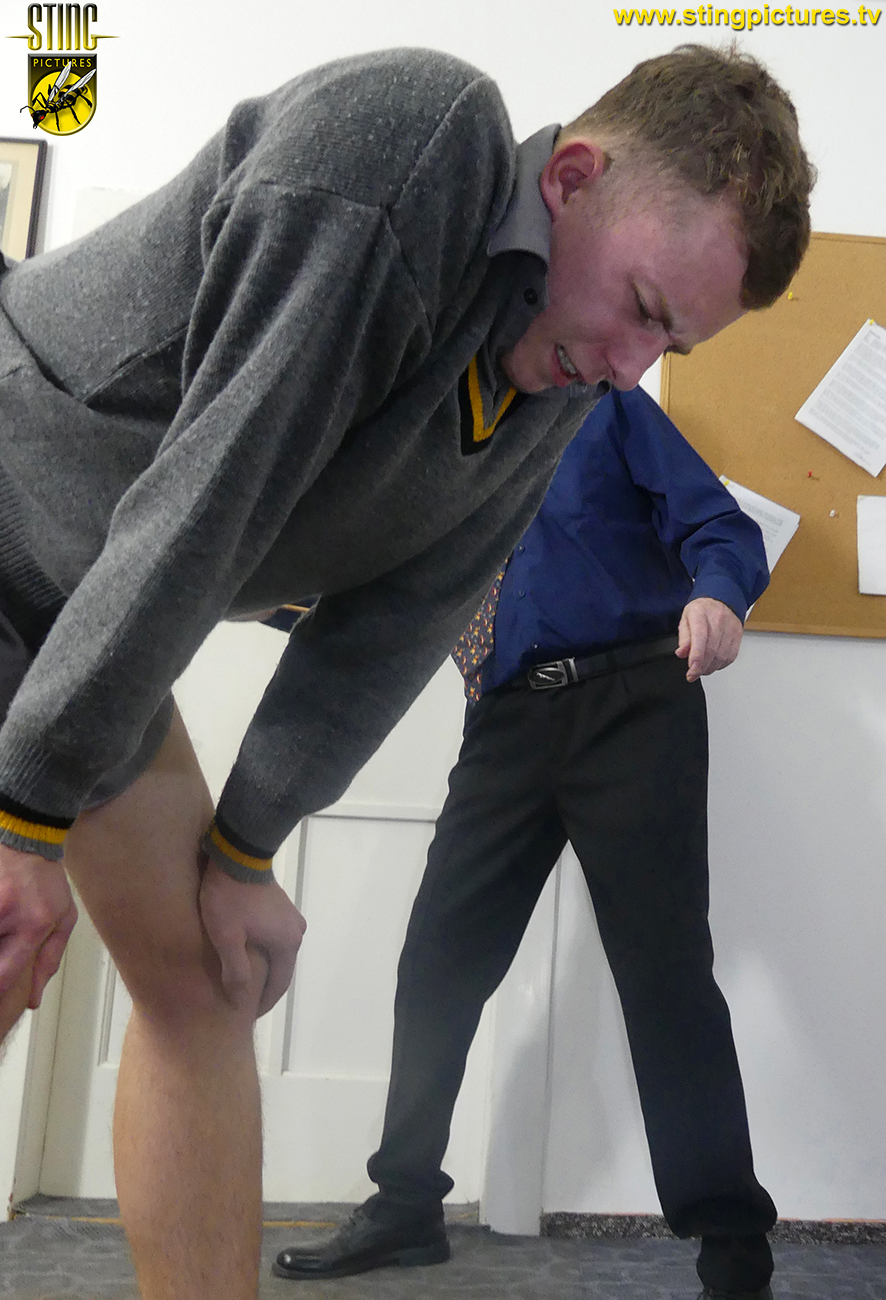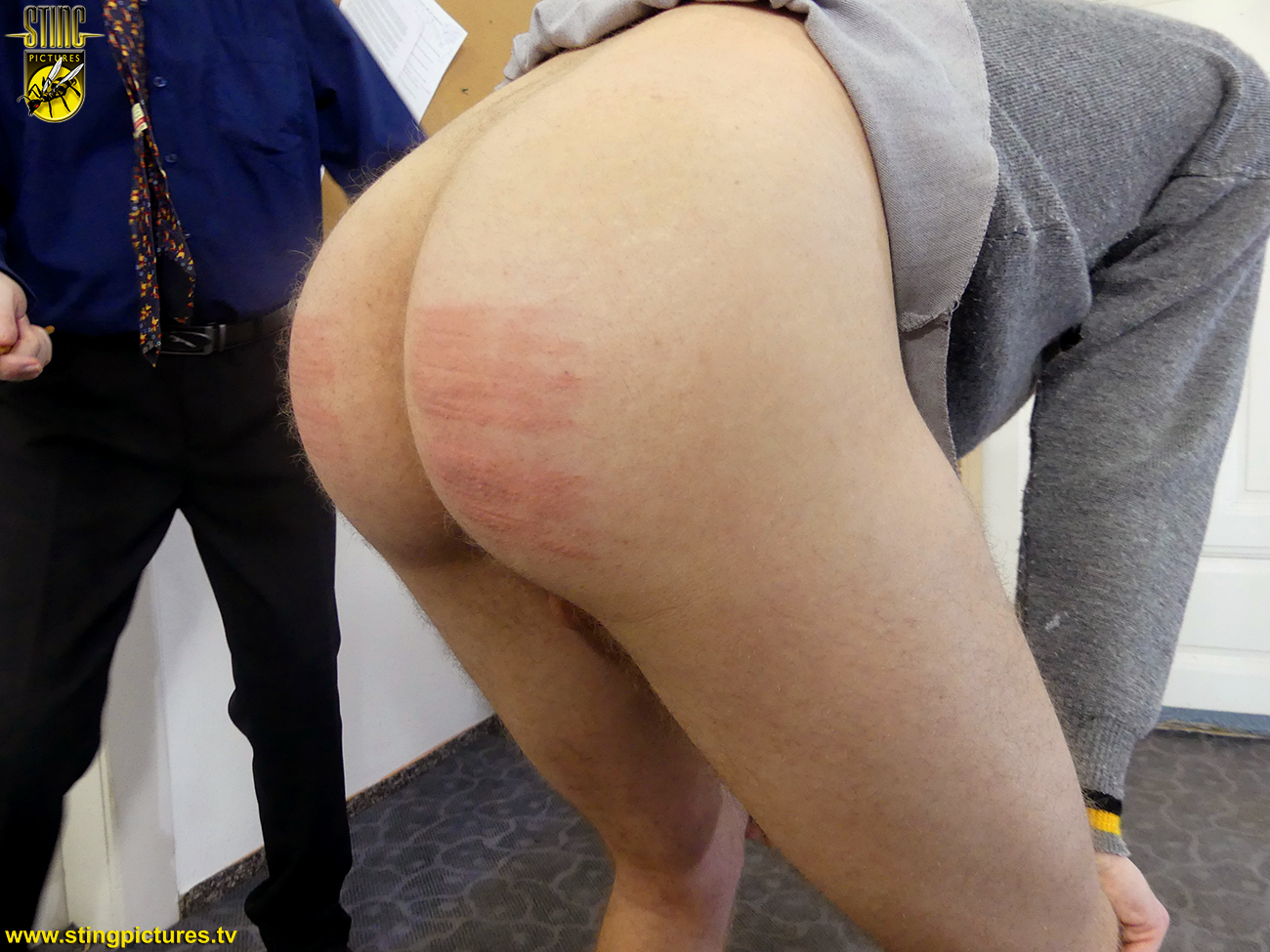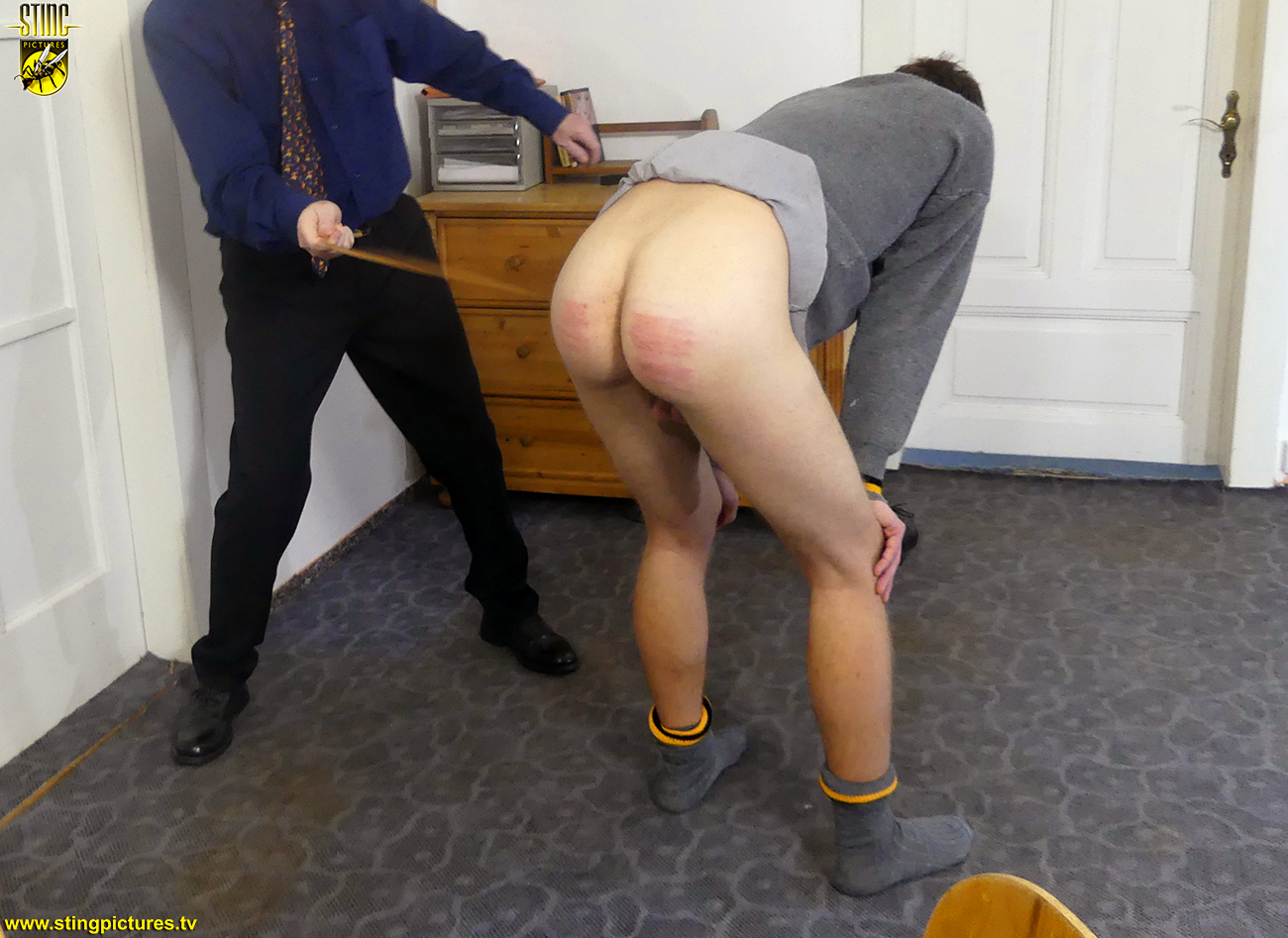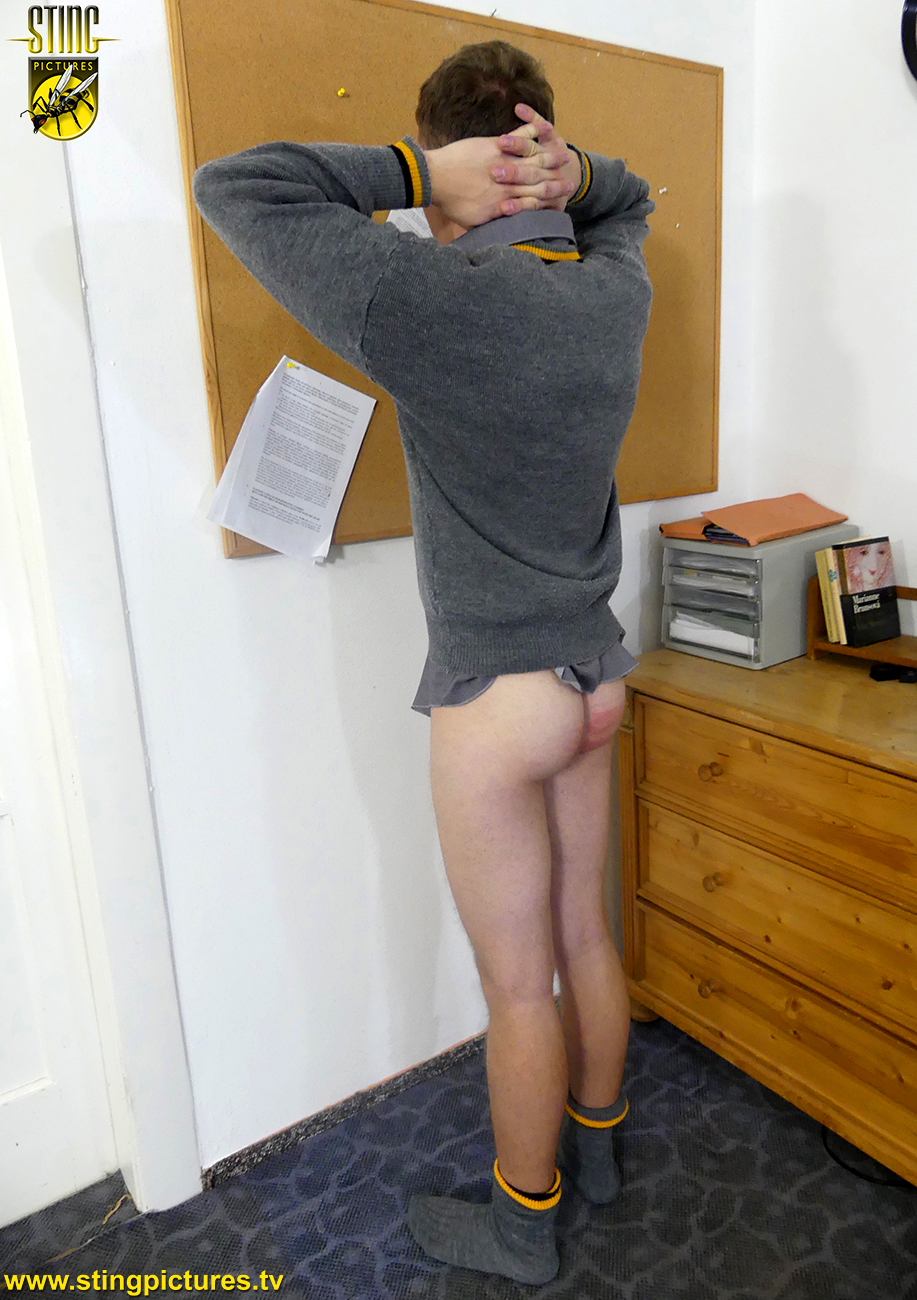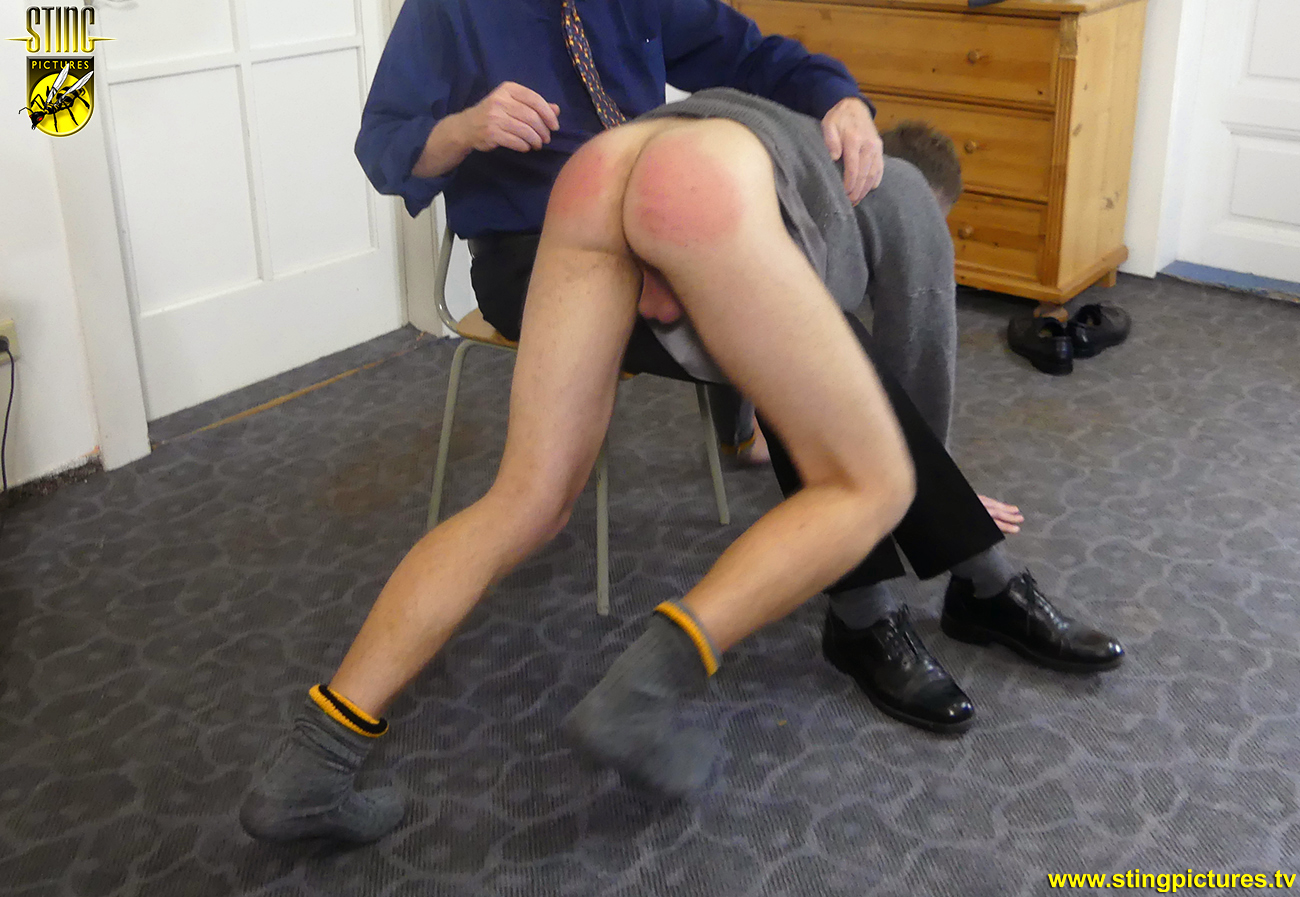 After that he can go over the knee for a spanking, humiliating for a big 18 year old to be treated like a first former but he's had one extra chance too many now. Its time for some stinging discipline to take a hand!
在此之后他将被按在膝盖上打屁股,对一名18岁的大男孩来说,像一年级小孩一样被这样对待很是羞耻,但校长早已给过他太多次机会了。现在是时候执行一些更刺痛的纪律处罚了!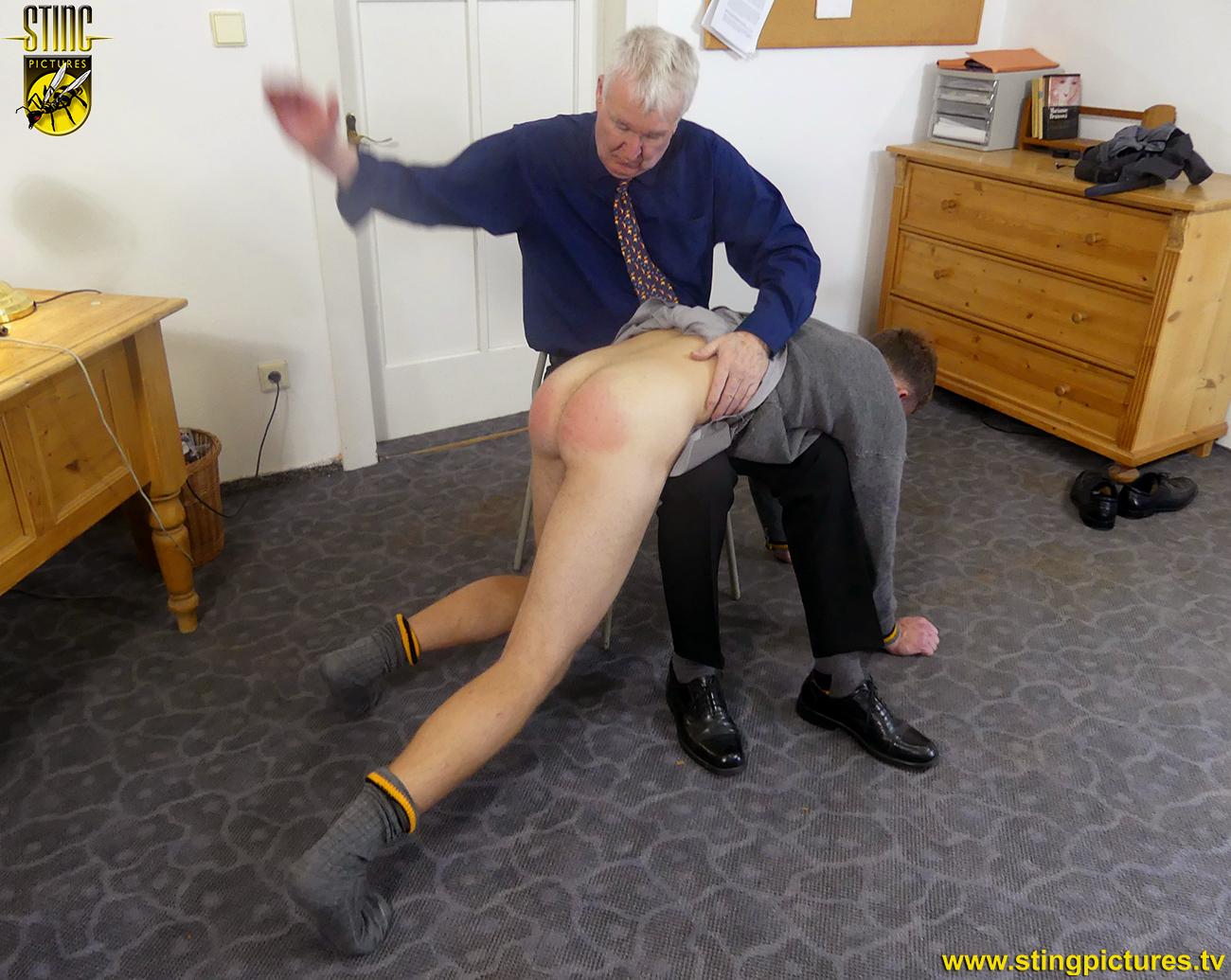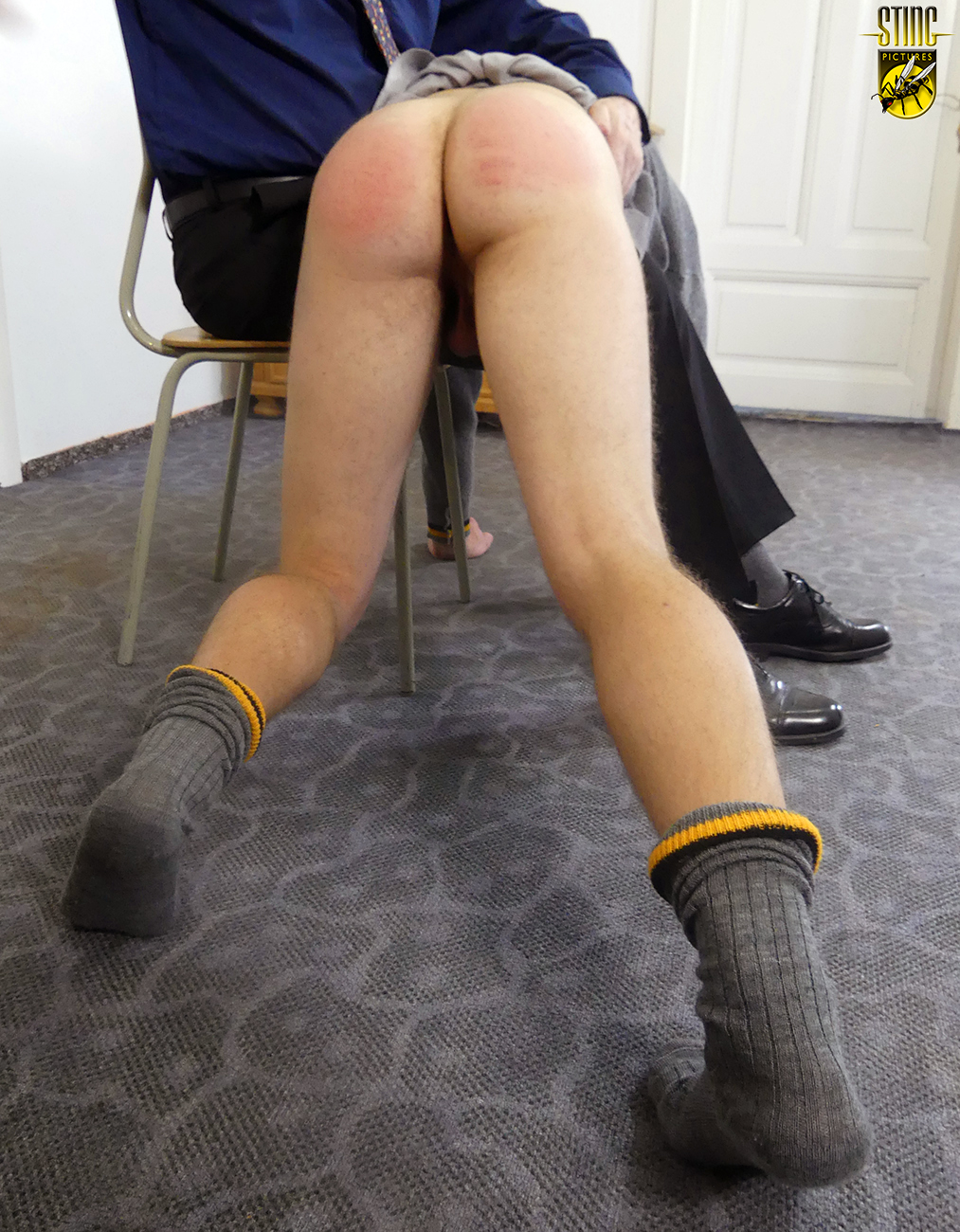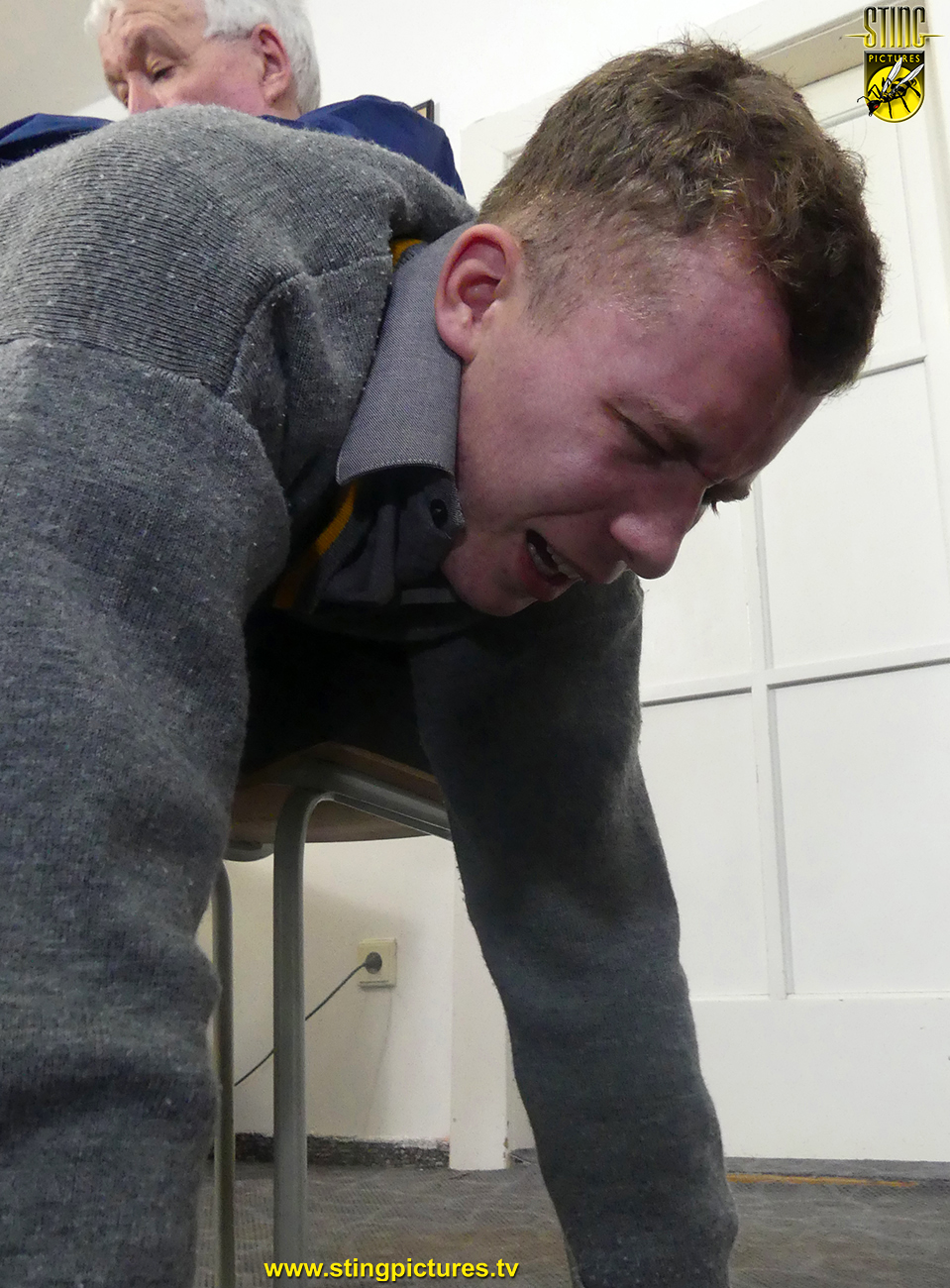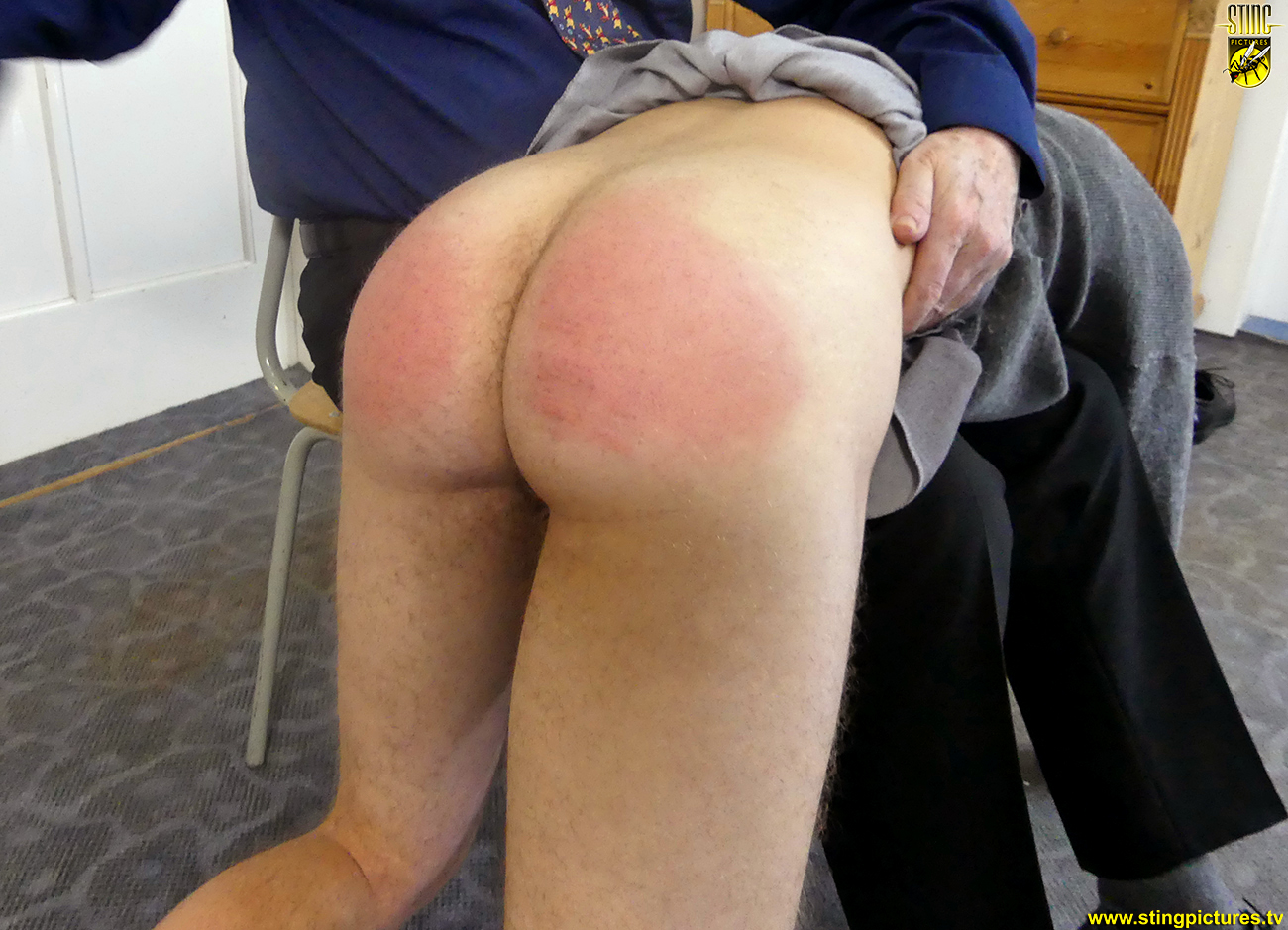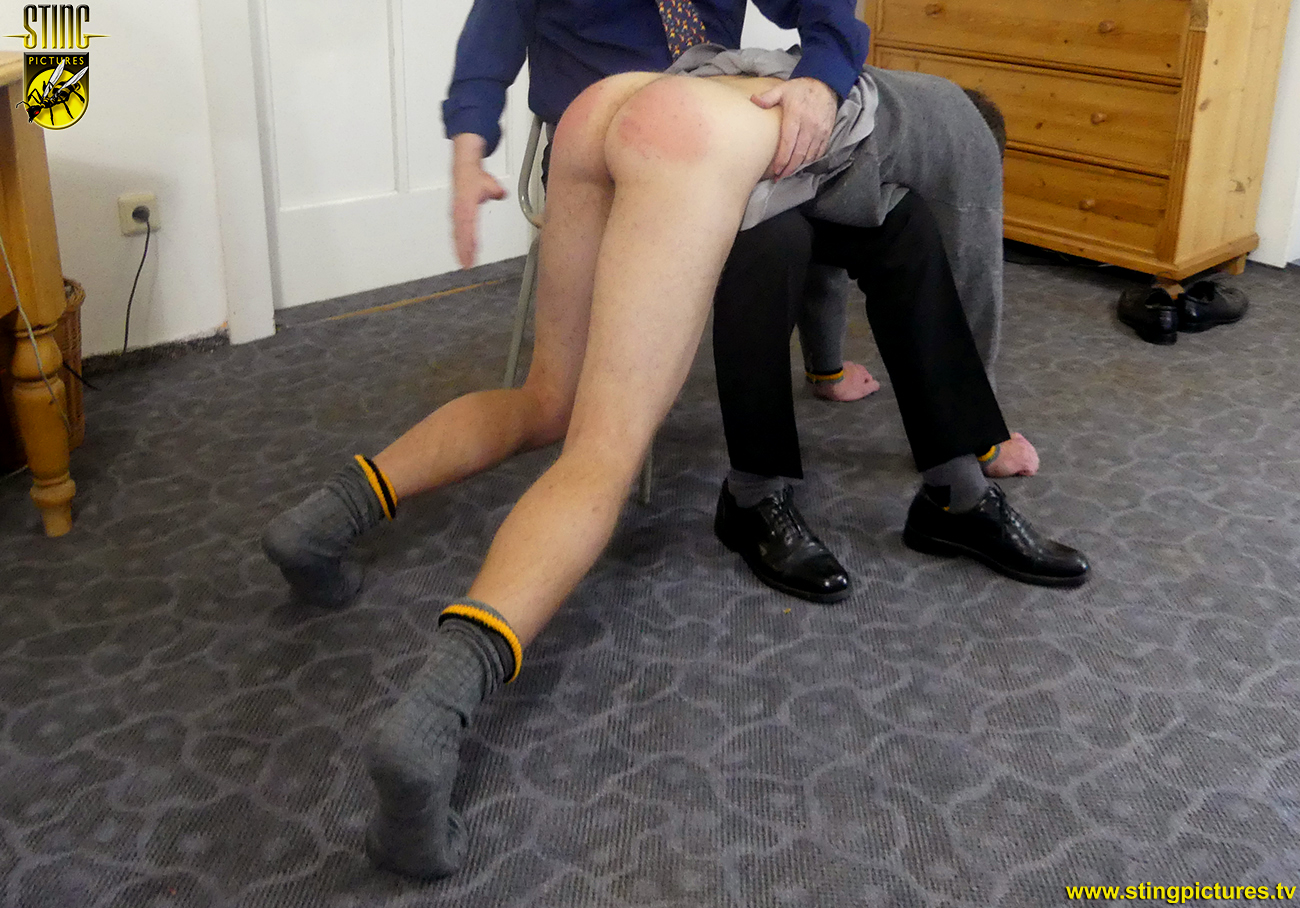 PREVIEW VIDEO TO FOLLOW
Links
*
Kiwi College 18 – in 1080p Extra High Definition
*
Kiwi College 18 – in Standard Definition
*