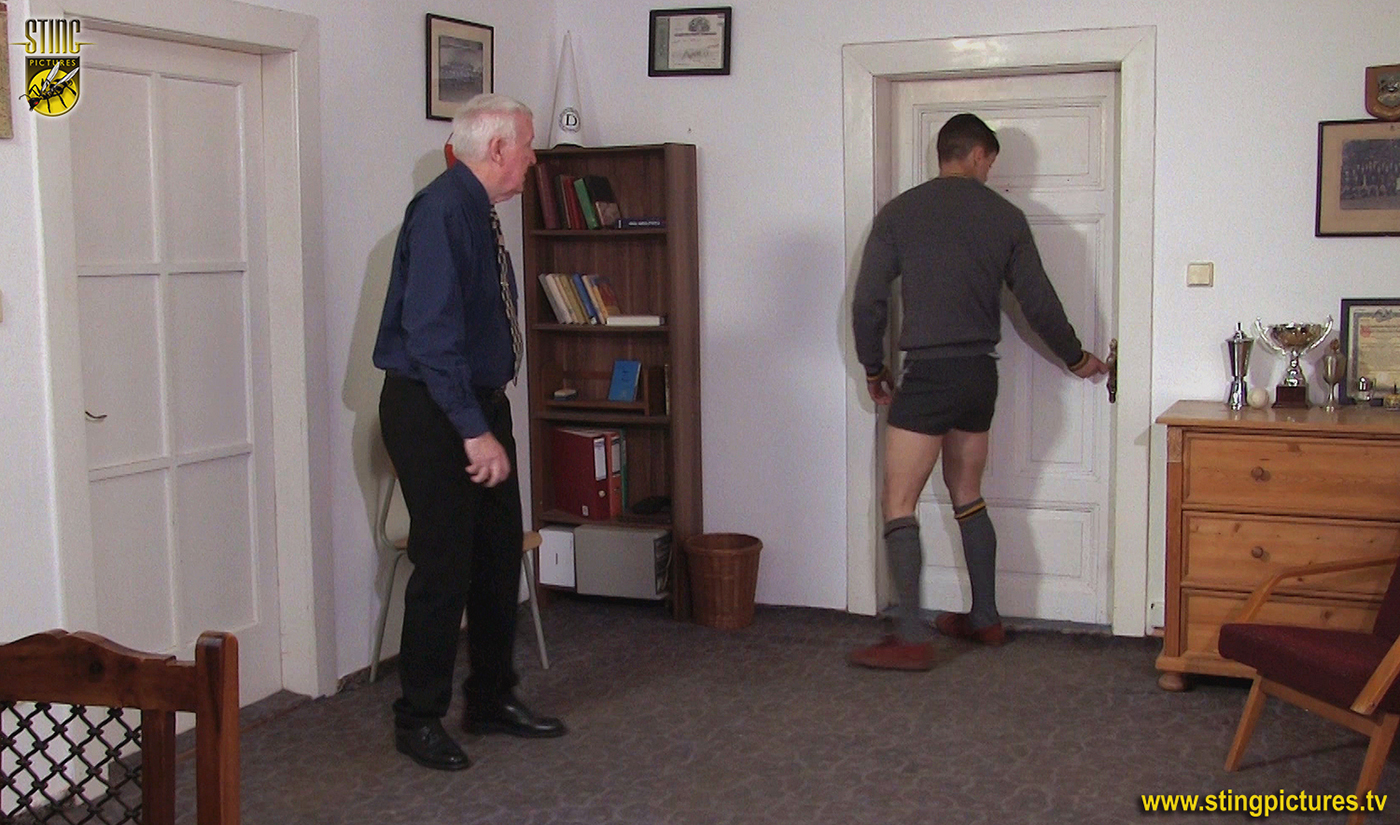 It's back down under now for Finn Harper, as he is summoned to the headmaster's office for throwing a cricket ball through the staff room window.
So he needs to learn a hard lesson, starting with the heavy gym slipper, starting on his tight, little, bottom hugging, gray shorts
*
Click on the Read More tab below to see what happens next!!
单击下面的"阅读更多"选项卡,看看接下来会发生什么!!
*
______________________
And finishing on his bare backside where it certainly left its mark.
But where Finn is concerned, it is now time to go over the headmaster's knee for a good hand spanking on his freshly slippered, and already very sore, bum
Needless to say, he will be hoping to avoid any more visits to the headmaster's office for some time to come!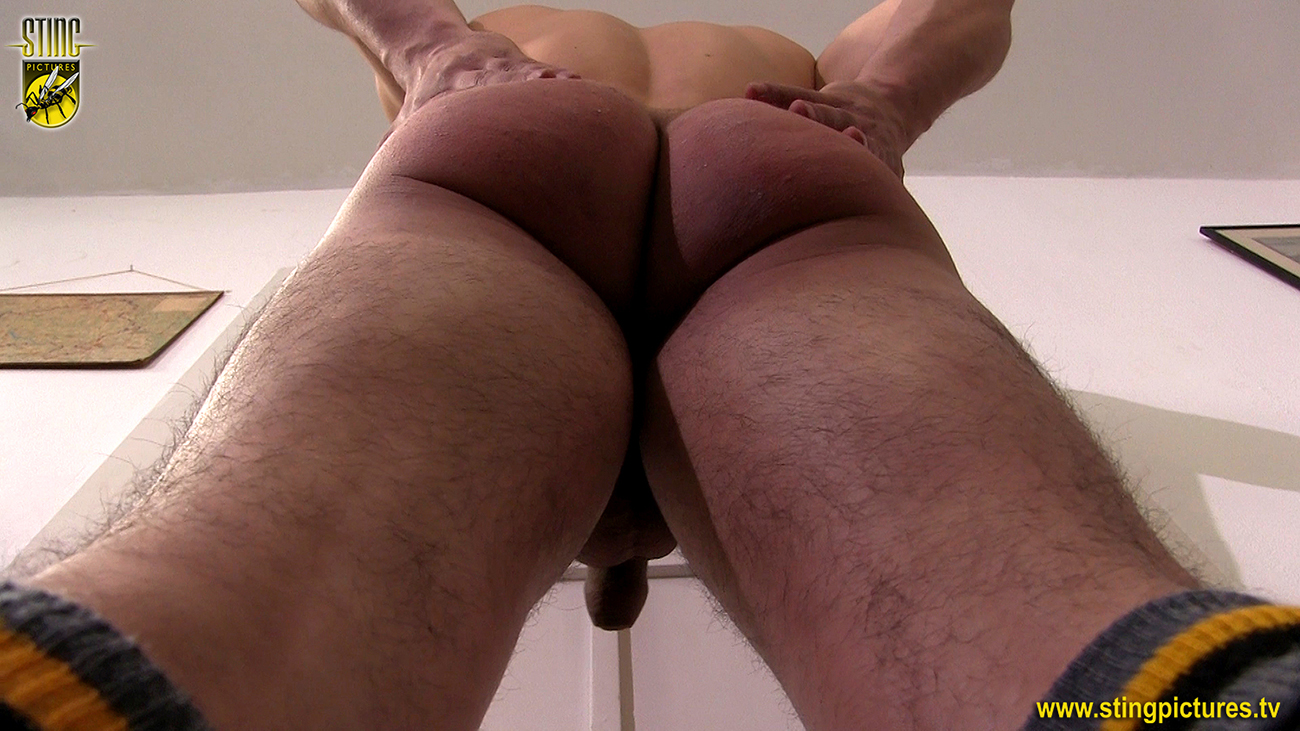 PREVIEW VIDEO TO FOLLOW
Links
*
Kiwi College 27 – in 1080p Extra High Definition
*
Kiwi College 27 – in Standard Definition
*
An HD version of this video is also available through Sting Raw at Clips4Sale for customers who wish to use an alternative processor.