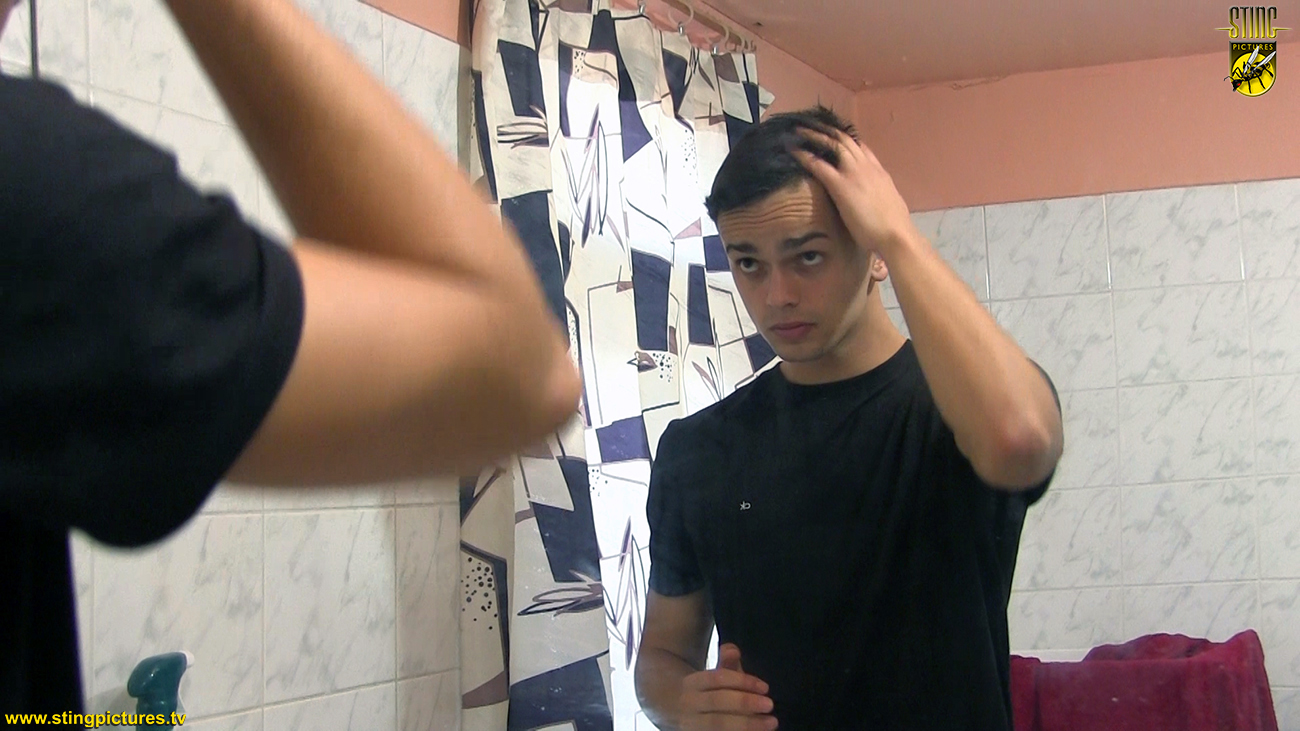 Light Fingered – Heavy Handed 2
Finn (Finn Harper) is getting ready to go out and meets his friends, however, there is one problem, money! He's been meaning to get a job, but hanging around and playing video games, chilling with his mates hasn't advanced that prospect one little bit.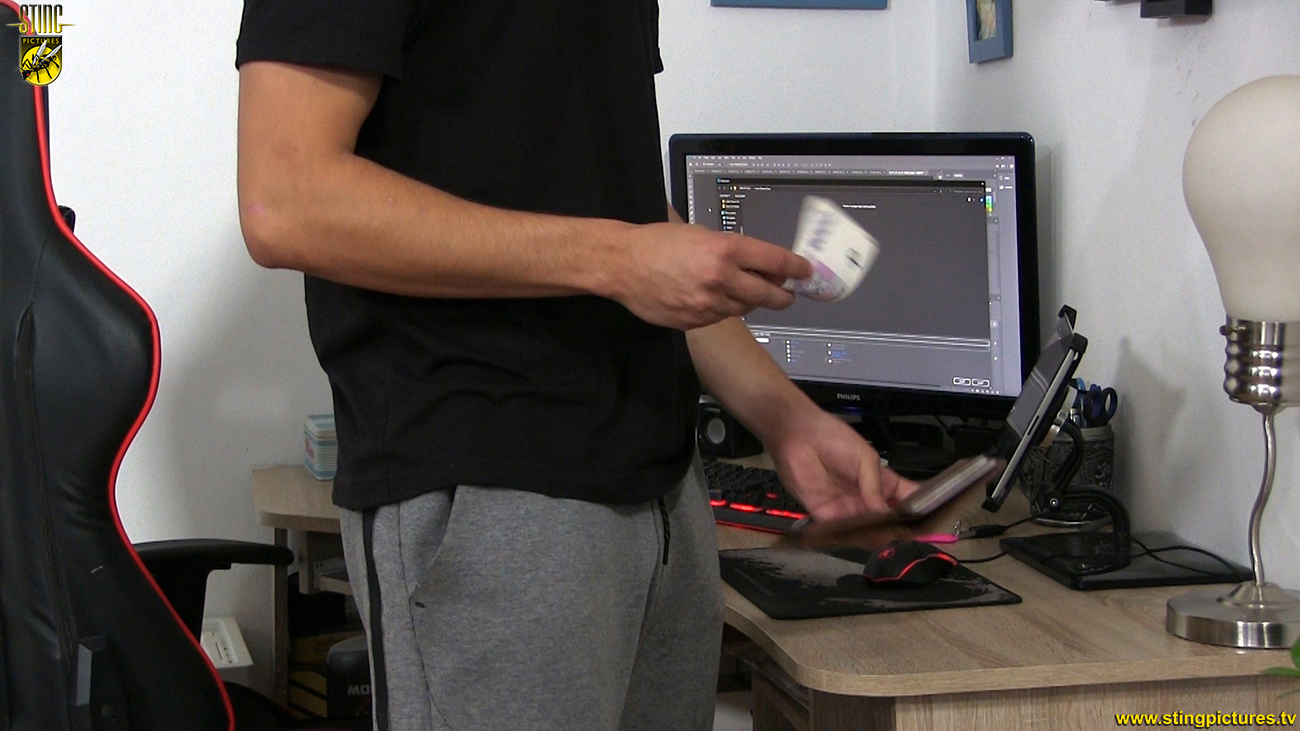 He can always borrow a bob or two from Marco's wallet, he probably won't miss it…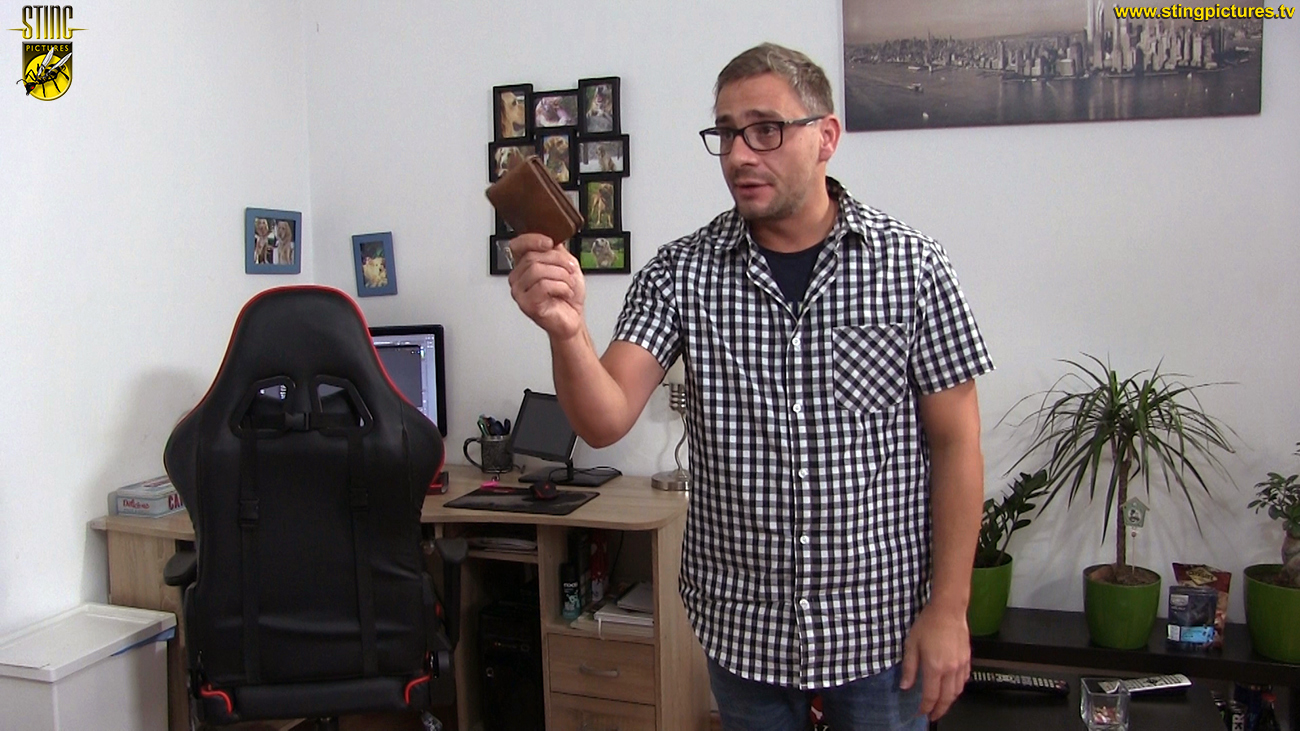 Wrong! Marco is as sharp as a knife and quickly cottons on to what's been happening. Now it's payback time, and one particular part of Finn's anatomy will be doing the paying!!

*
Click on the Read More tab below to see what happens next!!
单击下面的"阅读更多"选项卡,看看接下来会发生什么!!
*
______________________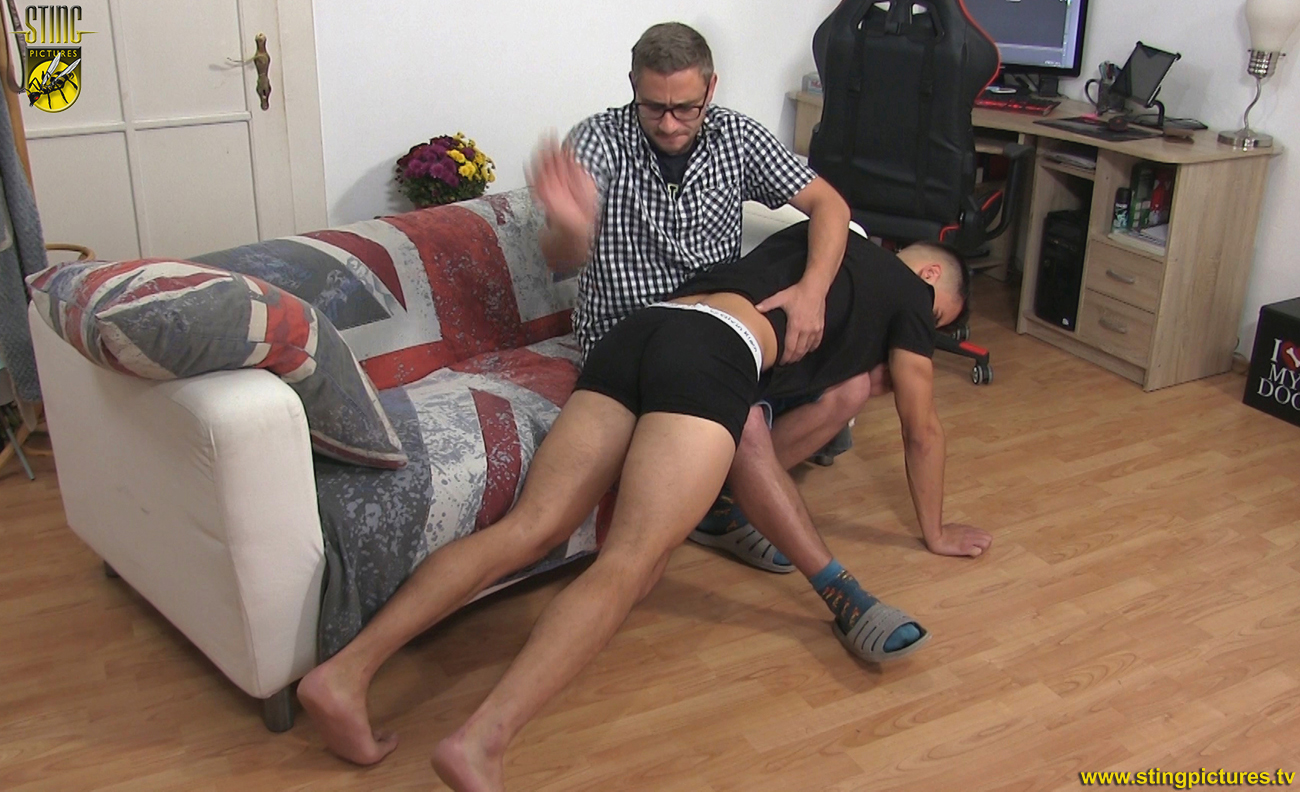 For Finn's foolish actions there is only one answer and Marco knows exactly how to deliver the painful consequences.
If the stinging spanking Finn gets on his tender bare bottom isn't bad enough ……..
then the whipping after, with the swishy, triple action, rattan triad, will certainly make up for it!
PREVIEW VIDEO TO FOLLOW
Links
*
Light Fingered – Heavy Handed 2 – in 1080p Extra High Definition
*
Light Fingered – Heavy Handed 2 – in Standard Definition
*
An HD version of this video is also available through Sting Raw at Clips4Sale for customers who wish to use an alternative processor.