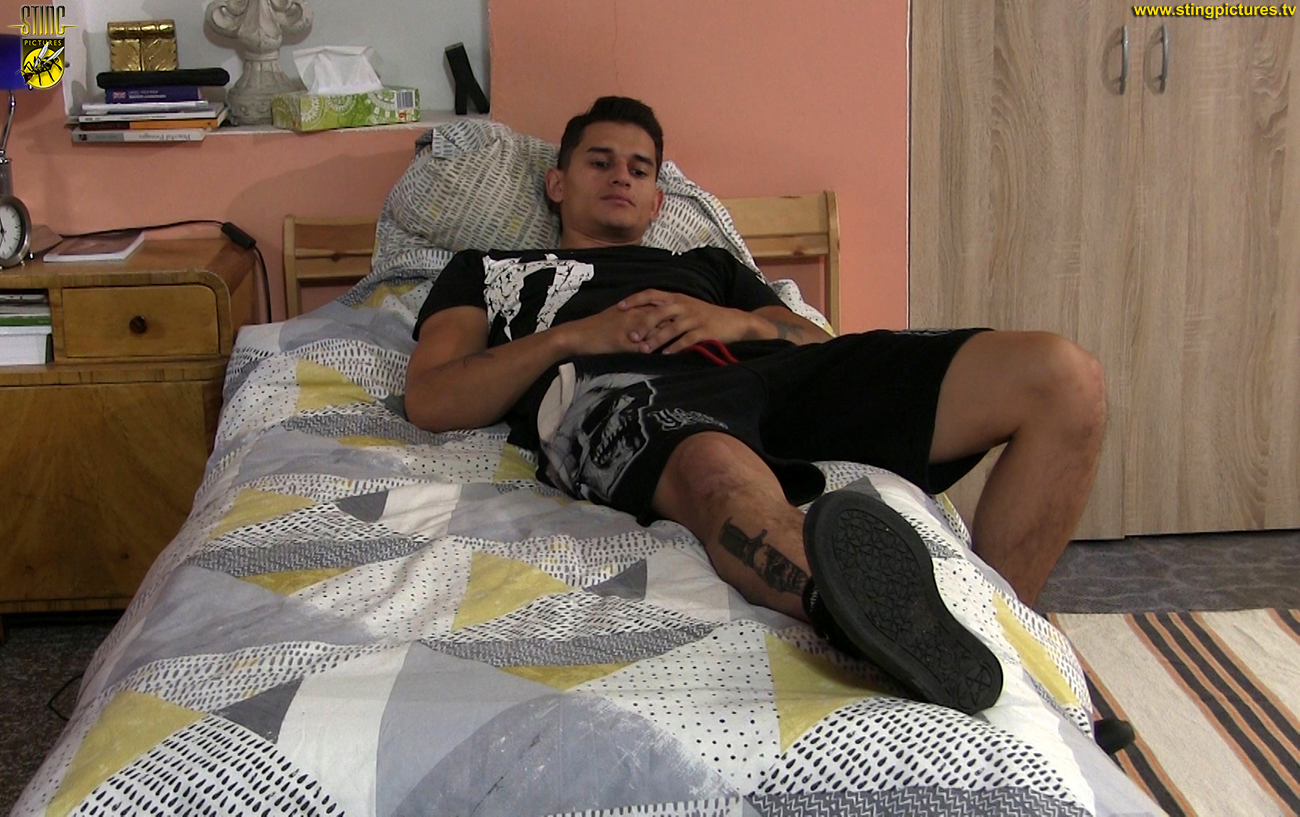 Jerry (Luke Geer) is late with the rent again and now the landlord (Ryan Conway) has had enough its time for Jerry to pay one way or another!
Mr Conaway tells Jerry to get on his knees on the bed whilst he retrieves the stinging riding crop ready to administer a good set of cracking hits starting on his shorts ..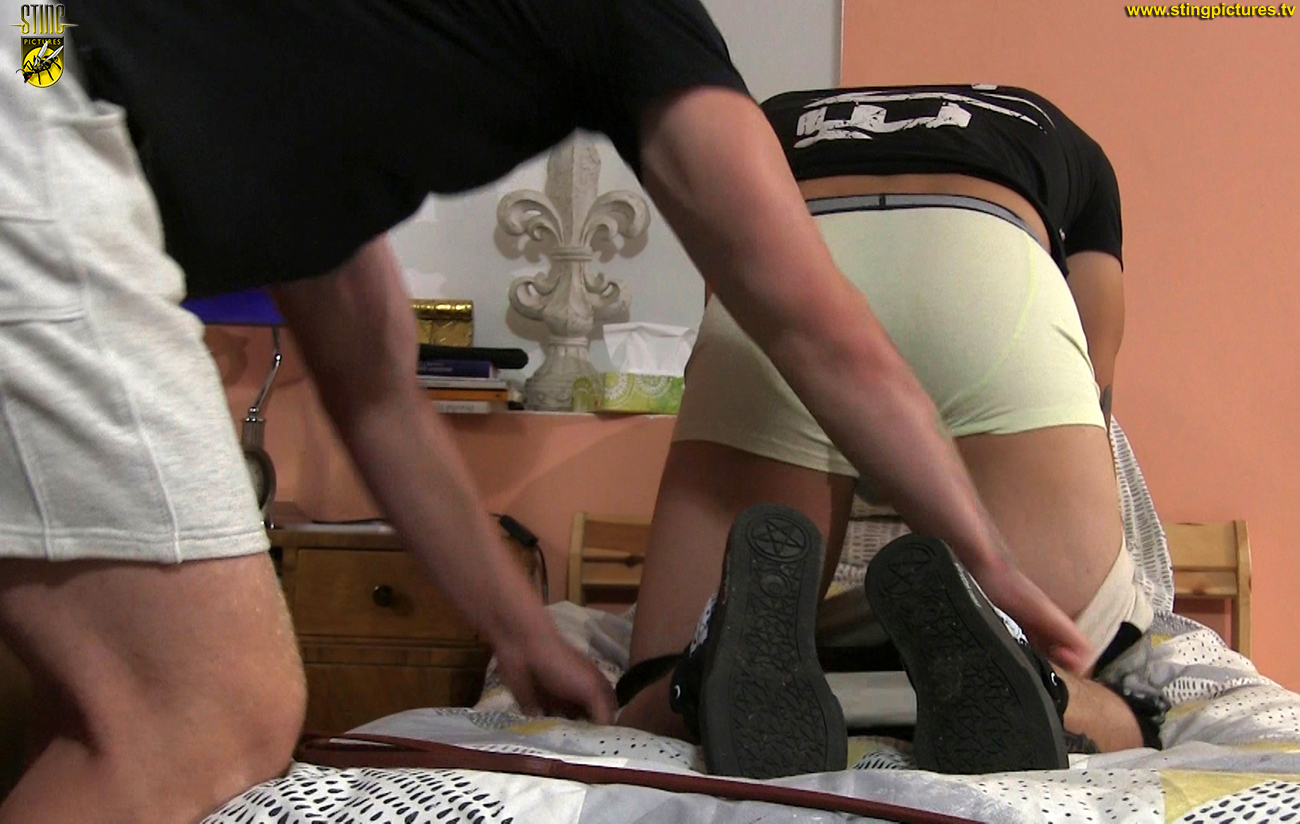 *
Click on the Read More tab below to see what happens next!!
单击下面的"阅读更多"选项卡,看看接下来会发生什么!!
*
______________________
.. and finishing on his bare, well rounded, bottom.
But it doesn't end there, on no its no time for a long overdue, and deliberately humiliating, spanking on top of Jerry's already sore backside, making sure that, in future, the rent is definitely paid on time!
PREVIEW VIDEO TO FOLLOW
Links
*
Long Overdue – in 1080p Extra High Definition
*
Long Overdue – in Standard Definition
*
An HD version of this video is also available through Sting Raw at Clips4Sale for customers who wish to use an alternative processor.