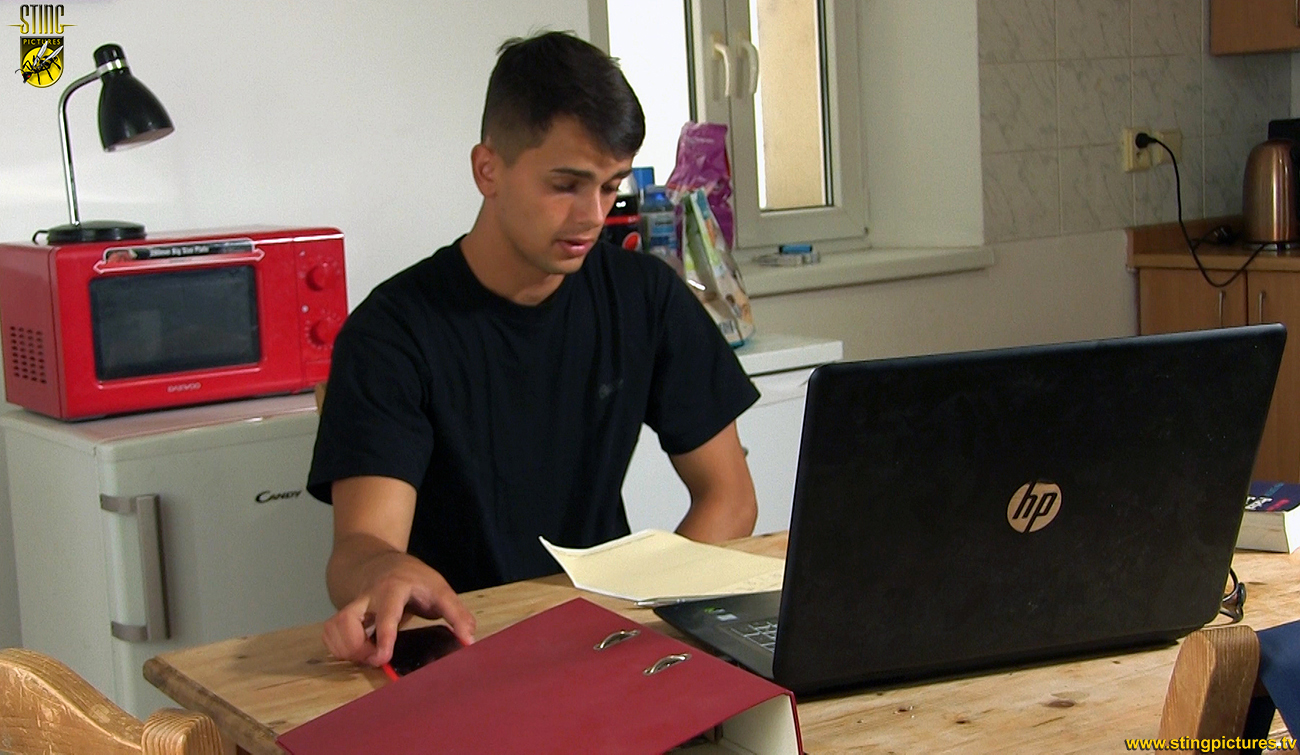 Some lads get distracted from what they should be doing from time to time, it's often just nature's calling card in one way or another.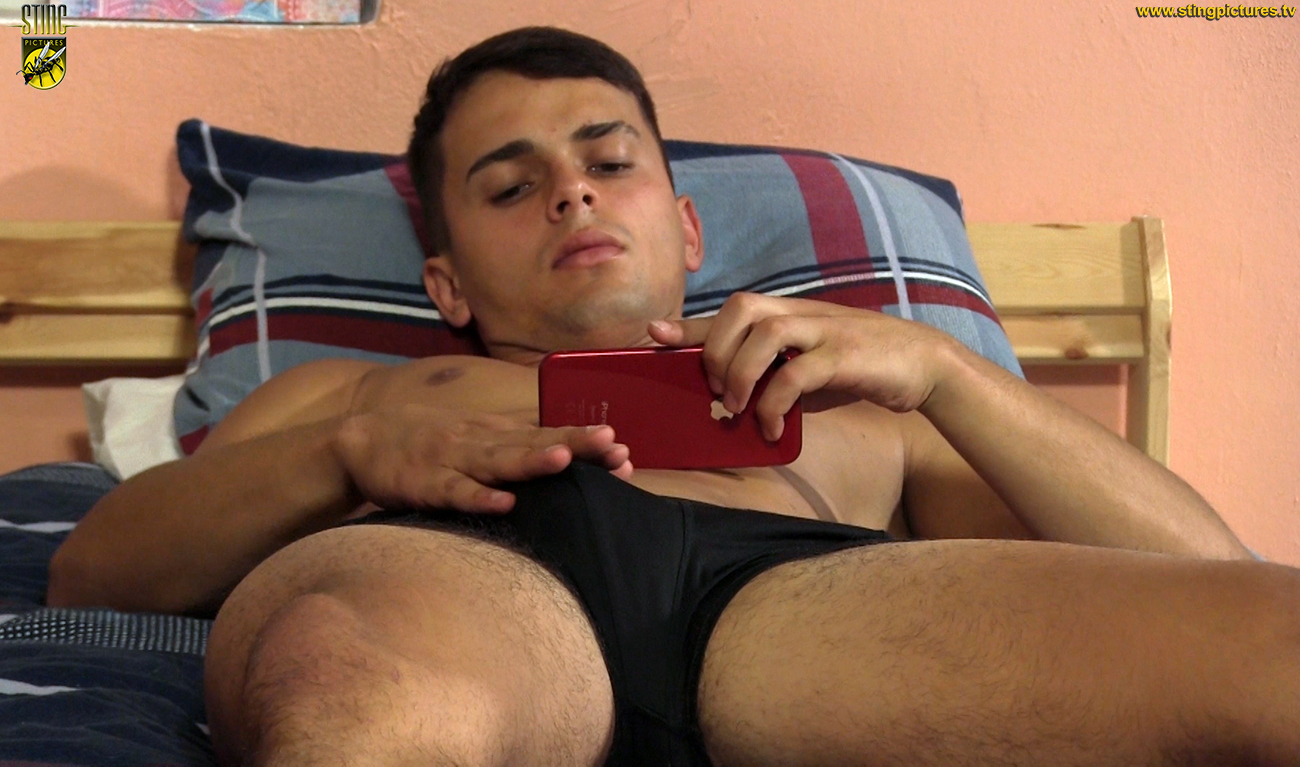 He's off to his room to pleasure himself with the latest tube offerings on his mobile.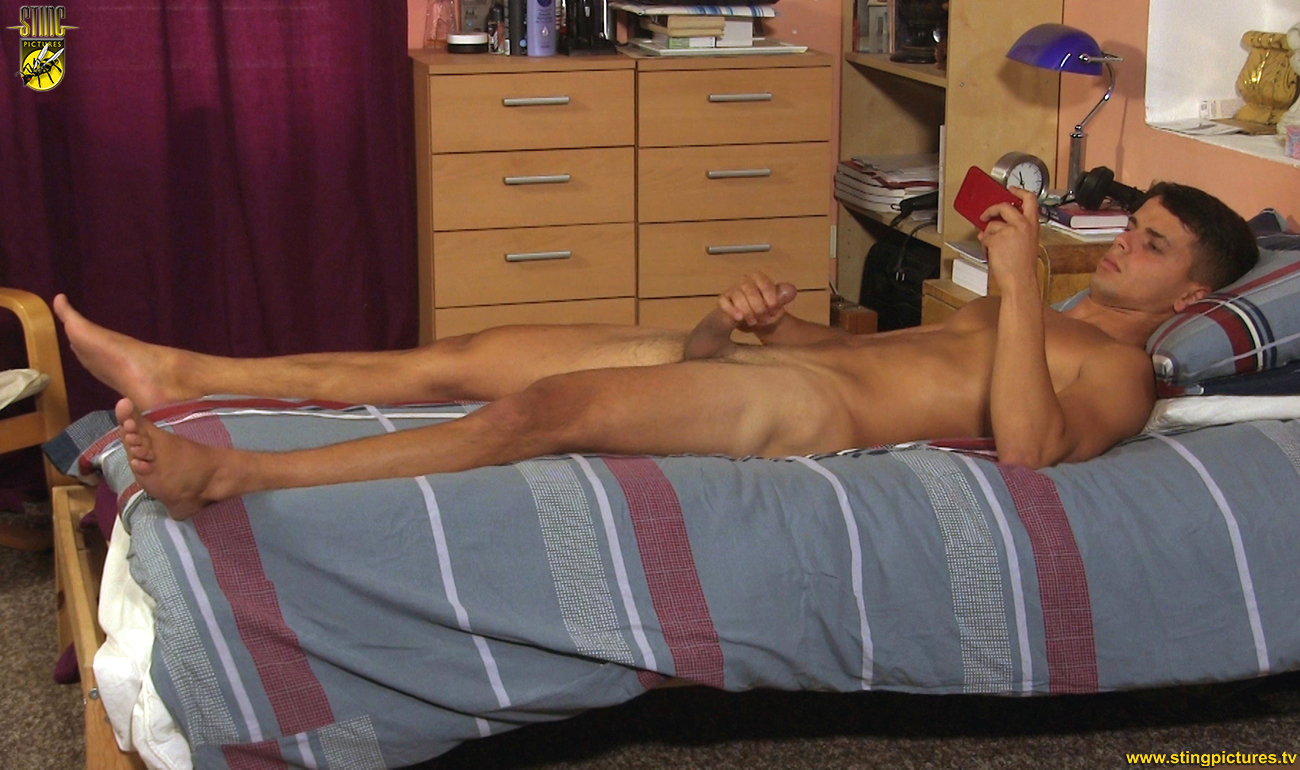 But…if you are going to do that anyone could walk in …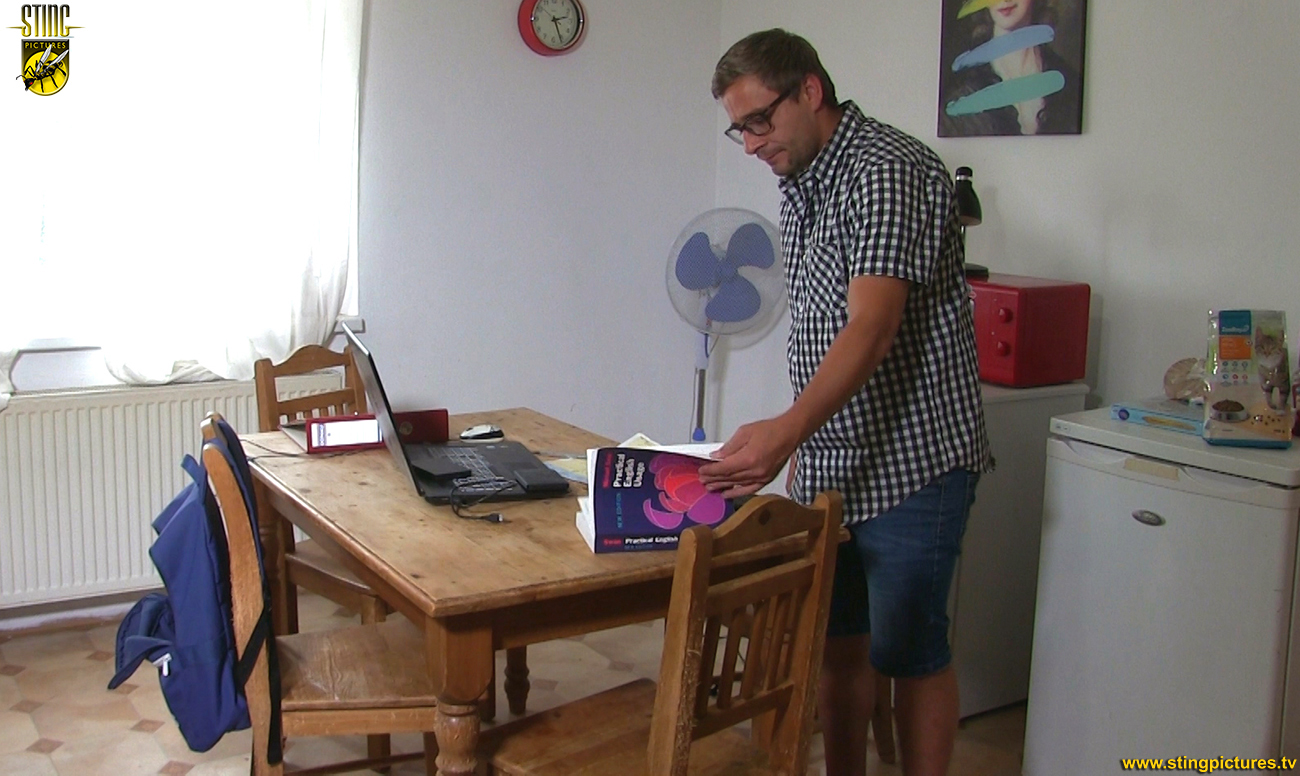 *
Click on the Read More tab below to see what happens next!!
*
______________________
Marco catches Finn in the ast and, annoyed that Finn hasn't put personal privacy first and also ignoring his essential studies, decides to teach him a lesson.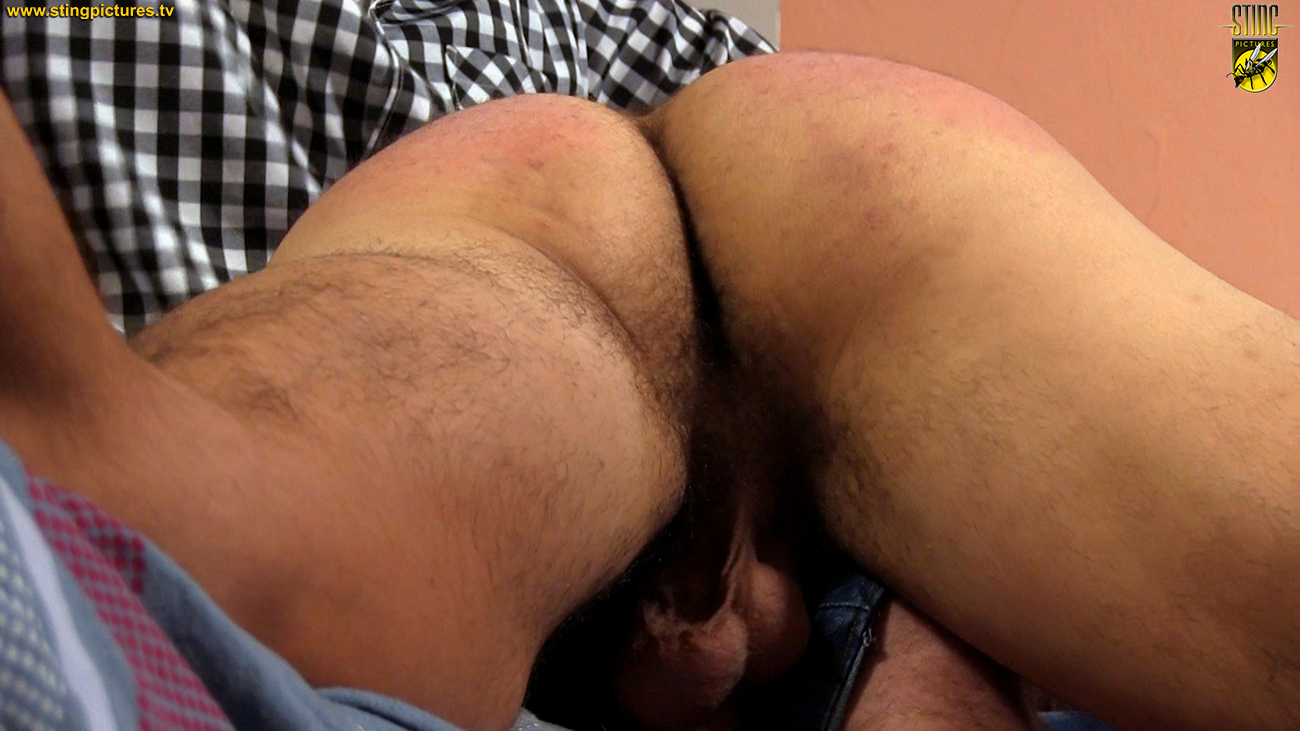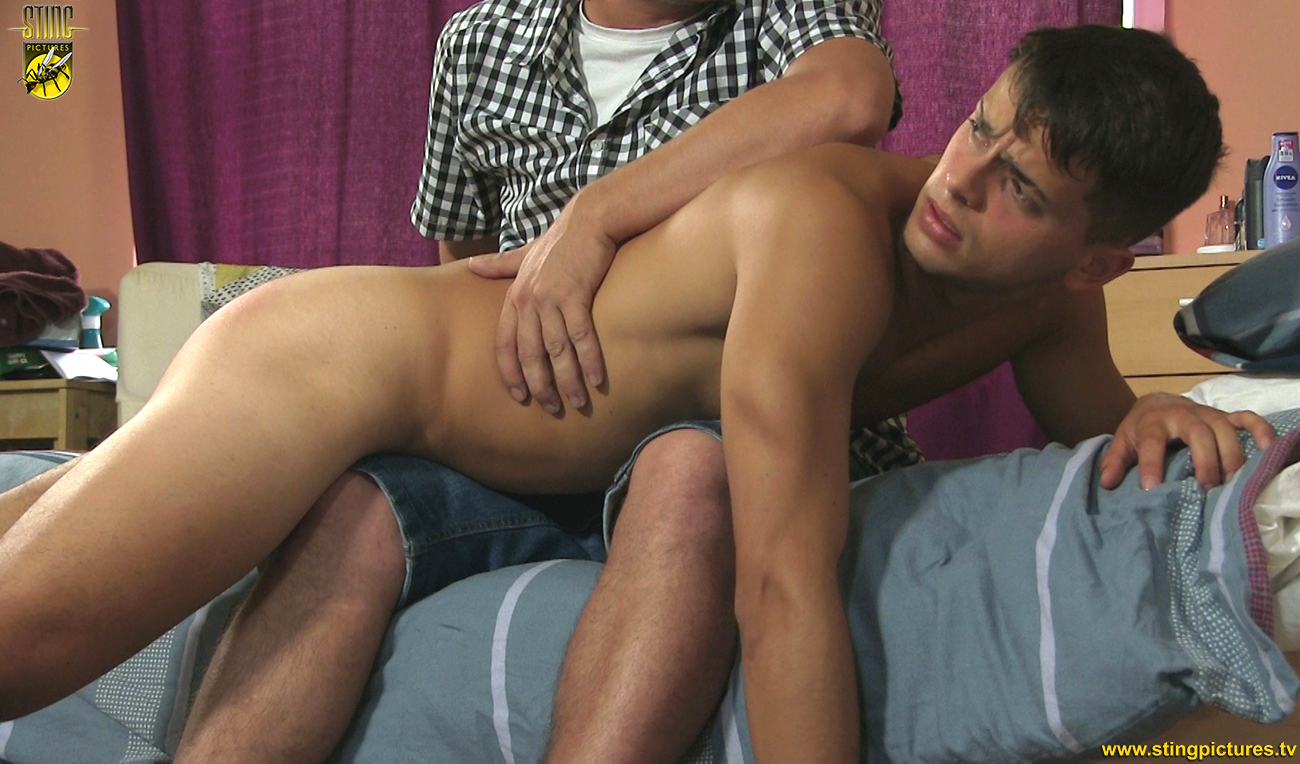 Getting a good spanking from Marco is always hard to take but this one is going to be a real scorcher!
PREVIEW VIDEO TO FOLLOW
Links
*
More Hard Times For Finn – in 1080p Extra High Definition
*
More Hard Times For Finn – in Standard Definition
*
An HD version of this video is also available through Sting Raw at Clips4Sale for customers who wish to use an alternative processor.