In this hard-hitting story…When Dorian (Dorian Easton) finds a lad (Ryan Conway) has broken into his apartment he decides to take firm action. The lad doesn't want the Police involved and is willing to take a punishment from the guy who has just caught him red handed.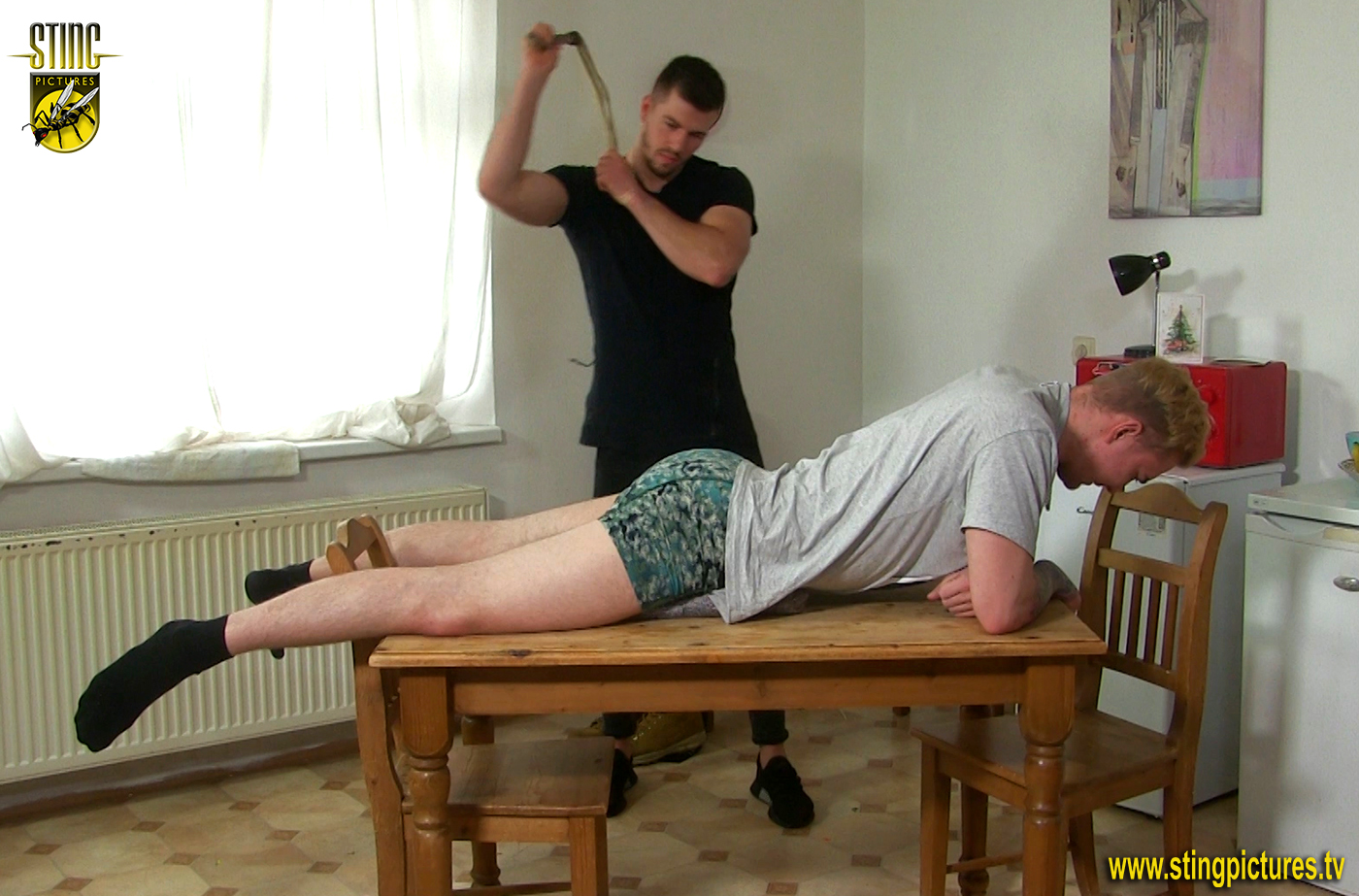 This will be stiff discipline for our would be burglar. Dorian is the owner of a cat o'nine tails historic replica known as the boy's pussy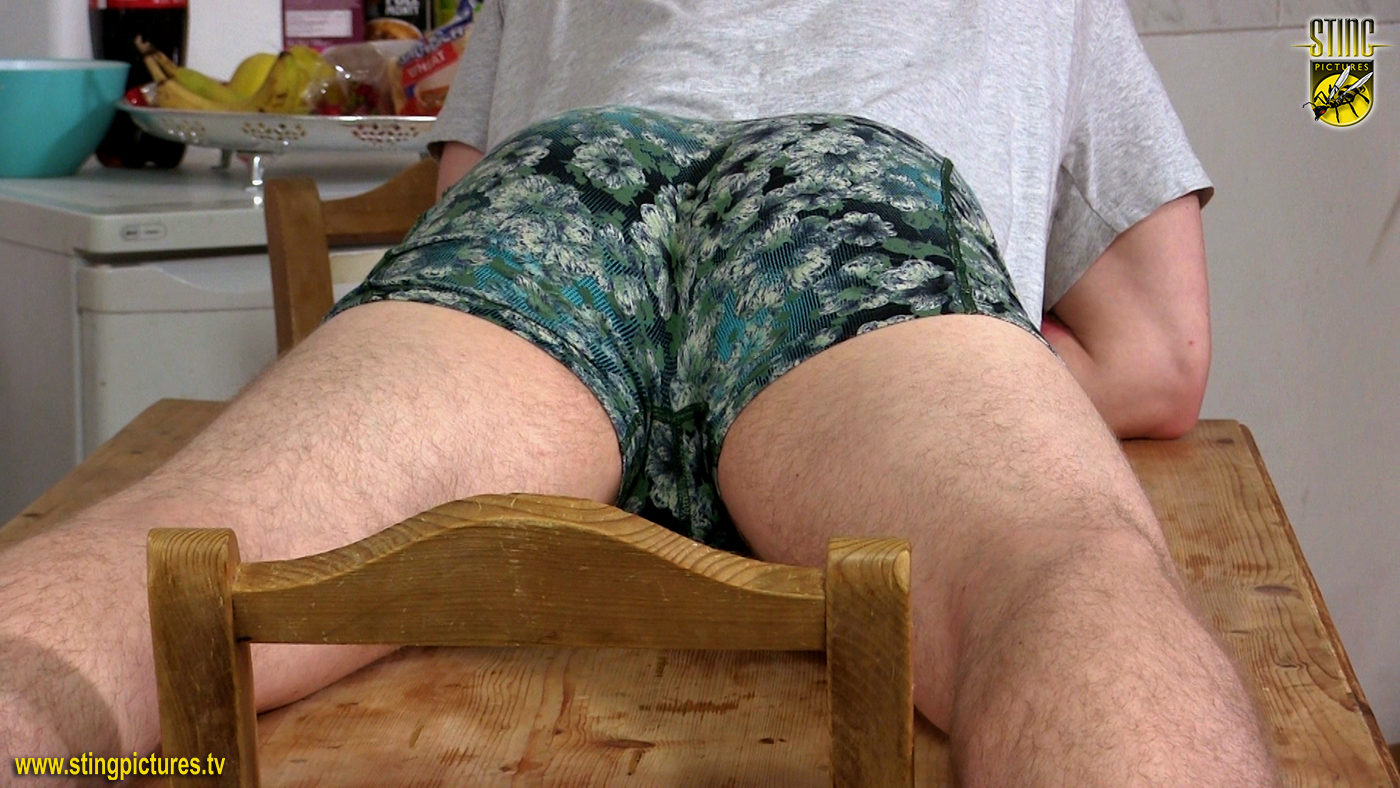 *
Click Here or on the Read More tab below to see more
*
______________________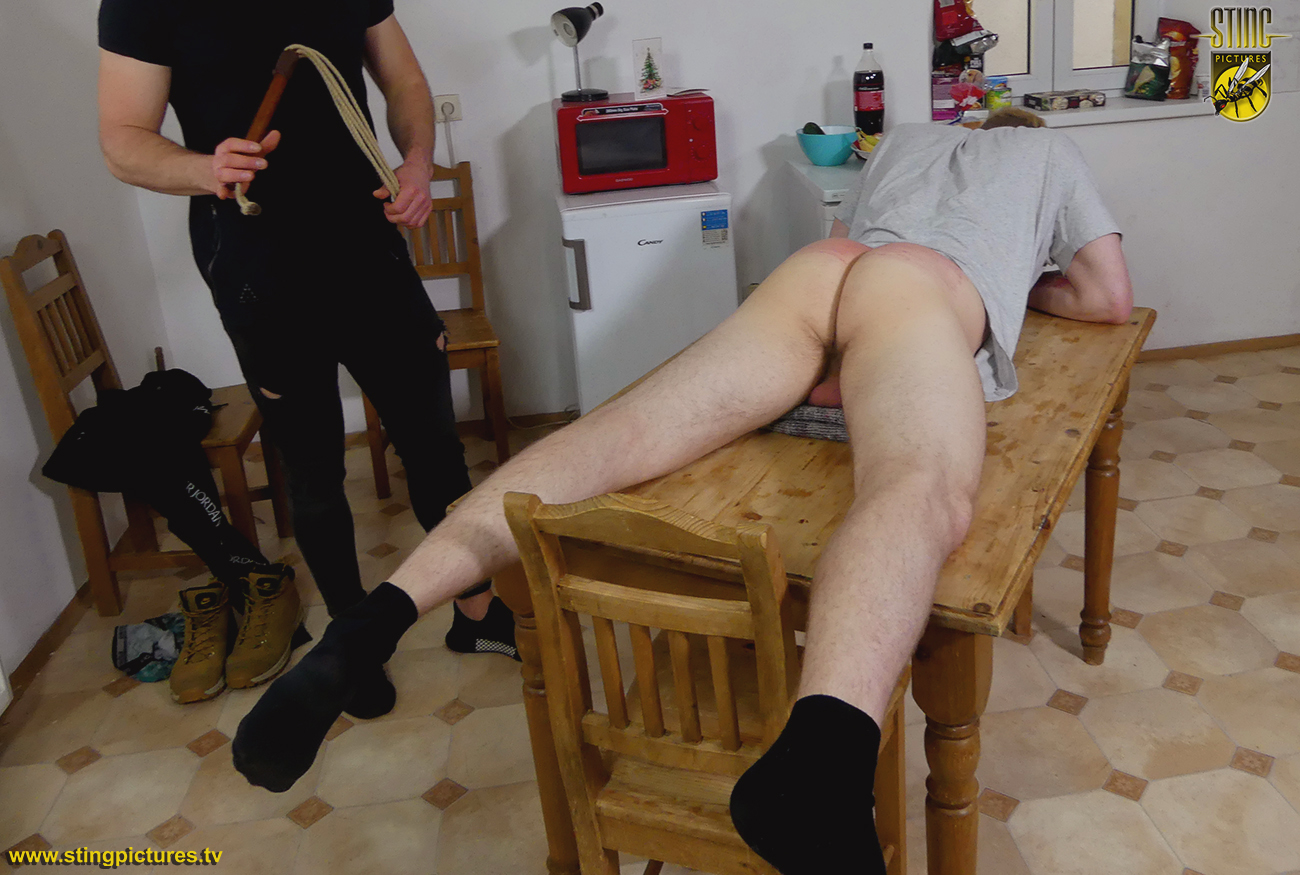 It had just six tails instead of nine. Made from waxed whip cord it was designed to bring a real sting to a sailor boys bare bottom usually while kissing the gunner's daughter, naval slang for laying over a cannon.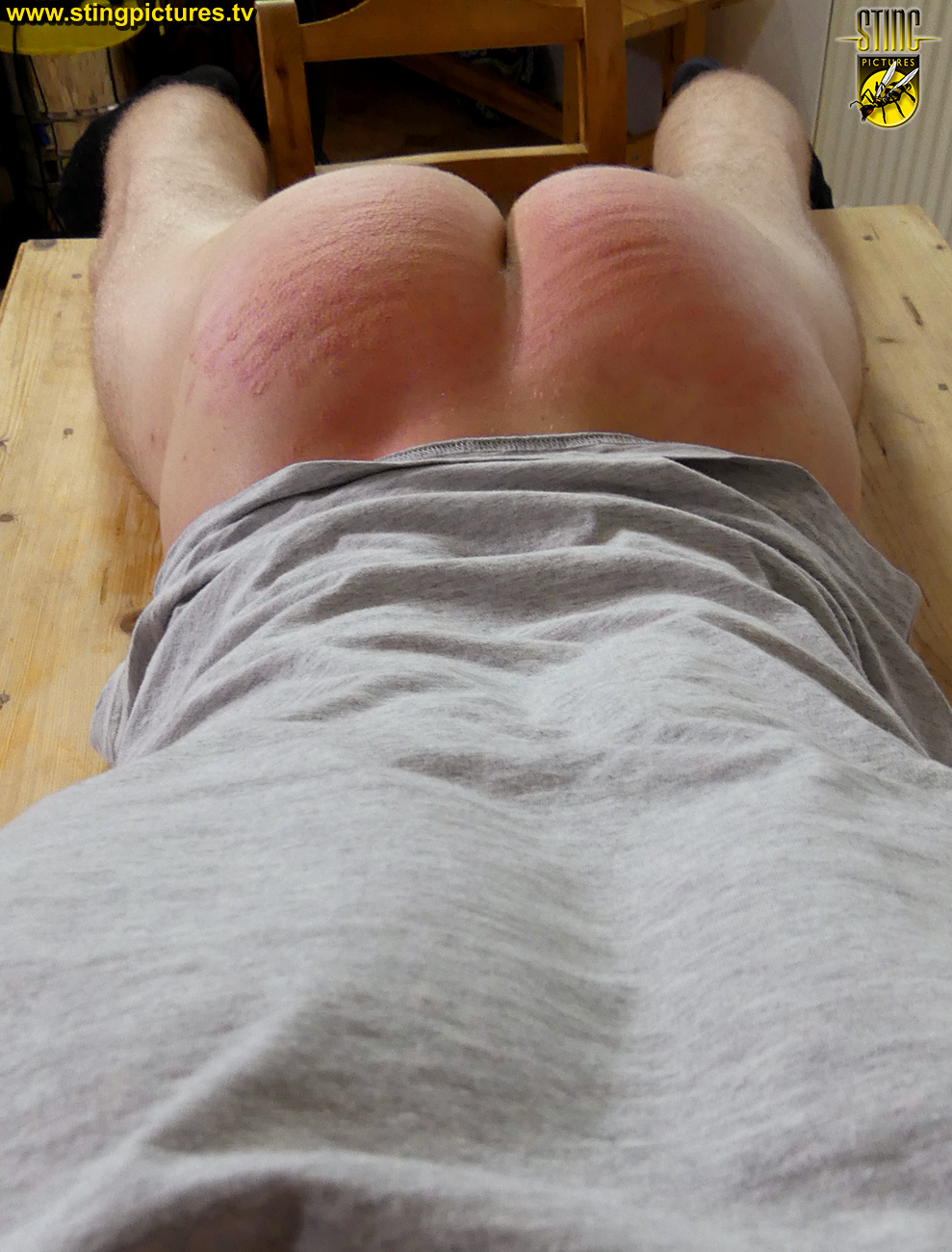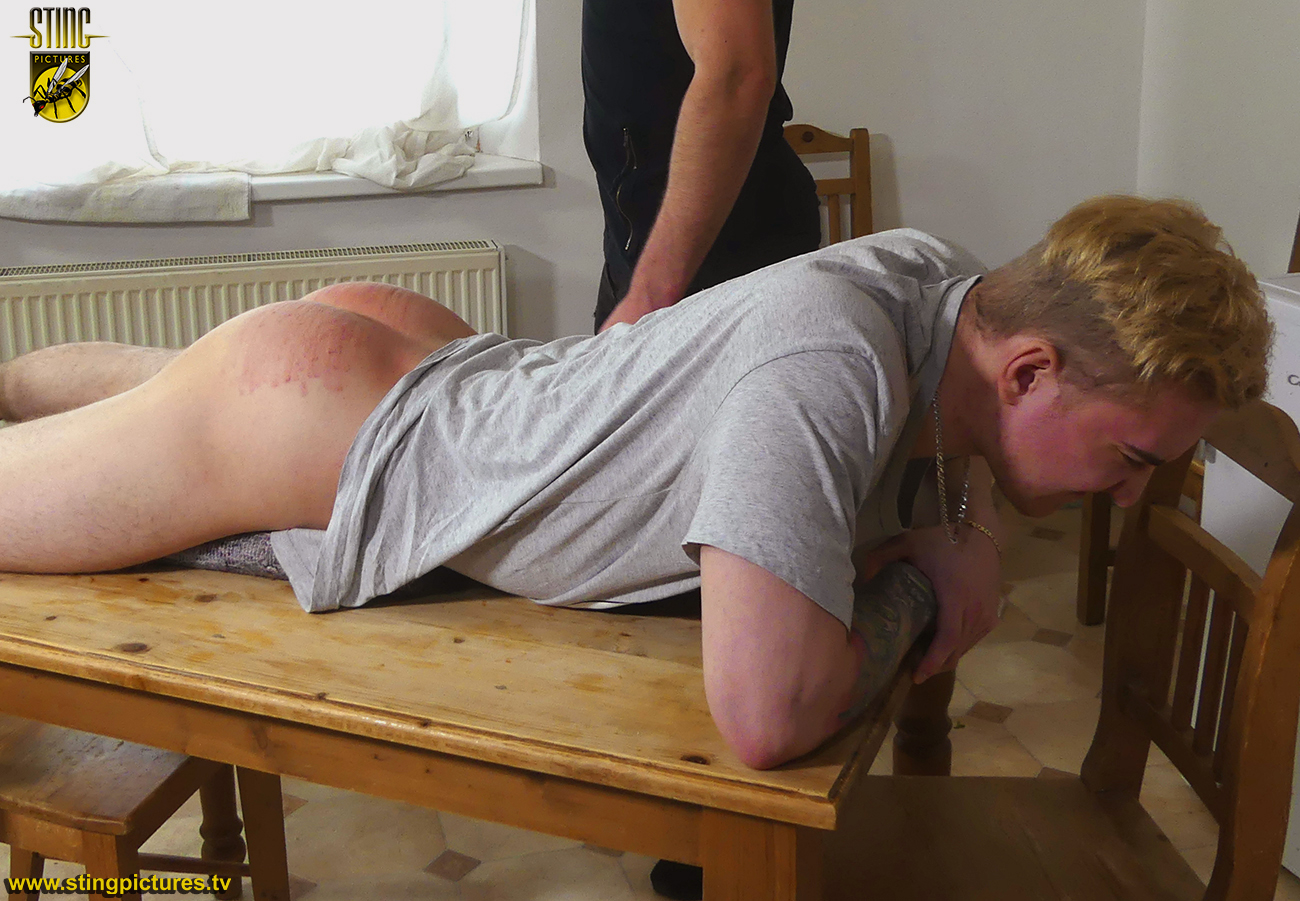 In this case our new found bosun Dorian will make use of the kitchen table!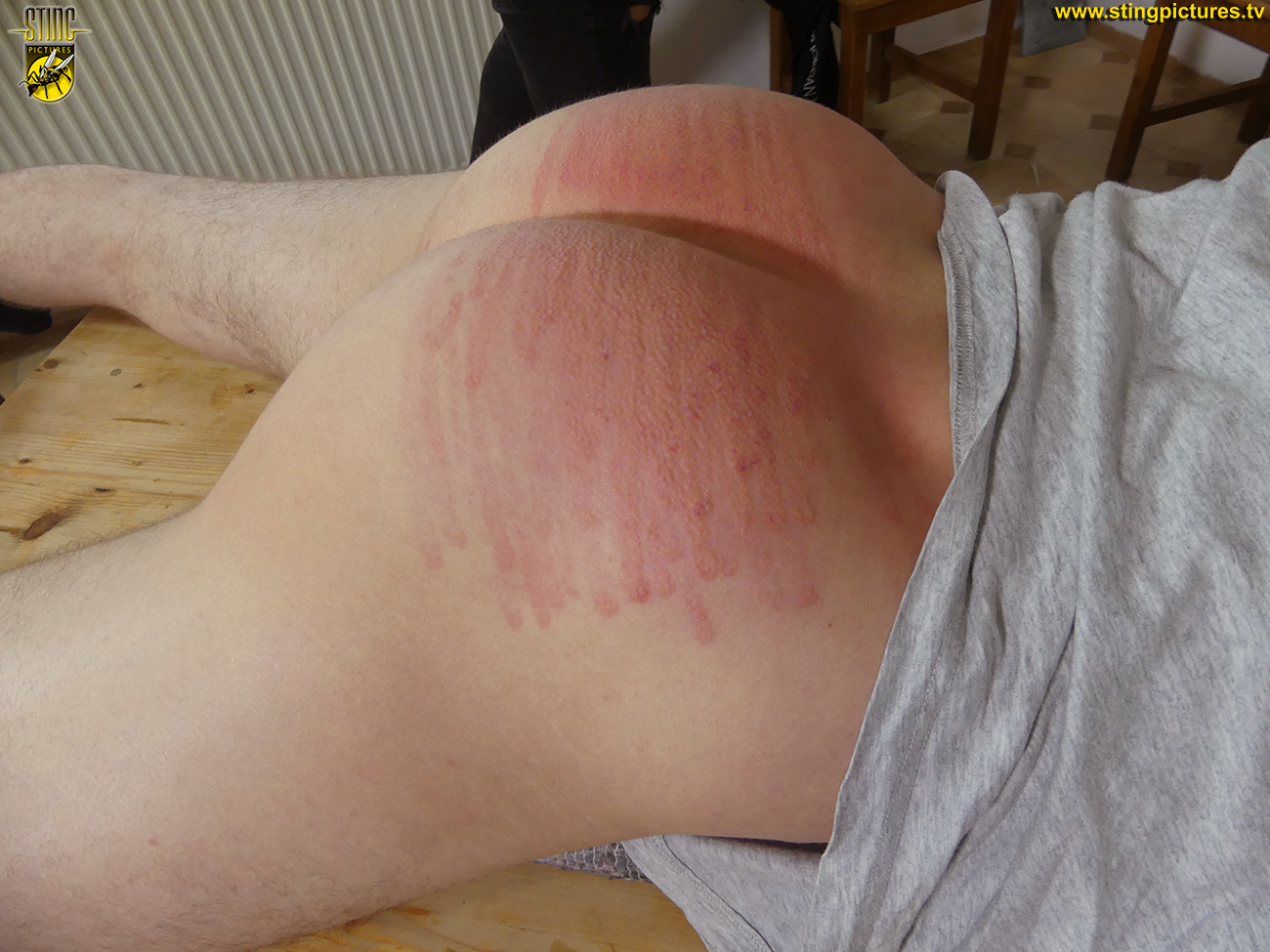 After a good whipping he intends to give this miscreant a good hard spanking too.
PREVIEW VIDEO TO FOLLOW
Links
*
No Police 5 – in 1080p Extra High Definition
*
No Police 5 – in Standard Definition
*
A HD version of this video is also available through Sting Raw at Clips4Sale for customers who wish to use an alternative processor.