Marco has been having trouble with an electrical point in his kitchen so calls the local electrician to sort it.
Marco的厨房中有件电器坏了,他叫当地的电工来维修。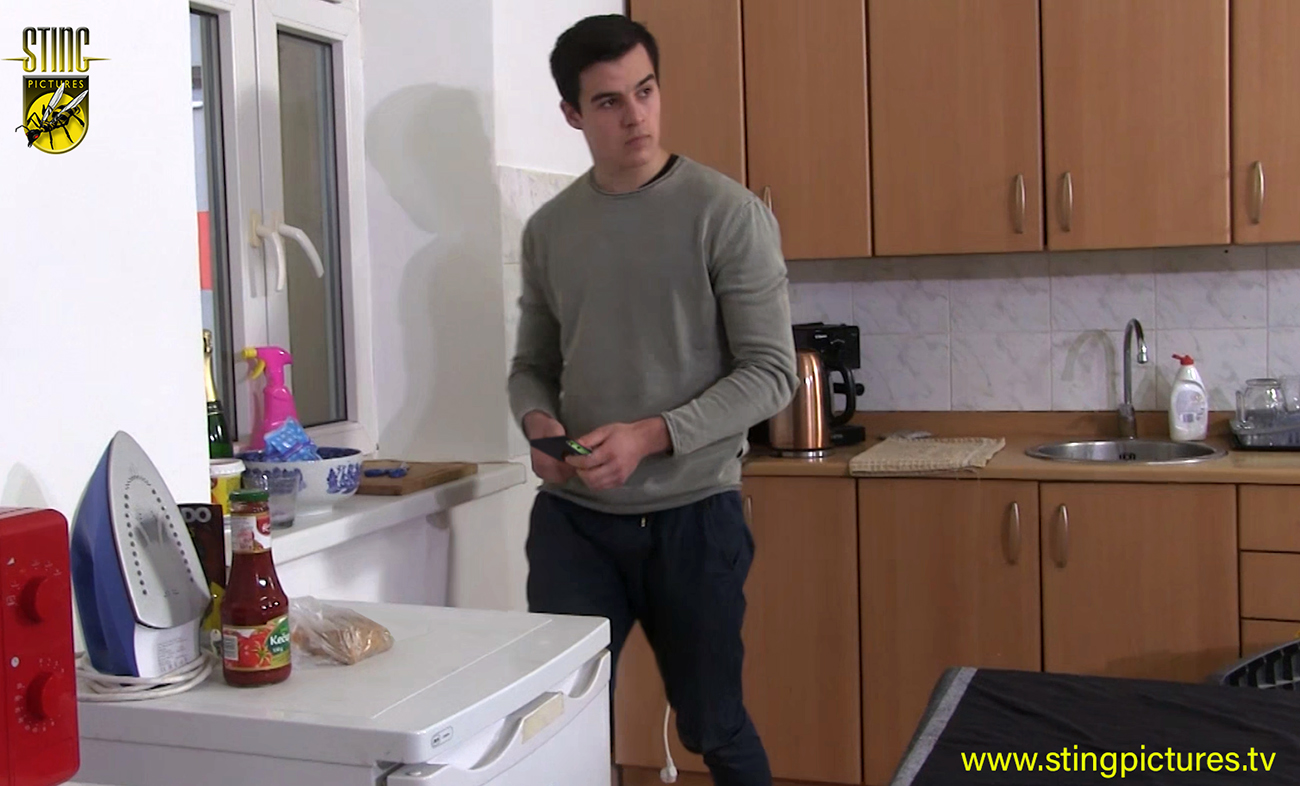 Its not too difficult so they send round a trainee (Jerry Bosak) Marco leaves him to get on with the job but unfortunately this bold new apprentice decides to swipe Marco's phone from the kitchen table and hide it away in his tool box.
这不是件困难的工作,所以电工派了一个实习生(Jerry Bosak)过来。Marco留下他独自工作,但不幸的是,这个大胆的新学徒打算从厨房餐桌上偷走Marco的手机,并将它藏进了自己的工具箱。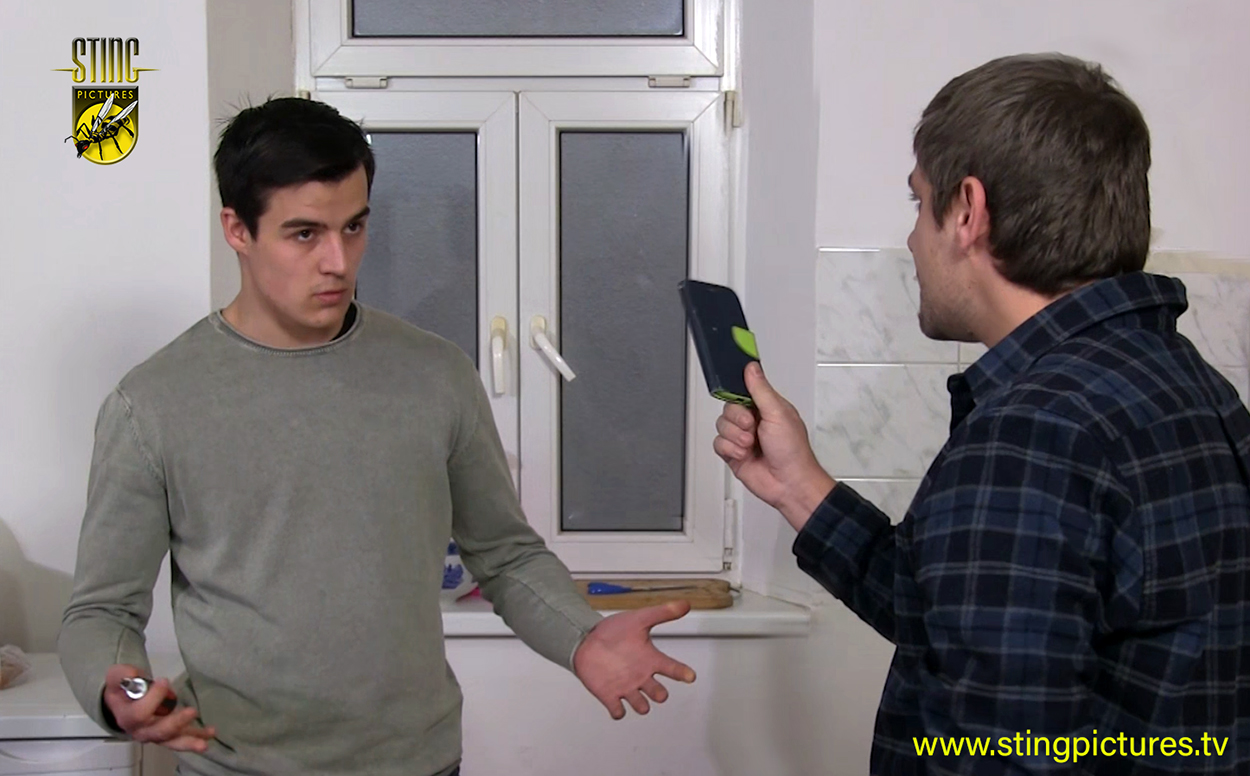 Possibly not the best thing to do when visiting Marco as a client!

当拜访Marco家时,这可不是个好行为!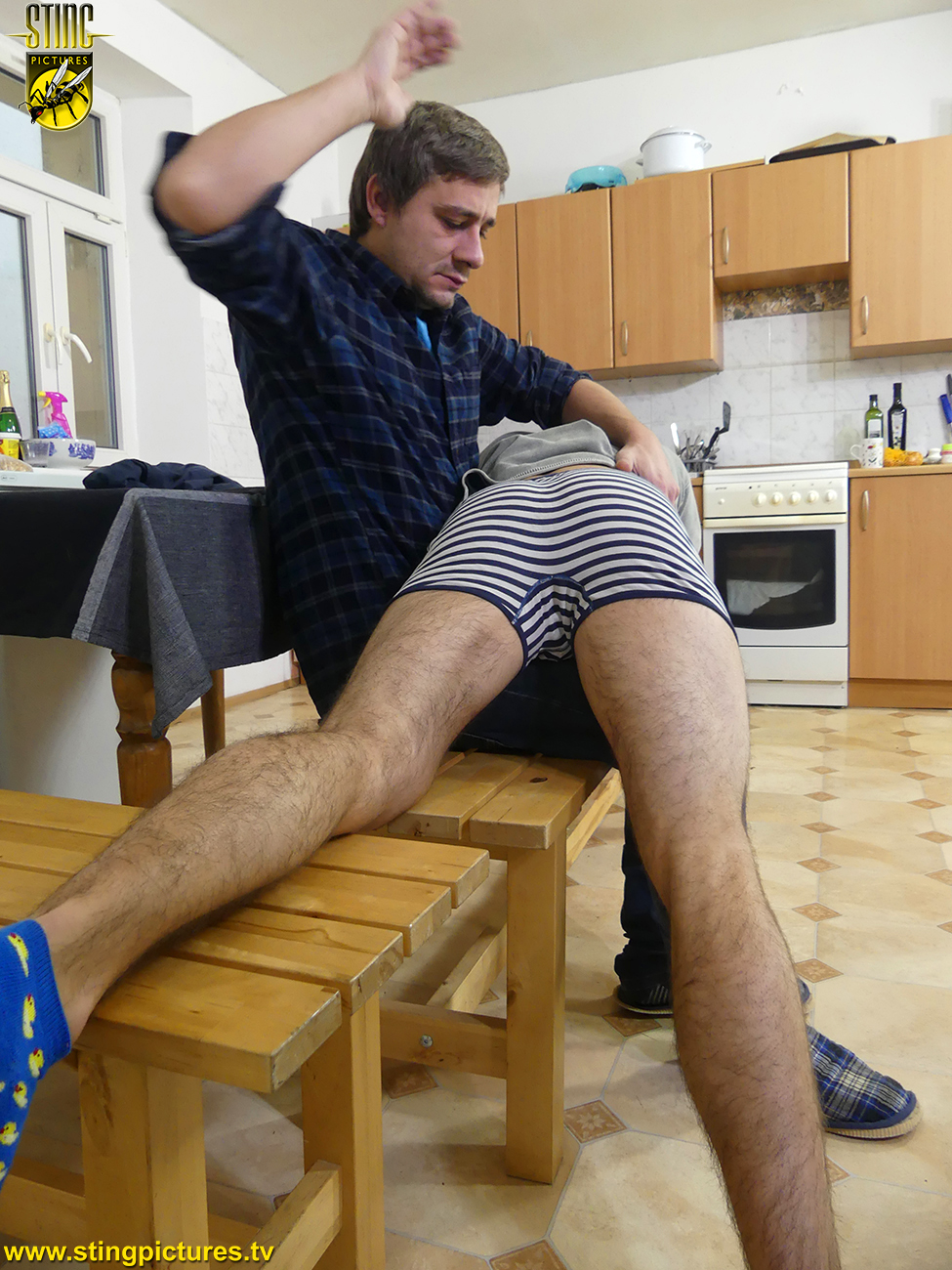 Marco is obviously none to pleased and after some deliberation informs the lad he is going to punish him and the incident can be forgotten.
Marco显然很不高兴,在经过一番考虑后,他告诉男孩他将惩罚他,然后这件事就当没发生过。
*
Click here or on the Continue Reading Tab below to see more pictures
*
_____________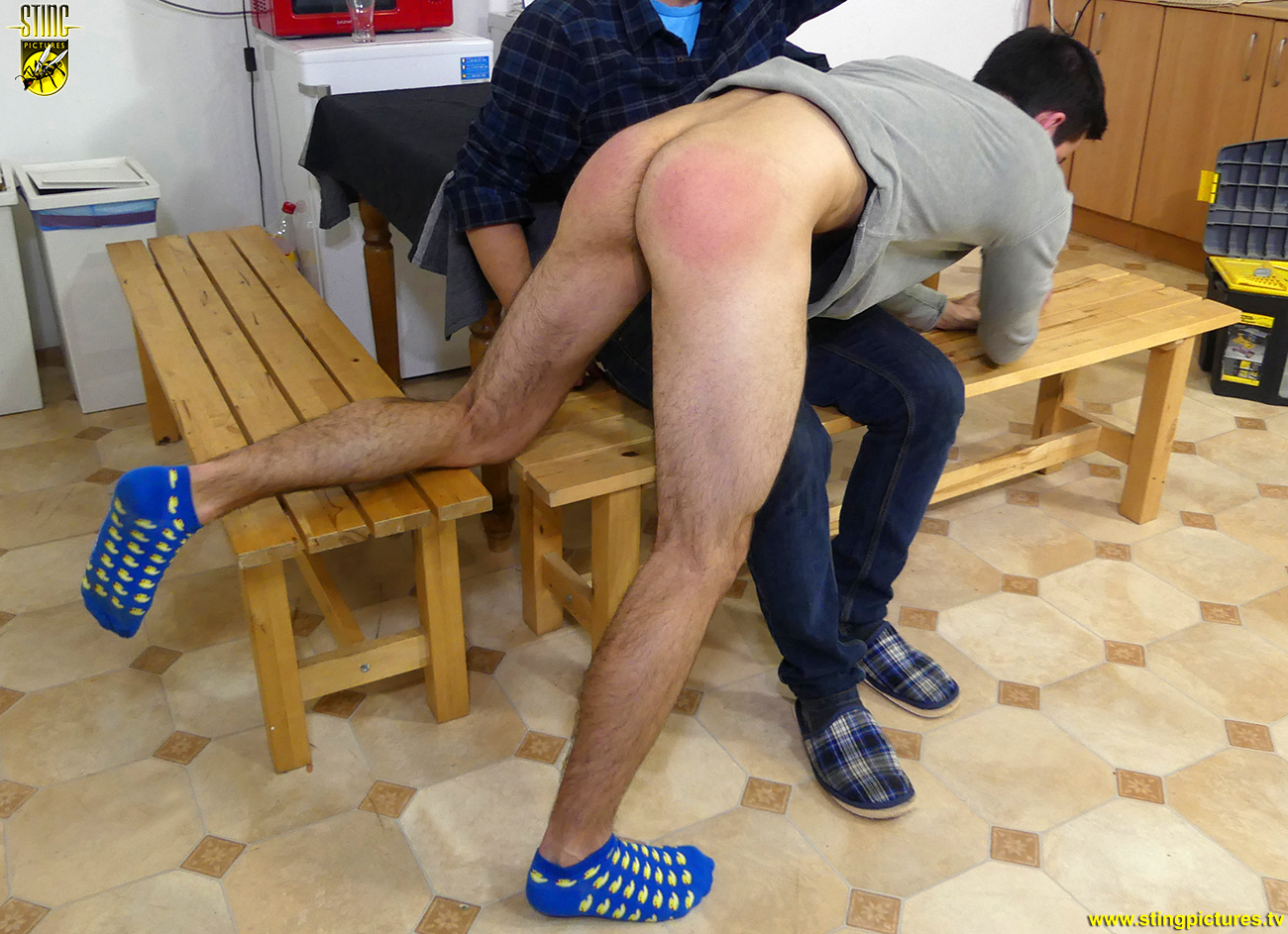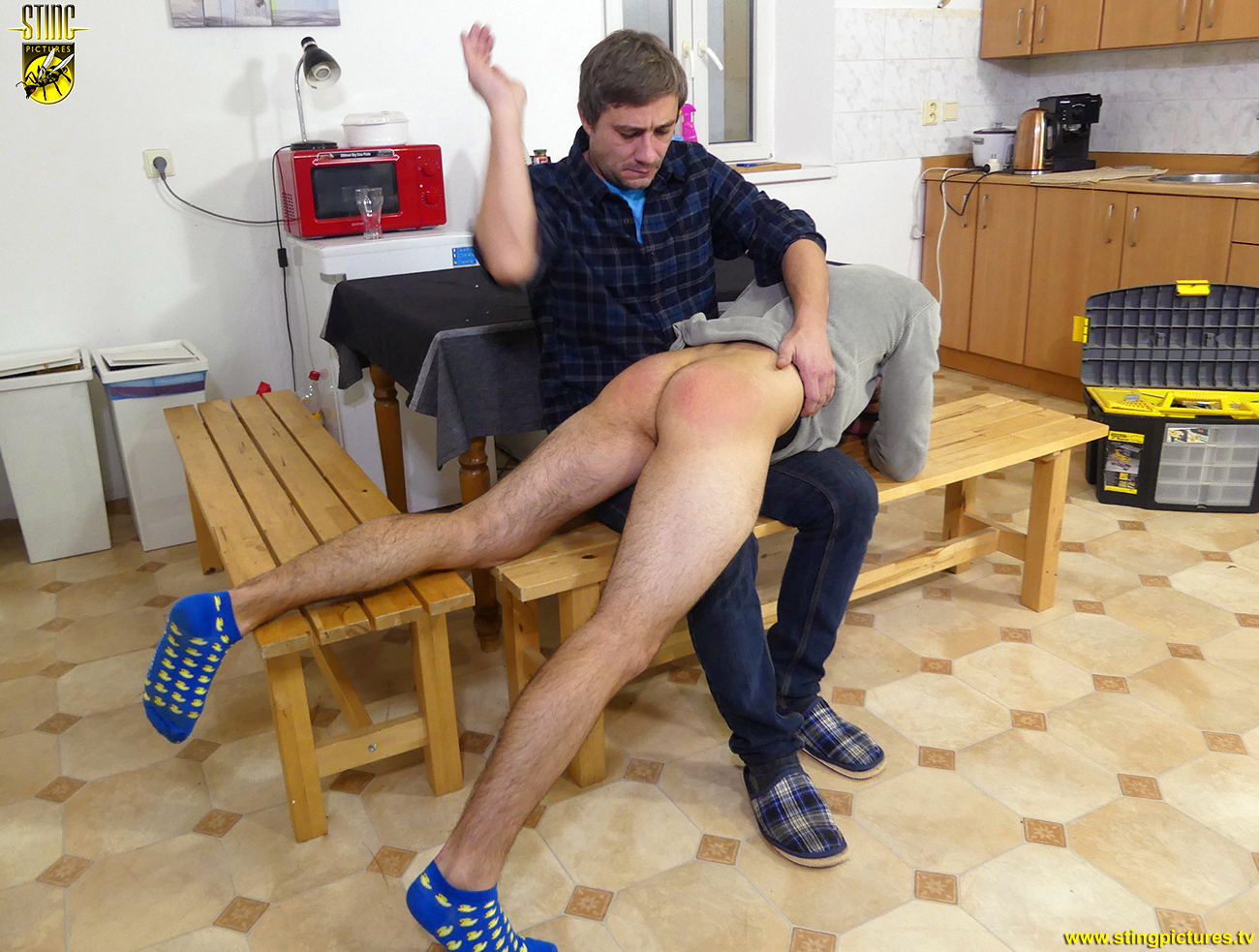 This comes as a surprise for the fit looking electrical apprentice and it's not long before his firm rounded bare bottom is receiving some much needed discipline! Big lad, too big to go over the knee, not at all!
对这位身材健壮的电工实习生来说这是个好消息,没过多久,他结实浑圆的屁股就受到了它应得的惩罚。大男孩就不能趴在膝盖上挨打吗,当然不是!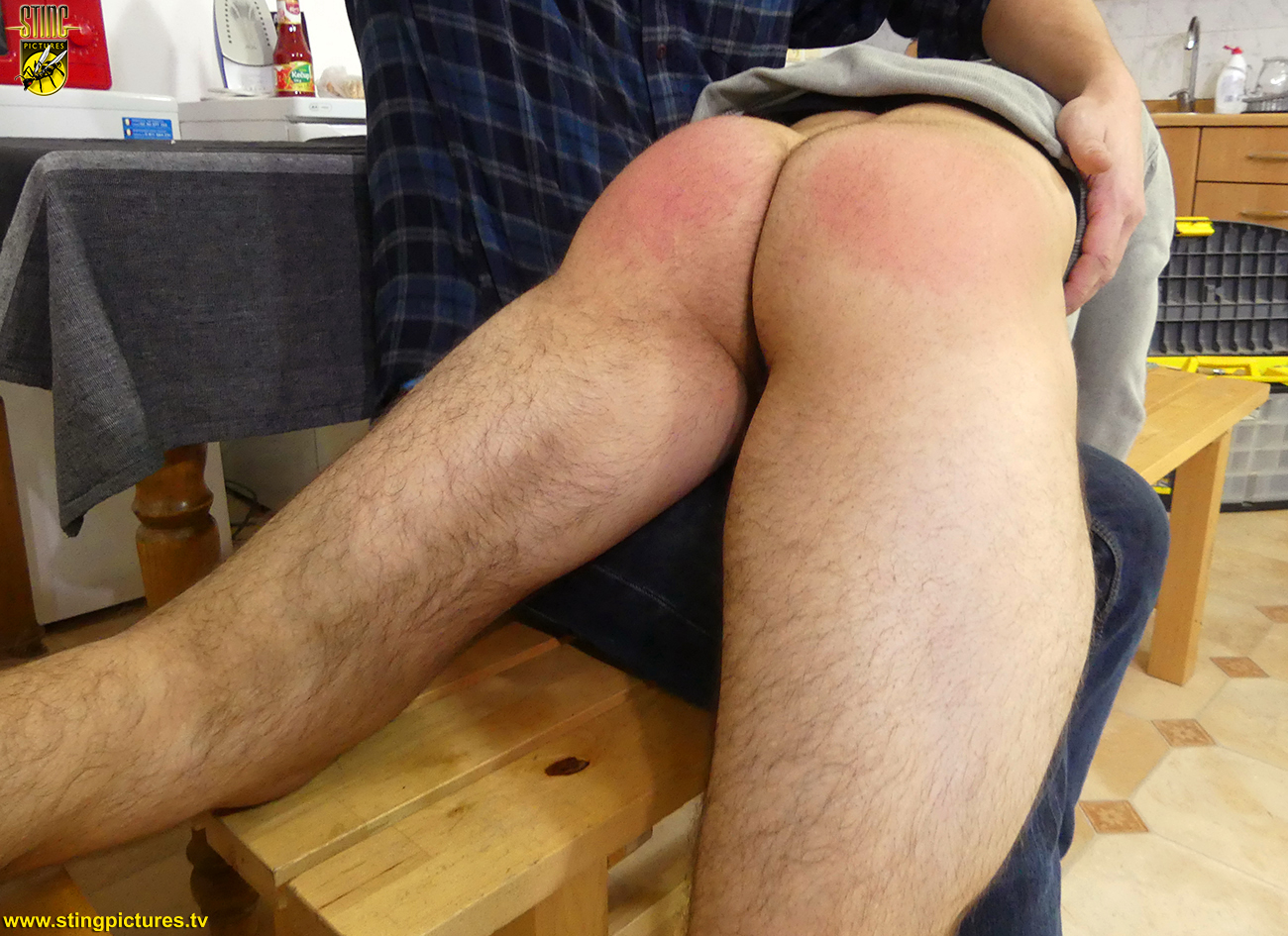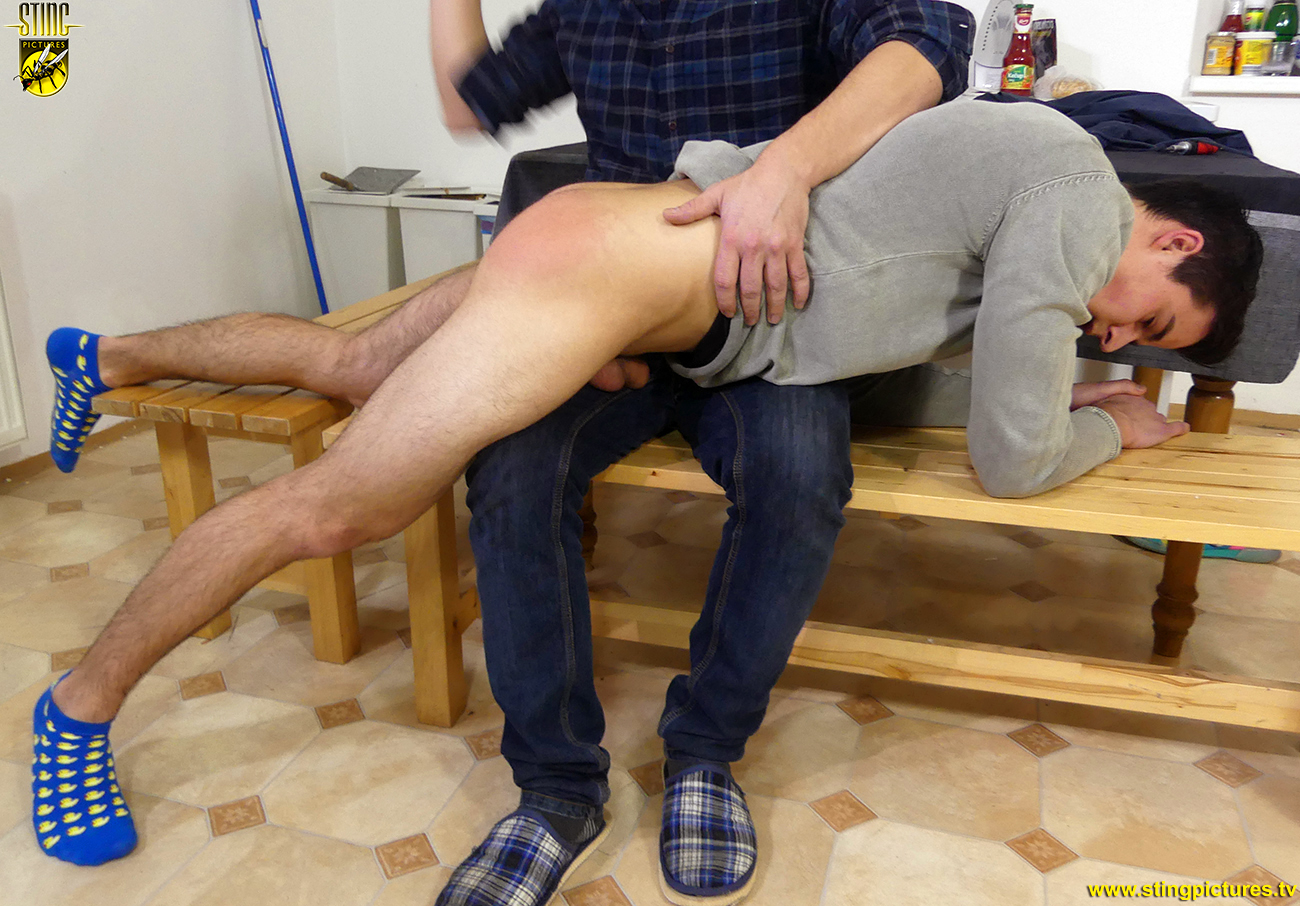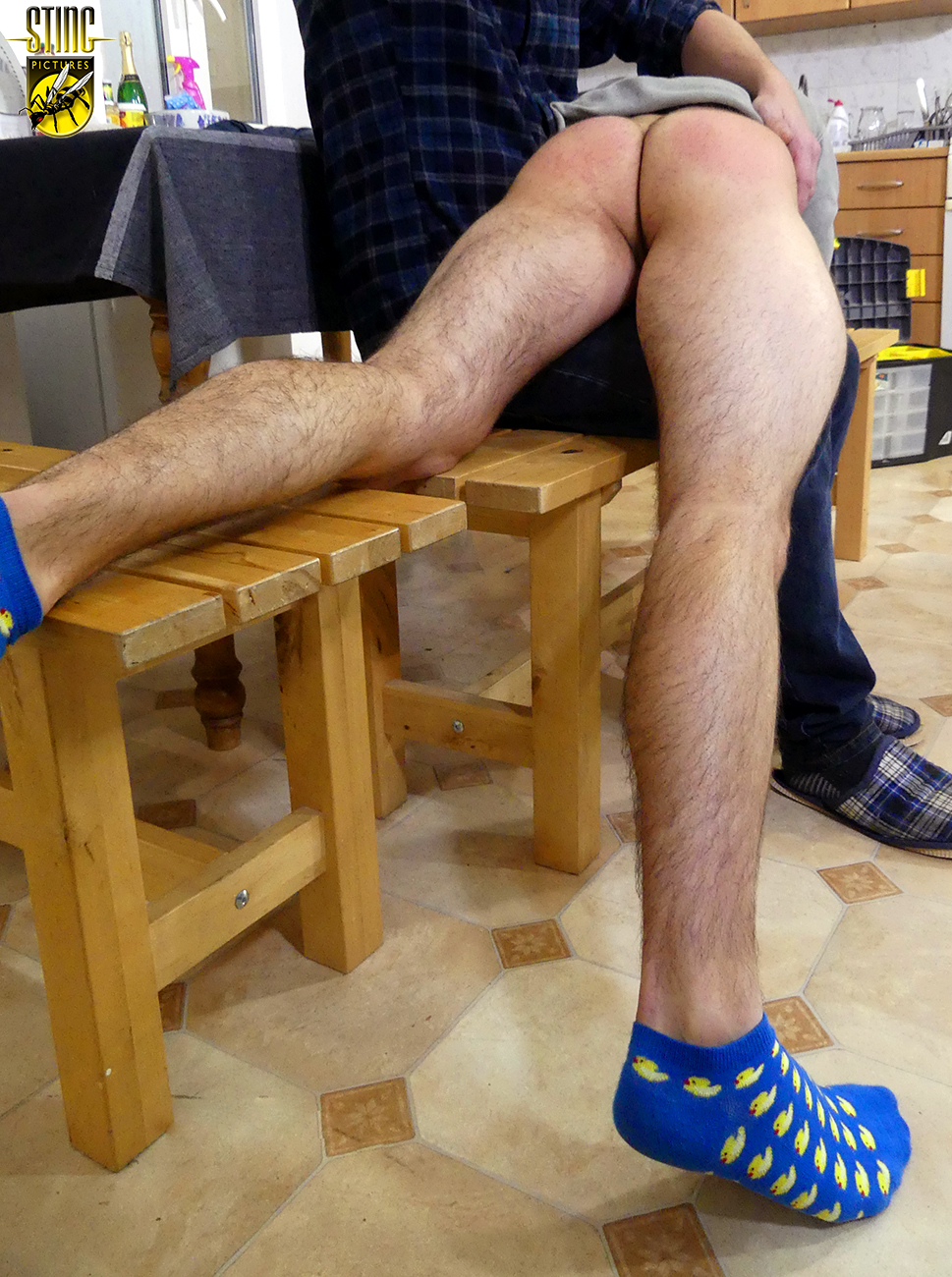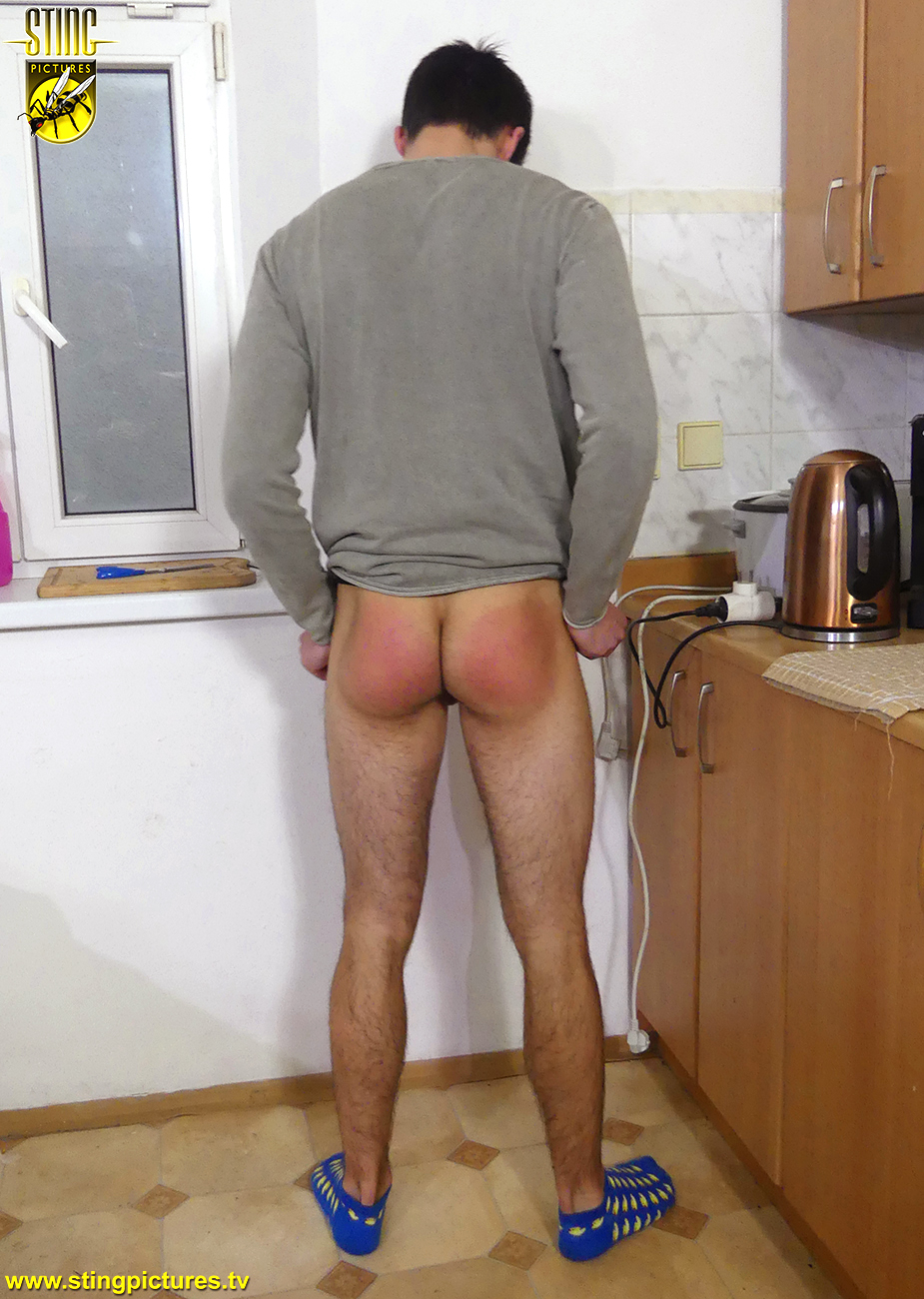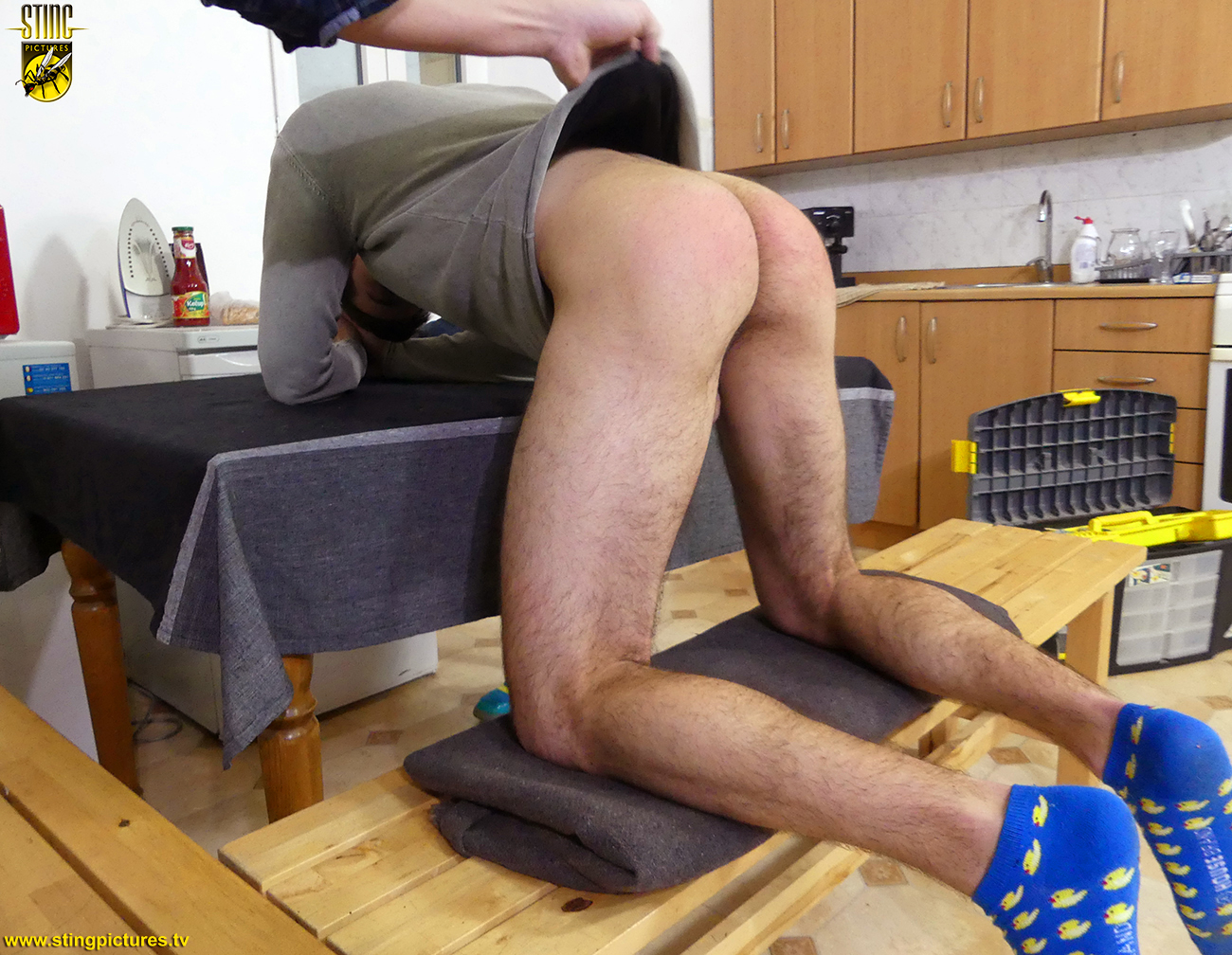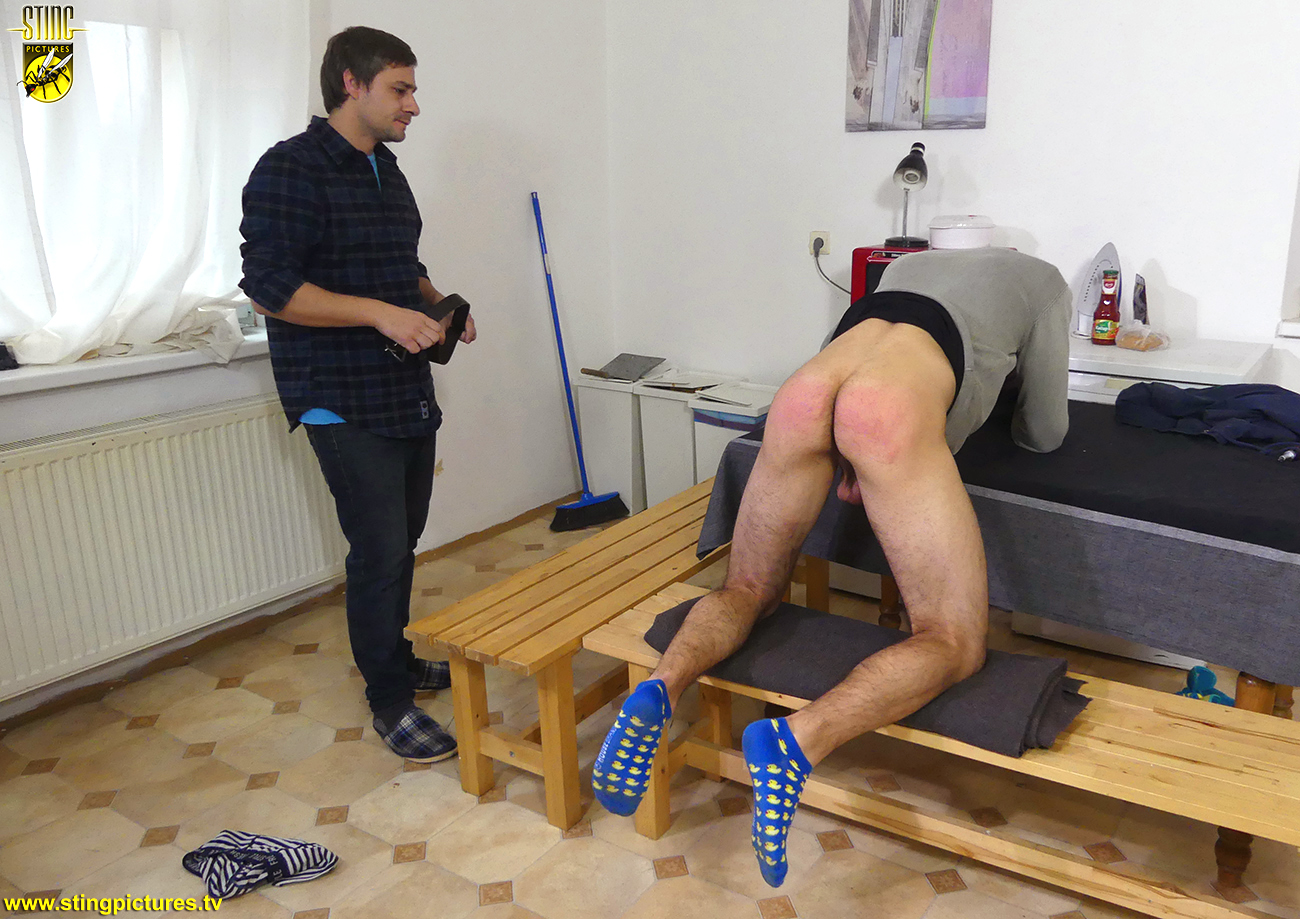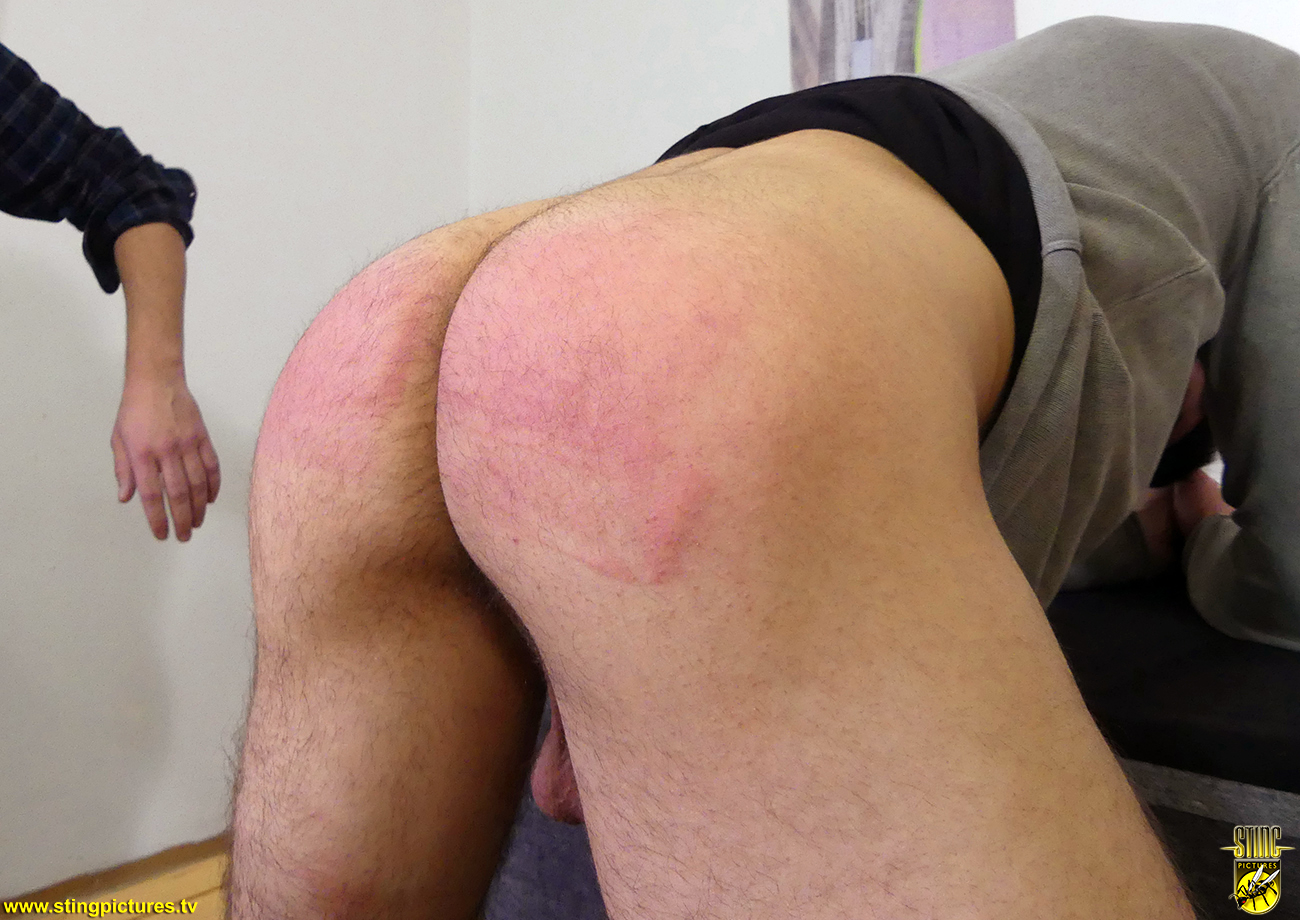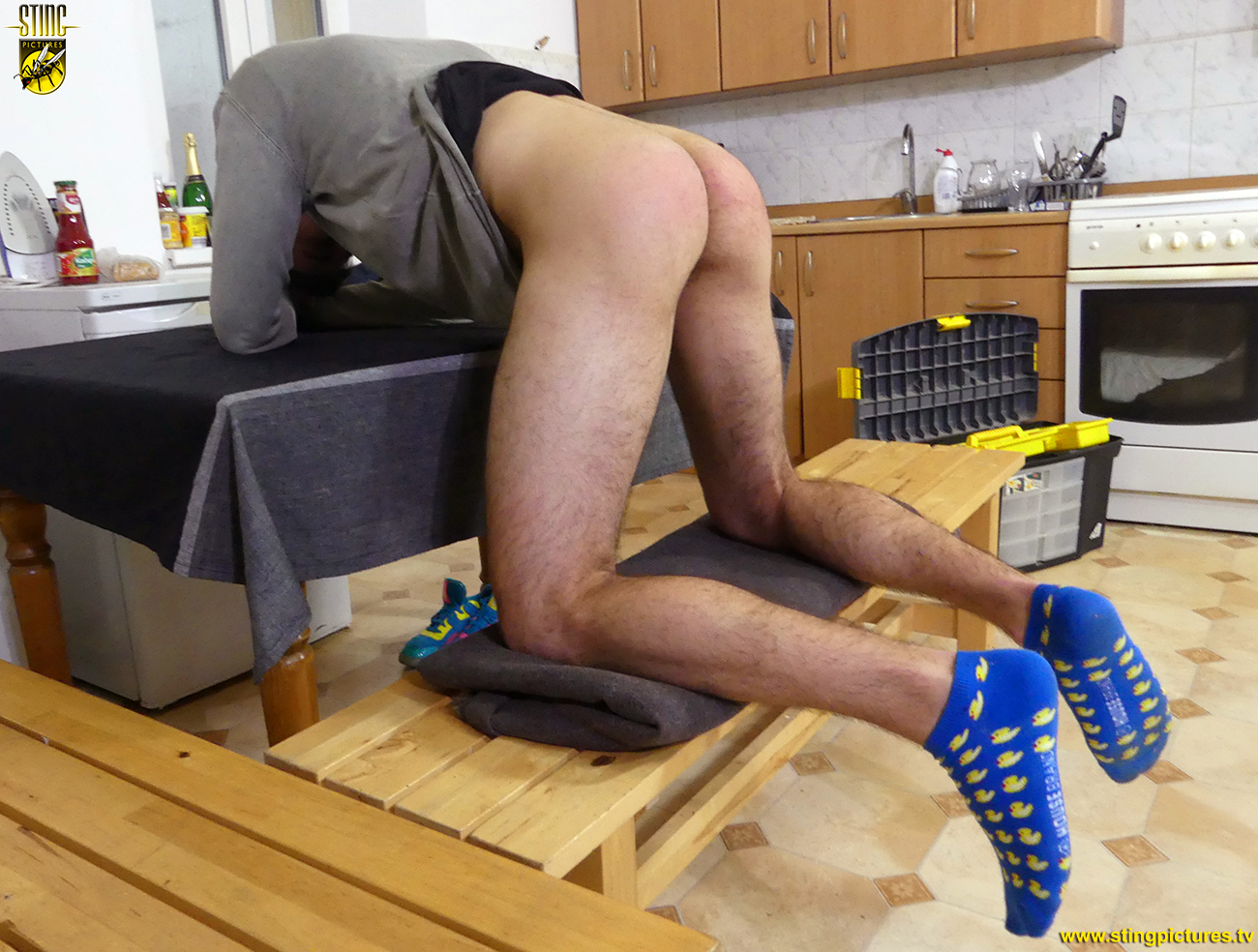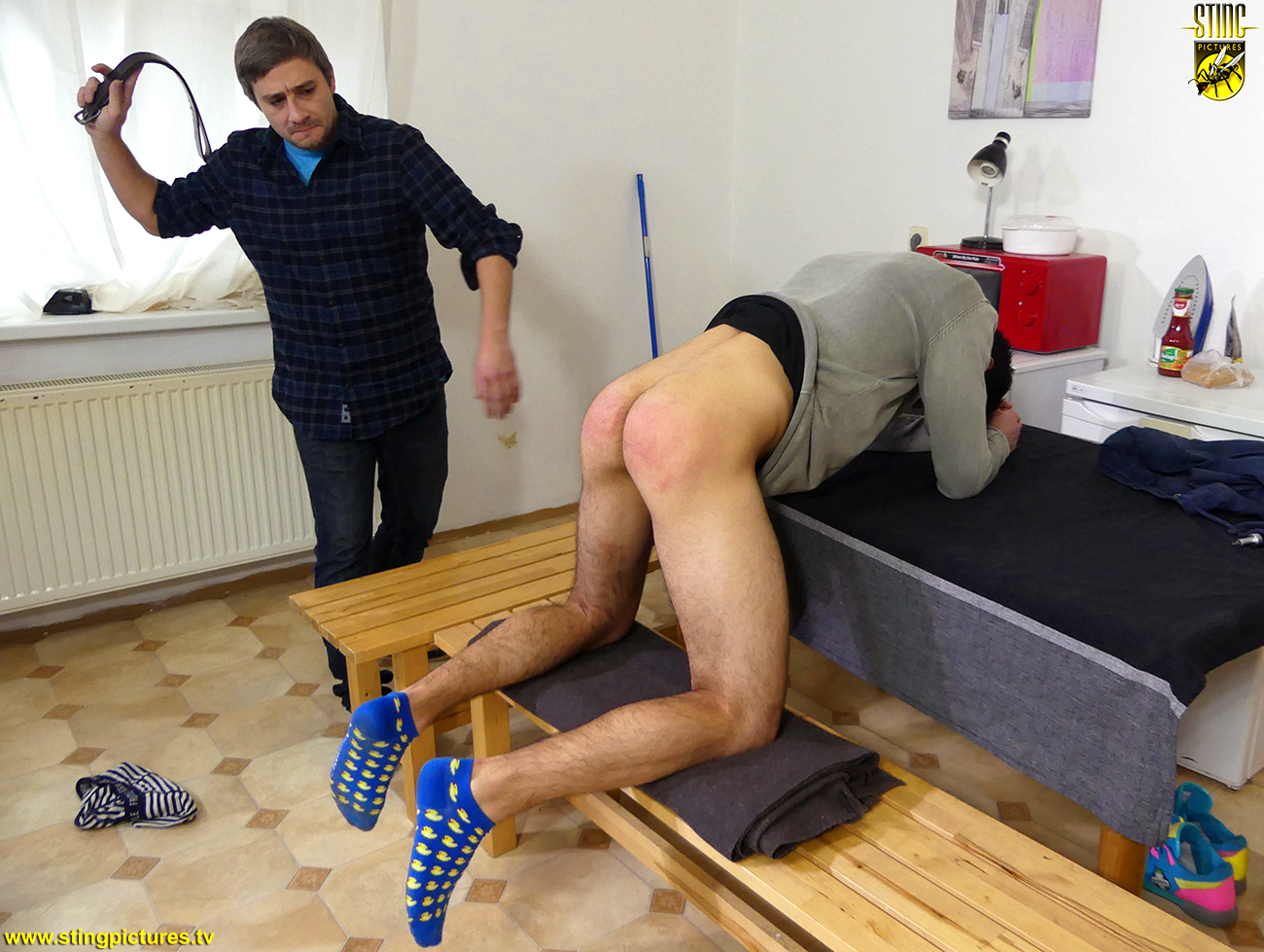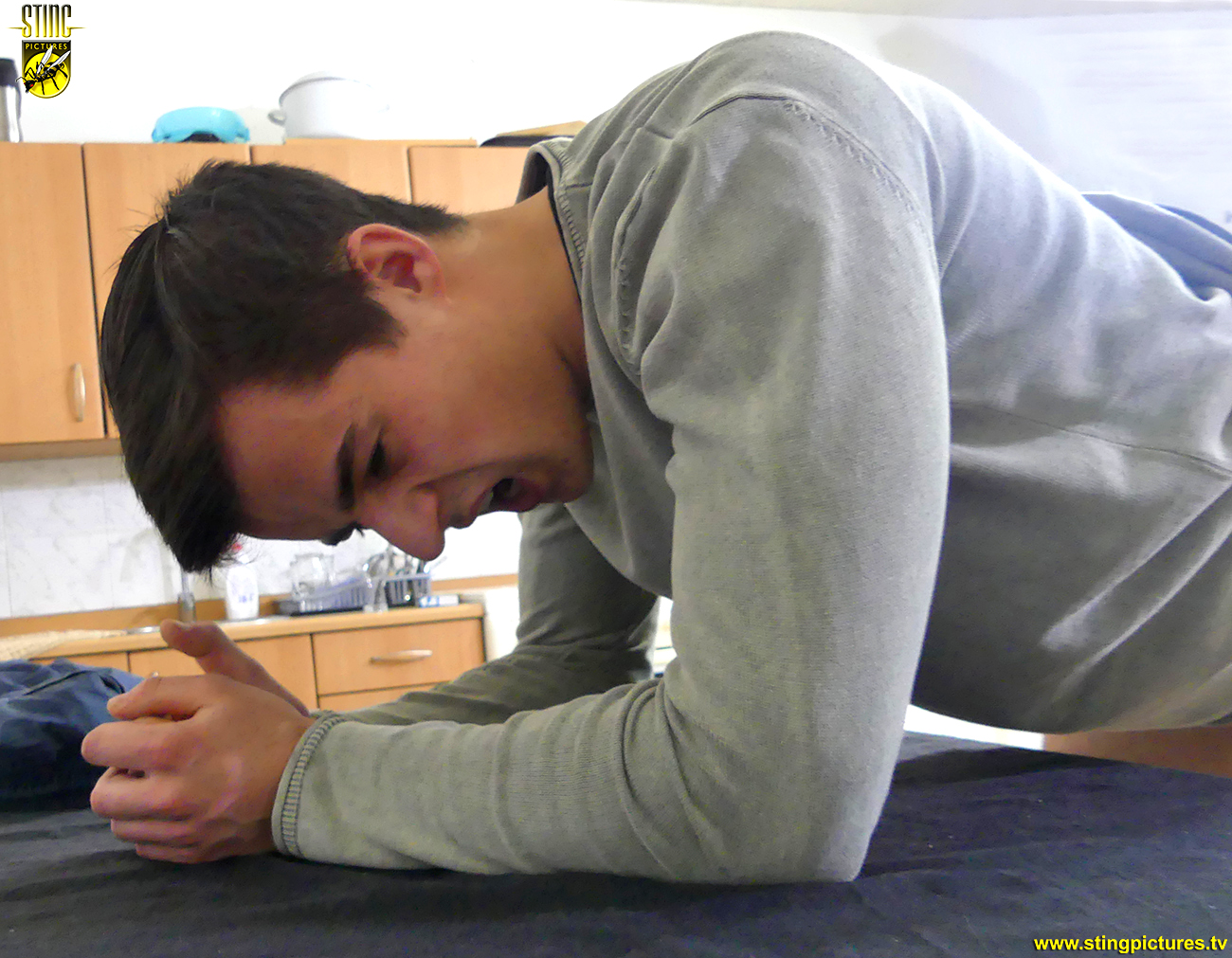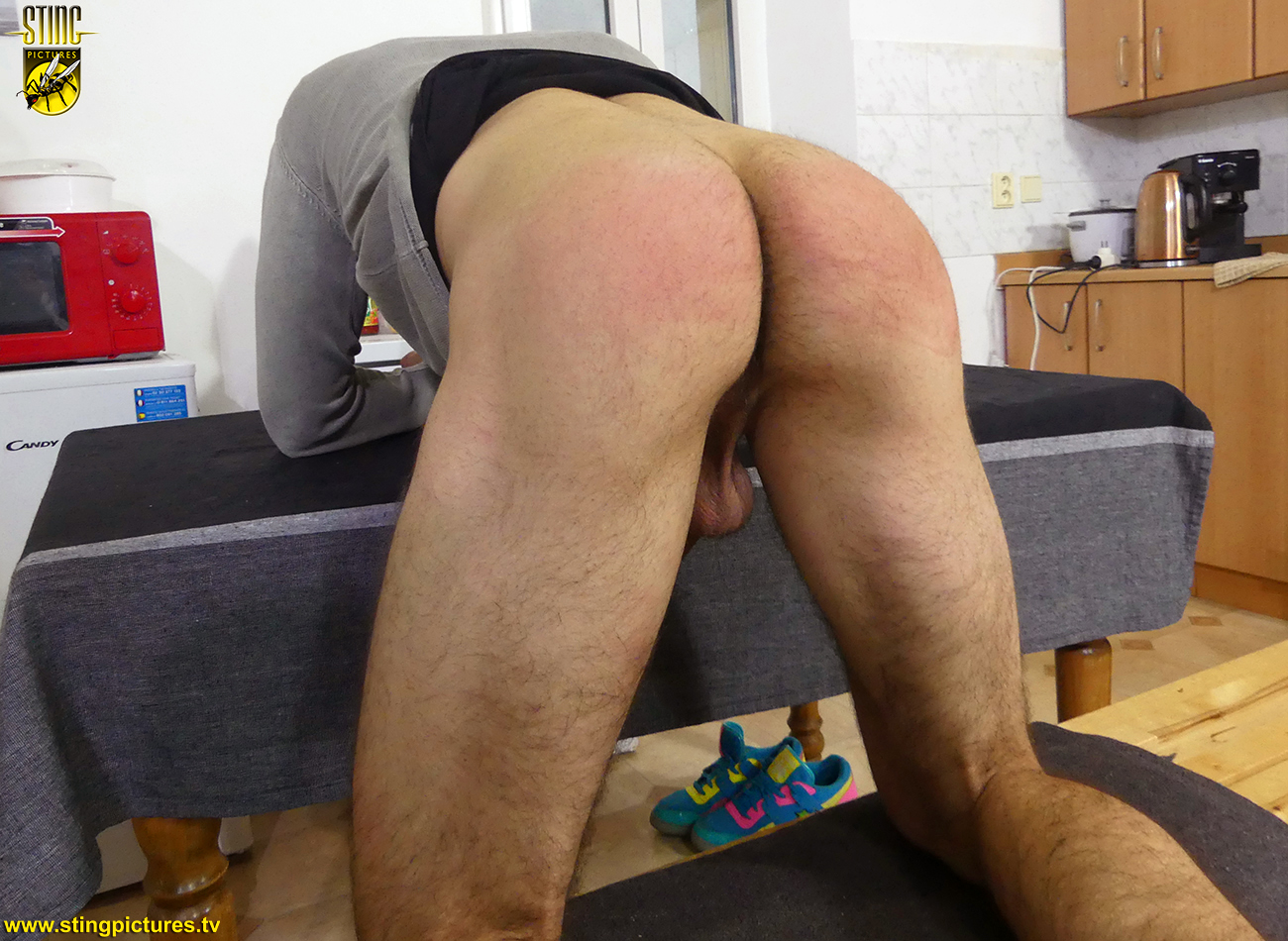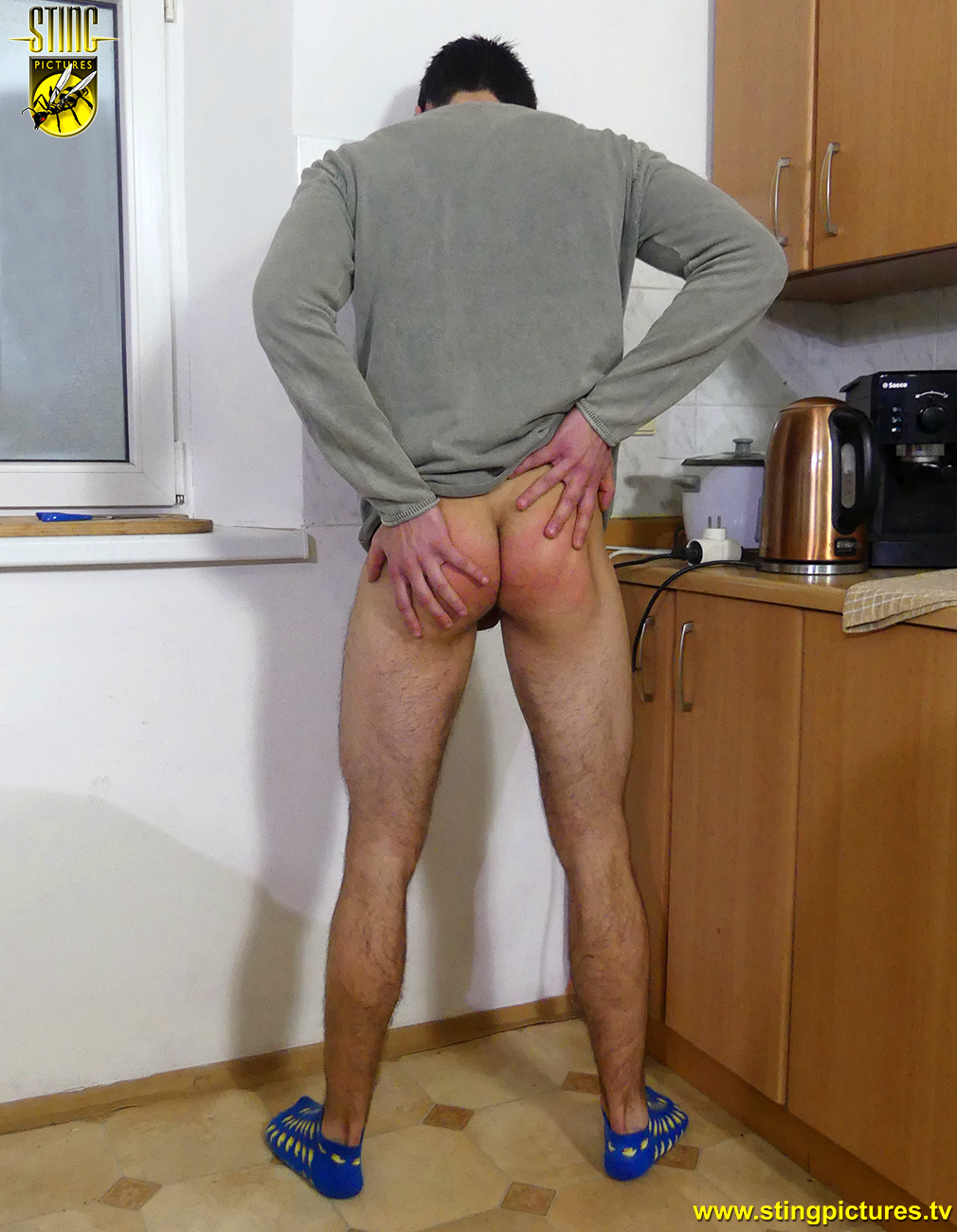 PREVIEW VIDEO TO FOLLOW
Links
*
Not Such A Bright Spark – in 1080p Extra High Definition
*
Not Such A Bright Spark – in Standard Definition
*
The Standard version of this video is also available through Sting Raw at Clips4Sale for customers who wish to use an alternative processor.