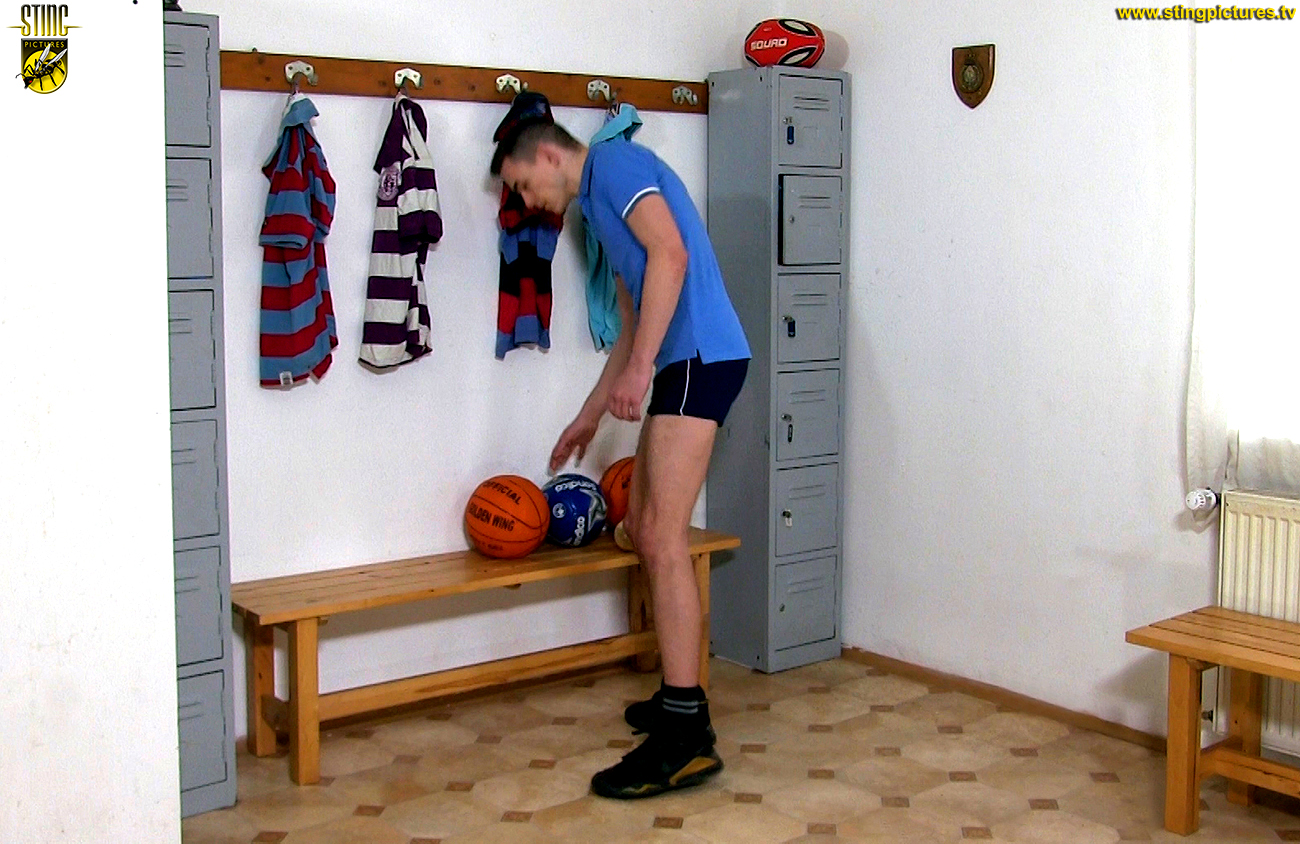 Slacking off from the sports field for a sneaky quick drink at college seemed like such a good idea for Gregson (Spencer Lake)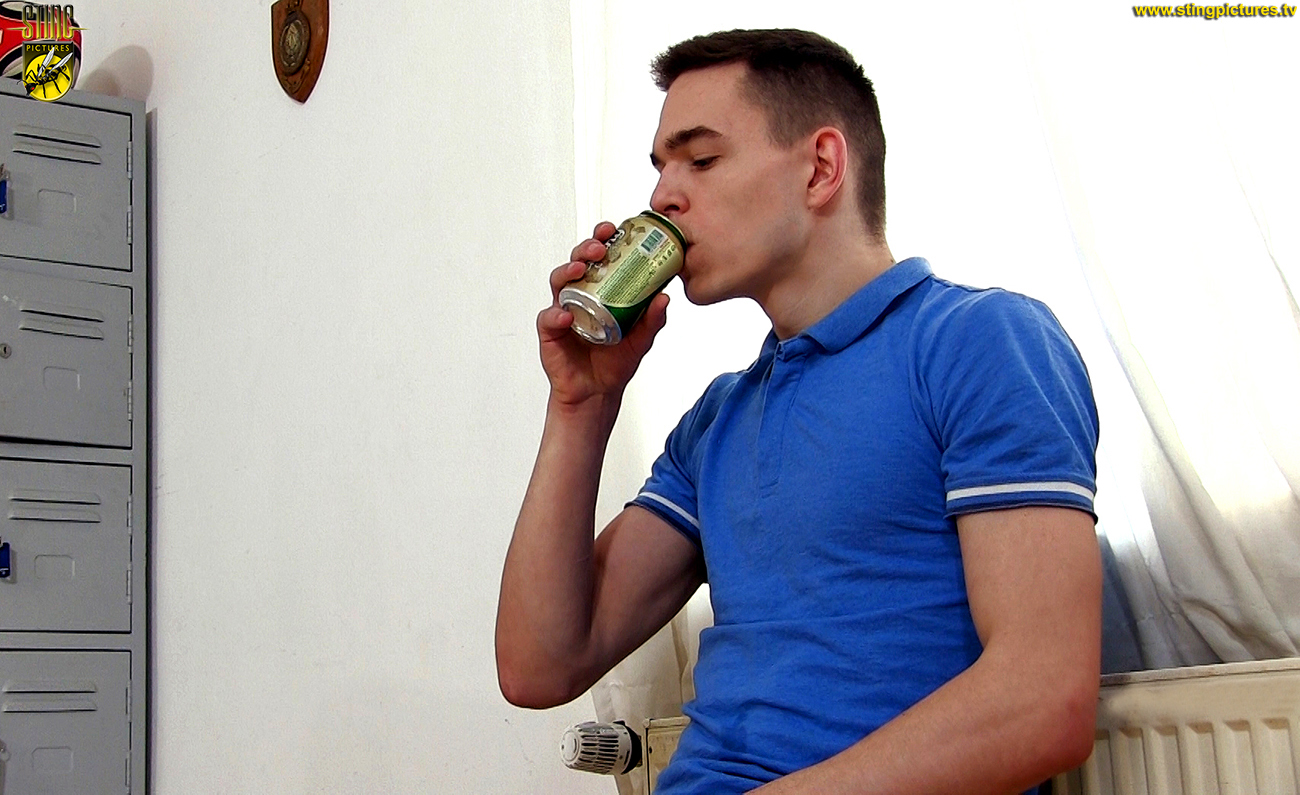 Unluckily for him after just a couple of sips The Headmaster just so happened to be doing the rounds and abruptly bought it to a halt when he found him in the locker room.

*
Click on the Read More tab below to see what happens next!!
单击下面的"阅读更多"选项卡,看看接下来会发生什么!!
*
______________________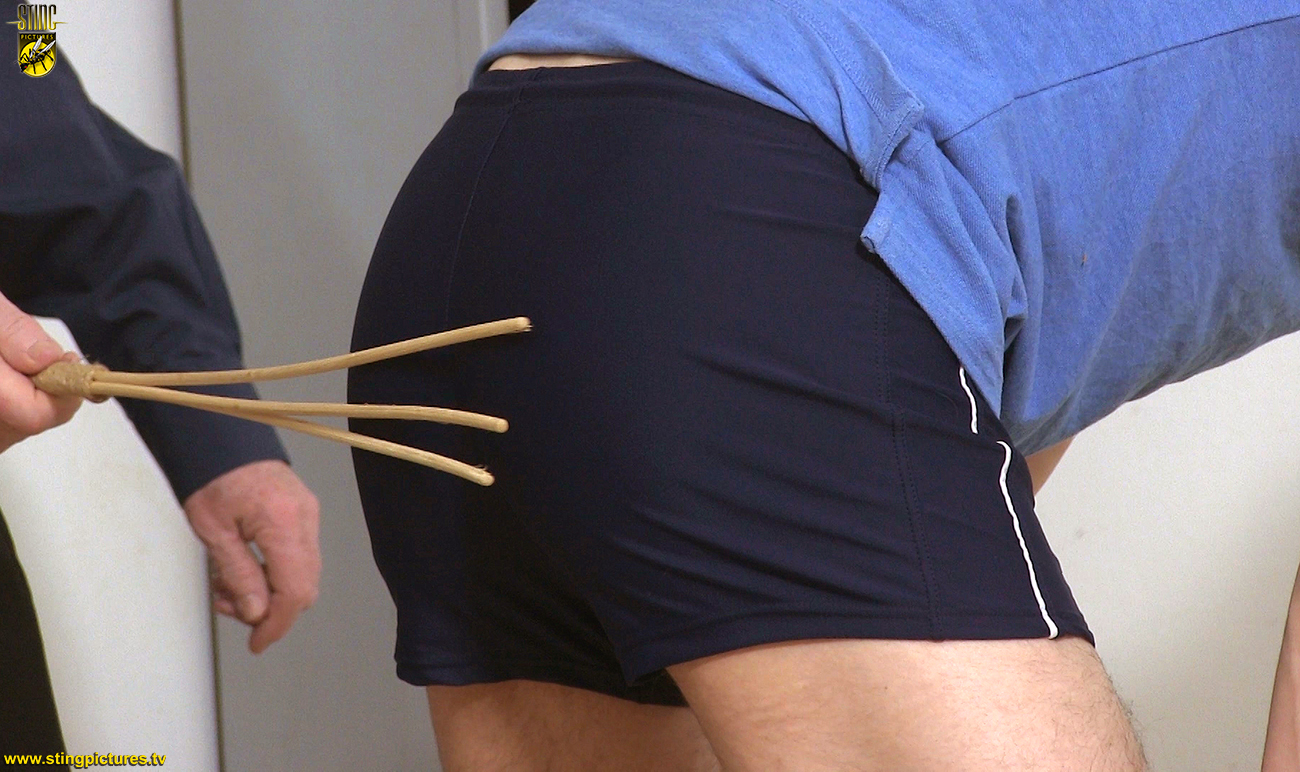 Needless to say the Headmaster is none to impressed and decides to deal with Gregson there and then, firstly he is told to bend over as the fitting instrument for this is the stinging triad cane.
This is a particularly uncomftable experience and with each set finishing on Gregson's bare backside ensures that he know the Headmaster means business.
And now that Gregson's backside is red and throbbing what better way to send the message home than with a damn good spanking on those perfectly formed welts, So over the knee he goes and boy does he know about it with the relentless finally drumming in why it is forbidden to behave like this in college!
PREVIEW VIDEO TO FOLLOW
Links
*
Off Pitch – in 1080p Extra High Definition
*
Off Pitch – in Standard Definition
*
An HD version of this video is also available through Sting Raw at Clips4Sale for customers who wish to use an alternative processor.