Two football players John and Tom (Finn Harper & James Lewis) have got in to a ferocious argument again. Swear words are flying and it usually ends up with a fight but this time they are caught just before it gets that far.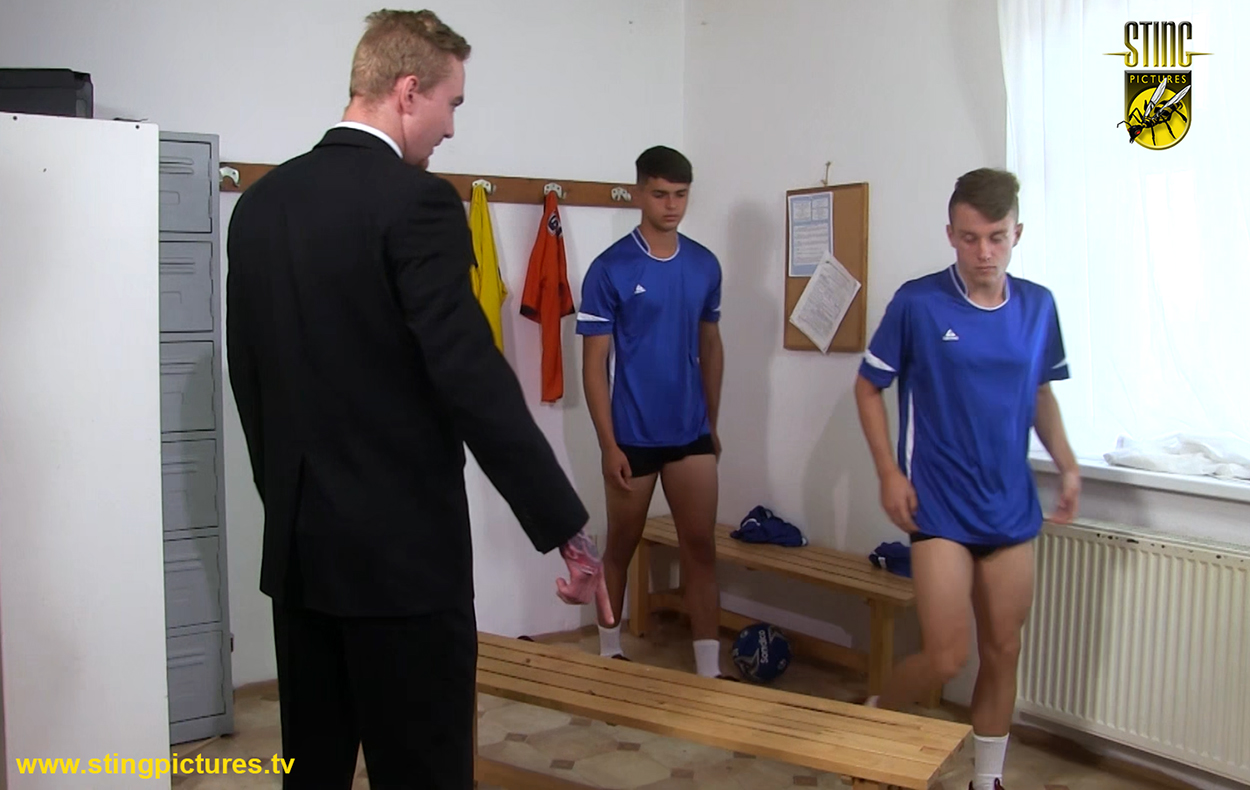 This is happening far too often so now their Housemaster, Mr Burnside (Ryan Conway) decides it time to give them a wake up call regarding their out of control behavior.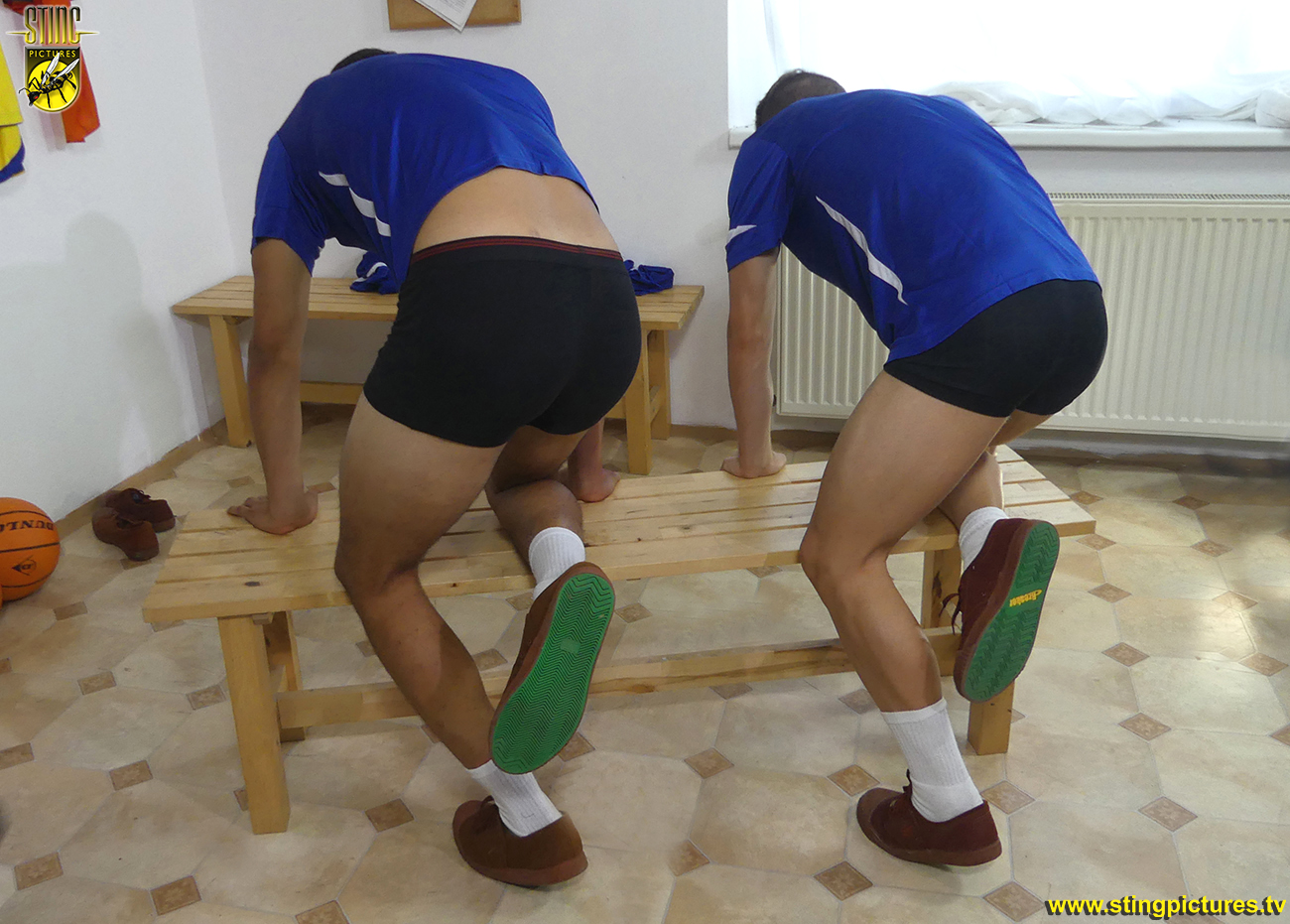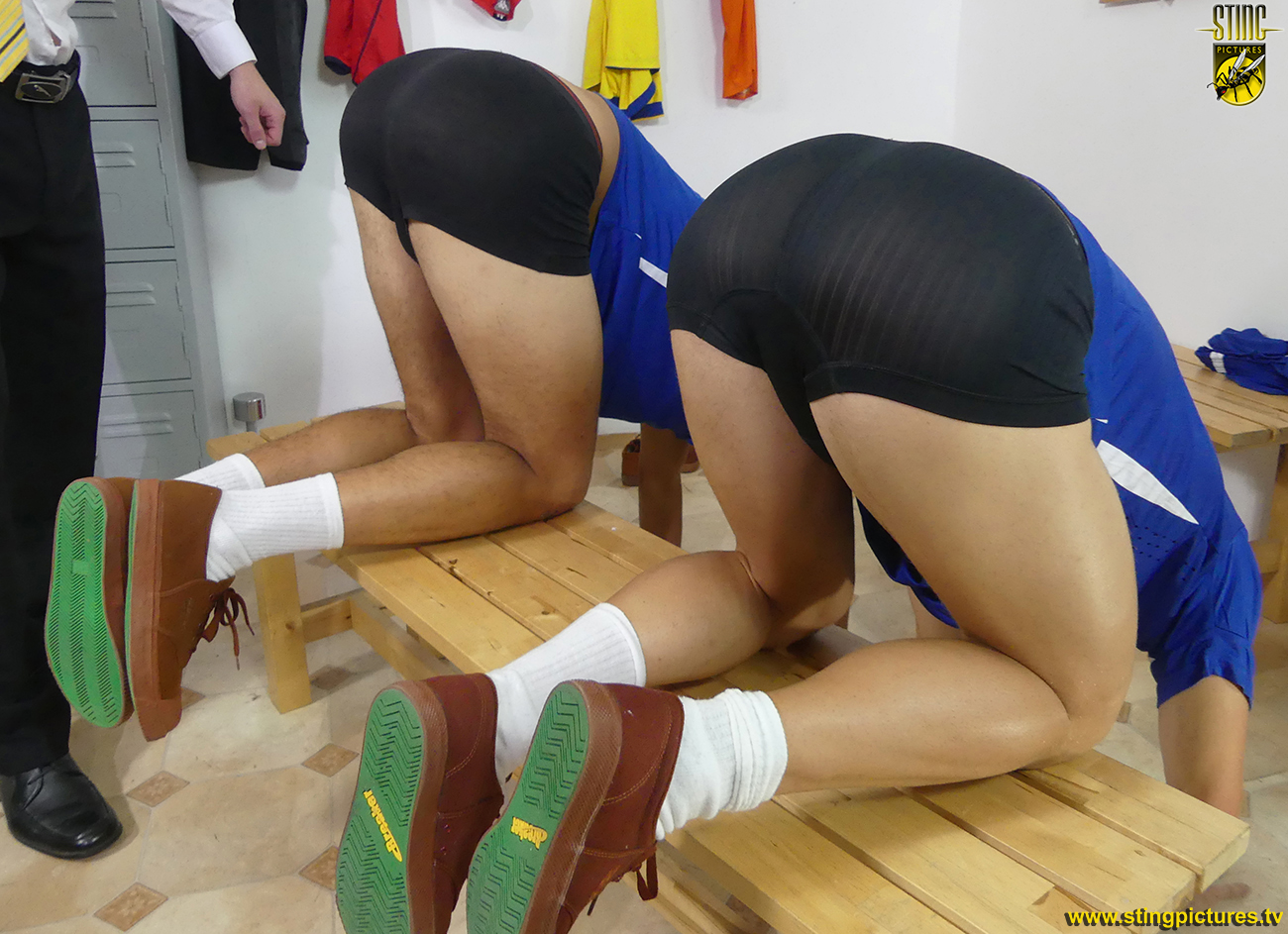 Both will be punished together, kneeling on the bench, bare backsides splayed and raised high.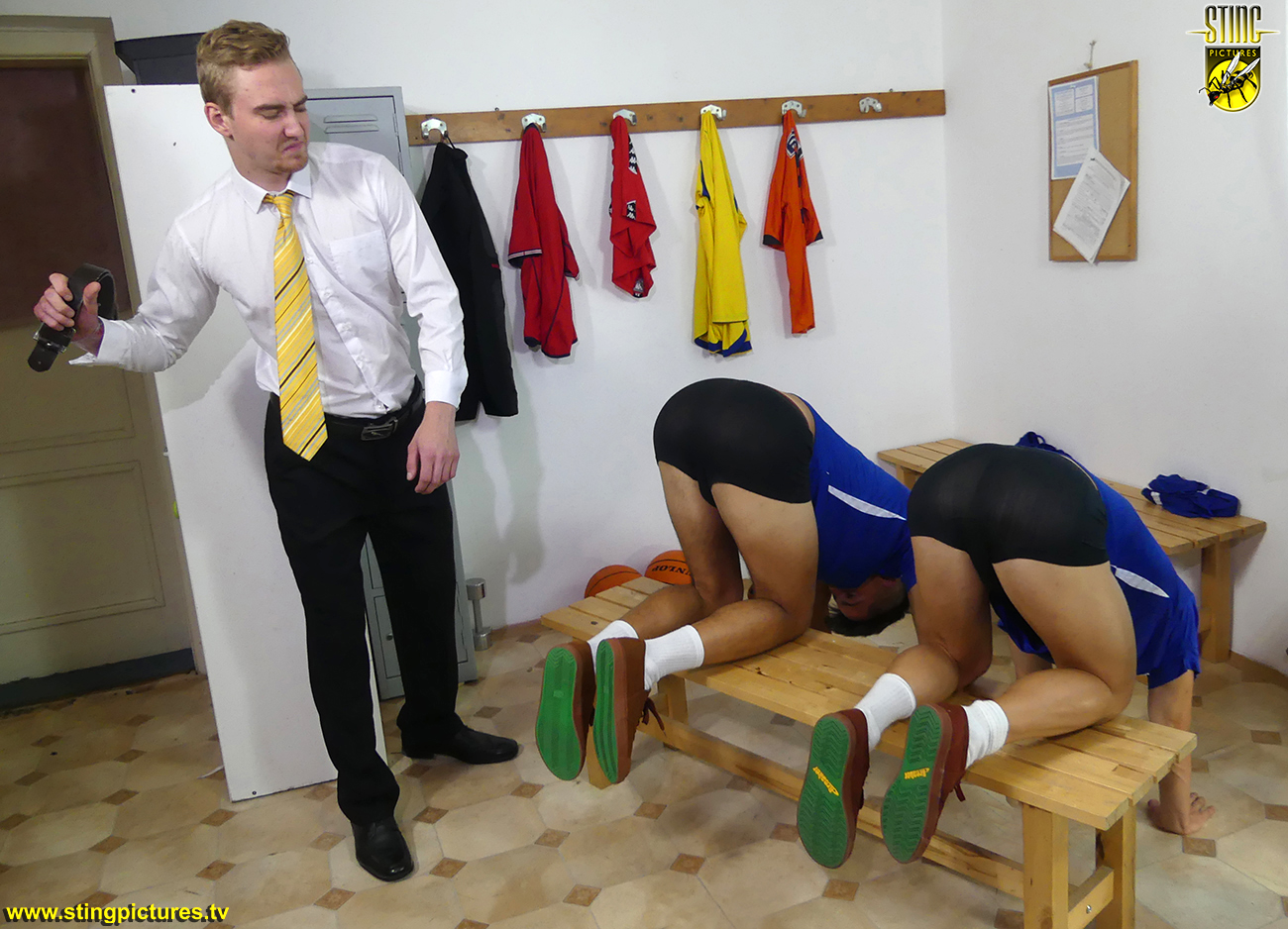 *
Click Here or on the Read More tab below to see more
*
______________________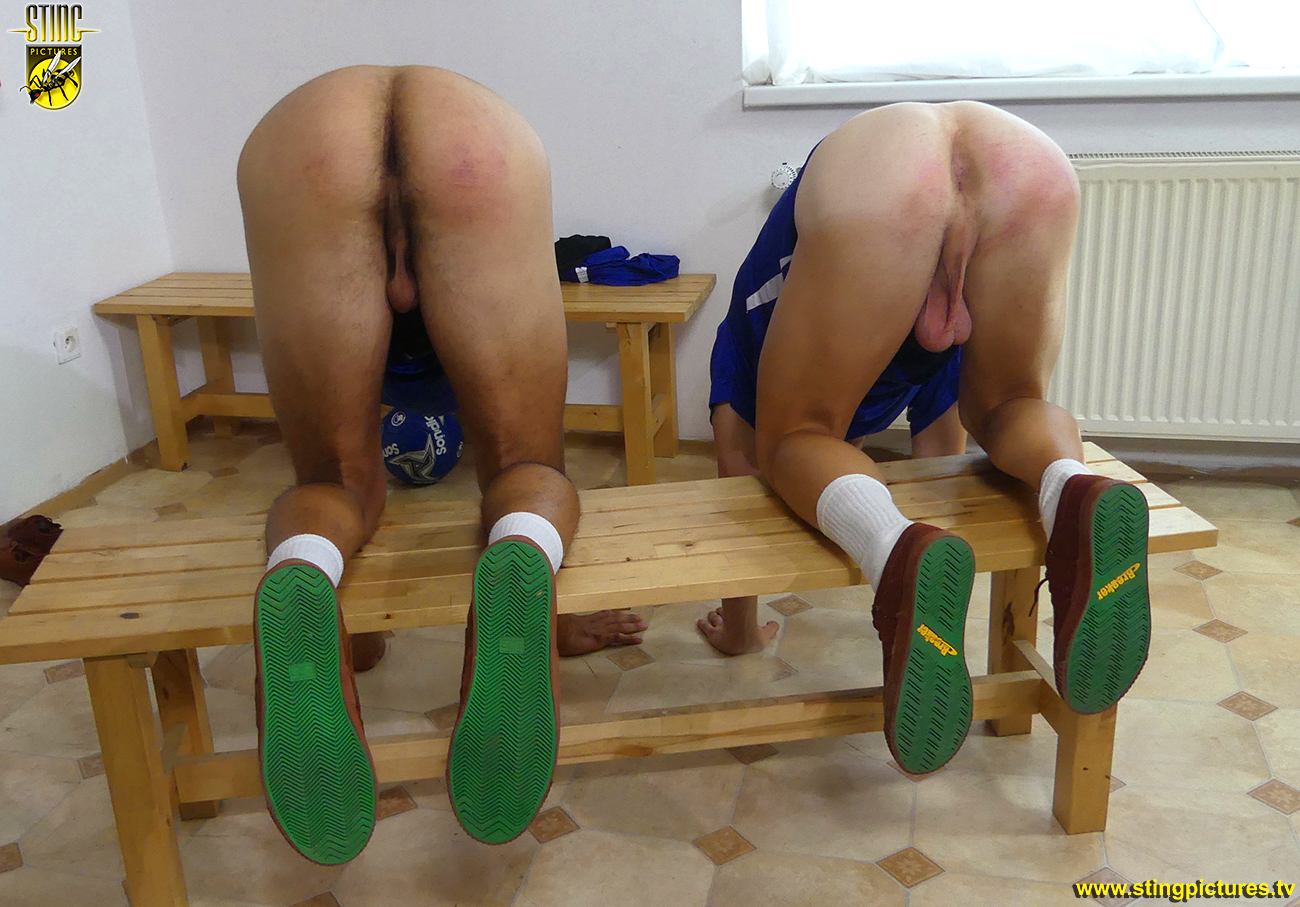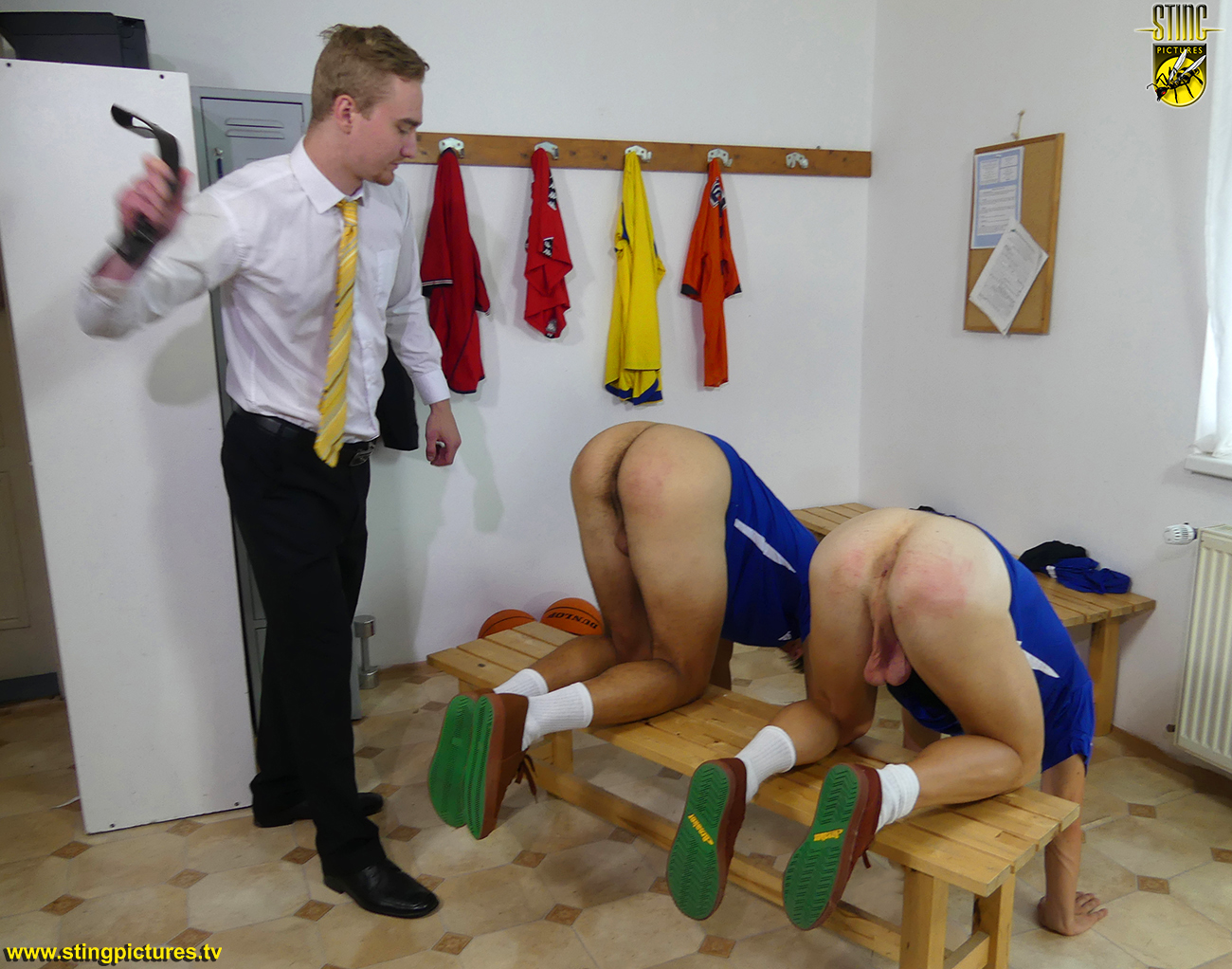 Mr Burnside reaches for his strap and prepares to practice his own favorite sport, bare bottom belting and boy do these two deserve it.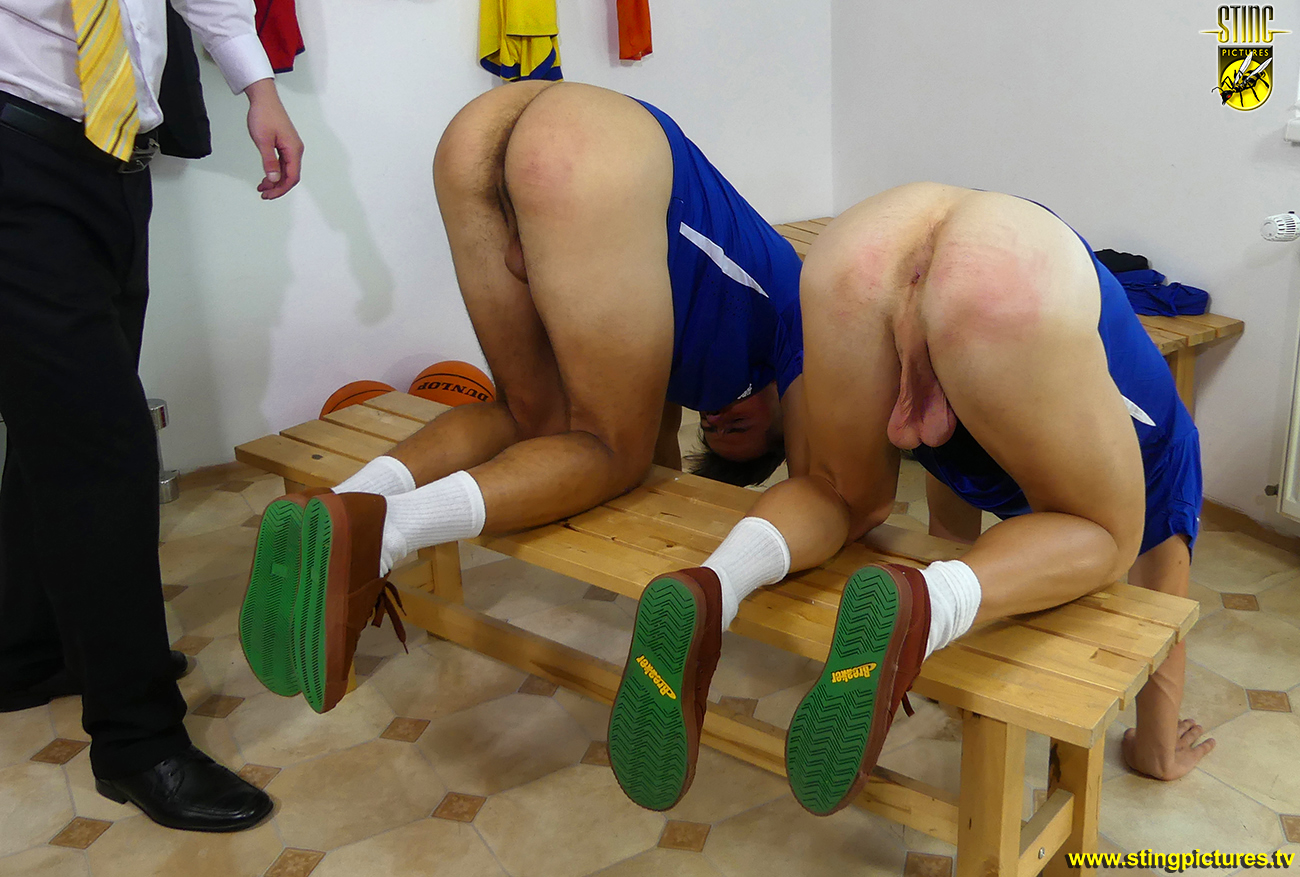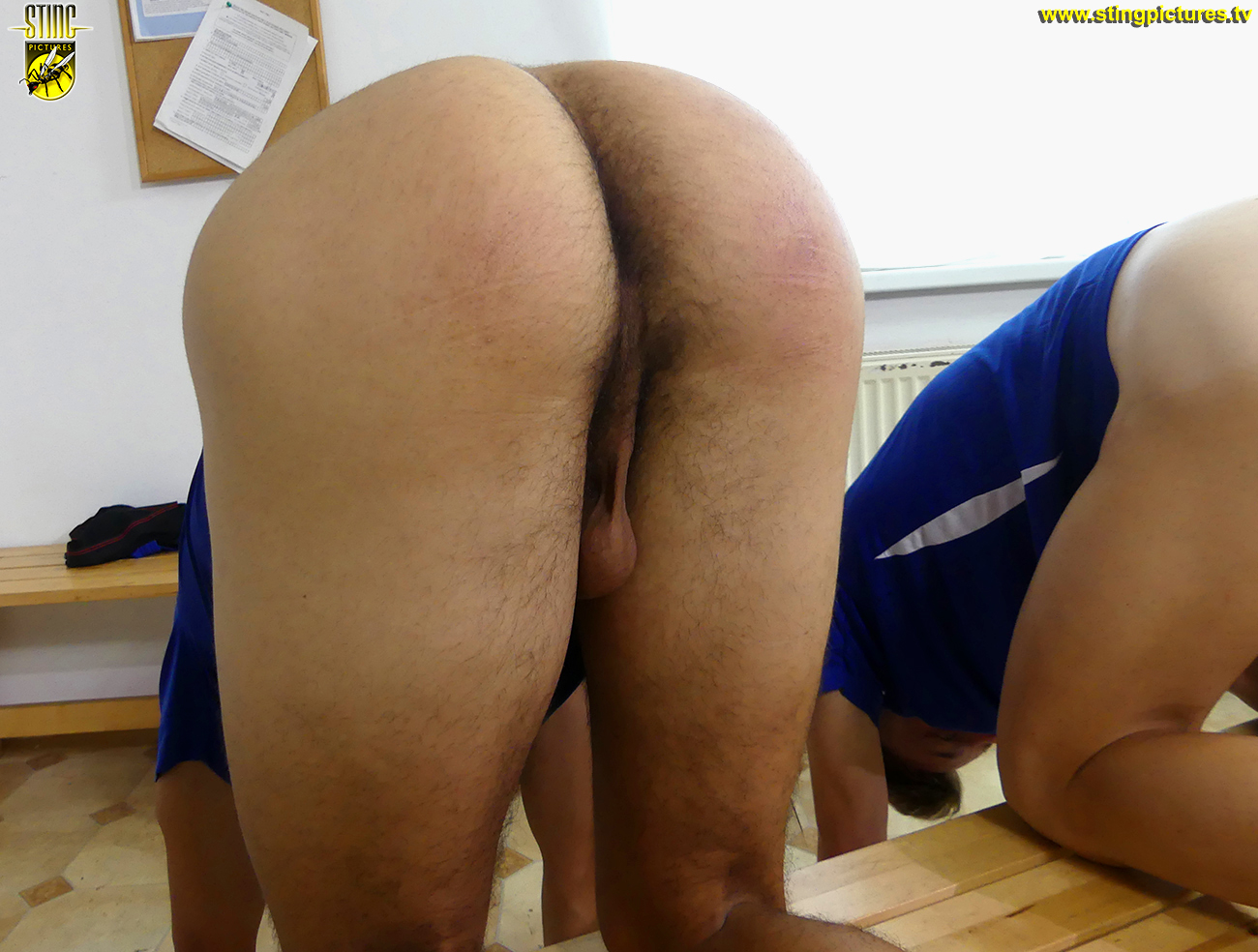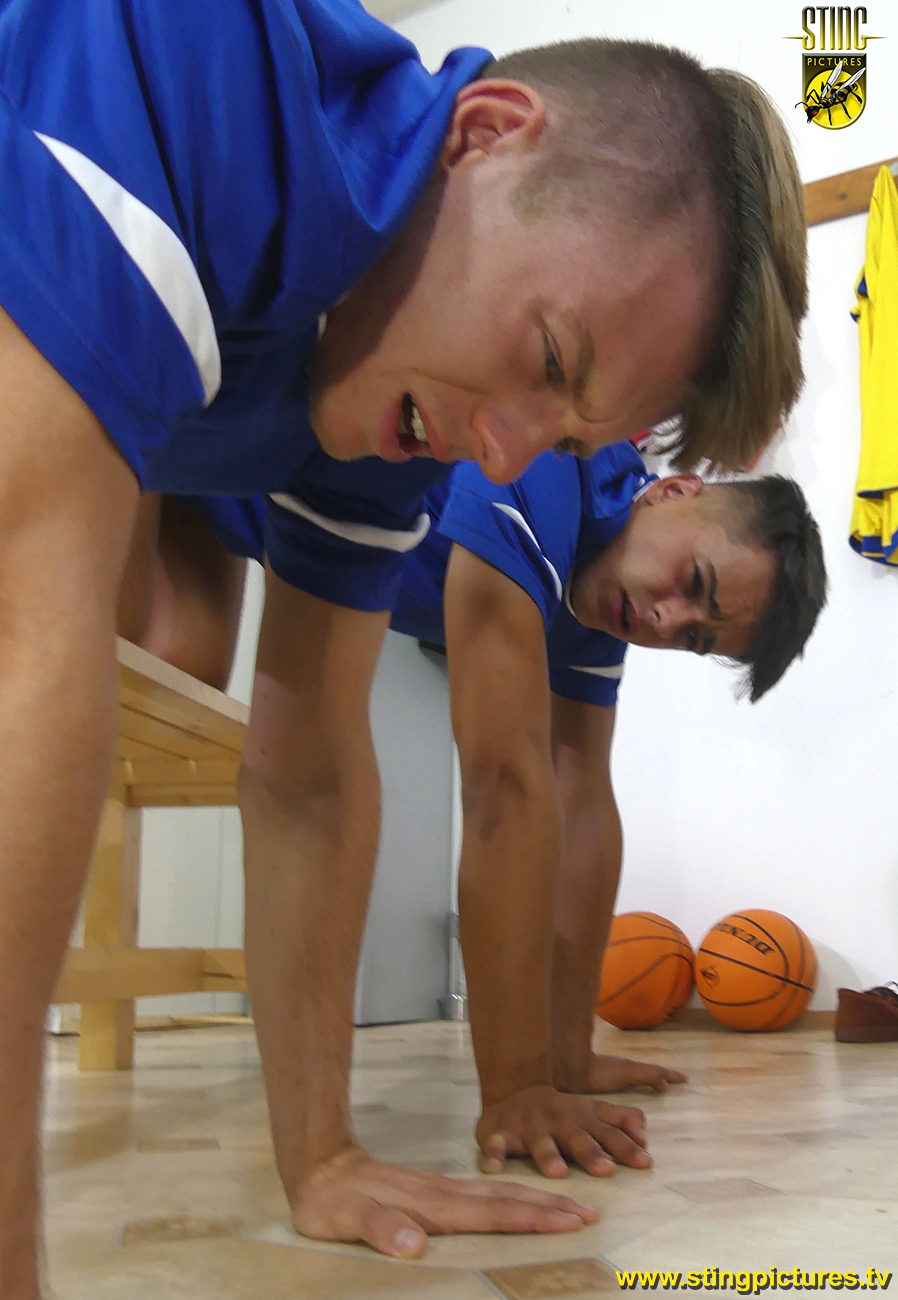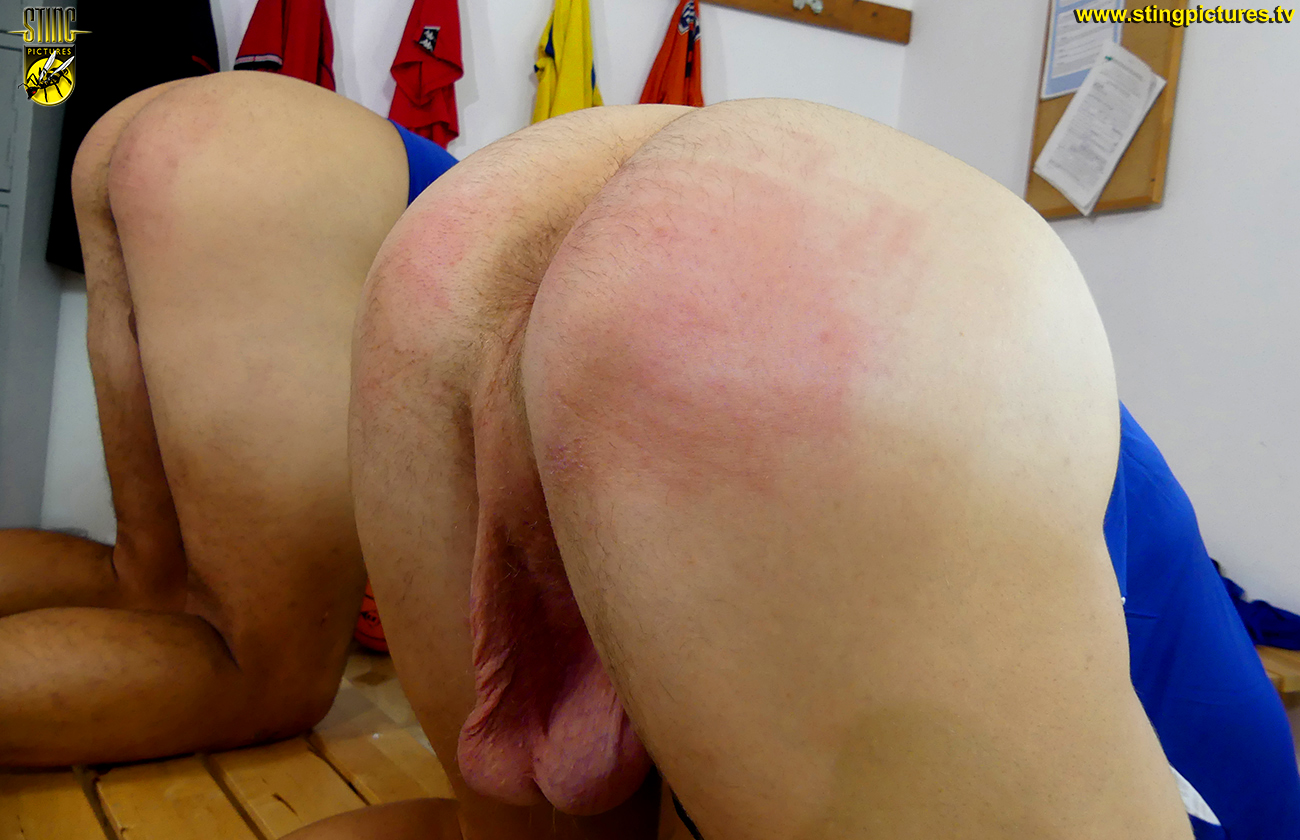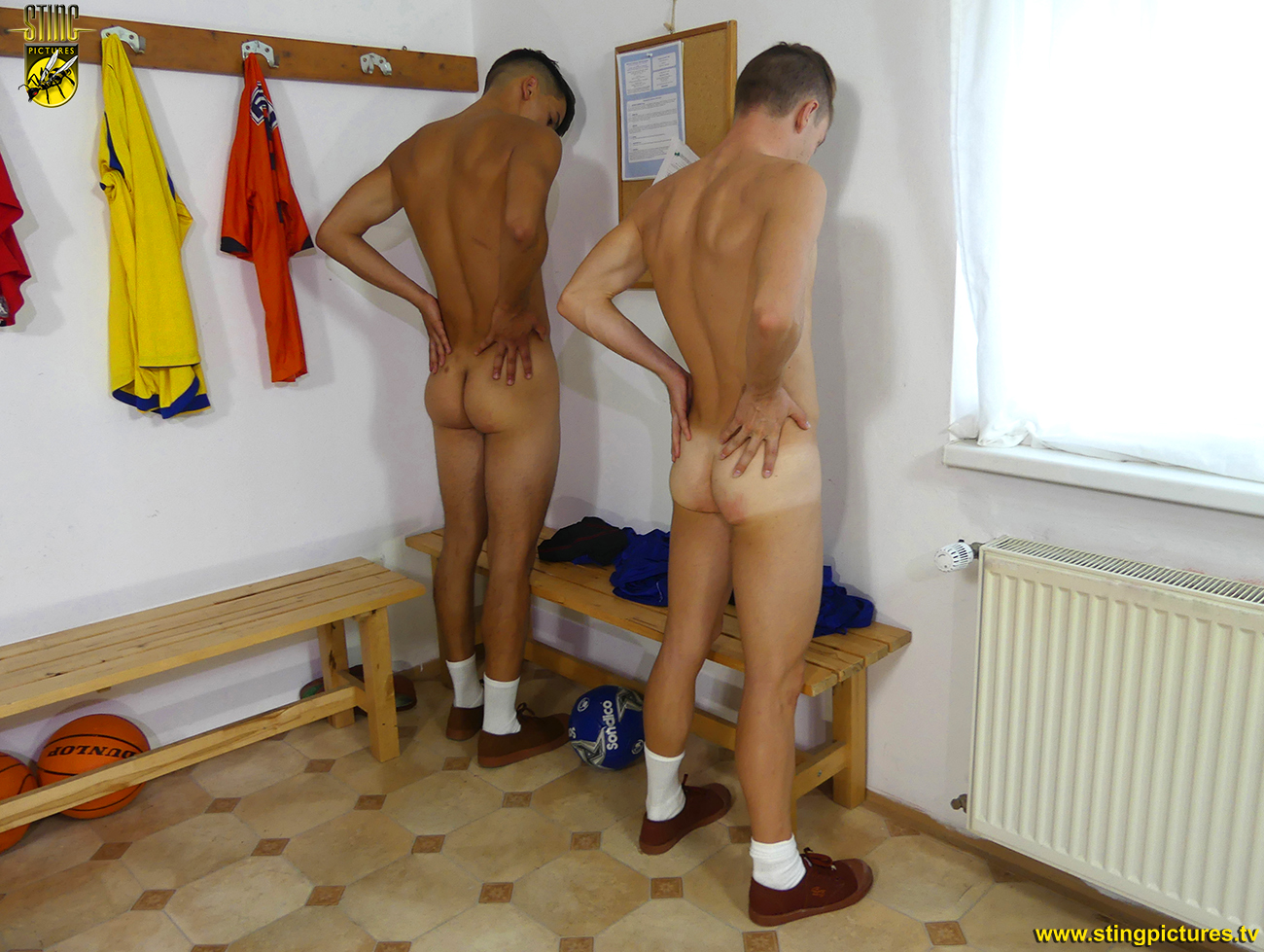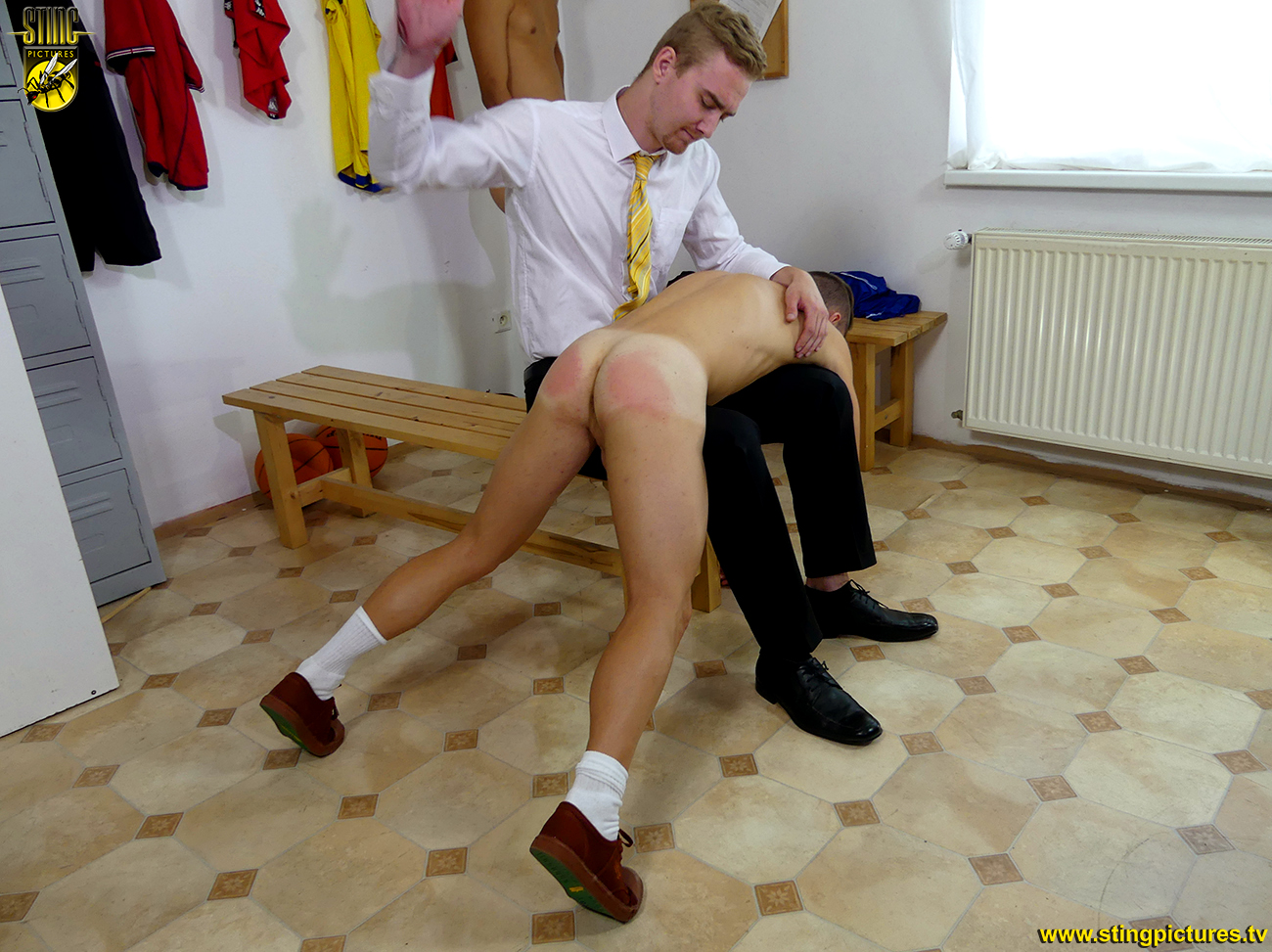 Both have become very cheeky young chappies lately so today he'll follow up the strapping by putting these two tempestuous young brats over his knee. Nothing like a good spanking to bring 'em down a peg or two!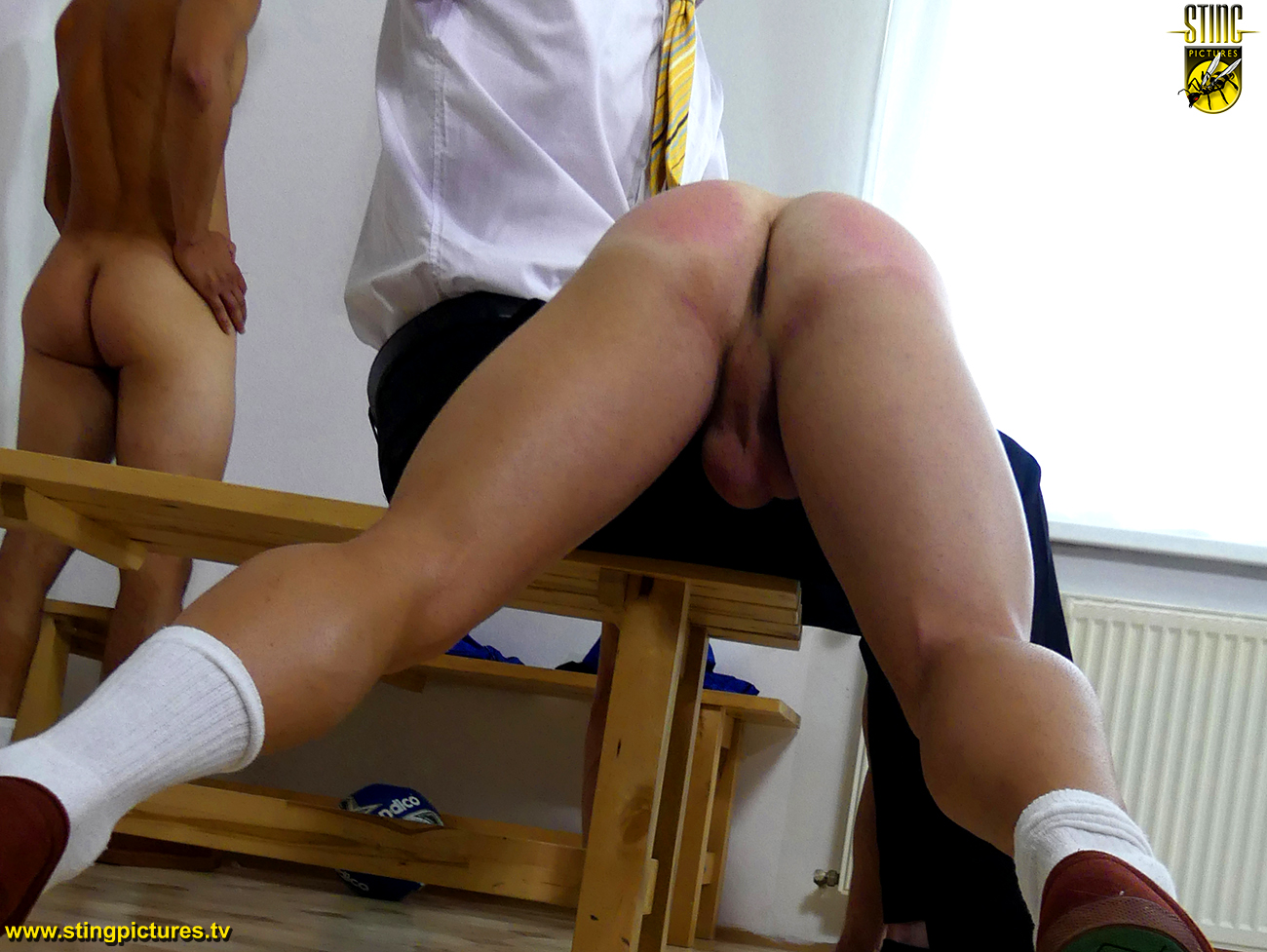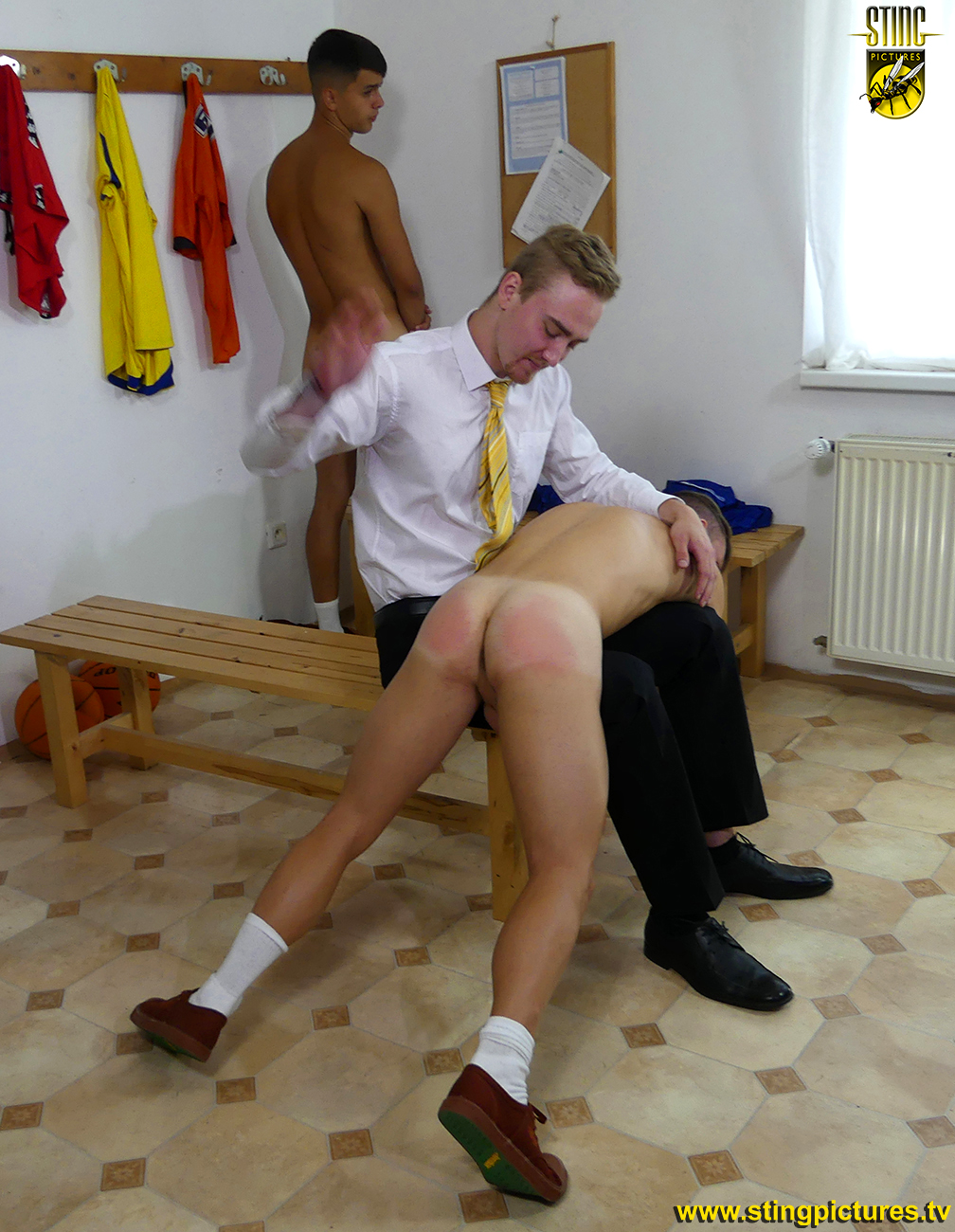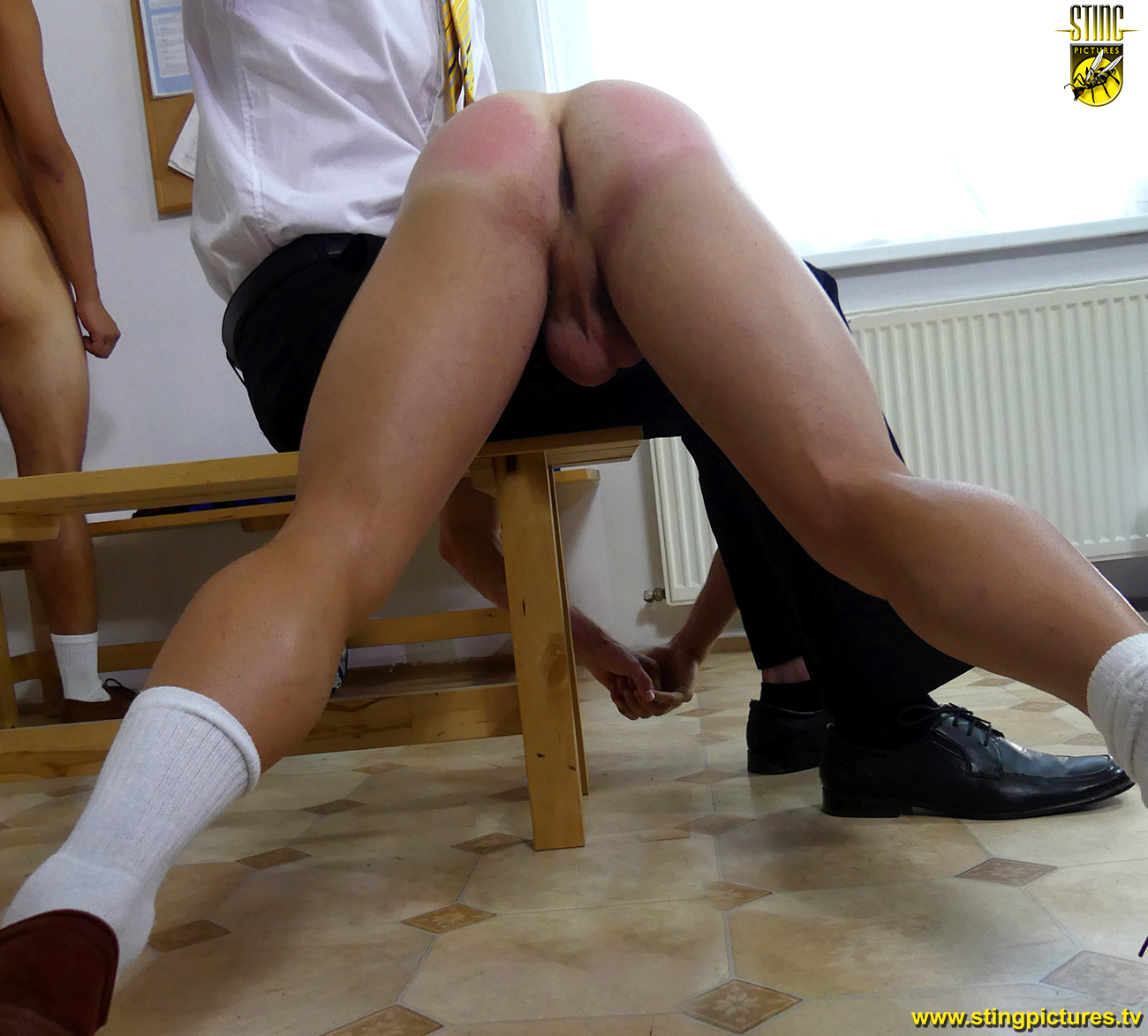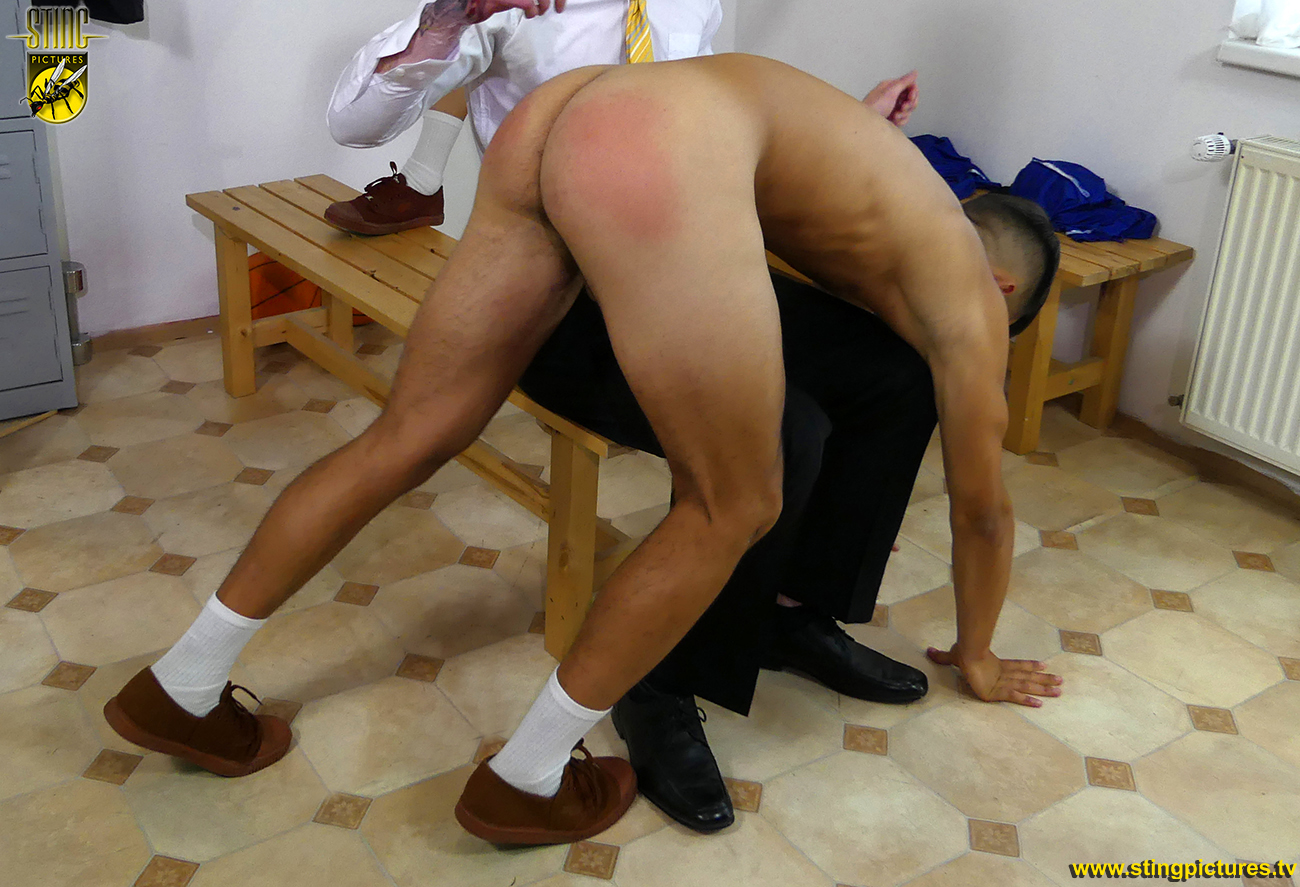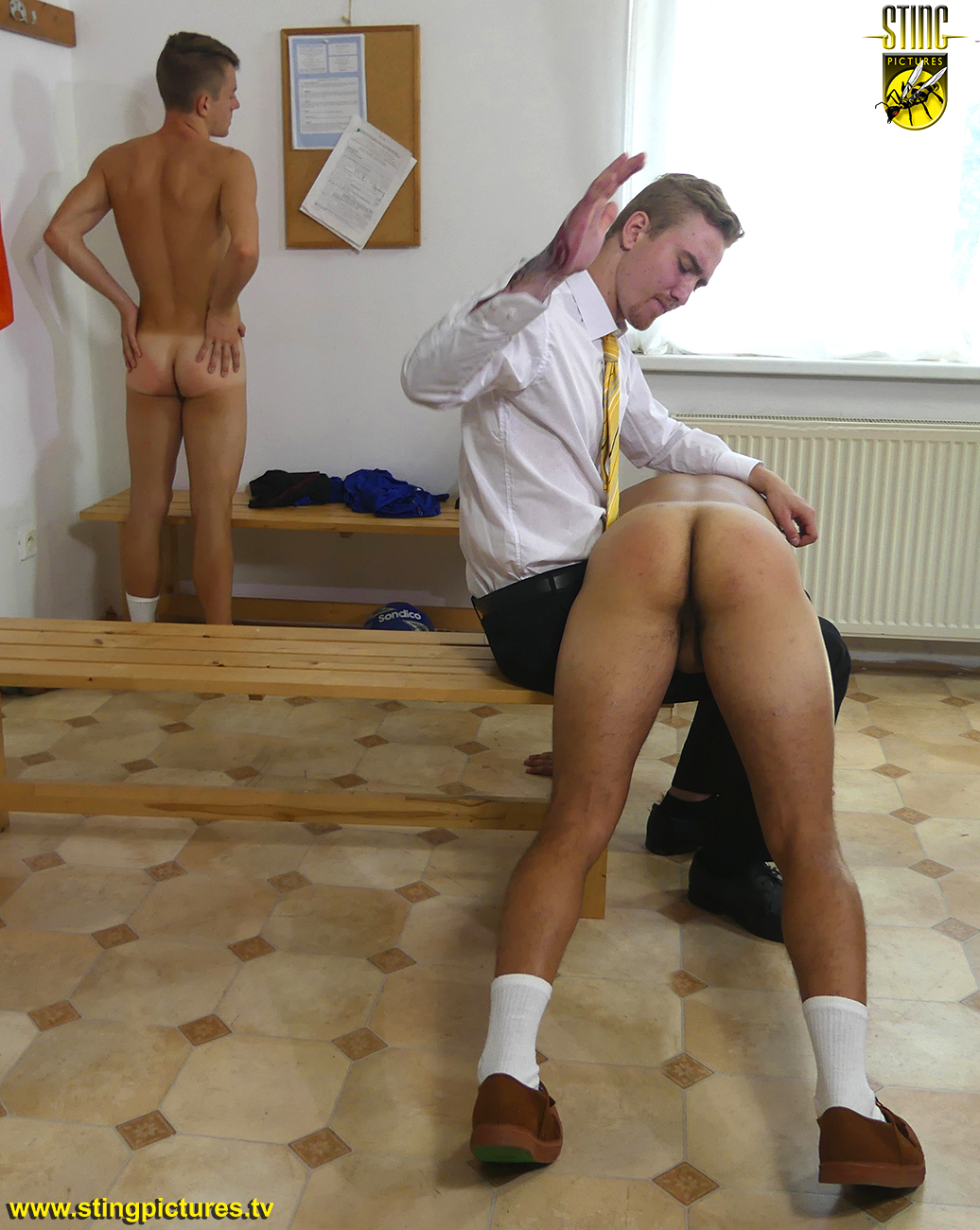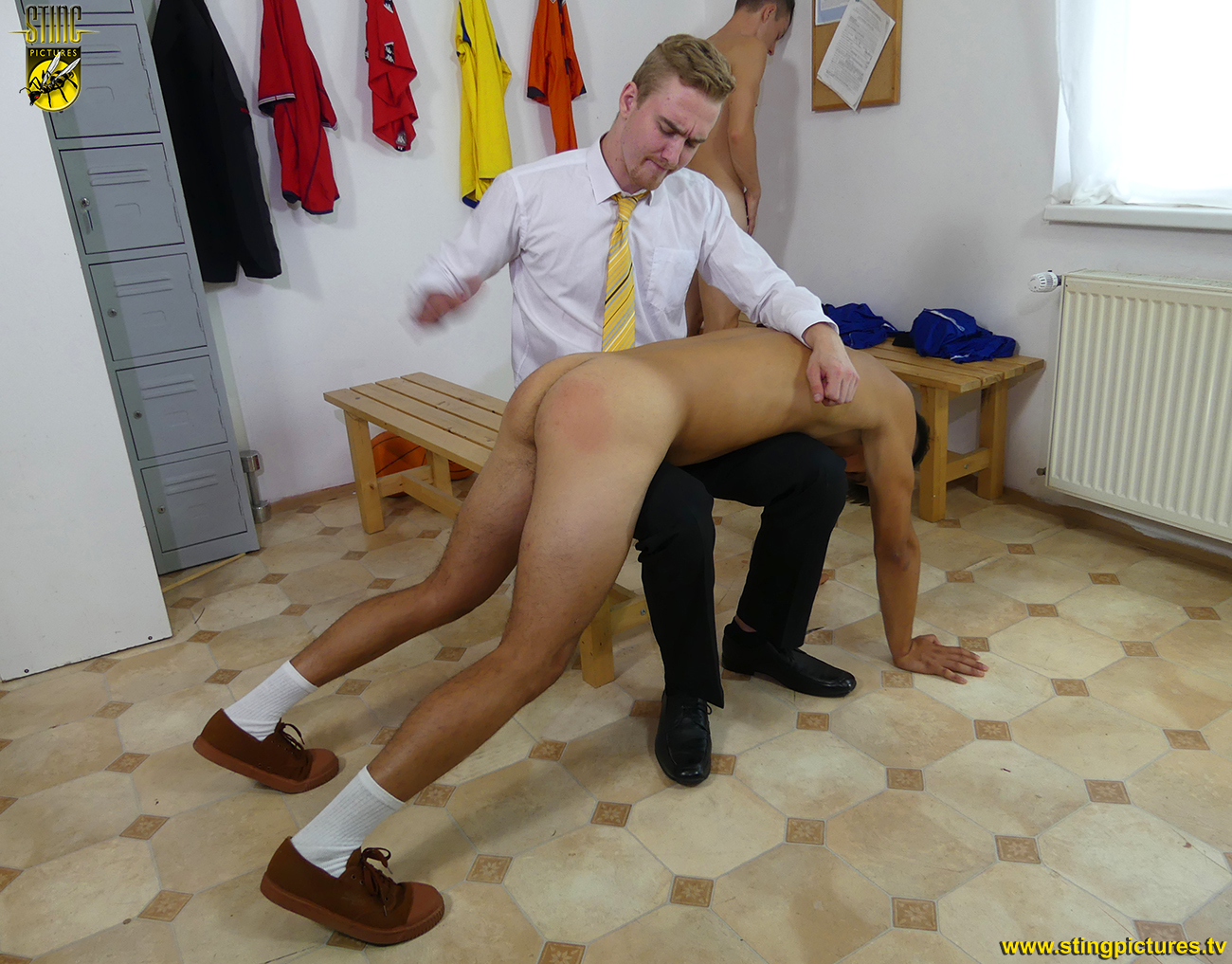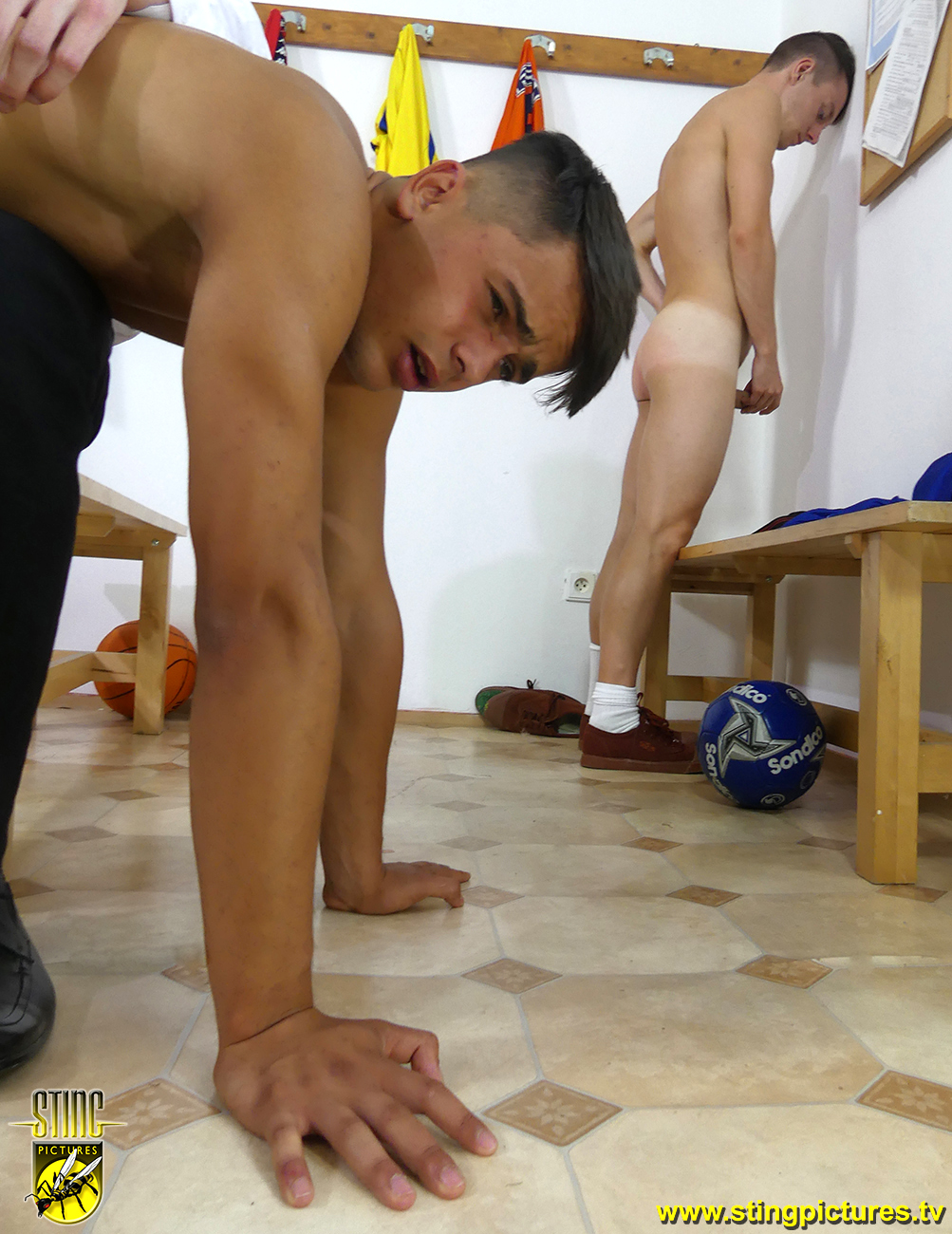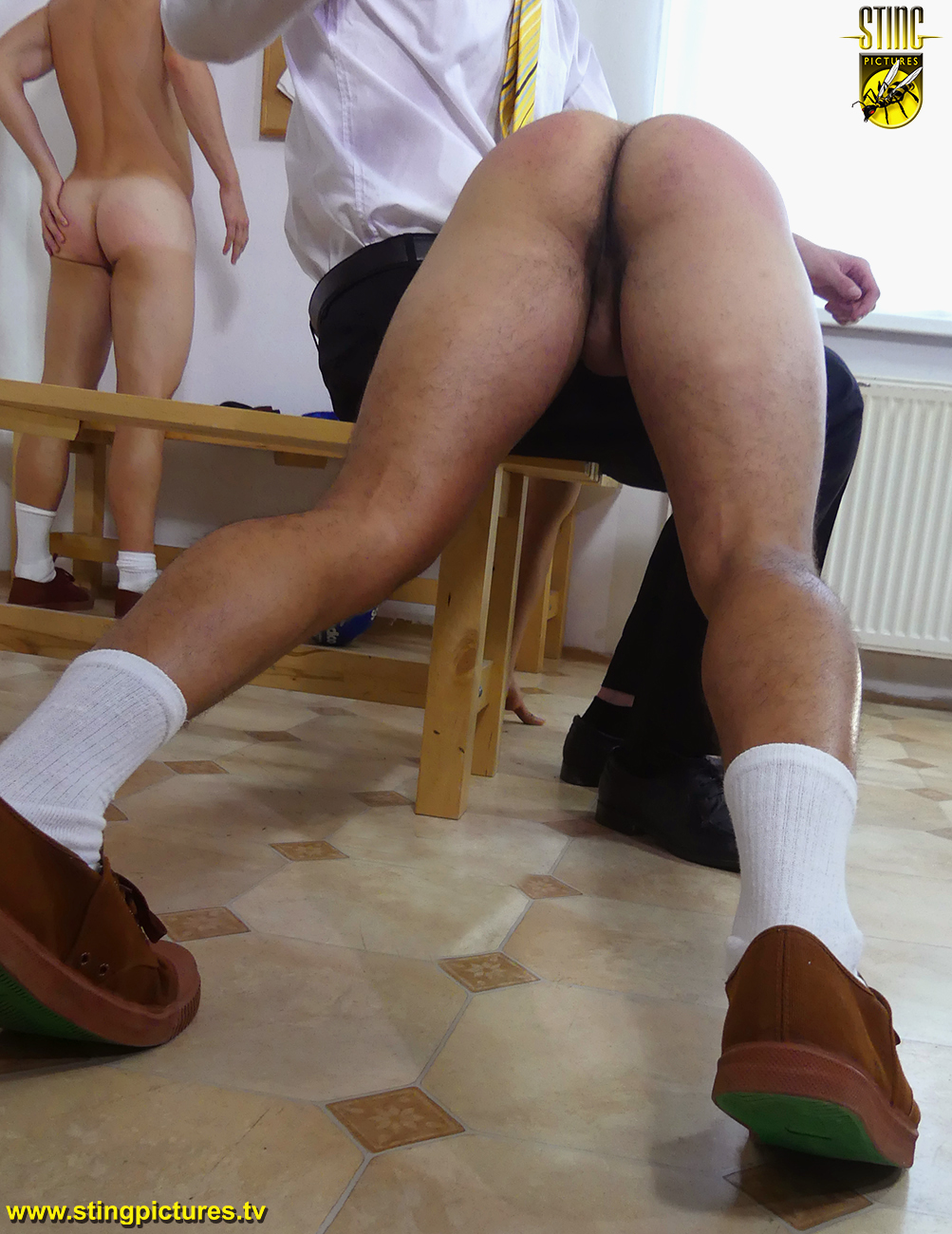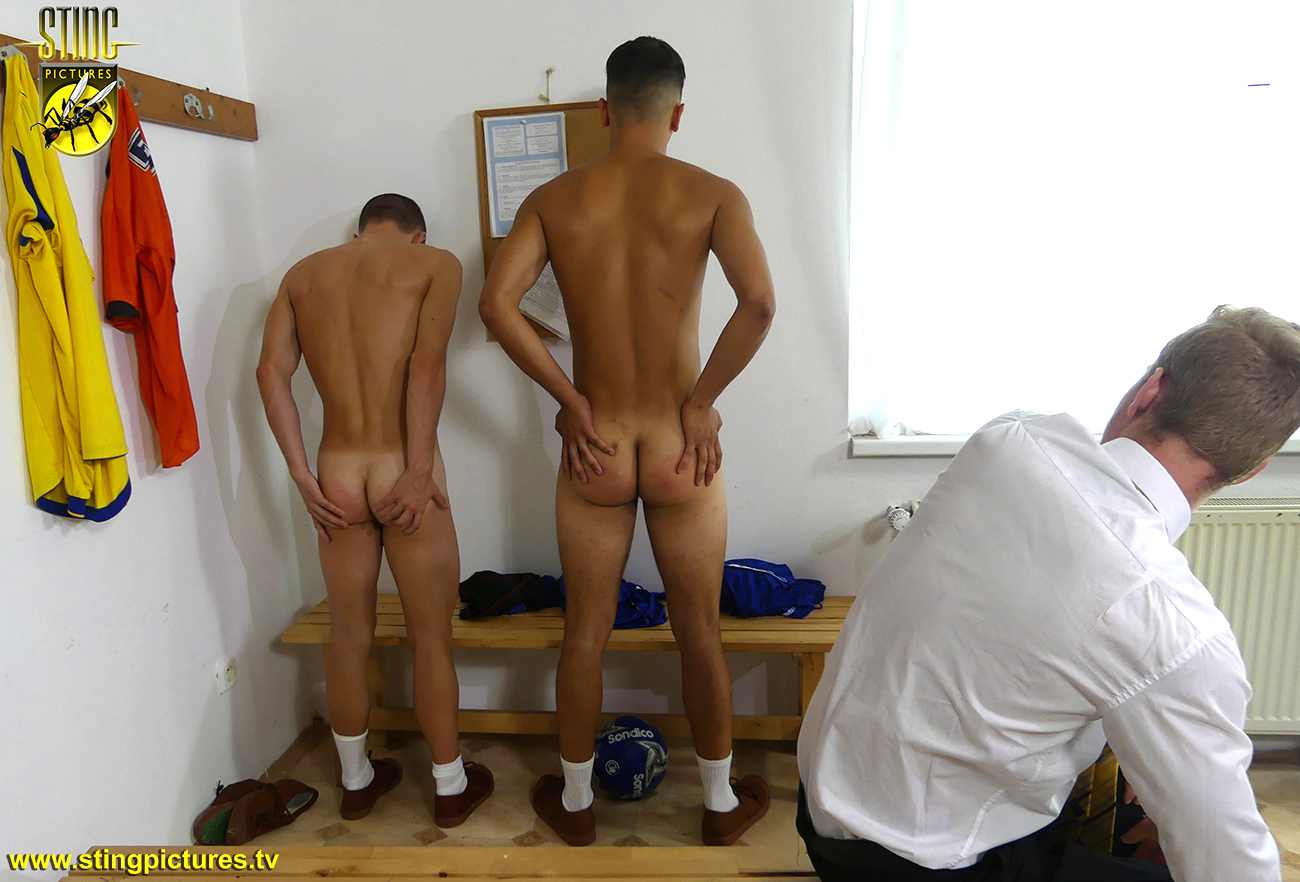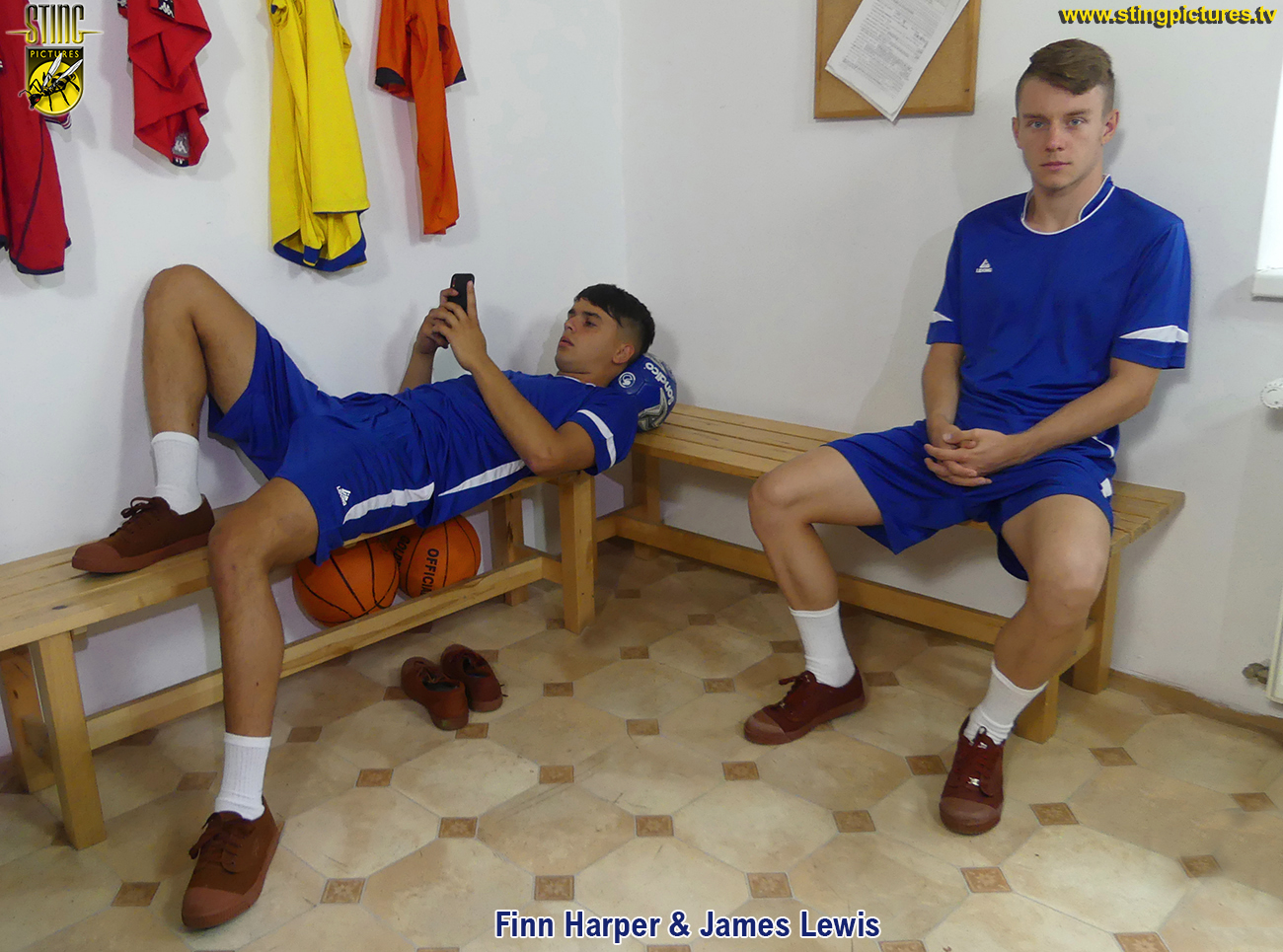 The Naughty Boys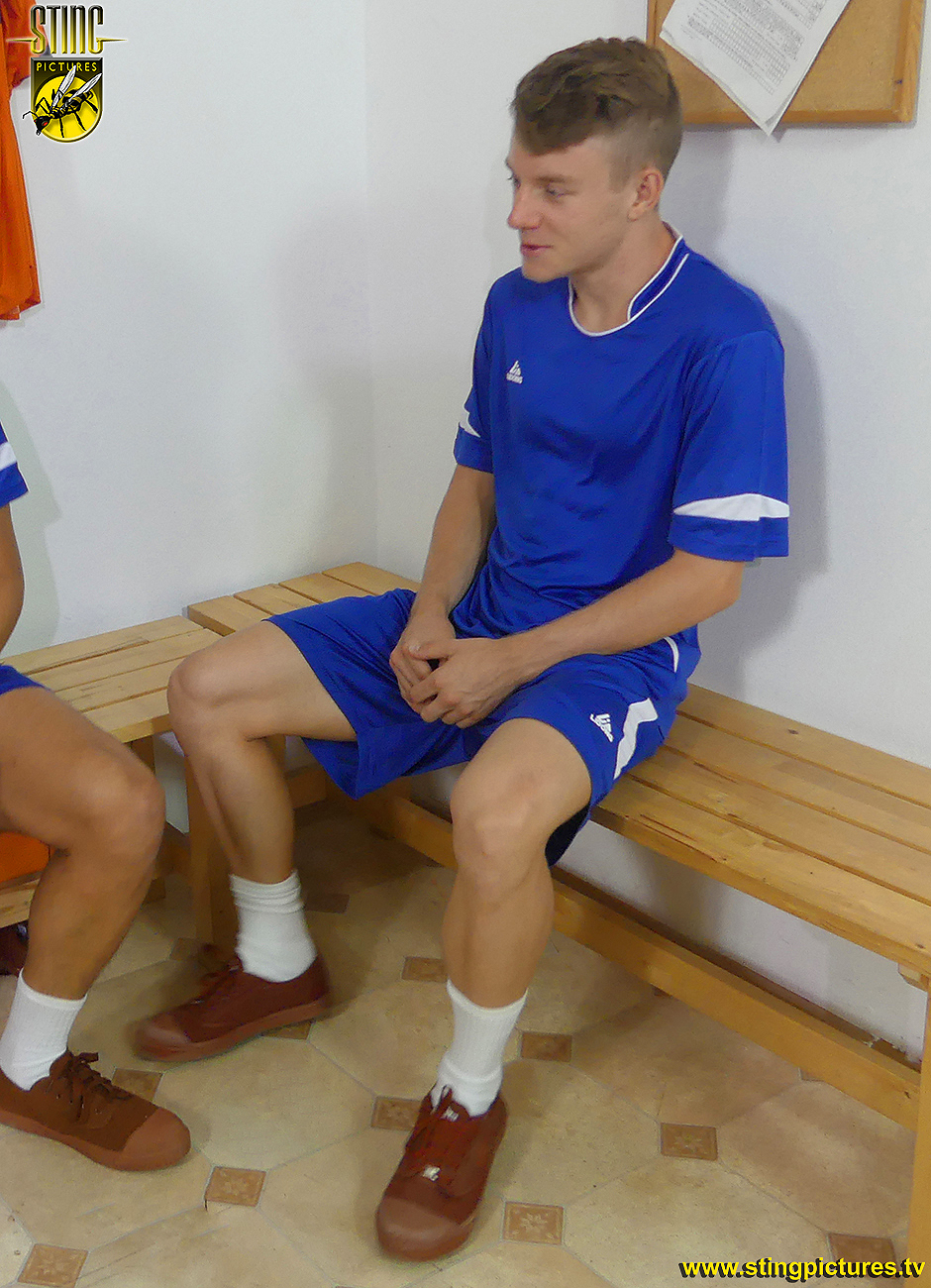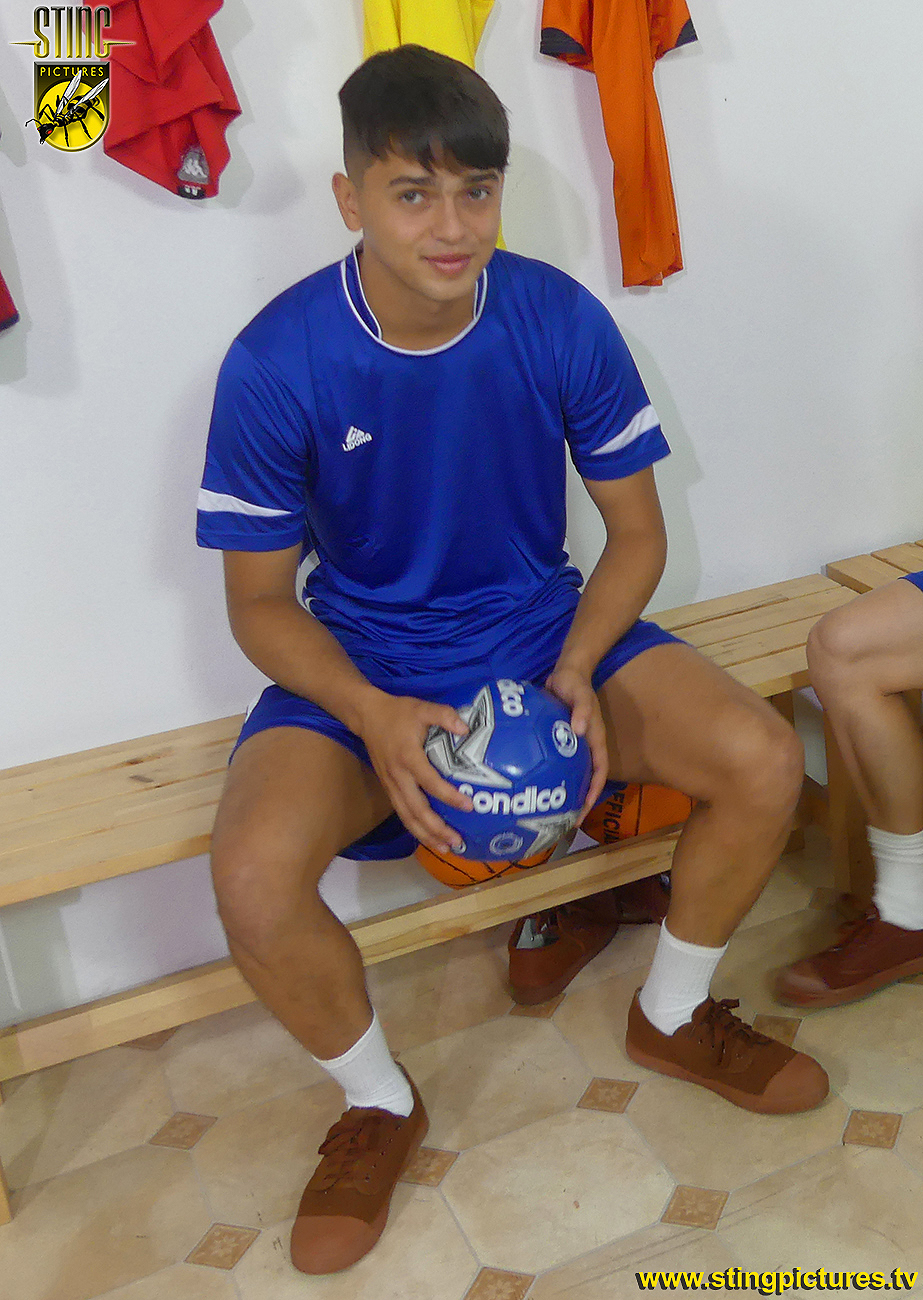 PREVIEW VIDEO TO FOLLOW
Links
*
On the Bench 5 – in 1080p Extra High Definition
*
On the Bench 5 – in Standard Definition
*
A HD version of this video is also available through Sting Raw at Clips4Sale for customers who wish to use an alternative processor.