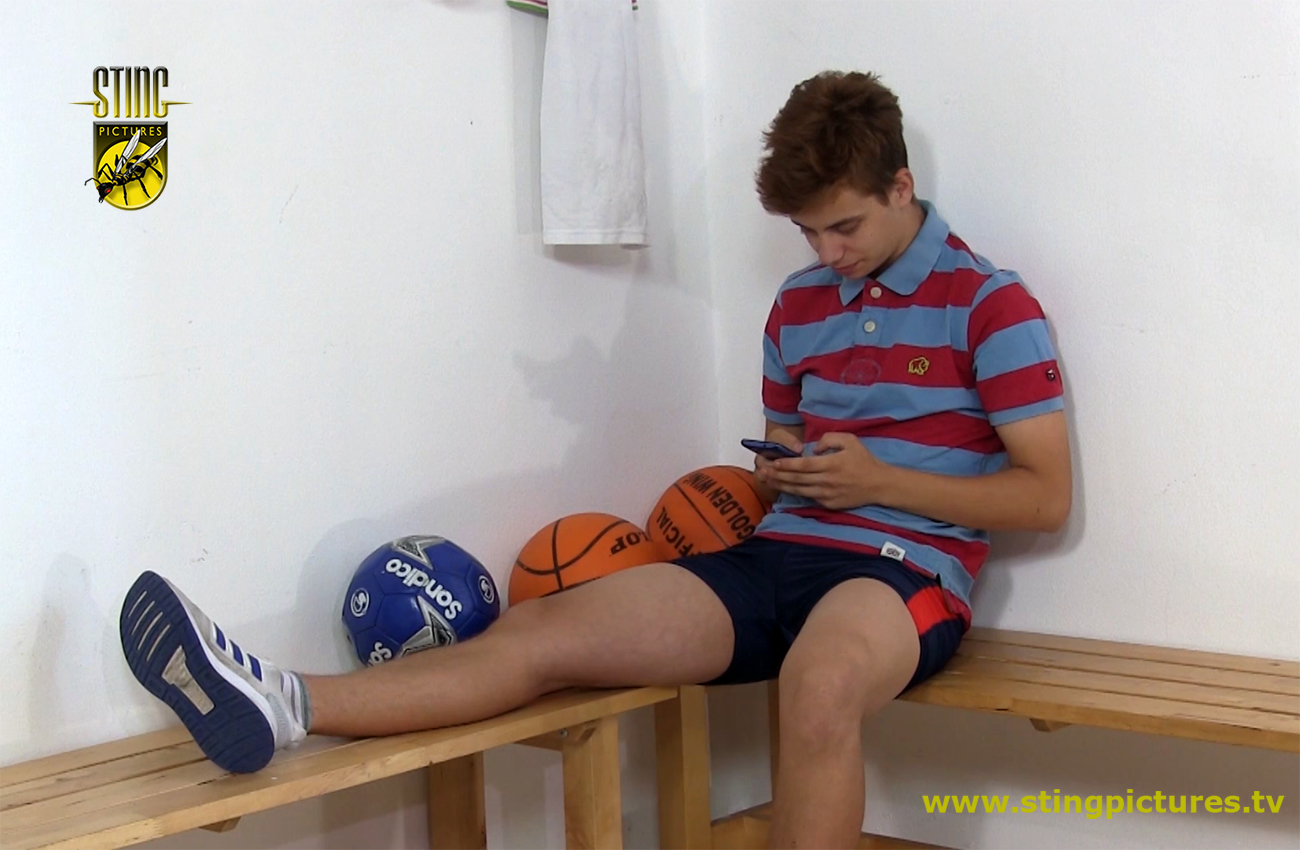 When the Coach (James Holt) discovers a college player lounging in the changing rooms, playing games on his phone he decides to teach him a lesson.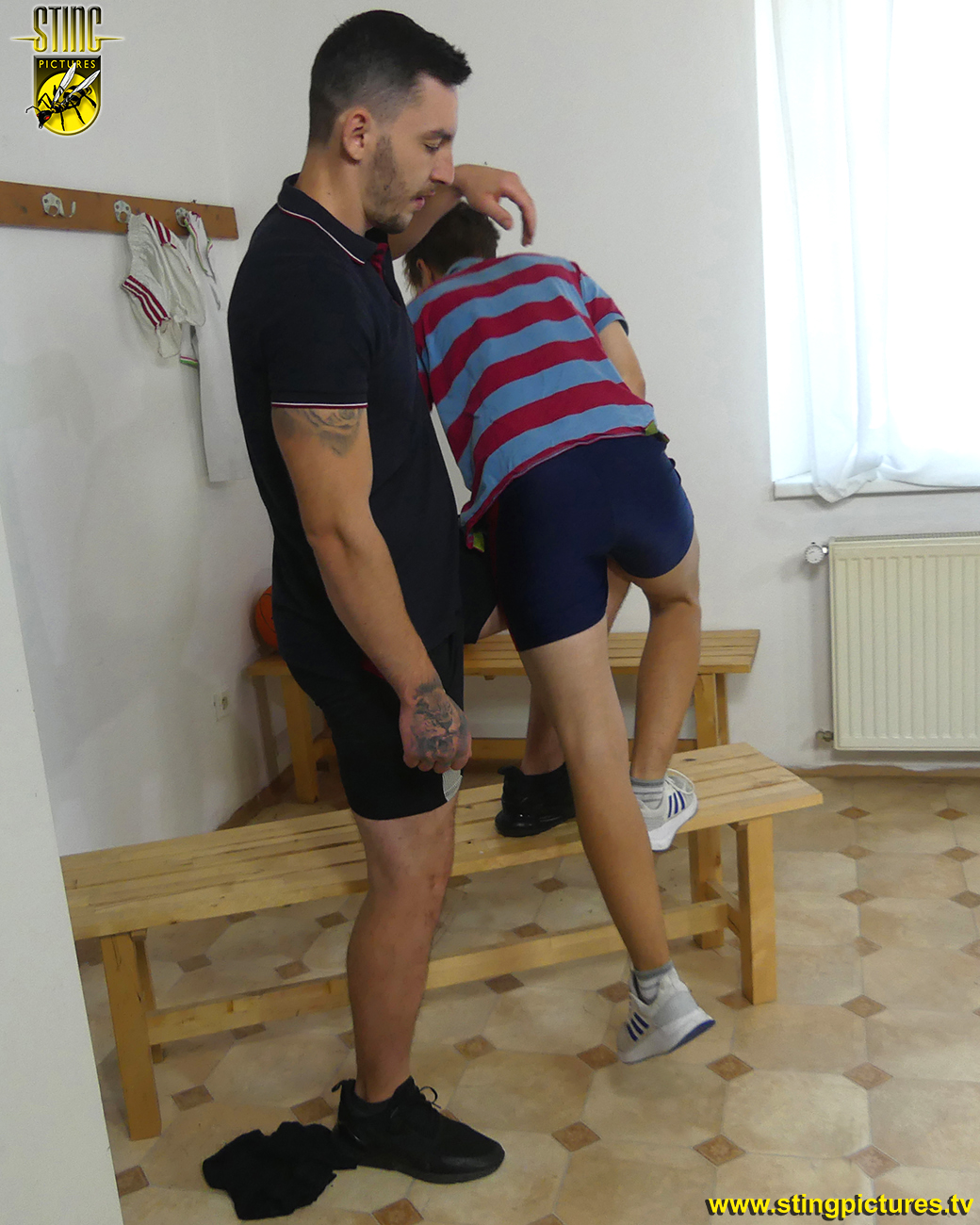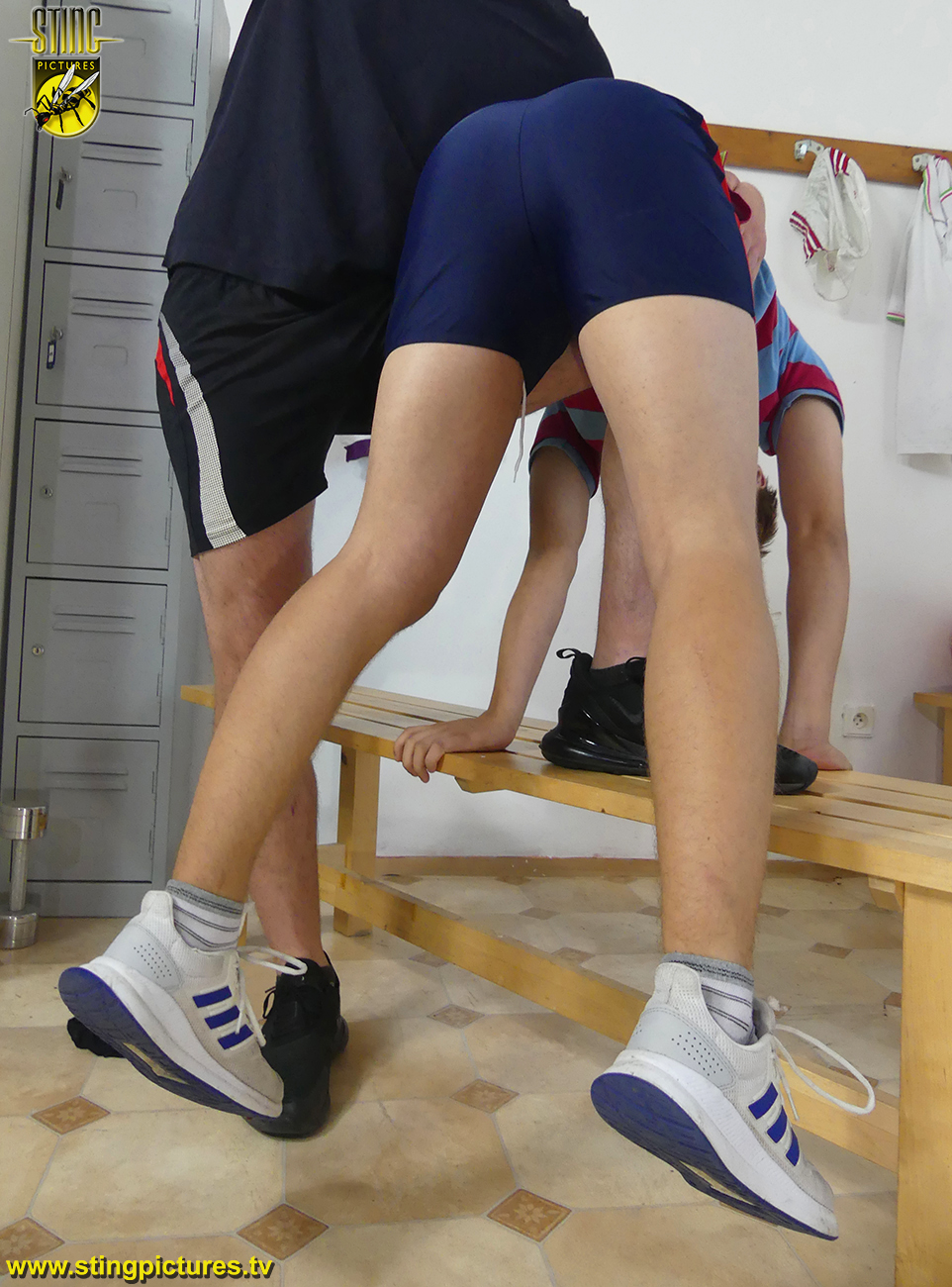 Riley (Austin Cook) is soon taken high over the knee for a good spanking.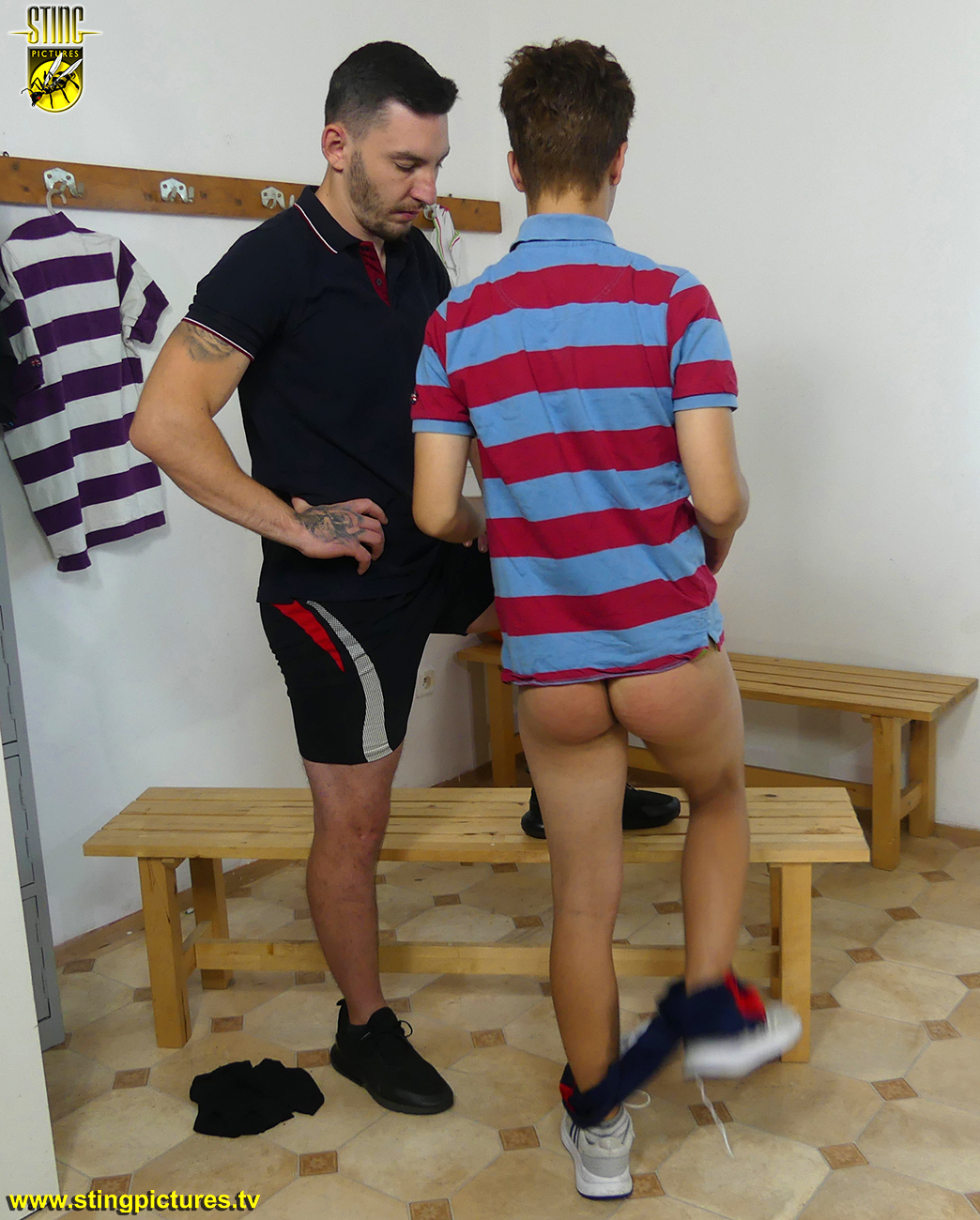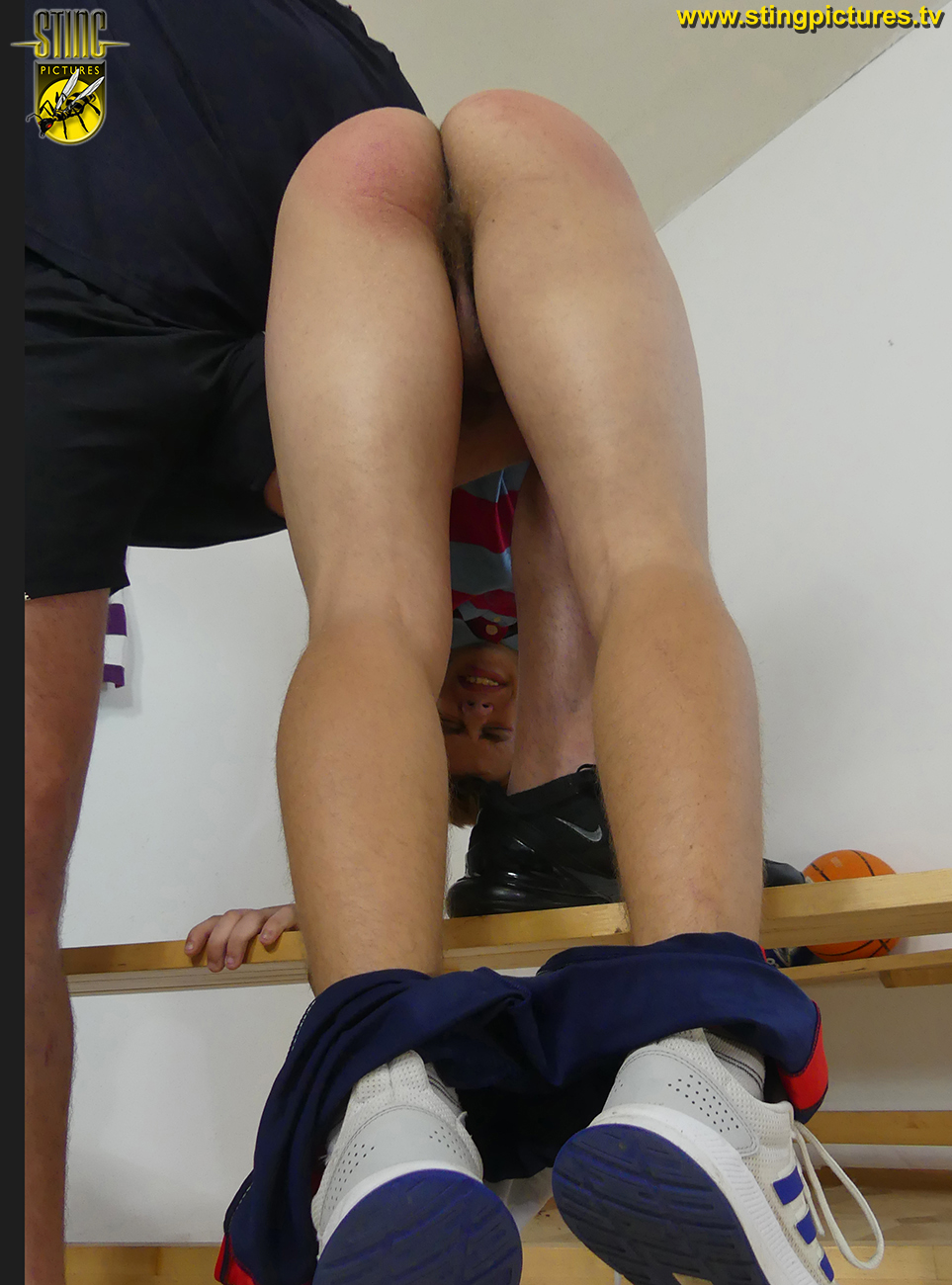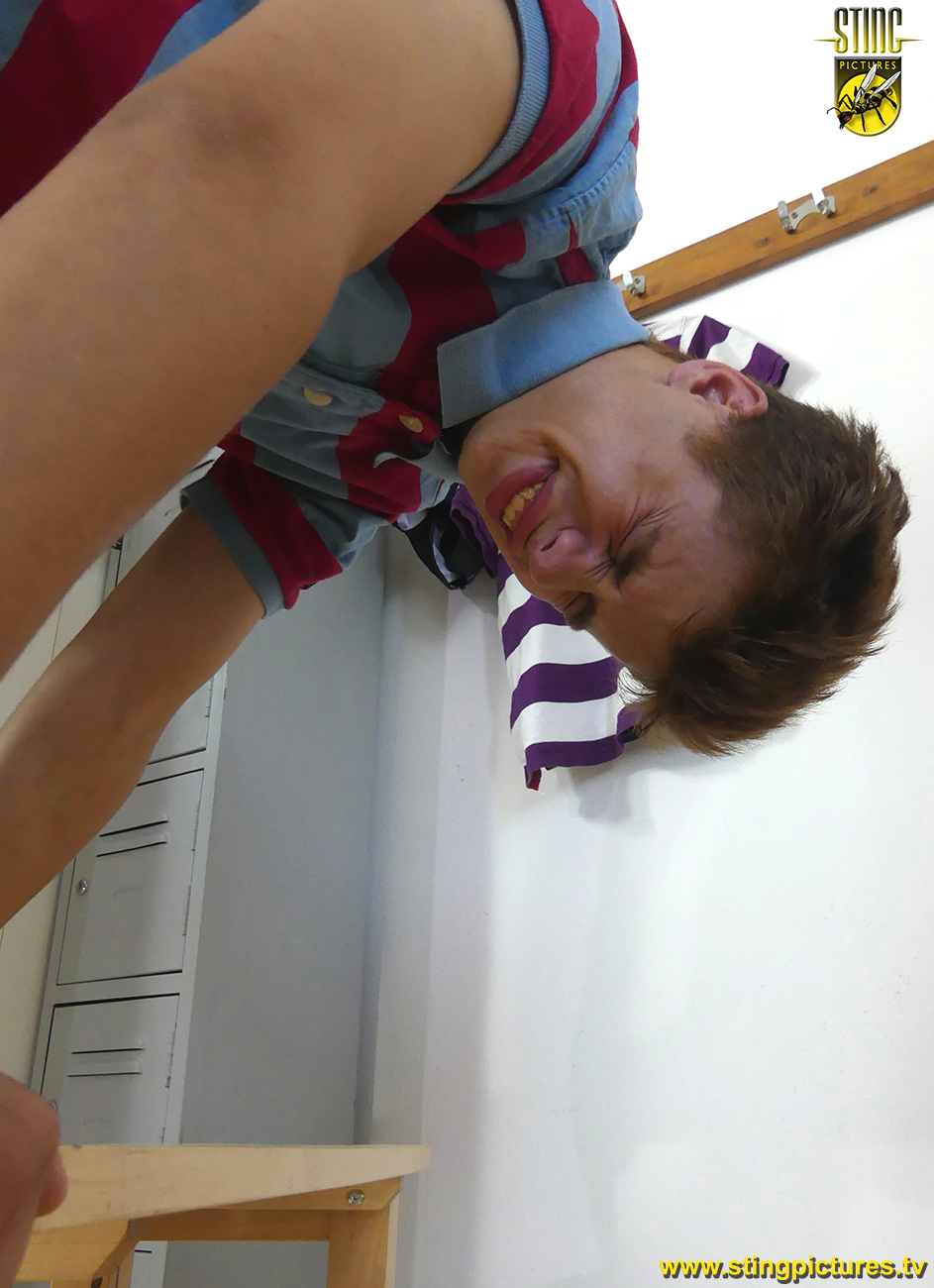 *
Click Here or on the Read More tab below to see more
*
______________________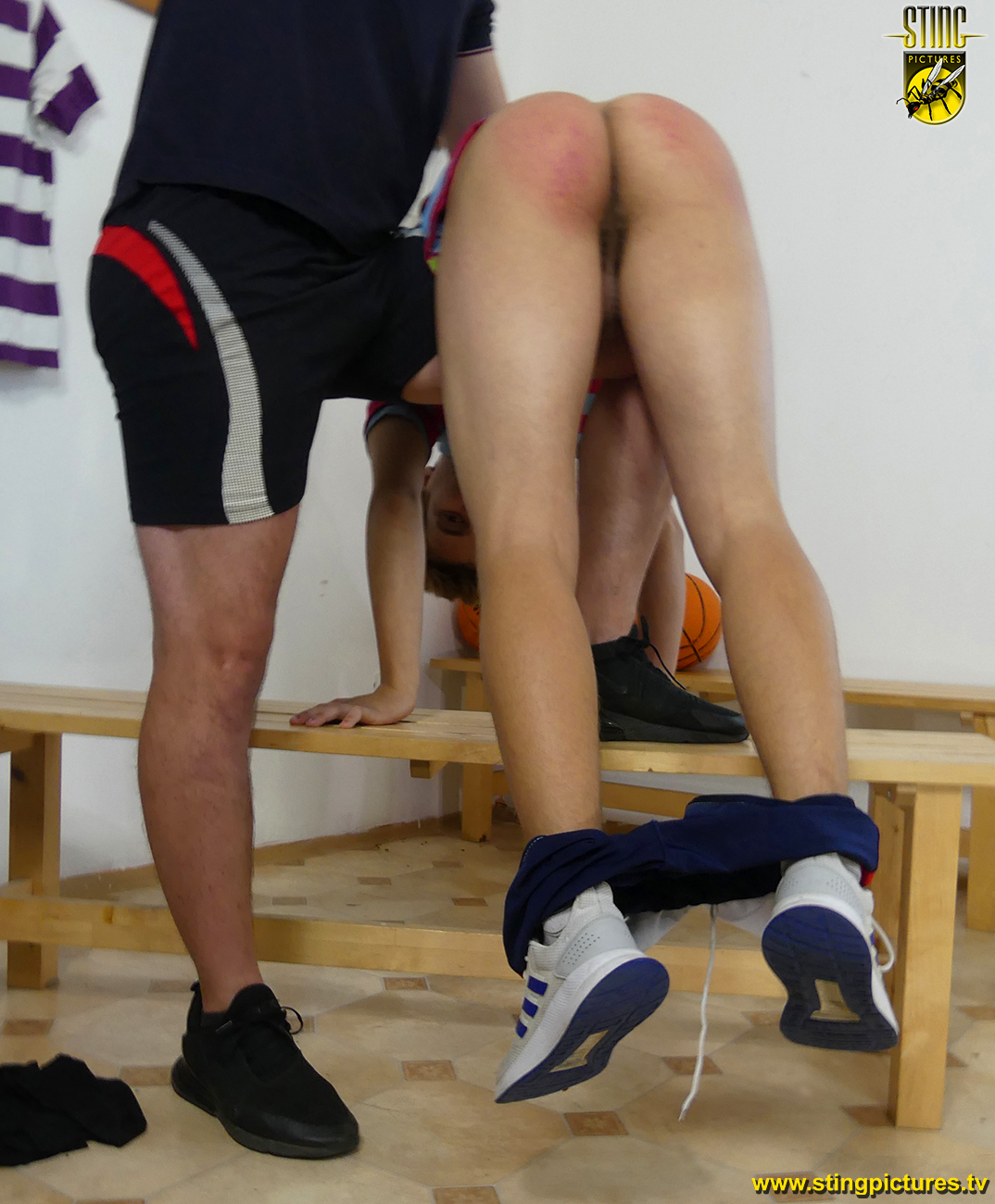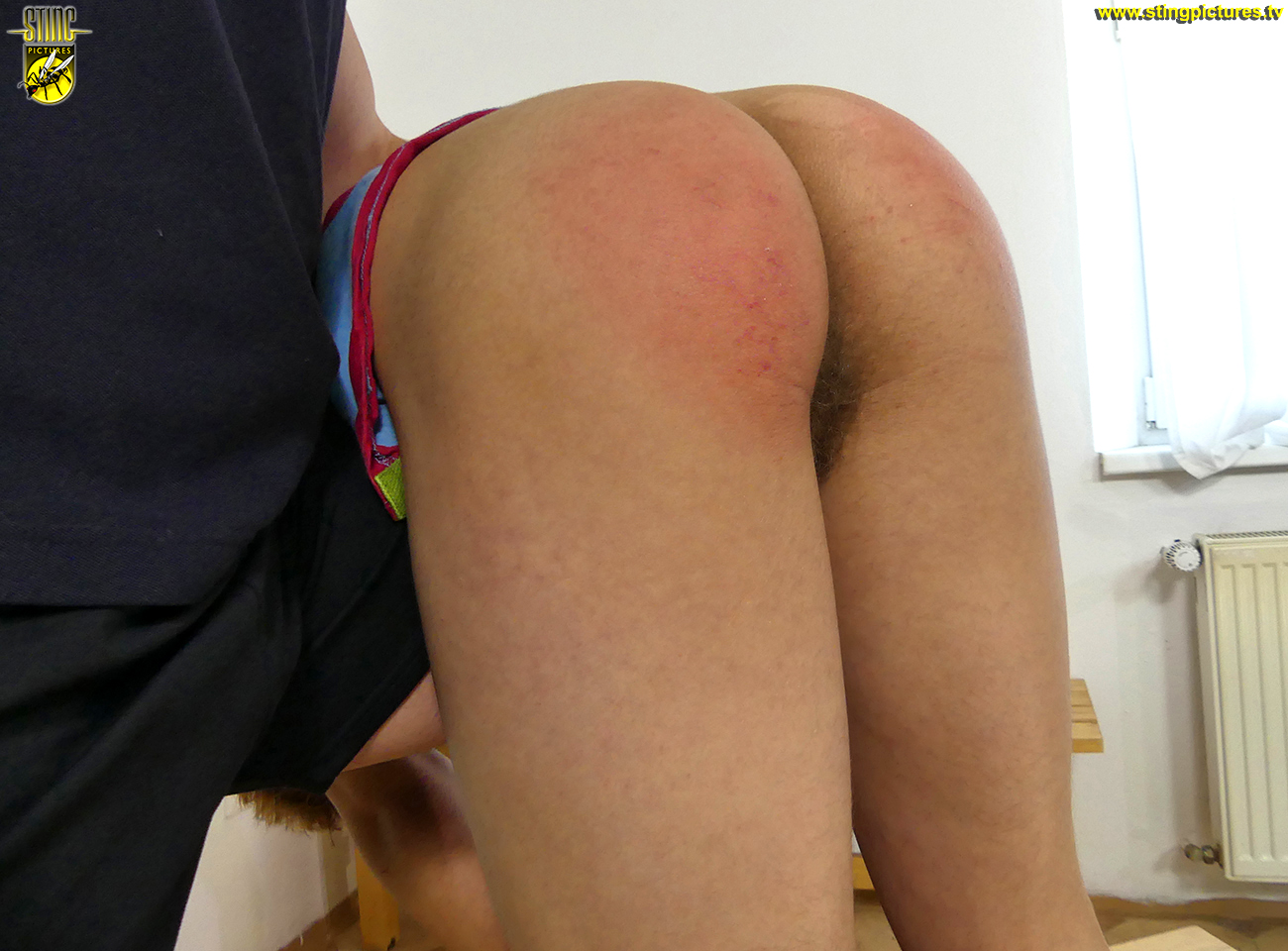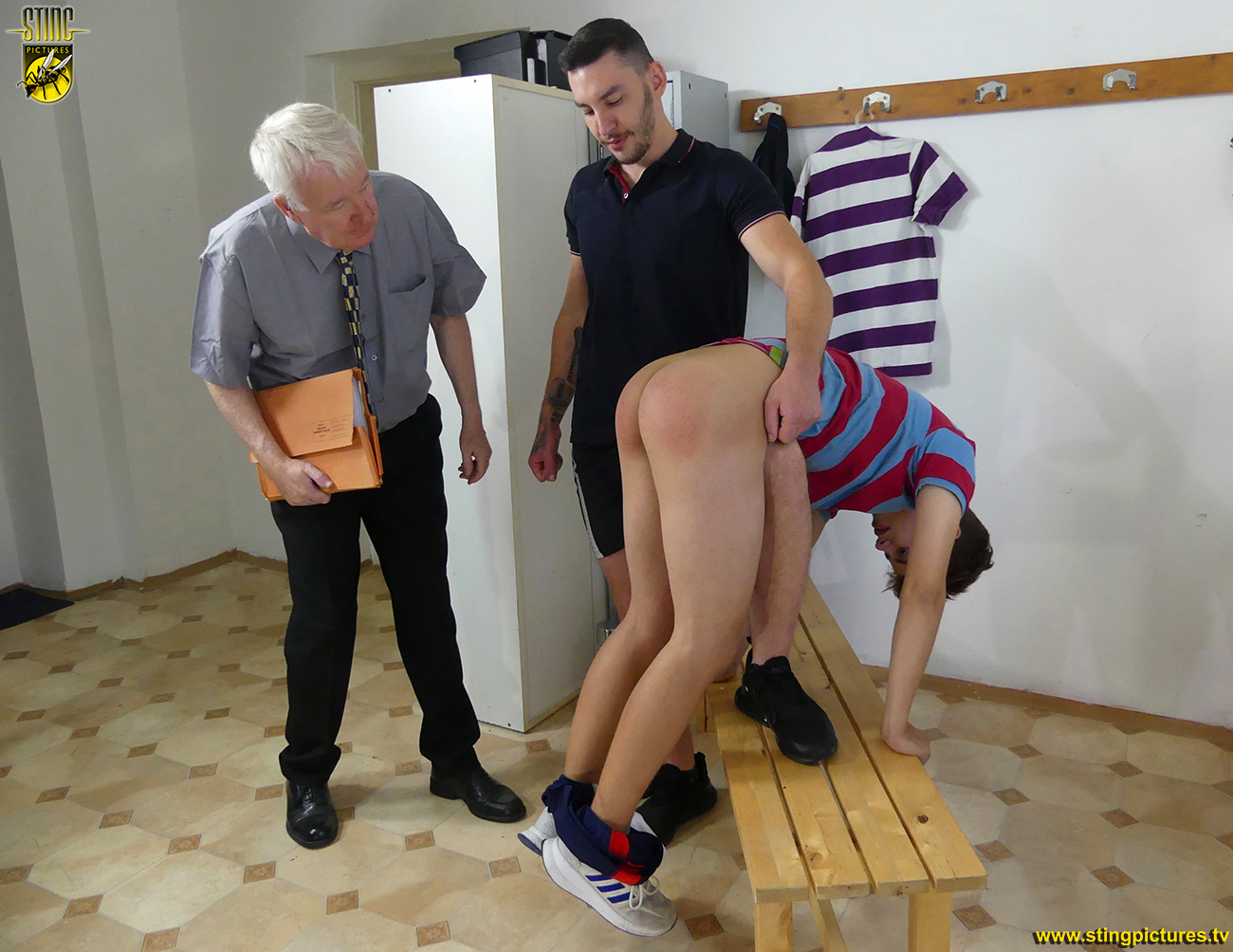 However, once the coach get his shorts down and on to punishing the lads bare bottom the Headmaster walks in.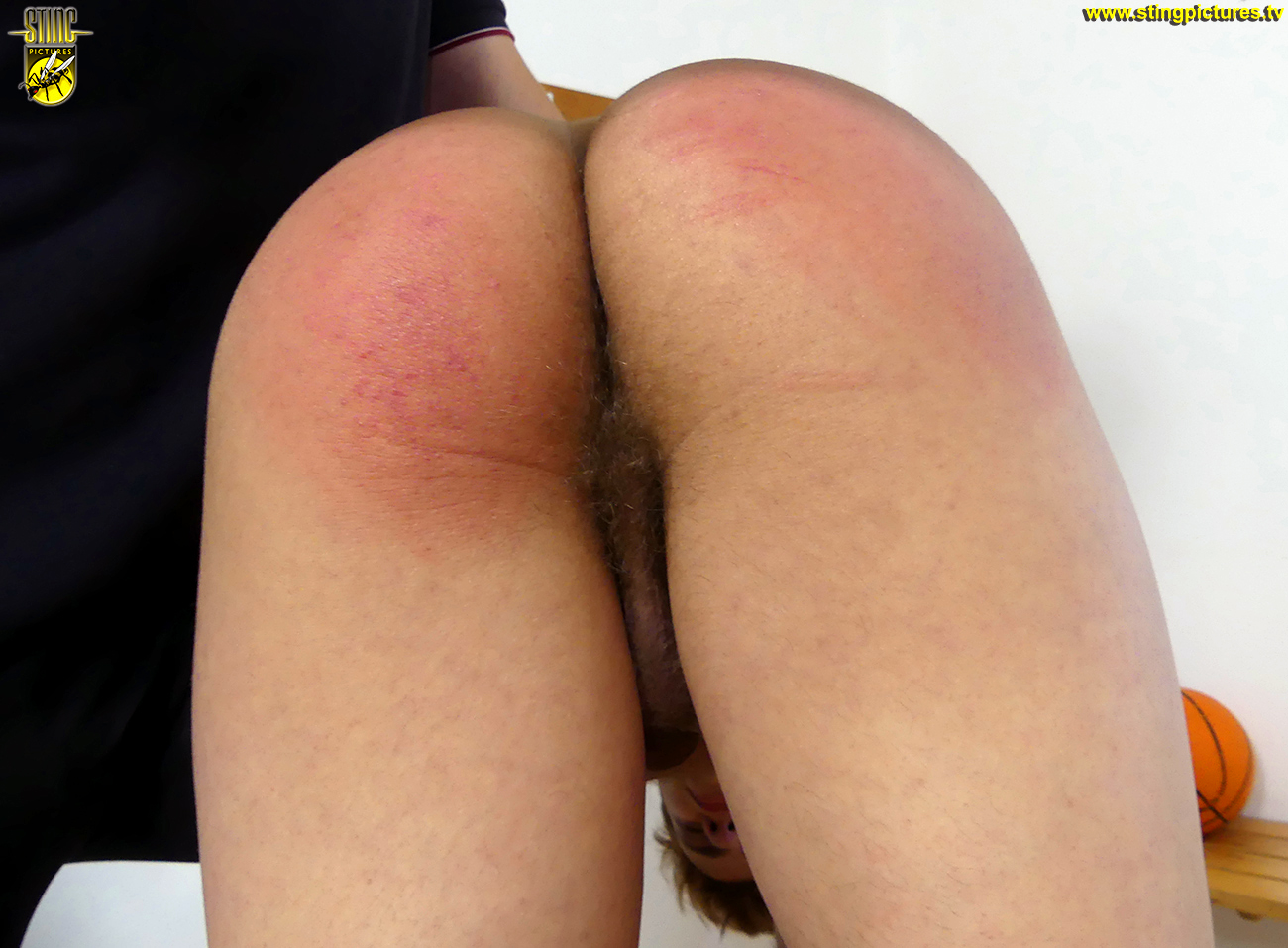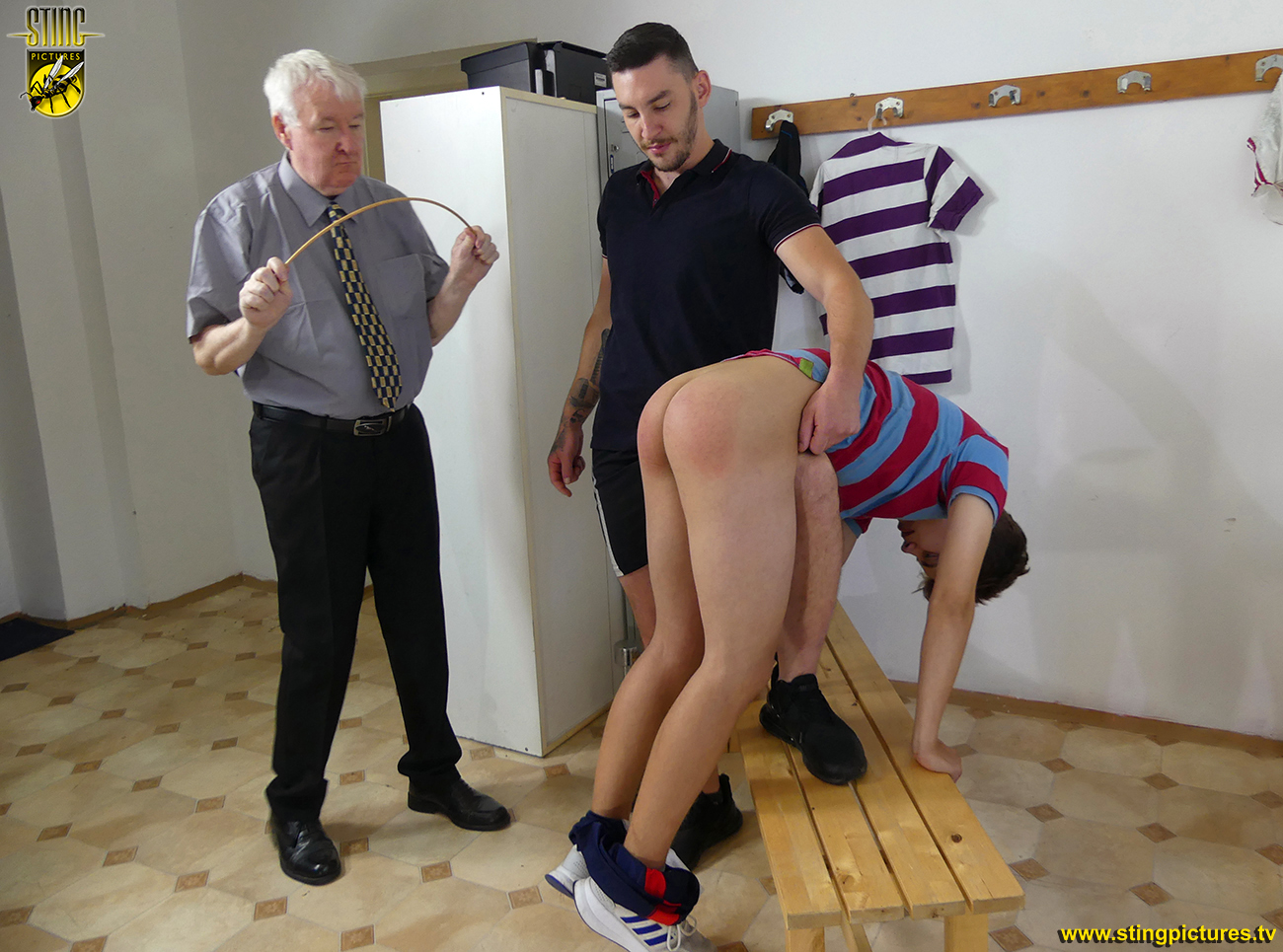 It appears Riley has a bit of track record and has already upset the newly appointed English teacher. Now he's caught in exactly the right position. In a carpe diem moment the Headmaster wastes no time in seizing the opportunity and asks the Coach if he may borrow his rattan punishment cane.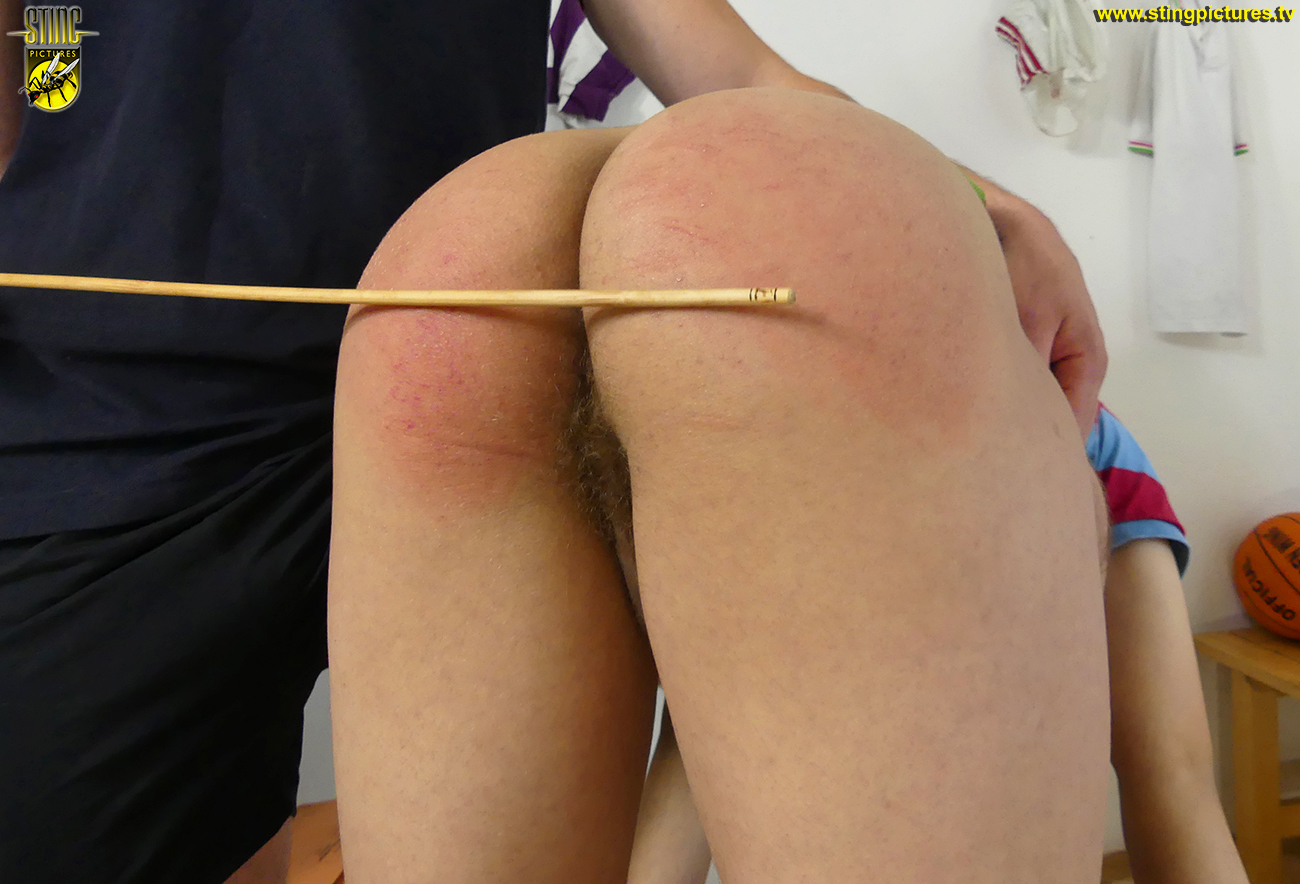 With the boy already in a perfect position, a good set of burning stripes are laid on to the lads bare, defenseless and already well spanked rear end! With some quick sharps strokes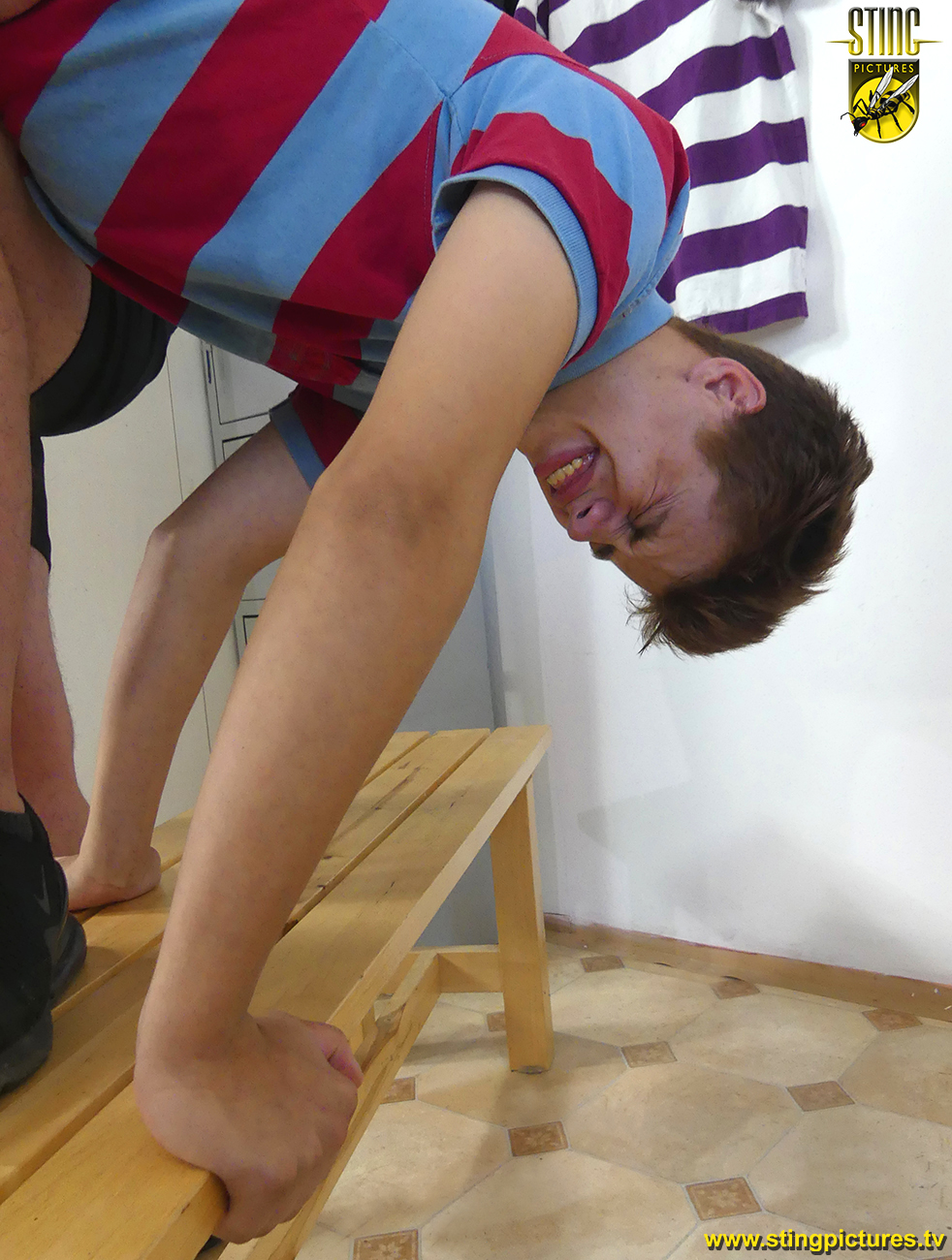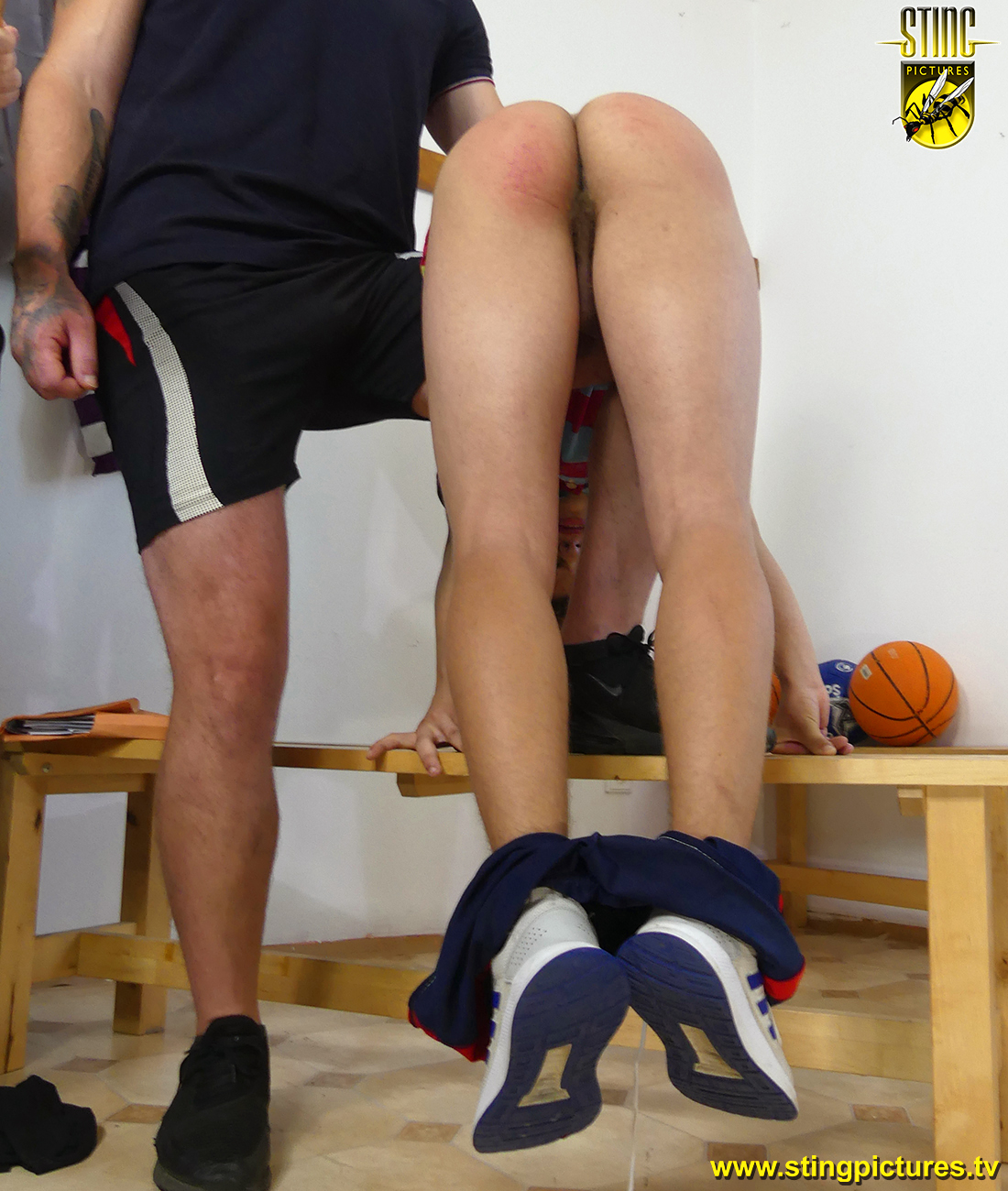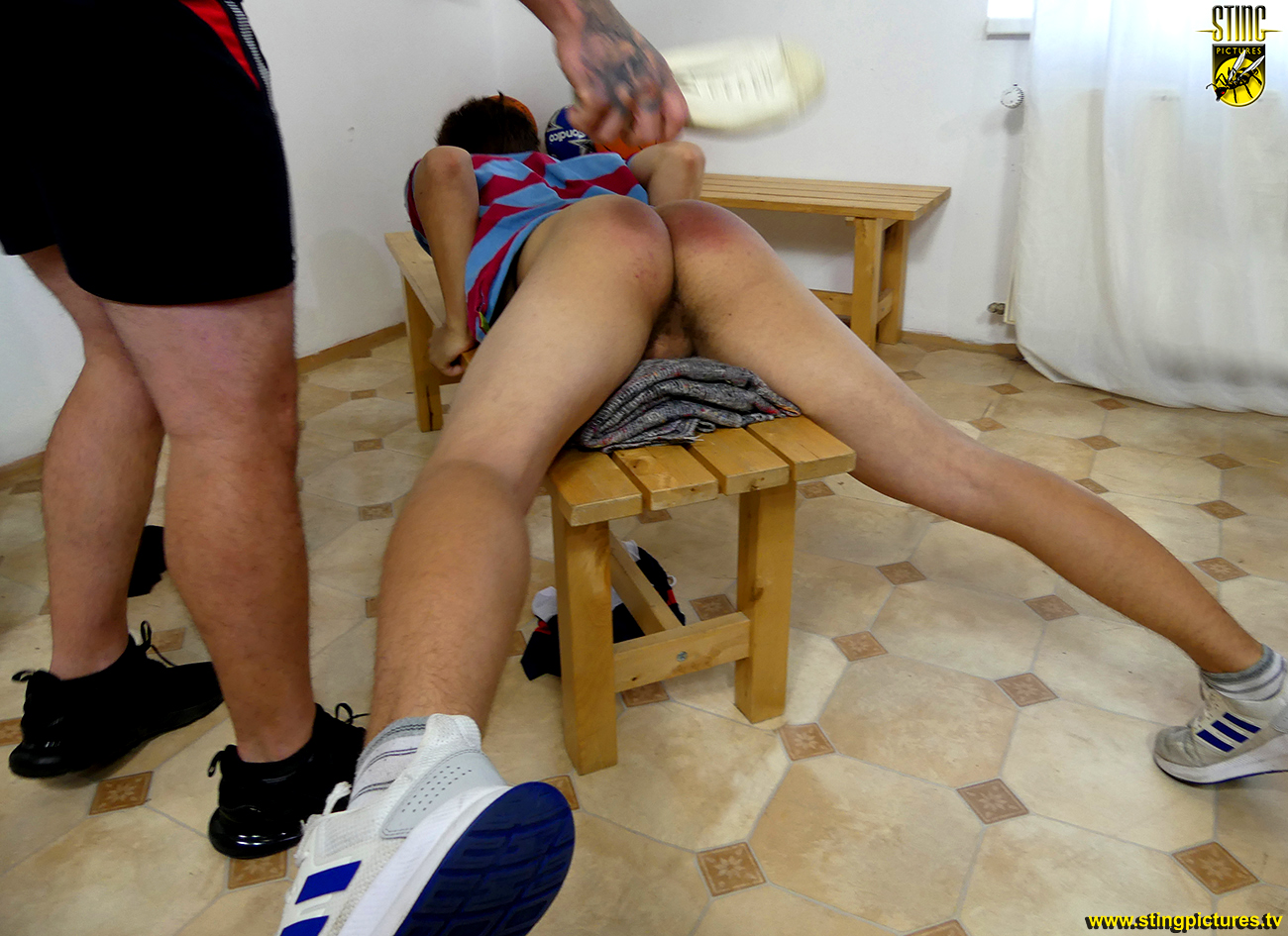 Finally the Headmaster is done but now unfortunately for Riley the Coach must finish what he started. The spanking resumes!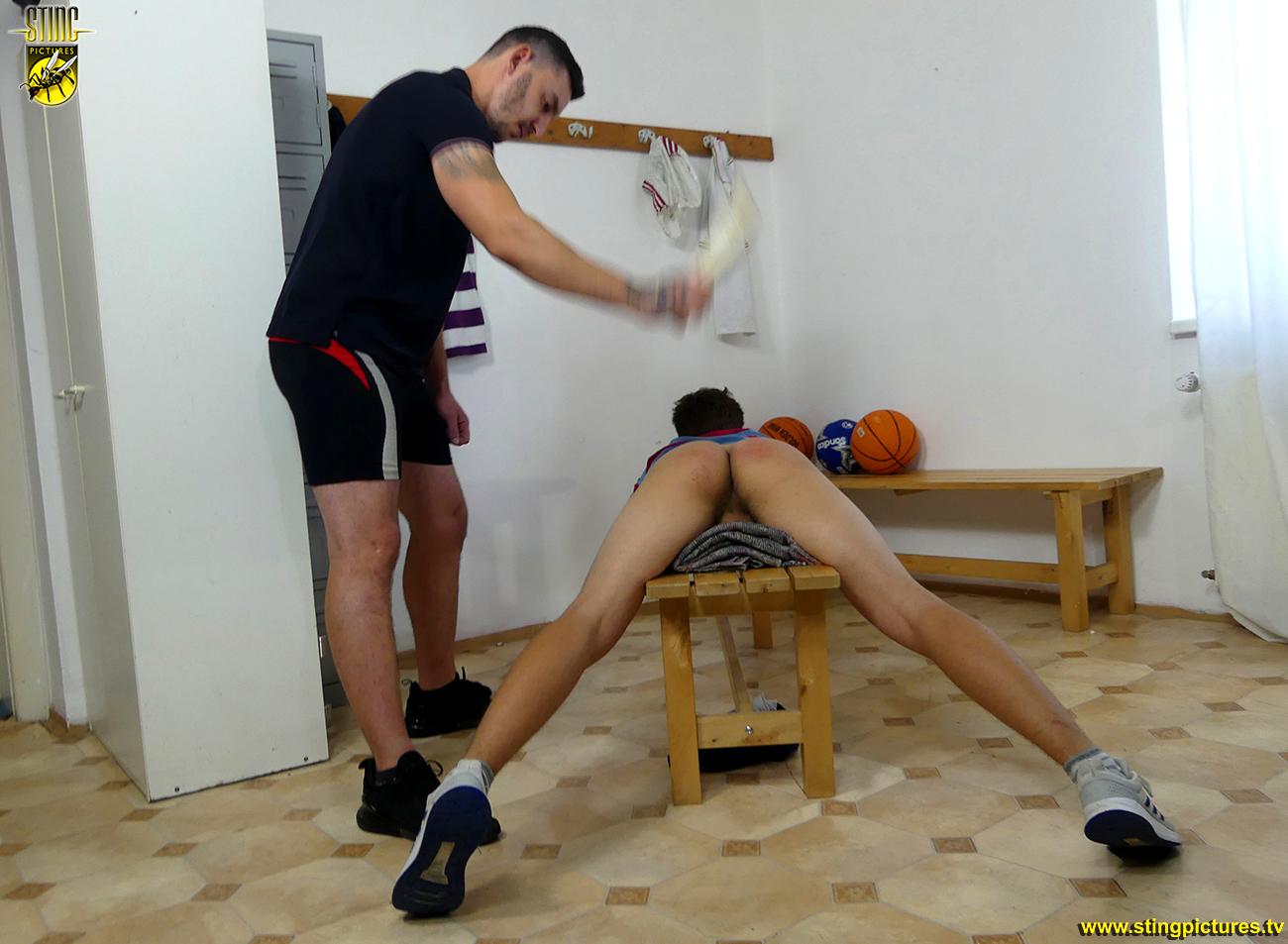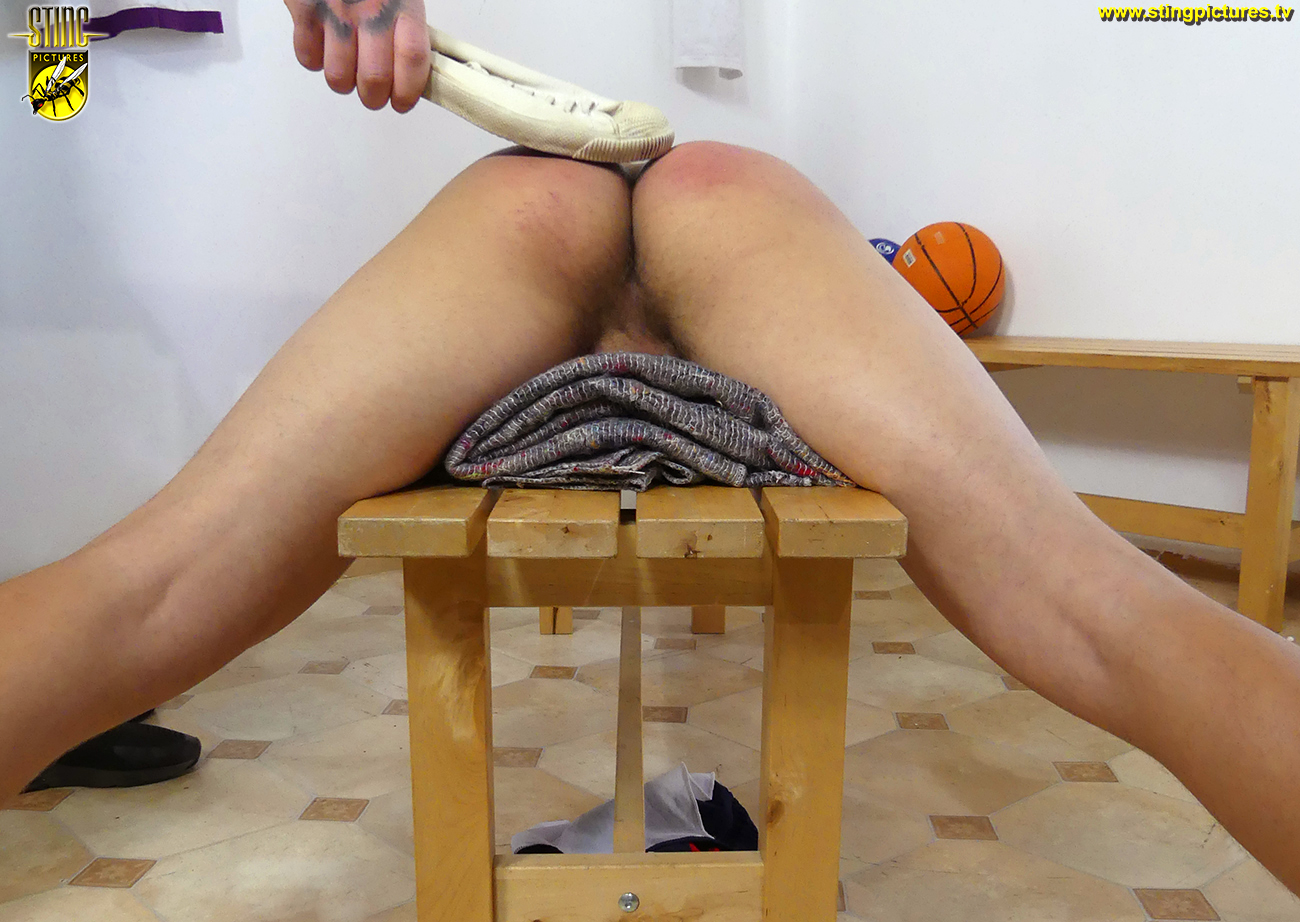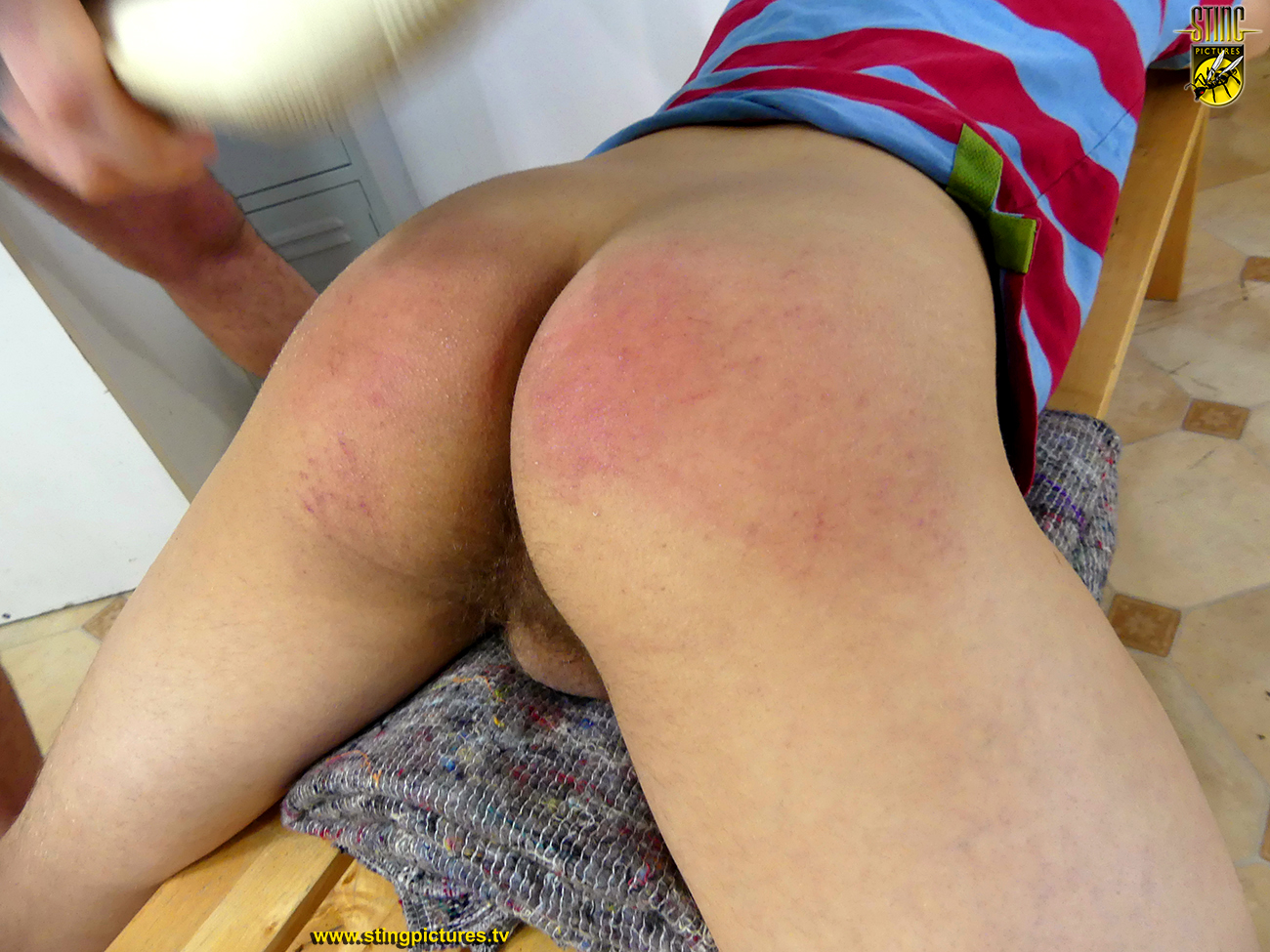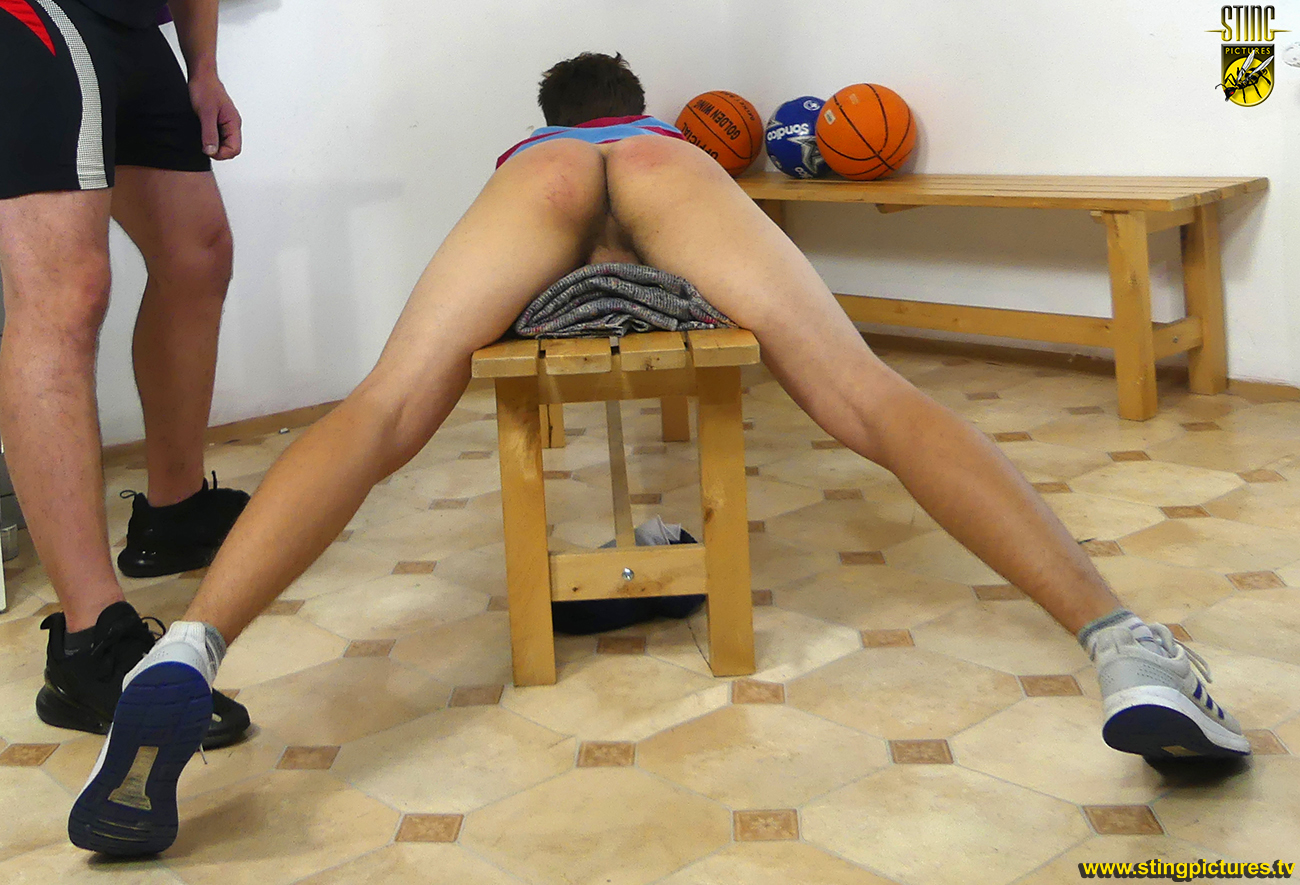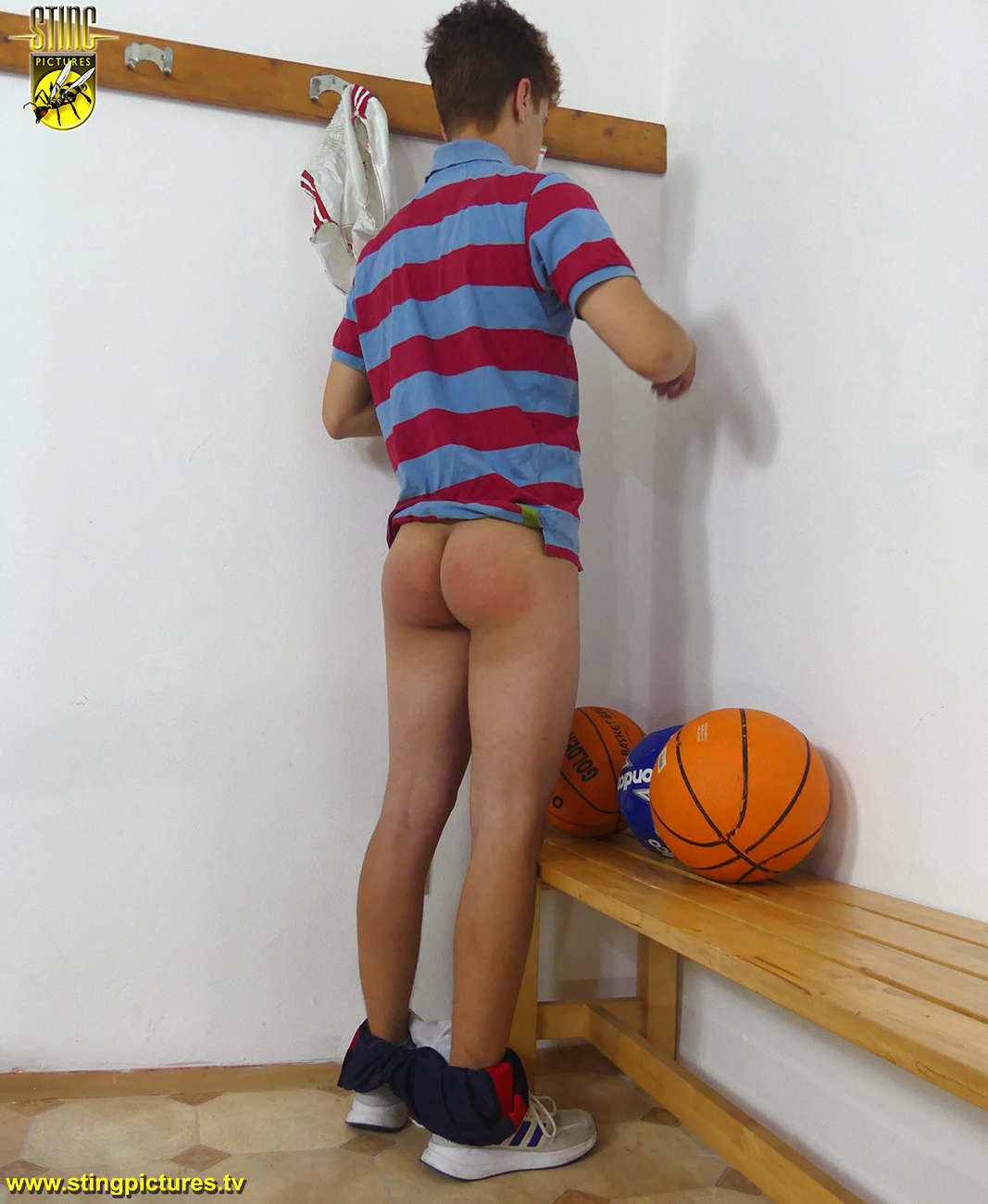 A PREVIEW VIDEO TO FOLLOW
Links
*
On The Bench 6 – in 1080p Extra High Definition
*
On The Bench 6 – in Standard Definition
*
A HD version of this video is also available through Sting Raw at Clips4Sale for customers who wish to use an alternative processor.