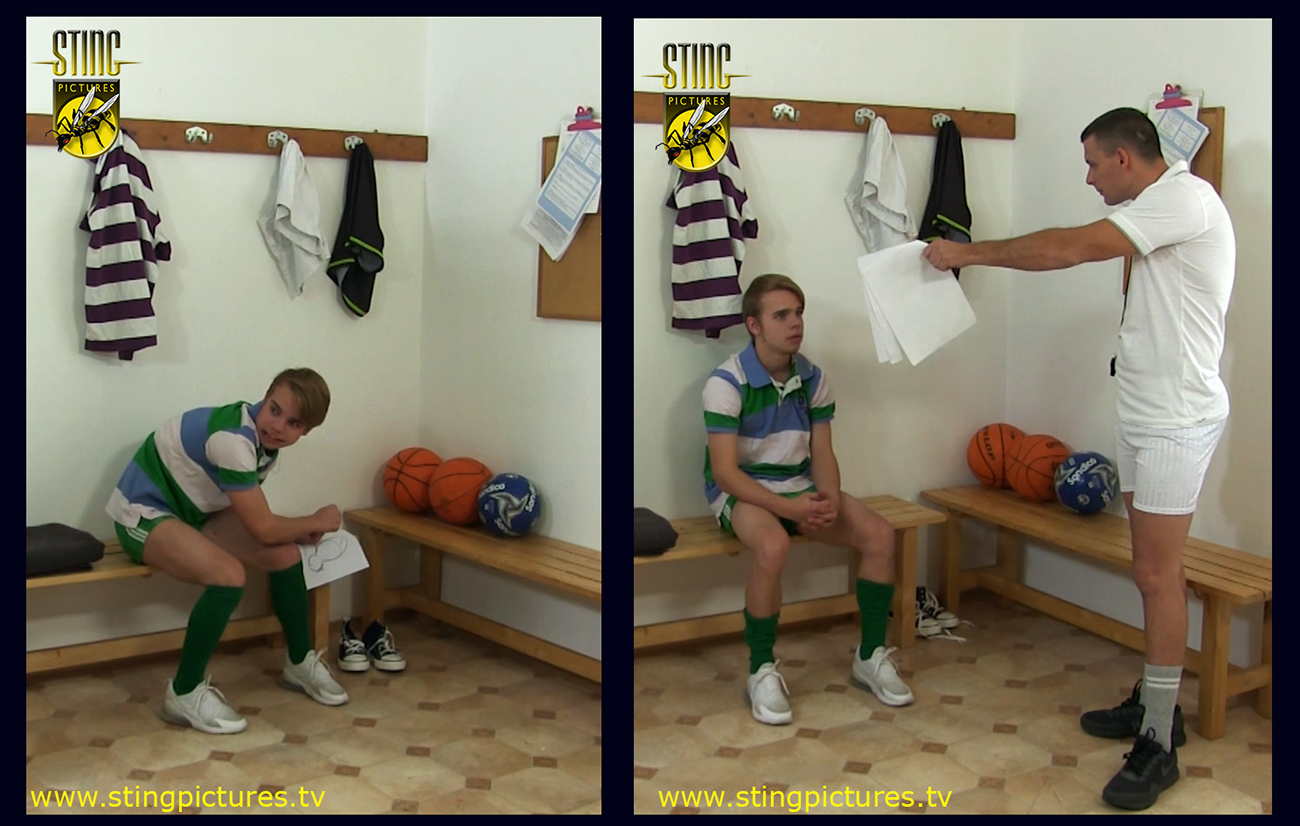 A sports student (Richard Hicks) decides to draw an obscene image on one of the daily workout routine notices. Its not long before his coach (Dexter) finds out who is responsible for the creative but rudely erotic artwork. Its not good enough!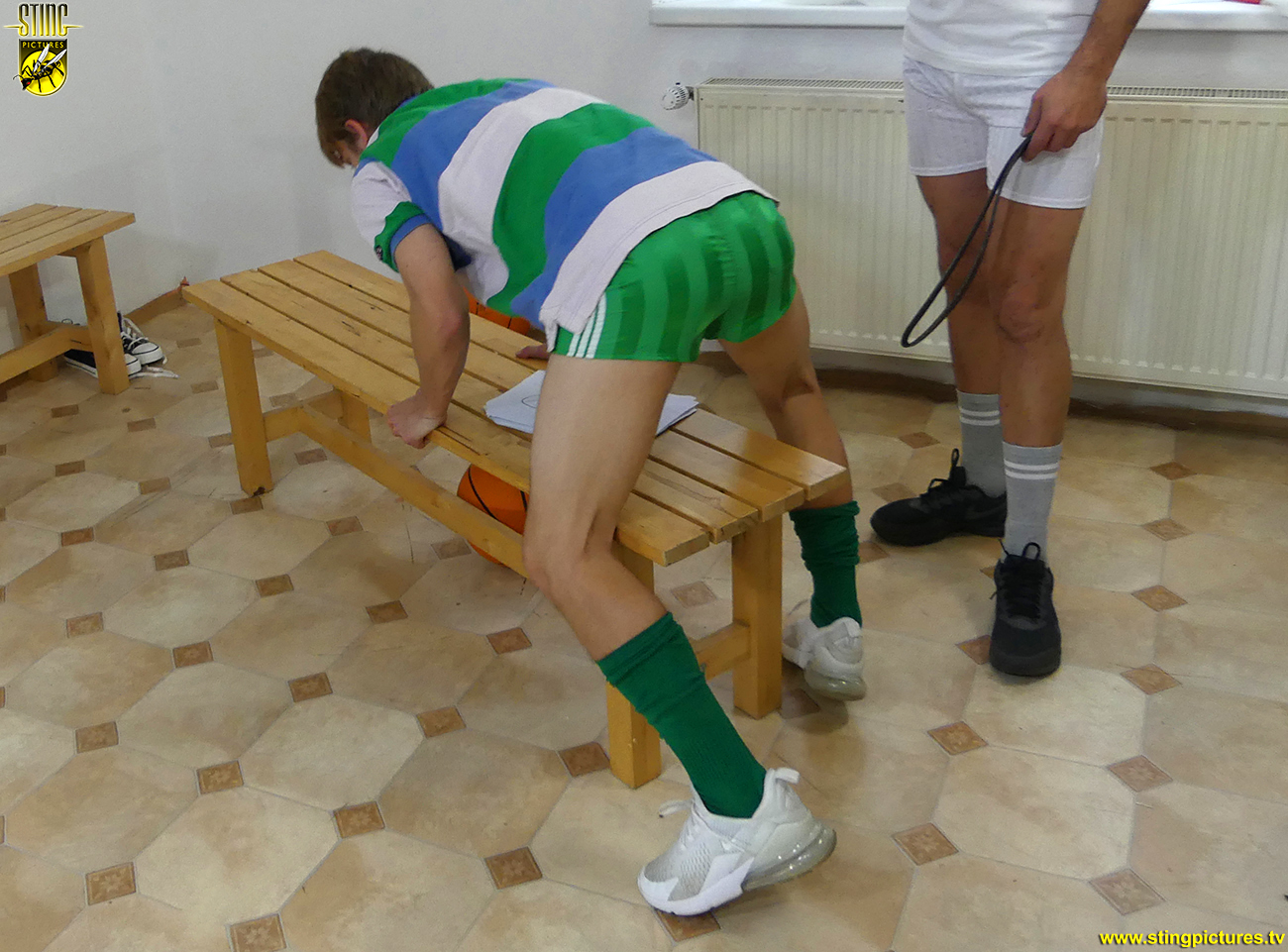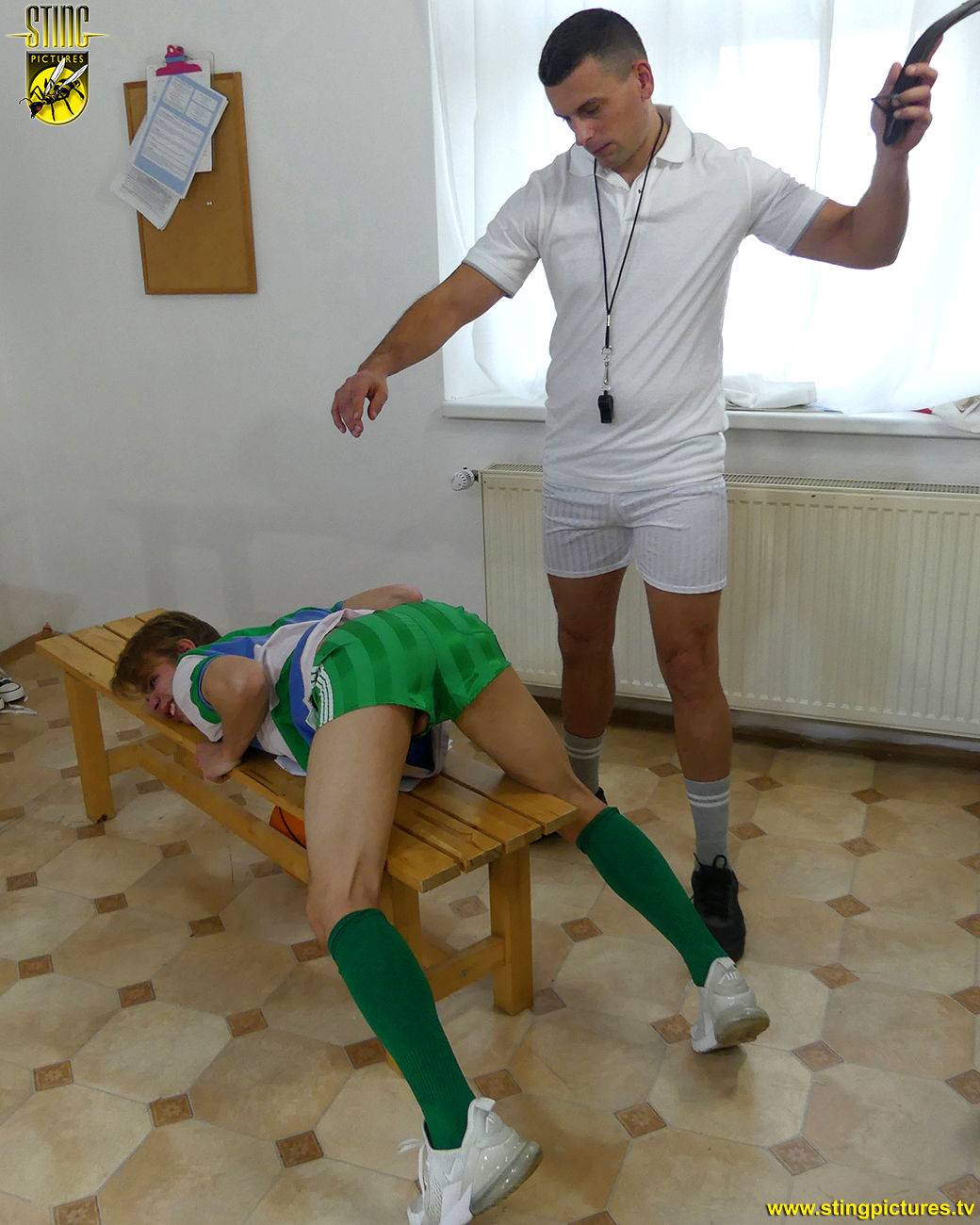 Now the coach decides he can get creative himself, first with the strap and, after that with flat of his hand.
*
Click here or on the Continue Reading Tab below to see more pictures
*
_____________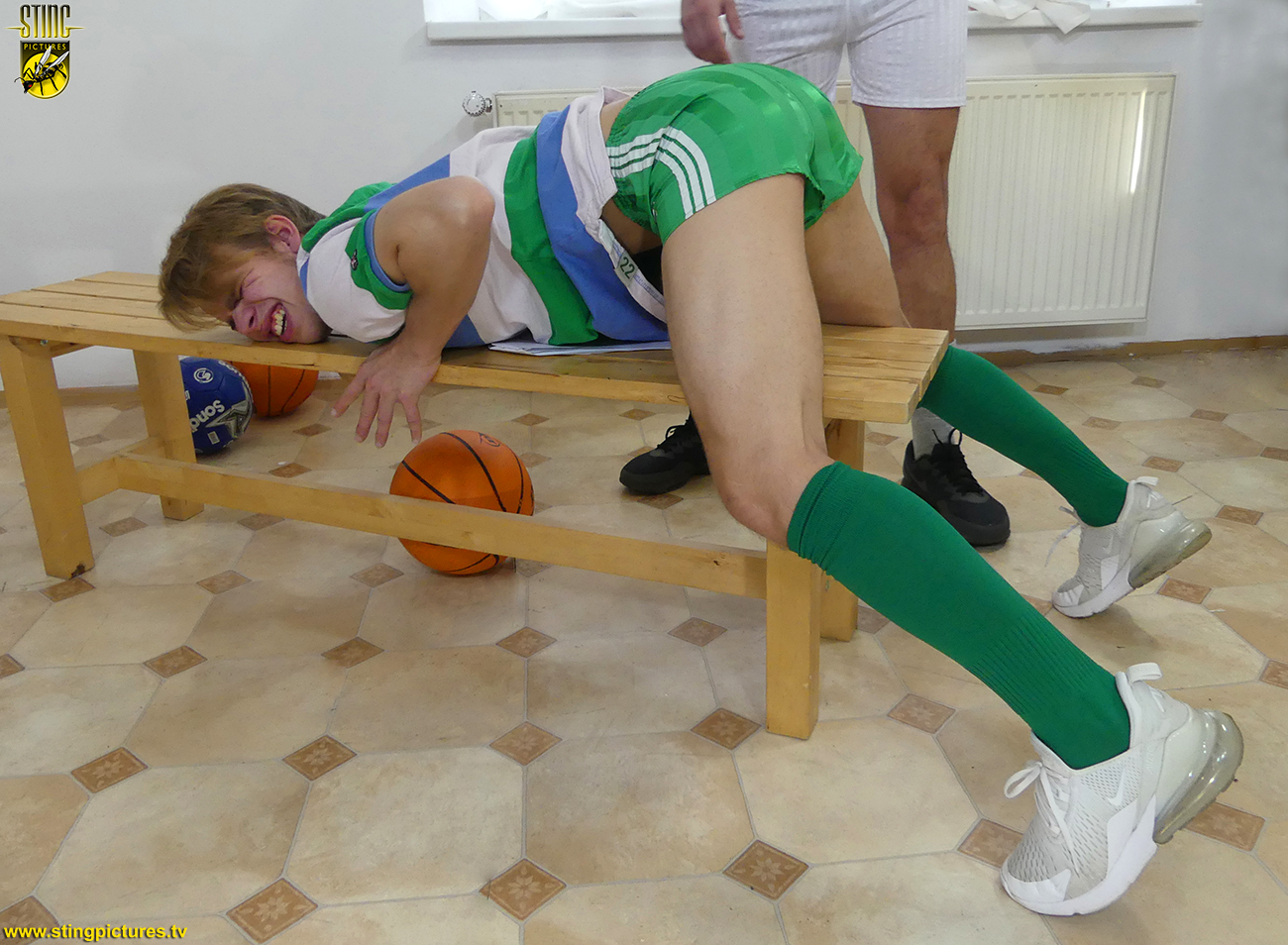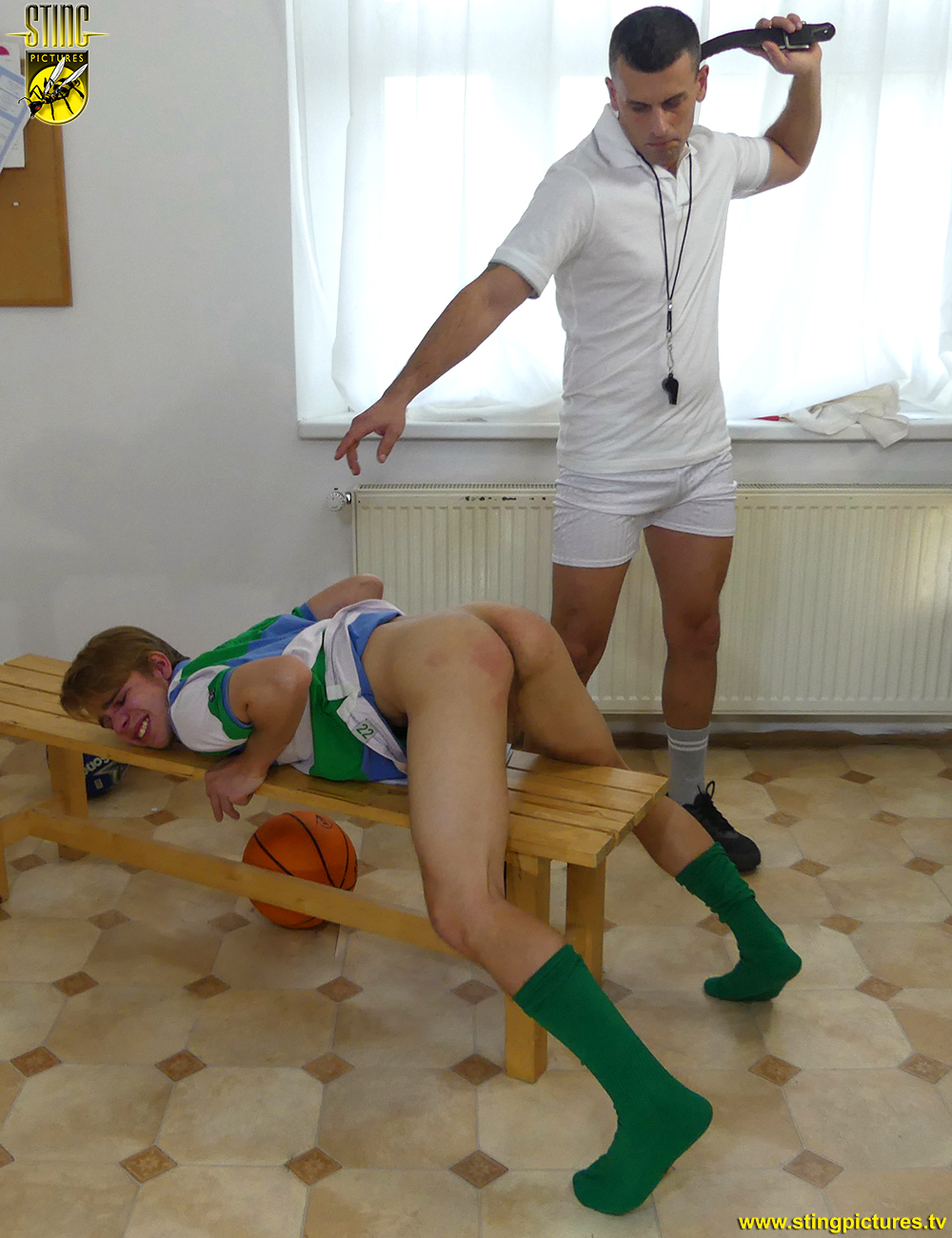 His canvas, the lads backside and red is the only colour this boys, exceptionally rounded, bare bottom will eventually go.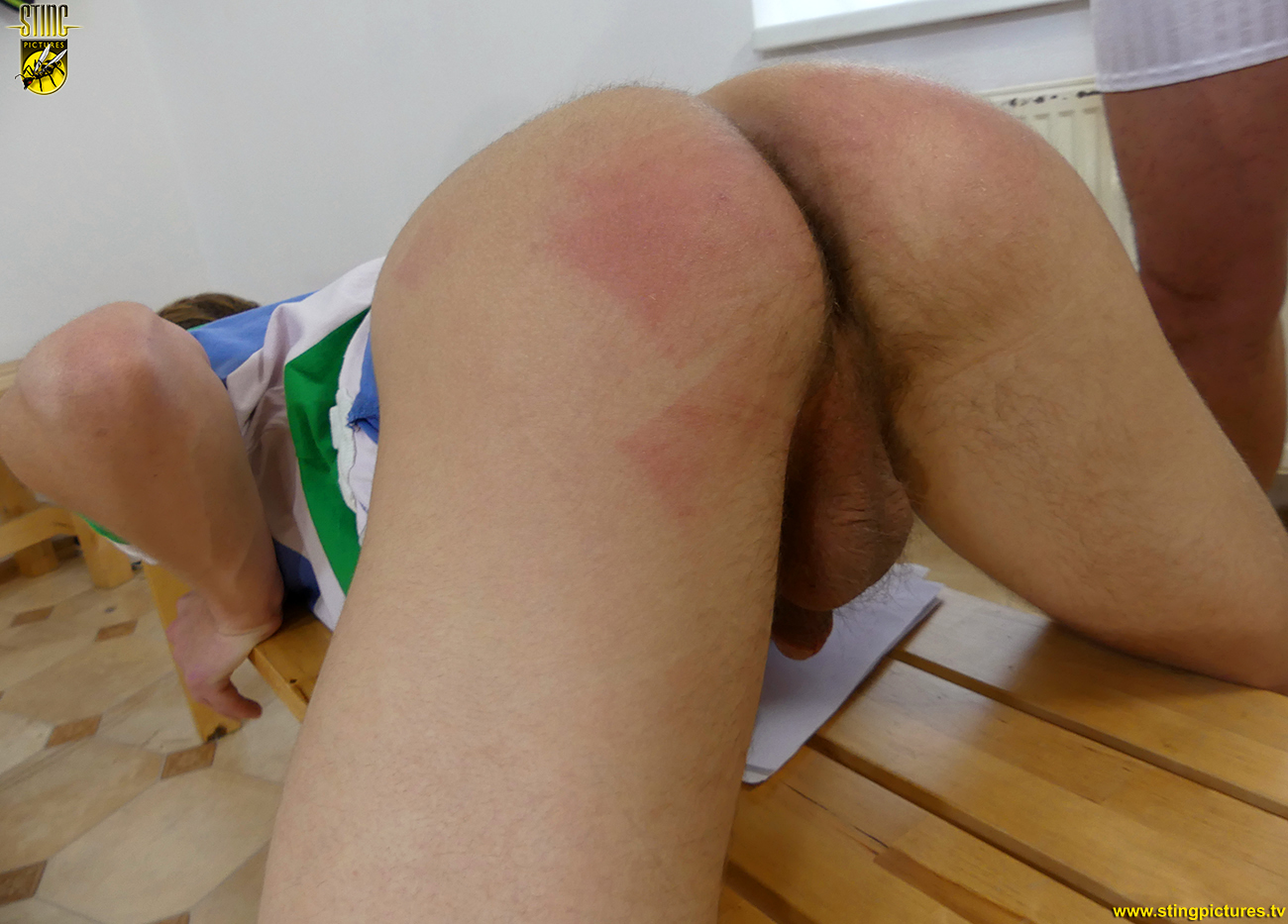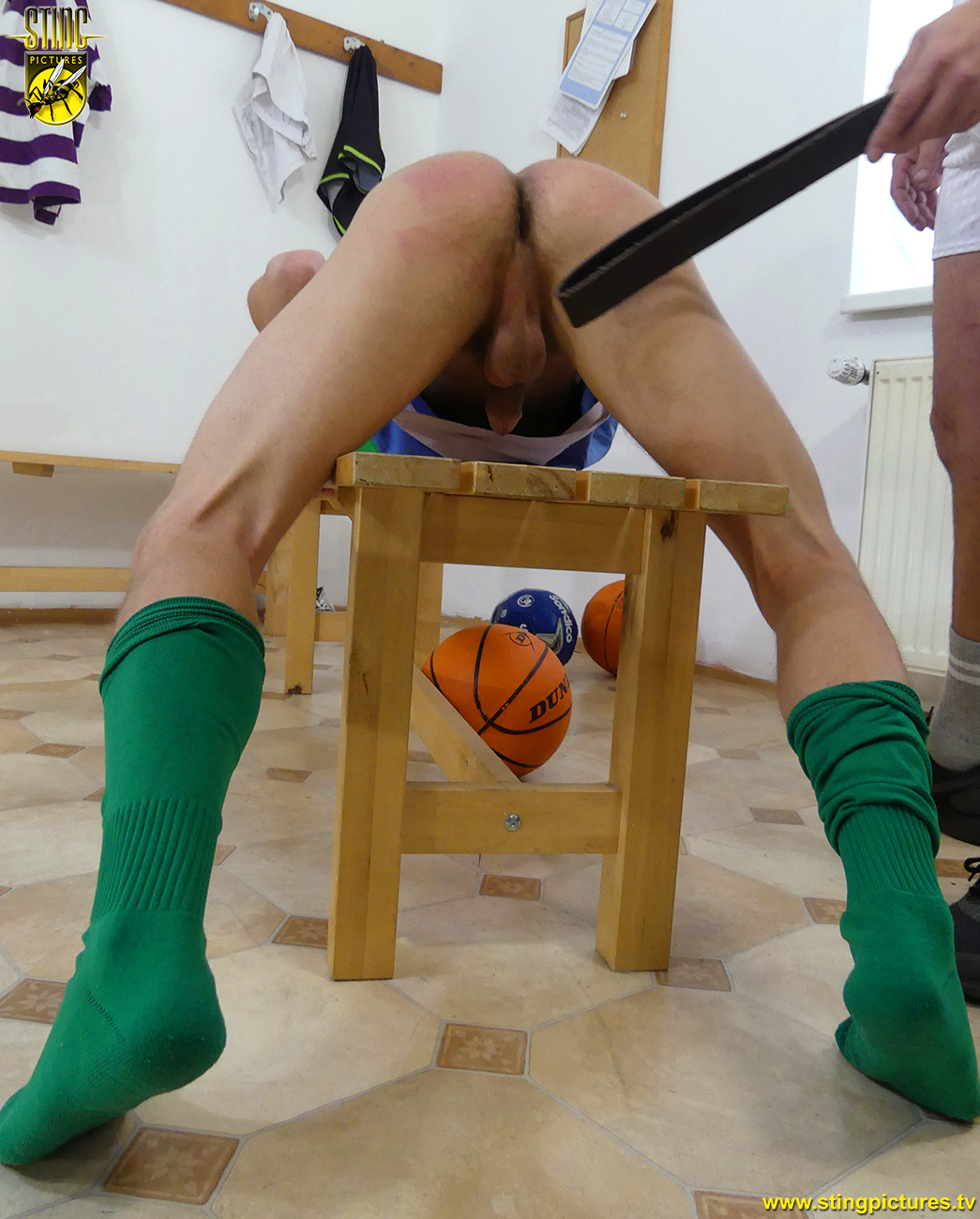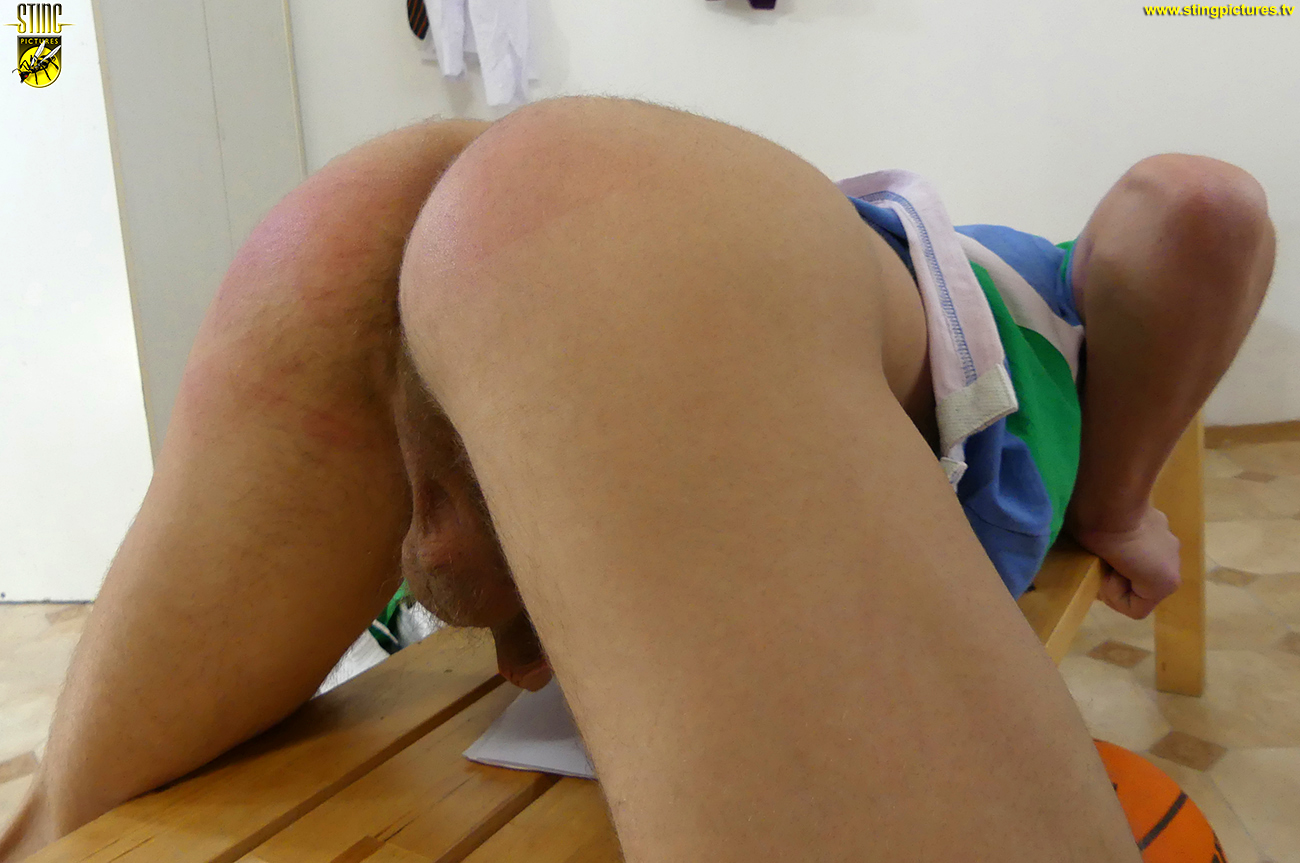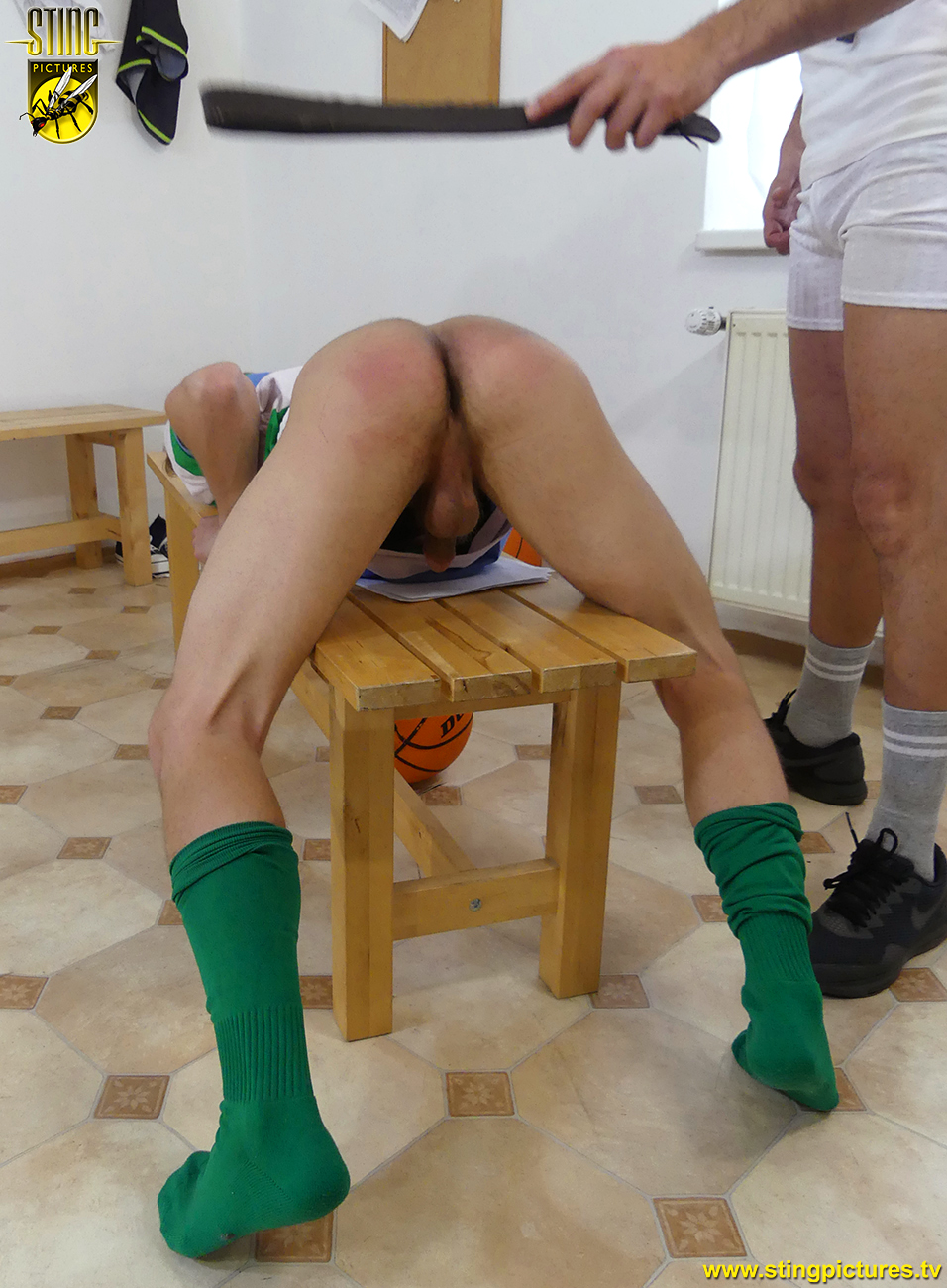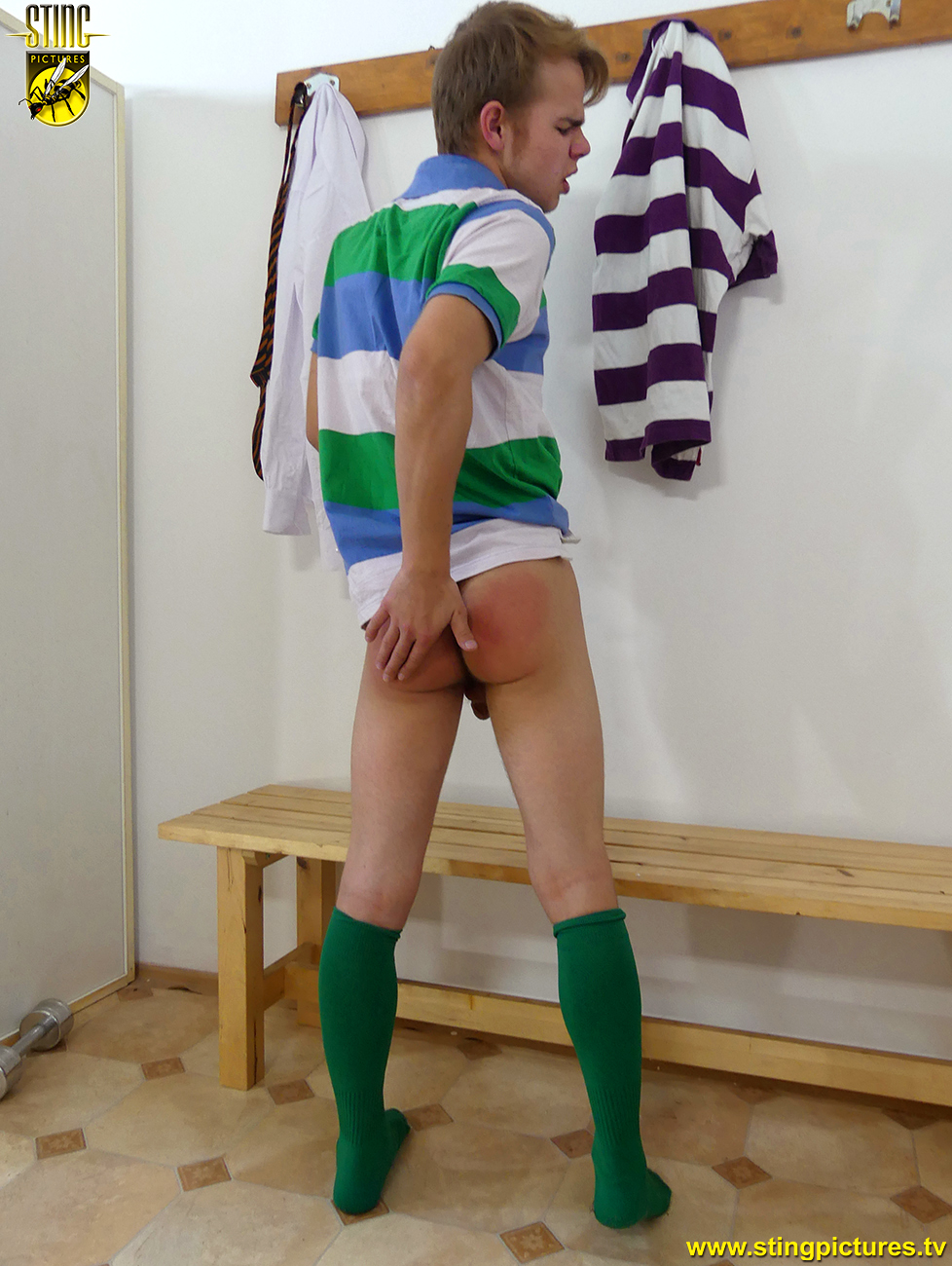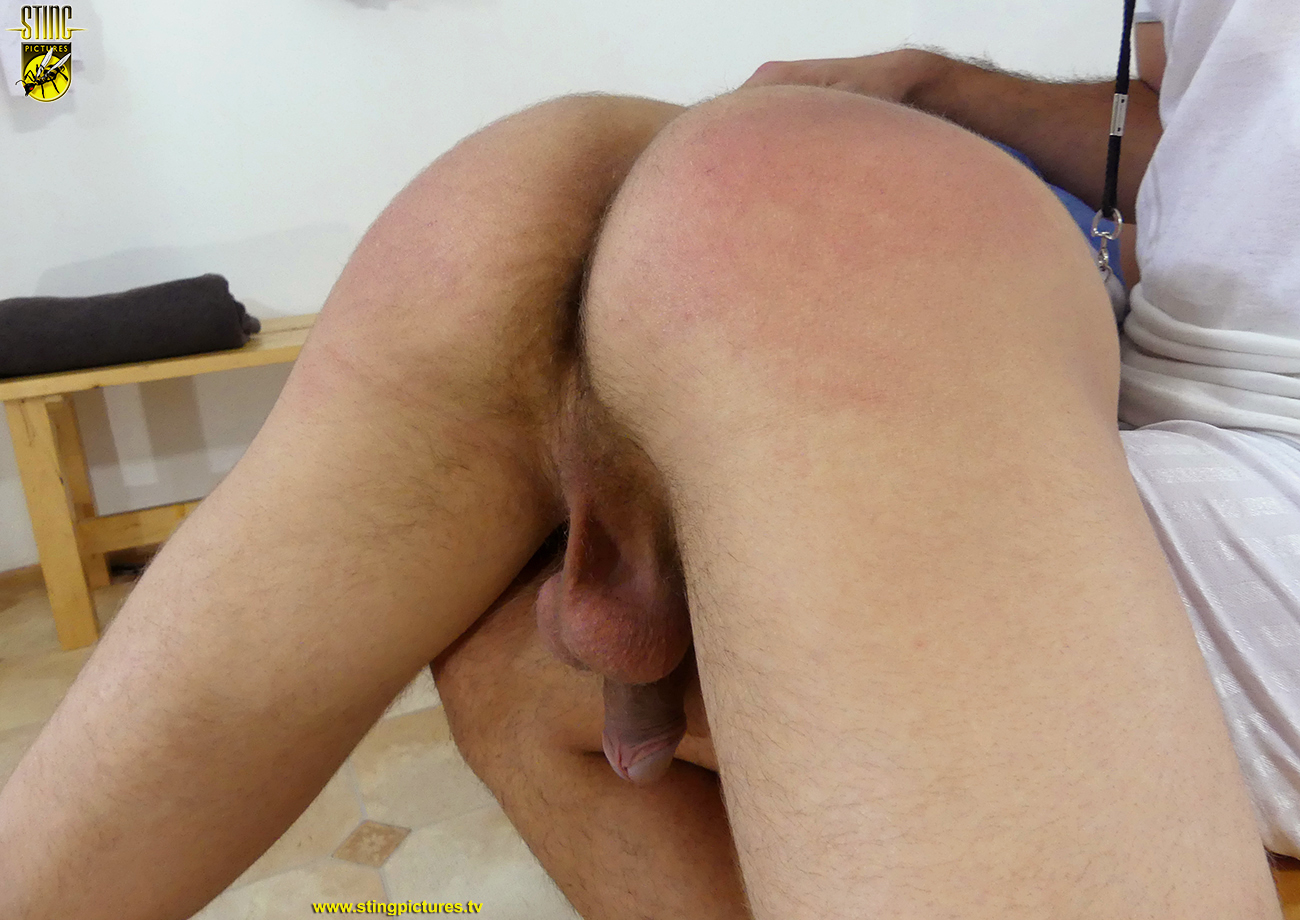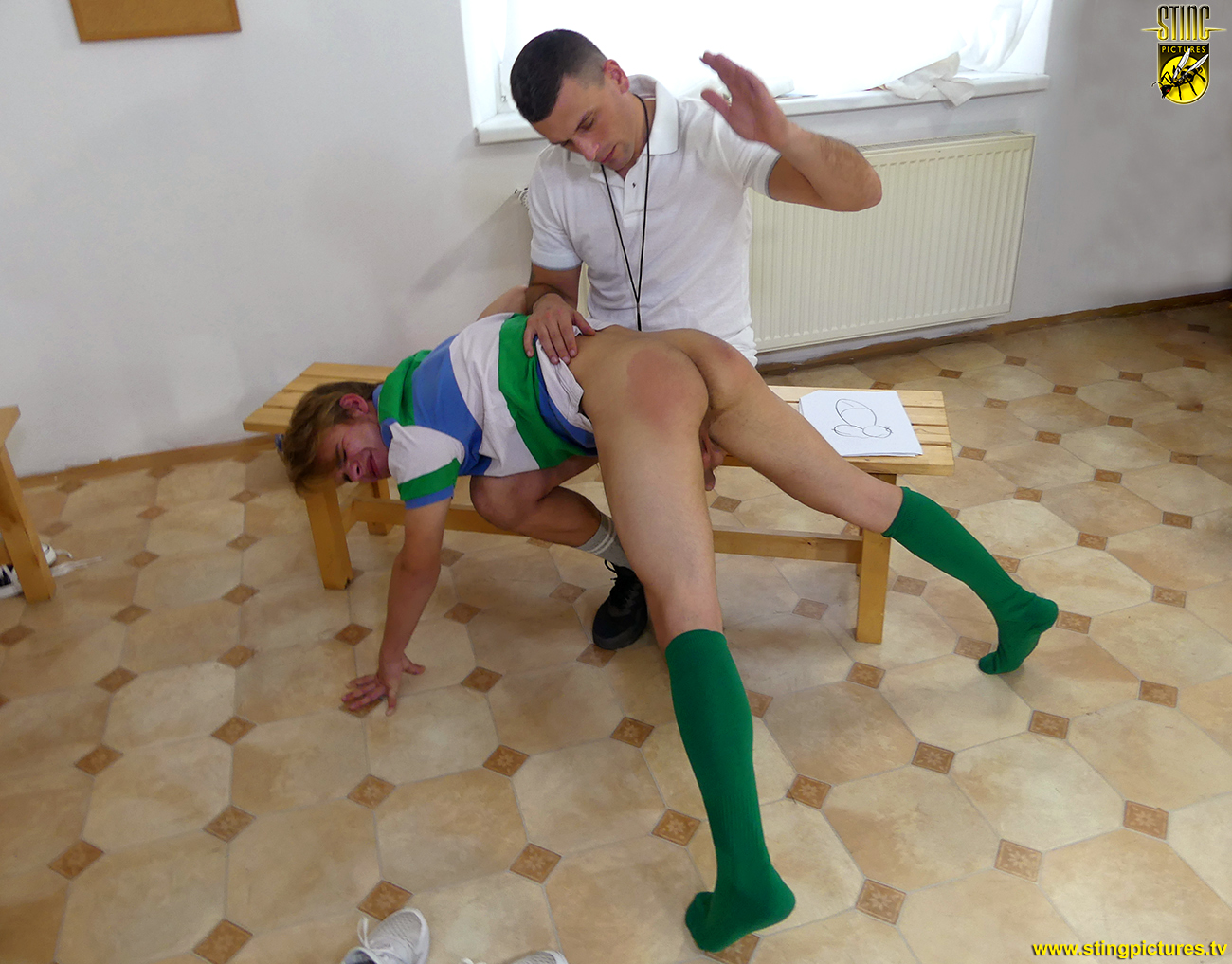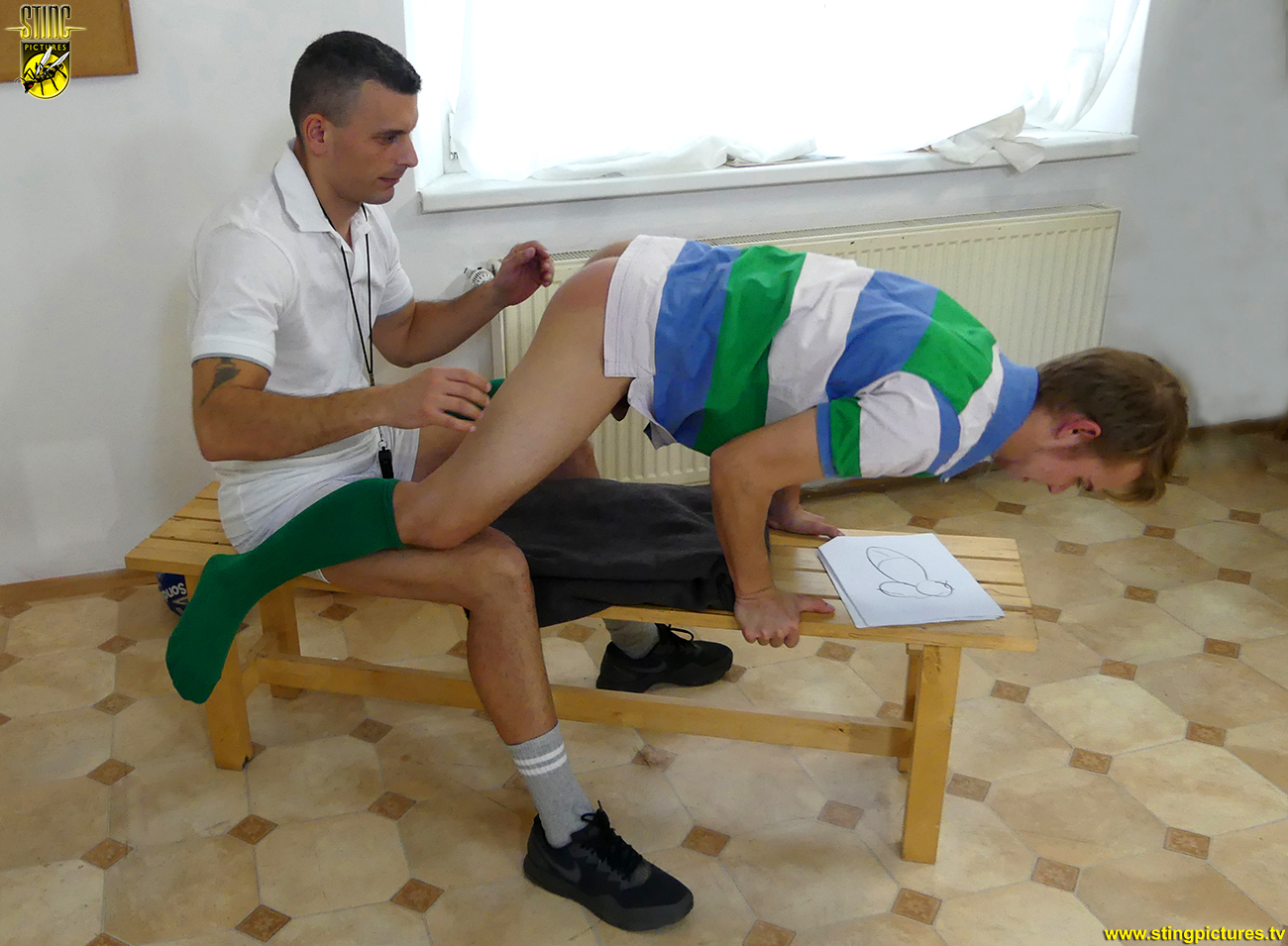 A repositioning of the easel towards the end and now a spanking masterpiece is in the making. The lads statuesque bare bottom is perfectly positioned.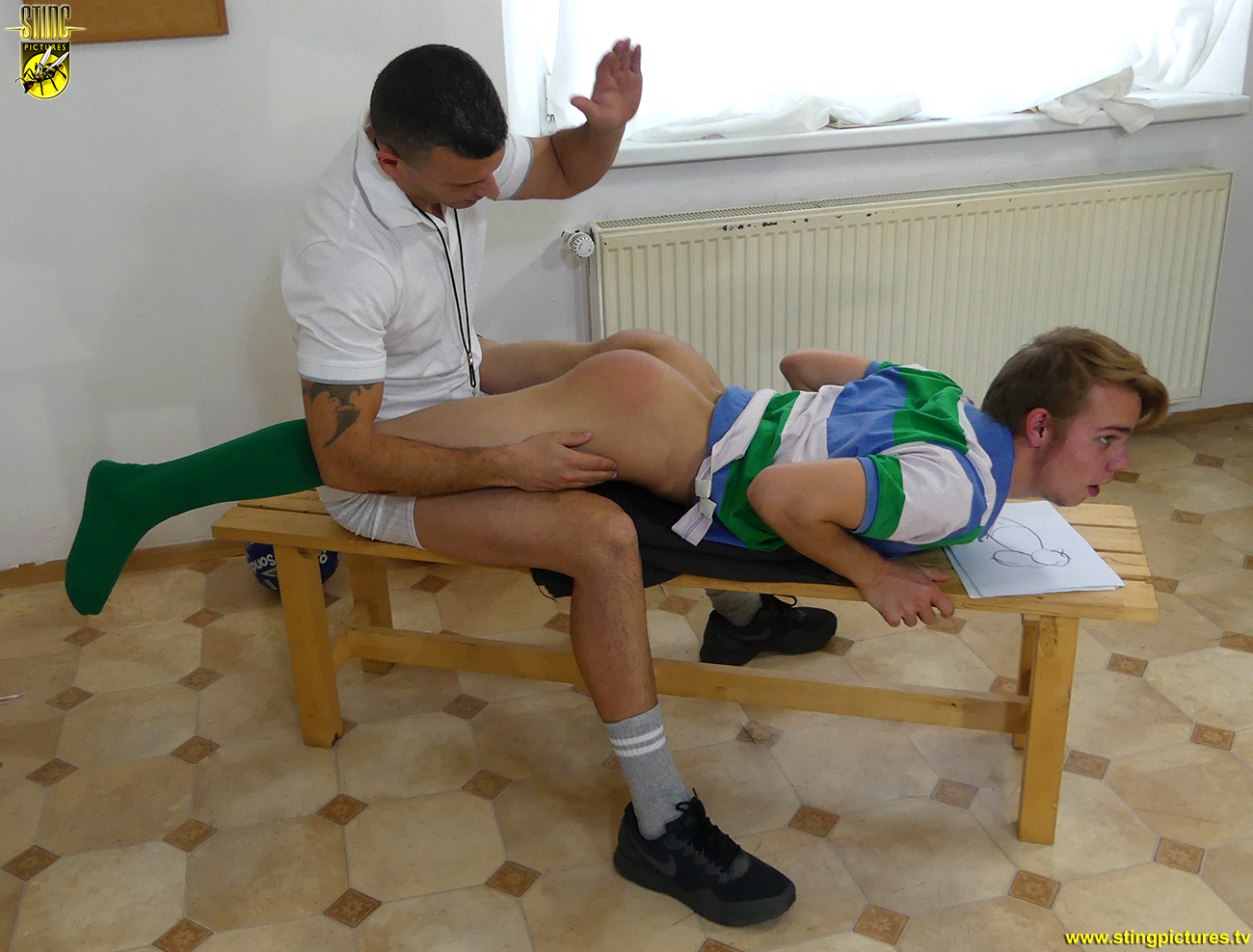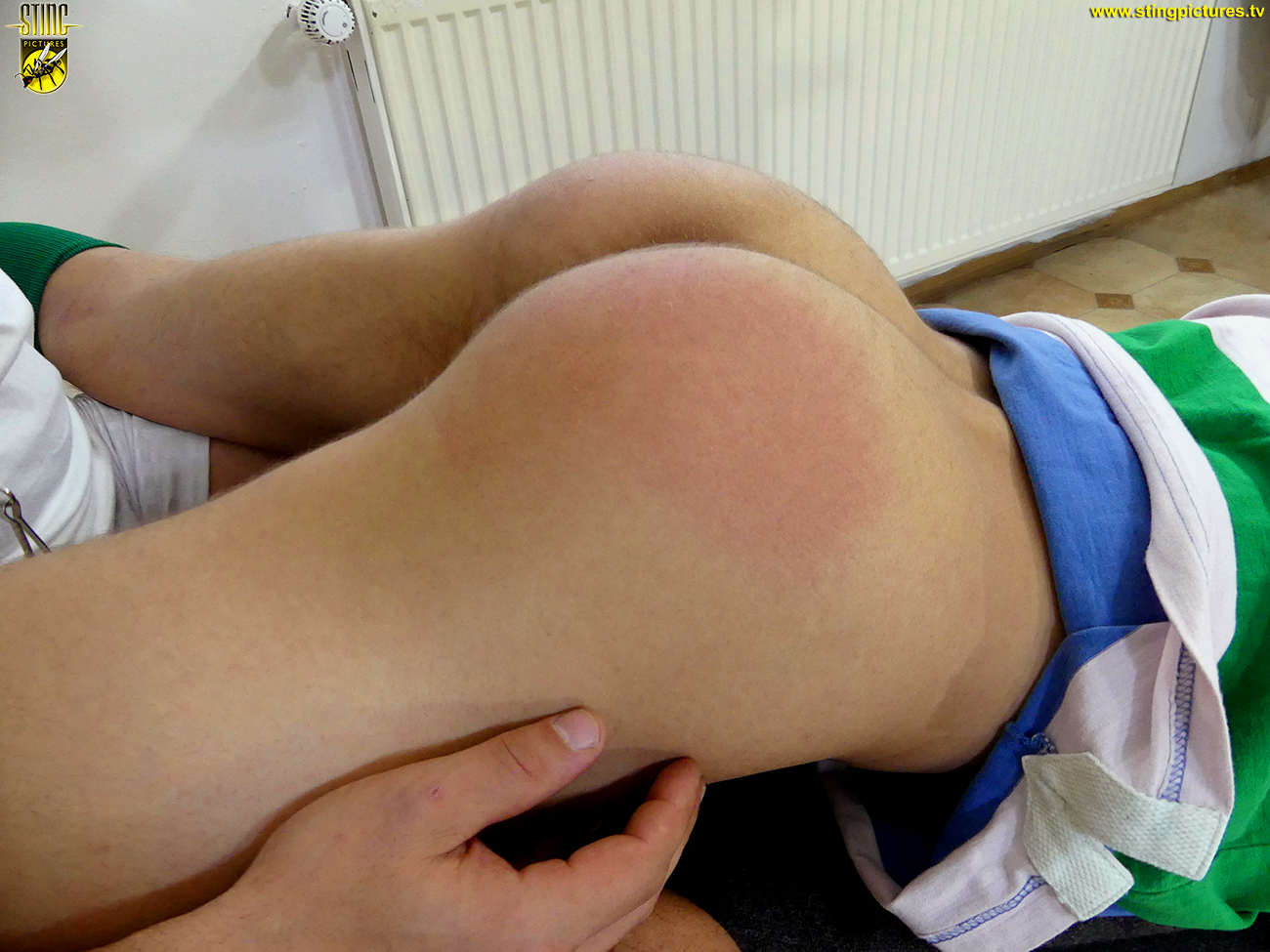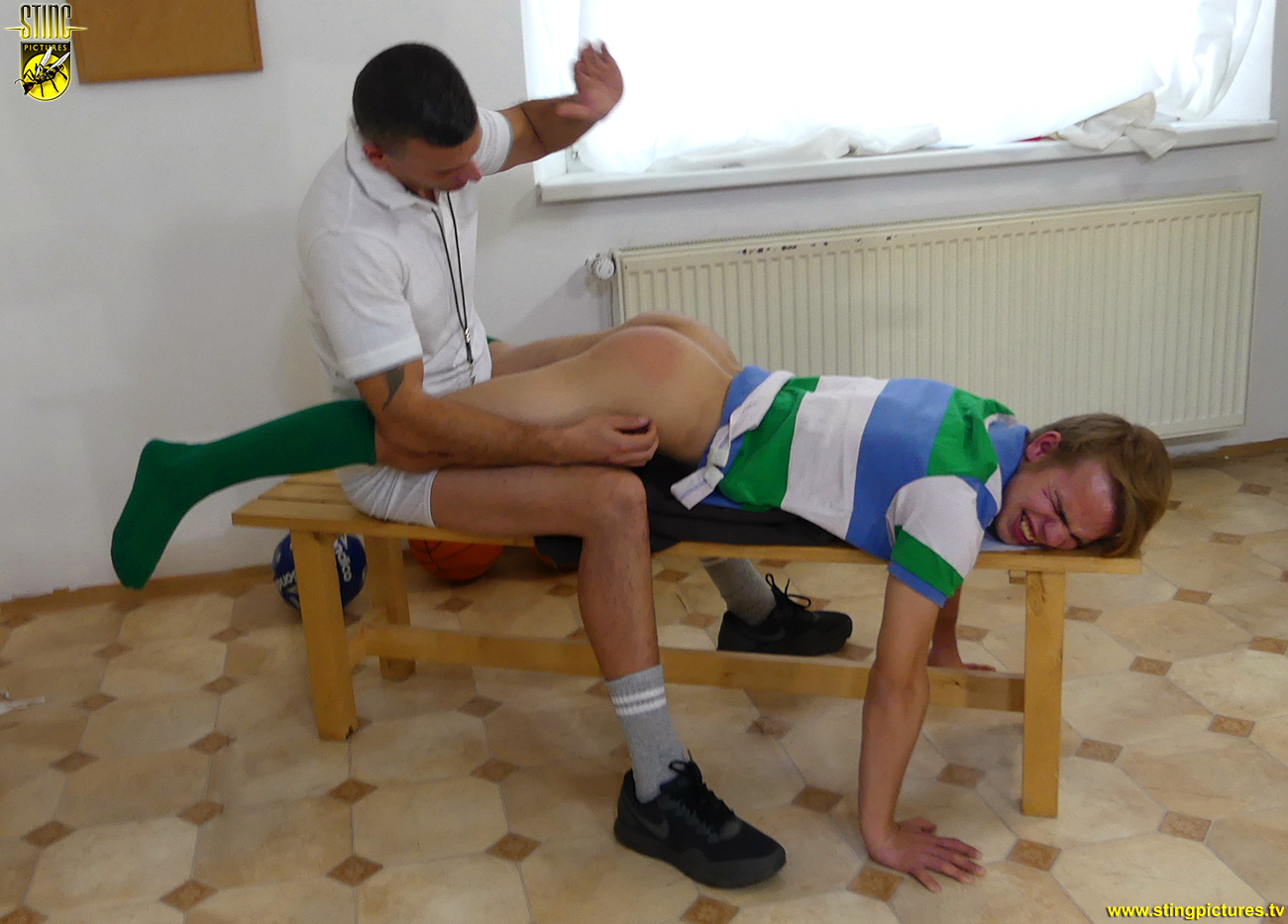 The final strokes can be applied, its definitely a work of art, painfully produced but well worth the effort!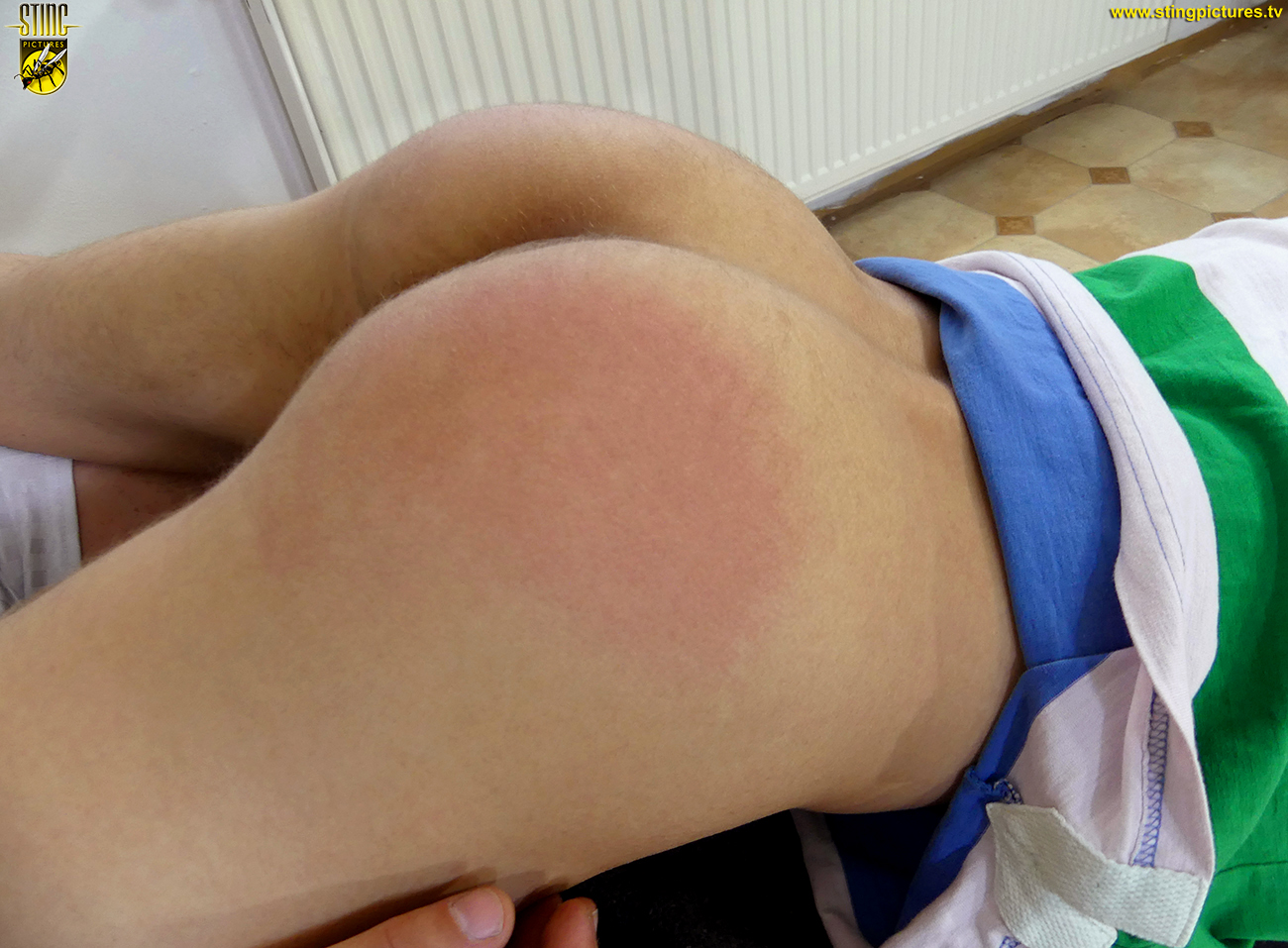 PREVIEW VIDEO TO FOLLOW
Links
*
On The Bench 4 – in 1080p Extra High Definition
*
On The Bench 4 – in Standard Definition
*