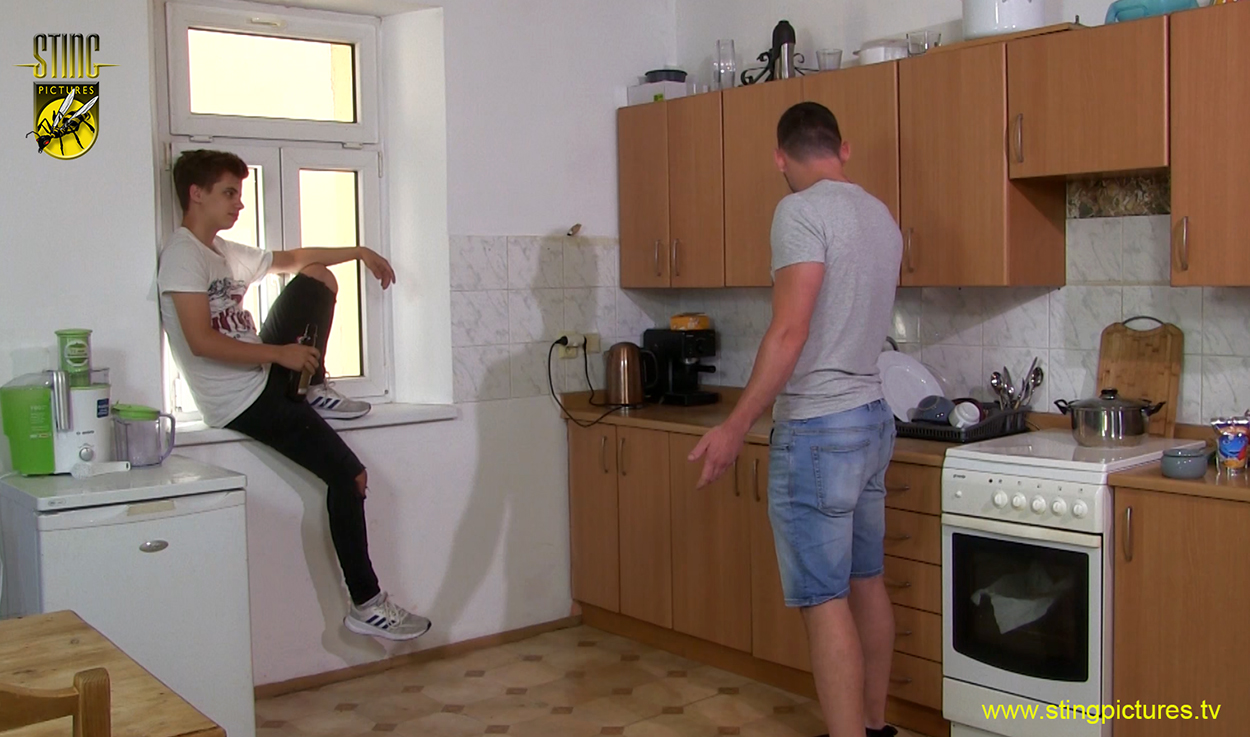 As part of a home sharing deal Austin (Austin Cook) is supposed to do the dishes from time to time. His idea of that though is to just throw a few into a sink of hot soapy water and hope for the best. Then after returning half washed plates and saucers to the cupboard. James (James Holt) has recently noticed a sharp increase in this lackadaisical domestic cleaning effort from the boy and decides to take action. Enough is enough!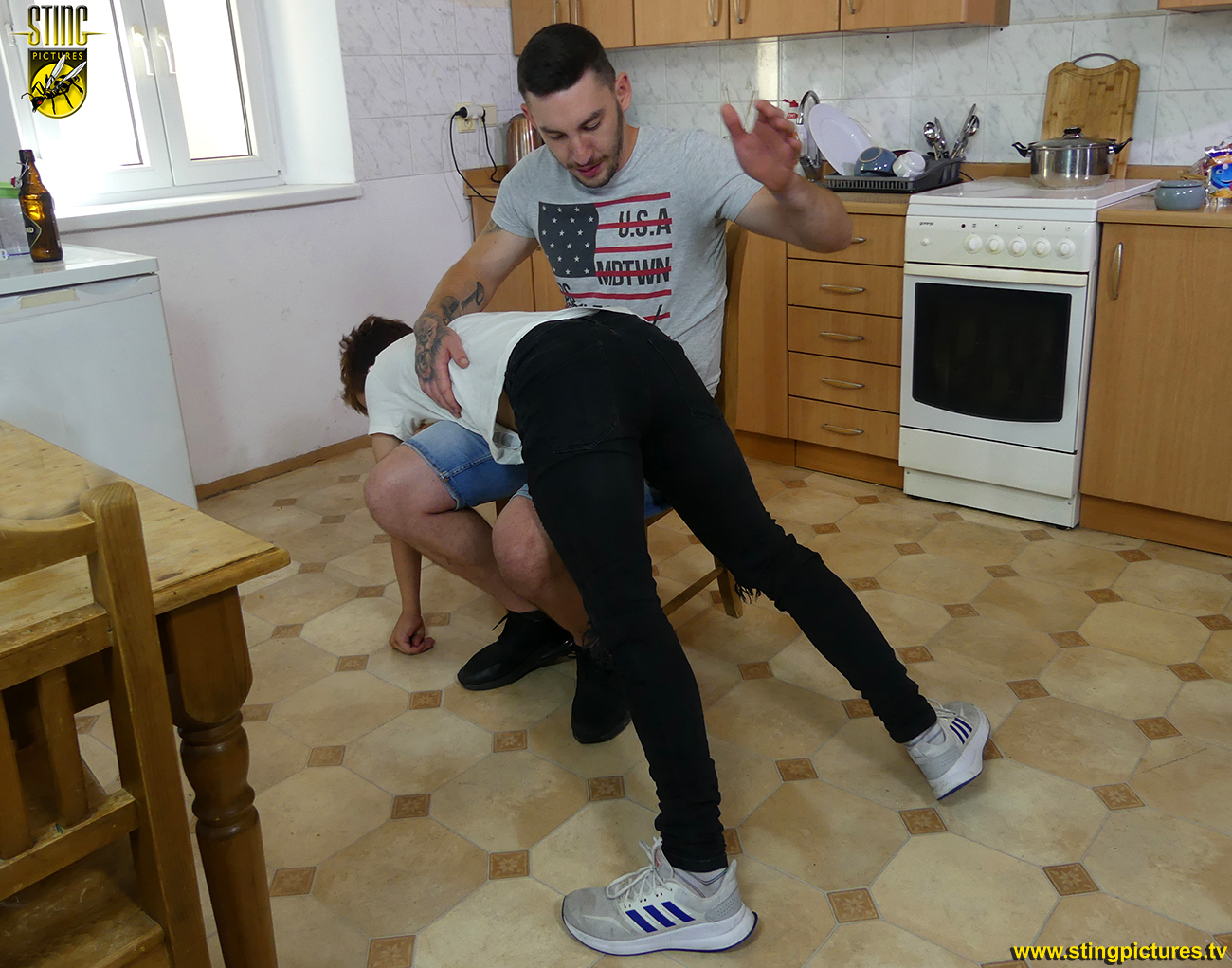 It's time Austin learnt a lesson, in the most effective way!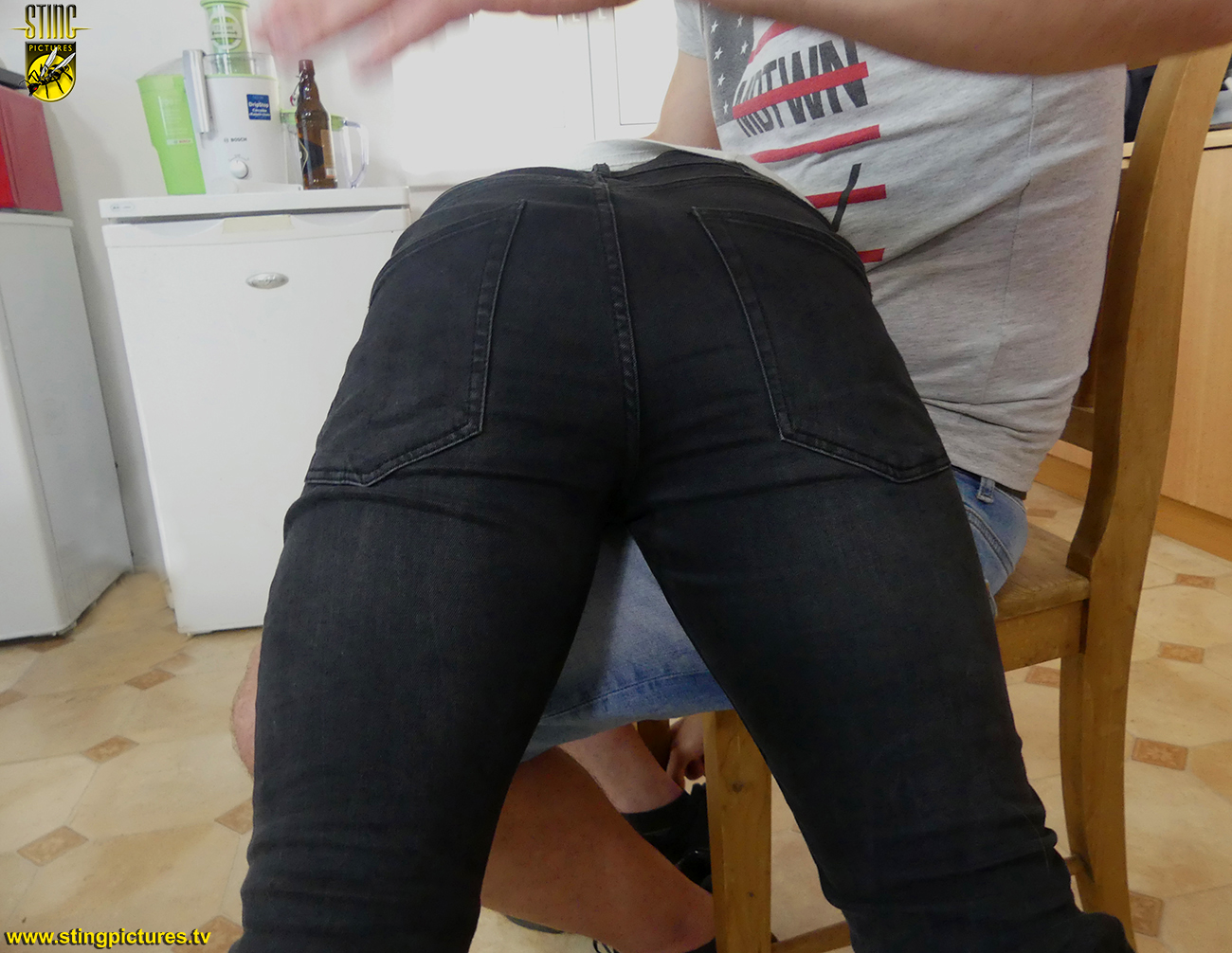 If you mess with Mr Stone in this way it tends to back fire and fire there is now going to be in Austin's backside!
*
Click Here or on the Read More tab below to see more
*
______________________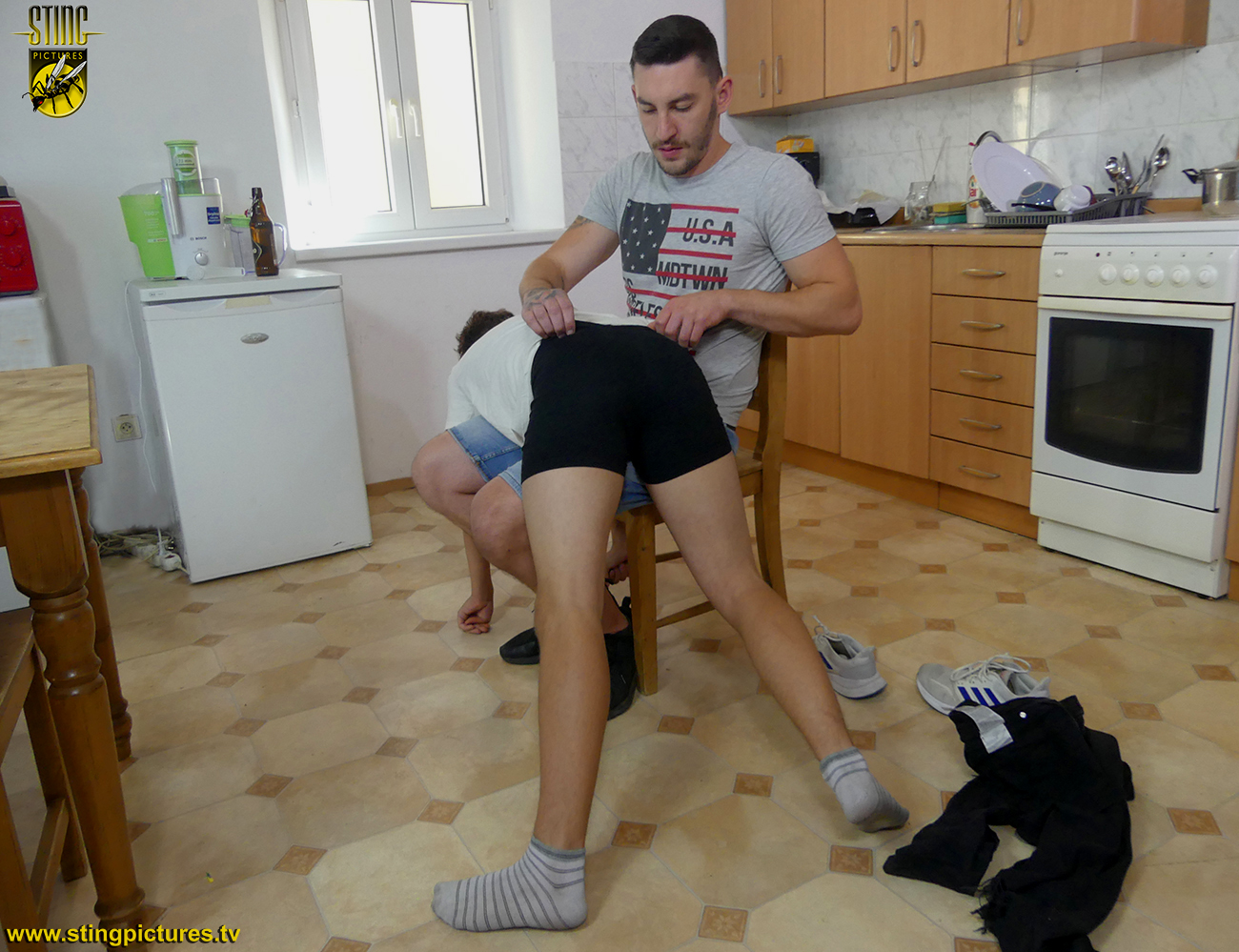 This cheeky brat, who had the audacity to answer back when challenged, is going to get a well deserved spanking.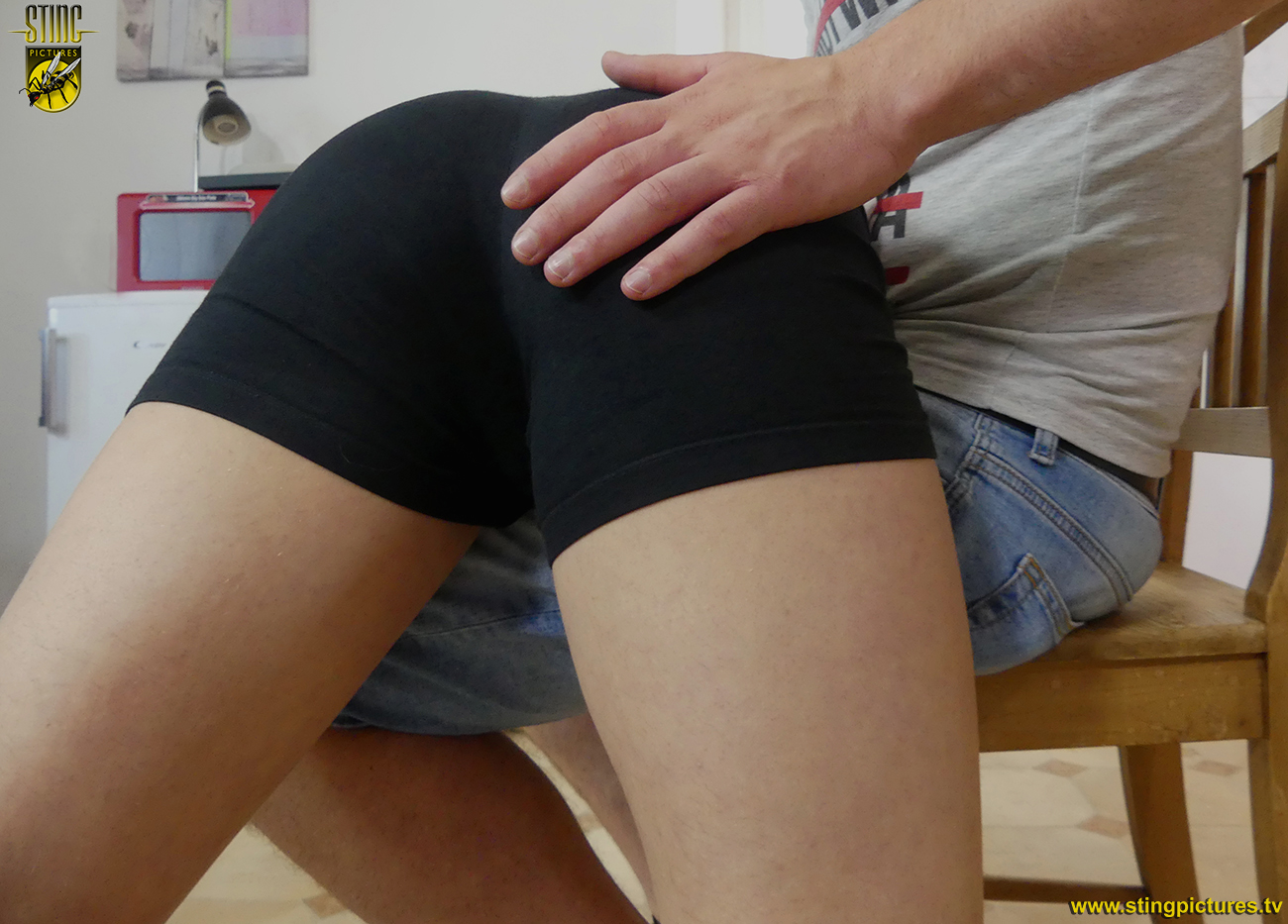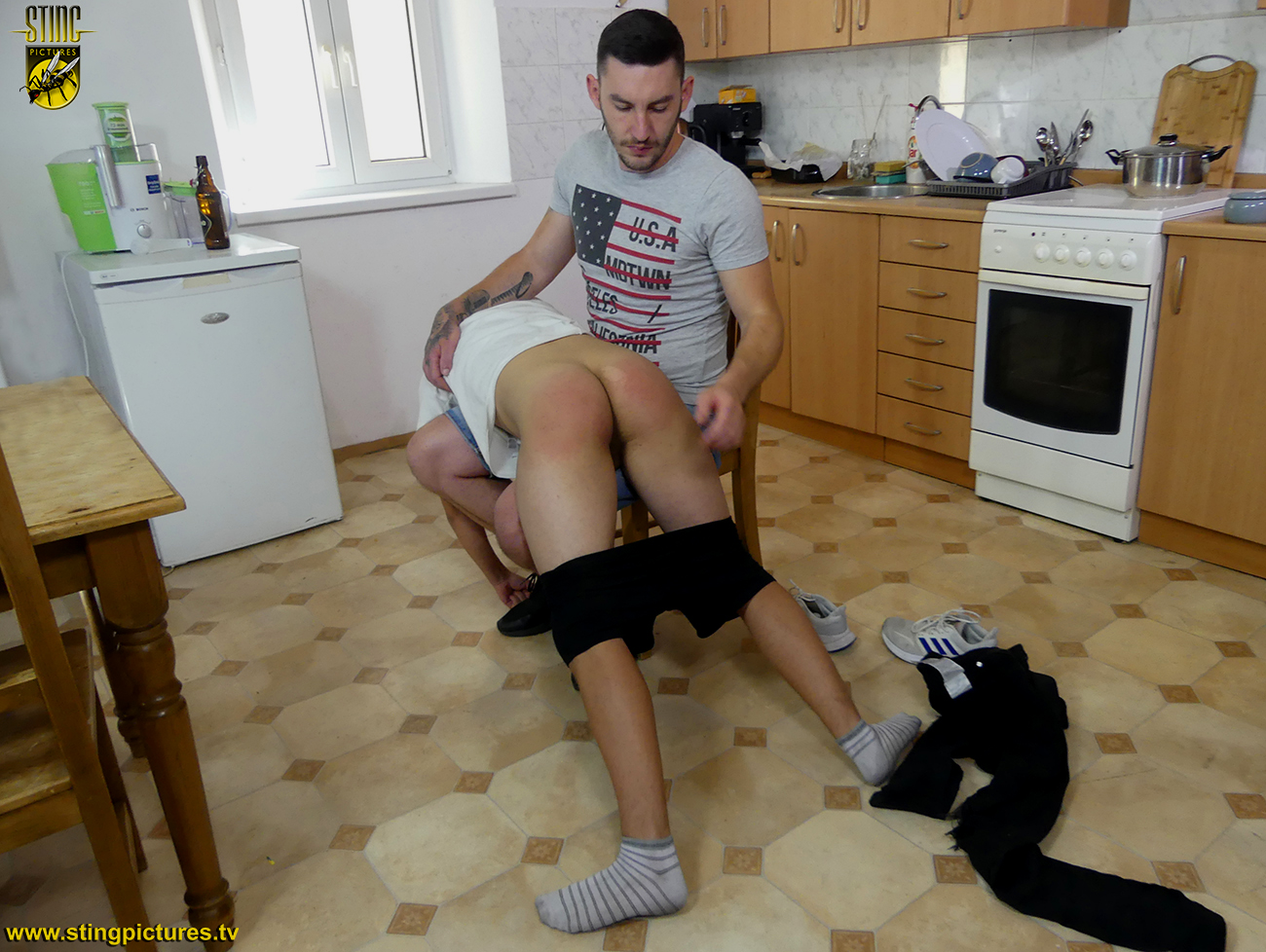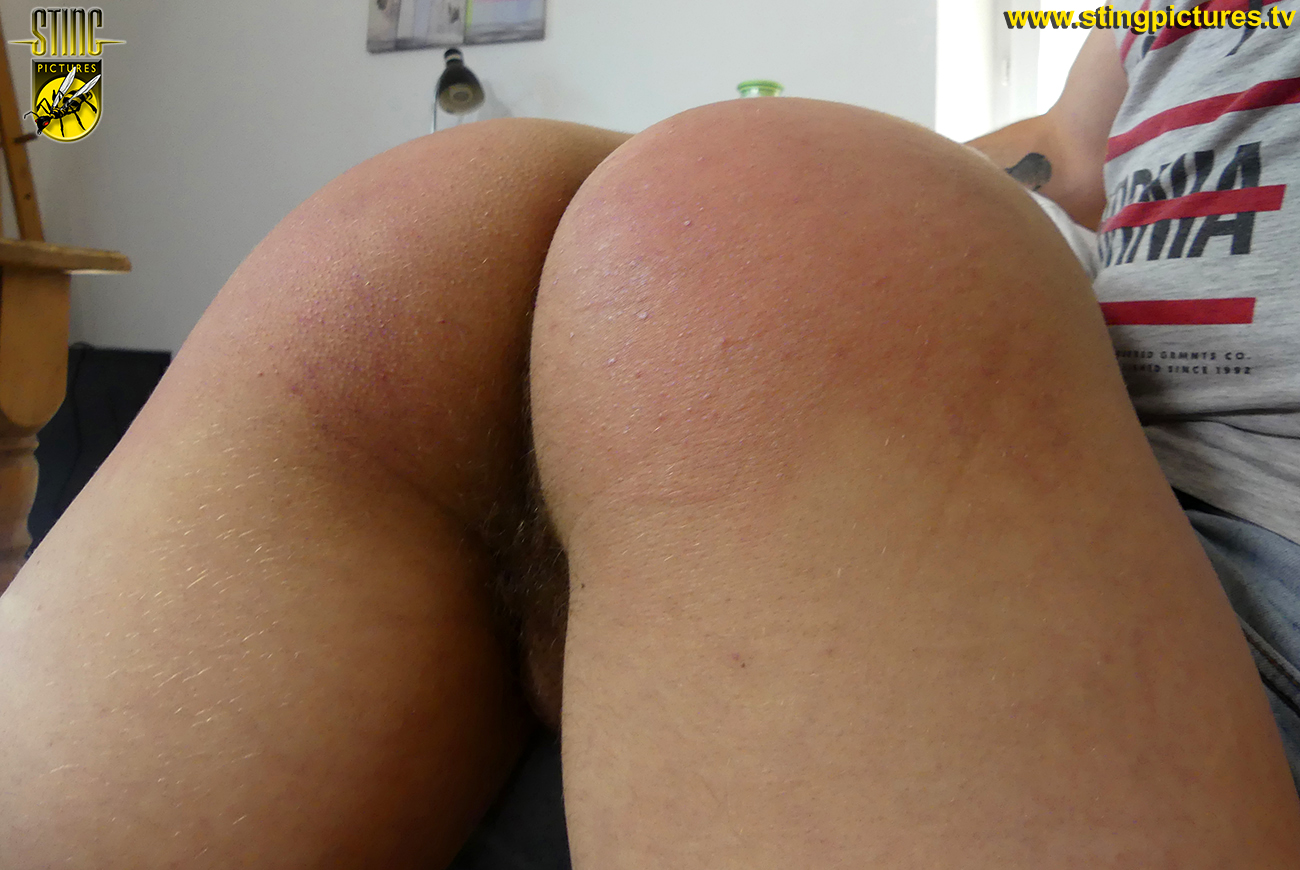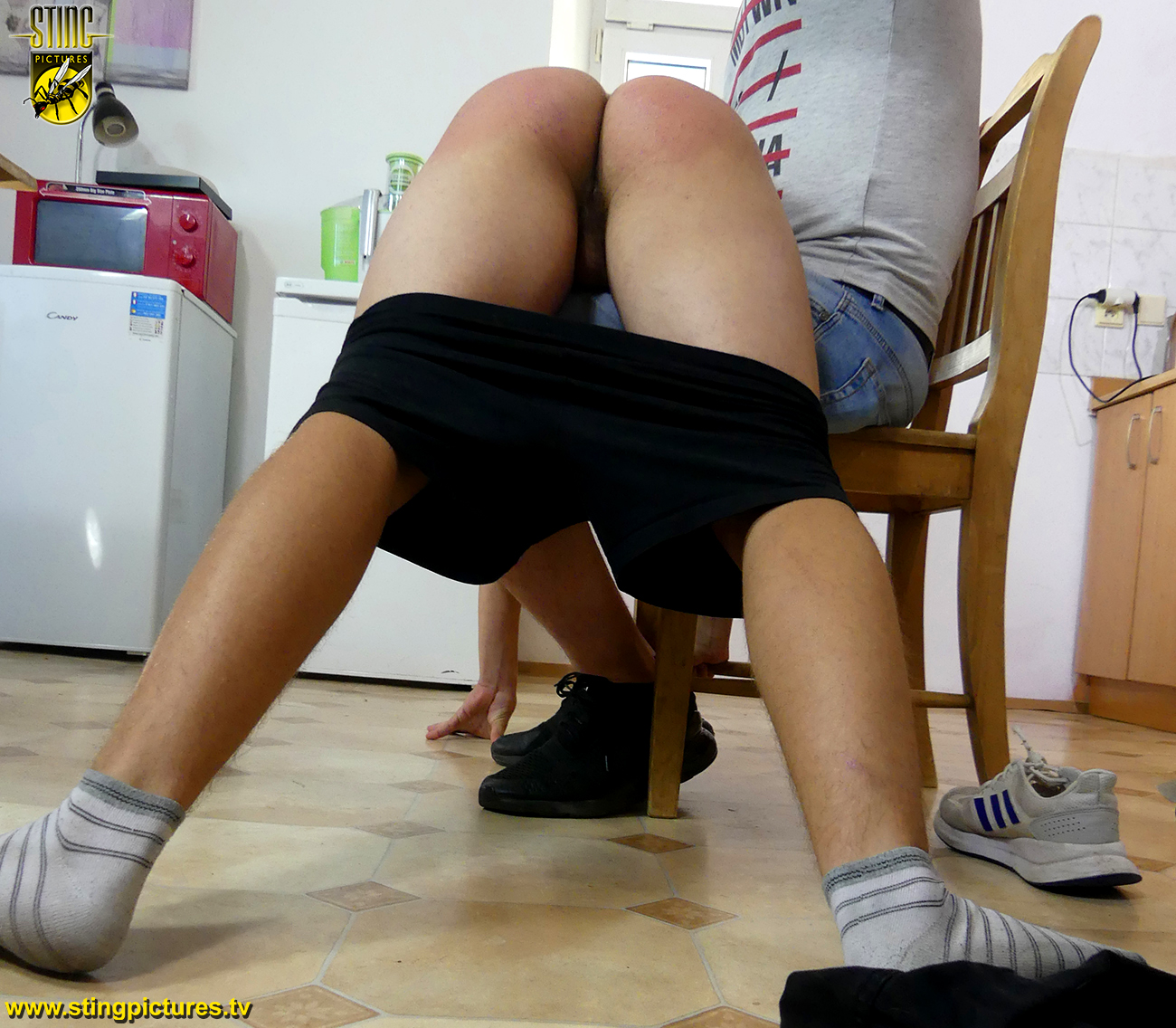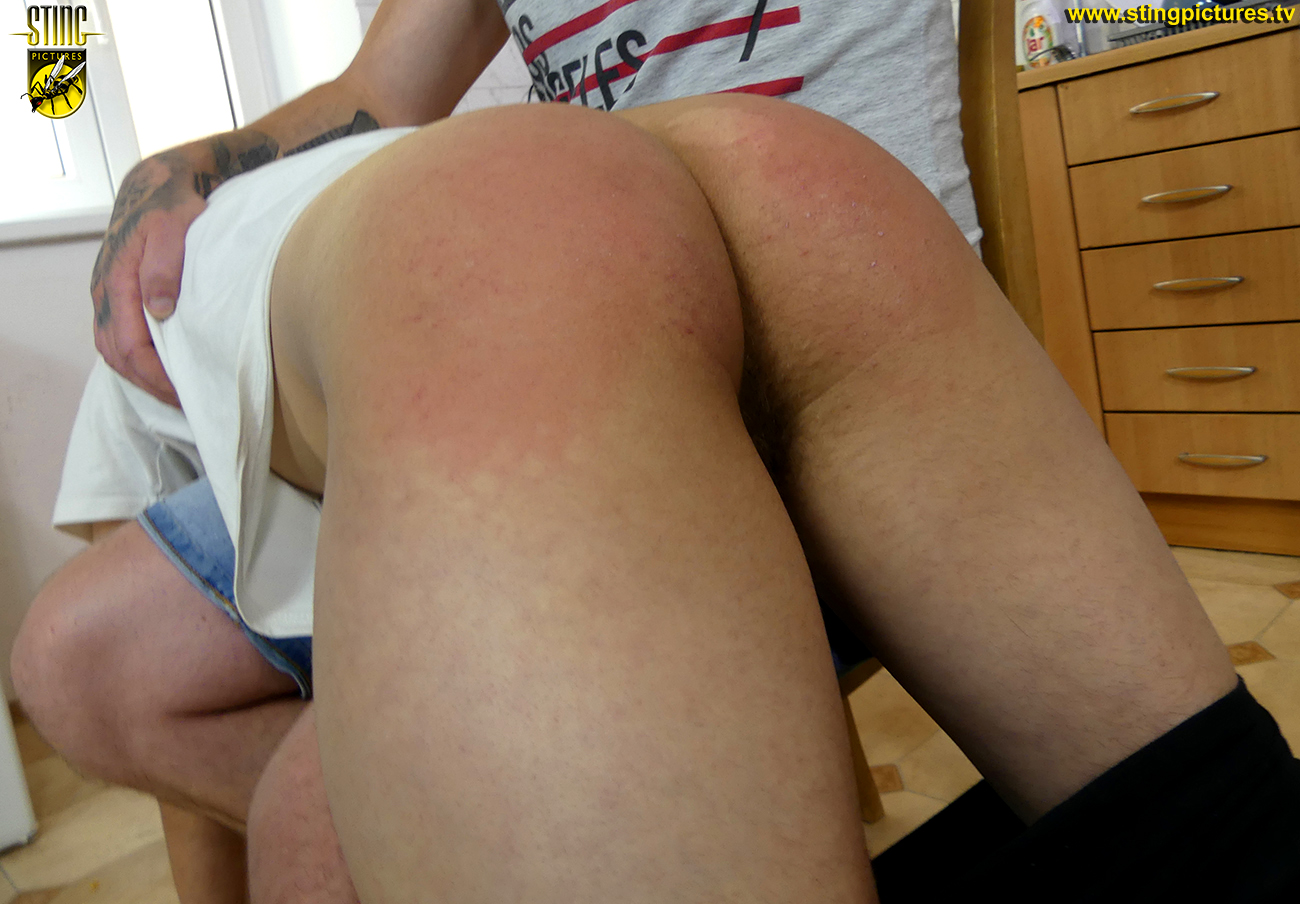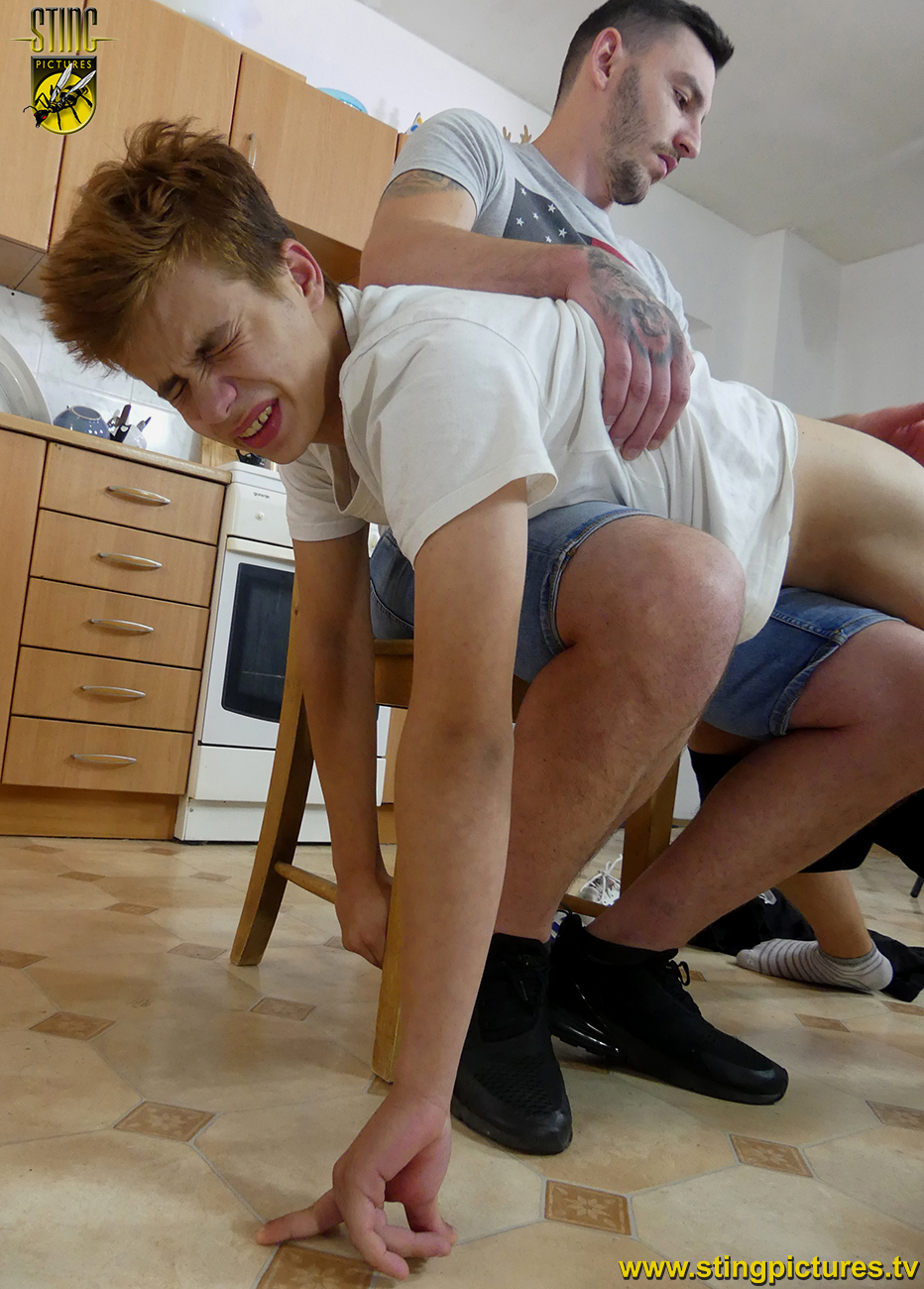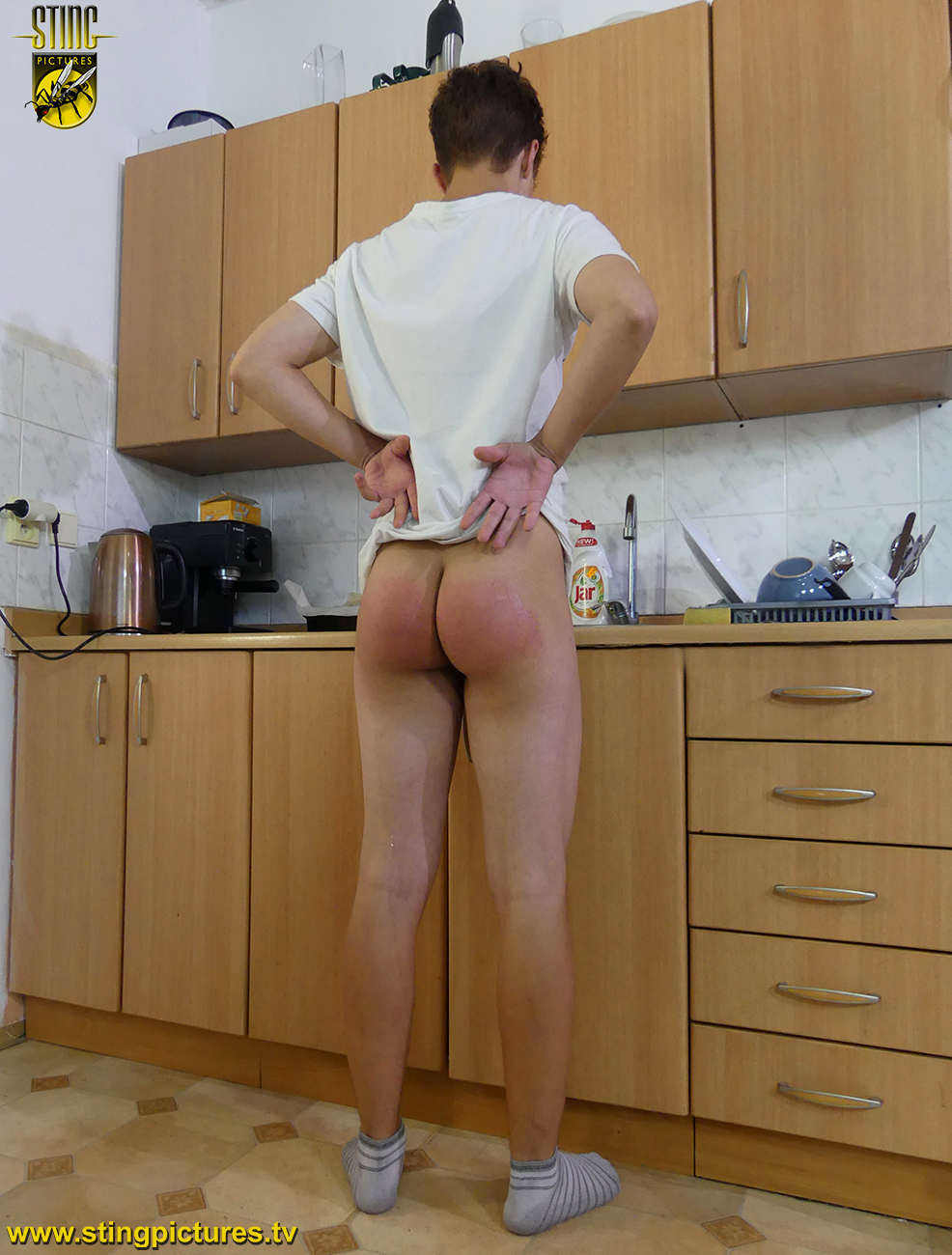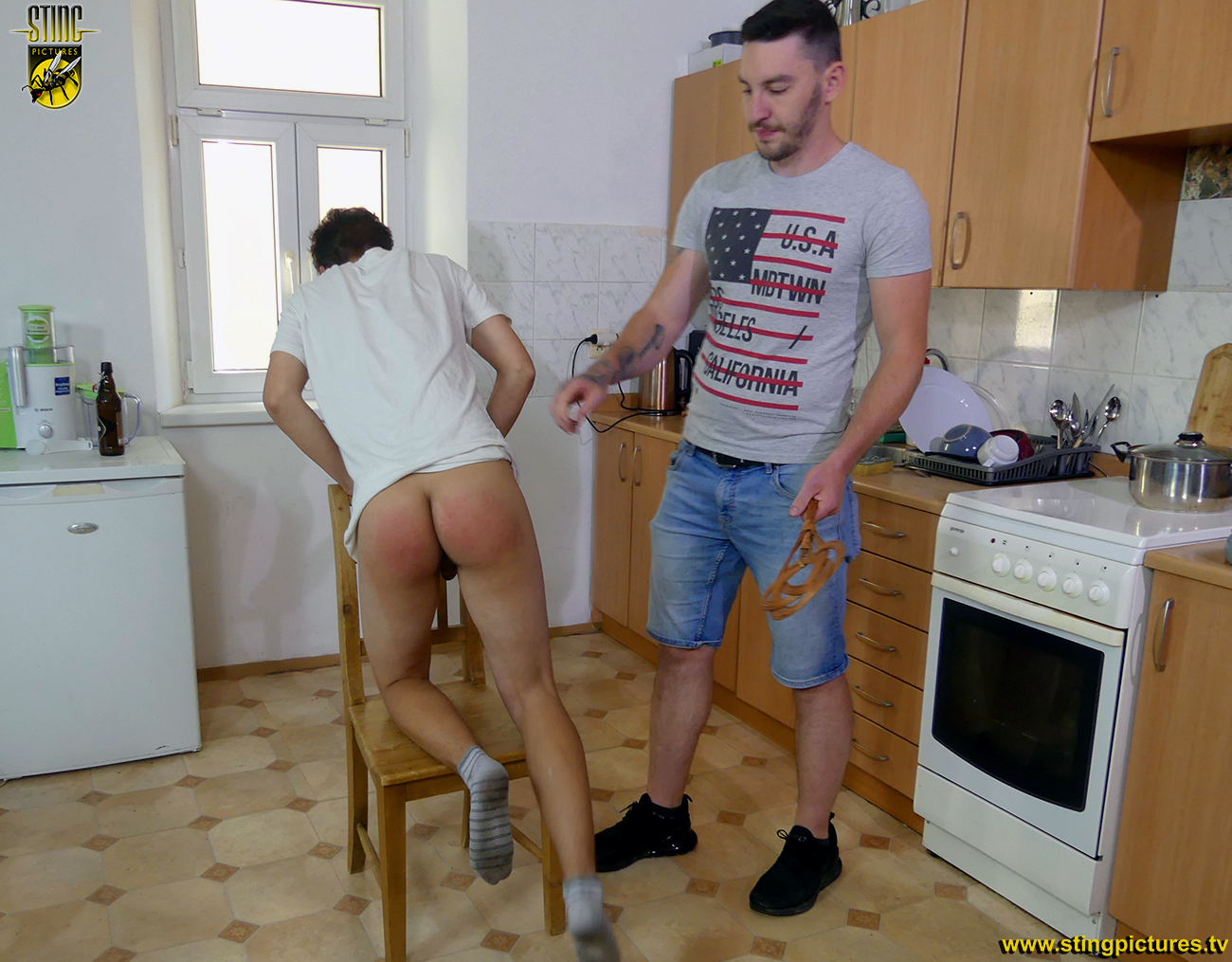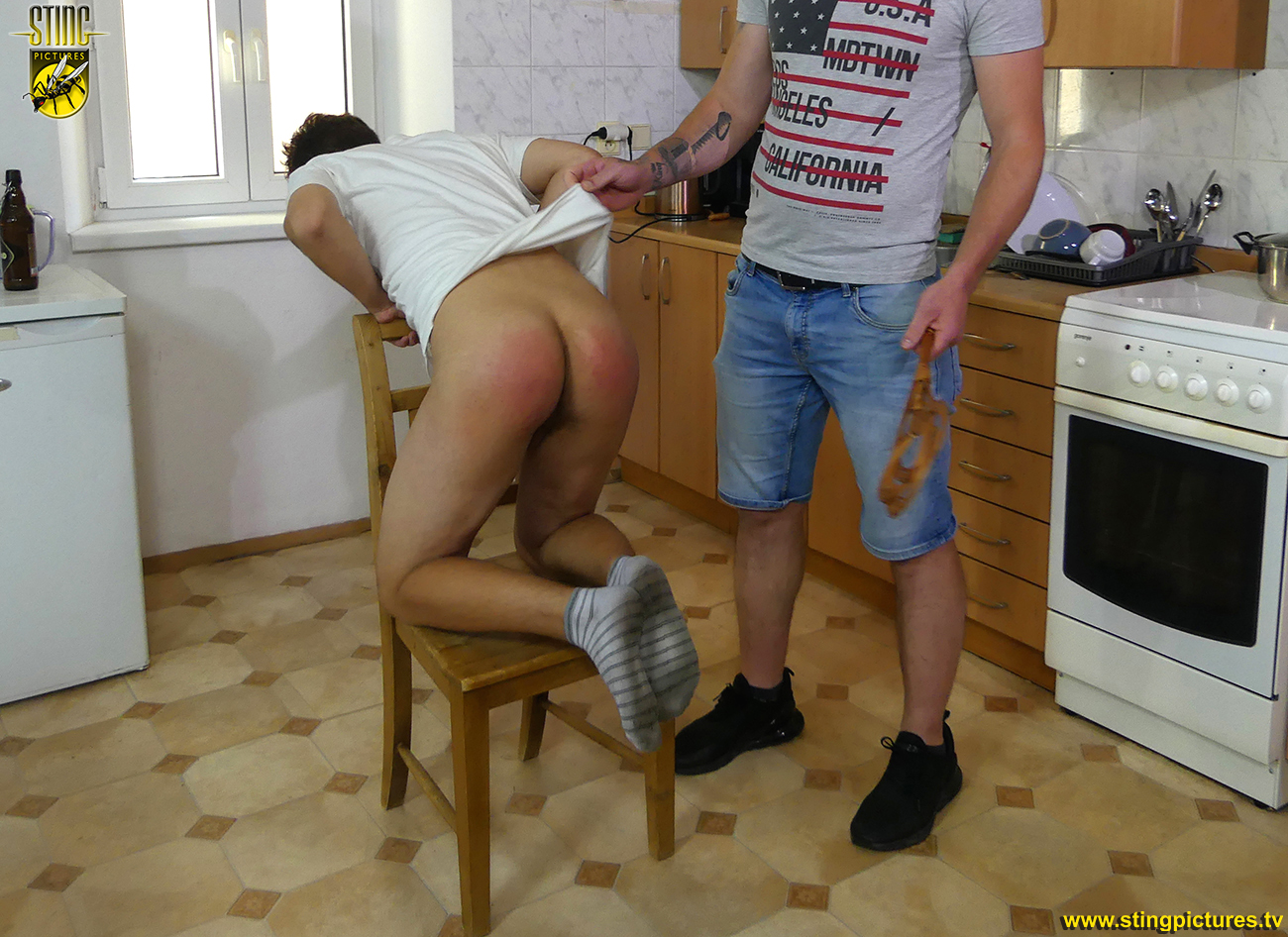 Not to mention a dose of the carpet beater to follow, on his bare, just spanked, bottom for good measure!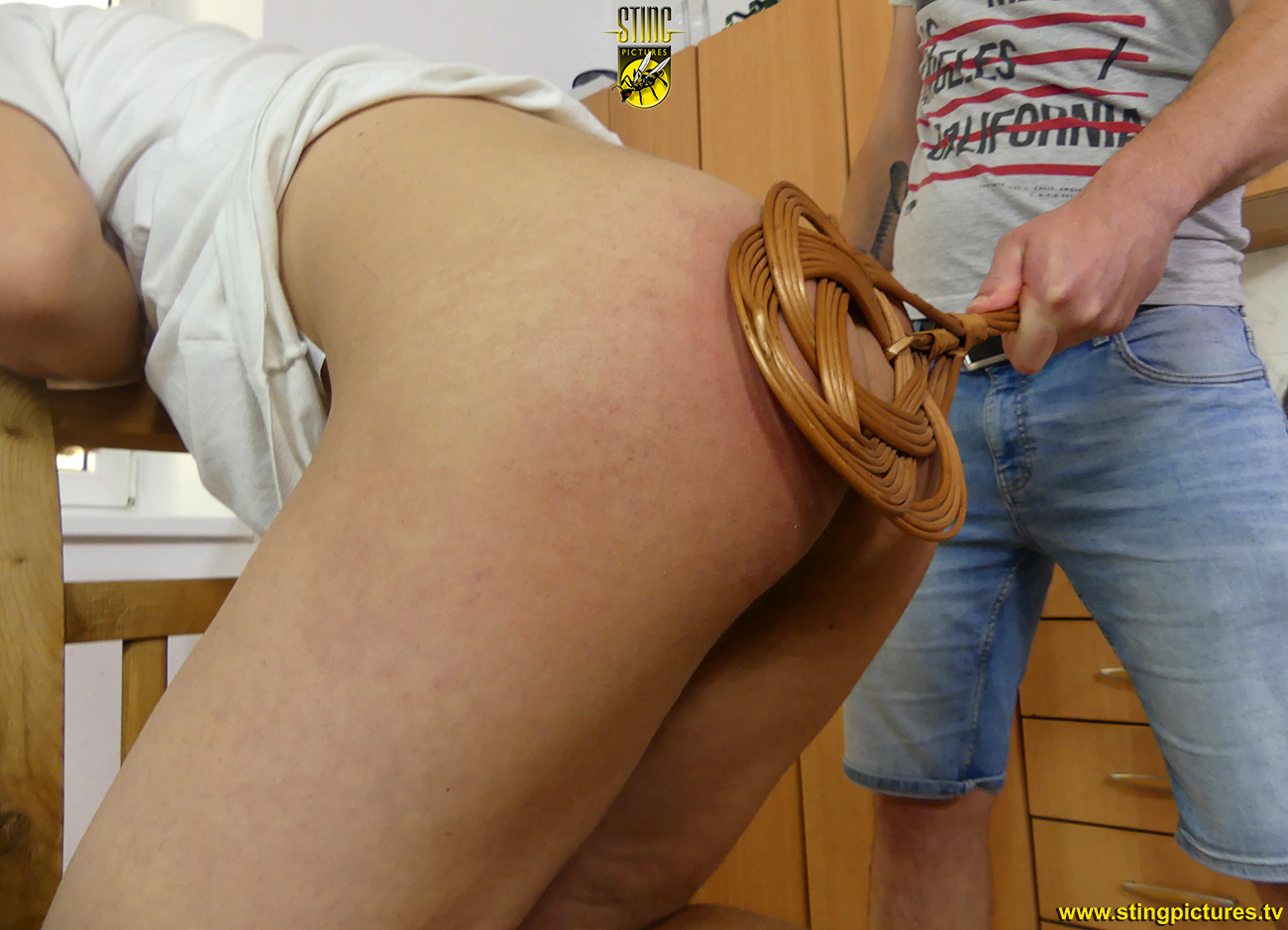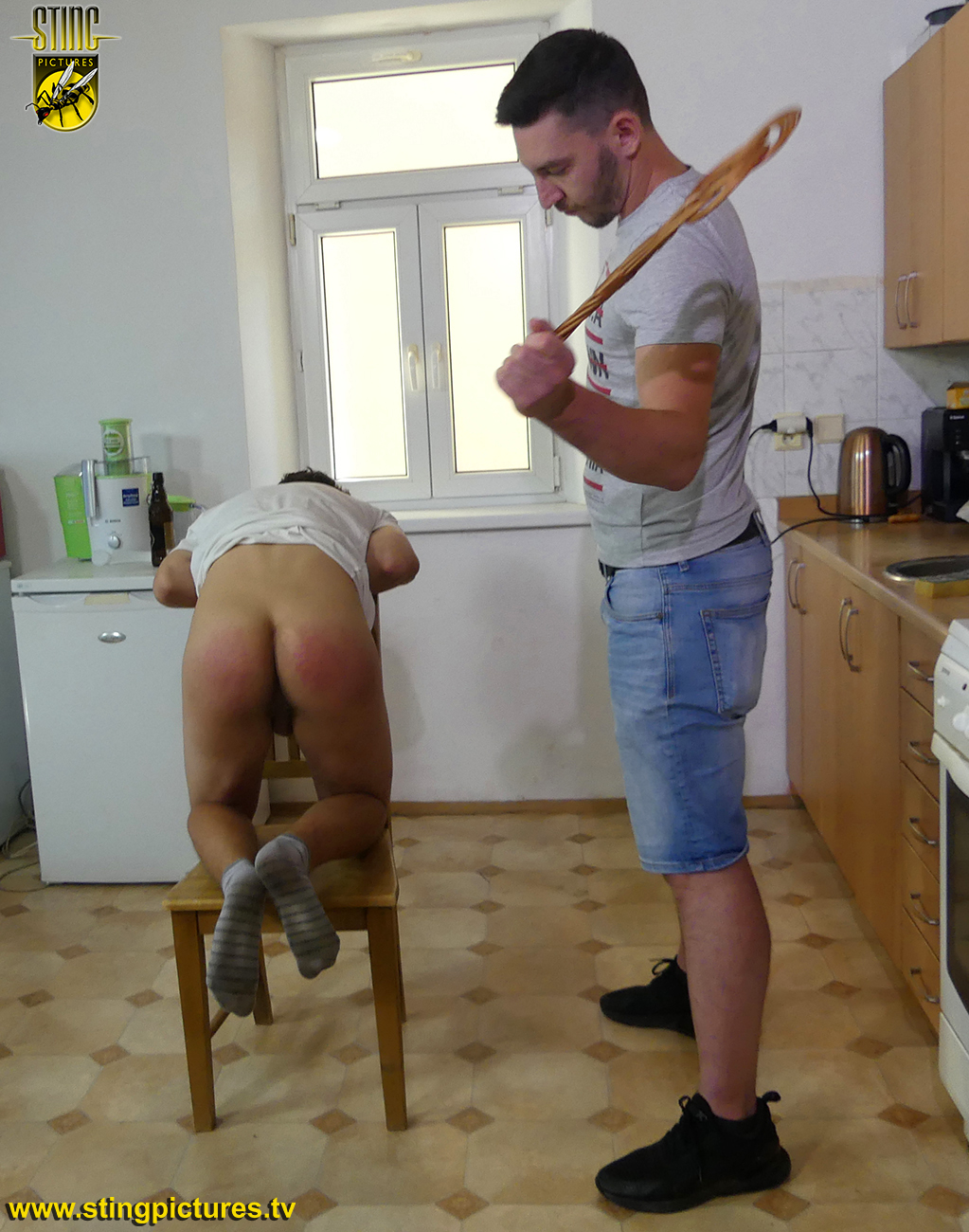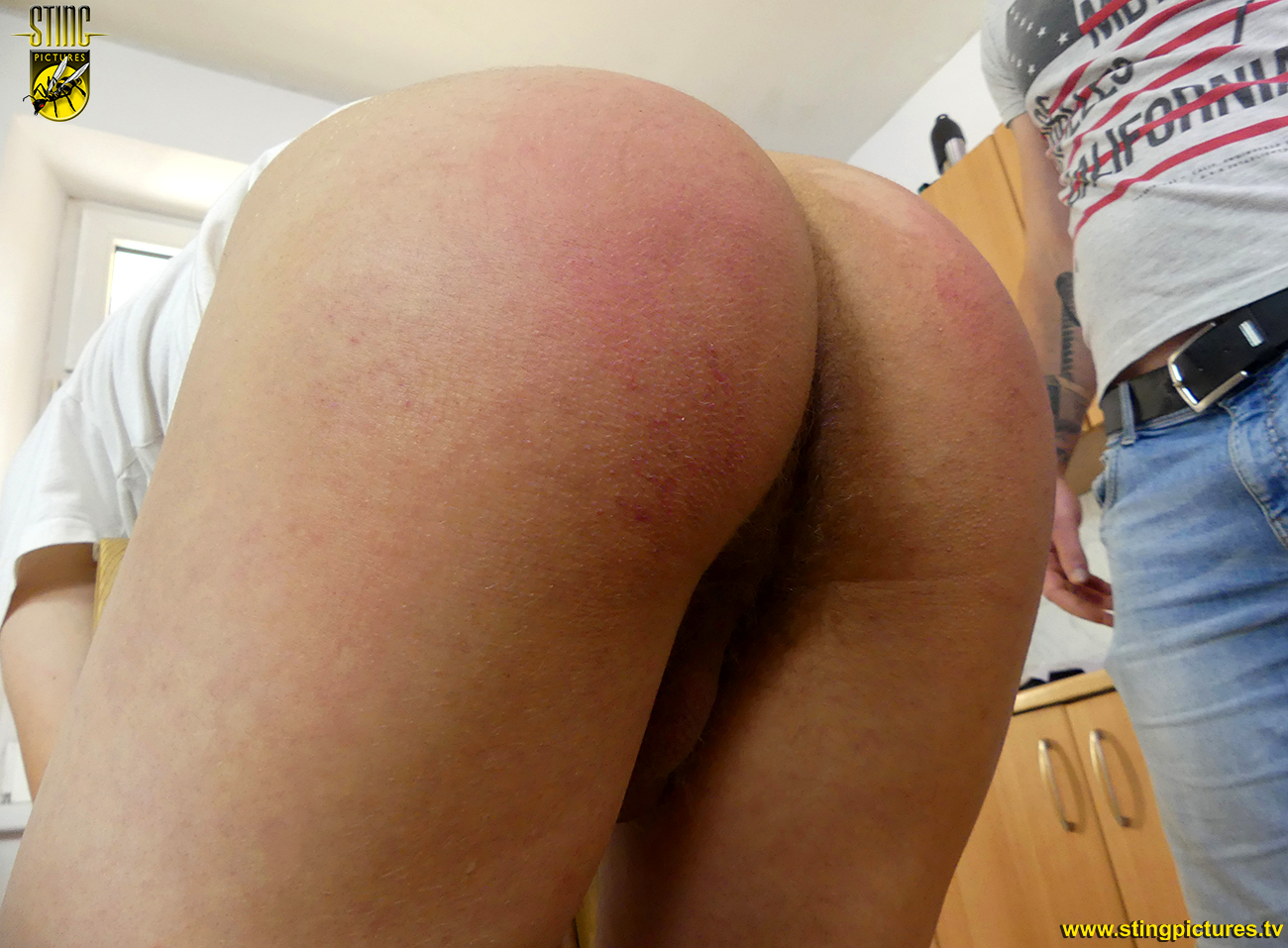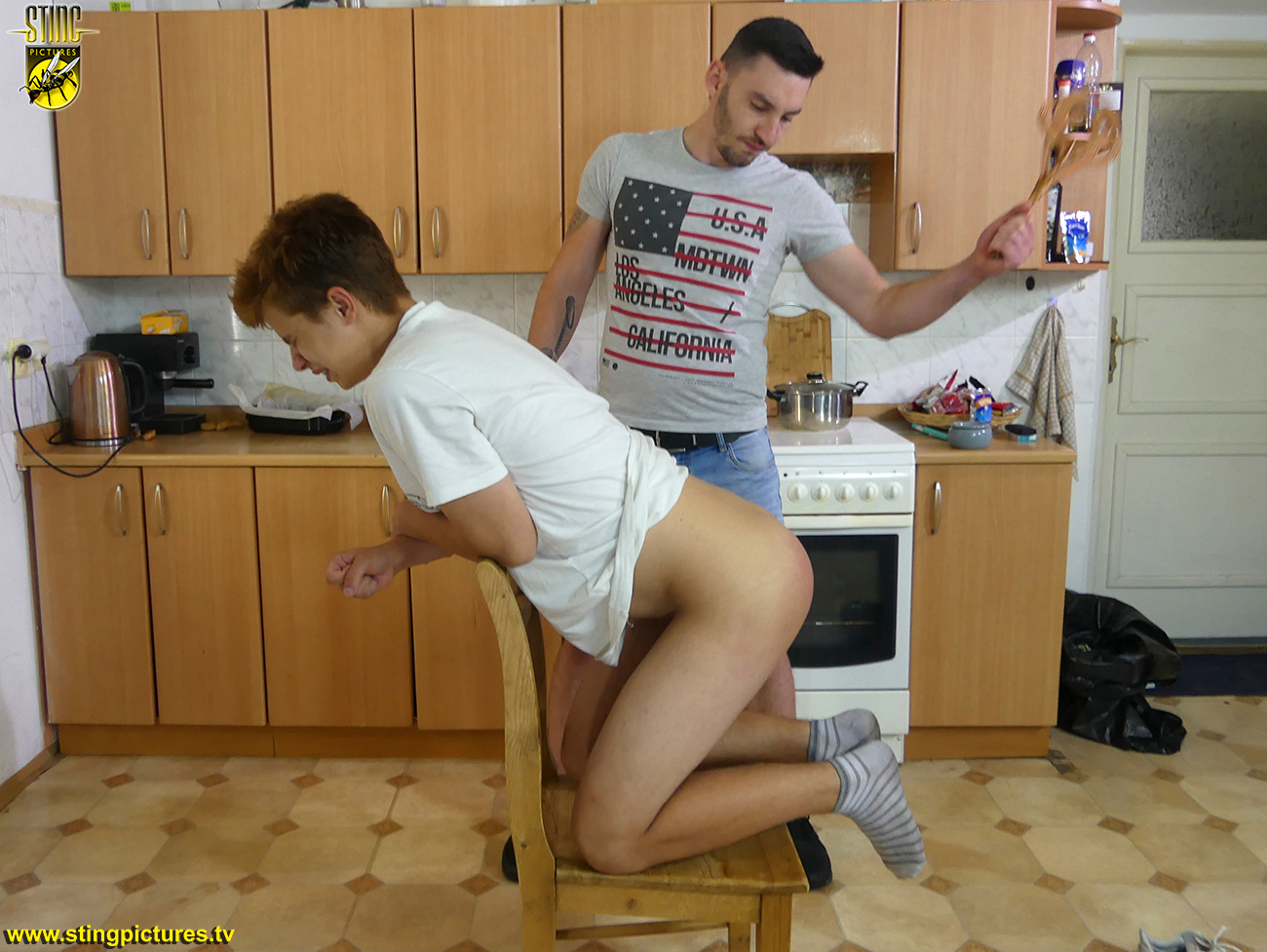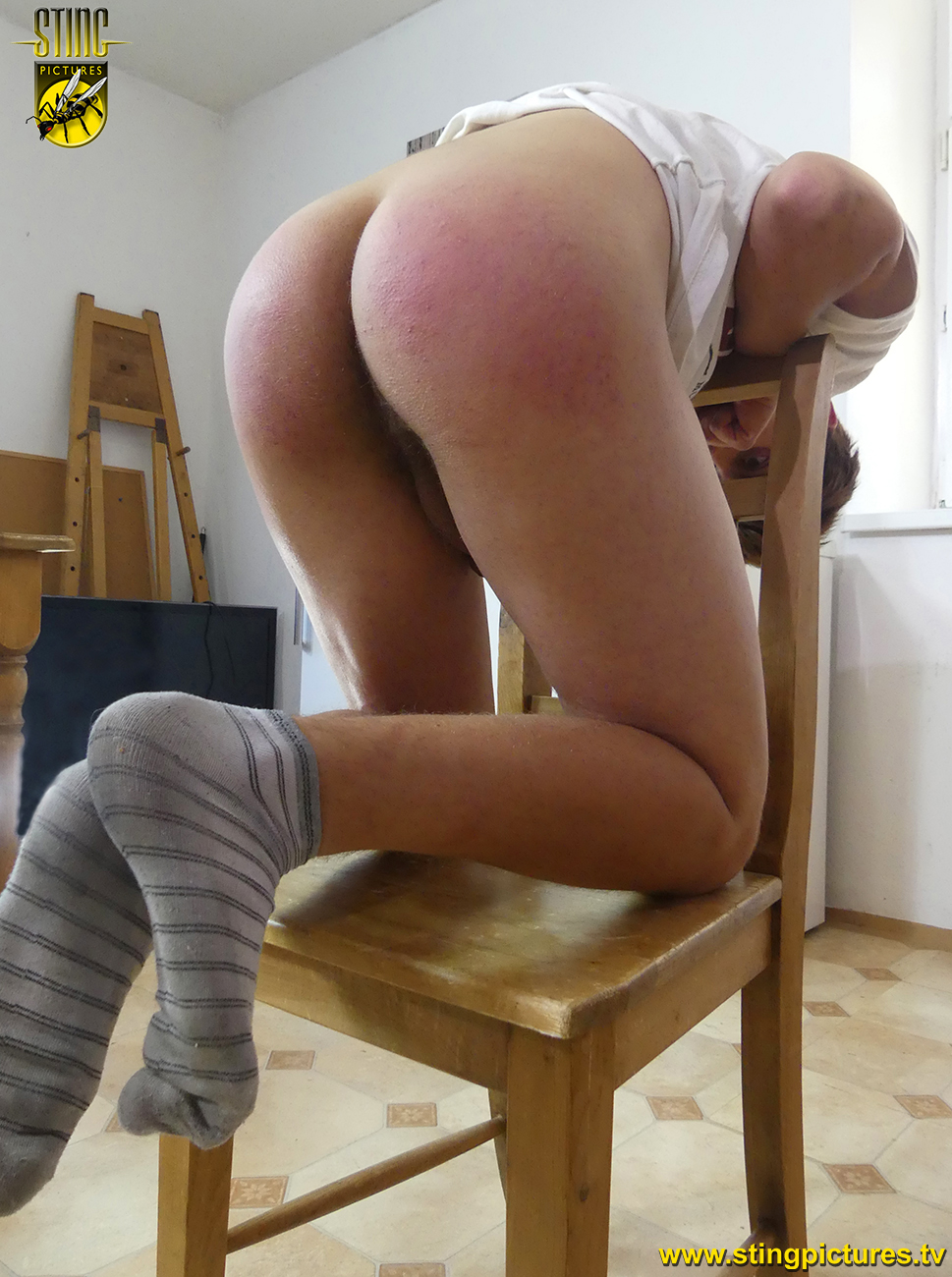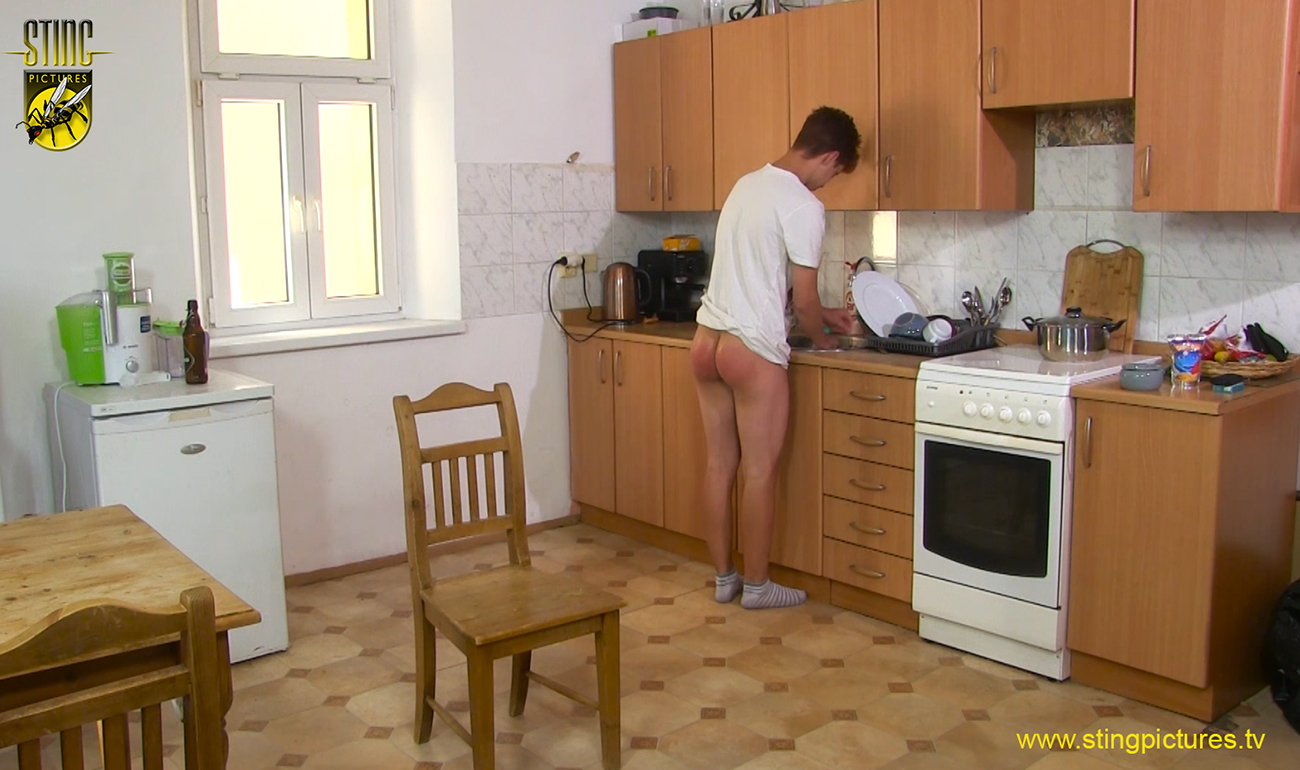 Yes, there's no messing with Mr Stone and no mess is how he expects the place to be from now on!
PREVIEW VIDEO TO FOLLOW
Links
*
Out Of The Pan – in 1080p Extra High Definition
*
Out Of The Pan – in Standard Definition
*
A HD version of this video is also available through Sting Raw at Clips4Sale for customers who wish to use an alternative processor.