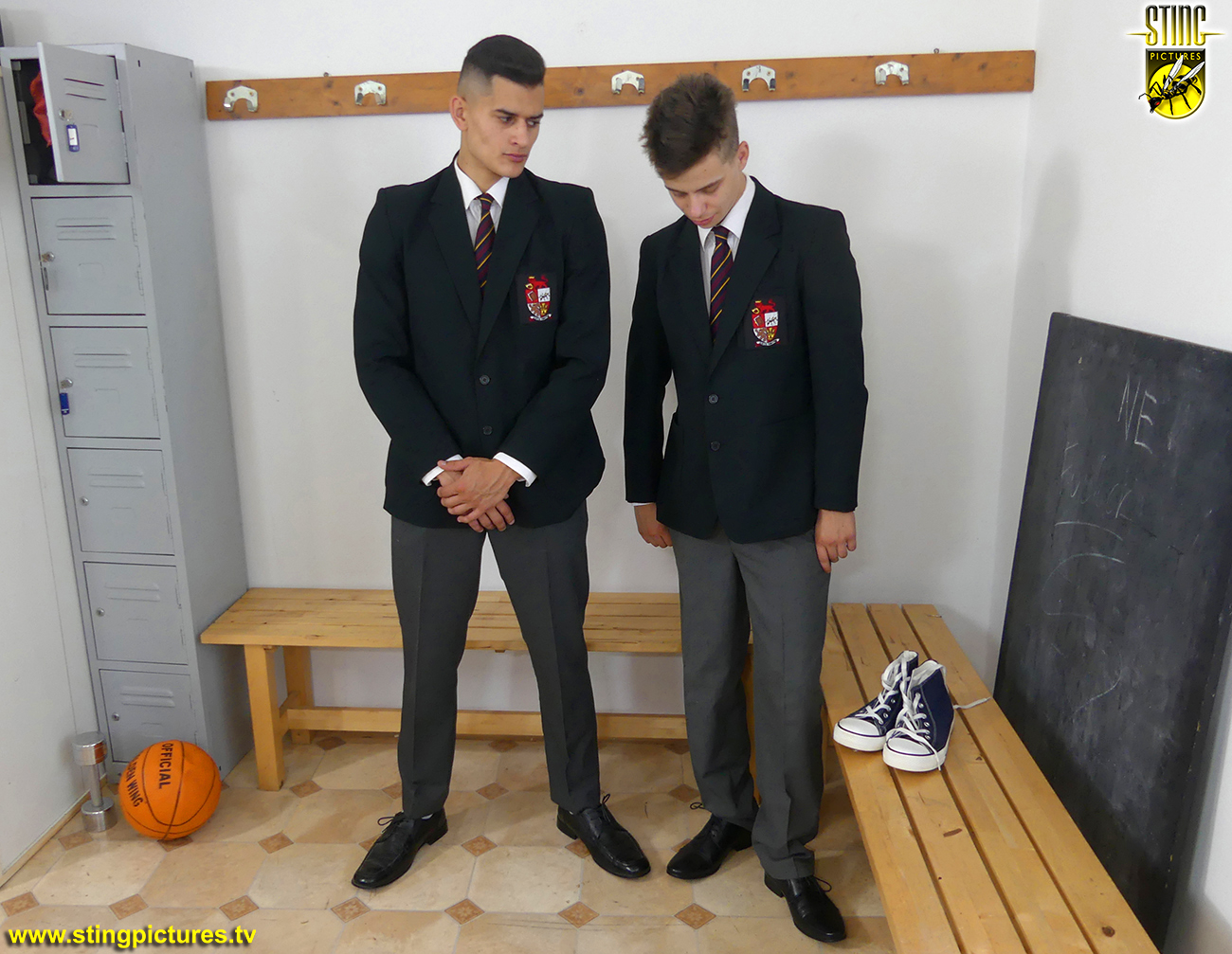 When a senior Prefect (Luke Geer) finds a junior (Austin Cook) up to no good he decides to punish him there and then.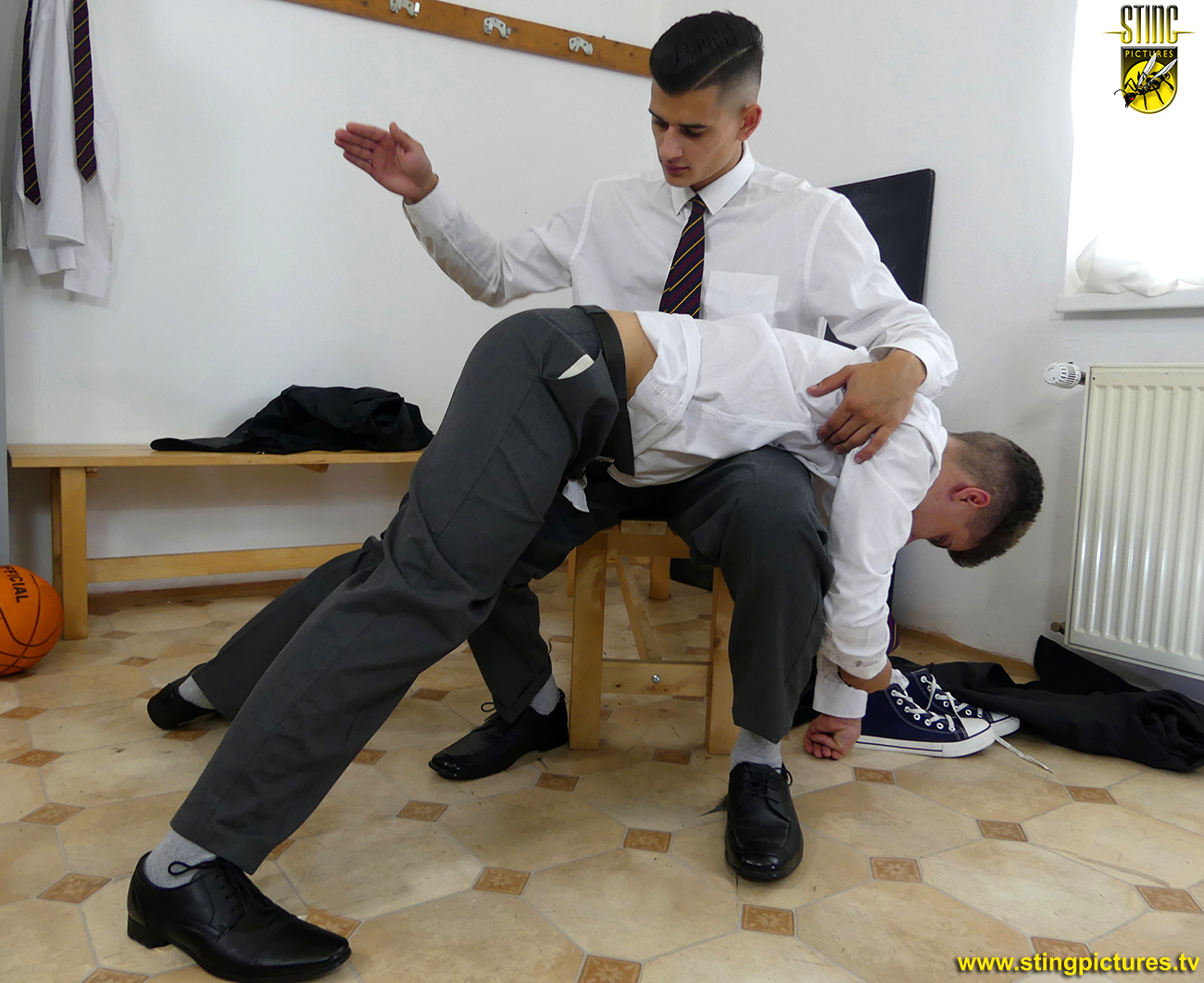 Firstly over the knee for a good spanking …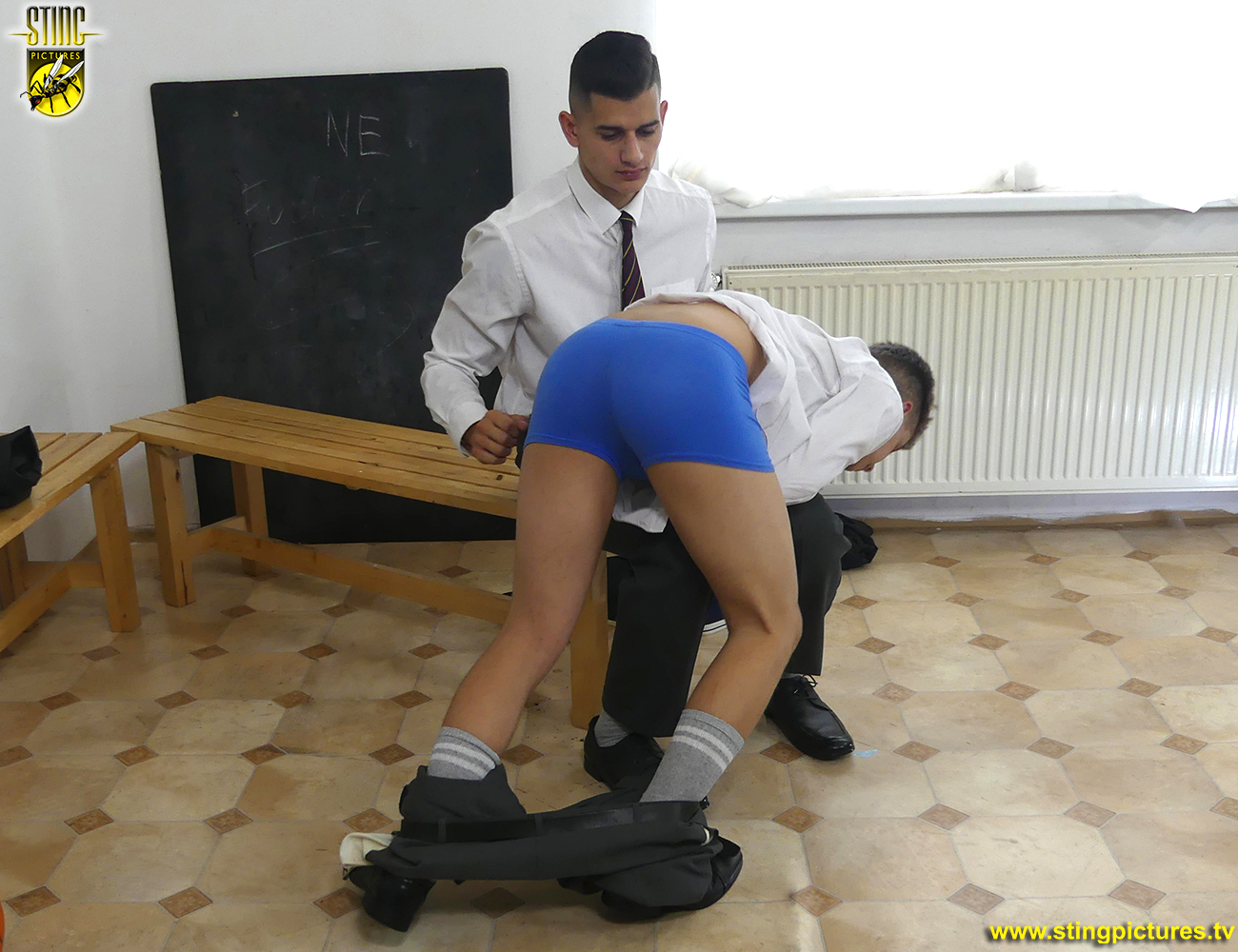 *
Click Here or on the Read More tab below to see more
*
______________________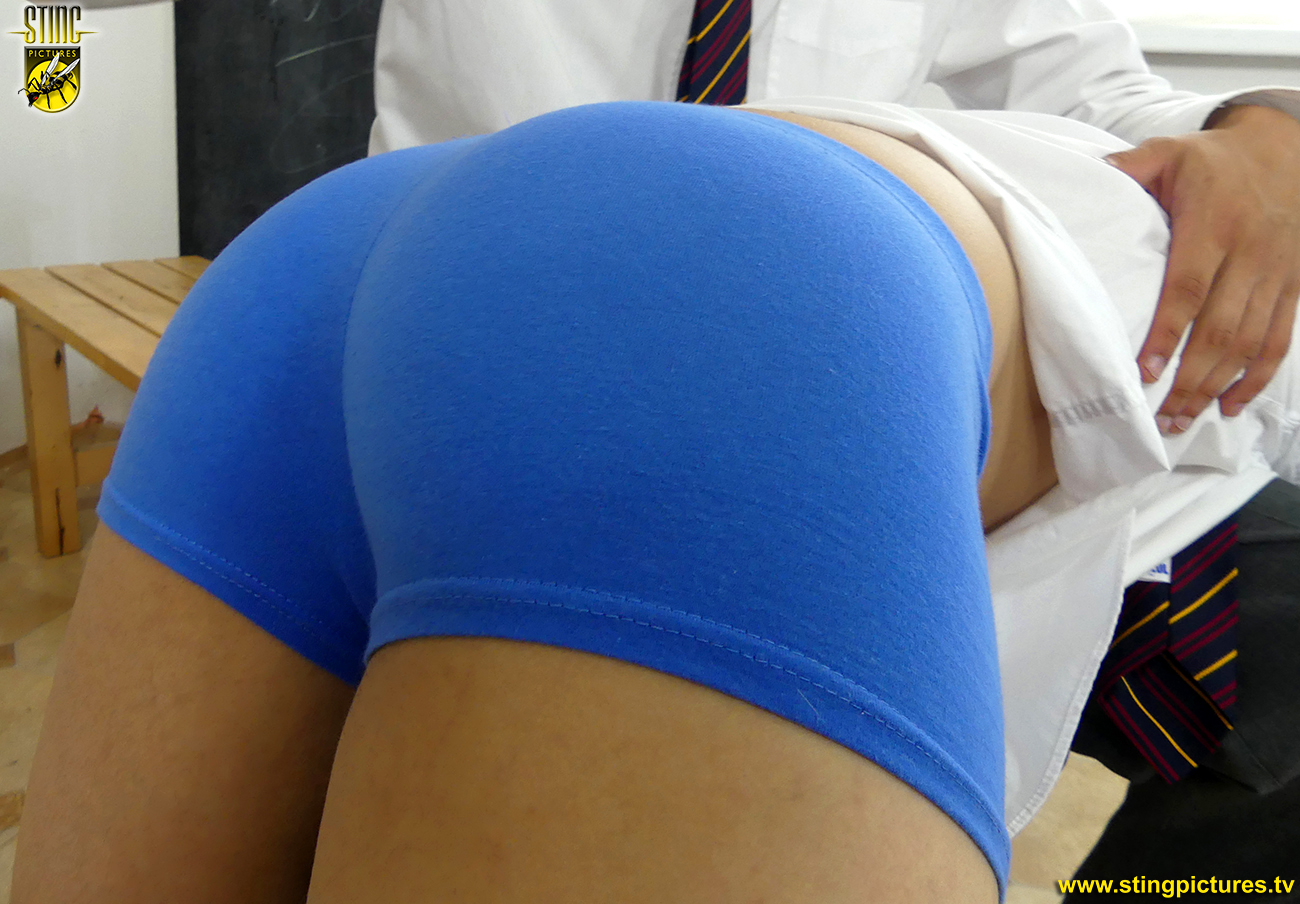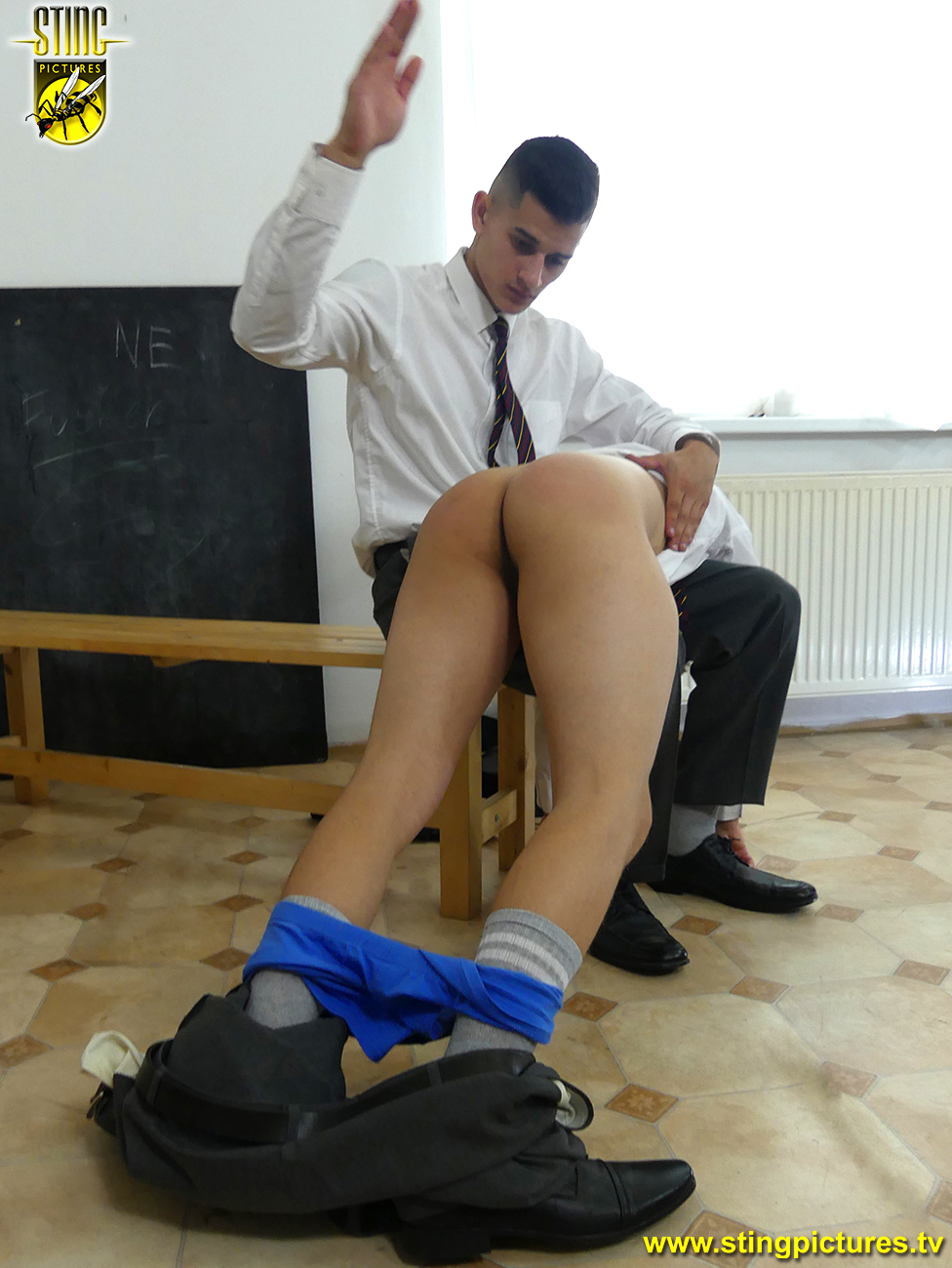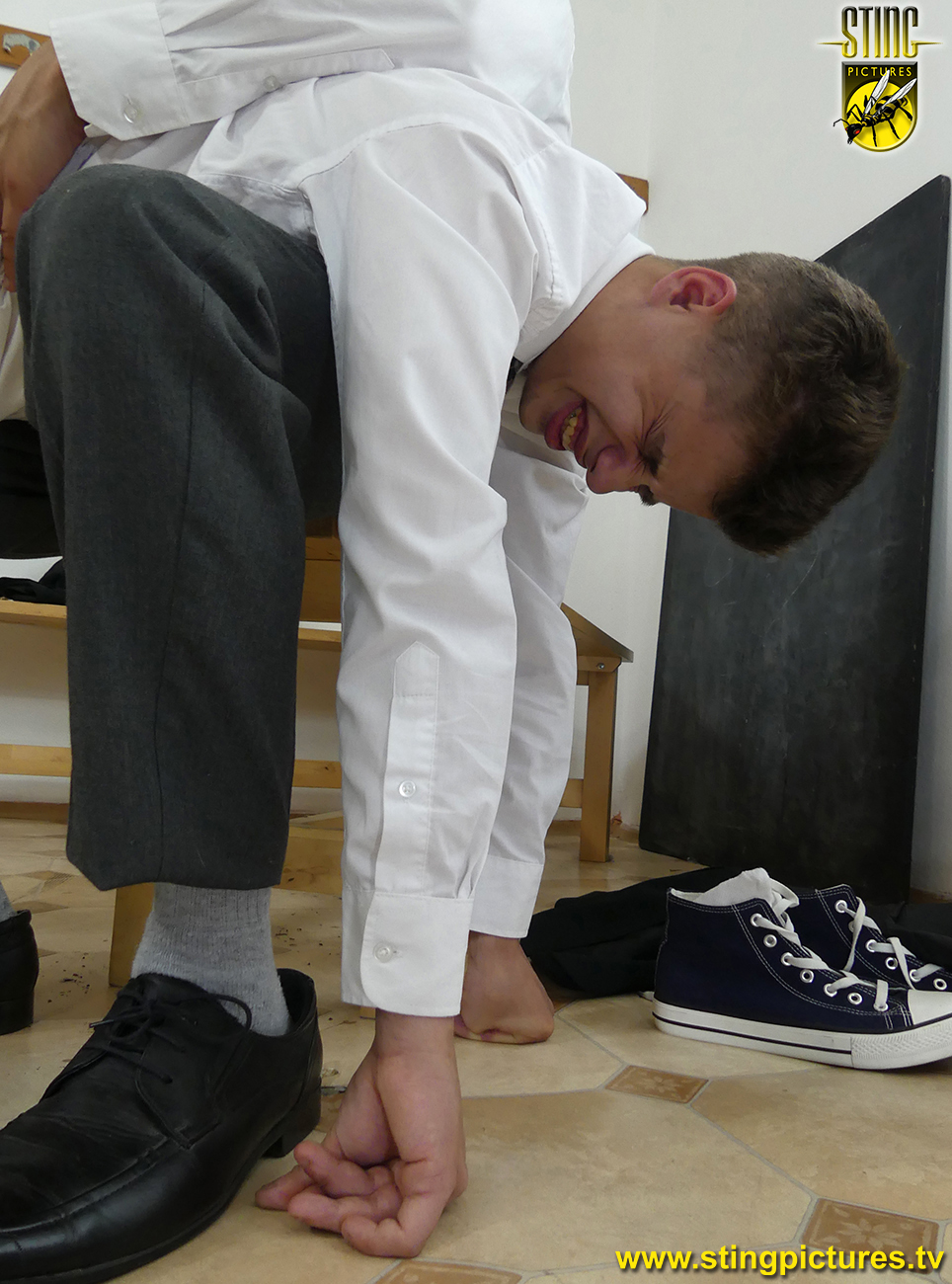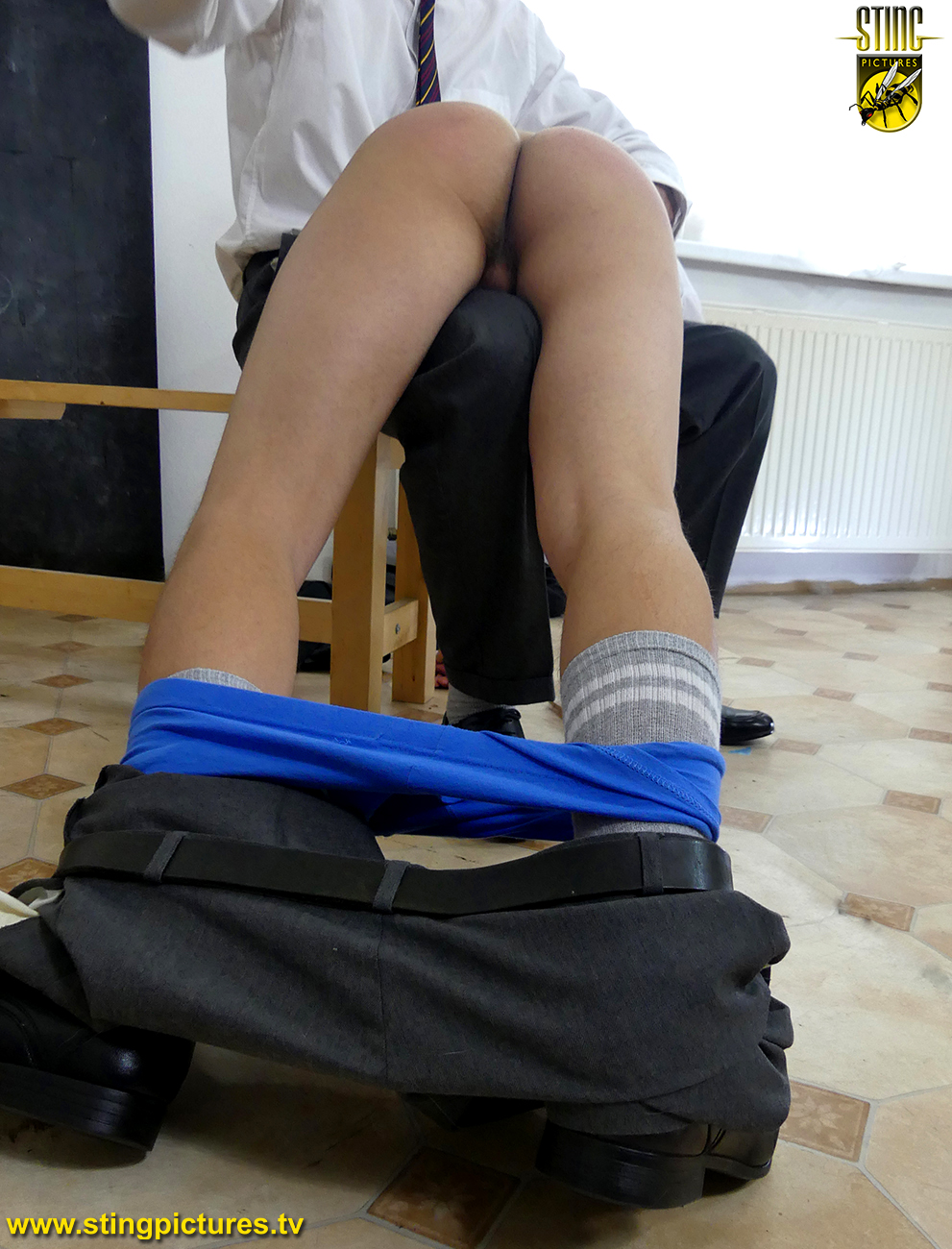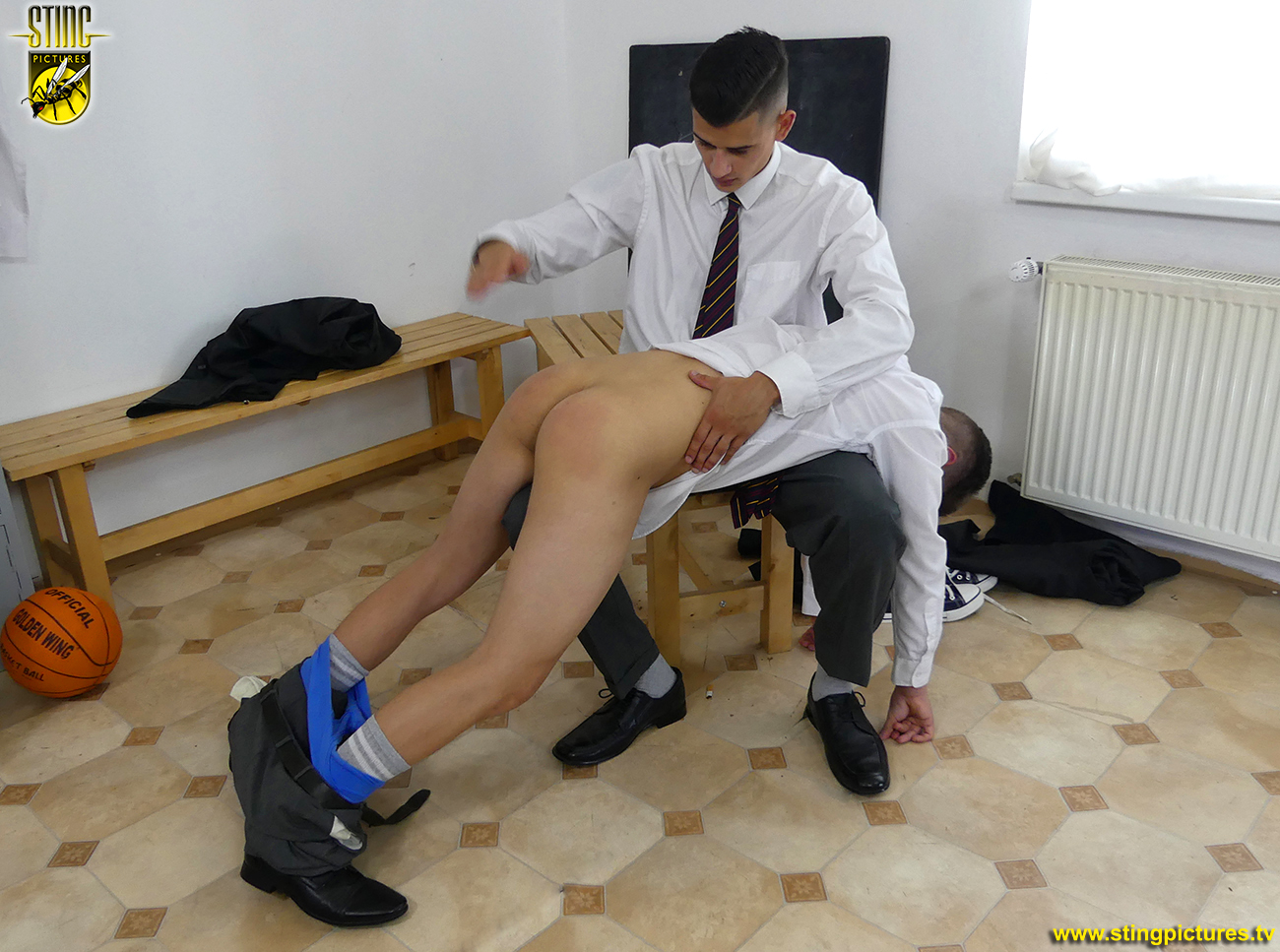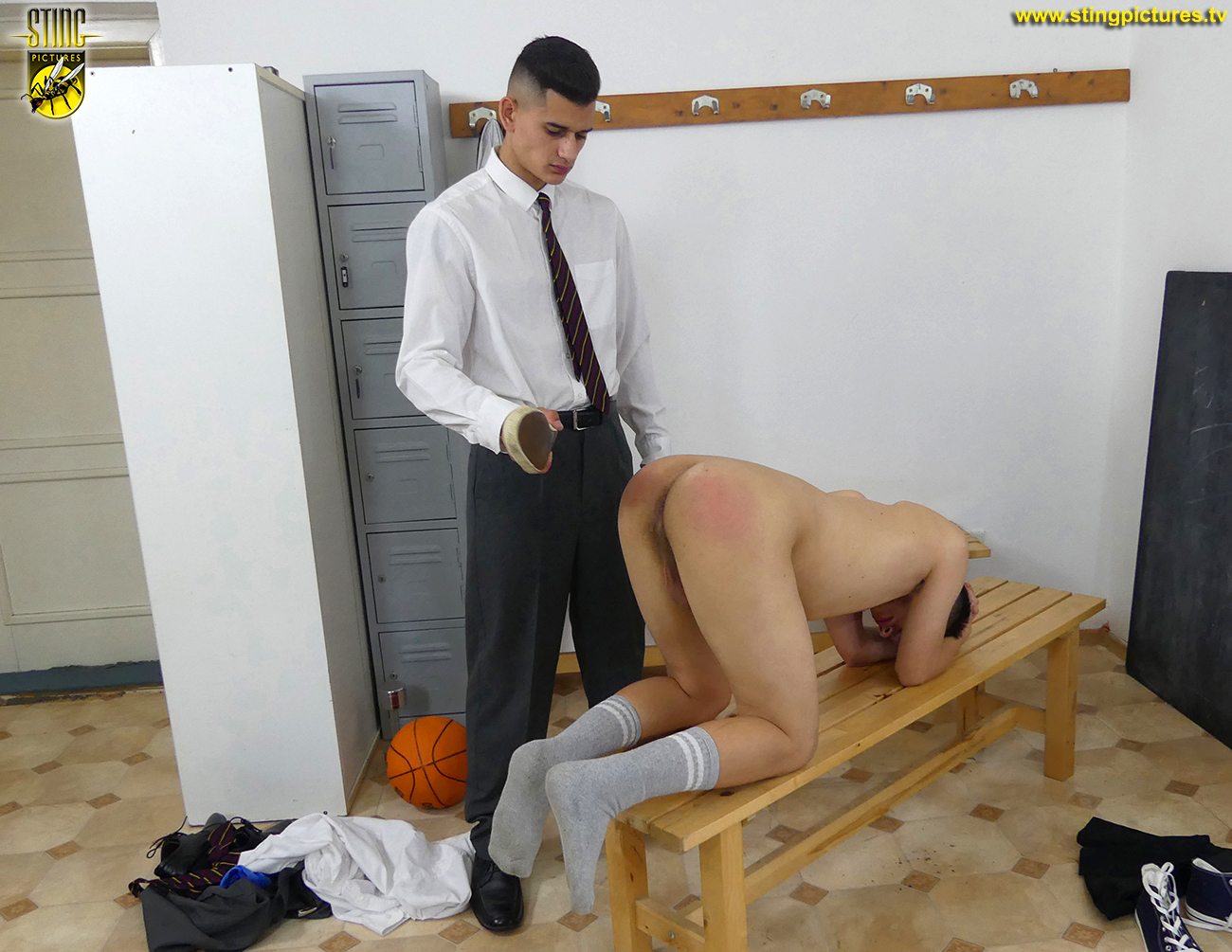 … then with a gym slipper, whilst kneeling on a bench.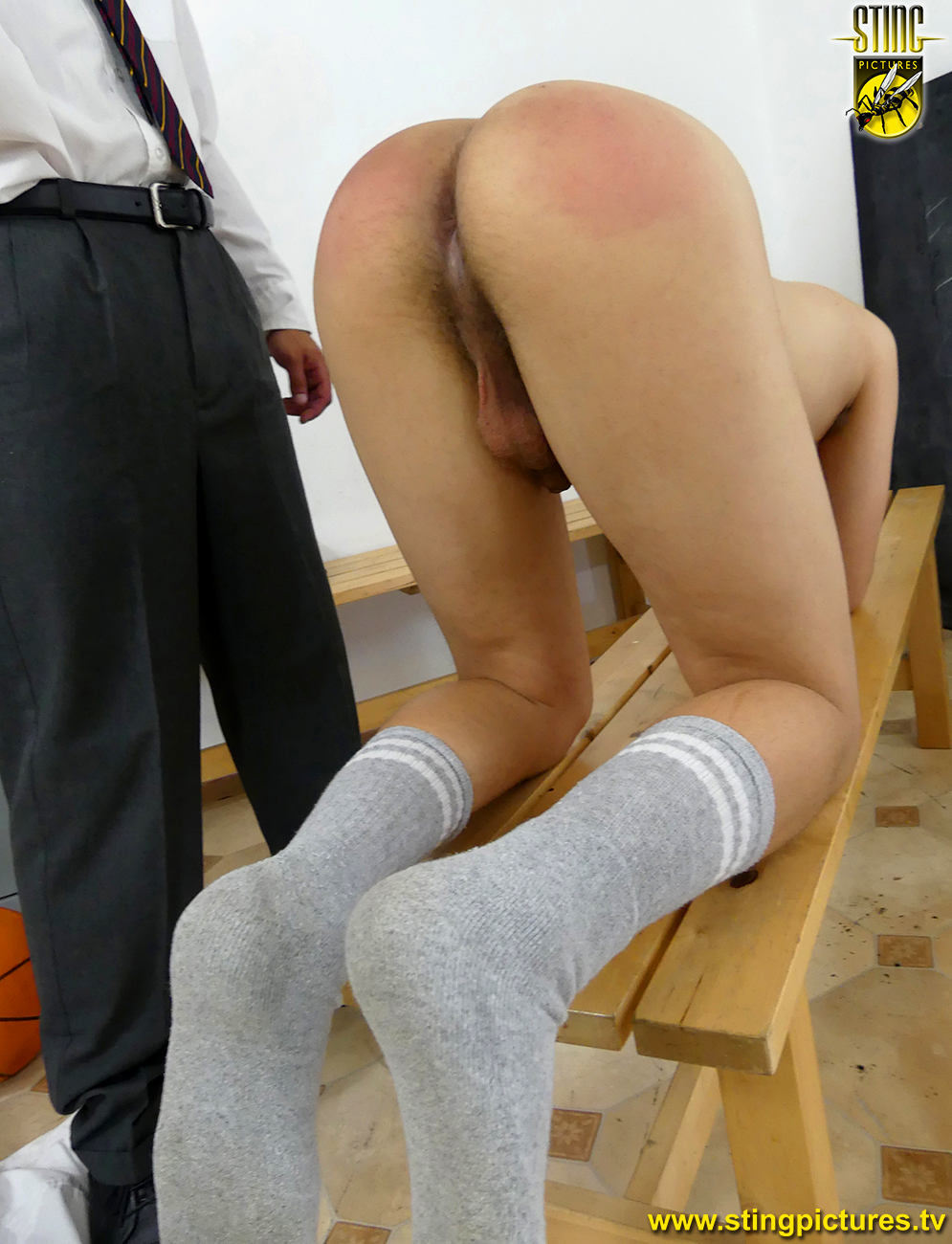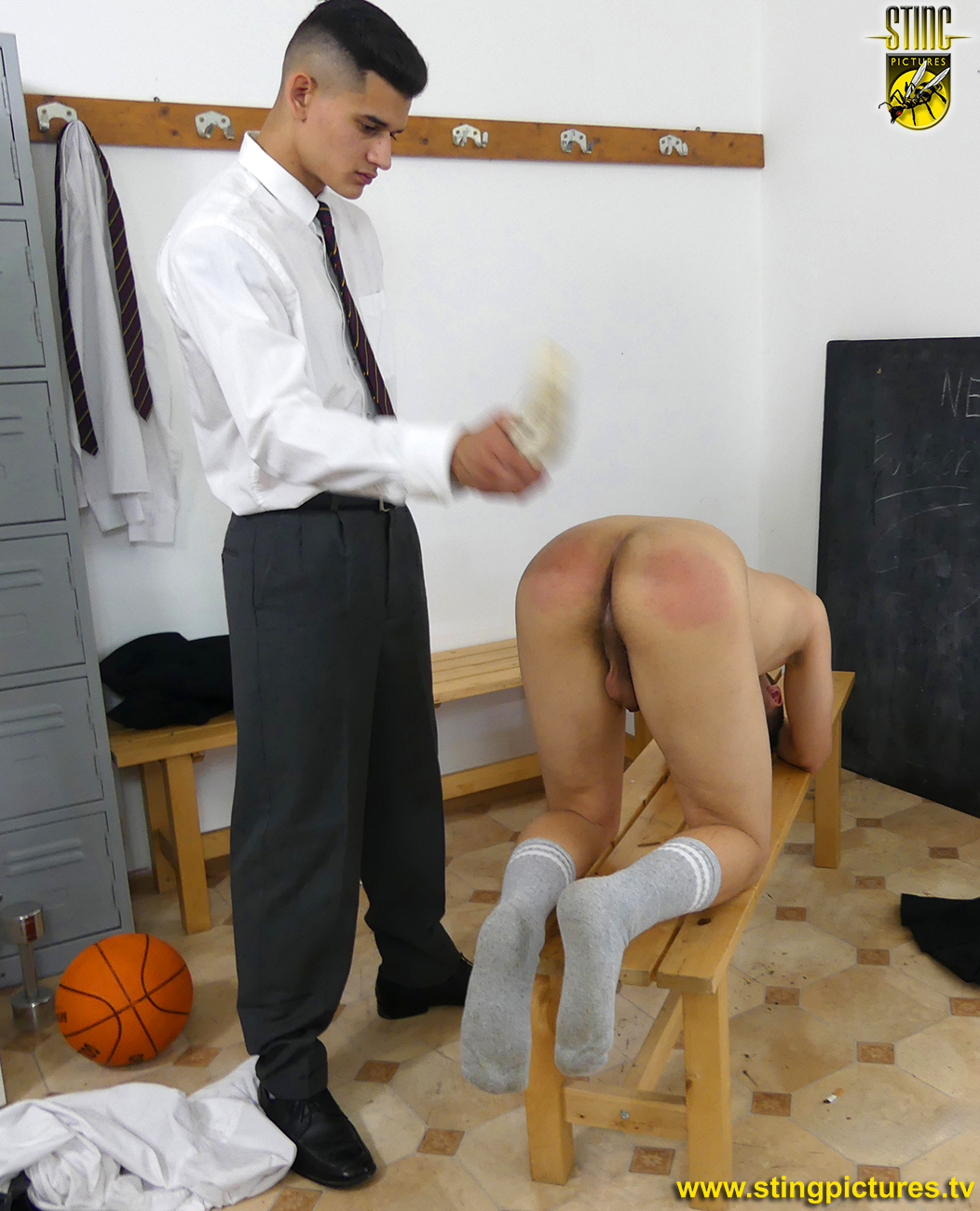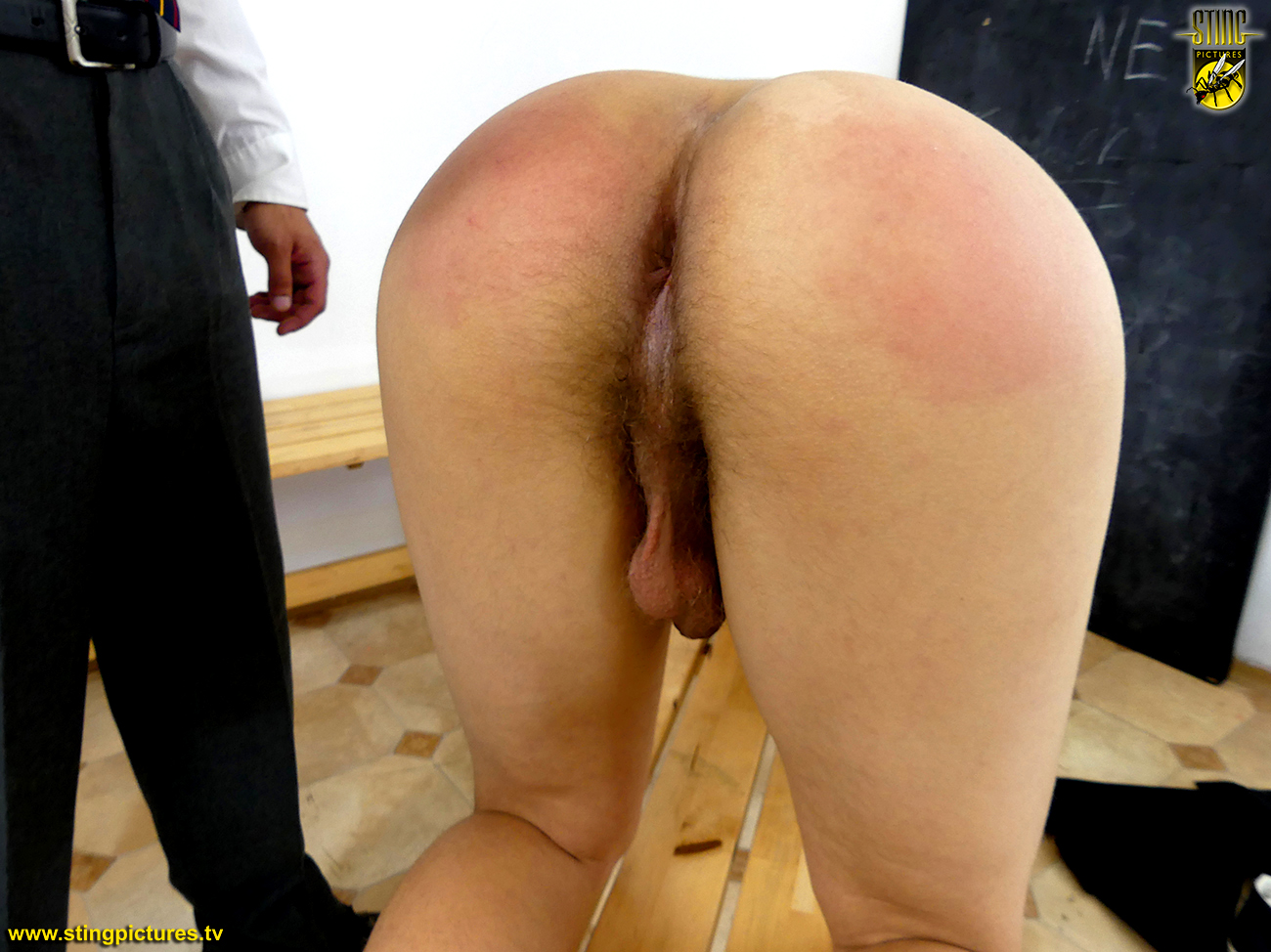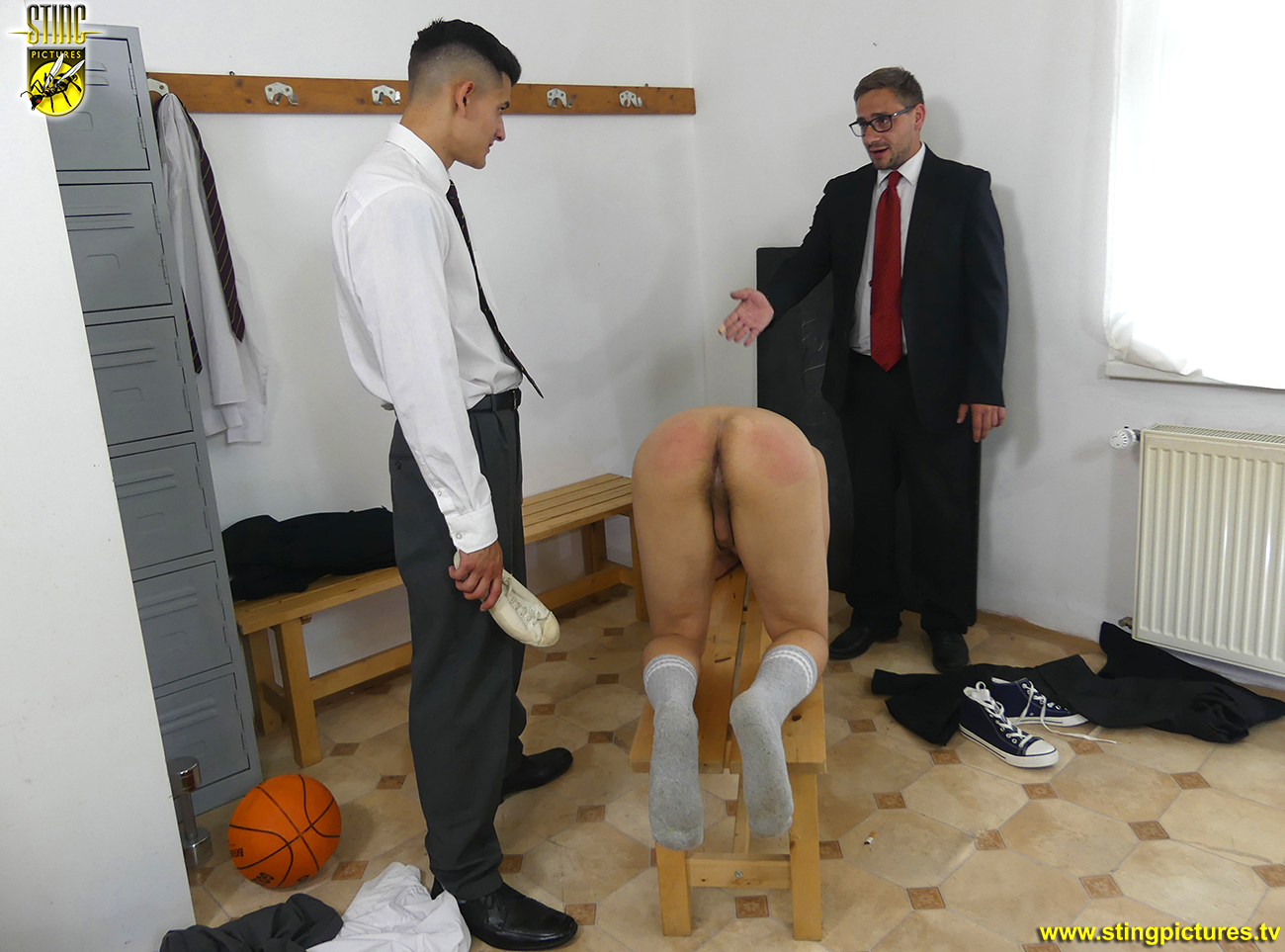 However its not long before the proceedings are interrupted by the boys Housemaster. He is not happy and sends them both off to his study.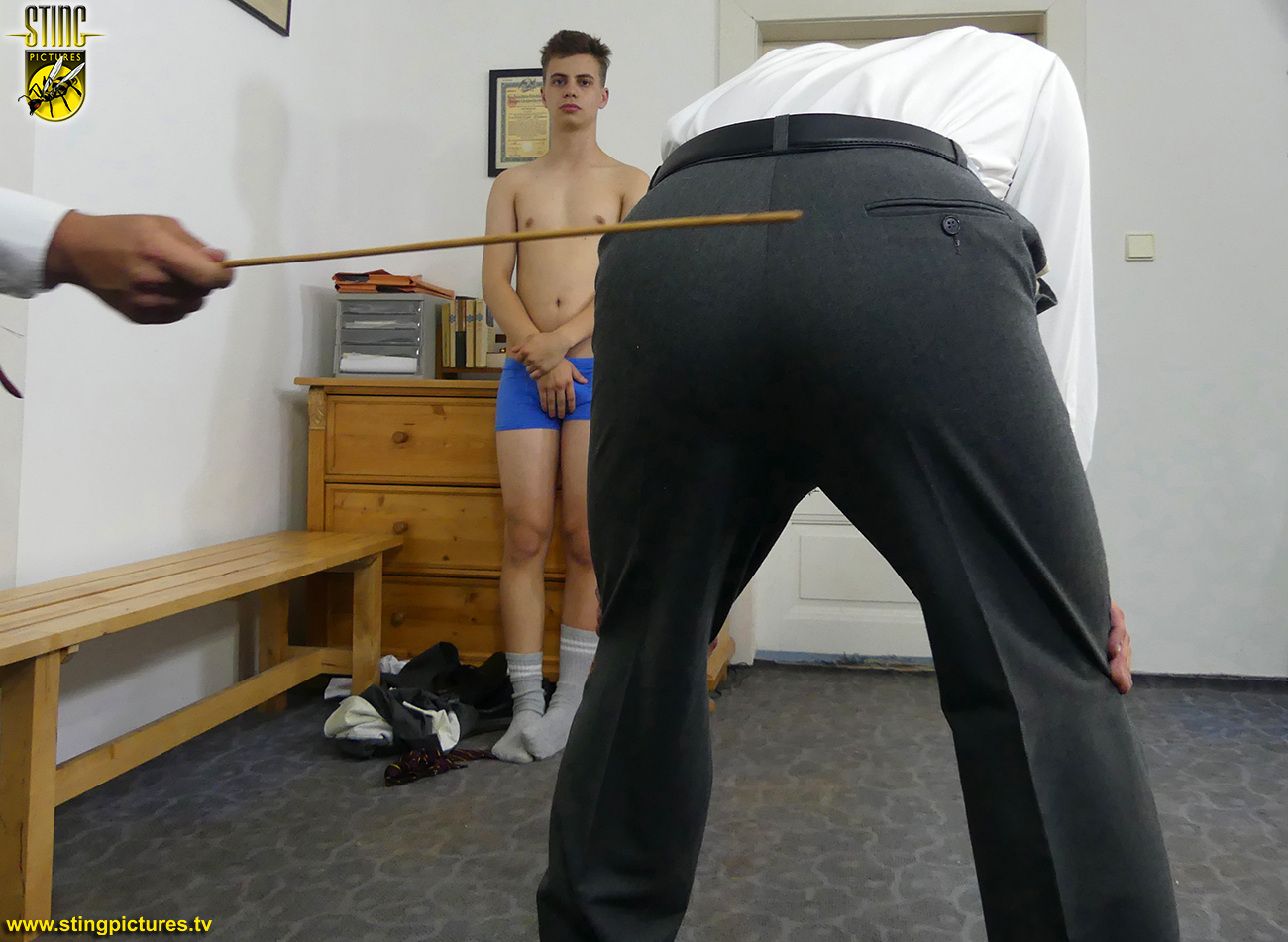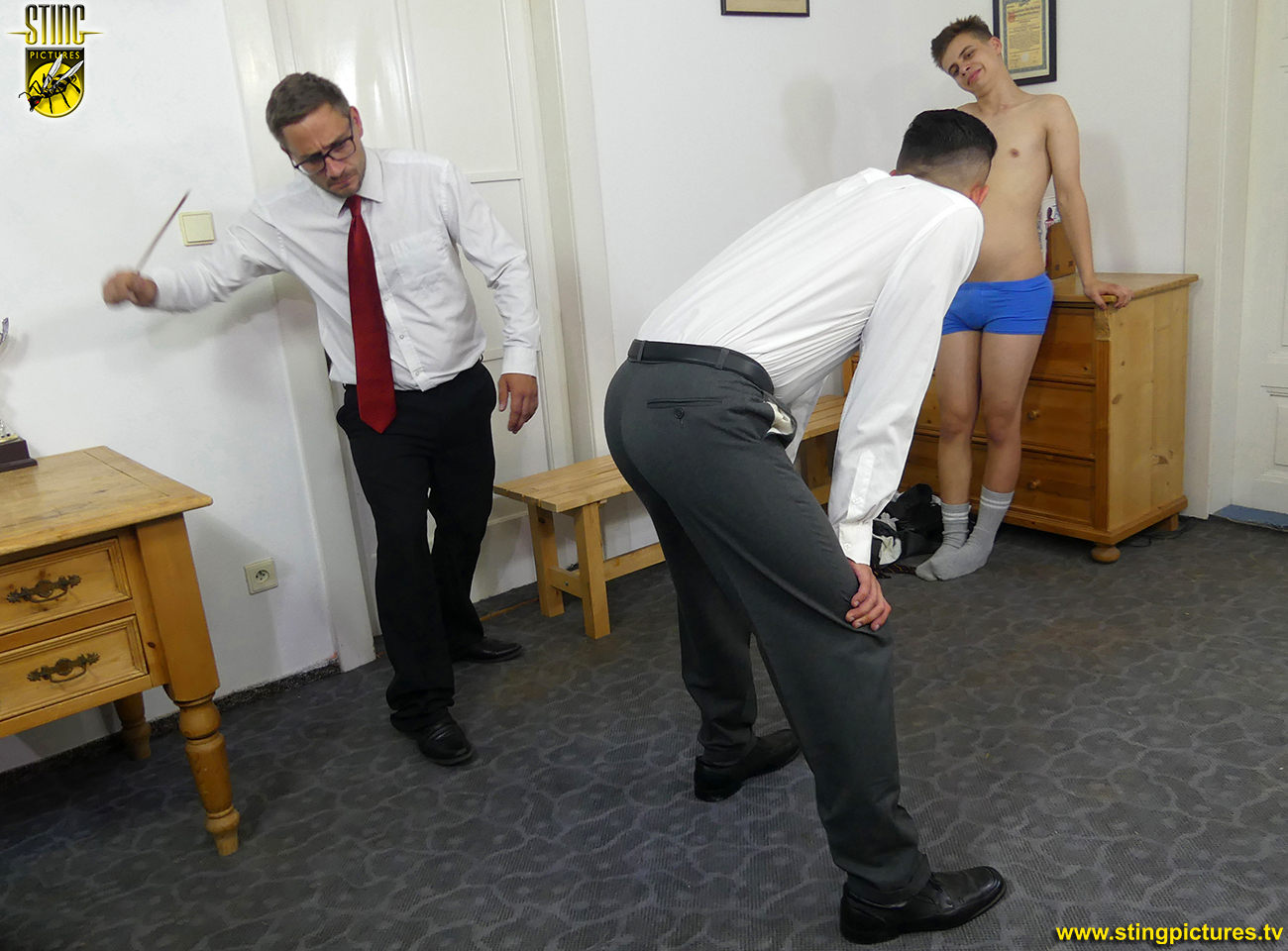 The Prefect himself had not been behaving so well lately either and the Housemaster thinks it might be an idea to punish him in front of the other boy. A bit of humiliation to humble him should go along way if he has to deal with others again in the future.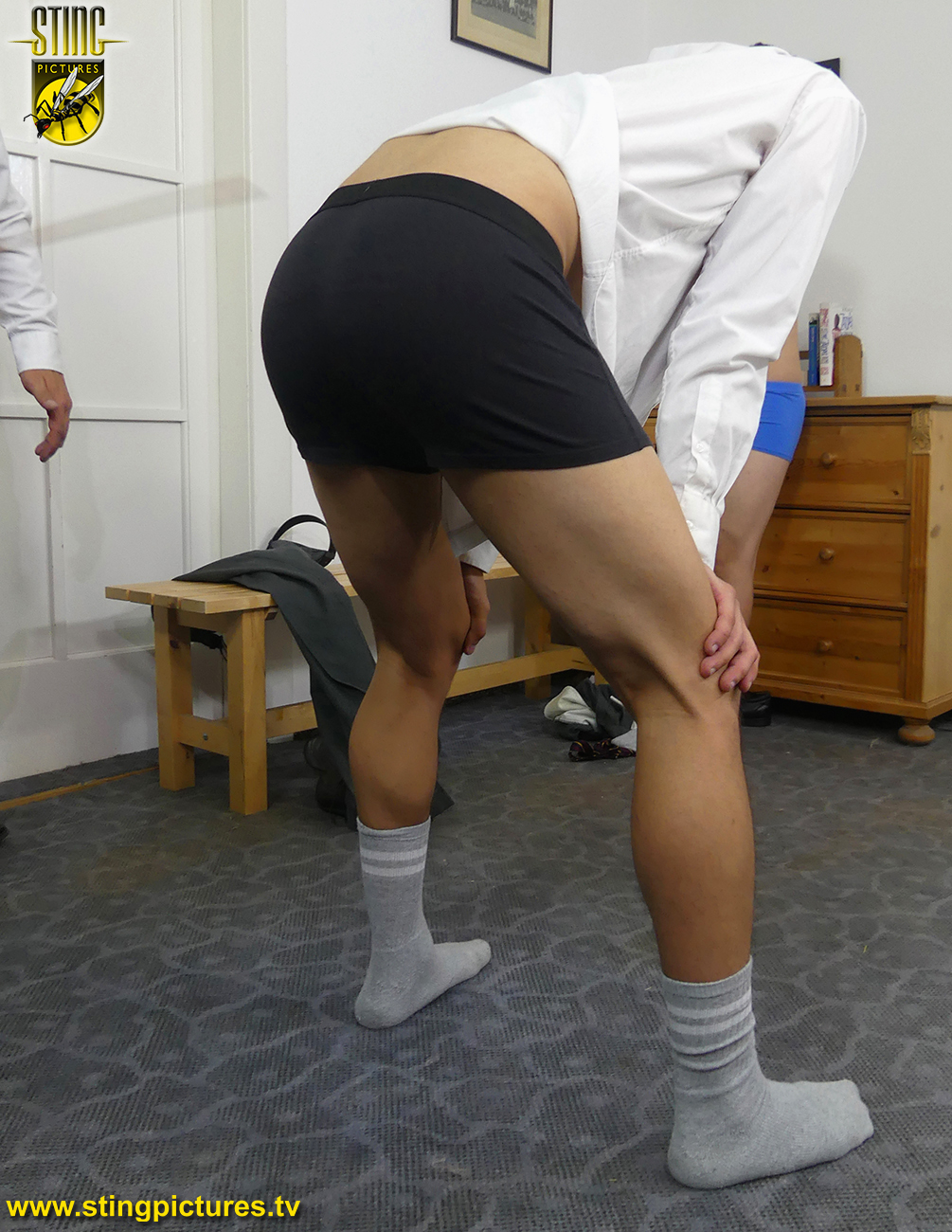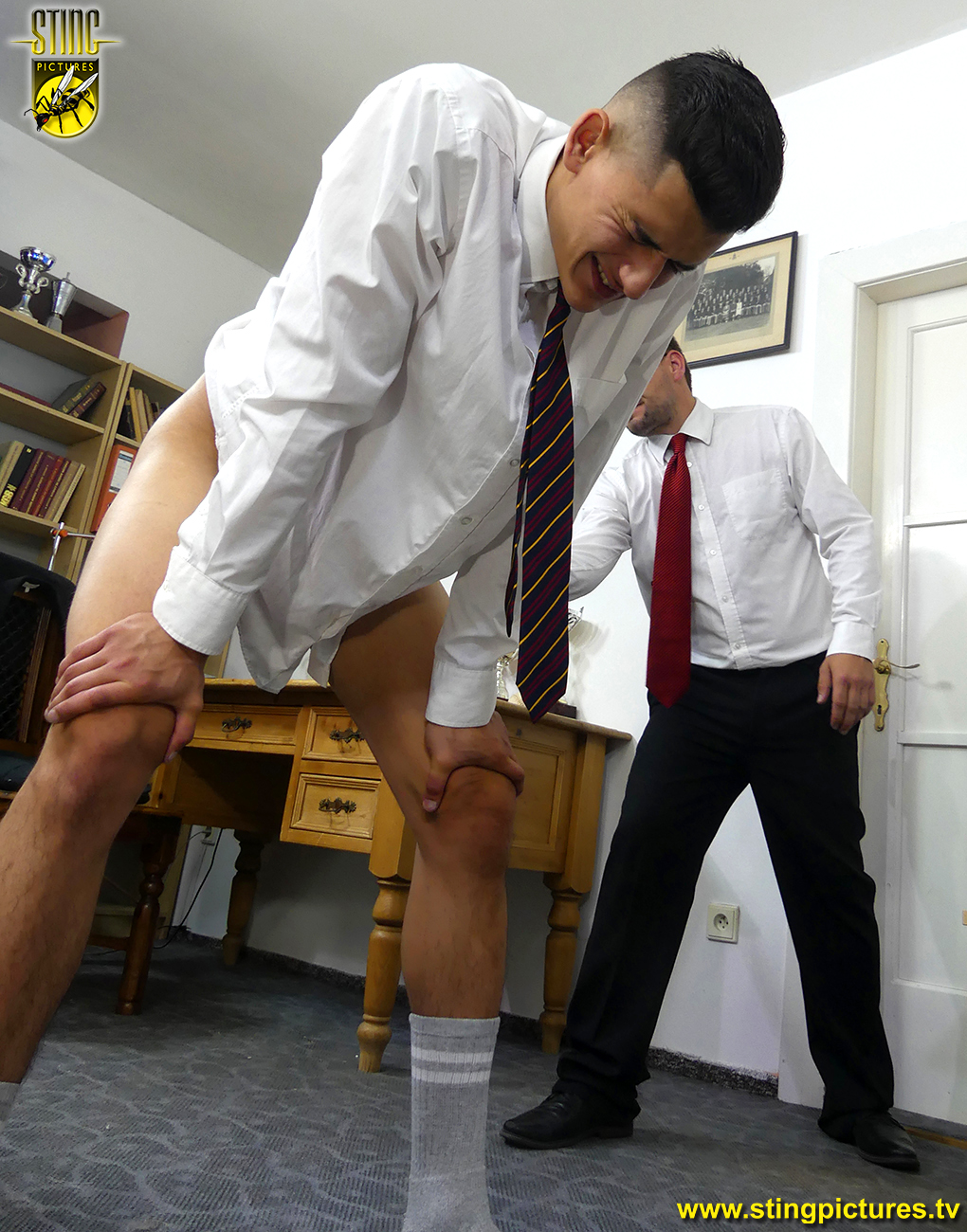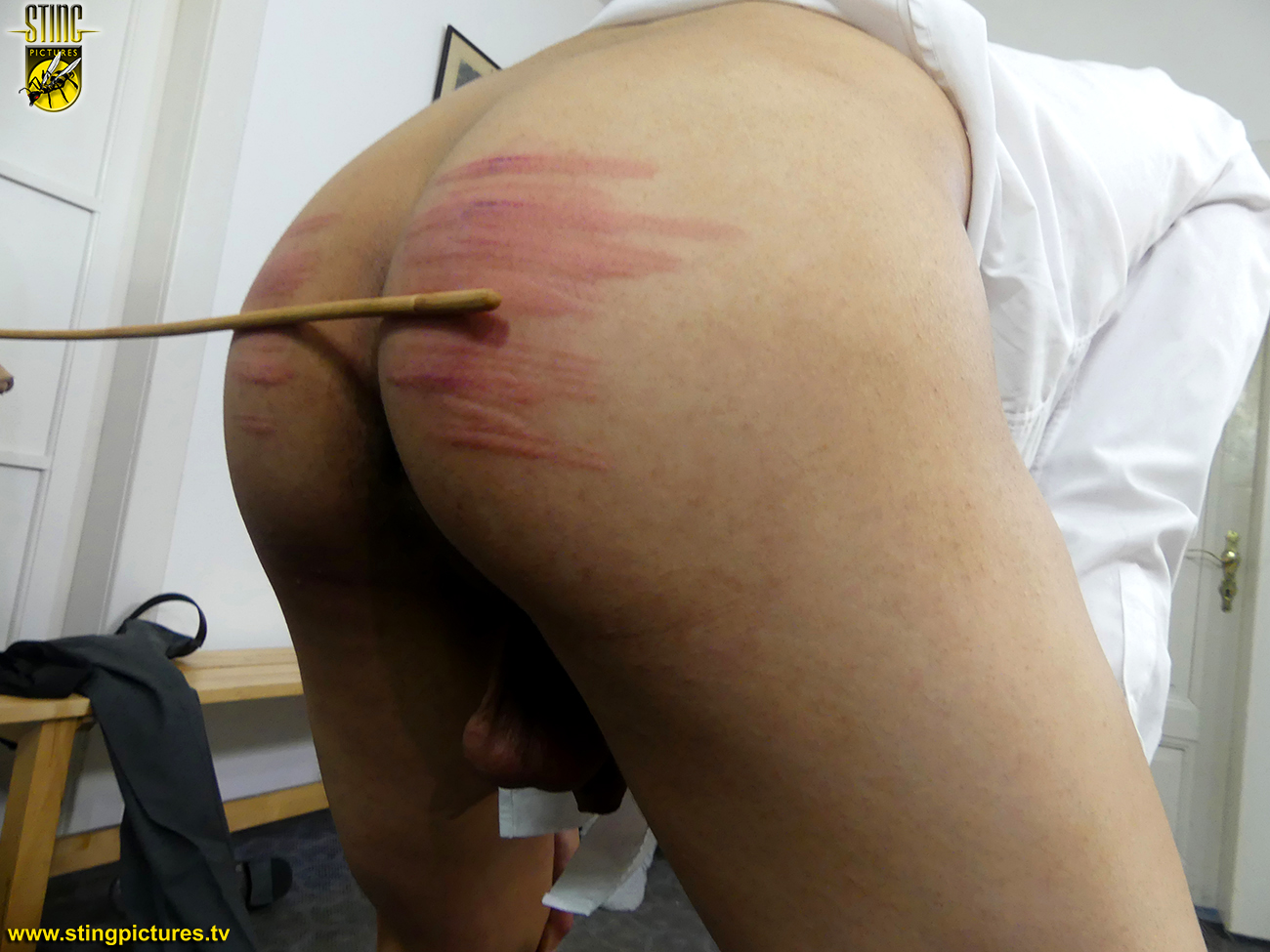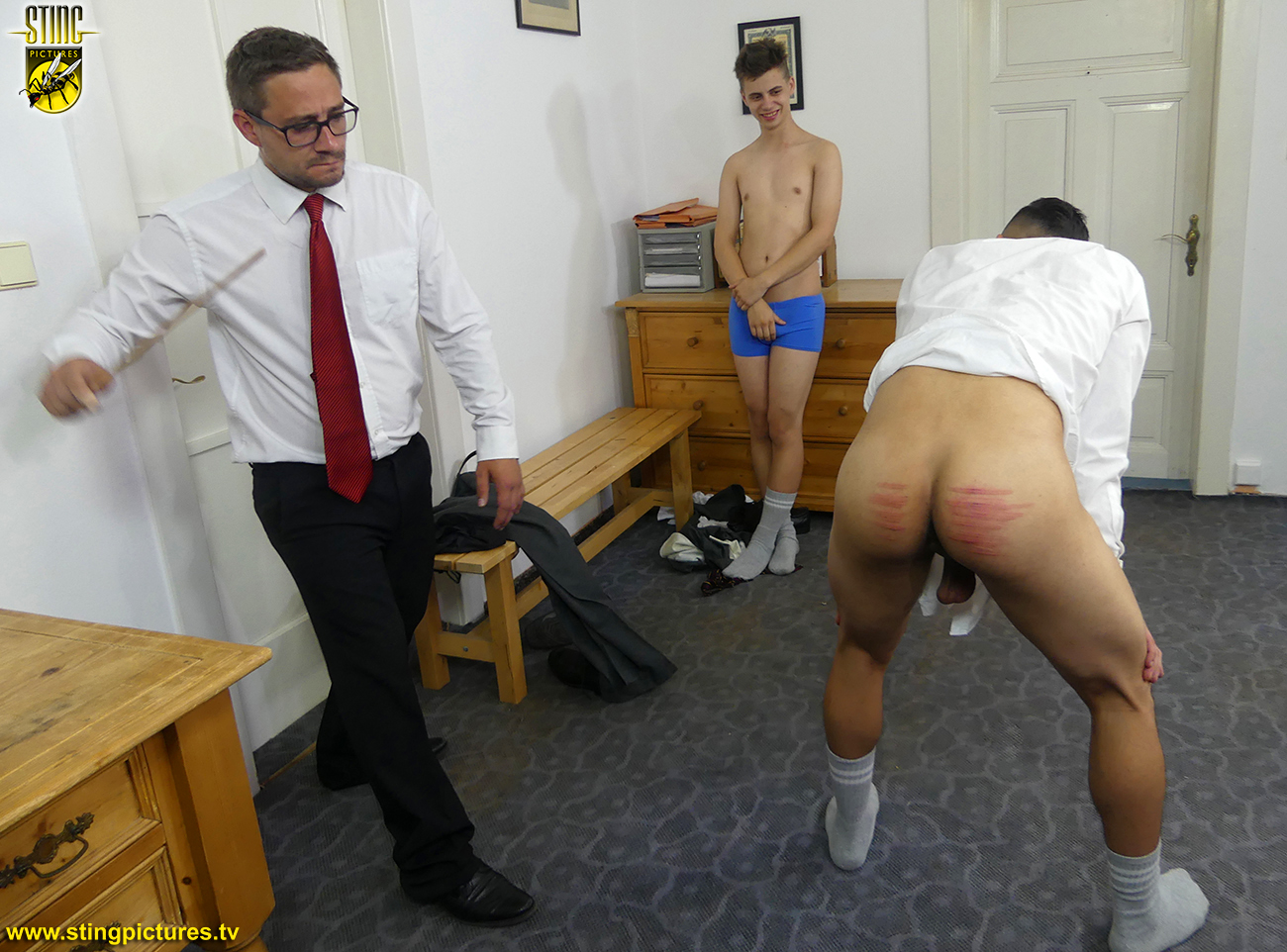 A caning is laid on! This of course delights the Junior who's looking on!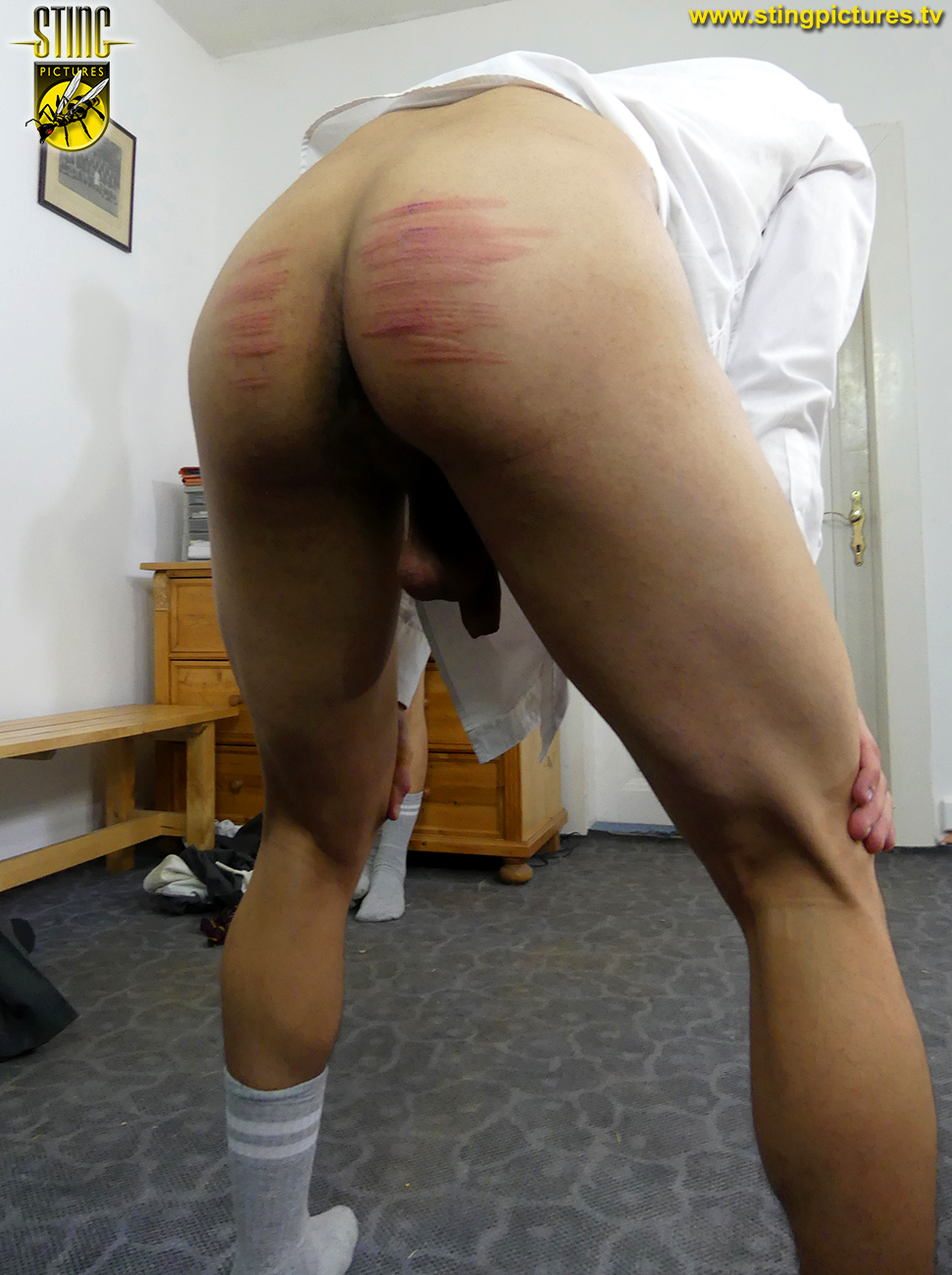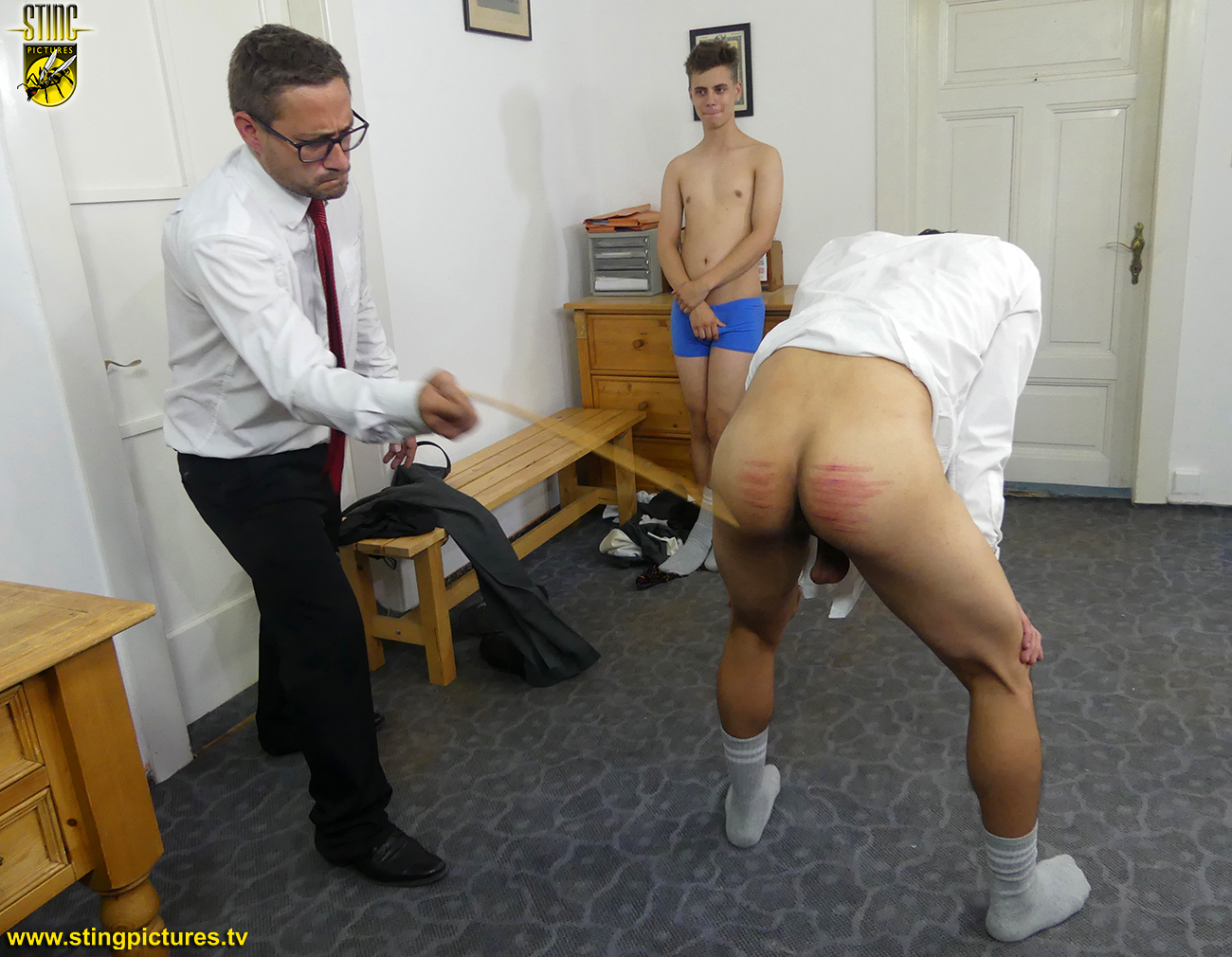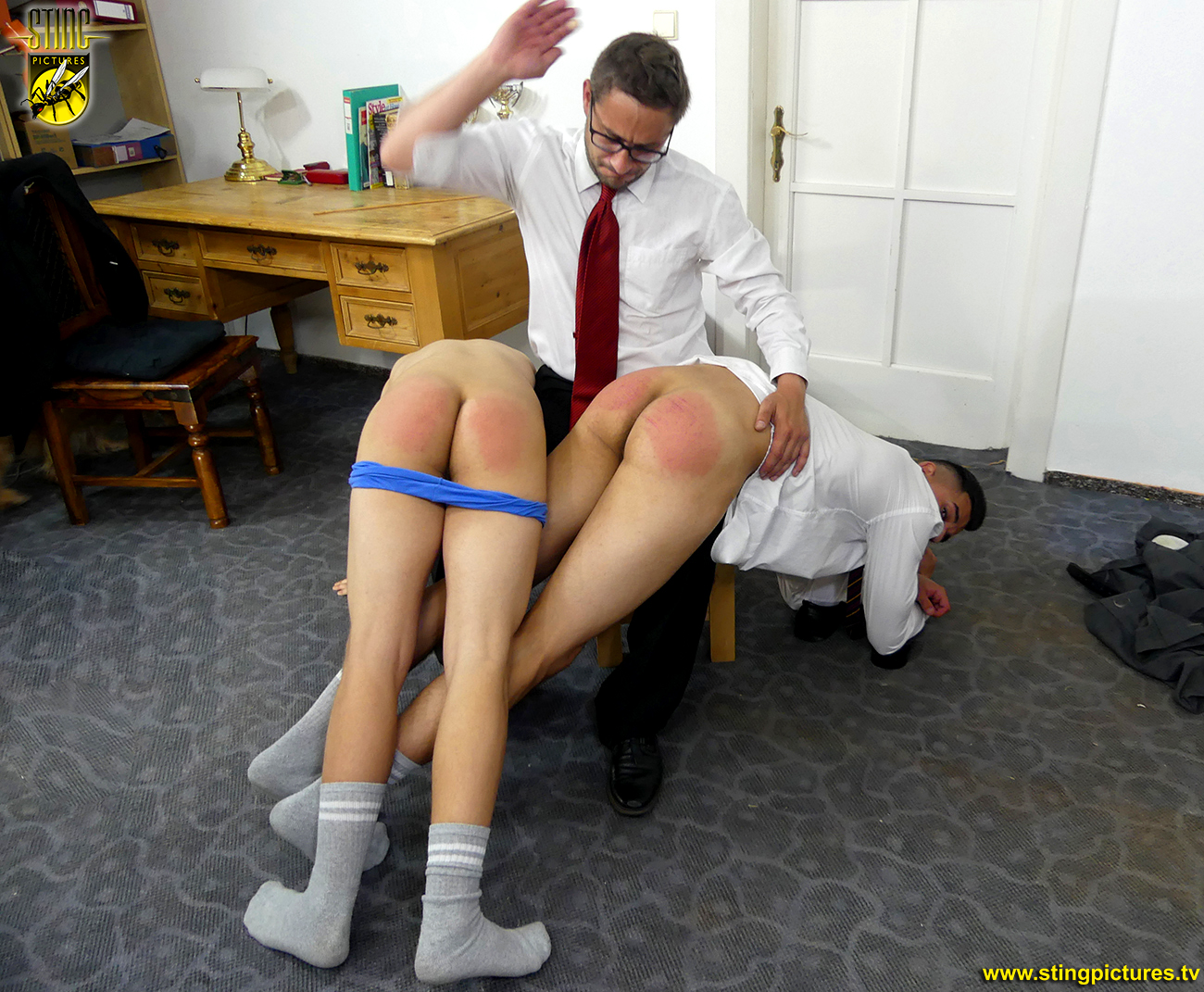 but his delight is short lived as at the end he too is taken over the knee to join the Prefect in being soundly spanked. So, it's a sore end to it all for both of them!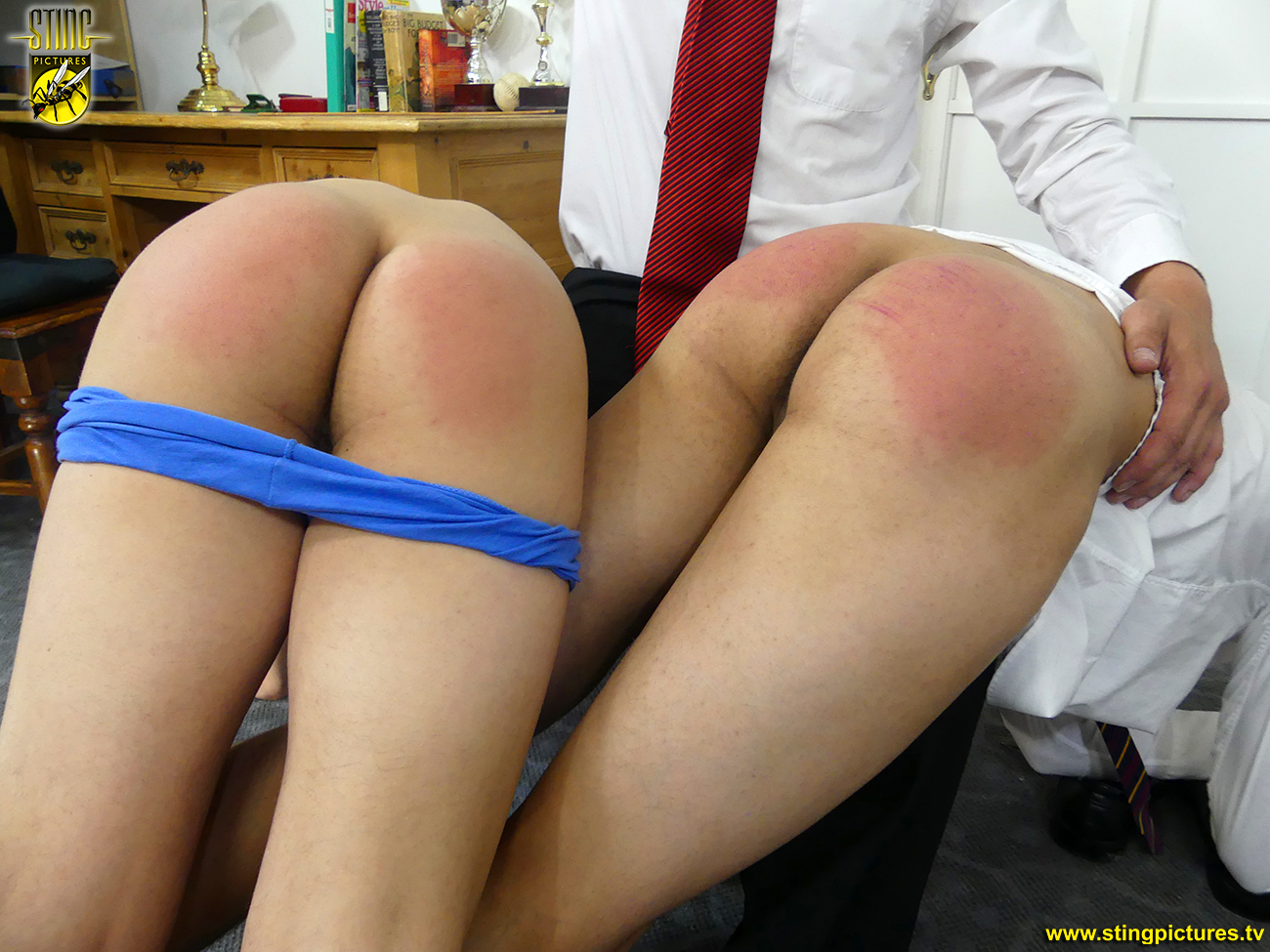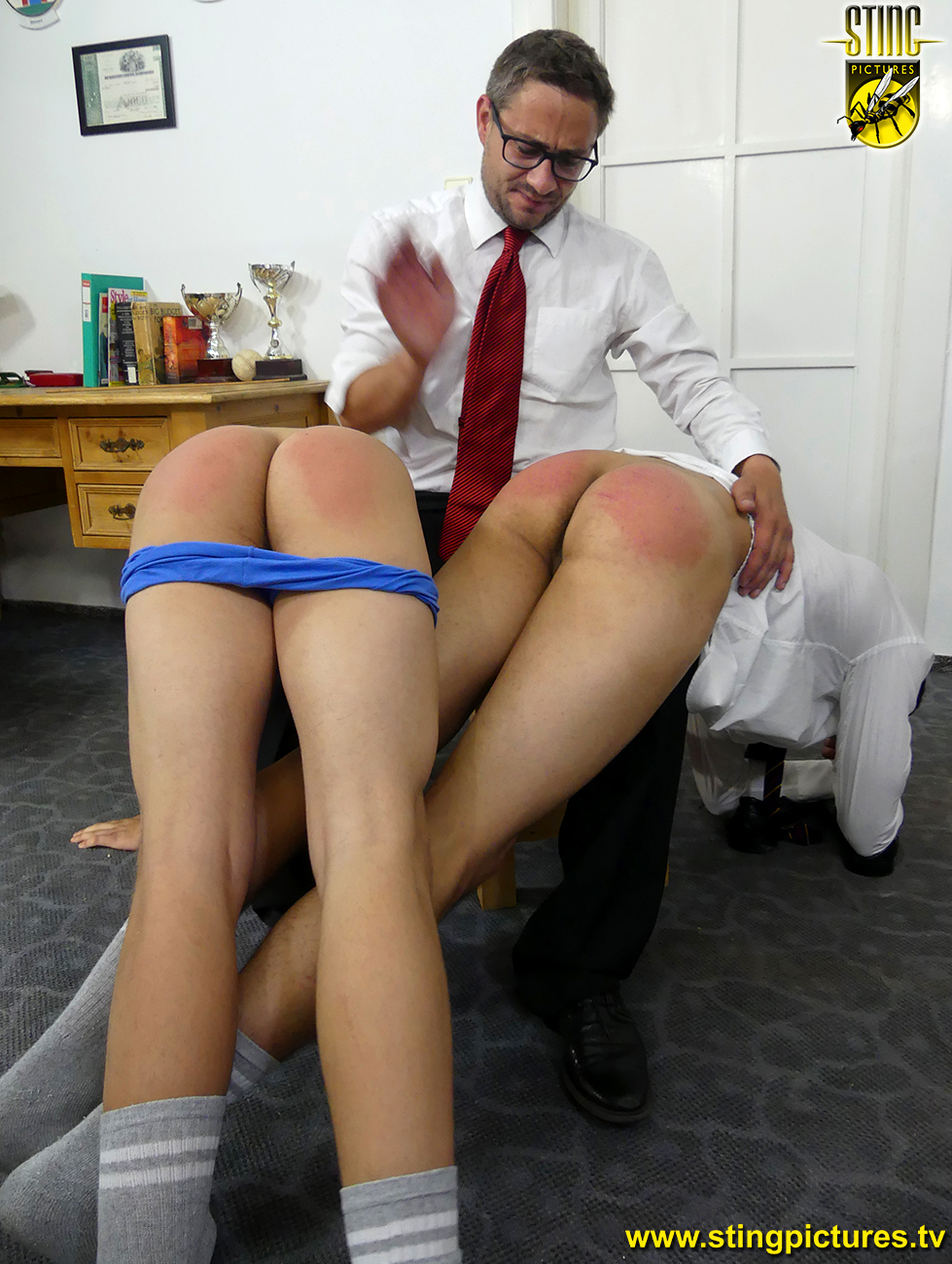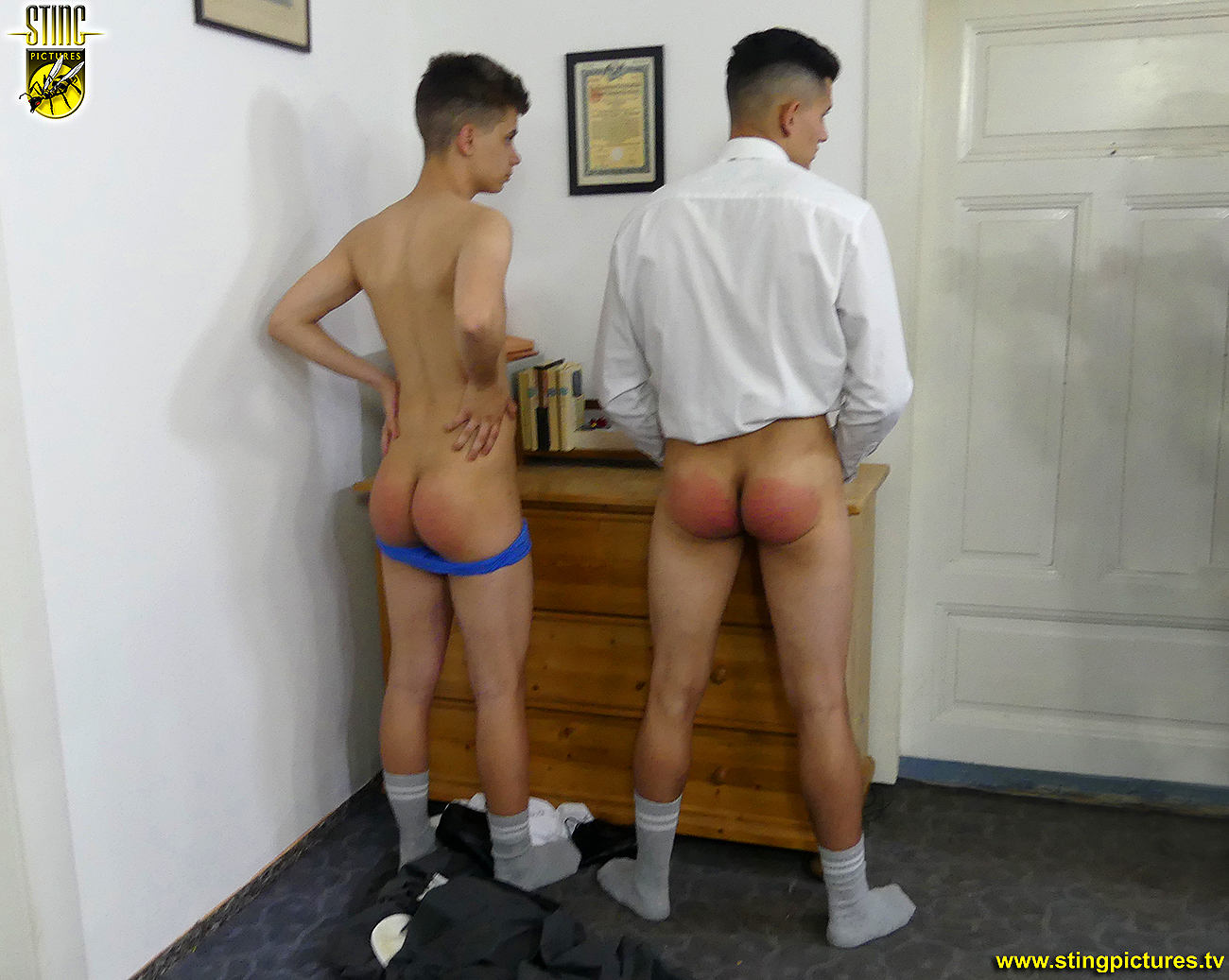 PREVIEW VIDEO TO FOLLOW
Links
*
Prefect Defect in 1080p Extra High Definition
*
Prefect Defect in Standard Definition
*
A HD version of this video will also be available through Sting Raw at Clips4Sale shortly, for customers who wish to use an alternative processor.