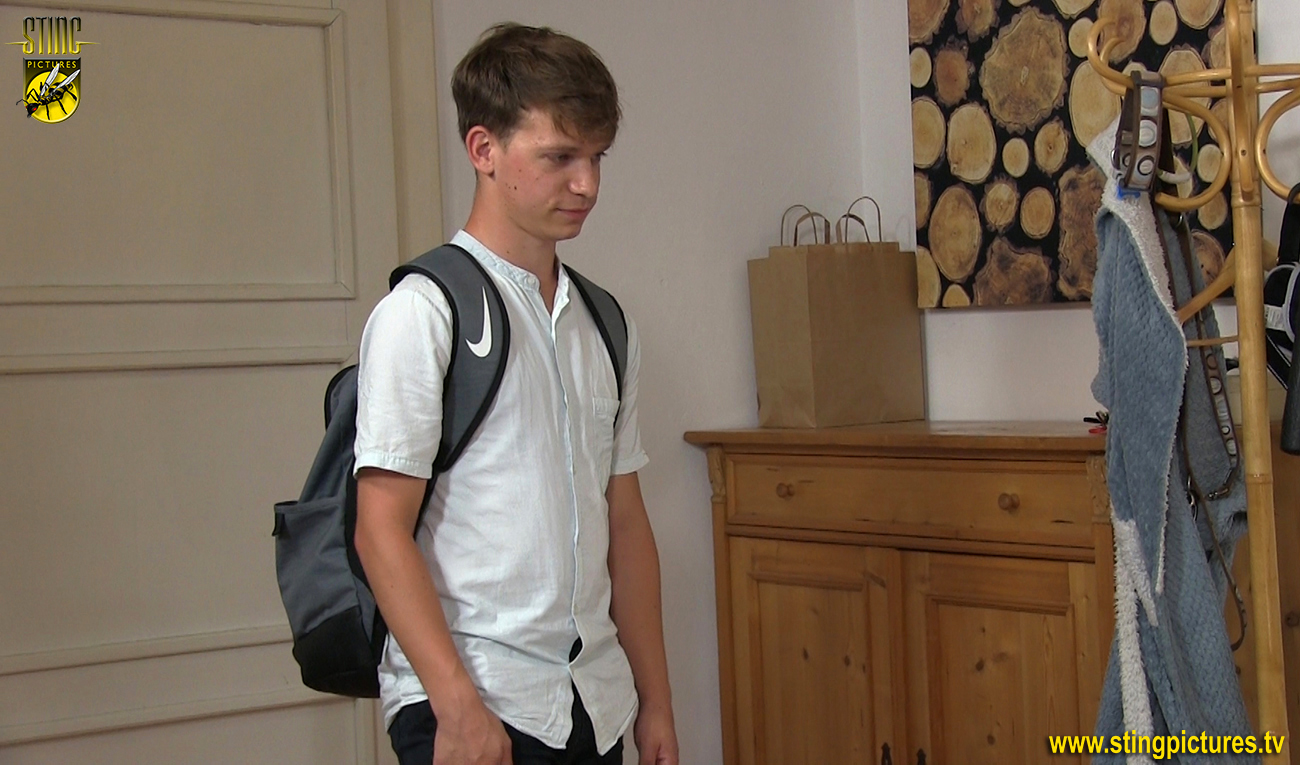 When Andrew (new StingLad Jacob Dolce) gets himself into trouble for petty theft, the time has come to deal with the situation before it gets worse. Best to nip it in the bud quickly as nobody wants to see a young man's career go off the rails before it's even left the station. When he arrives home that very process of much needed discipline will begin.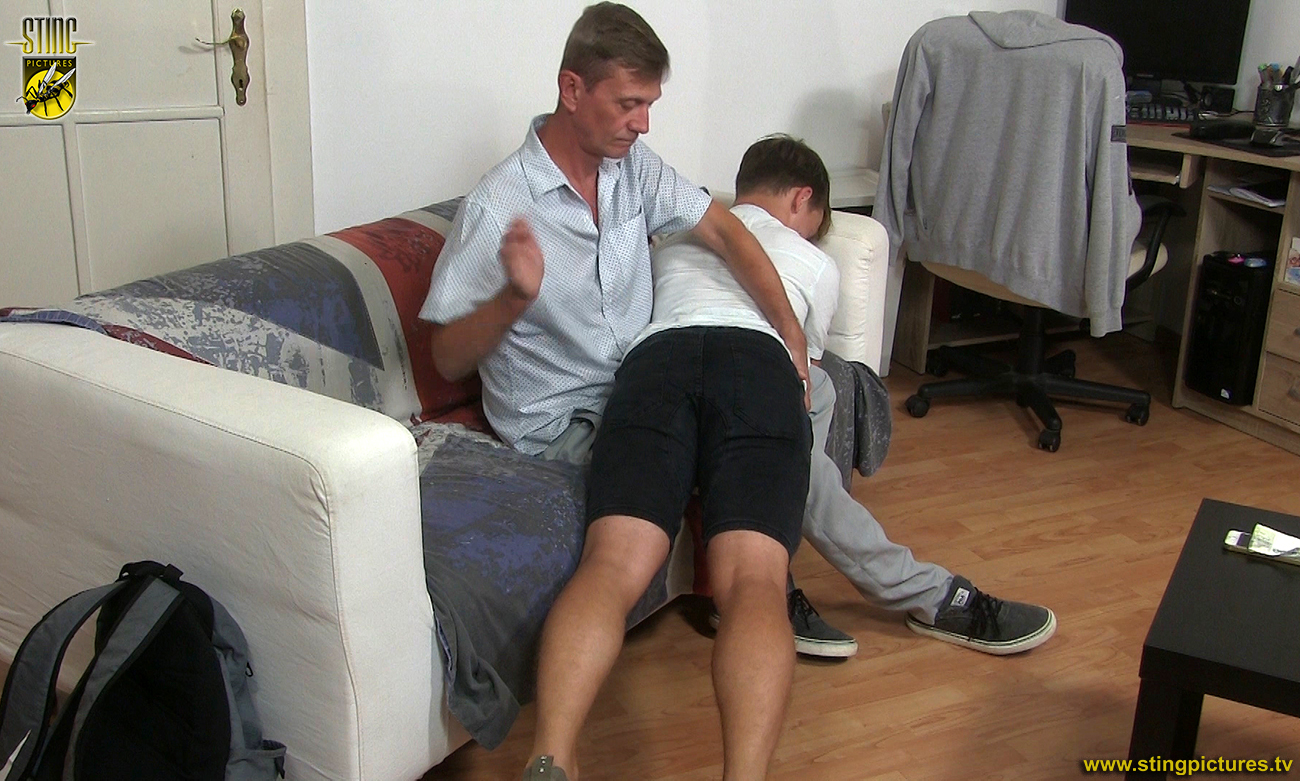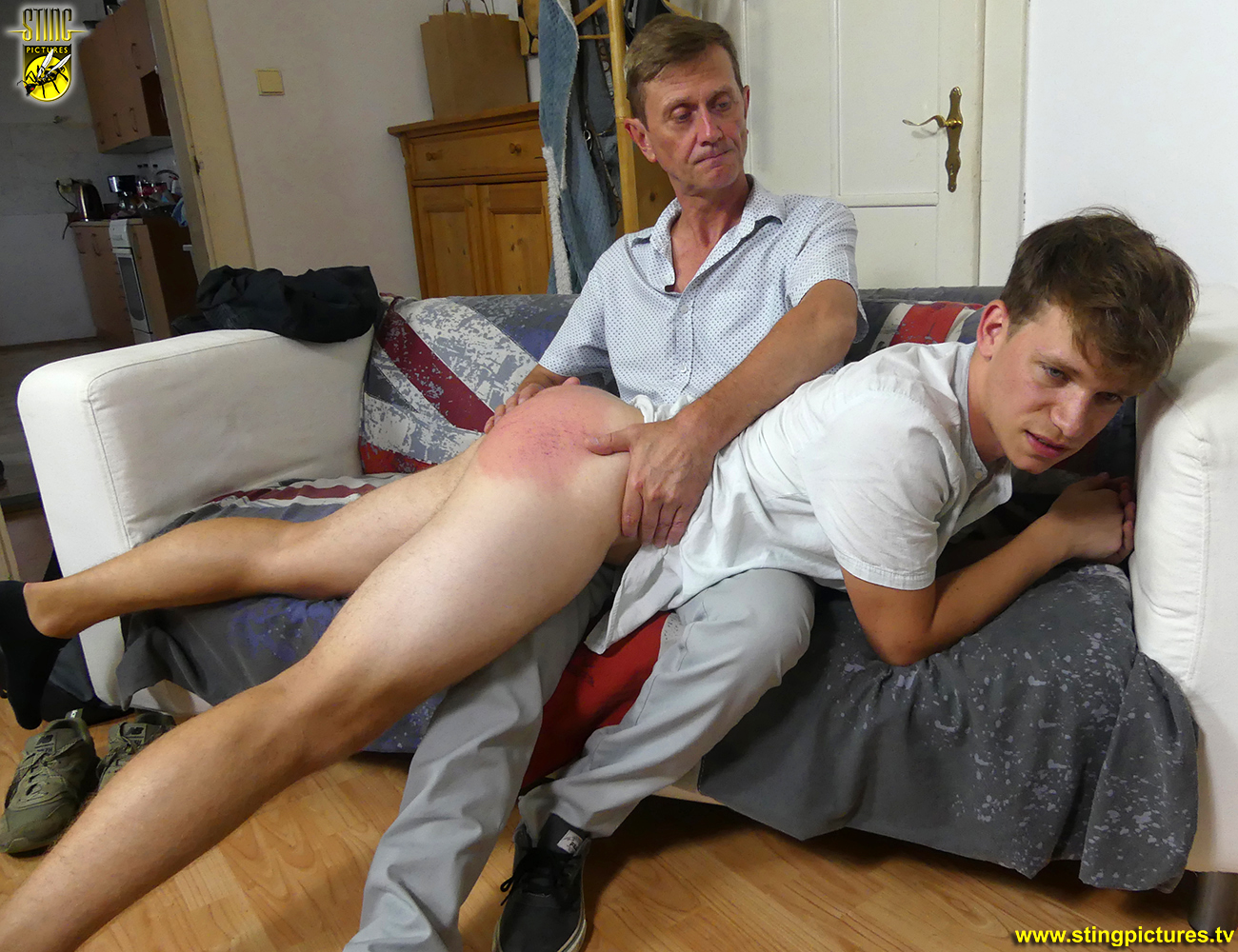 First off he can take a good bare bottom spanking, working down to that after starting on his jeans and boxers of course.
*
Click Here or on the Read More tab below to see more
*
______________________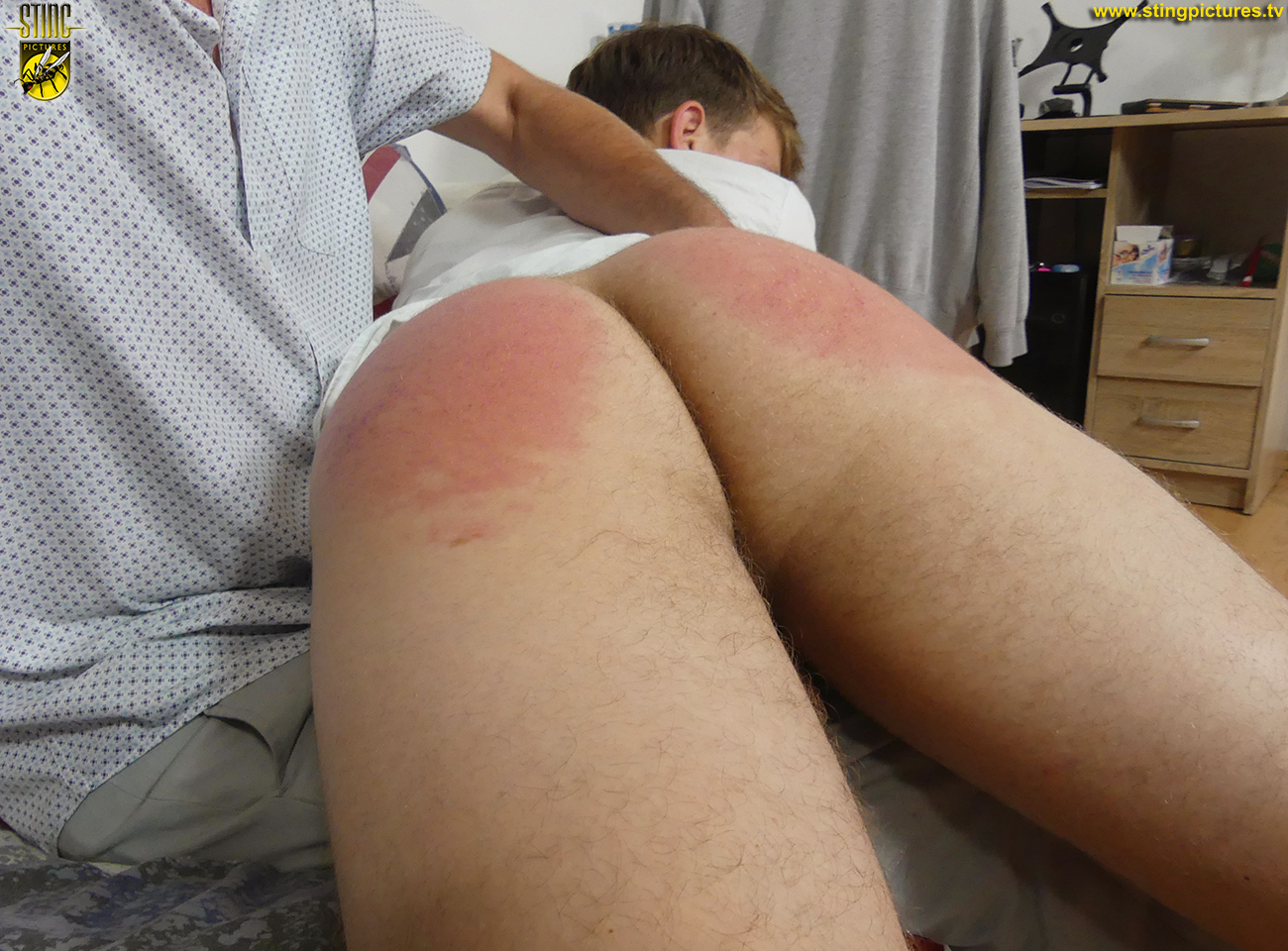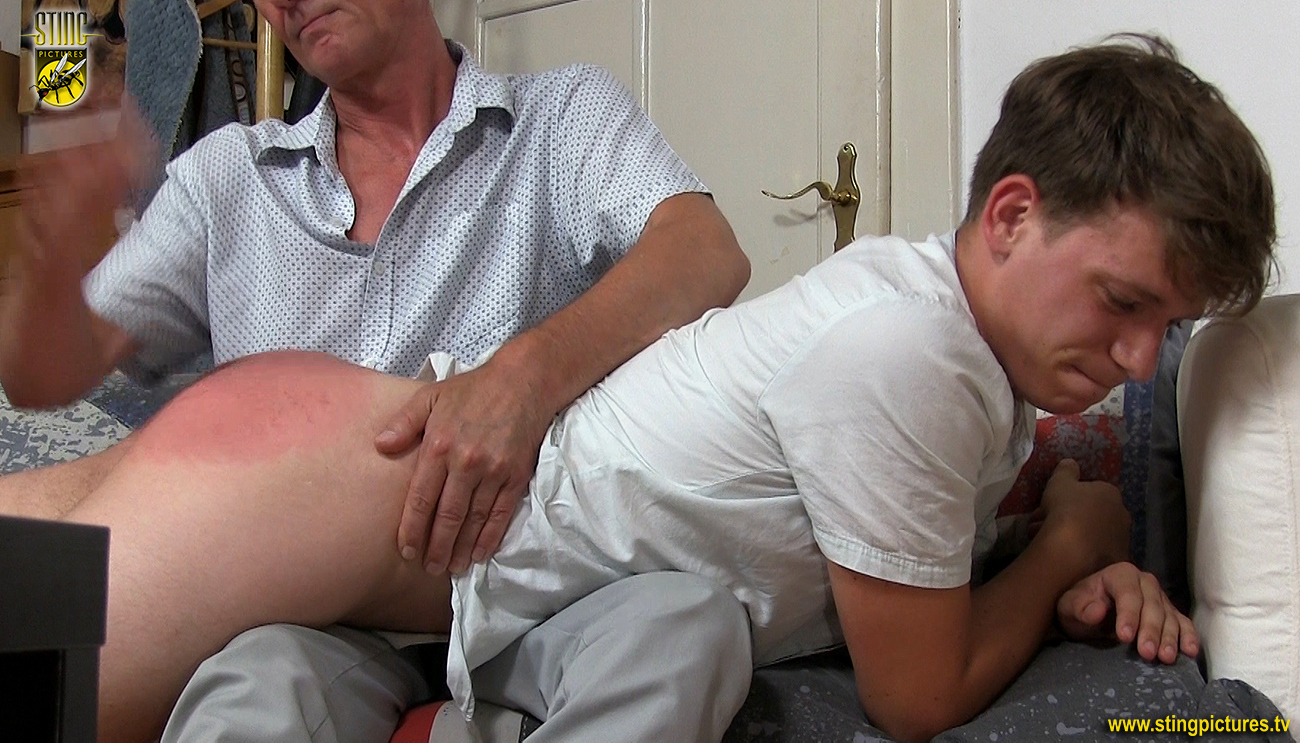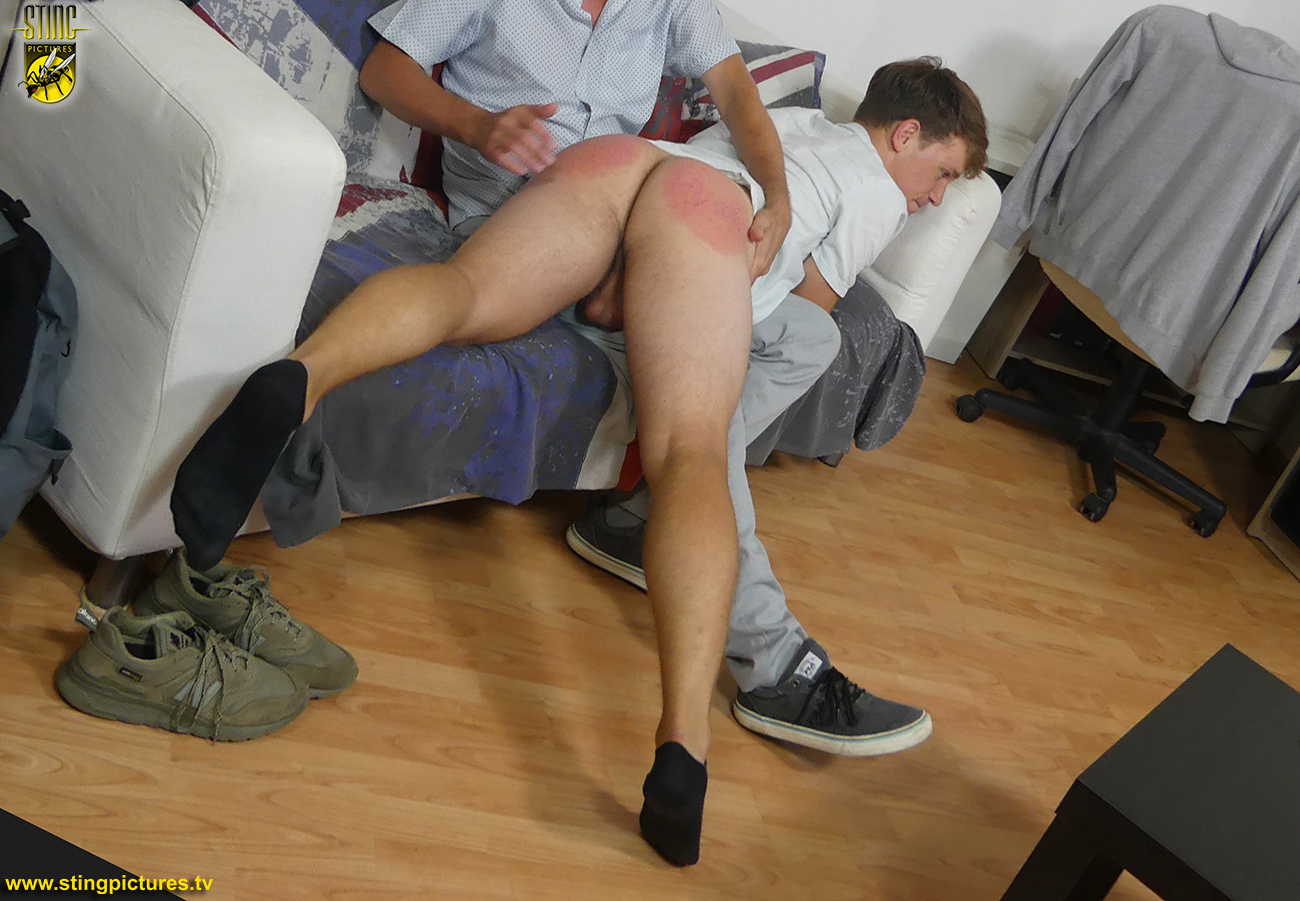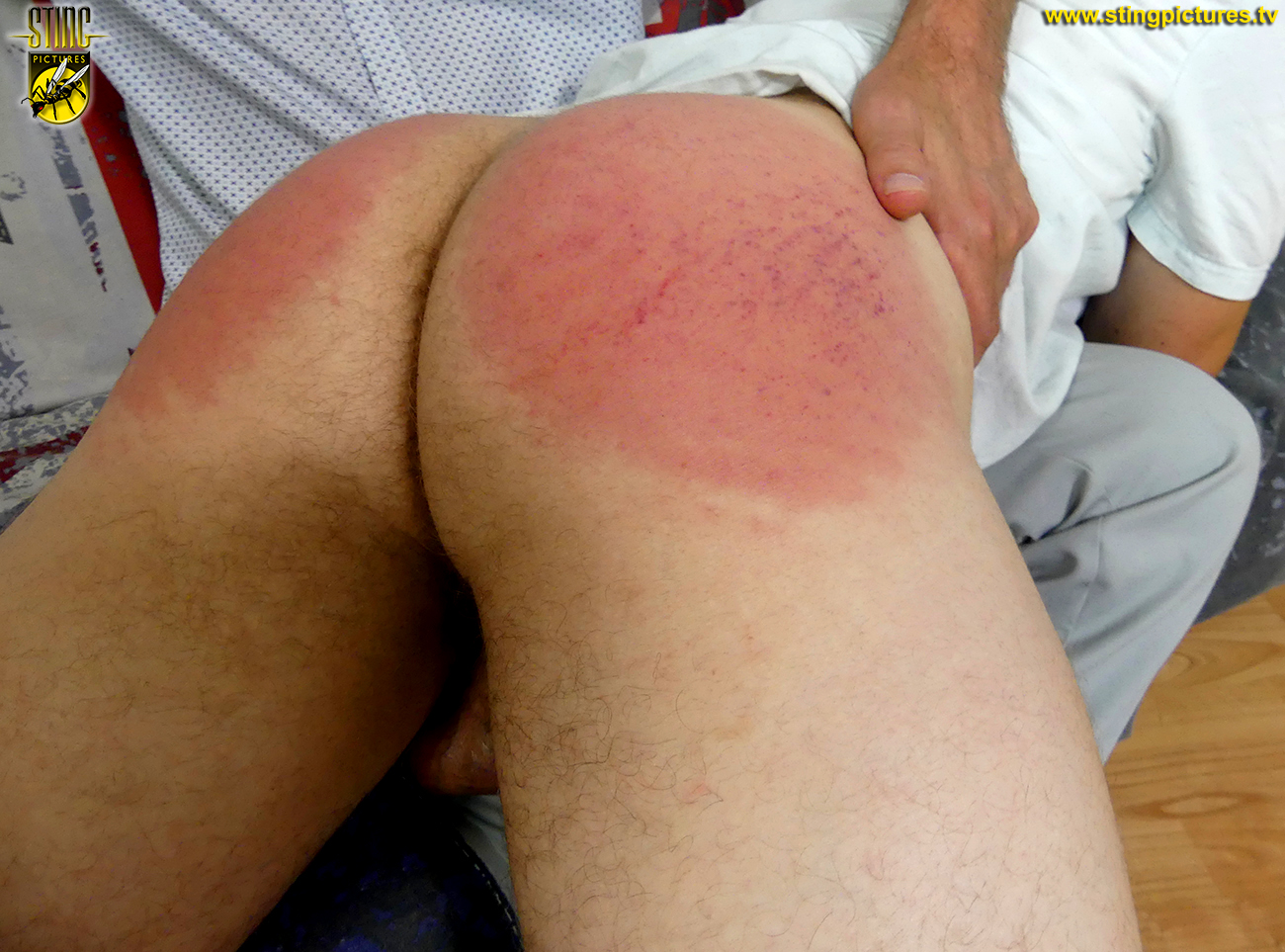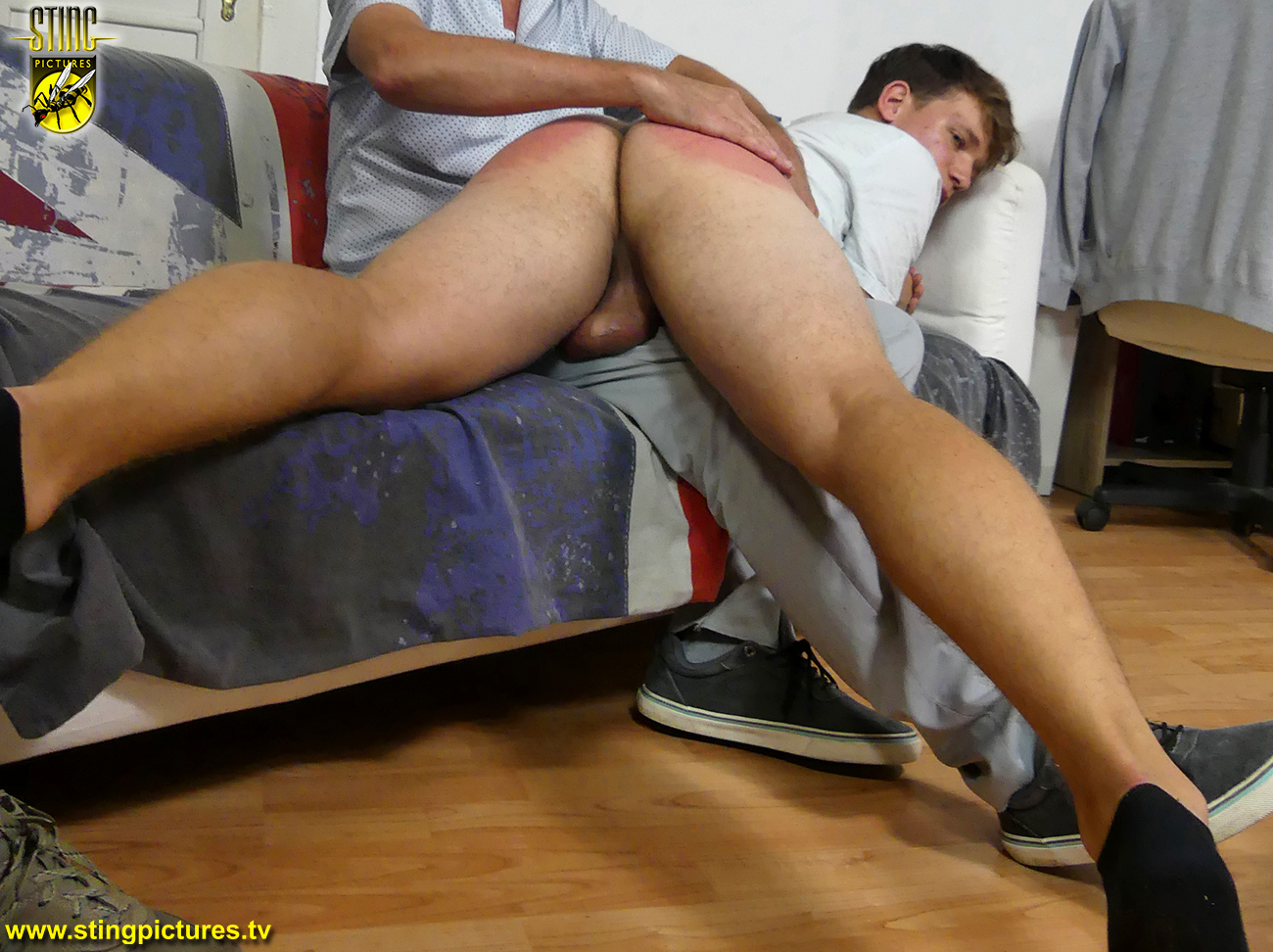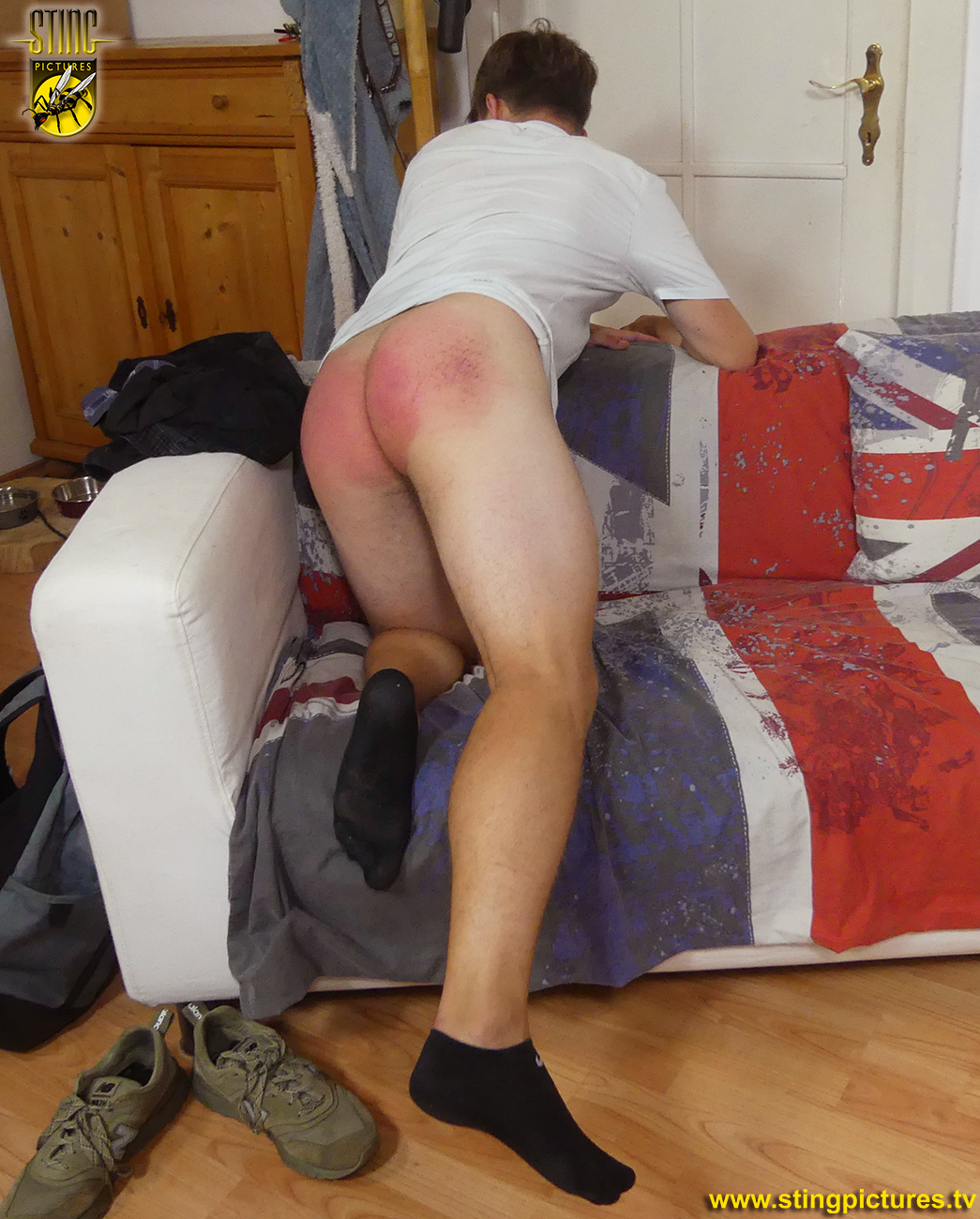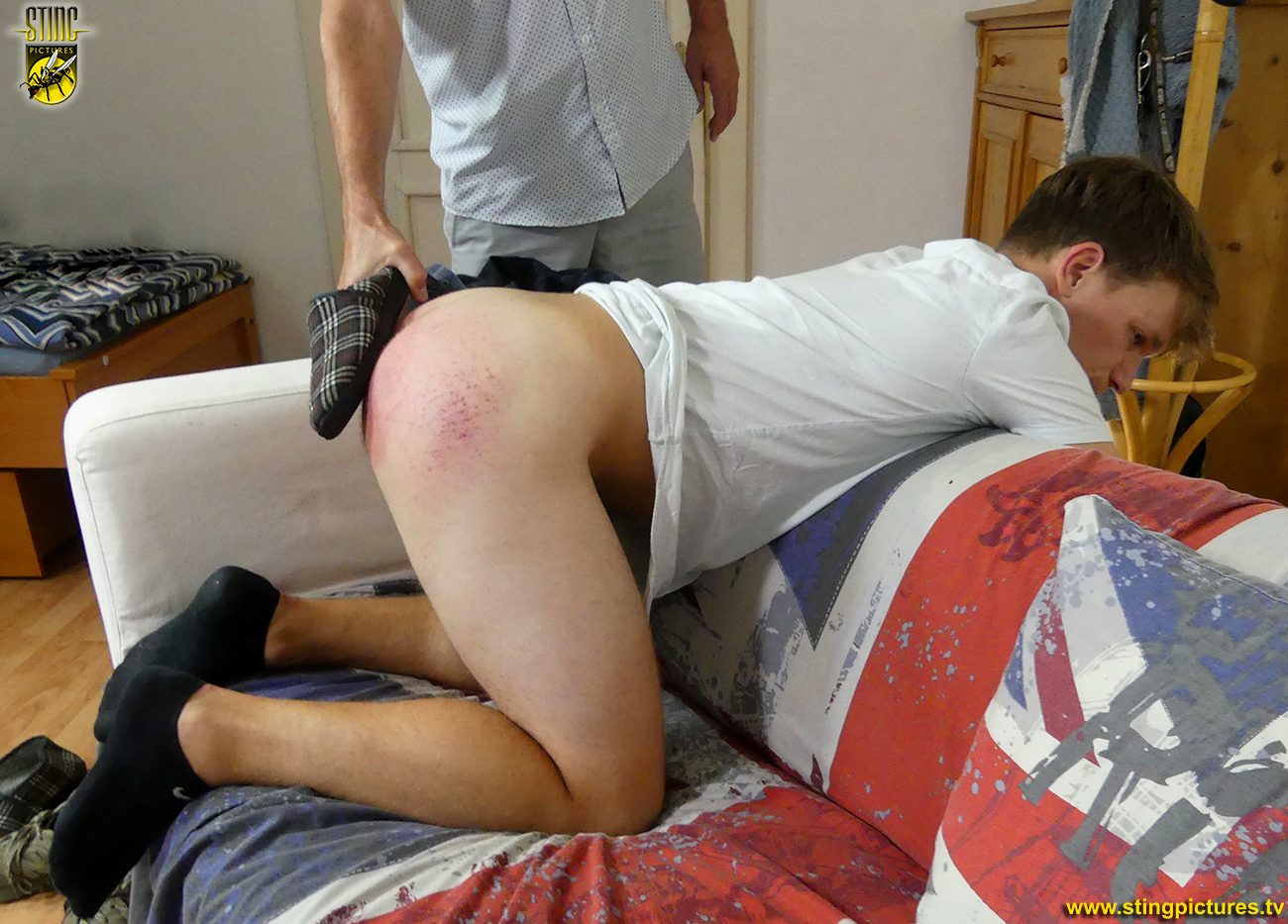 After this warm up Andrew is ordered to kneel on the sofa, jutting his already well spanking bare buttocks out, to take a dose of step Dads stinging carpet slipper. The effect is as expected and for a first time spanking punishment it's more than a wake up call for this hapless youth!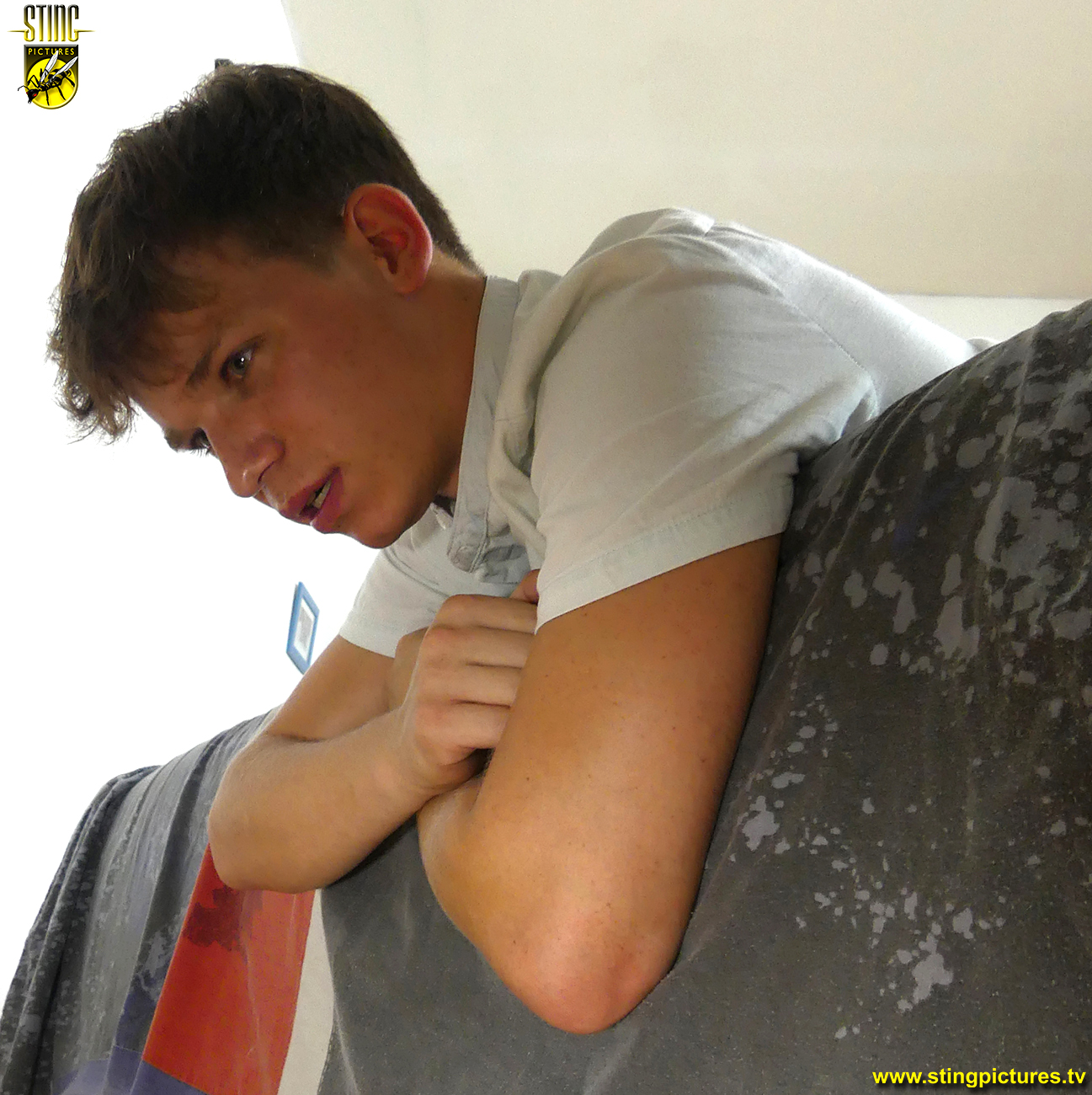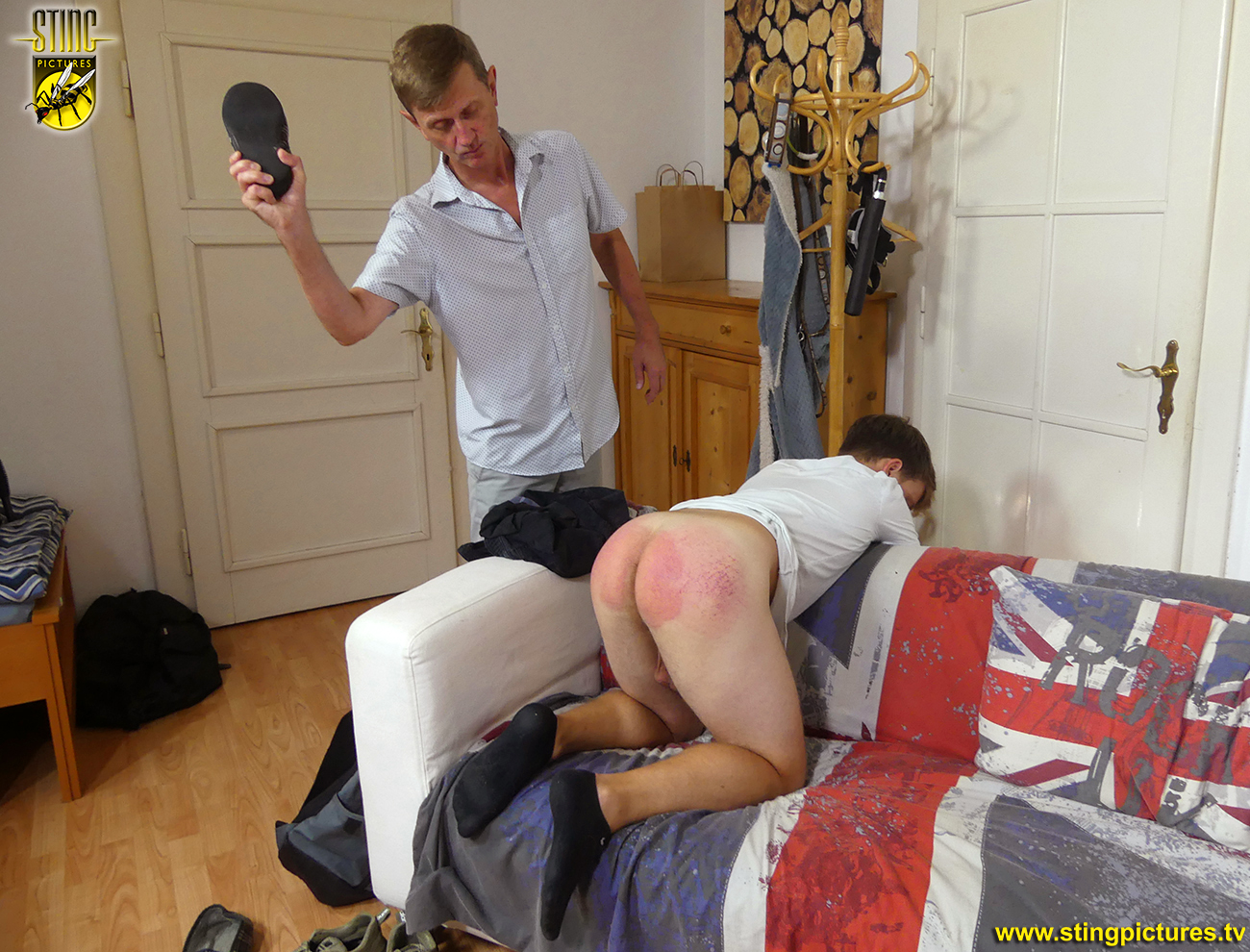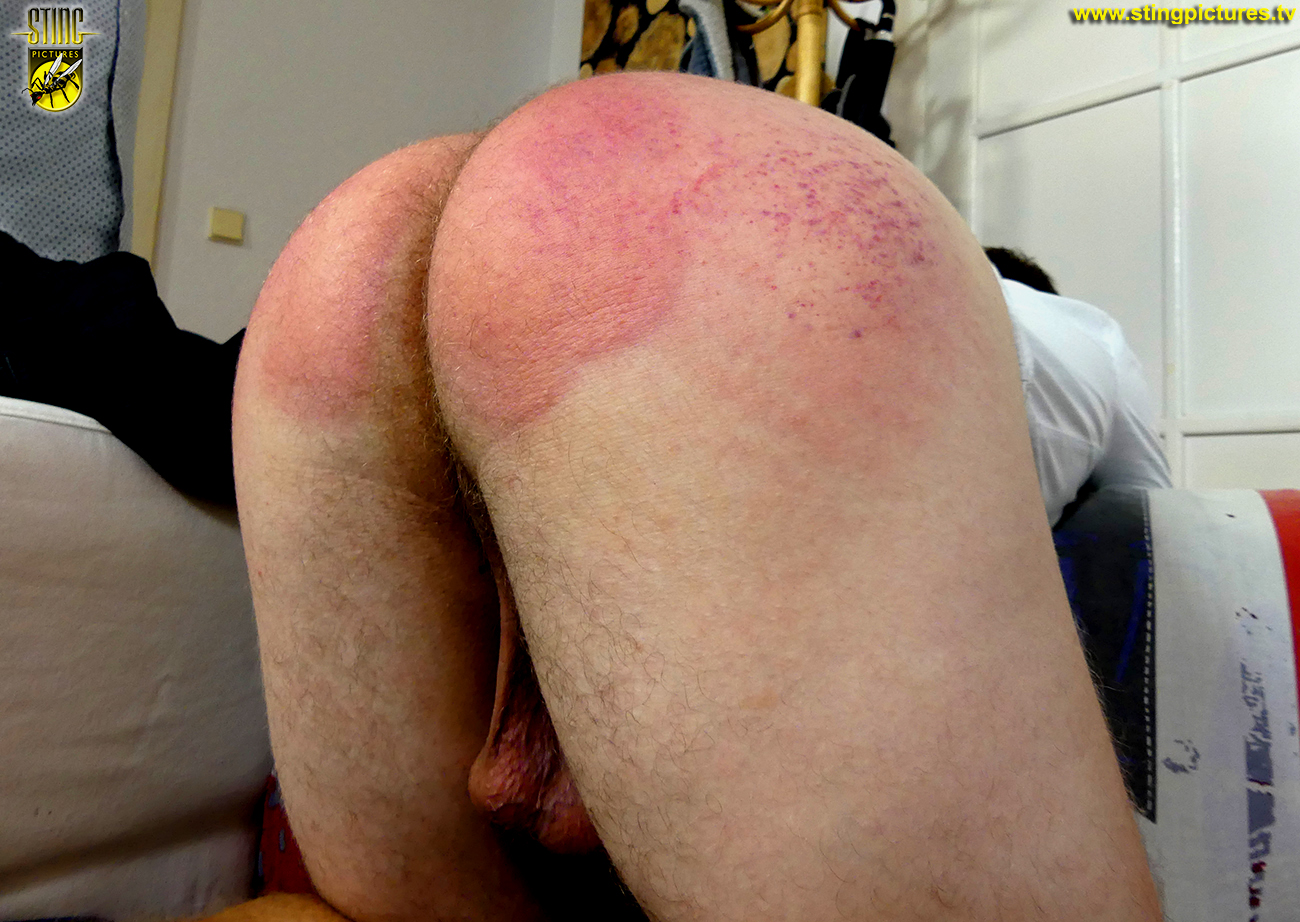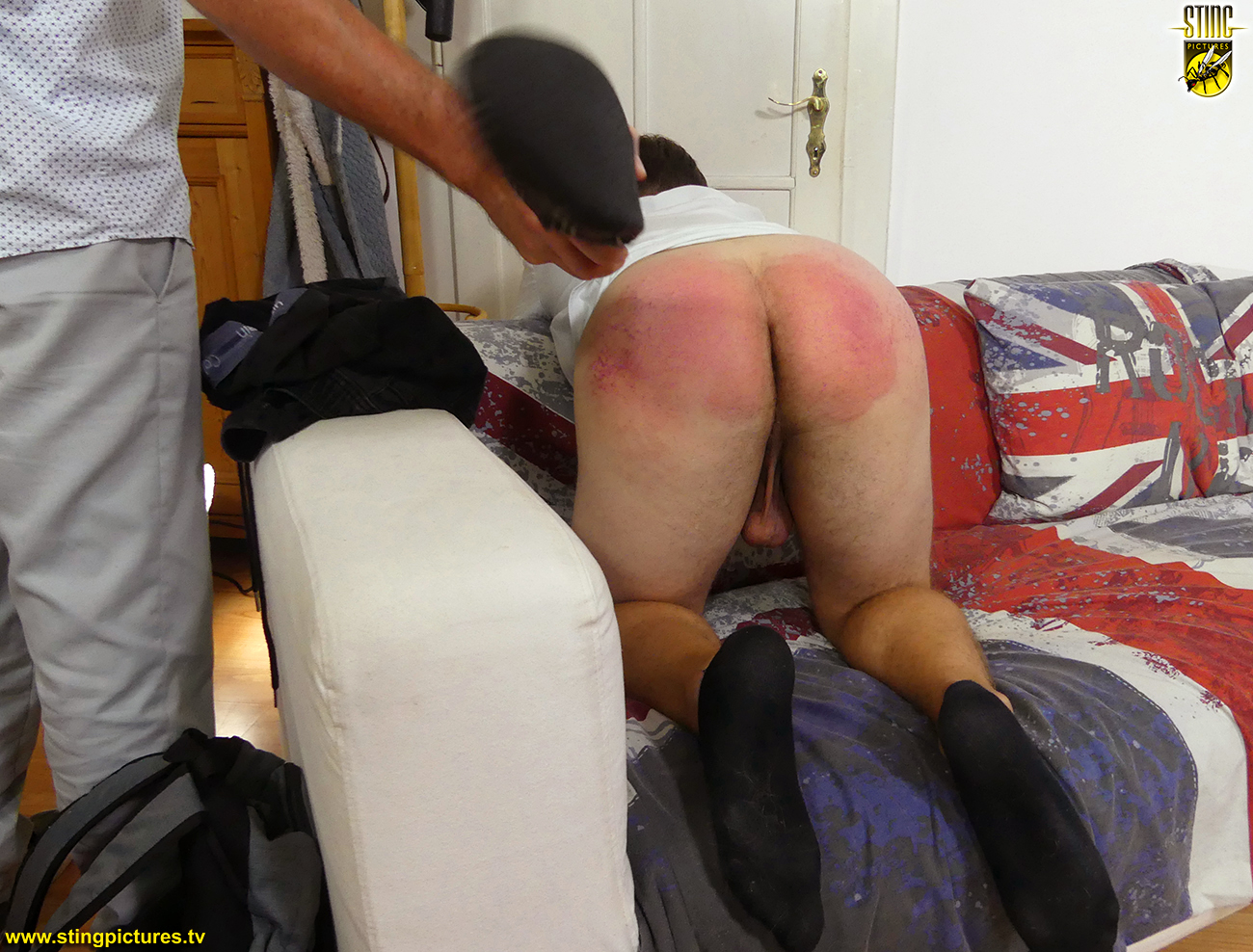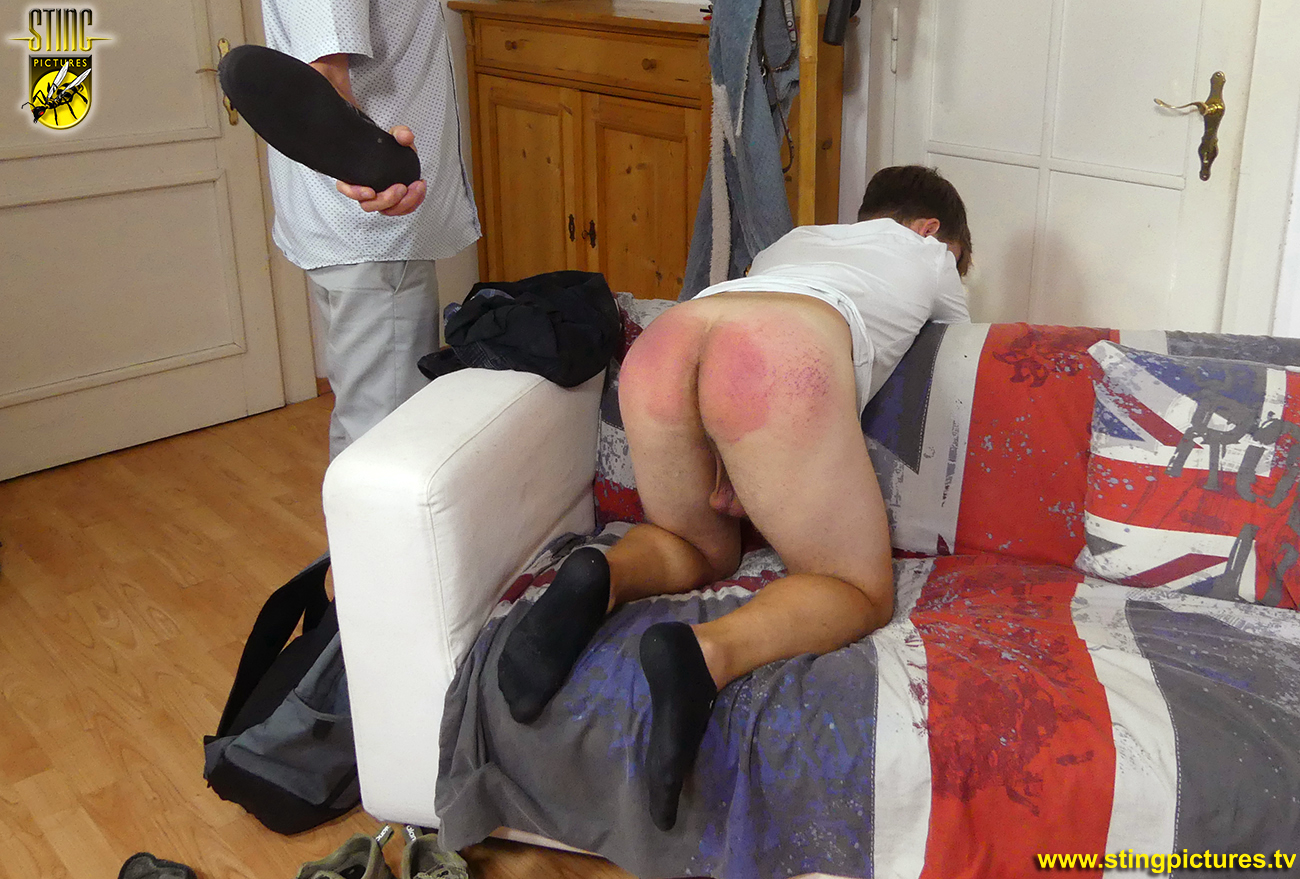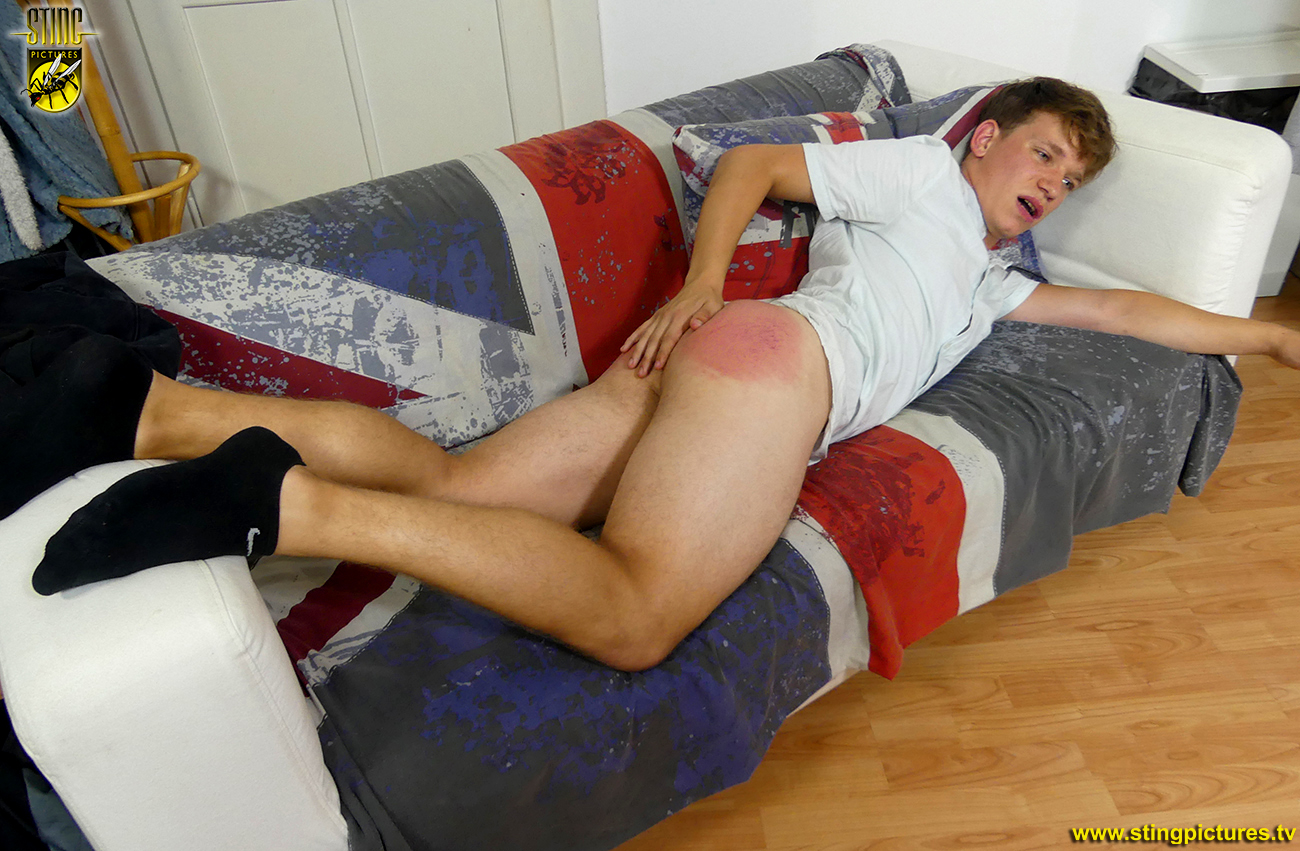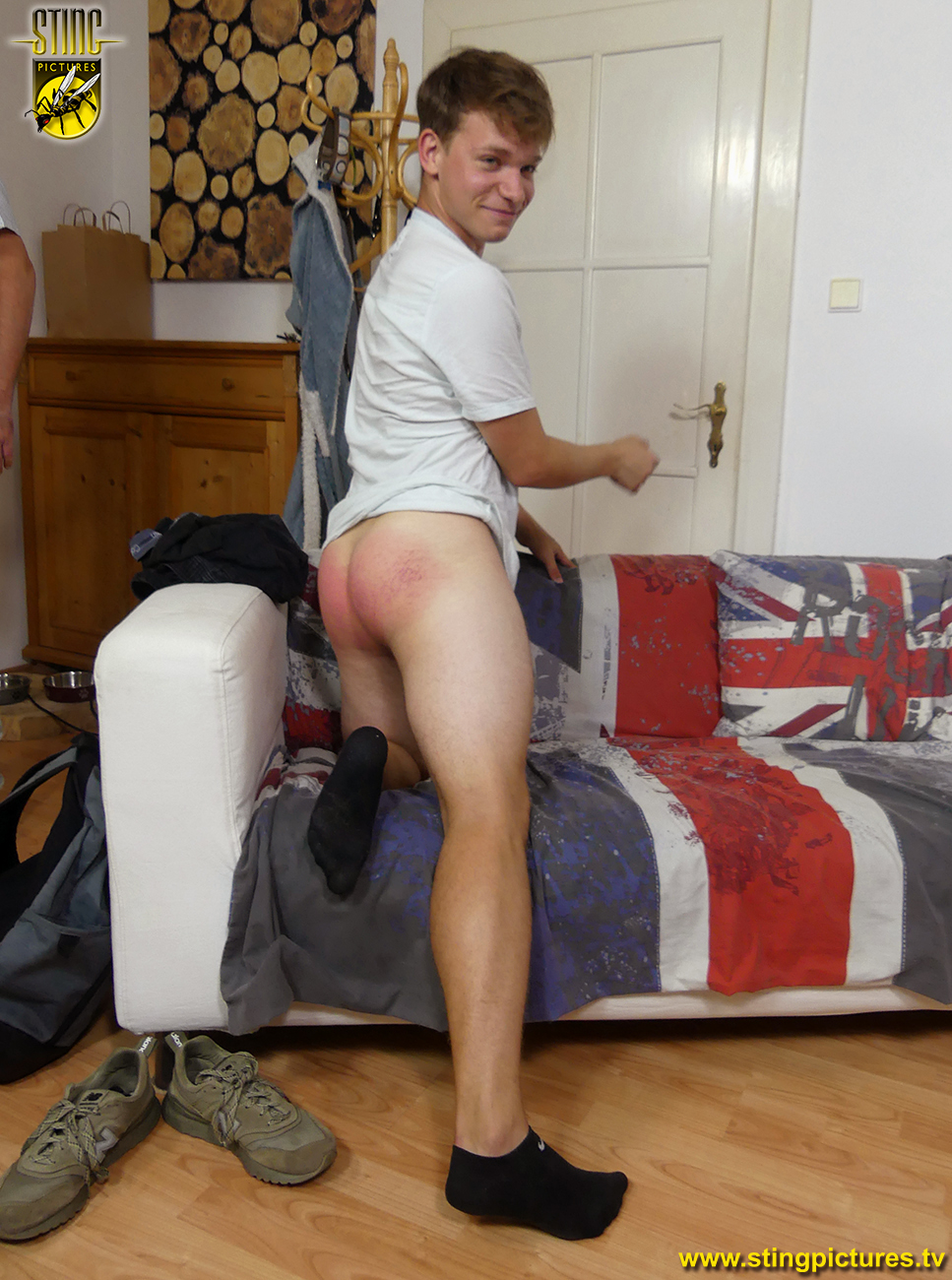 Introducing Jacob Dolce
PREVIEW VIDEO TO FOLLOW
Links
*
Slipper Him 3 – in 1080p Extra High Definition
*
Slipper Him 3 – in Standard Definition
*
A HD version of this video is also available through Sting Raw at Clips4Sale for customers who wish to use an alternative processor.