Sports Report 15 – The Headmaster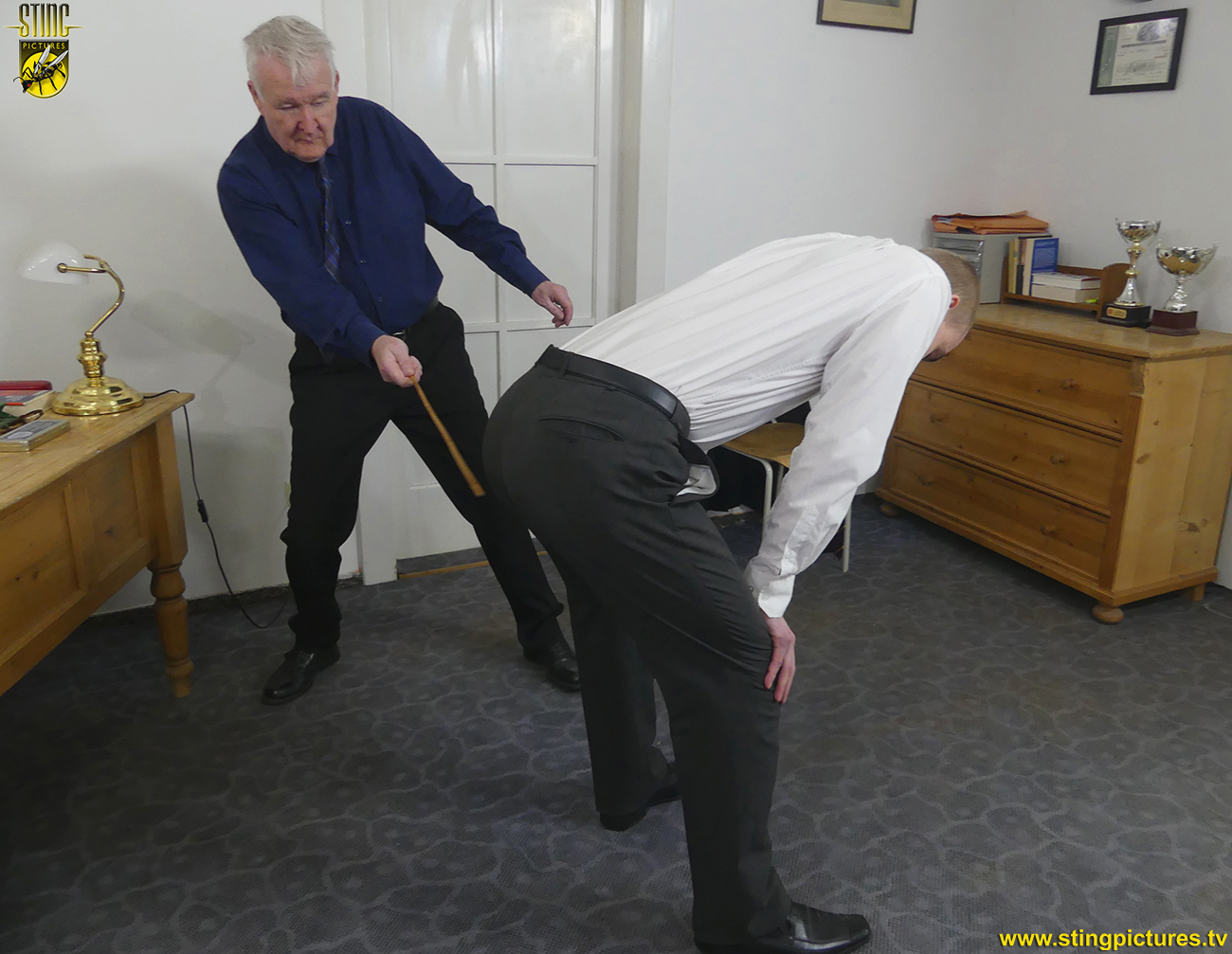 Following on on from Part One its now Robinson's turn (Ryan Conway) to answer for his conduct. He's been reported more than once to the Headmaster for using his Prefect status in a corrupt manner. Getting far too big for his boots its time he was taken down a peg or two and let know who really is the boss!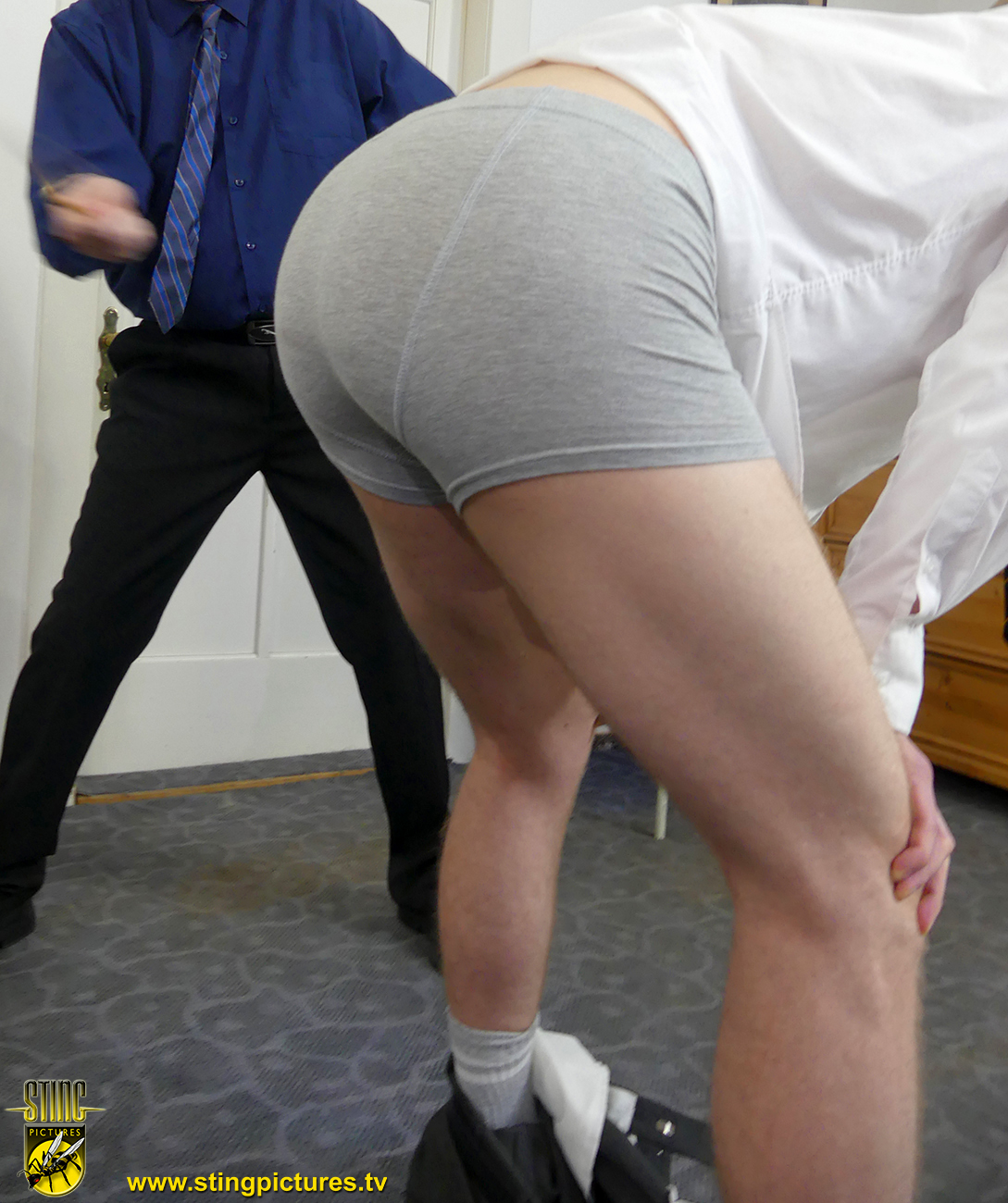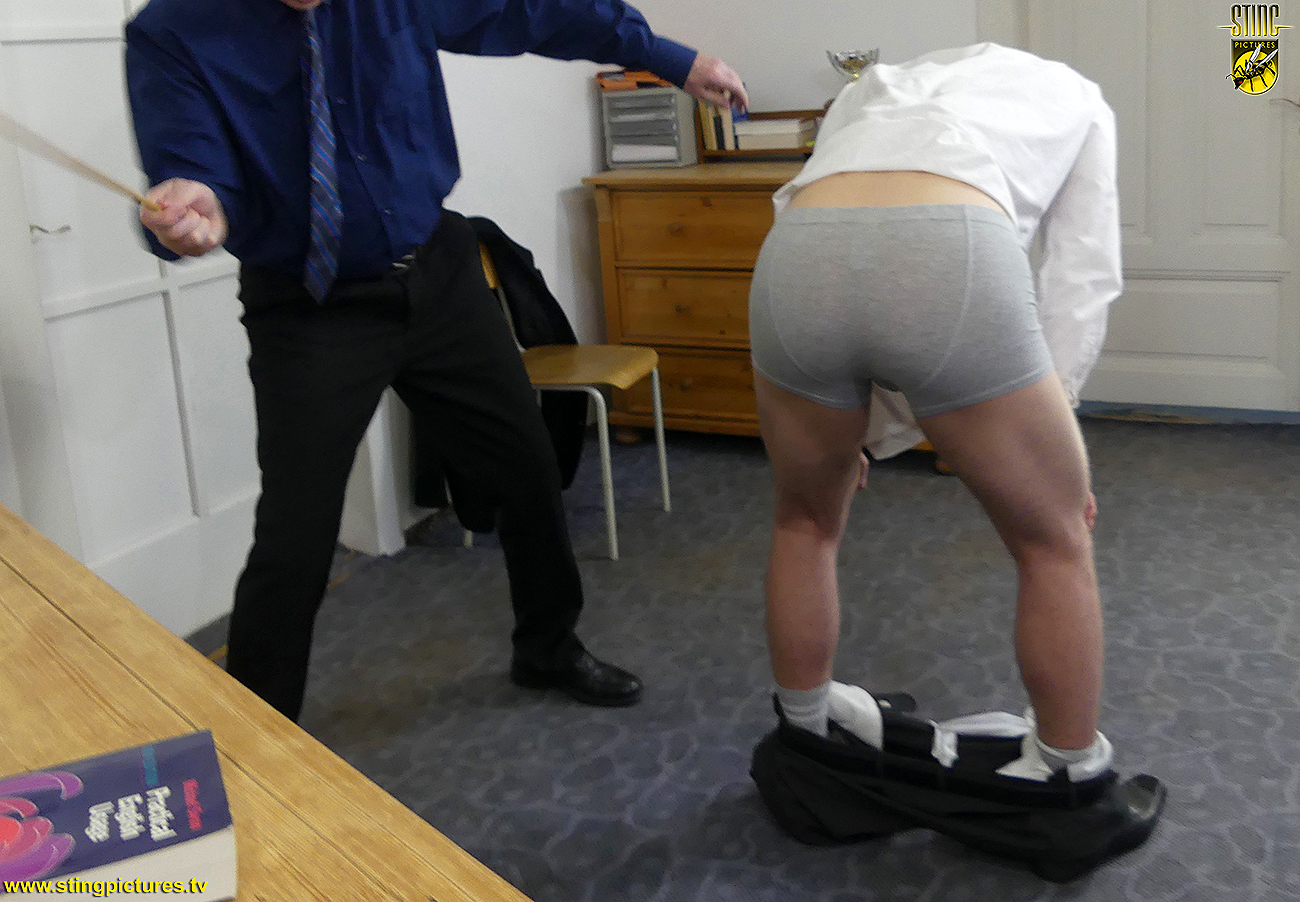 For this lad who knows well how to lay on discipline its time to take some for his own sake.
*
Click here or on the Read More Tab below to see more pictures WARNING this video features a severe caning
*
_____________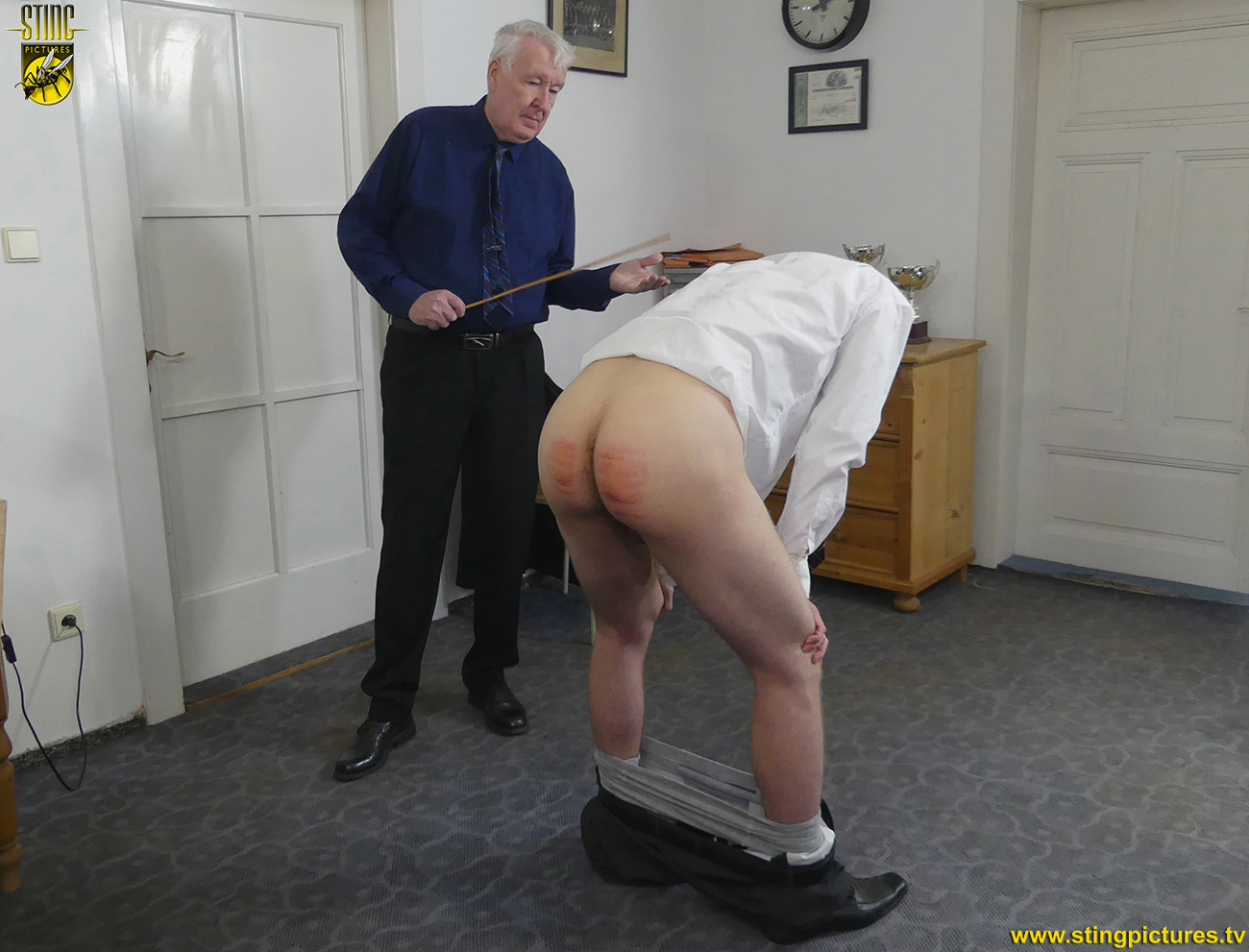 As a senior he'll get a good hard caning right down to his bare bottom.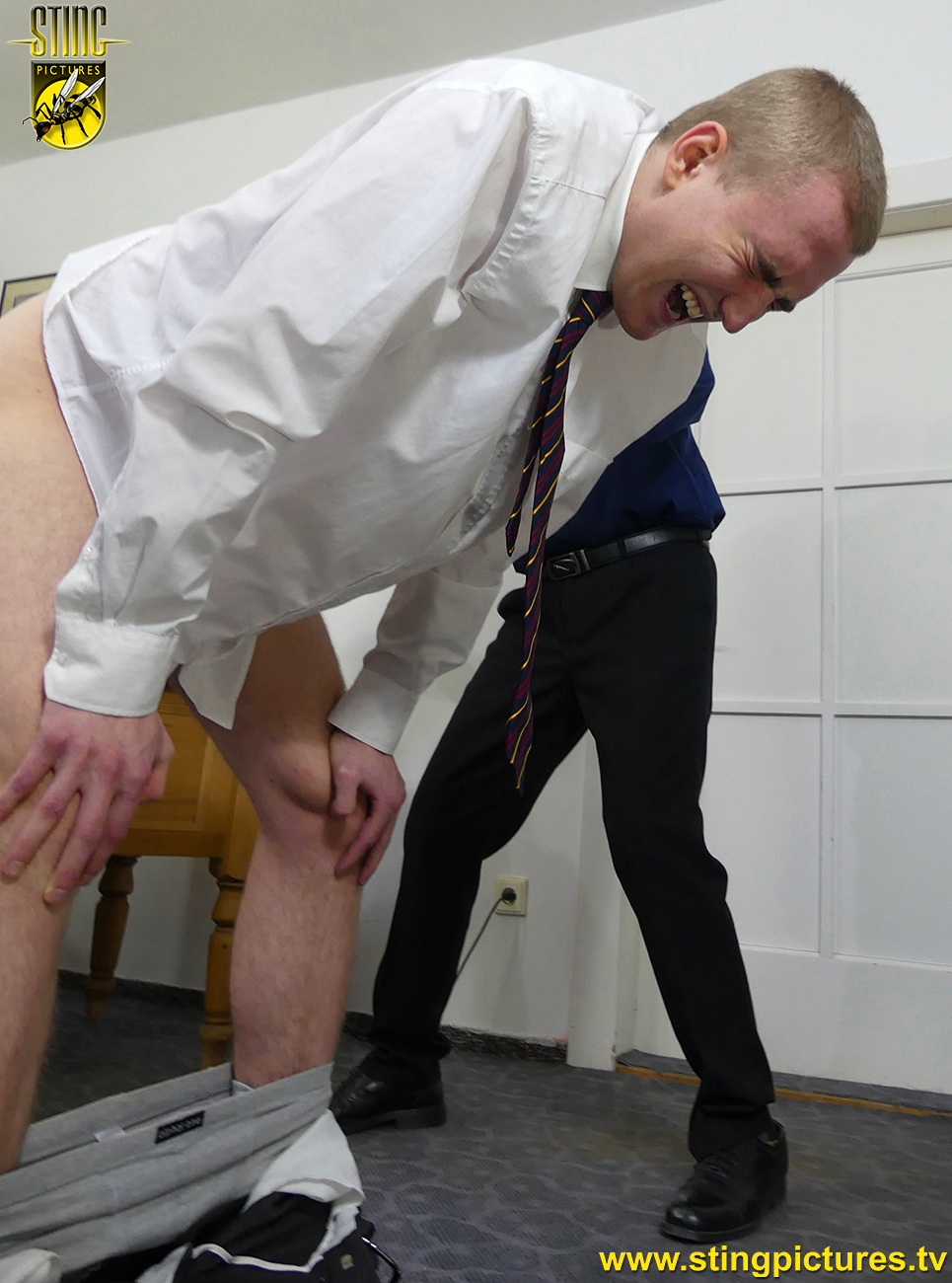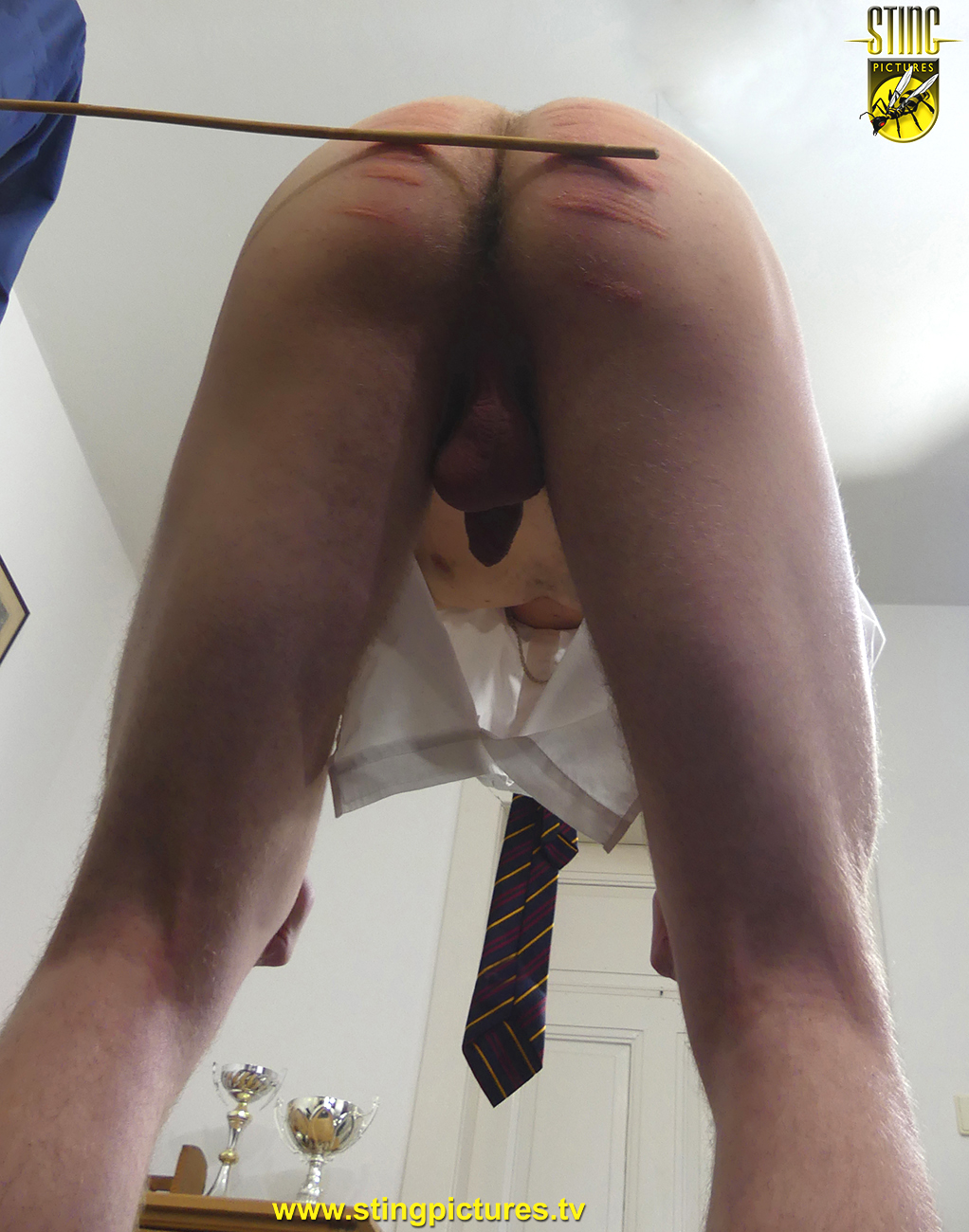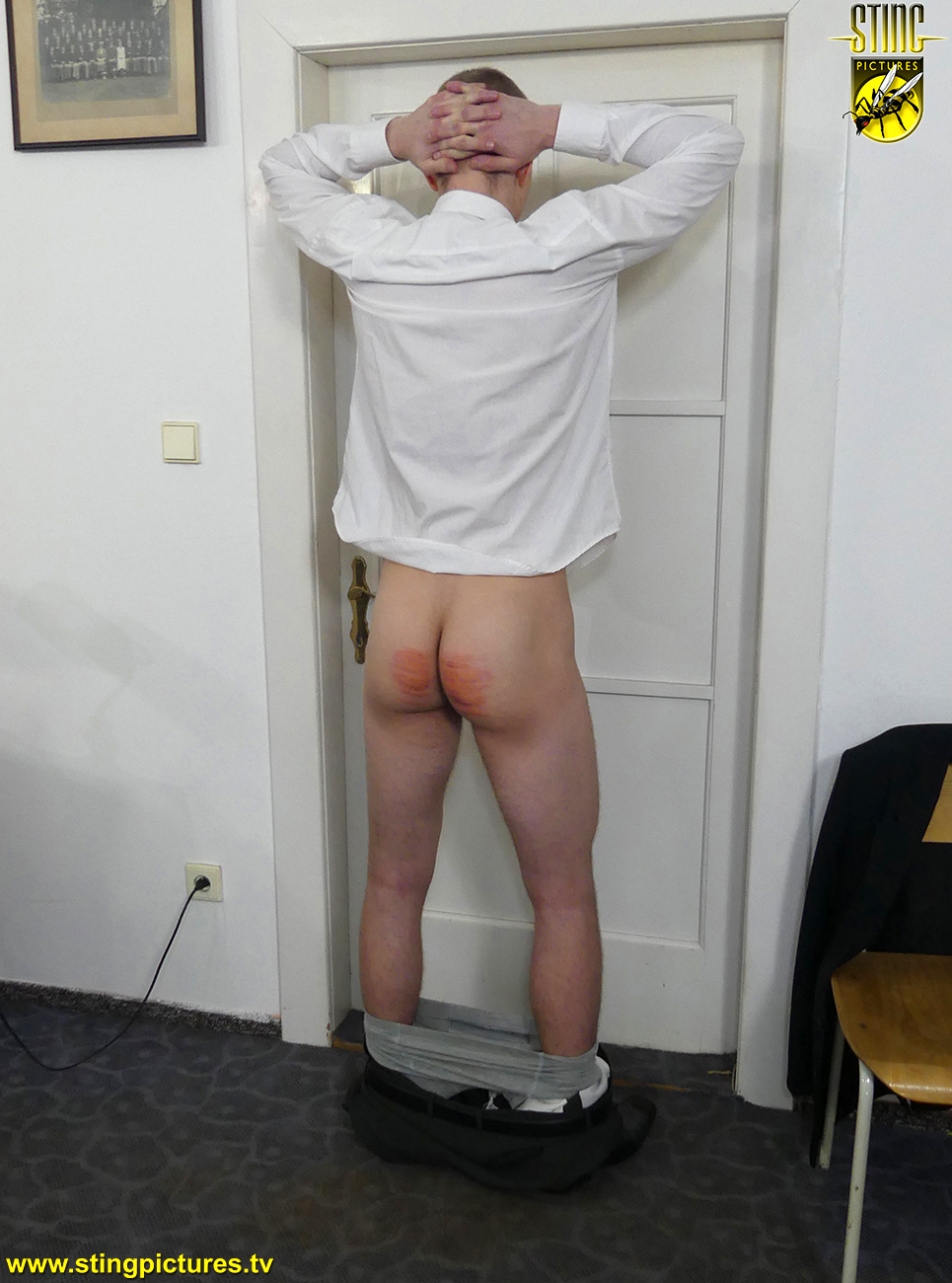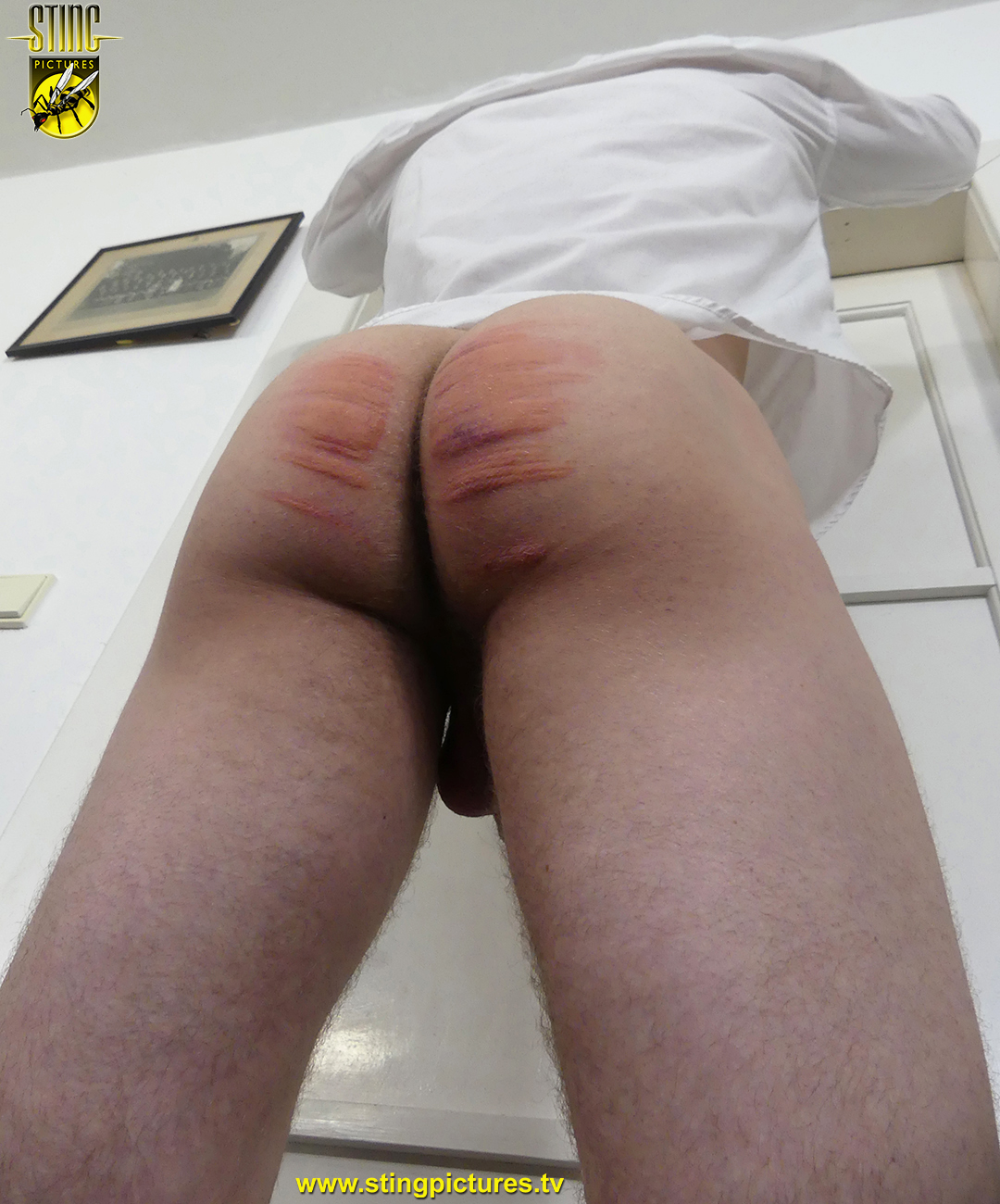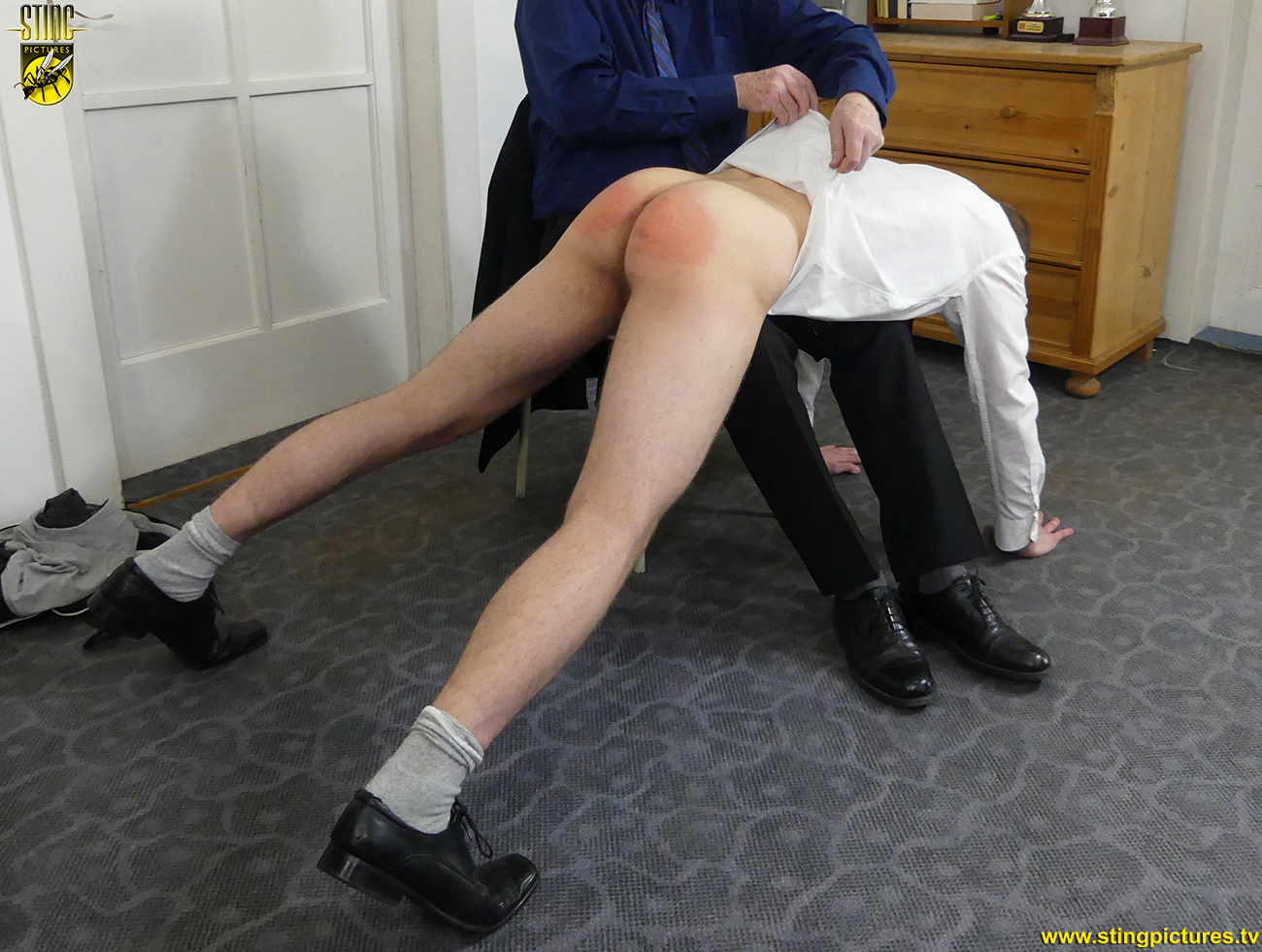 After the caning, to quash some of that cocky insolence, he can go over the Headmaster's knee for a stiff spanking, like a junior lad just might. Next time he feels like using his position of power for personal gain he'll certainly have something to remember!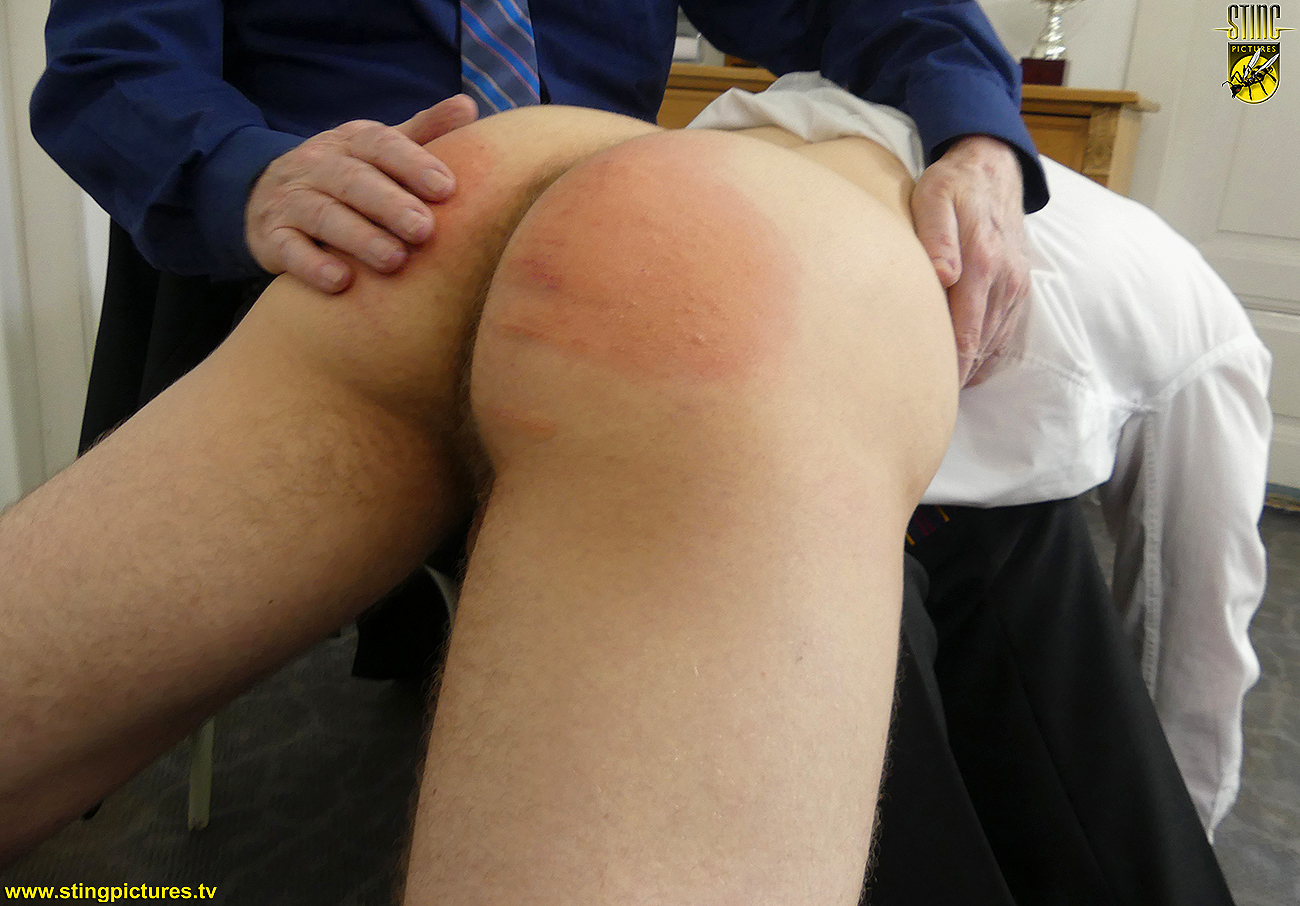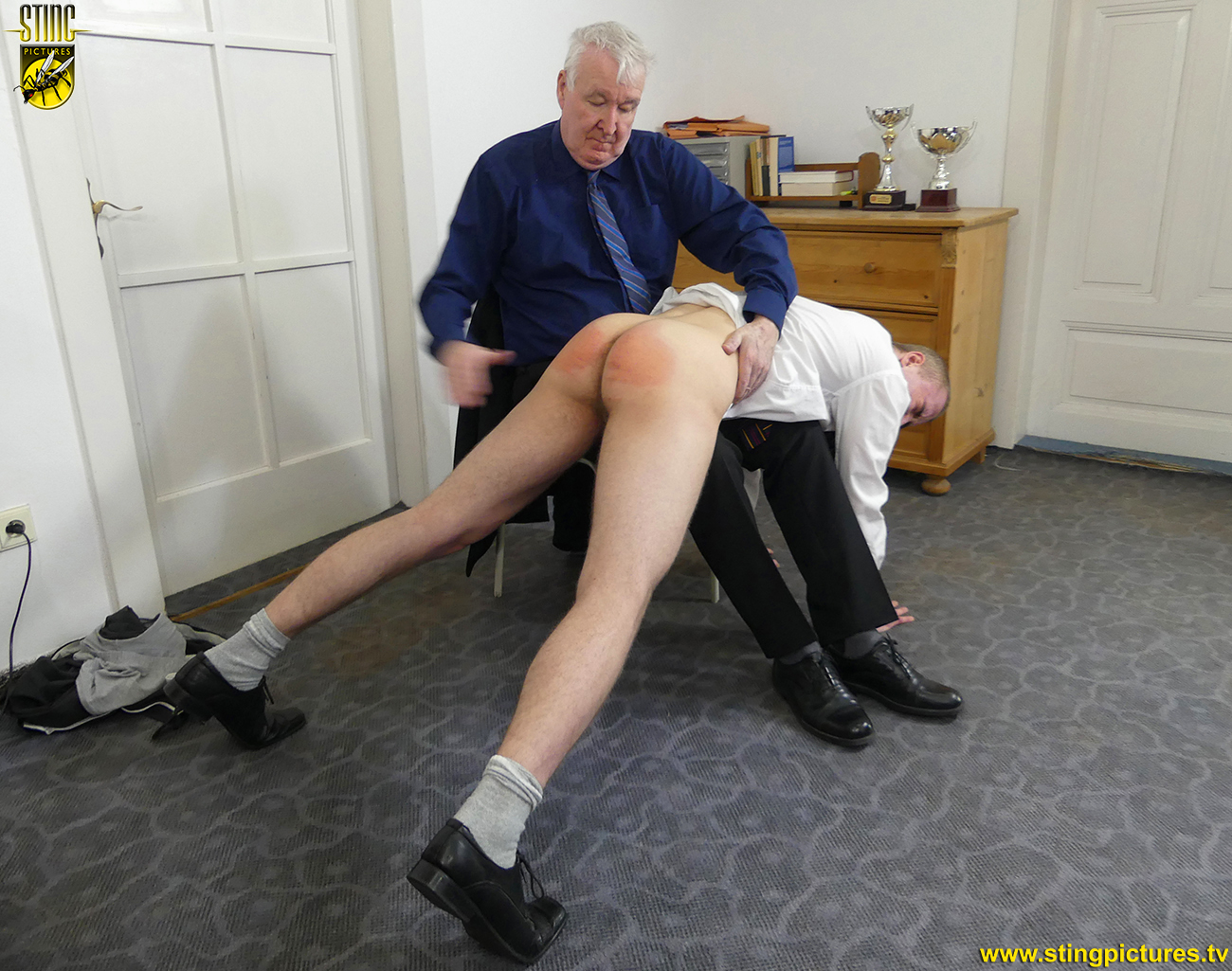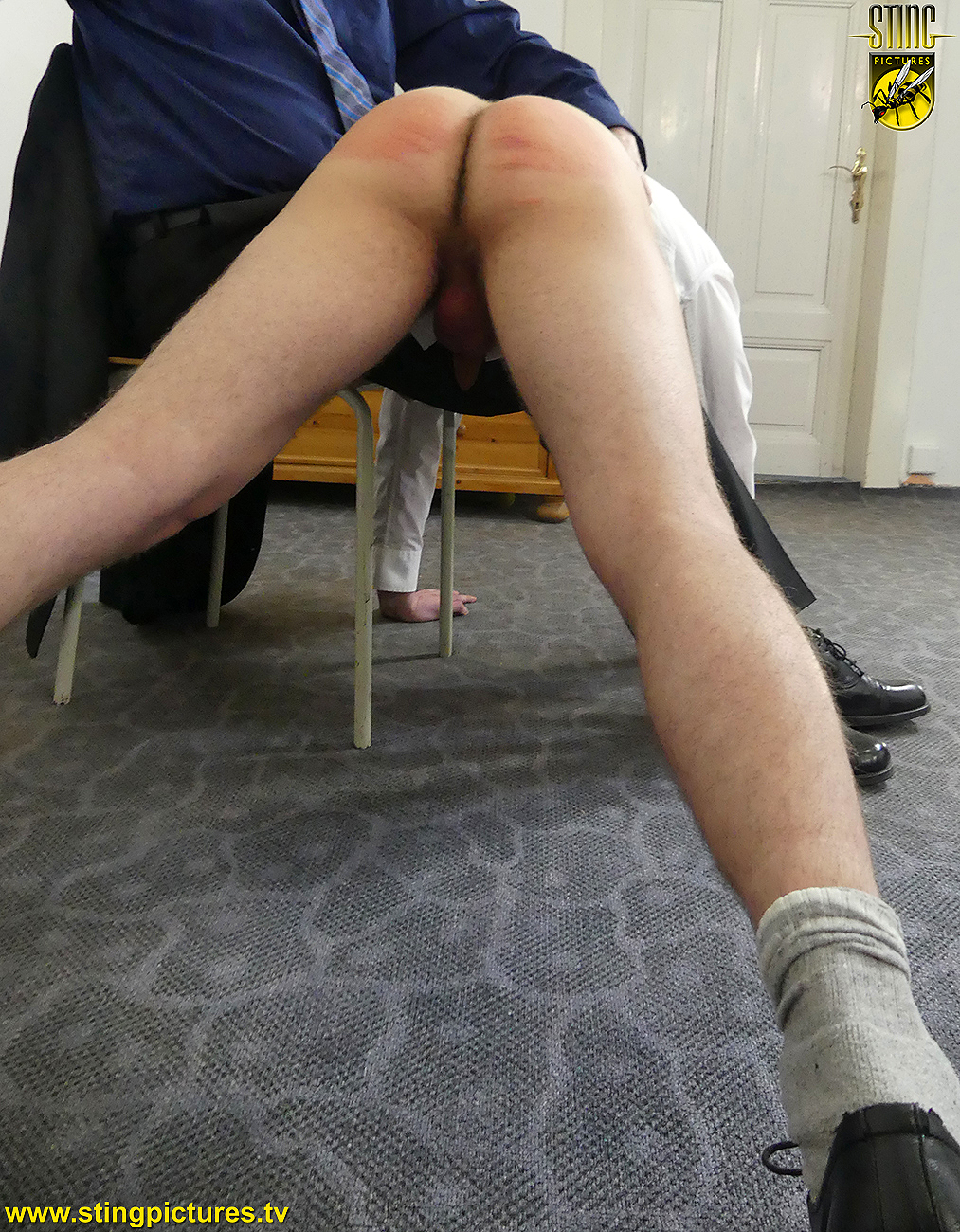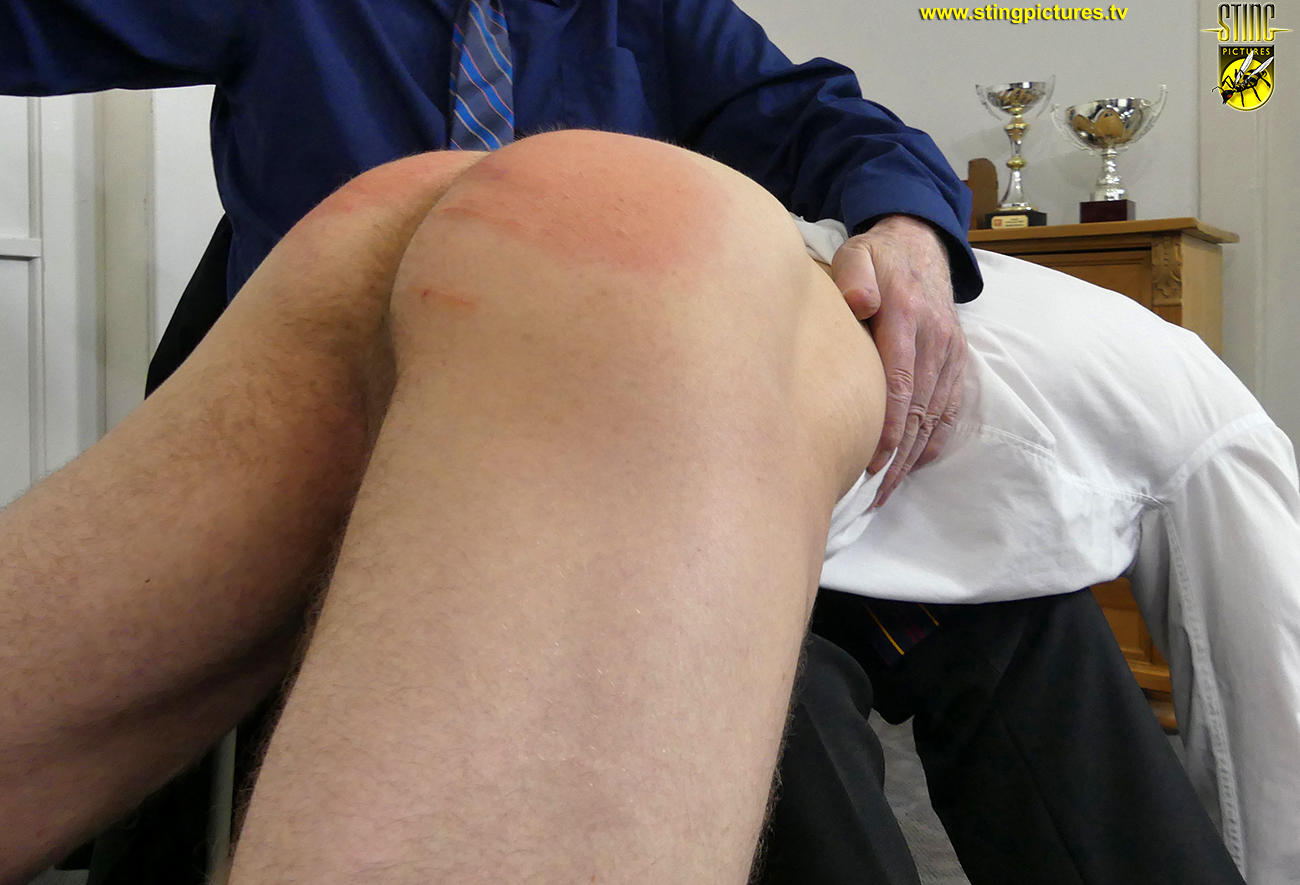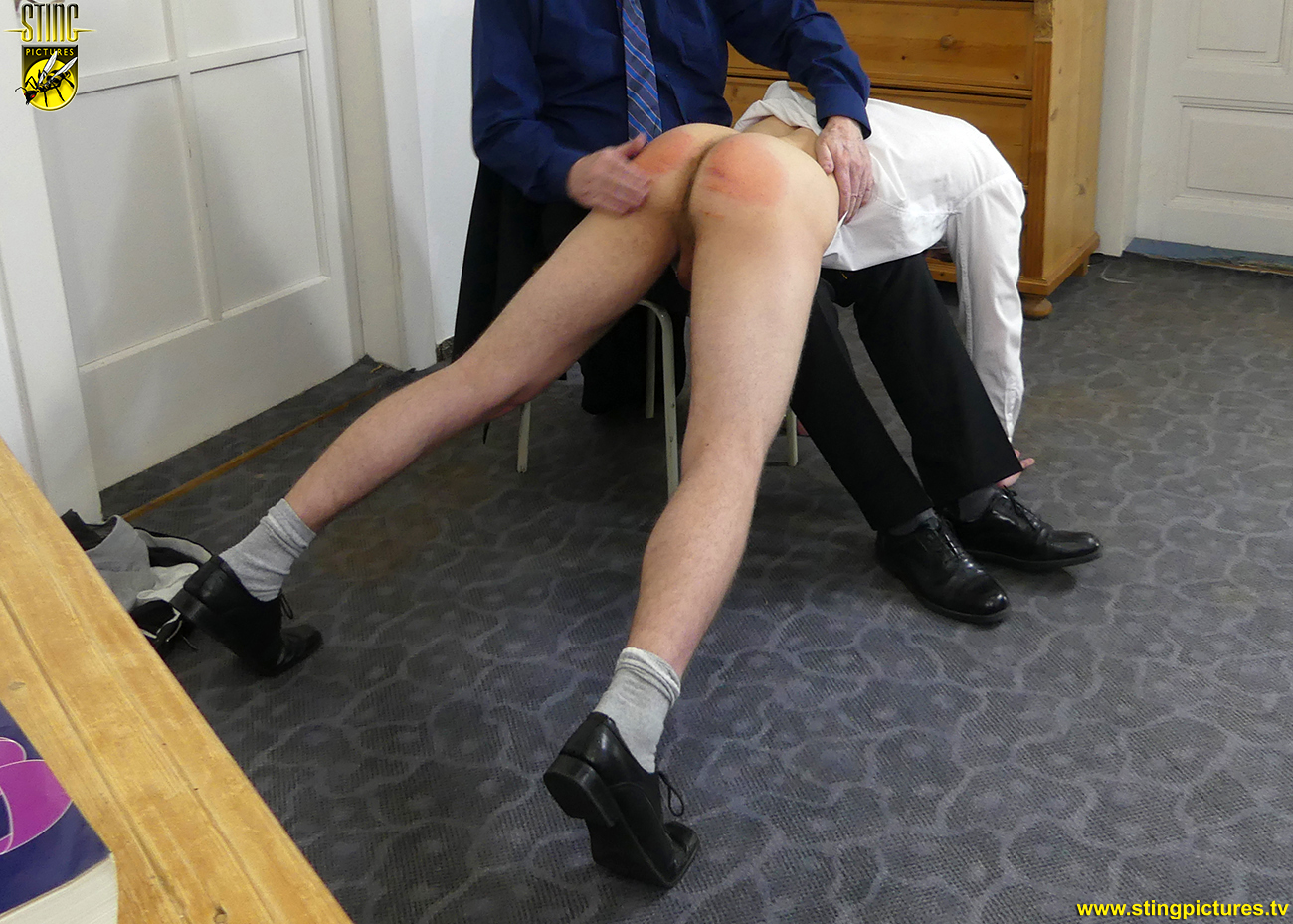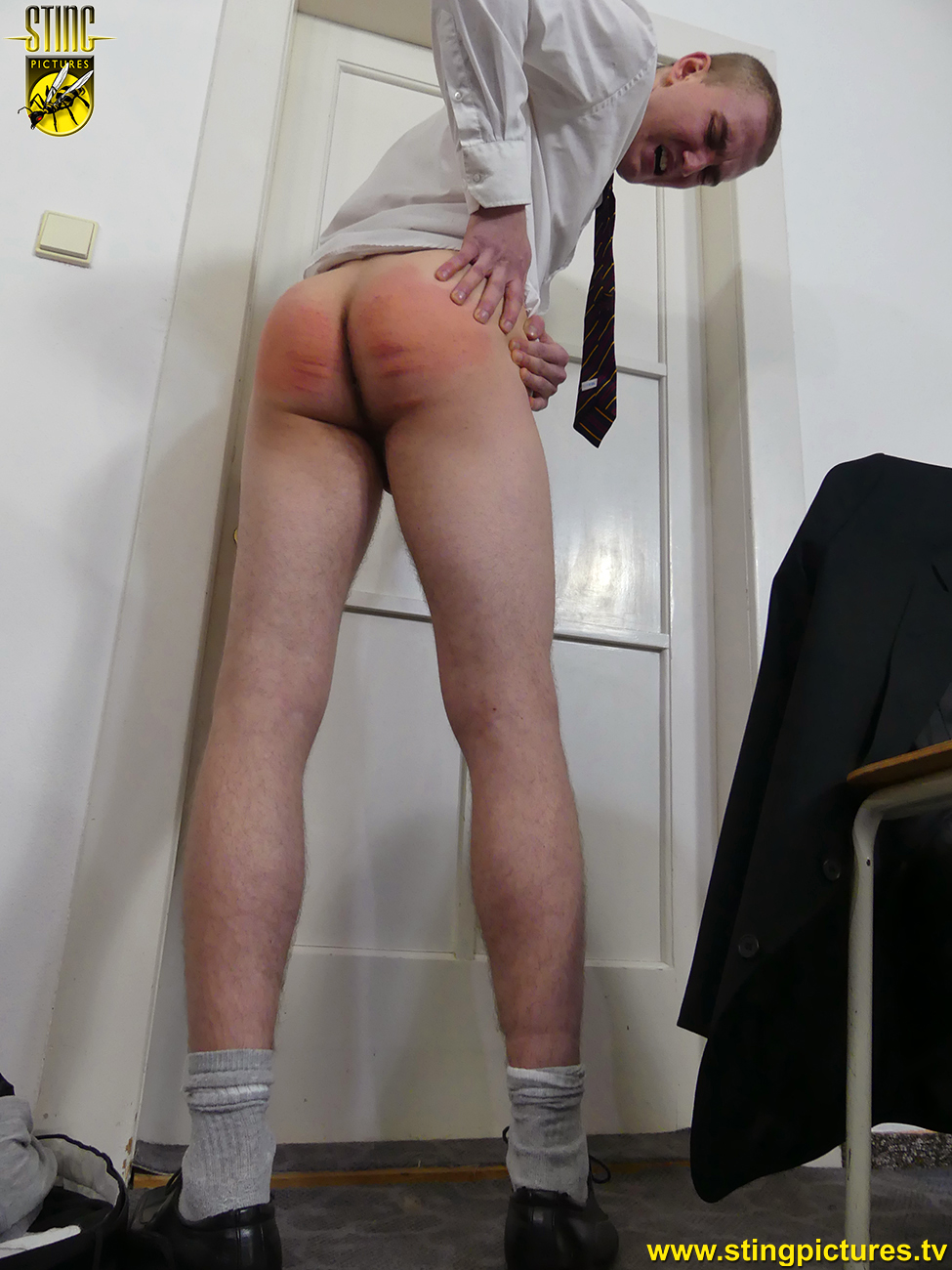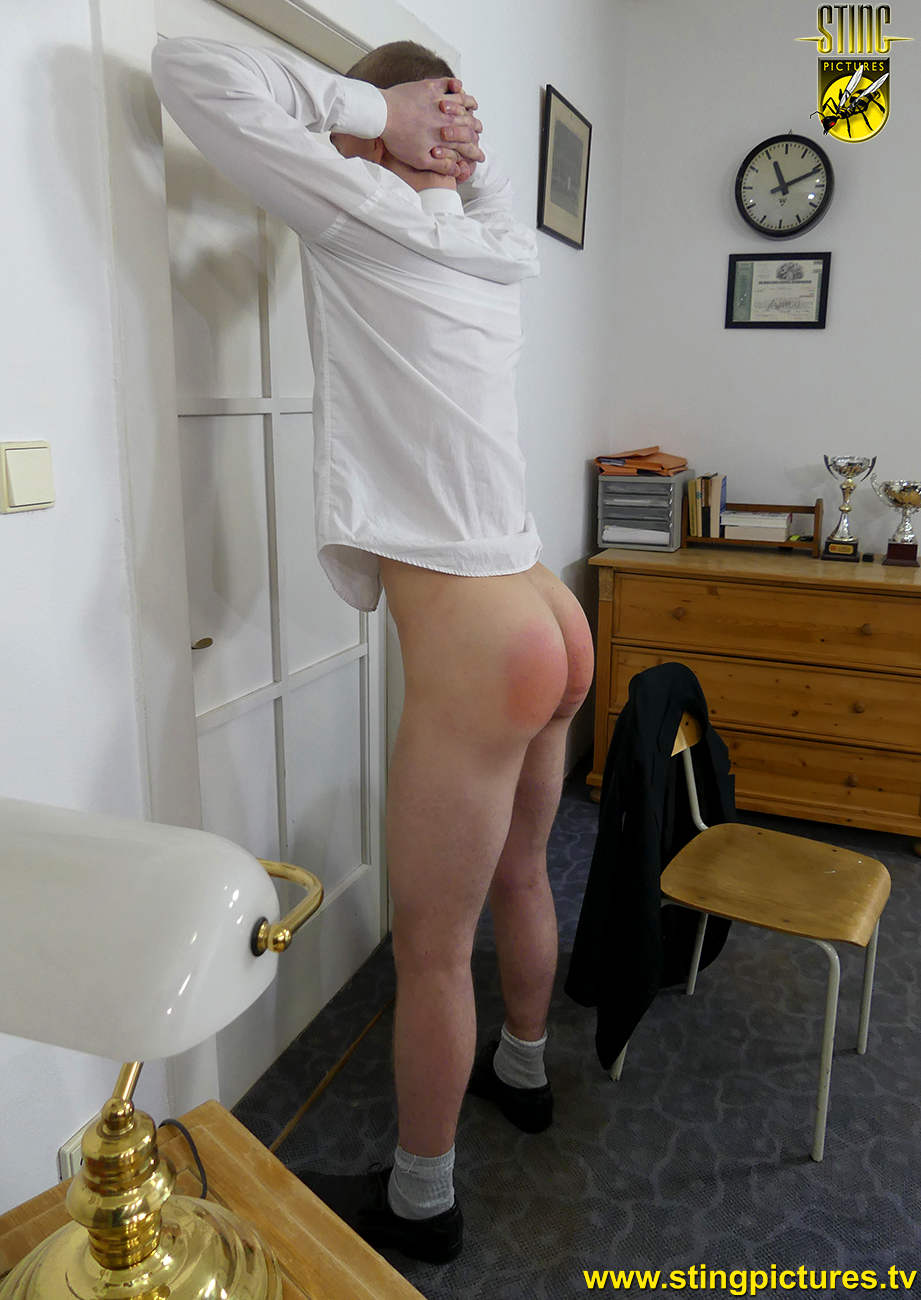 PREVIEW VIDEO TO FOLLOW
Links
*
Sports Report 15 – The Headmaster – in 1080p Extra High Definition
*
Sports Report 15 – The Headmaster – in Standard Definition
*
A HD version of this video will also be available through Sting Raw at Clips4Sale shortly, for customers who wish to use an alternative processor.