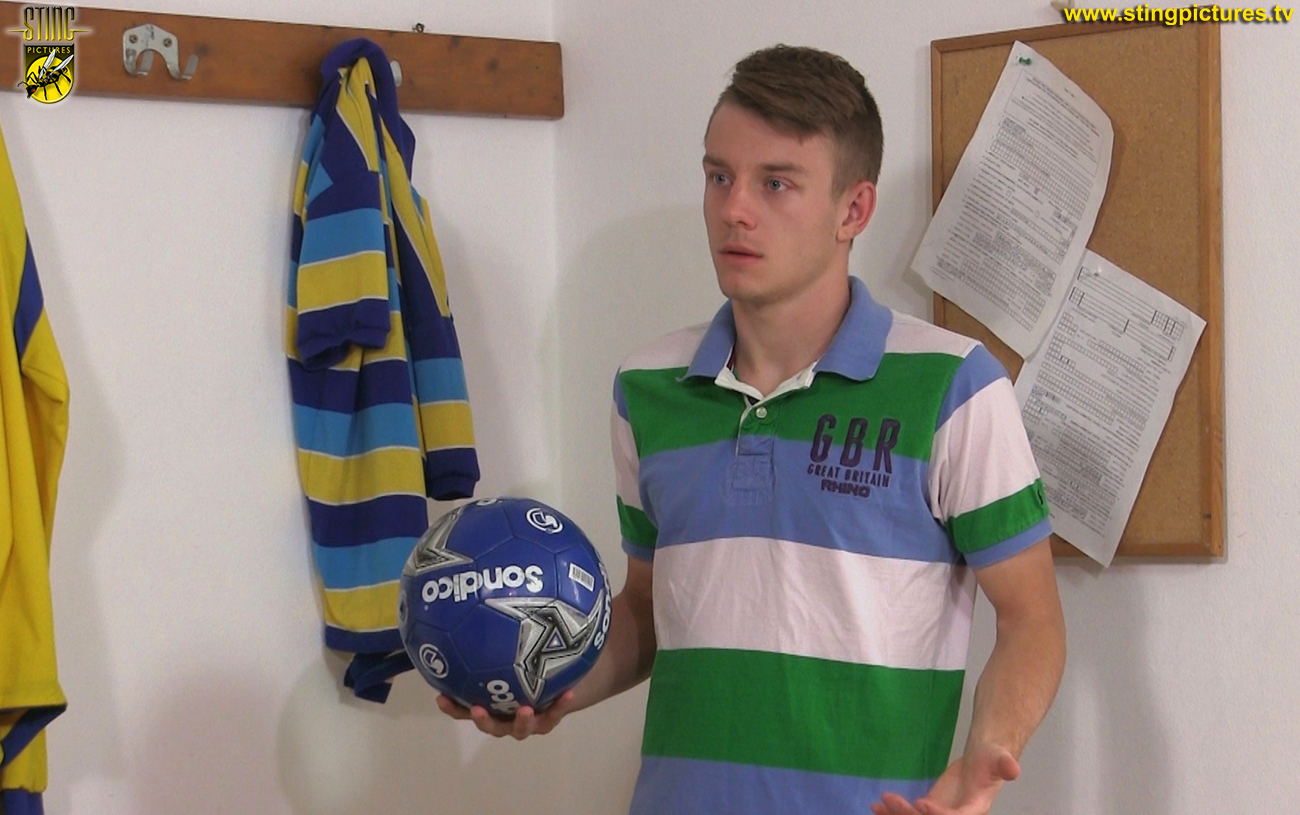 Fighting on the college sport field is very much frowned upon. It suppose to be a place of gentlemanly sportsmanship. When Jackson (James Lewis) again started to throw his weight around he soon found himself answering to his housemaster, Mr Sharpe! This time he'd gone too far and was immediately marched back to the changing rooms.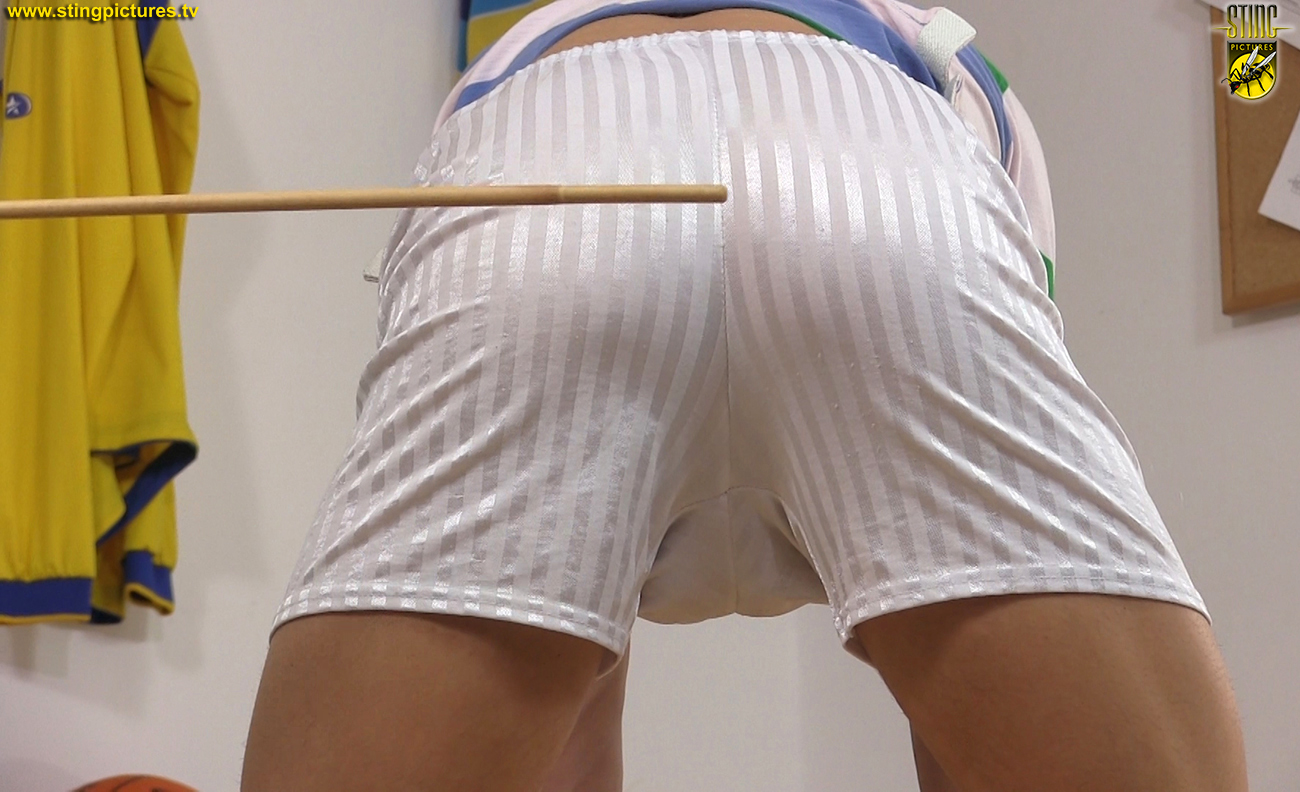 Now sent to get the cane he knew what was coming. That swishy rattan can make very sore impact on a badly behaved lads backslide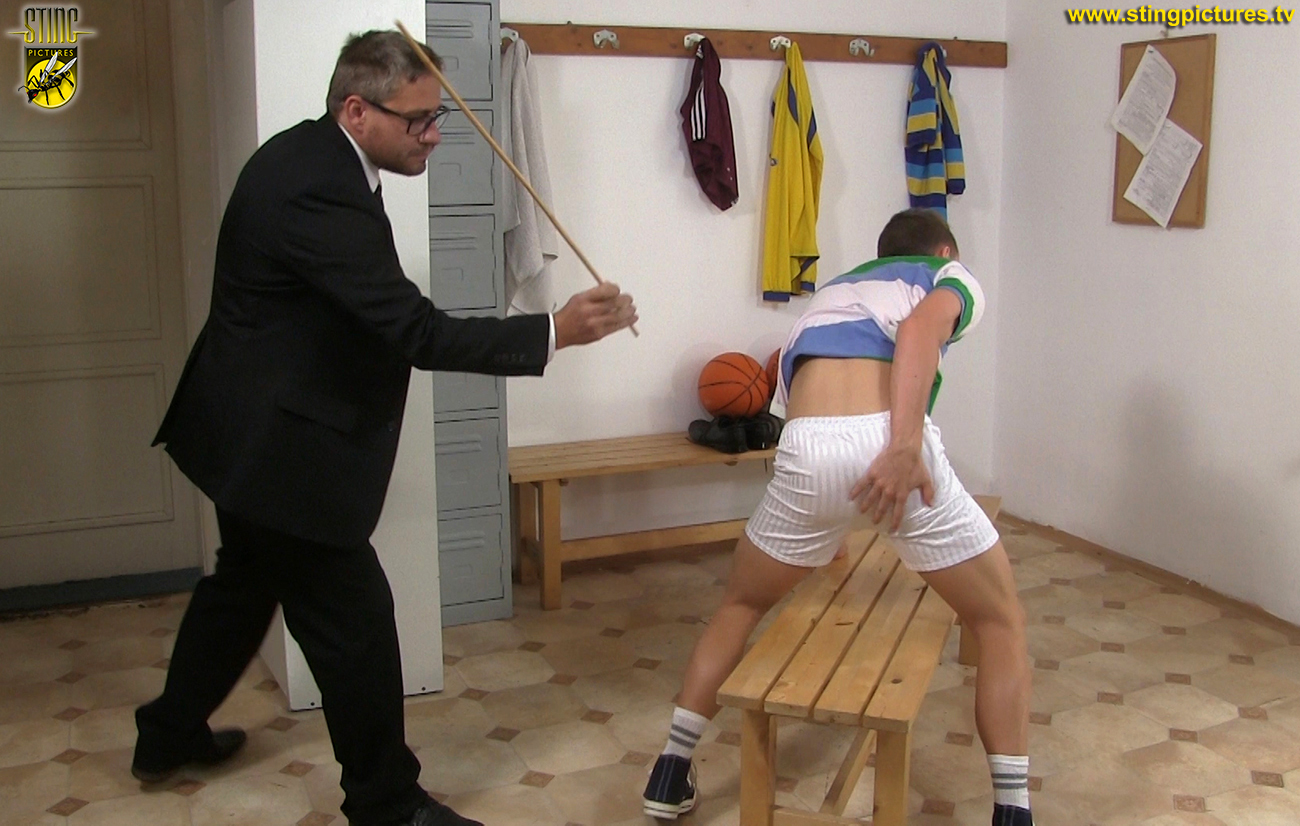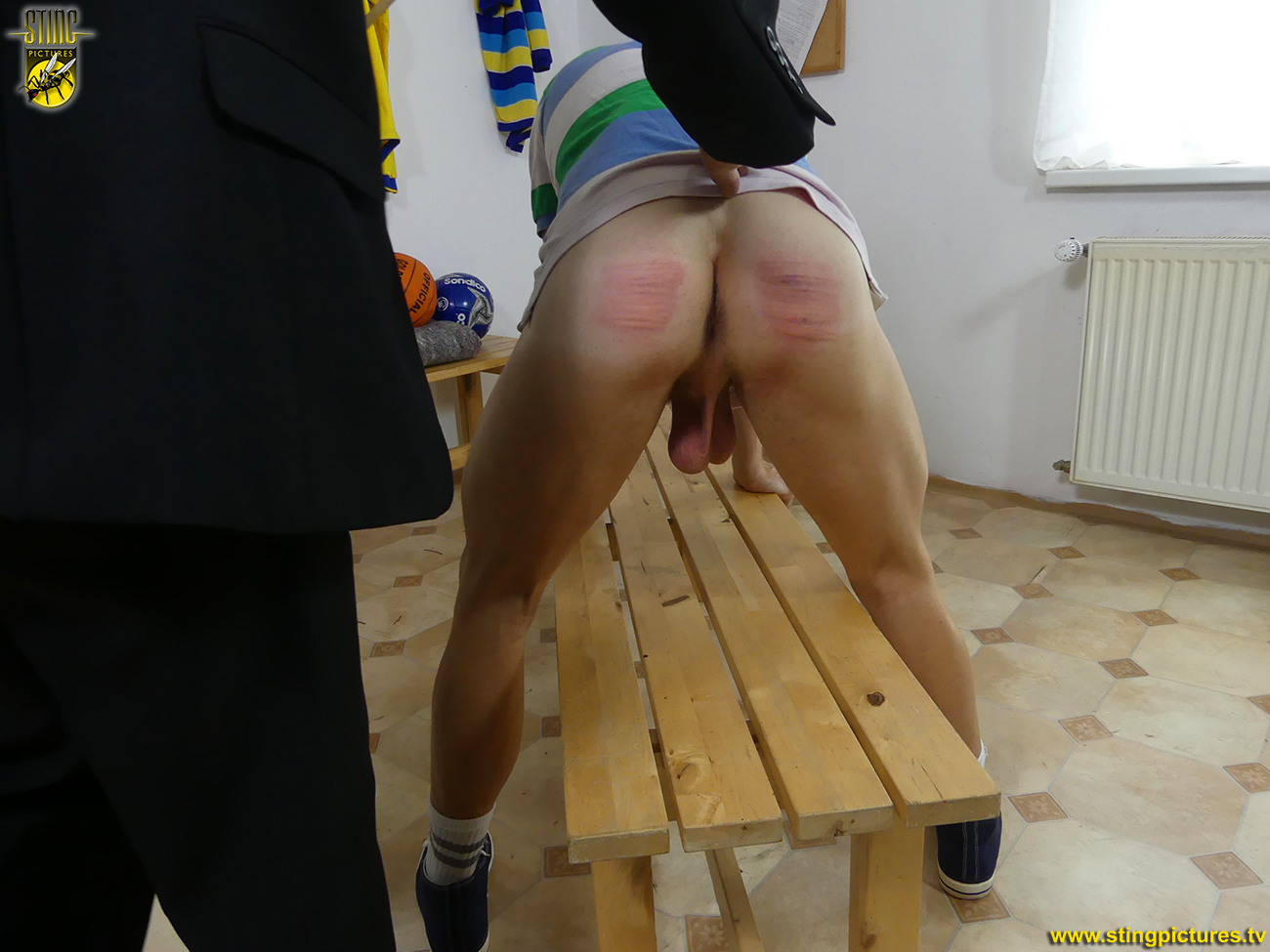 …particularly when its bare!
*
Click Here or on the Read More tab below to see more
*
______________________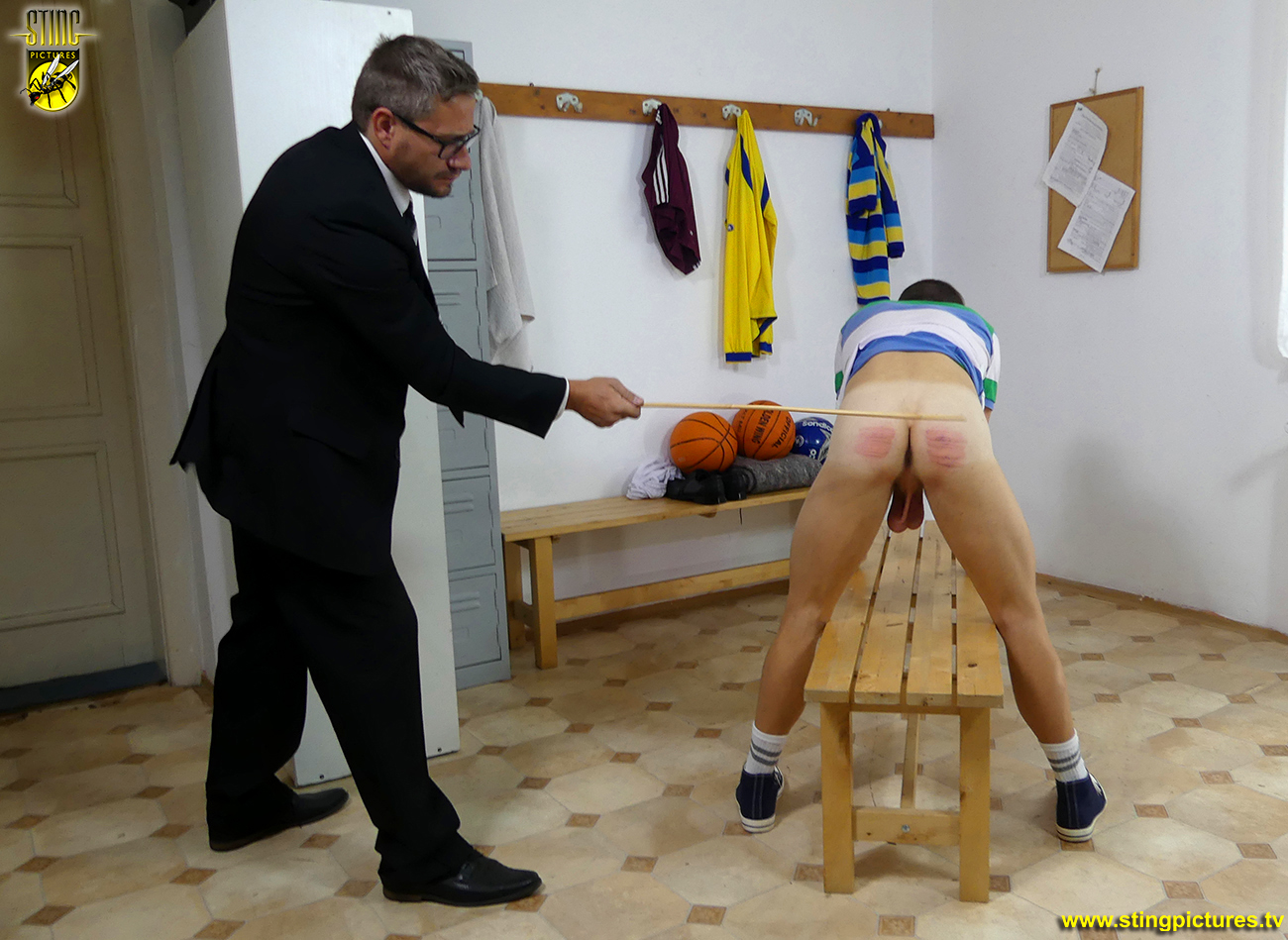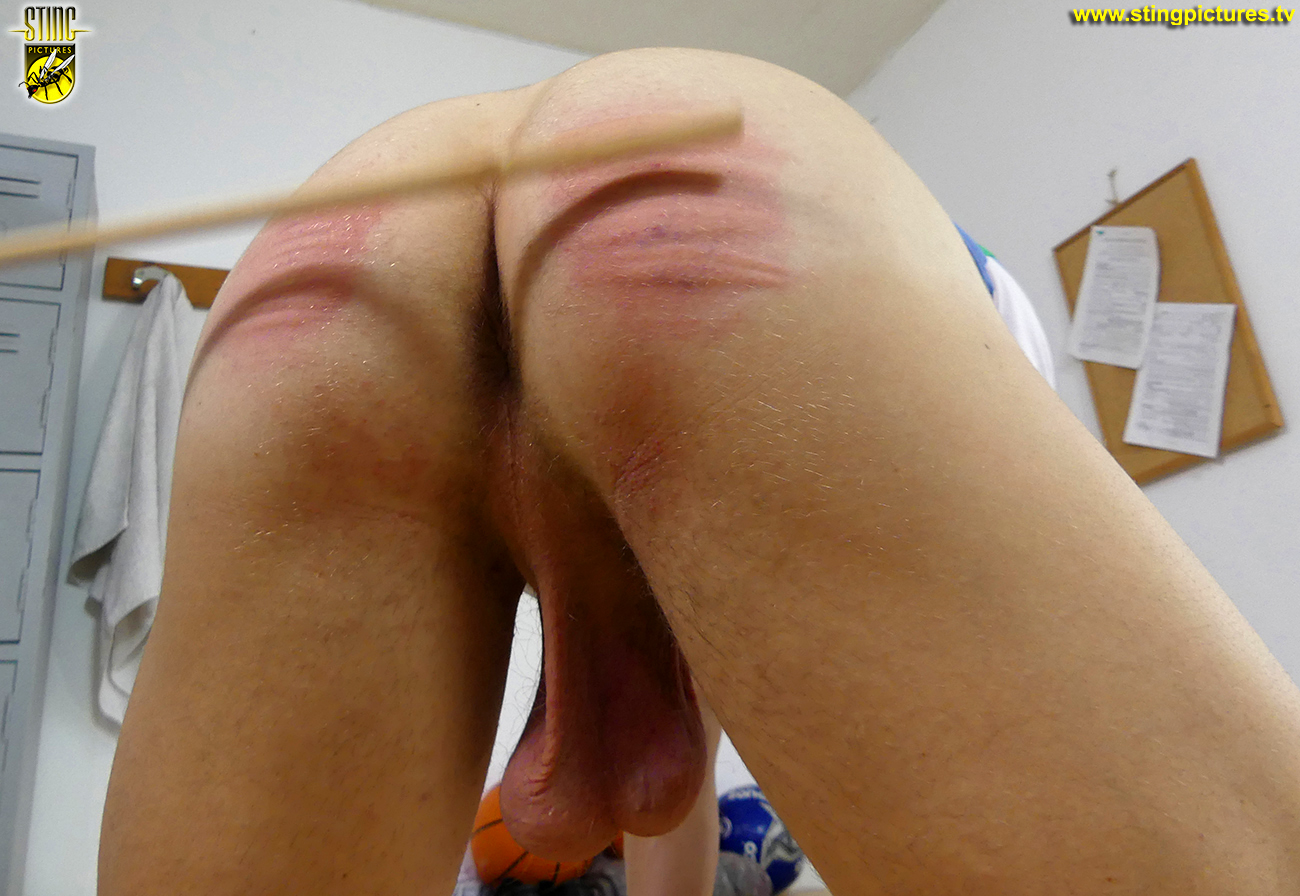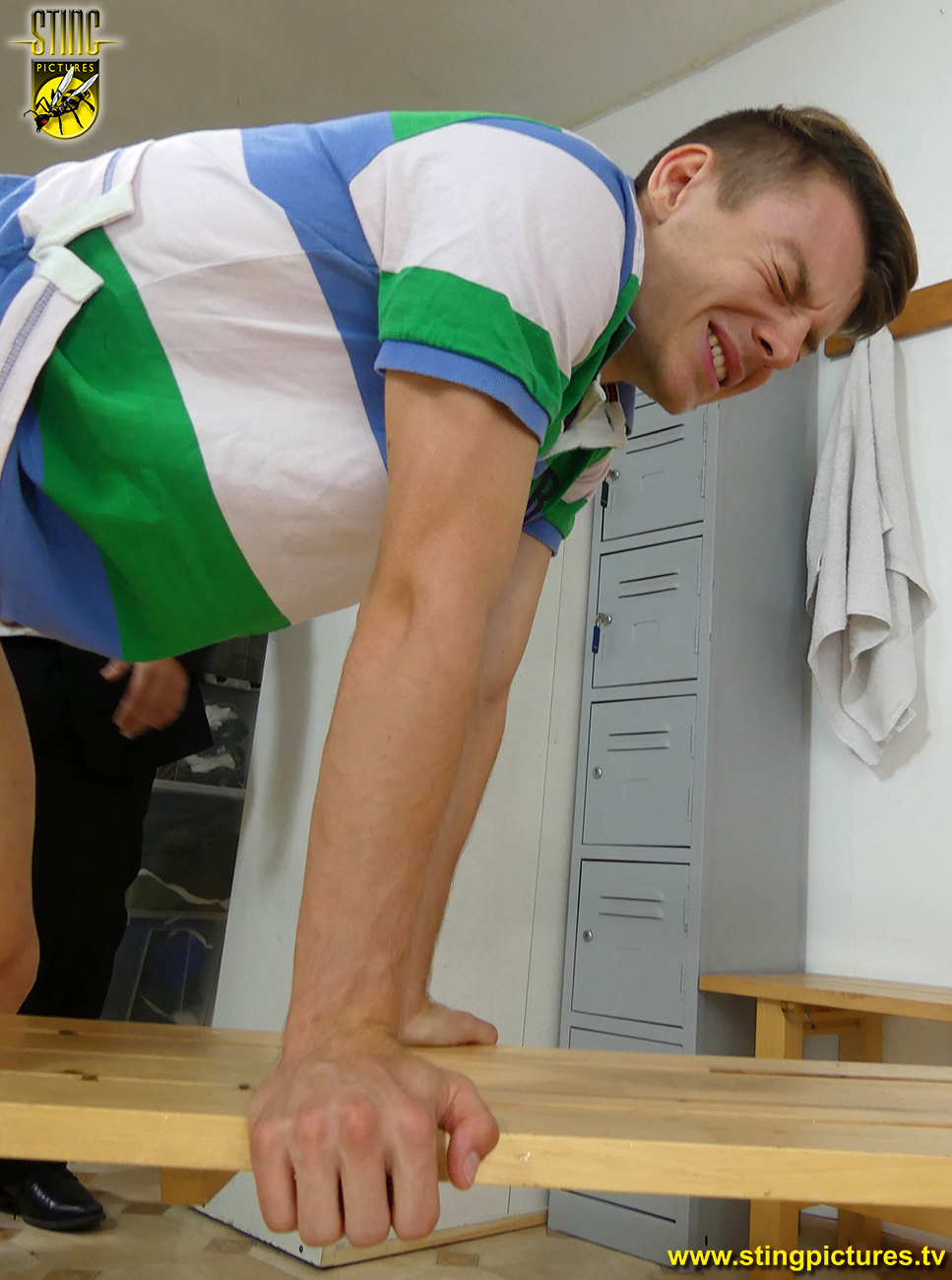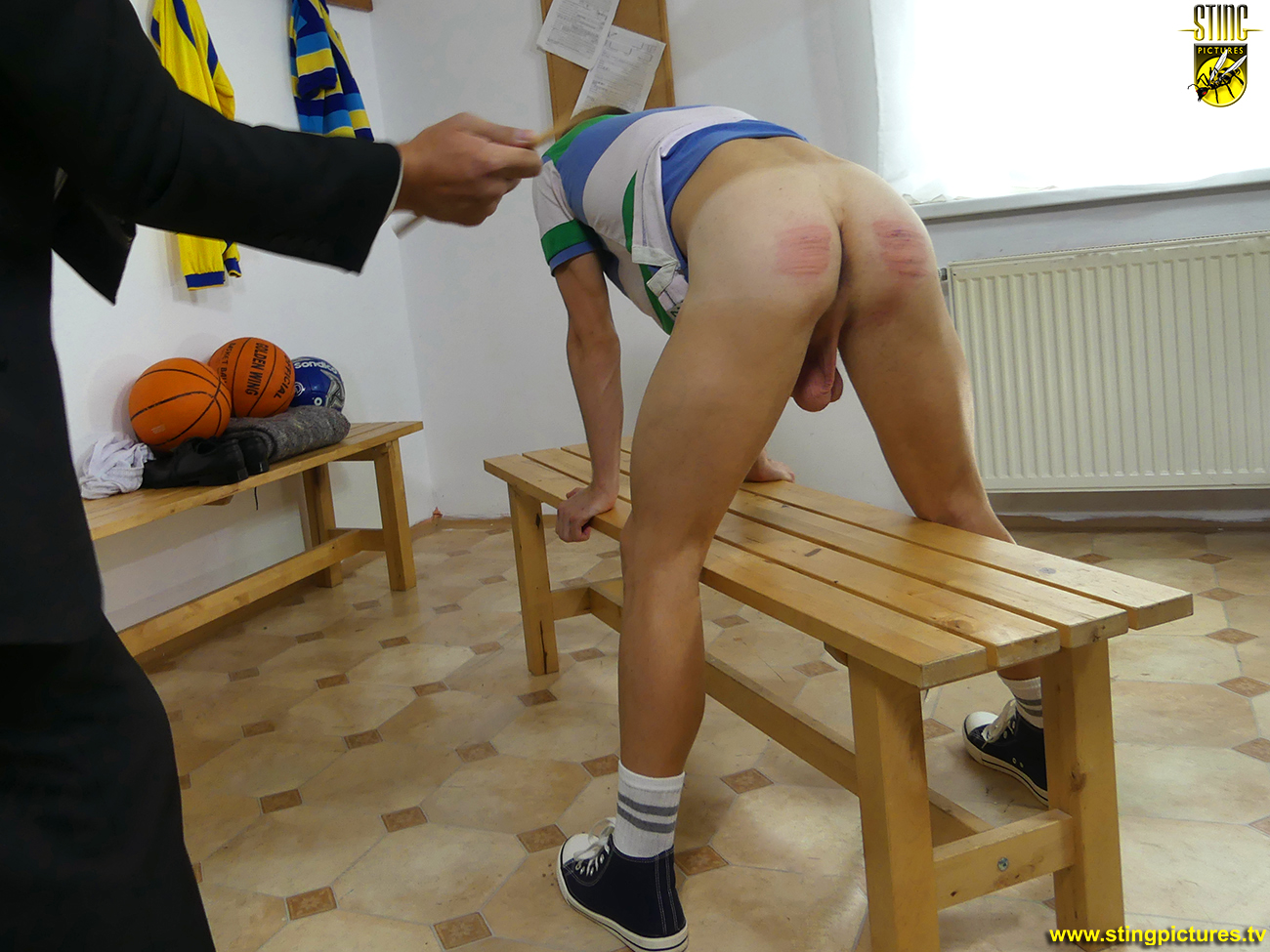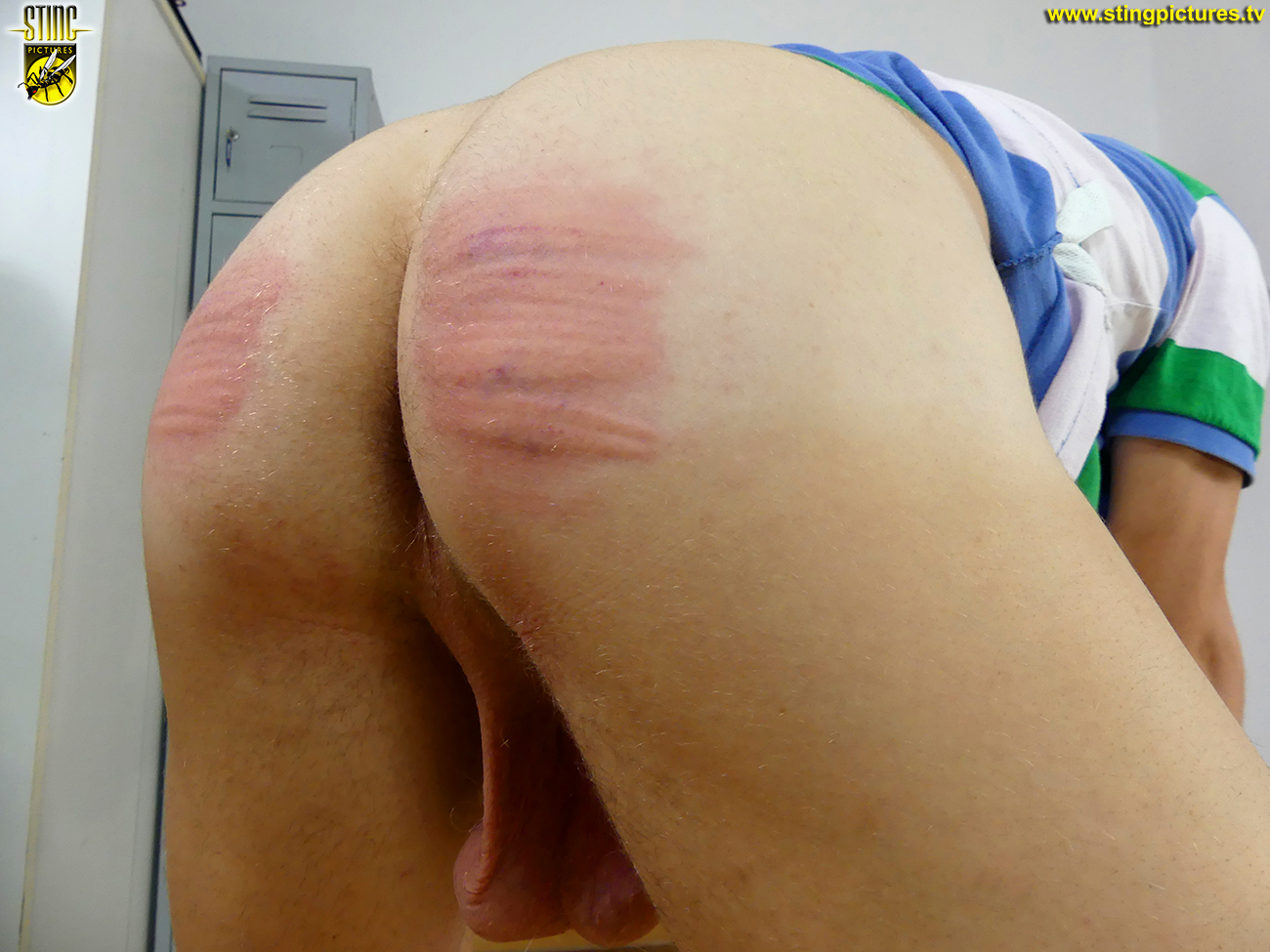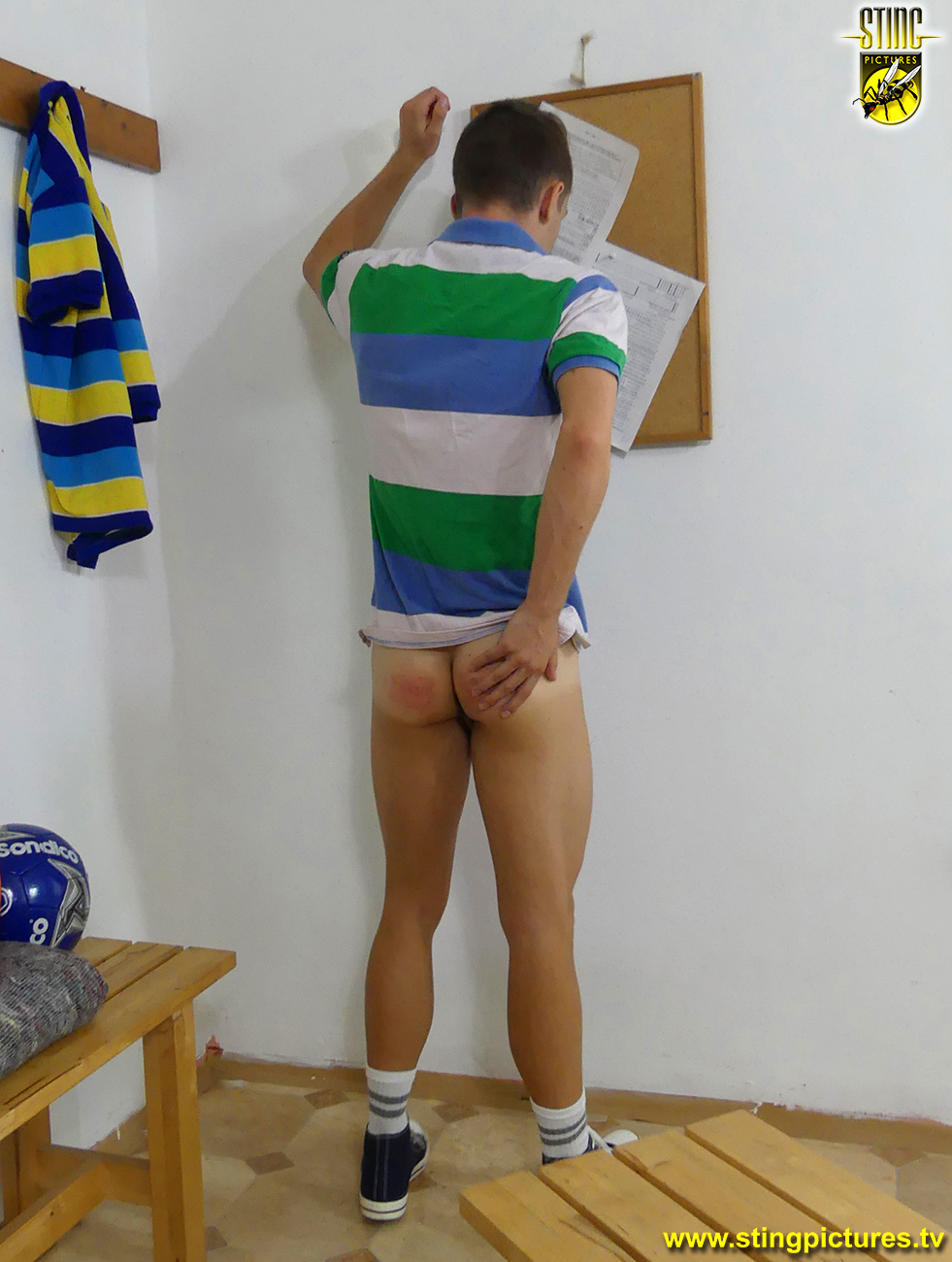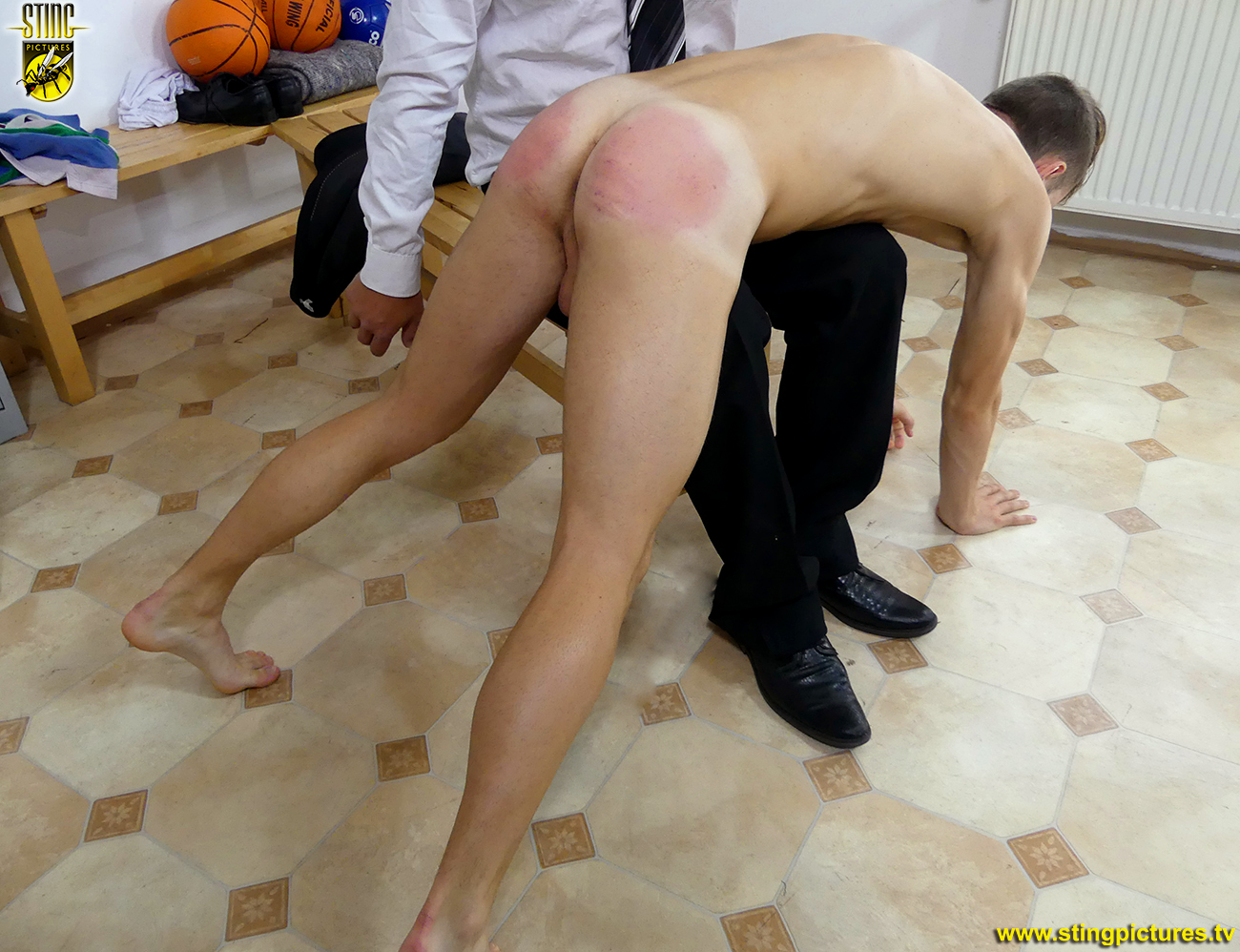 As the lads Housemaster doesn't want a repeat of this behavior he sees no reason not to follow up this senior boys caning and give him a good, over the knee, spanking as well!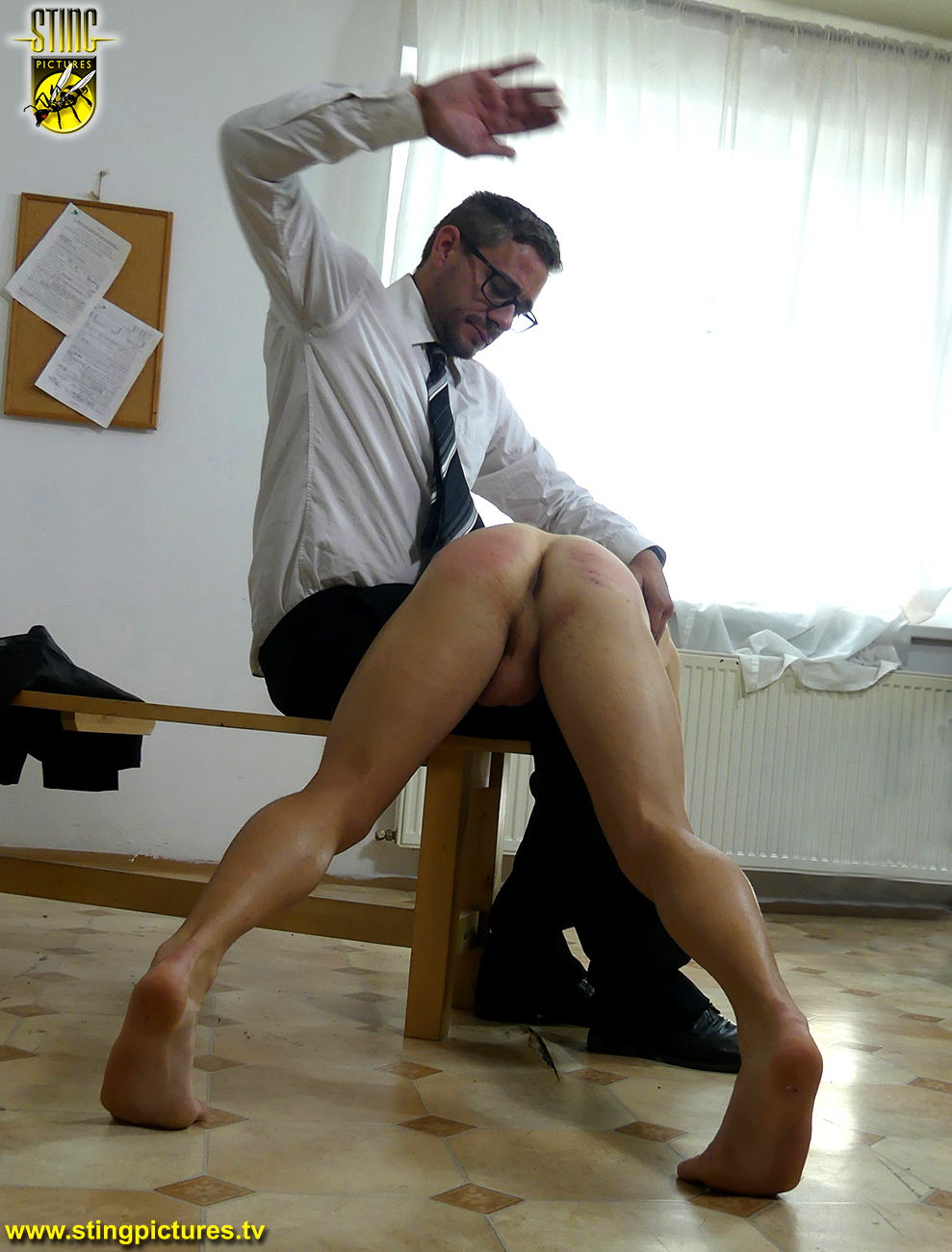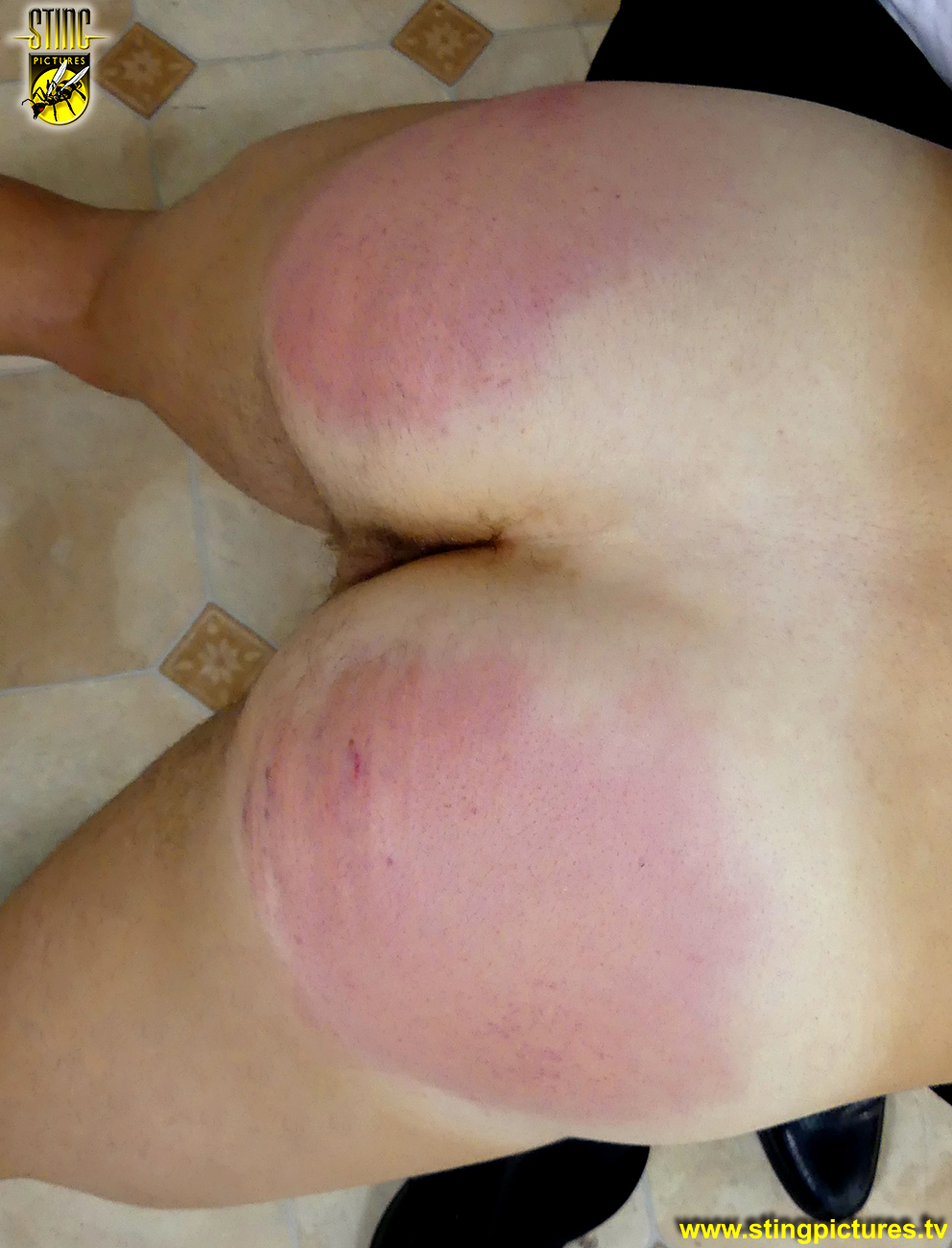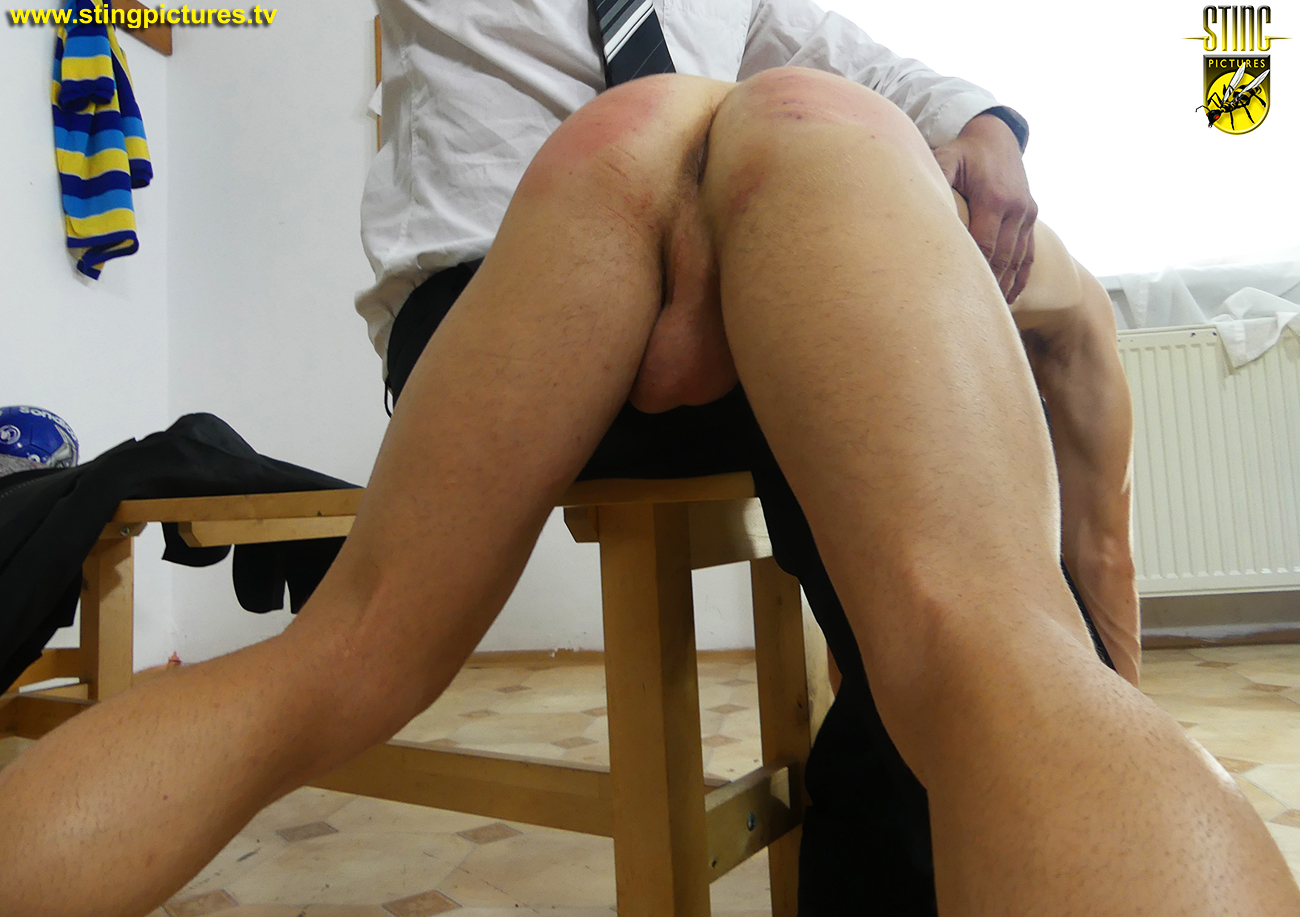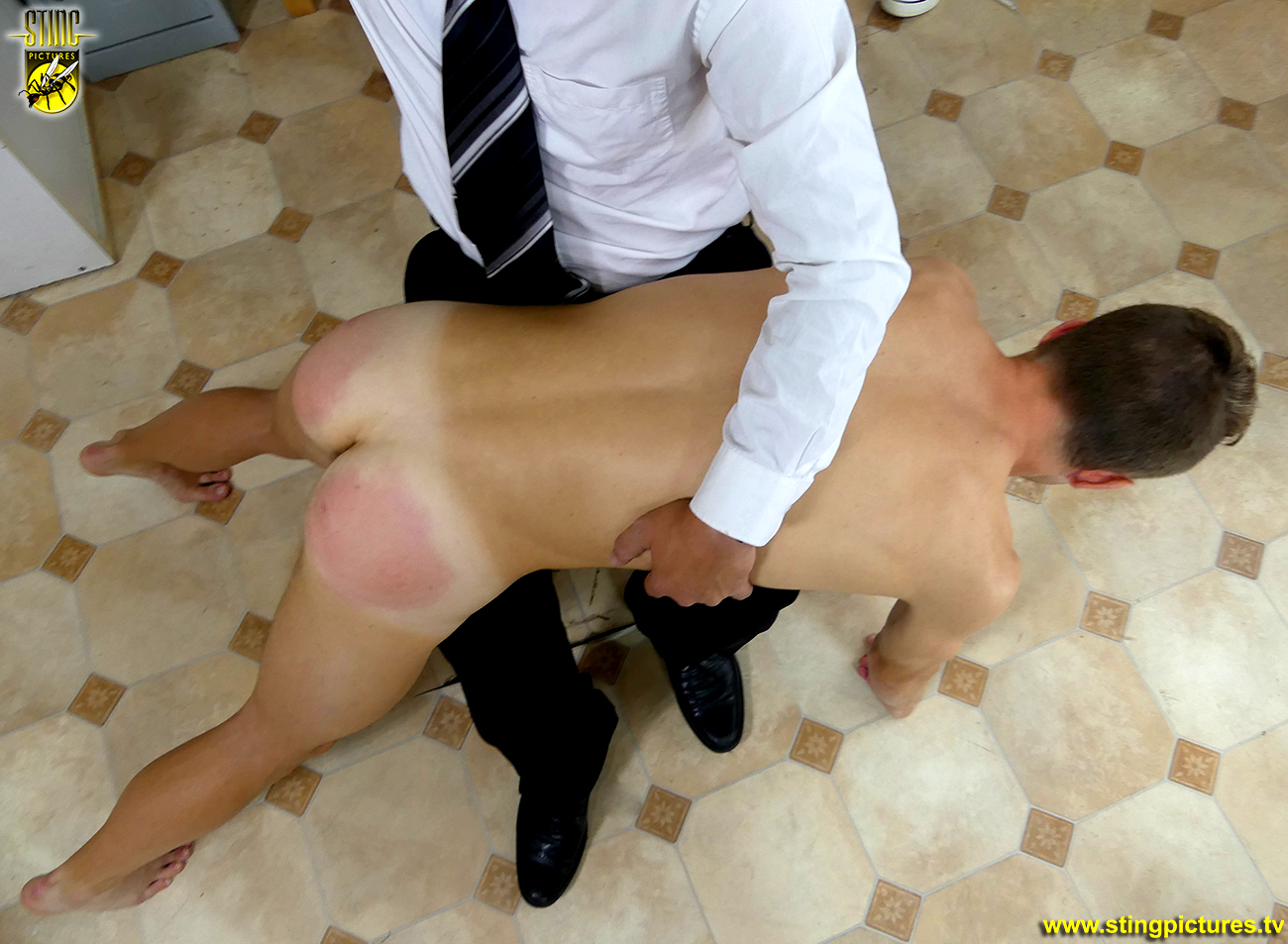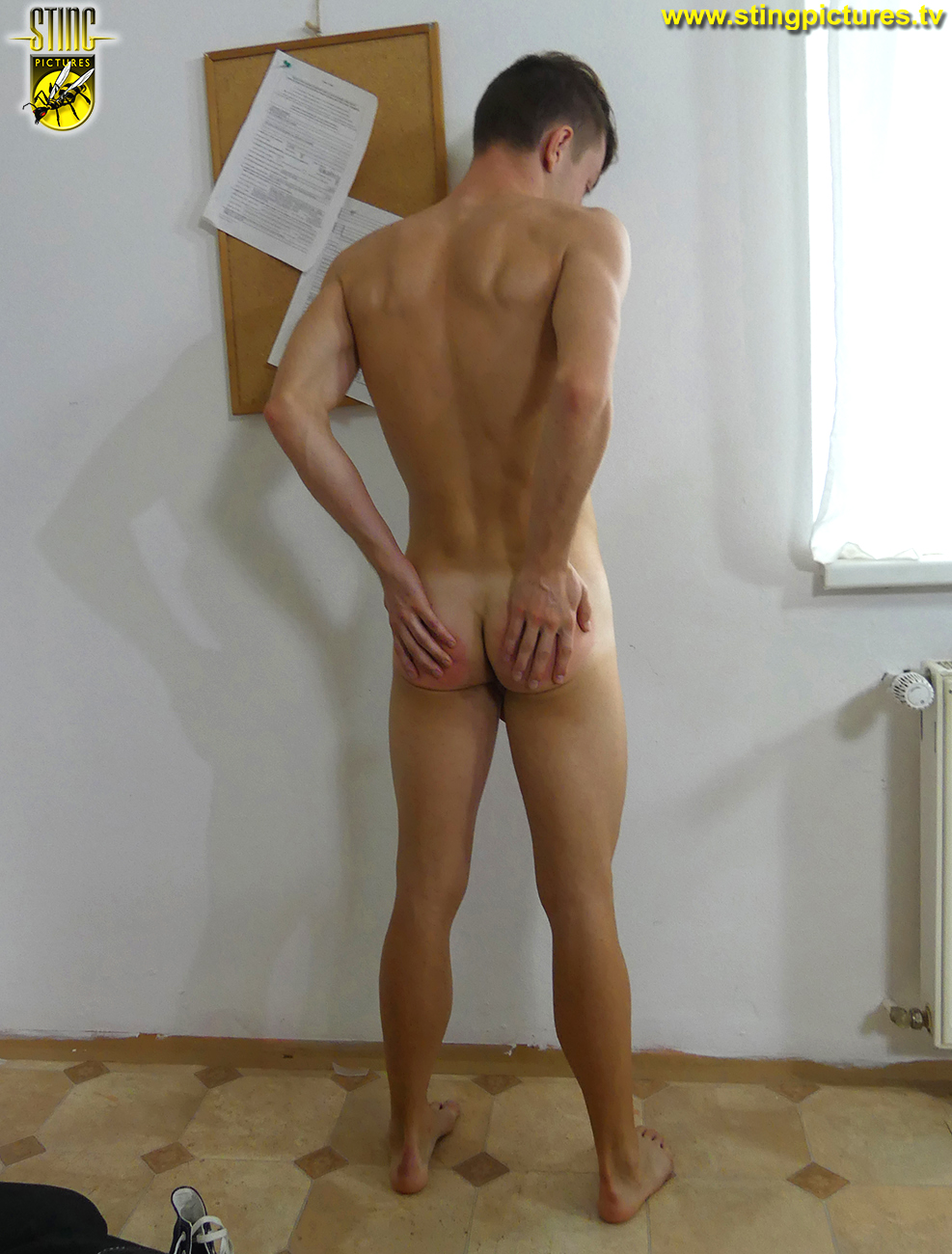 Now Jackson's bottom will be really scorched and this event will no doubt be remembered next time, before he throws a punch again.
PREVIEW VIDEO TO FOLLOW
Links
*
Sports Report 18 – in 1080p Extra High Definition
*
Sports Report 18 – in Standard Definition
*
A HD version of this video is also available through Sting Raw at Clips4Sale for customers who wish to use an alternative processor.