Sports trainers don't want to be wasting their time and effort if their trainees can't be bothered to stick to the agreed schedule. Coach Conway (Ryan Conway) is no exception and has an agreement with his team members that he'll take stiff disciplinary action if they don't follow his rules.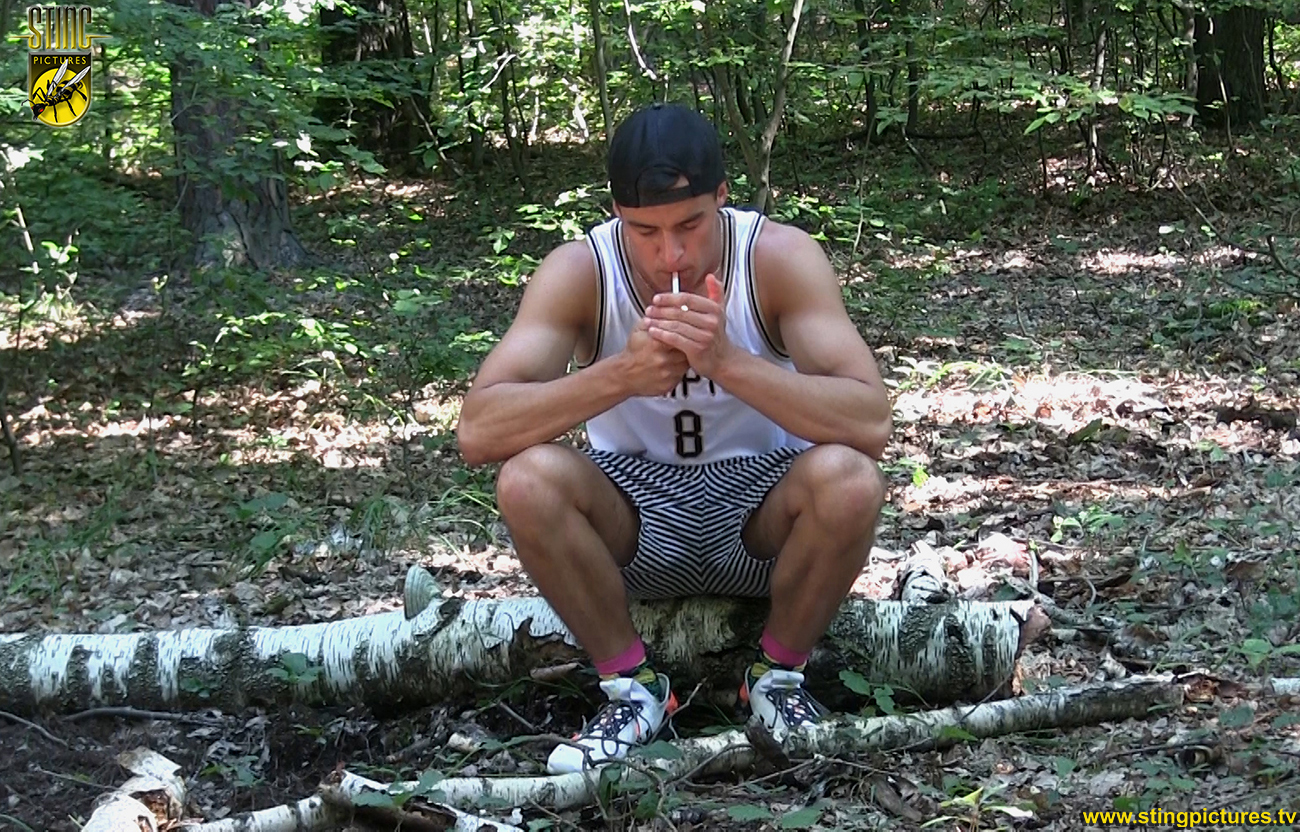 One fit lad, showing great promise, is Jerry (Jerry Bosak) He's close to achieving his goal but is starting to make silly mistakes and take his eye off the ball.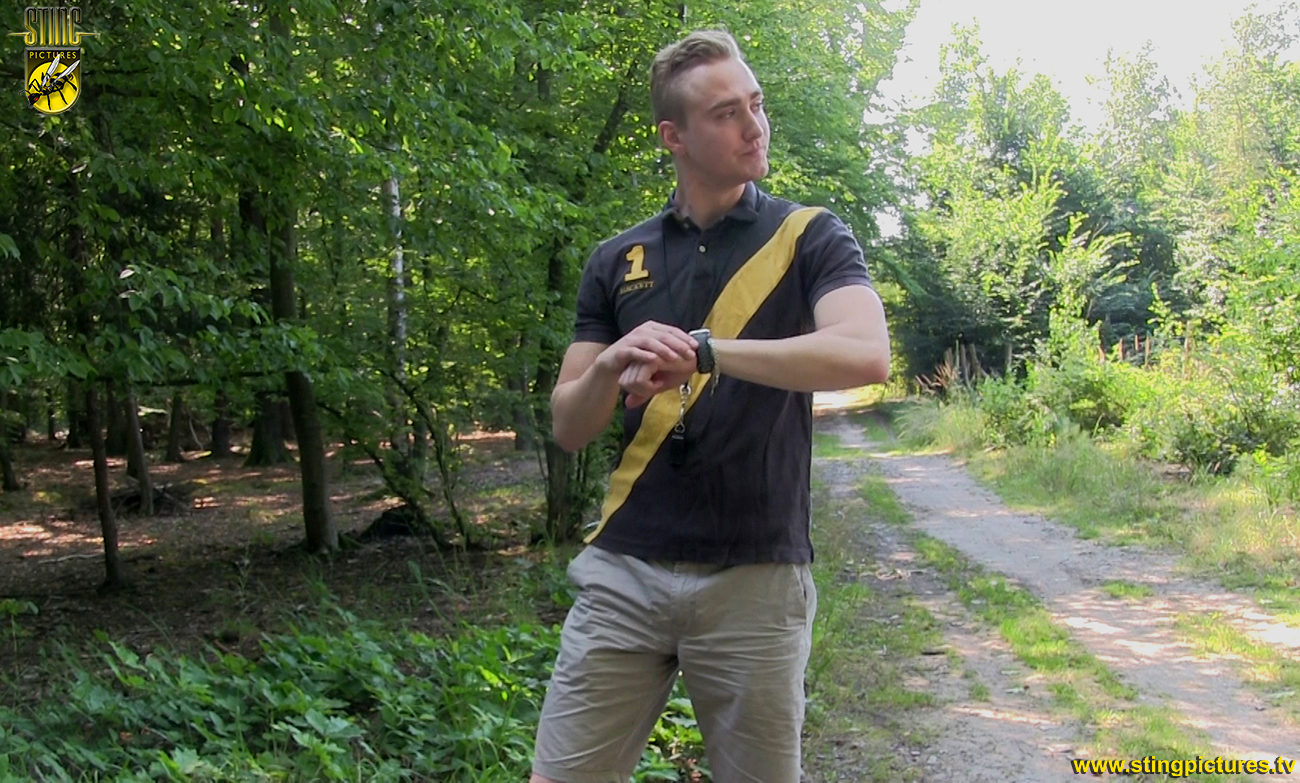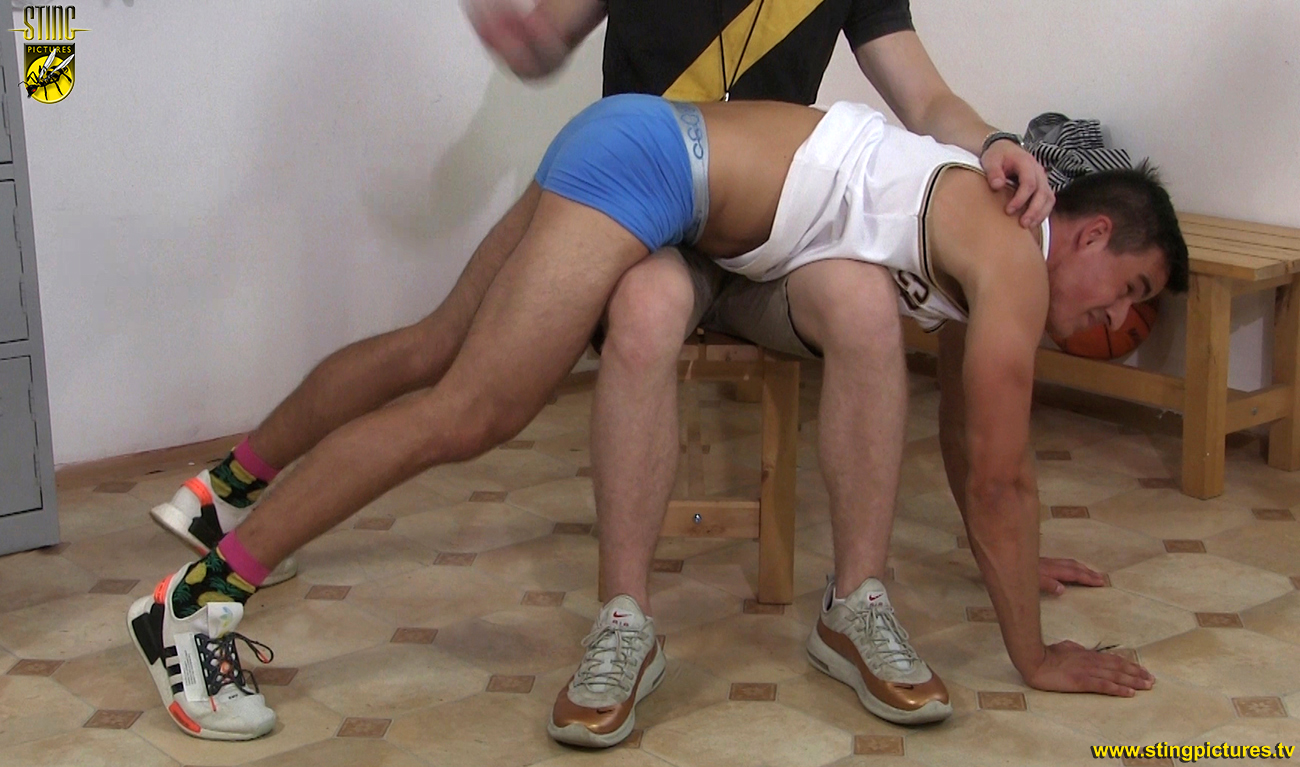 Caught out during a training session the coach decides to invoke his power of punishment and get the lad refocused.
*
Click Here or on the Read More tab below to see more
*
______________________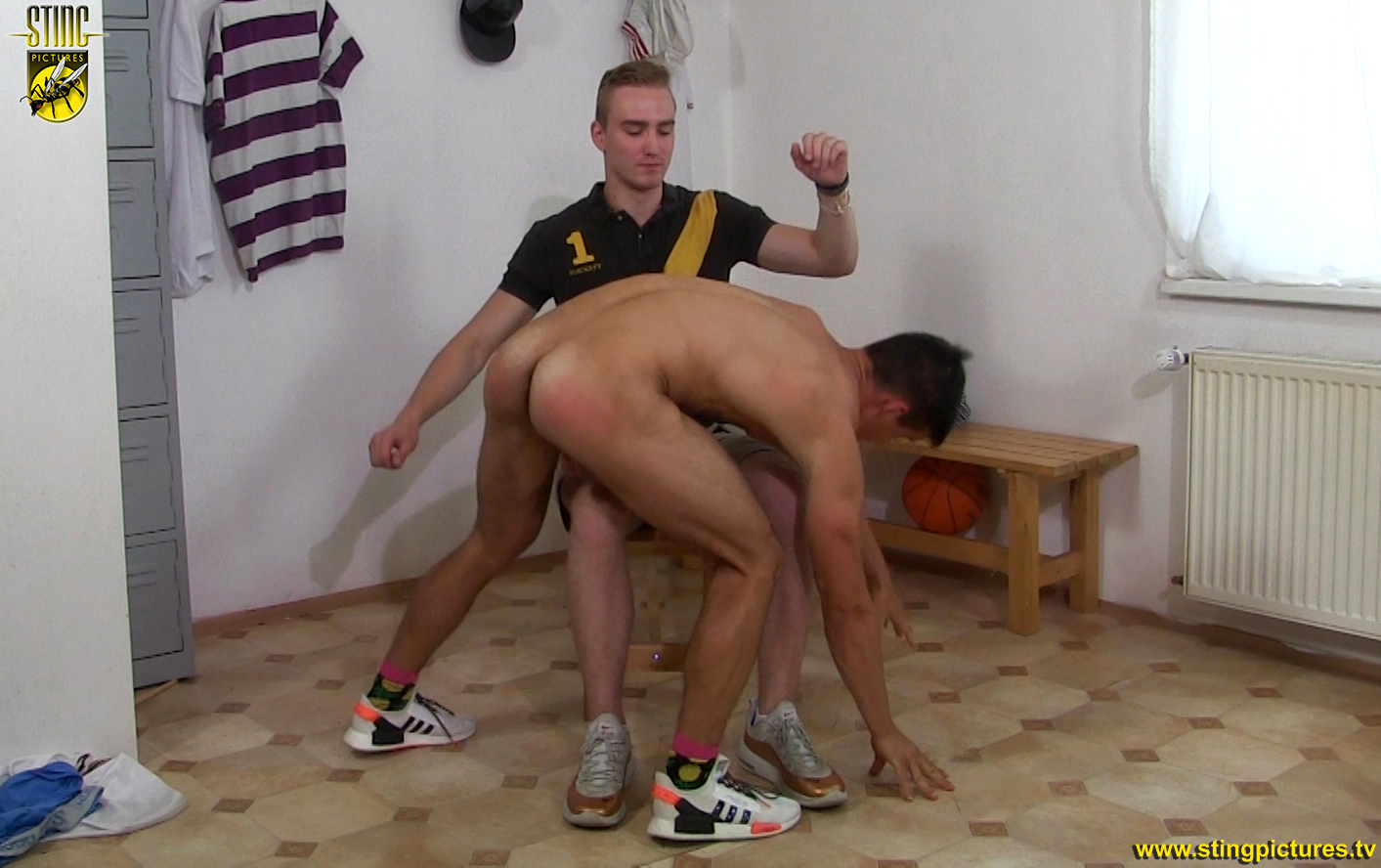 The best way to do this is with the hard flat of his had slapping down firmly on the lads rounded and bared bottom. A big muscular lad like this, taken over the knee like a naughty boy, is a good start.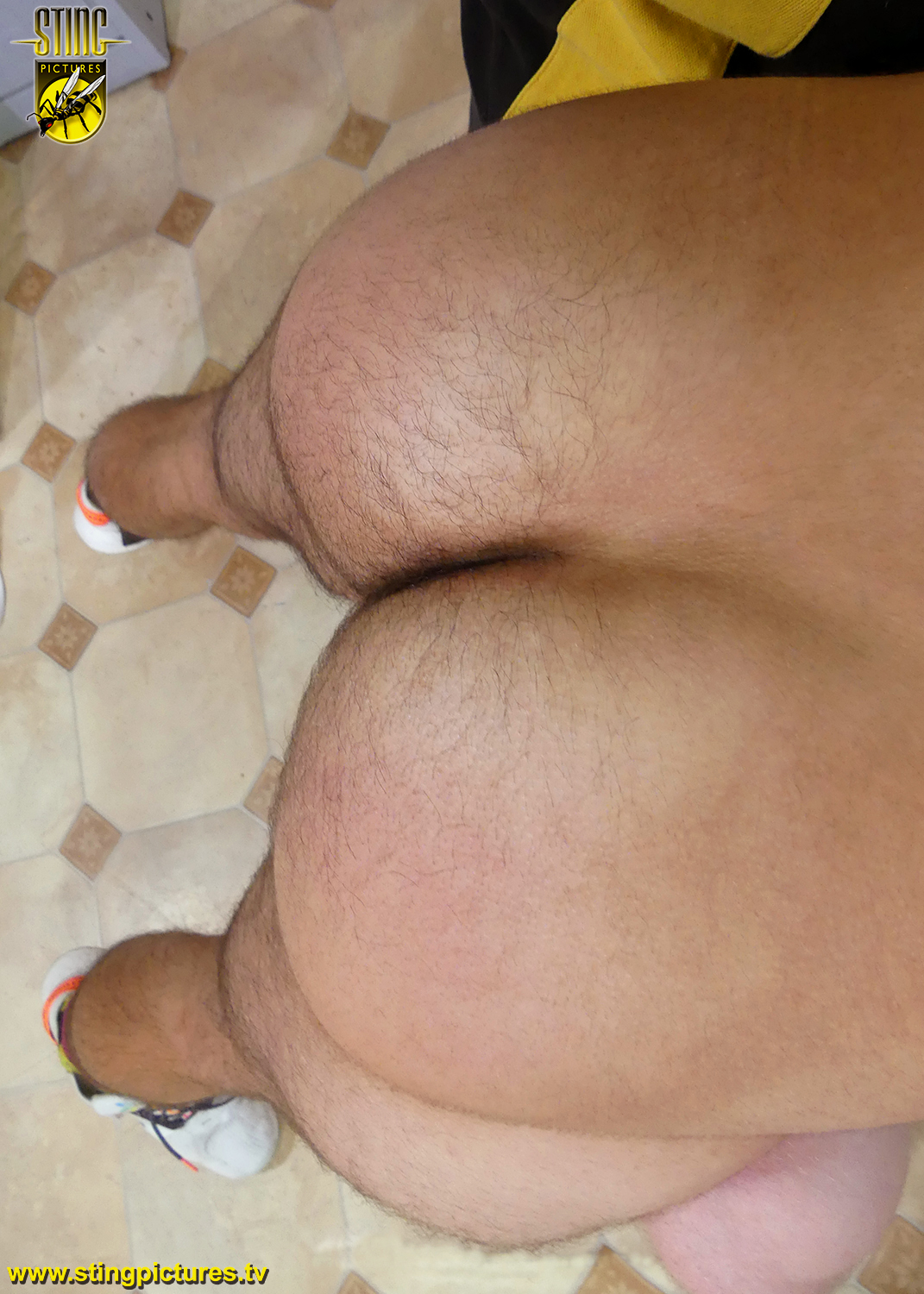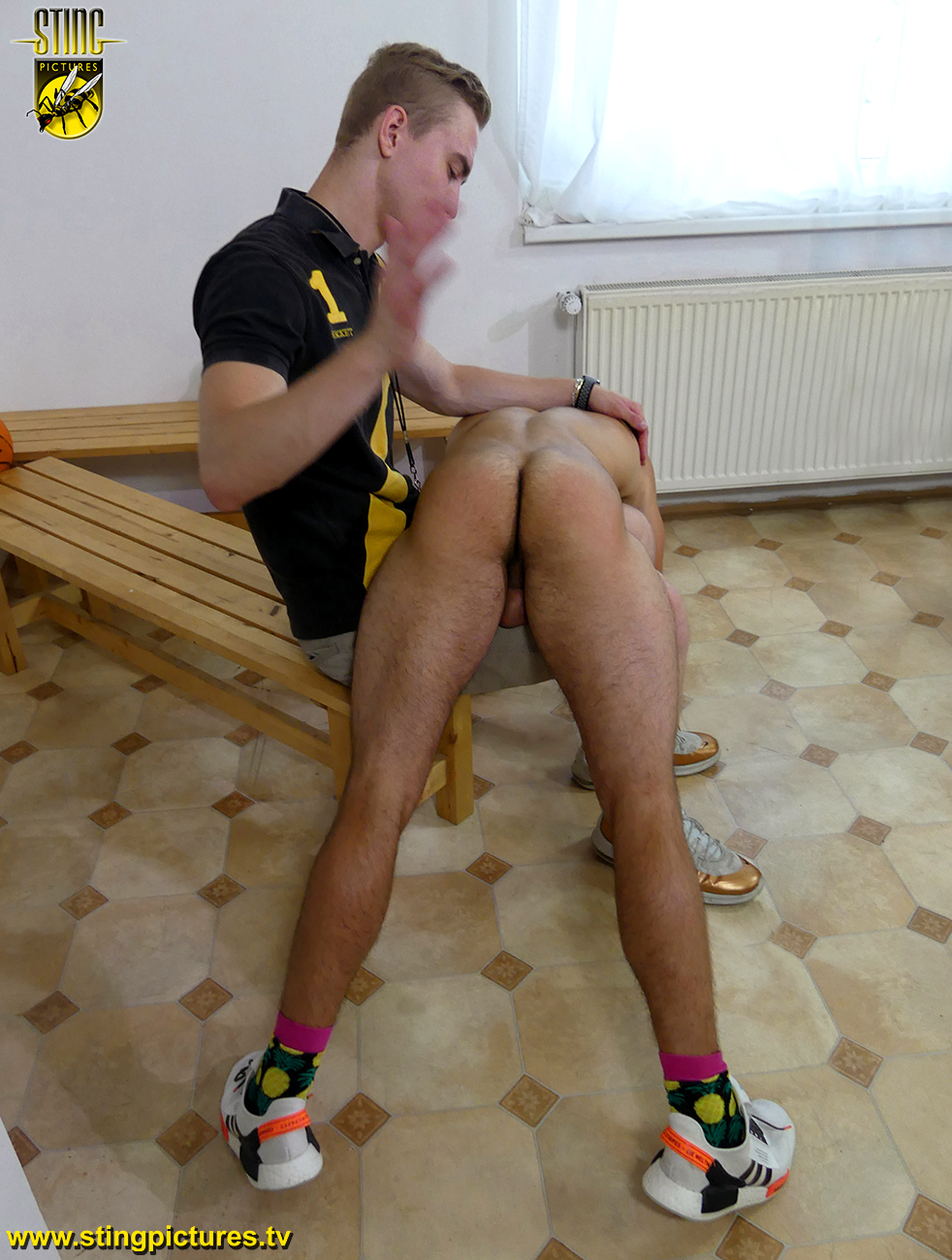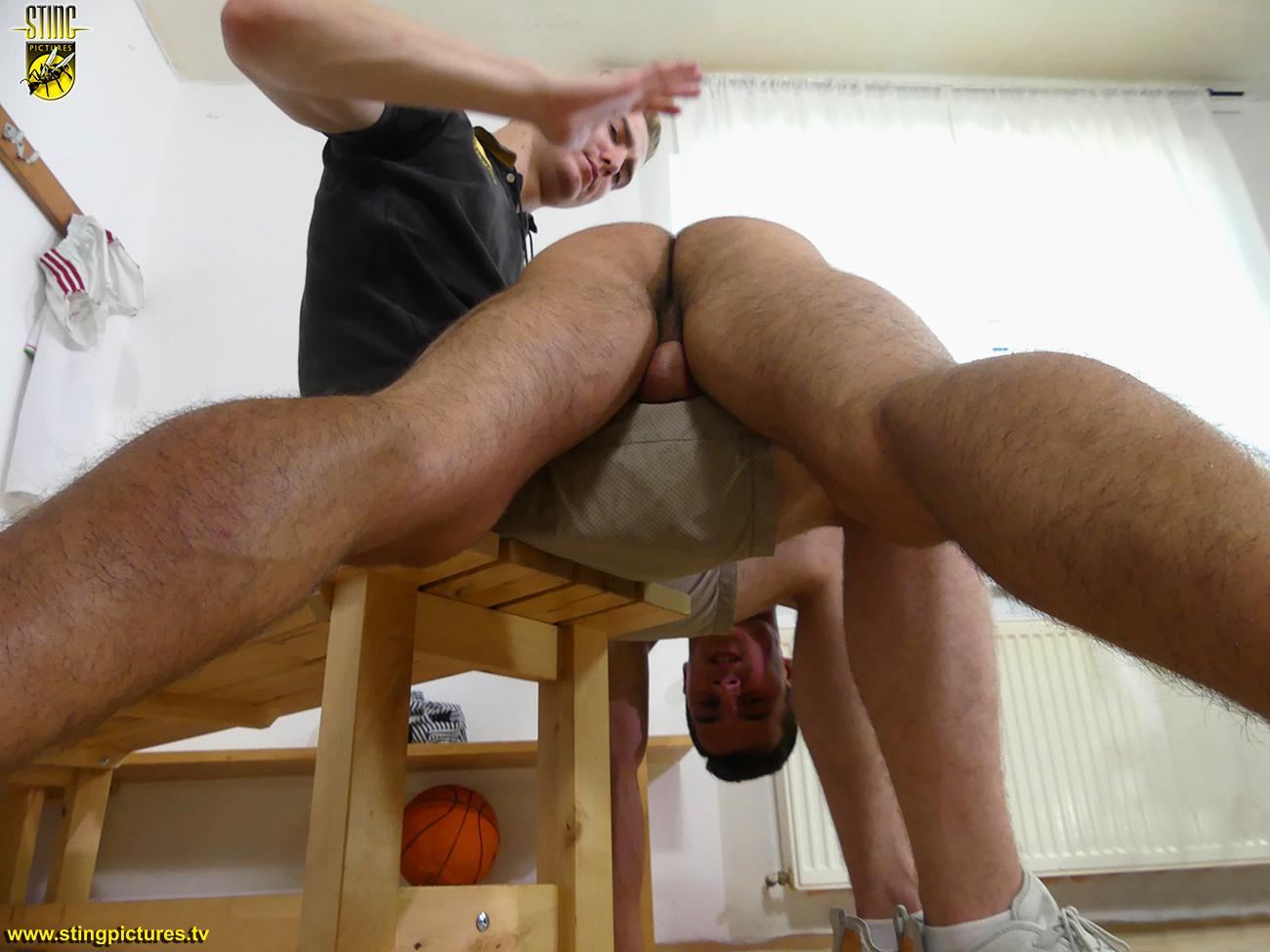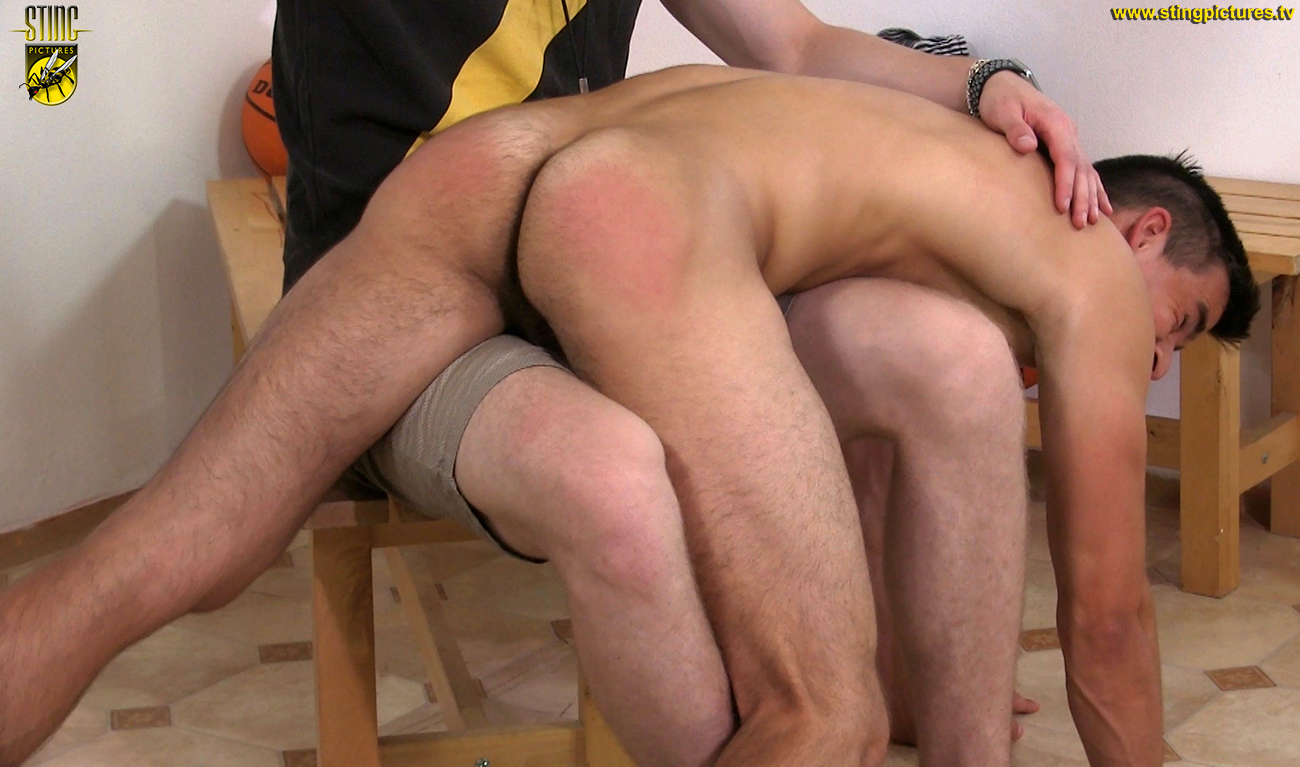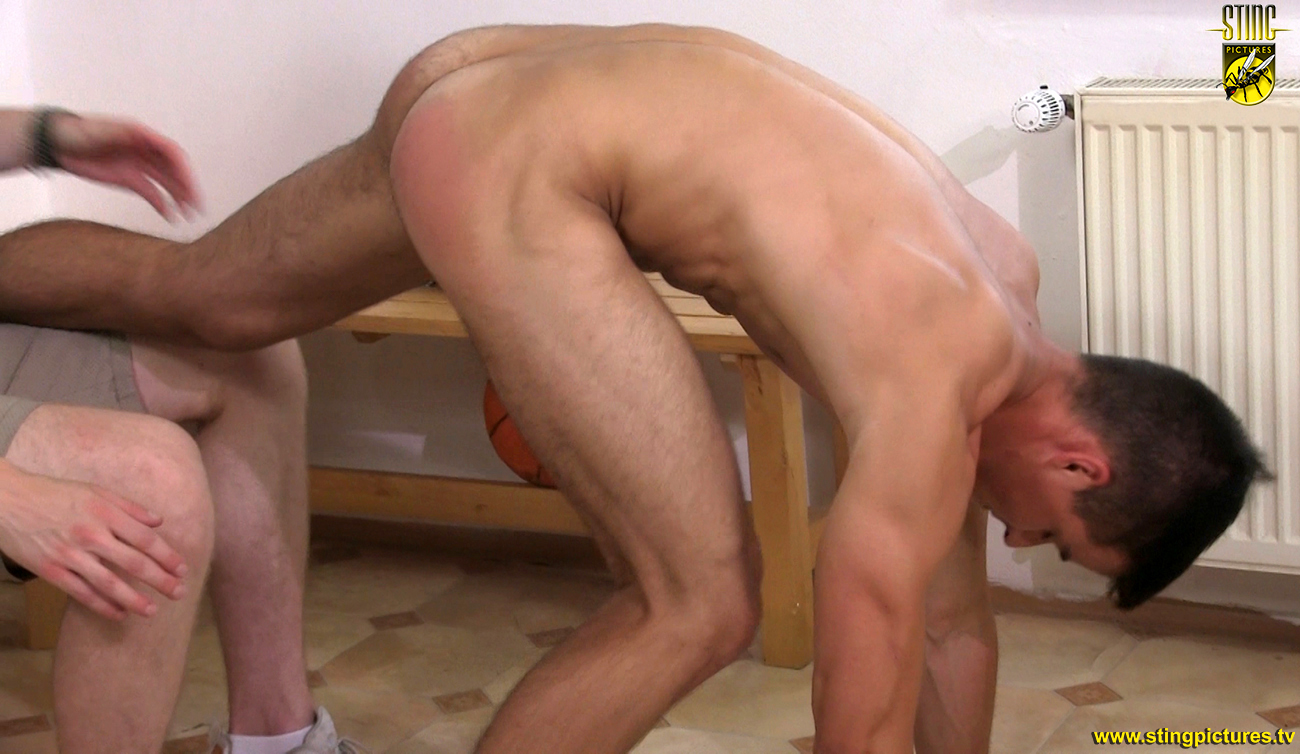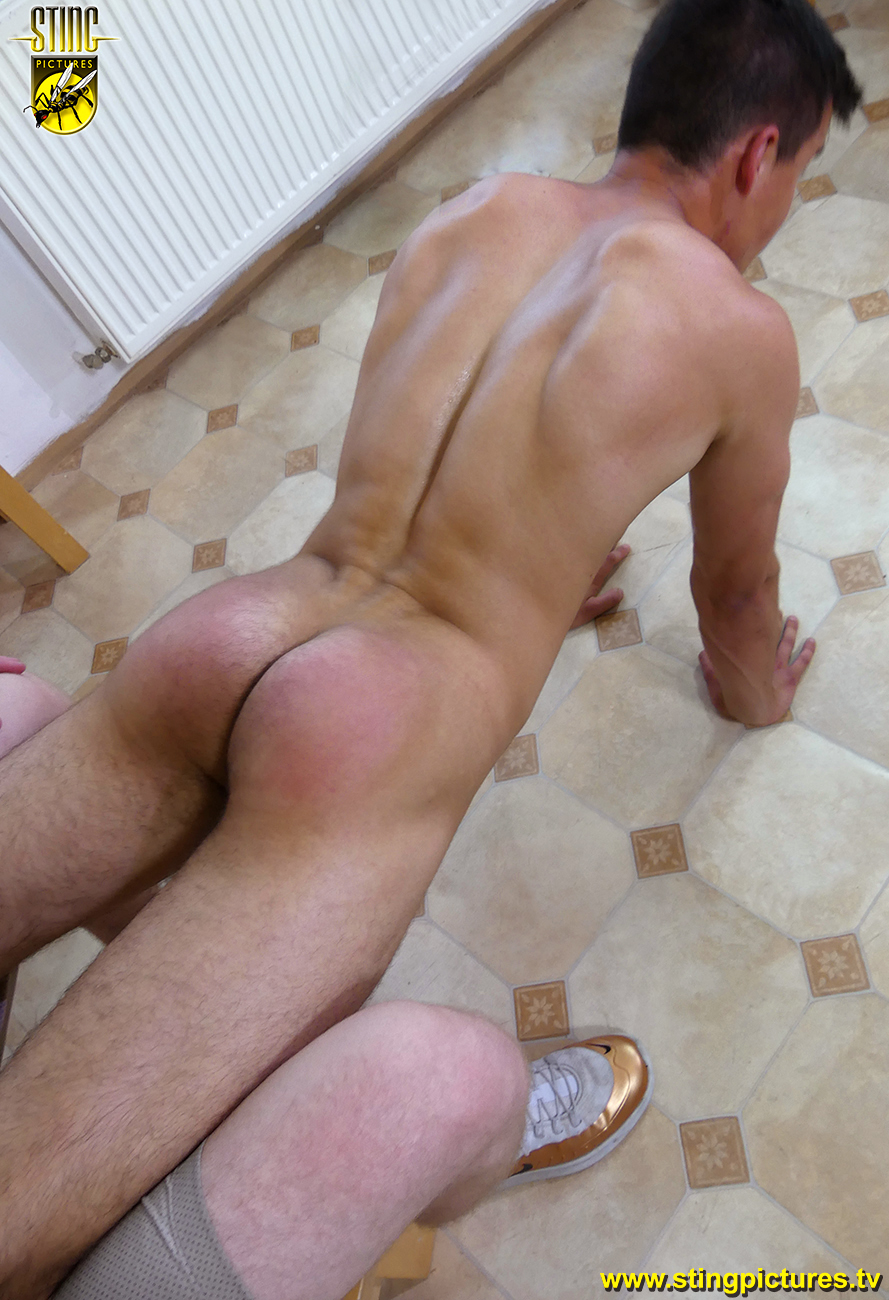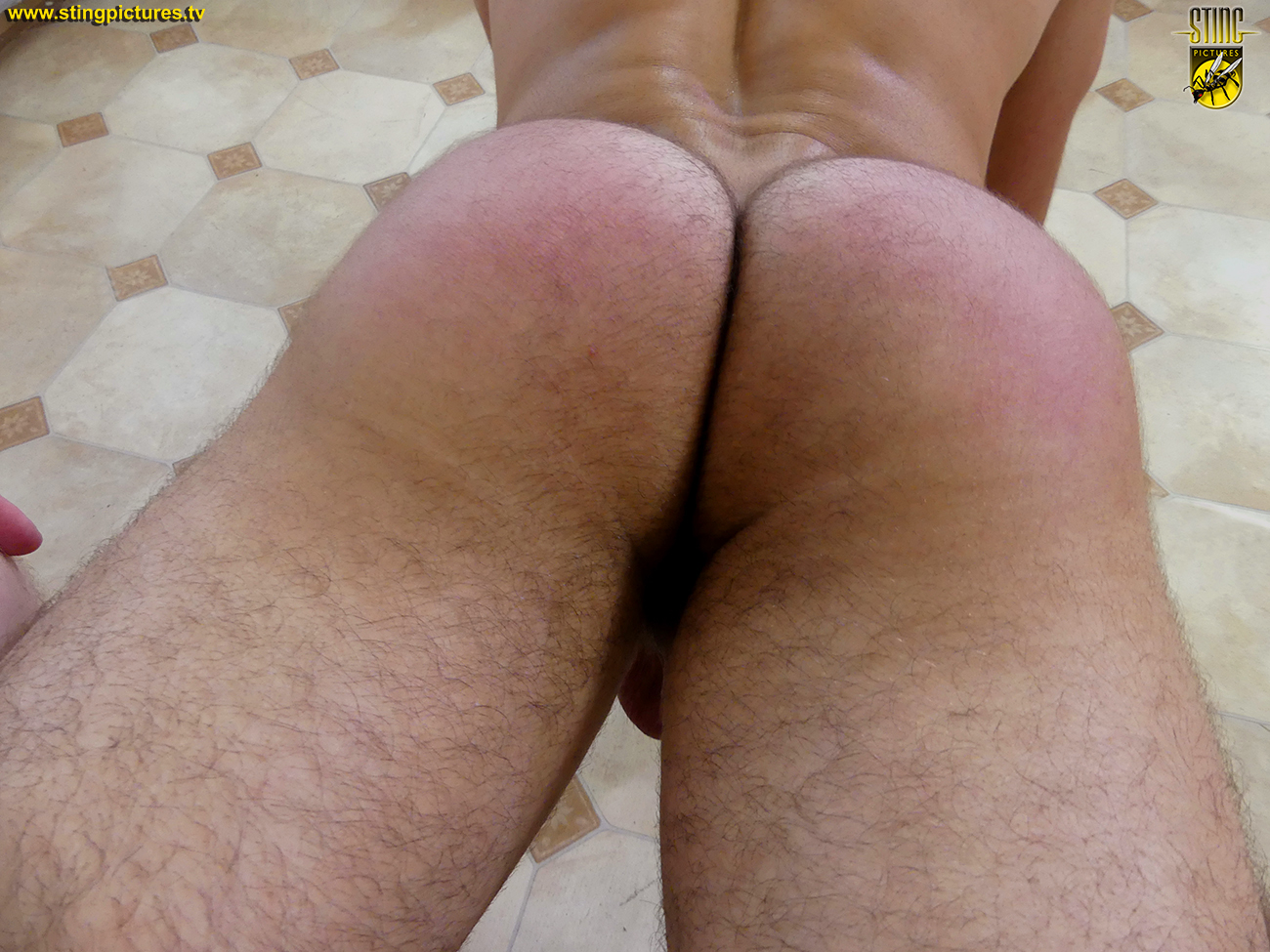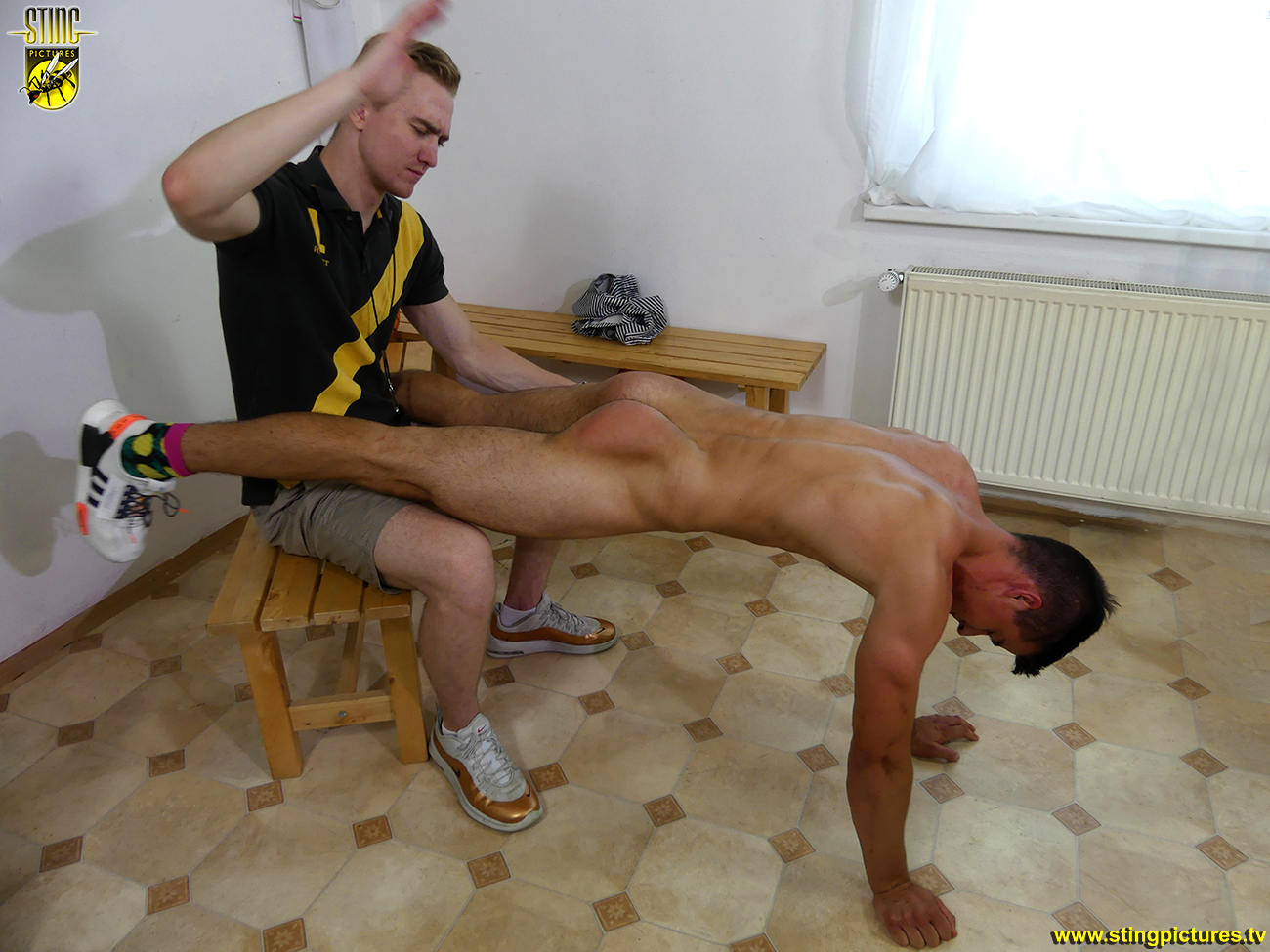 Having to take the humiliating wheelbarrow position, legs splayed, is an even better ending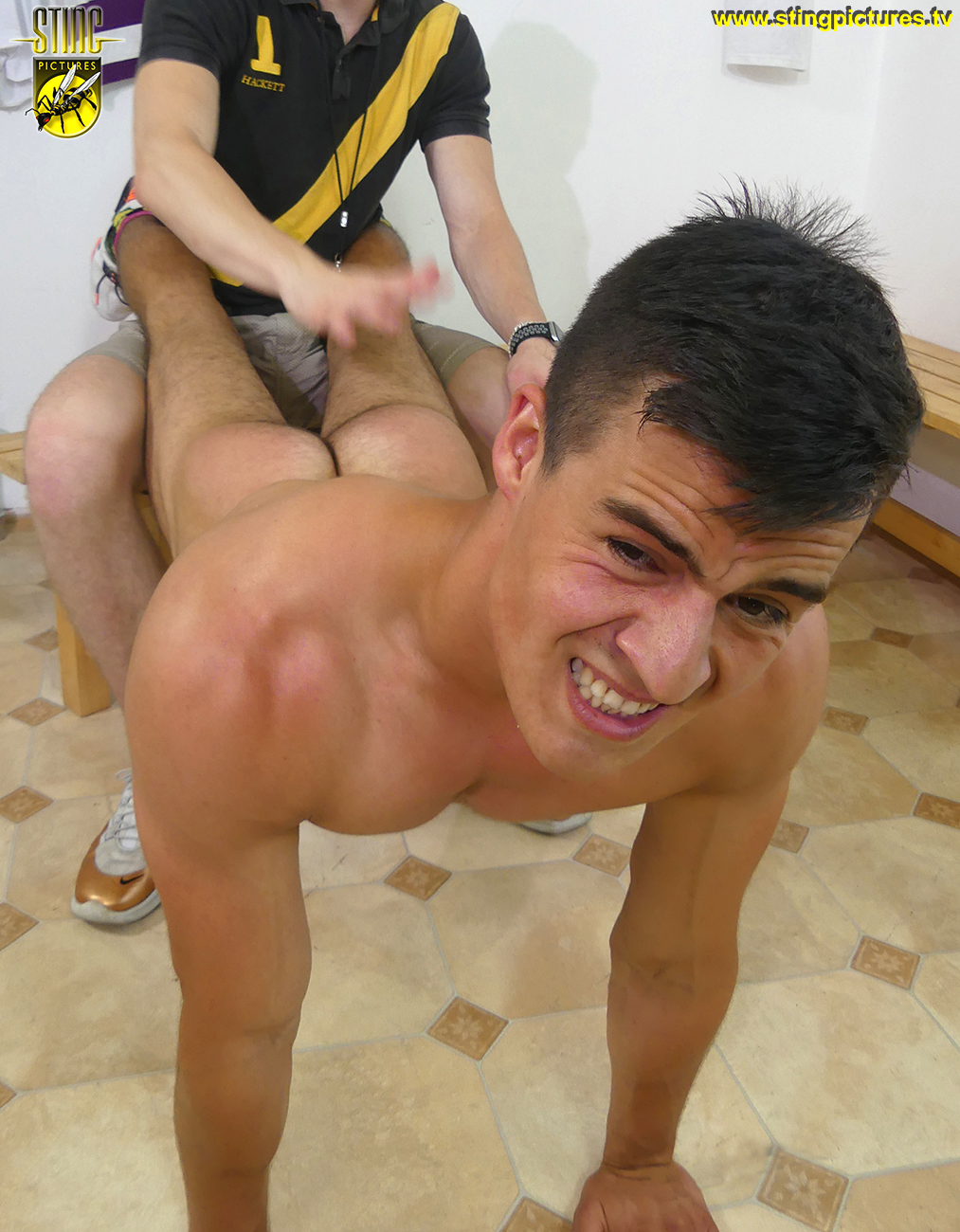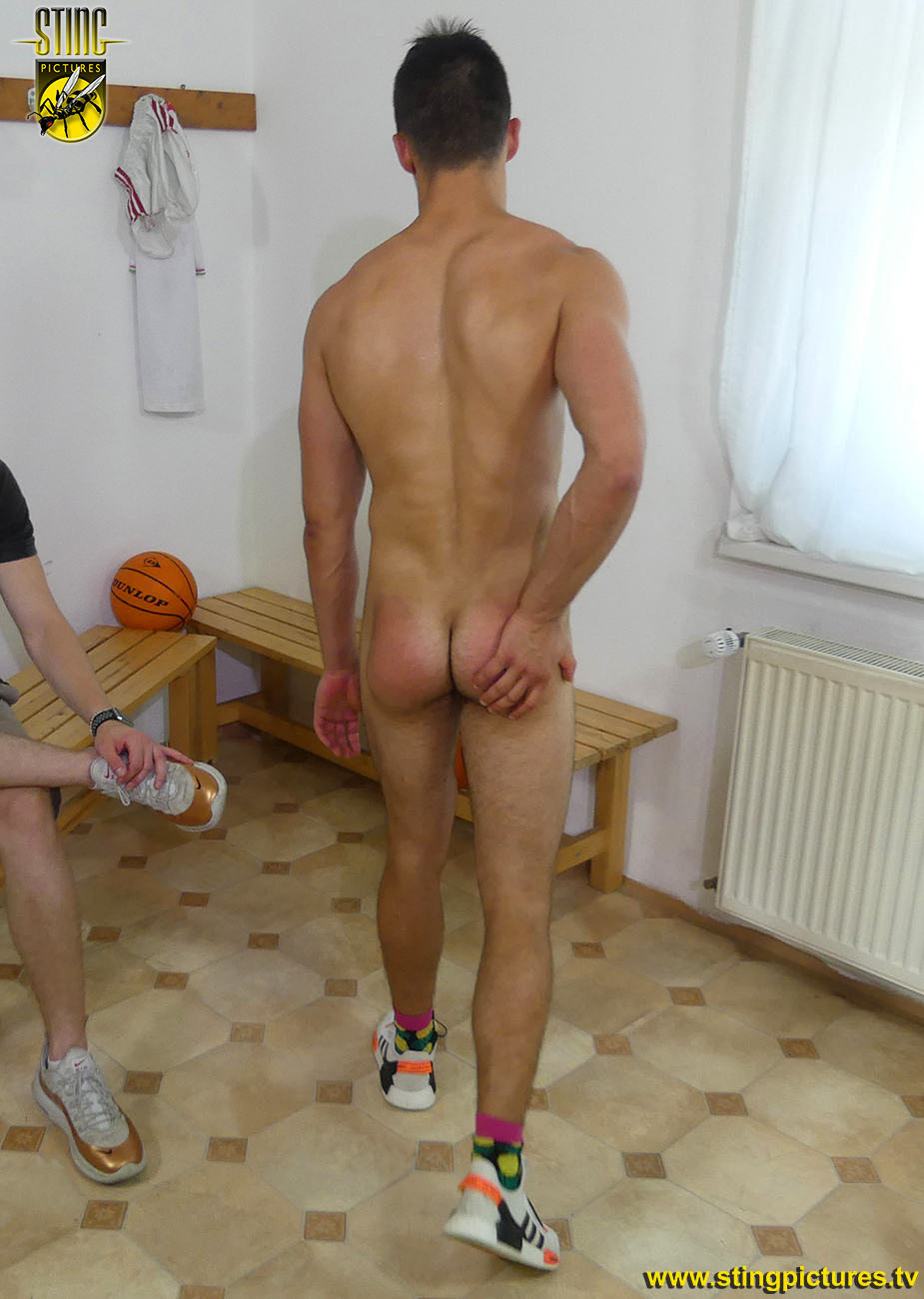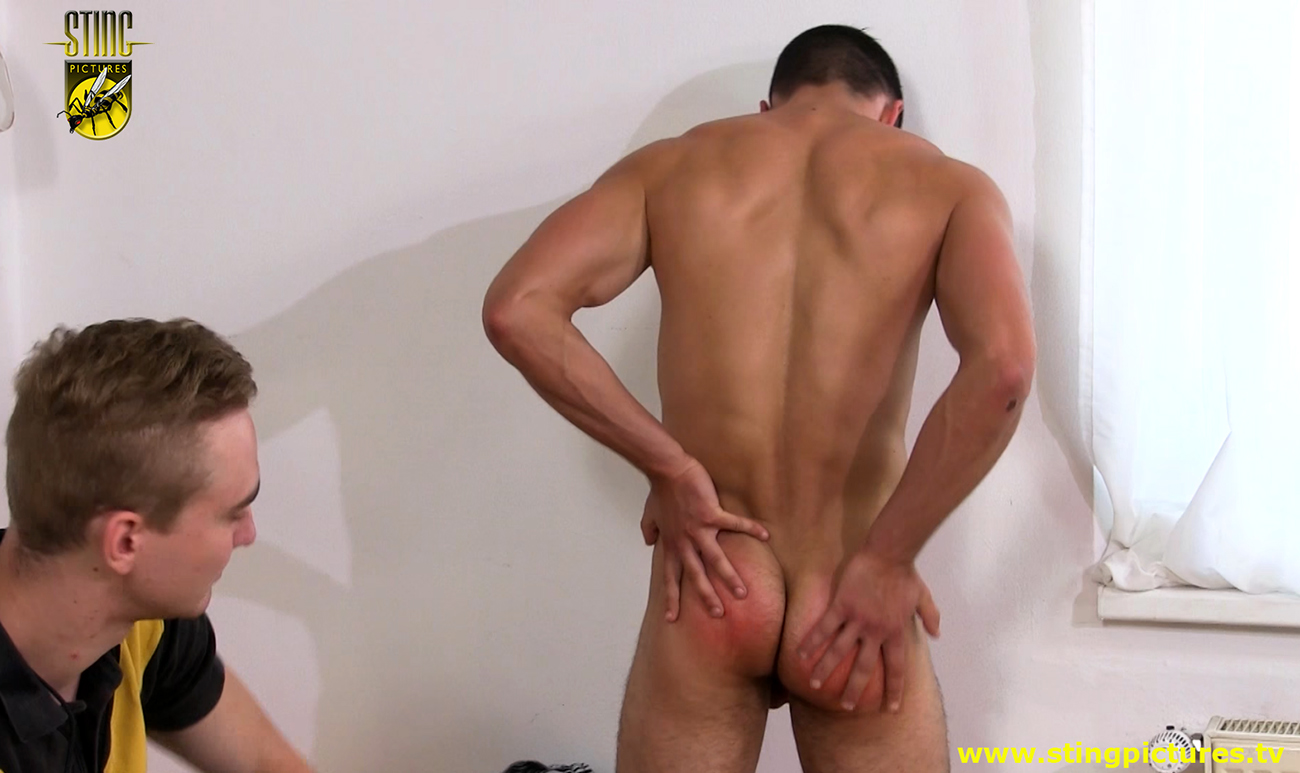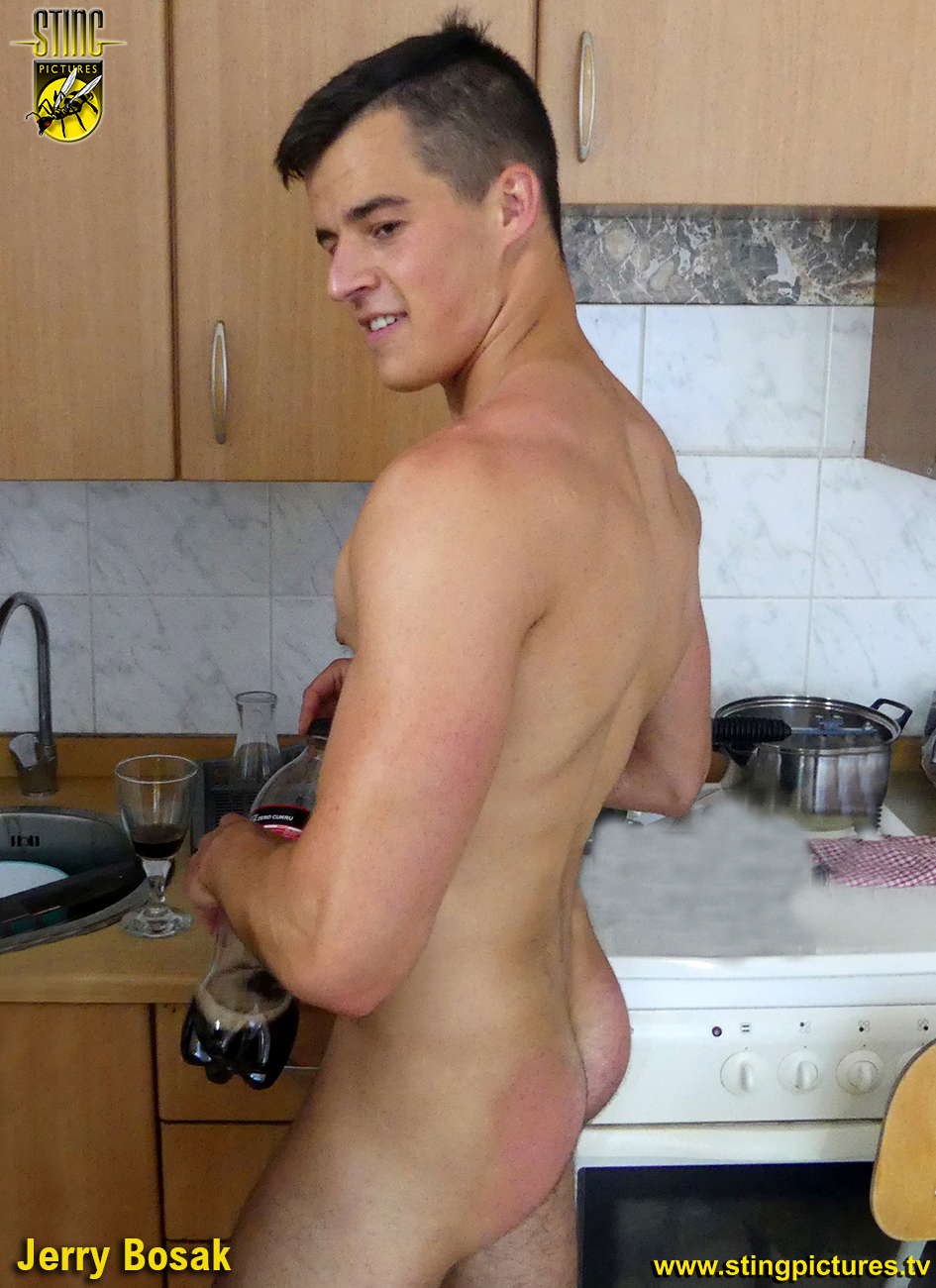 Jerry Bosak
PREVIEW VIDEO TO FOLLOW
Links
*
Sports Report 20 – in 1080p Extra High Definition
*
Sports Report 20 – in Standard Definition
*
A HD version of this video is also available through Sting Raw at Clips4Sale for customers who wish to use an alternative processor.