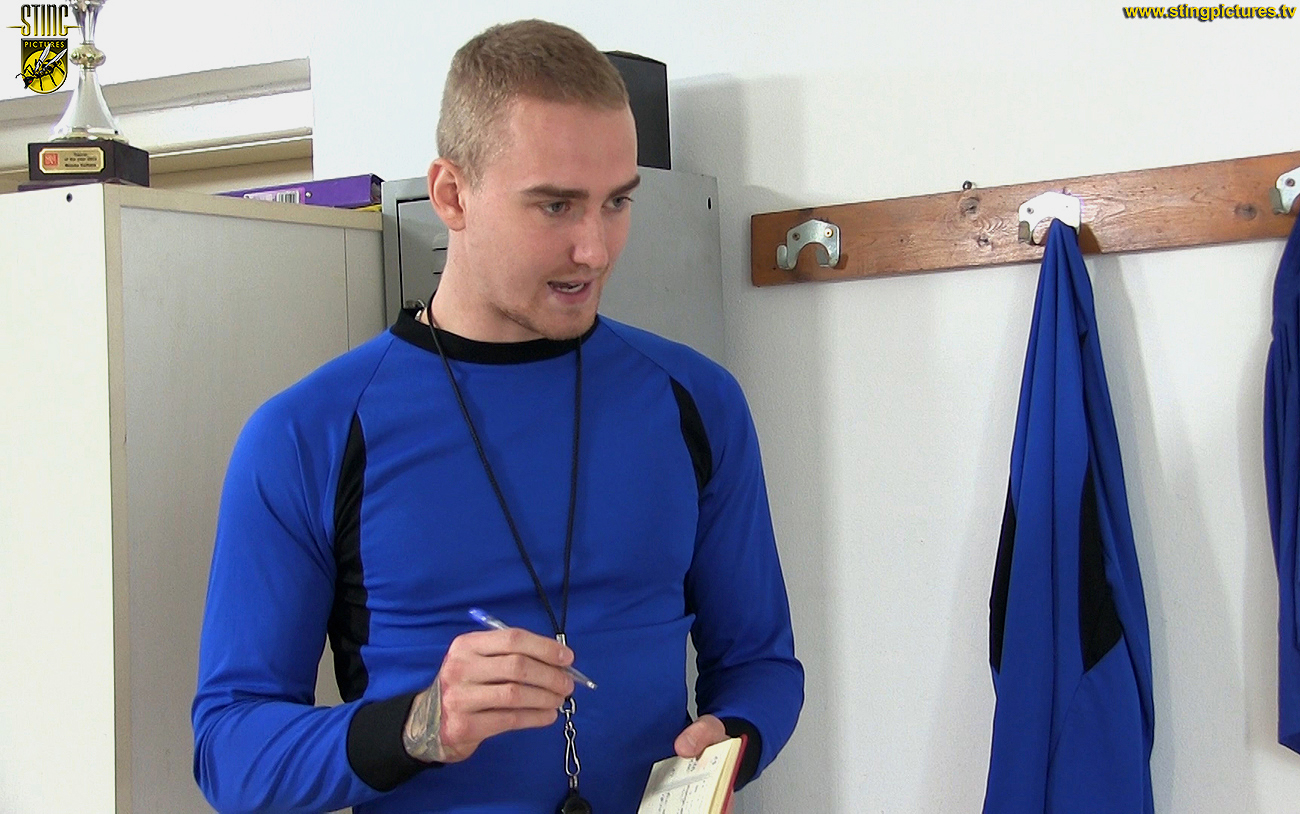 The Junior Coach (Ryan Conway) keeps a detailed record of all the boys who tend to misbehave more that the others.
初級教練(瑞恩康威)詳細記錄了所有比其他人更容易行為不端的男孩。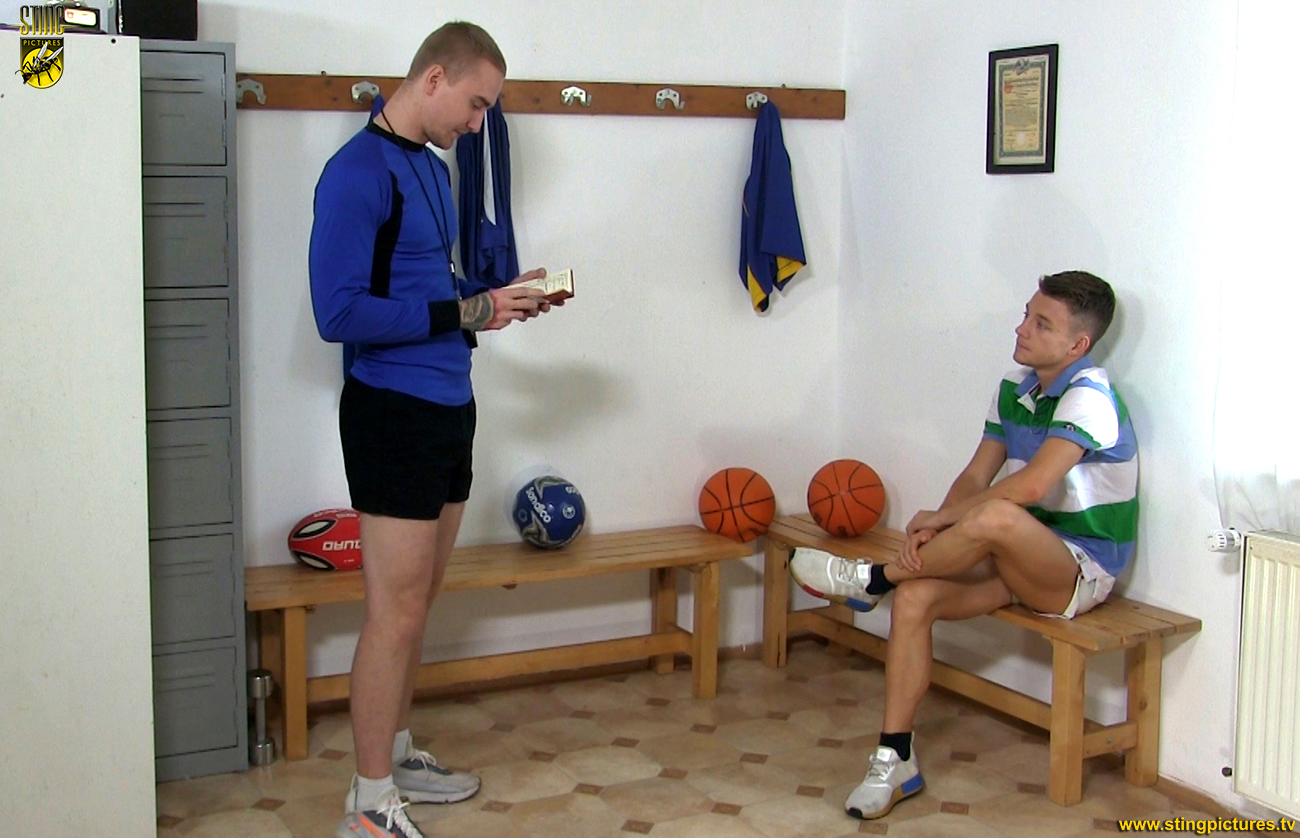 One particular lad, Roberts (James Lewis) is showing up on his list far more than he should be! Finally the Coach has had enough of his un punctual time keeping and slovenly behavior. Now this boy is in for a hard lesson
一個特別的小伙子,羅伯茨(詹姆斯劉易斯)出現在他的名單上遠遠超出了他的預期! 終於,教練受夠了他不守時和懶散的行為。 現在這個男孩上了一堂艱苦的課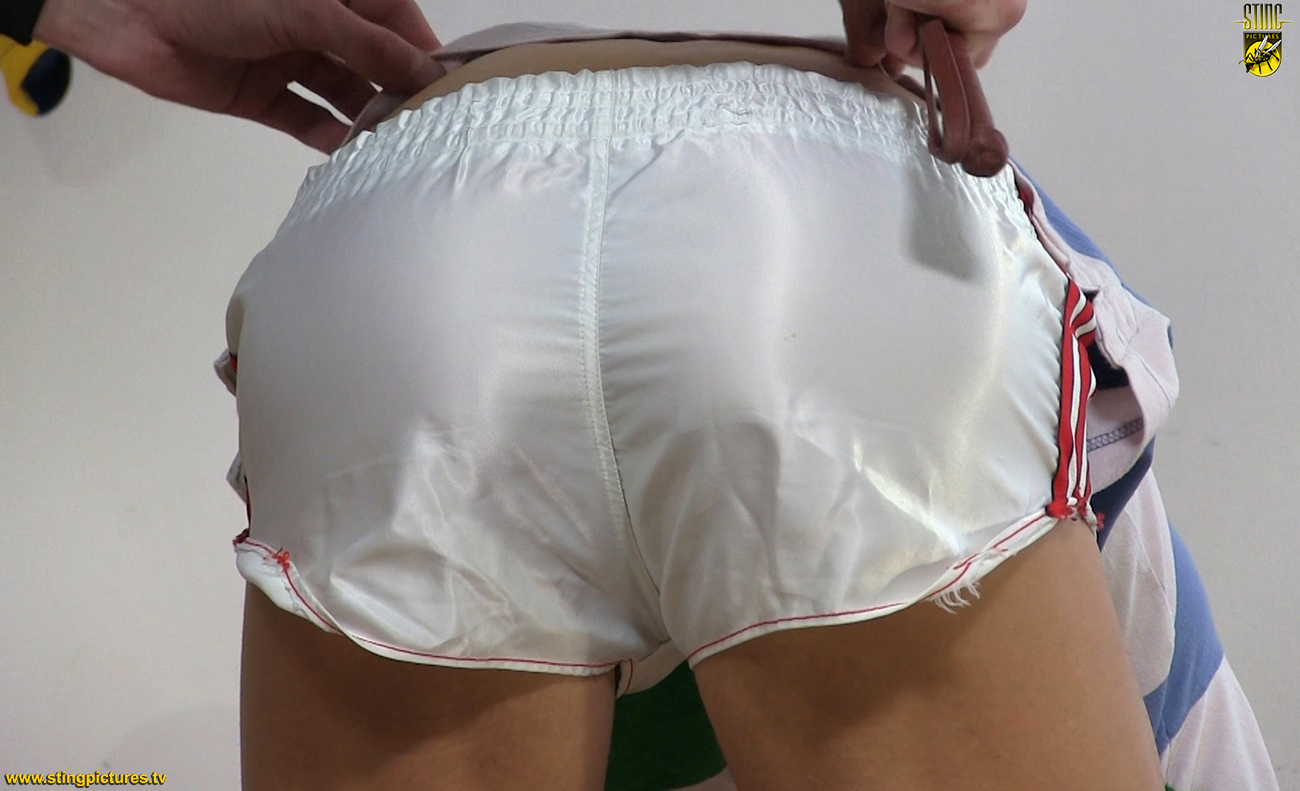 Focusing on the seat of the problem!
聚焦問題所在
*
Click on the Read More tab below to see what happens next!!
单击下面的"阅读更多"选项卡,看看接下来会发生什么!!
______________________
The coach favours an old riding crop (whip) which he keeps in readiness to be used on the bare bottoms of unruly lads like Roberts. The game he is playing means there's only one winner and that's the Coach!
教練喜歡用舊的馬鞭(鞭子),他隨時準備在像羅伯茨這樣不守規矩的小伙子的裸露上使用它。 他正在玩的遊戲意味著只有一個贏家,那就是教練!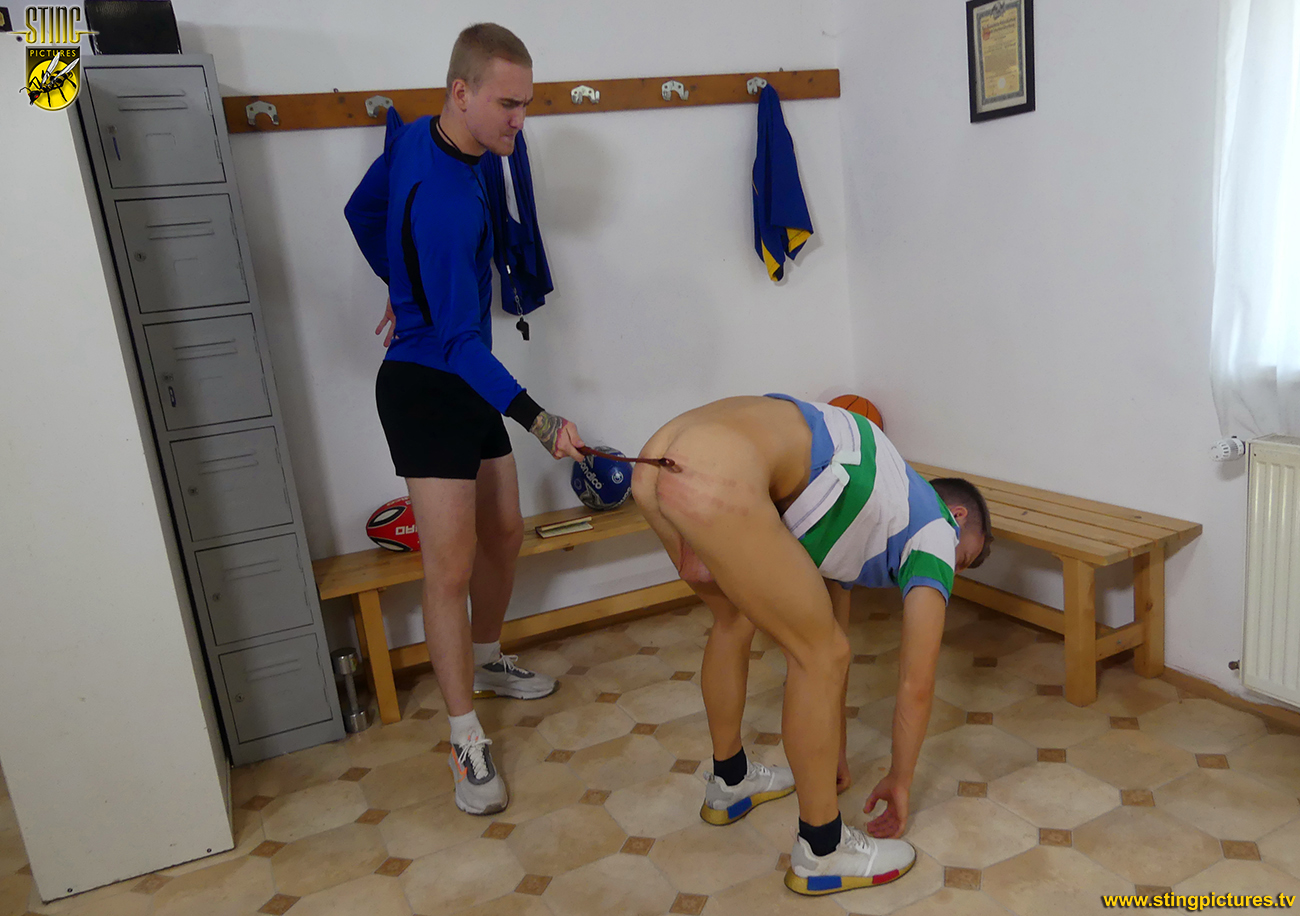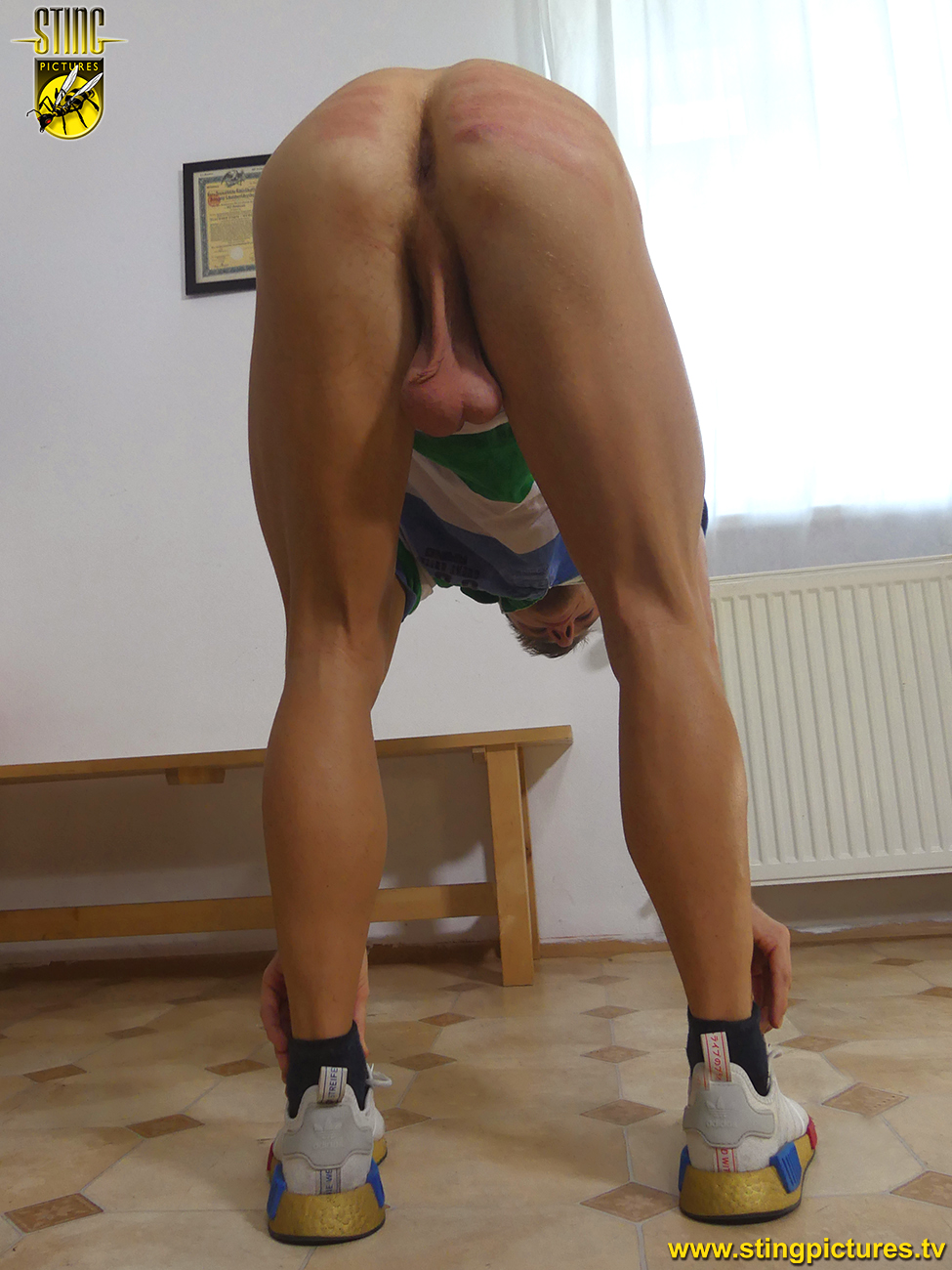 The booby prize will be the spanking he gets after a good stinging dose of the old whippy leather riding crop!
誘殺獎將是他在大量刺痛舊的鞭狀皮革馬鞭後得到的打屁股!
PREVIEW VIDEO TO FOLLOW
Links
可以购买视频的链接
*
Sports Report 21 – Red Book – in 1080p Extra High Definition
*
Sports Report 21 – Red Book – in Standard Definition
*
An HD version of this video is also available through Sting Raw at Clips4Sale for customers who wish to use an alternative processor.