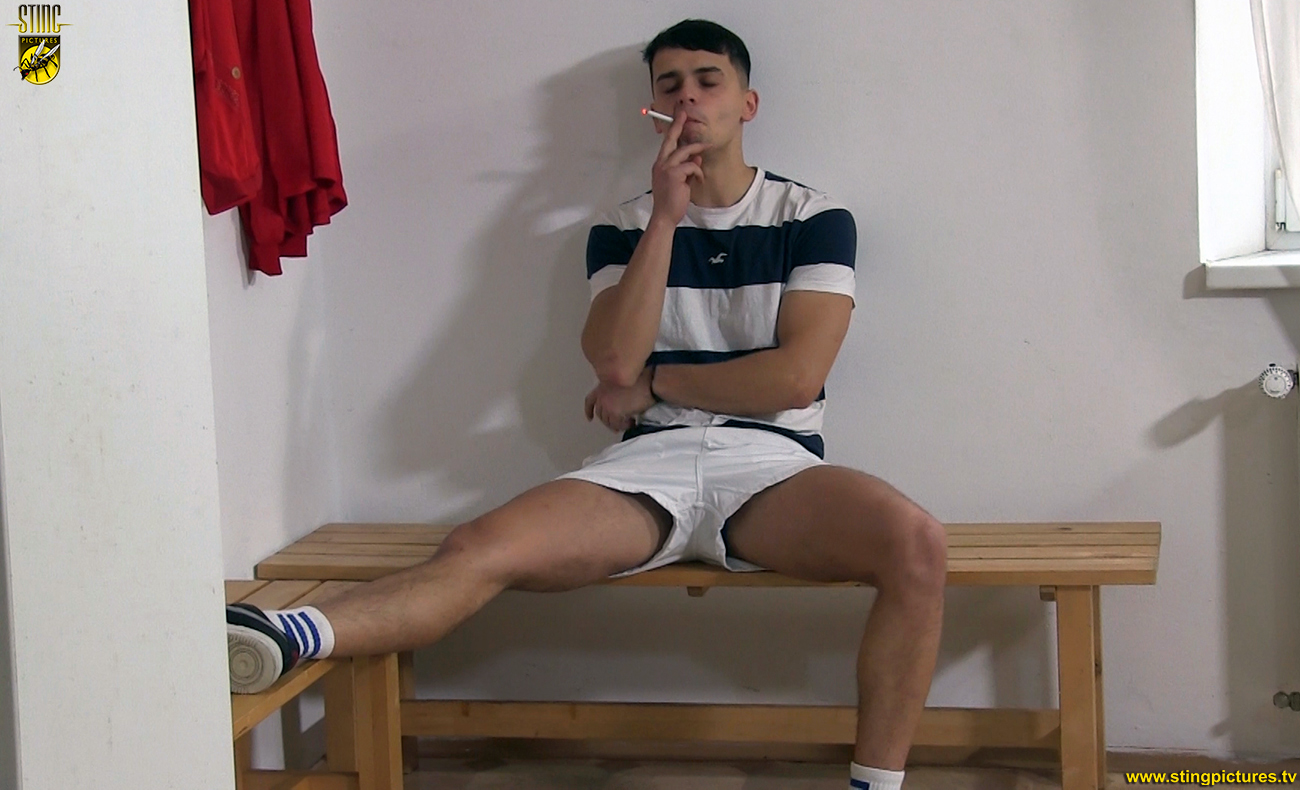 Some lads like Johnson (Finn Harper) seem to have their own agenda and that's all that matters. Getting caught doing what you're not supposed to be doing is seen as just a hazard.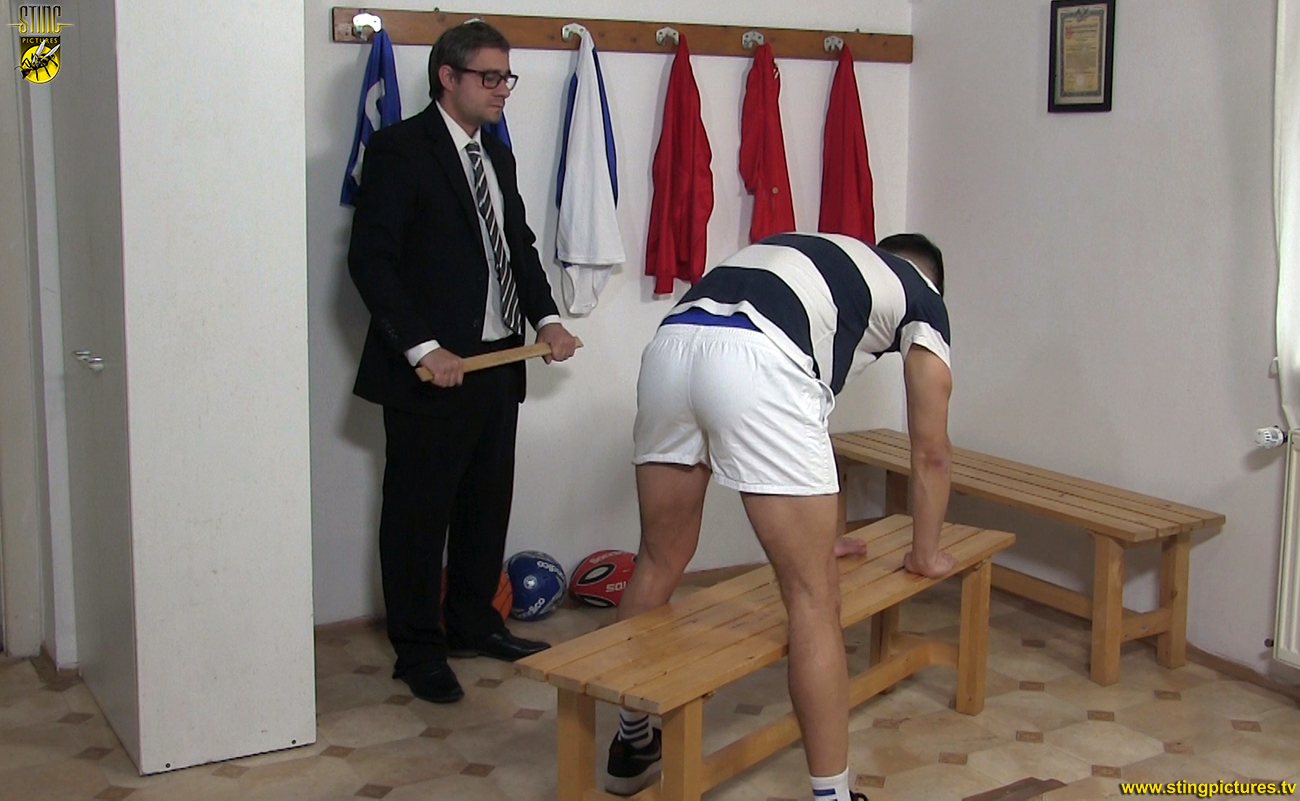 However, when you are caught breaking the rules sometimes the consequences outstrip the motive by giving grounds for immediate and severe retribution.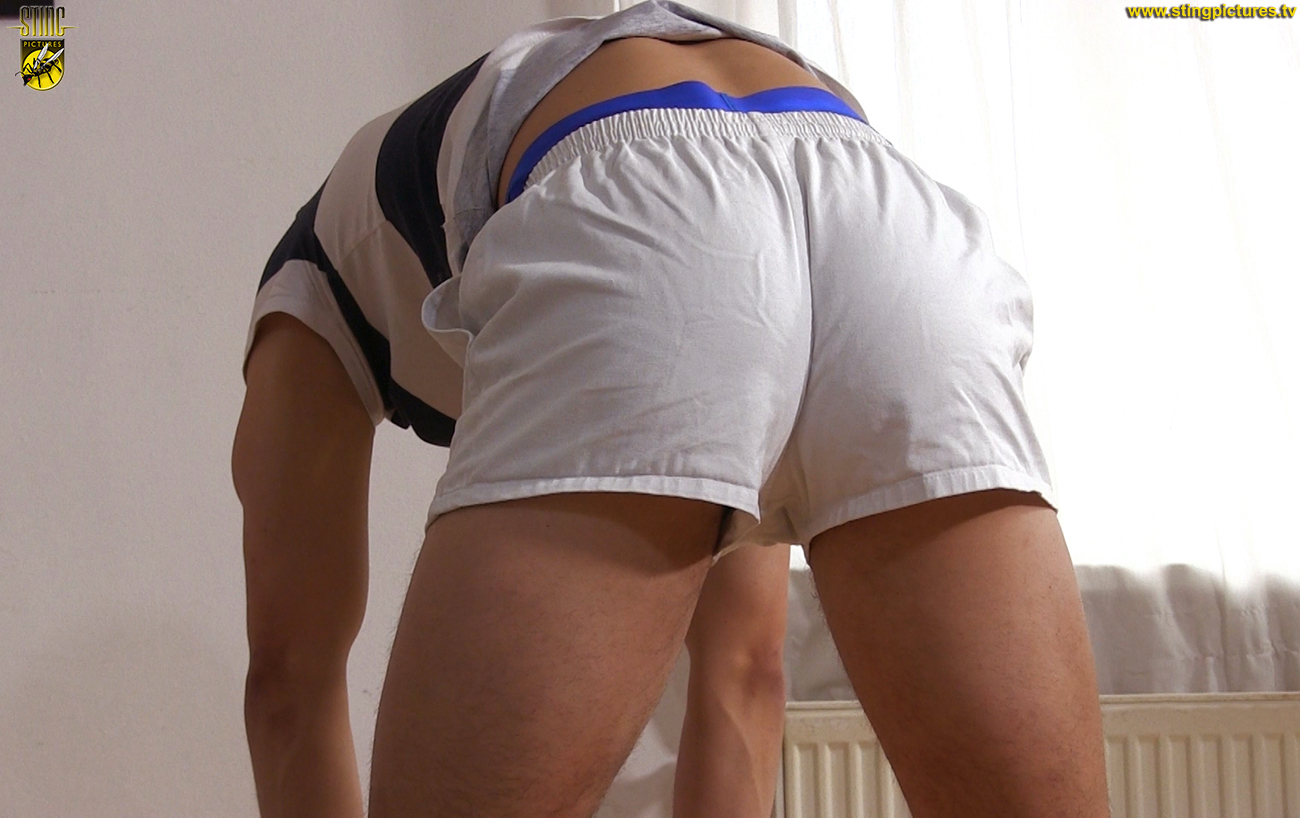 *
Click on the Read More tab below to see what happens next!!
单击下面的"阅读更多"选项卡,看看接下来会发生什么!!
*
______________________
This is the case for Johnson who must now take whatever punishment his Housemaster dishes out. In this case it's going to start with a whacking with a ferule
Then there's a darn good bare bottom spanking to follow!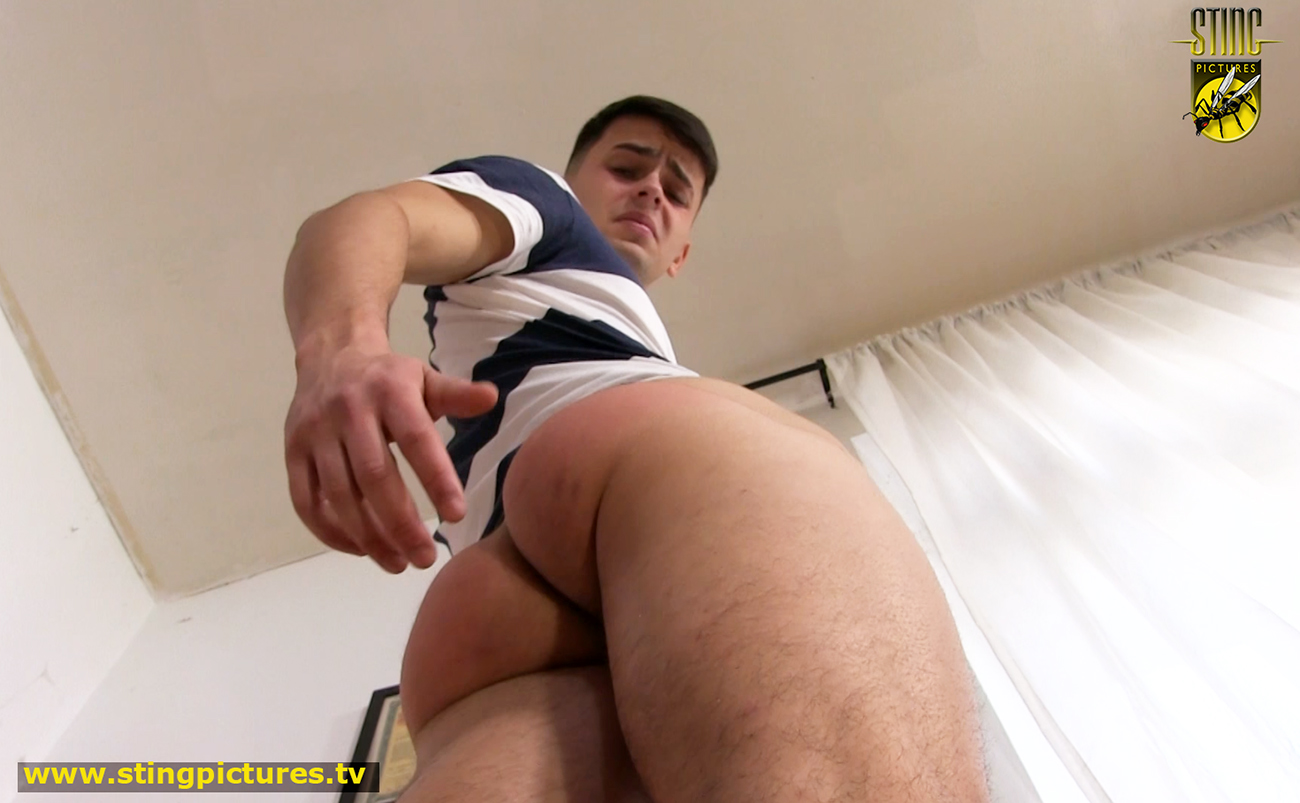 Finn Harper plays Johnson
PREVIEW VIDEO TO FOLLOW
Links
*
Sports Report 23 – in 1080p Extra High Definition
*
Sports Report 23 – in Standard Definition
*
An HD version of this video is also available through Sting Raw at Clips4Sale for customers who wish to use an alternative processor.