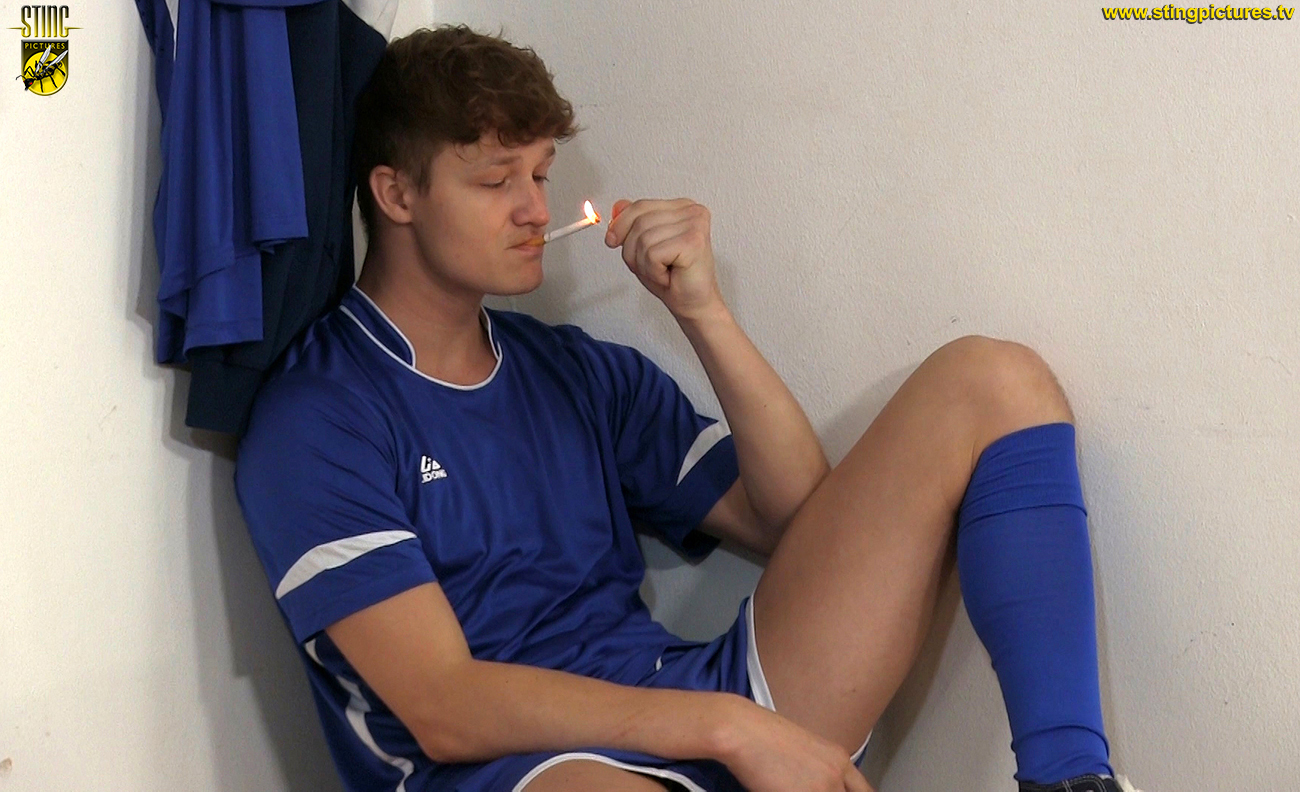 Trouble is in store for a senior lad. Caught smoking again, the boy (New StingLad Tim Ptacek) this time cannot wriggle his way out of being found guilty.
*
Click on the Read More tab below to see what happens next!!
单击下面的"阅读更多"选项卡,看看接下来会发生什么!!
*
______________________
Now he'll get a good spanking, a first time for this lad. When it gets down to his bare bottom he's feeling just a bit humiliated. However it doesn't end there!
Told to strip off he's going to get a dose of the leather strap too, another first. After the spanking and now being scorched with this little stinger he's bound to re think his behavior, well for now anyway…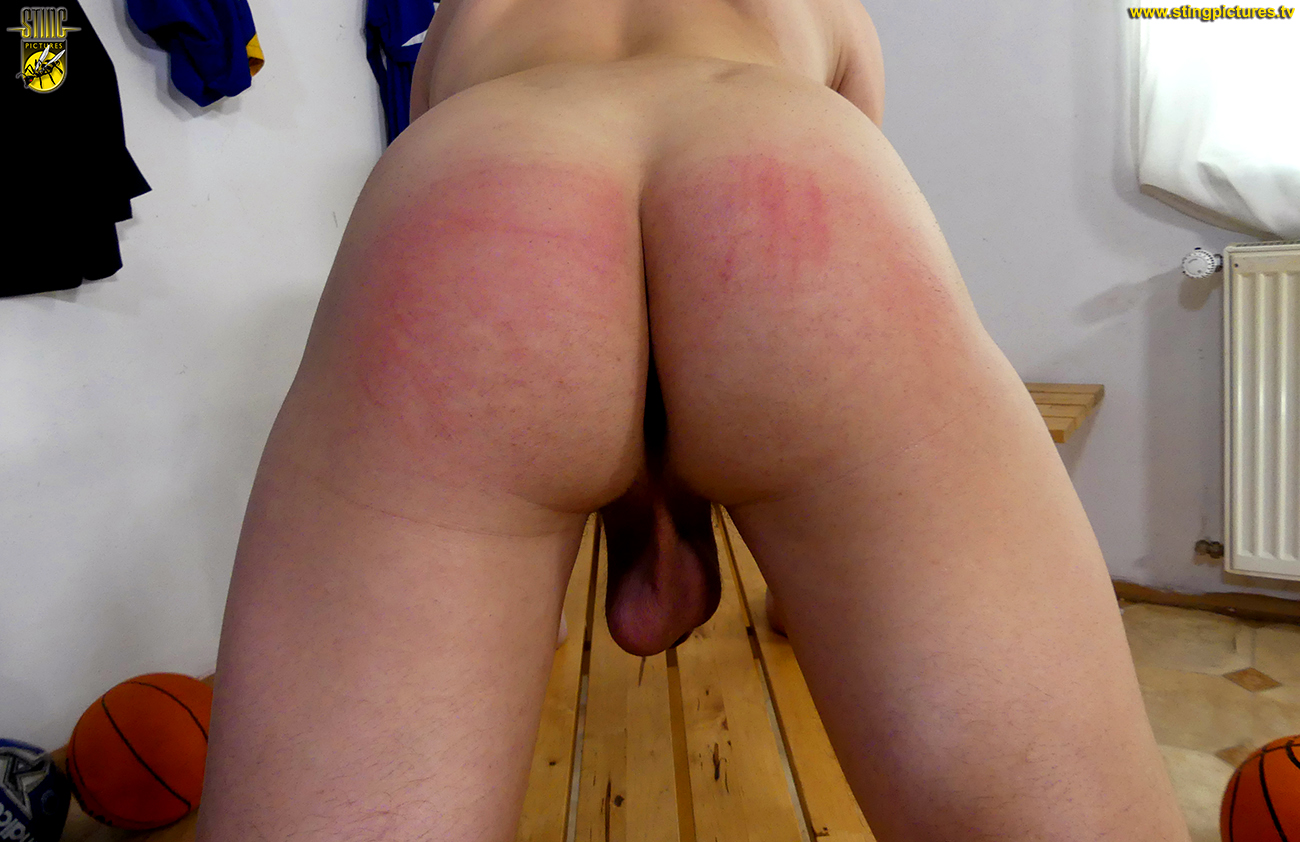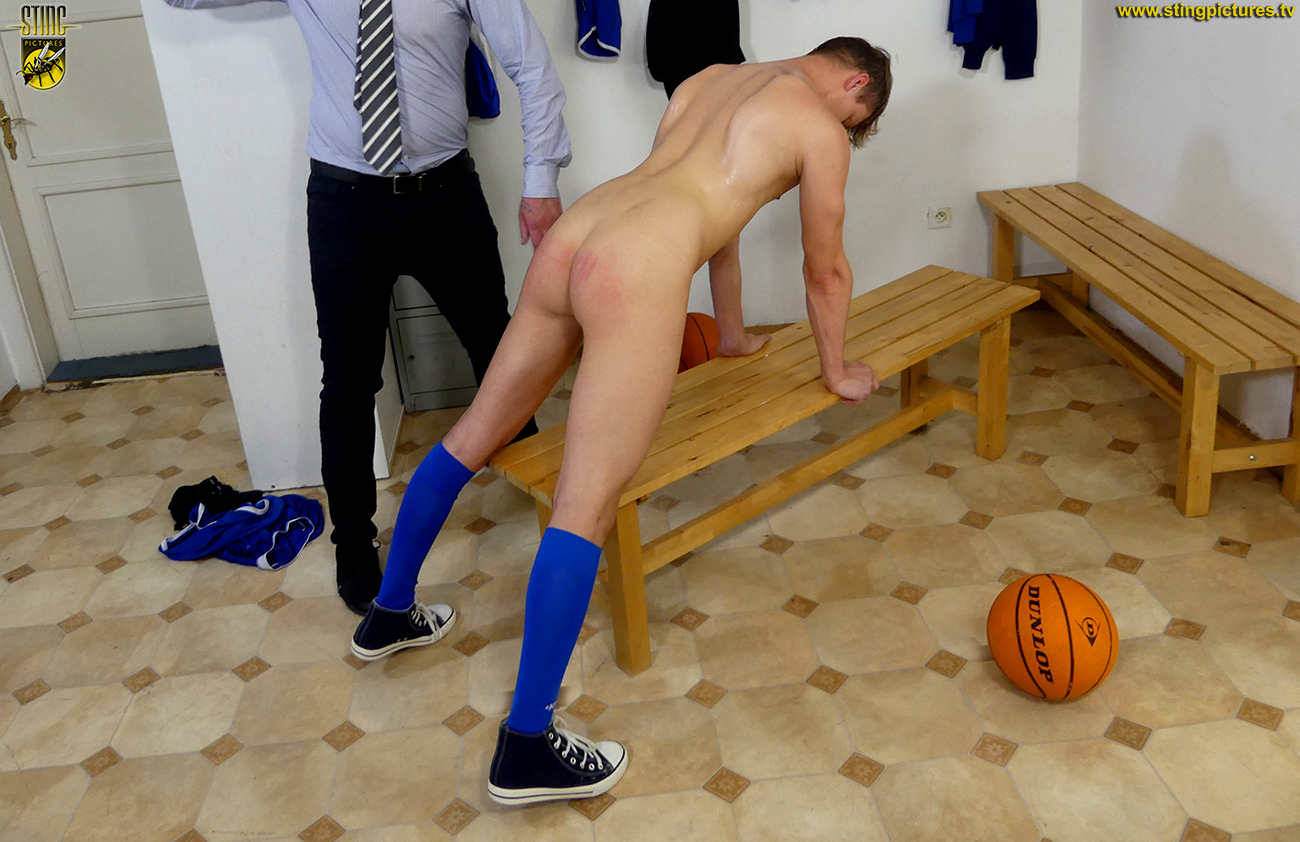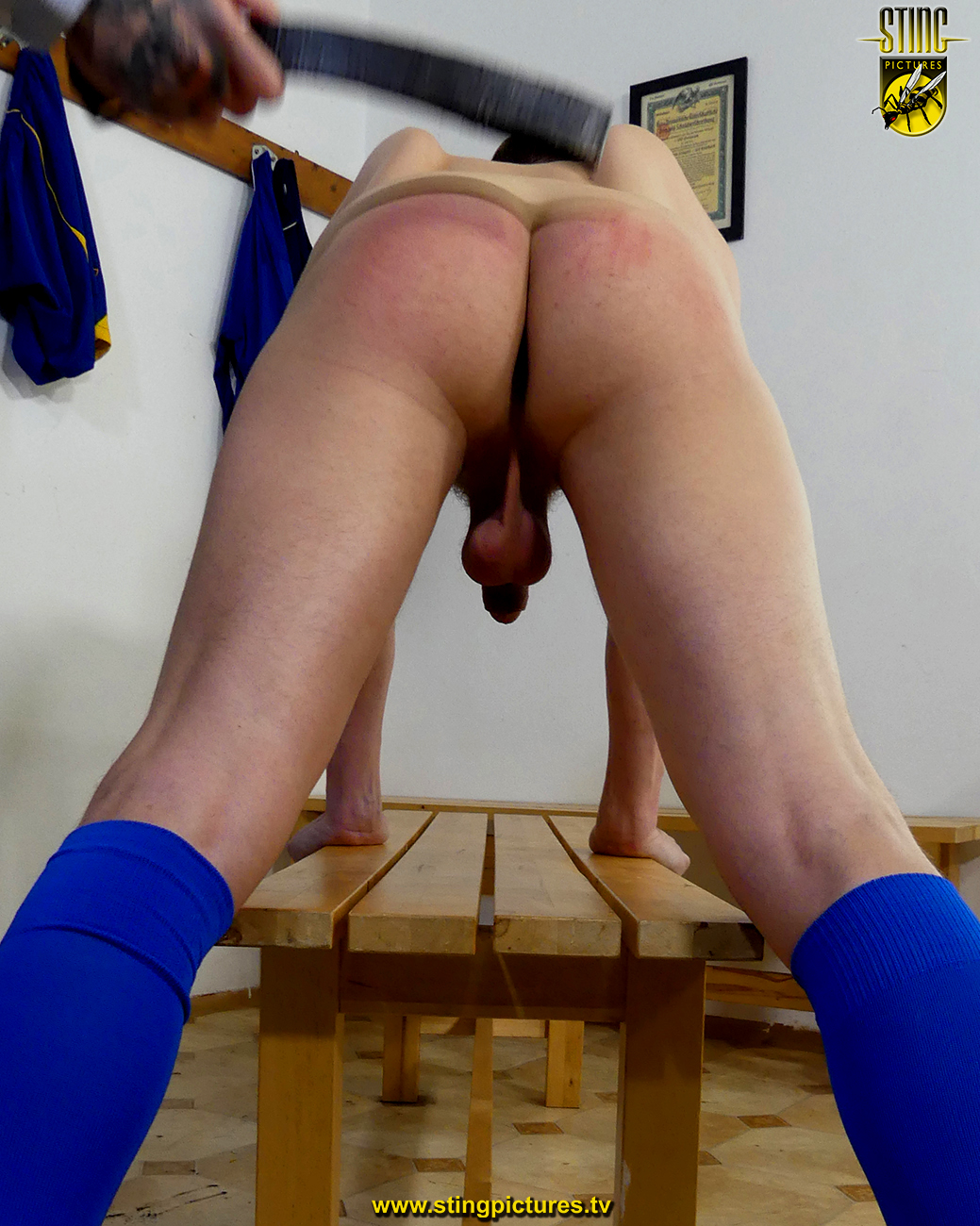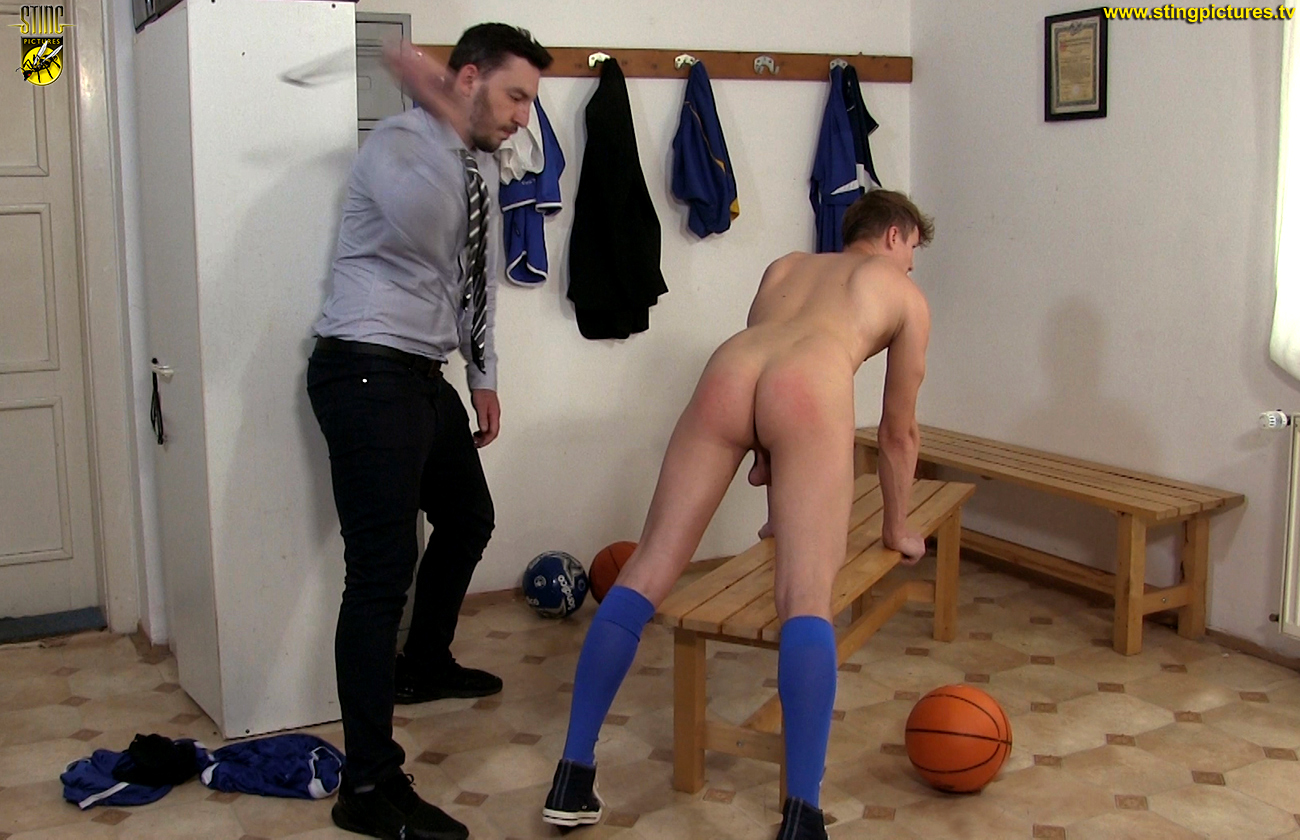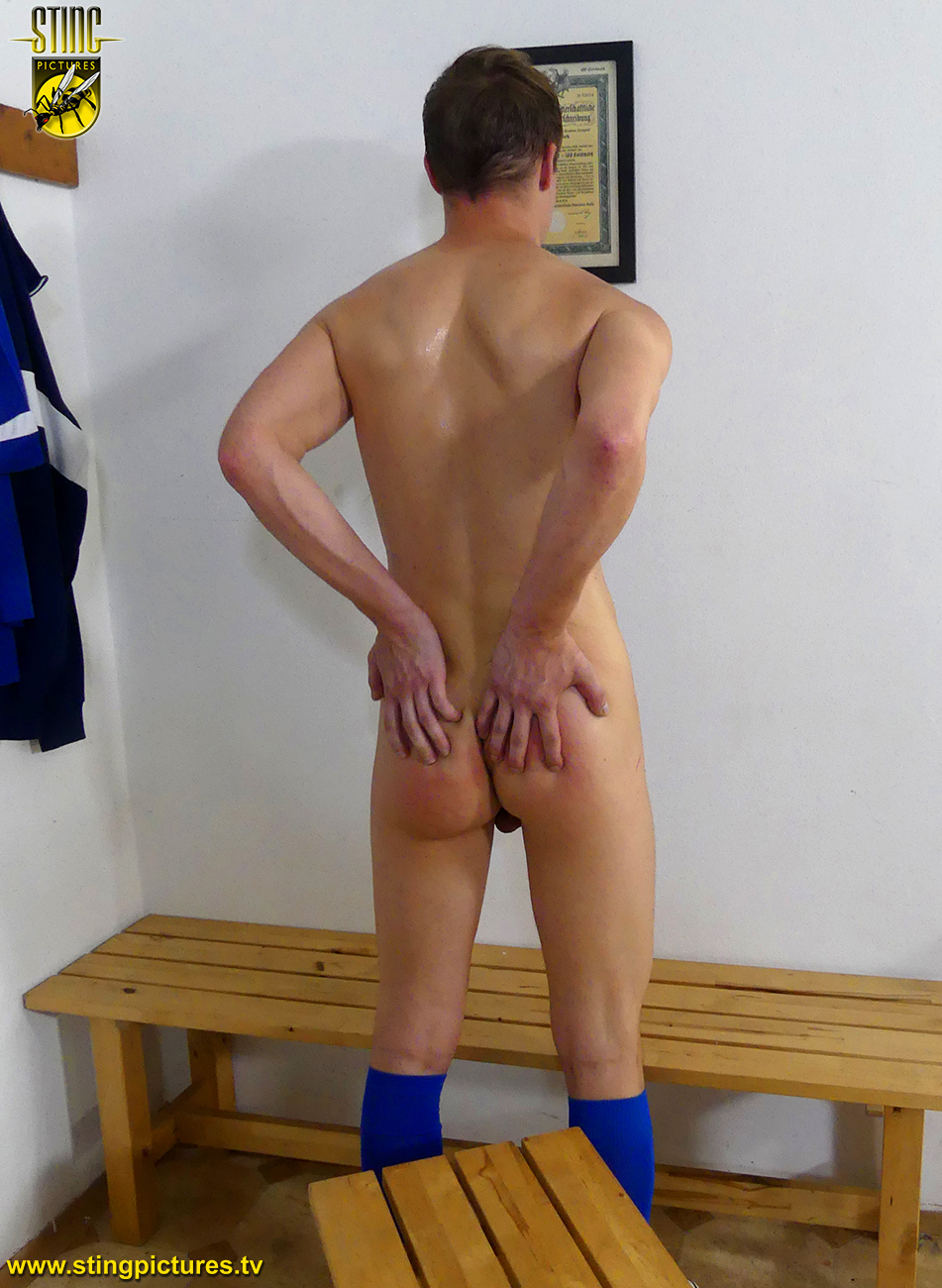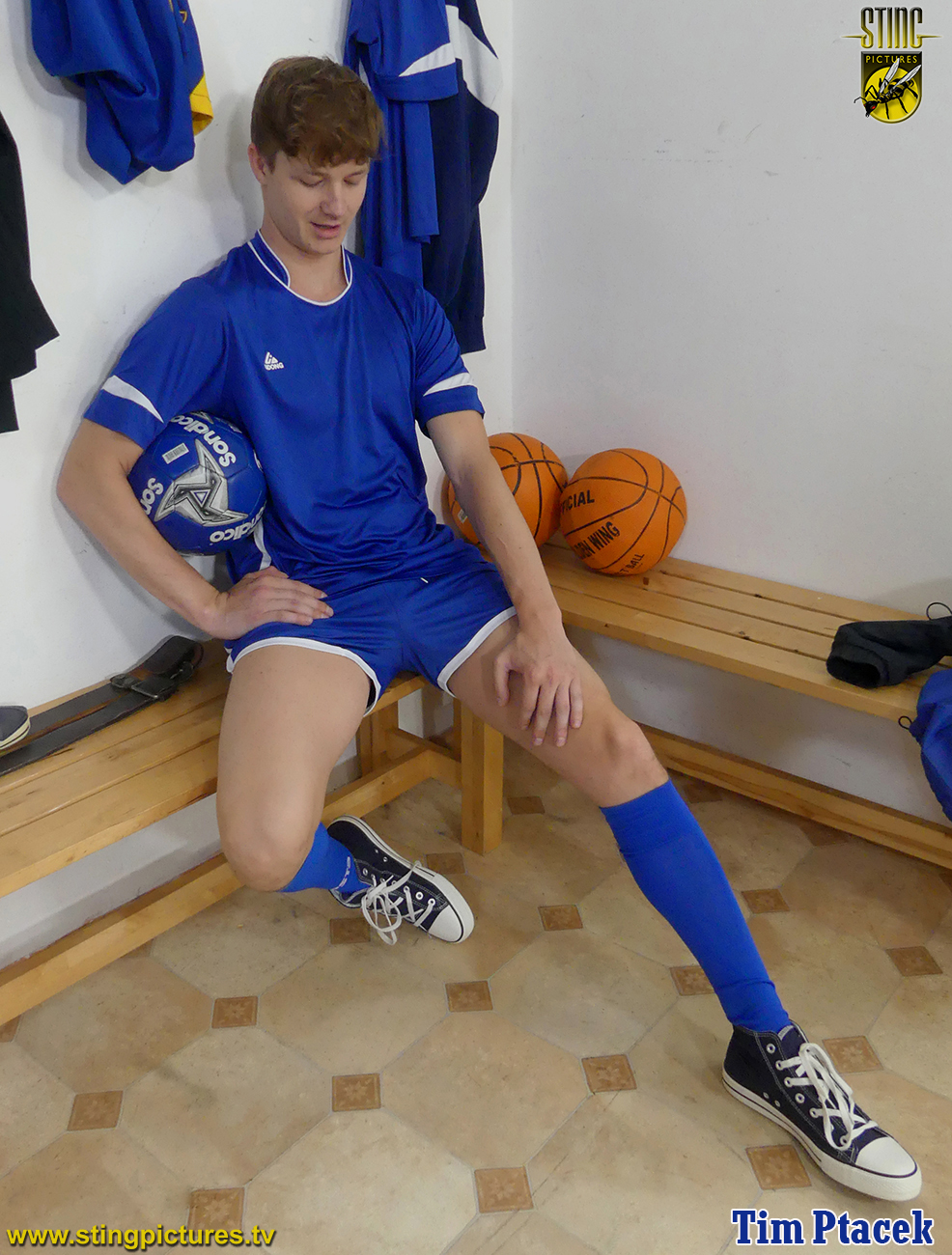 Introducing Tim Ptacek (to a good spanking)

PREVIEW VIDEO TO FOLLOW
Links
*
Sports Report 26 – in 1080p Extra High Definition
*
Sports Report 26 – in Standard Definition
*
An HD version of this video is also available through Sting Raw at Clips4Sale for customers who wish to use an alternative processor.