The latest Sting CFNM Discipline release is "Dirty Little Pig" starring Judy Steele and Austin Cook
Click here or on the read more tab below to see the pictures and Storyline
WARNING: Sting CFNM feature young men being disciplined and spanked by Strict women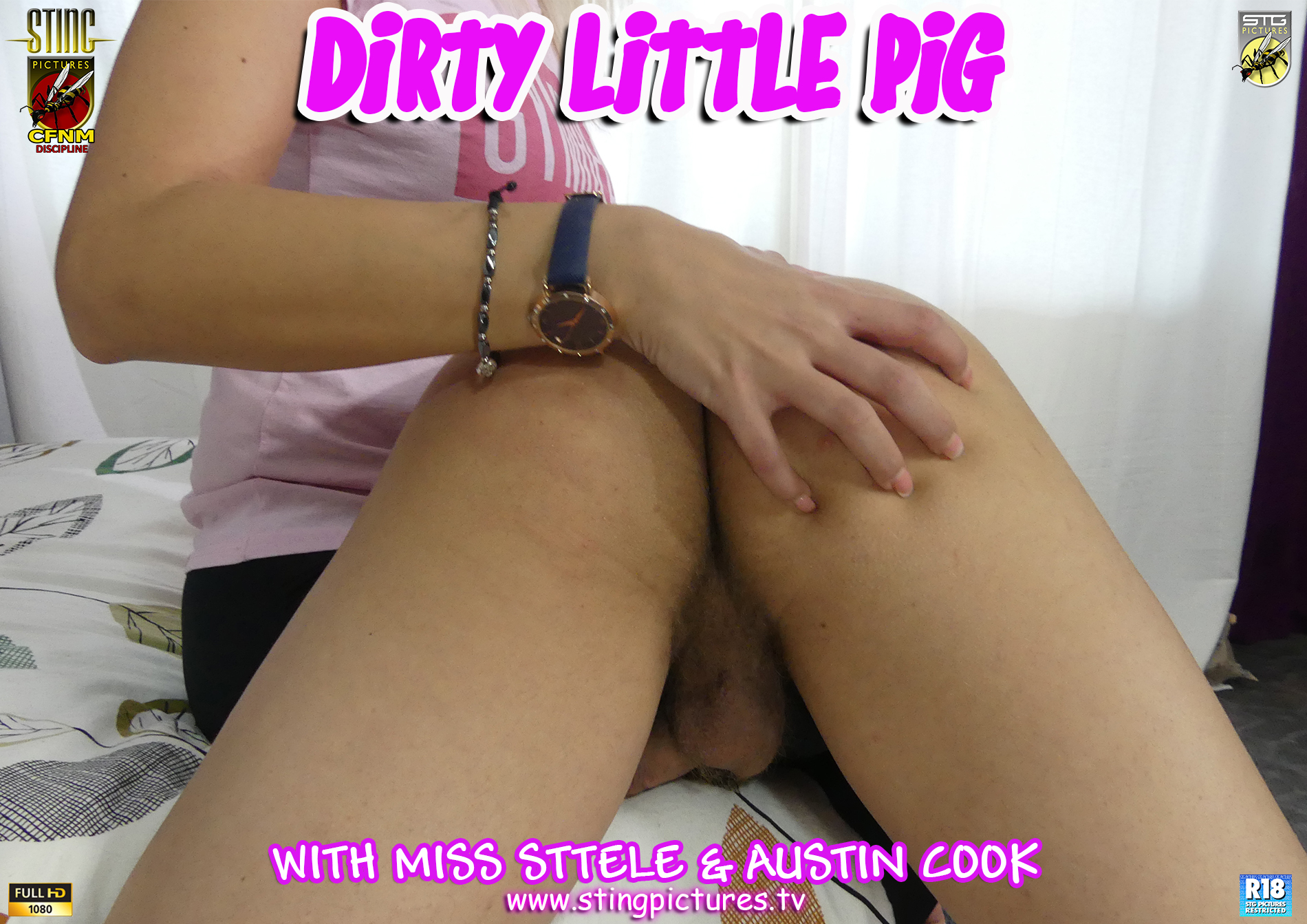 Sting CFNM Discipline: Dirty Little Pig

Jack (Austin Cook) foolishly thought it would be a good idea to go into his step Sister's (Miss Steele) room and use her tablet to watch some adult videos, not realising that she was finishing work early today.

Shortly after the bedroom door opens and she discovers him napping on her bed, used tissues on the floor!
Needless to say she is quite rightly disgusted with him and she lets him know very quickly. She proceeds to deal with him like the dirty little pig he is.