Originally posted to the Old Feel the Sting blog
Here is the second compilation video, over one hour long and made up of a series of scenes featuring the ever popular and much spanked Sting Lad Tigger:
Below Sting's Rich O'

Sh

ea speaks about Tigger
"
One afternoon

,

through the doors of the joint Sting Pictures and Clublads studio, in walked a pair of young lads who we all now know as Tigger and David. With a mischievous look in their eyes, it was clear they would have a great screen presence. During the years they worked for Sting Pictures they gave some brilliant performances from 'My Borstal Days' to 'Tales From St Datchet's Academy'.
In his model career with Sting

Tigger

developed a large following of fans This particular compilation features the films that Tigger will always be remembered for."
Click the Read More Tab below for more pictures of Tigger:
**
________________________________________________
**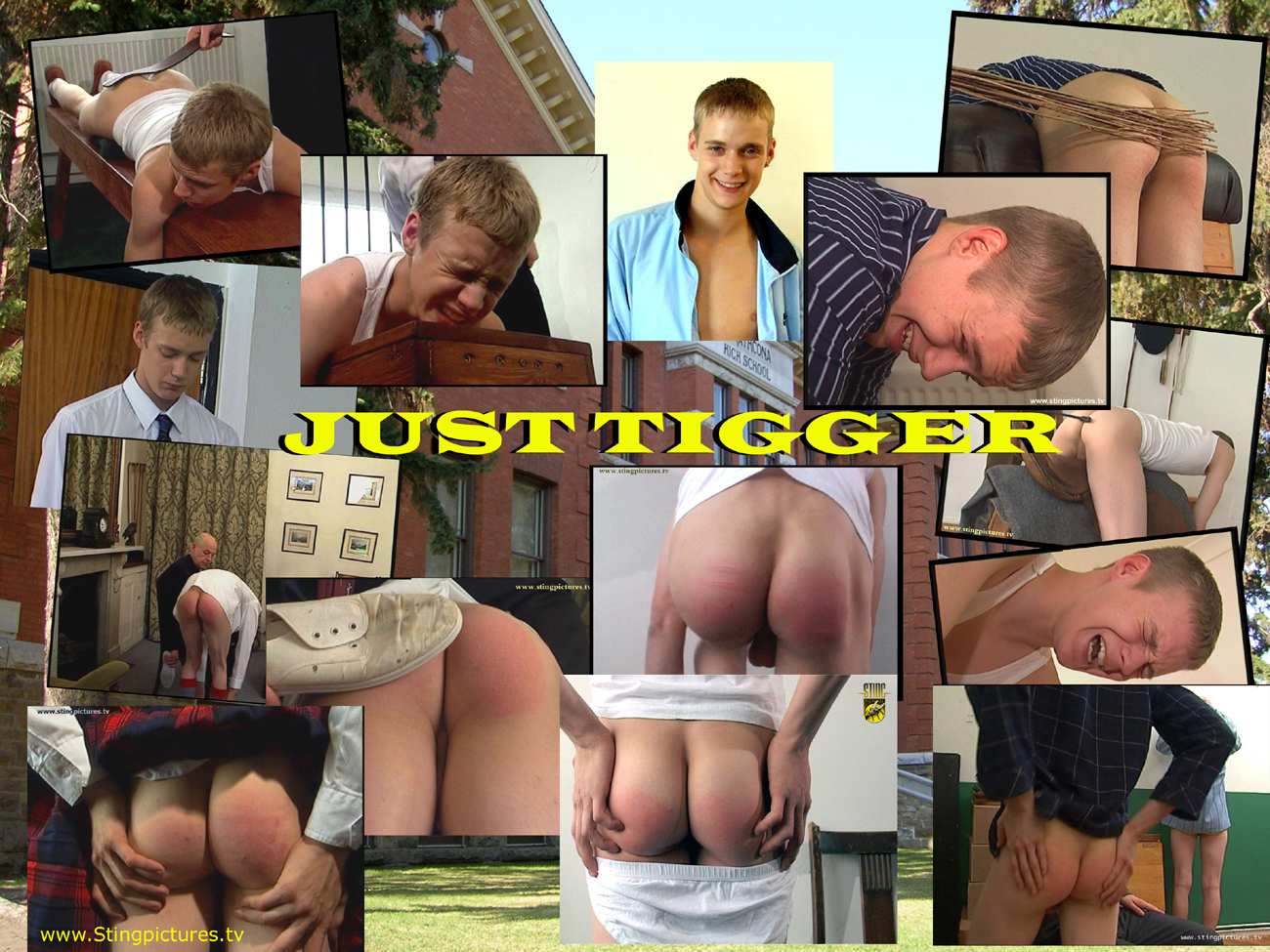 __