The latest Sting Lads Spanking Compilation Video is
Just Damien – Part 1
Starring Damien Drake
Only $24.99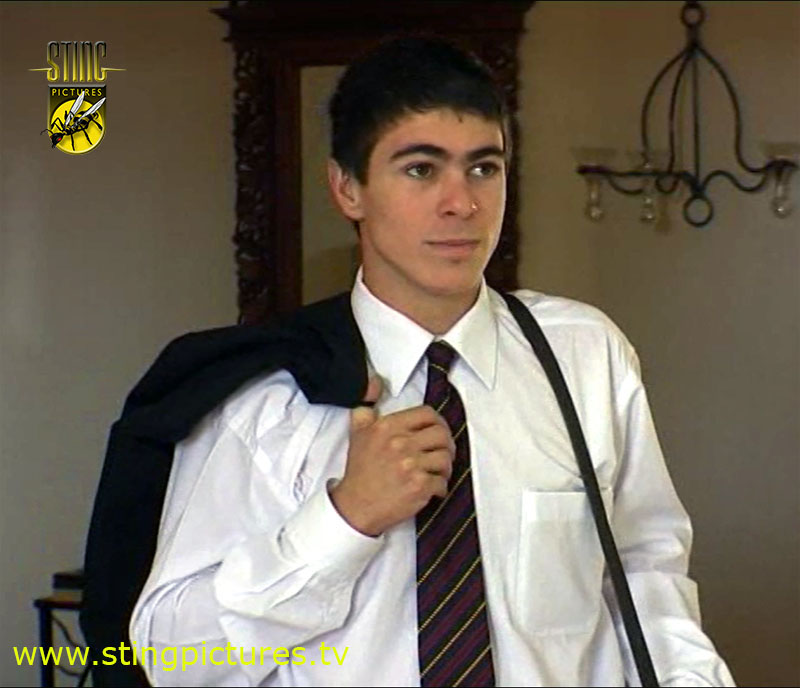 In this compilation we feature the mischievous but handsome Damien Drake. He had a large following, and we are sure that you will enjoy this first part that runs for one and a half hours! This collection is a perfect addition to your Sting Pictures Library.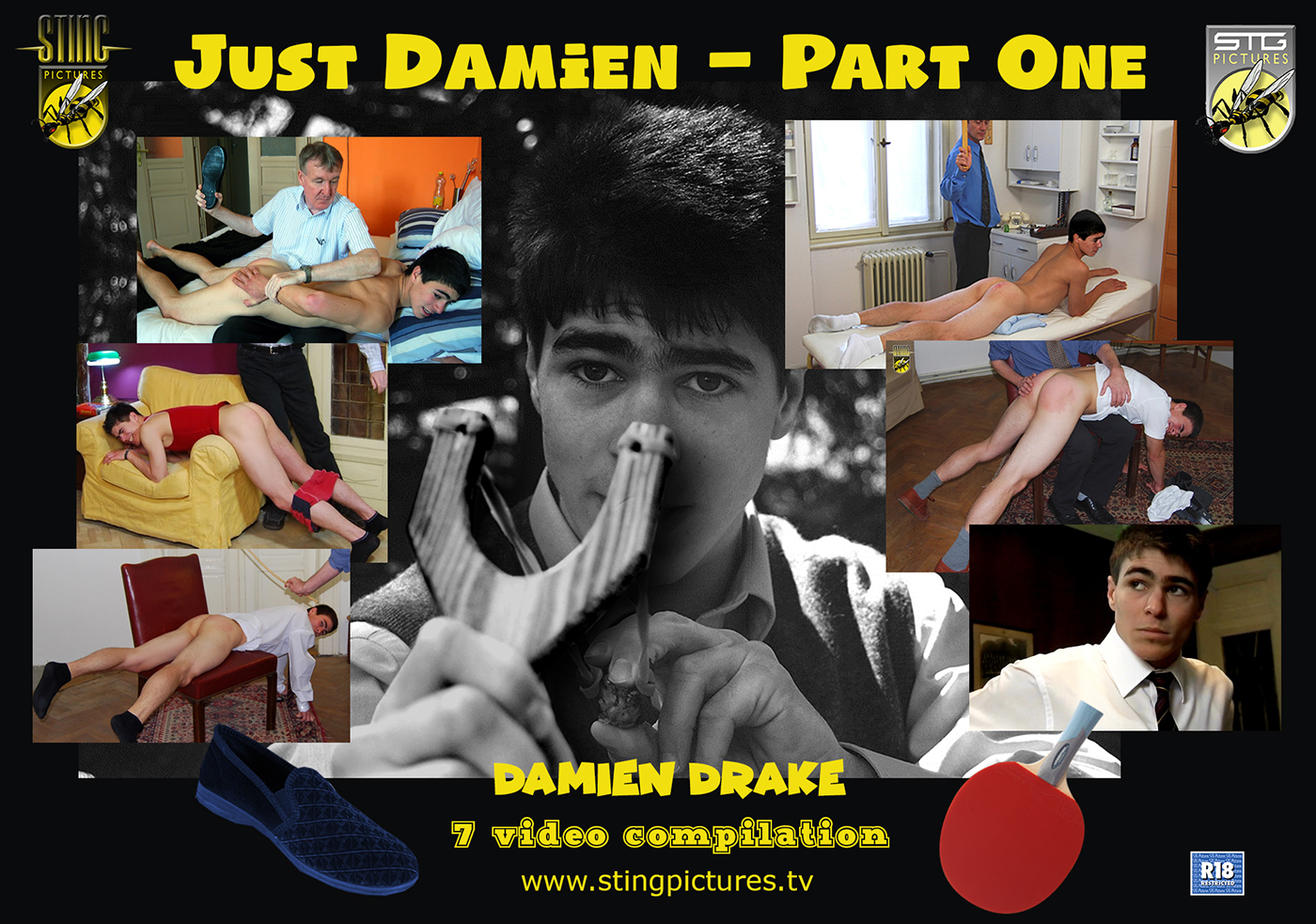 Scroll down for a selection of images from Damien Drake's various, well deserved, Spankings, which feature in this compilation

Scott Listen and Learn
Doctor, Doctor
Family Misfortune
College Crimes
Ahorangi College
Approved Education3
The Runner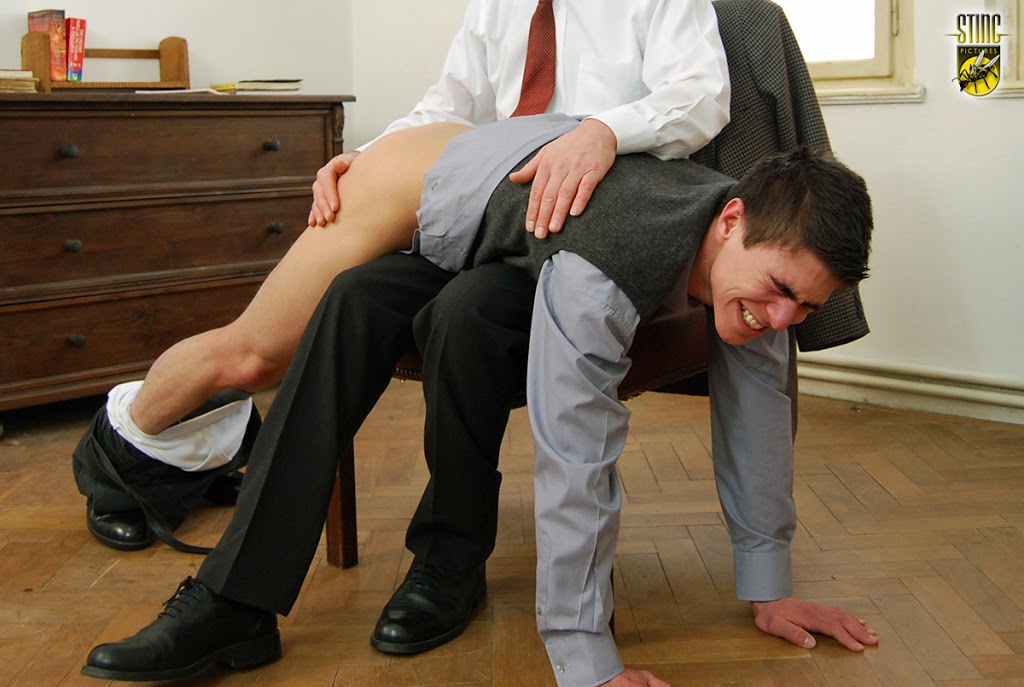 *
Click on the Read More tab below to see more
*
______________________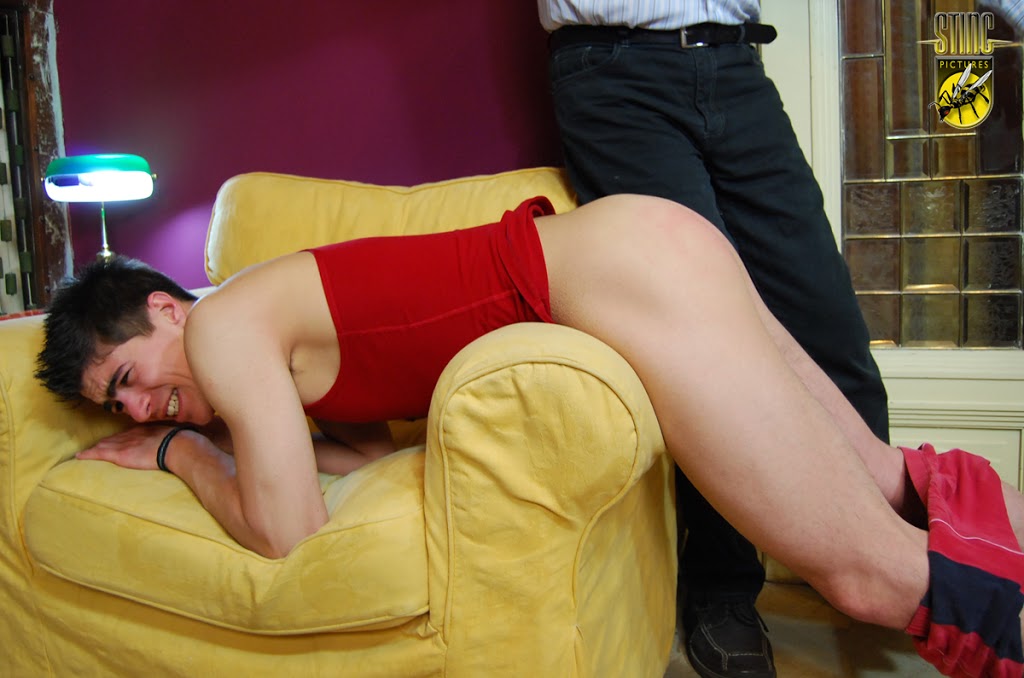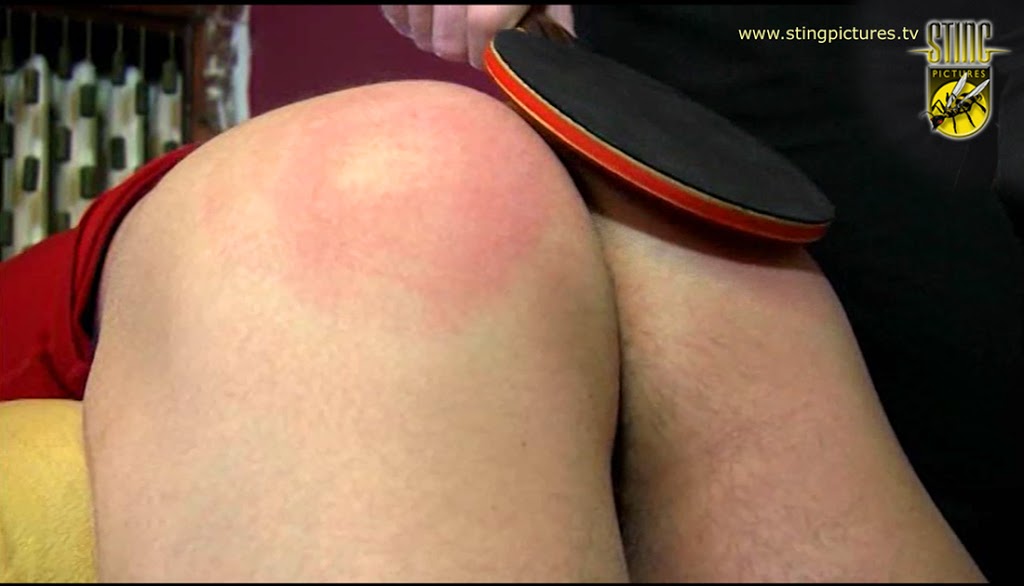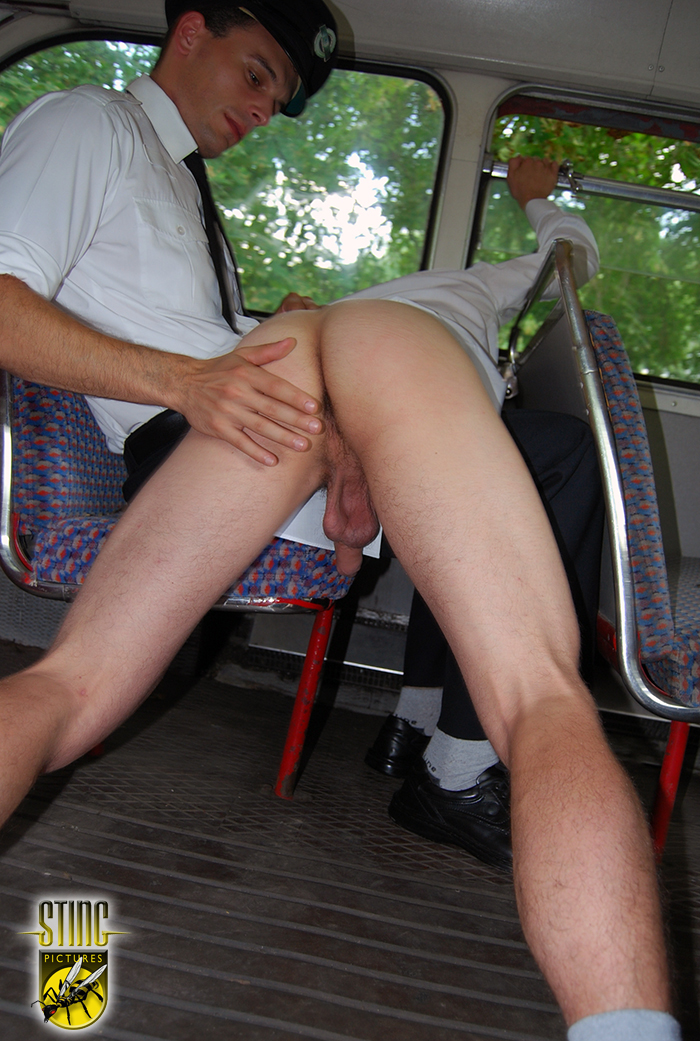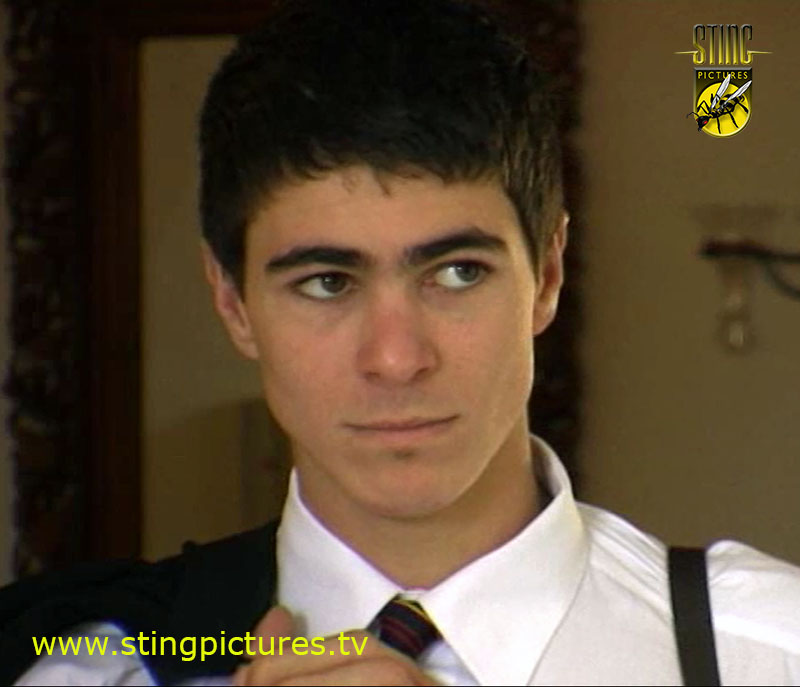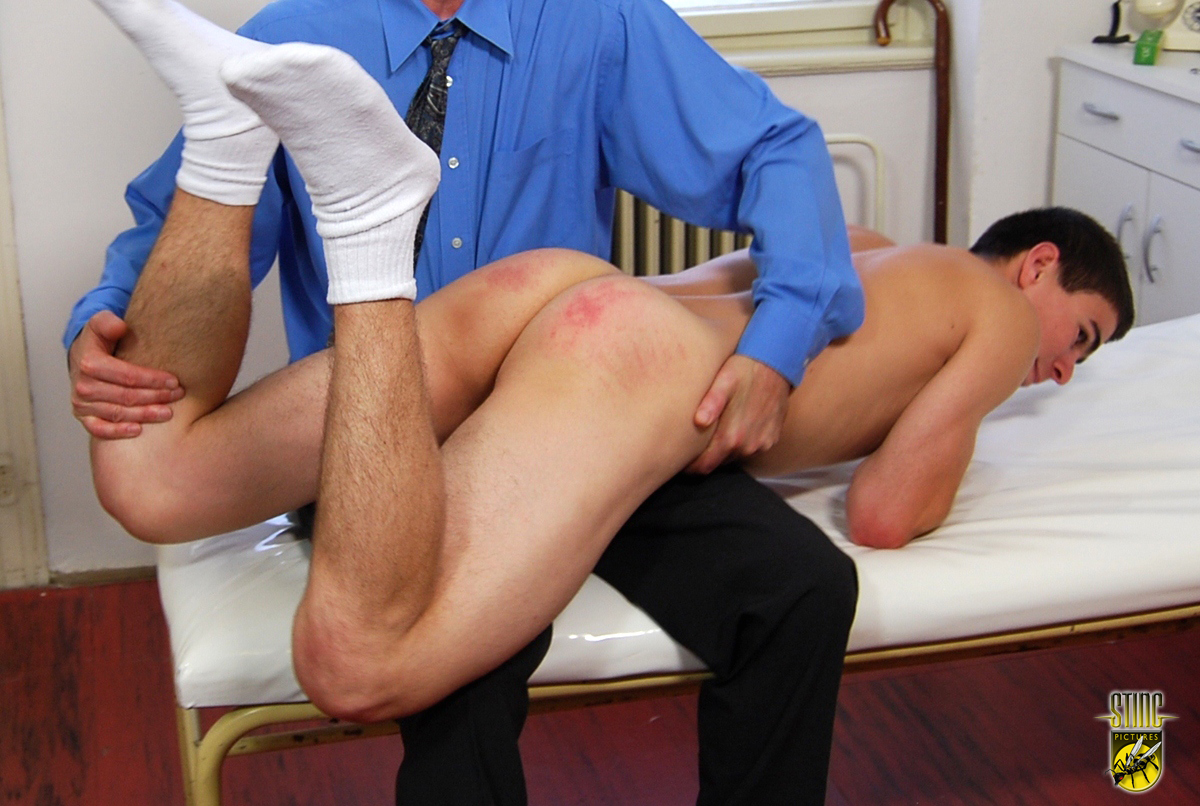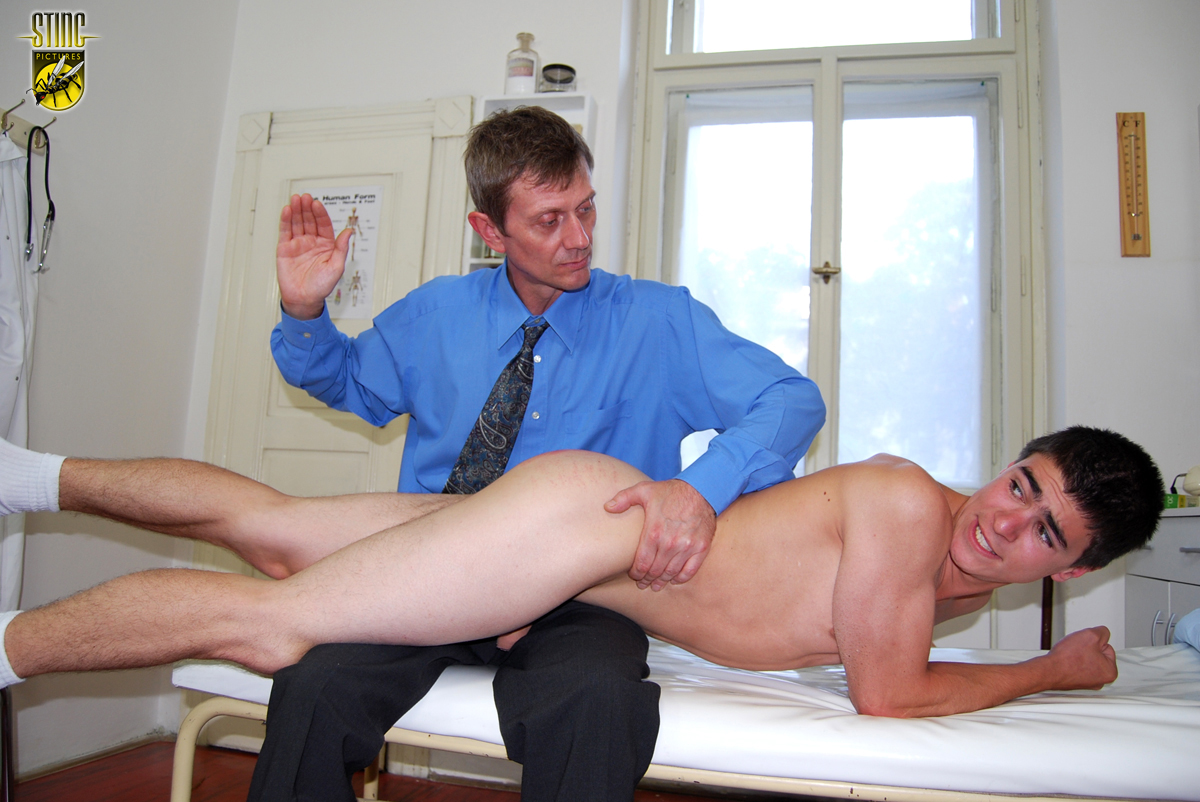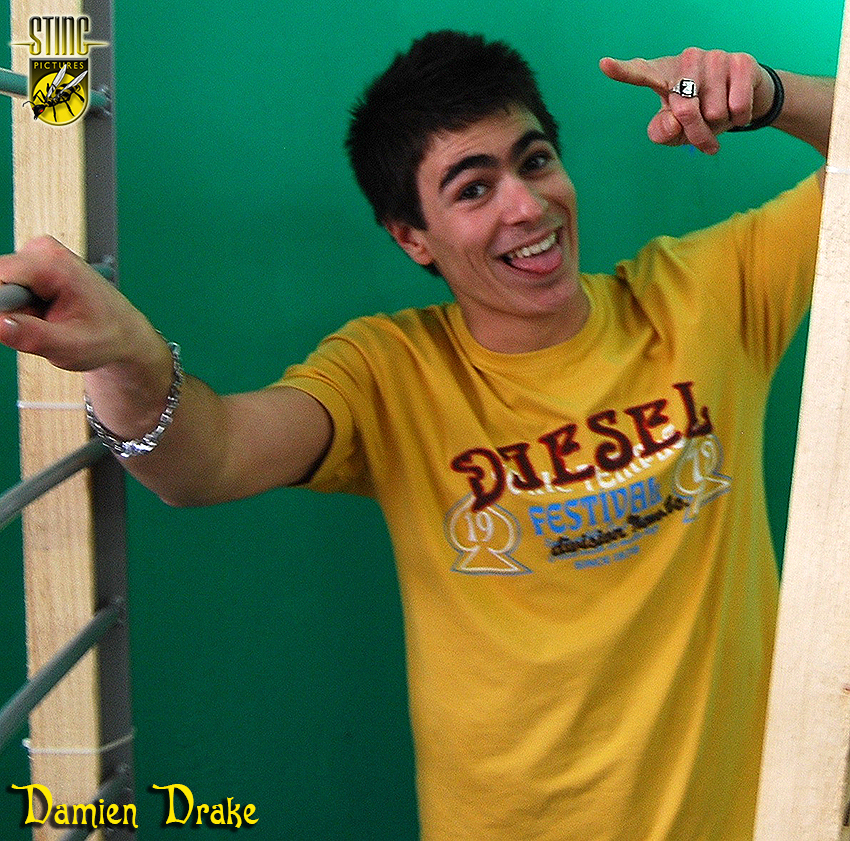 The very deserving Damien Drake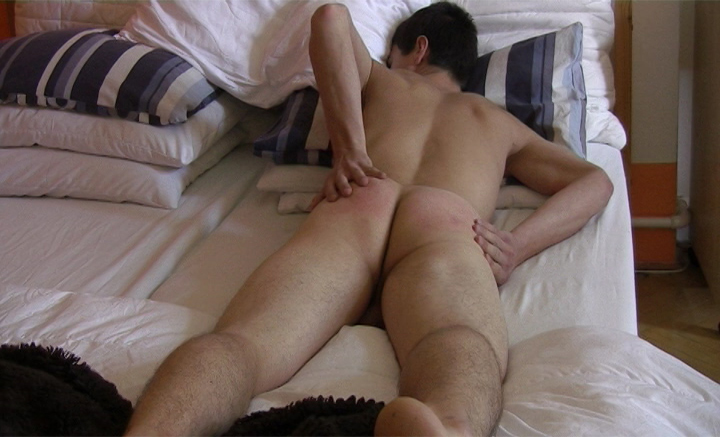 Links
*
Just Damien Part 1 – Compilation Video
___
This video is also available through Sting at Clips4Sale for customers who wish to use an alternative processor.