Lads can sometimes get far too cocky for their own good!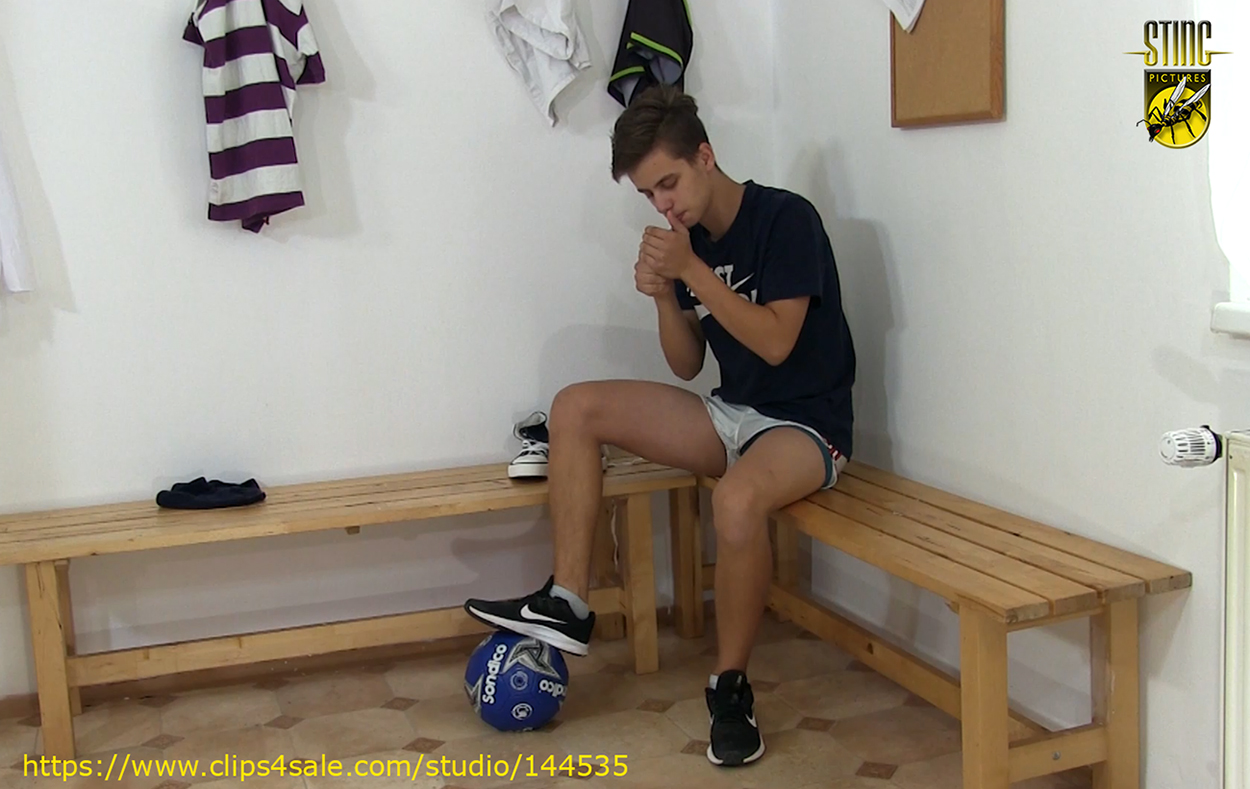 This time he thinks it OK to take a smoke in the changing room when its strictly forbidden.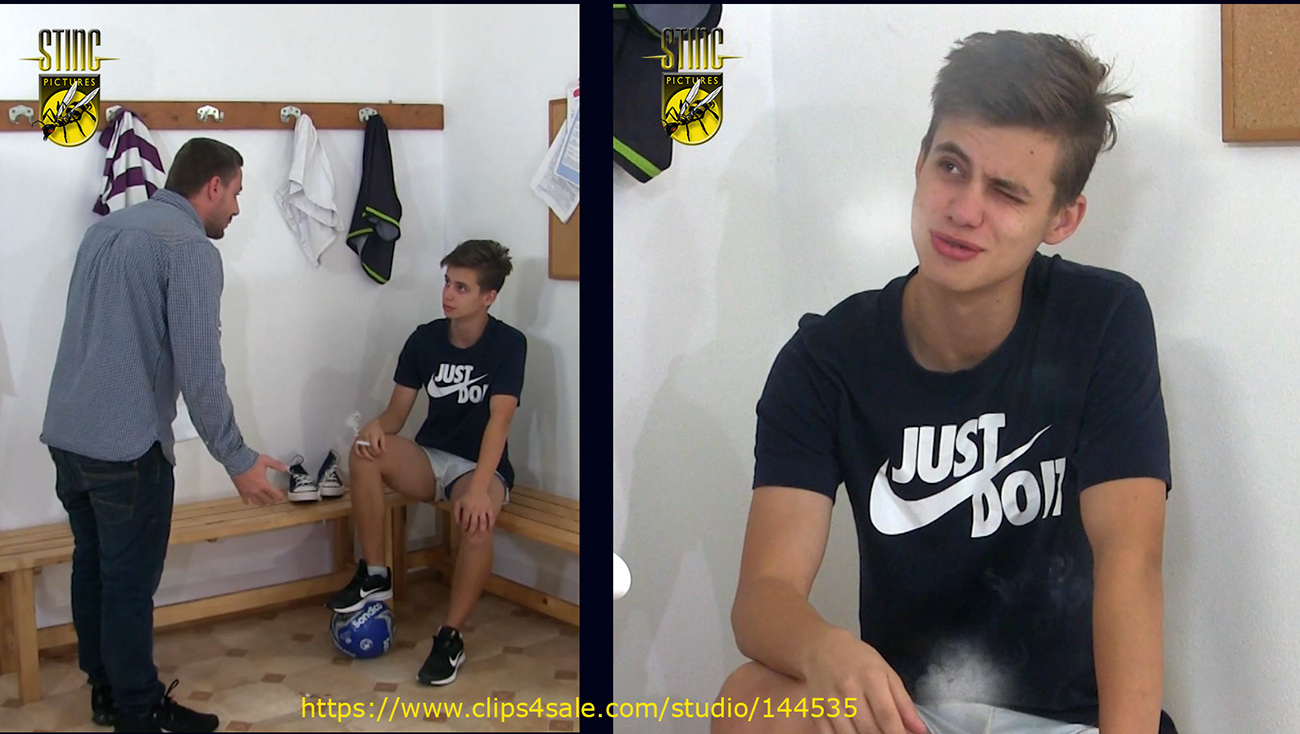 This lad is serious need of attitude adjustment! Rules don't seem to mean much to Thomas but one man who will change his attitude is Marco!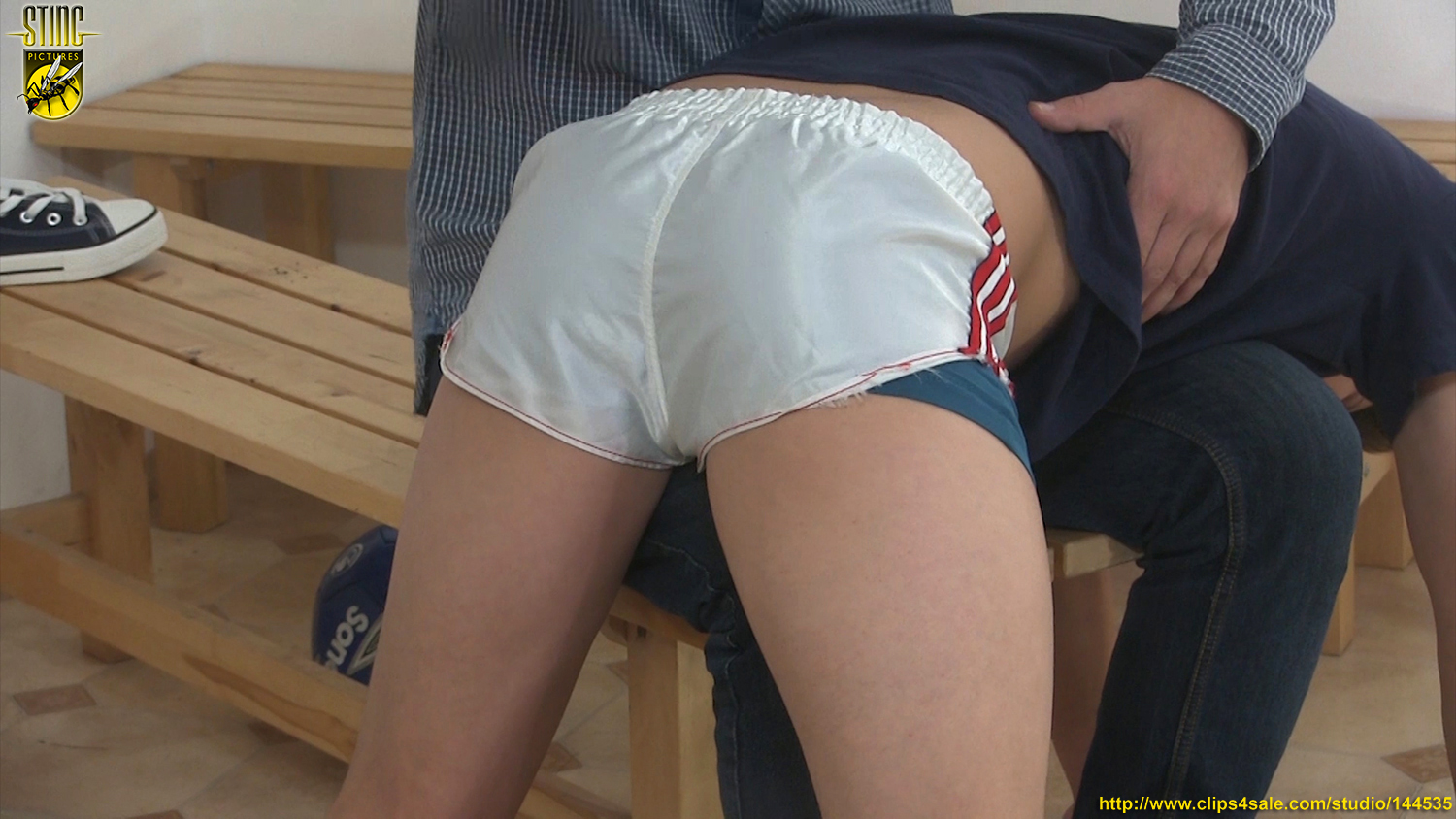 Typically, Marco gets to the seat of the problem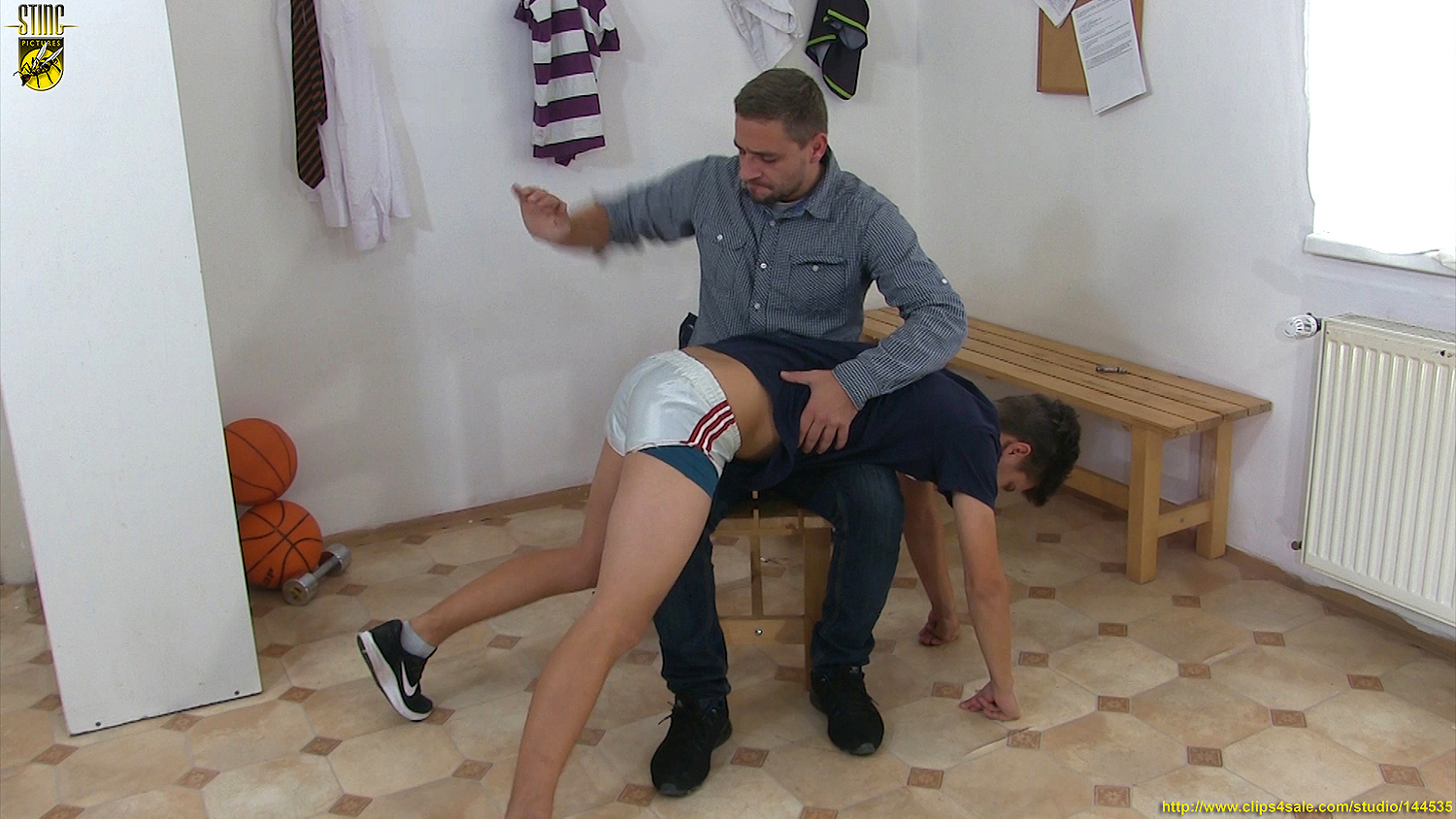 *
Click here or on the Continue Reading Tab below to see more pictures
*
_____________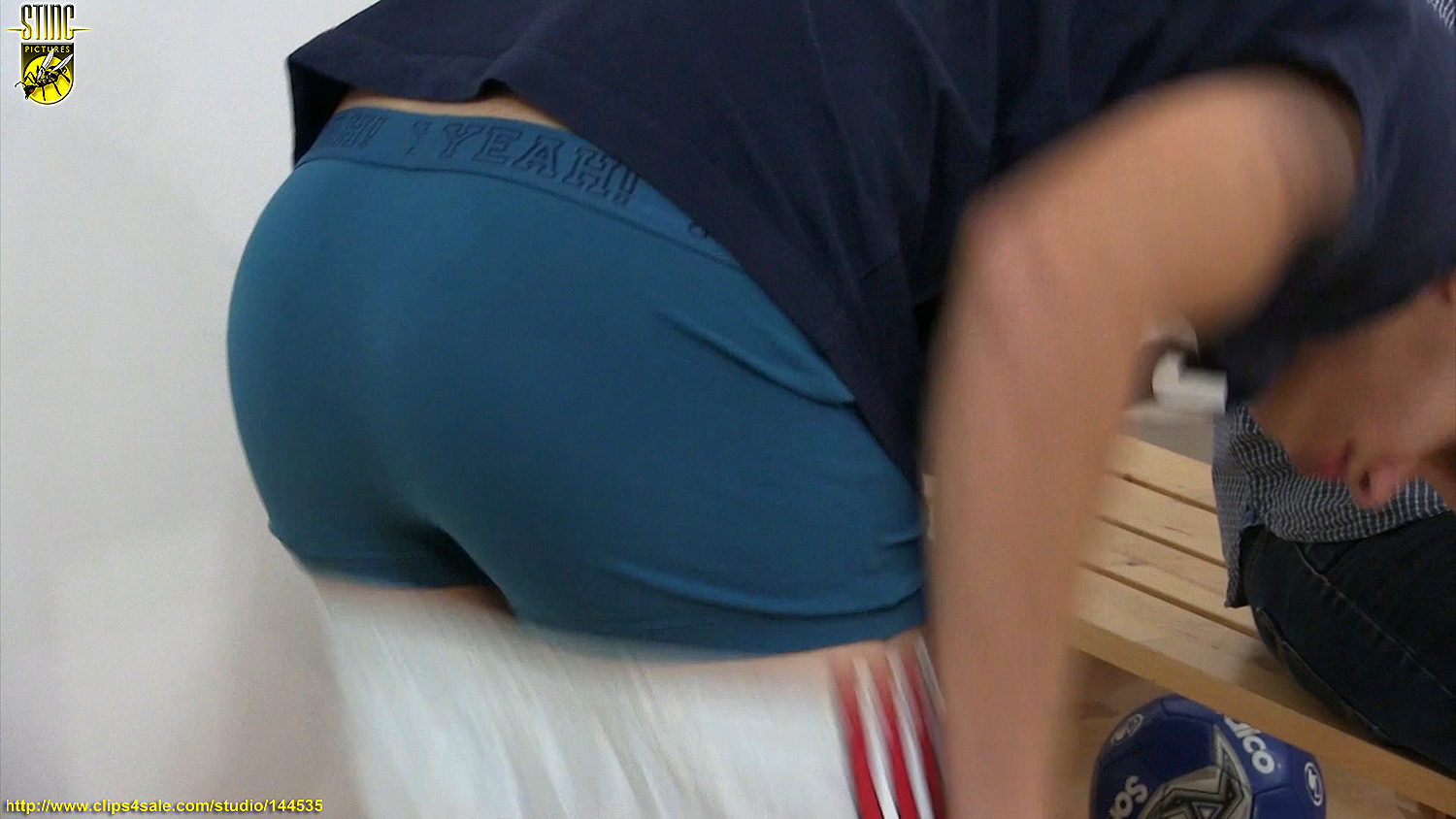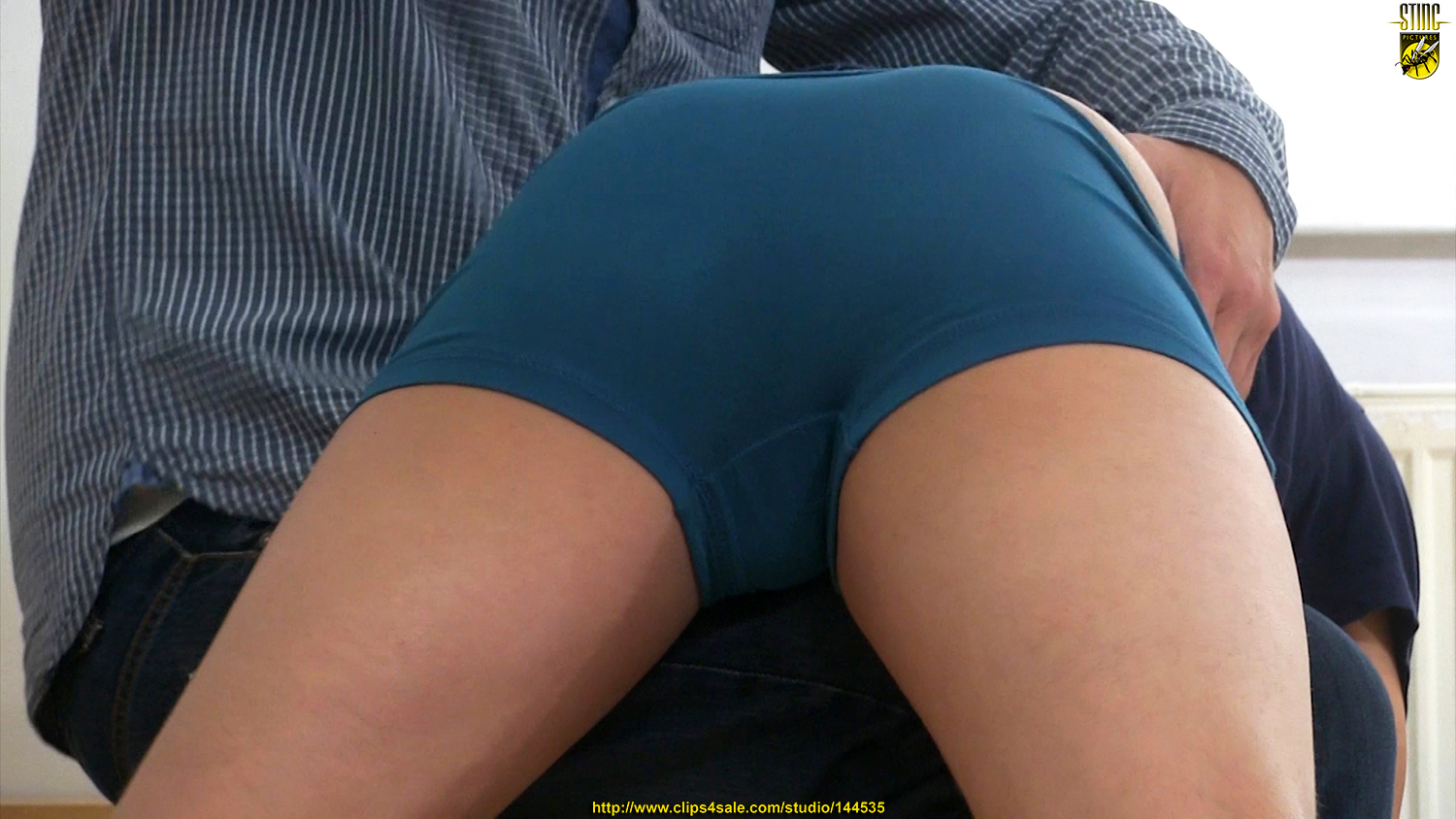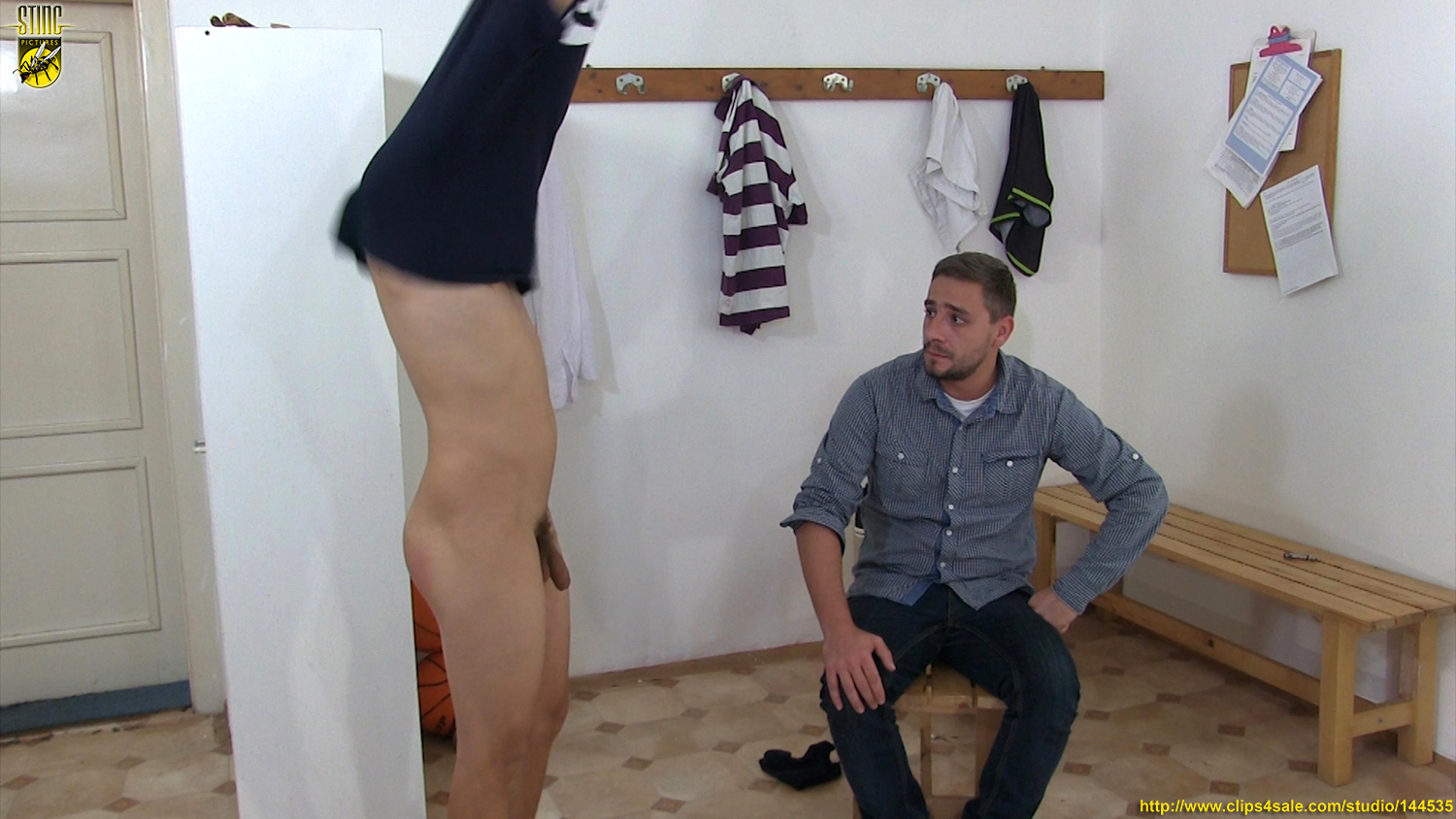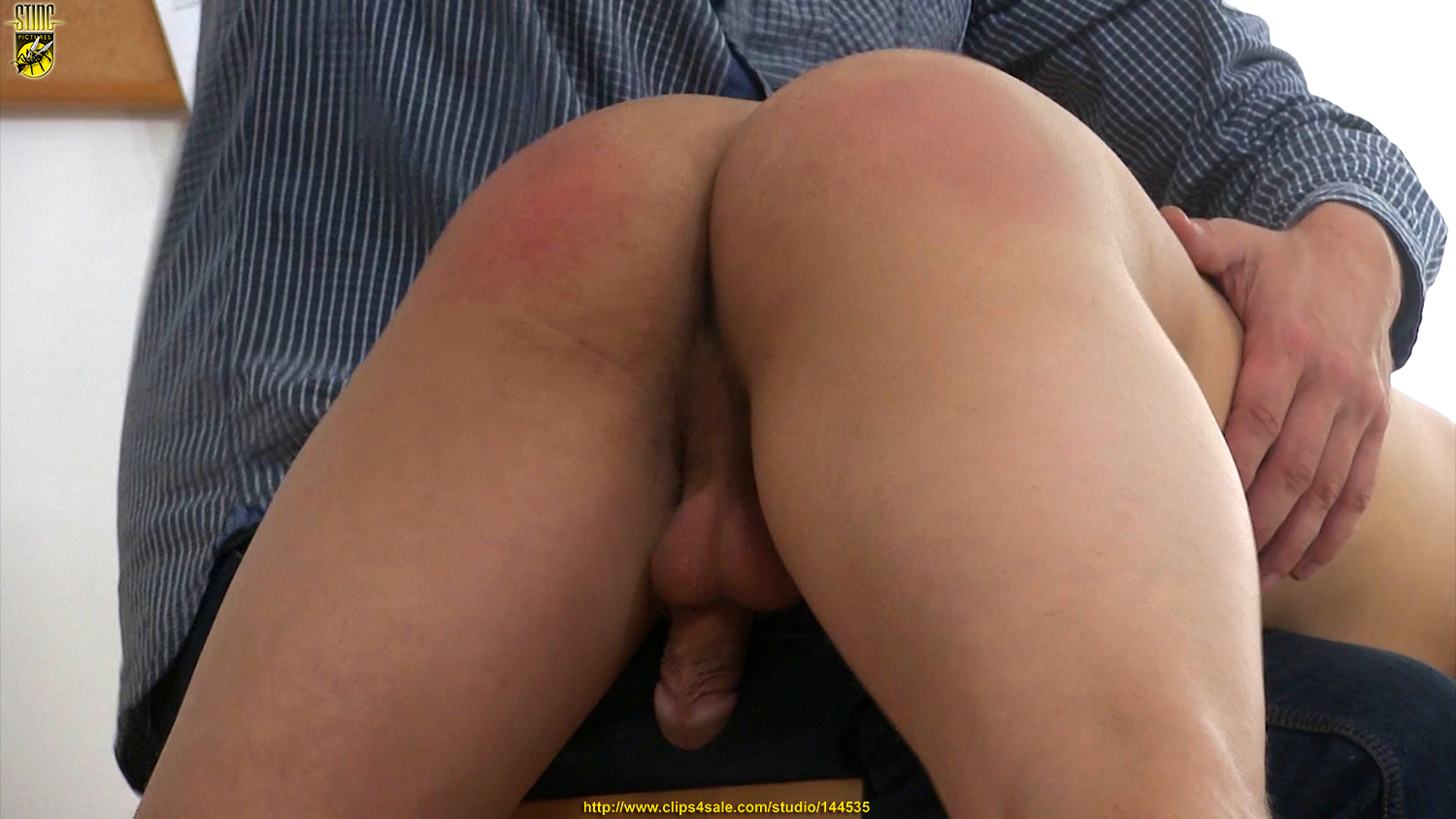 Its time this boy felt the firm hand of guidance. No better place than on his bare bottom with a good spanking, Marco tends to know the best place to start!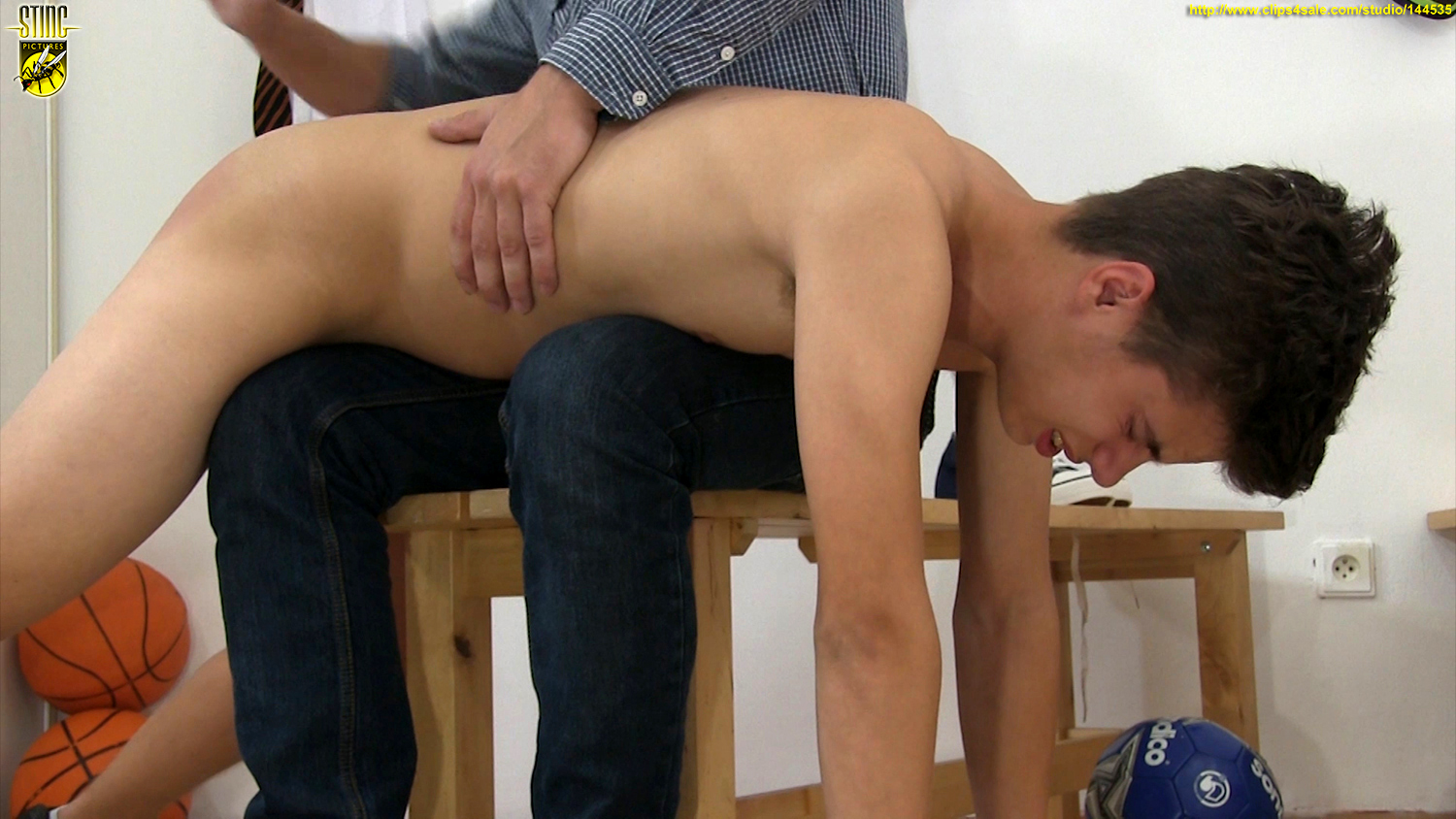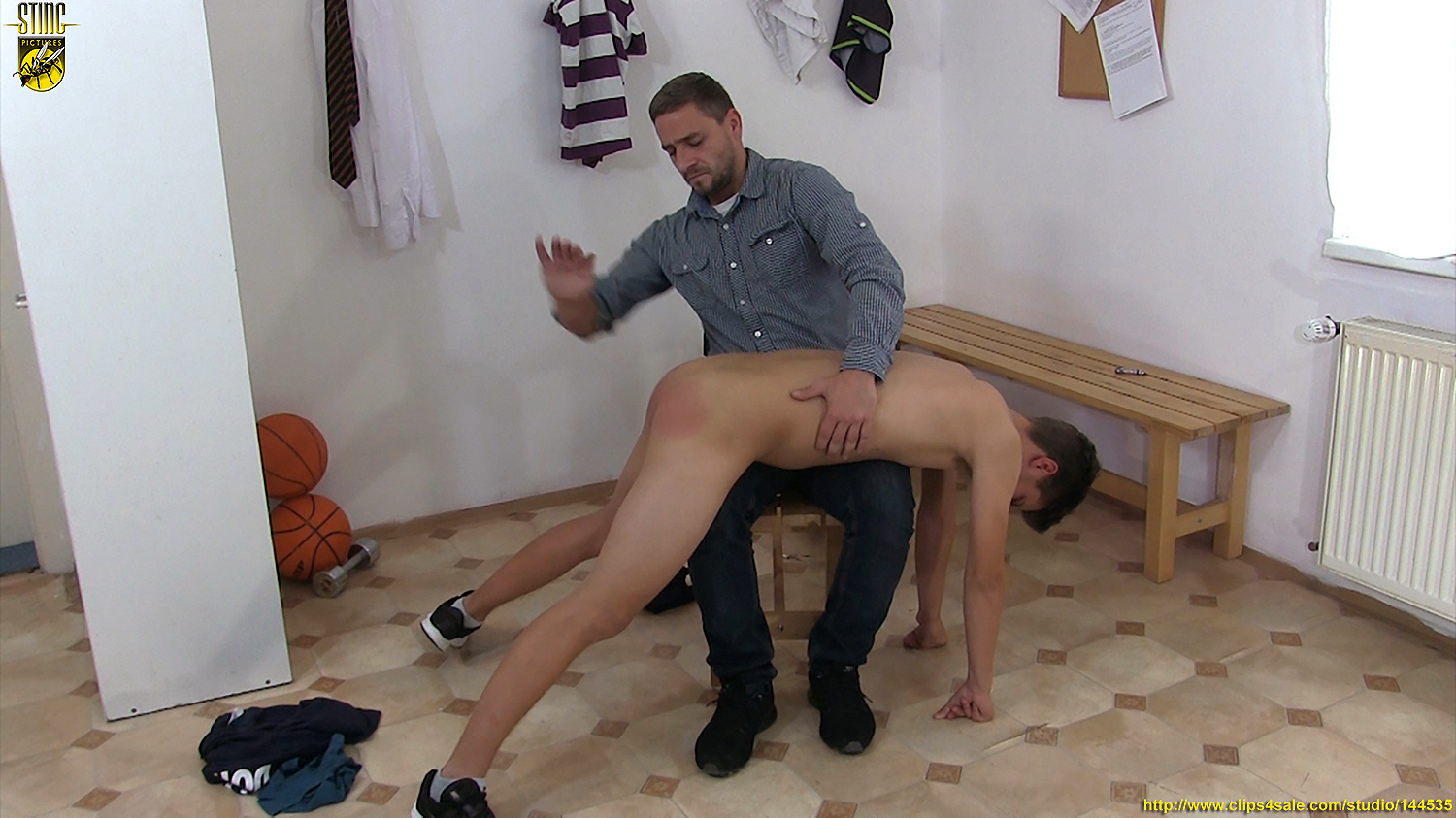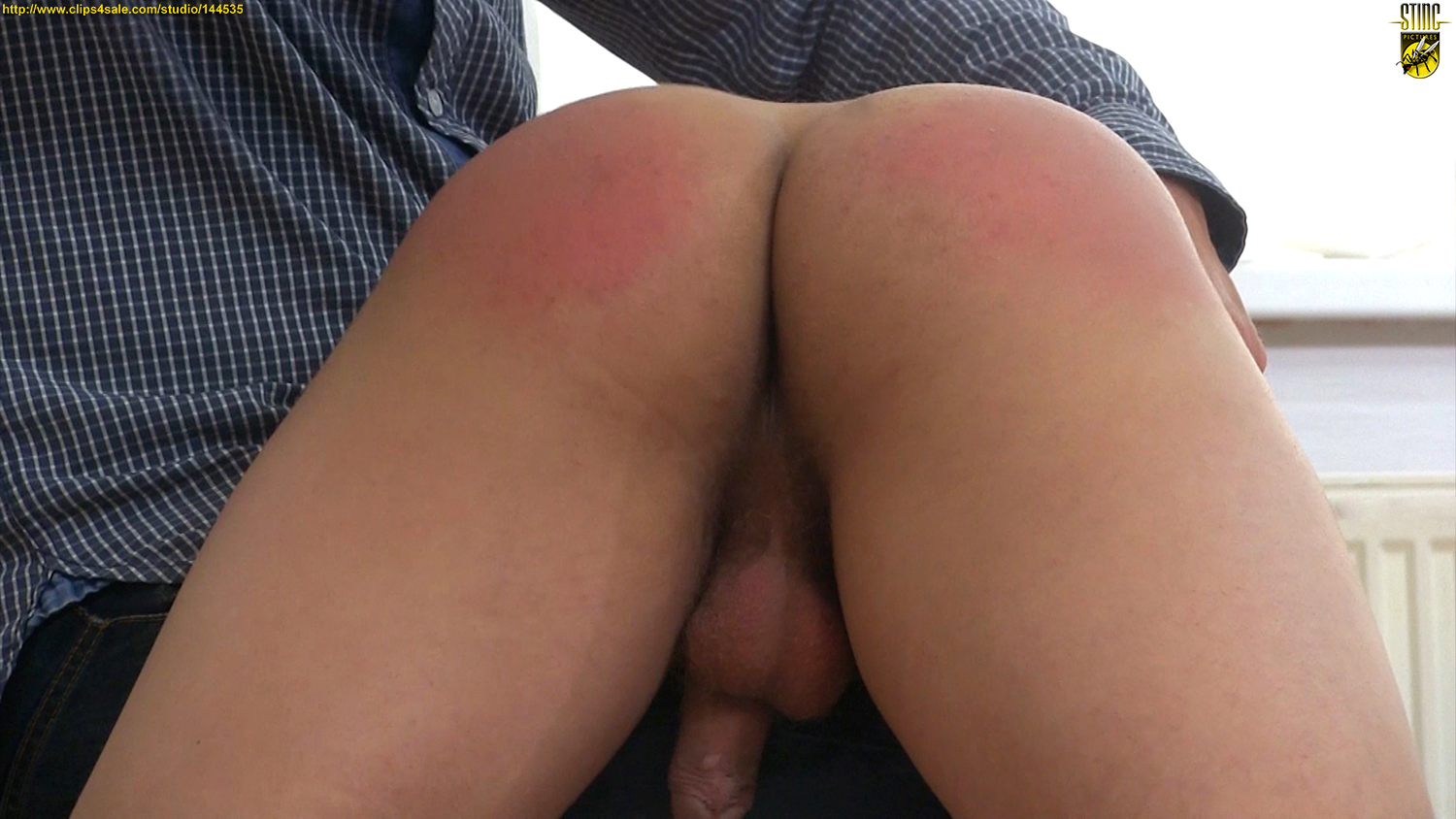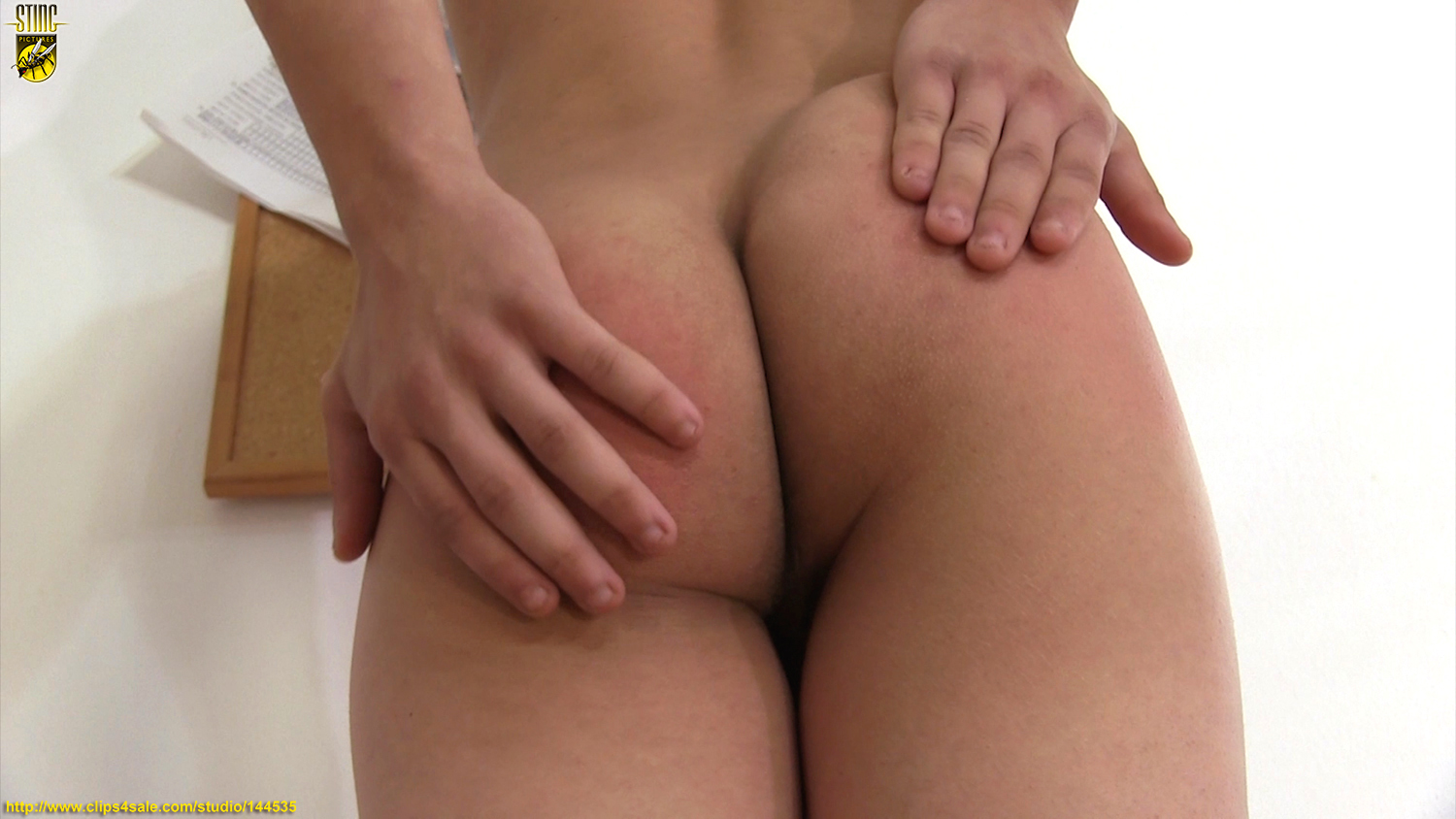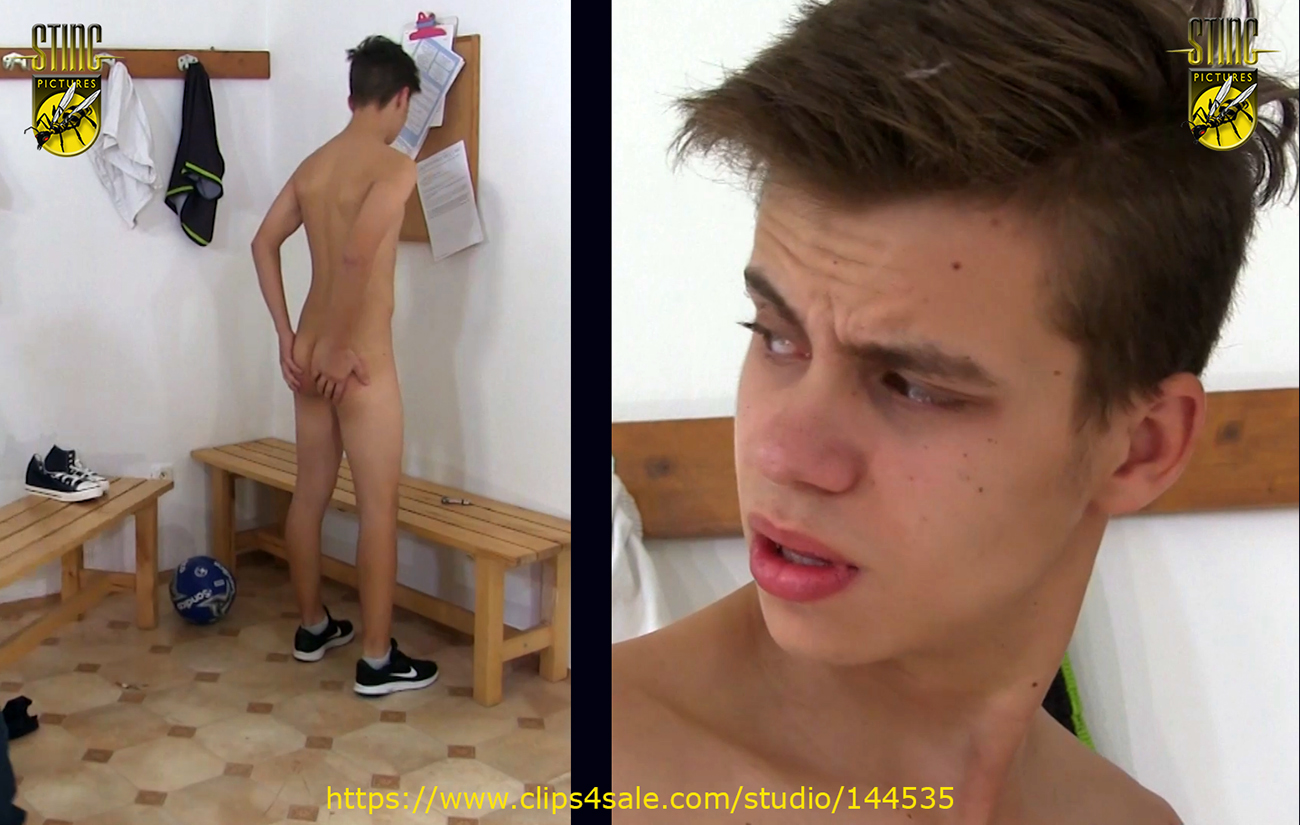 Thomas in Trouble is available now exclusively from