Rich from Sting has sent me a huge batch of additional pictures from Sting's new extra length download
"Sixth Formers – the New Term"
I shall post them in two batches first set today and the rest tomorrow.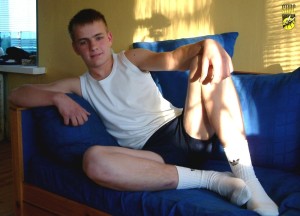 Sixth Formers – the new term includes scenes from previously unreleased footage of Margusta and Nathan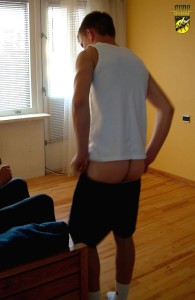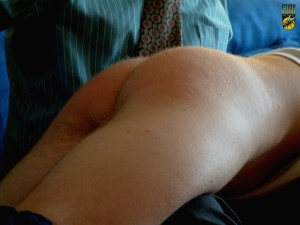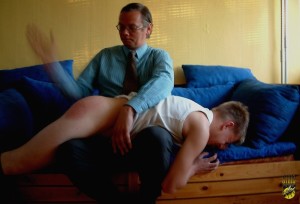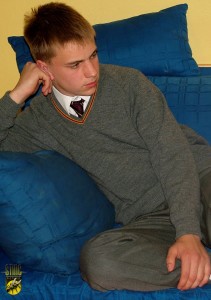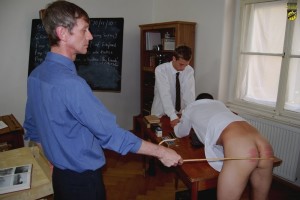 Some images from wonderful scene featuring a drunken Darren and Robbie being caned by Rob and then birched by Rusty (Mr. Klaus) immediately afterward. The moment where Darren walks. naked, across the room with his cherry red globes juggling as he does so is quite unforgettable!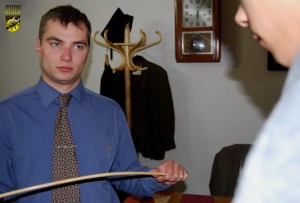 New disciplinarian Rusty punishes Nick a bully who gets his comeuppance (twice)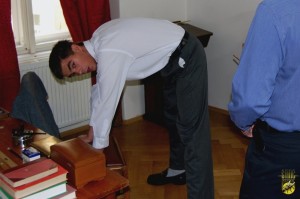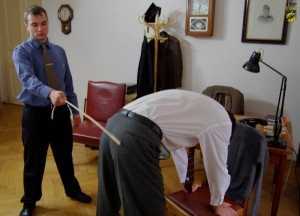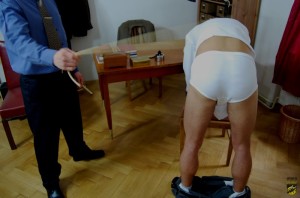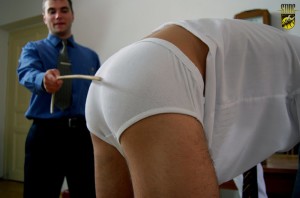 Also in this scene Nick receives a firm hand spanking on top of an already well caned behind! OUCH!!
To be continued ……..
Links: