Angry Step Dads 14
Starring Joey Whyte and Mike Alvez
So more wayward lads have been testing the water again, just to see how much they can get away with. There's a limit though, there always is and that's when the Step Dad's had quite enough, thank you! Time to take steps and add a taste of stinging discipline to quickly remedy the situation.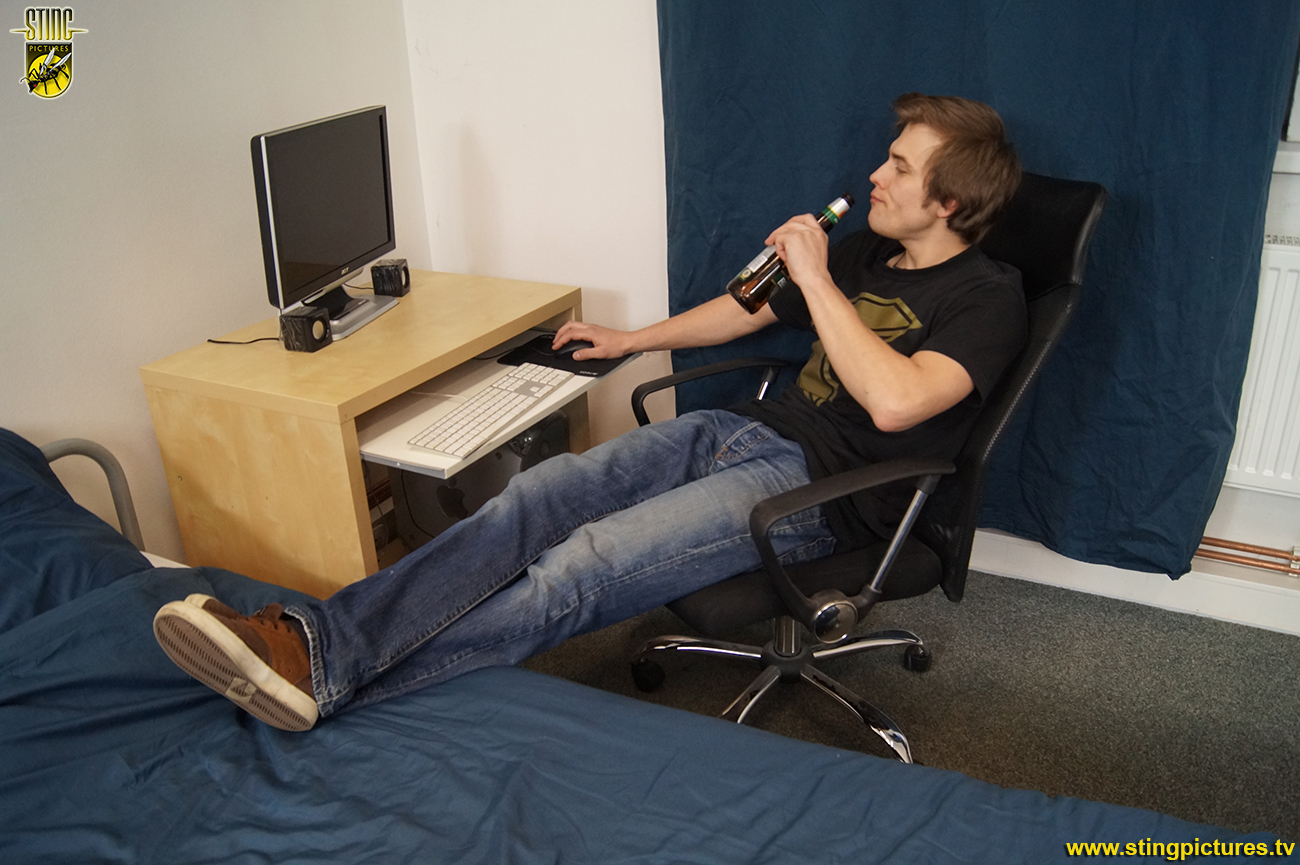 In this next instalment Johnny (Joey White) is supposed to be at work but instead is planning to drink at home playing music it doesn't go to plan.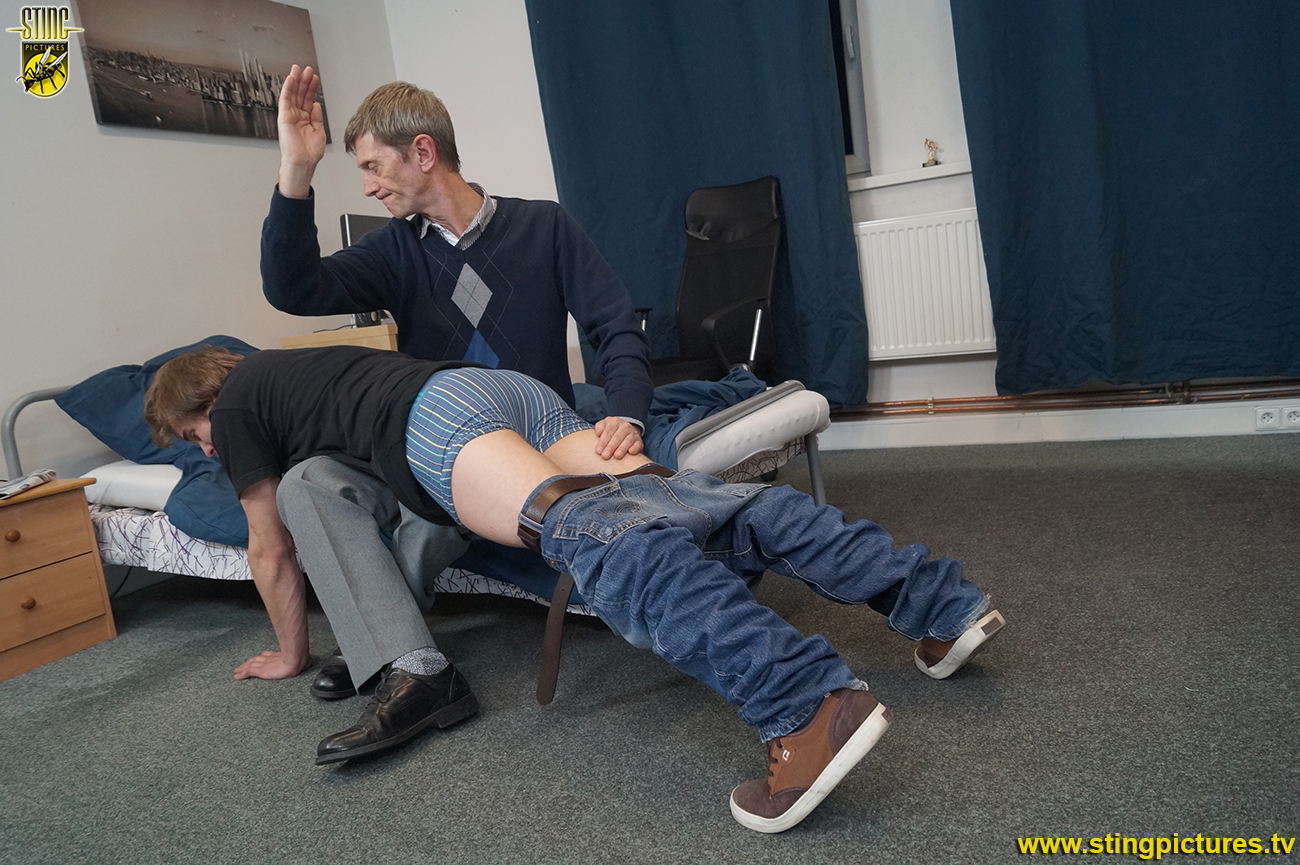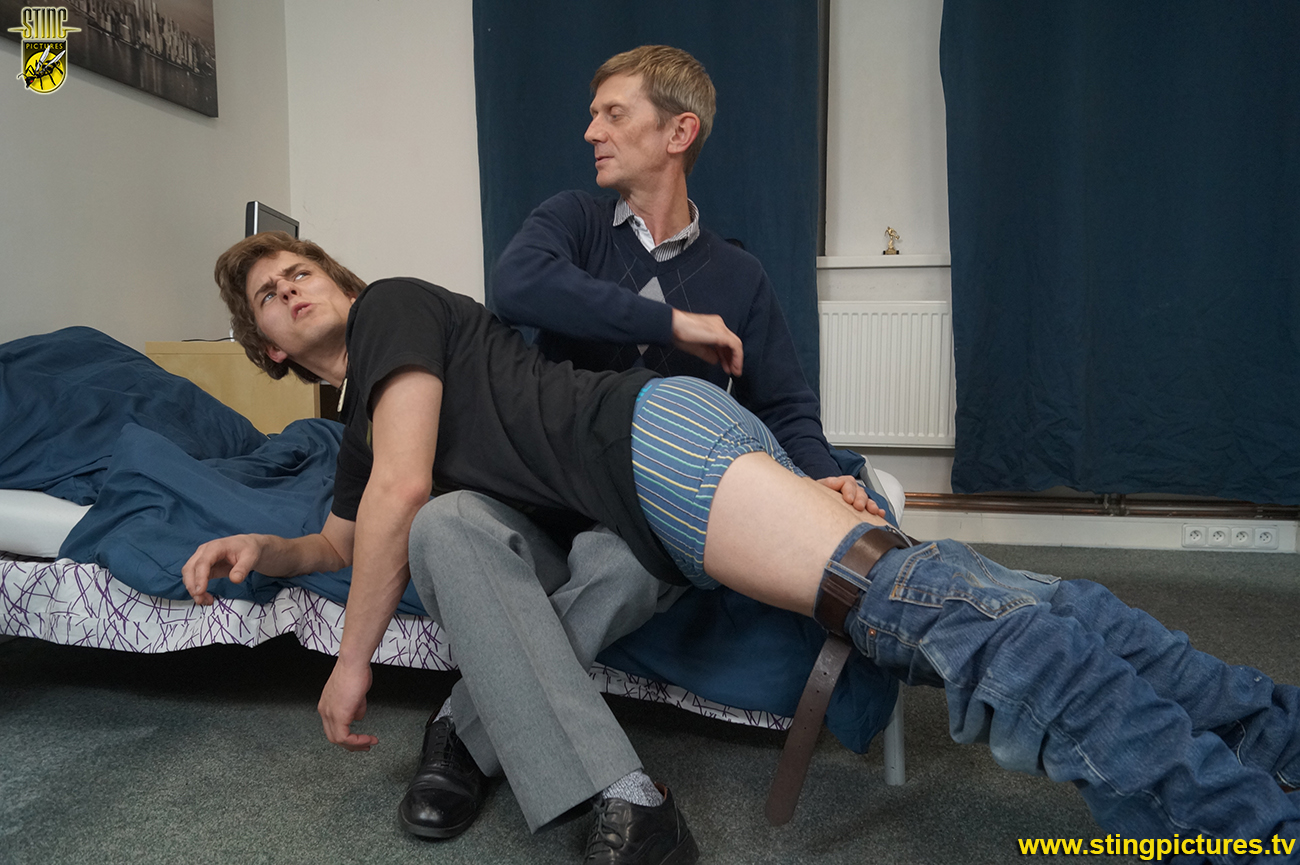 Unaware that looking through the door is his fed up Step father who quickly gets his attention. talking just doesn't work where Johnny is concerned and his Step dad decides to give him a good spanking with the added embarrassment of taking down his jeans (not a nice feeling at 19 years old).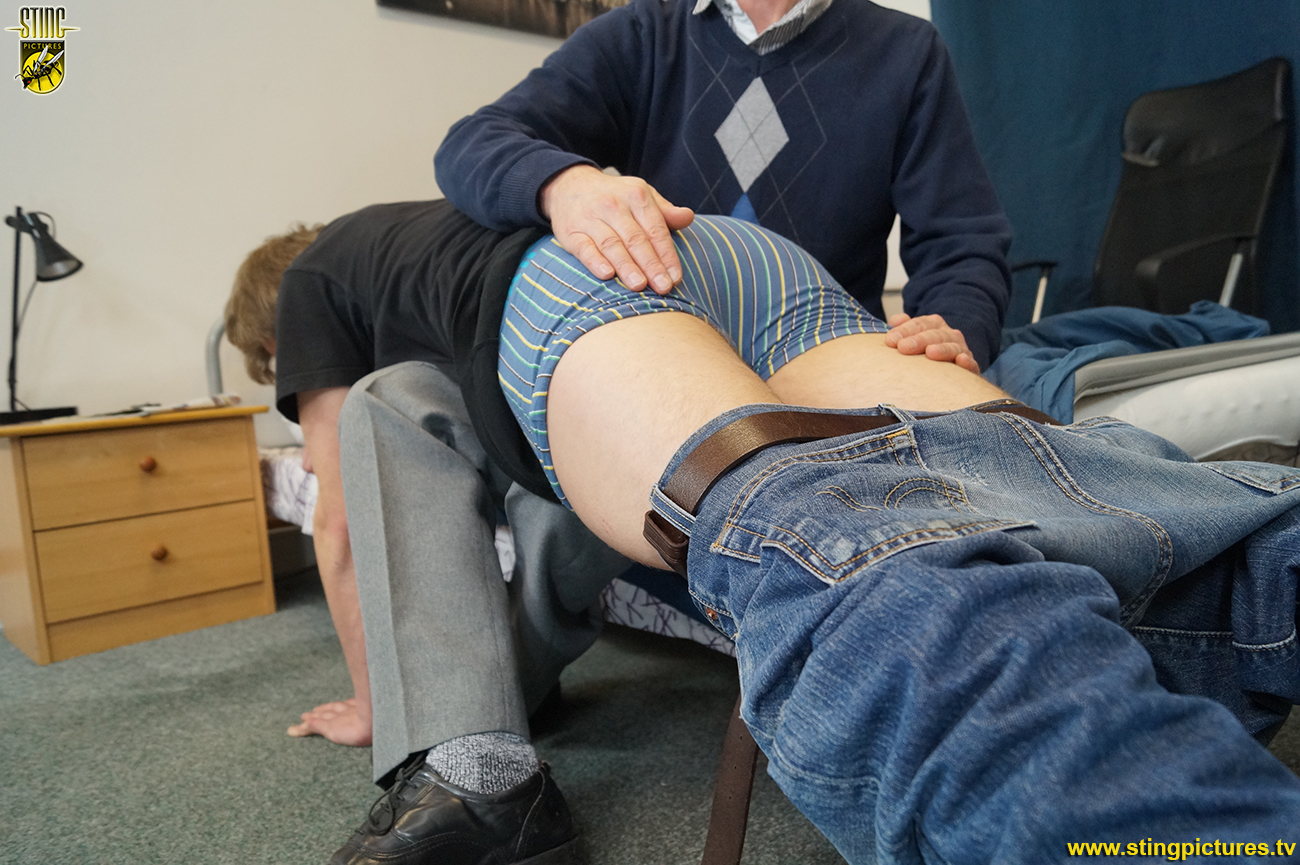 But it's about to get worse…..!!
*
Click on the Continue Reading Tab below to see more
*
_____________
It's even more embarrassing when Step Dad pulls down his underpants and Spanks his bare bottom


Still not convinced he has learned his lesson his step dad orders Johnny to get the slipper! Shuffling along with his jeans round his ankles he retrieves the dreaded slipper. Now kneeling on his bed dad wastes no time in getting johnny to realise how angry he is with him and a good slippering commences giving a stinging example on his bare bum.
Johnny won't be sitting comfortably for a while! Job Done!!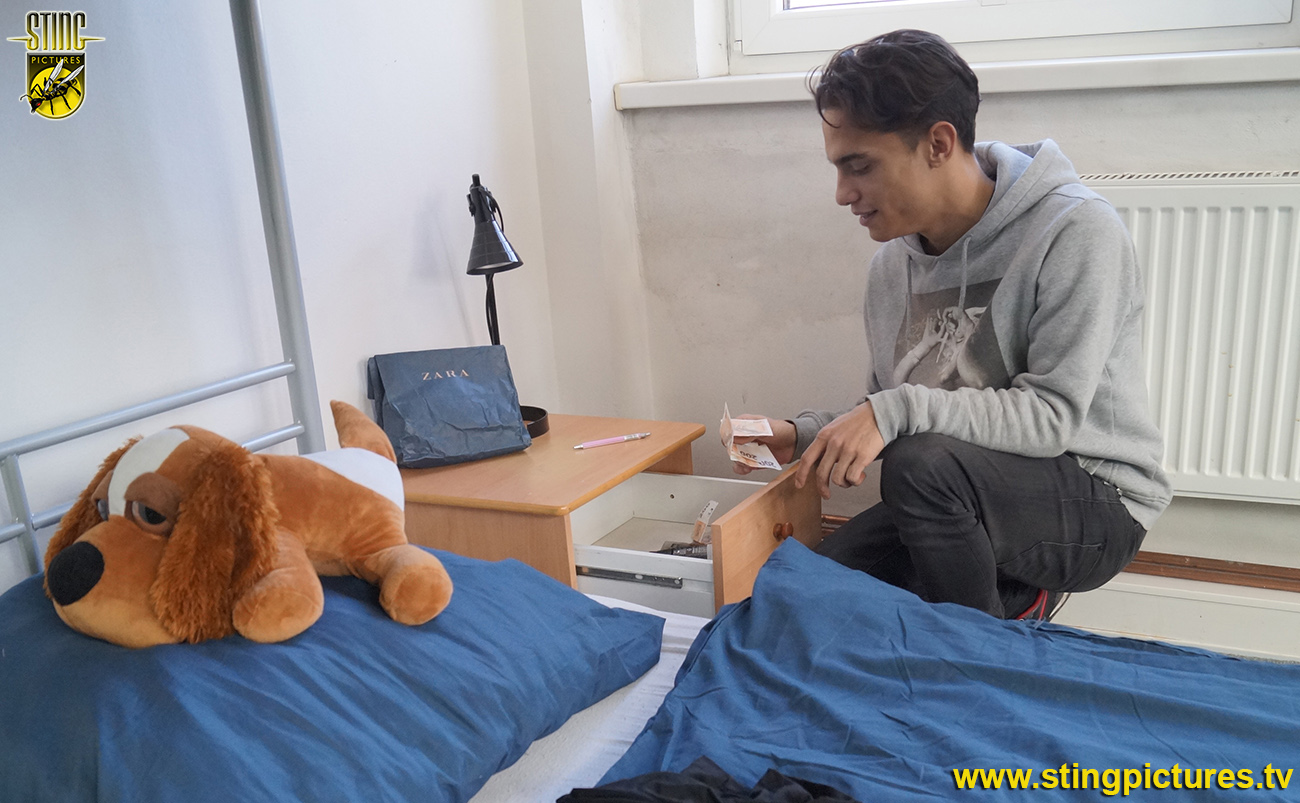 Later that day Johnny's step brother James (Mike Alvez) is up to no good as usual skipping high school and stealing money from his step sisters bedroom. Too bad step dad is watching him..


Still angry from dealing with Johnny he wastes no time and gets straight into spanking his bad behavioured step son. Pants and jeans pulled down the spanking continues as James struggles trying to avoid his persistently painful hand.

Not content James is sent off to get the slipper from the cupboard. Kneeling on the bed step dad brings down the slipper hard on his bare bum. As the redness intensifies his step dad has to hold him still to finish what he started.
But he is still not happy he was seen following James down the road cane in hand making sure he gives his step sisters money back. Boy Step dads angry!
PREVIEW VIDEO TO FOLLOW
Links
*
Angry Step Dads 14 – in 1080p Extra High Definition
*
Angry Step Dads 14 – in Standard Definition
*
An HD version of this video is also available through Sting Raw at Clips4Sale for customers who wish to use an alternative processor.