The latest Sting Special Price Re-release is
Angry Step Dads Round the Block
Starring Luke Adams, Johan Volny, Dominic Black, David Hines, Terry Hellman and Marco
HD Only $17.99
Standard only $13.99
In this bumper edition, we follow the disciplining of four different lads. All of whom haven't yet learned how to behave themselves. Luckily for them, although they may strongly disagree, their Dads are going to show them the way to a glowing well-behaved future. Well, glowing in a certain part, a sort of very stinging red!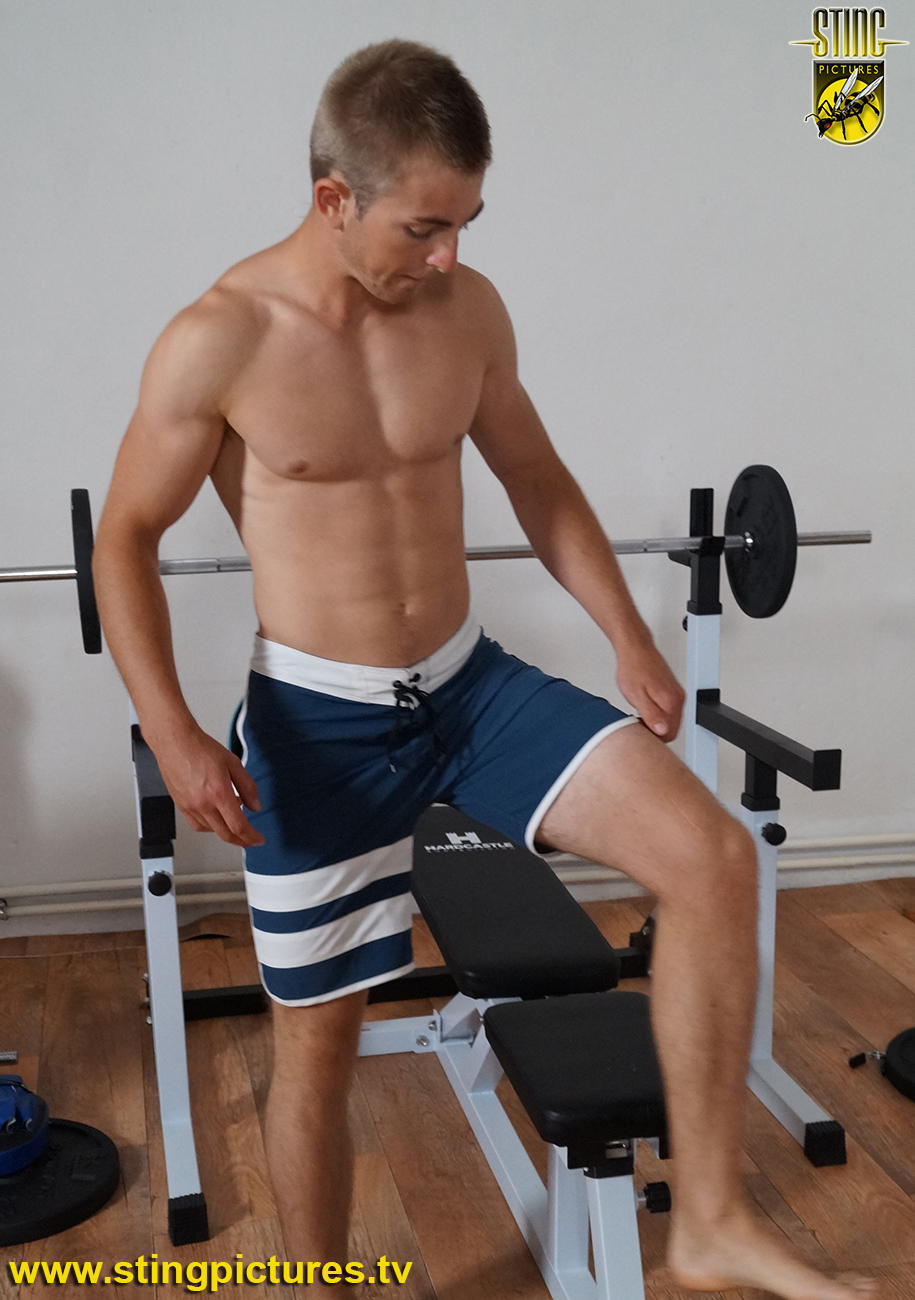 First deserving step son is Matthew (Luke Adams) he likes working out and keeping himself in good shape.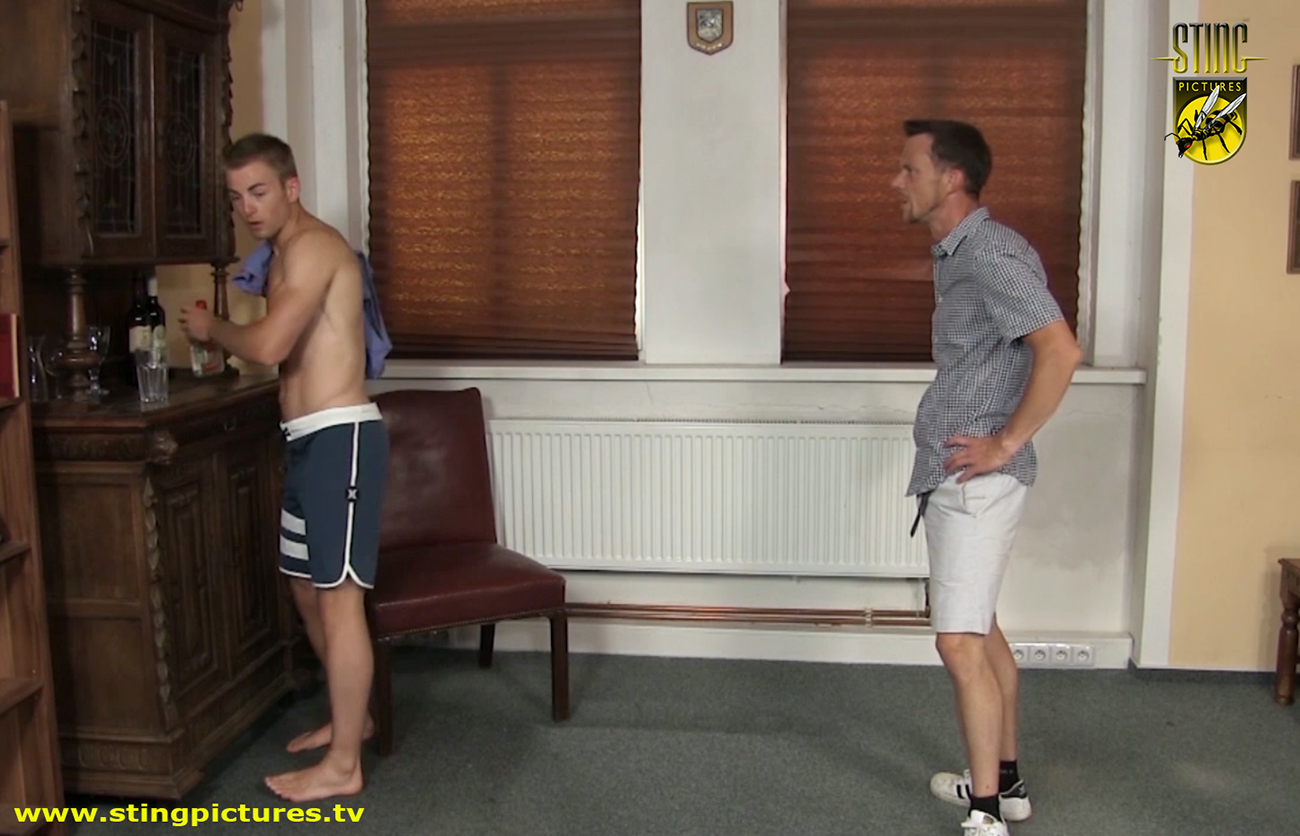 Having the odd nip of alcohol doesn't compliment this much, however, especially when it's his stepdads, and he nearly gets caught by him in the act of sampling it.
He might be a big lad now, but that won't stop the harsh bare bottom spanking that will follow
*
Click on the Read More tab below to see more
*
______________________
and it certainly won't stop not a good dose of Step Dads wicked willow switch!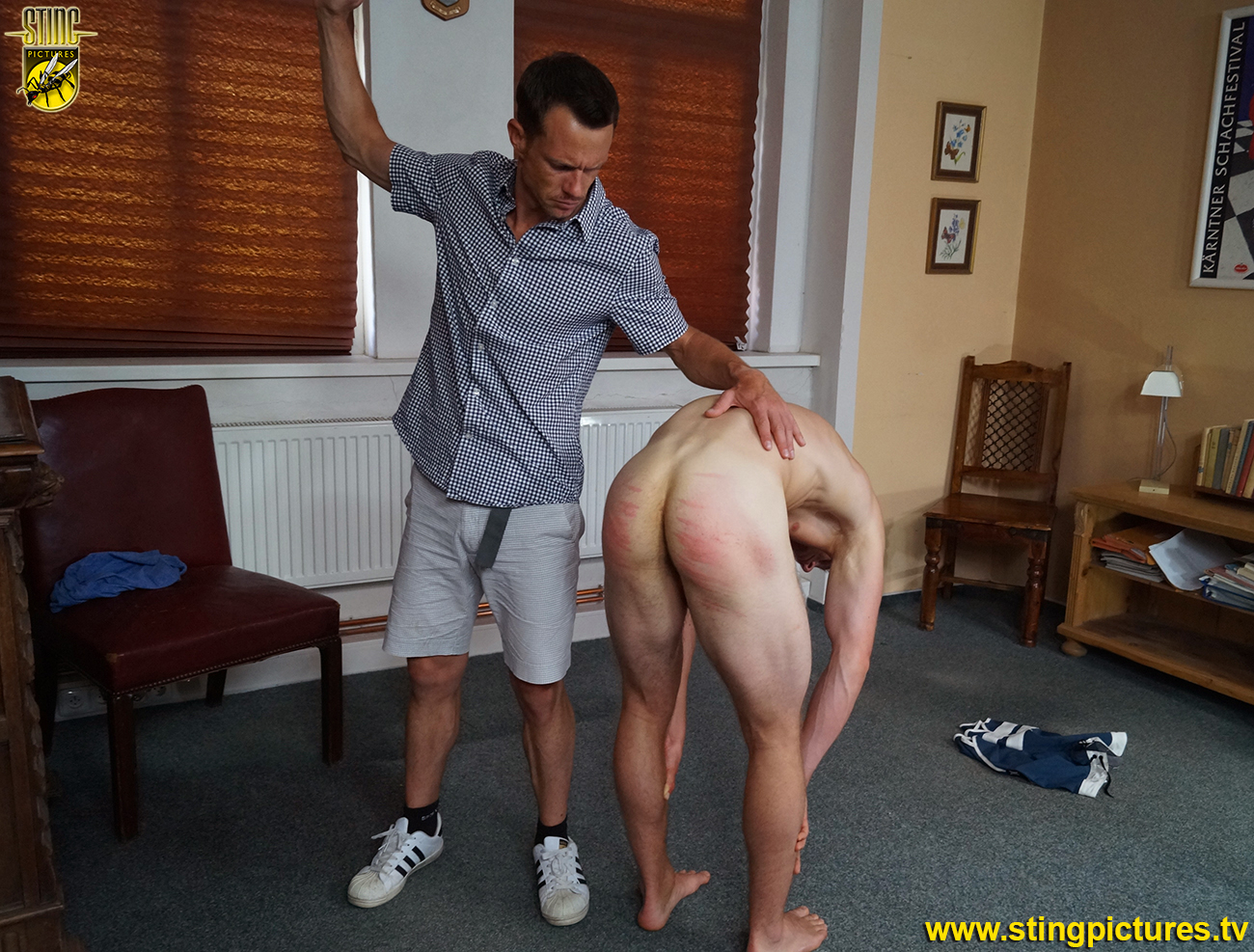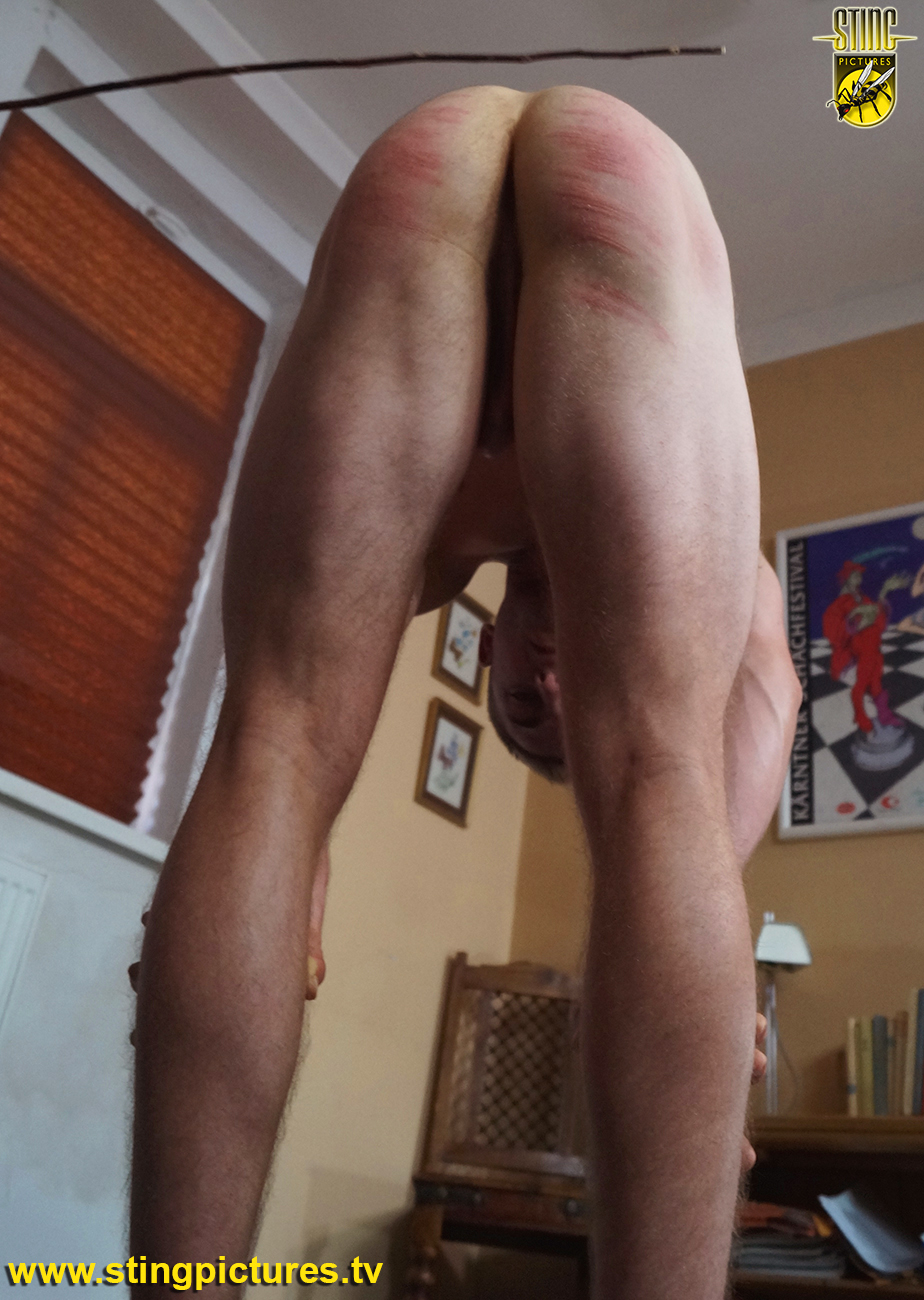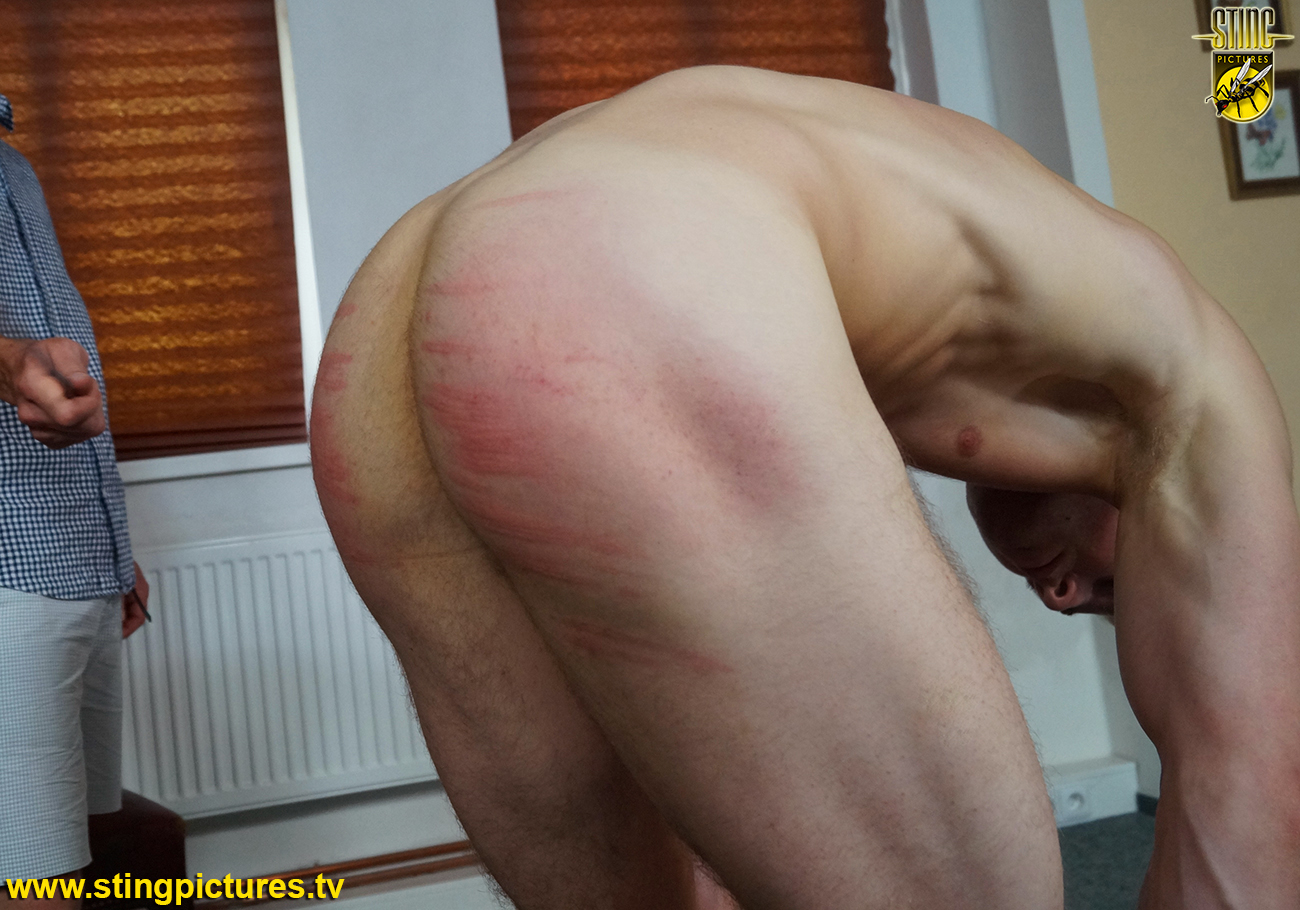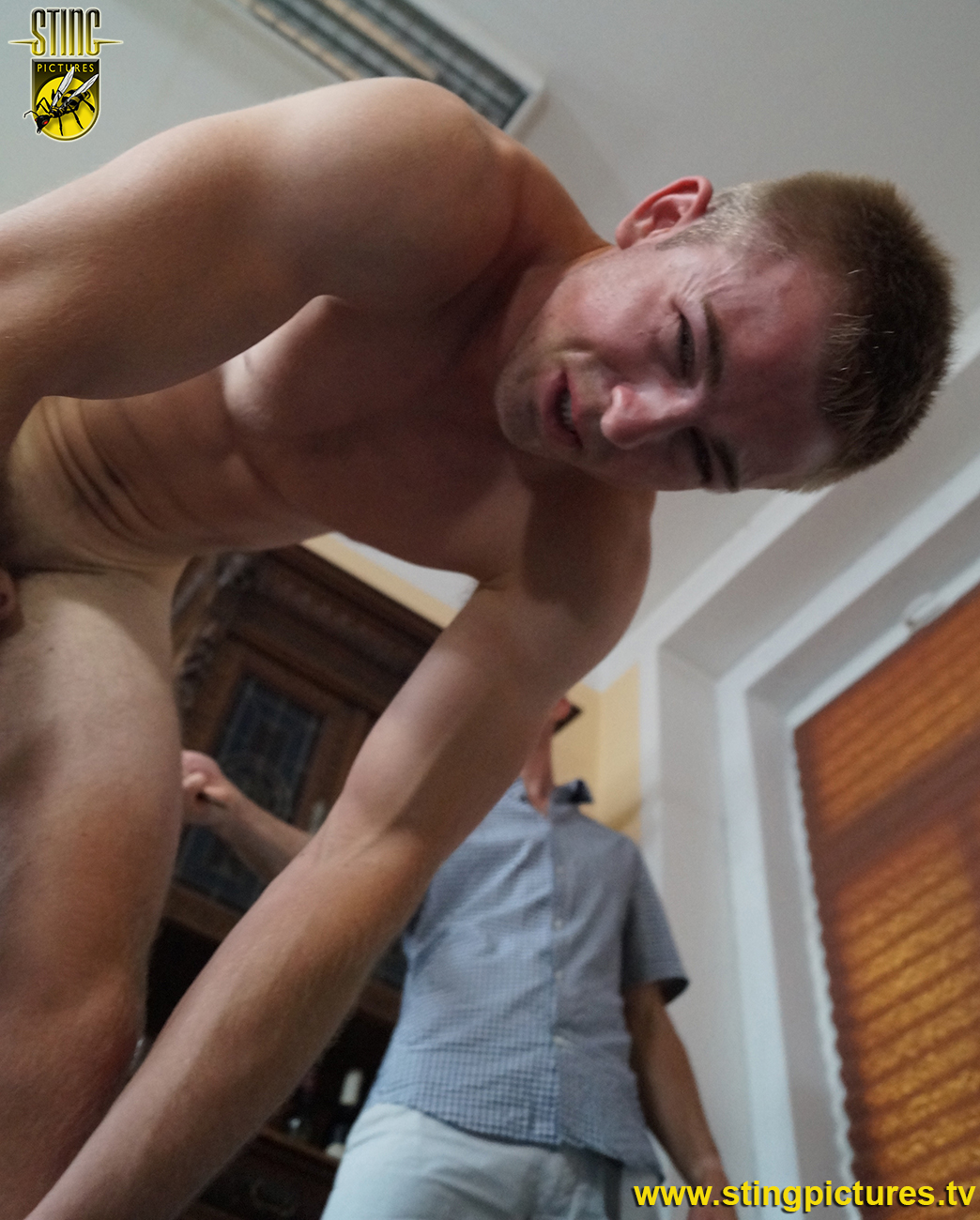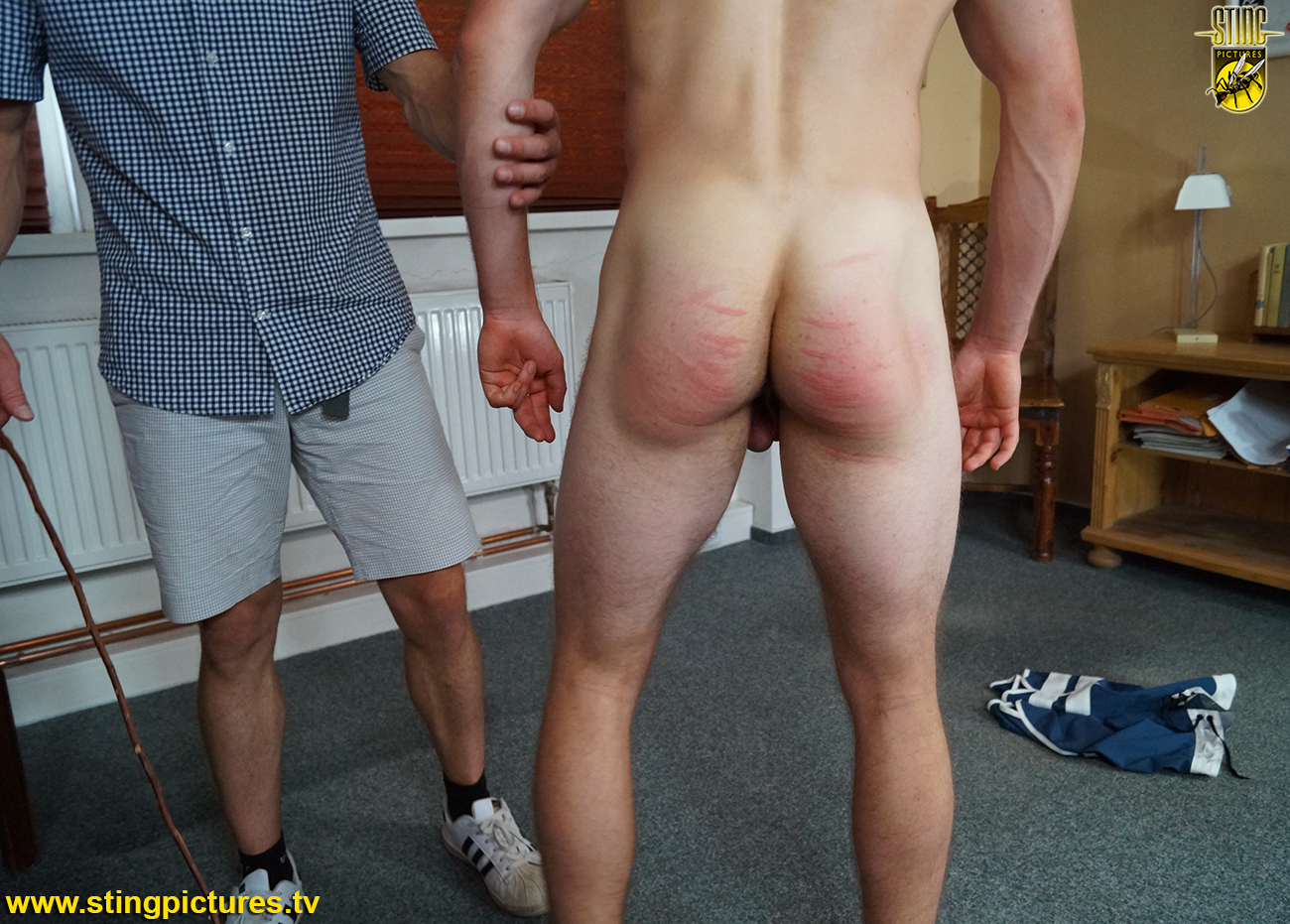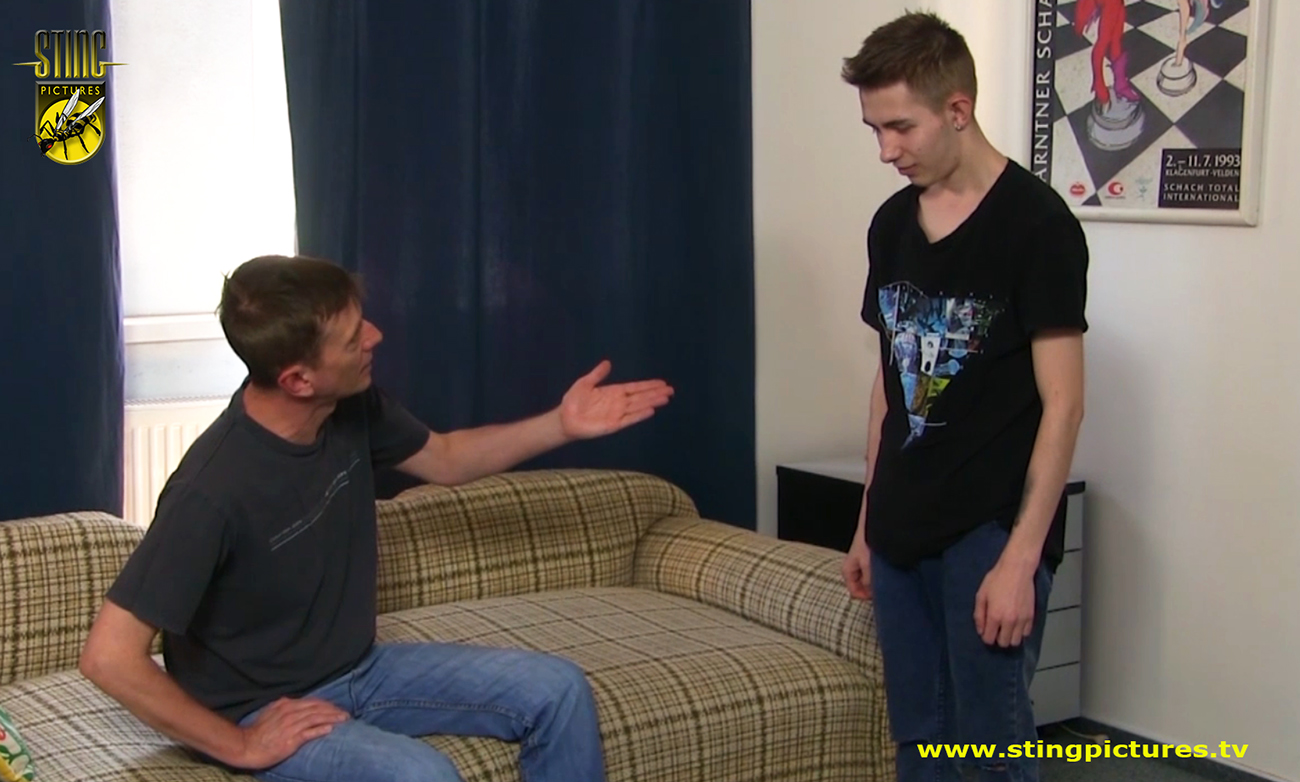 Next is Barry (Dominik Black) his problem is he doesn't like going to work after partying till the early hours. He's left school now and needs to contribute to the household expenses.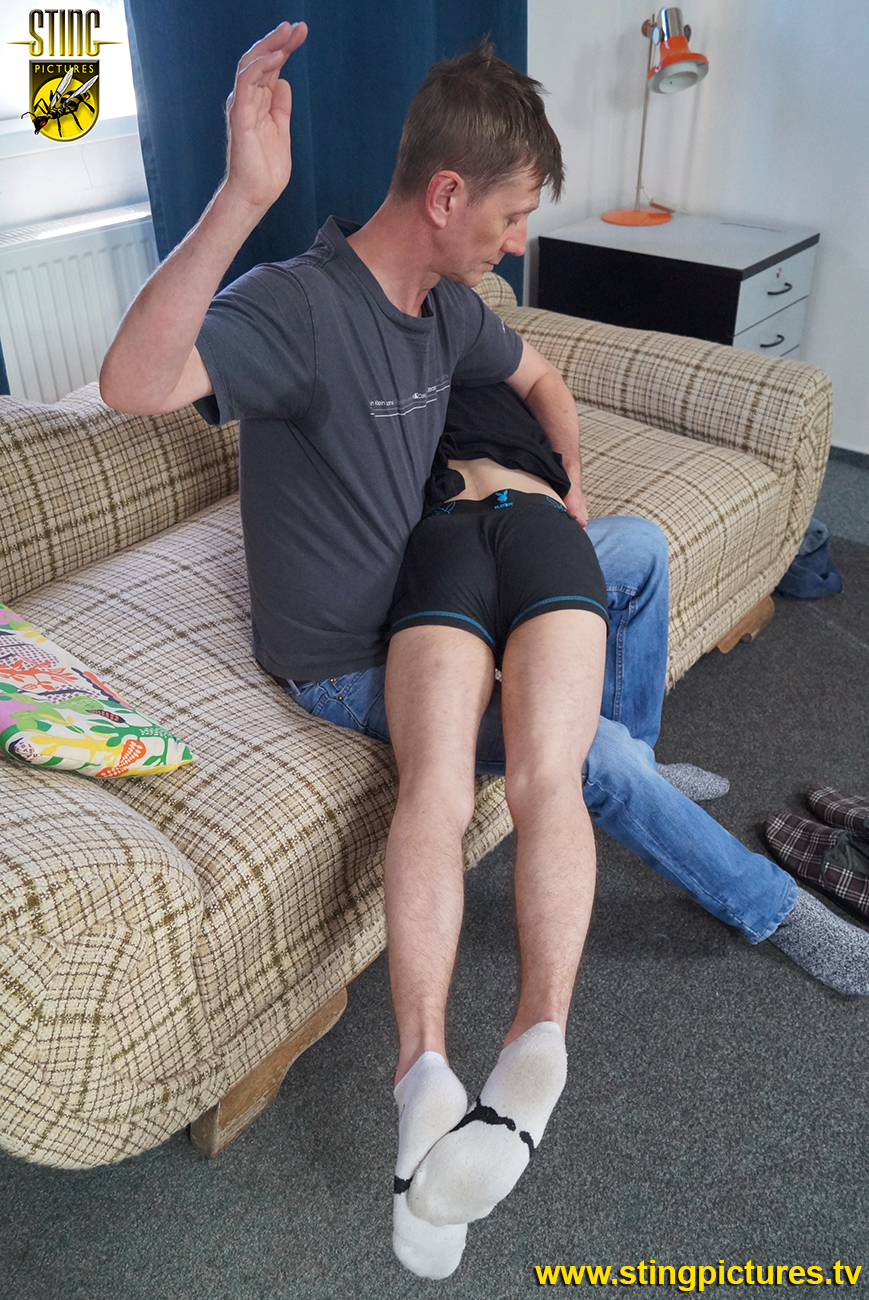 If he can't learn to grow up then he'll have to be dealt with like a naughty boy again. It'll be a good spanking from step Dad and a burning session with the slipper. It might just wake him up a bit to the new responsibilities of adult life!
TO BE CONTINUED – TWO MORE STORIES FOLLOW IN THIS FOUR PART VIDEO
Links
*
Angry Step Dads Round the Block – in 1080p High Definition
*
Angry Step Dads Round the Block – in Standard Definition
*
This video is also available through Sting at Clips4Sale for customers who wish to use an alternative processor.