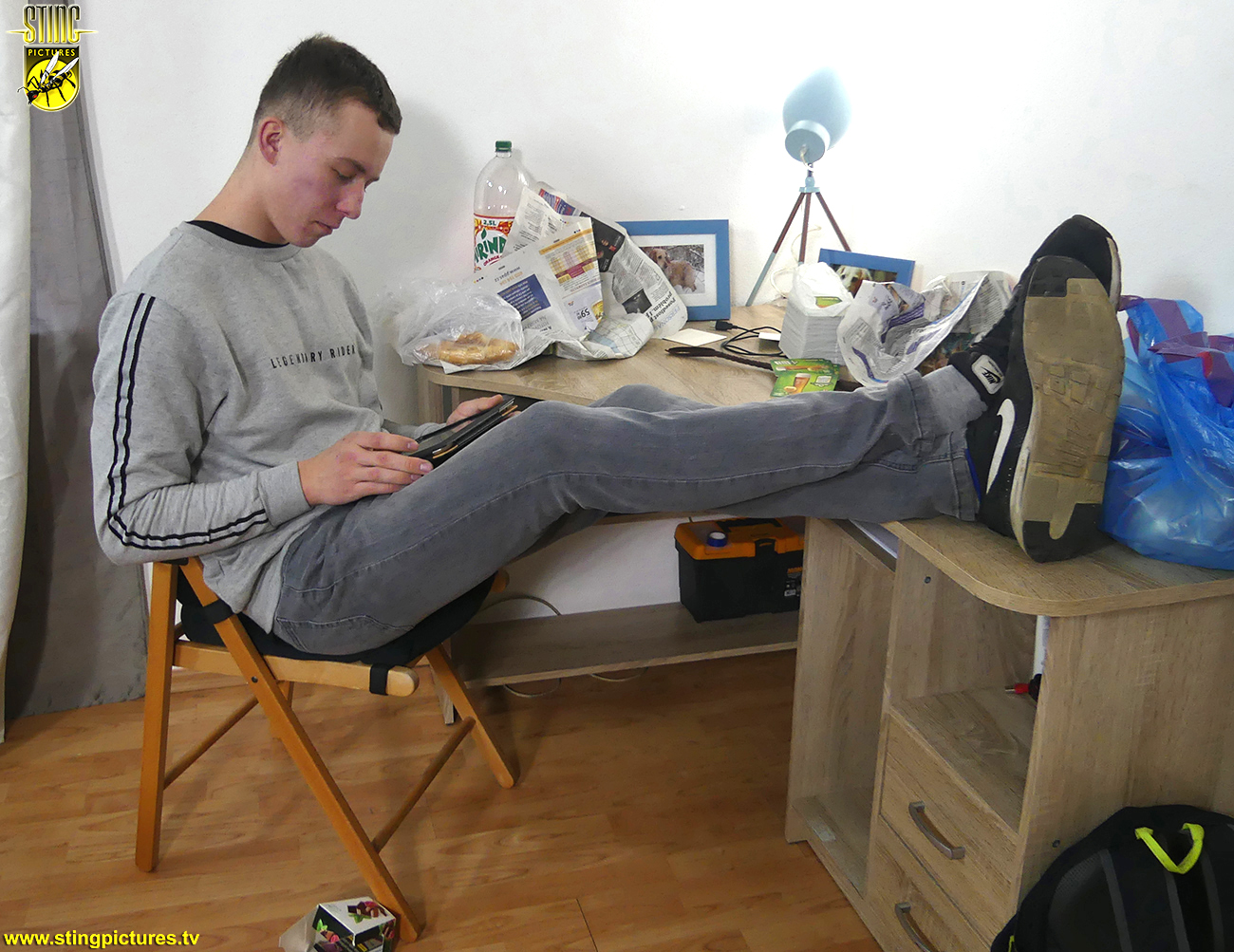 When James Holt returns back to the flat to see his younger flat mate (Andy Easton) hasn't cleaned up at all, he feels its time to teach him a lesson. He gets a subsidised rent but lives like a pig expecting it all to be cleaned up around him!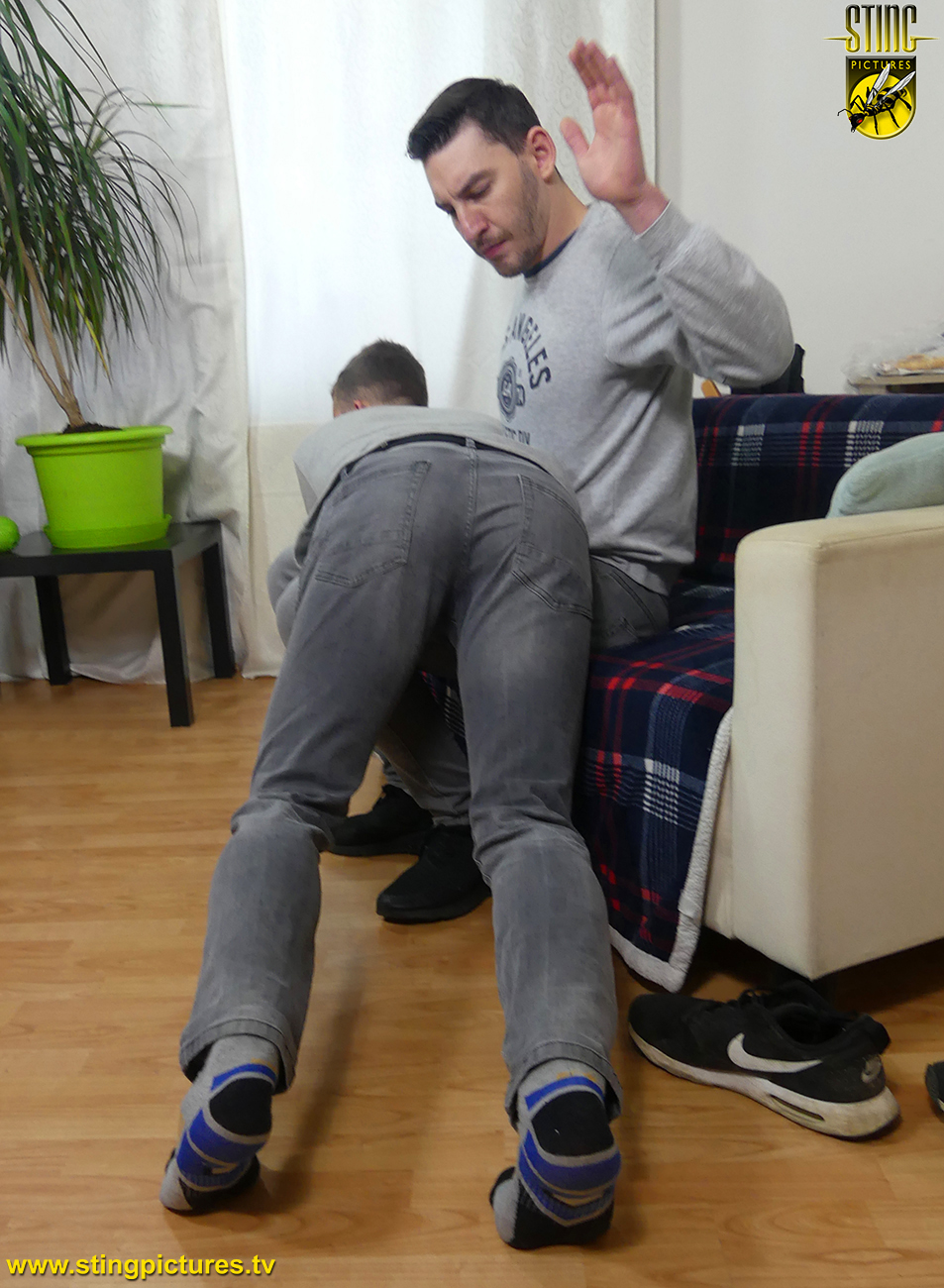 Those days have now come to an end and the end is just where James will start with his painful session of re education.
To drive home the need to be clean James takes Andy over his knee and begins to give him a spanking.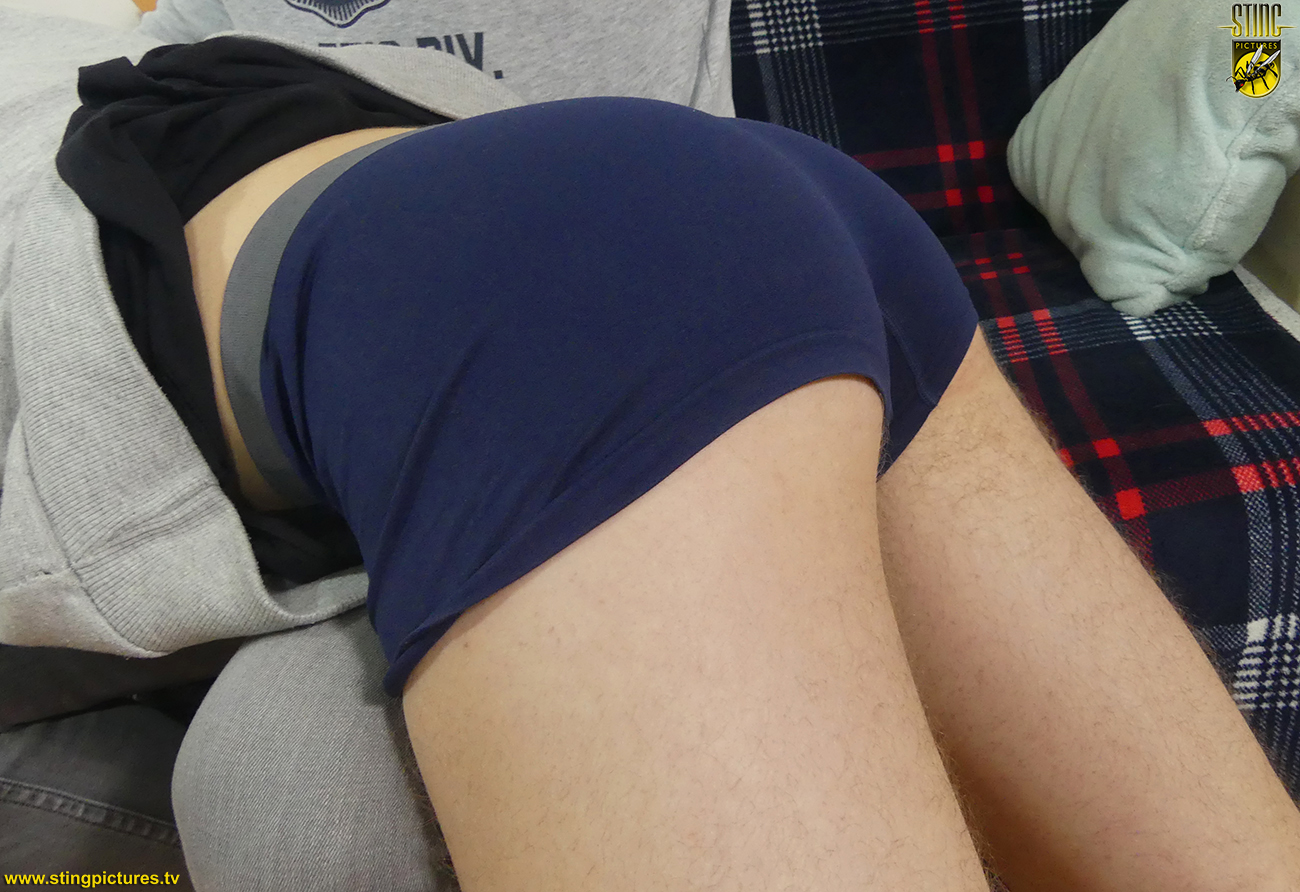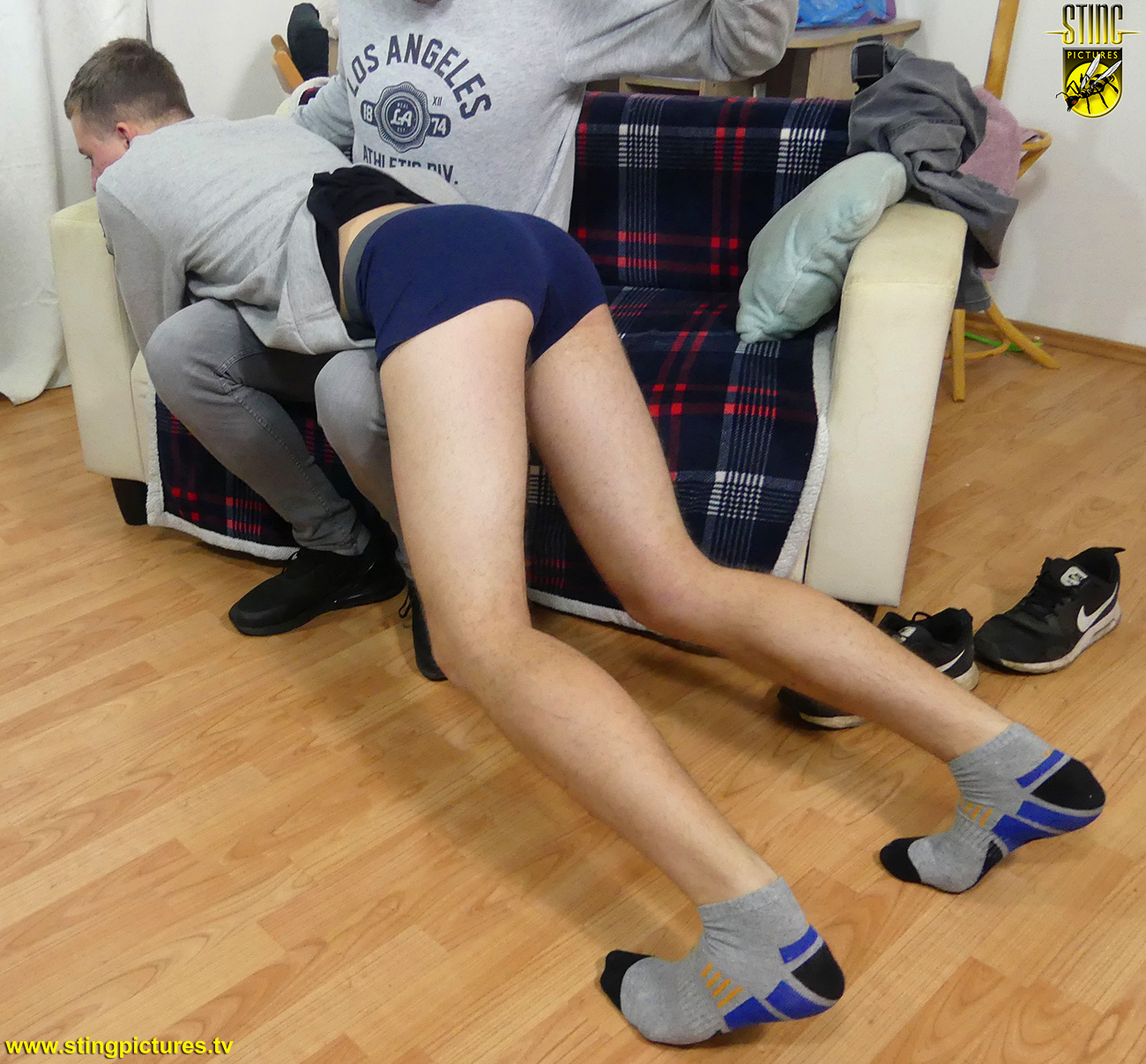 *
Click here or on the Read More Tab below to see more pictures
*
_____________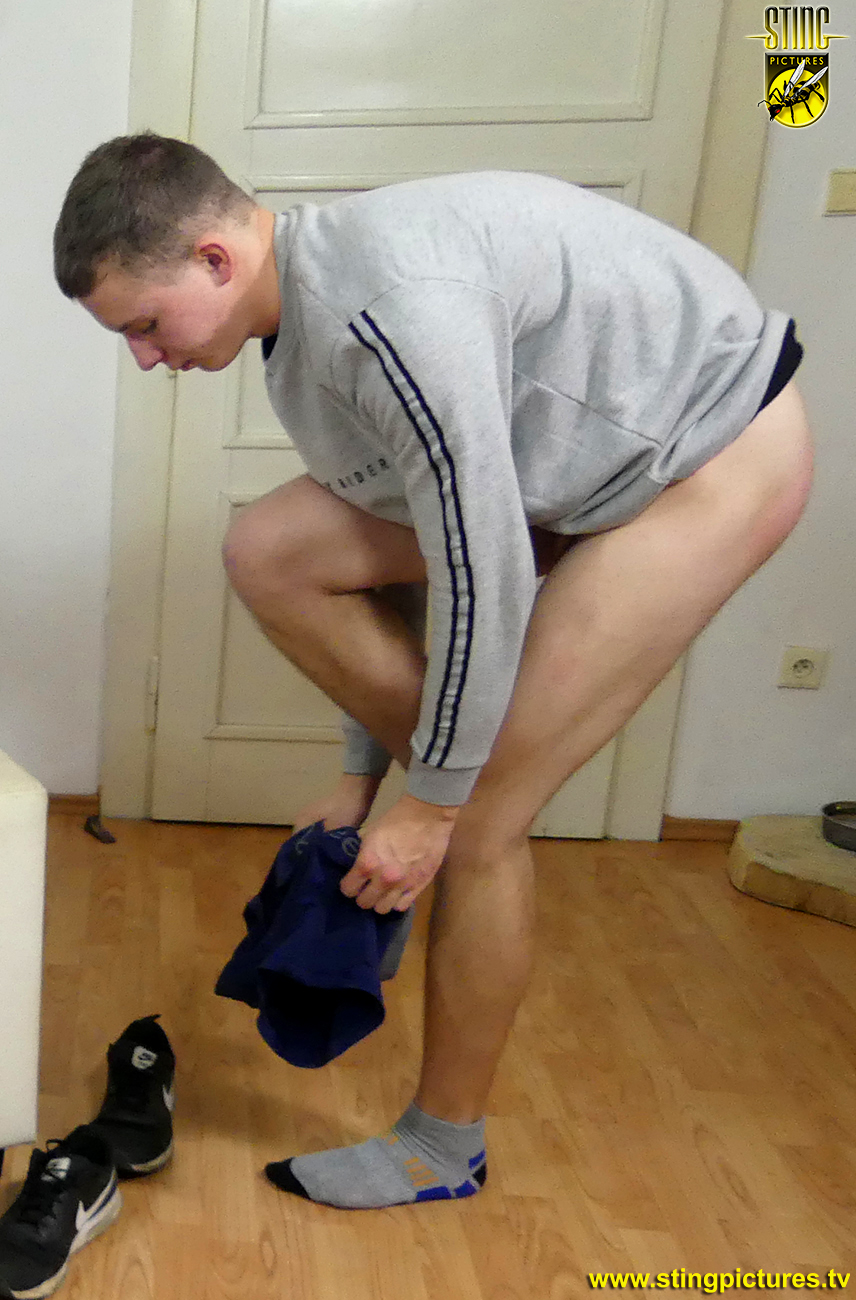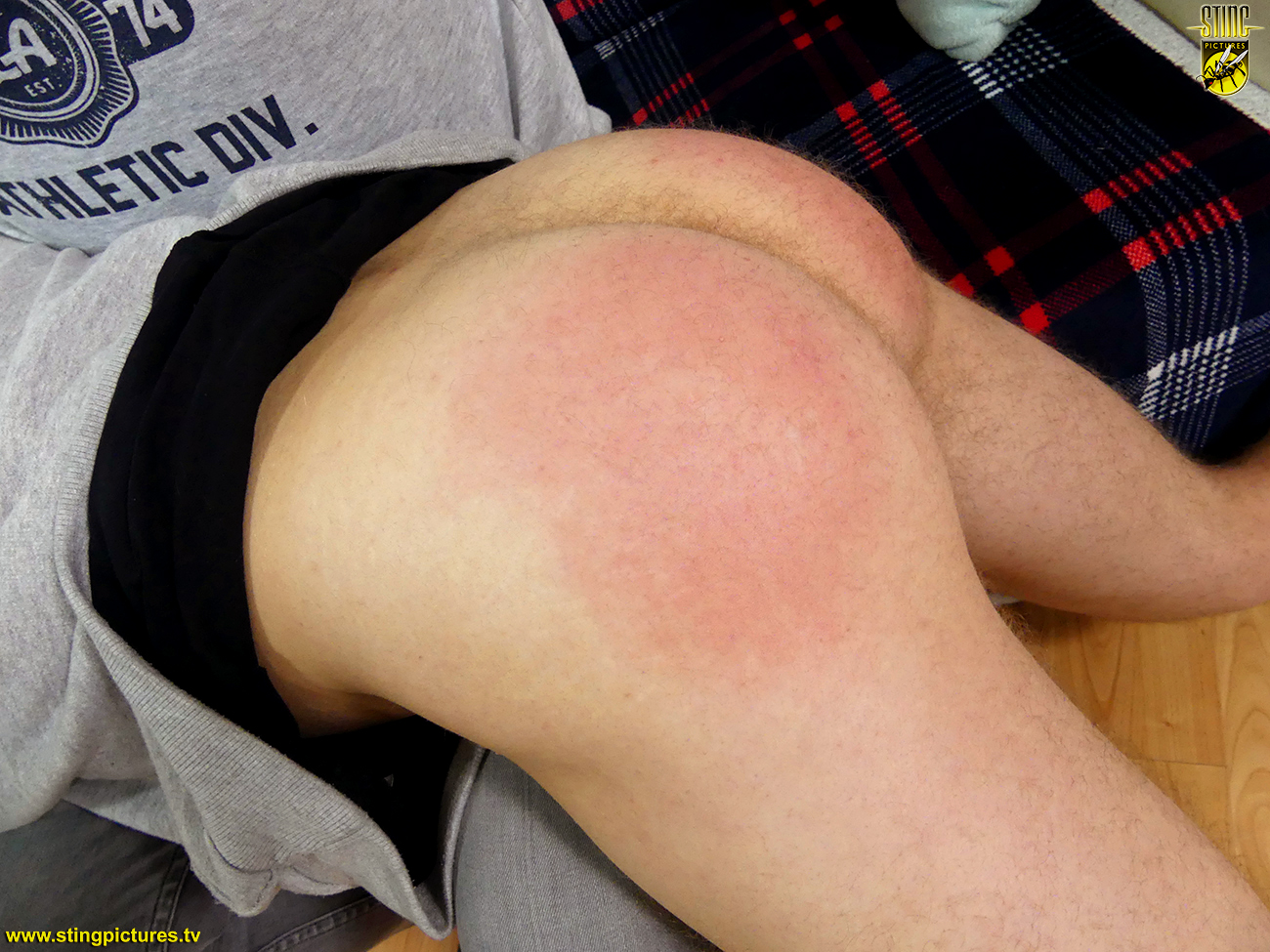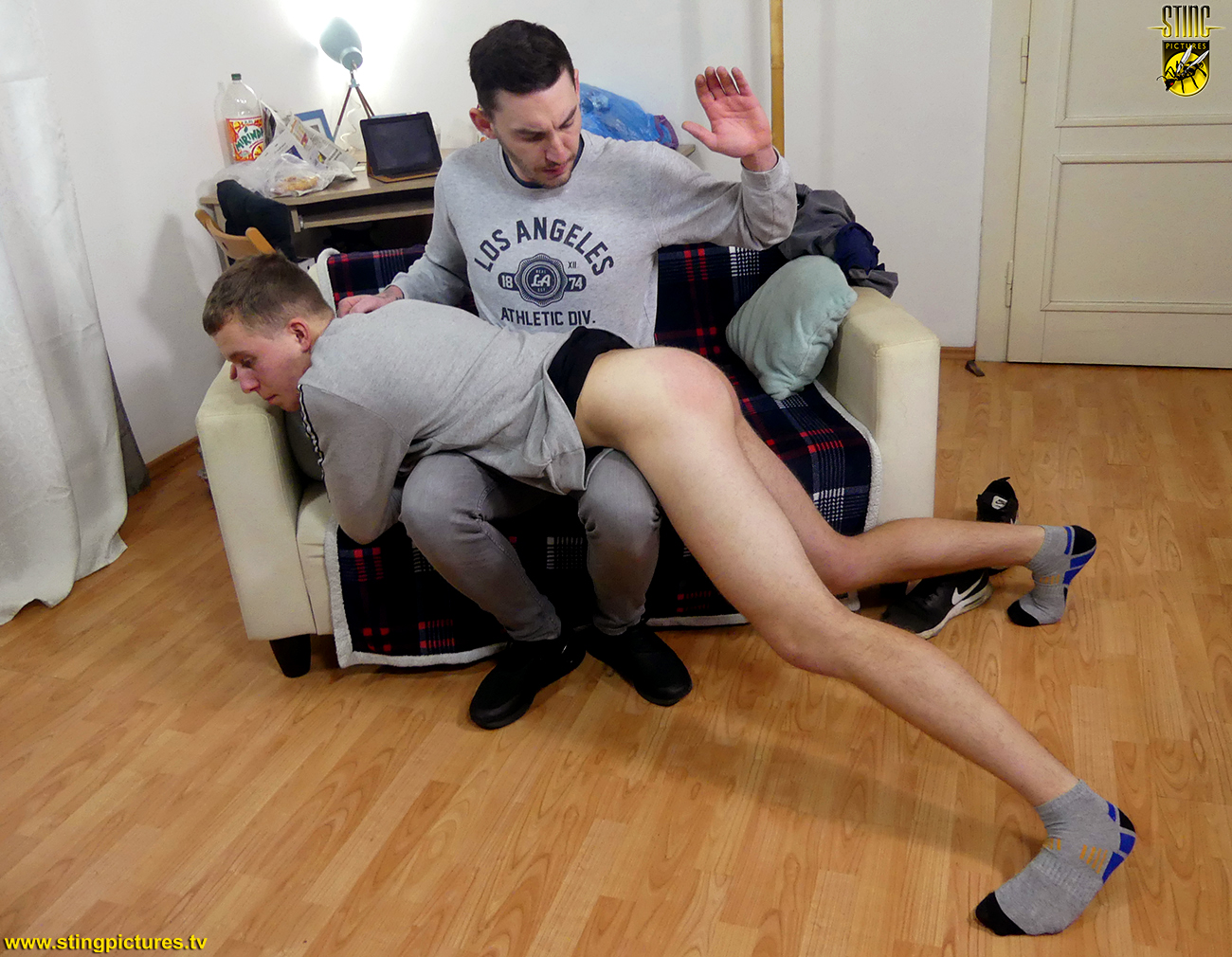 He wants this to be a good spanking so very soon he's worked his way down to Andy's rounded bare bottom.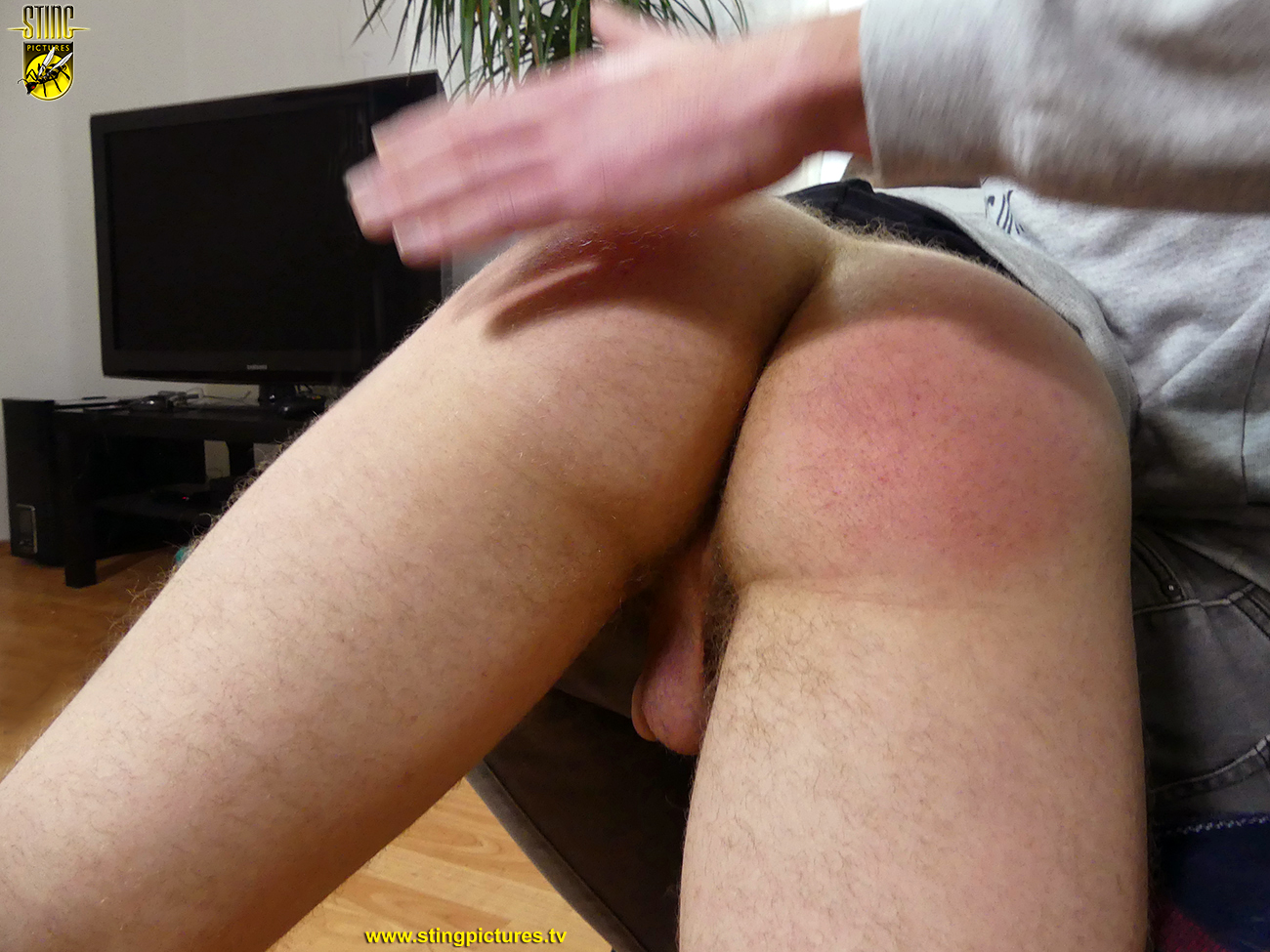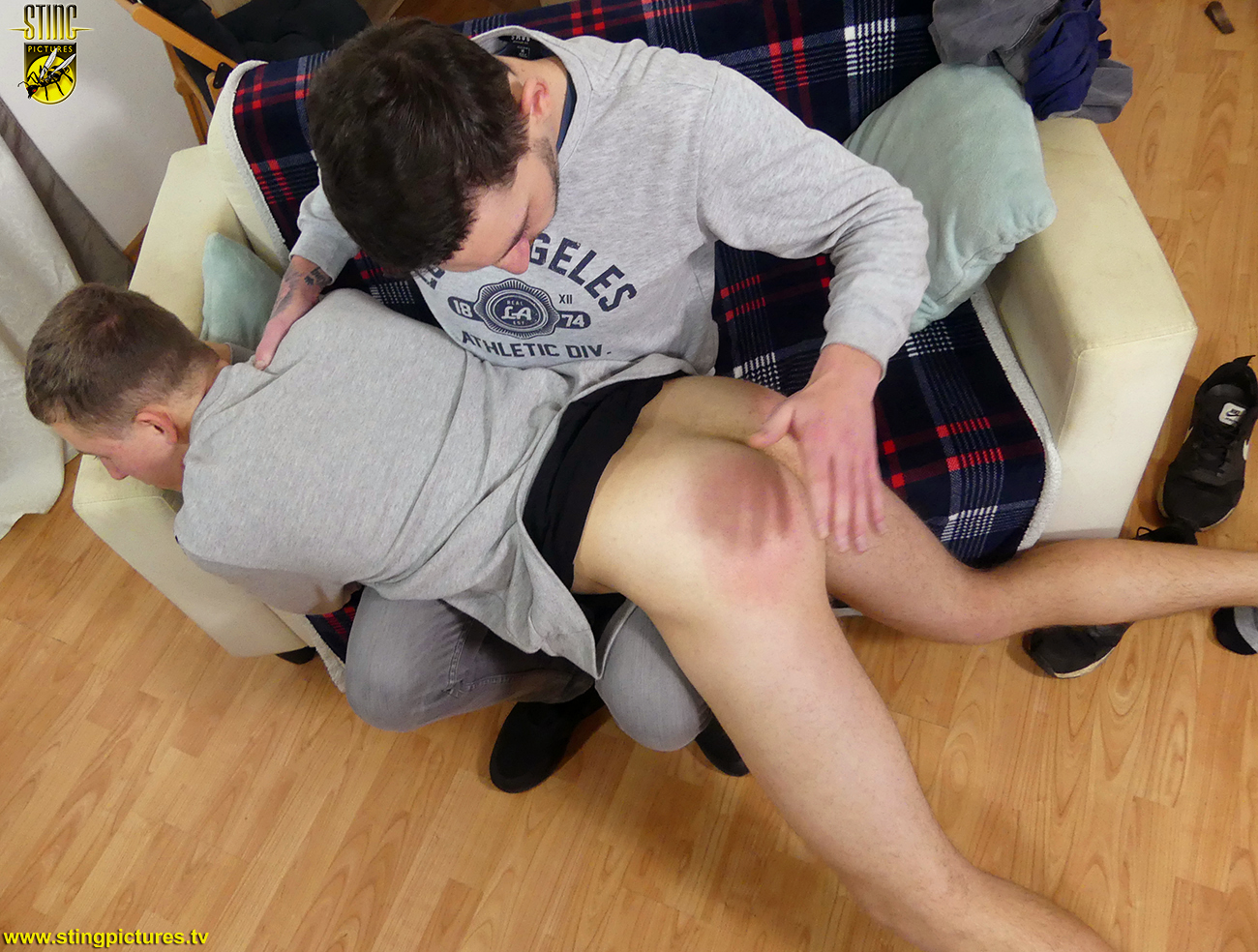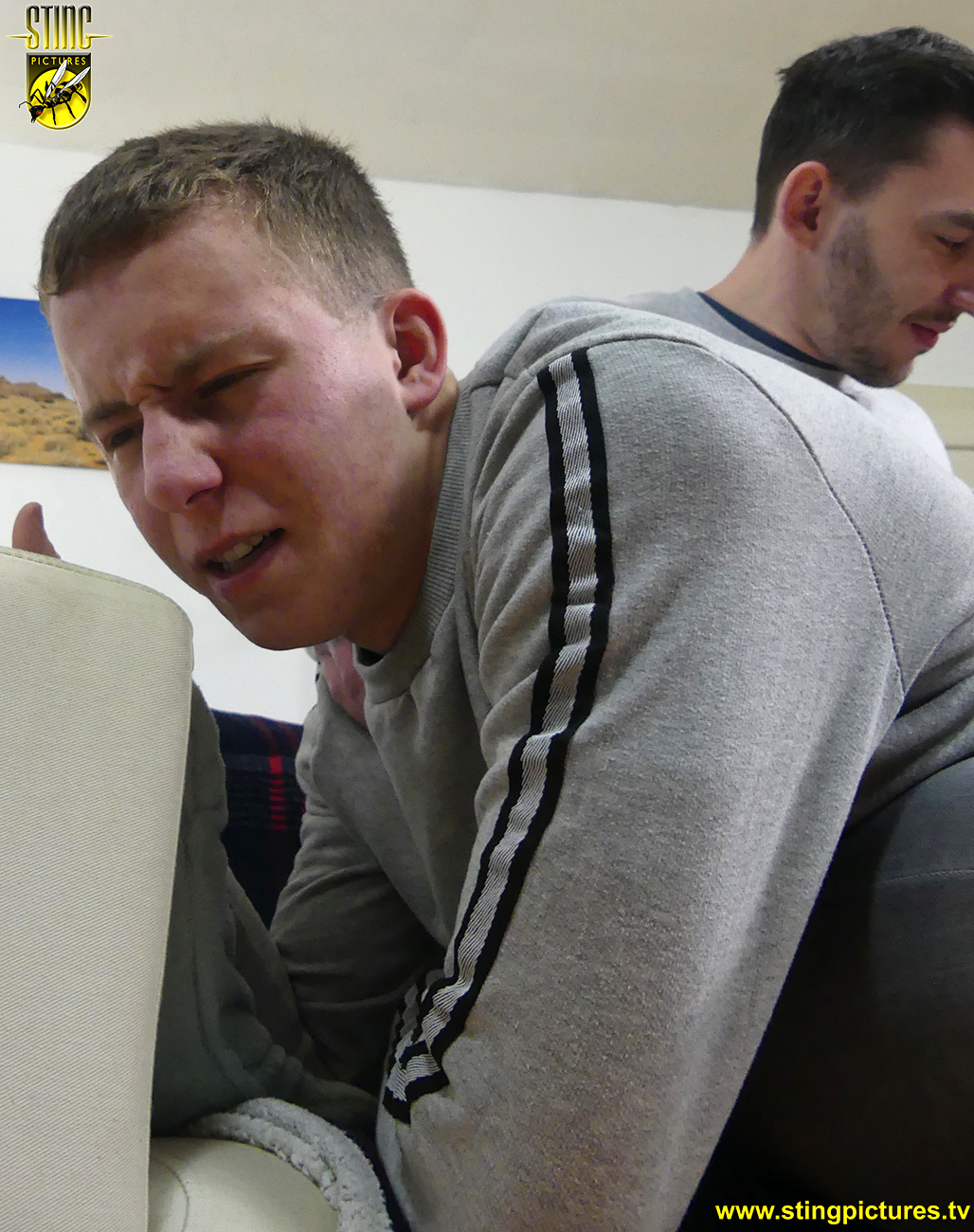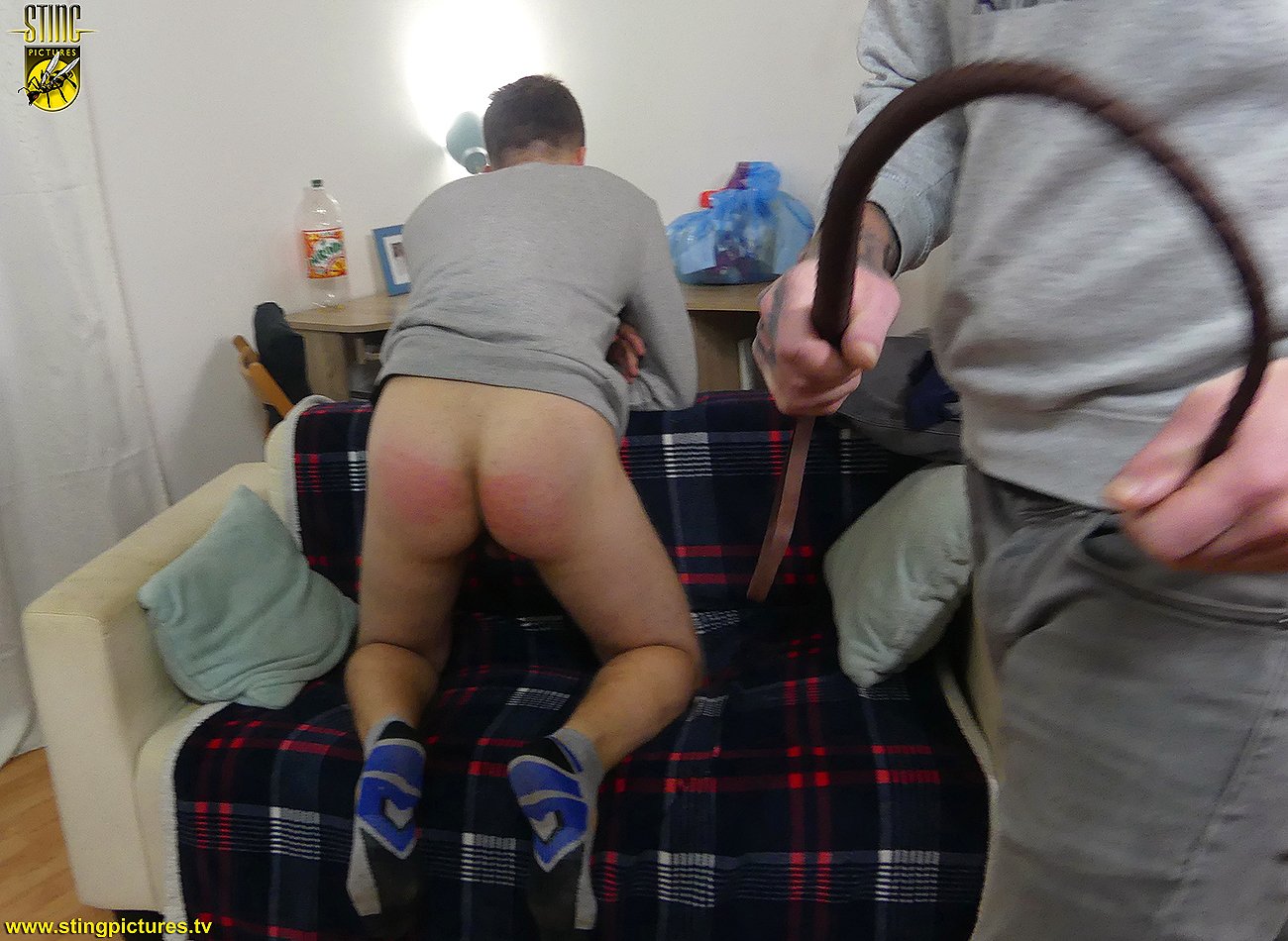 I guess this is just a preparation anyway, as soon after Andy is ordered to kneel in the couch to take a whipping from the old leather riding quirt. This little stinger certainly has way of producing a raw red reminder across a lazy boys bare bottom and James is certainly not messing about when laying it on!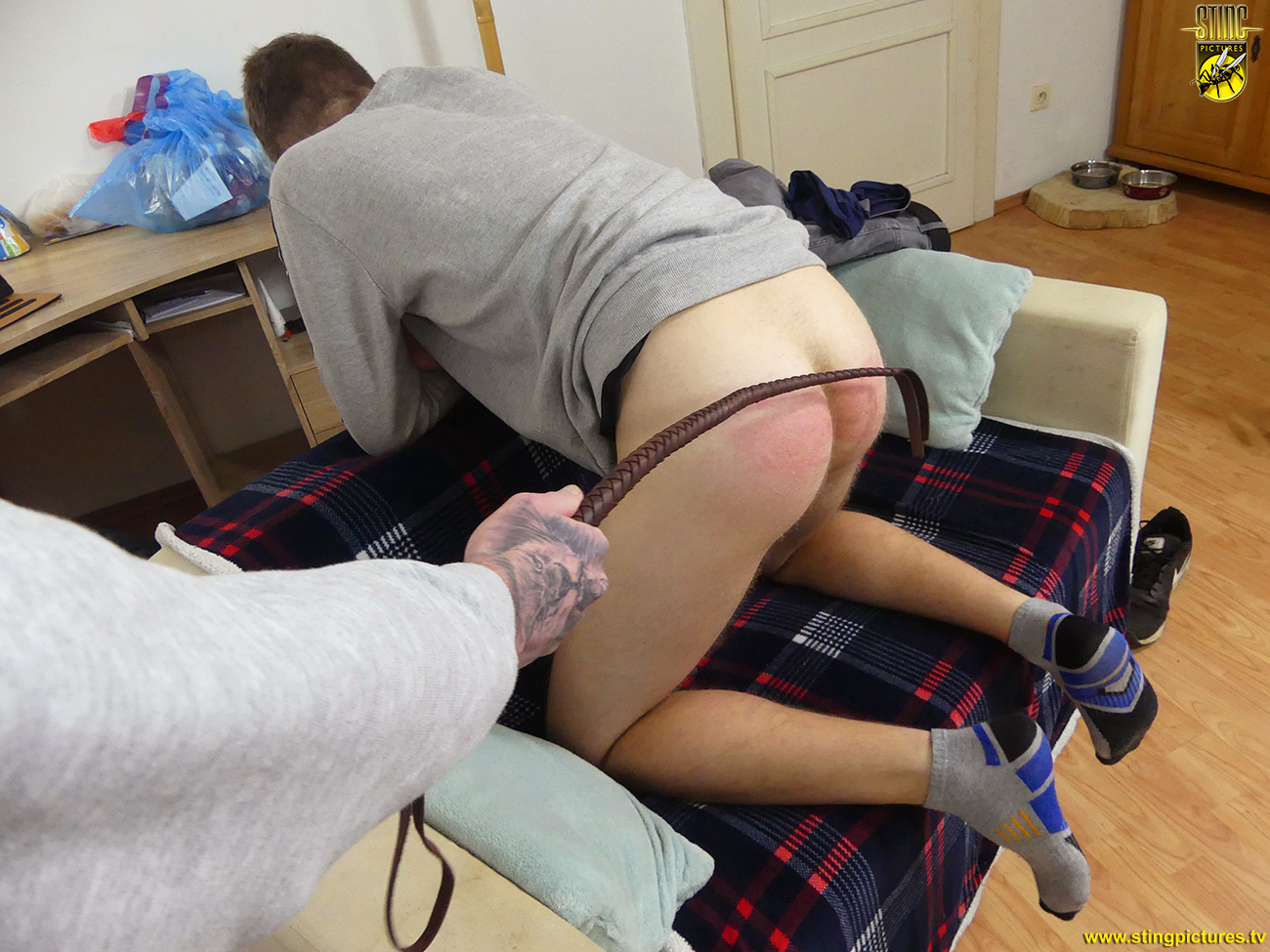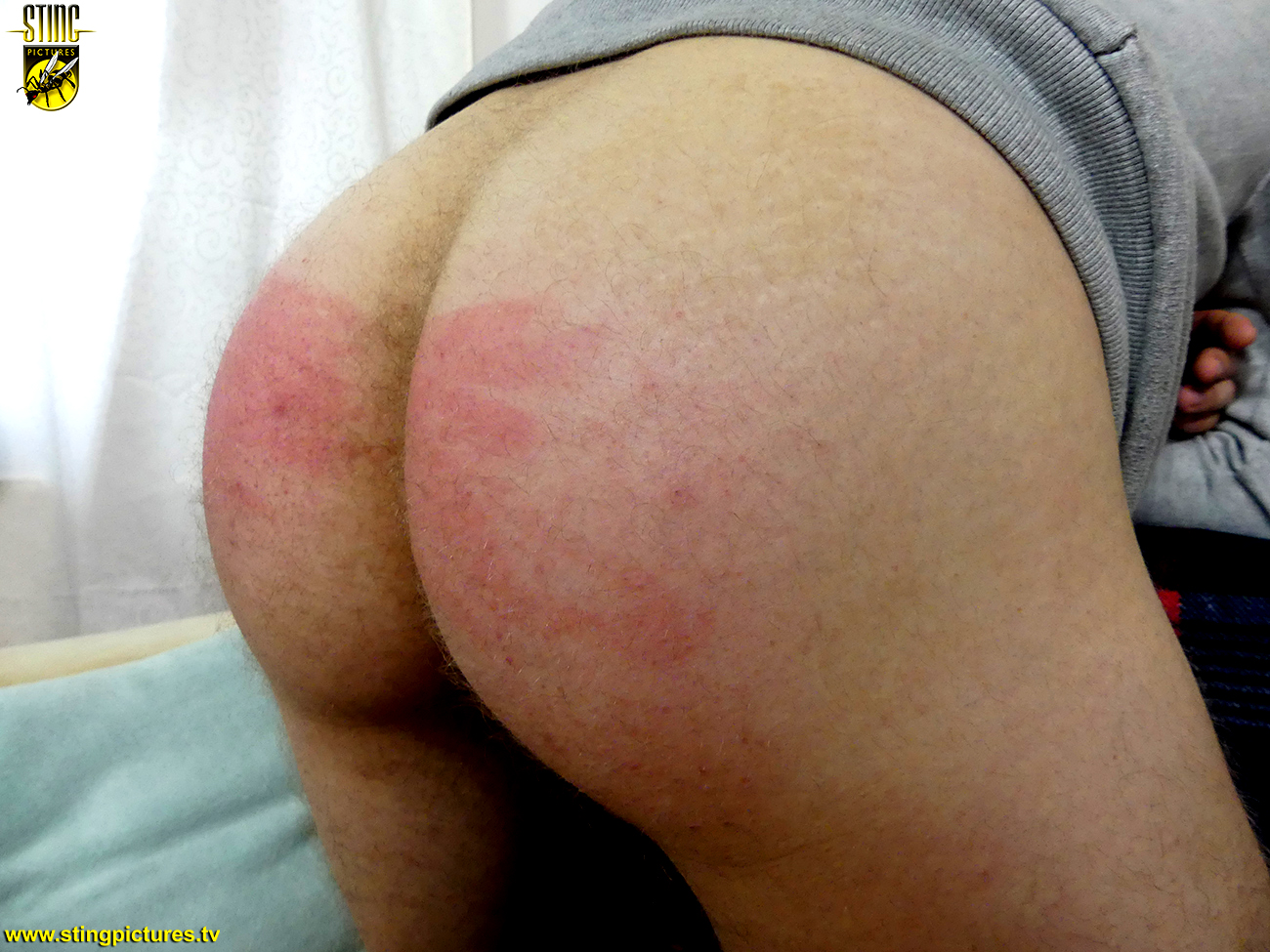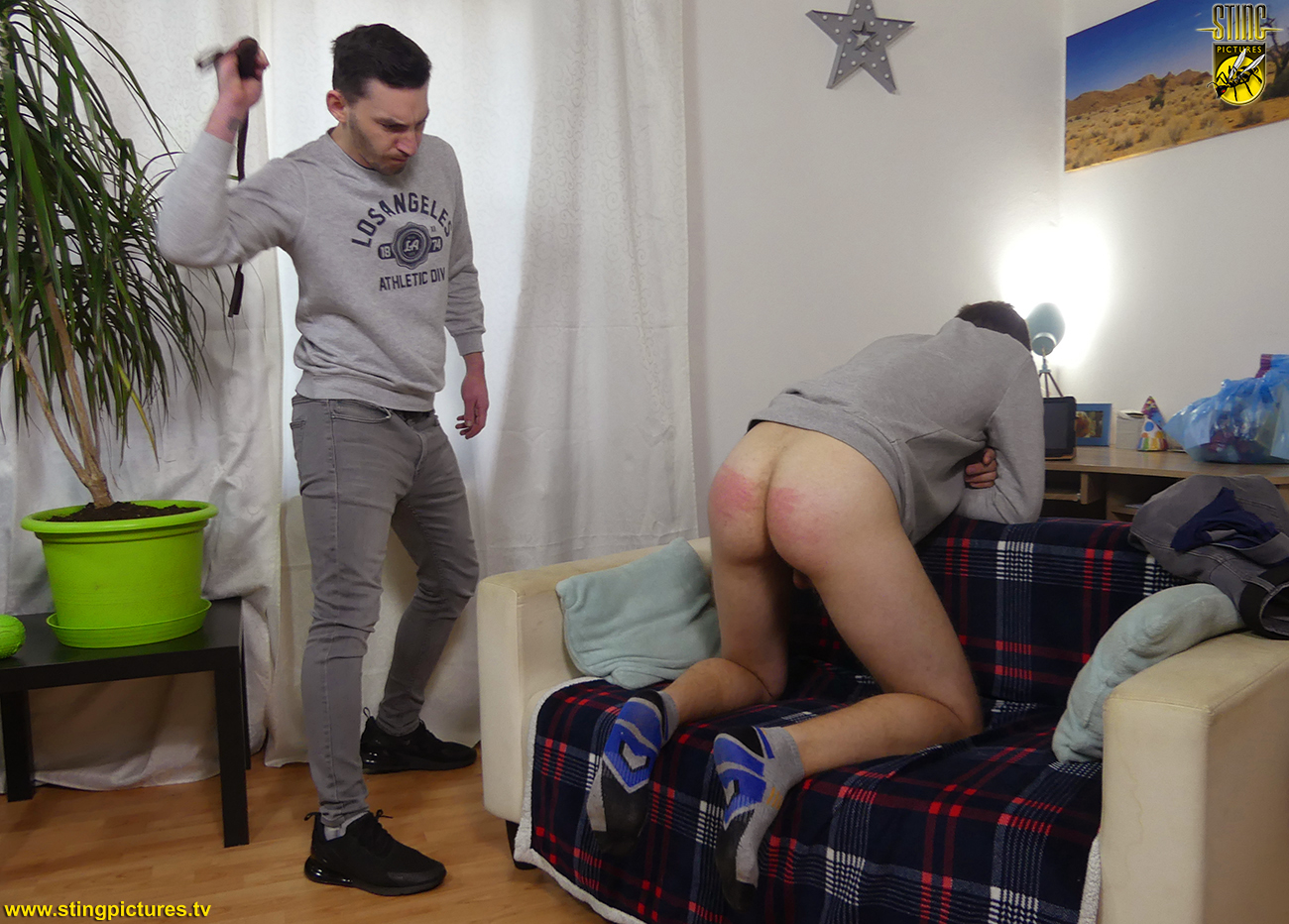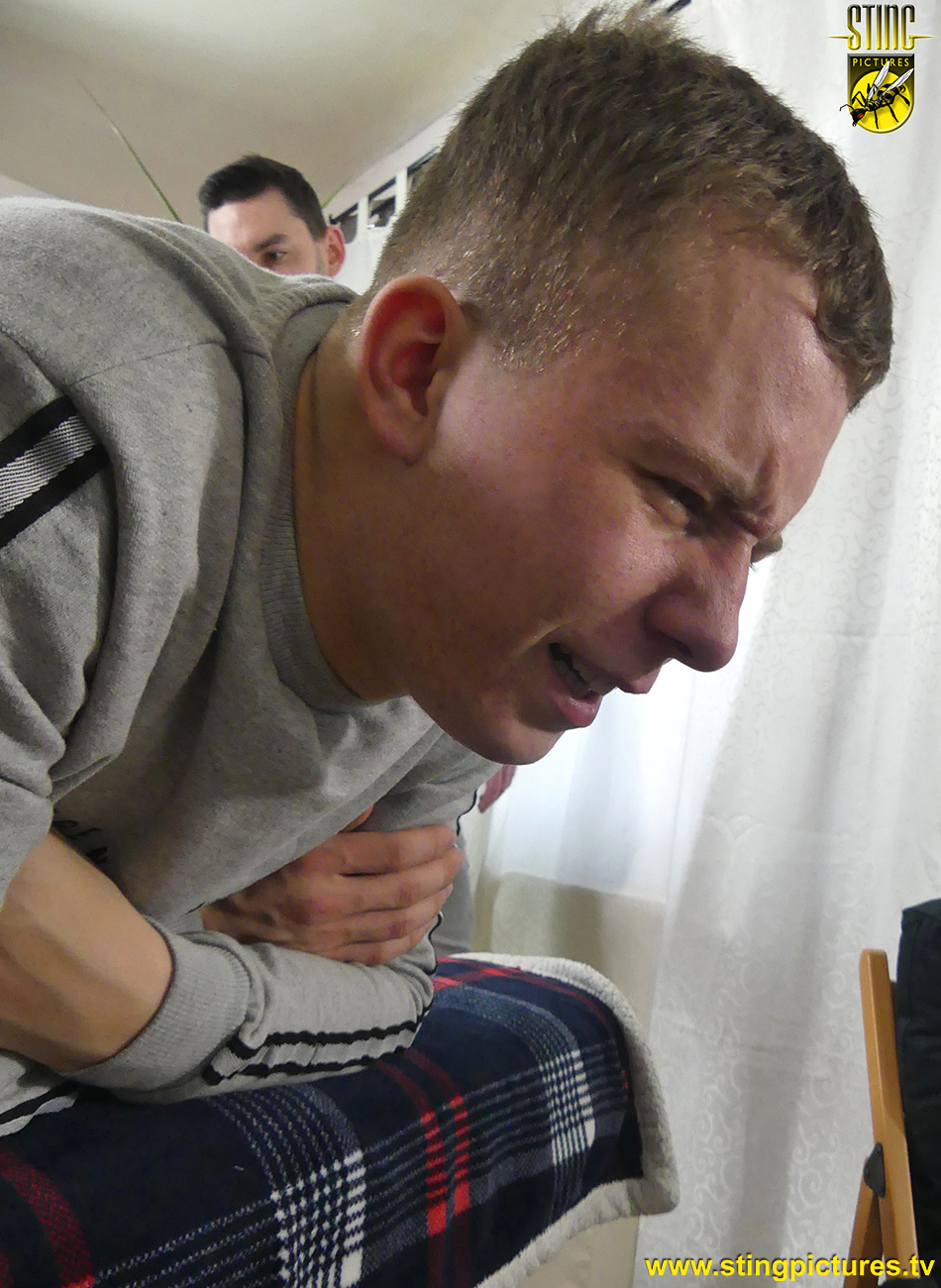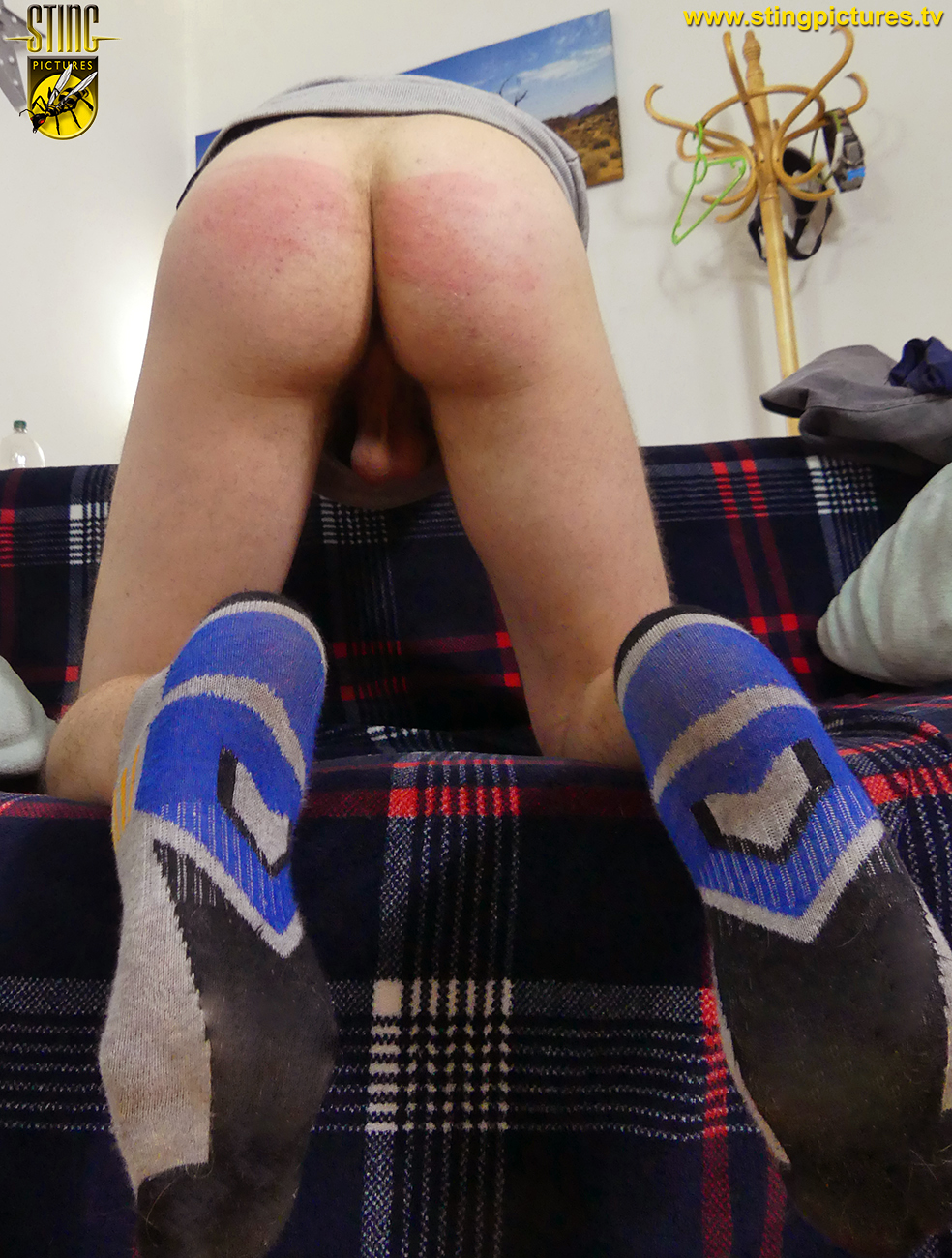 PREVIEW VIDEO TO FOLLOW
Links
*
Stop Messing About – in 1080p Extra High Definition
*
Stop Messing About – in Standard Definition
*
A version of this video will also available through Sting Raw at Clips4Sale shortly, for customers who wish to use an alternative processor.