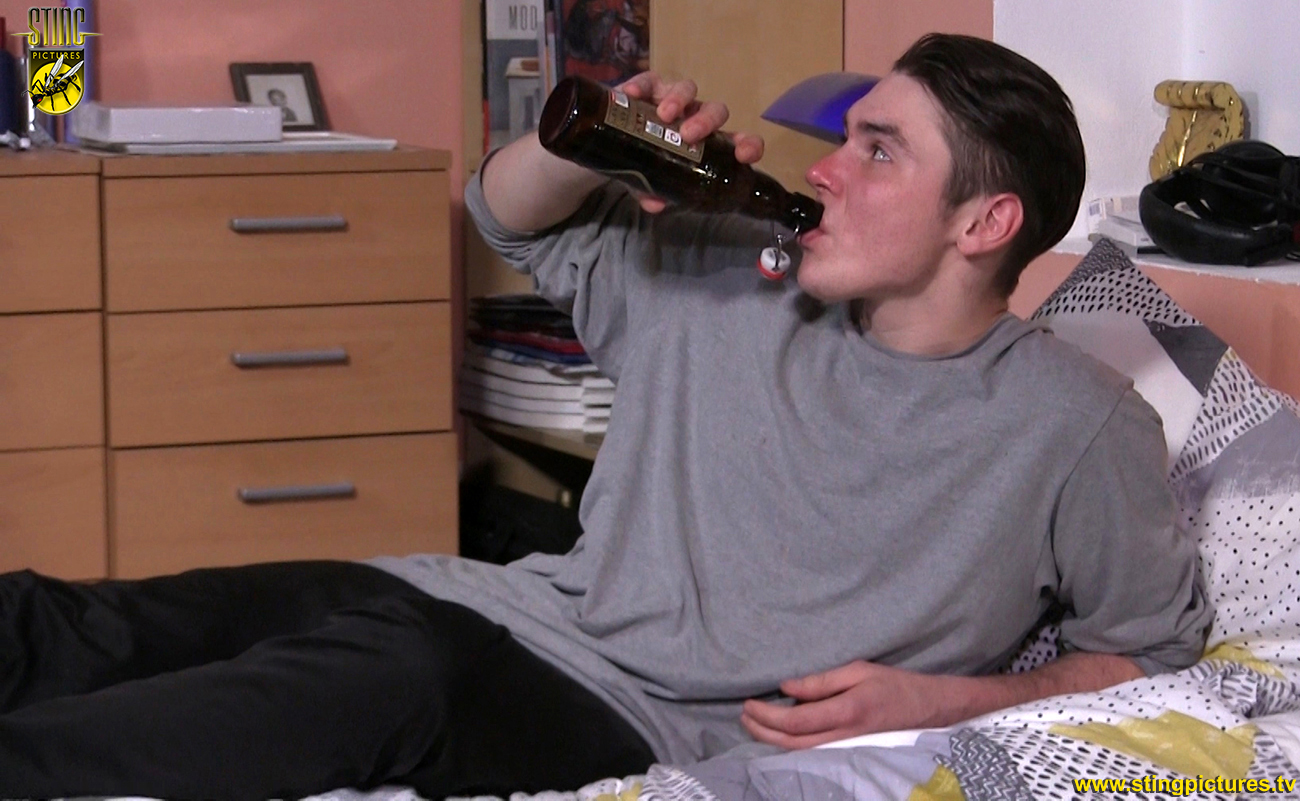 The rent is due but instead of going to work to earn it one lad (Enzo Scott) decides staying at home with a beer is much better. He's about to find out that the landlord won't be waiting for his money!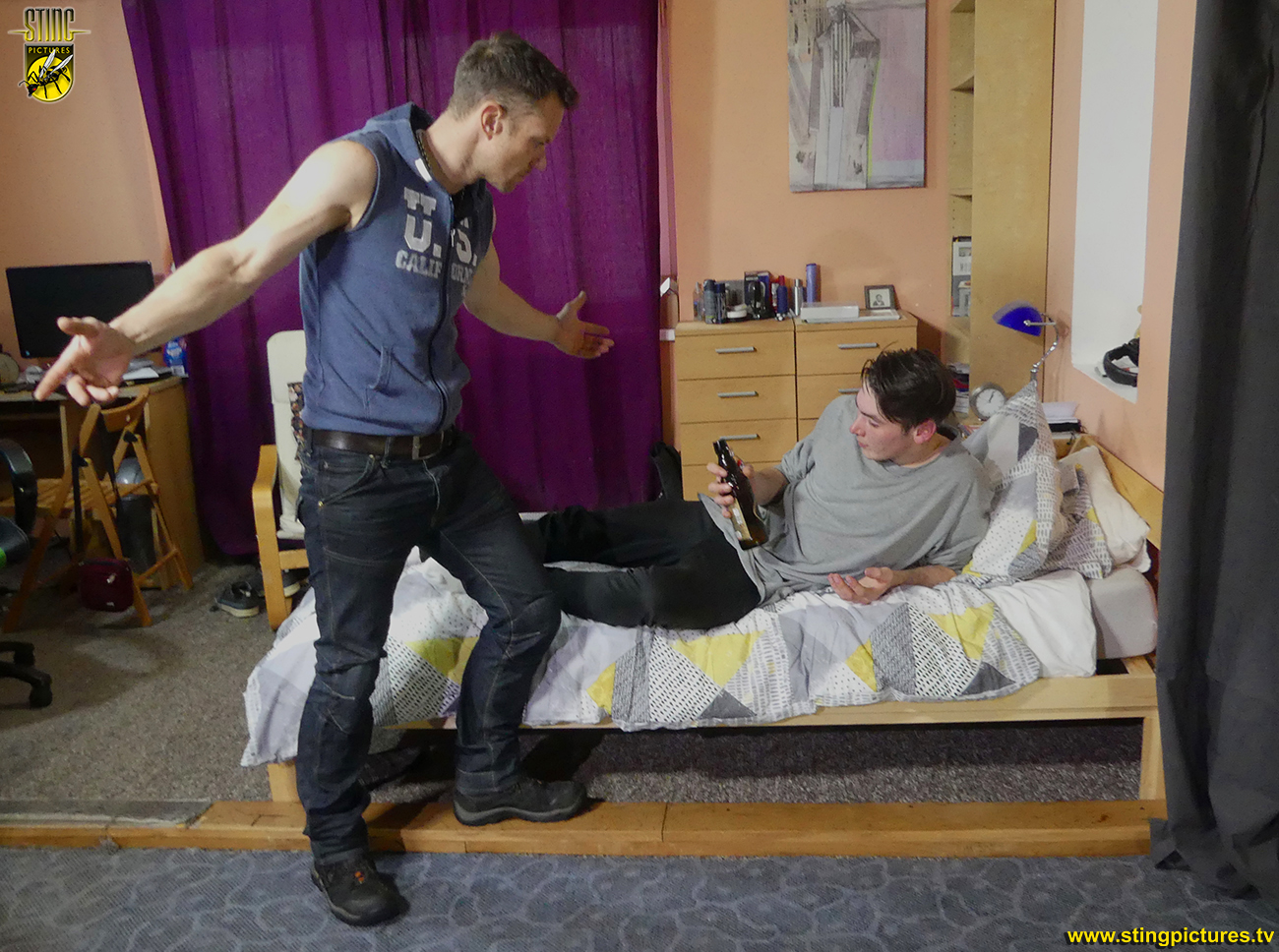 Appalled at the behavior of his youthful tenant, the landlord (Johan Volny) decides it's time to teach him a lesson.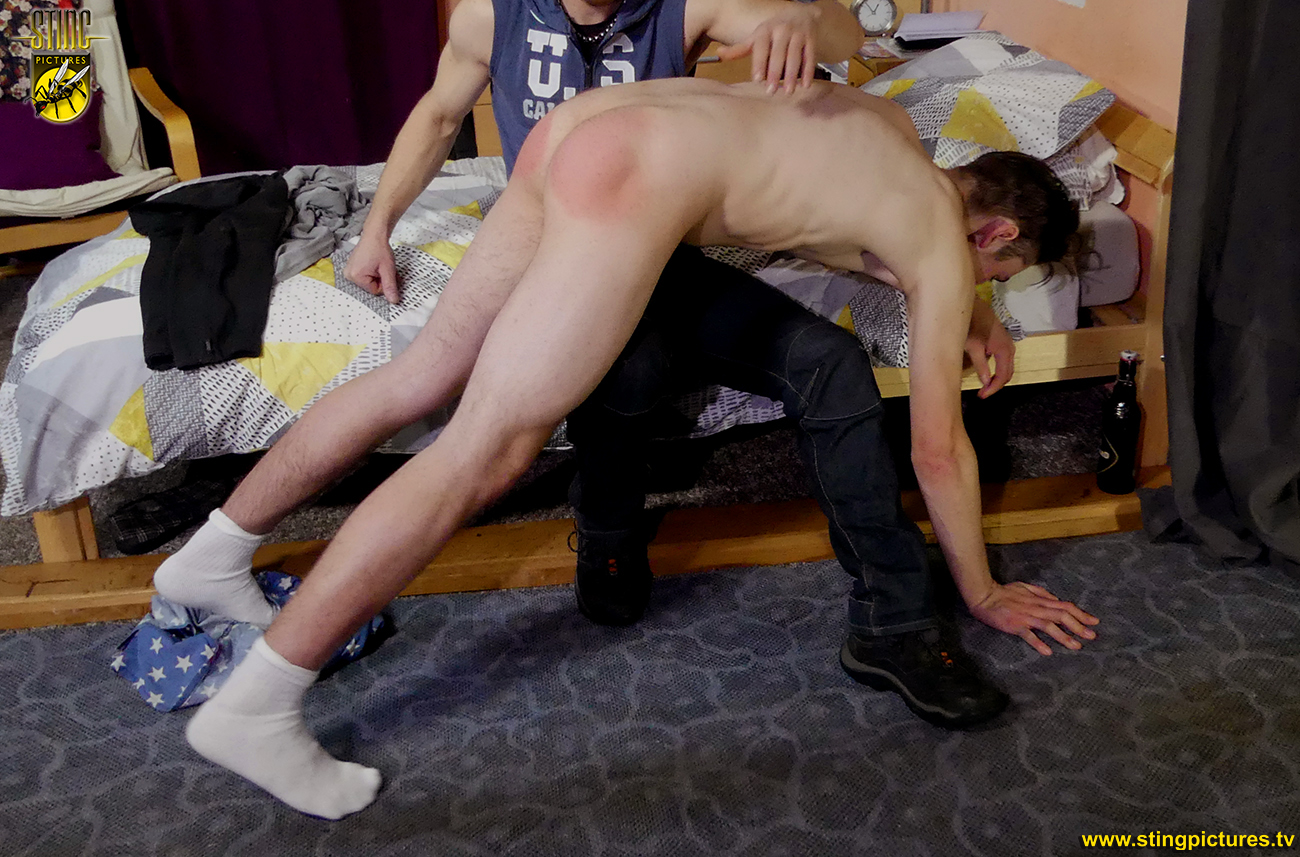 *
Click Here or on the Read More tab below to see more
*
______________________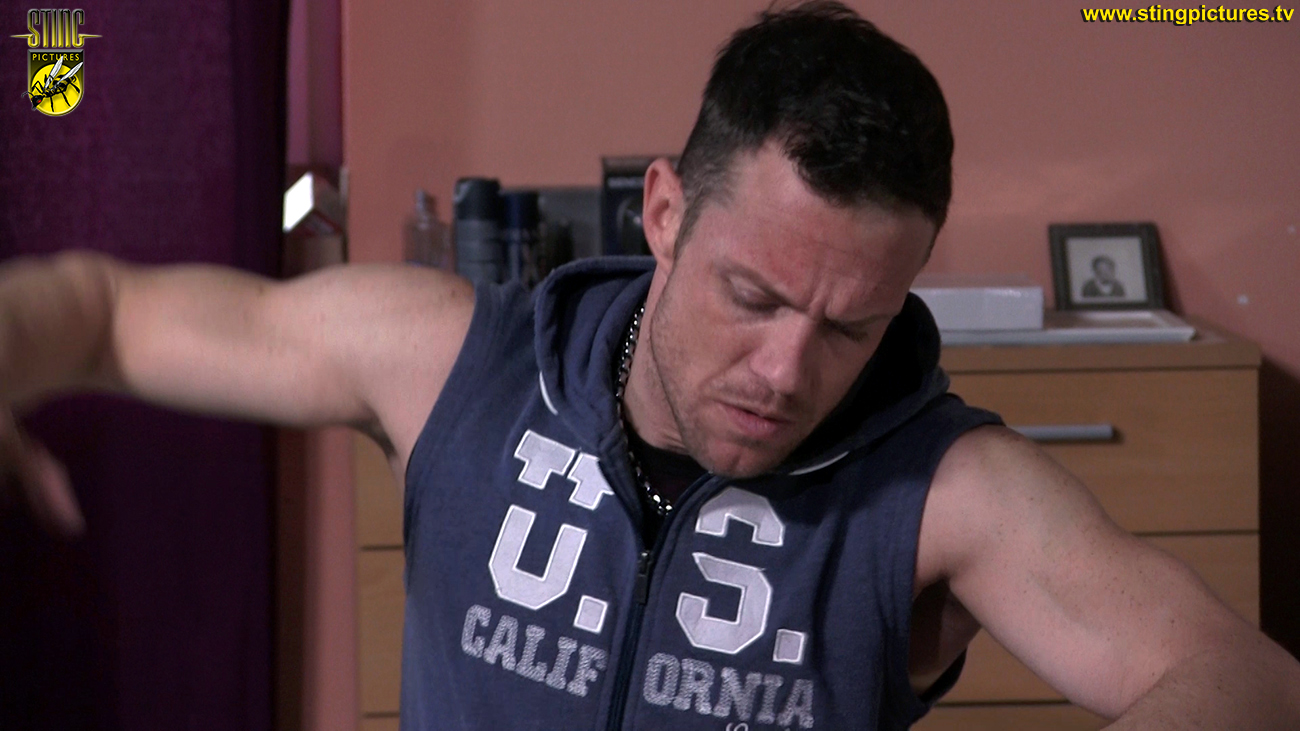 He's a fit lad and may not have experienced the discipline he's about to get for sometime but that won't stop him now receiving a long hard over the knee spanking, right down to his bare bottom.
This could well be what you would call being stung for the rent but either way the lad will pay!
Stung For The Rent starred Johan Volny and Enzo Scott
PREVIEW VIDEO TO FOLLOW
Links
*
Stung For The Rent – in 1080p Extra High Definition
*
Stung For The Rent – in Standard Definition
*
A HD version of this video is also available through Sting Raw at Clips4Sale for customers who wish to use an alternative processor.