When asked one of the lads (Tom Malone) under the charge of Coach Dorian Easton says he was definitely at the gym training. He wasn't of course, which is quickly discovered by Dorian who decides it's time to take action. If there is a disciplinary problem to deal with he's not one to hold back.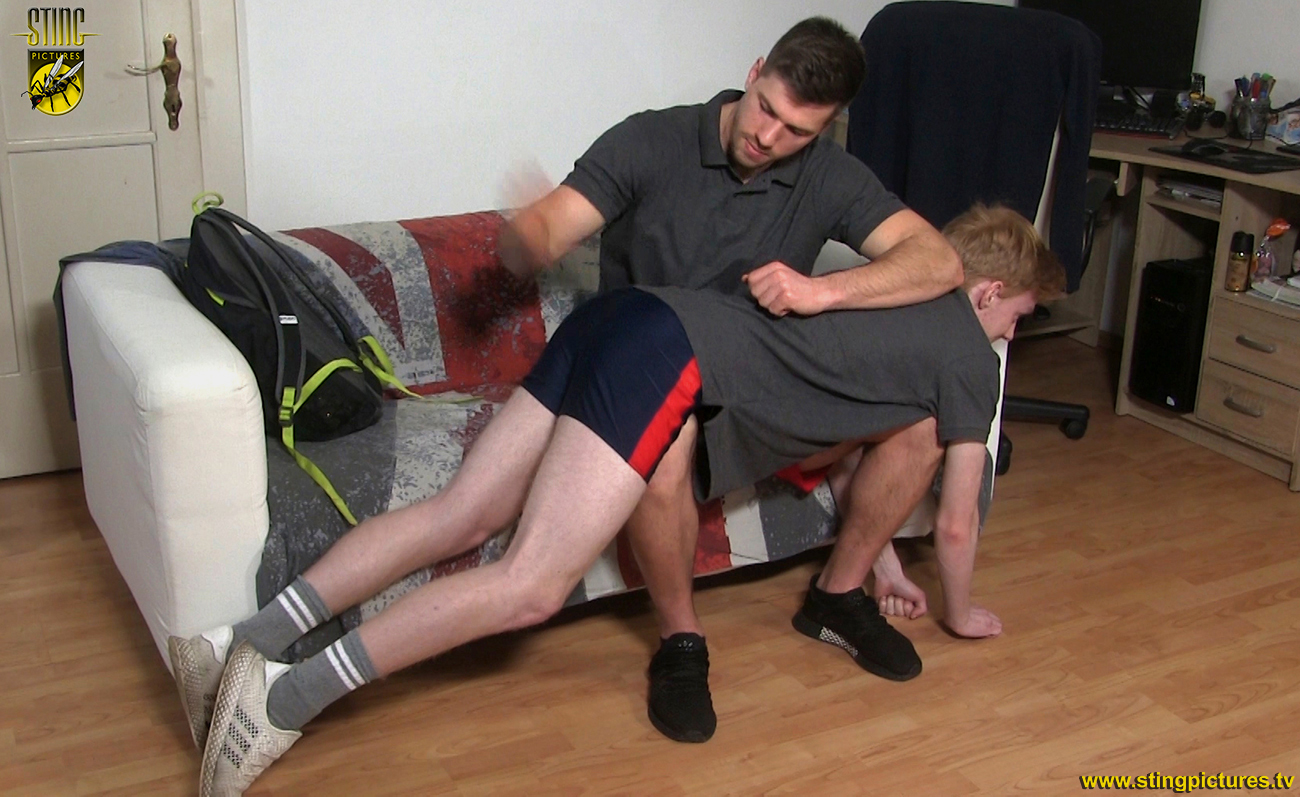 The boy soon finds himself over the knee getting his bottom spanked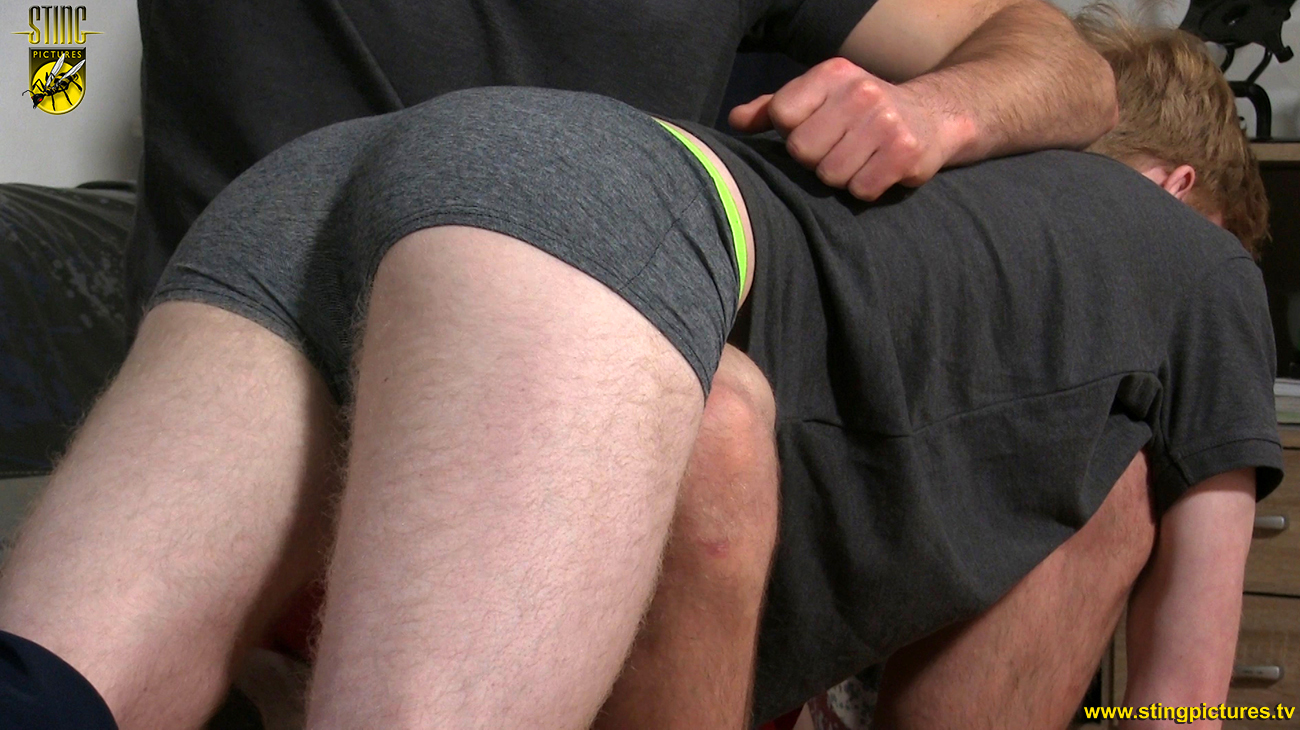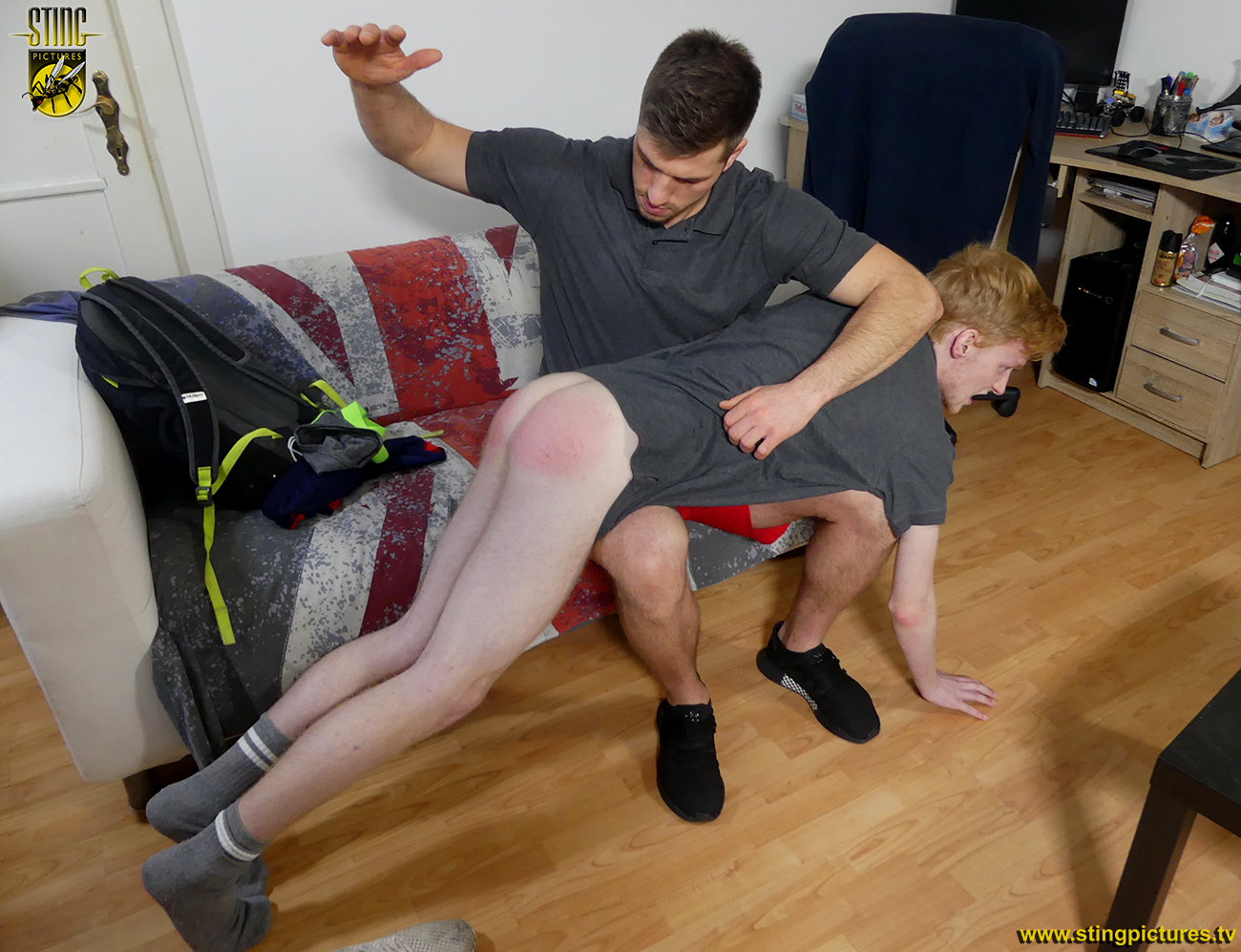 *
Click Here or on the Read More tab below to see more
*
______________________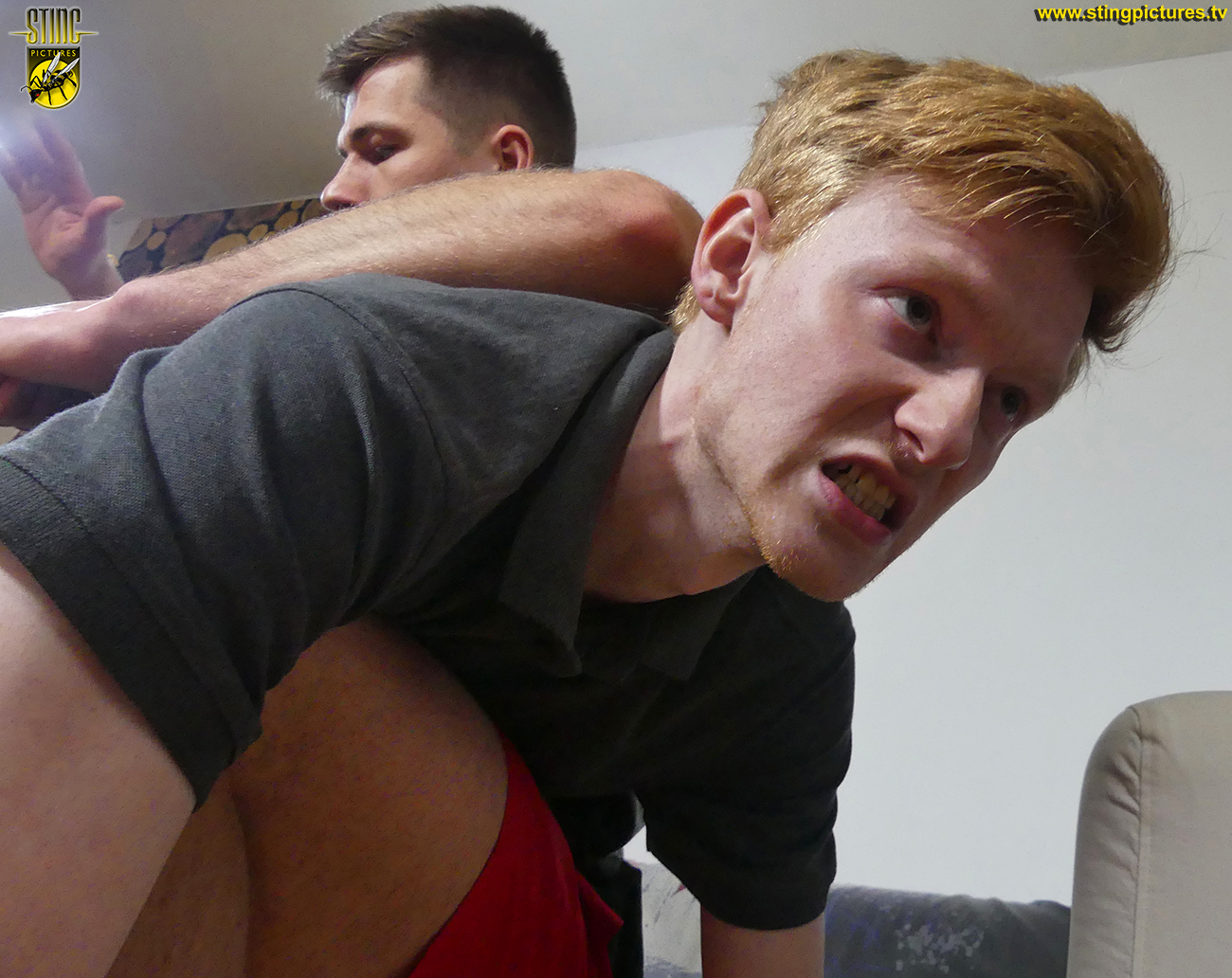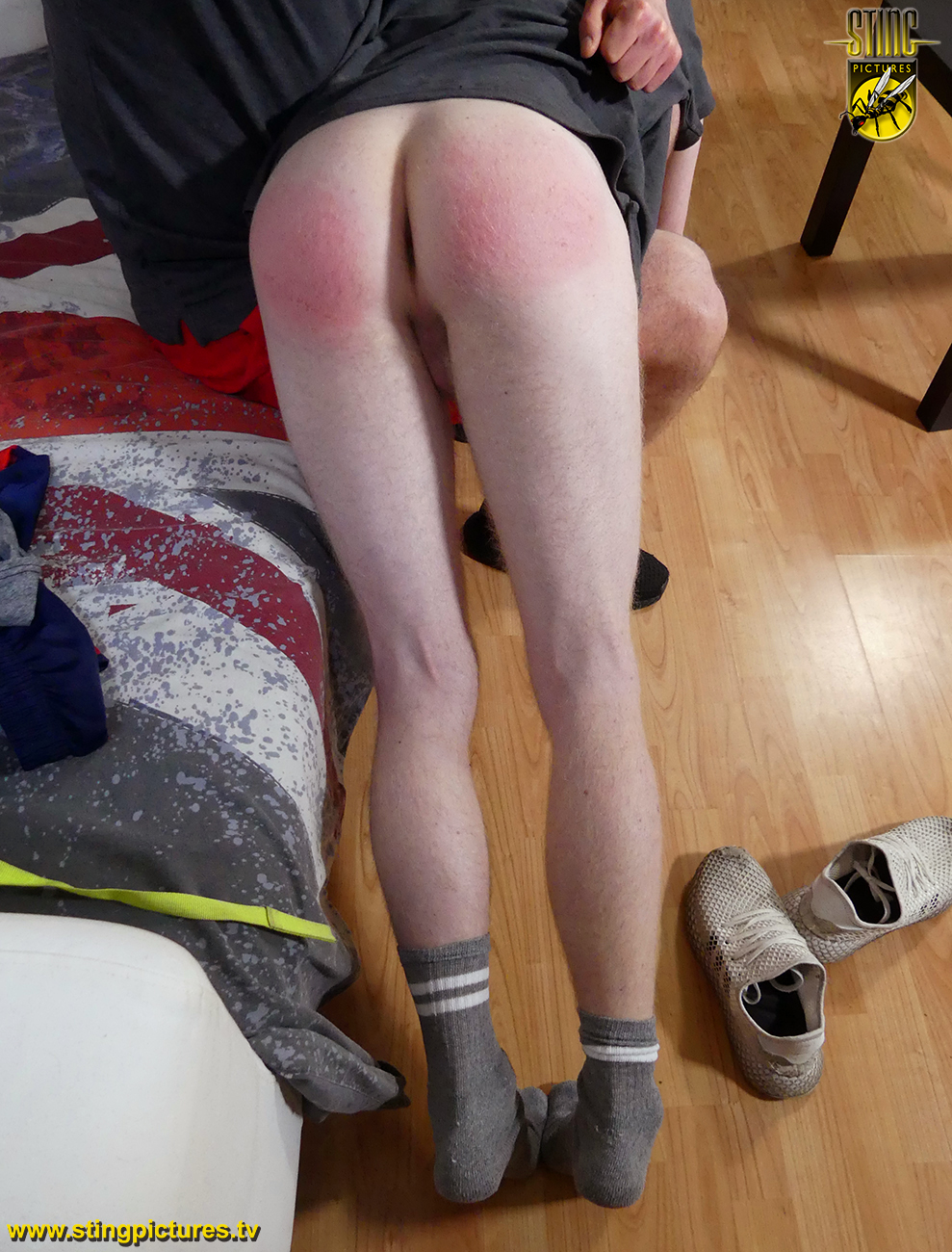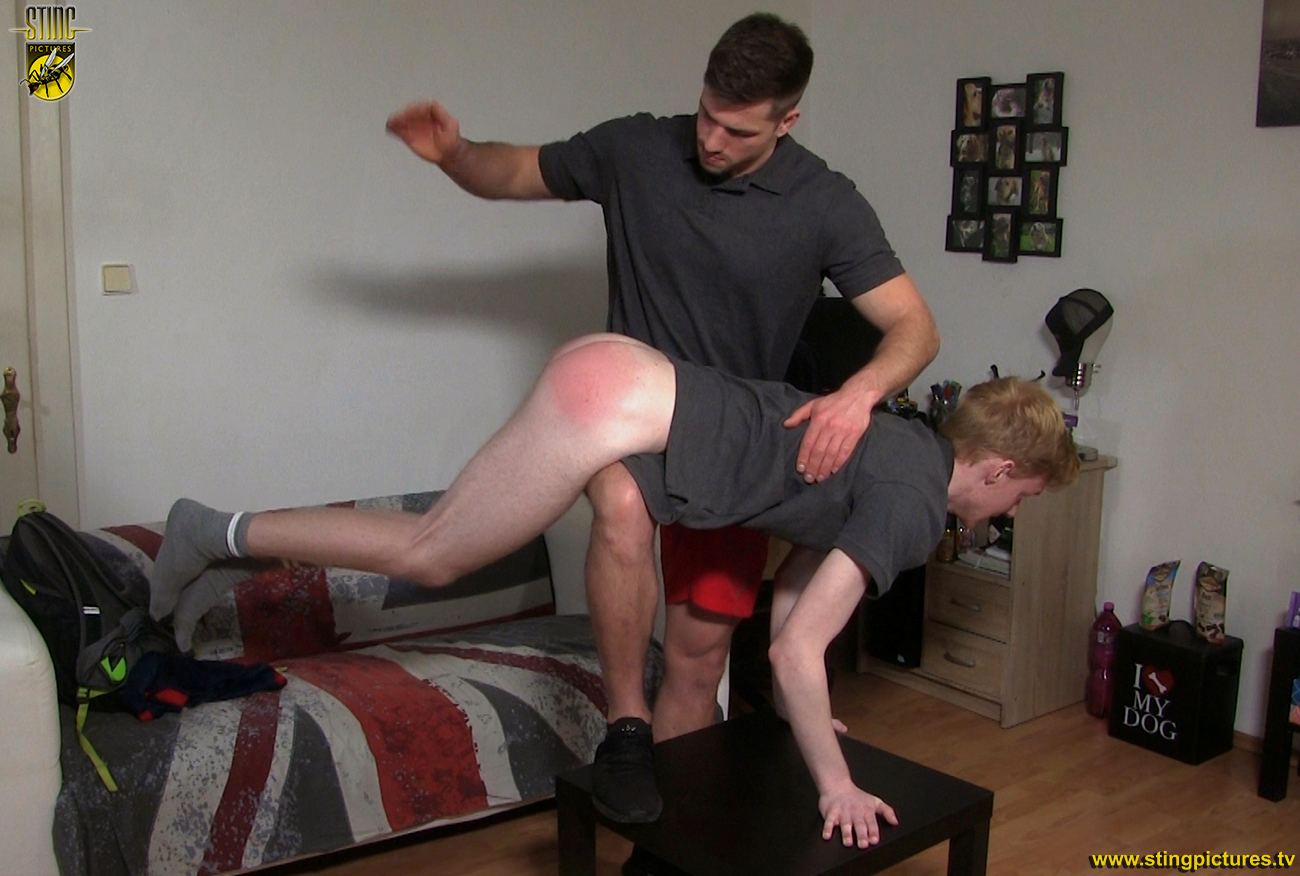 .. and it's not long before he's high on the knee getting a bare bottom spanking to follow.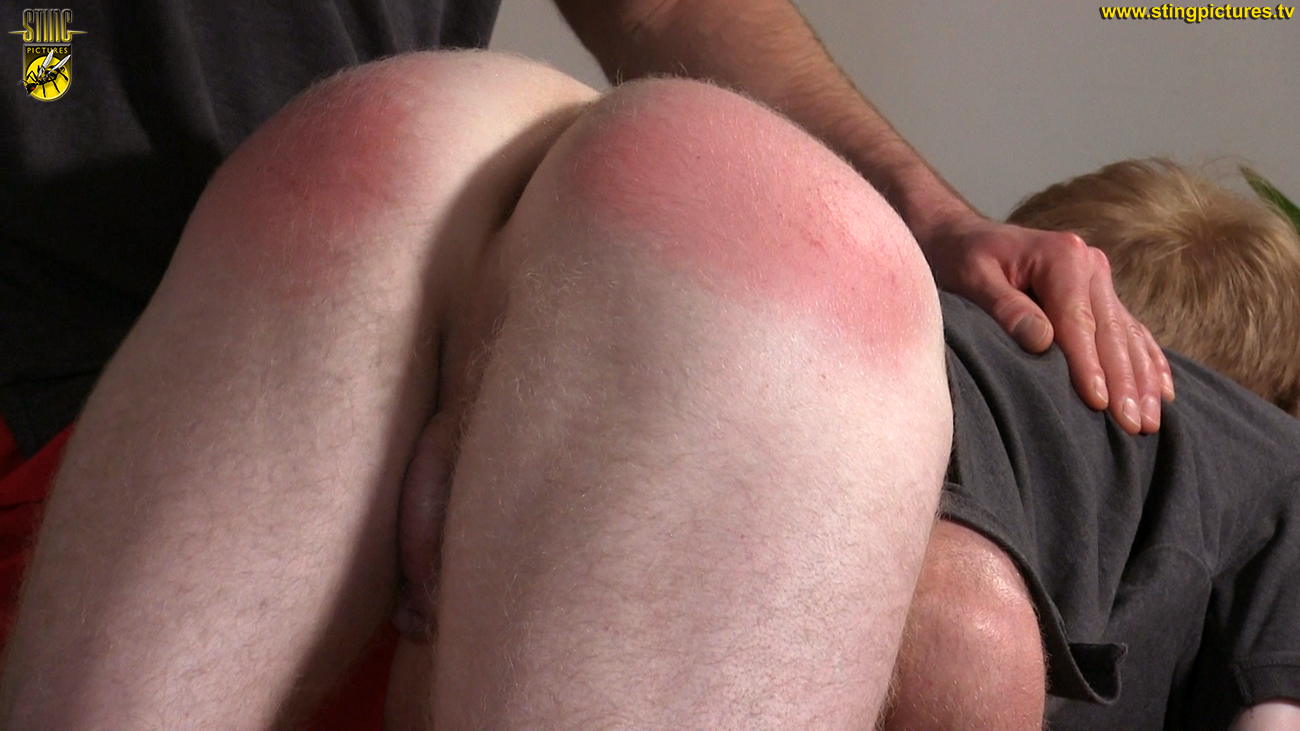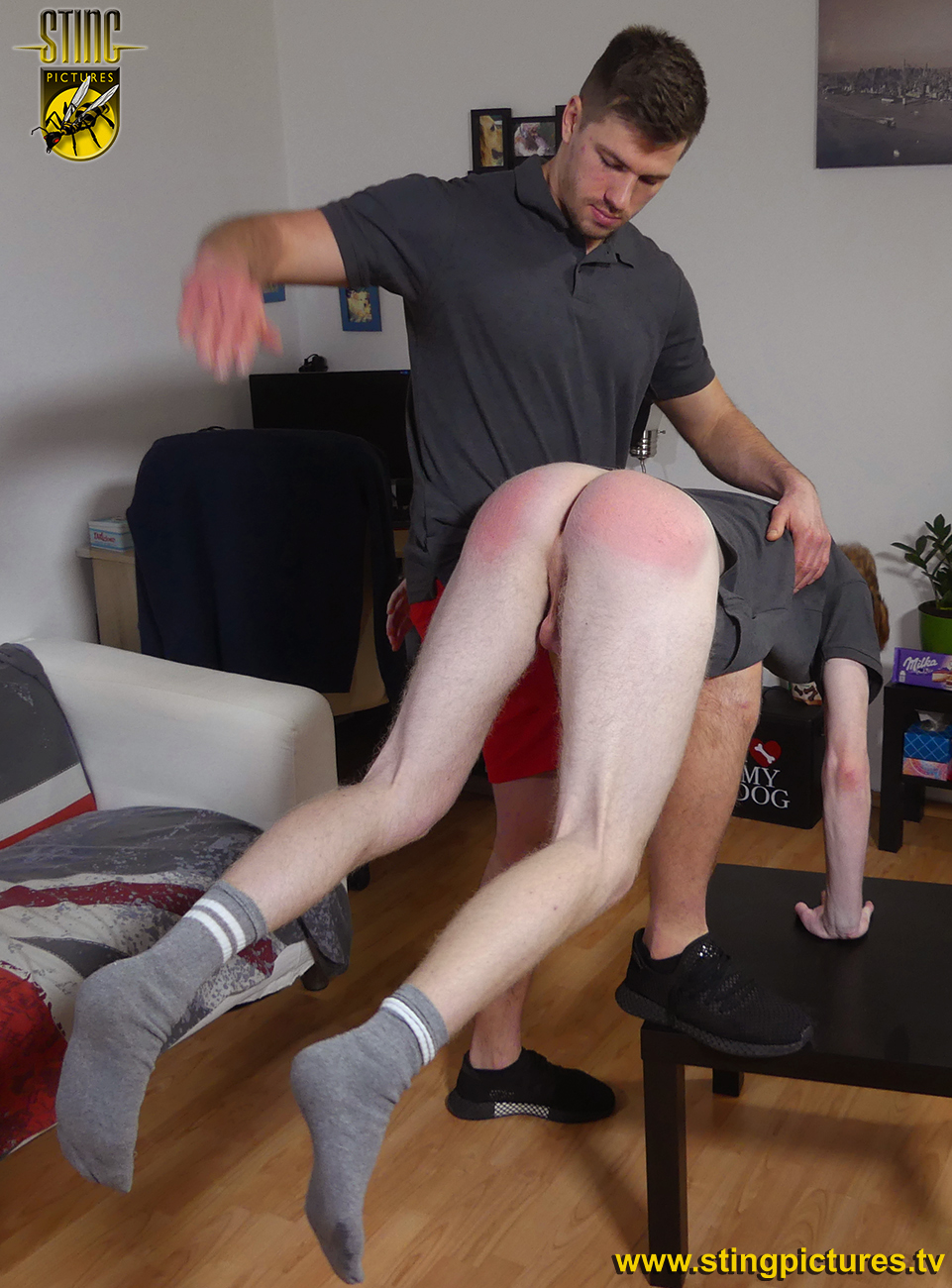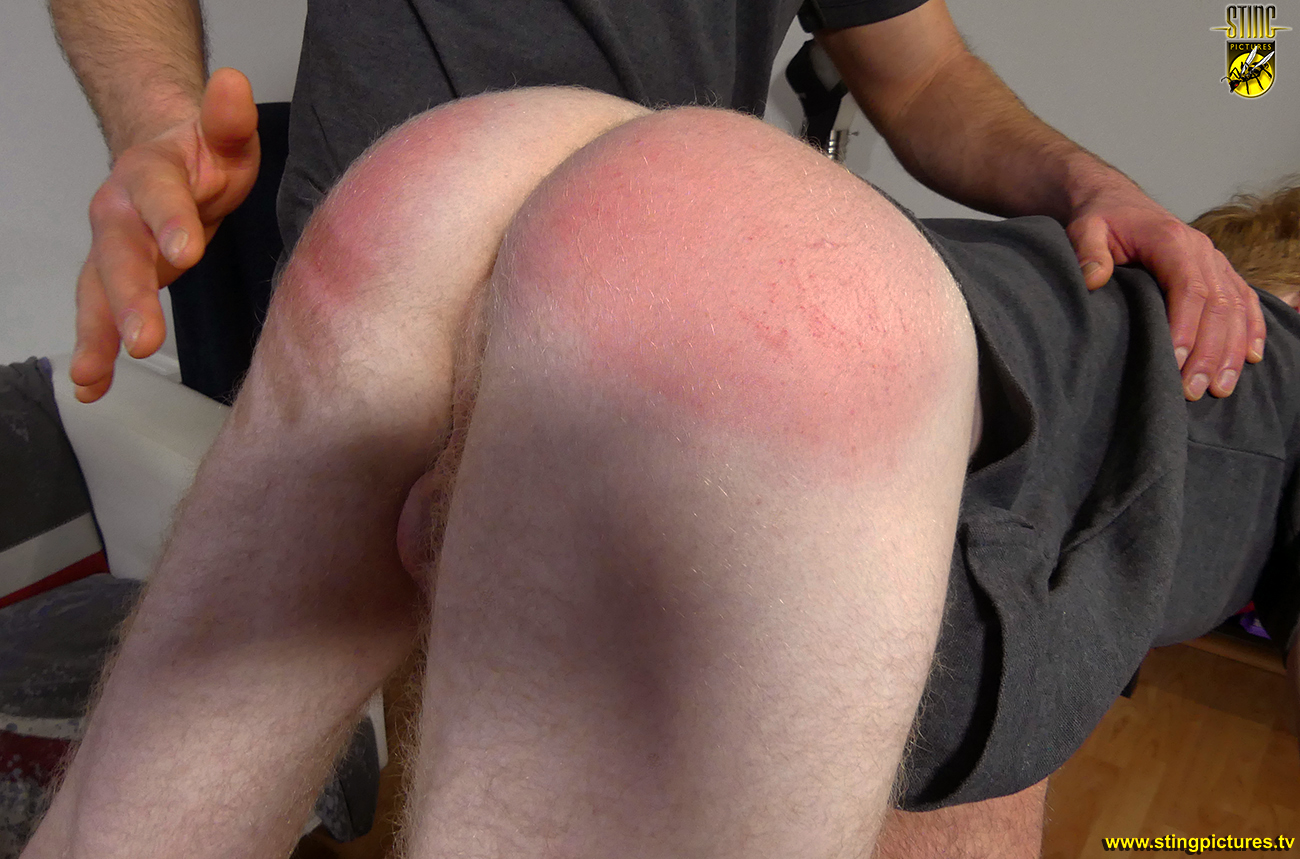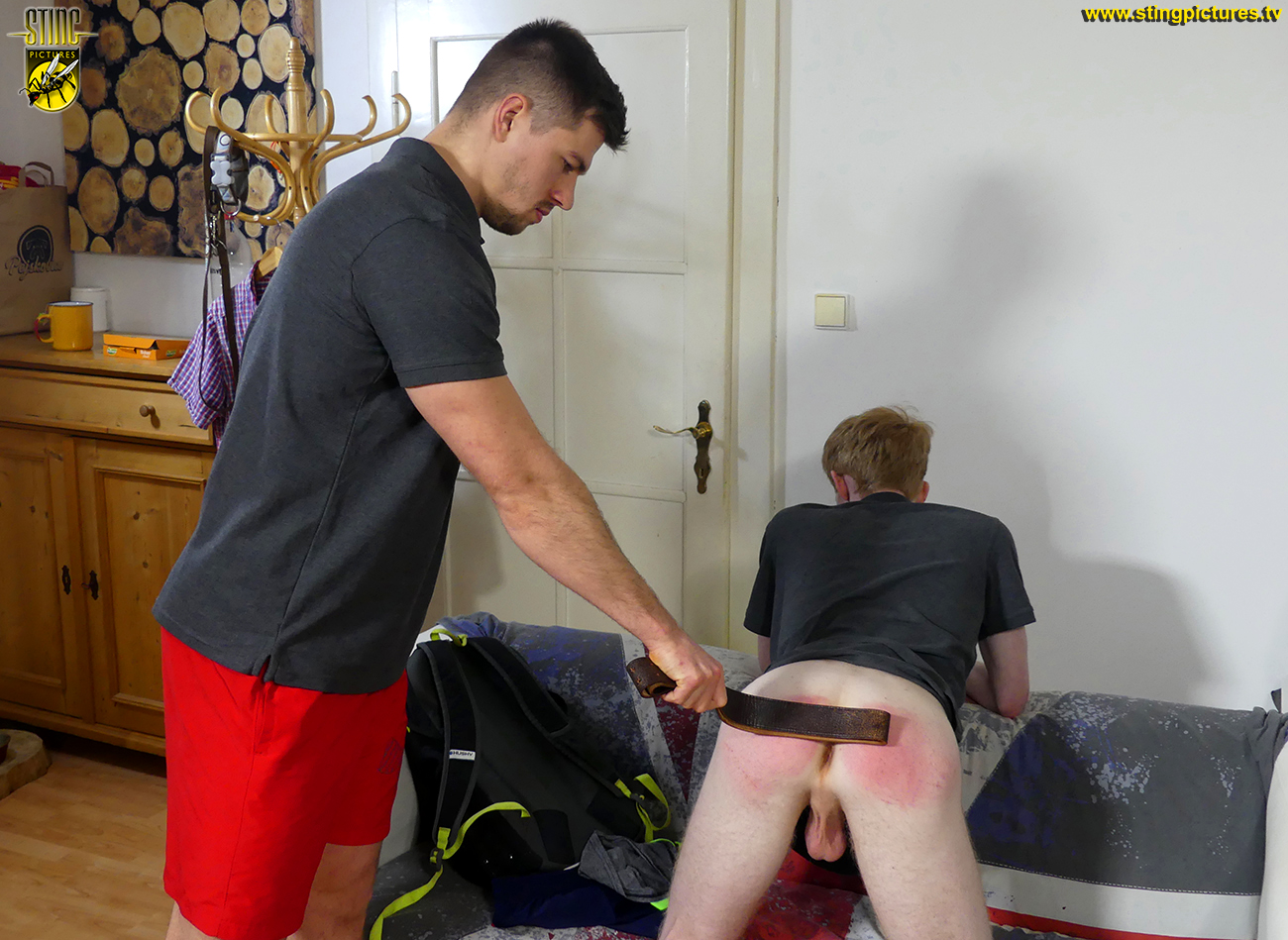 Maybe telling the truth in future will go better for him but to remind him of that fact he is ordered to kneel in the sofa. His reddened bare bottom now perfectly protruding, the thick leather strap will conclude today's scorching lesson!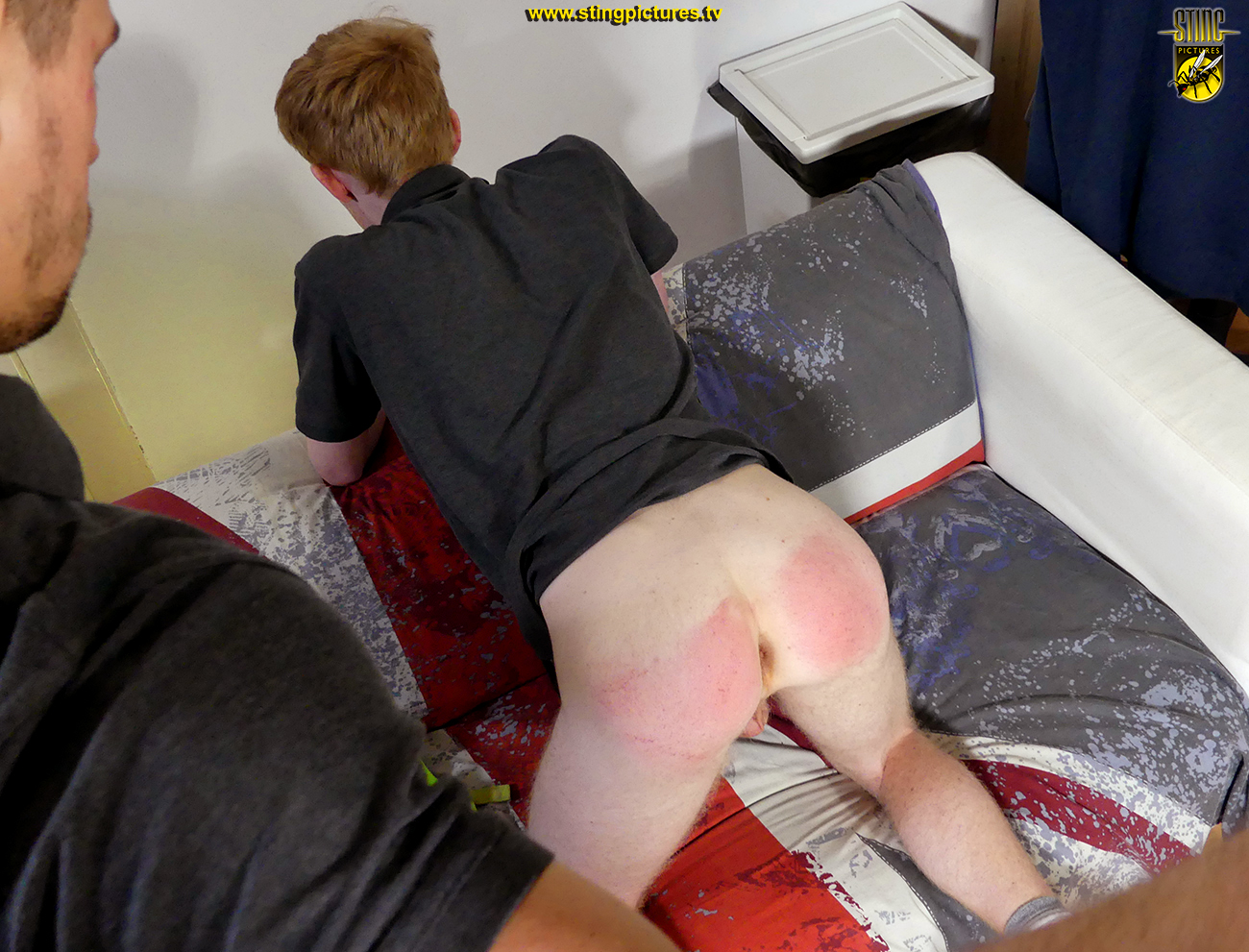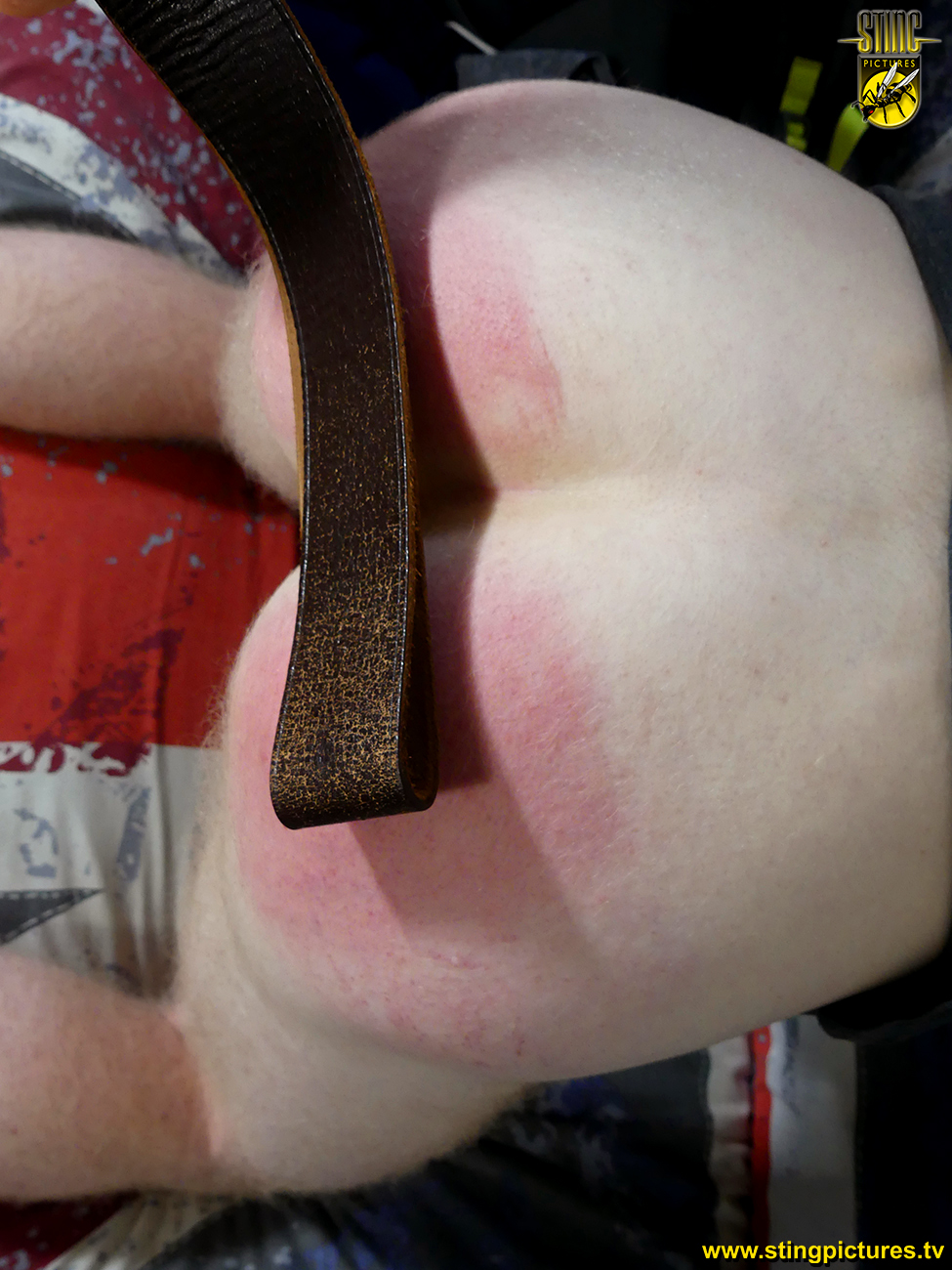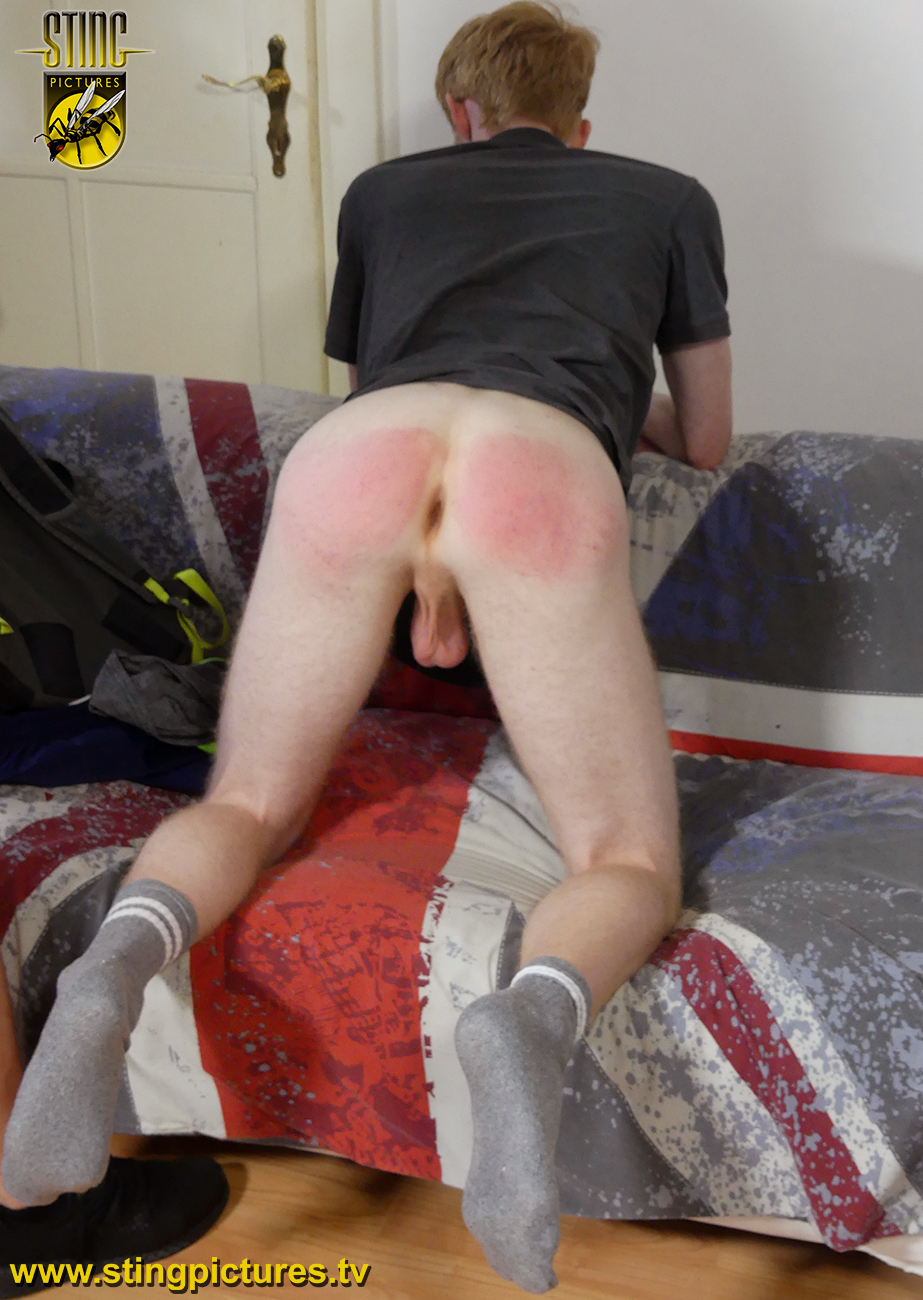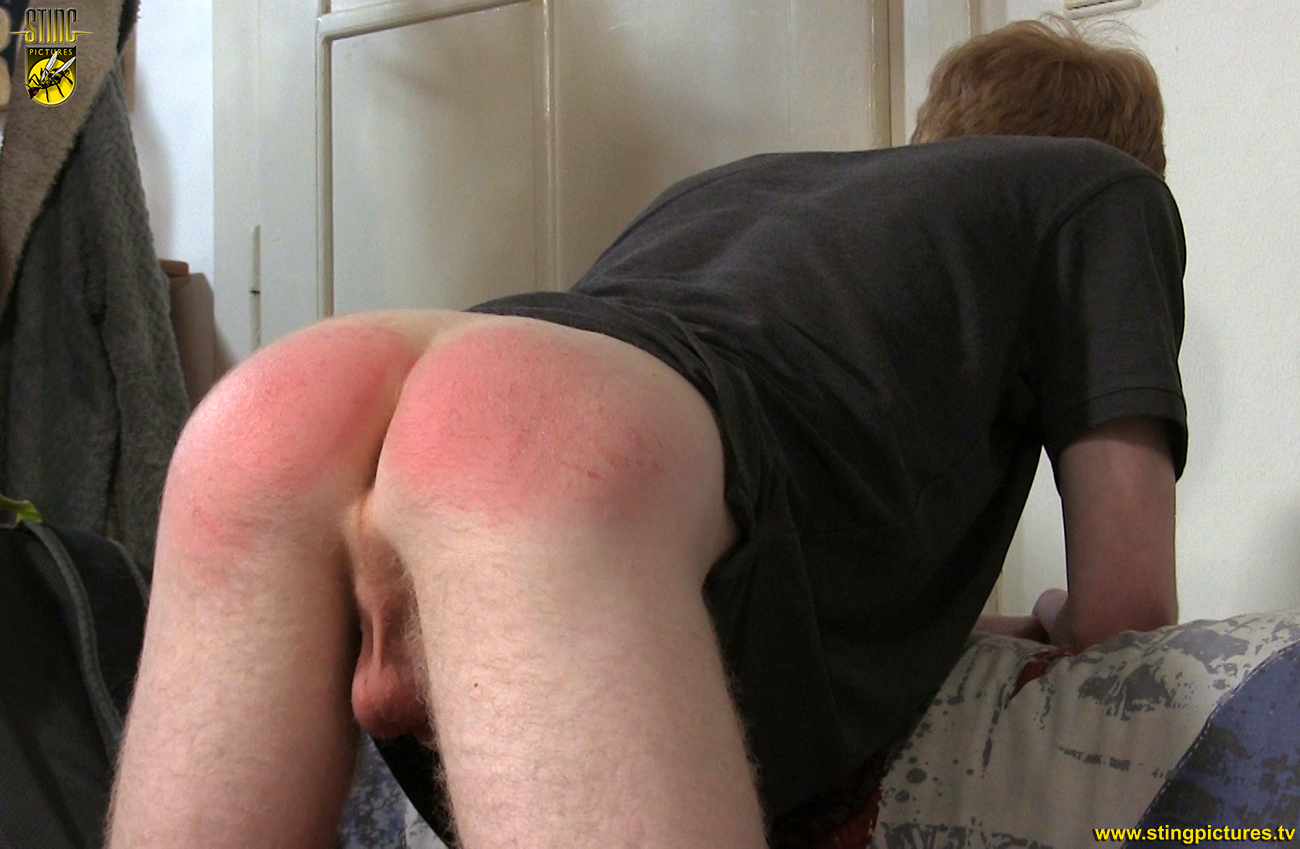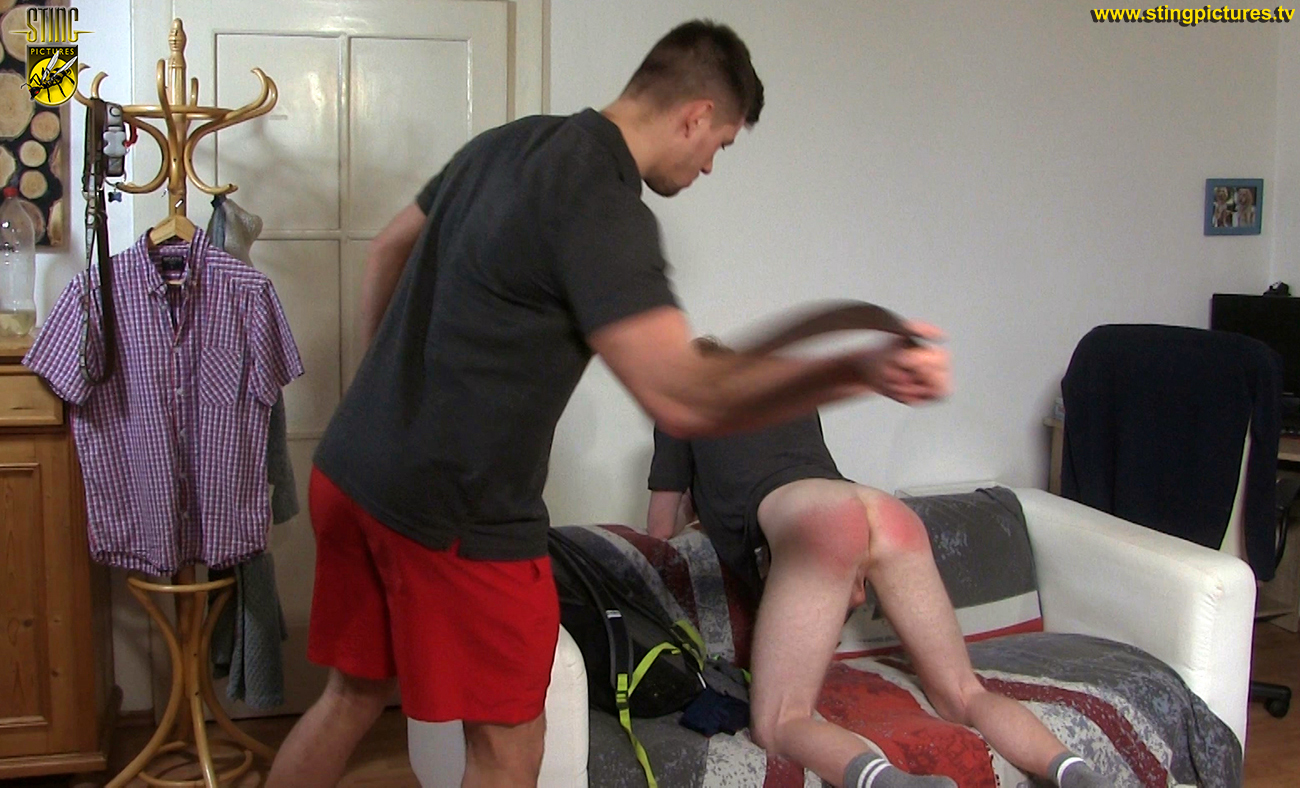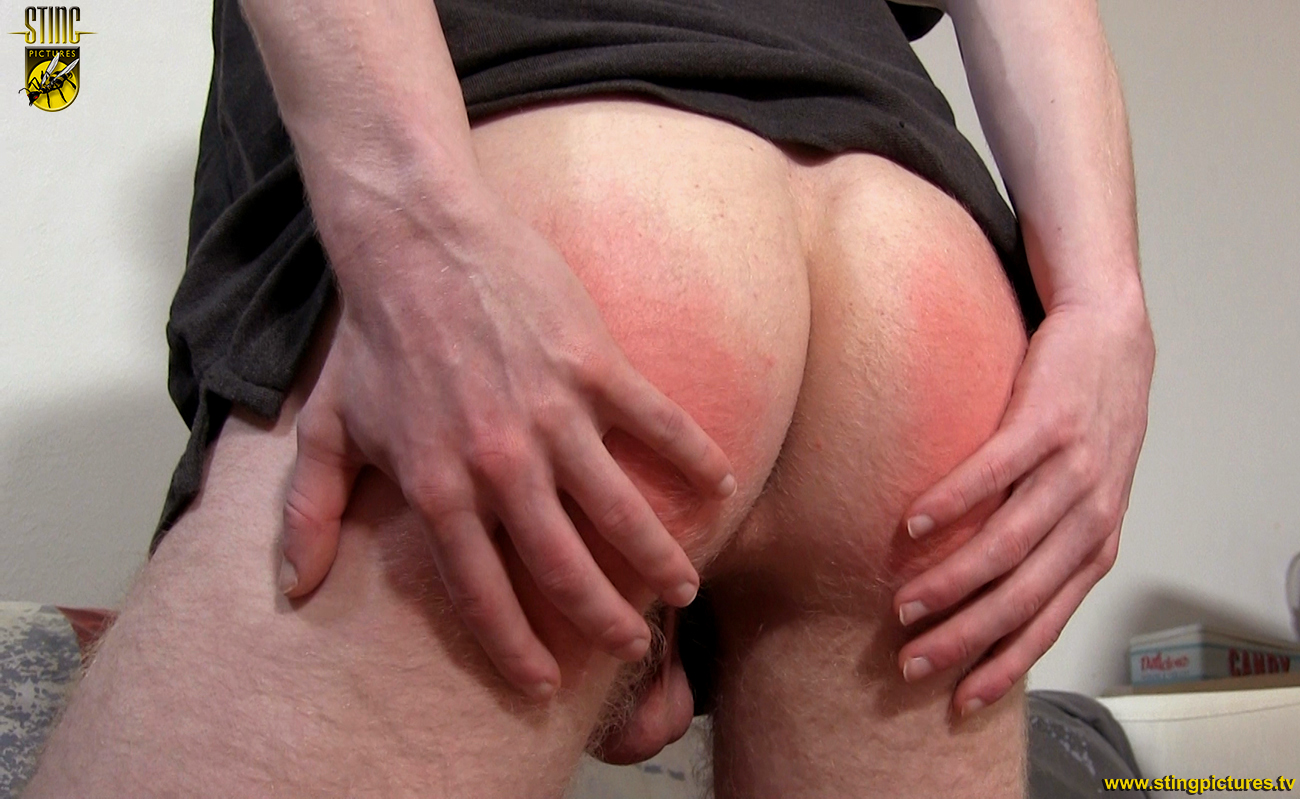 PREVIEW VIDEO TO FOLLOW
Links
*
The Coaches Cure 3 – in 1080p Extra High Definition
*
The Coaches Cure 3 – in Standard Definition
*

A HD version of this video is also available through Sting Raw at Clips4Sale for customers who wish to use an alternative processor.