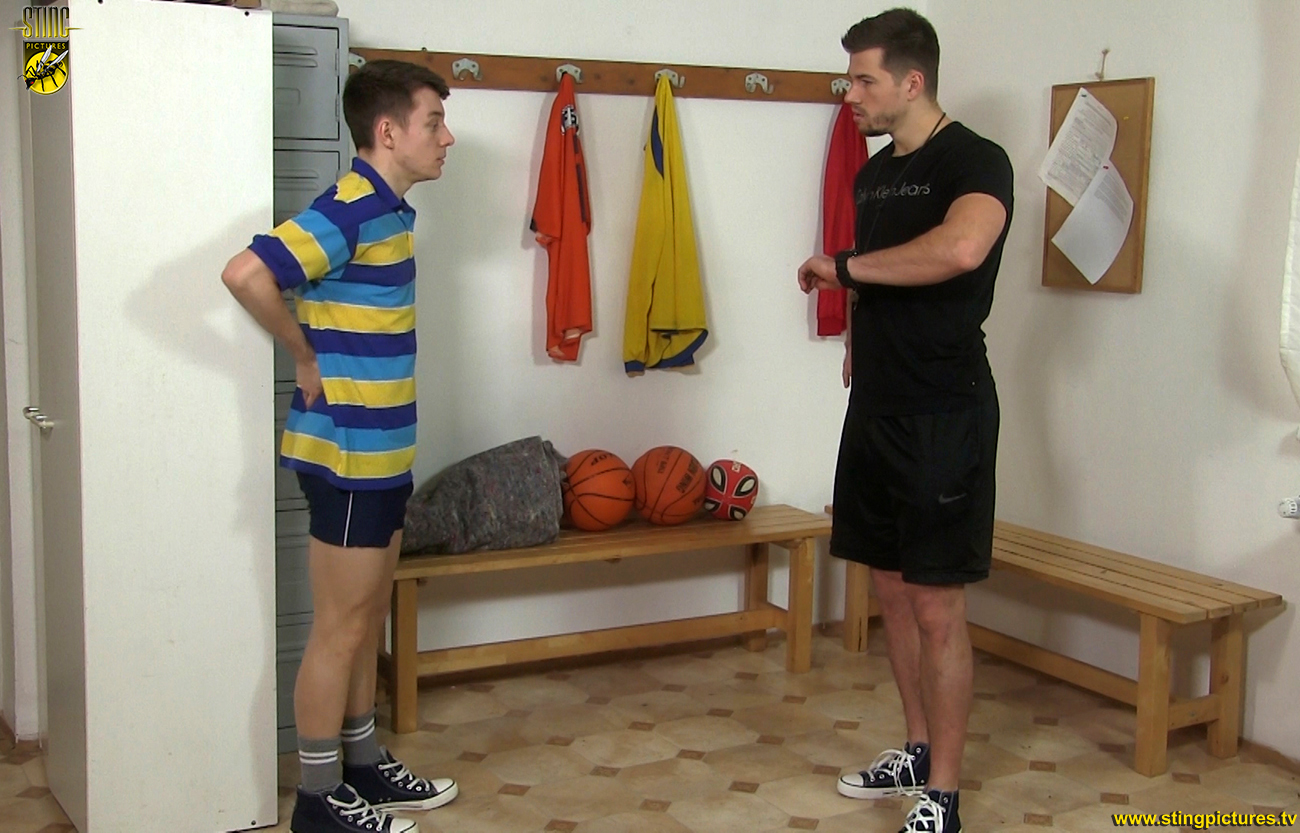 The coach (Dorian Easton) has been waiting for his trainee (James Lewis) to turn up and when he finally shows, over an hour late, he's none too pleased. Sorry or not this boy needs a lesson in time keeping and now's the time to do it!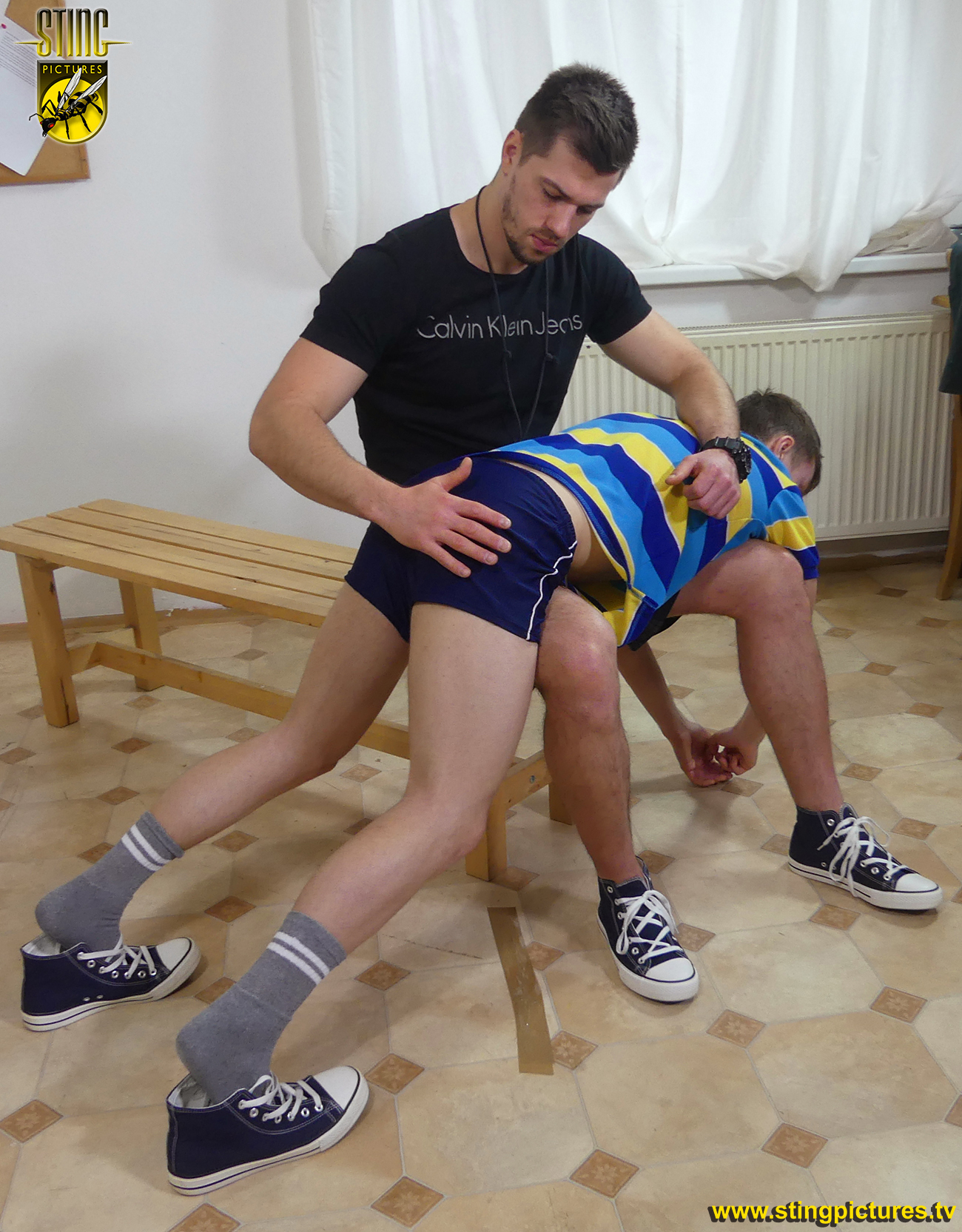 First off a good spanking over the coach's knee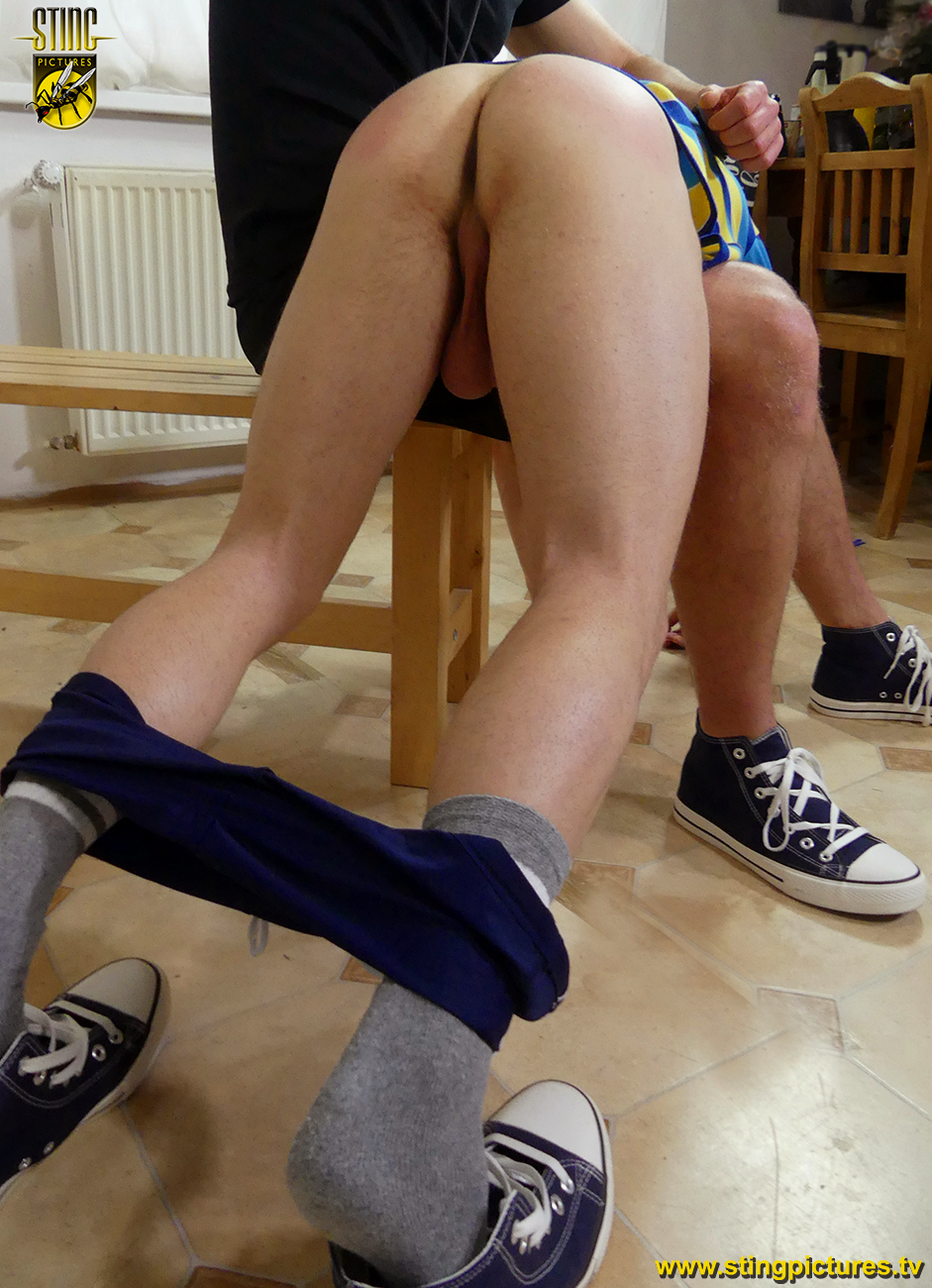 *
Click Here or on the Read More tab below to see more
*
______________________
and if a spanking's not enough well there's always the time honoured gym shoe. Brought down firmly across the lads already reddened bare buttocks, it cracks home a painful message don't be late again boy!
PREVIEW VIDEO TO FOLLOW
Links
*
The Coaches Cure 4 – in 1080p Extra High Definition
*
The Coaches Cure 4 – in Standard Definition
*
An HD version of this video is also available through Sting Raw at Clips4Sale for customers who wish to use an alternative processor.