There comes a time when a boy has been given so many warnings about his bad behavior that the constant threat of discipline being administered must be carried out. To that end one such lad, Willoughby (Vitali Kutcher) is now waiting nervously outside the Headmaster's Study!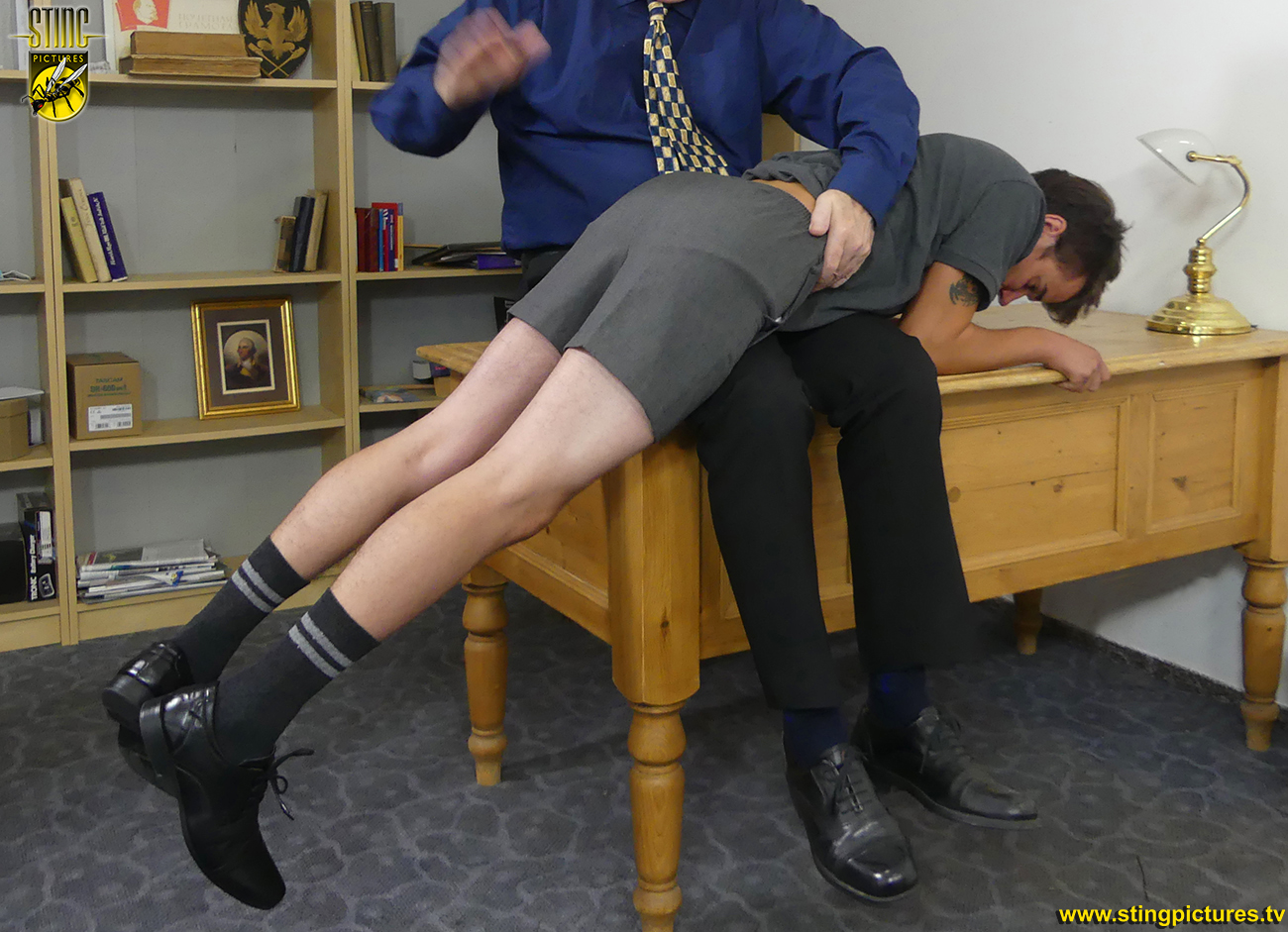 Today is the day of reckoning and it's going to start with a good spanking, raised high up over the heads knee on the study desk.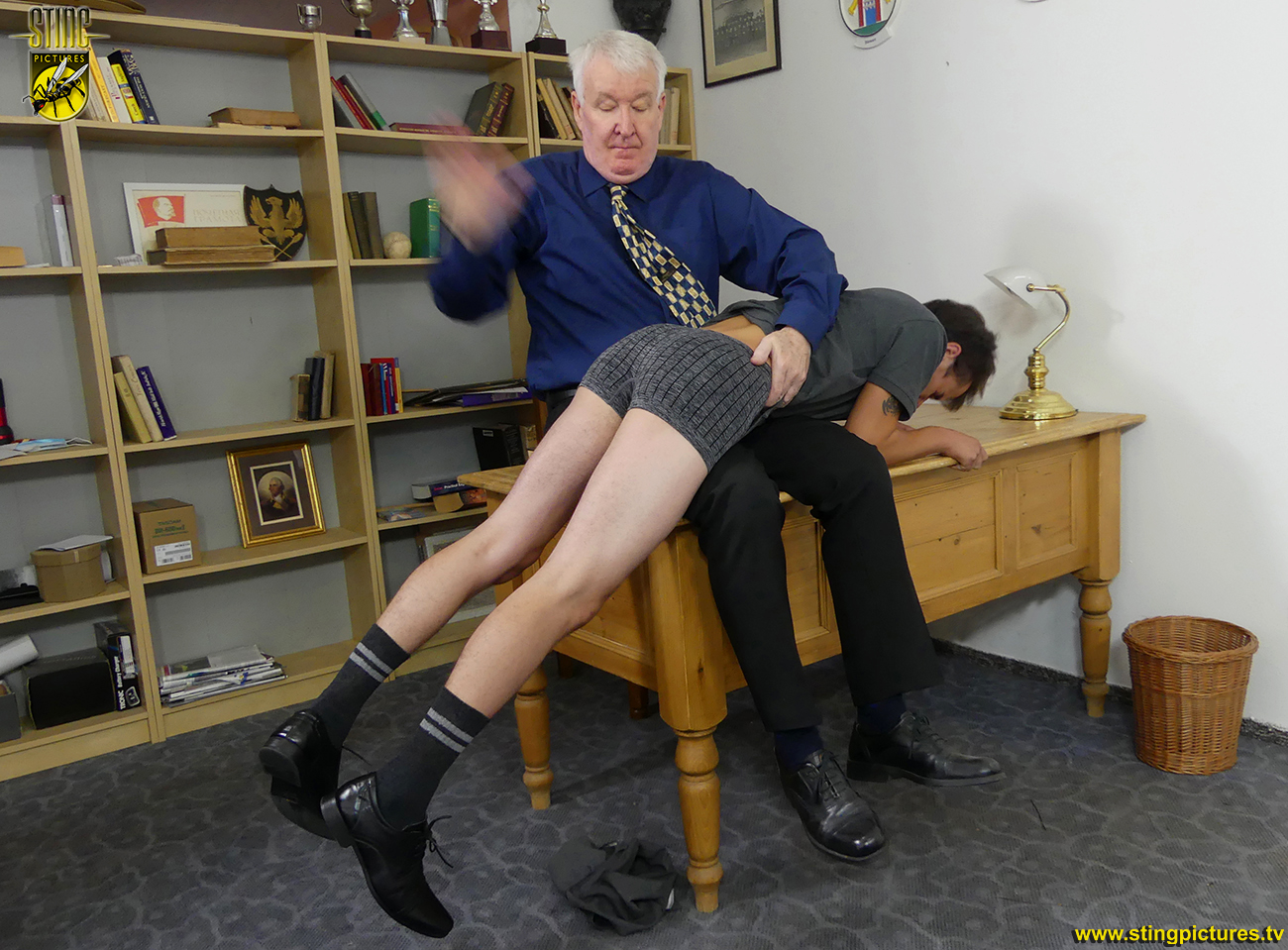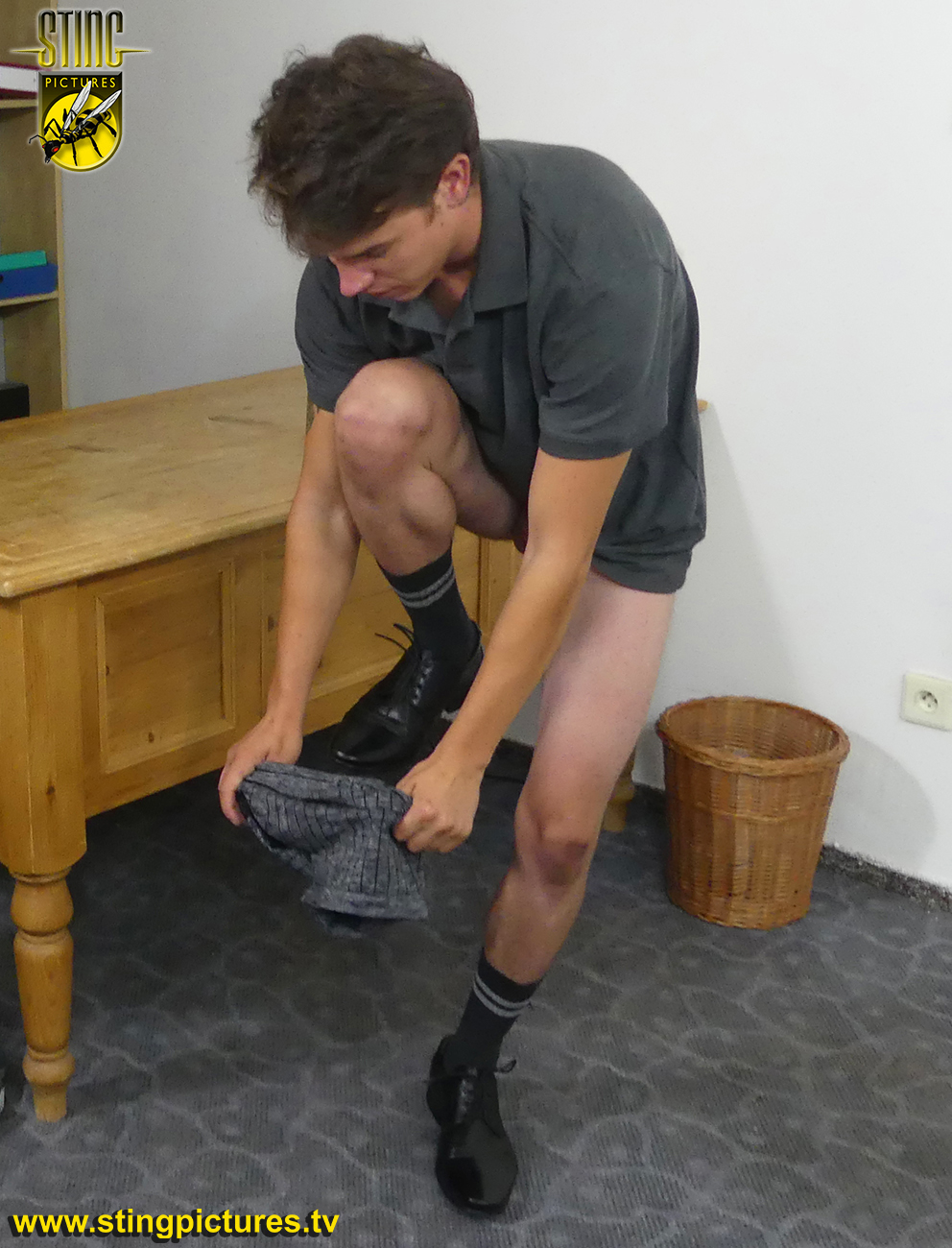 *
Click Here or on the Read More tab below to see more
*
______________________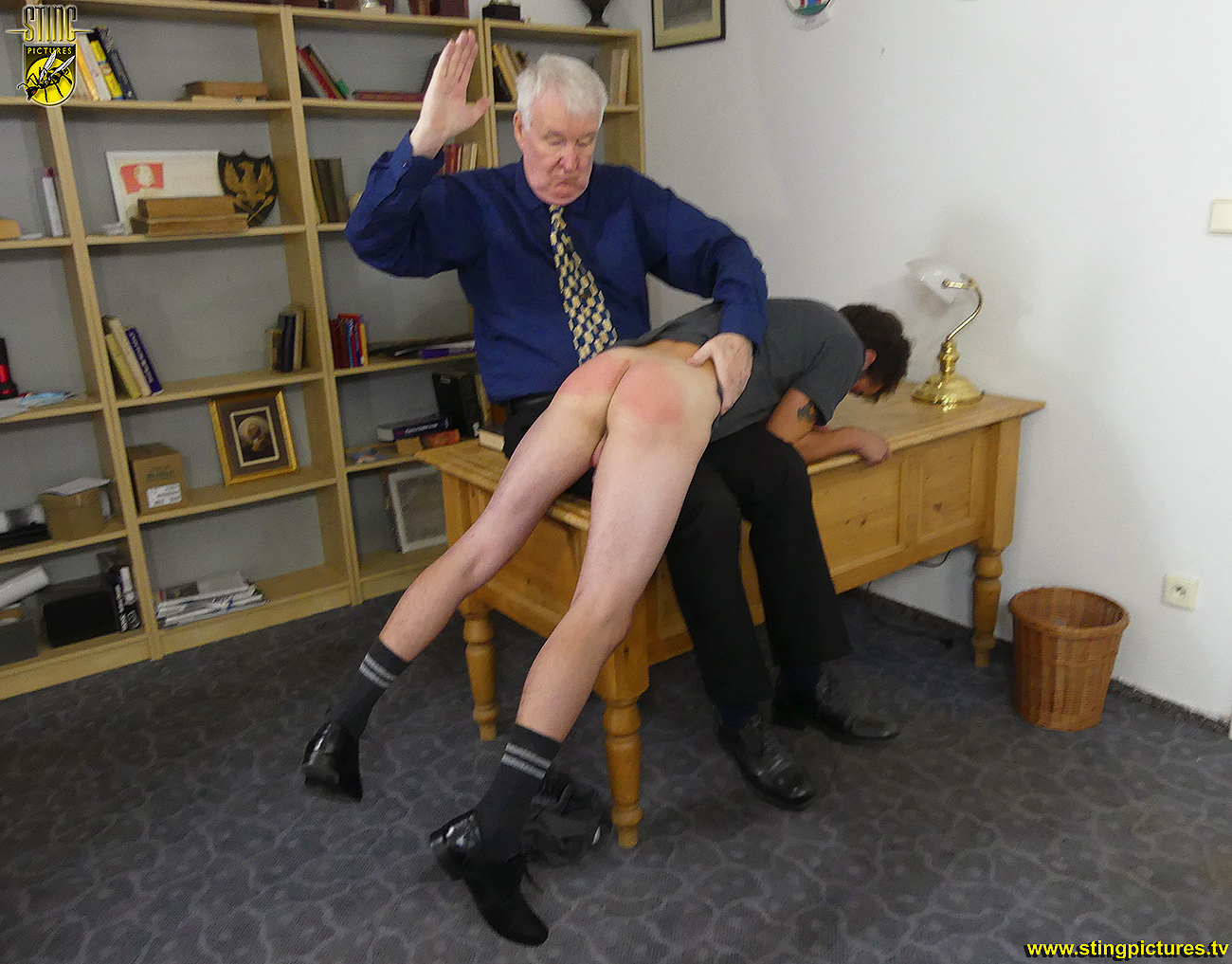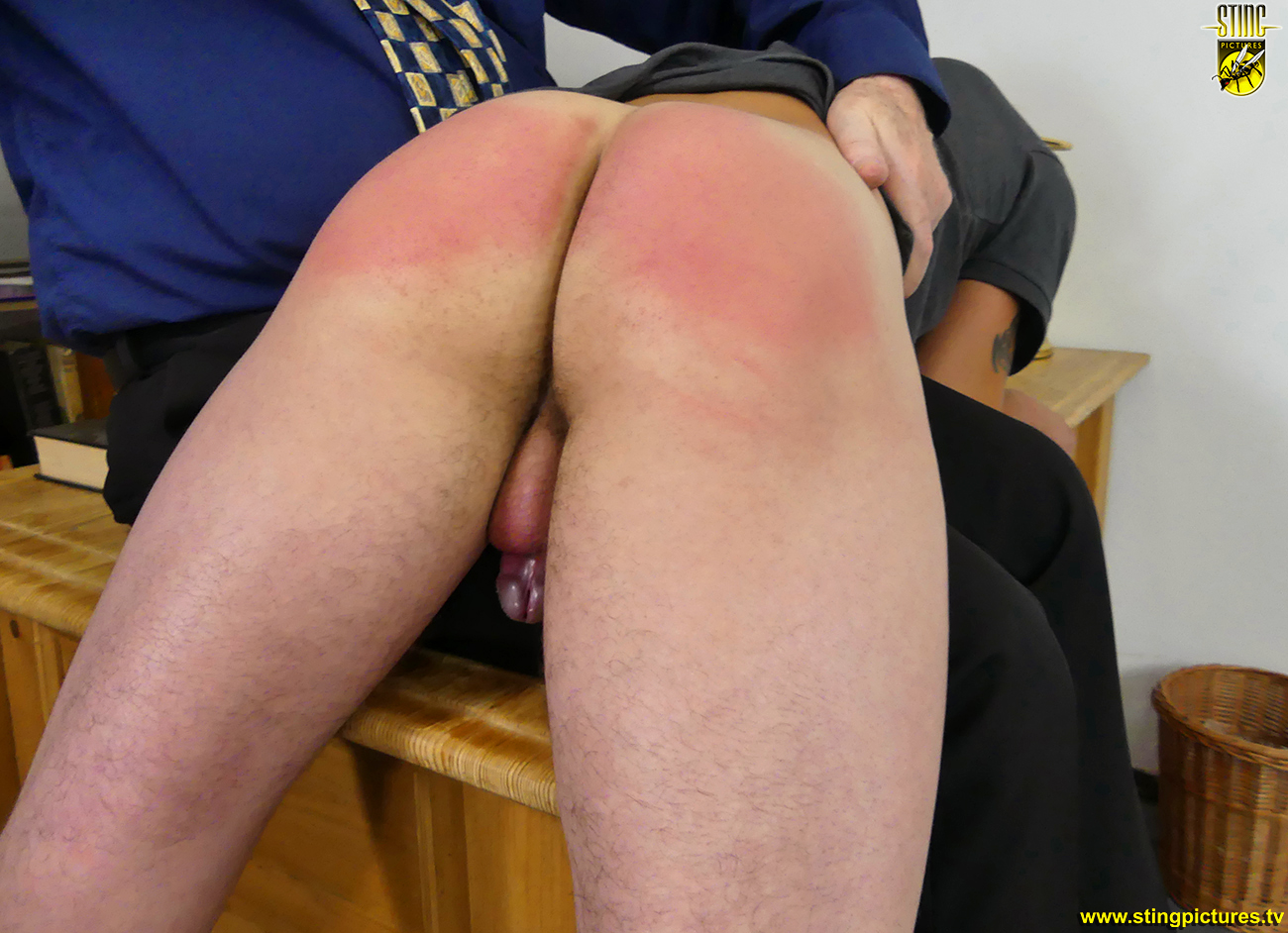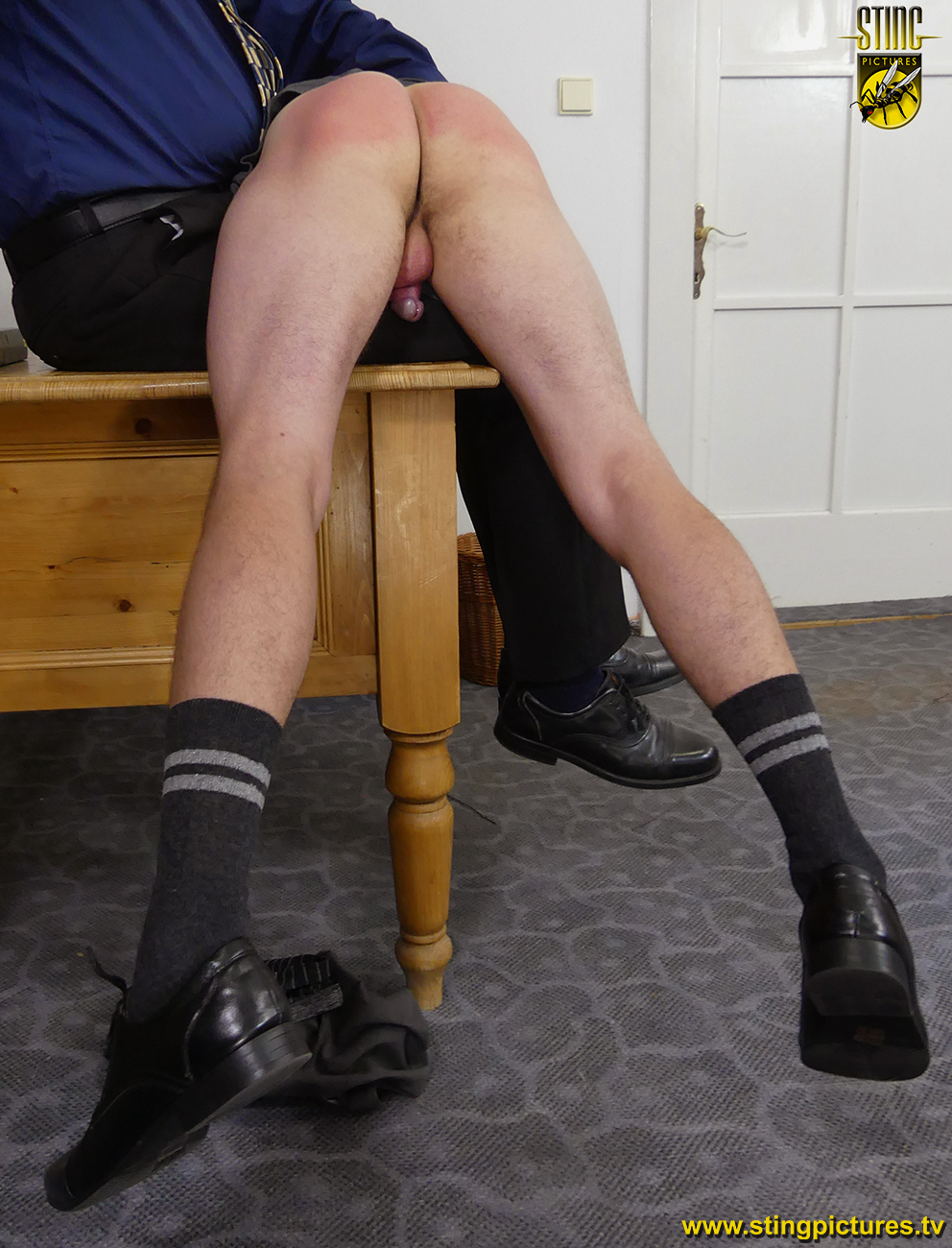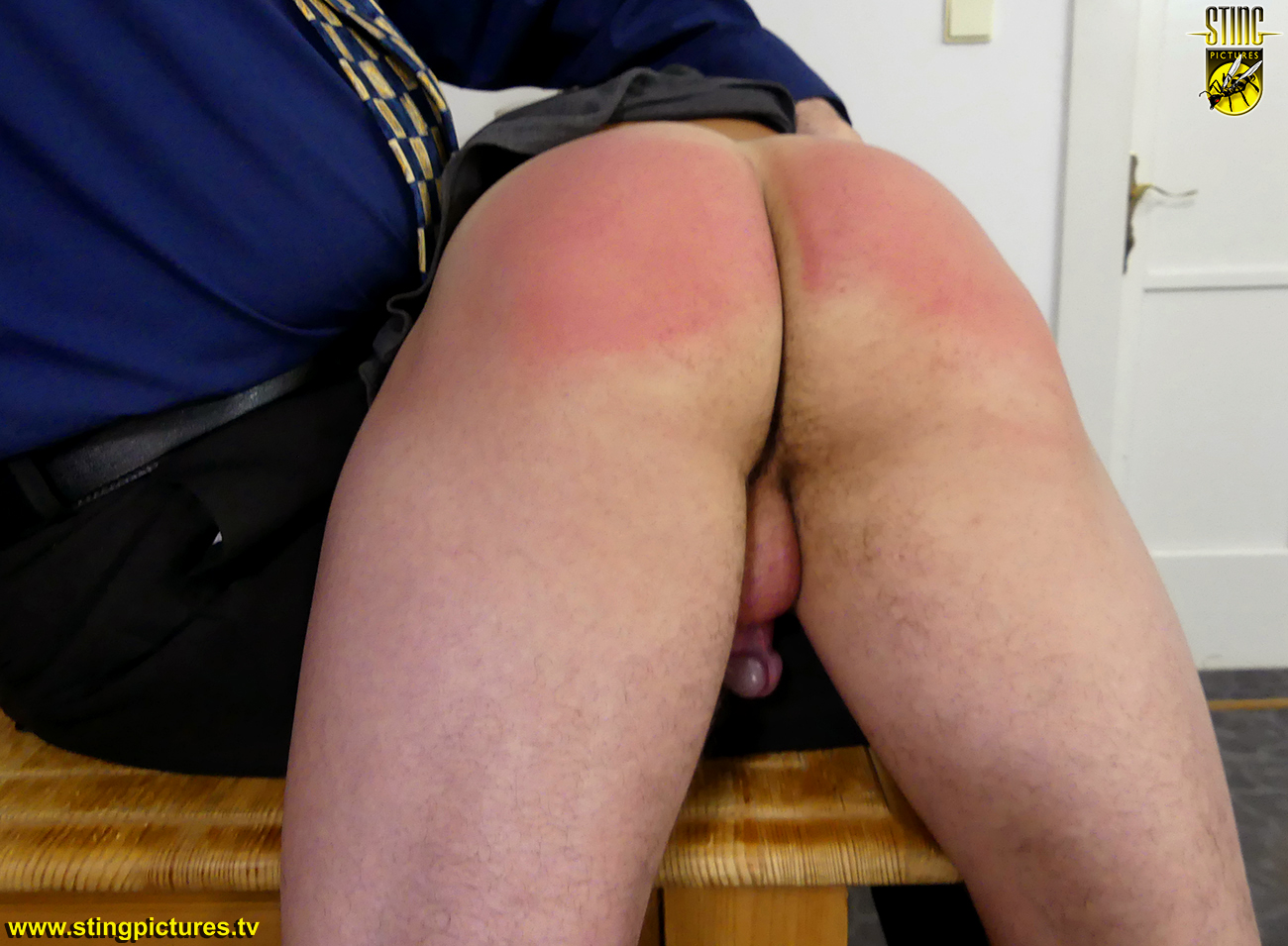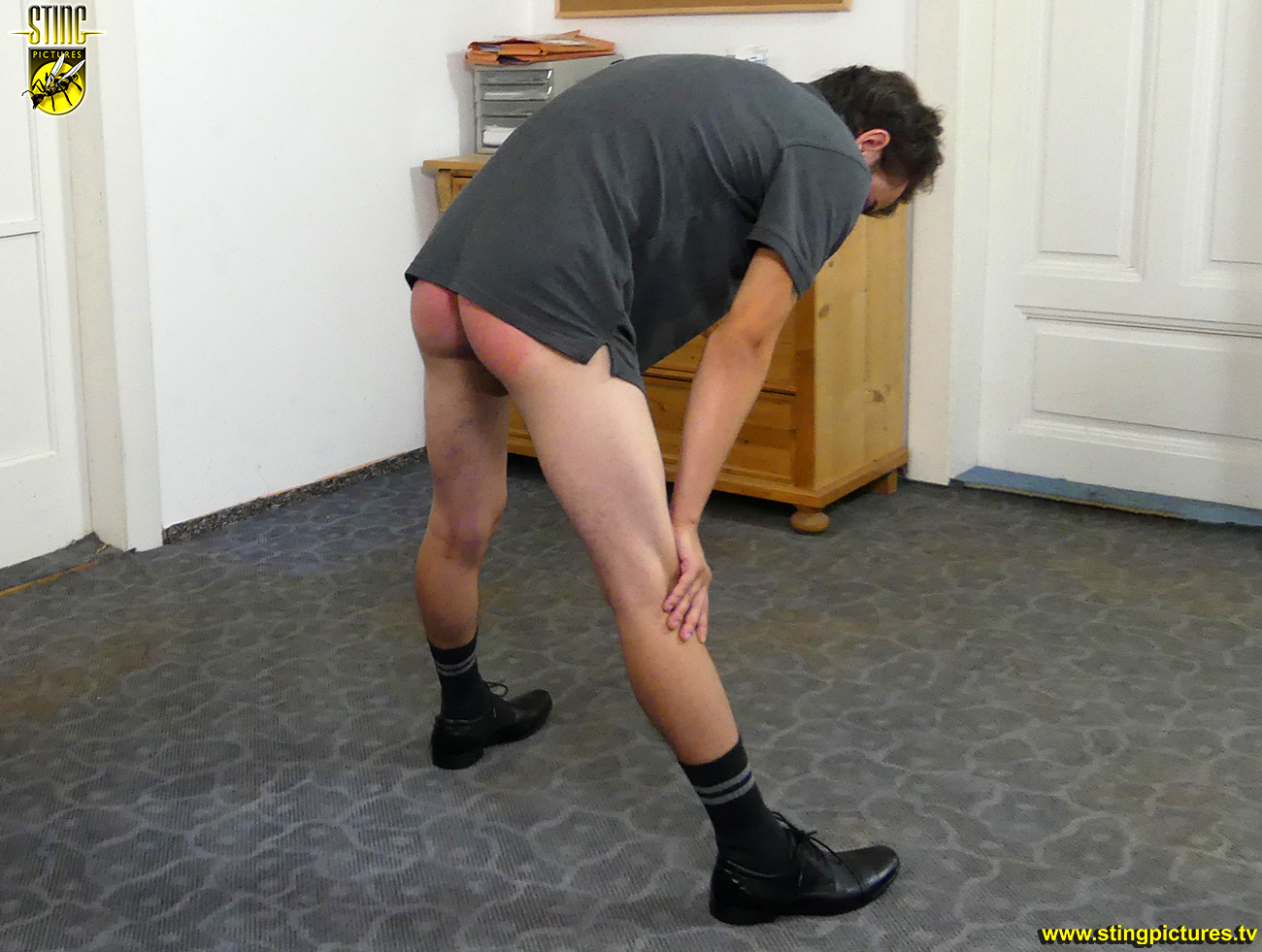 As the boy's unsatisfactory behavior has been passed over to his benefit, so many times, he will also be getting a leather belting.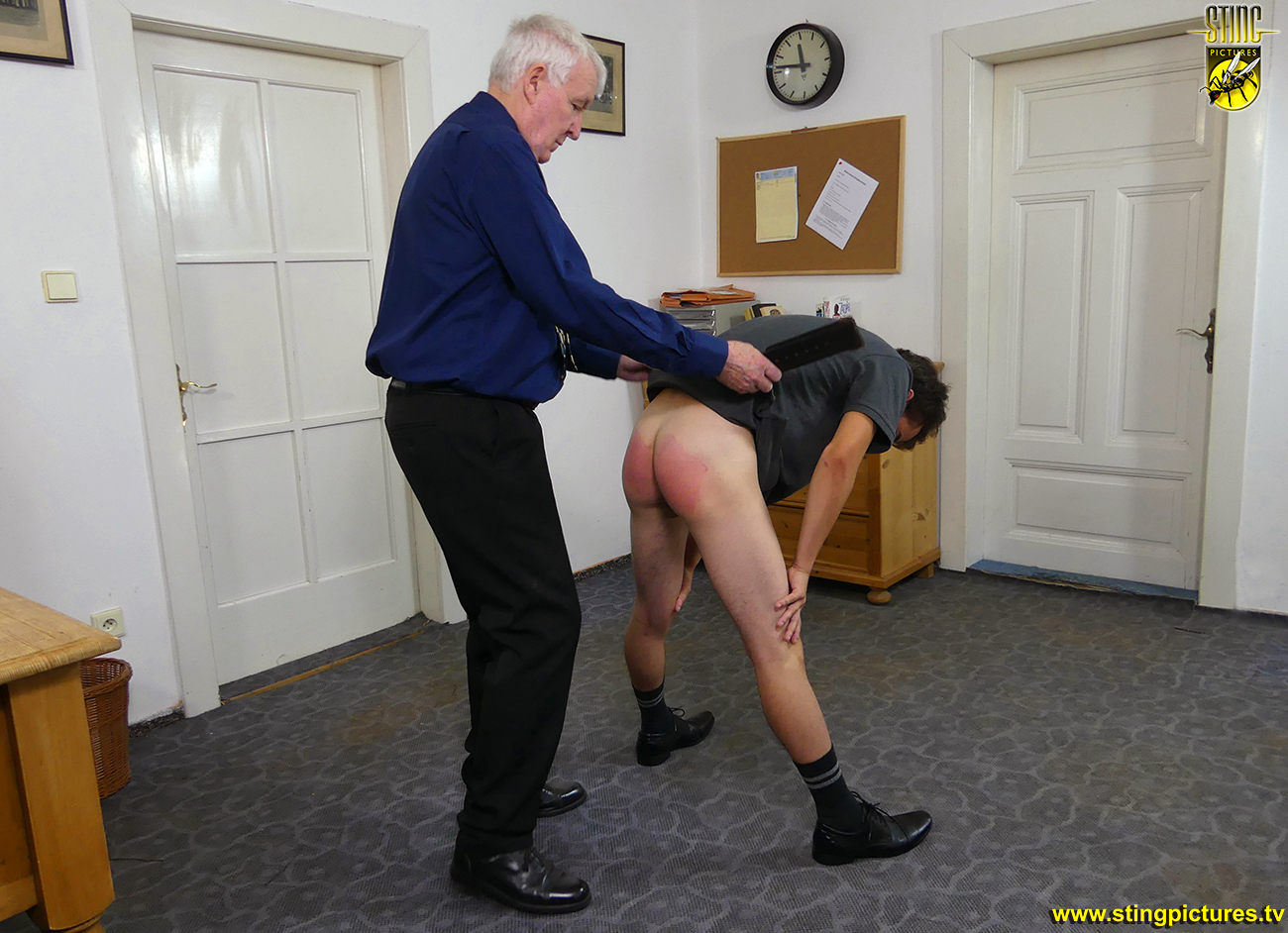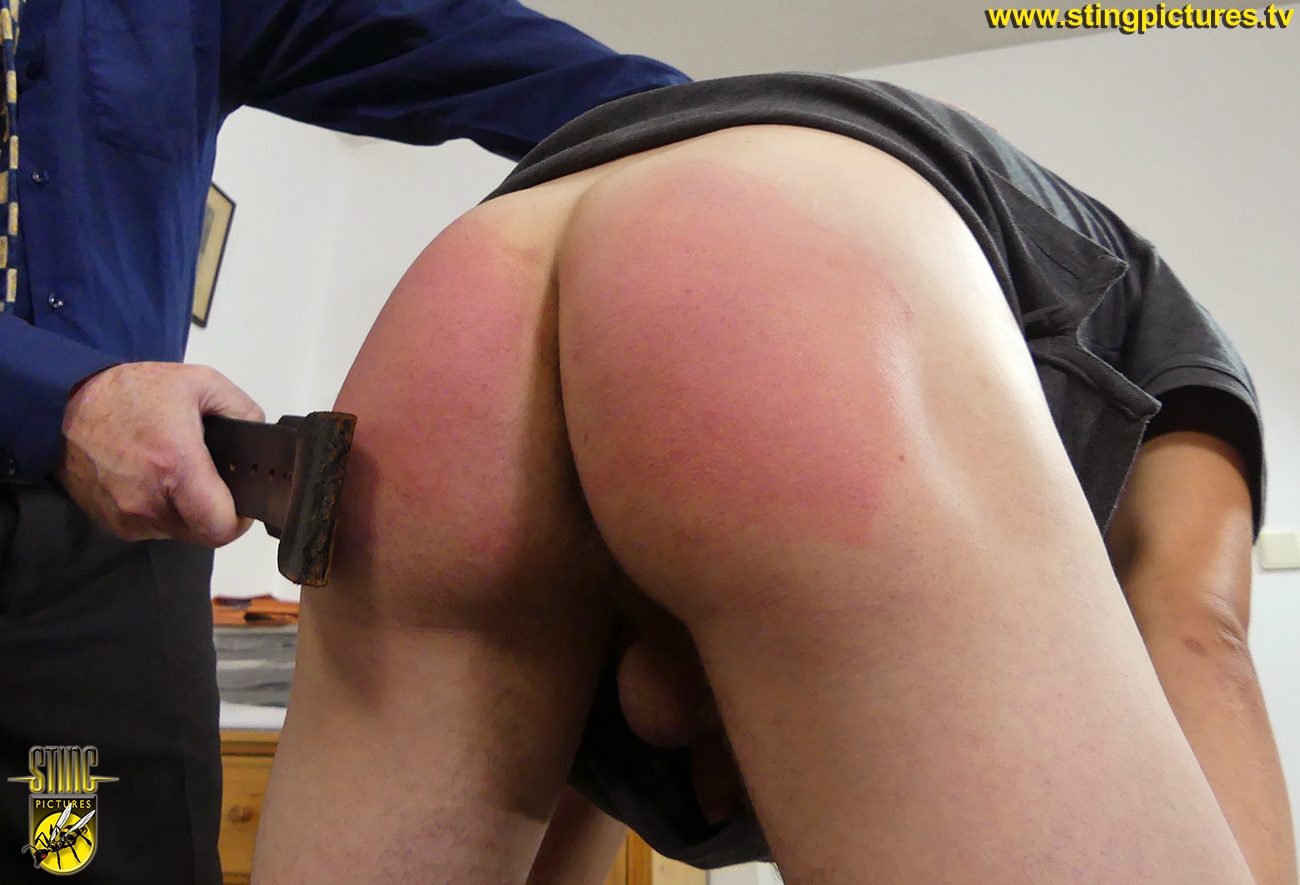 This stinging strap descending sharply on the boys already well spanked bare bottom will hopefully have the desired effect. However, with these often rowdy lads one never knows, he may well back for more.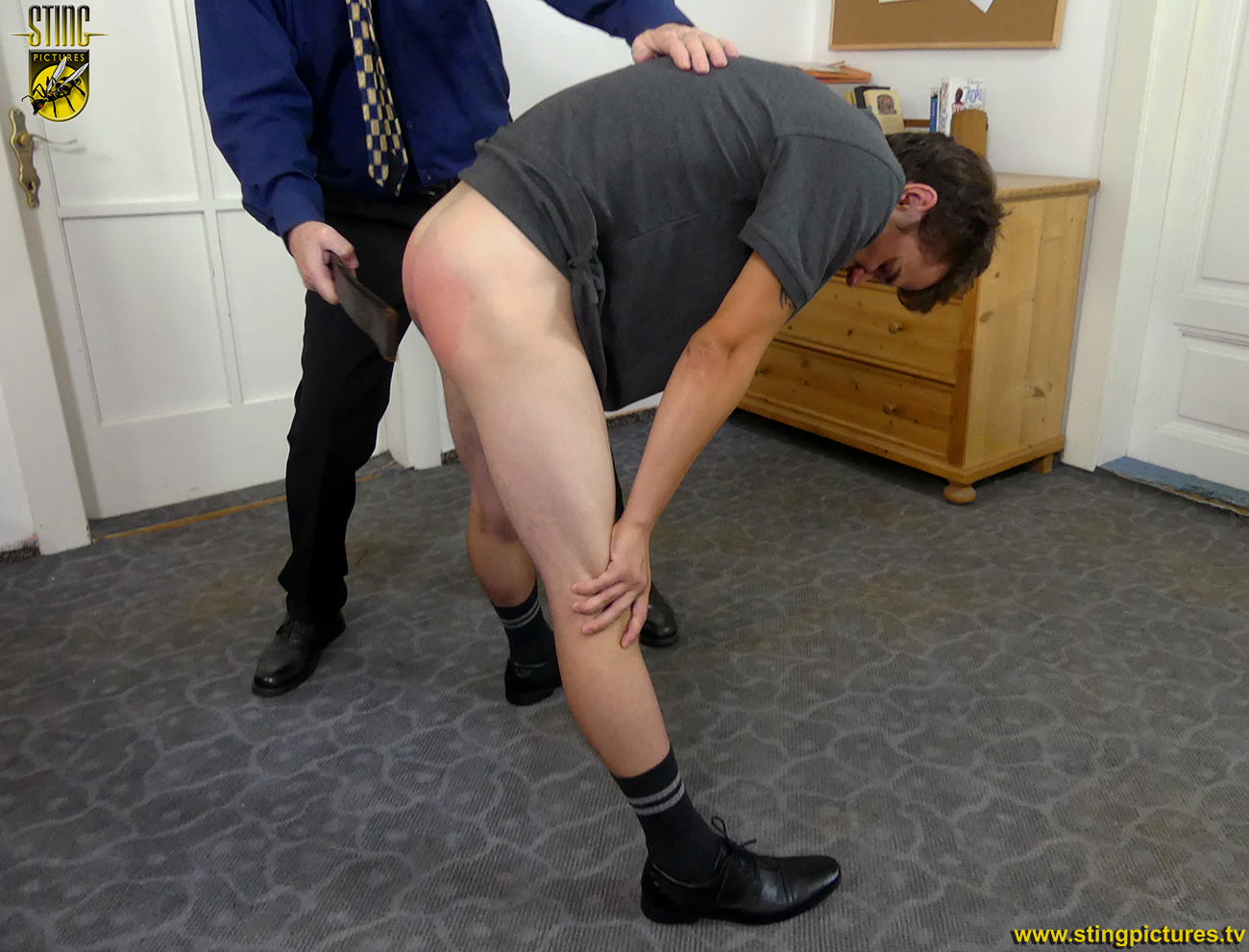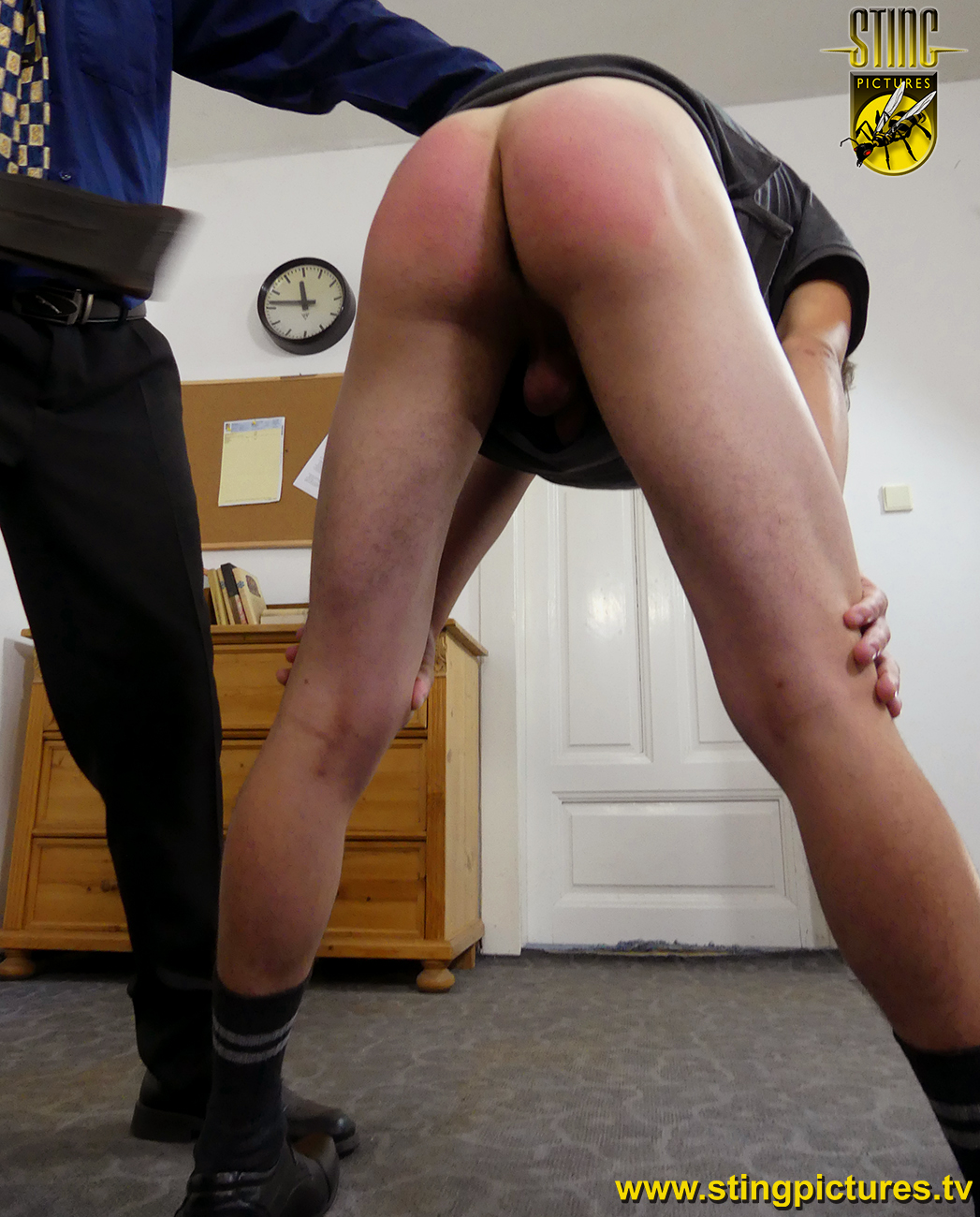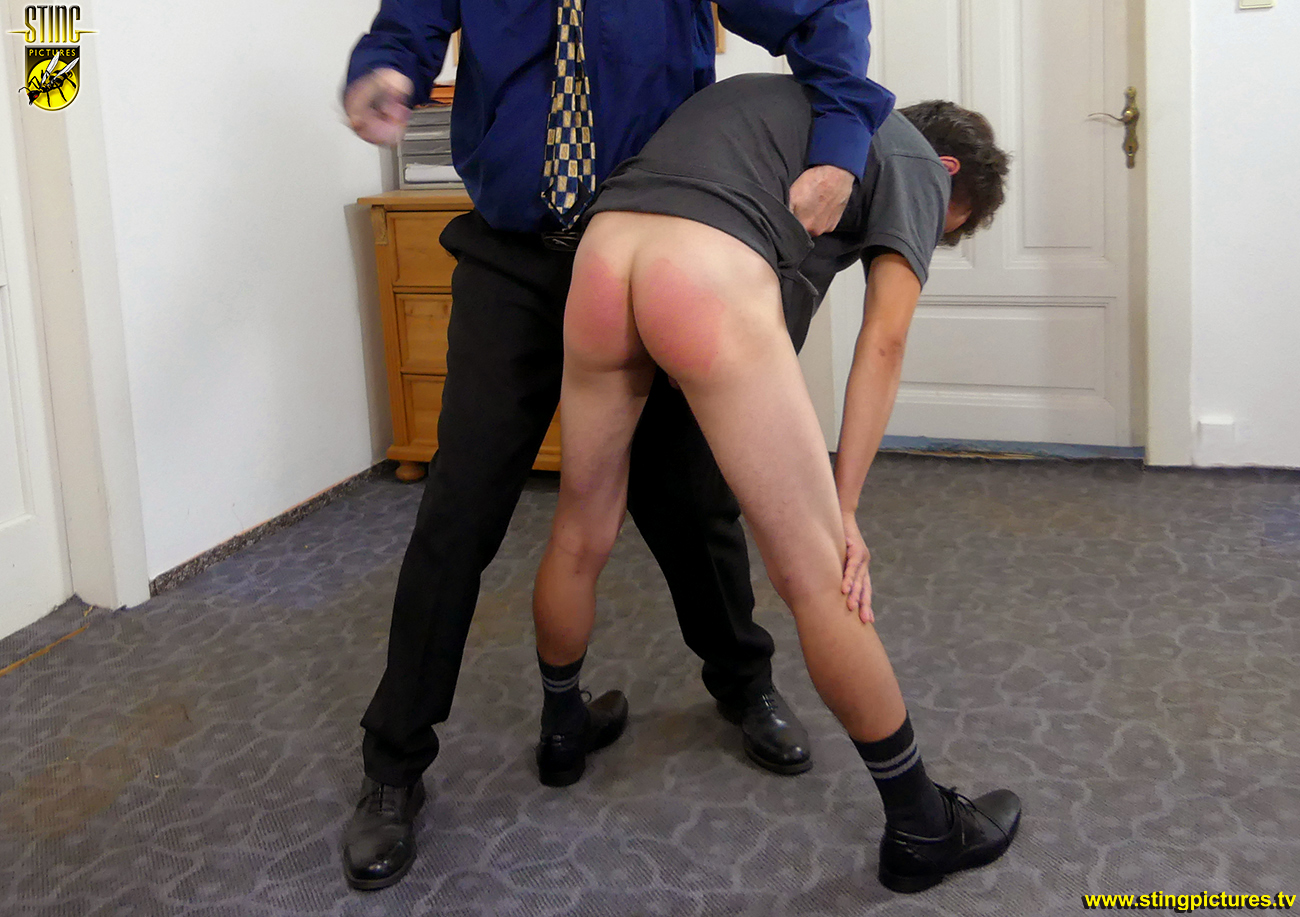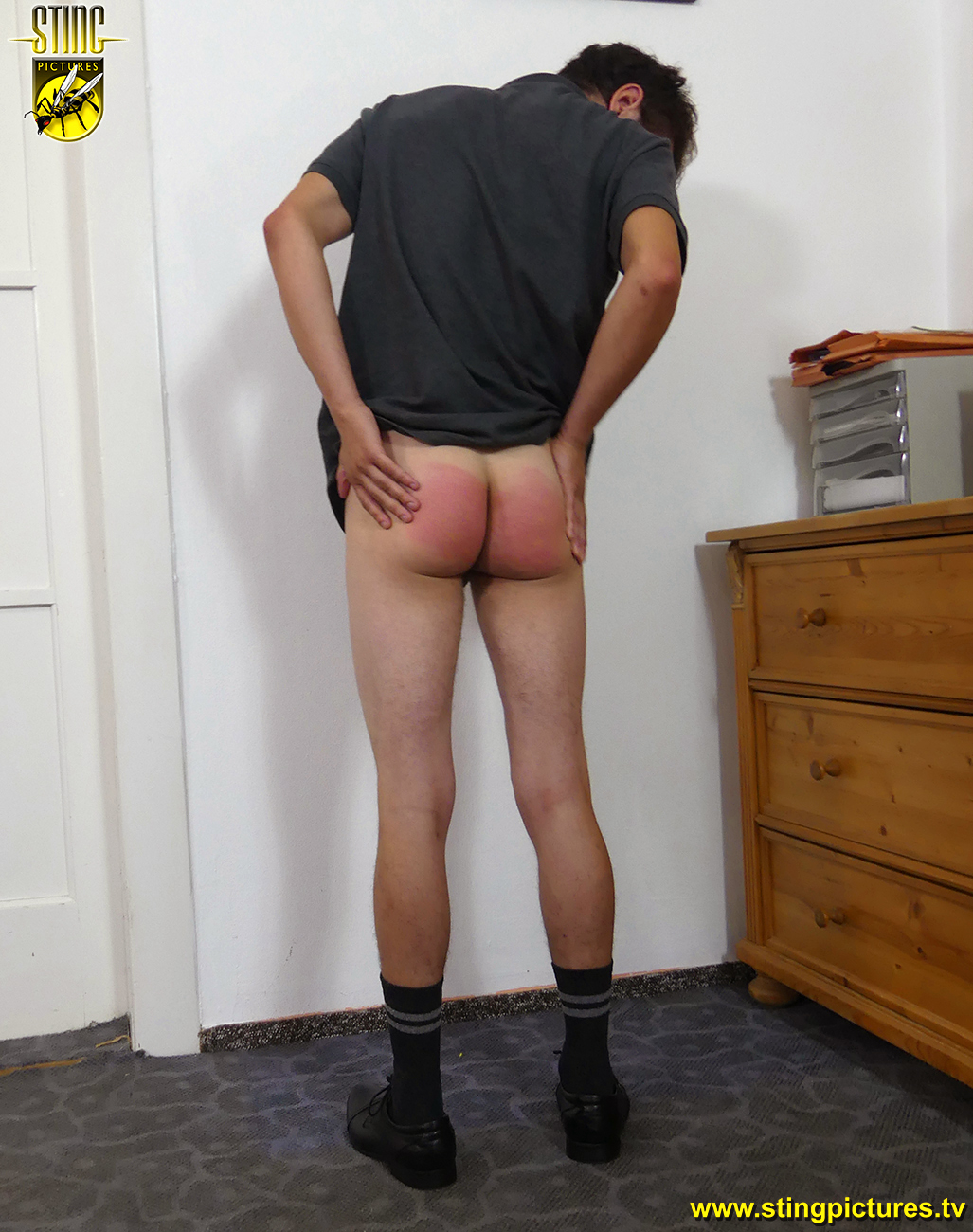 PREVIEW VIDEO TO FOLLOW
Links
*
The Headmaster and Willoughby – in 1080p Extra High Definition
*
The Headmaster and Willoughby – in Standard Definition
*
A HD version of this video is also available through Sting Raw at Clips4Sale for customers who wish to use an alternative processor.