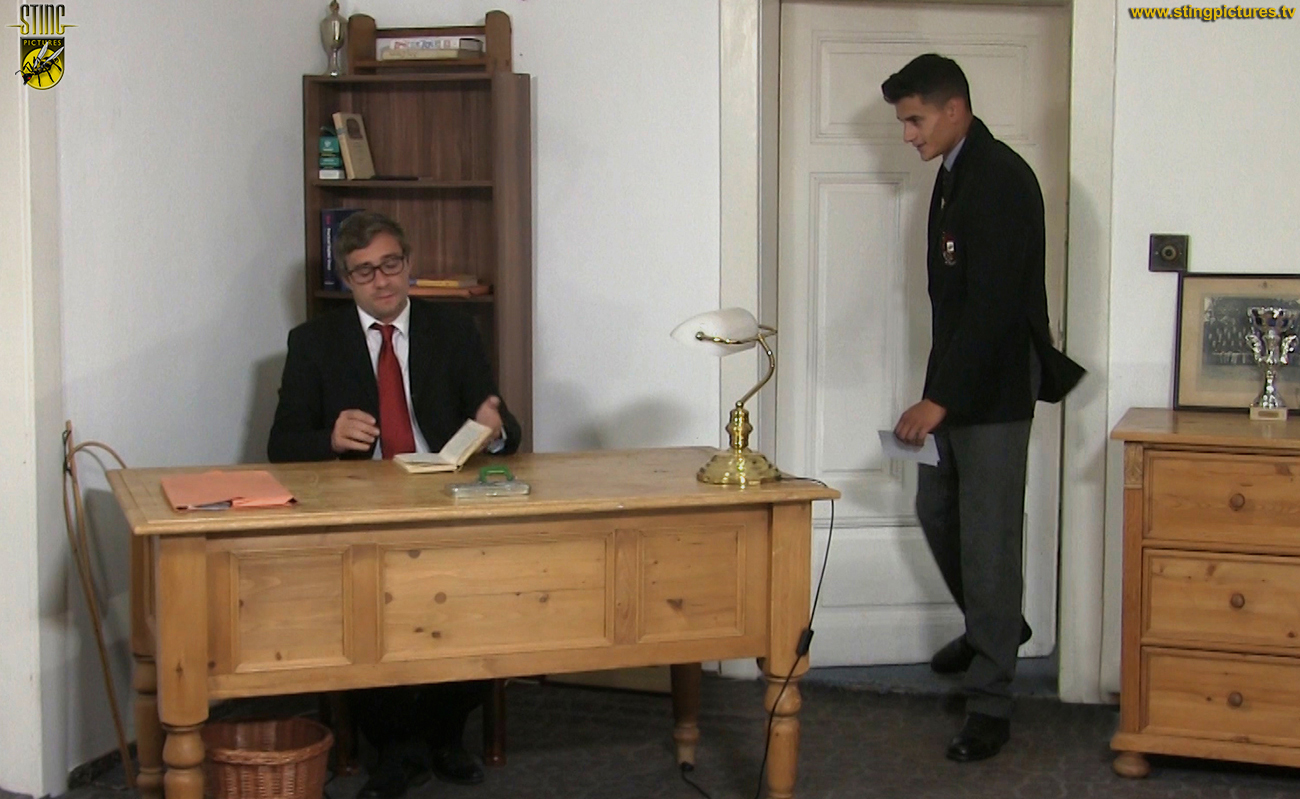 When a senior lad, Harry Freeman (Luke Geer) brings another note about his misbehavior to his Housemaster he can expect little mercy.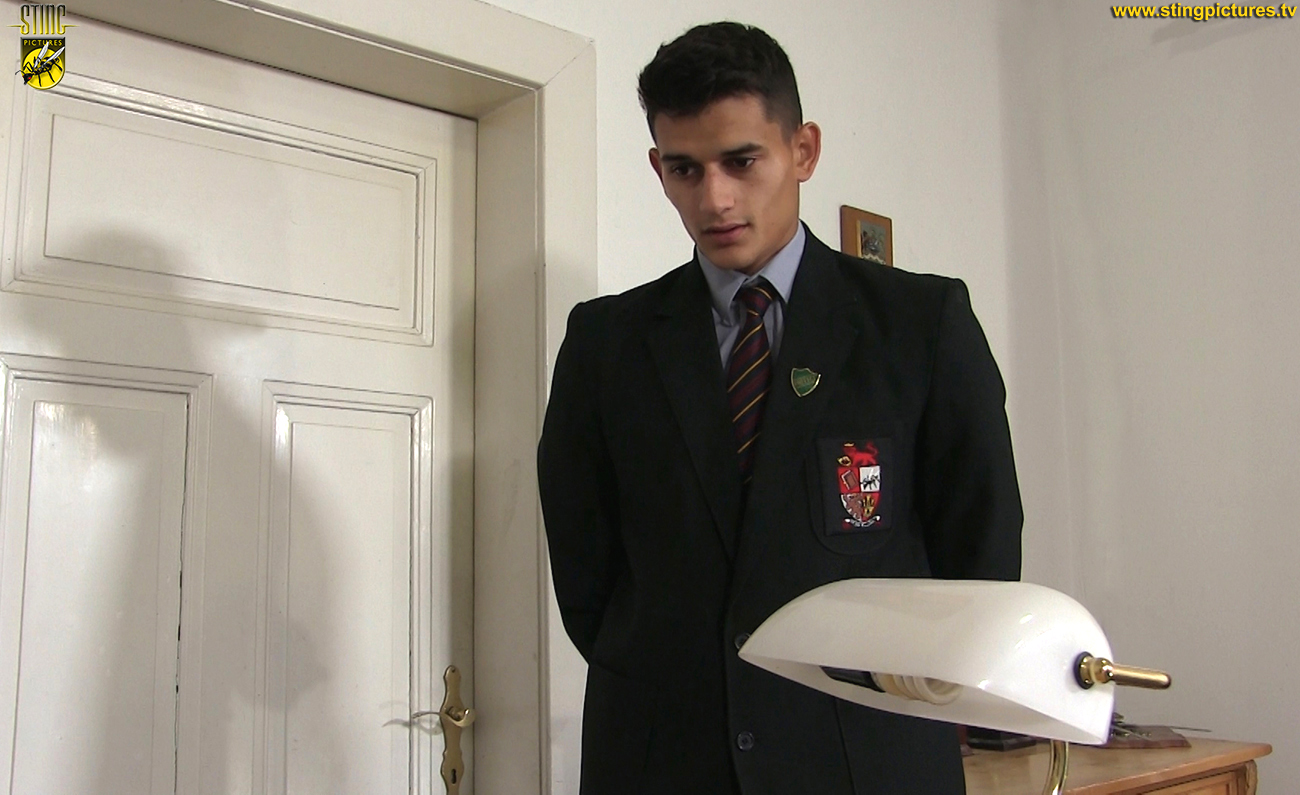 When it becomes a regular occurrence the Master needs to take action, after all this is a senior who should know far better.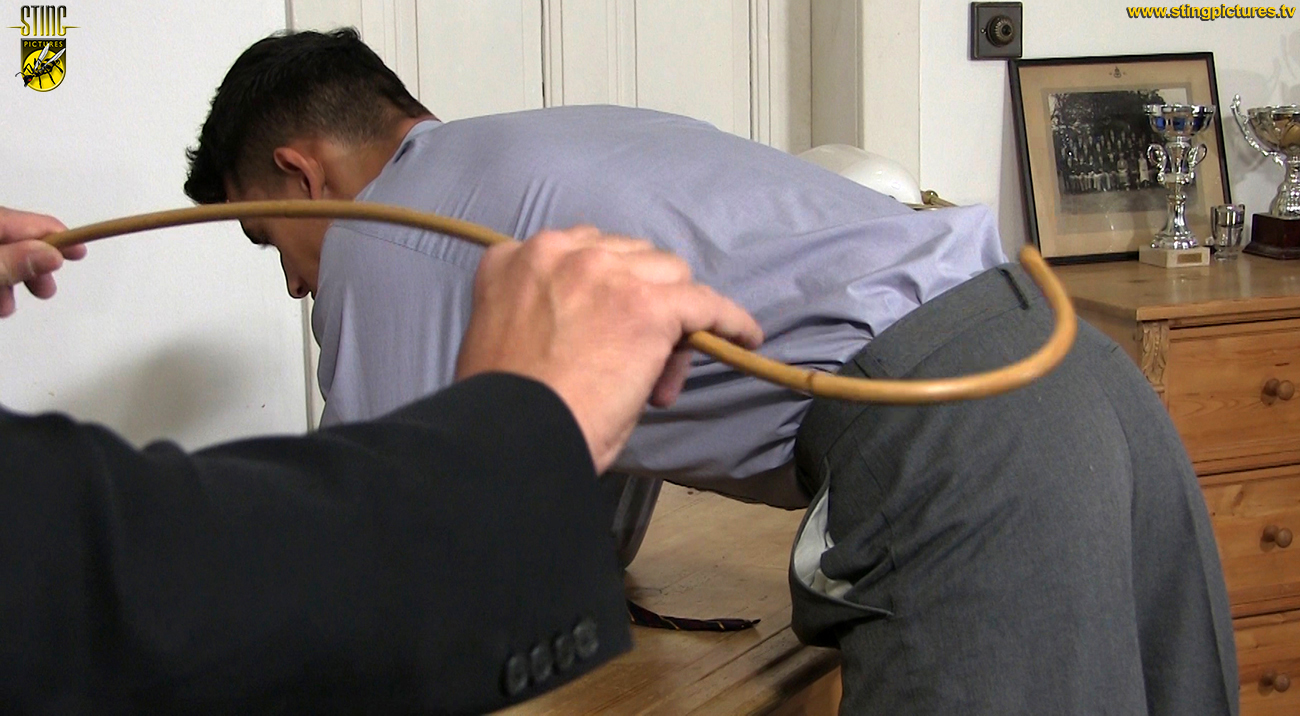 And, if he doesn't, he soon will!!
*
Click on the Read More tab below to see what happens next!!
单击下面的"阅读更多"选项卡,看看接下来会发生什么!!
*
______________________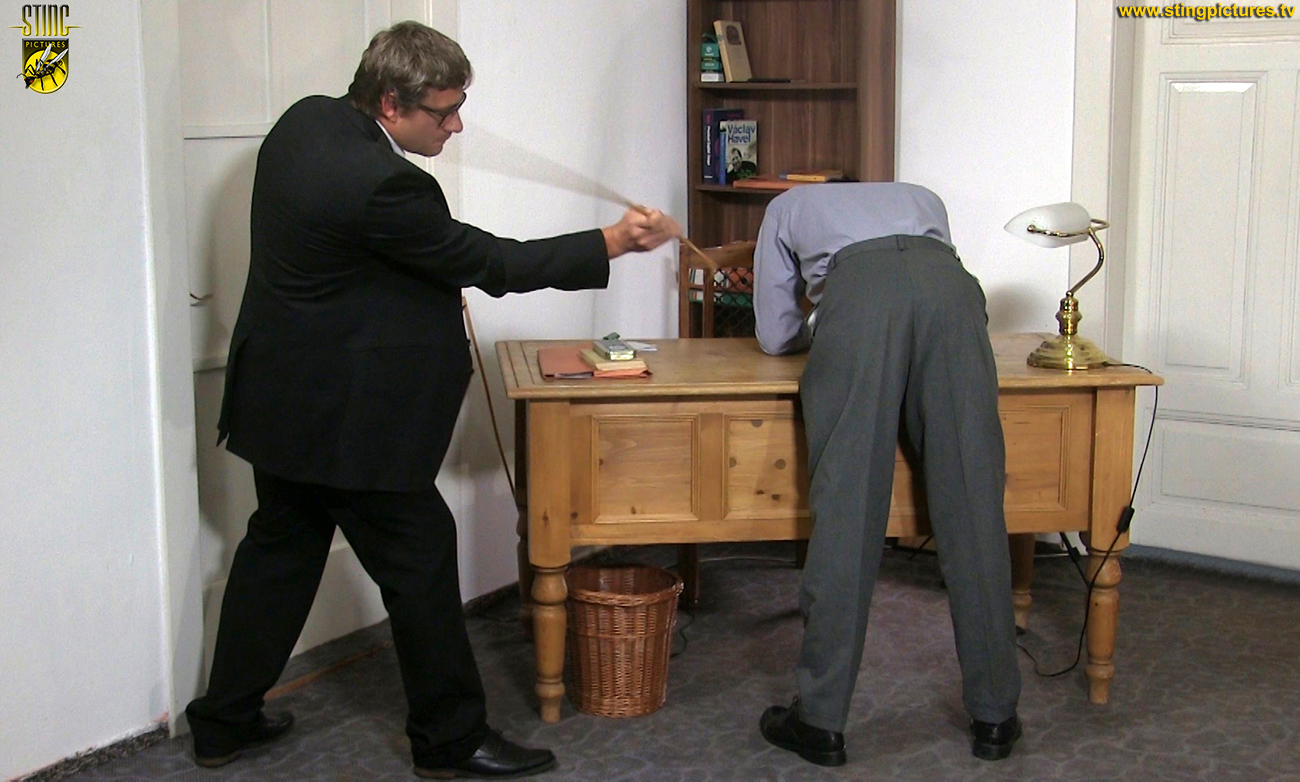 In time honoured fashion the punishment will be a good caning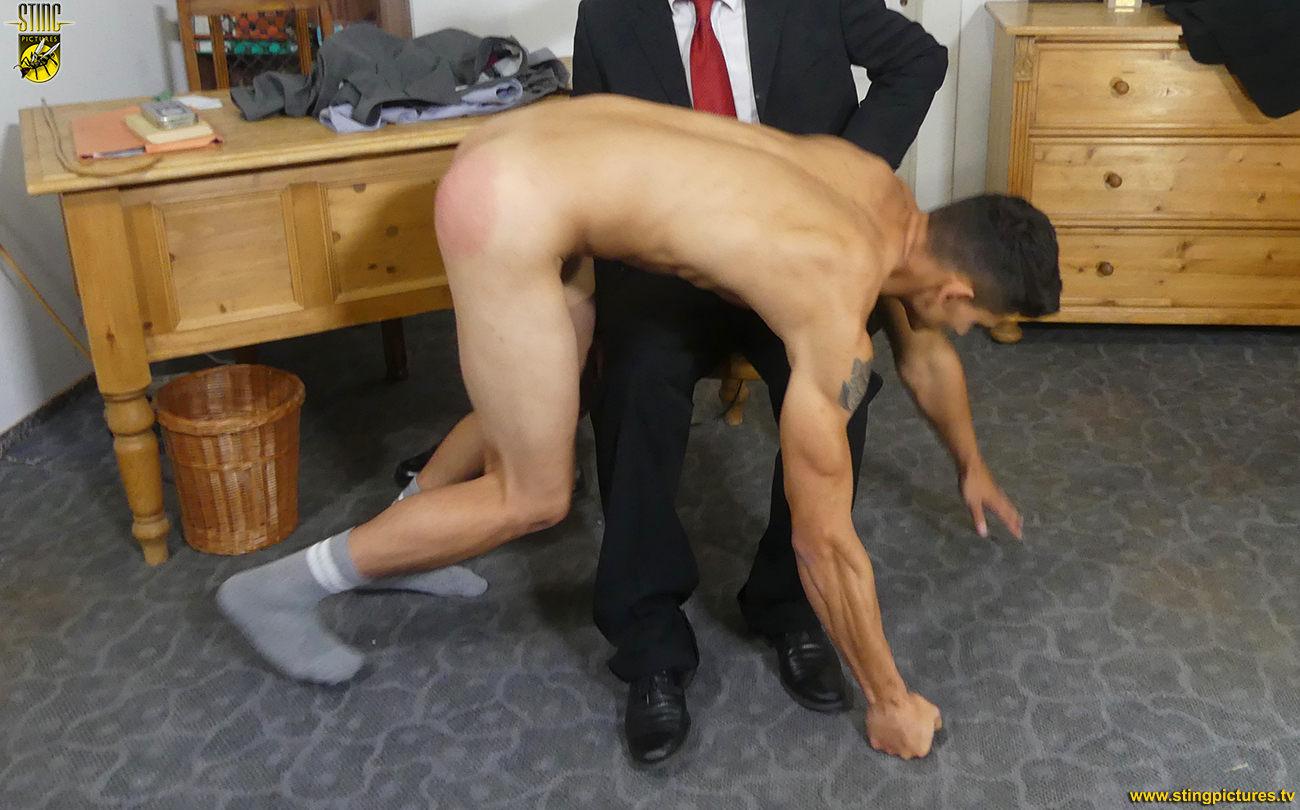 After the well used crook handled rattan has done its scorching job a humiliating spanking, as a junior might get, will be soundly laid on to Harry's now burning bare bottom!
PREVIEW VIDEO TO FOLLOW
Links
*
The Housemaster's Study 13 – in 1080p Extra High Definition
*
The Housemaster's Study 13 – in Standard Definition
*
An HD version of this video is also available through Sting Raw at Clips4Sale  for customers who wish to use an alternative processor.