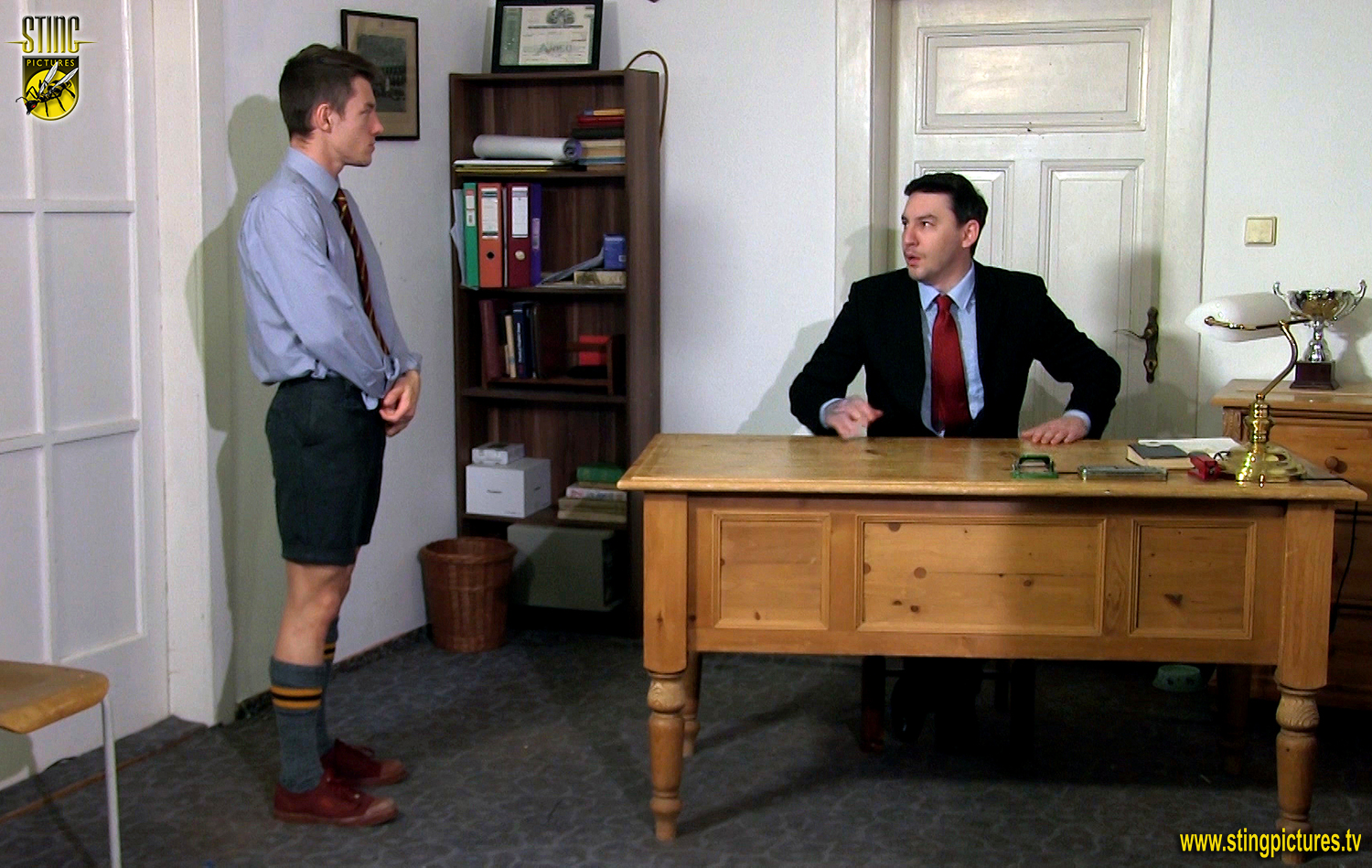 Reporting to the Housemaster (James Holt) is Robinson (James Lewis) this time he has been sent by his college tutor Mr Brown due to his appalling behaviour and inability to get his work done.
Needless to say this has to be nipped in the bud and the Housemaster decides there is only one solution and that is a damn good spanking. firstly on his back, legs up in the air on the desk!
*
Click on the Read More tab below to see what happens next!!
单击下面的"阅读更多"选项卡,看看接下来会发生什么!!
*
______________________
With each set off come another item of clothing until his sting red backside is in full view.
Then it is time to go over the Housemasters knee for another dose of hard spanking on Robinsons already sore glowing red backside. Safe to say this has certainly taught him what happens if you don't behave and do your studies.
James Lewis is naughty Robinson
PREVIEW VIDEO TO FOLLOW
Links
*
The Housemaster's Study 17 – in 1080p Extra High Definition
*
The Housemaster's Study 17 – in Standard Definition
*
An HD version of this video is also available through Sting Raw at Clips4Sale for customers who wish to use an alternative processor.